Star is one of the outer space things which is beautiful and not only kids who like it. Teenagers like to make a wish when they see the falling star. Nowadays, both kids and adults have current imagination to make the star coloring pages. It surely relates to the reasons above. Perhaps, the children will make the star in many colors while the adult will make it more elegant.
By the way, the sun is the nearest star and Venus is the Morning Star. However, it is less appropriate is you paint the sun. Commonly, people combine the moon and start coloring pages. Both are the things that always emerge at night.
See also our collection of star coloring sheets below.
Star Coloring Pages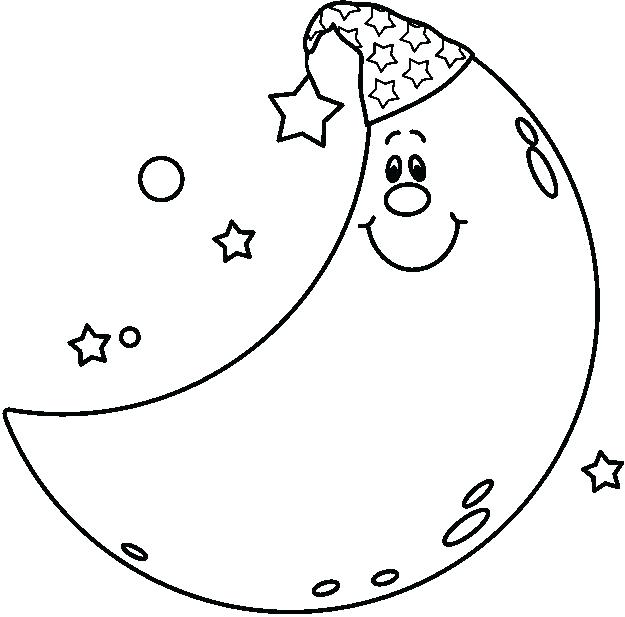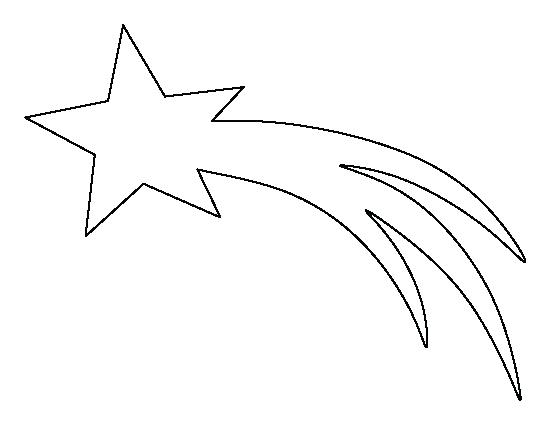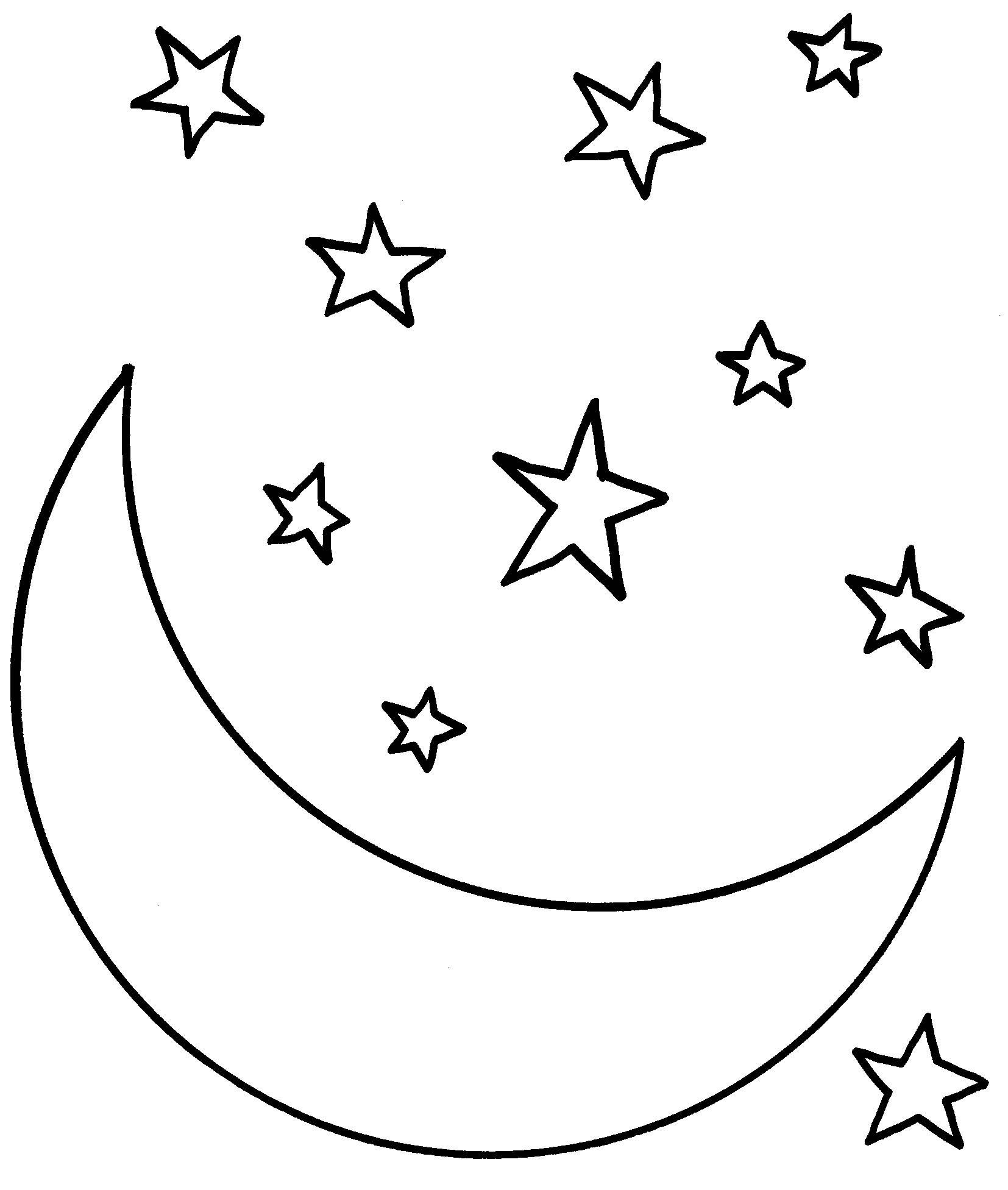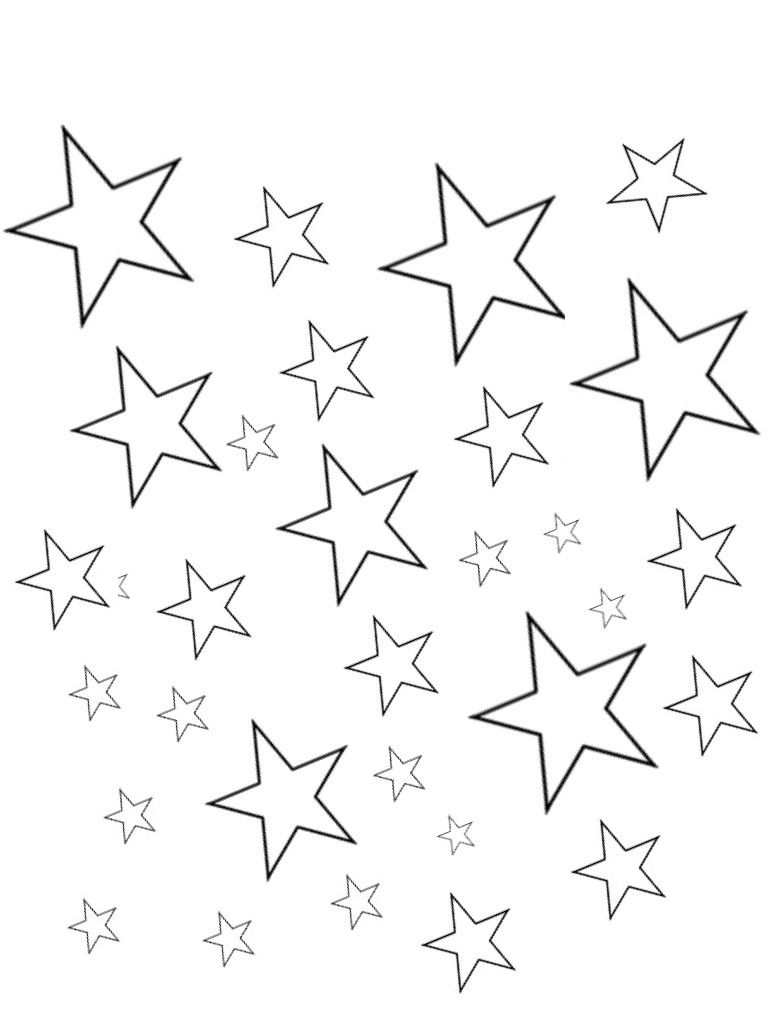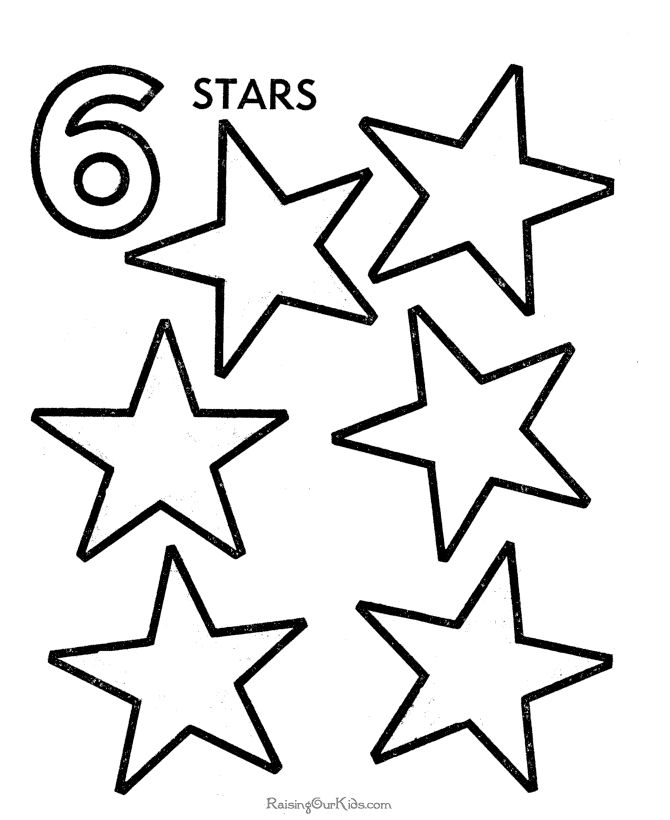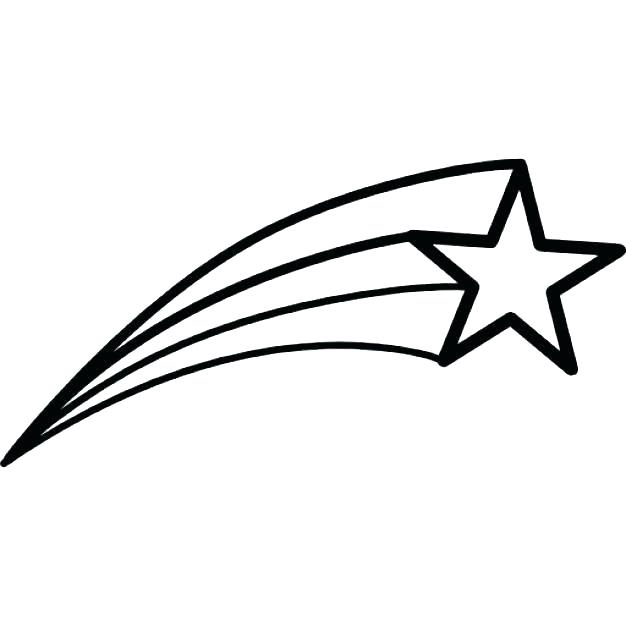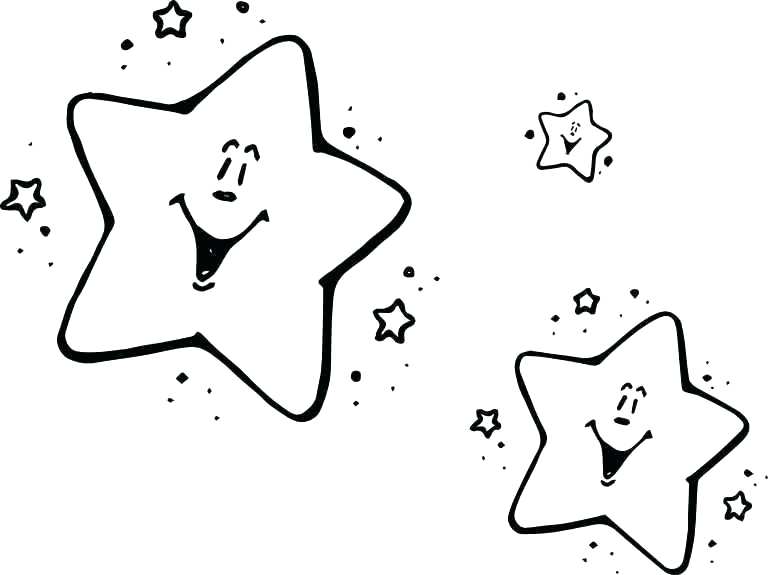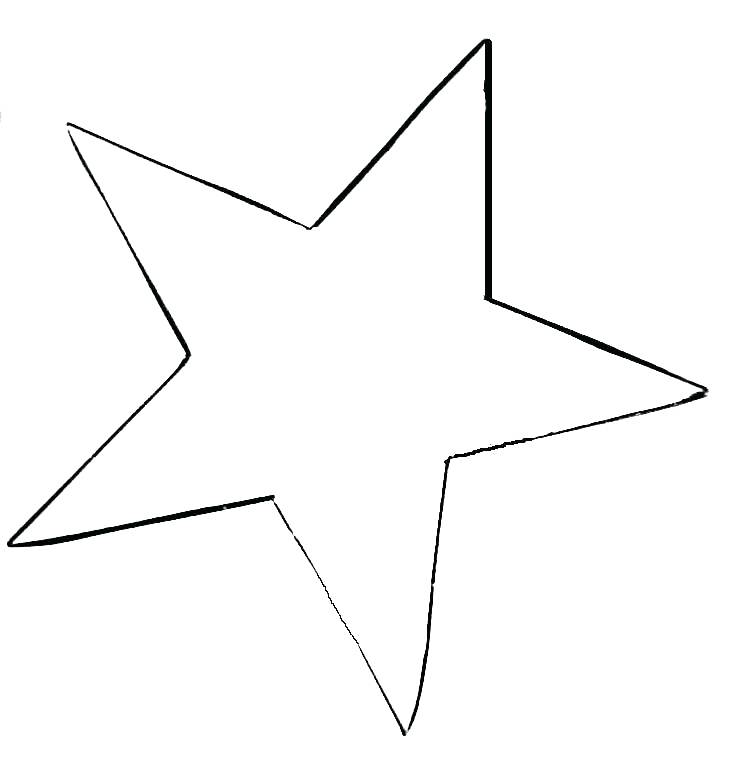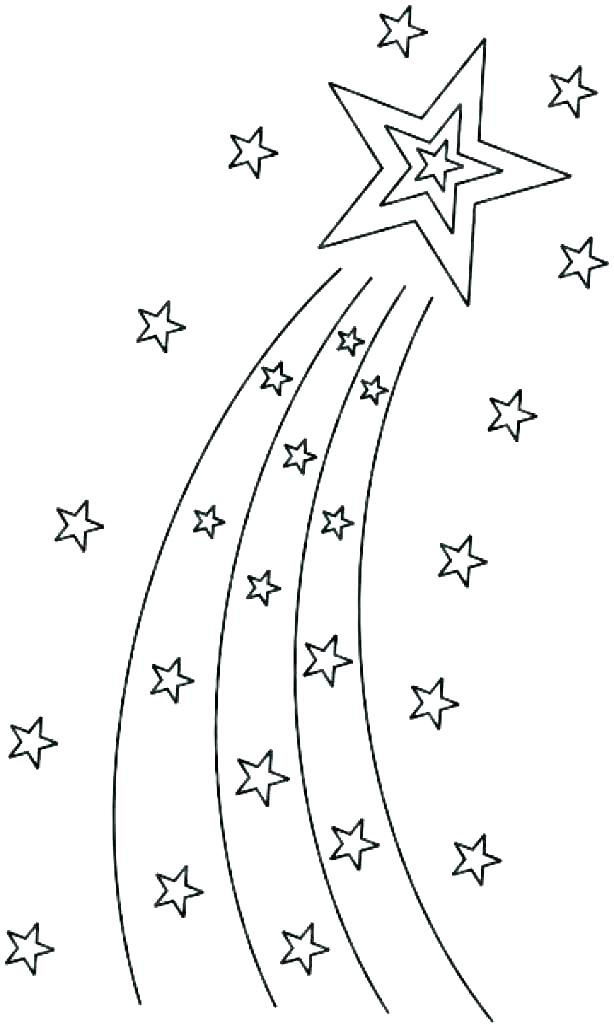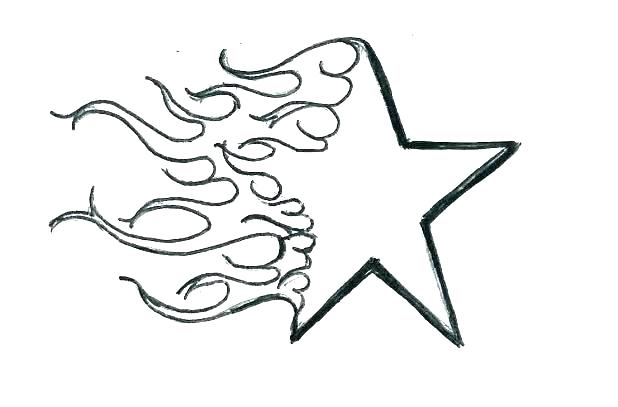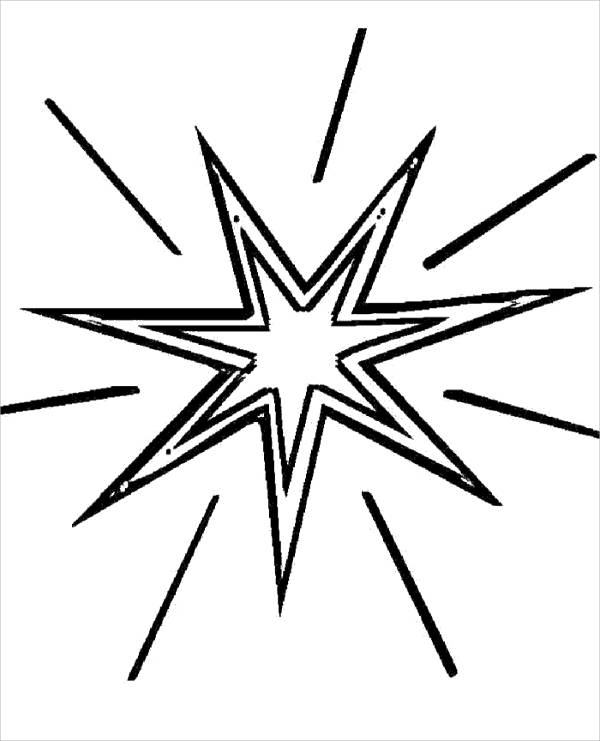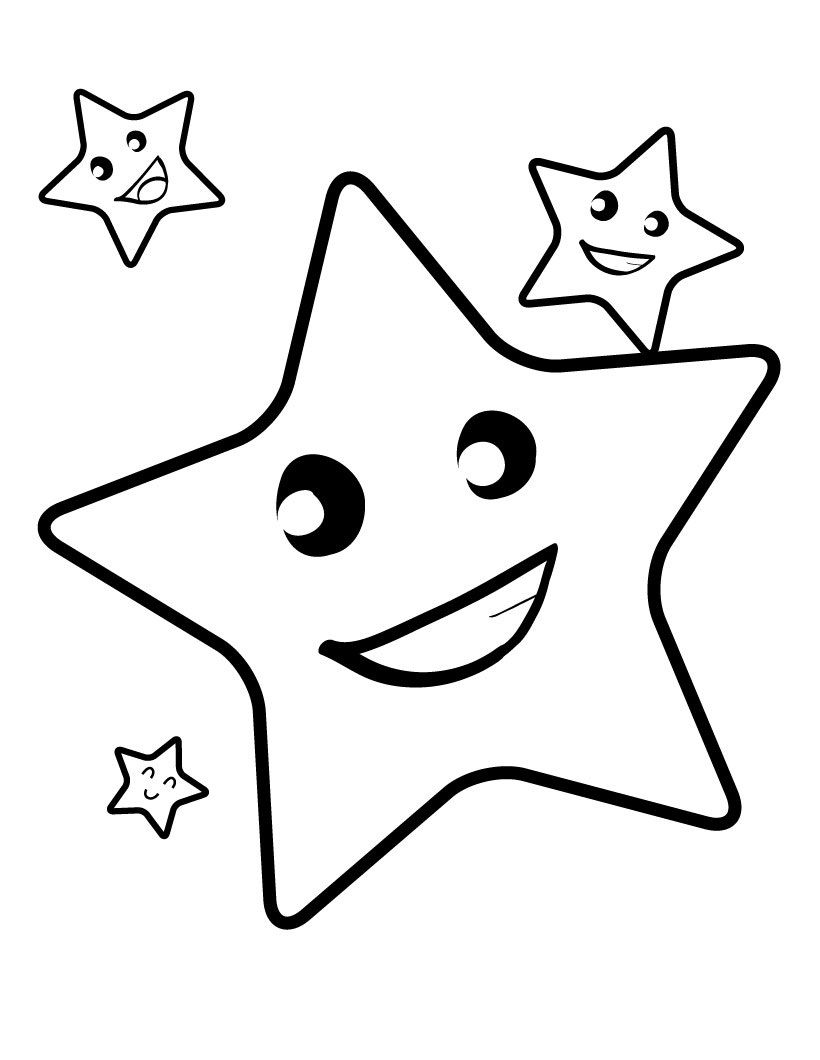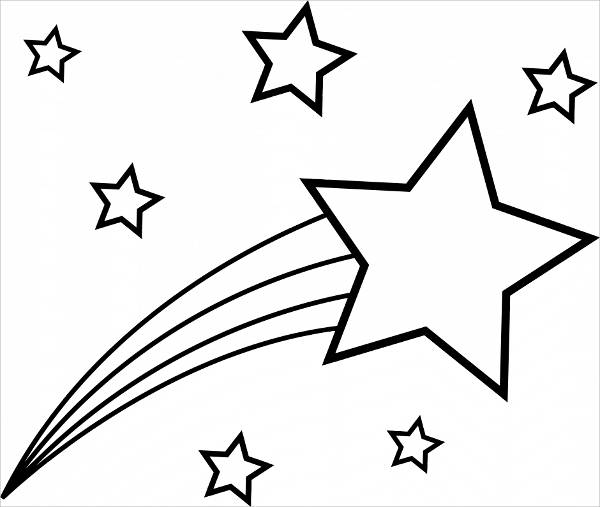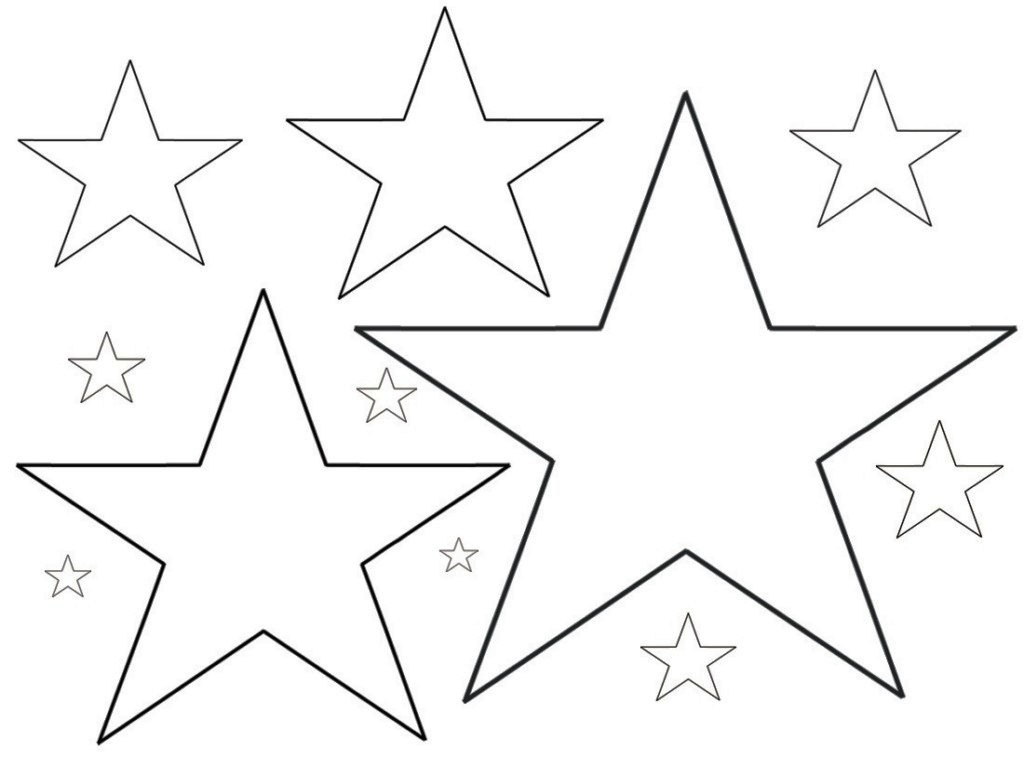 Download Star Coloring Pages PDF