Find your happiness in childhood with the Power Rangers coloring pages ideas. By the way, it had remake as the movie cinema in 2017. Actually, the Power Rangers movie is a US superhero movie from the author of Dean Israelite. Formerly, this TV series was very popular before in the 2000s. Nonetheless, the movie last year keep attracting many people, especially they had the children in 80s until 90s.
Coloring pages of Power Rangers characters are never boring but it makes you fun. It is because you can paint it pink, red, yellow, black, and purple. If you want to more challenge coloring page, you can take the monster. Introduce your superhero to your children in this way. They are going to like and enjoy it.
See also our collection of power ranger coloring pages below.
Power Rangers Coloring Pages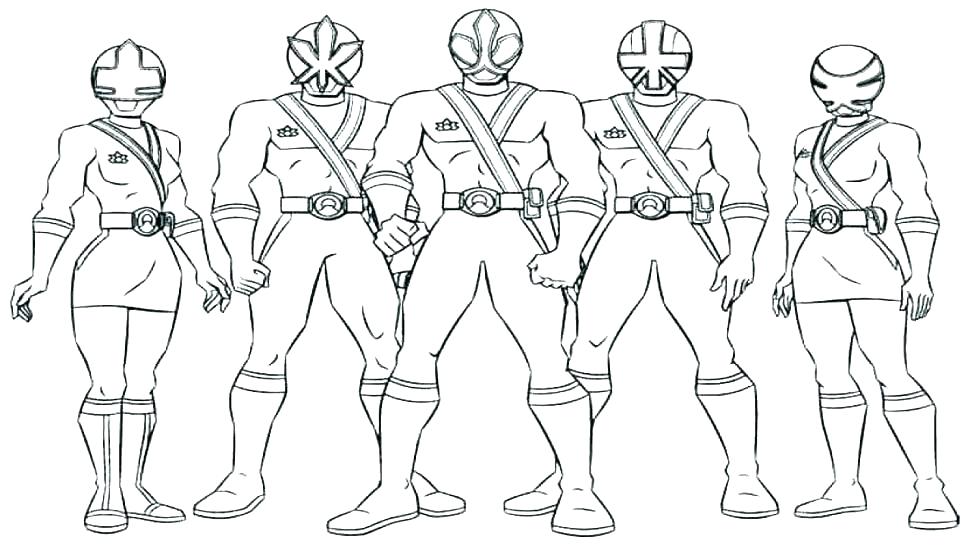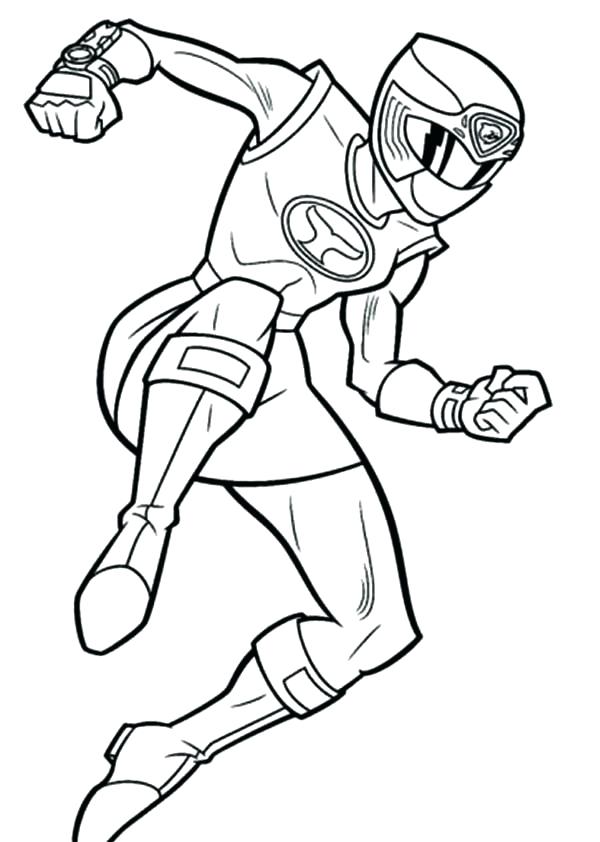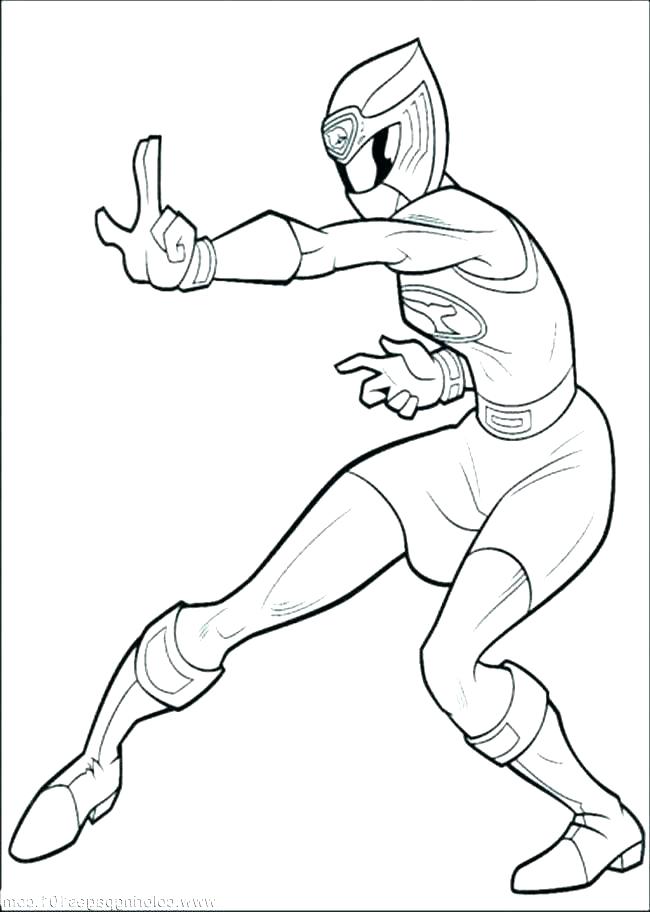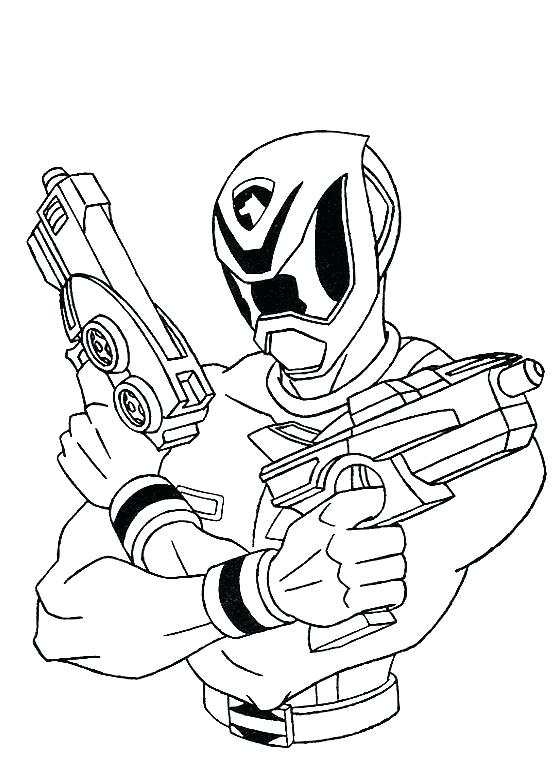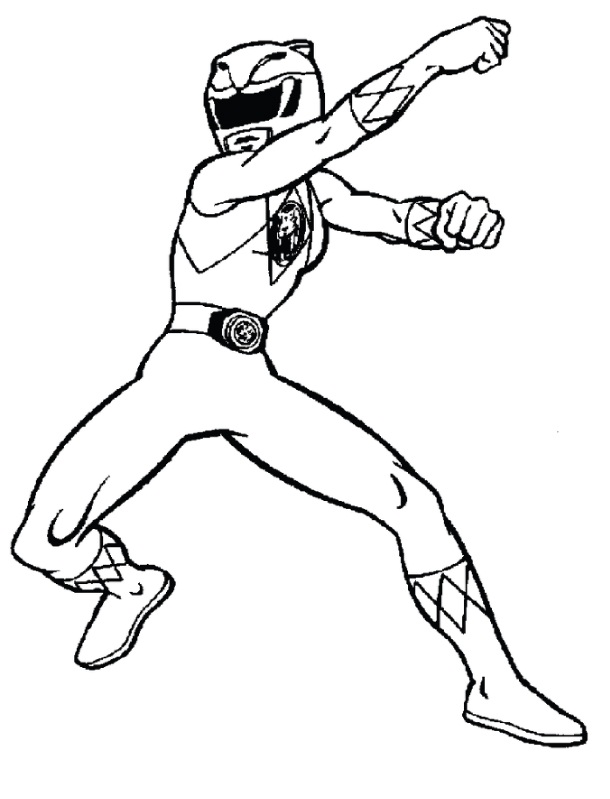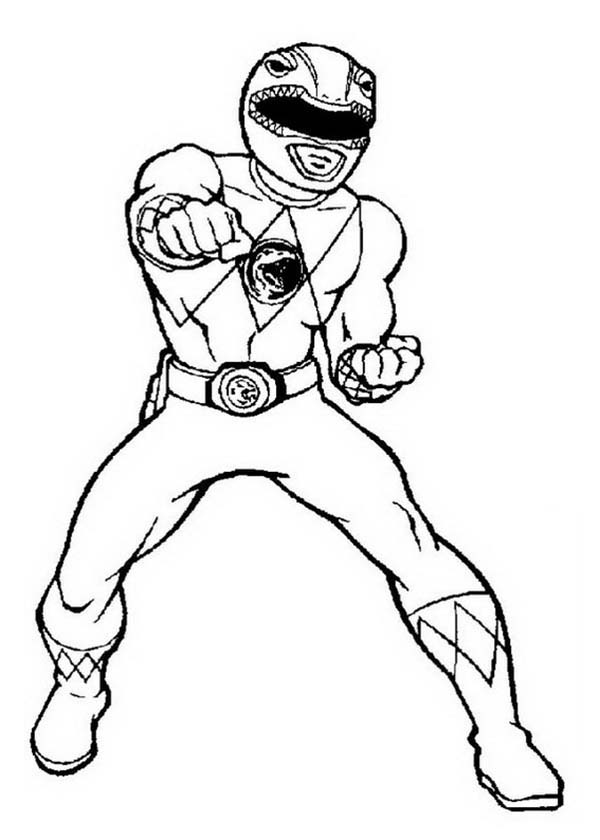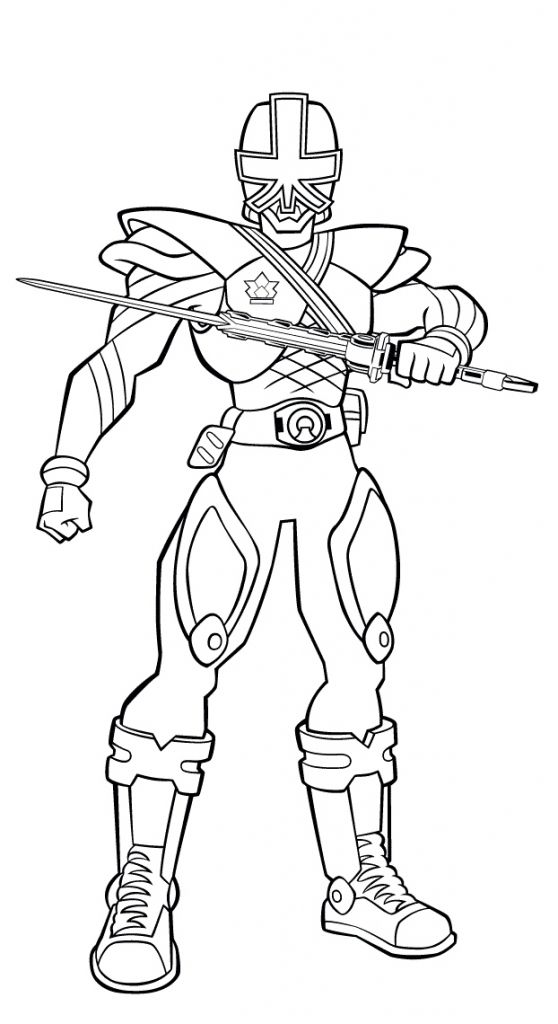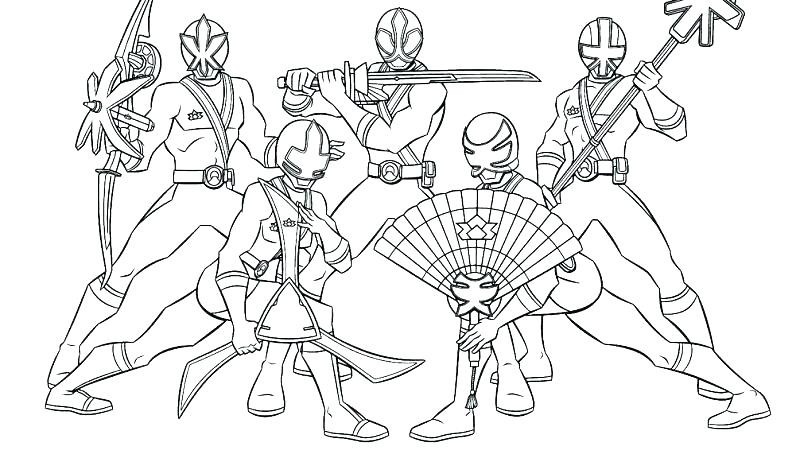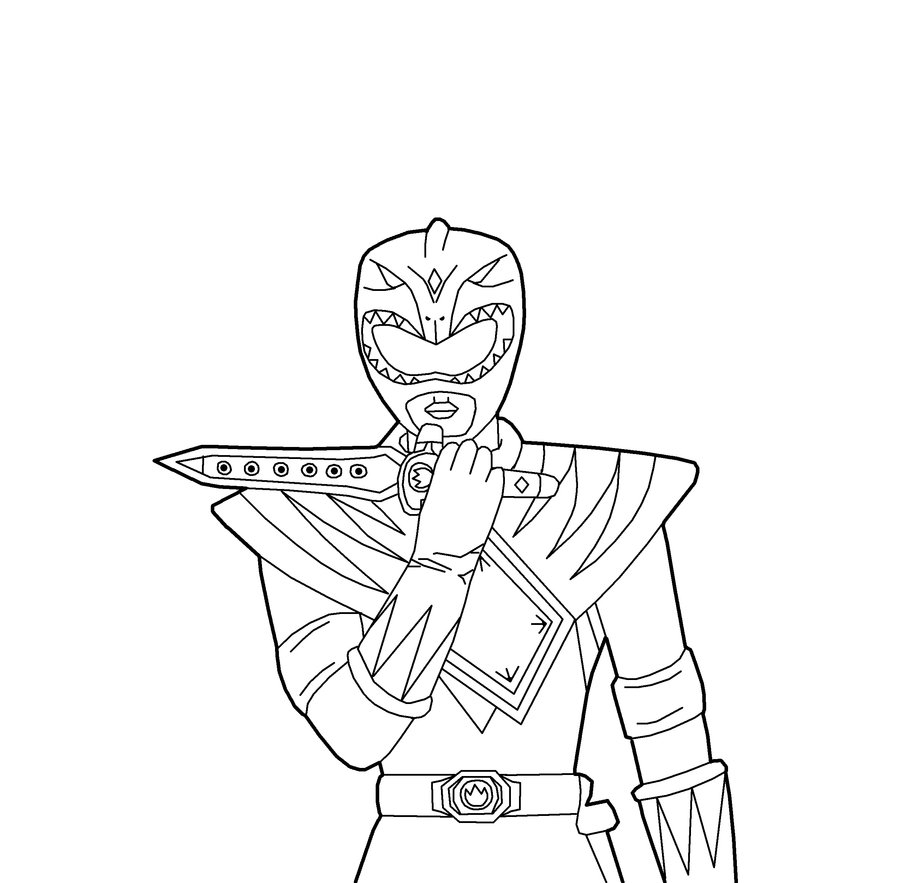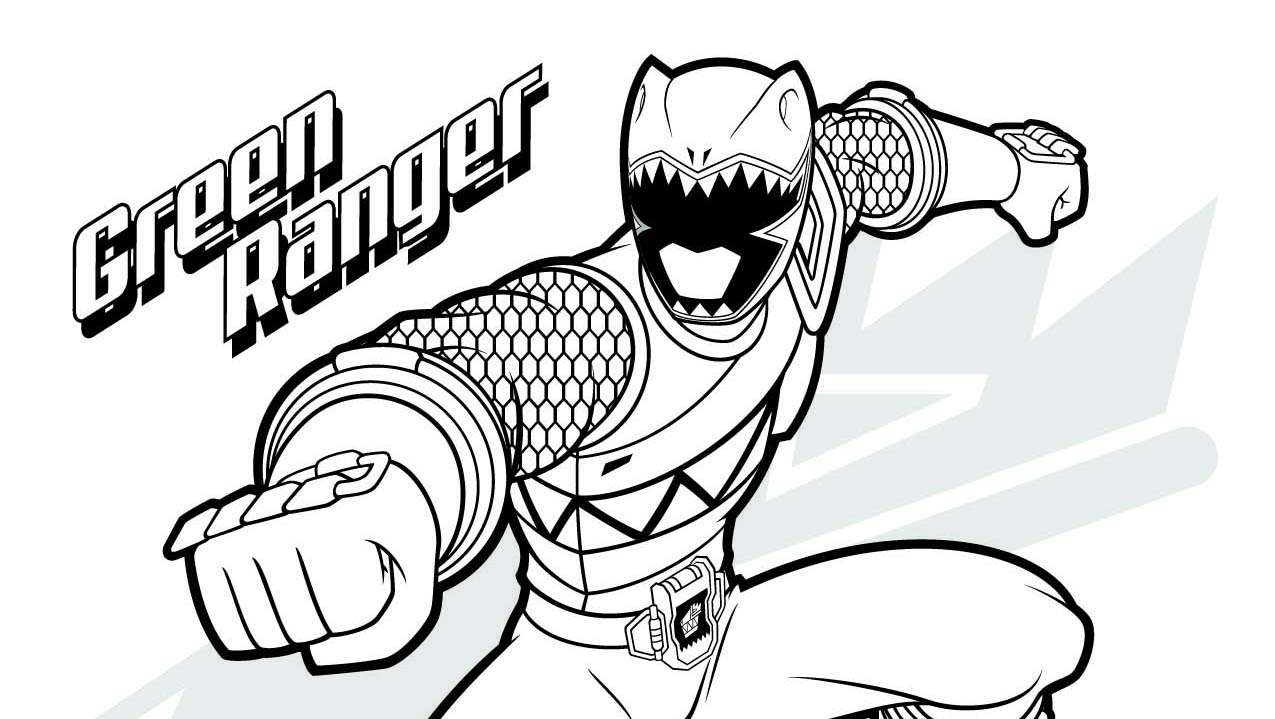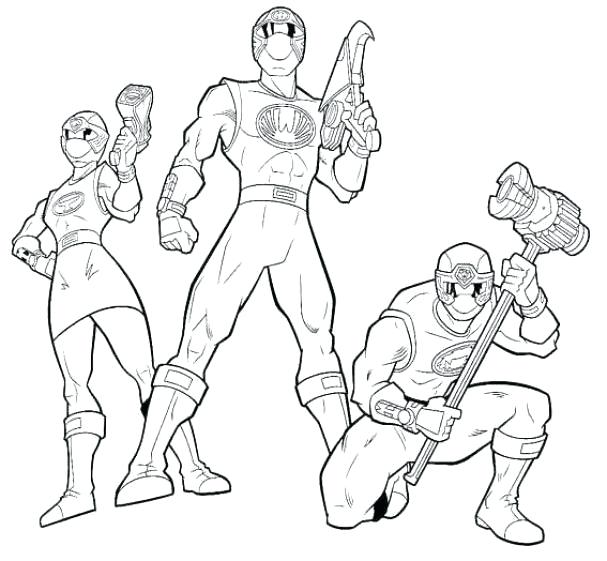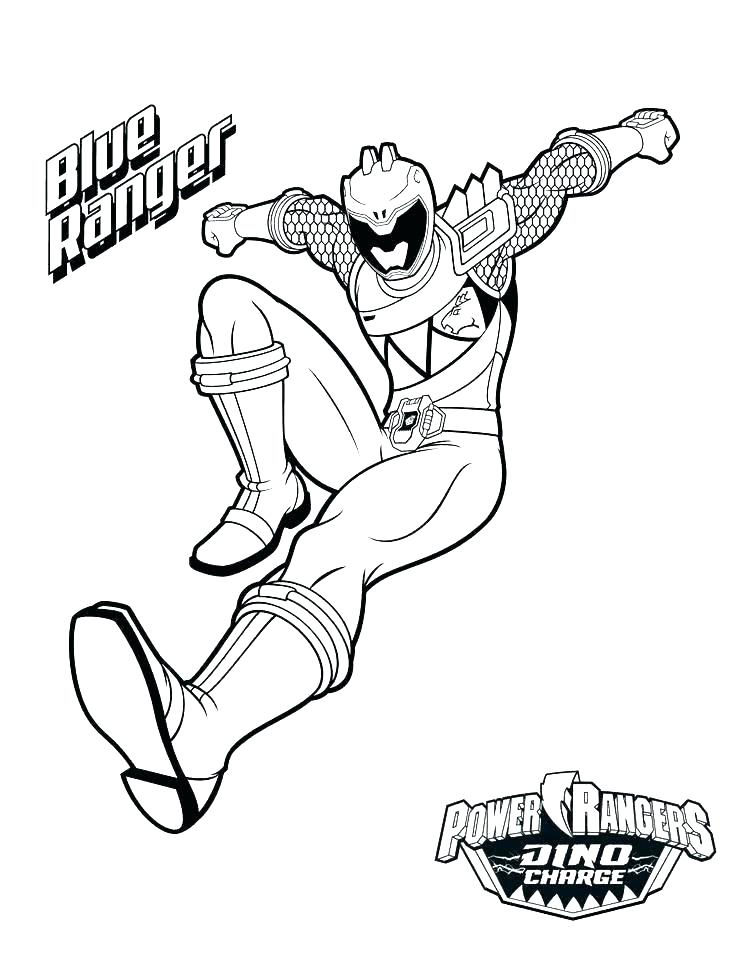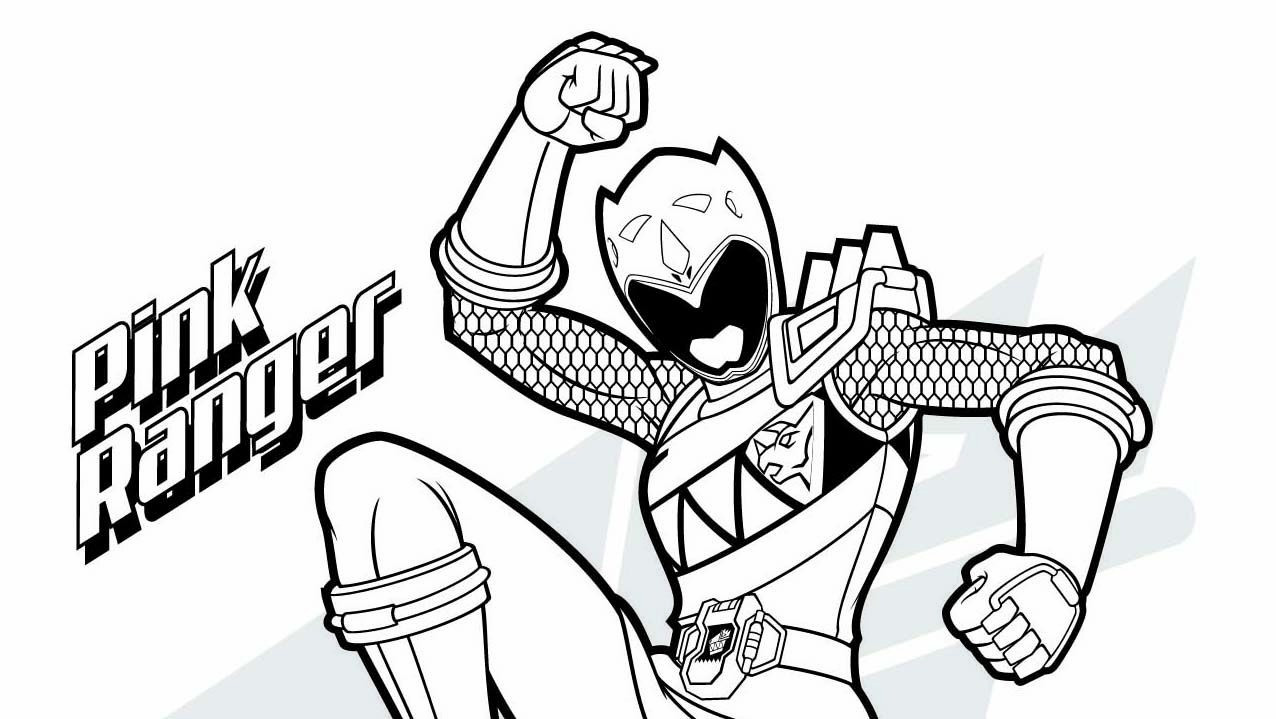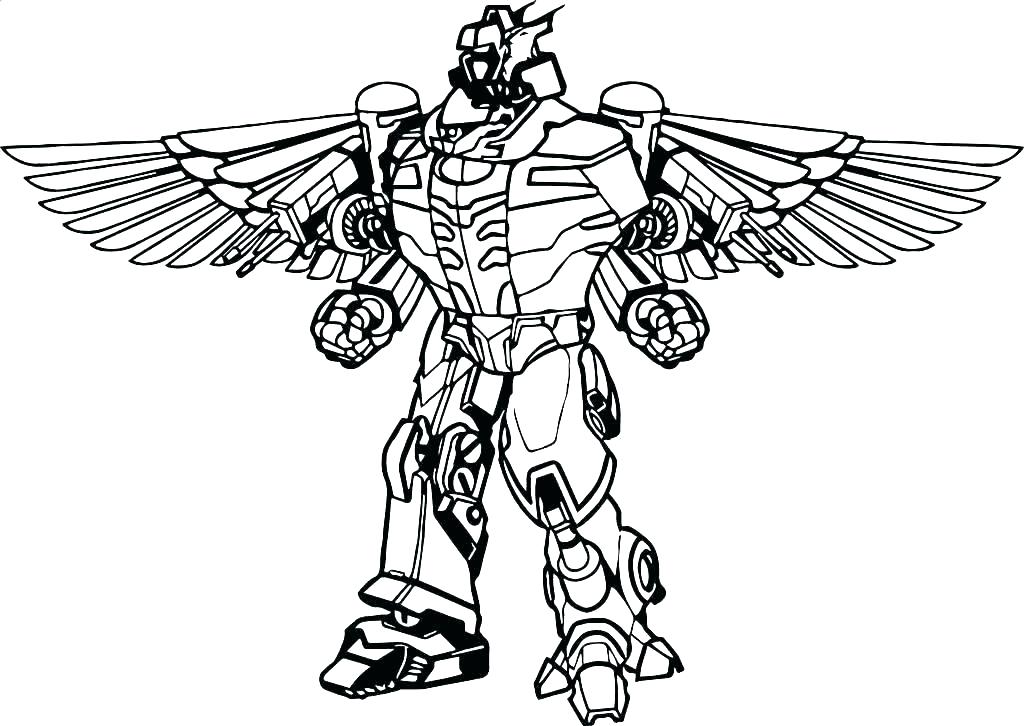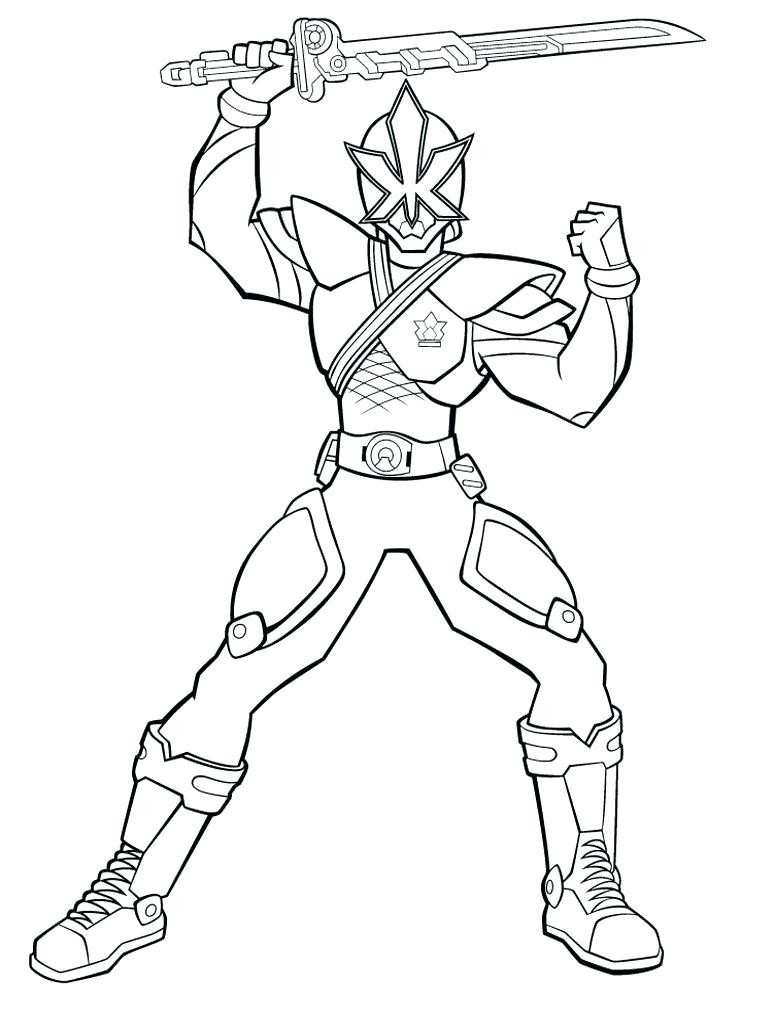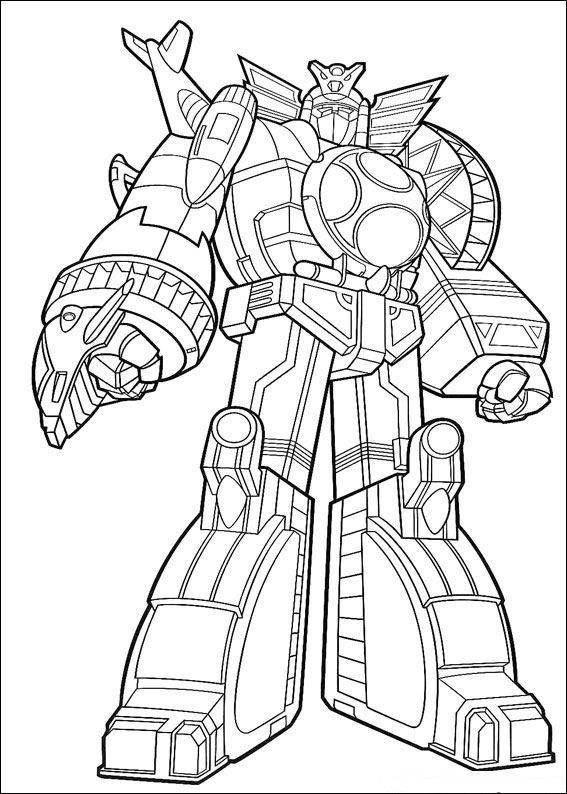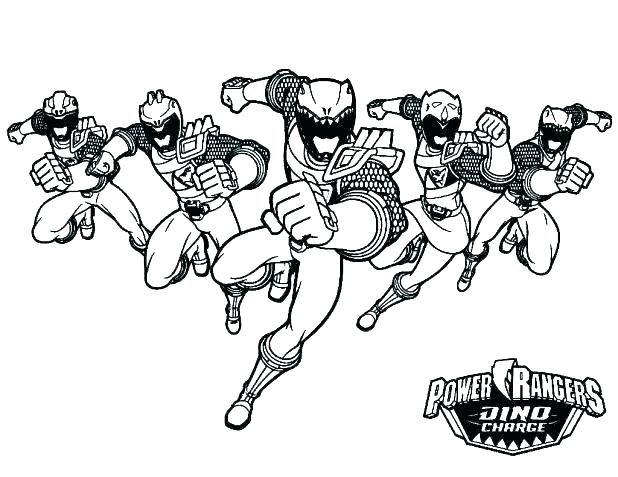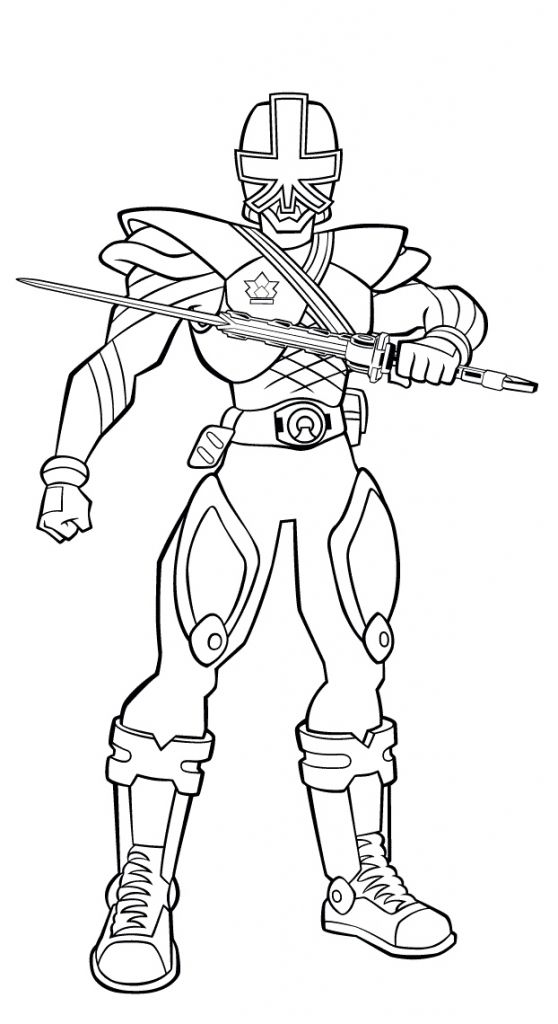 Download Power Ranger Coloring Pages PDF