Some people get inspiration from a movie and then they implement it in their life. If you and your family include among of them, you can do the same thing. You implement the ninja turtle coloring pages for the theme of the kid's room decor or birthday party.
Besides that, it is suitable for study, game, Halloween theme, and Christmas. Do not worry, there are a lot of websites helping you to make the ninja turtles characters coloring pages ideas.
By the way, finding the websites from the internet is easy with many choices. You quite has the internet and start to search. Such as you know, Ninja Turtles or the Teenage Mutant Ninja Turtles (TMNT) is a fiction movie.
It tells about the four turtles; Donatello, Michaelangelo, Leonardo, and Raphael. They have a professor (Splinter) who train them to be the ninja. Afterward, they fight many criminals, psychopaths, and the strangers in Manhattan. Cool.
See our collection of Ninja Turtle Coloring Pages below.
Ninja Turtle Coloring Pages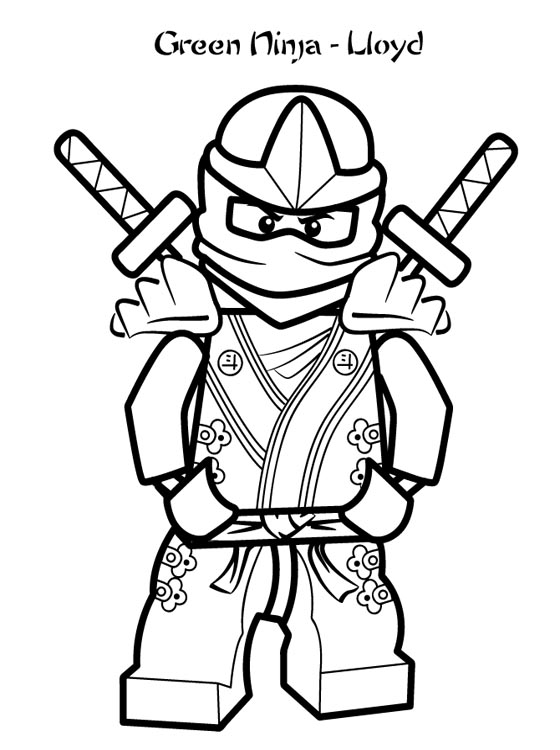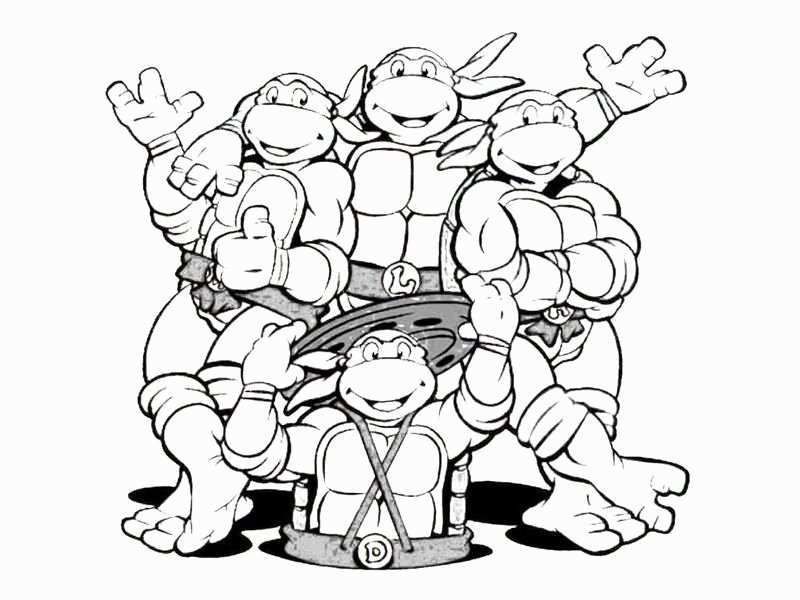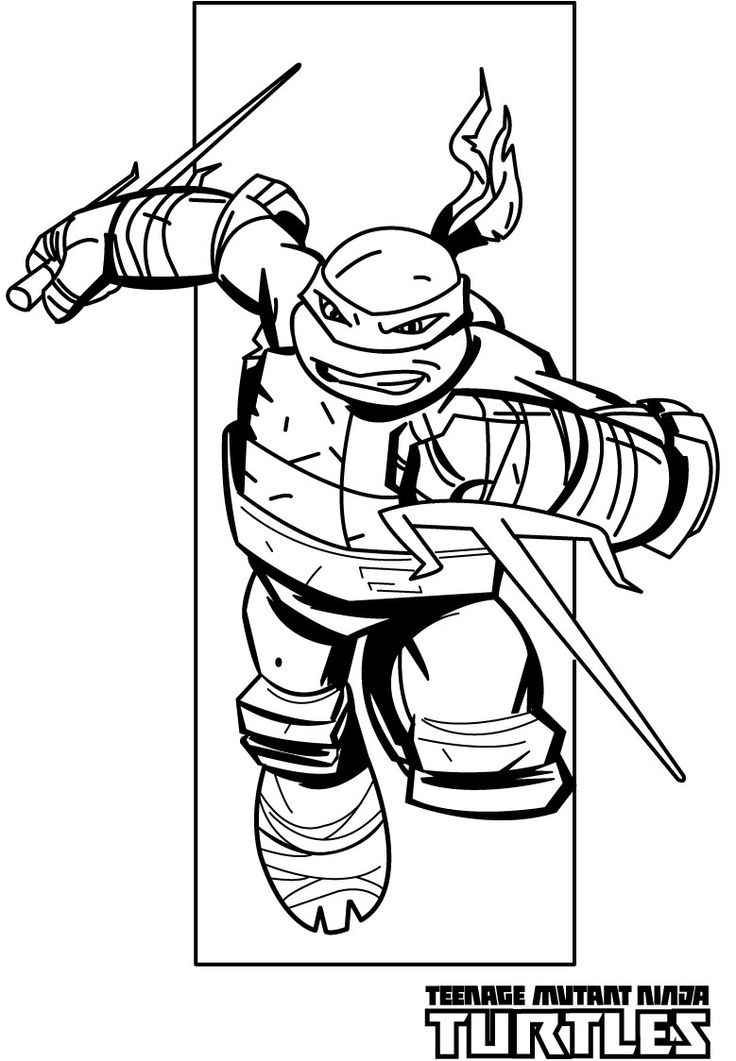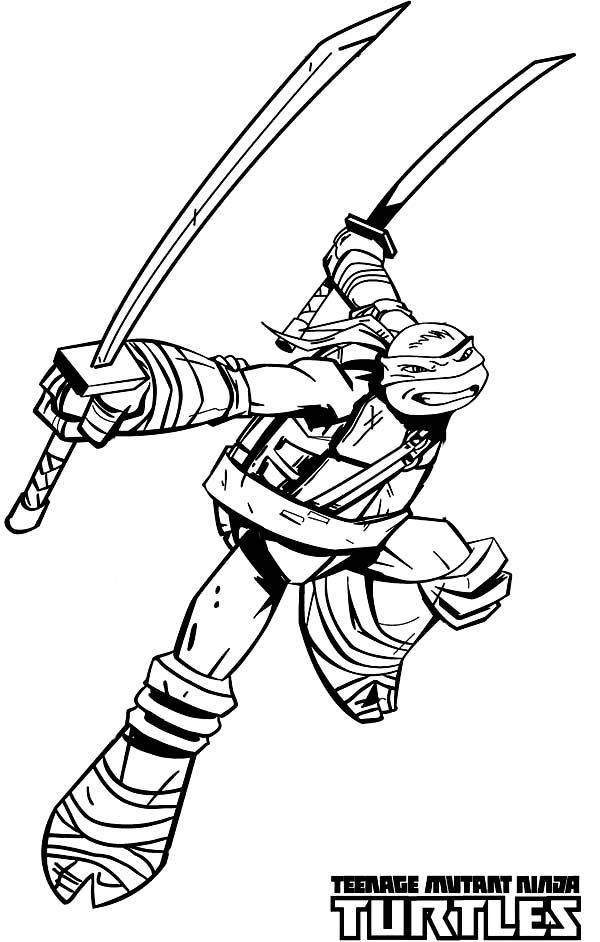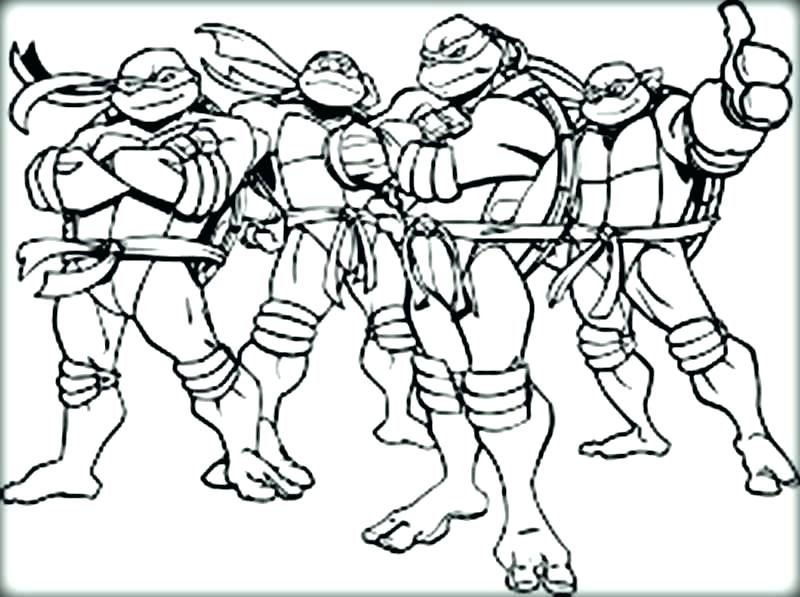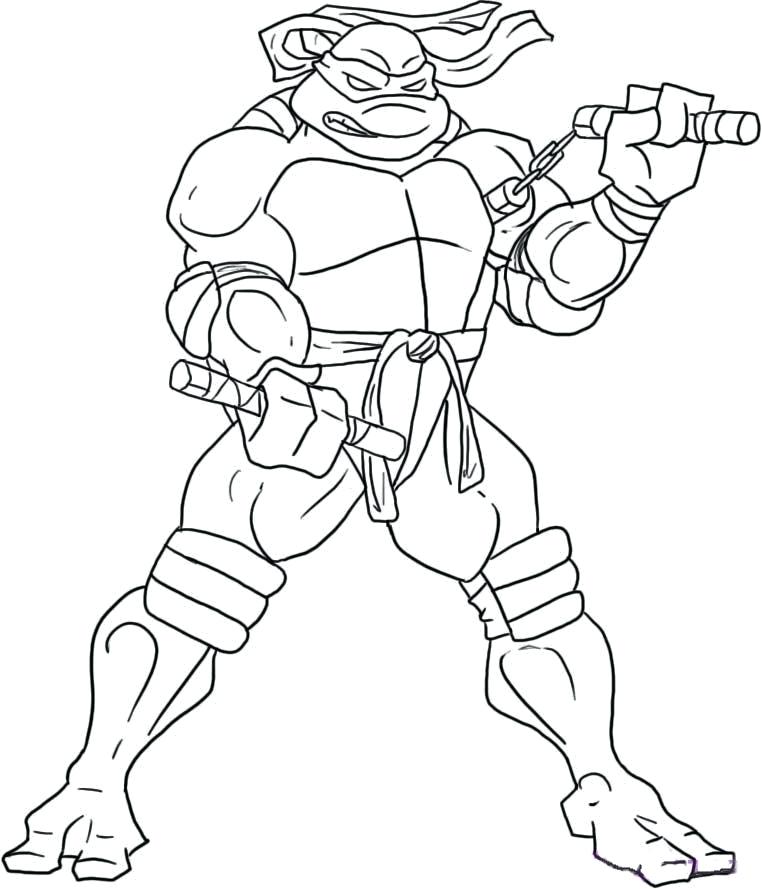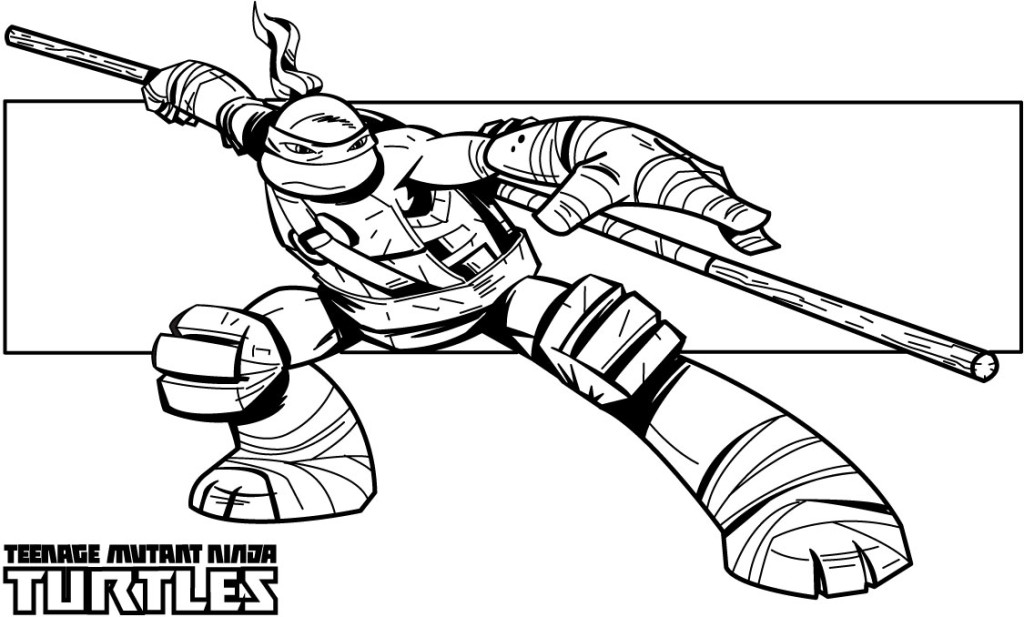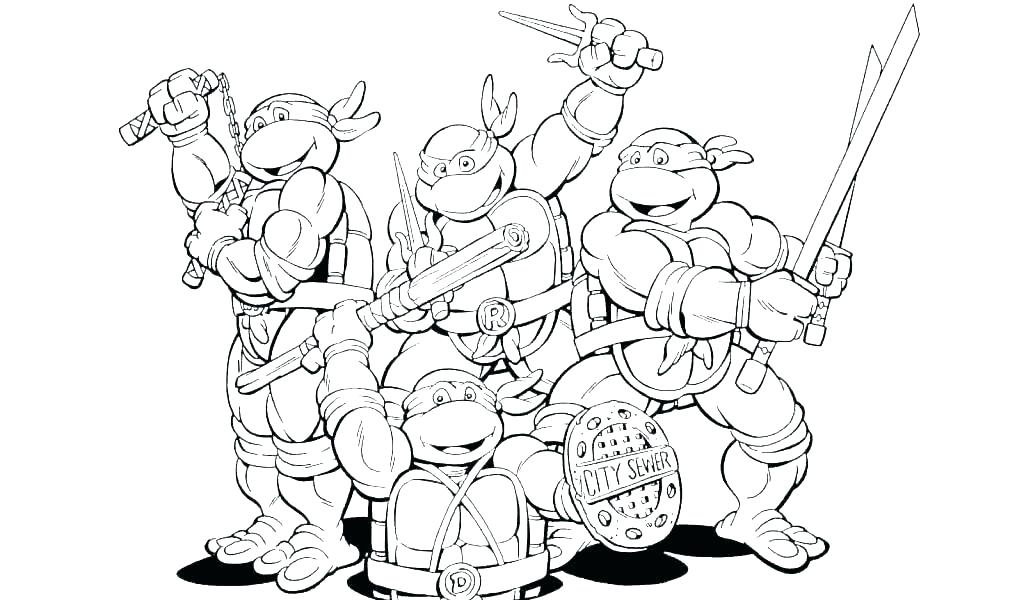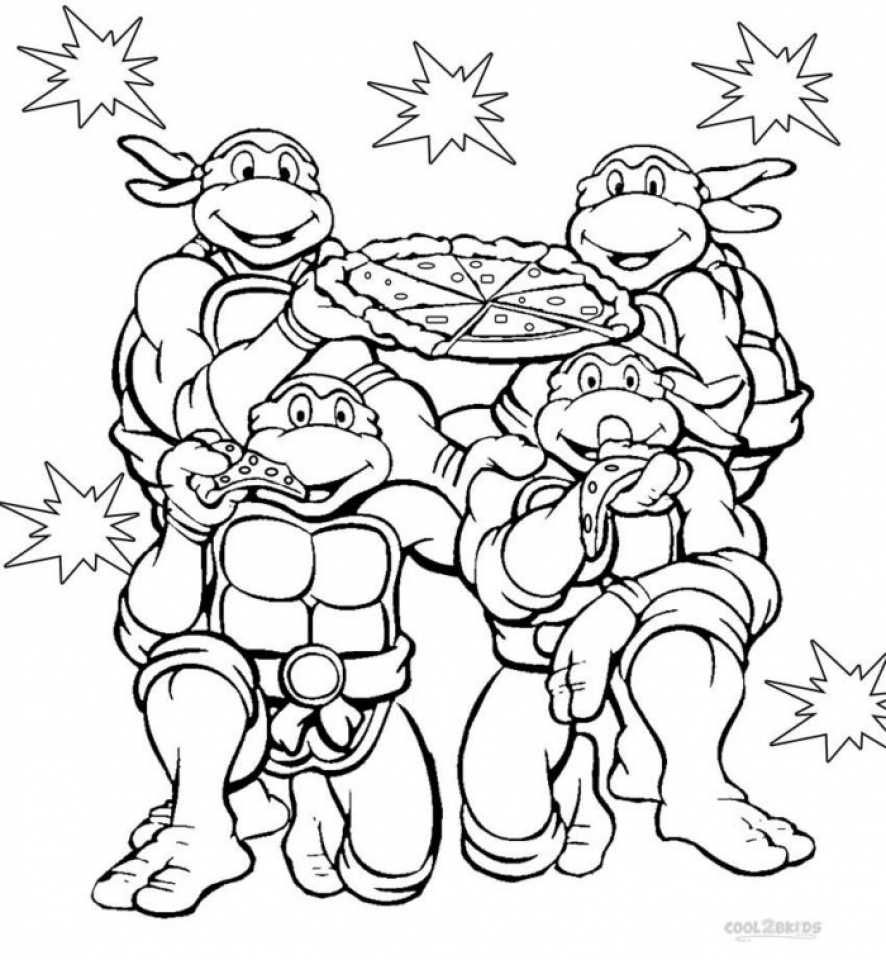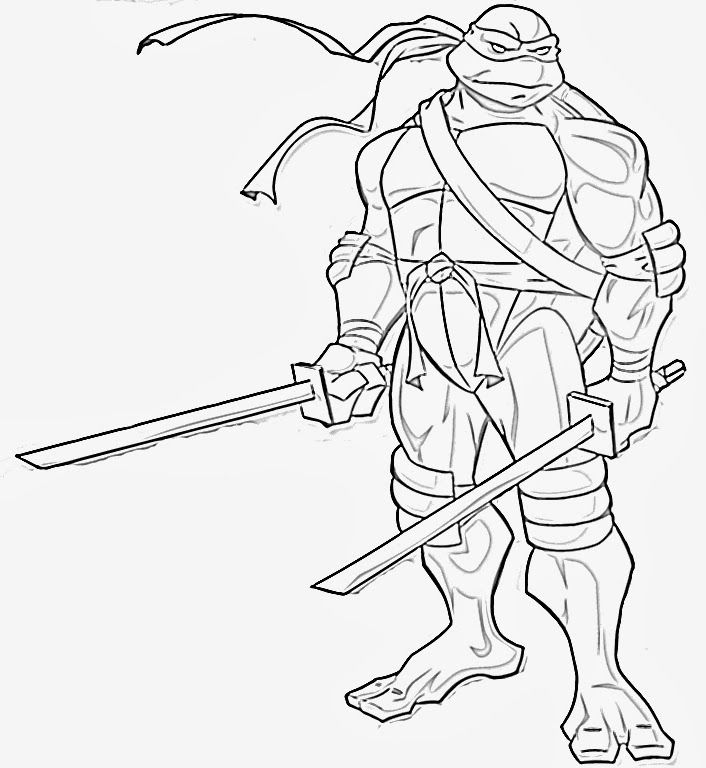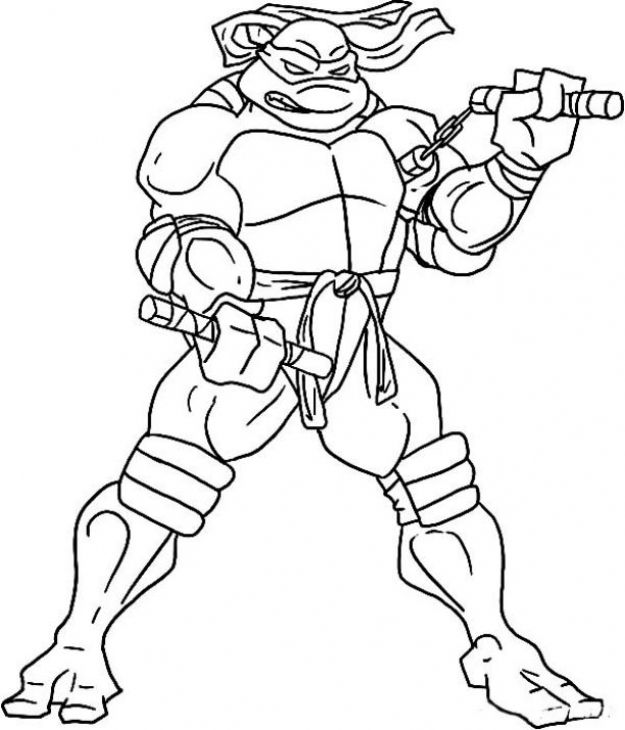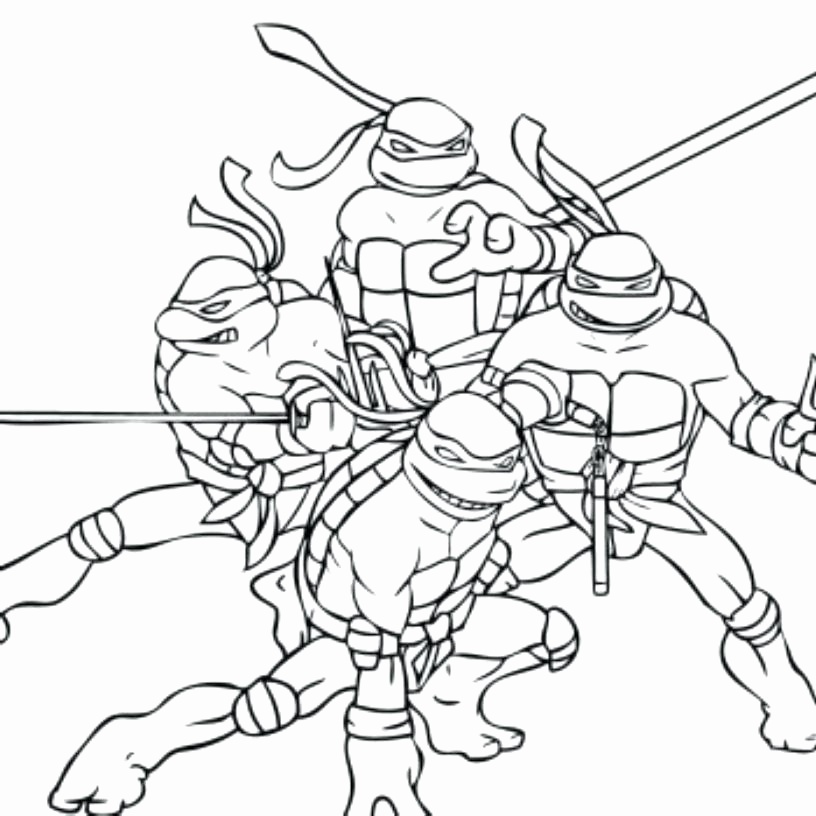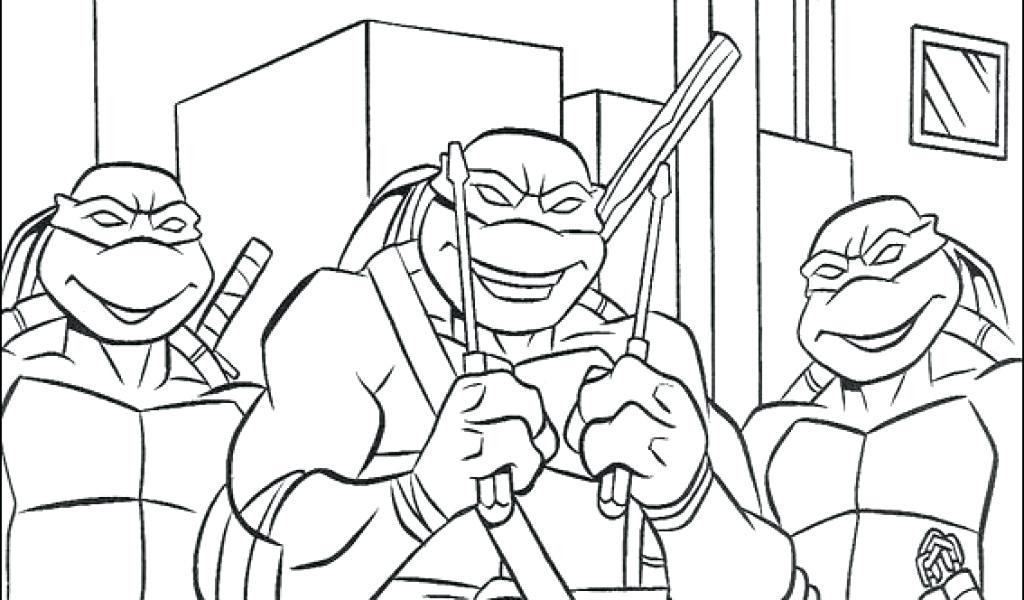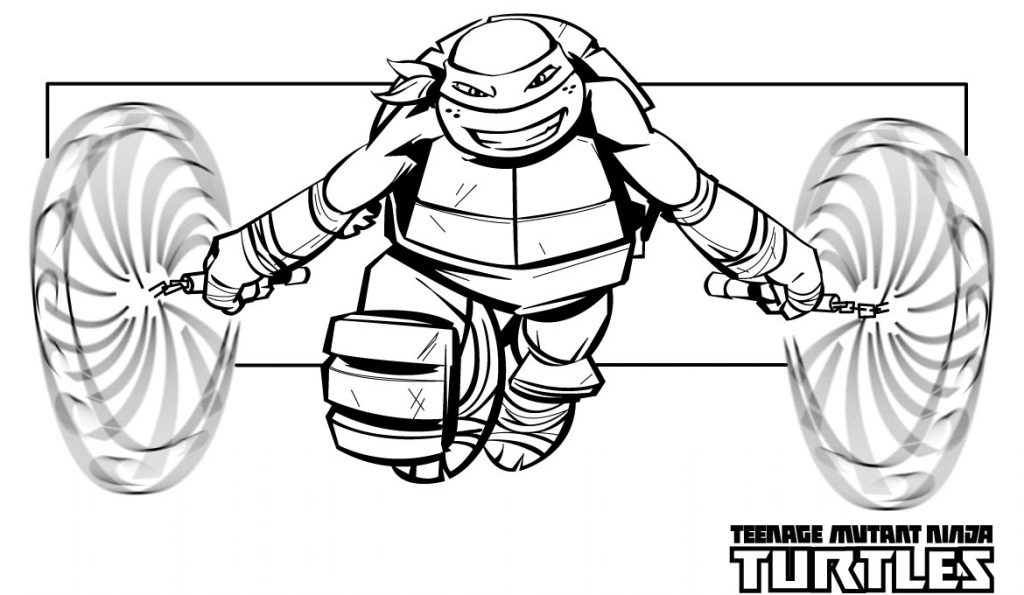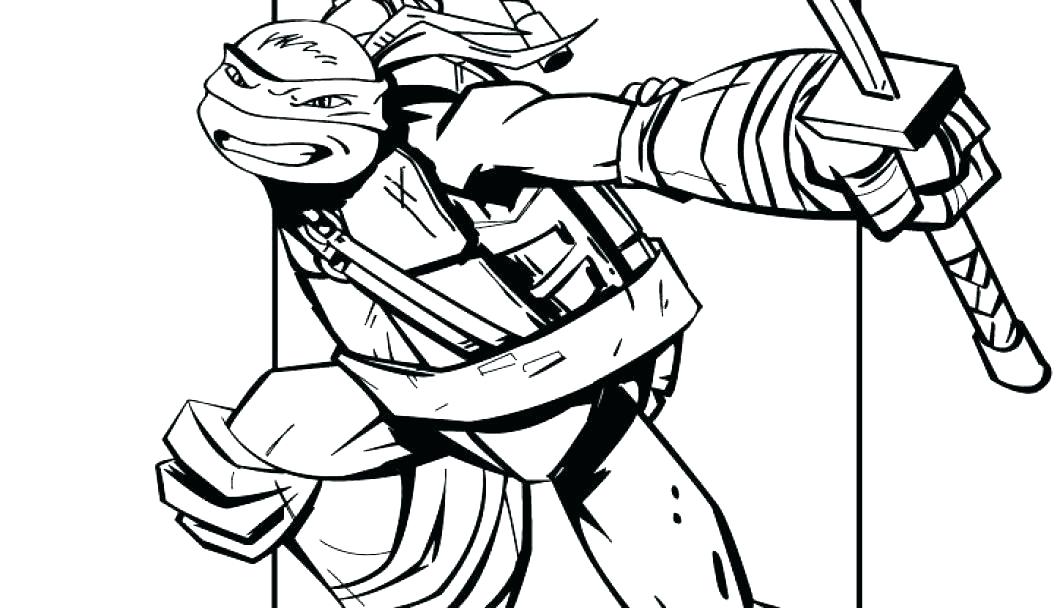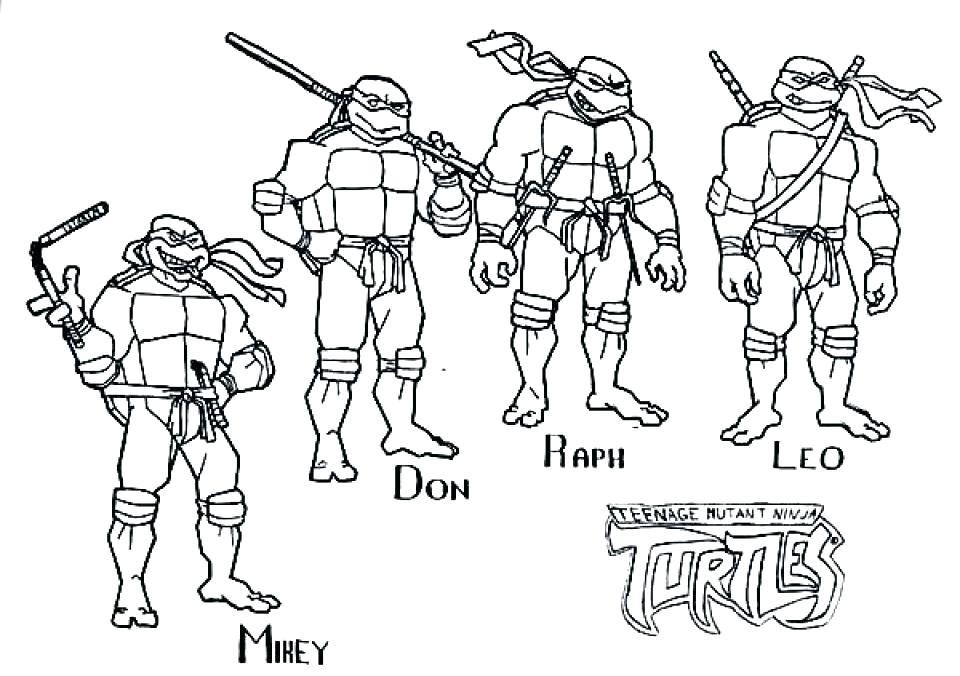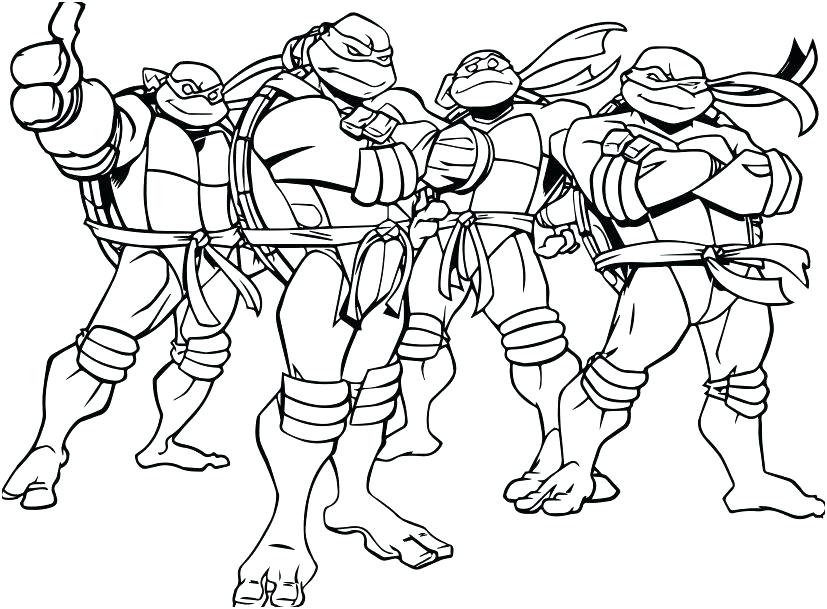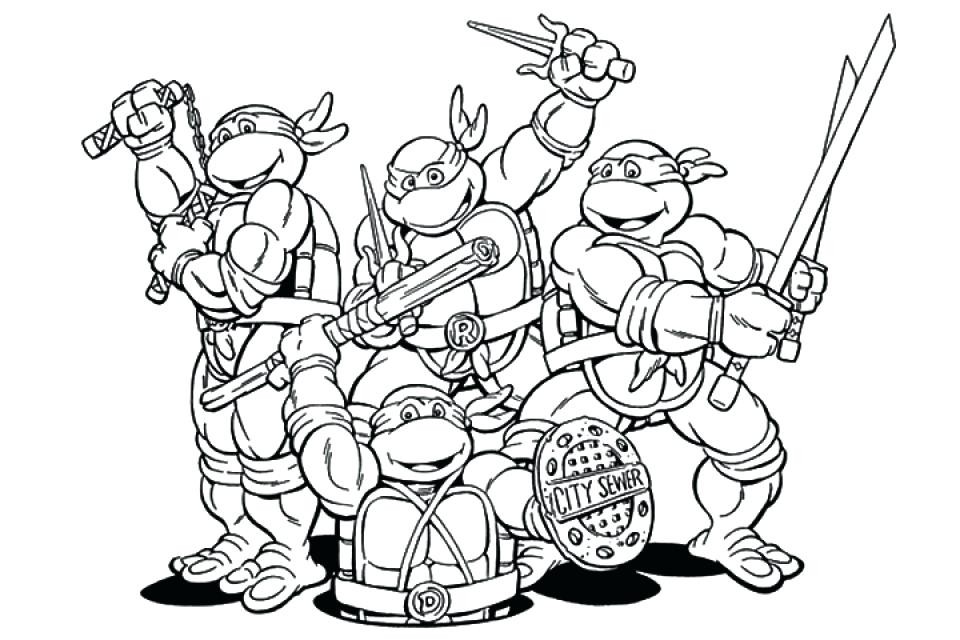 Download Ninja Turtle Coloring Pages PDF