Everyone would love sweets, especially children. Even though it was forbidden, they would have tried, even secretly, to eat it. One type of candy is a marshmallow, that is a sticky candy when chewed.
One of the famous Marshmallow brands is "Peeps." Peeps have several forms, namely chicks and rabbits.
In this page, we offer you a selection of Free Peeps Coloring Pages Printable to print and color!
Peeps Coloring Pages Printable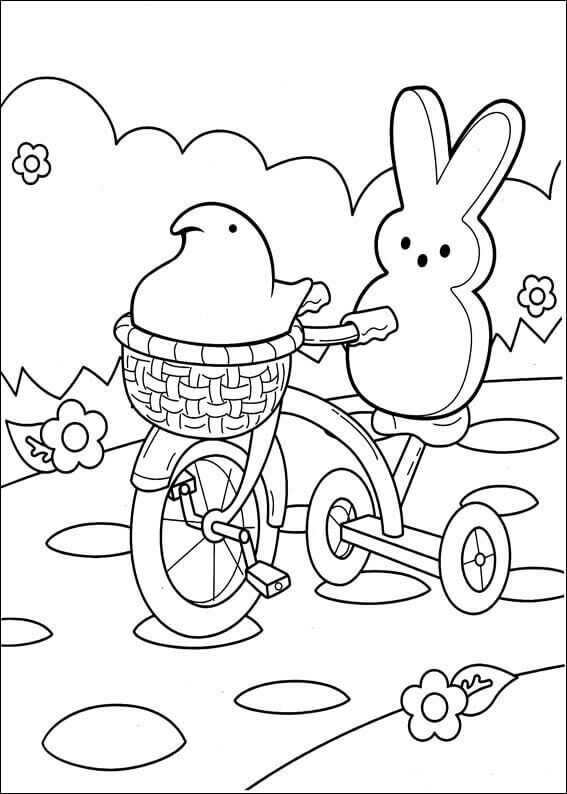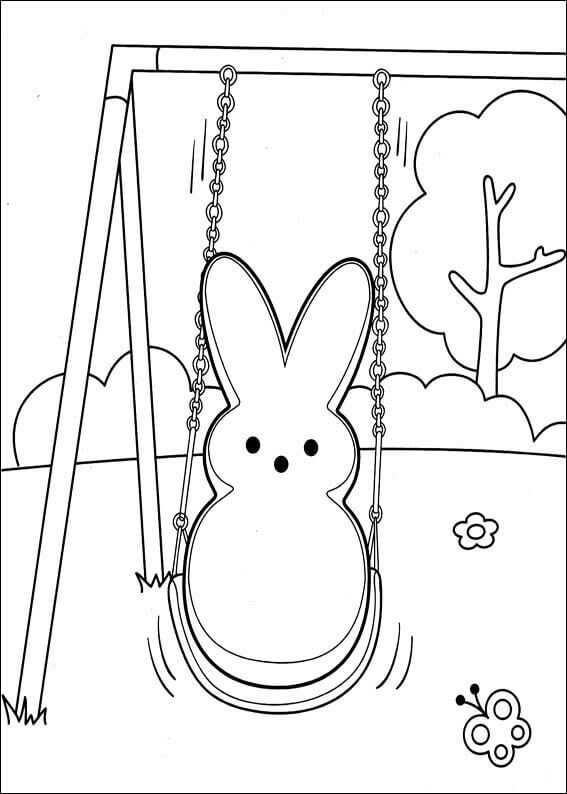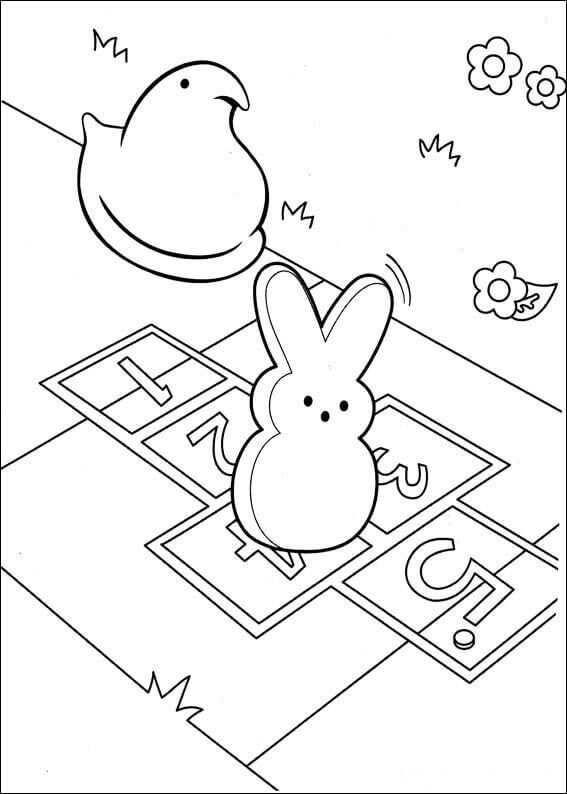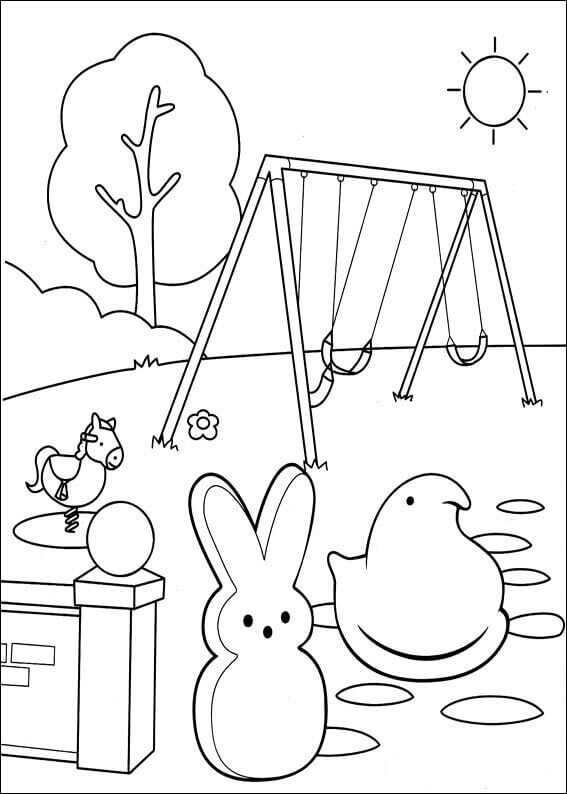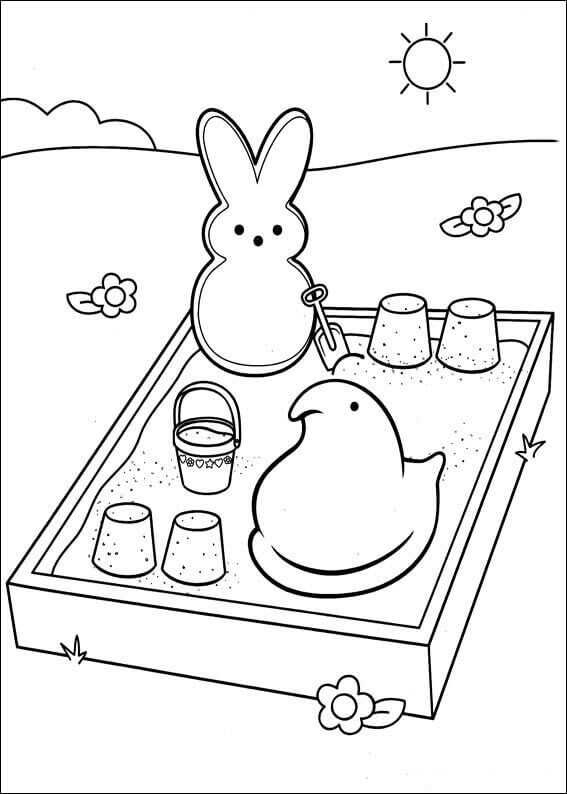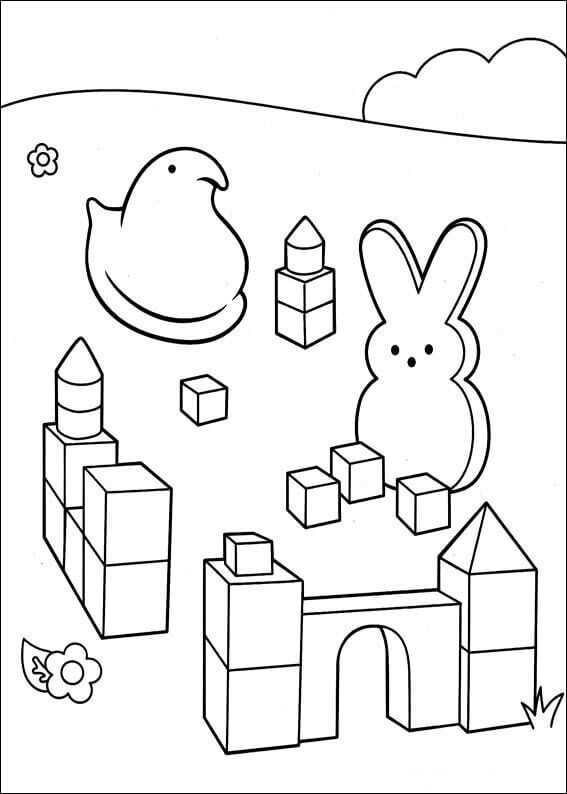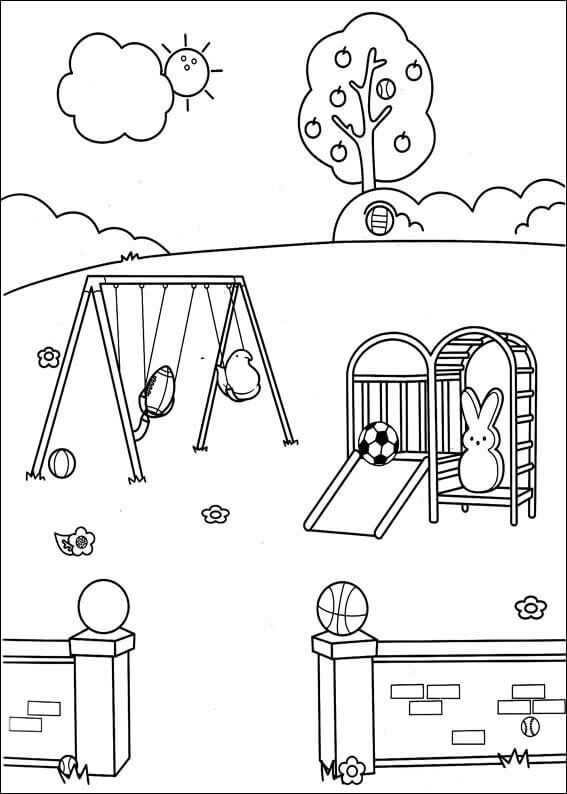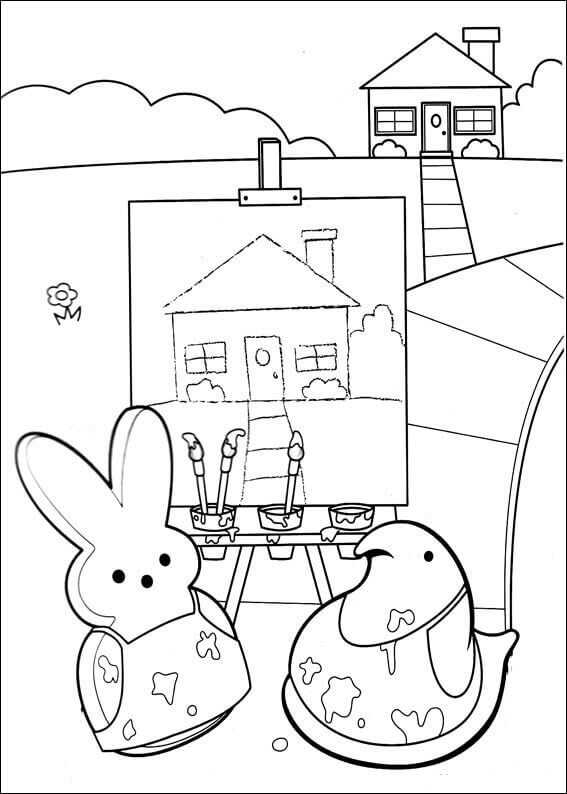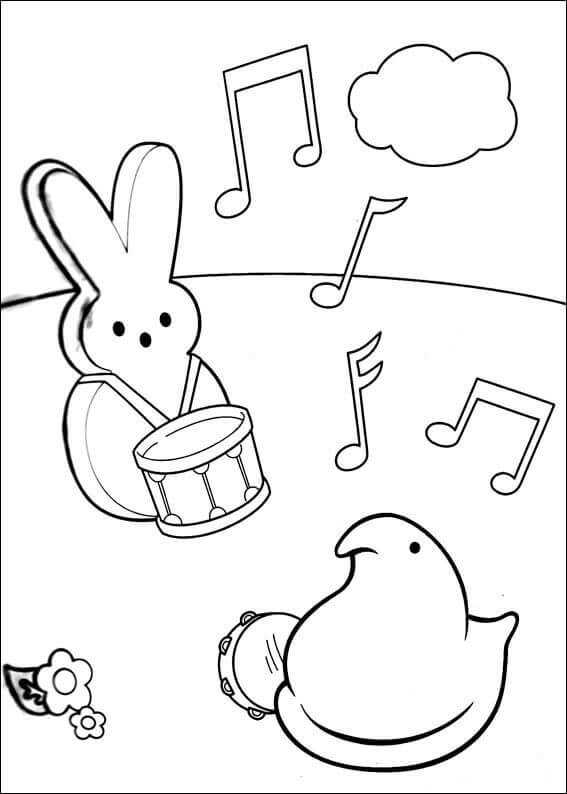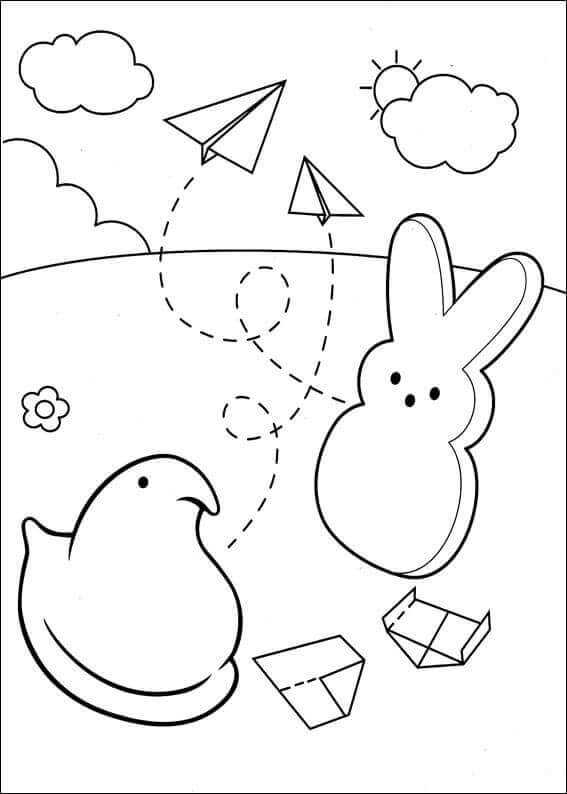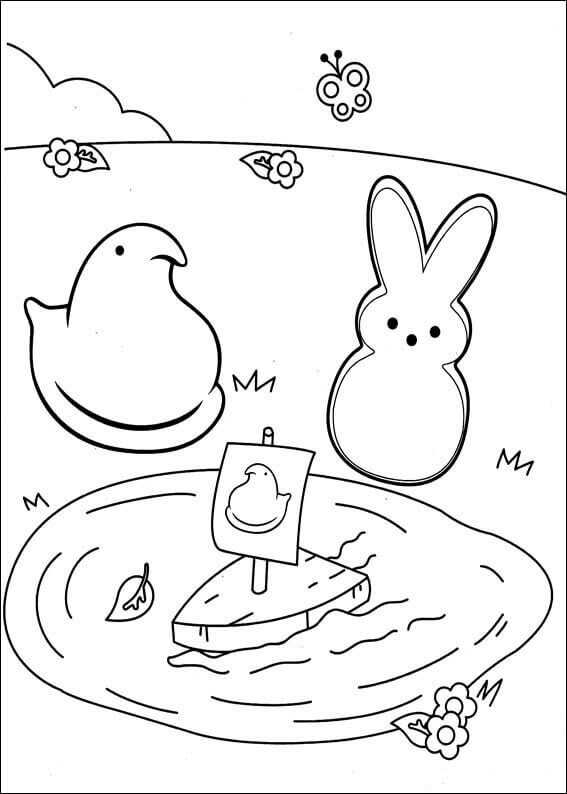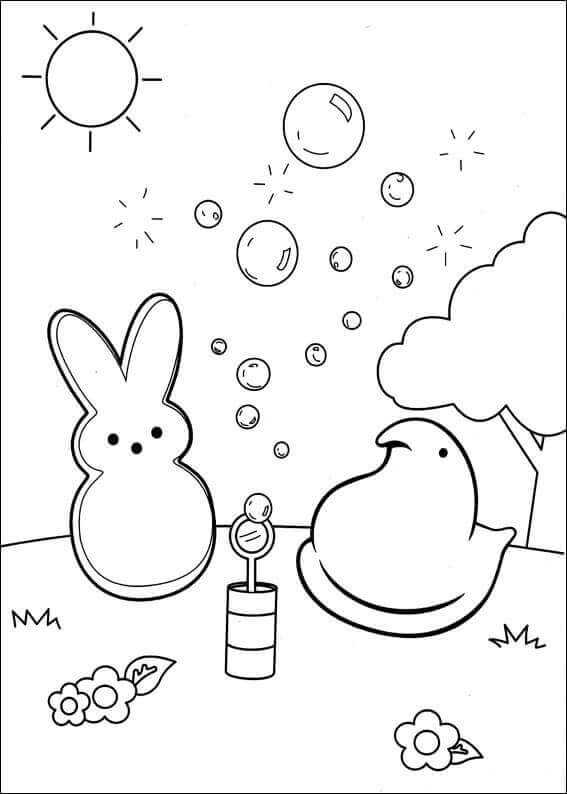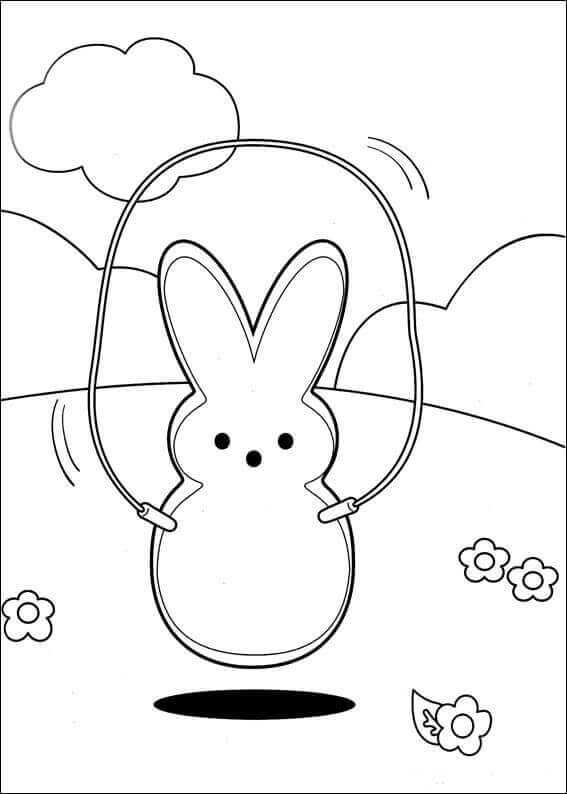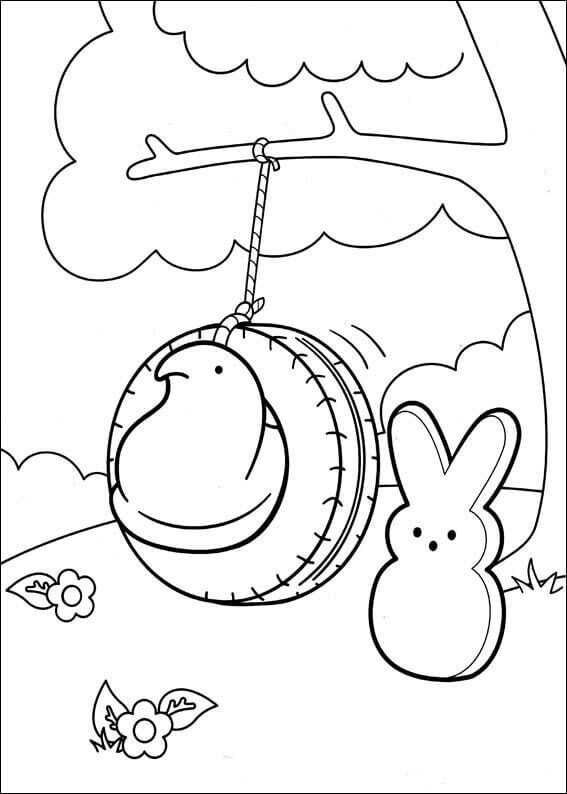 Download Peeps Coloring Pages PDF