For fans of cartoons and urban legends Yeti, the Smallfoot movie can be an exciting spectacle to be enjoyed by the whole family members. The pictures are impressive, and the songs are also very entertaining.
The view of the film is taken from the perspective of the Yeti or also known as Bigfoot. The audience is made in the position as a resident of Bigfoot with all their joys and sorrows.
In this page, we offer you a selection of Printable Smallfoot Movie Coloring Pages to print and color!
Smallfoot Movie Coloring Pages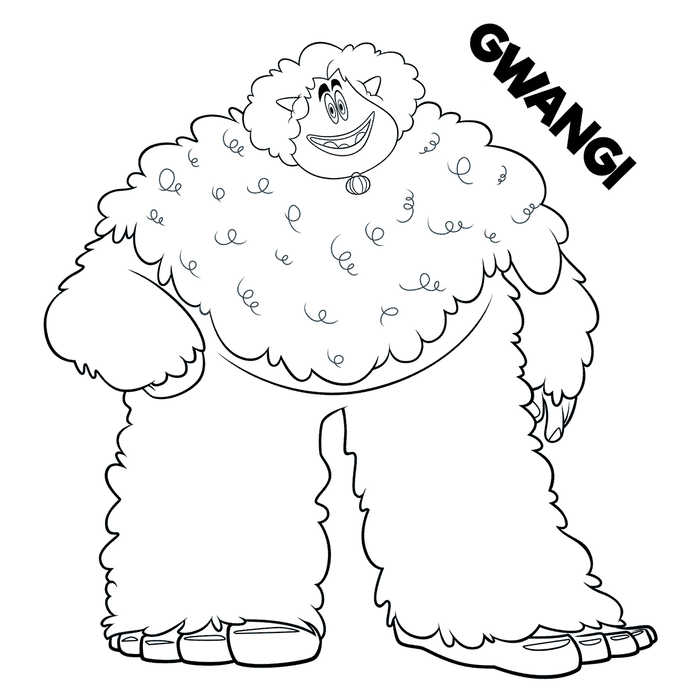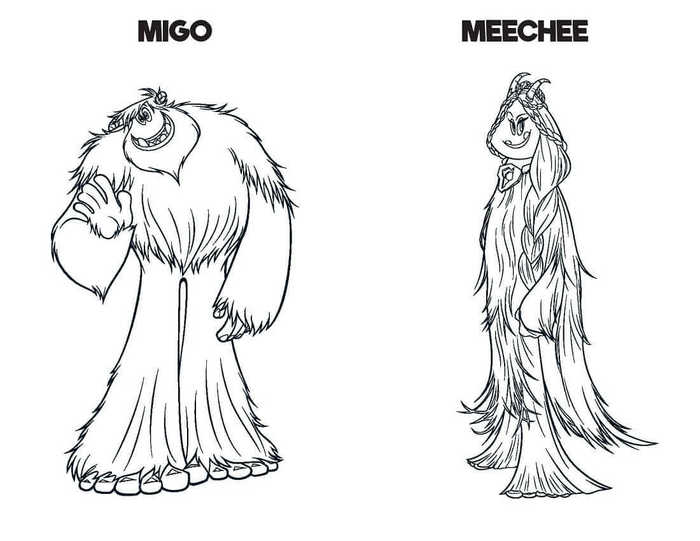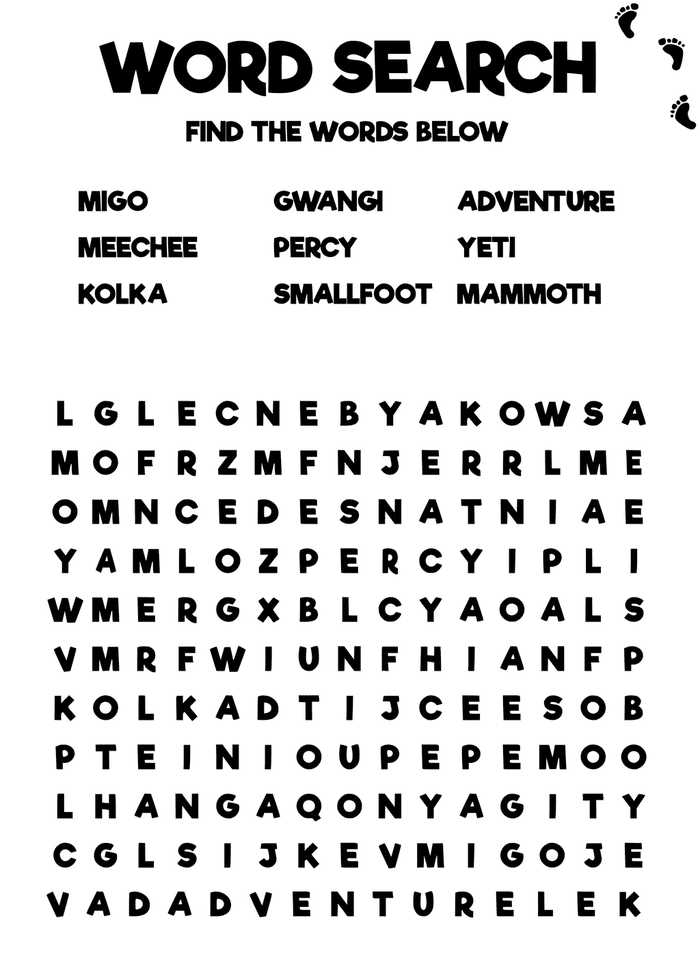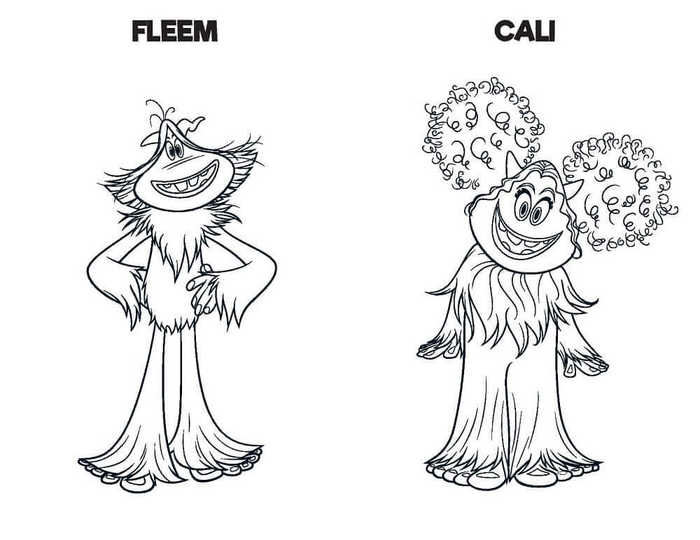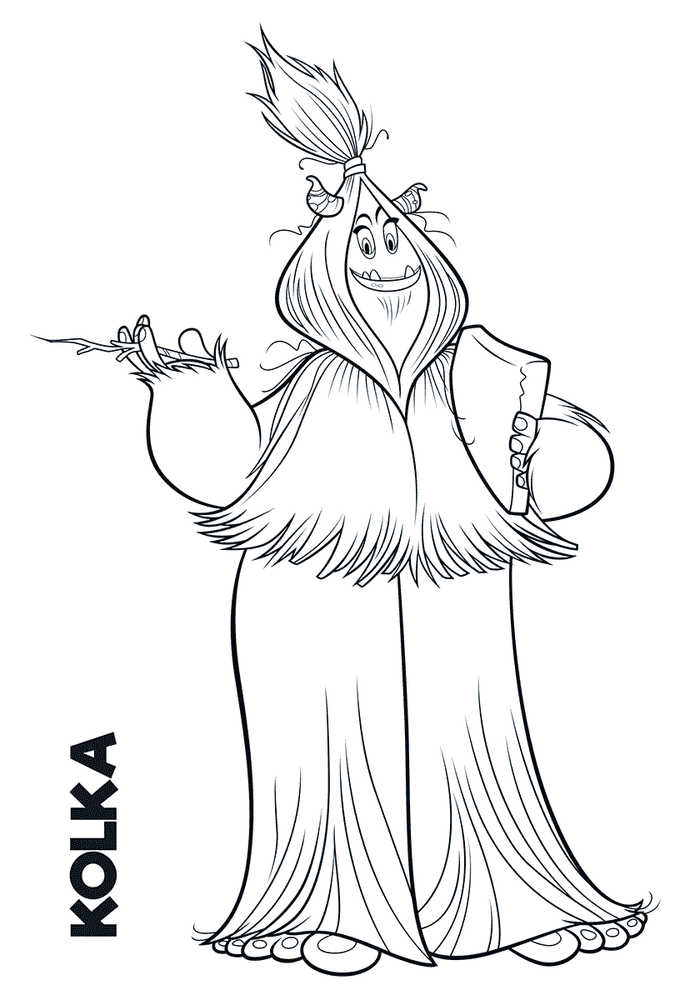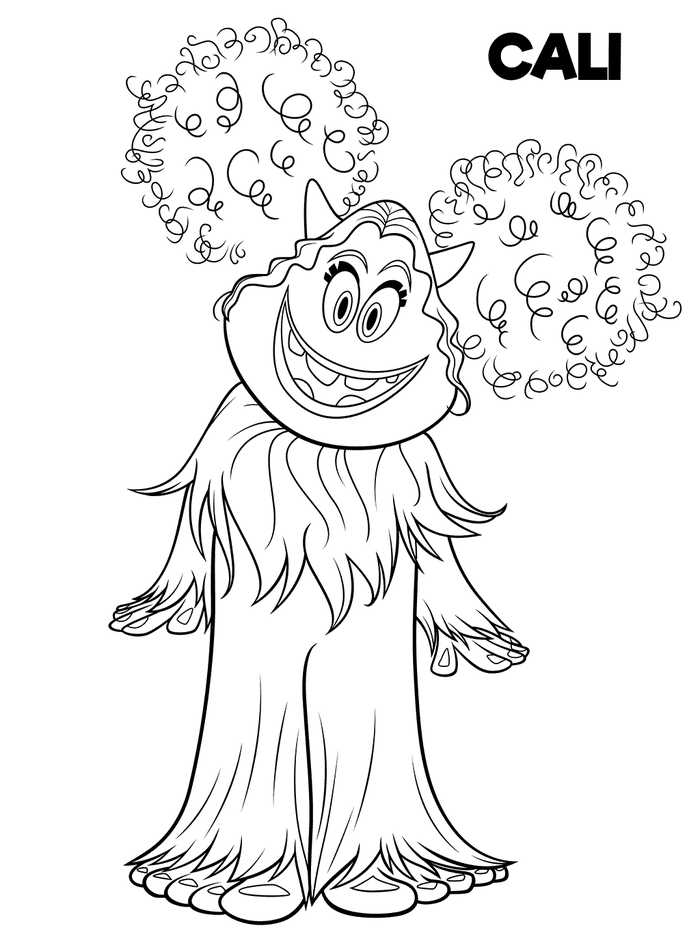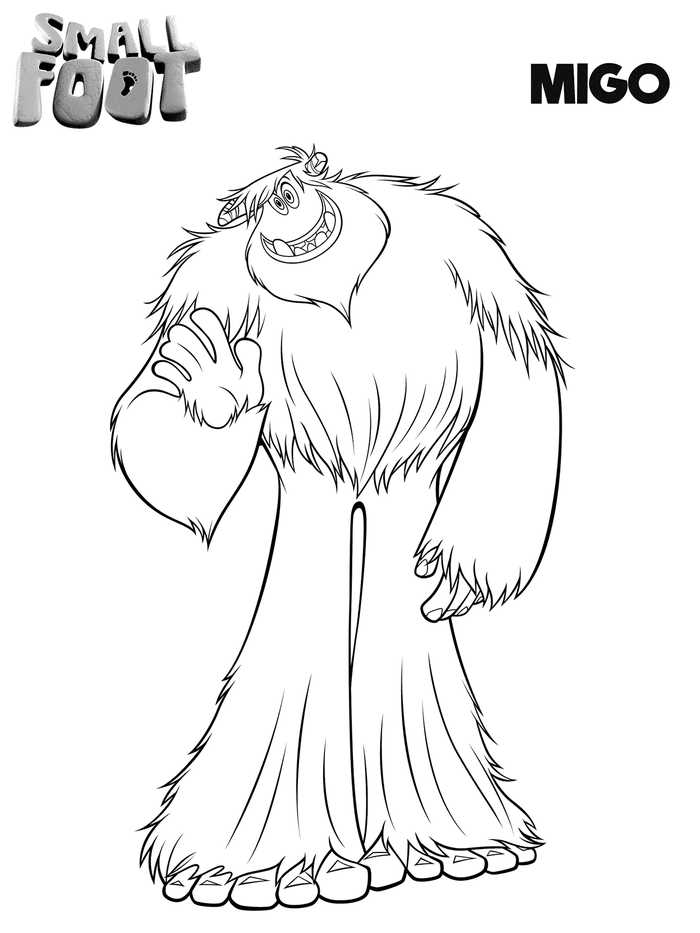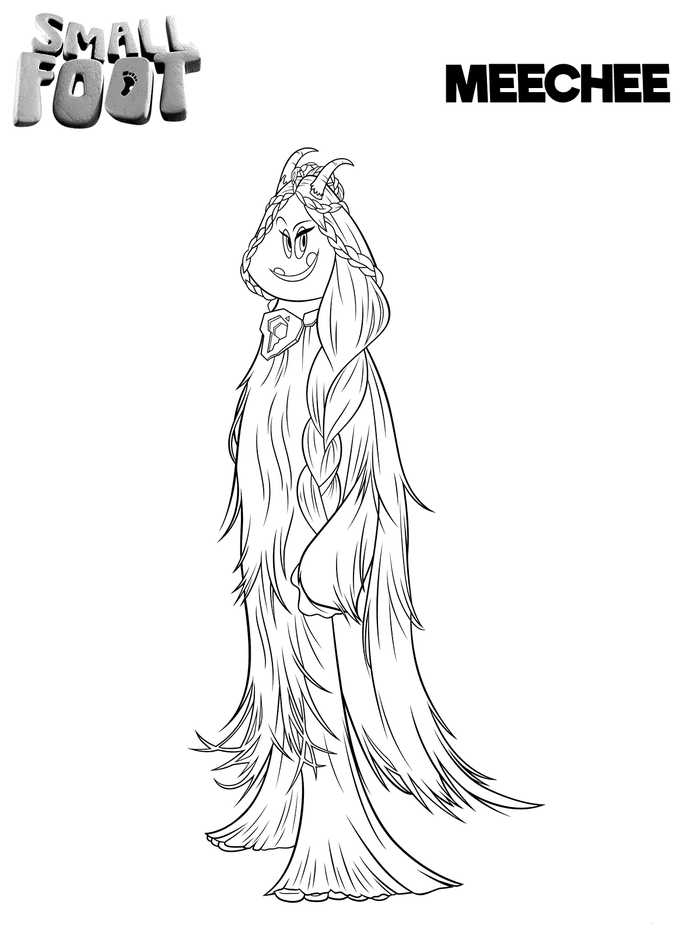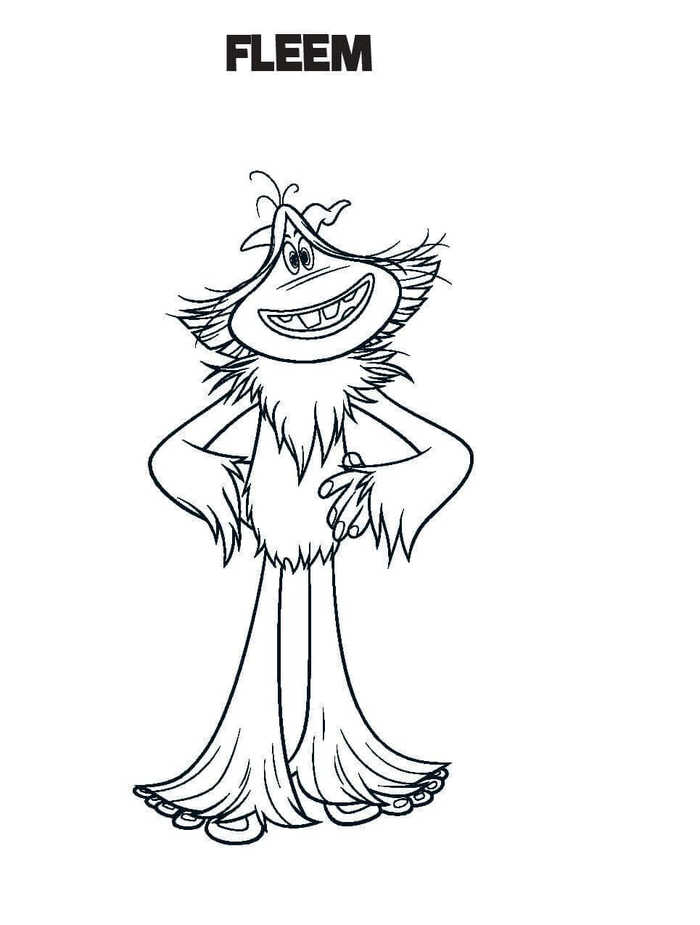 Download Smallfoot Coloring Pages PDF