March is the third month. For an illustration of March, these images represent a fruit tree with birds, a flower, and the planet Mars. Color the planet with red, brown, and orange.
The flower is three shades of blue with green foliage and a yellow ocher heart. The tree has a brown trunk, and its flowers are pink. The birds have blue backs and yellow ocher belly.
So choose the images you like from this March Coloring Pages and let your creativity go!
March Coloring Pages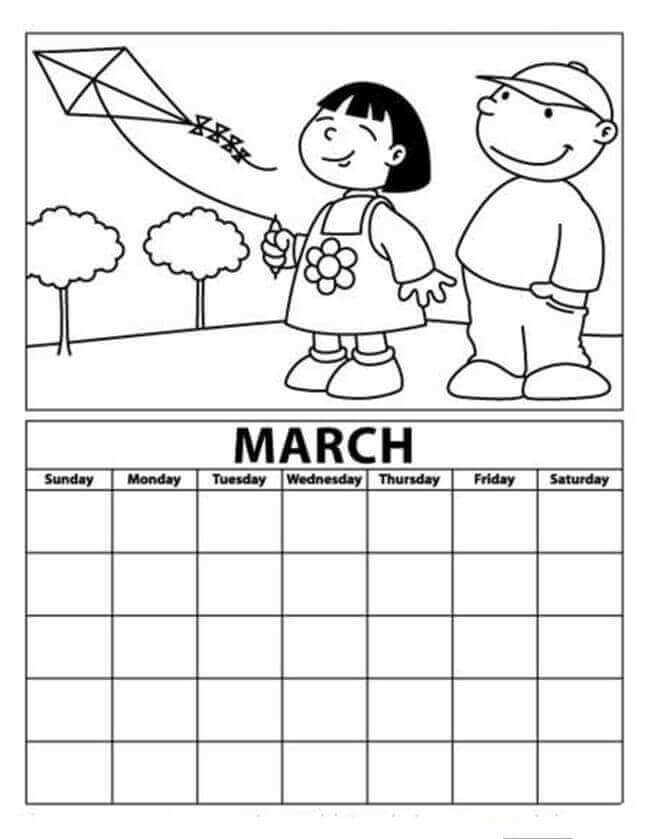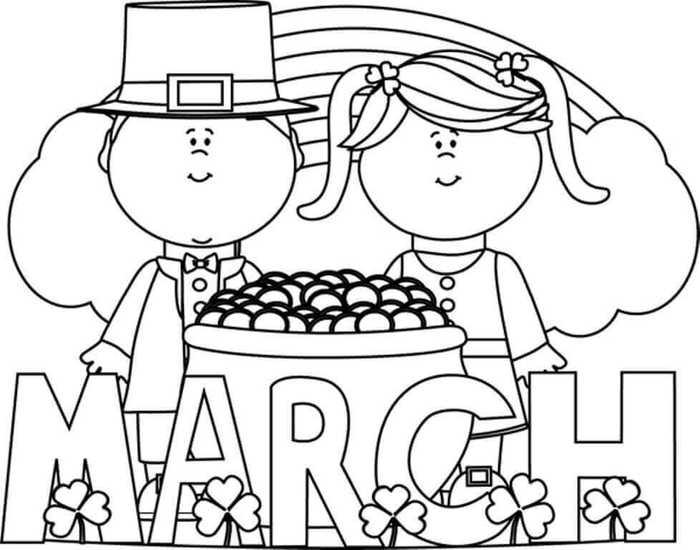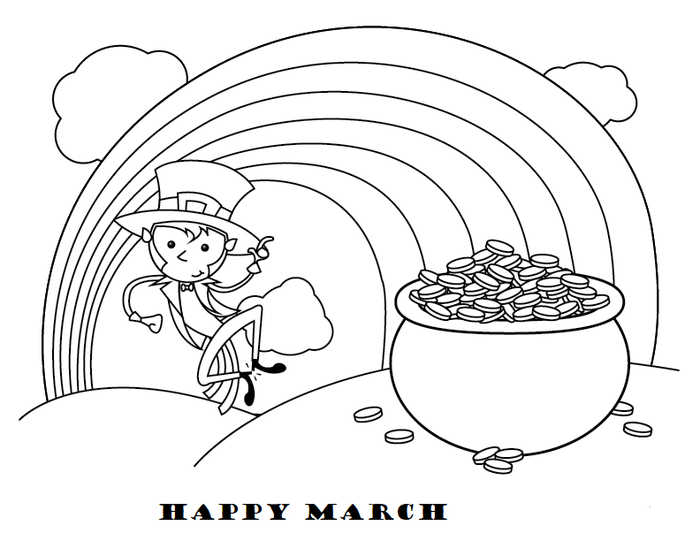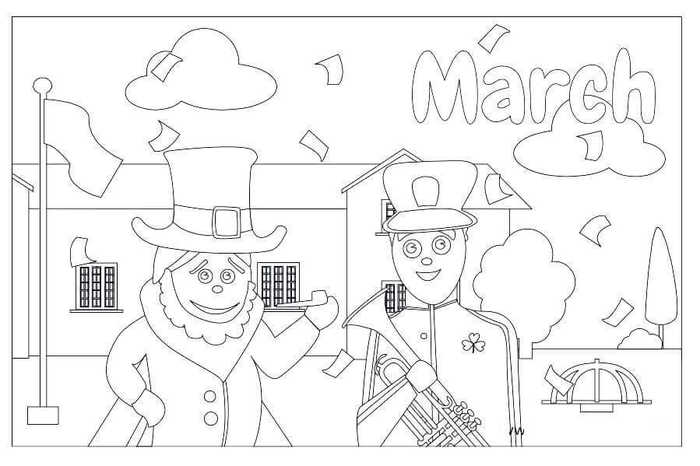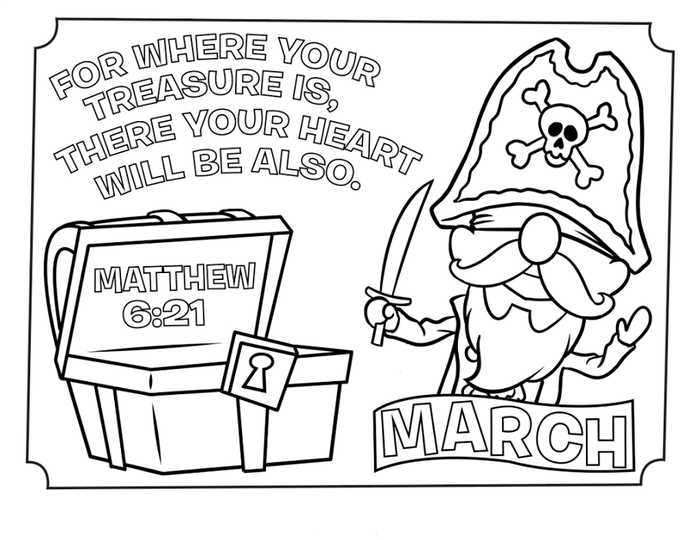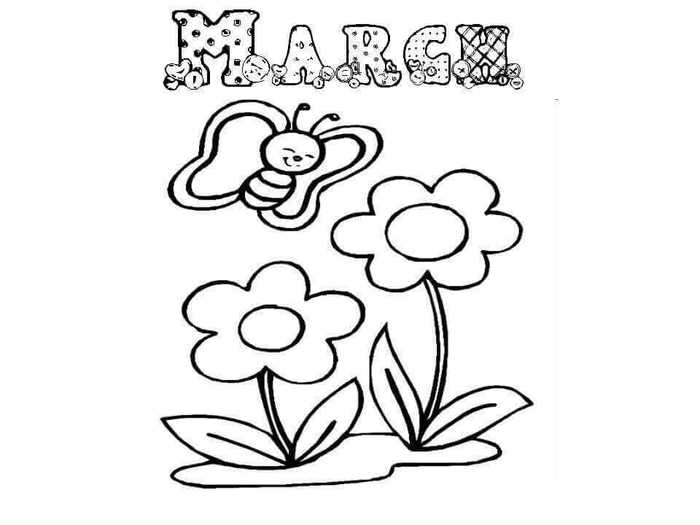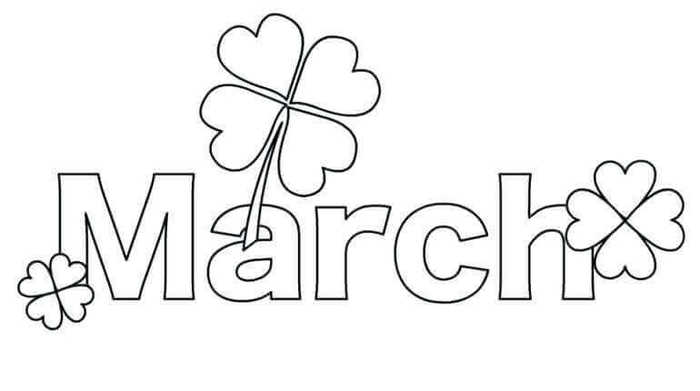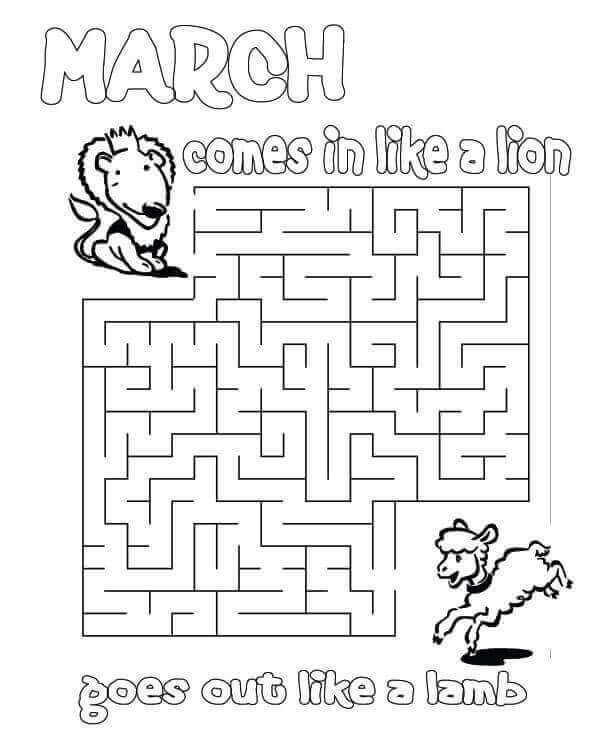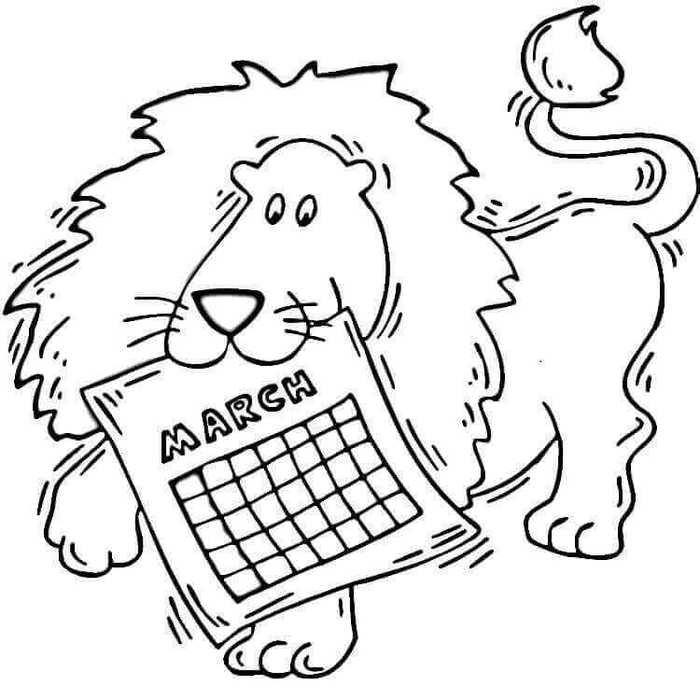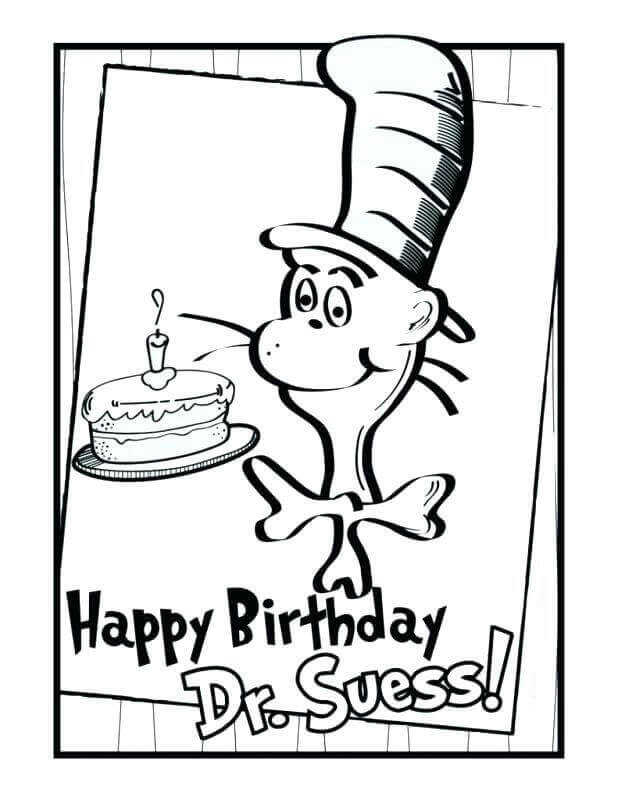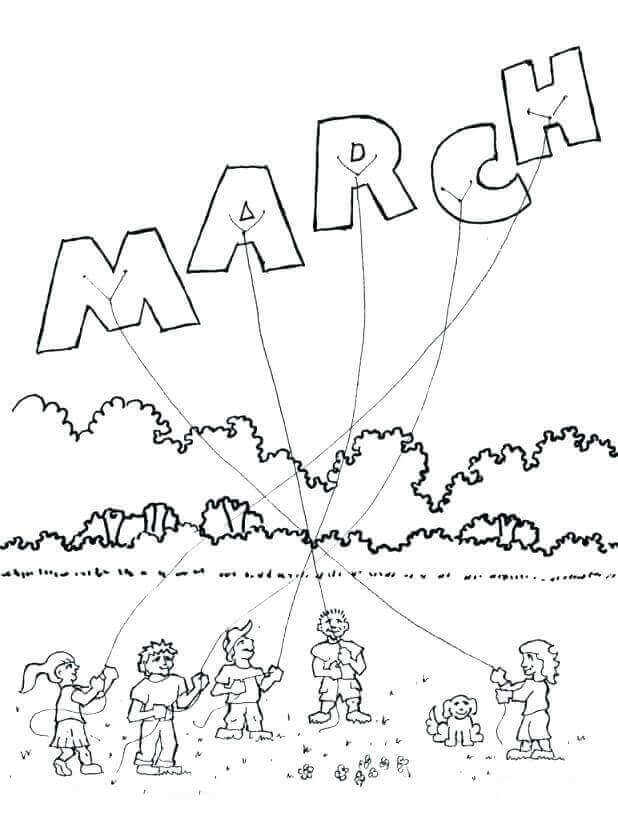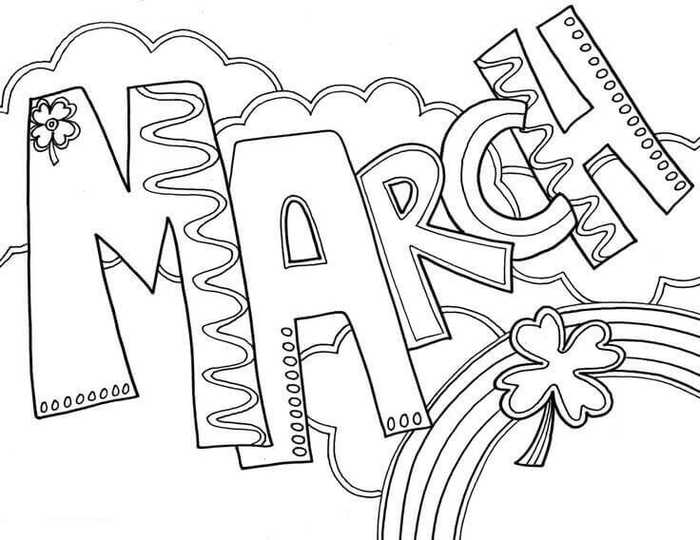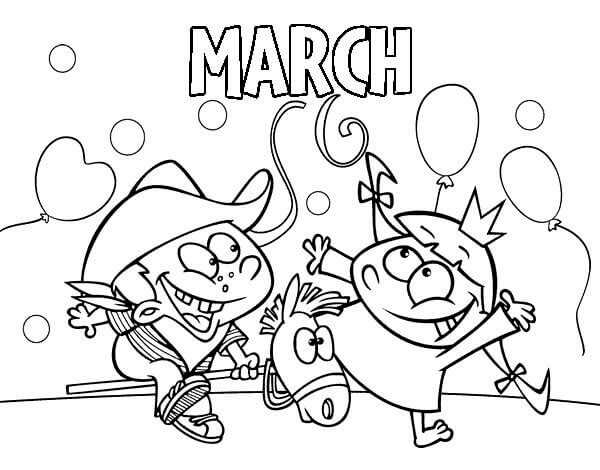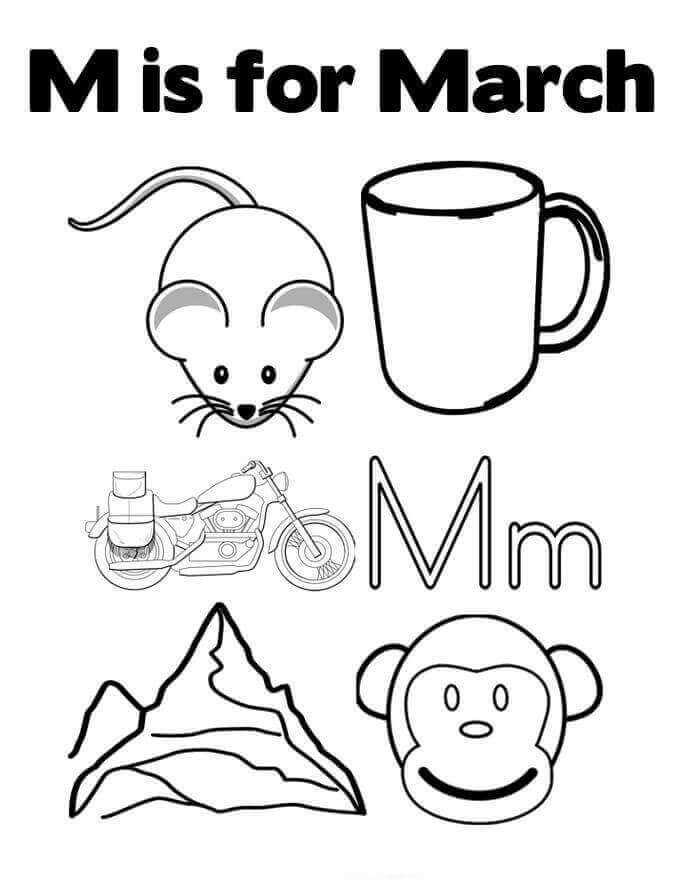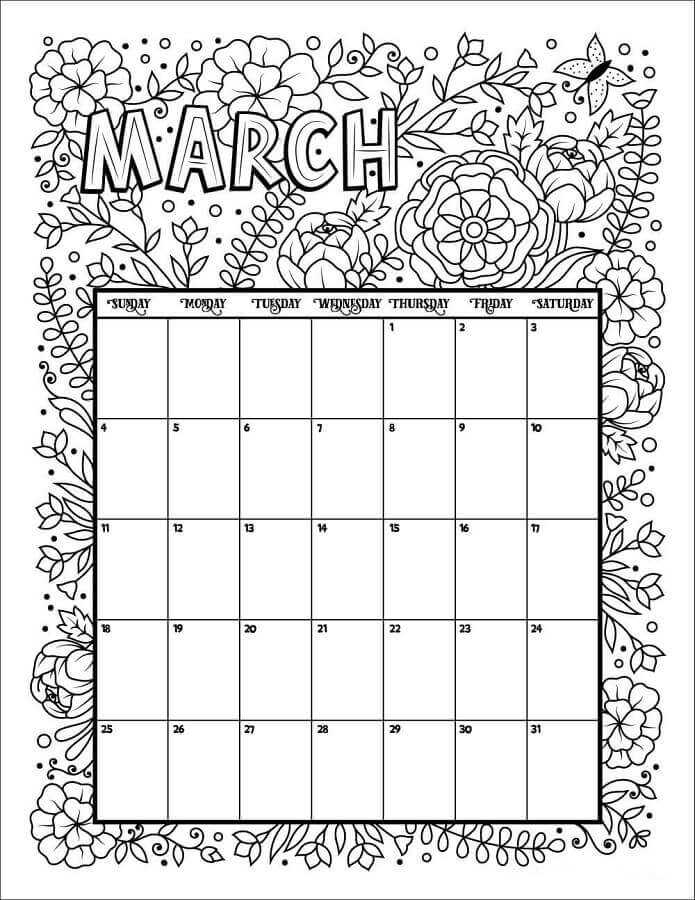 Download March Coloring Pages PDF