This celebration traditionally constitutes the apotheosis of the carnival. Mardi Gras is a day when children dress up and put on make-up. Disguised children gather to party.
Masks appear in the thirteenth century: they reinforce anonymity and allow outrages. Social roles are reversed, games and amusements reinforce the animation of neighborhoods.
The Italian tradition spreads, especially in median Europe (Switzerland, West Germany, Belgium, northern France) and then in the Americas. If you are looking for coloring of Mardi Gras, you are at the right place !!
Here is the selection of Mardi Gras Coloring Page for your children activities. Enjoy!
Mardi Gras Coloring Pages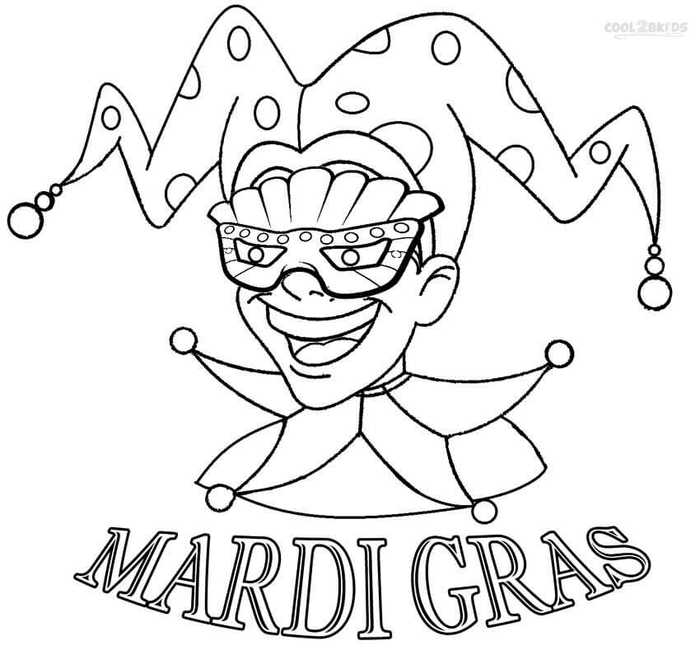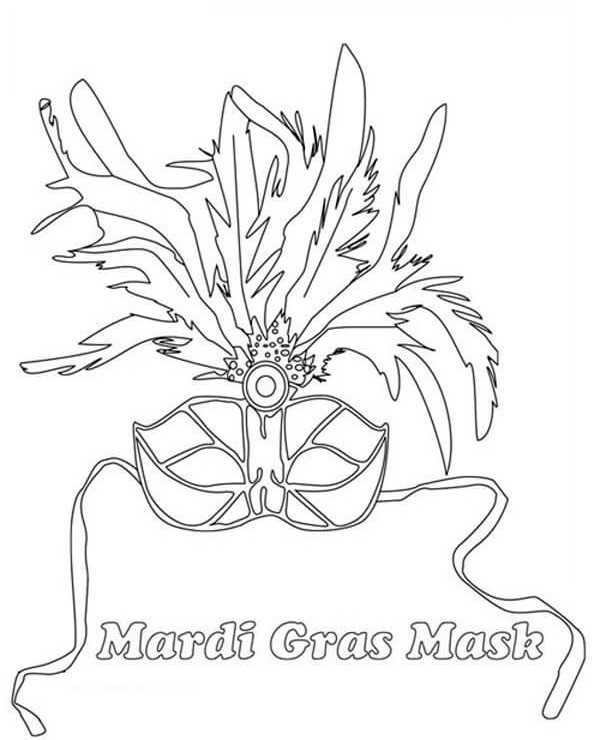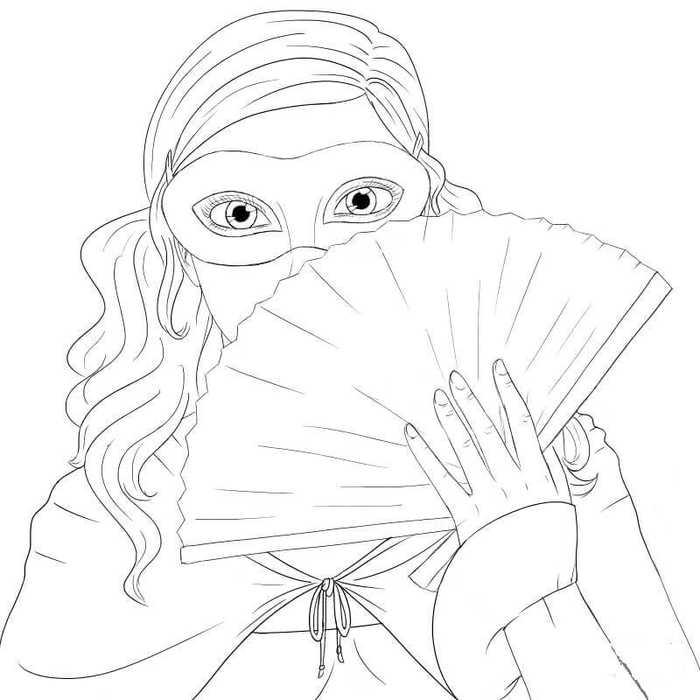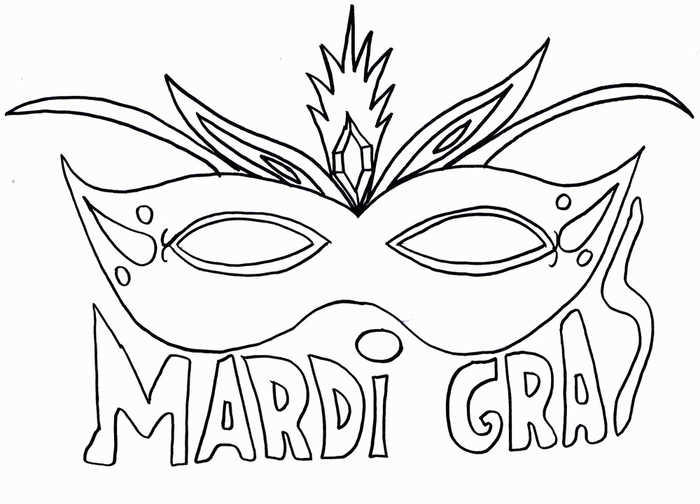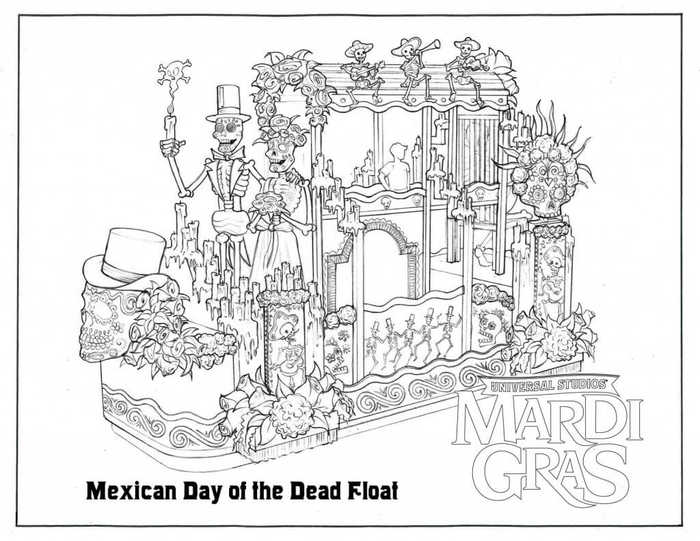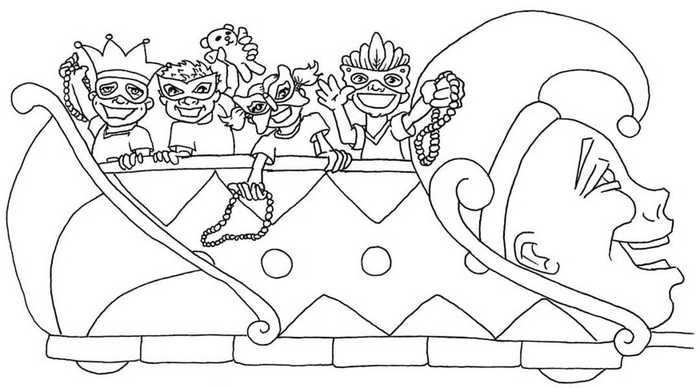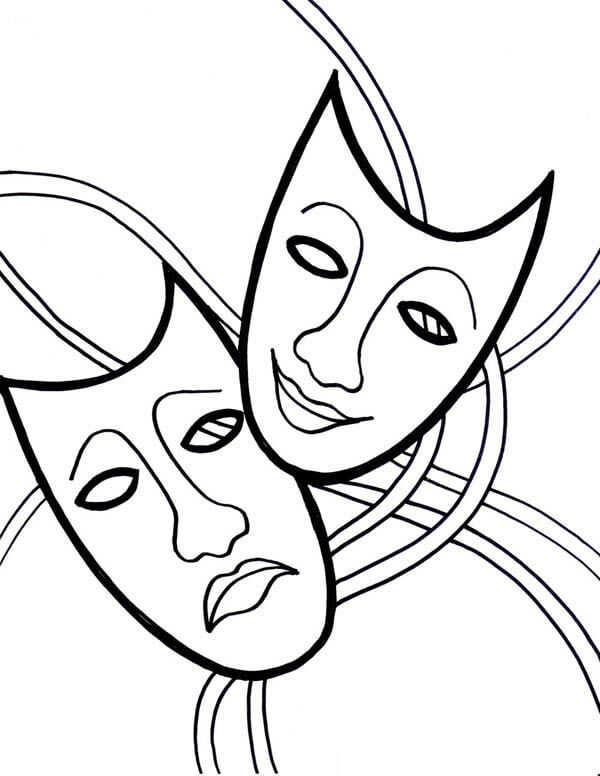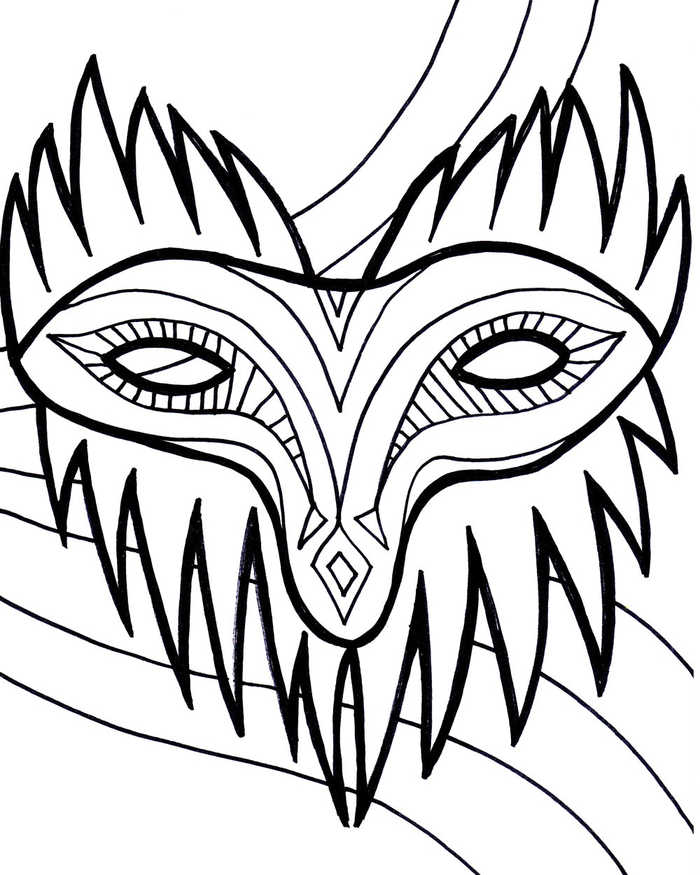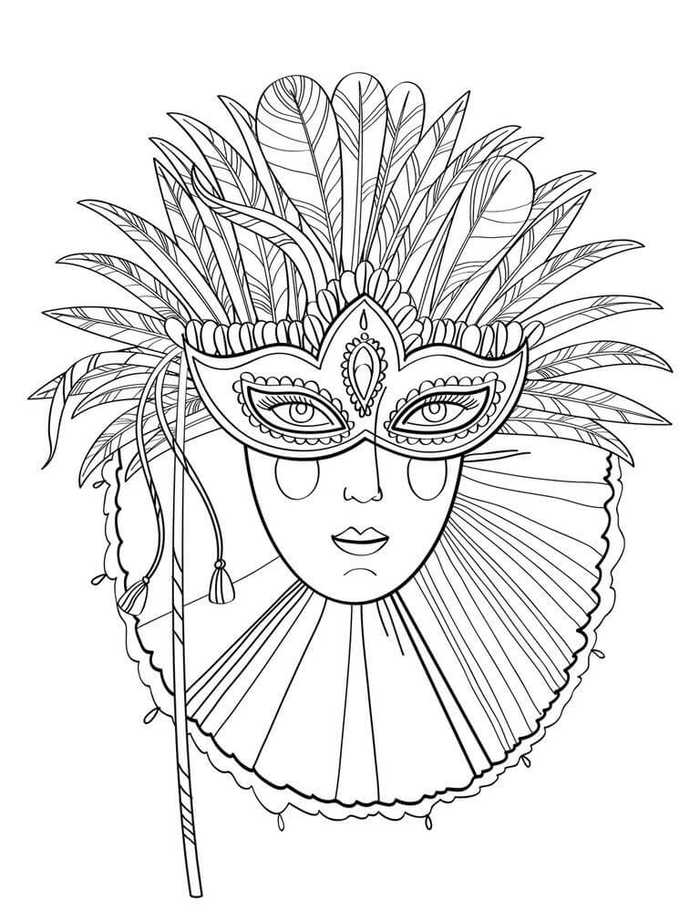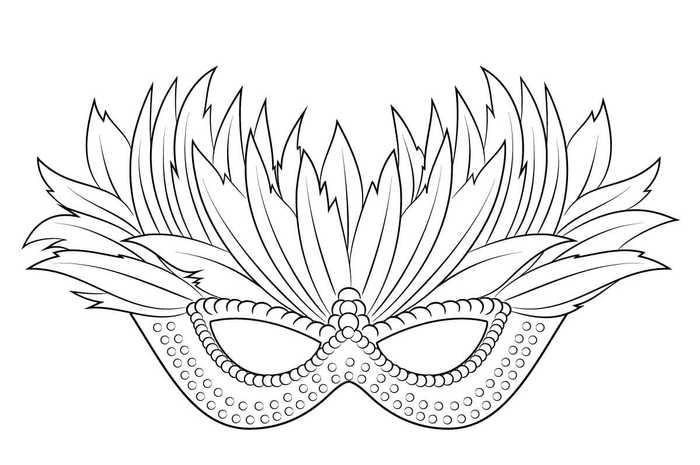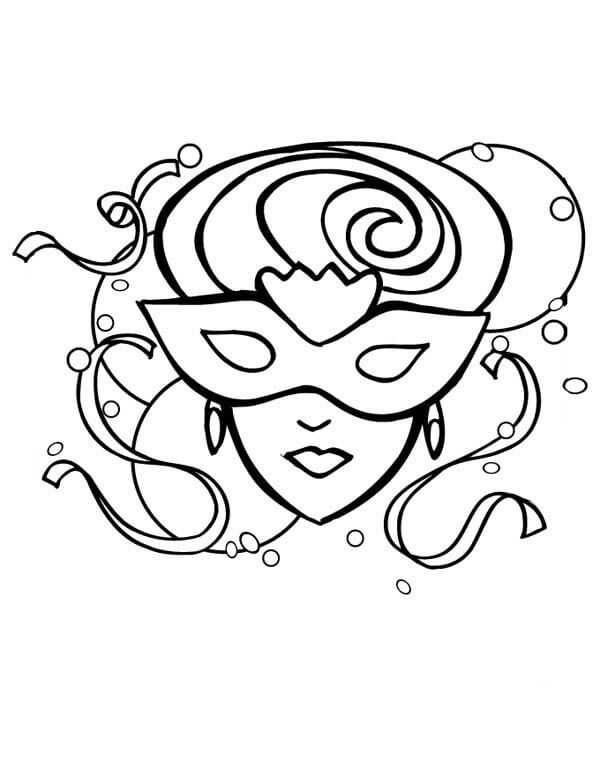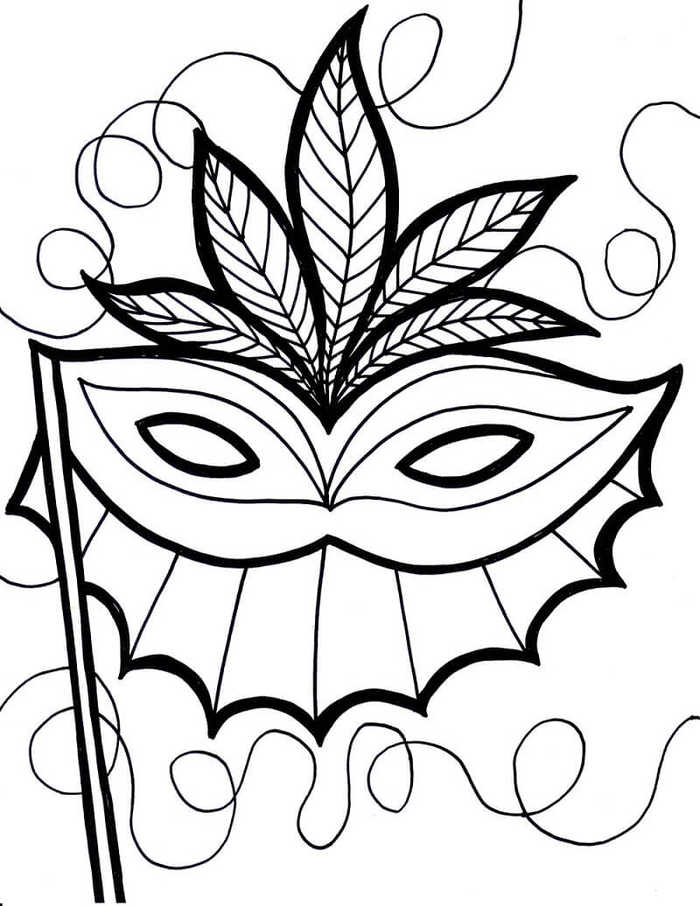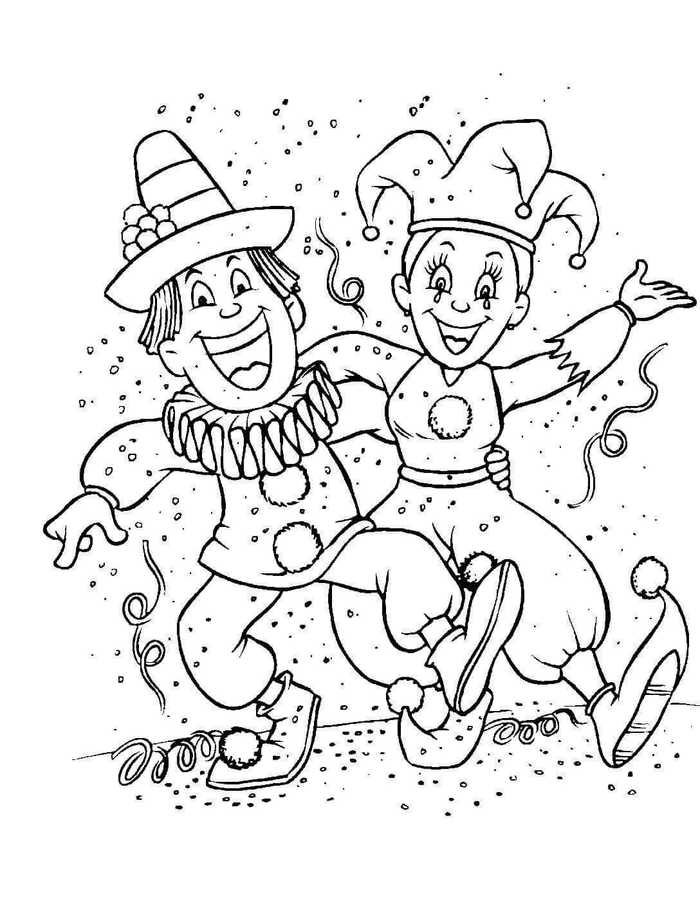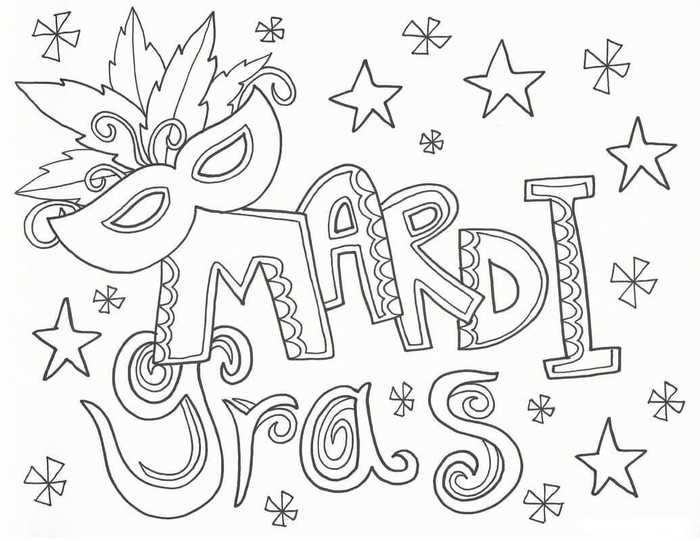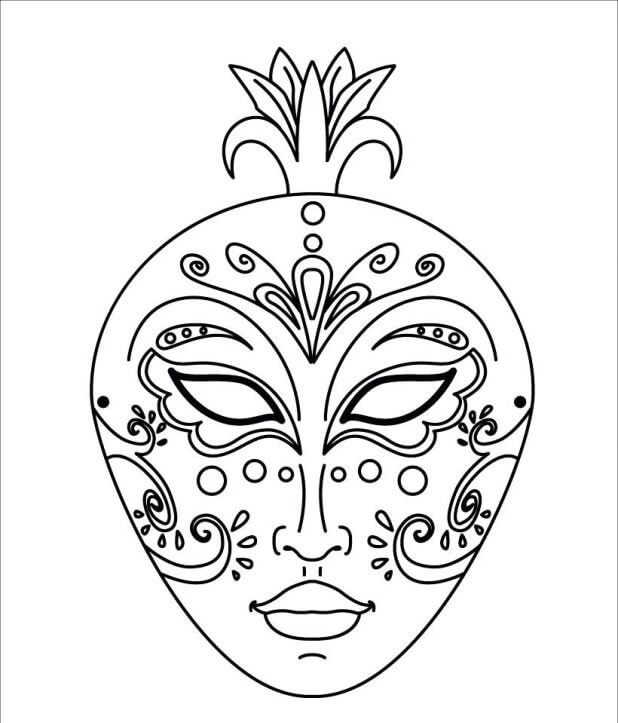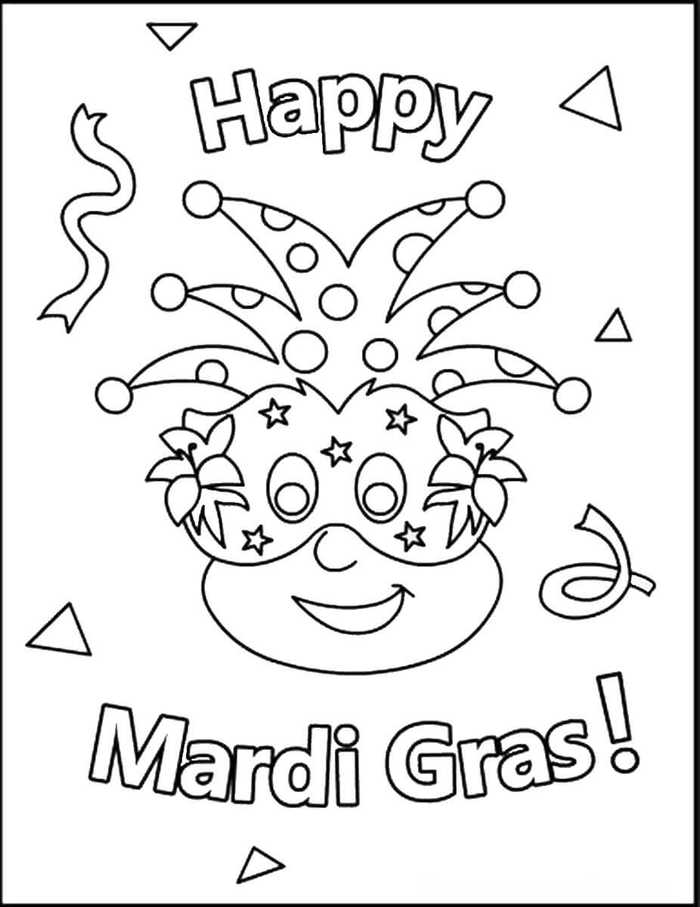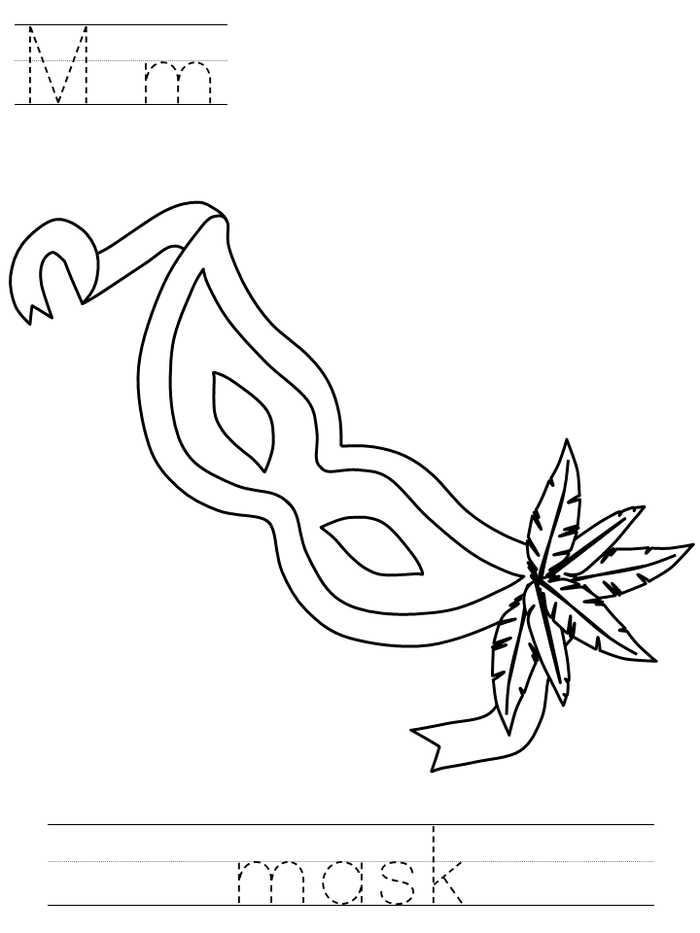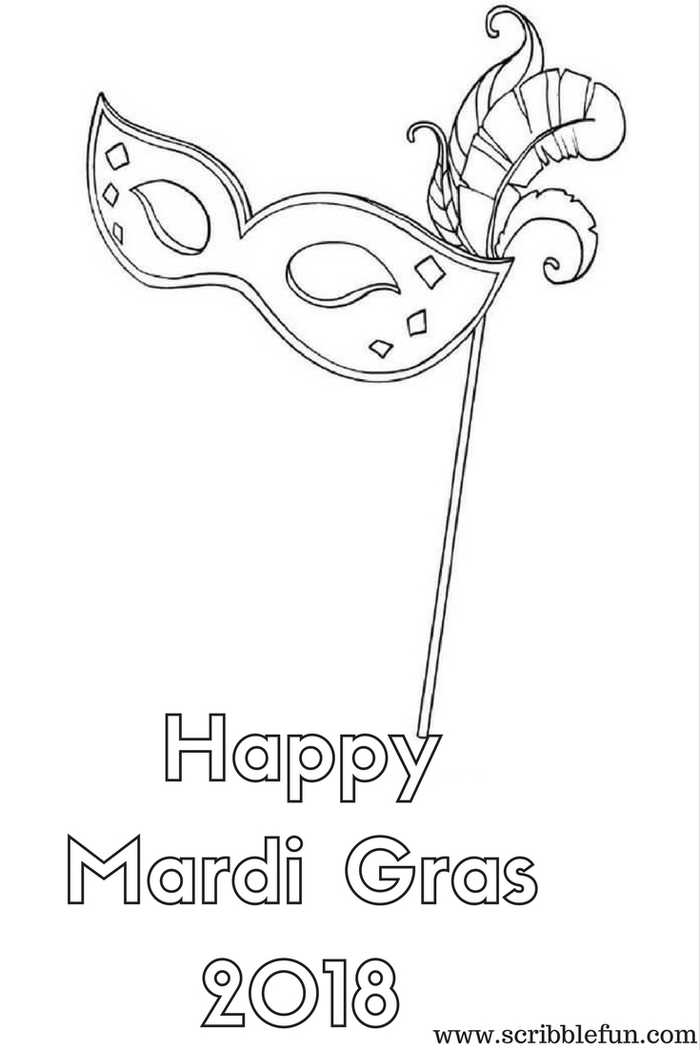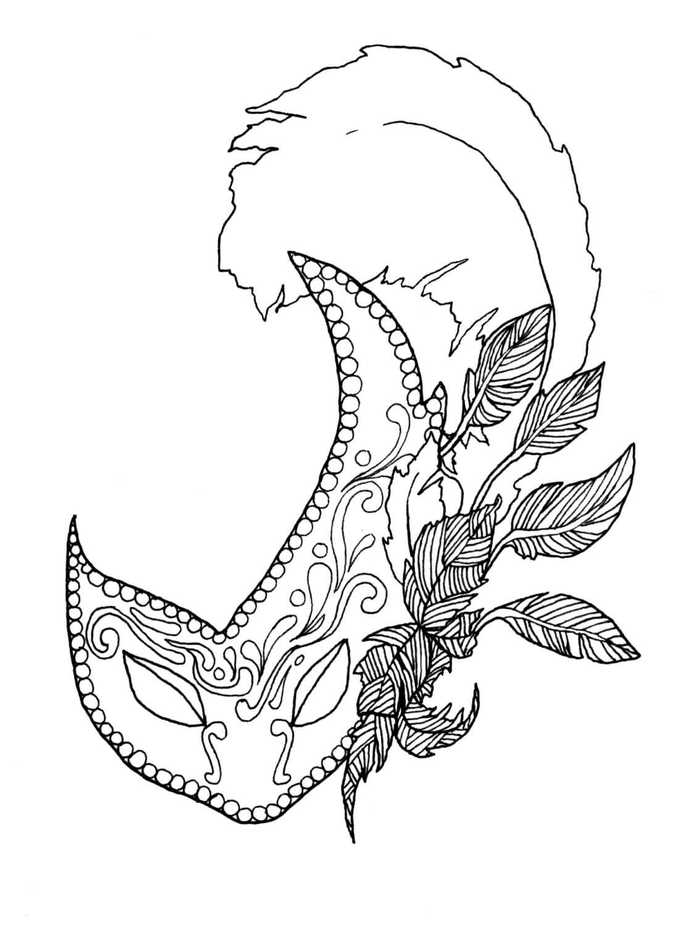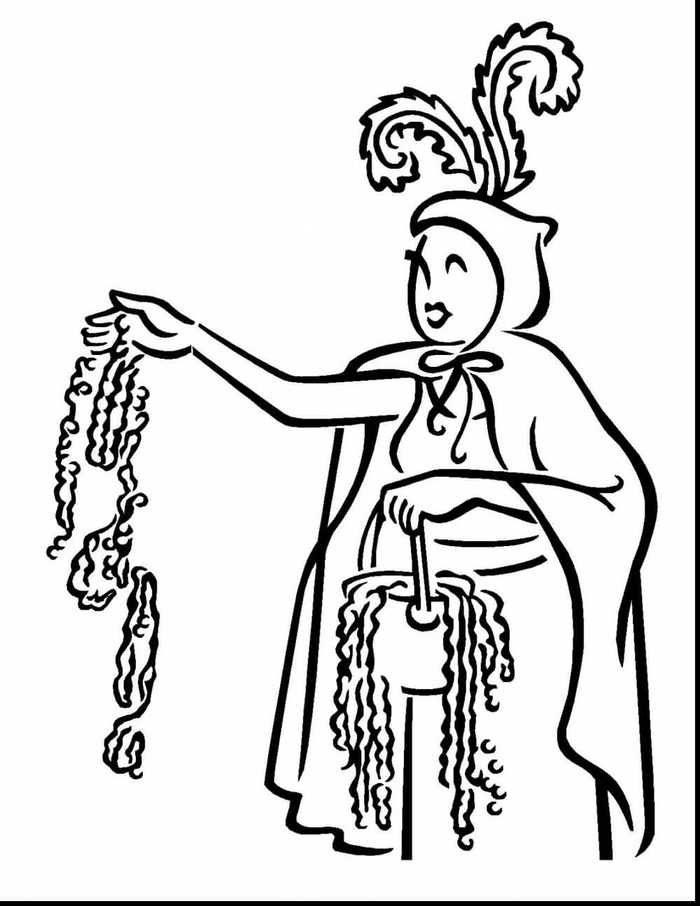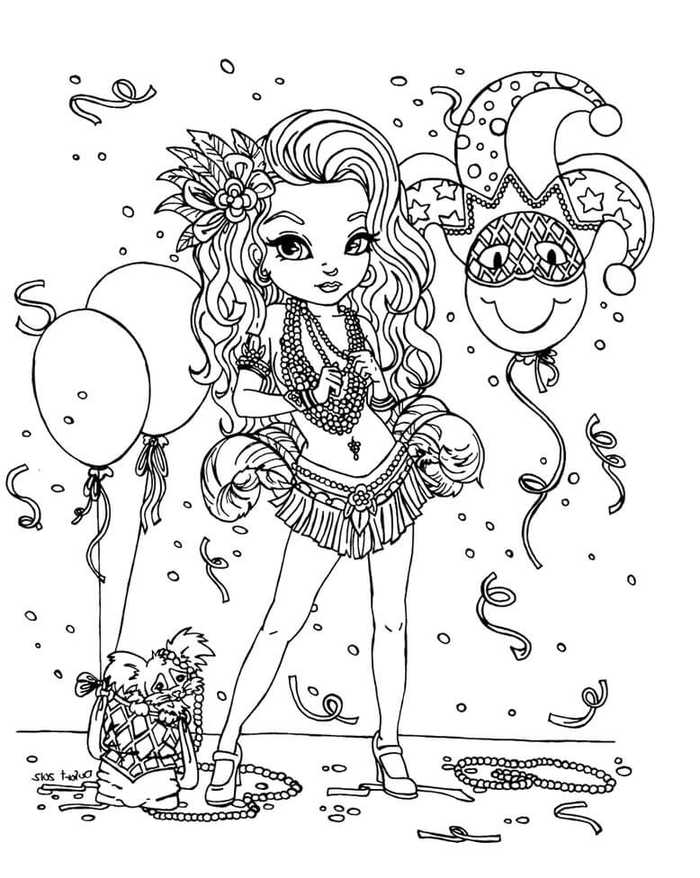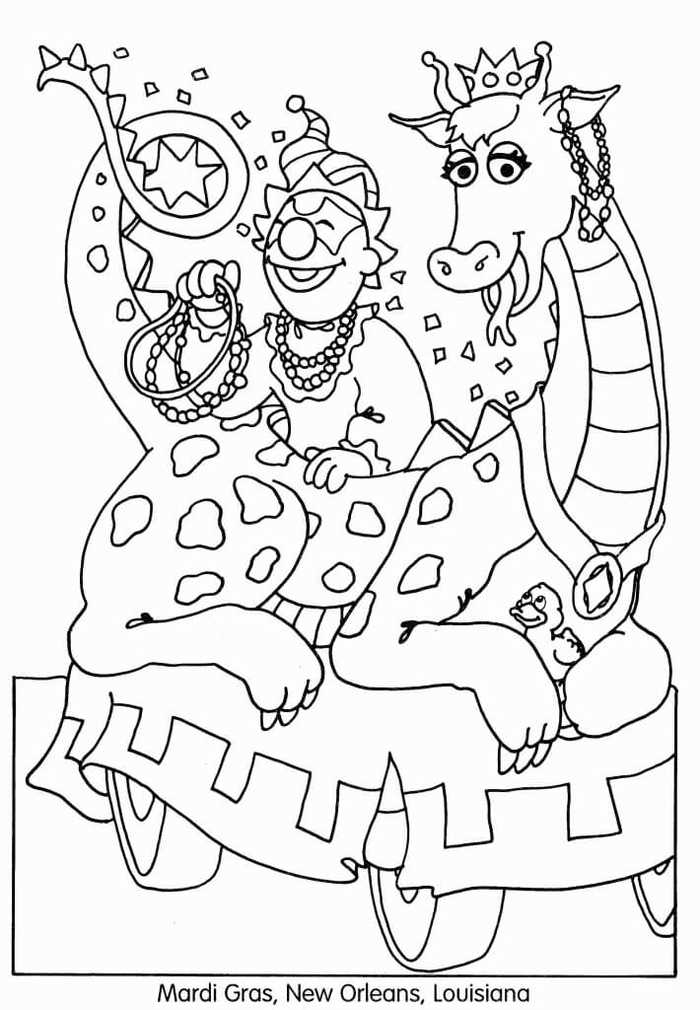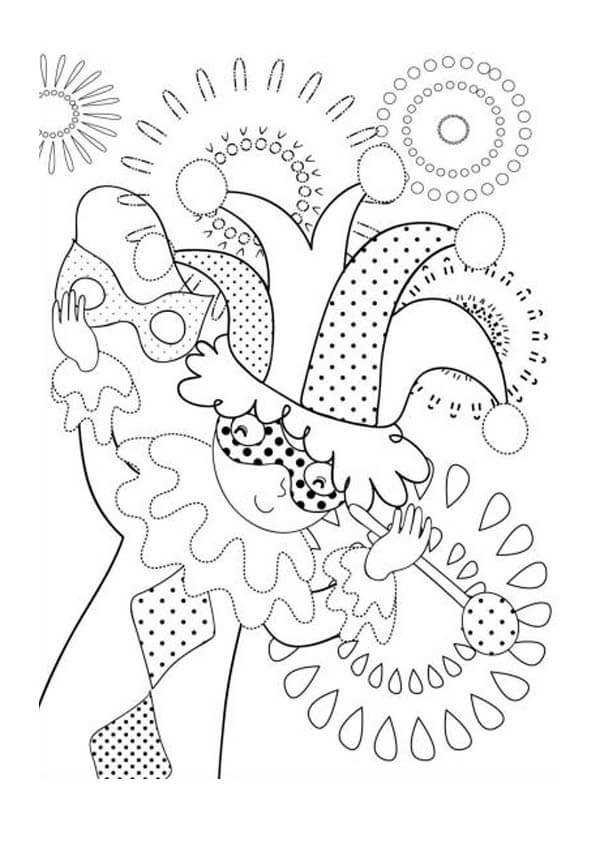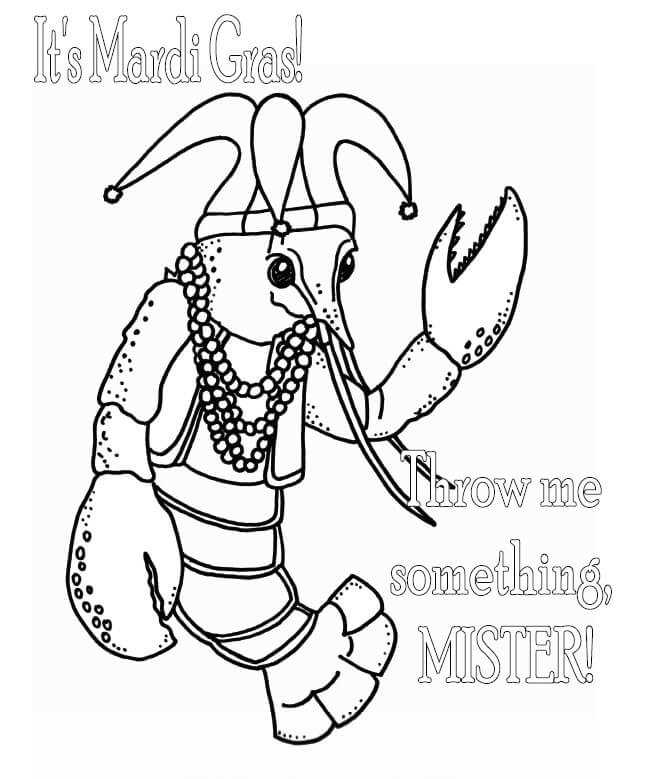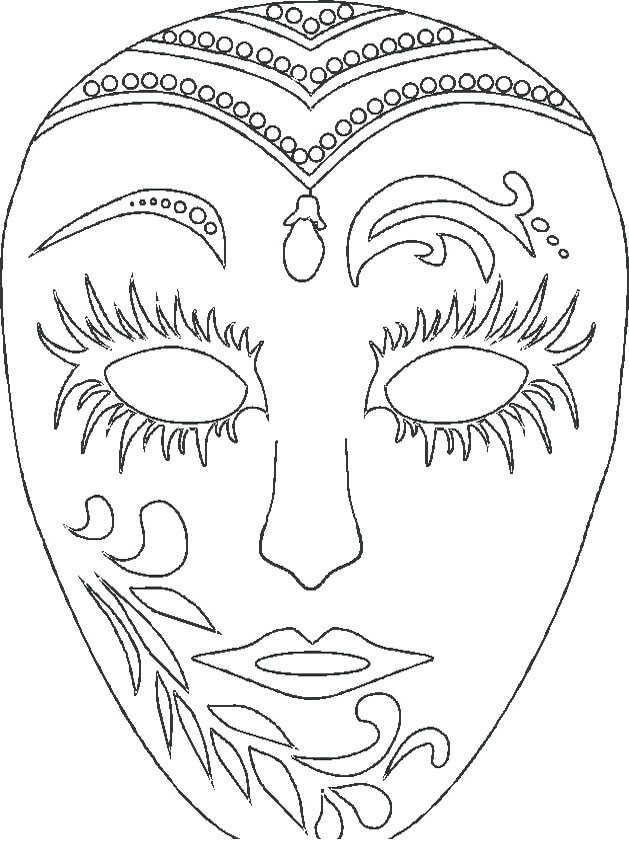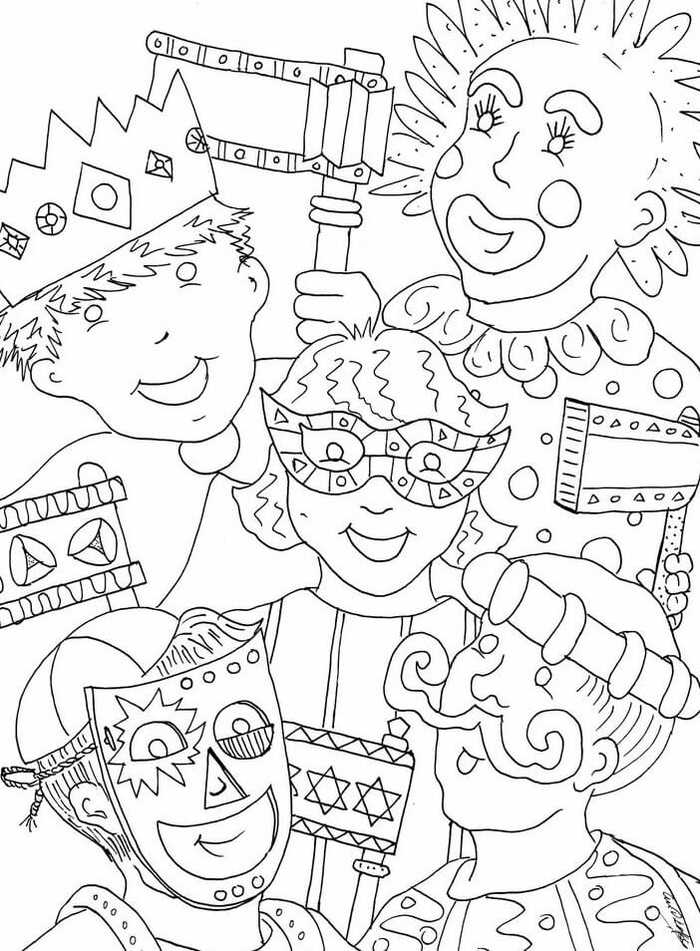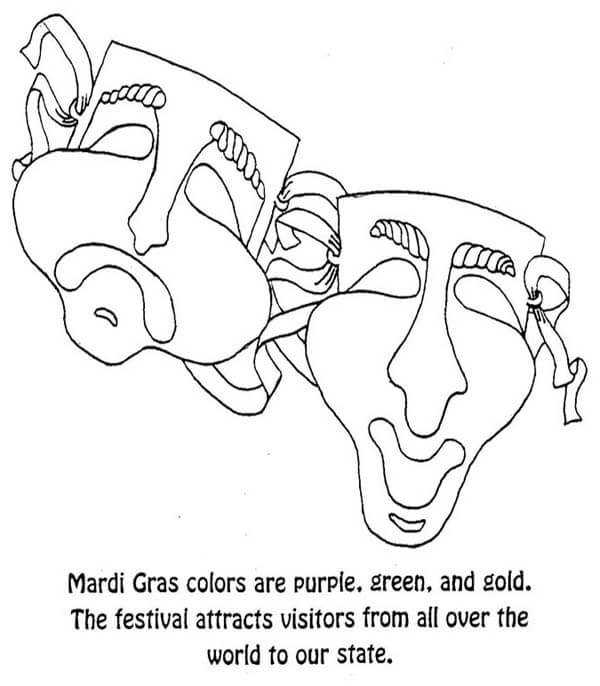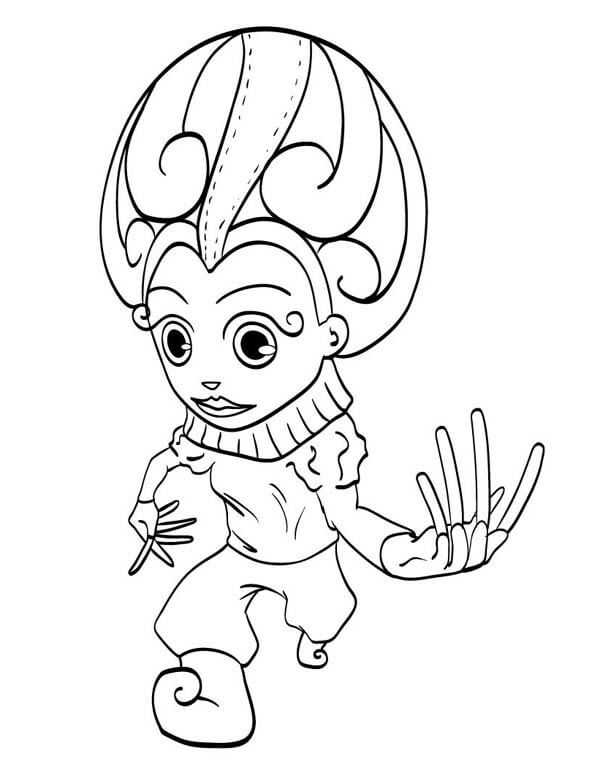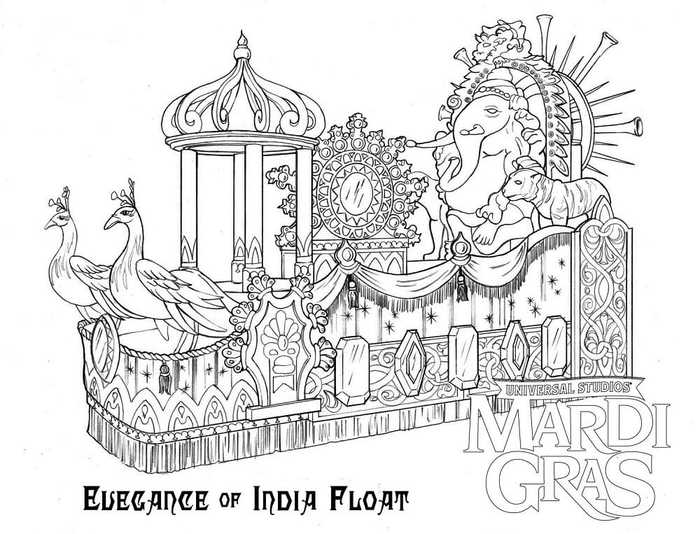 Download Mardi Gras Coloring Pages PDF