Are you willing to provide the coloring fun activity for your kids? If it is so, there will be some ways that you can do. One of them is giving them the bat coloring pages. Actually, a bat is a mammal of the order Chiroptera with their forelimbs adapted as wings.
In addition, it is the only mammal that naturally capable of true and sustained flight. Besides, a bat is more maneuverable than a bird. Also, it flies with its very long spread out digits that is covered with a thin membrane.
In fact, the coloring activity is not only for kids but also for adults. So, it will be available for you the bat coloring pages for adults.
That is why you can print and color it creatively. Create the best color!
Bat Coloring Pages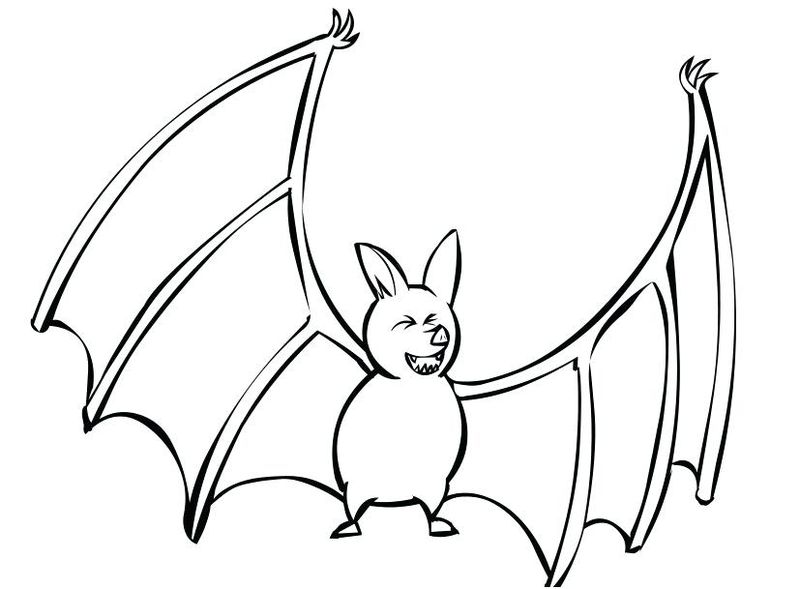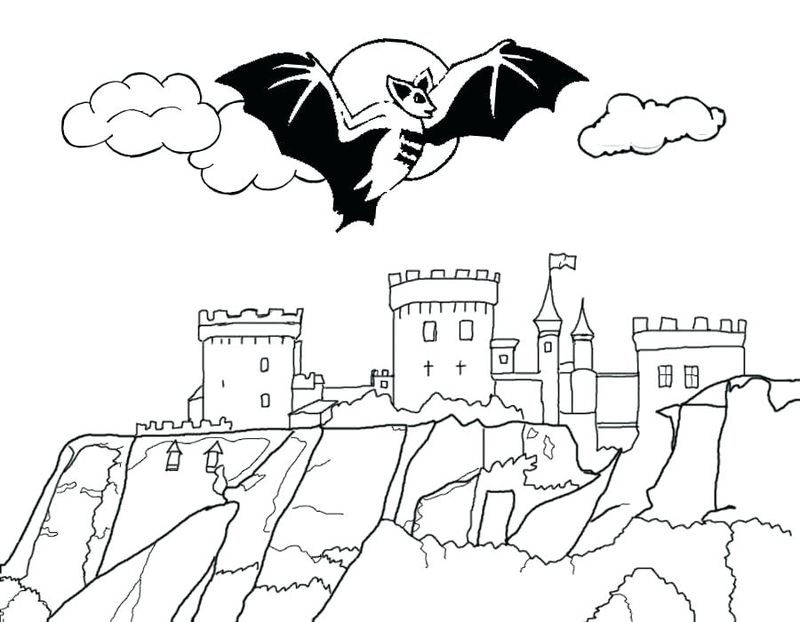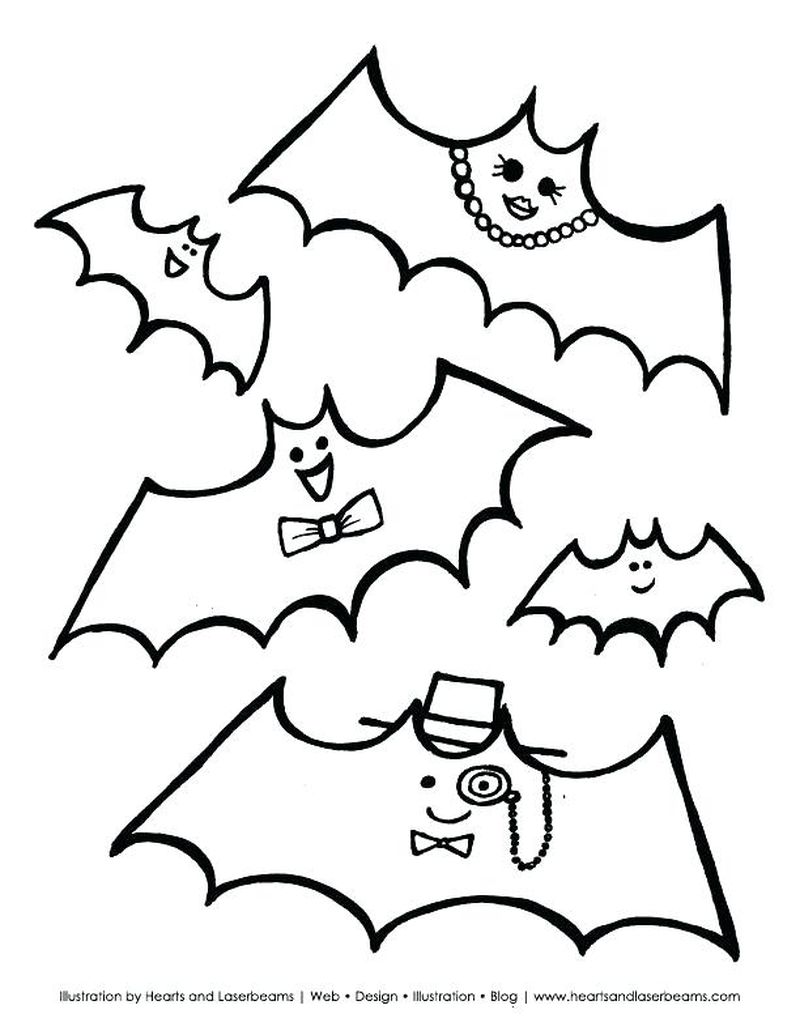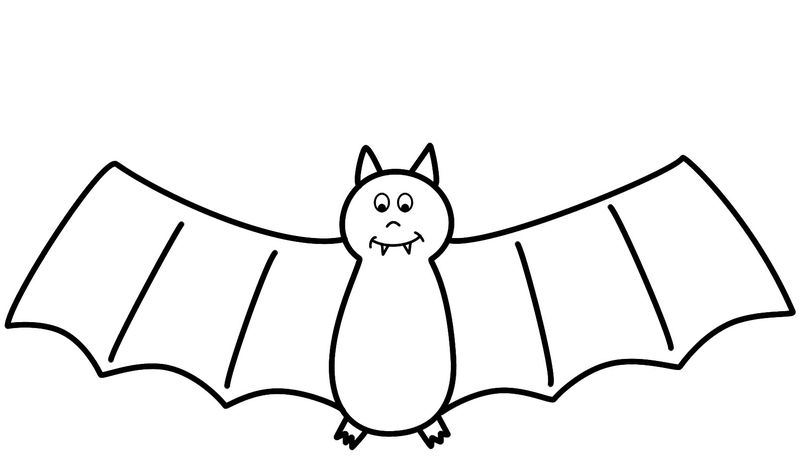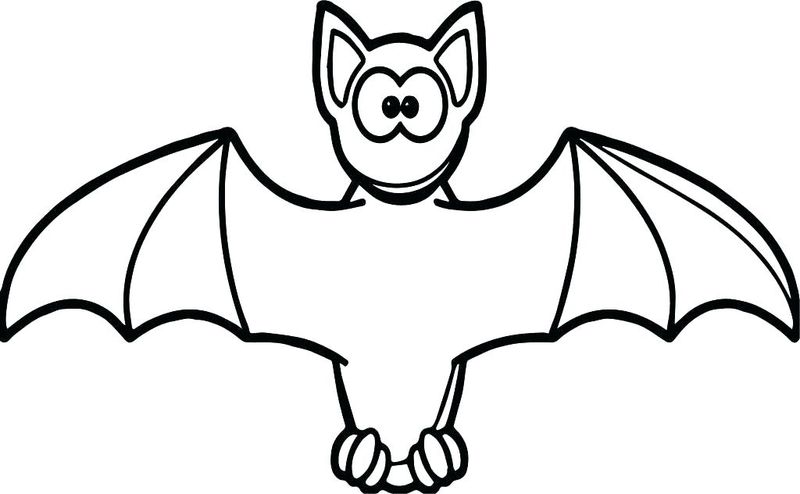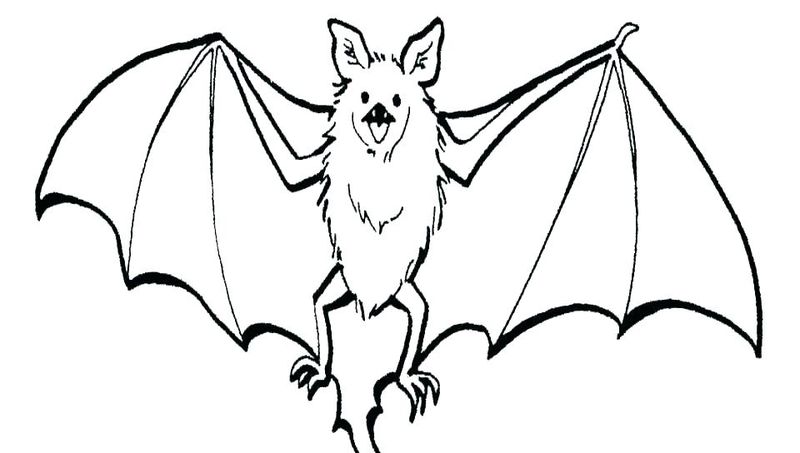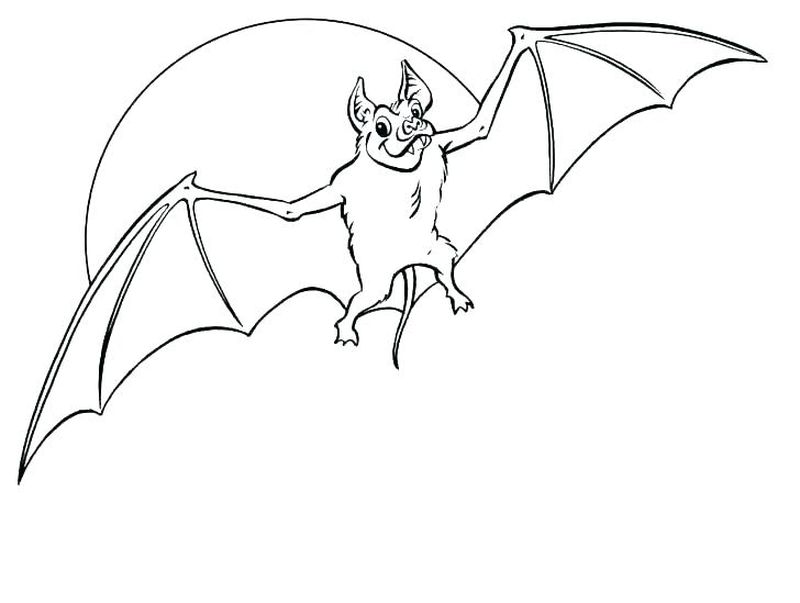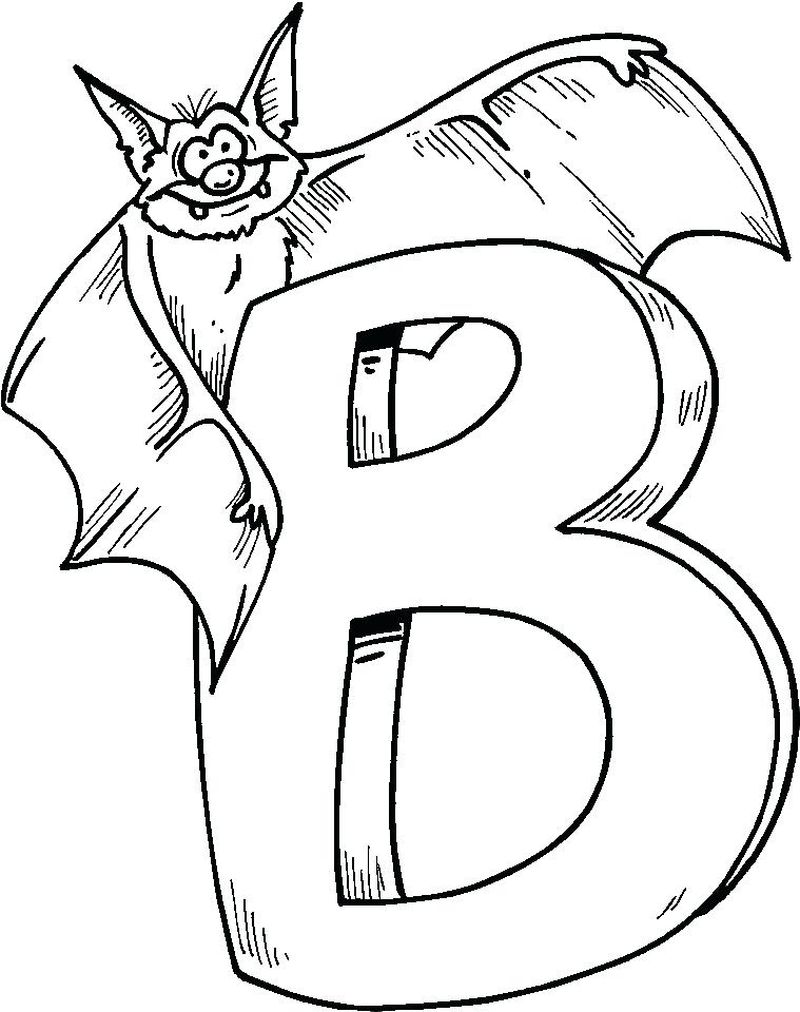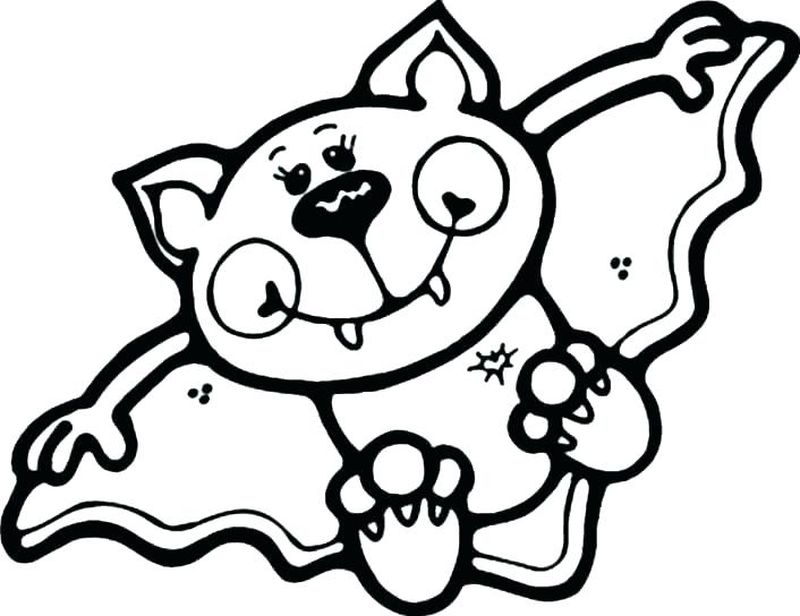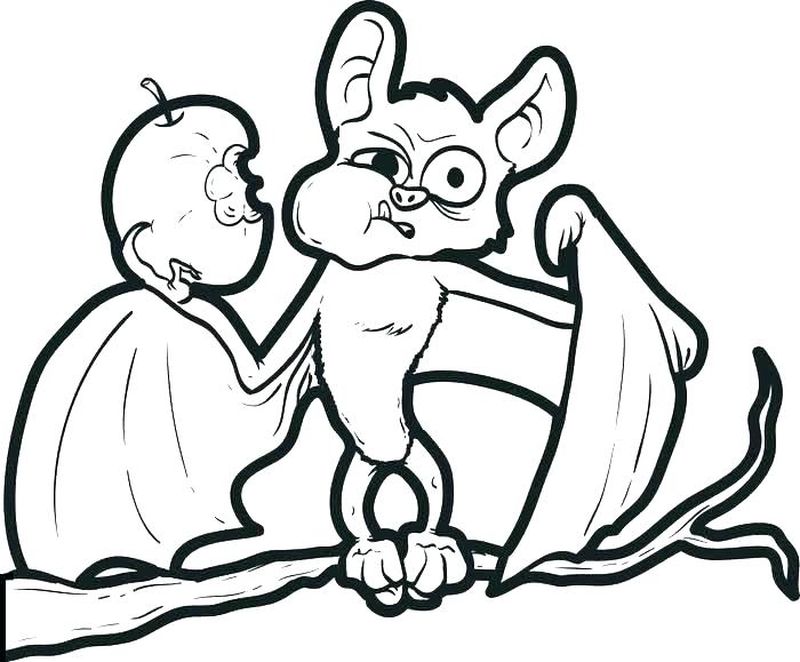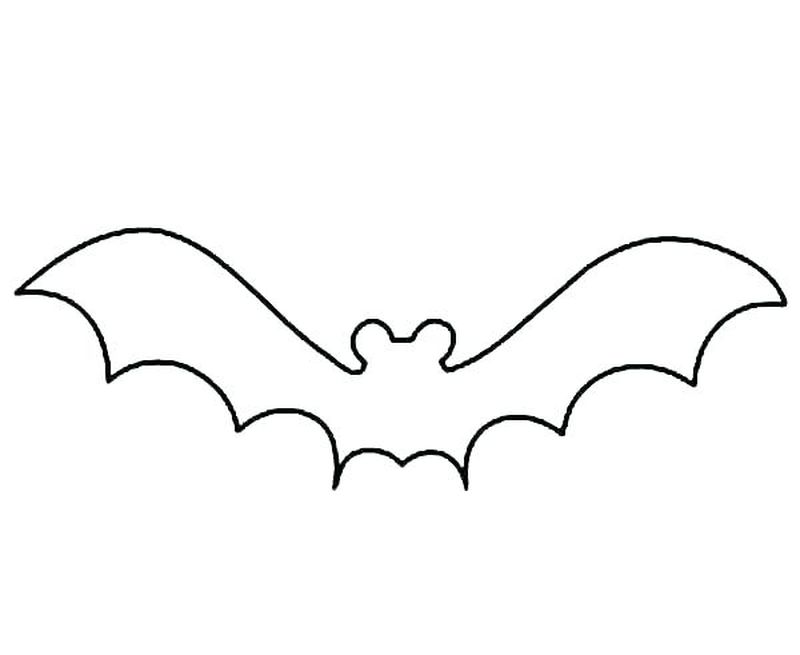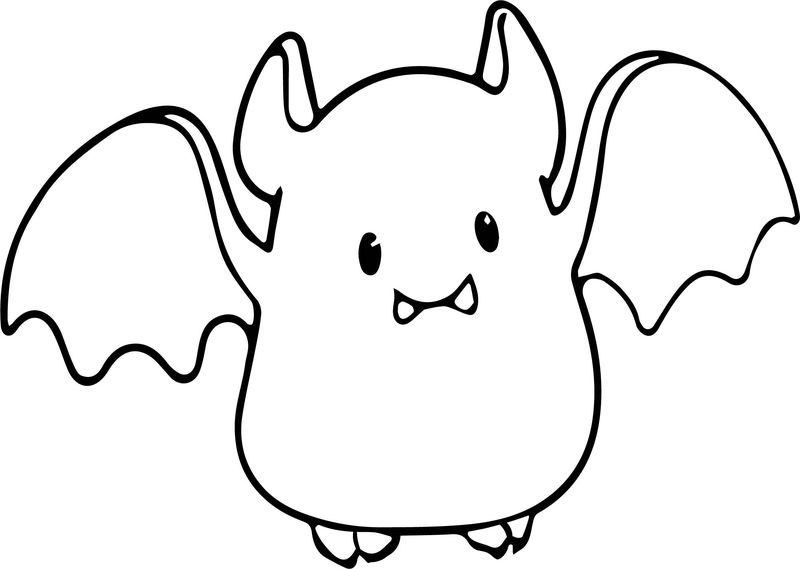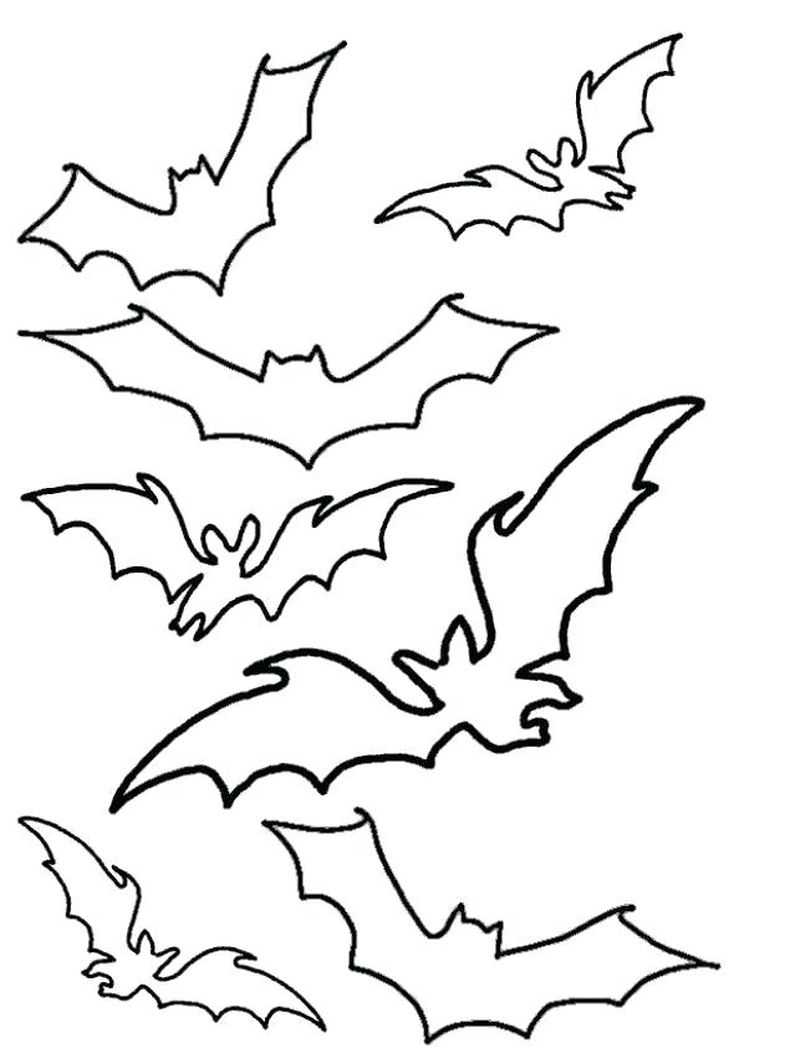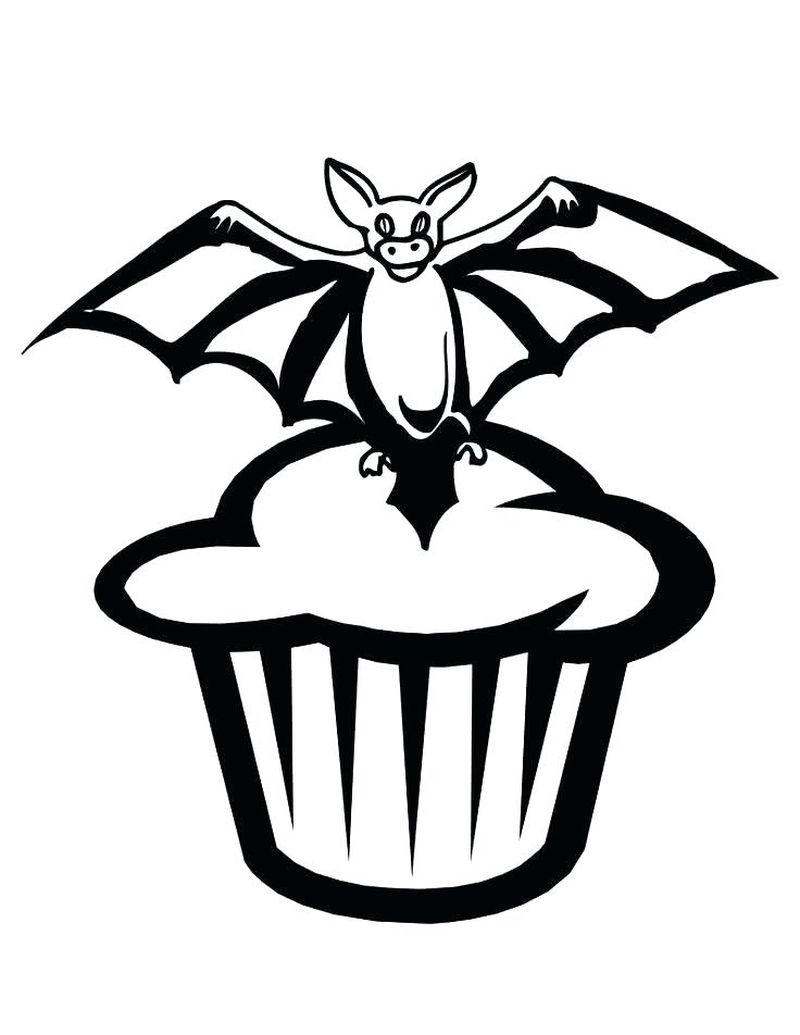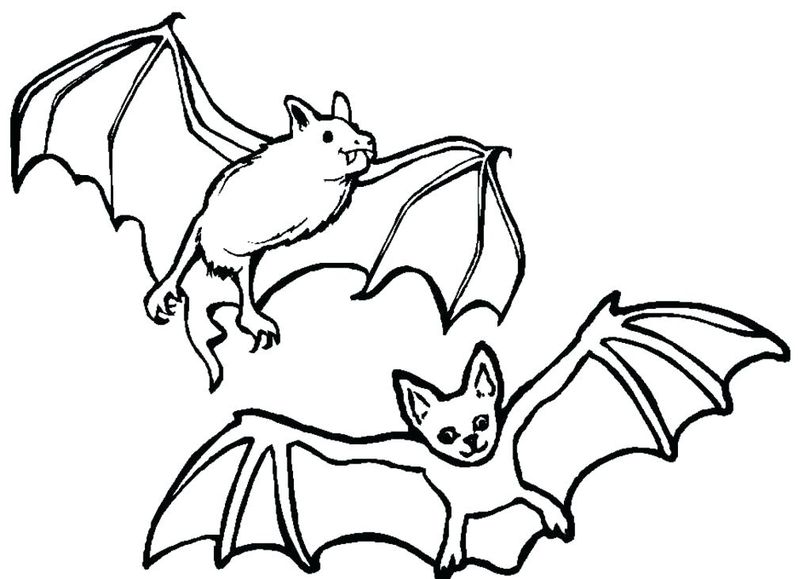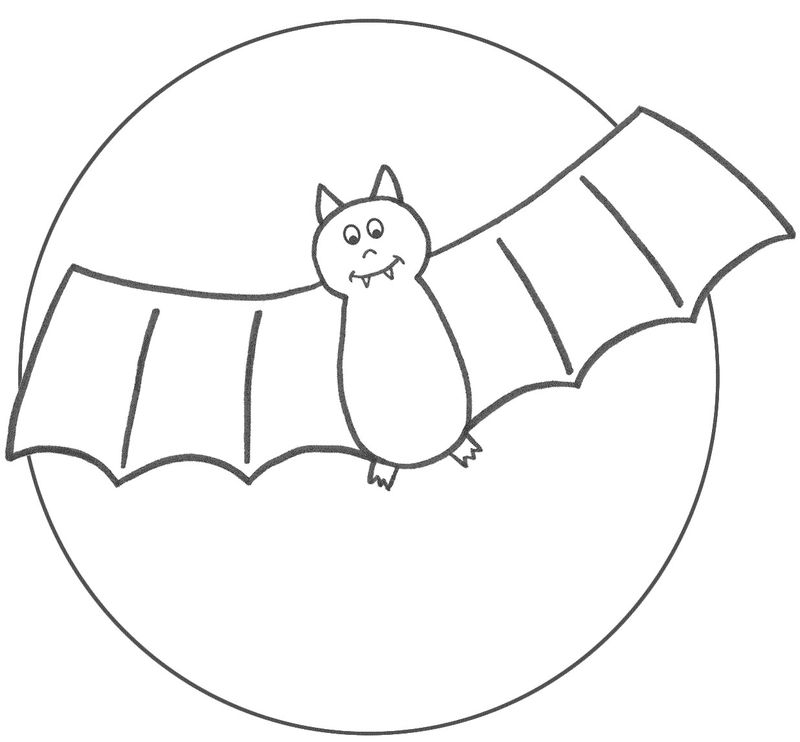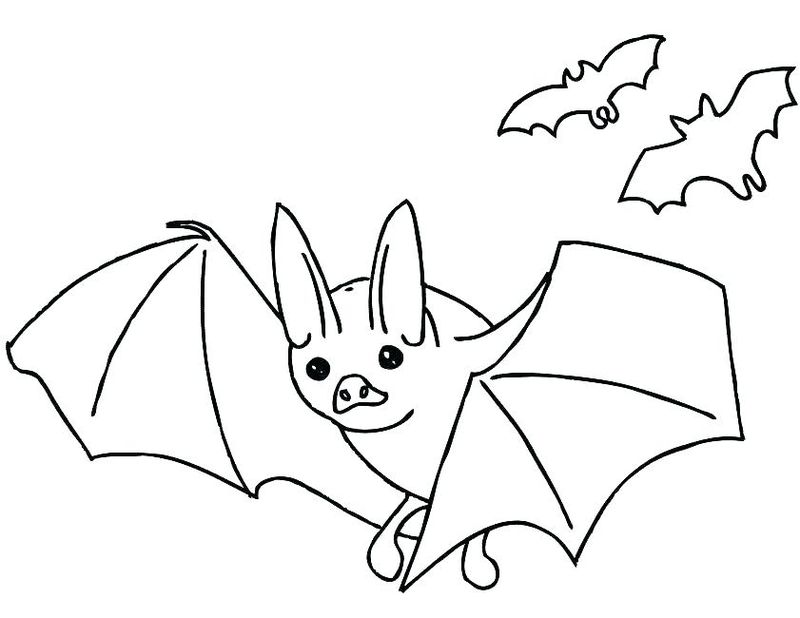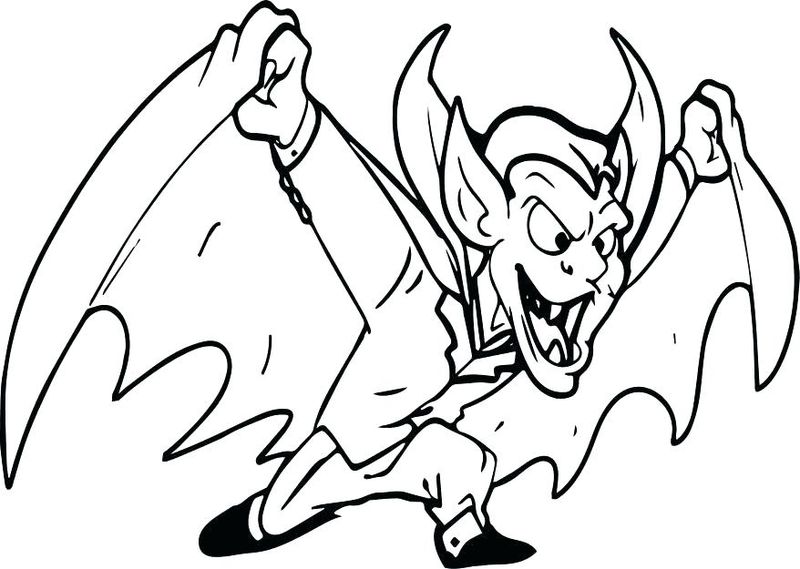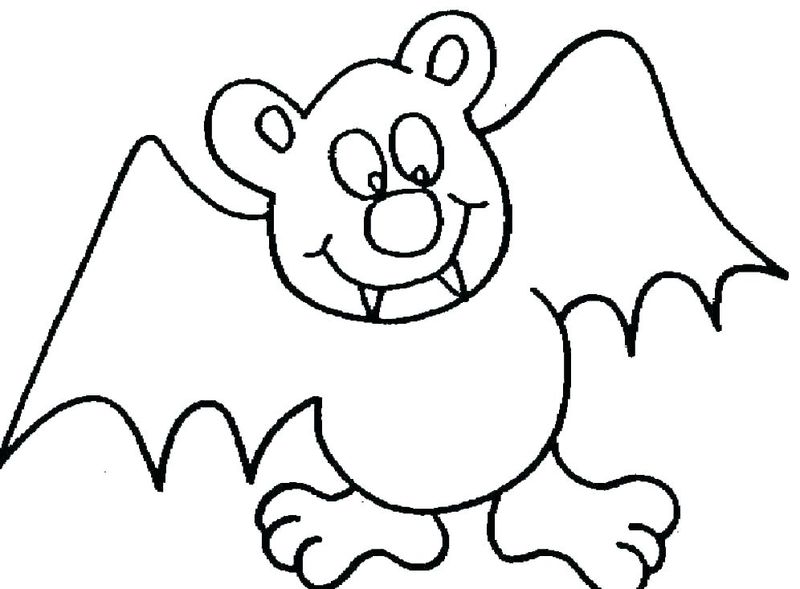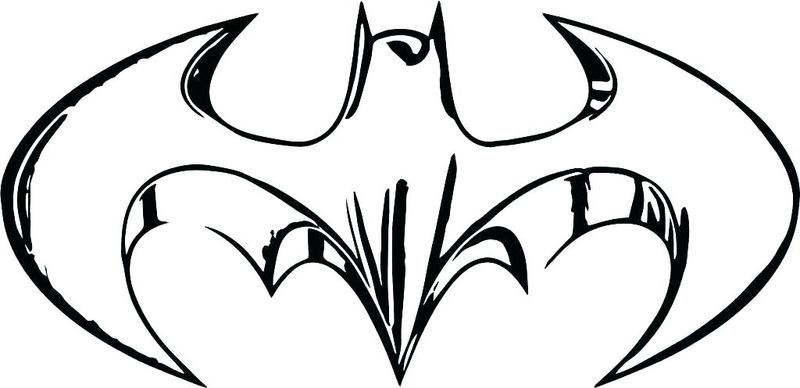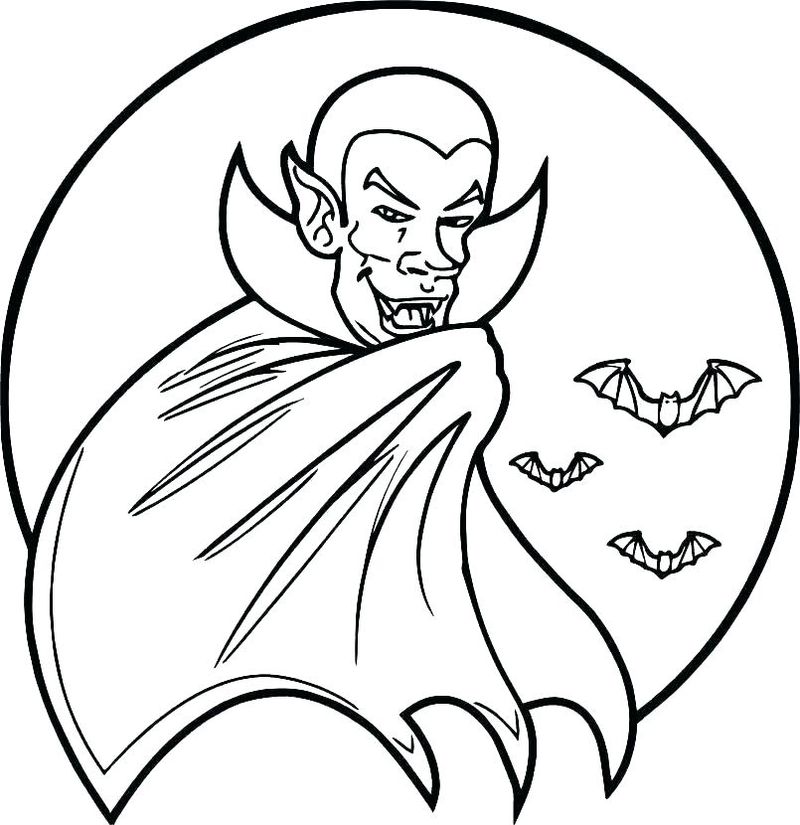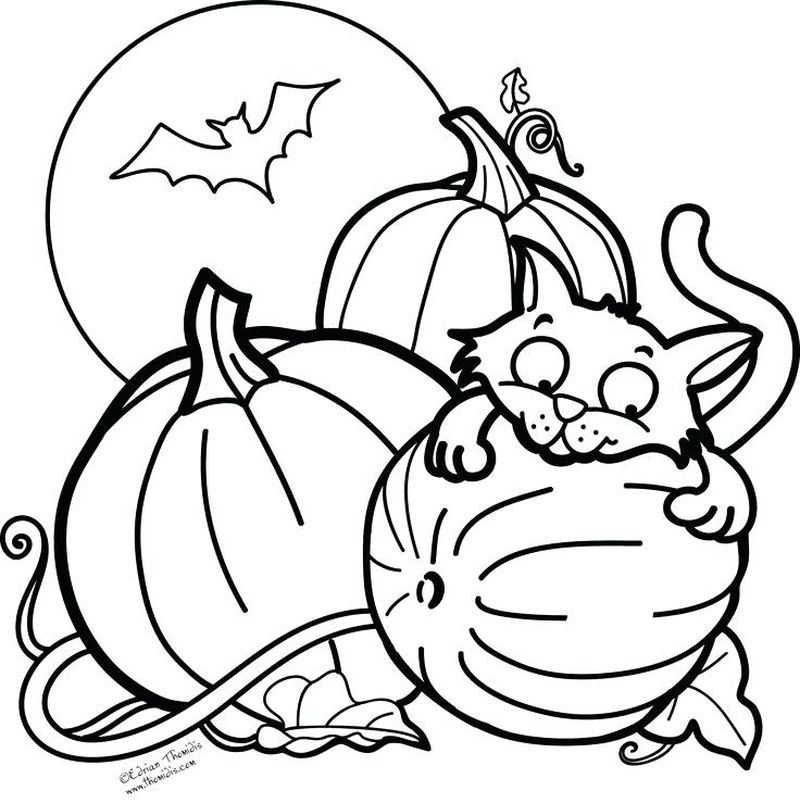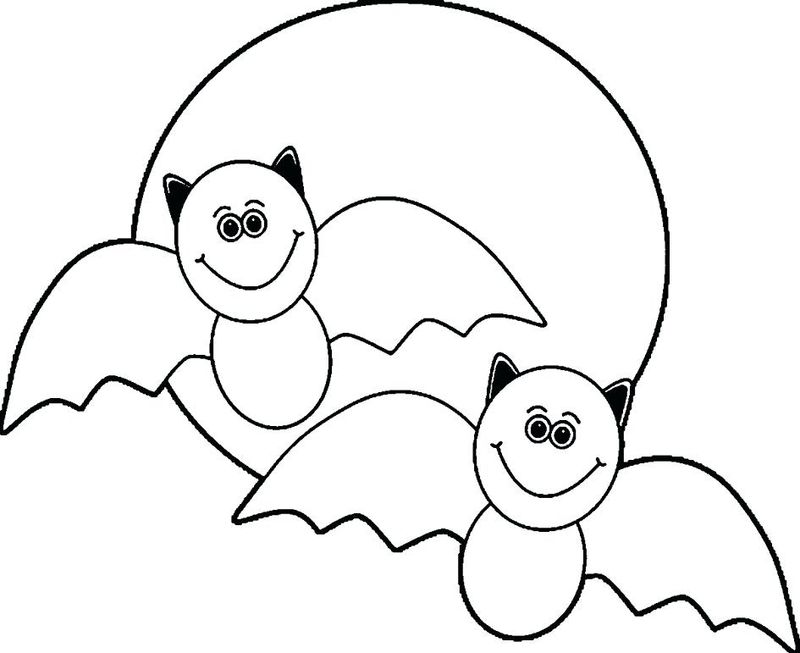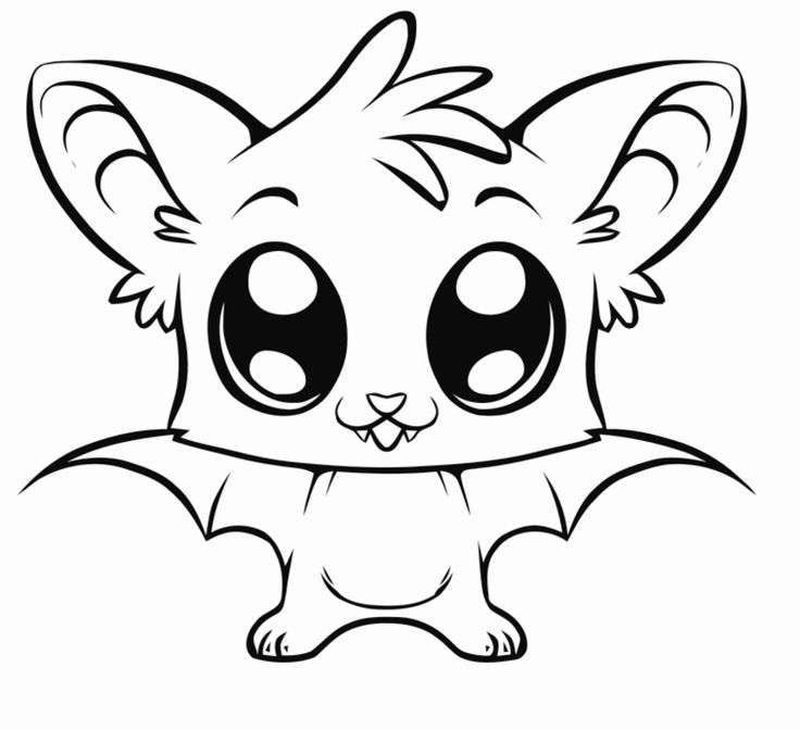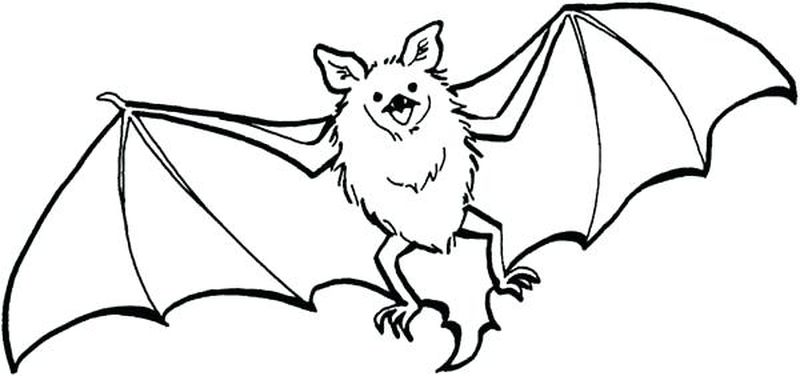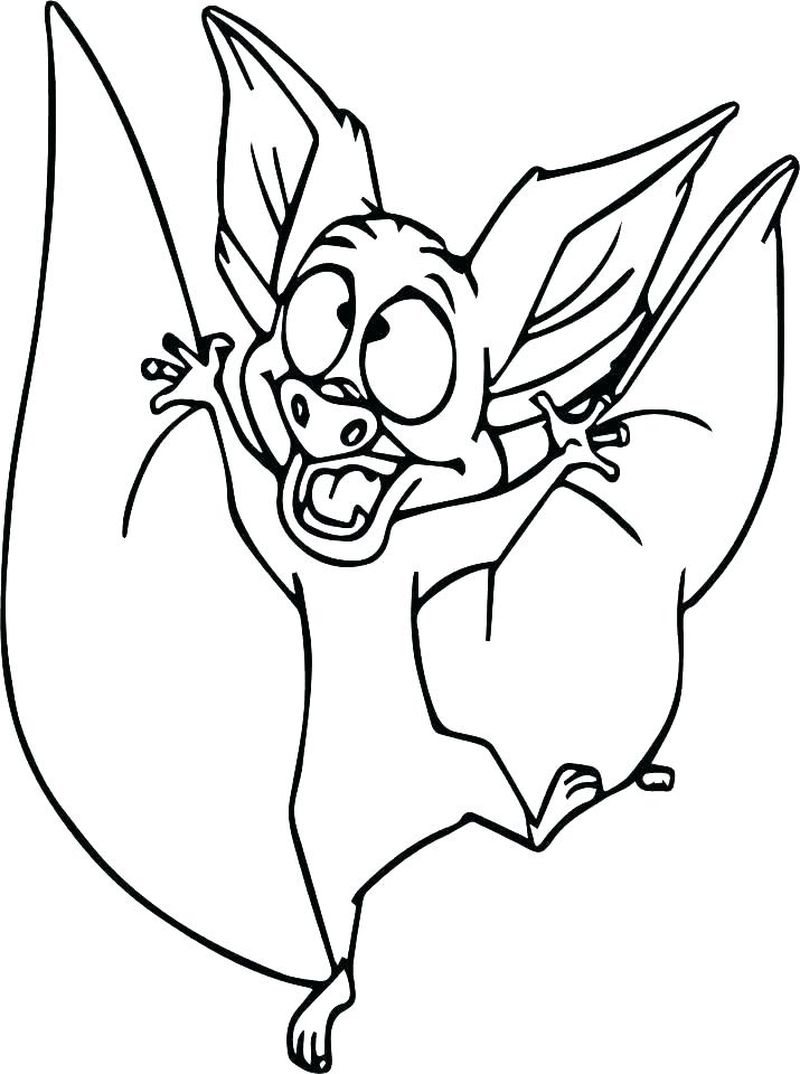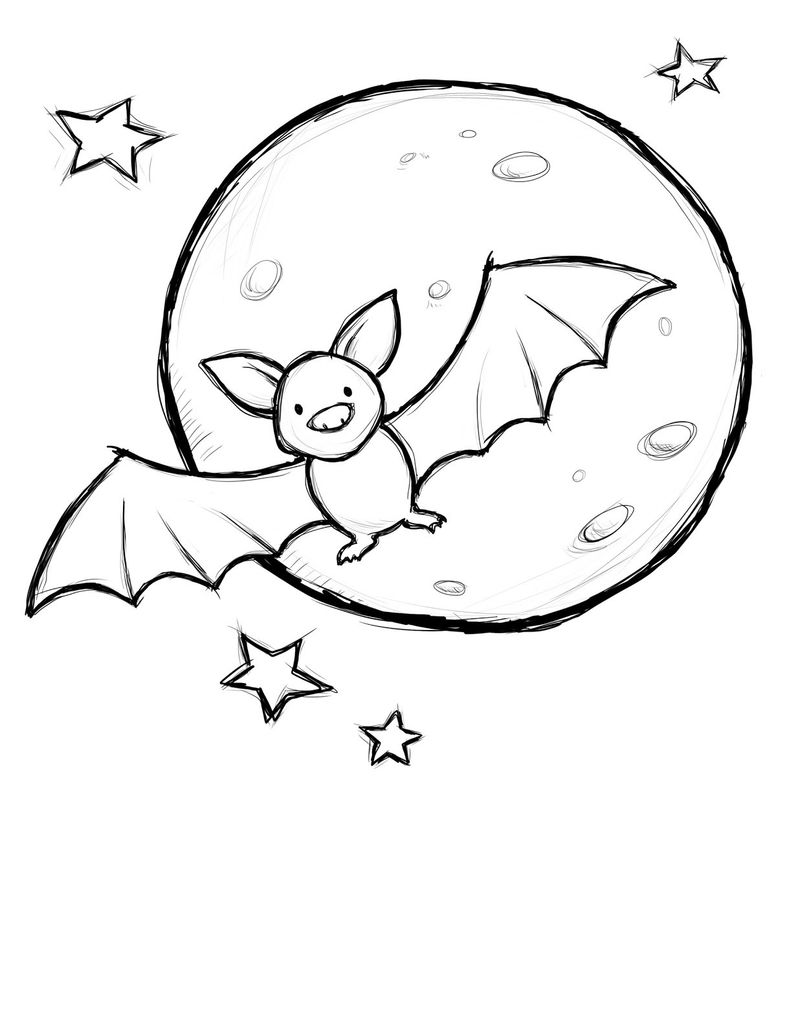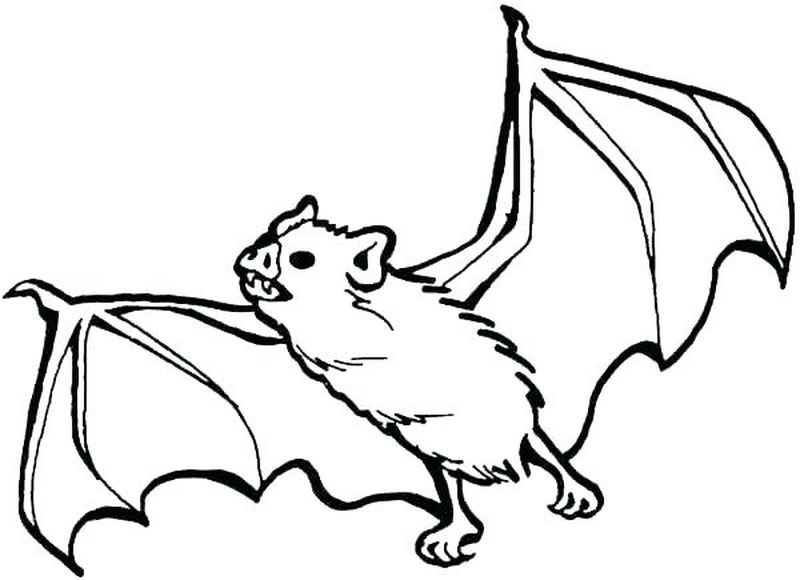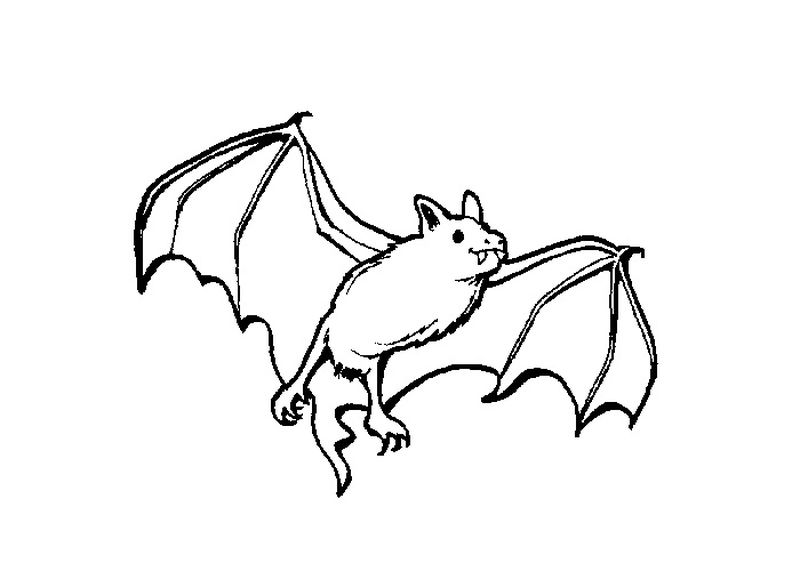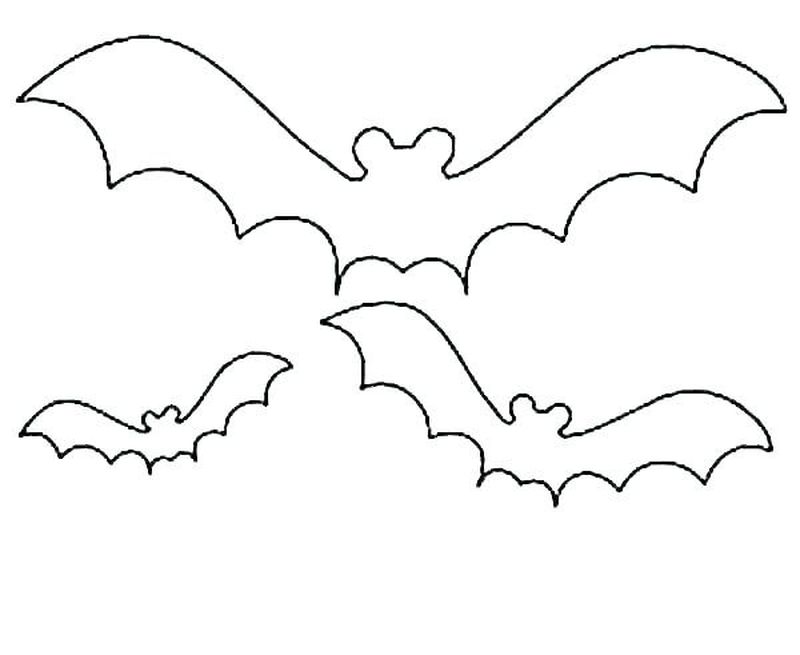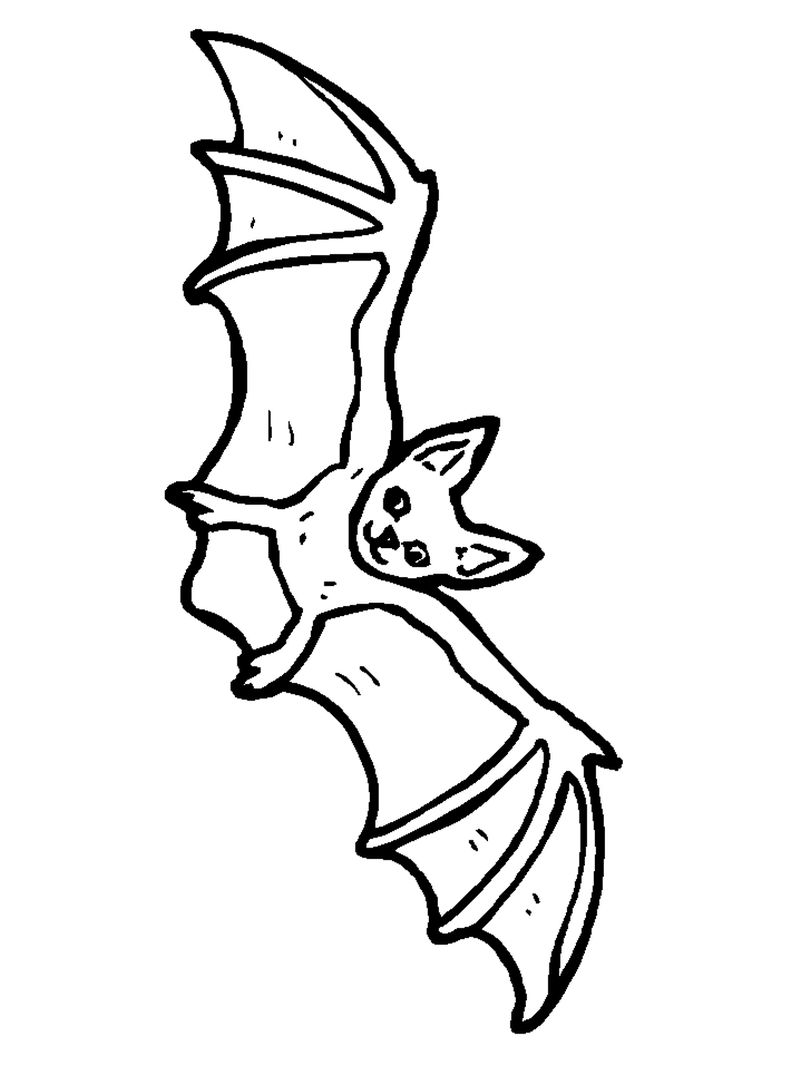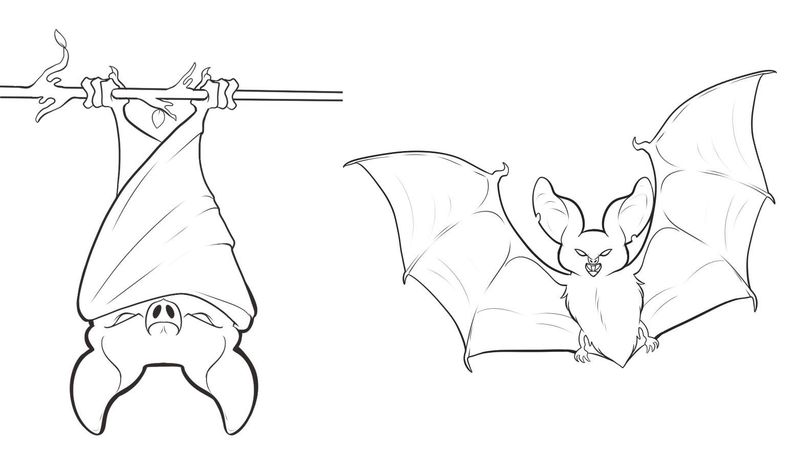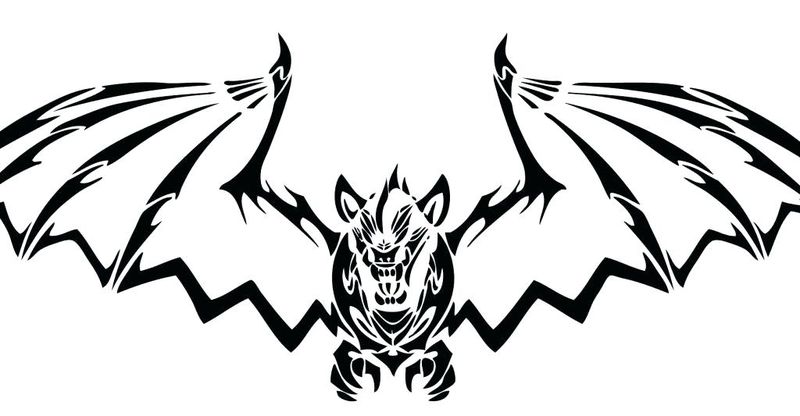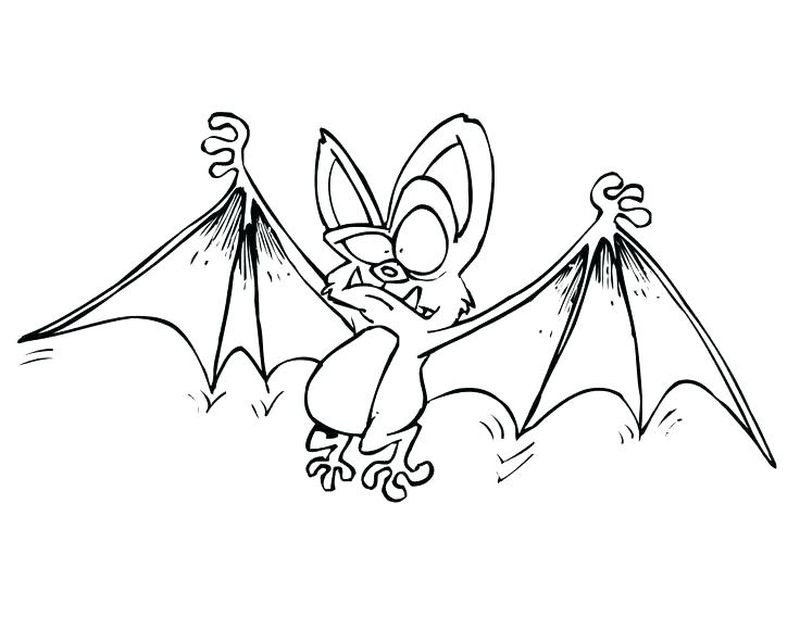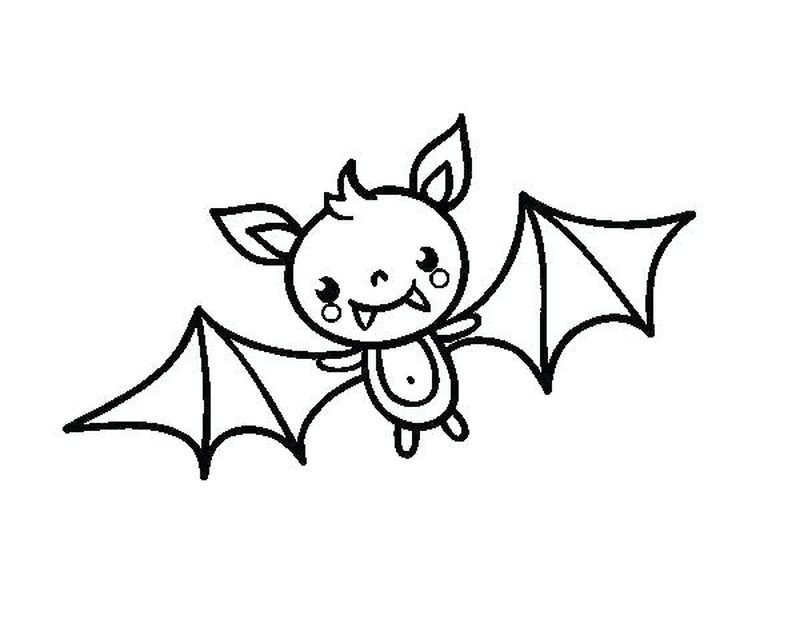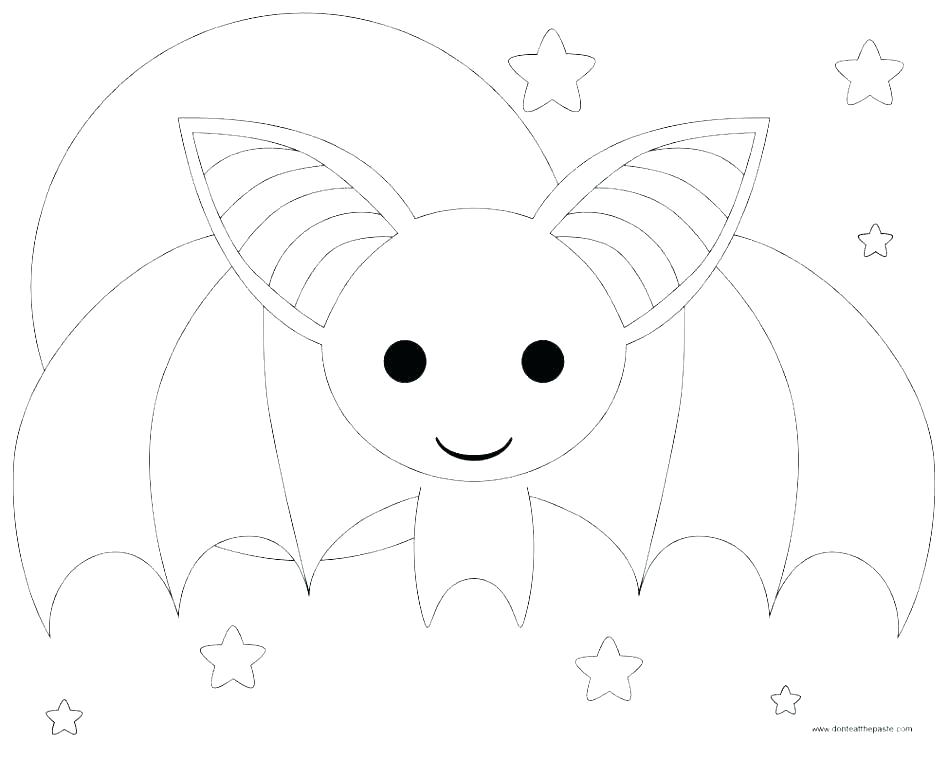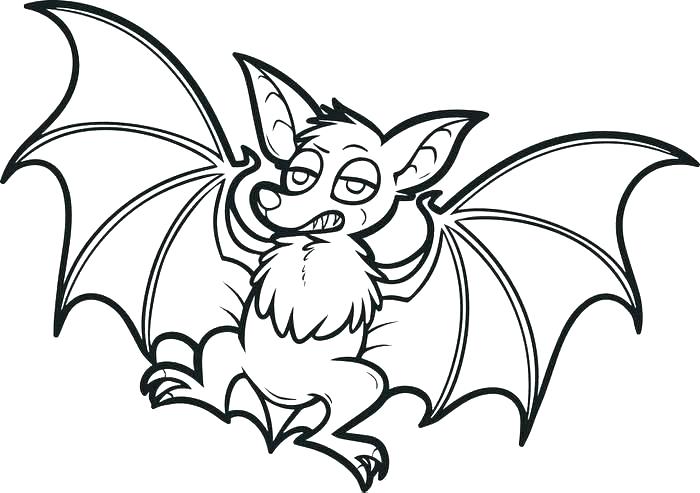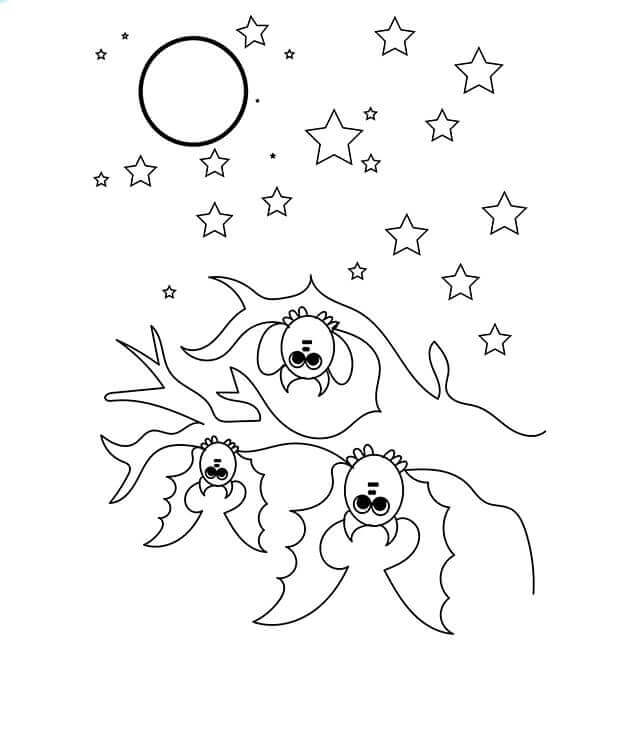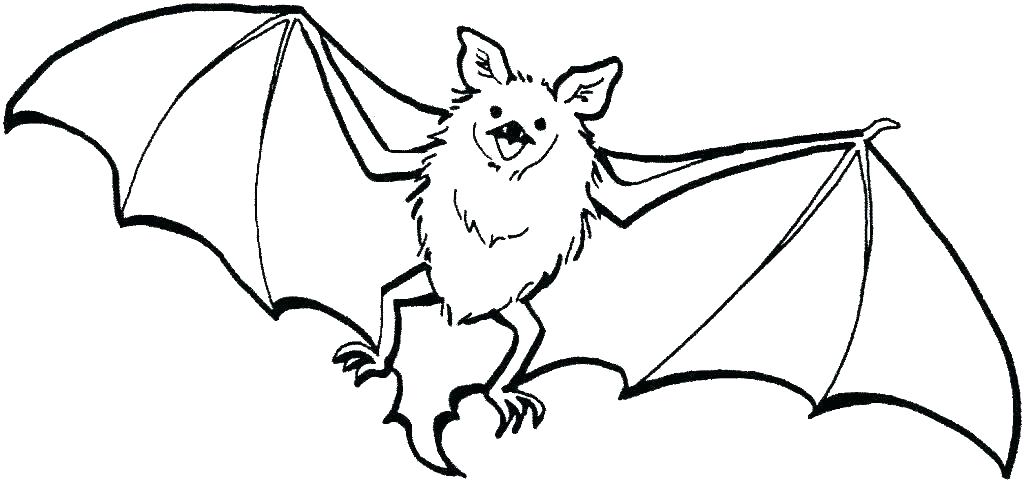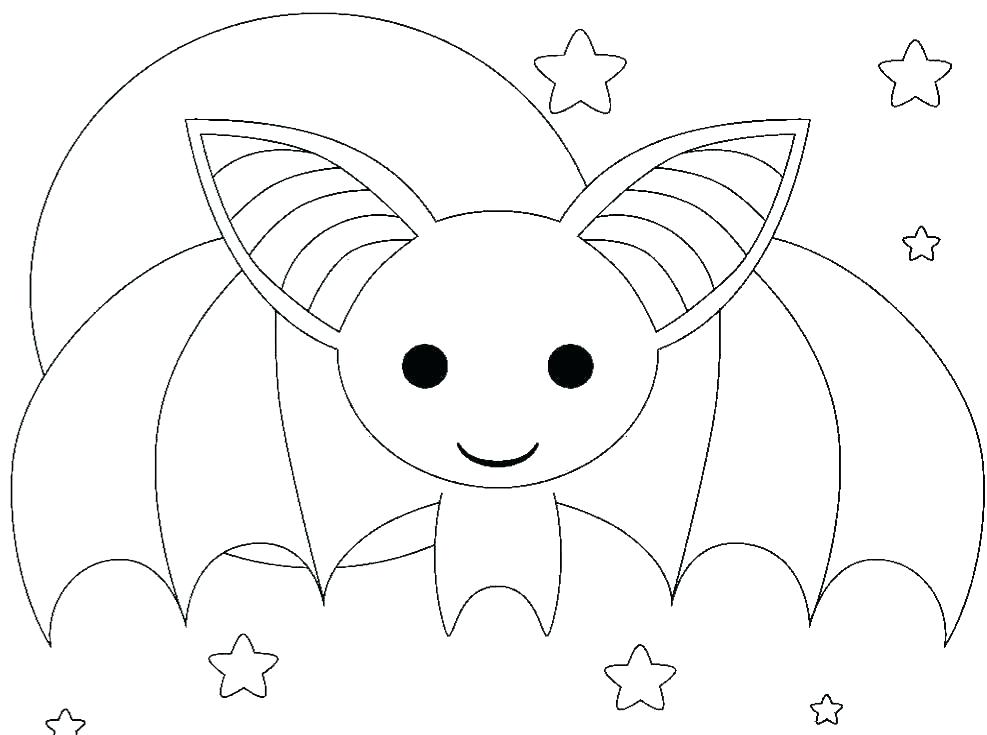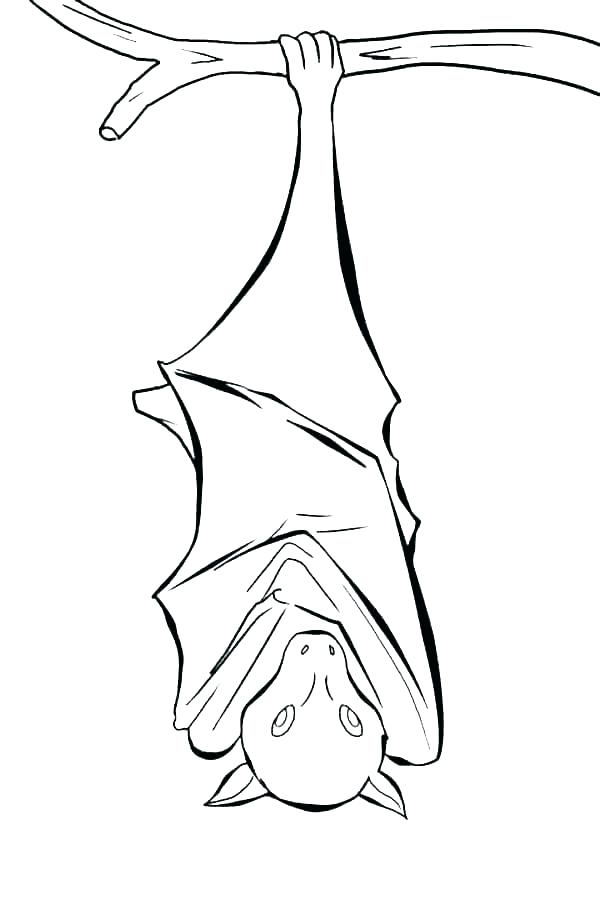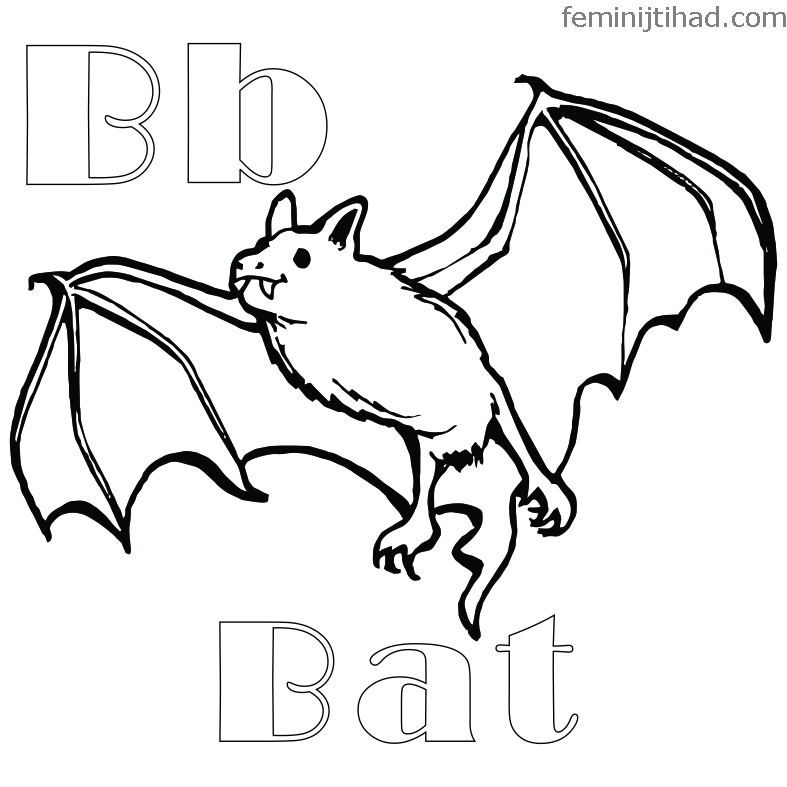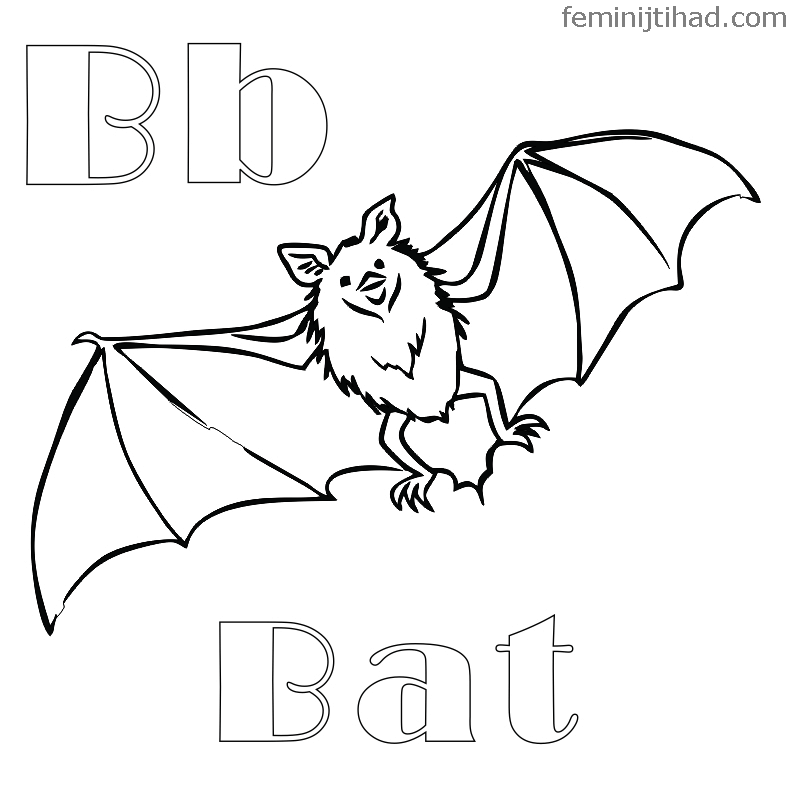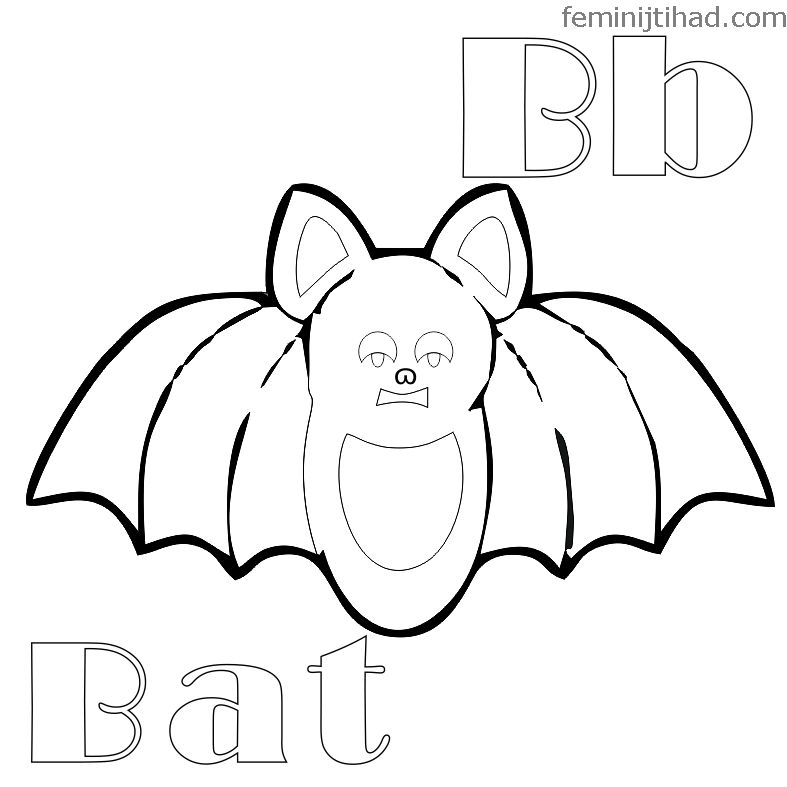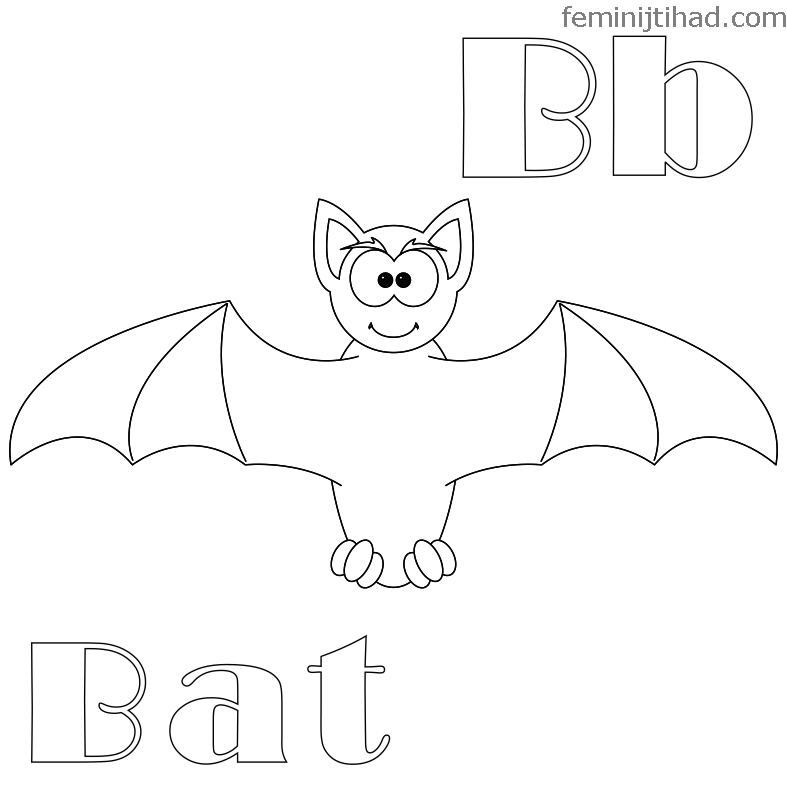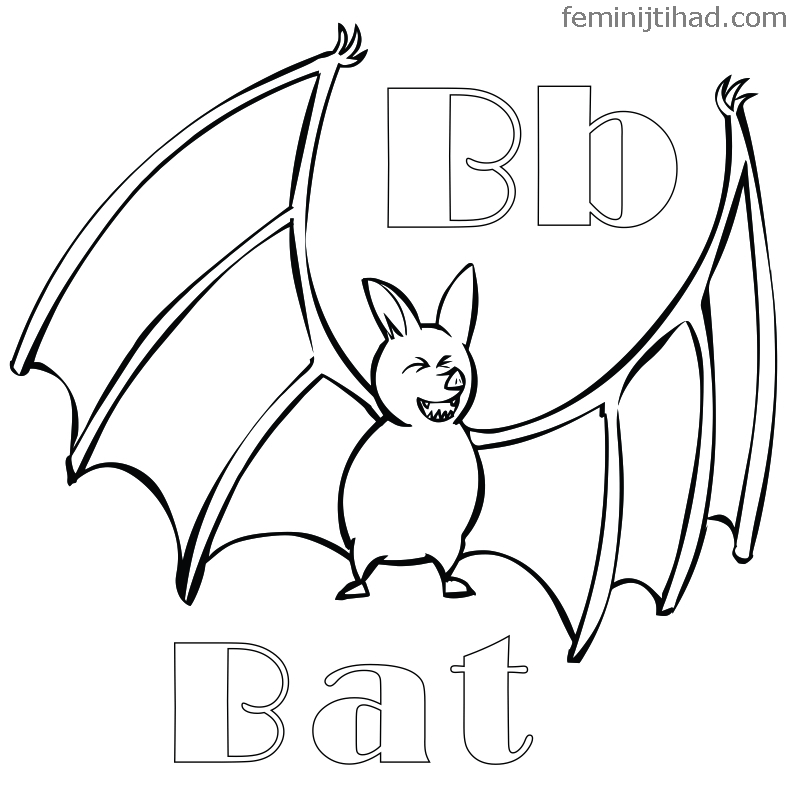 Download Bat Coloring Page PDF