Find out our collection of shark coloring pages below. but before that, Let's see what shark is! Well, shark is a group of elasmobranch fish that is characterized by a cartilaginous skeleton. Besides, it also has five to seven gill slits on the sides of the head.
Actually, the shark coloring pages are the great ways to learn about the creatures that live in the sea. The activity of shark coloring pages for toddlers could give an opportunity to color and learning about all kinds of sharks.
For the additional information, they can also have fun during coloring the picture of a shark. This book coloring page is suitable for the kids who like sea creatures very much. So, just celebrate the marine life with the coloring pages activity of shark!
Shark Coloring Pages
See our Shark coloring sheets below.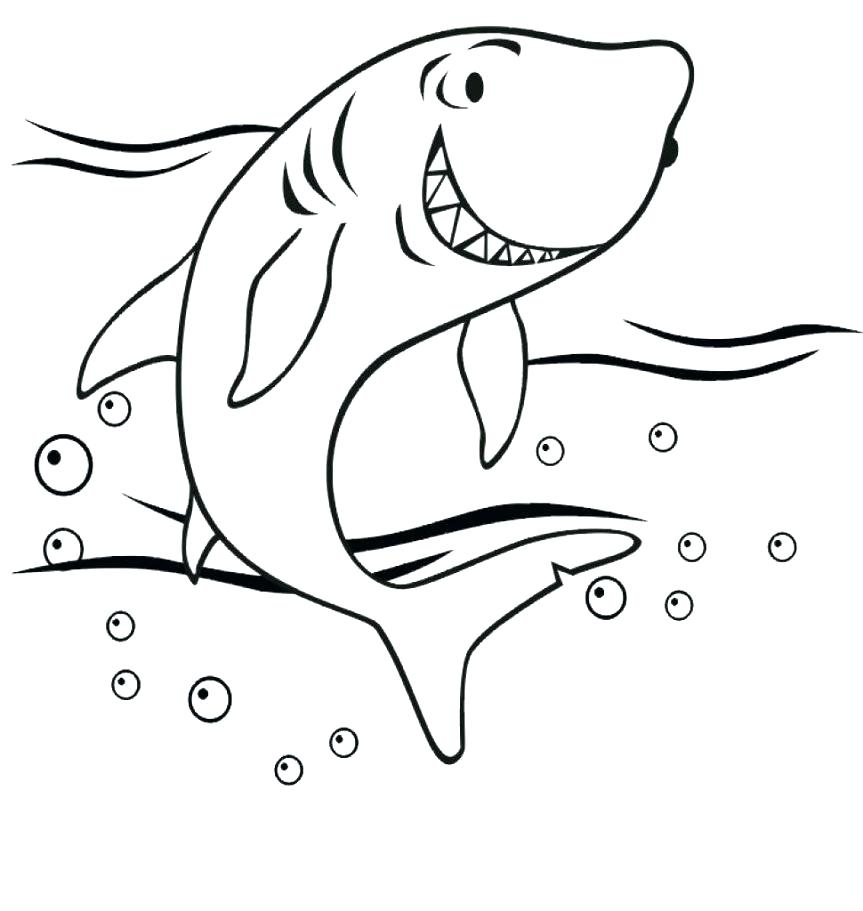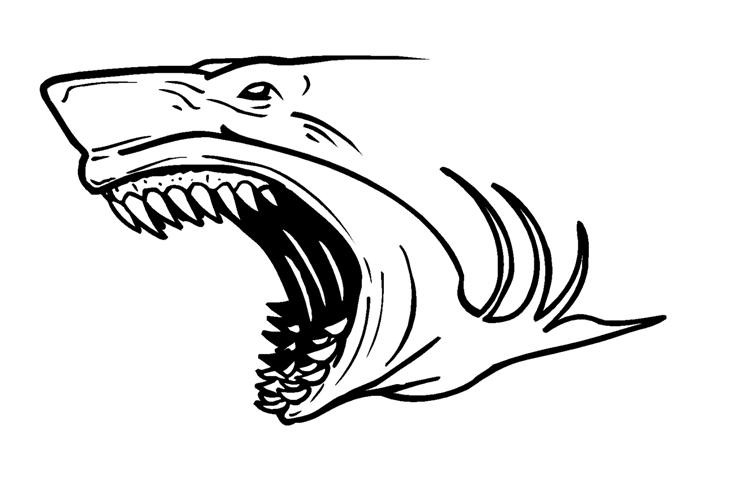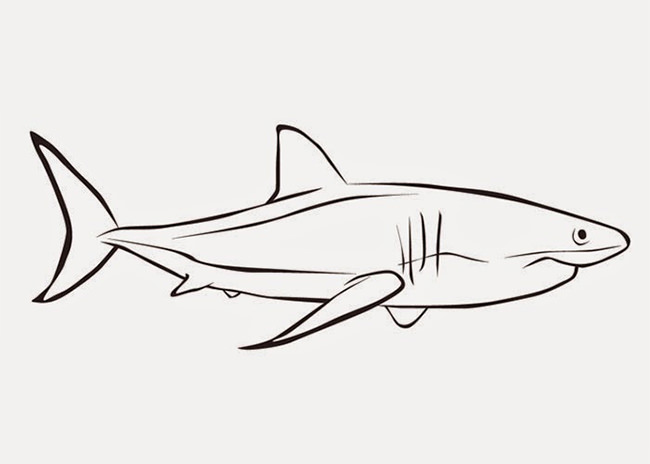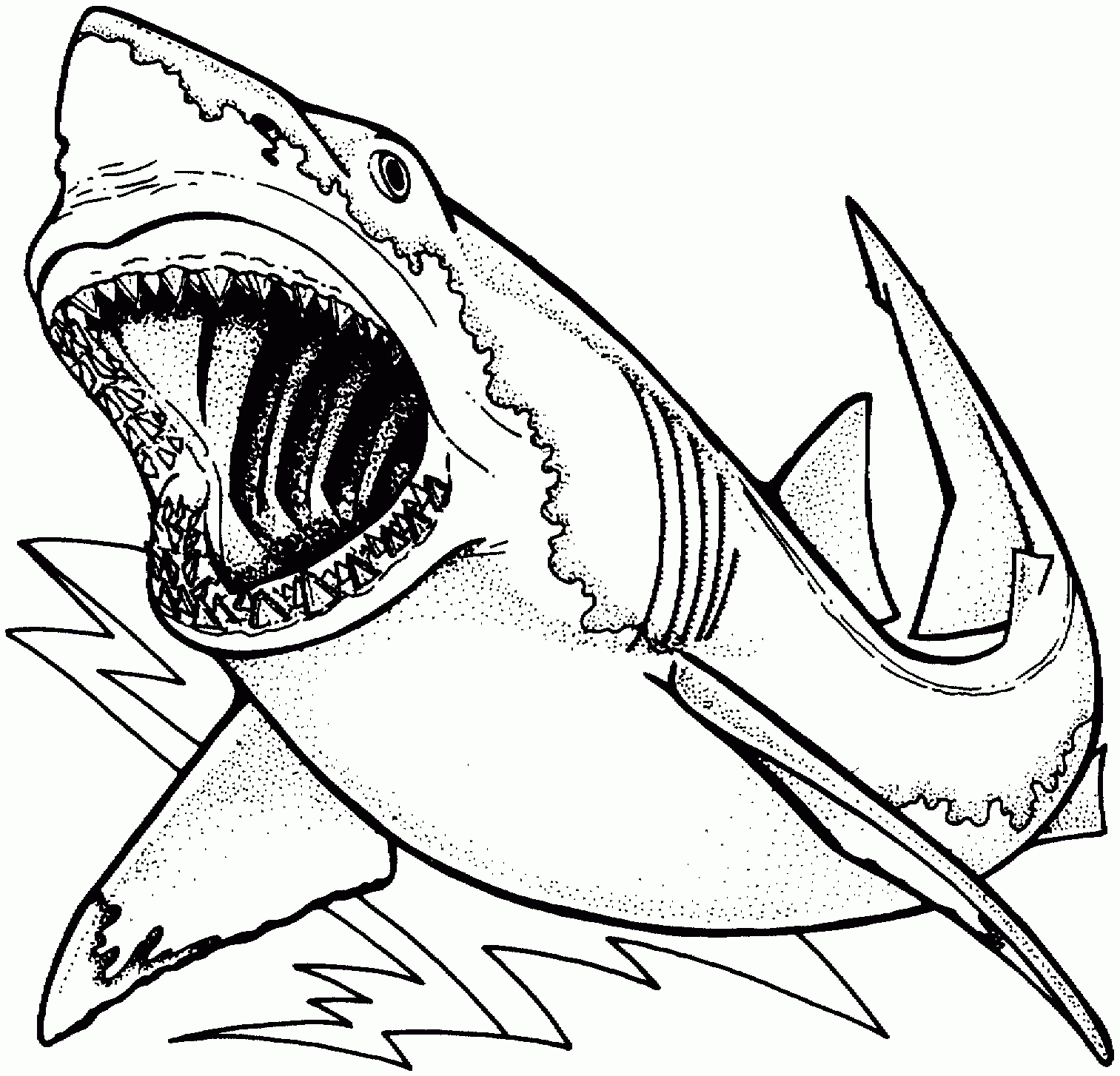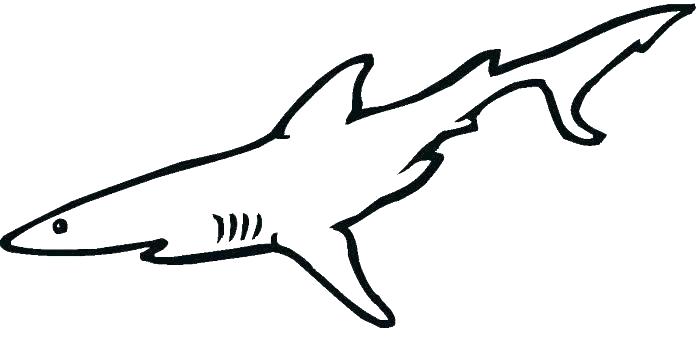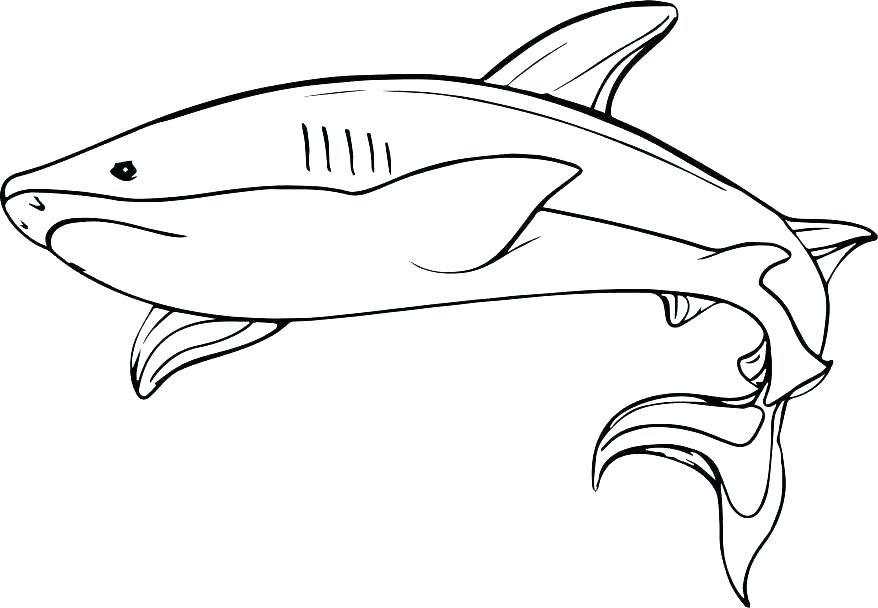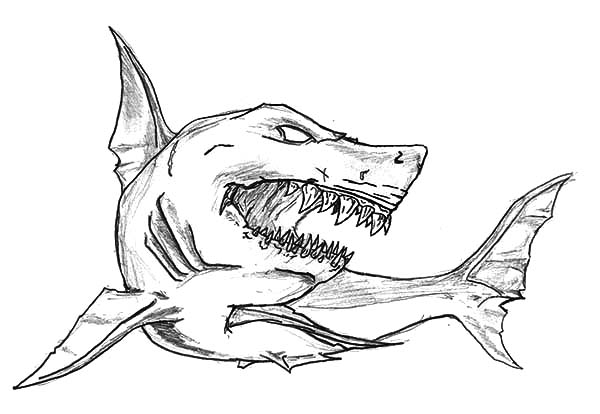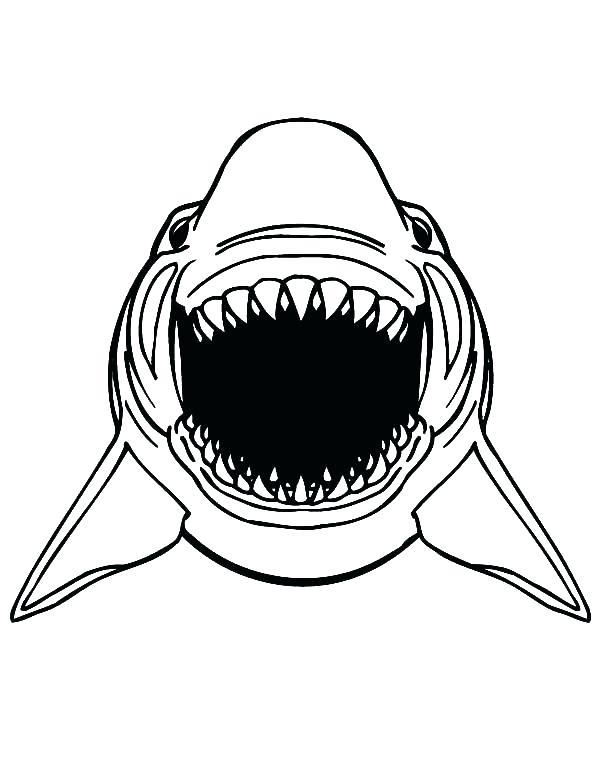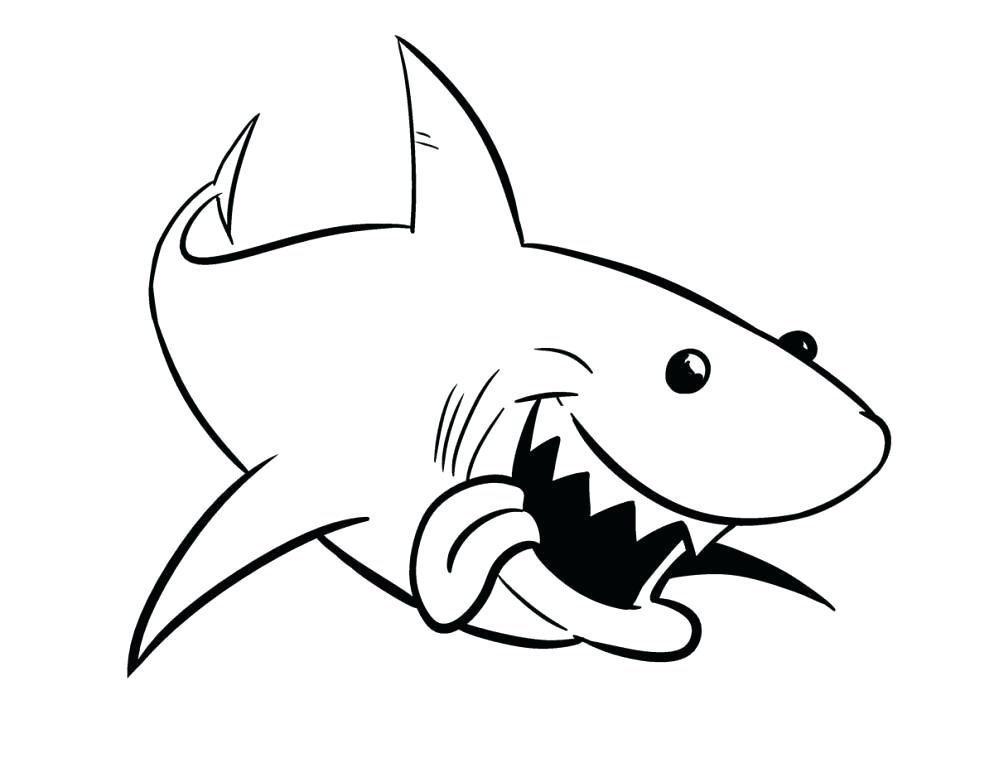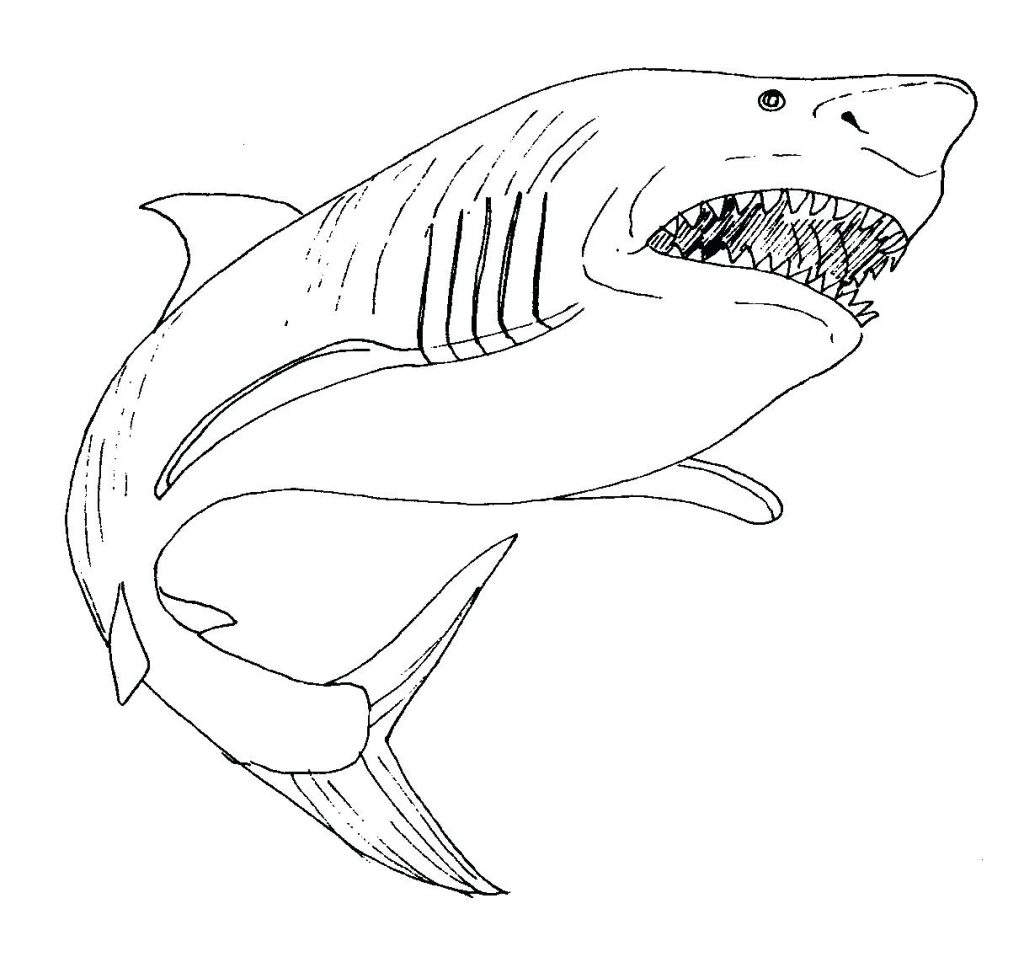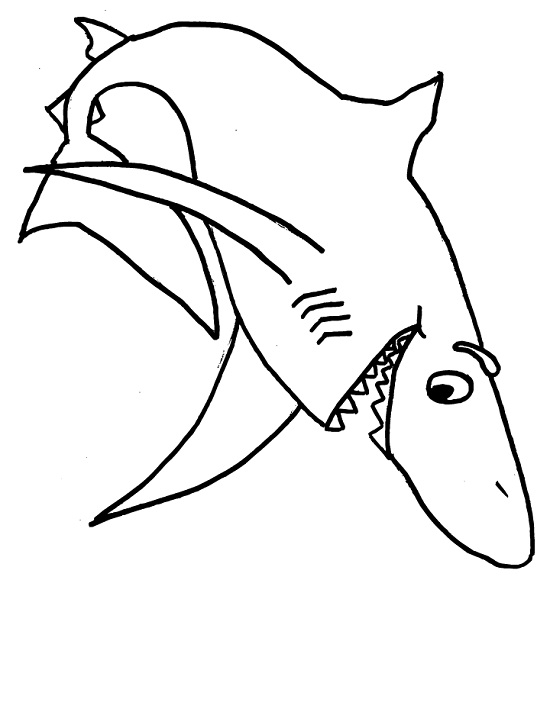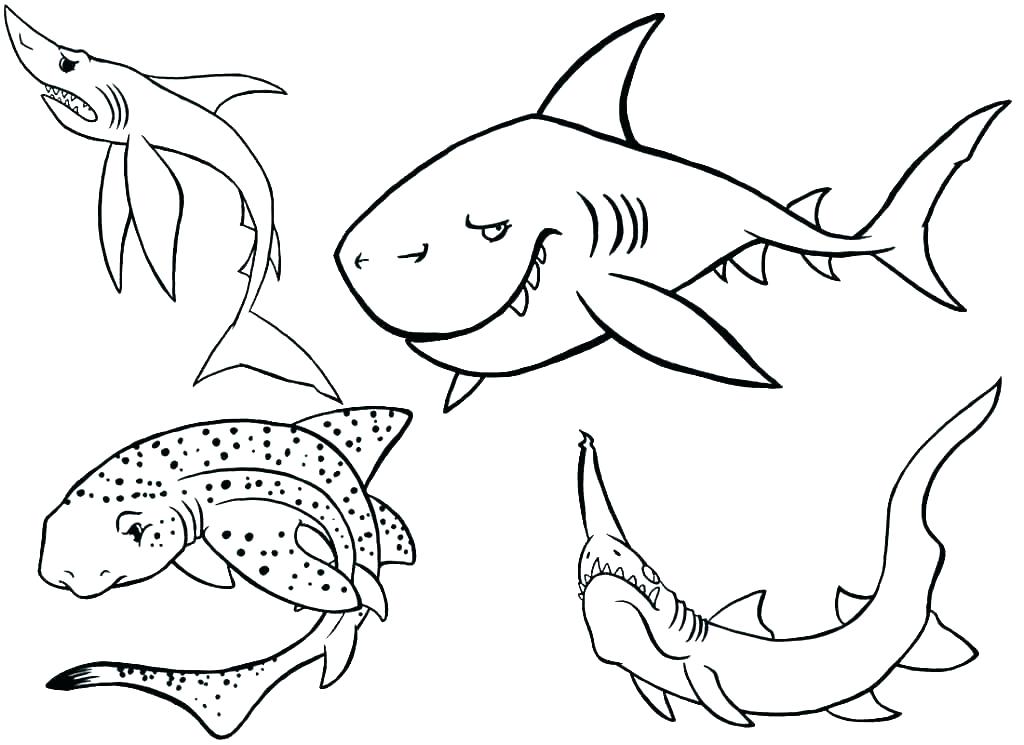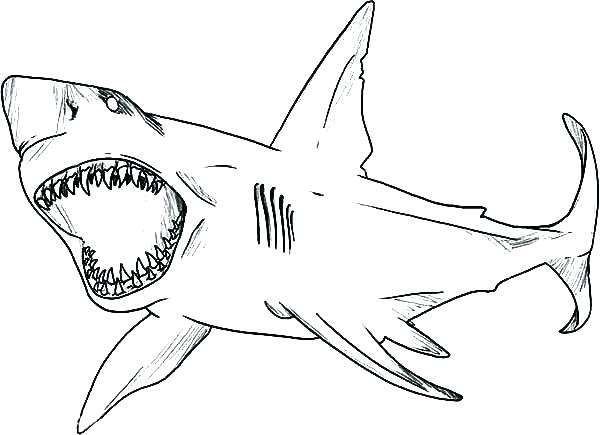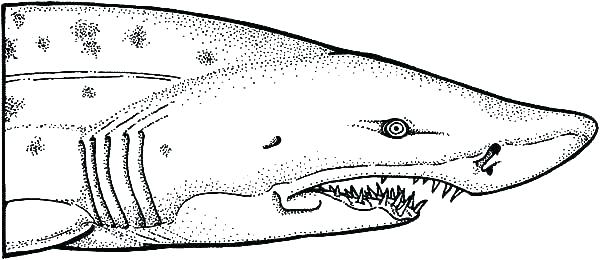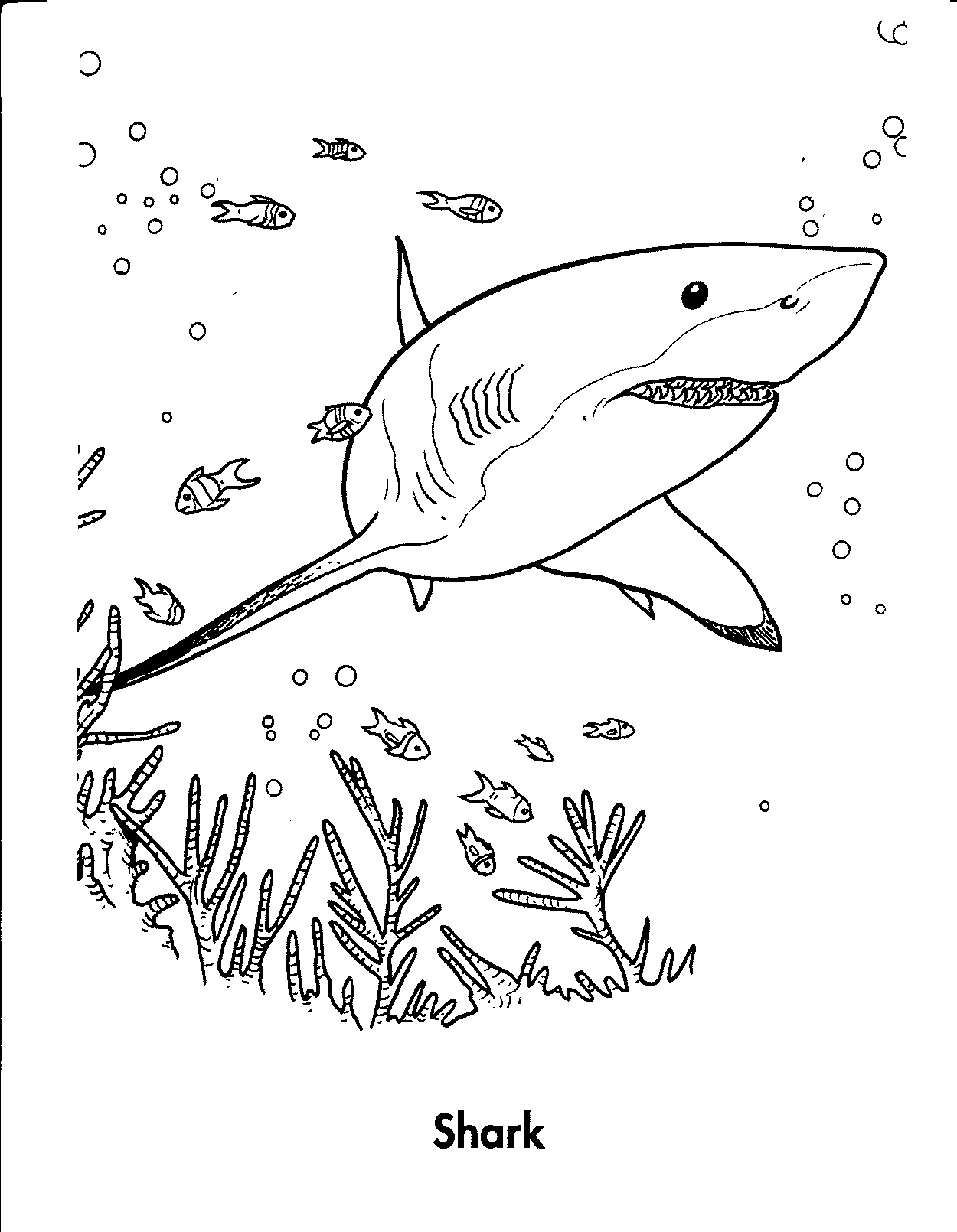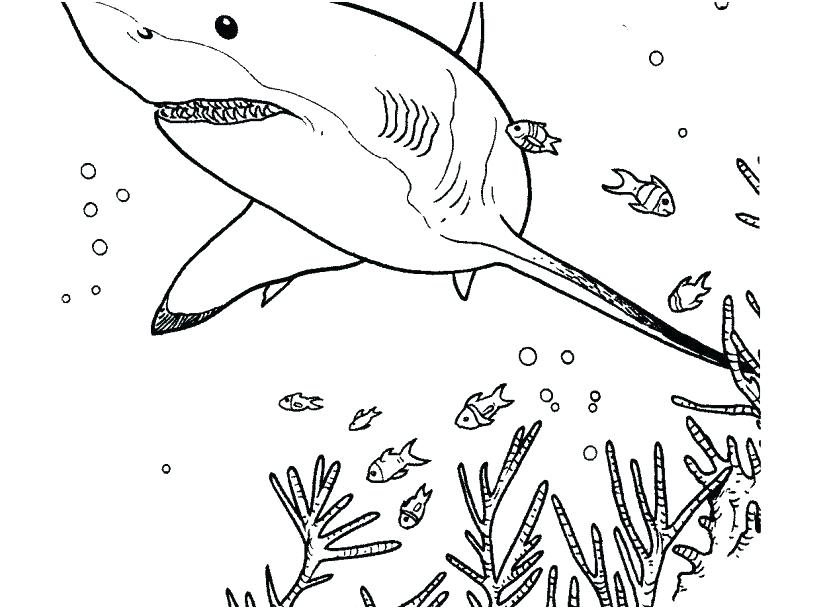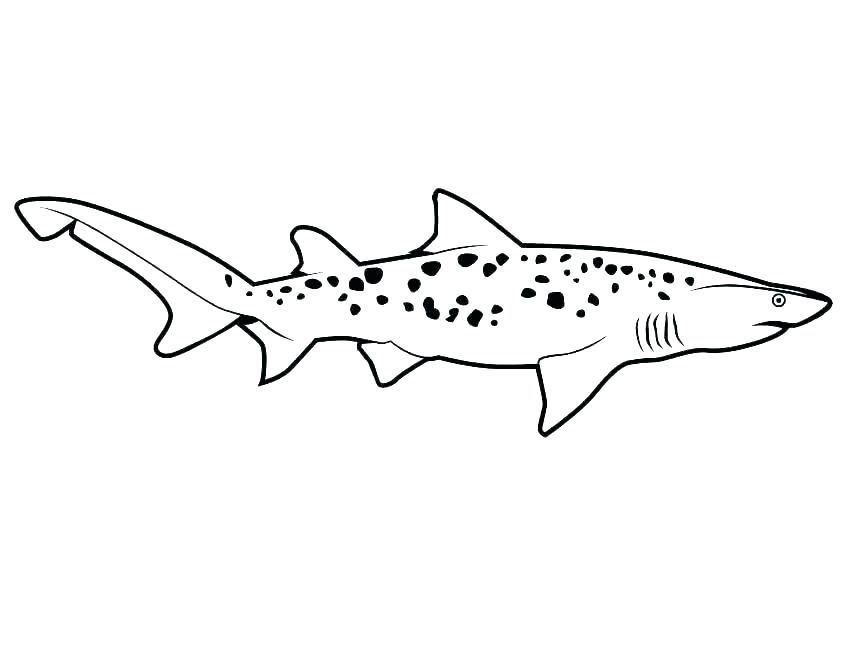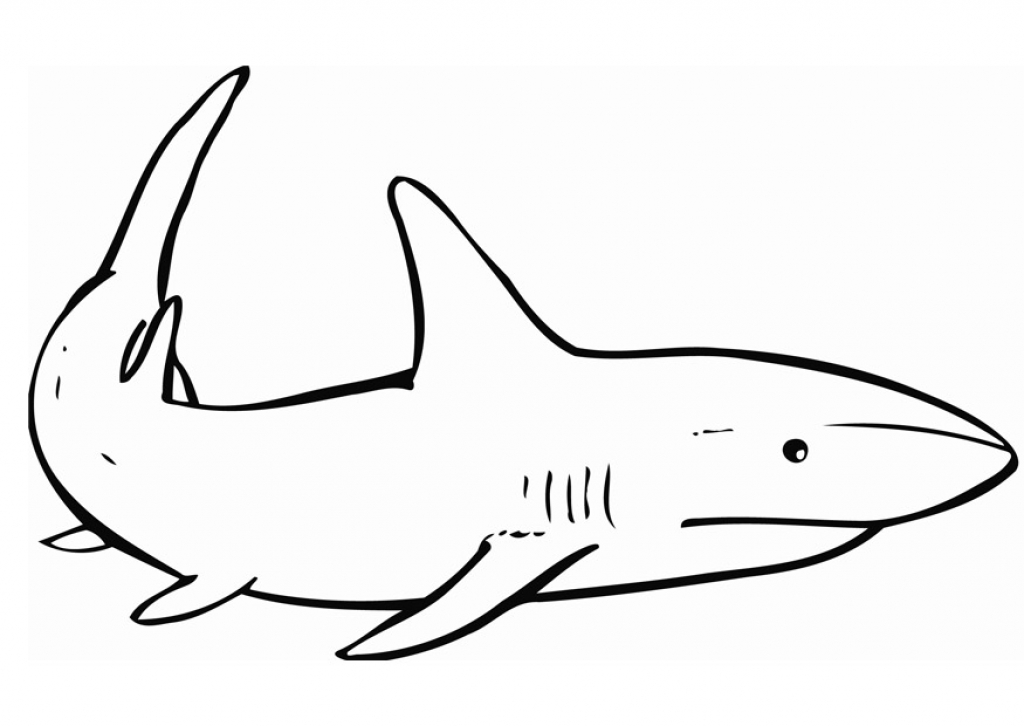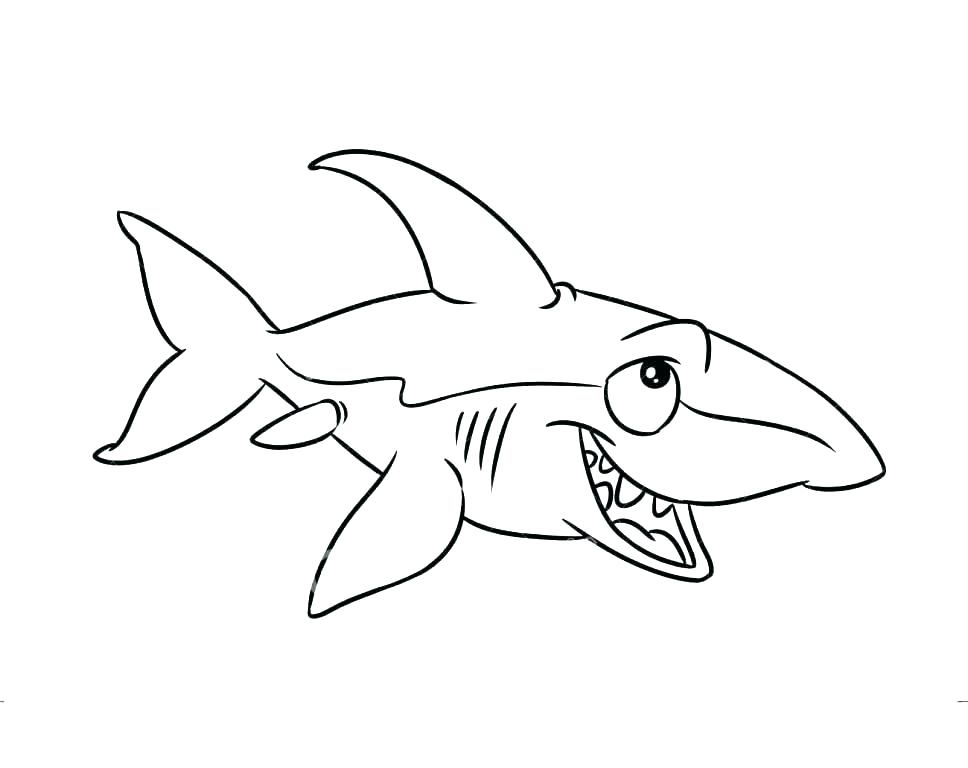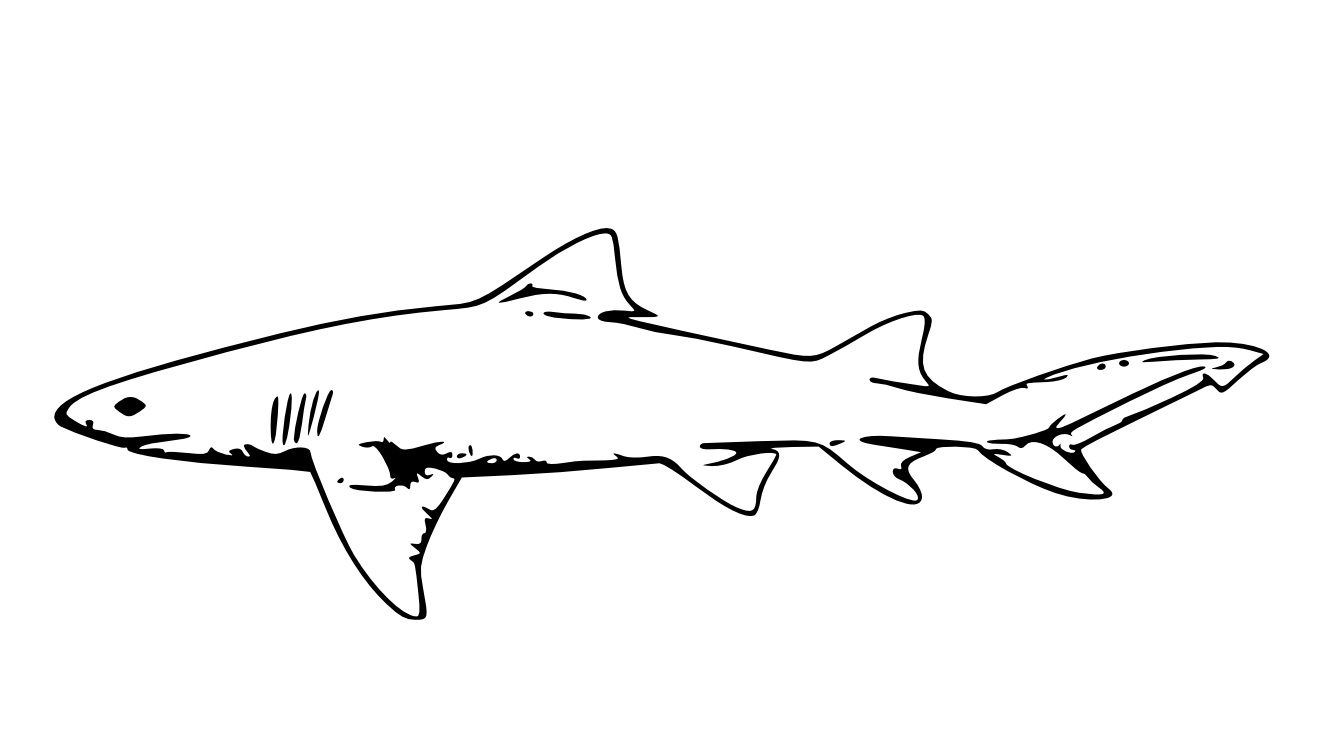 Download Shark Coloring Pages PDF