Get a collection of basset hound coloring pages here. These basset hound coloring pages will definitely be liked by your child. They will have fun coloring the various basset hound images that we prepared.
The Basset Hound is one of the most recognizable dog breeds in the world because of its short legs and a sad looking expression.
This dog comes from France and is a derivative of the race of Saint Hubert Hound. This dog is known as a friendly dog to children and loyal to its owner.
Basset Hound Coloring Pages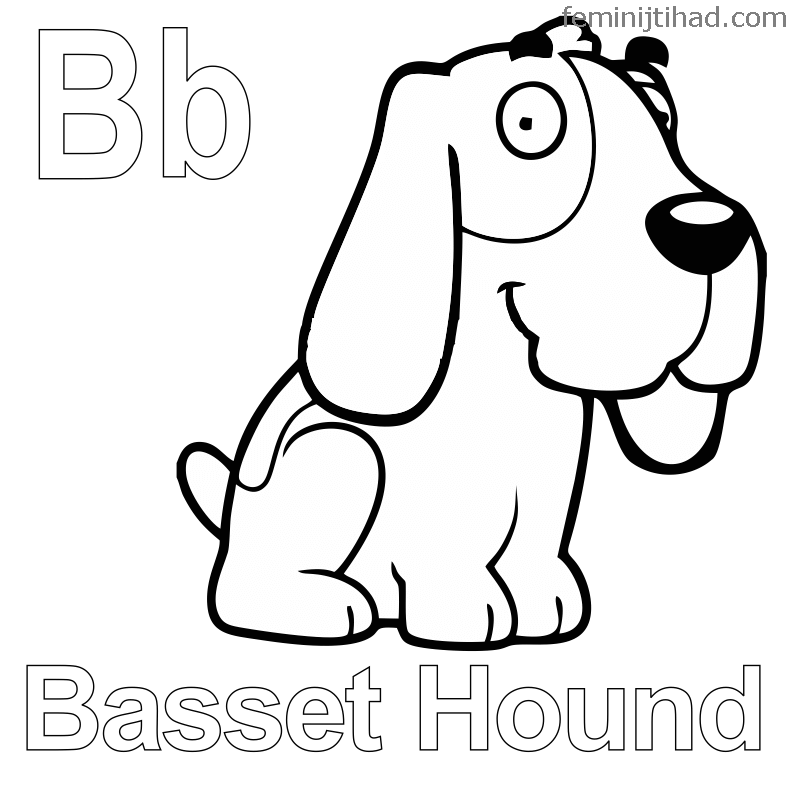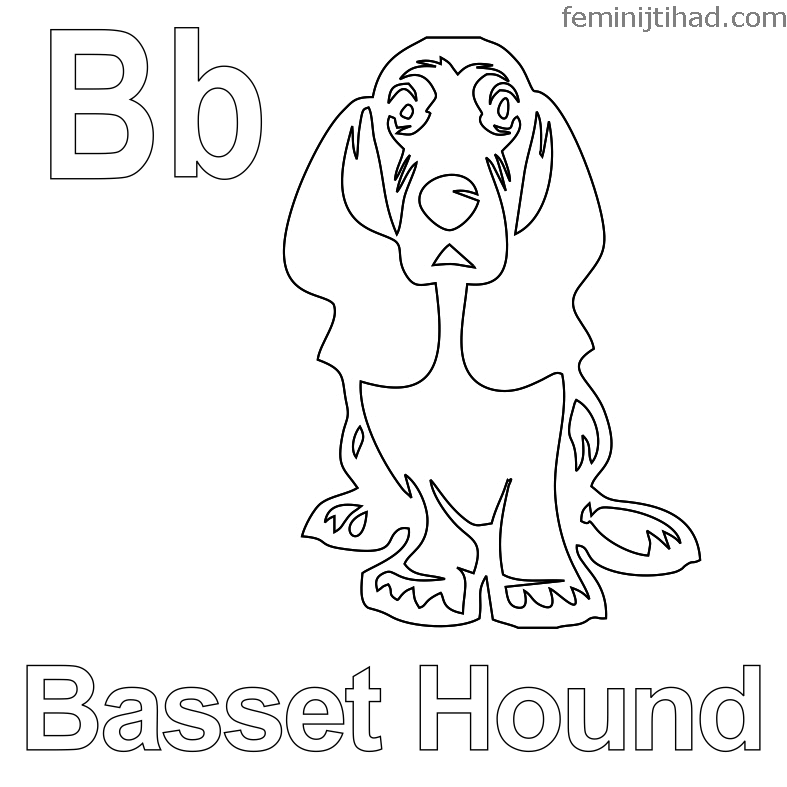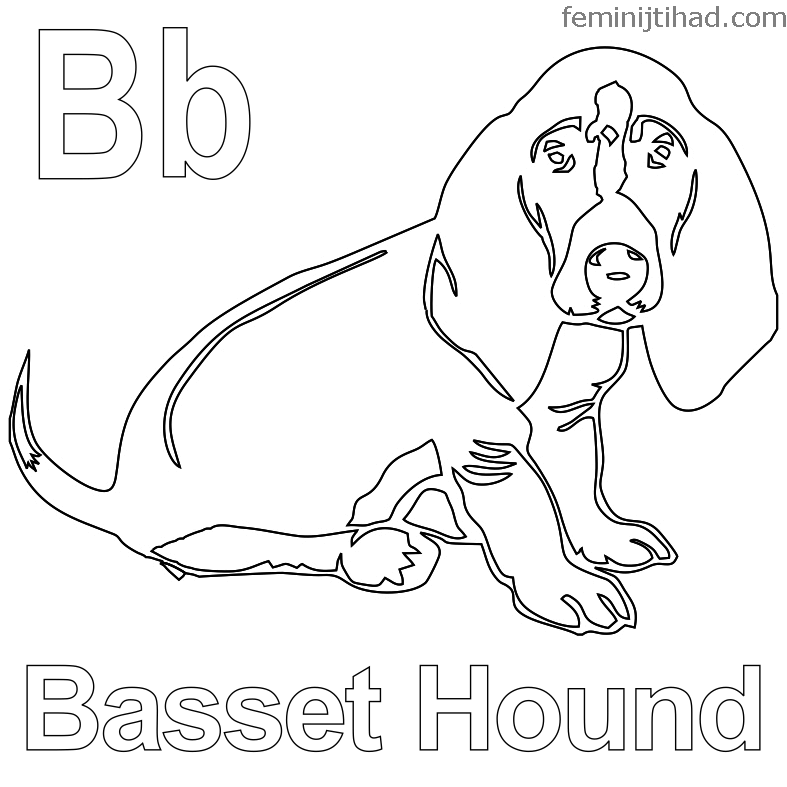 Download Basset Hound Coloring Page PDF