Let's try the Dora coloring pages ideas! You must know this US animation TV series has unique and smart girl the name of Dora. Dora always appears with the purple T-shirt and orange pants. Then, there is the violet bag on her shoulders. She always explores the world along with her friend of monkey and a map. Sometimes, she got trouble because of the Fox of the thief (Swiper).
Dora the Explorer is the full name of the movie. She comes to amuse children through the Nickelodeon in 72 chapters. Chris Gifford, Valerie Walsh, and Eric Weiner are the creators of the girl with the hair bangs. They try to show this kid TV program in 1999 and became the regular series in 2000.
Okay, happy-making Dora the coloring pages. Good luck!
Dora Coloring Pages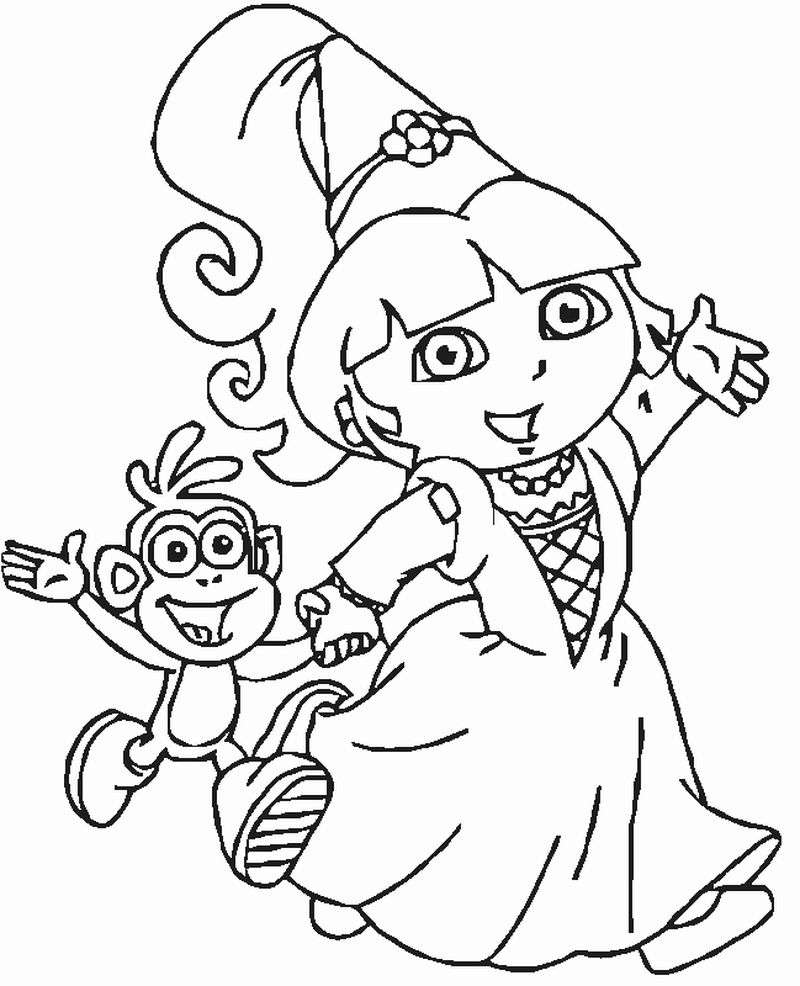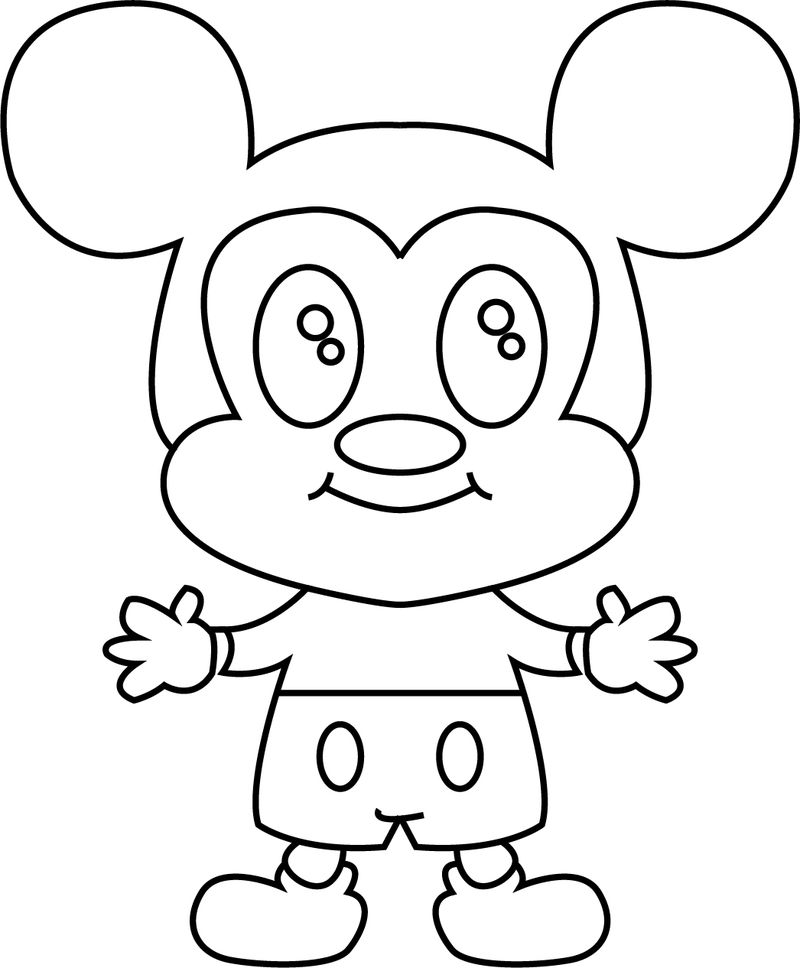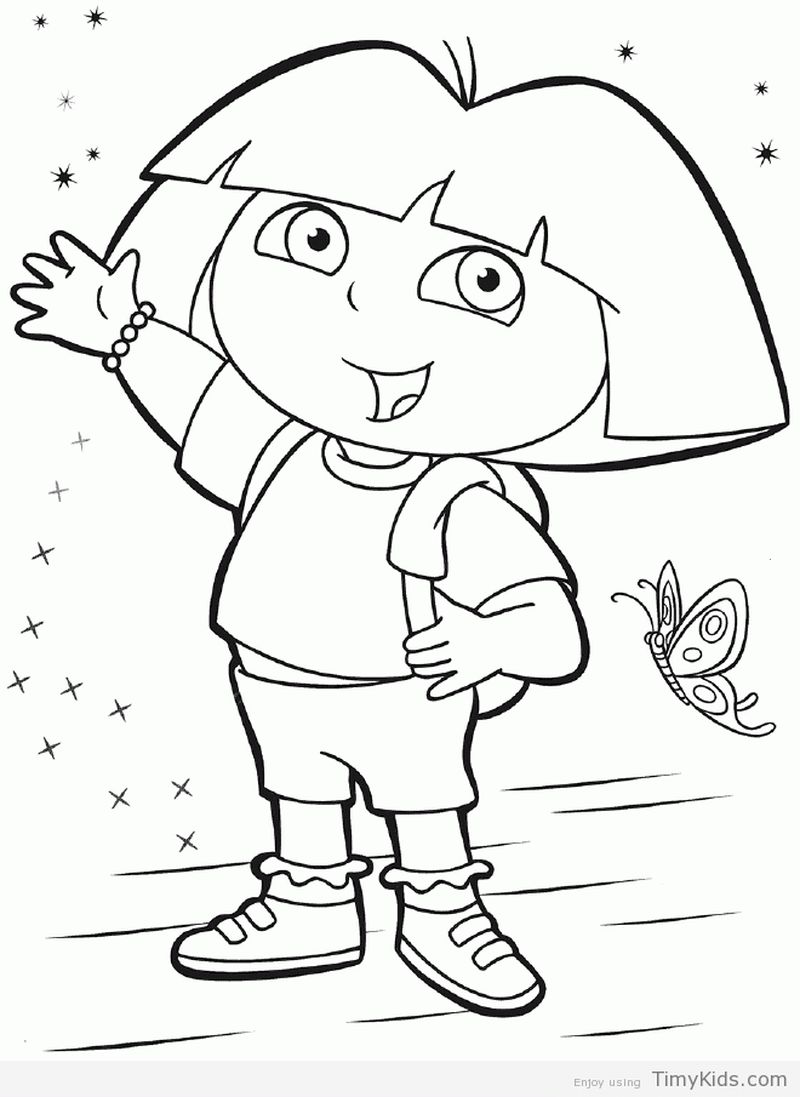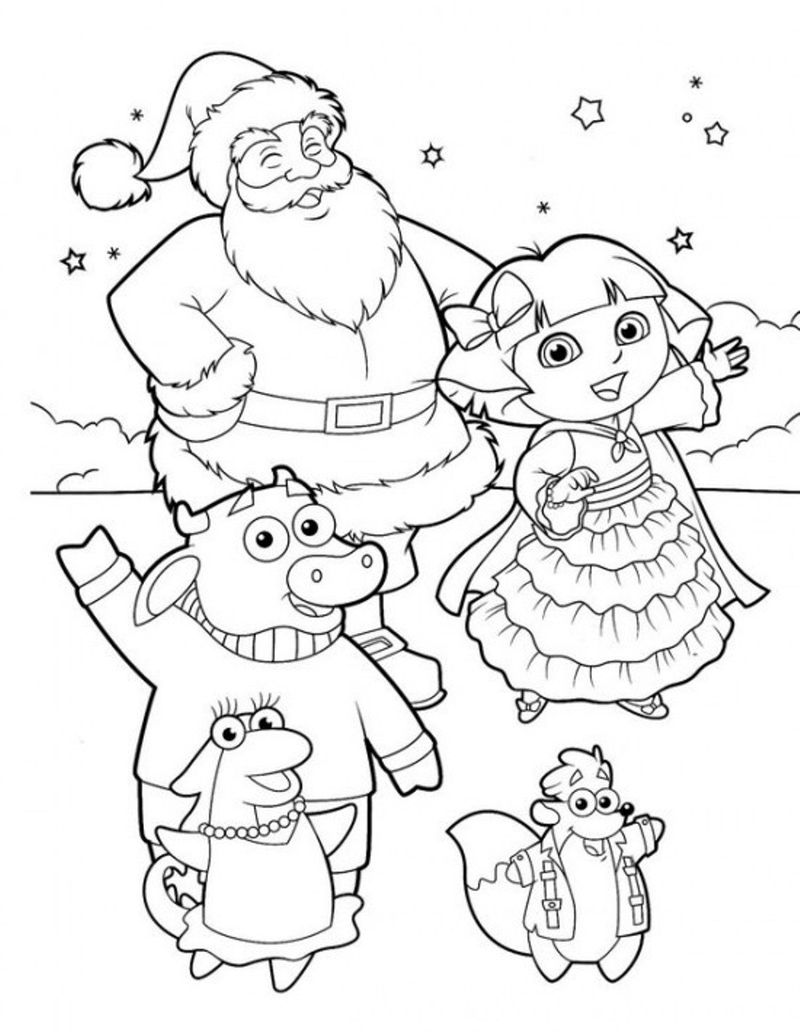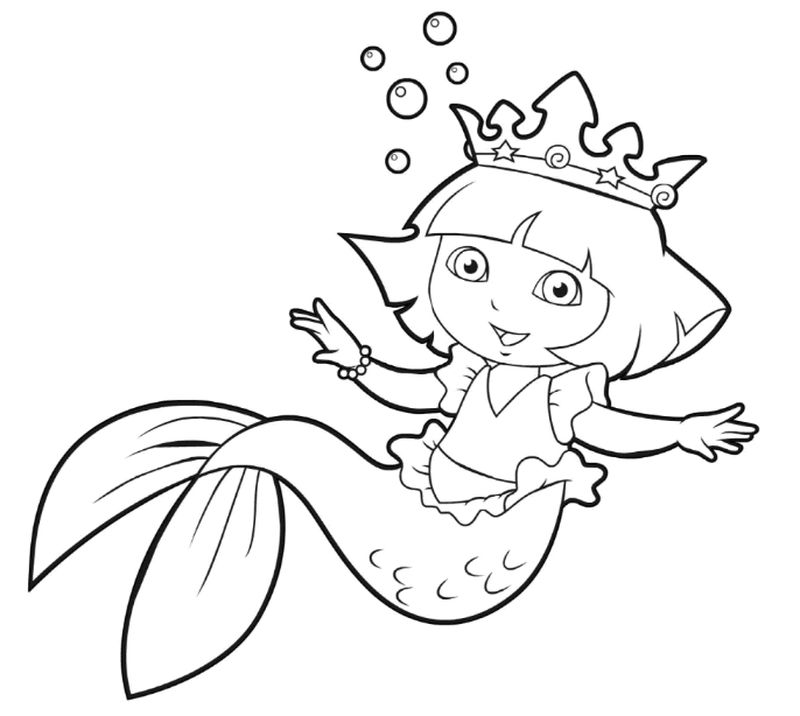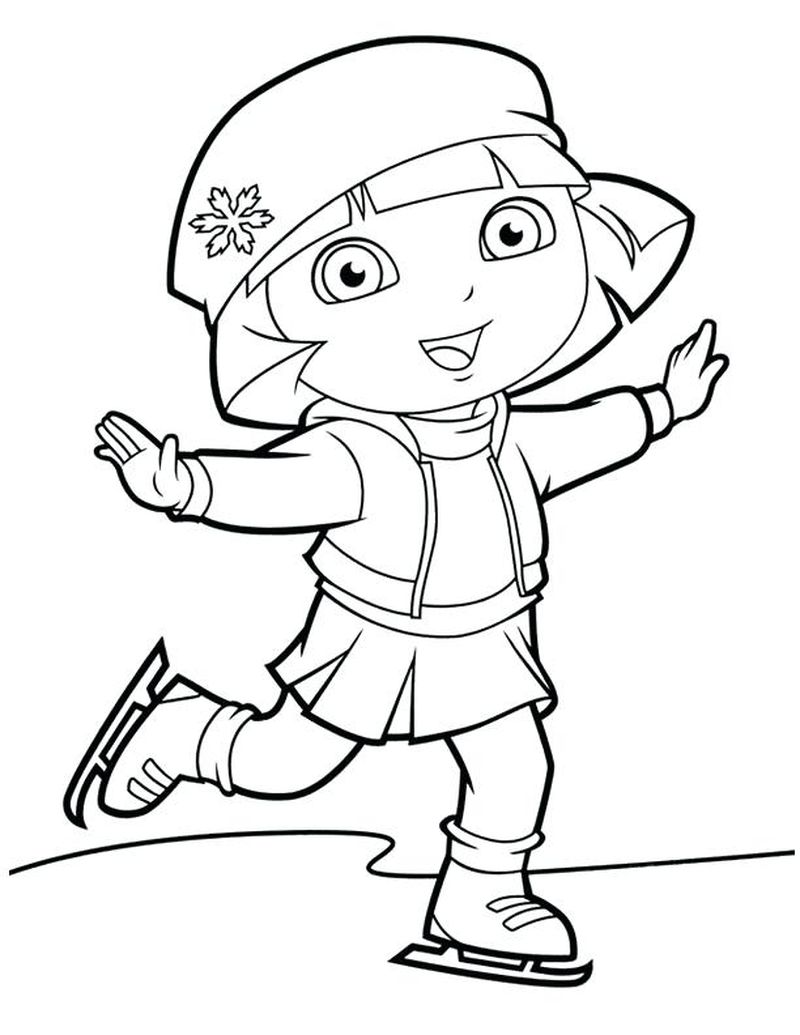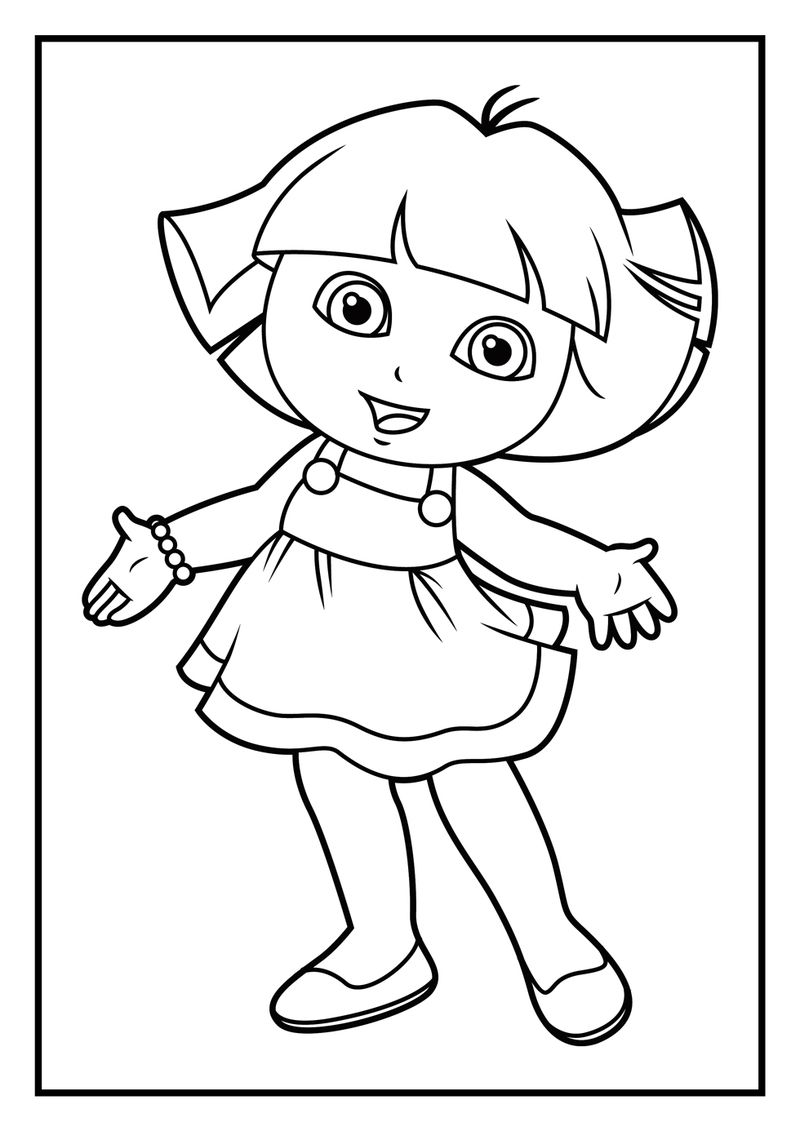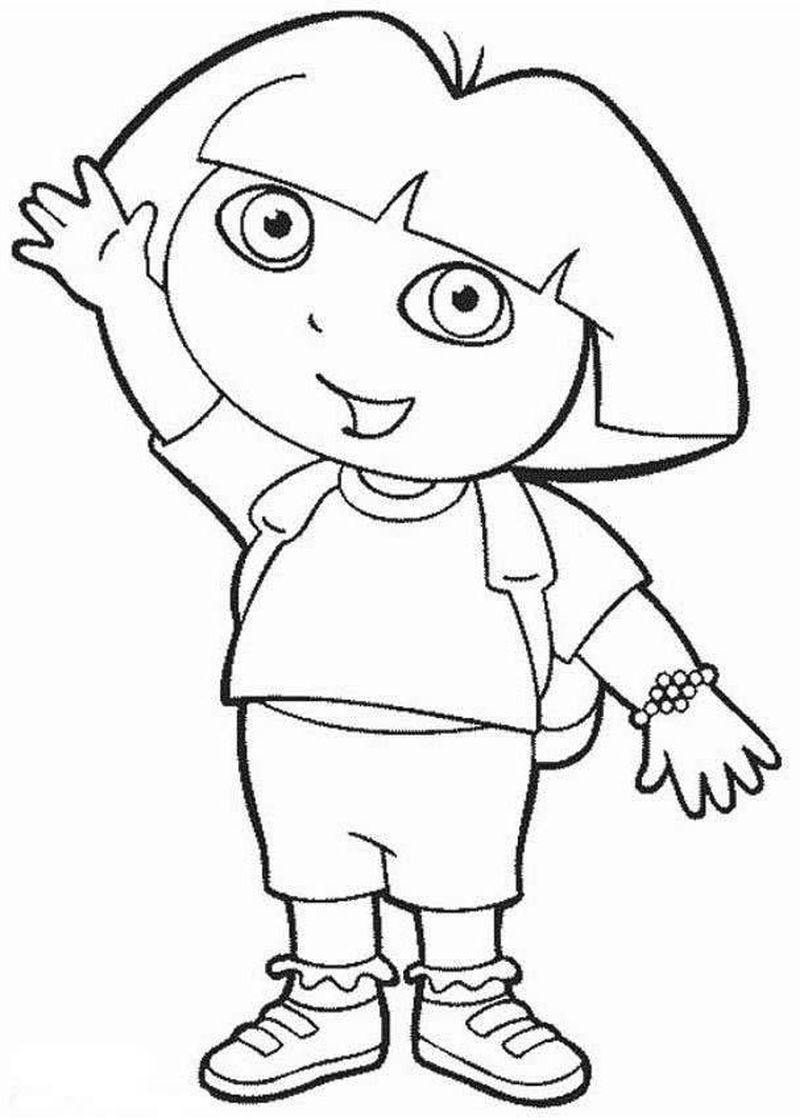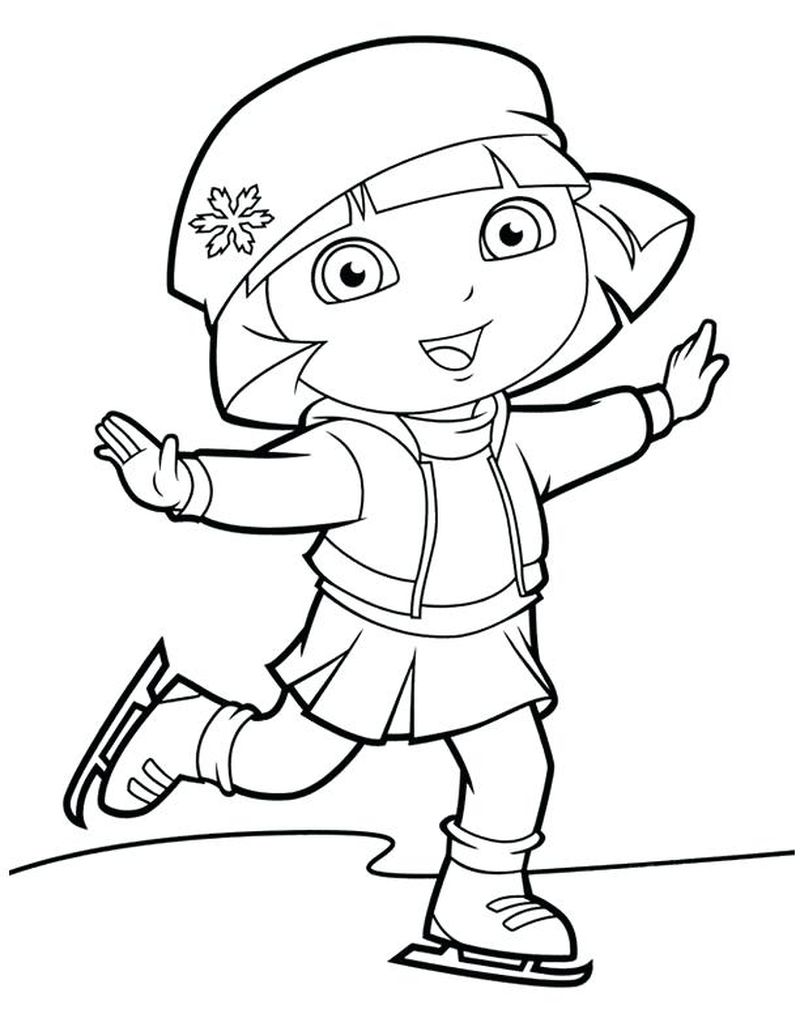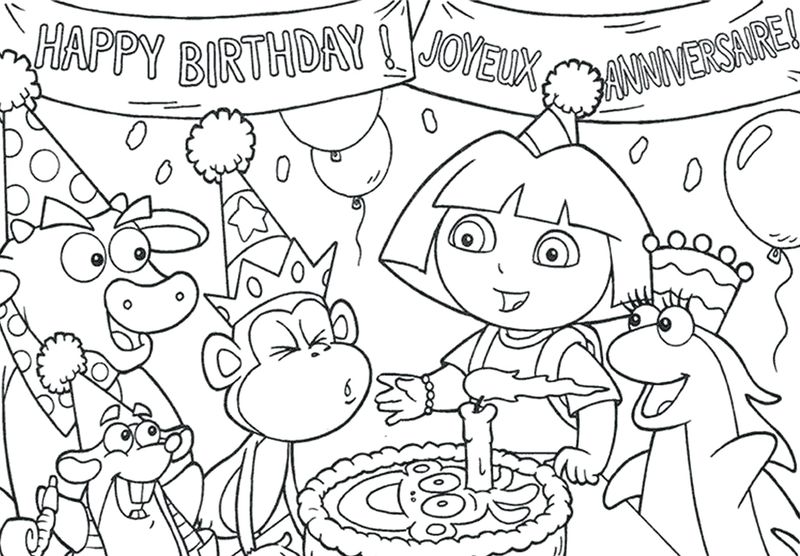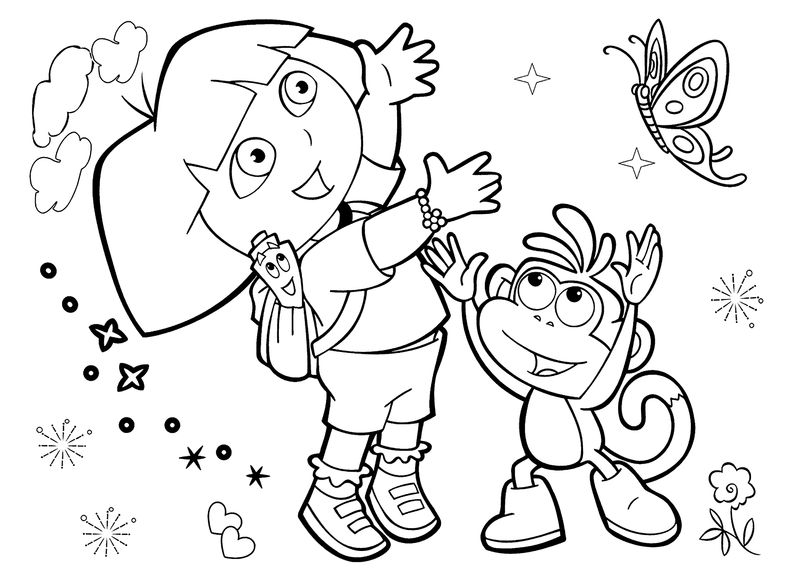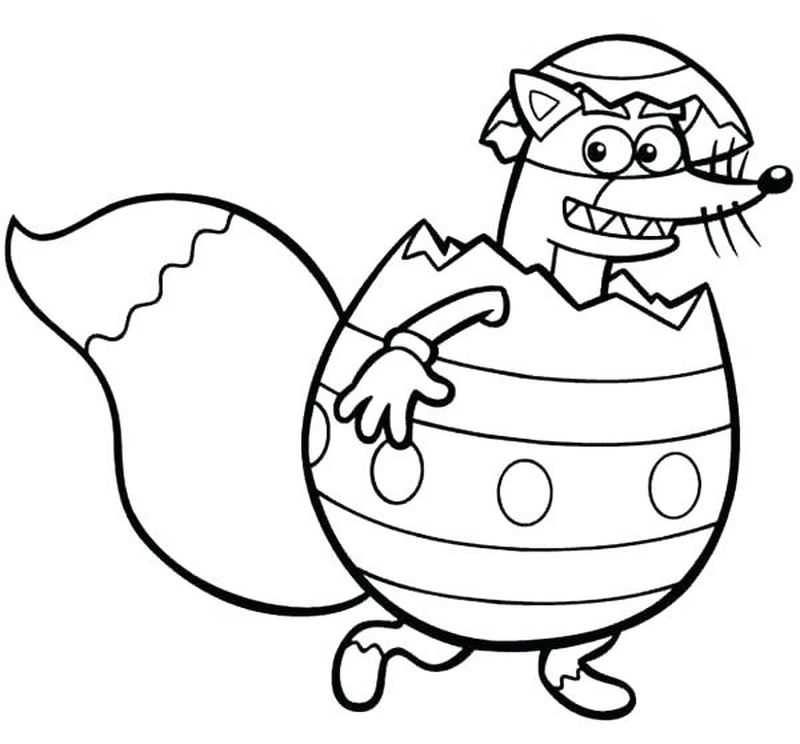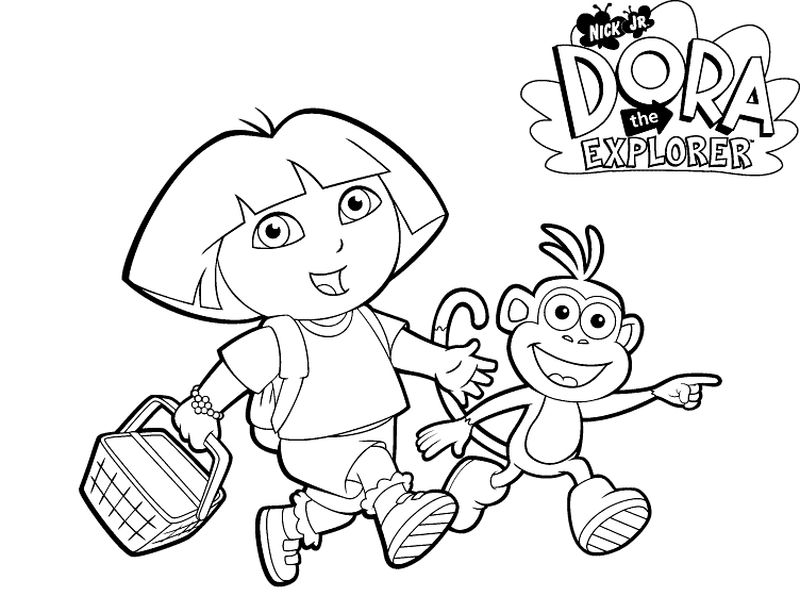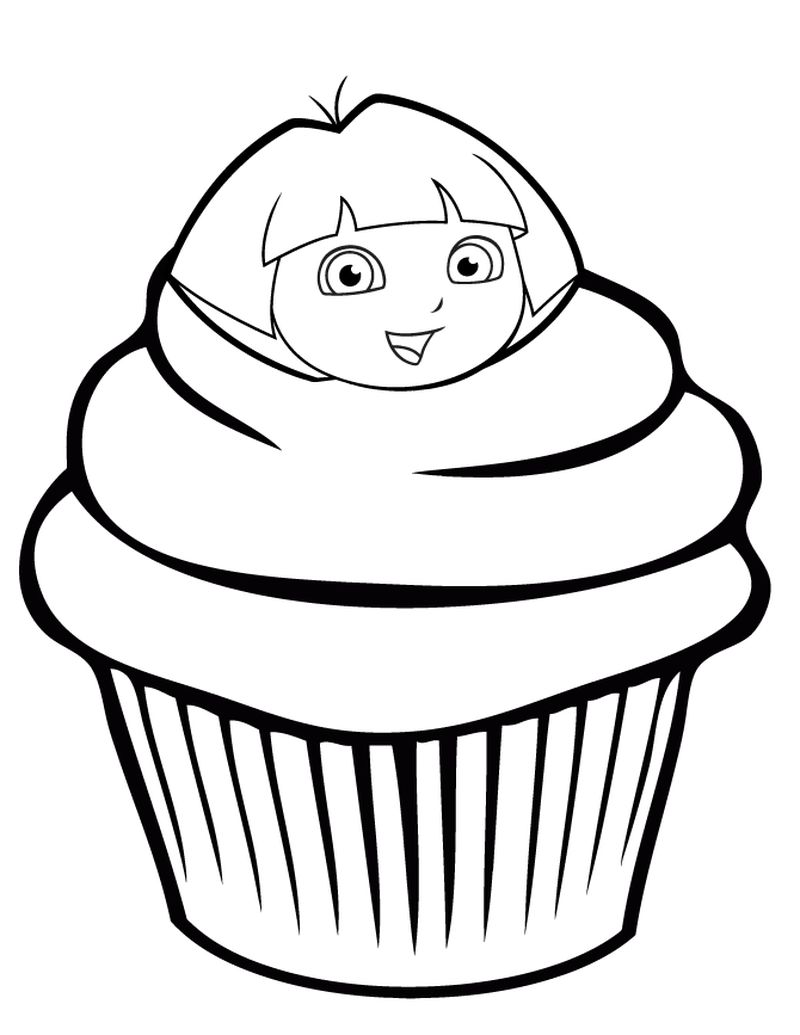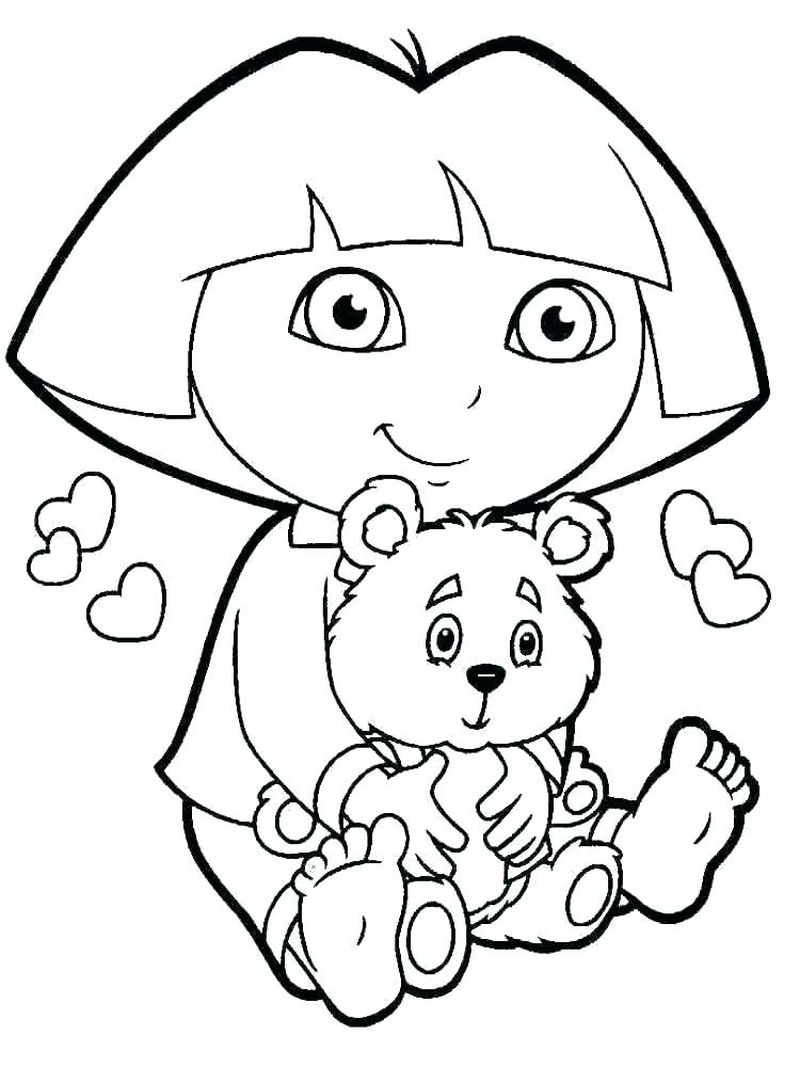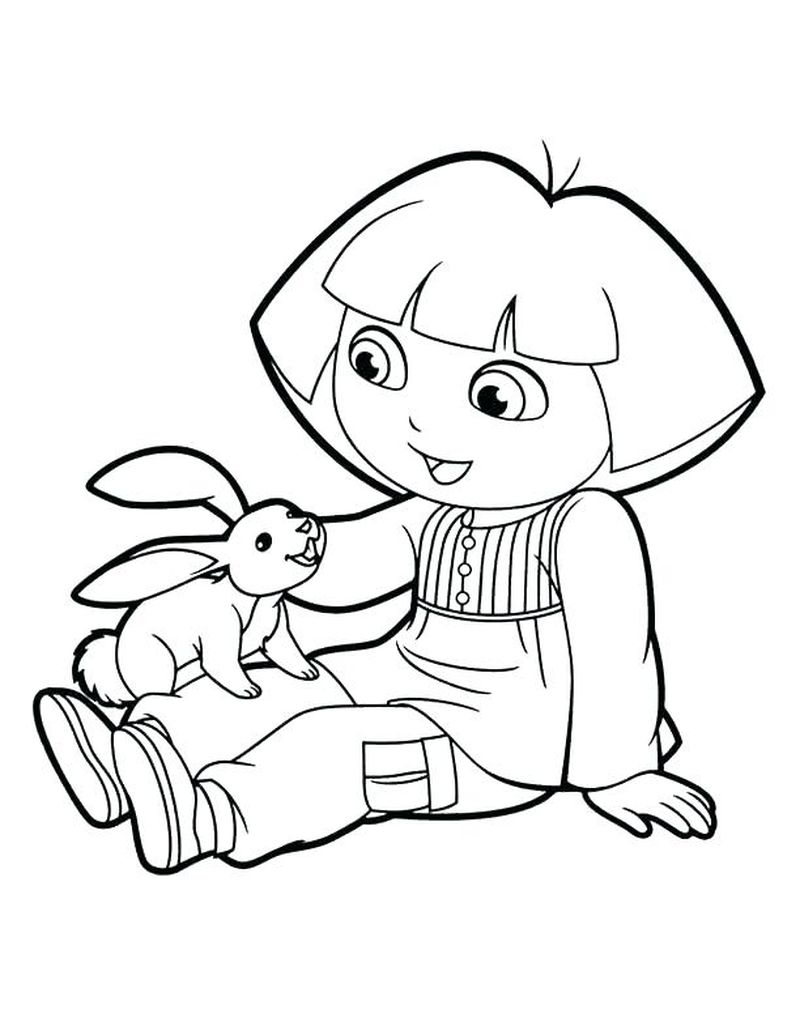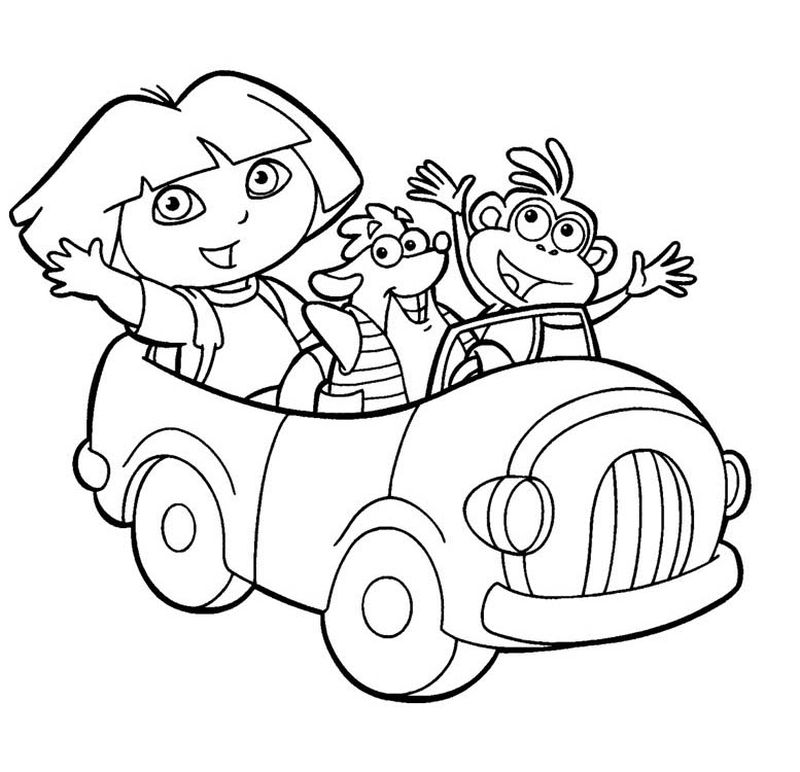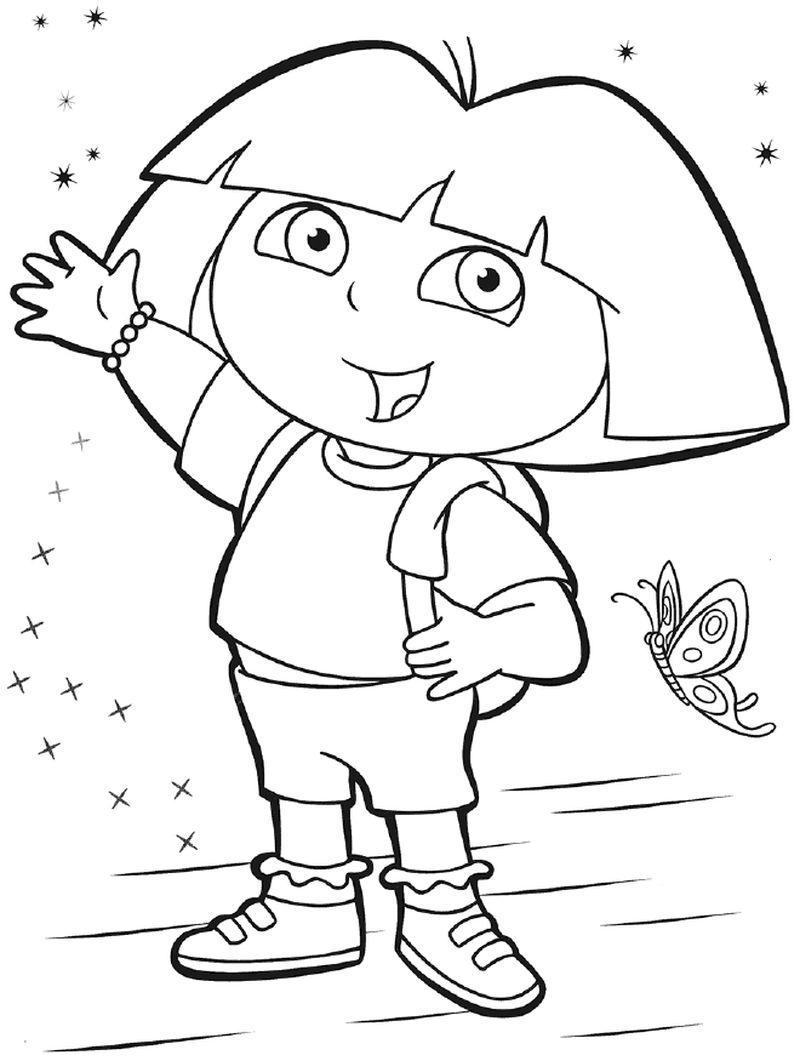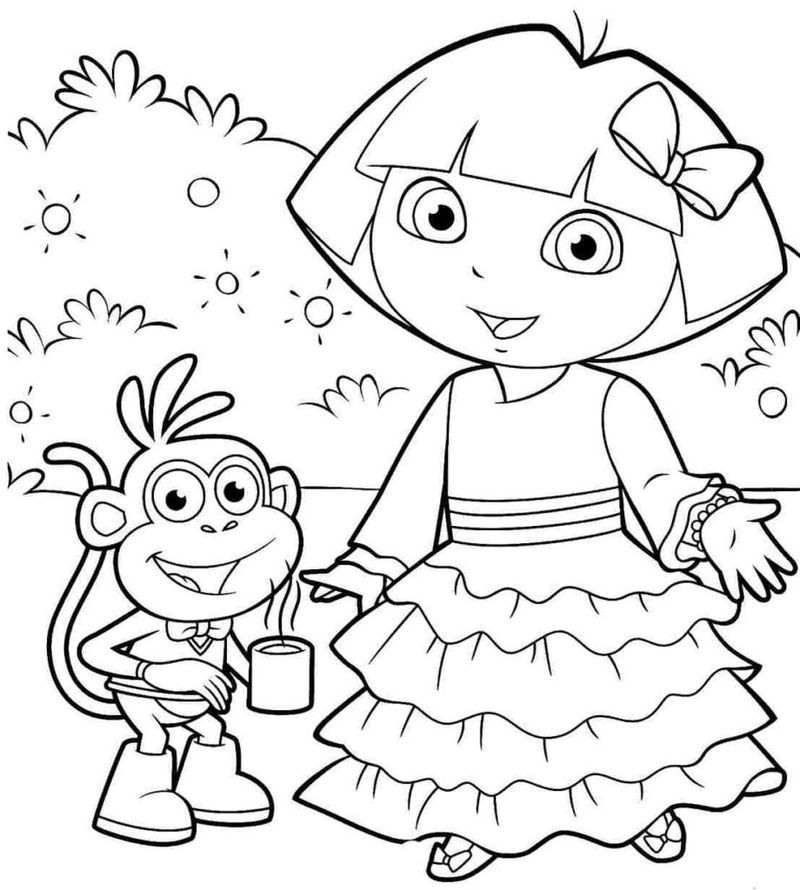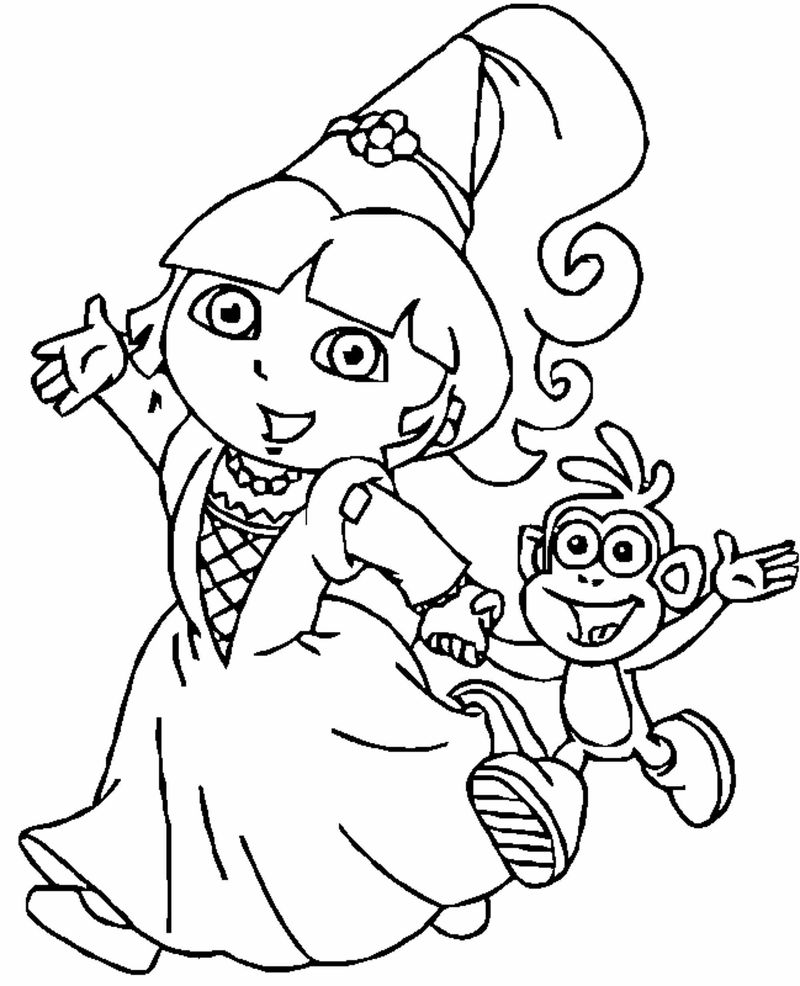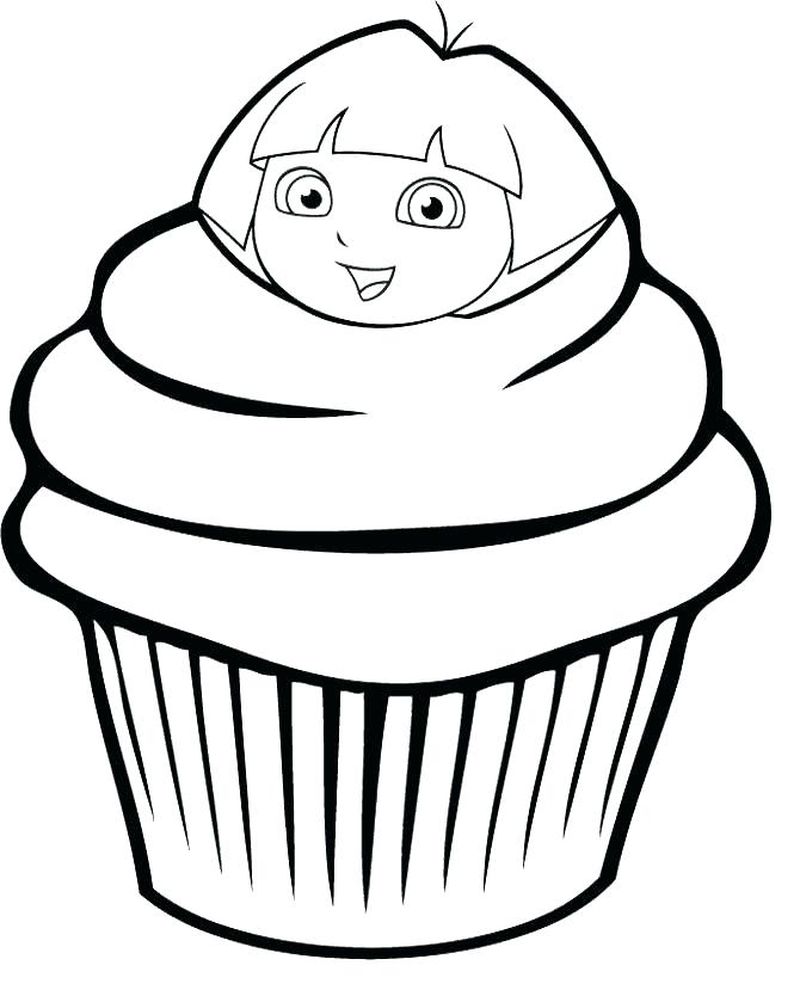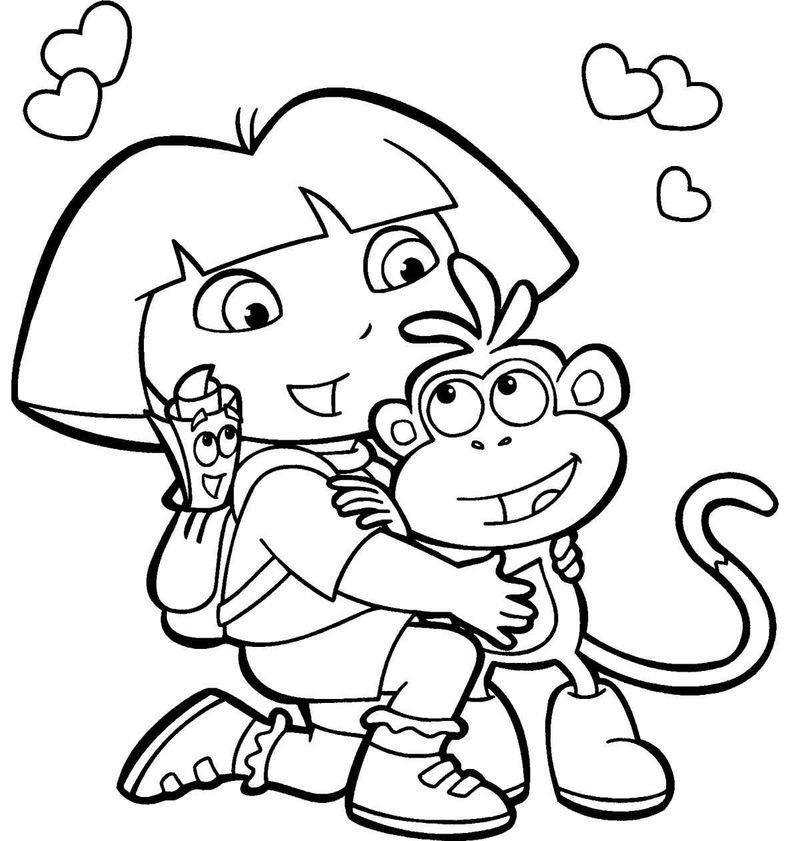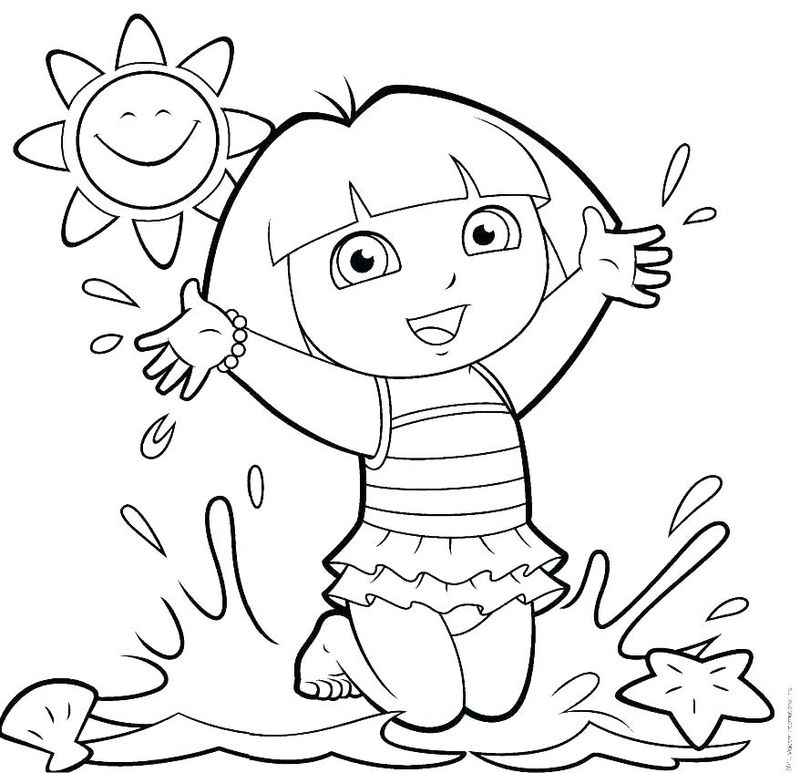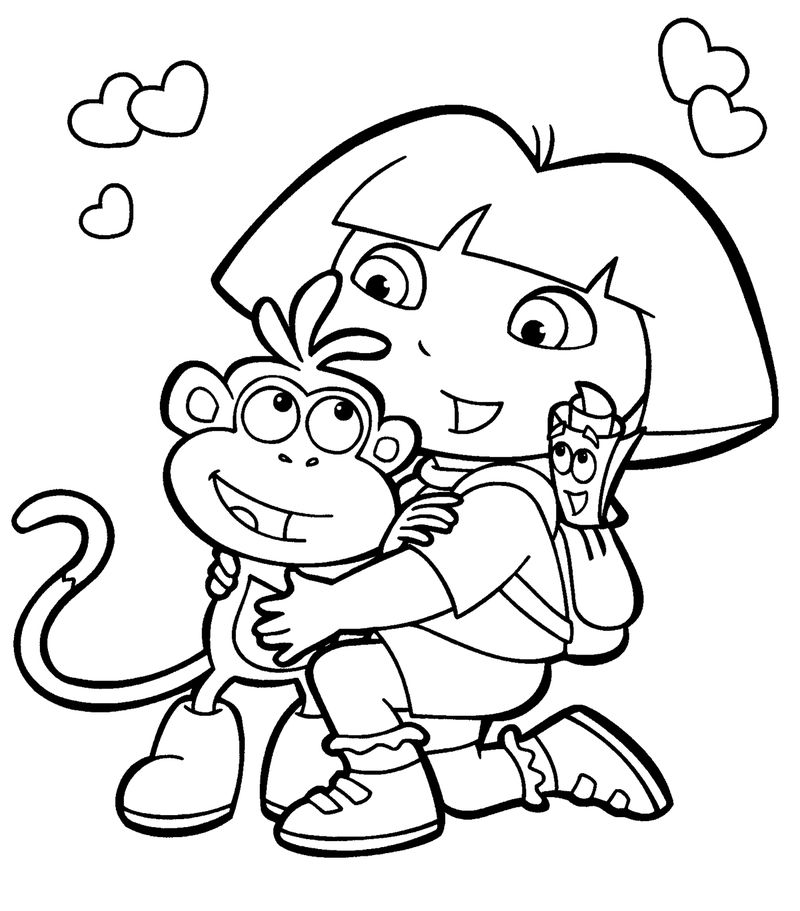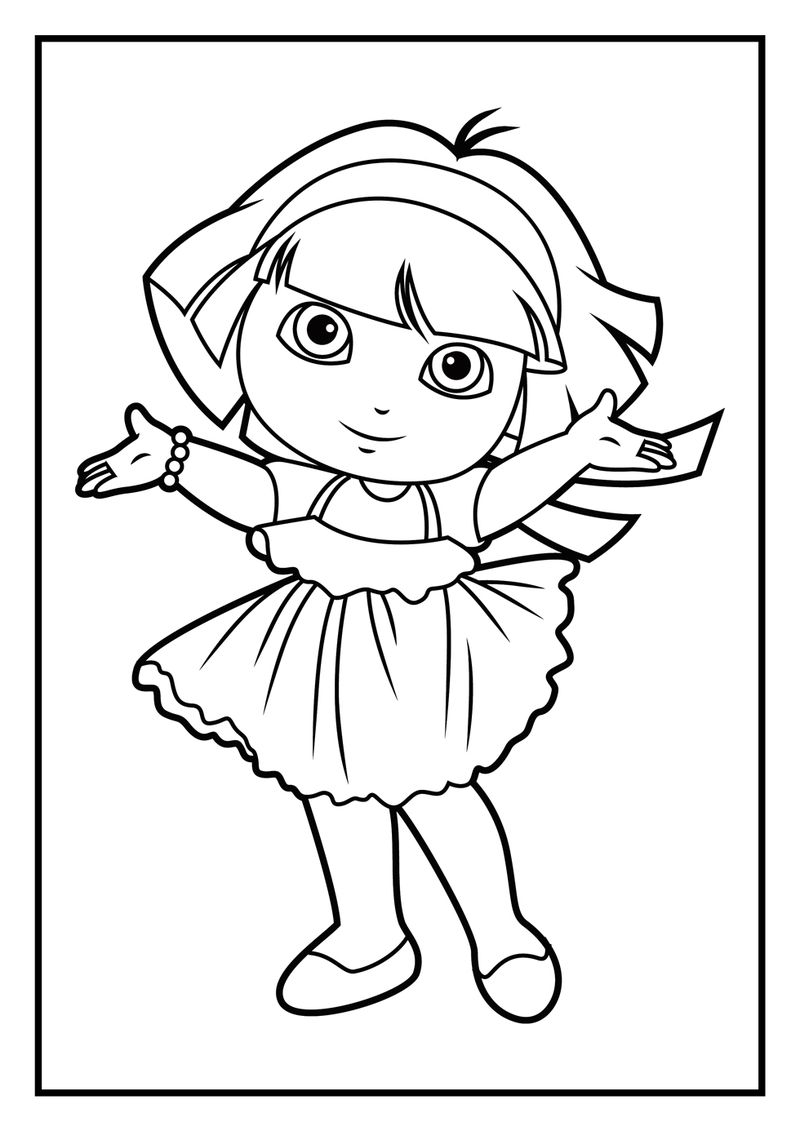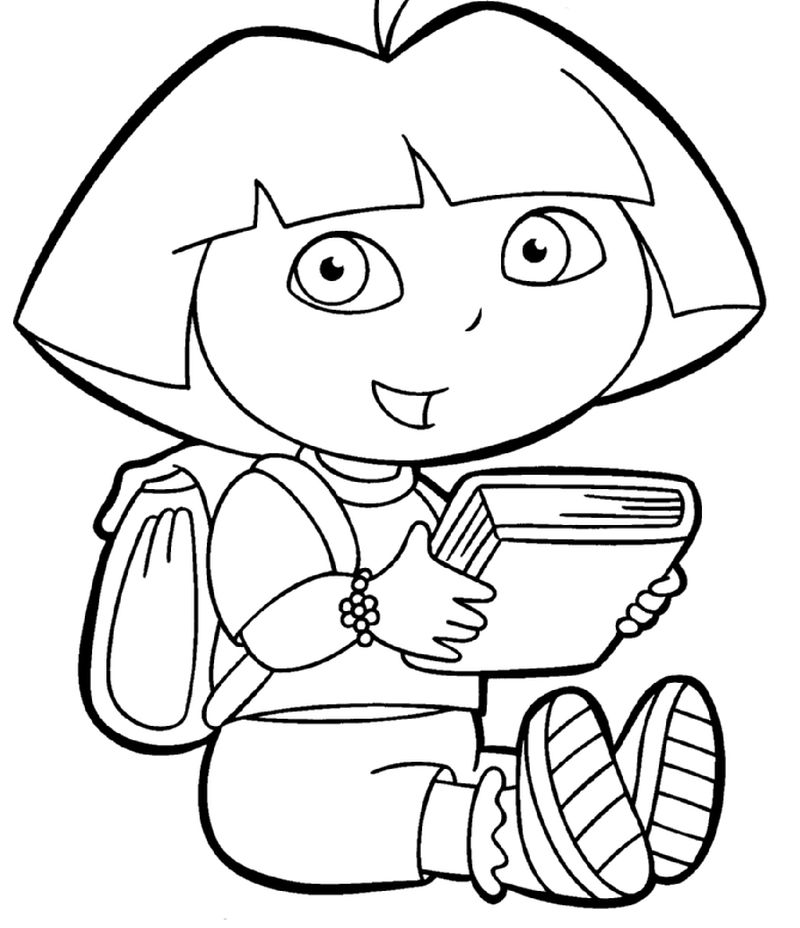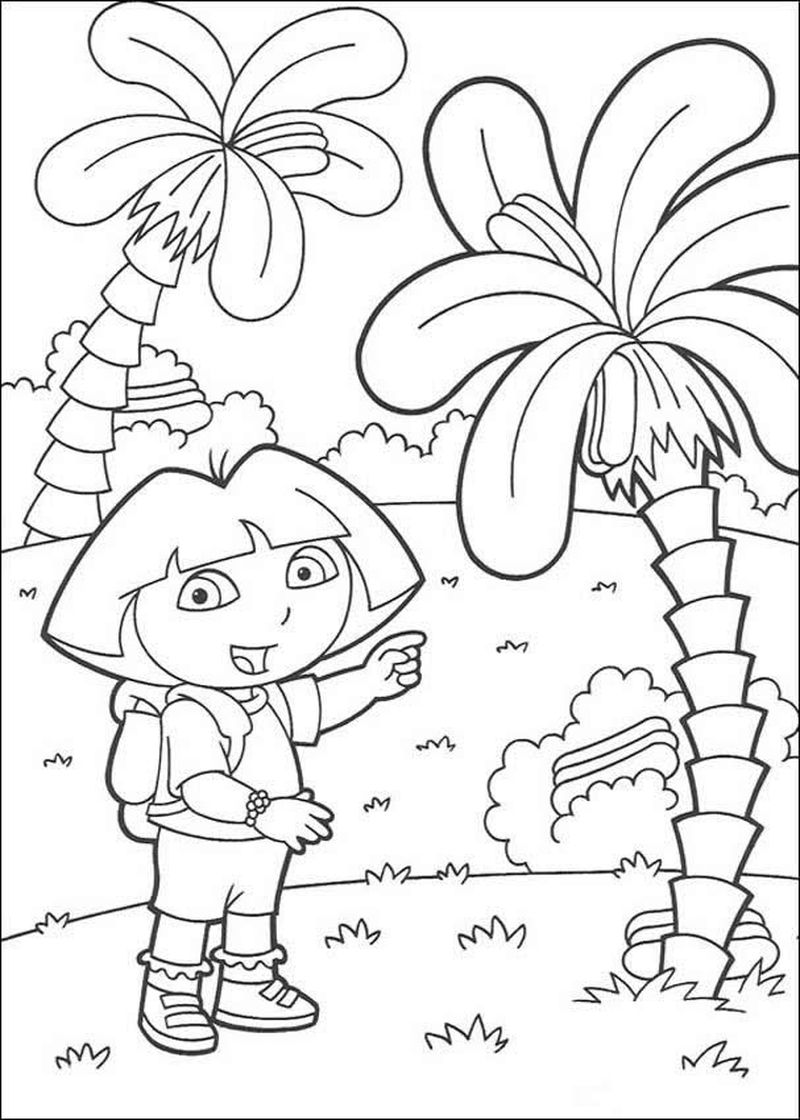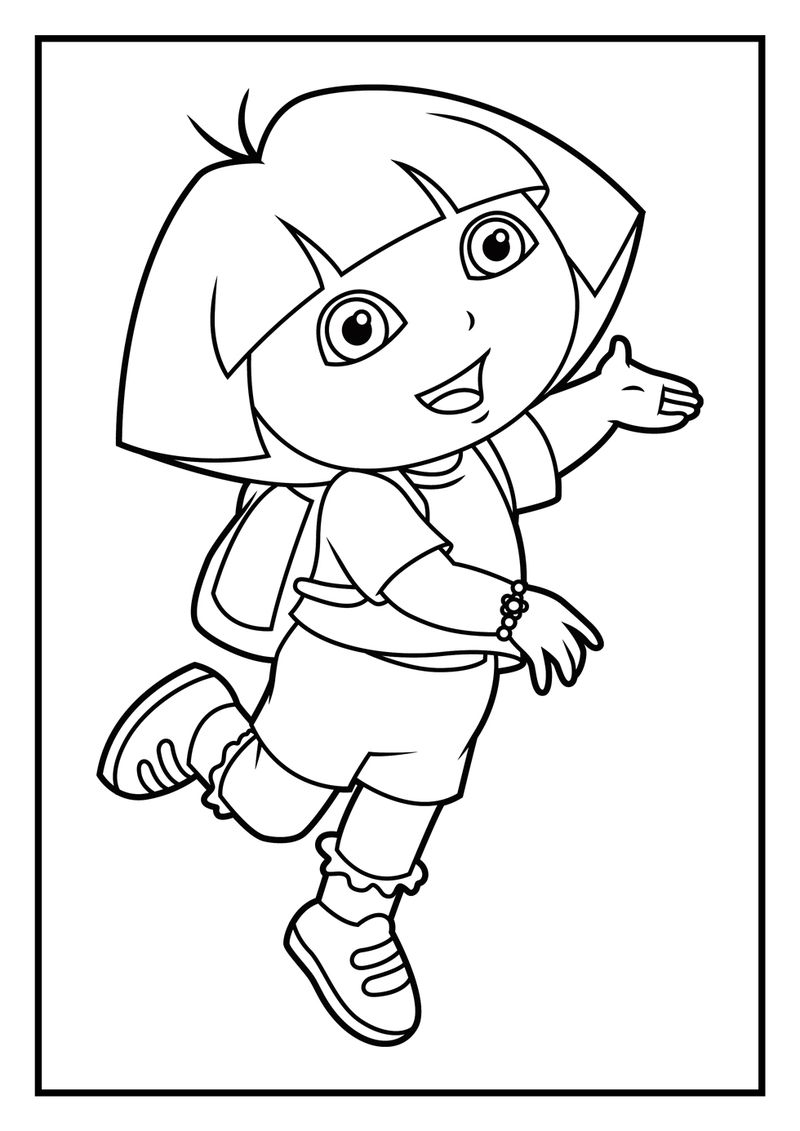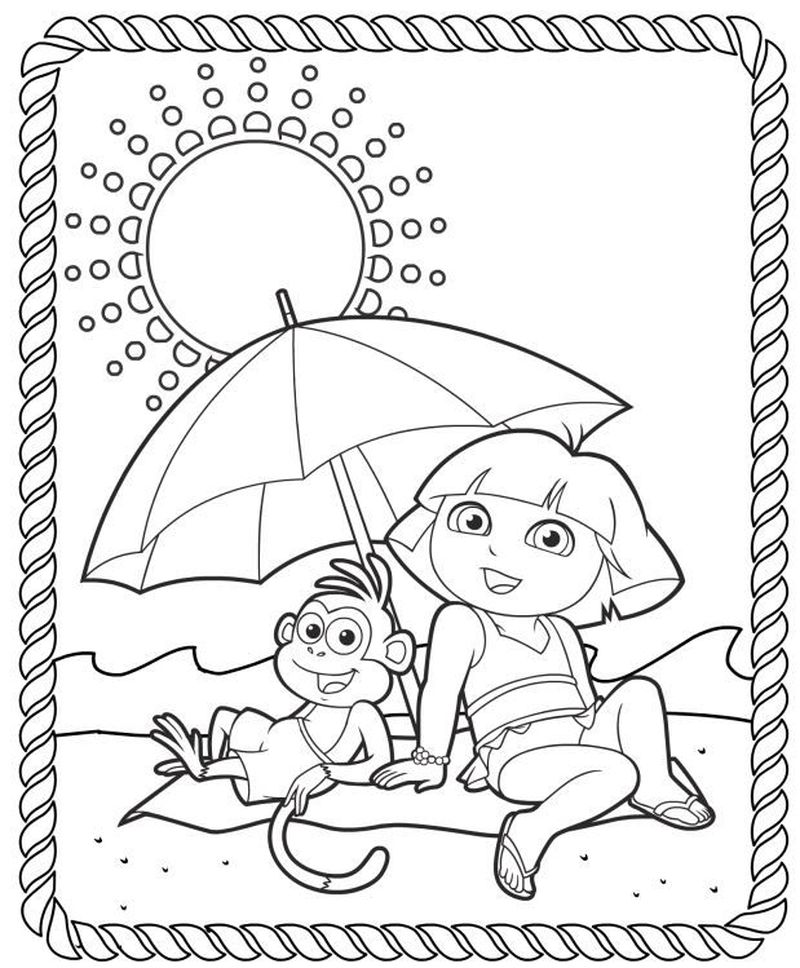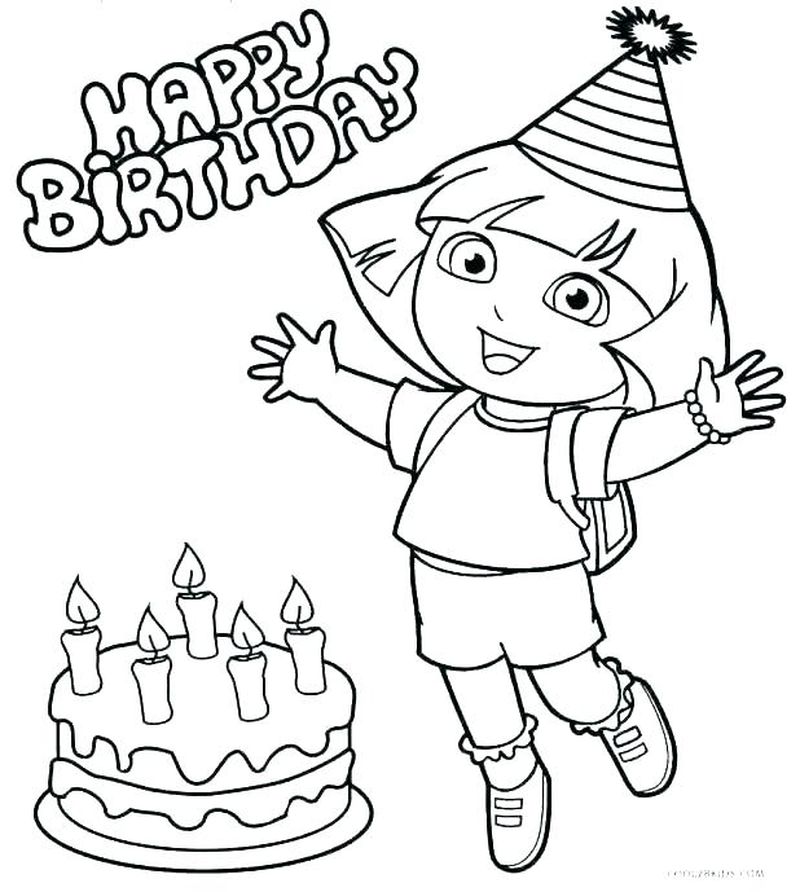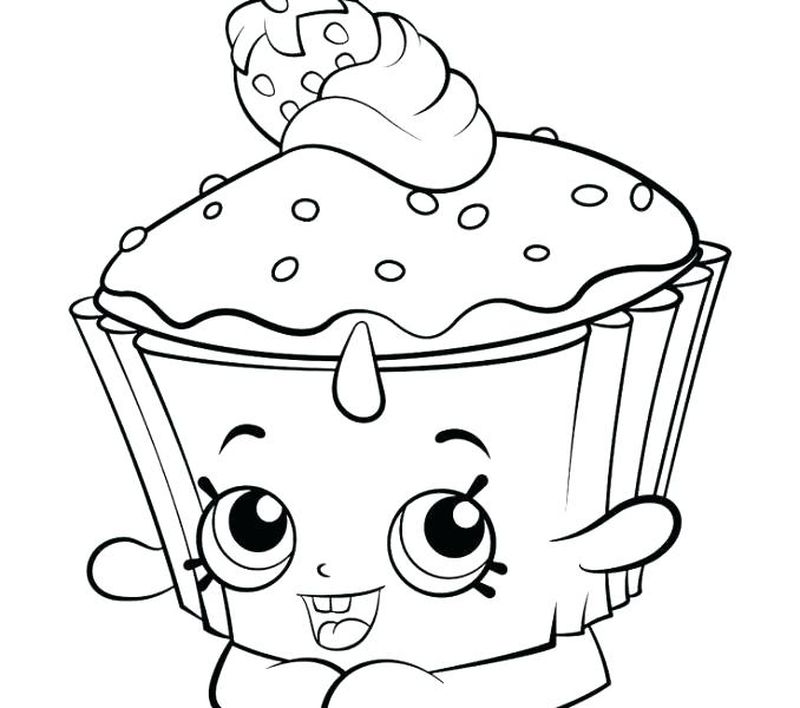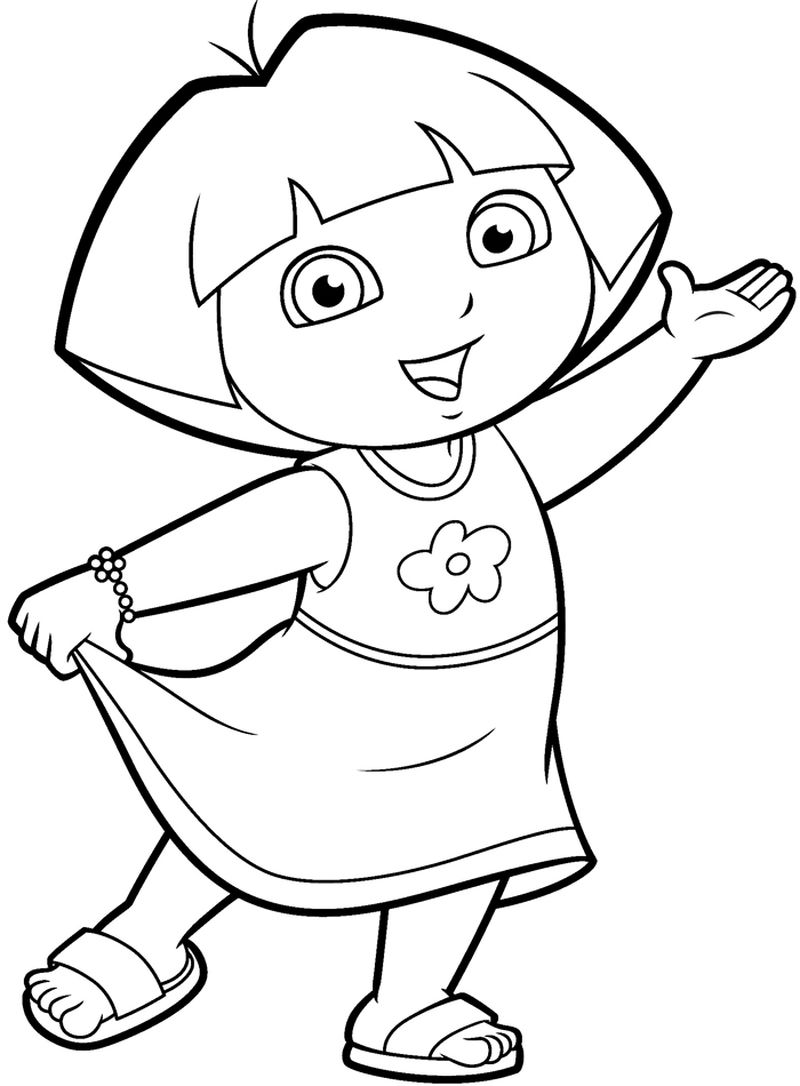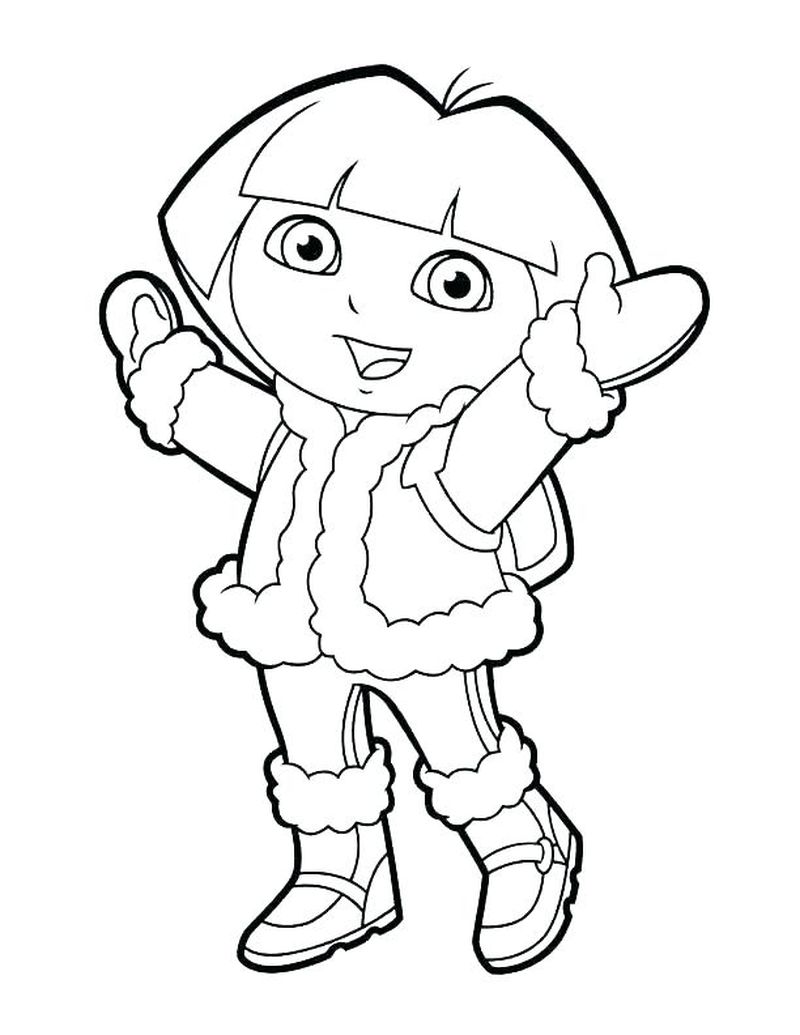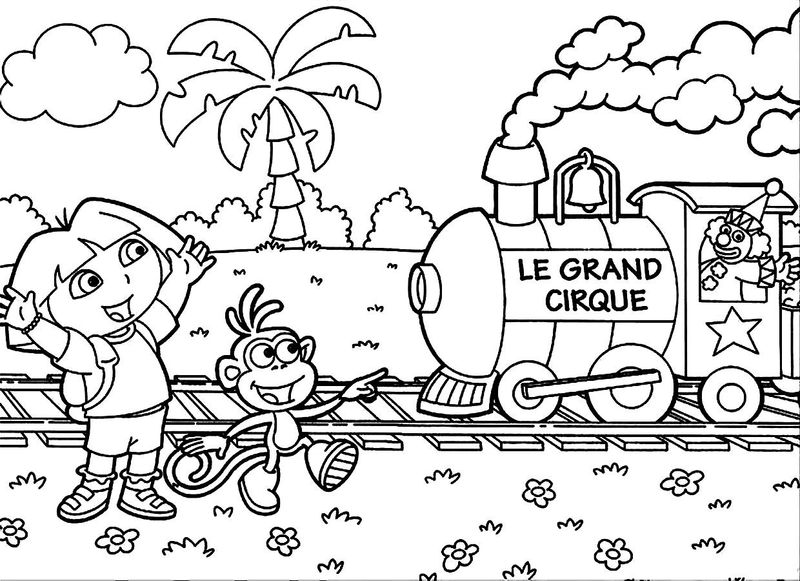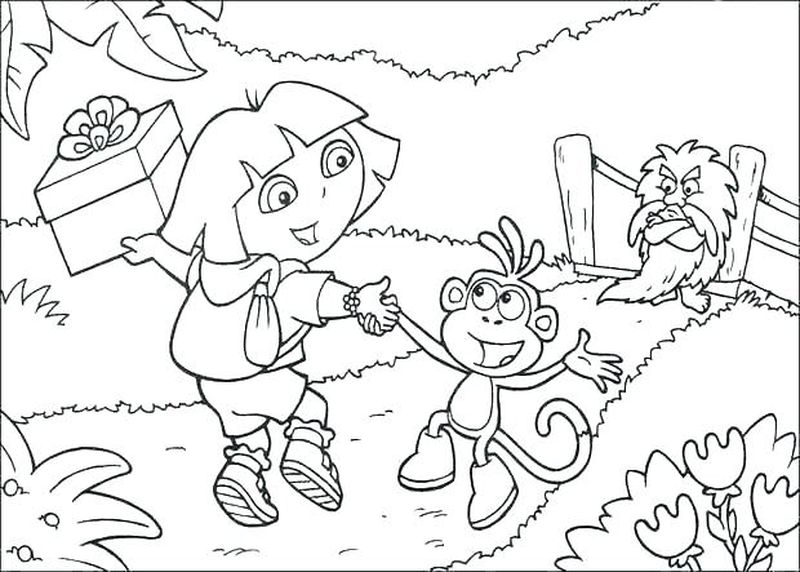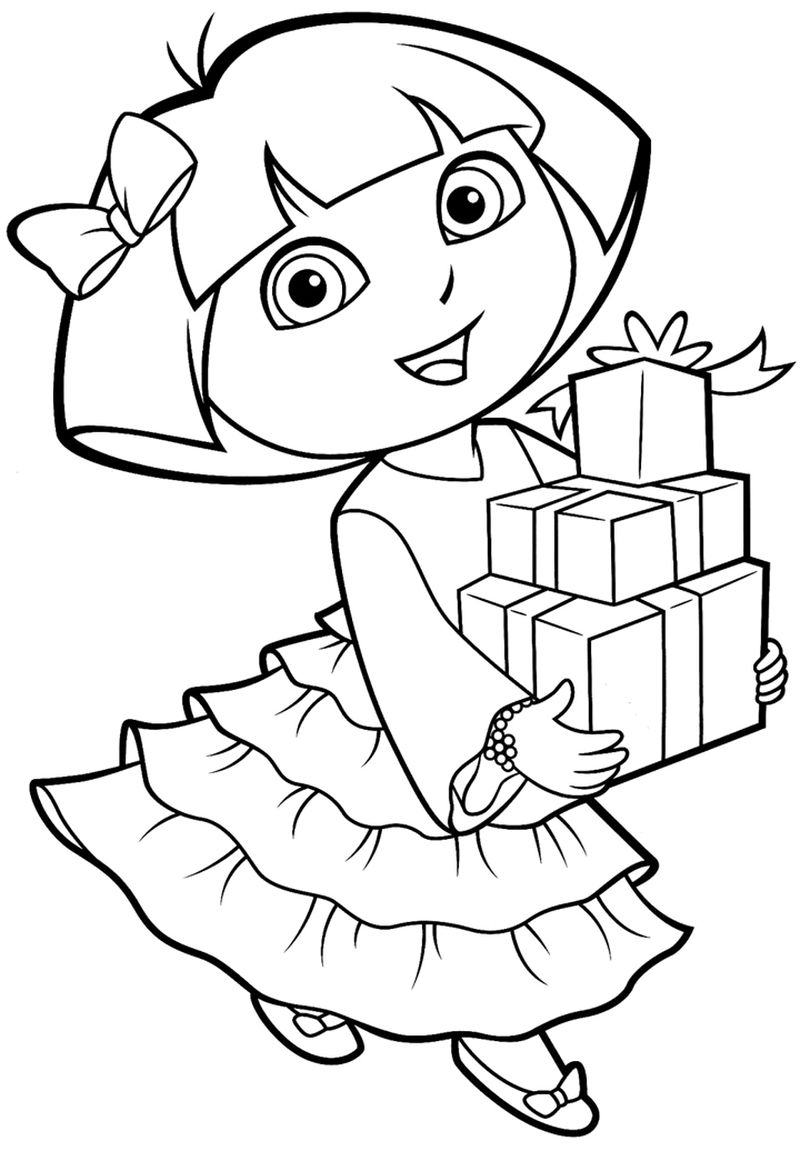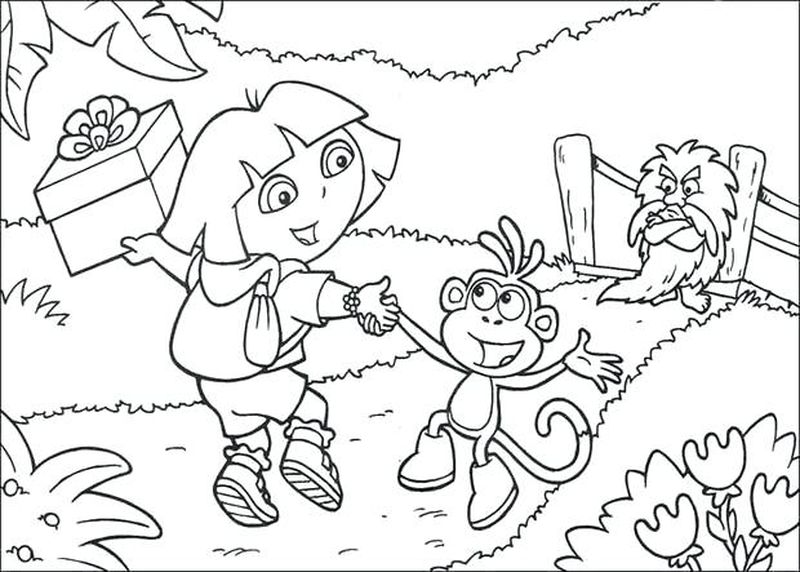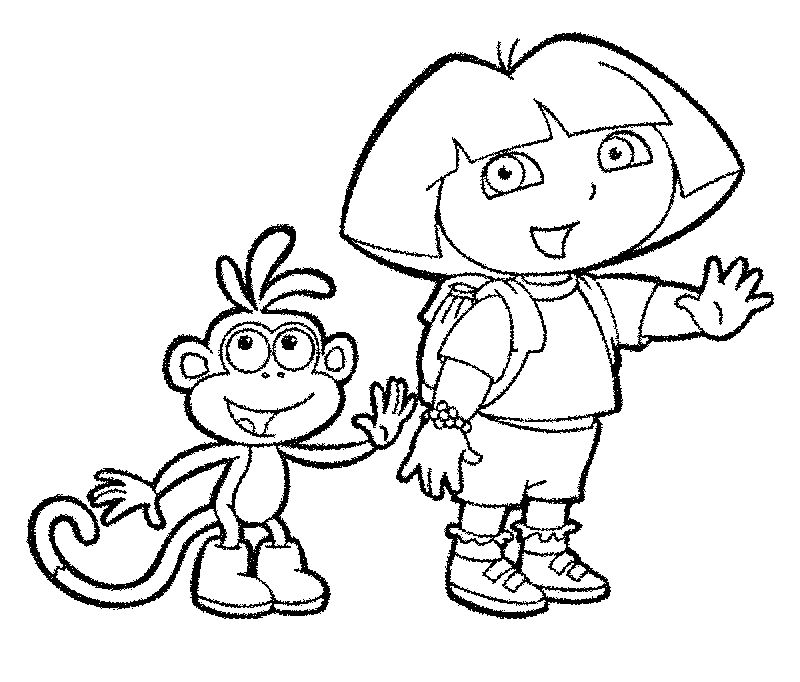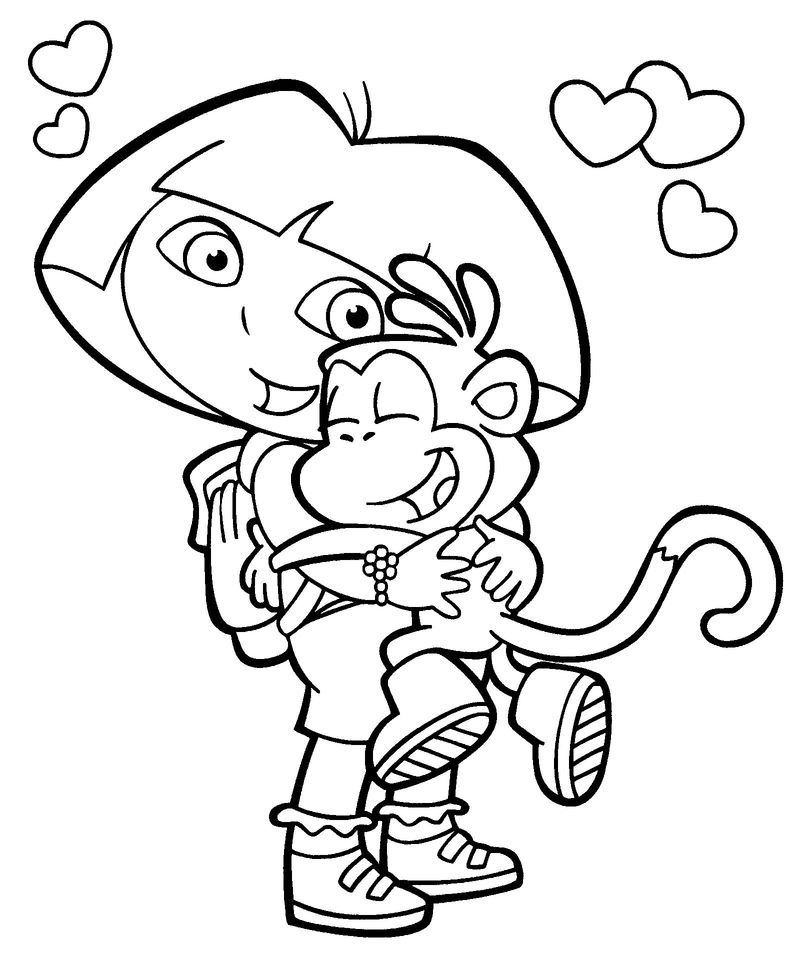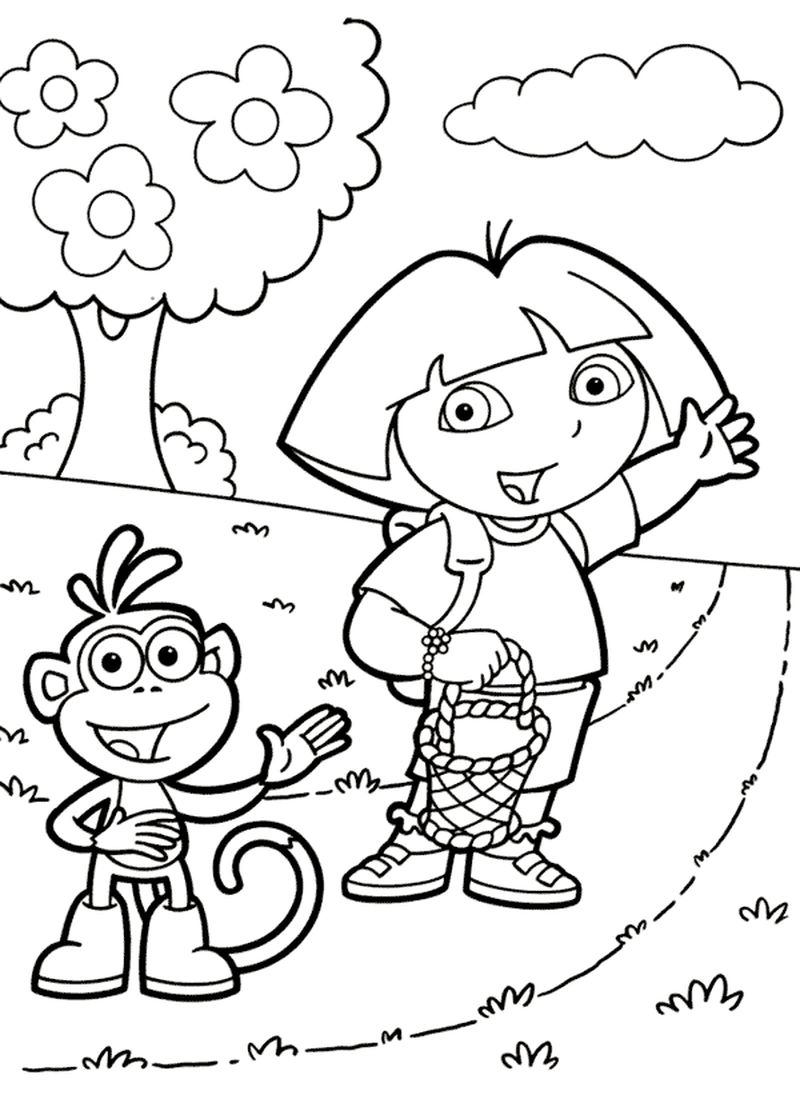 Download Dora Coloring Pages PDF