Children like to draw tree when their teacher asks them to do it. Even, when they get the freedom to choose the theme according to them. By the way, the tree coloring pages are easy and have many choices.
They can use any tree such as the Christmas tree or the other. Defini\tely, the tree coloring pages for Christmas is very easy because the shape resembles like a cone.
On the other hand, they quite draw the steam and the branches for the other kinds. Then, they add the leaf where it is also various too. For the color option, the steam usually uses the brown color.
Then, the leaf must be green both real green and graduation. Besides the children, the adult must be able to color it too. It is because the tree often emerges on the psychological test from some companies. So, train it!
See also our collection below.
Tree Coloring Pages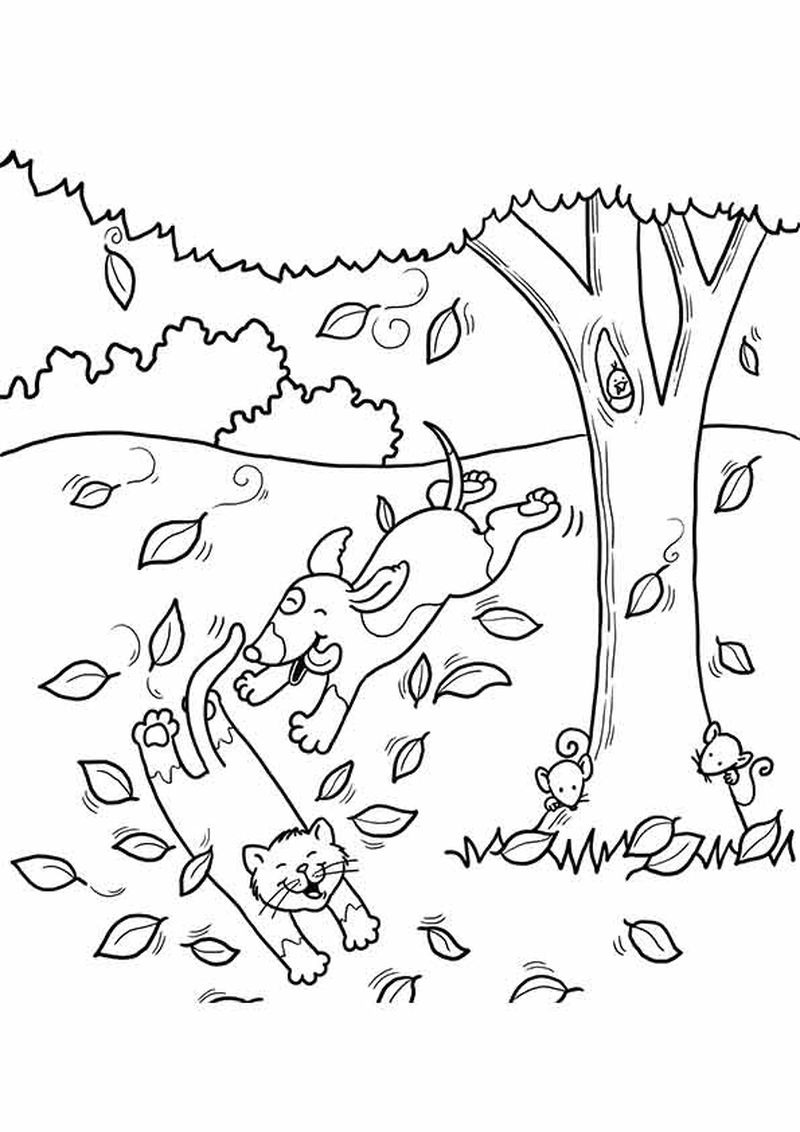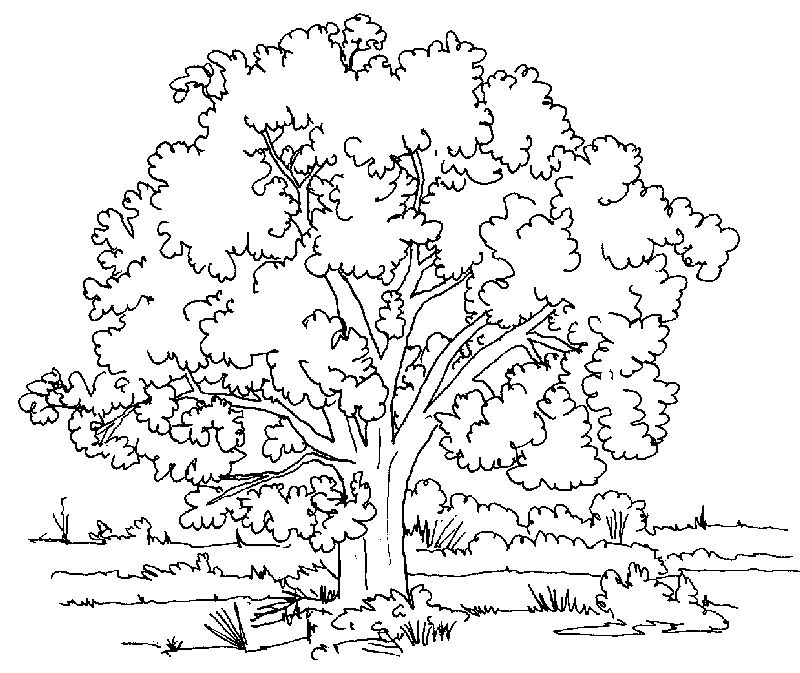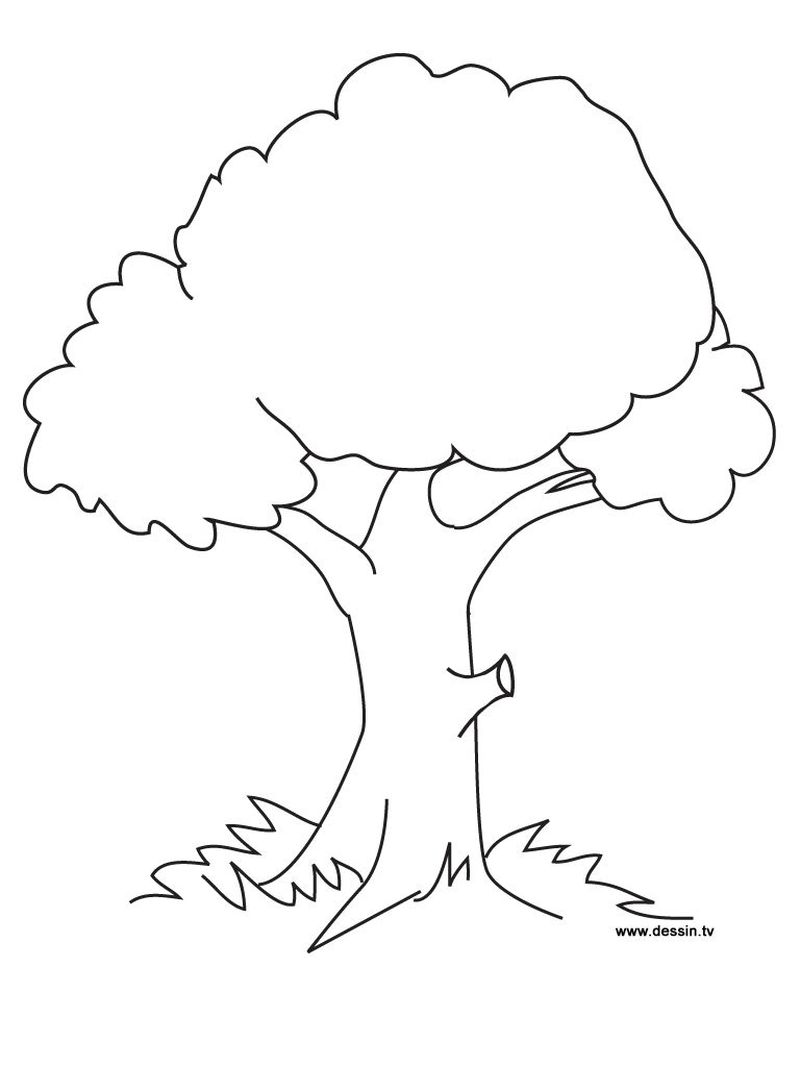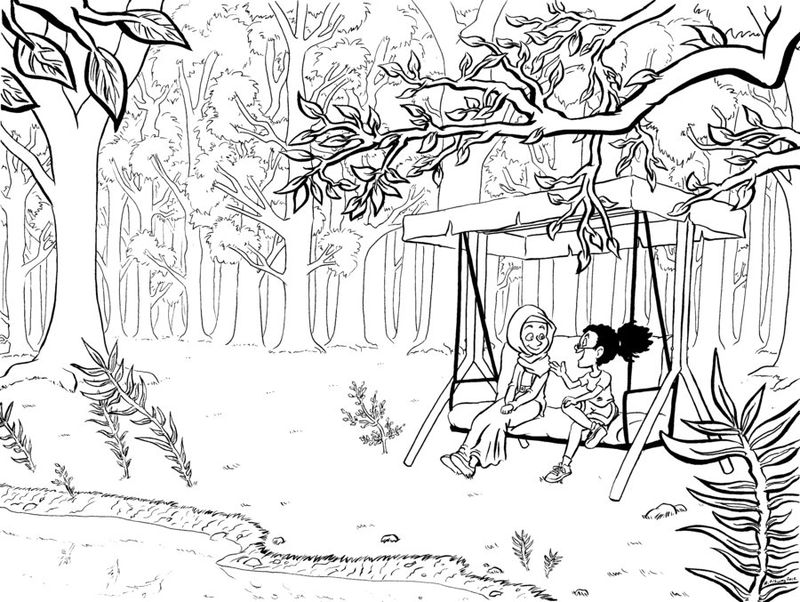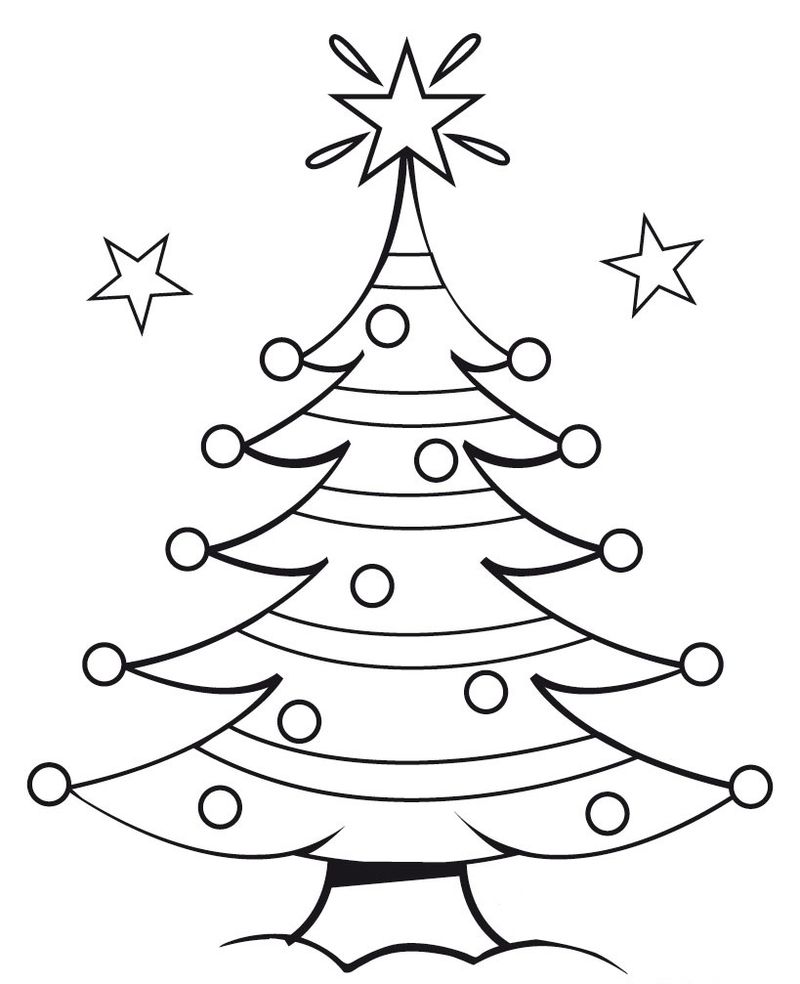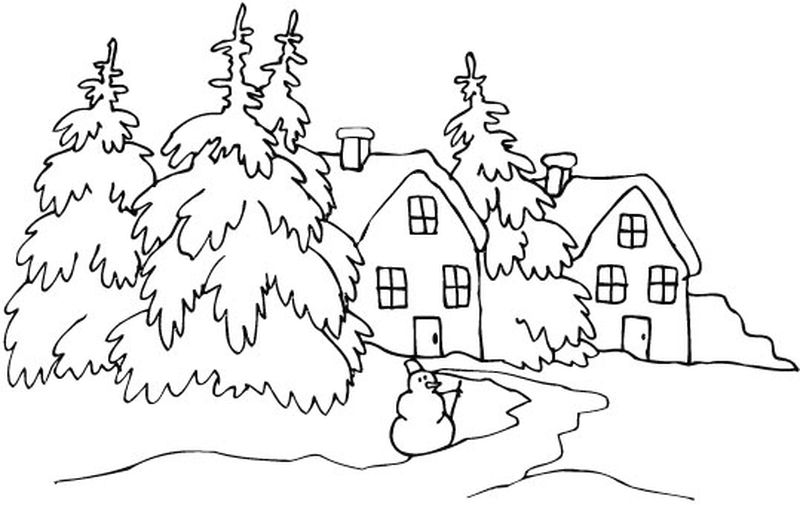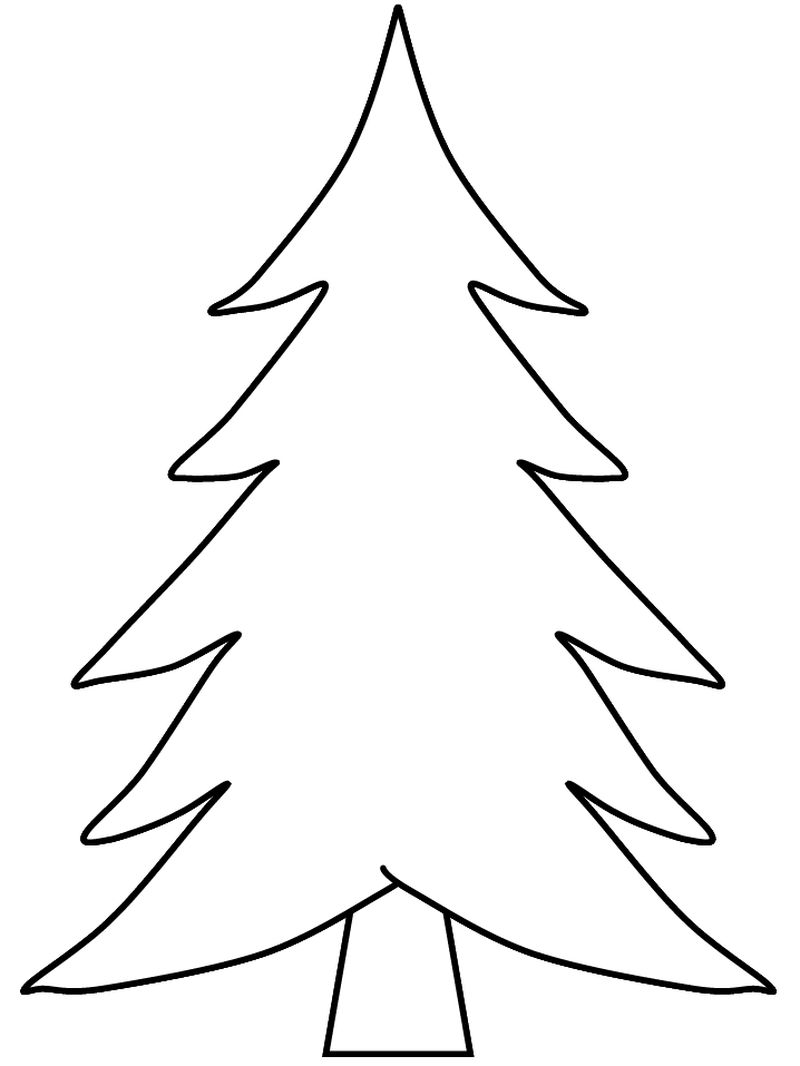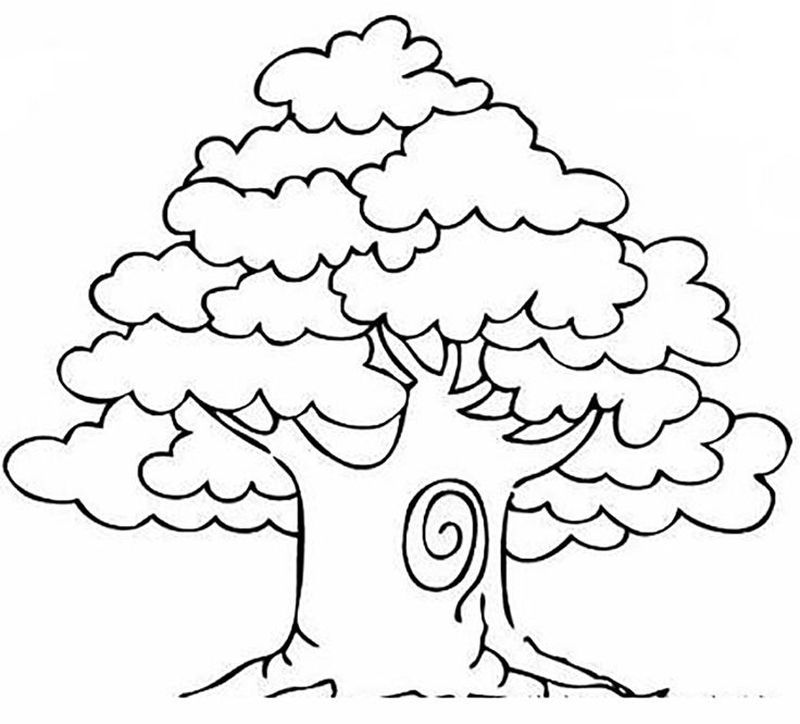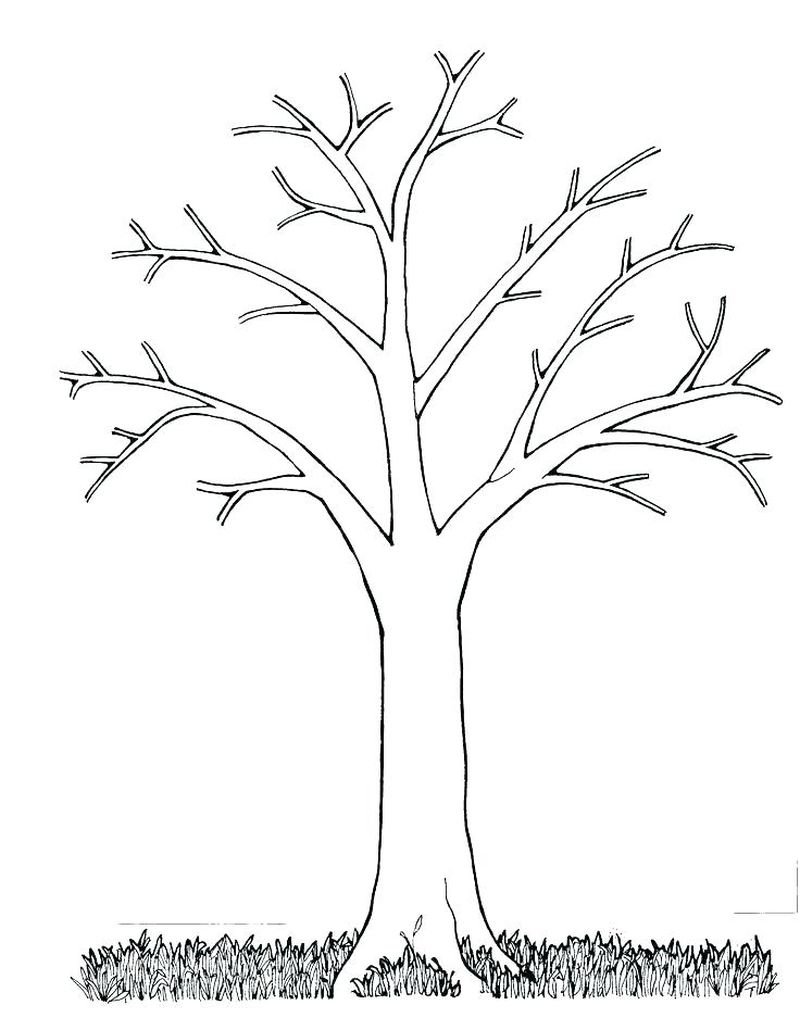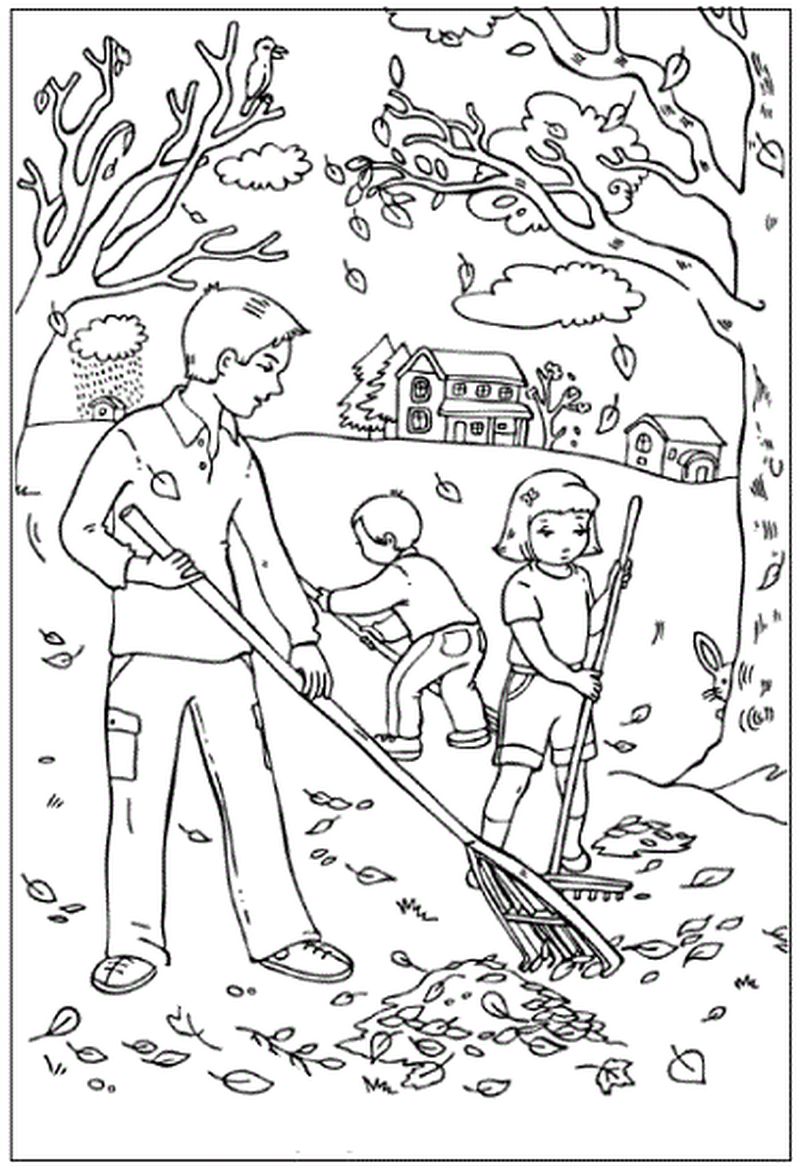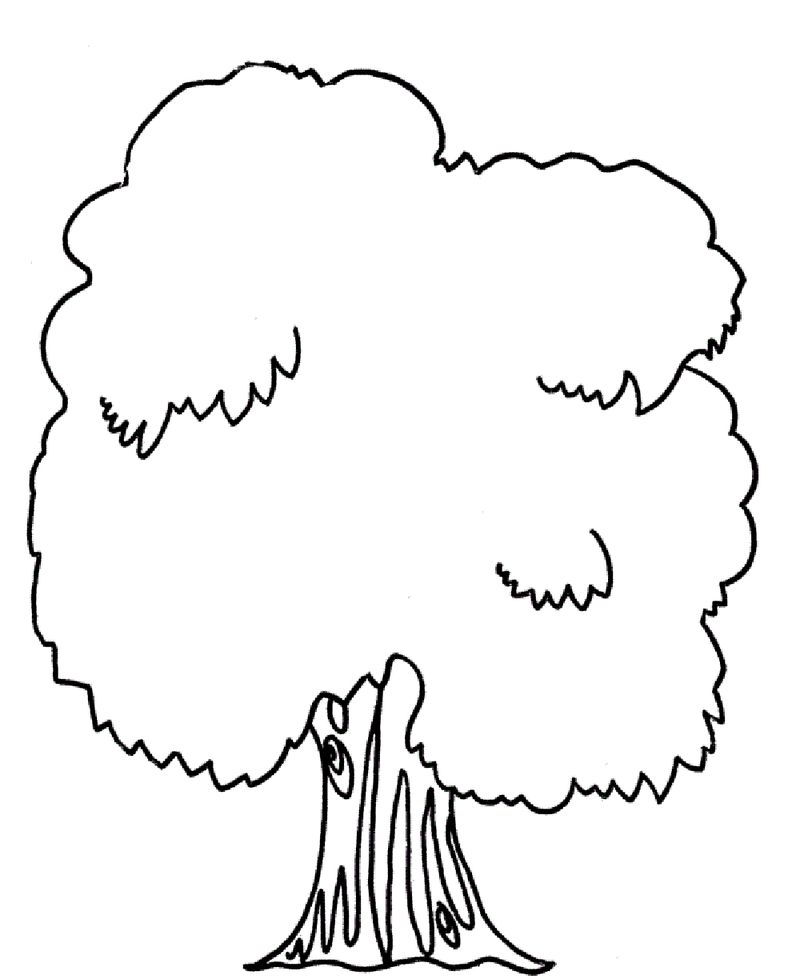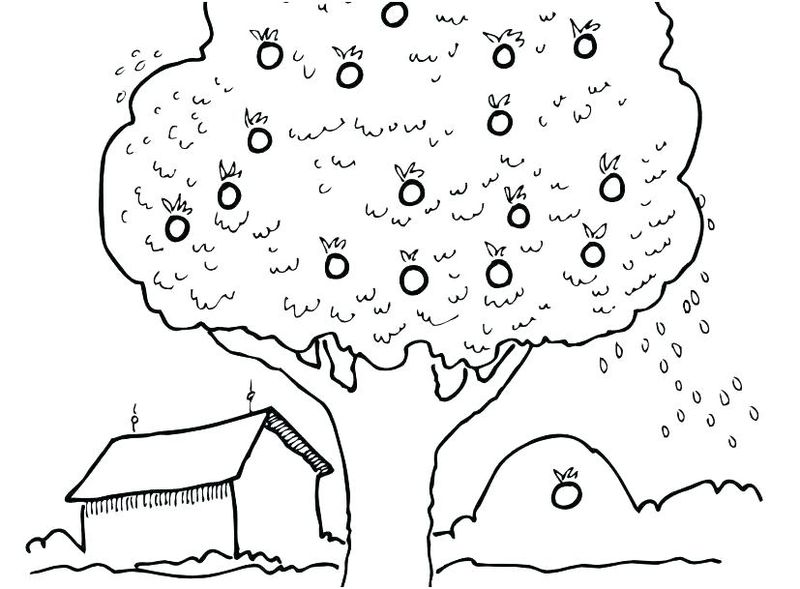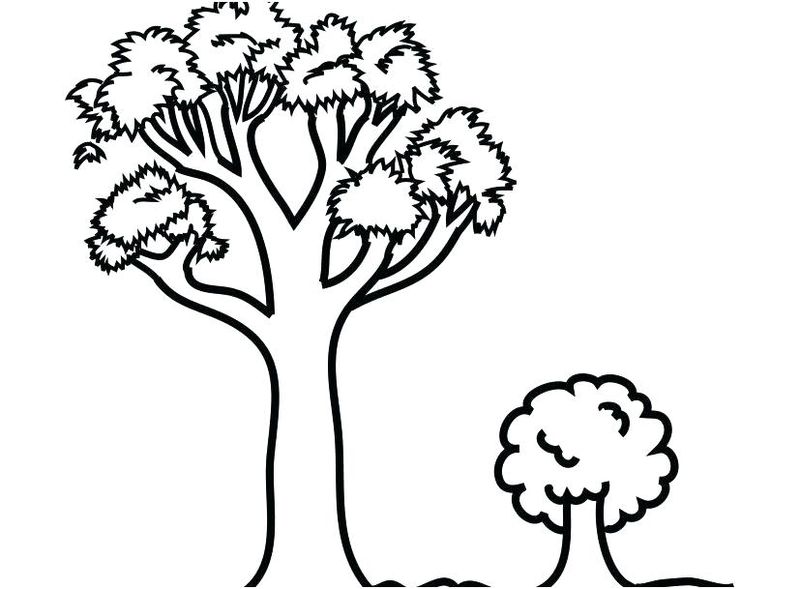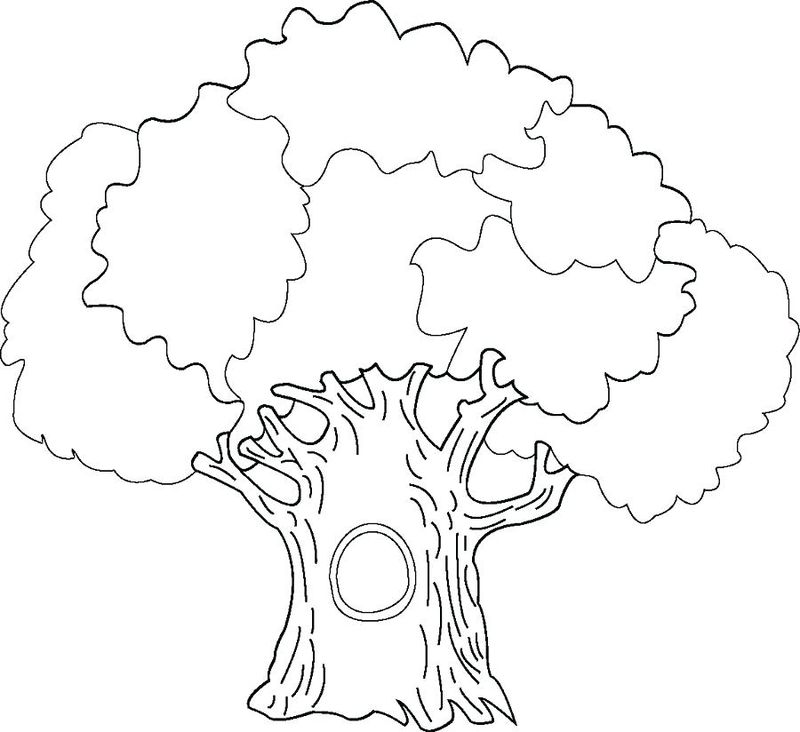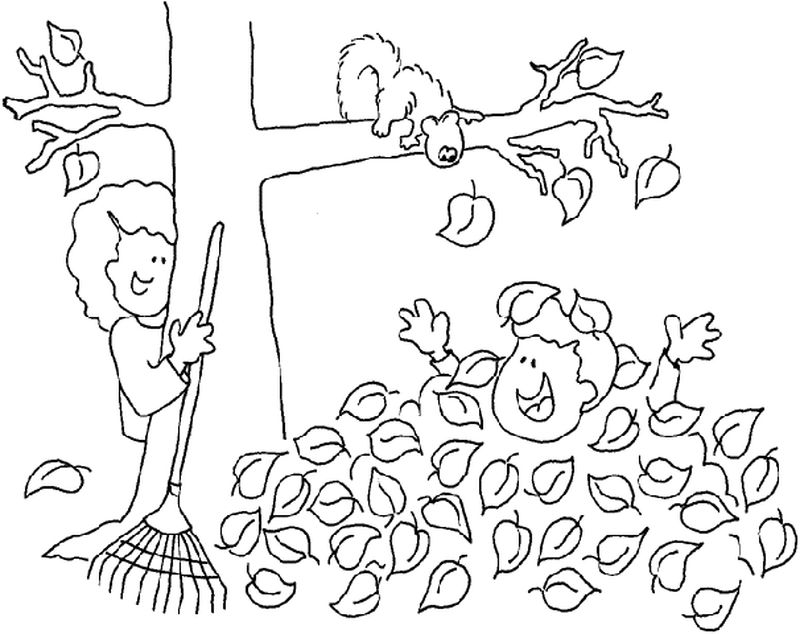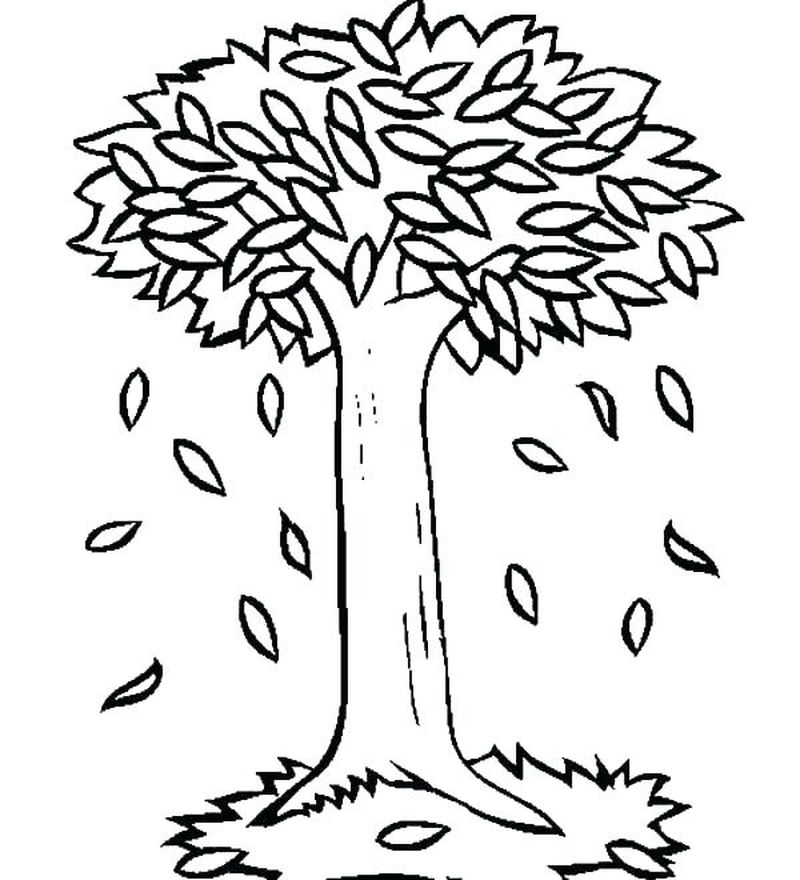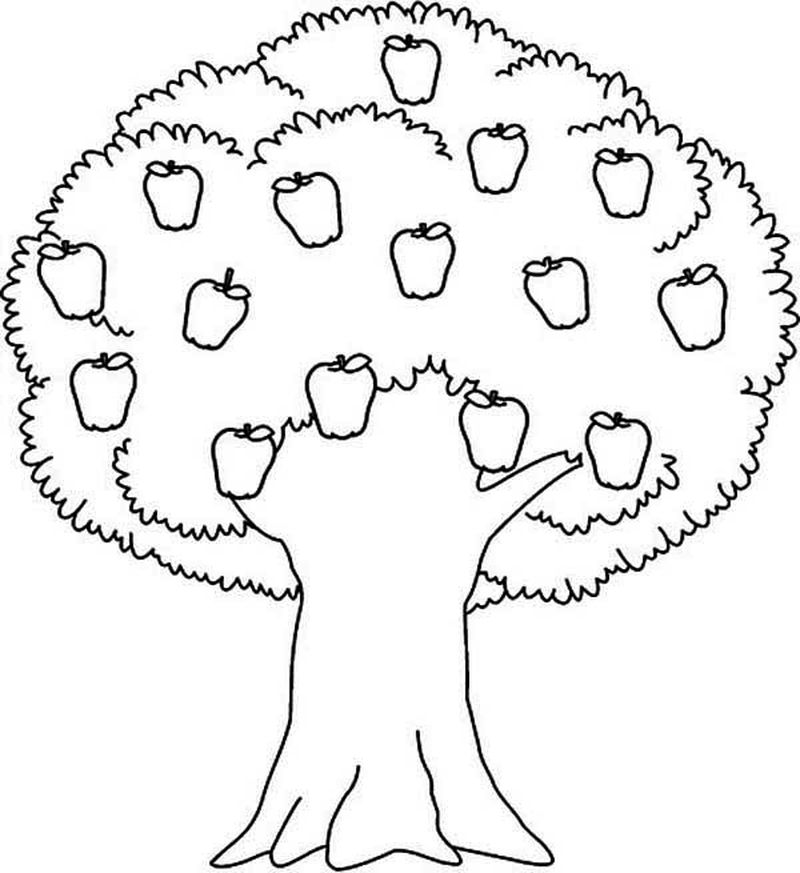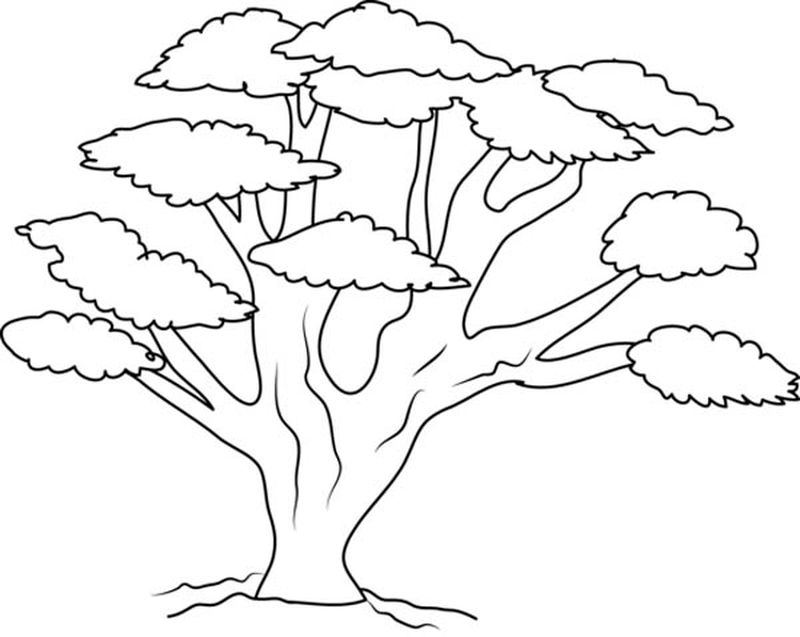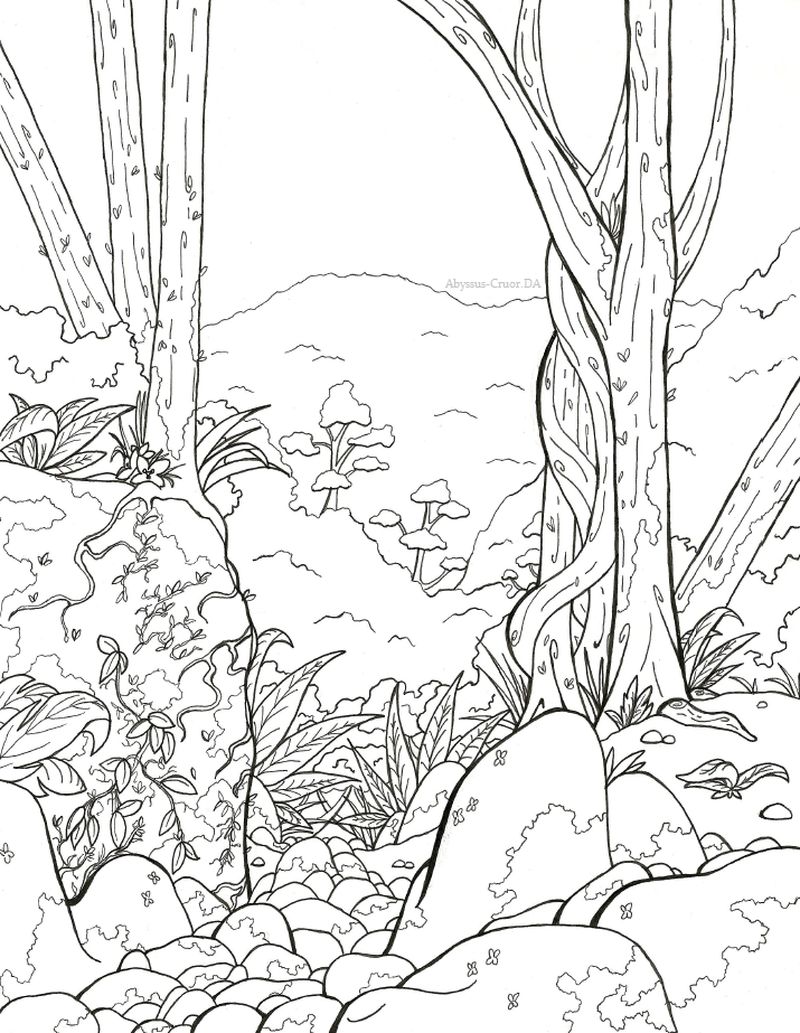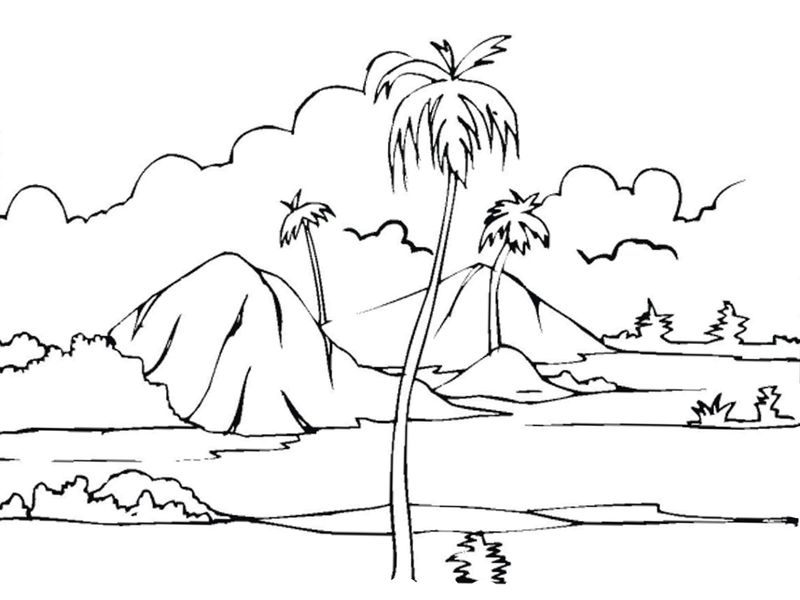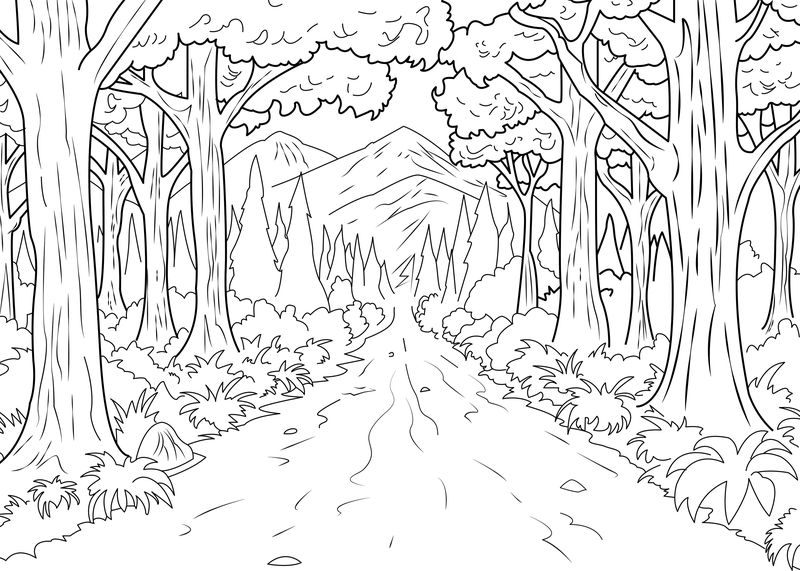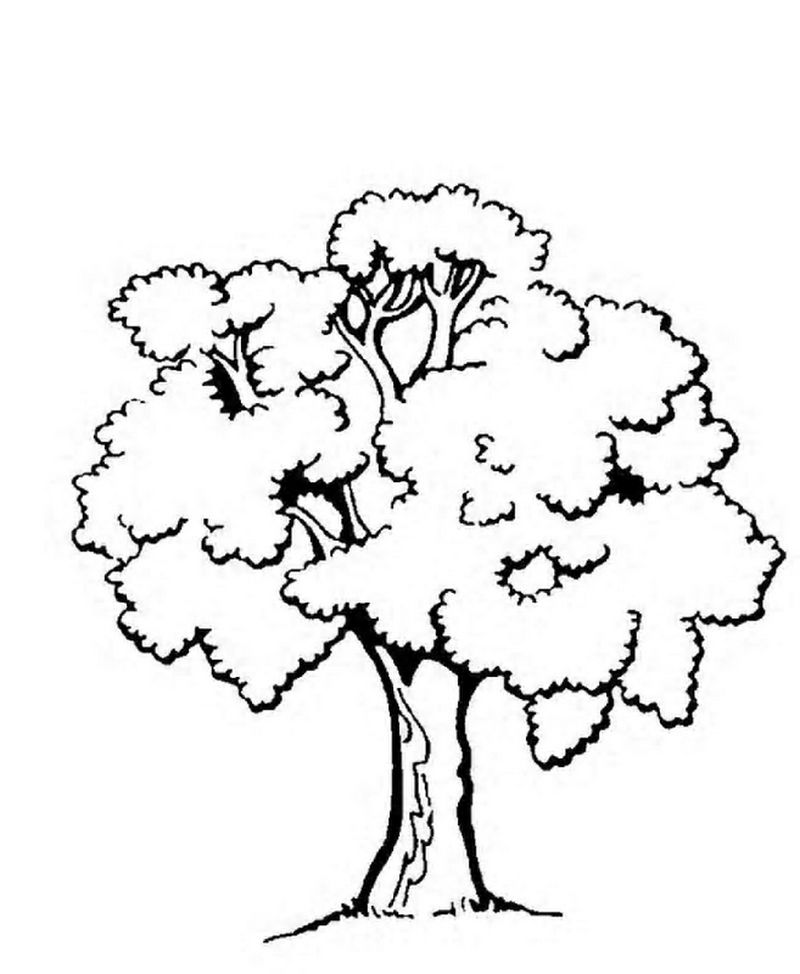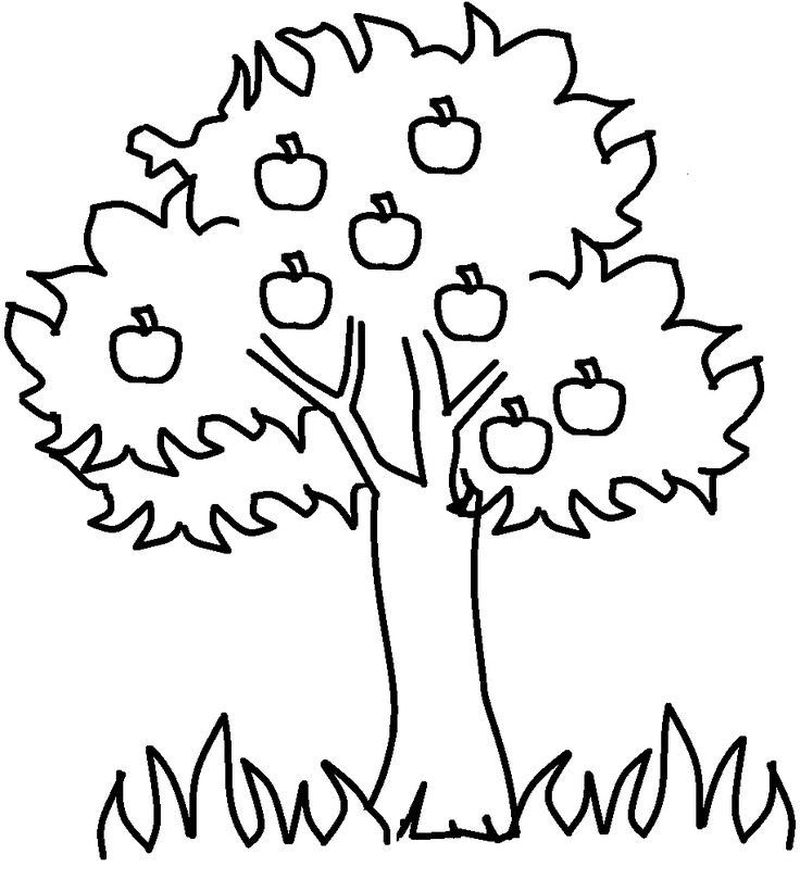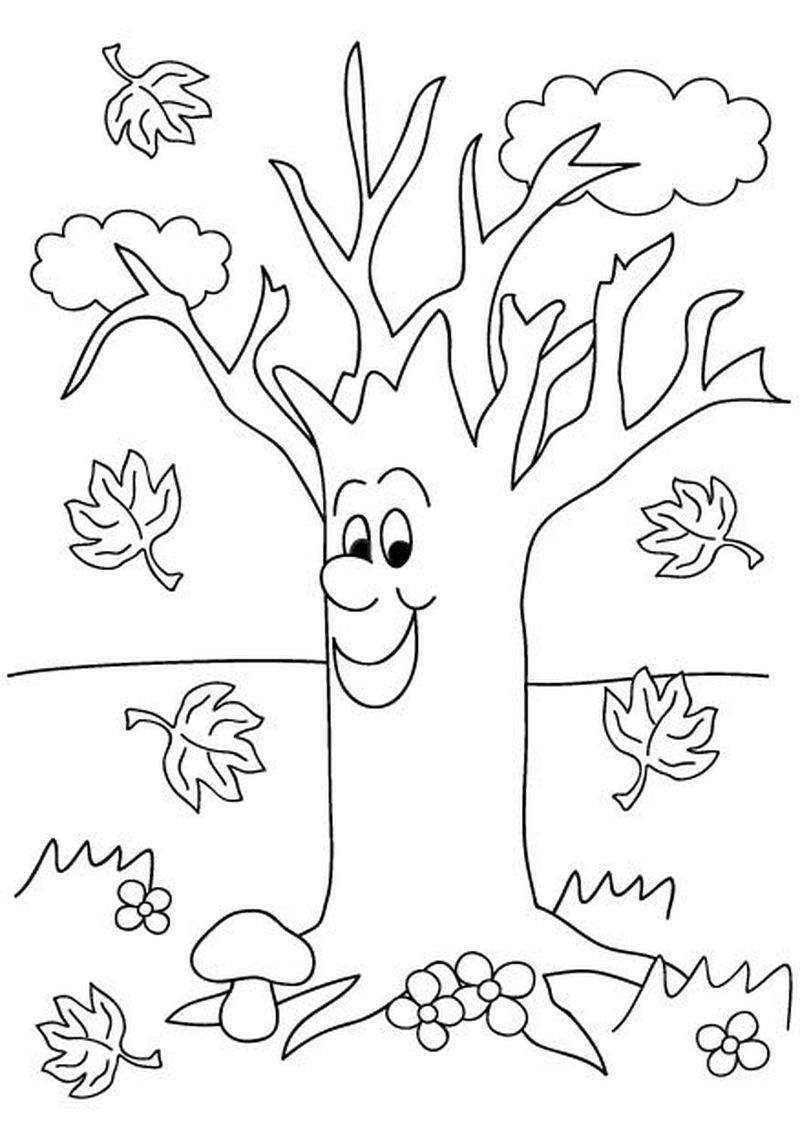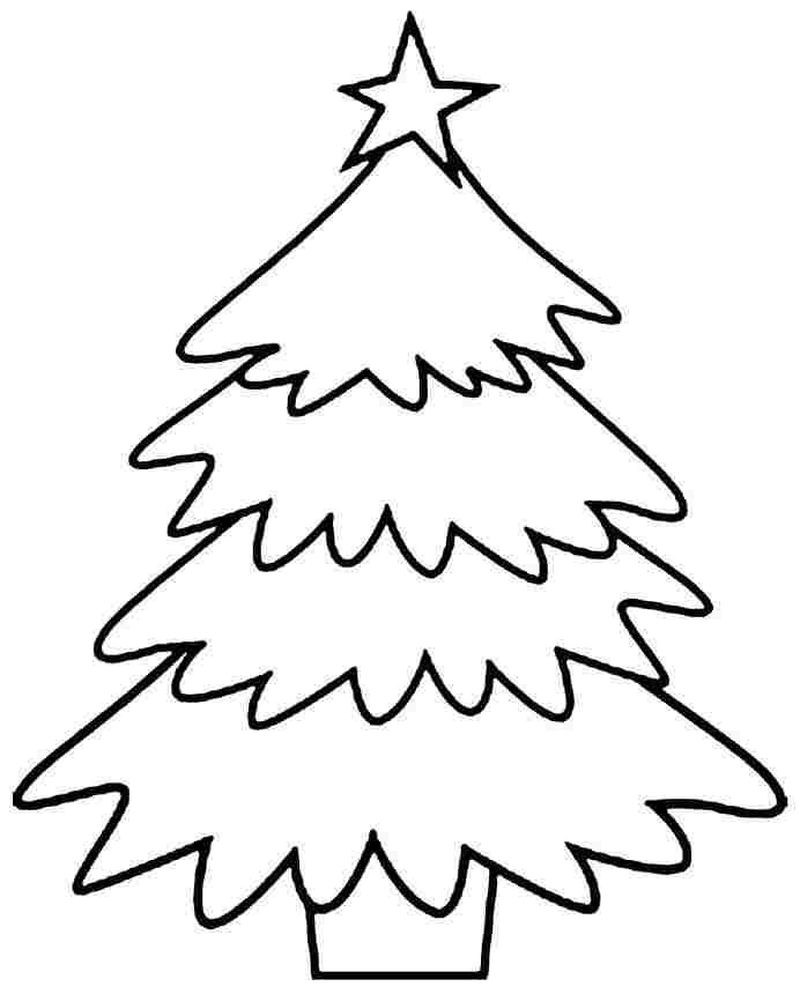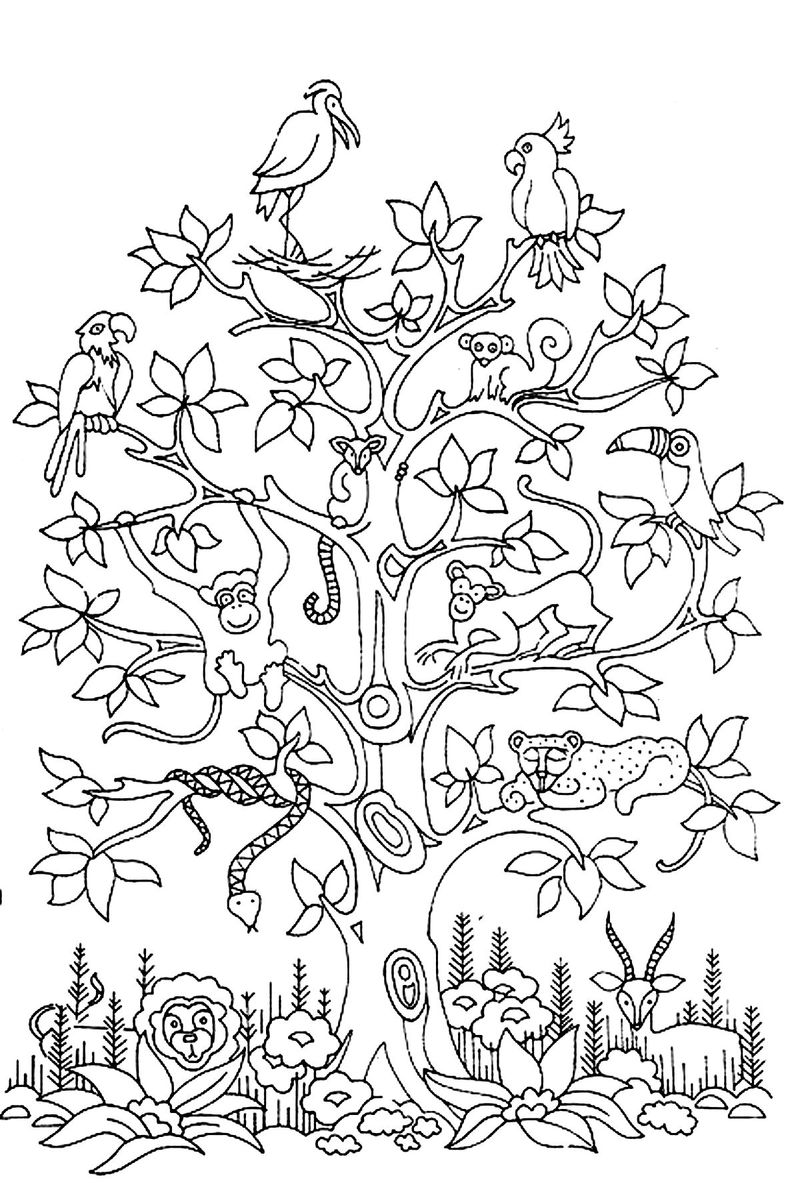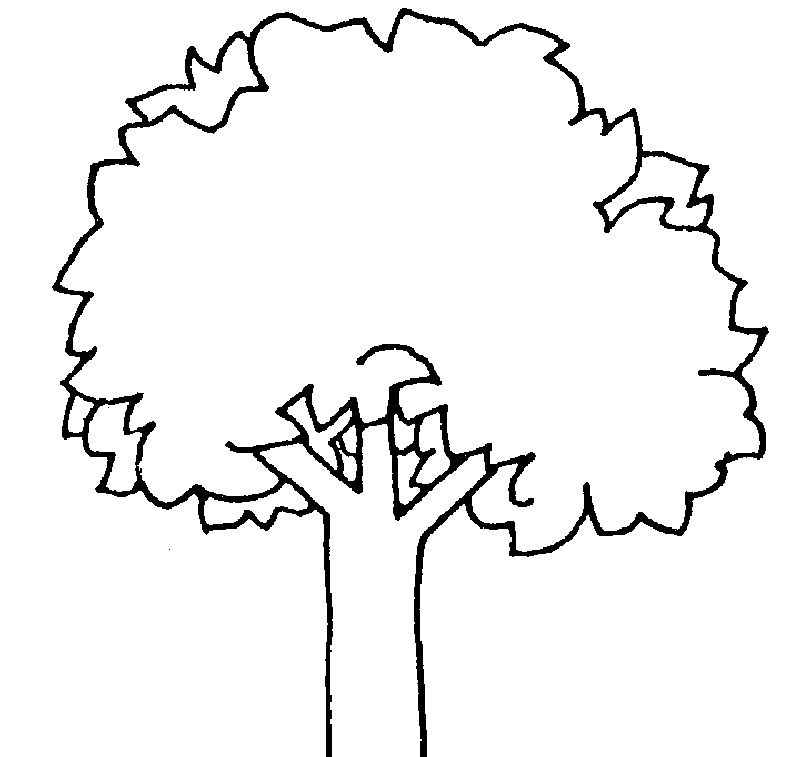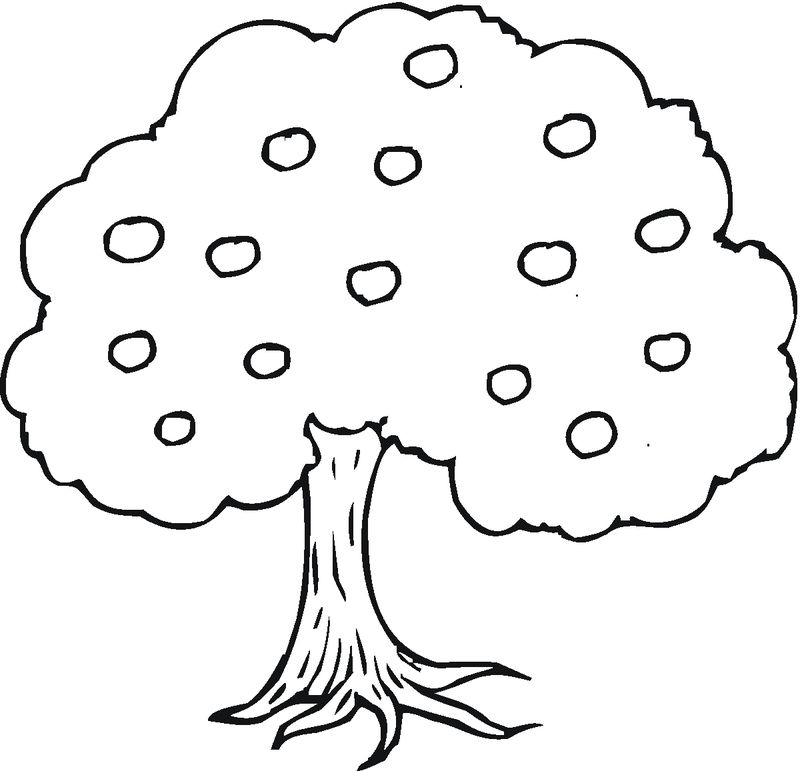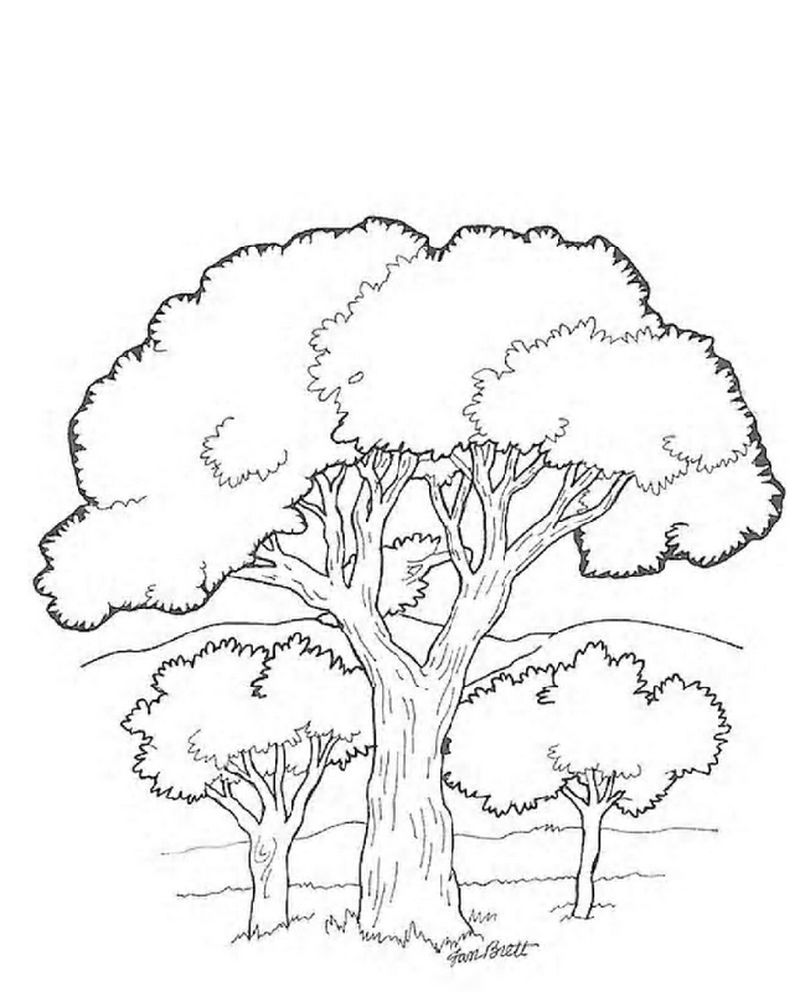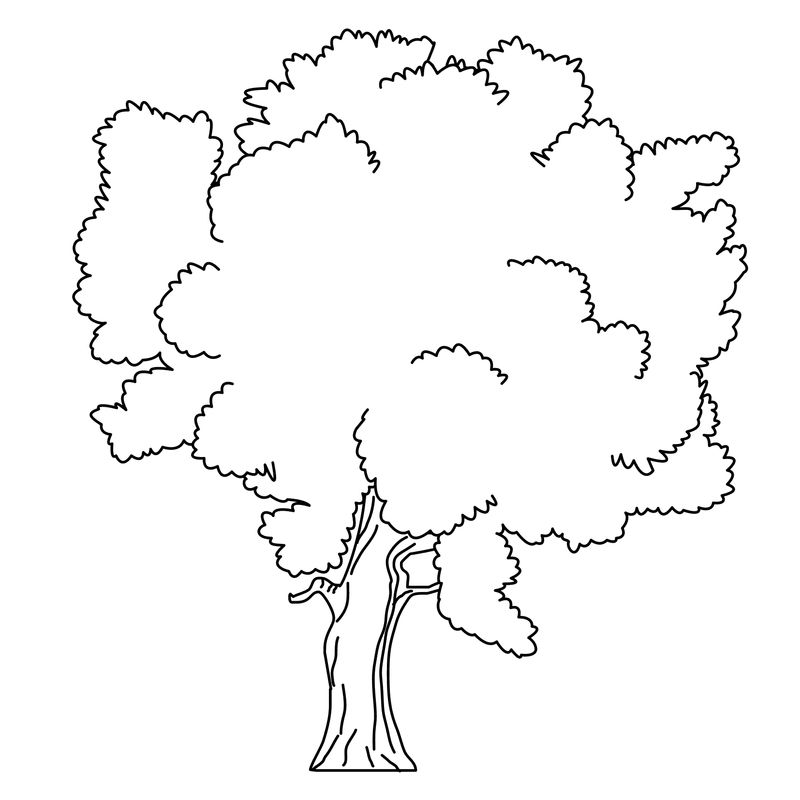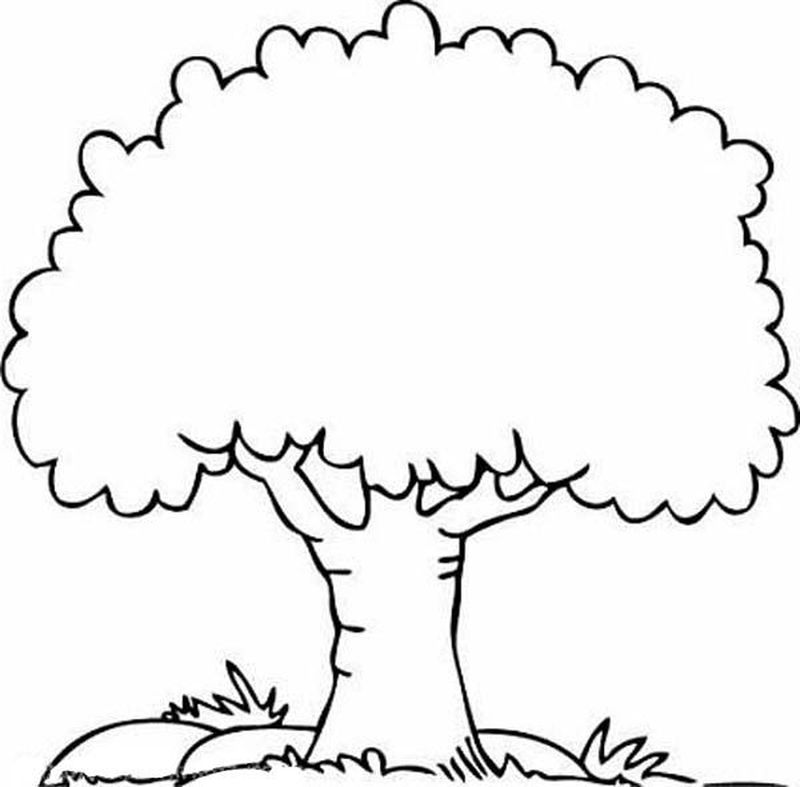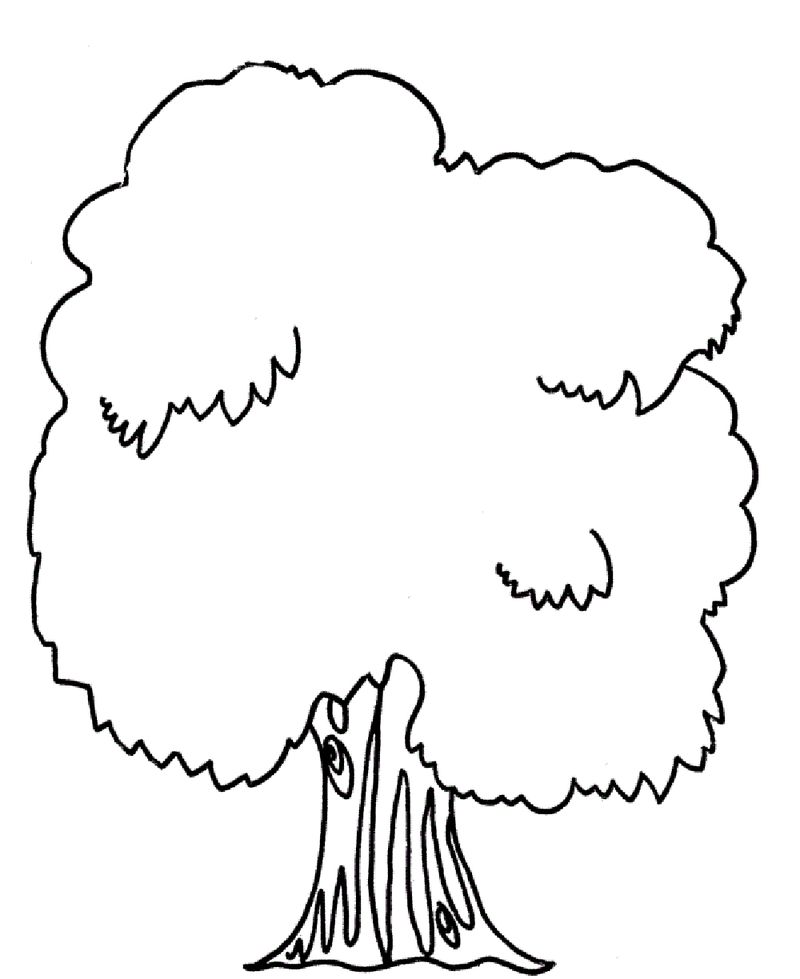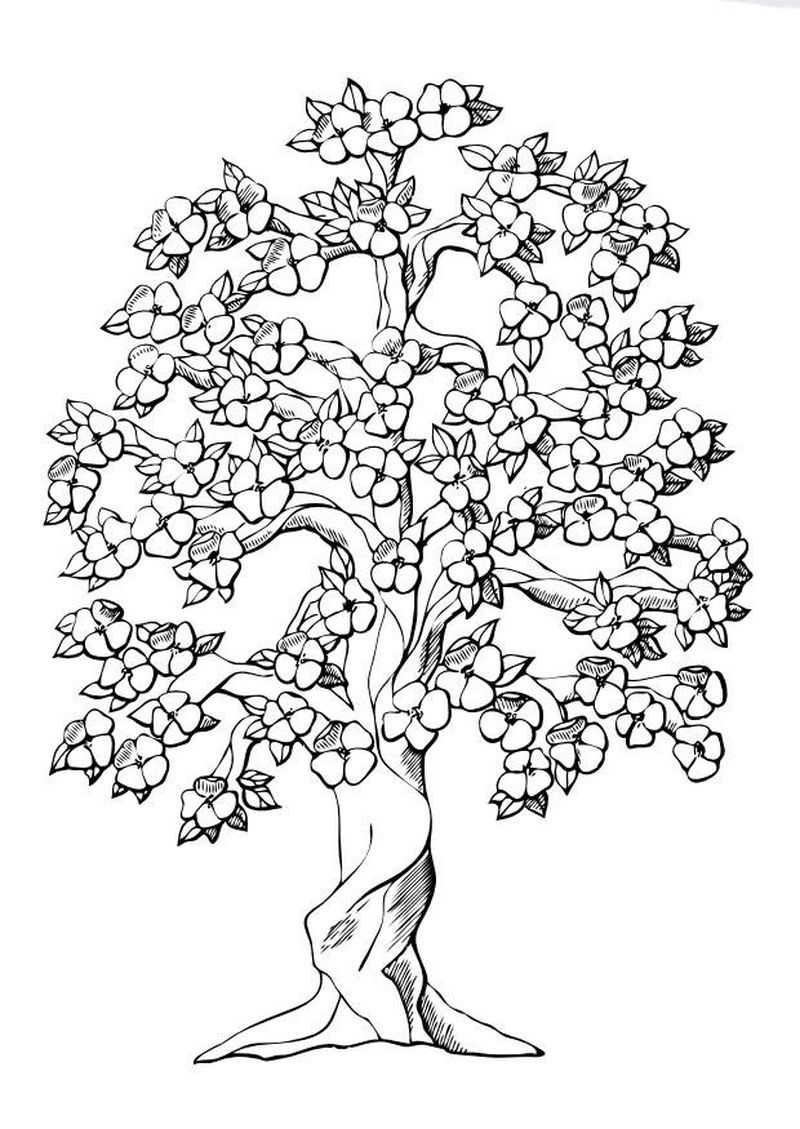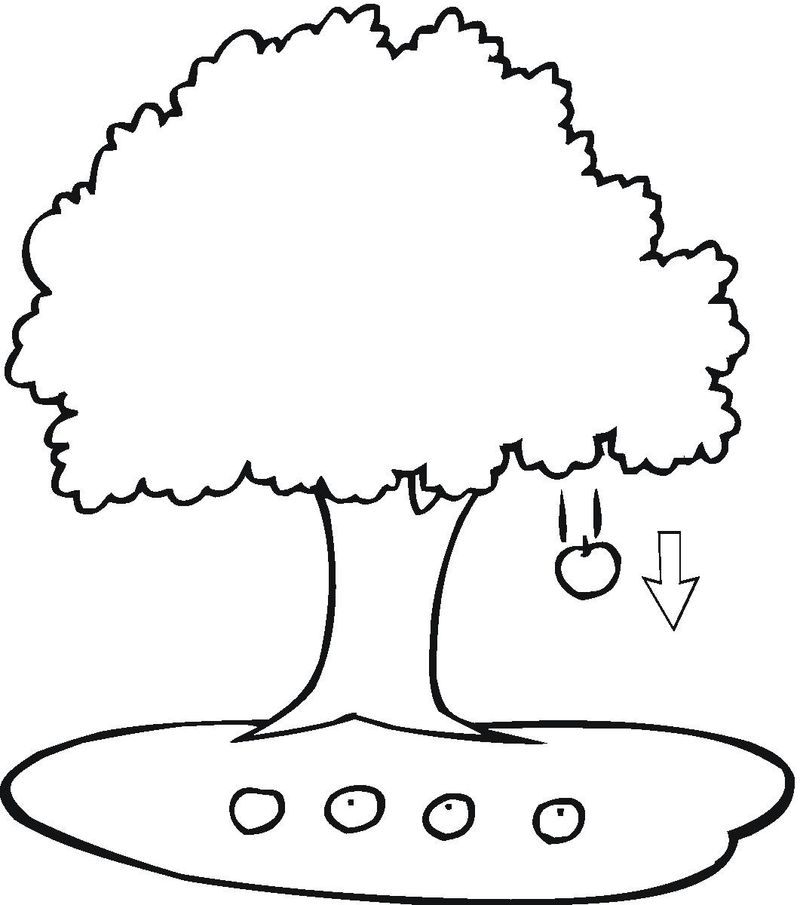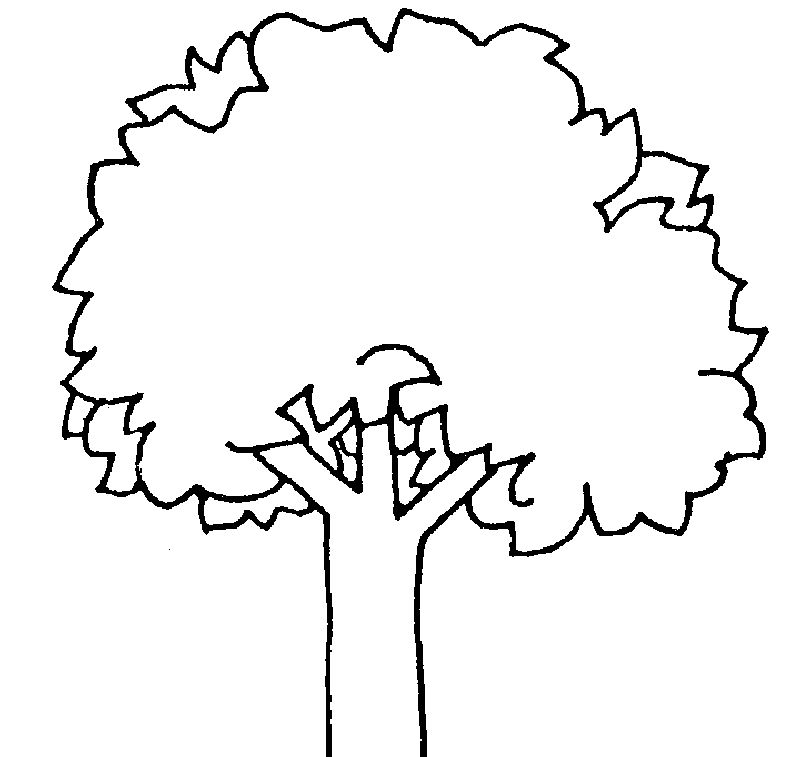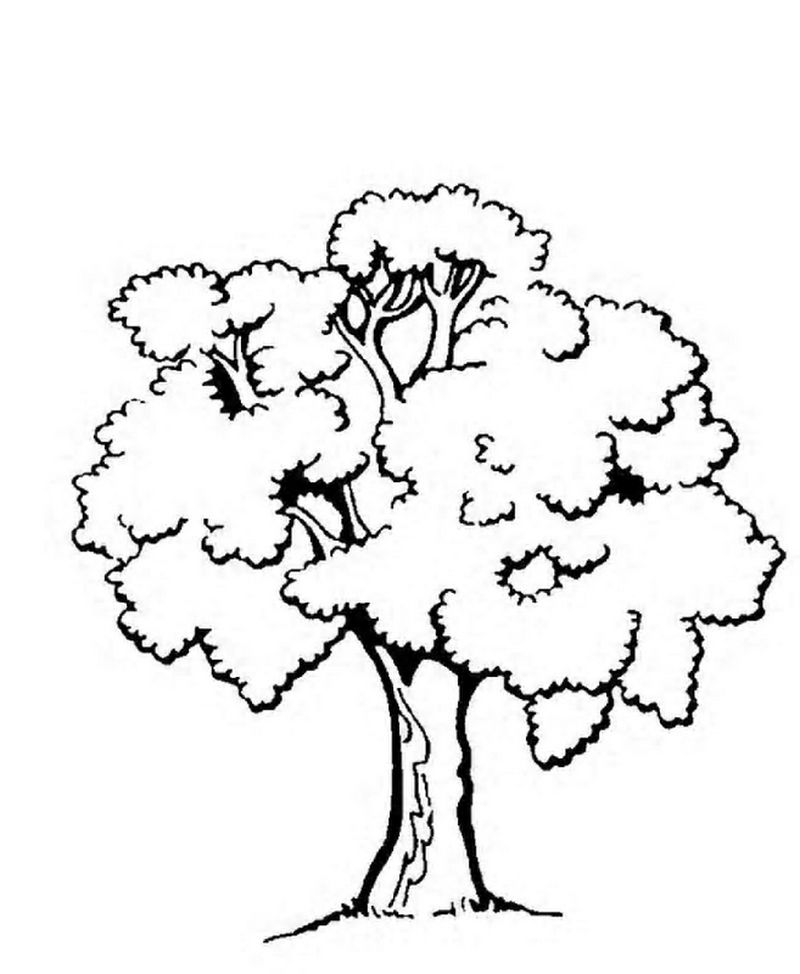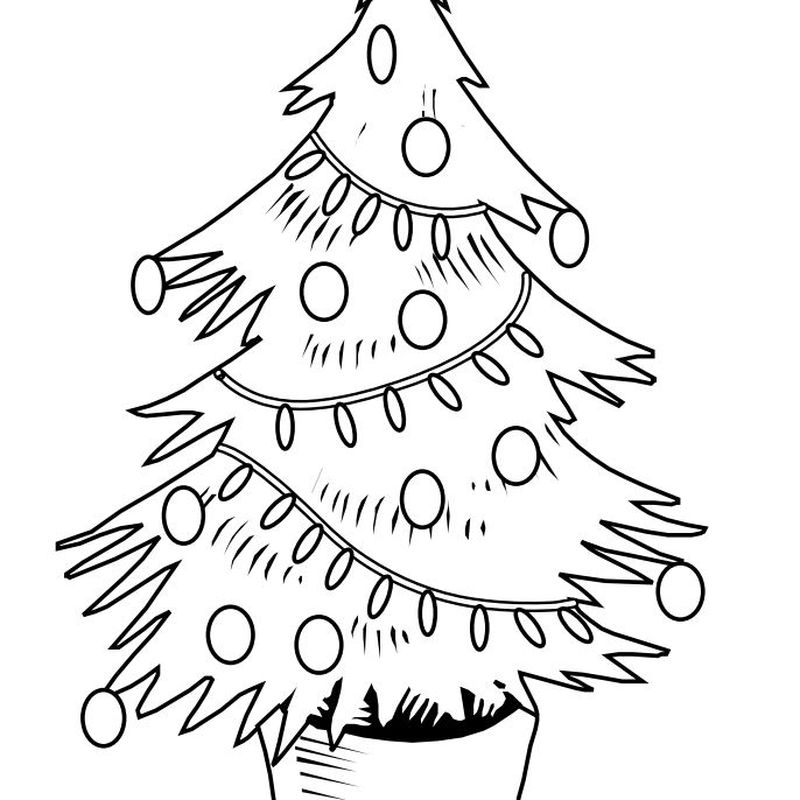 Download Tree Coloring Pages PDF