The series is about Mia. Through a mysterious gift from her deceased parents, 12-year-old Mia is sent to an enchanted world of elves, unicorns, and the evil Queen Panthea.
There are lots of fun unicorn and fairy coloring pages to print out for free. You can also color these coloring pages as you like. Happy Coloring.
Free Mia and Me Coloring Pages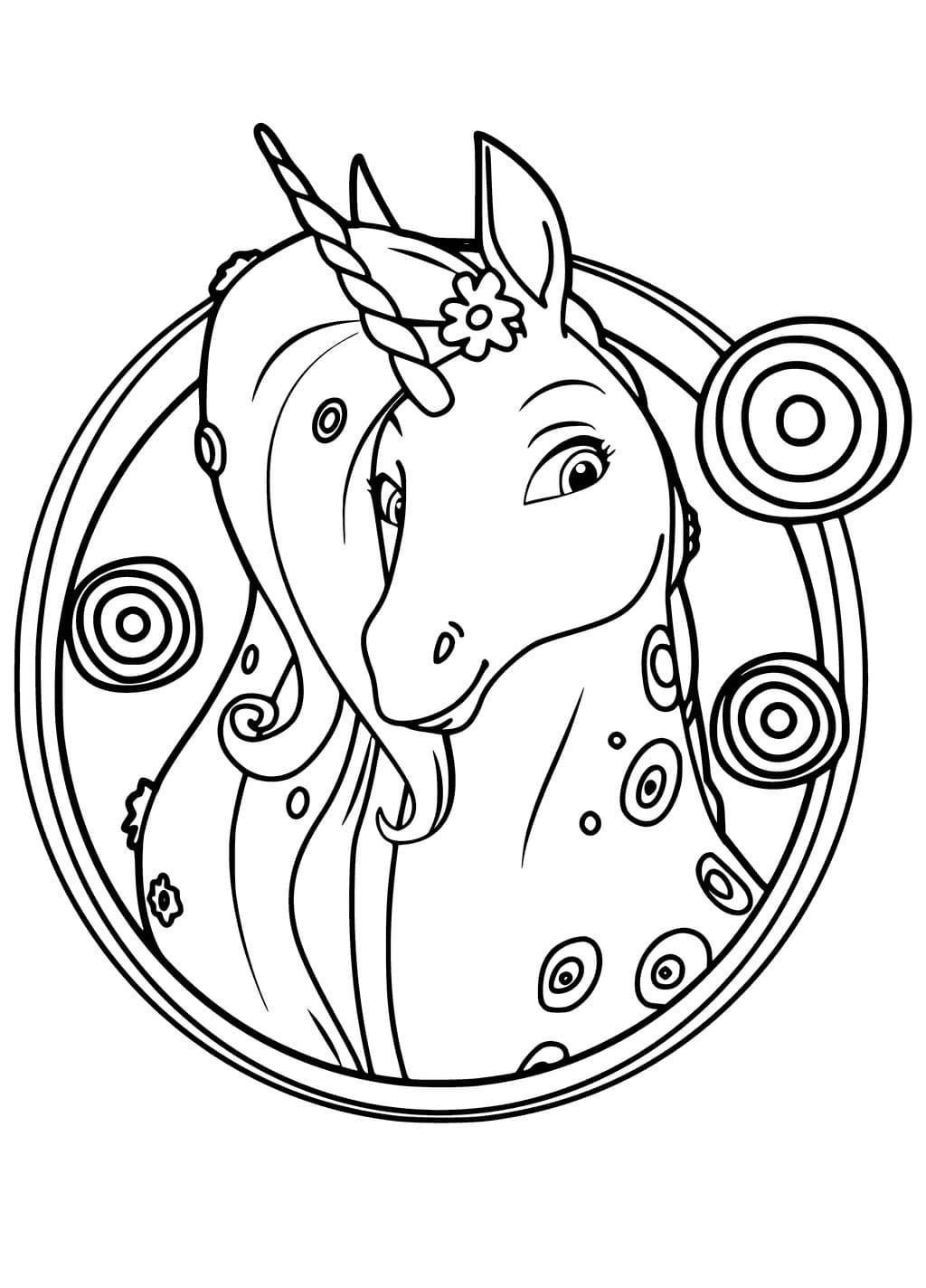 Mia is a 12-year-old girl whose parents give her a magical tale with which she can travel to a world populated by fauns, elves, and unicorns.
A fantastic world in which reality and fiction are mixed through authentic and animated images that will show Mia's natural world and fantasy.
When Mia discovers this magical world, called Centopia, populated by fairies, elves, fauns, and dragons, she will realize that what seems to be an idyllic universe, in reality, is not free of conflicts.
Queen Panthea will try to kidnap the unicorns to use the power they contain to stay forever young.
The brave elves, aided by Prince Mo and his brave warrior Yuko, will have to stop her. And, thanks to her power to communicate with the unicorns, Mia will play a decisive role in this battle.
Mia will have to combine her day-to-day life at a new school where she finds it hard to fit in with her life as the heroine of her fairy tales.
With the new series, young children will be able to lose themselves in Mia's magical world every afternoon as she discovers powers.
She never suspected she had as she tries to prevent her paradise from being swept away by the evil influence of Panthea.
The series combines authentic and animated images to show Mia's everyday stories and her fantasy world.
Download Mia and Me Coloring Pages Pdf