Cinderella coloring pages always appeal for kids girls and women. It is because the fiction story tells about a girl who finds her love. Earlier, it looks impossible because she lives with her stepmother and stepsisters.
However, everything changes because she has a fairy who helps her to go to the Prince's party. Unluckily, the aid is only until midnight and she left her one glass shoe when she went from the dance floor.
The point is the story is unique and full of moral value. Disney is always a success to give an attractive movie like this. Consequently, people always hunt the Cinderella coloring pages, Disney.
See also our collection of Cinderella coloring sheets below.
Cinderella Coloring Pages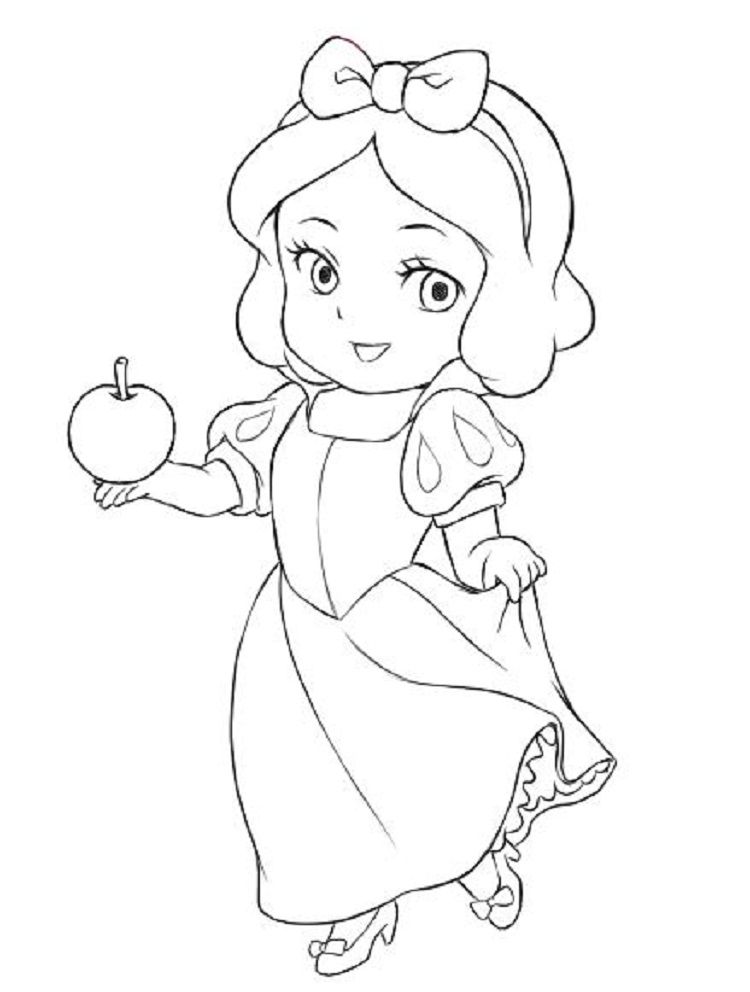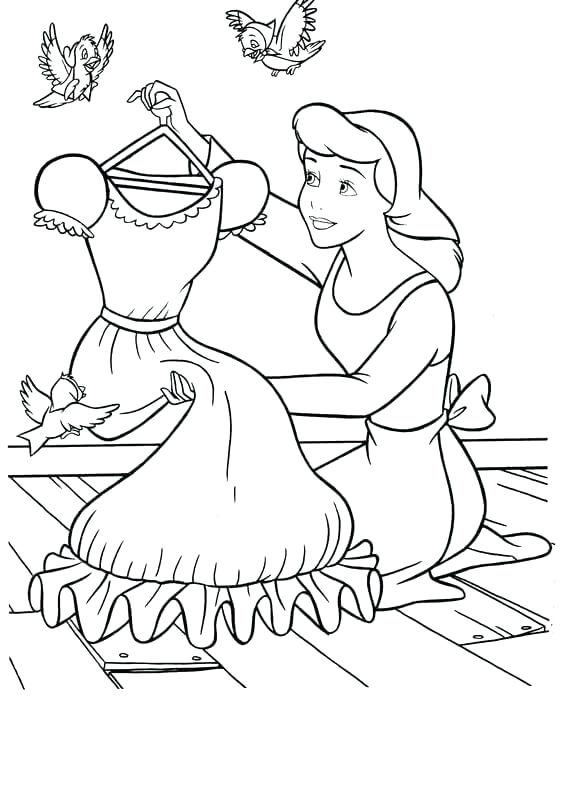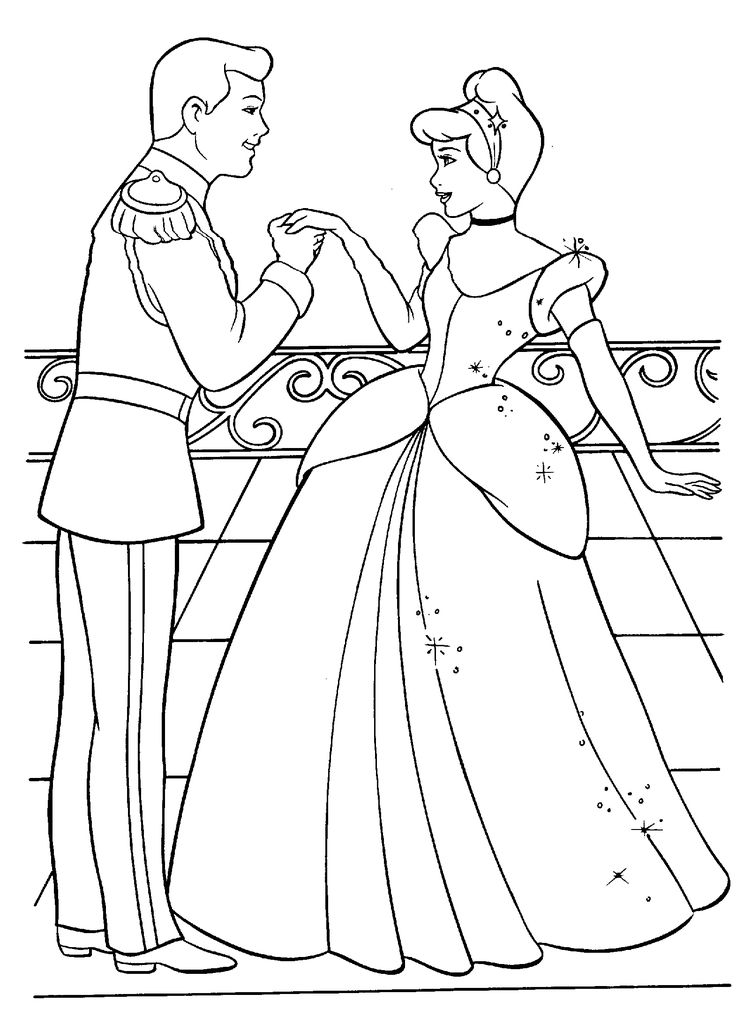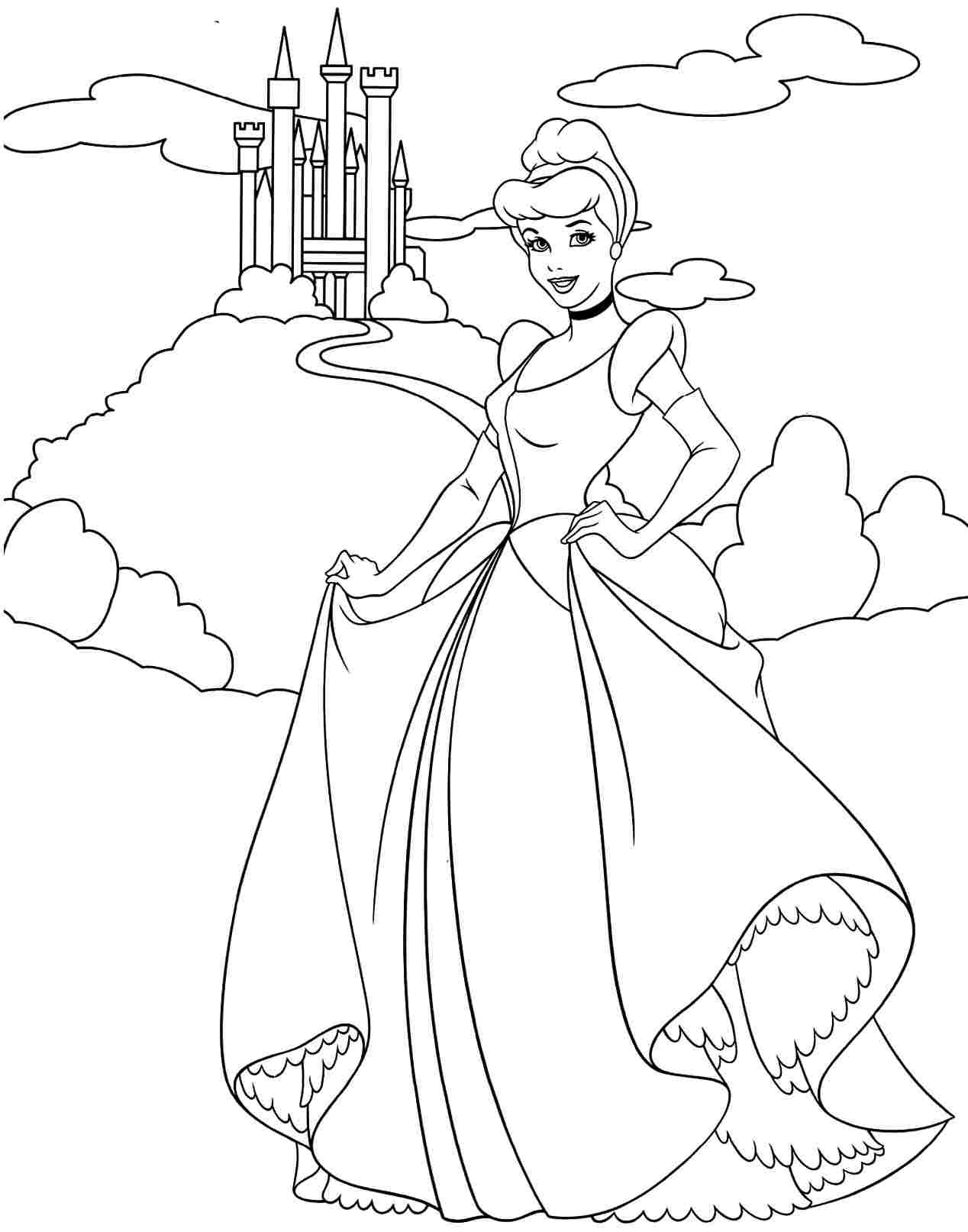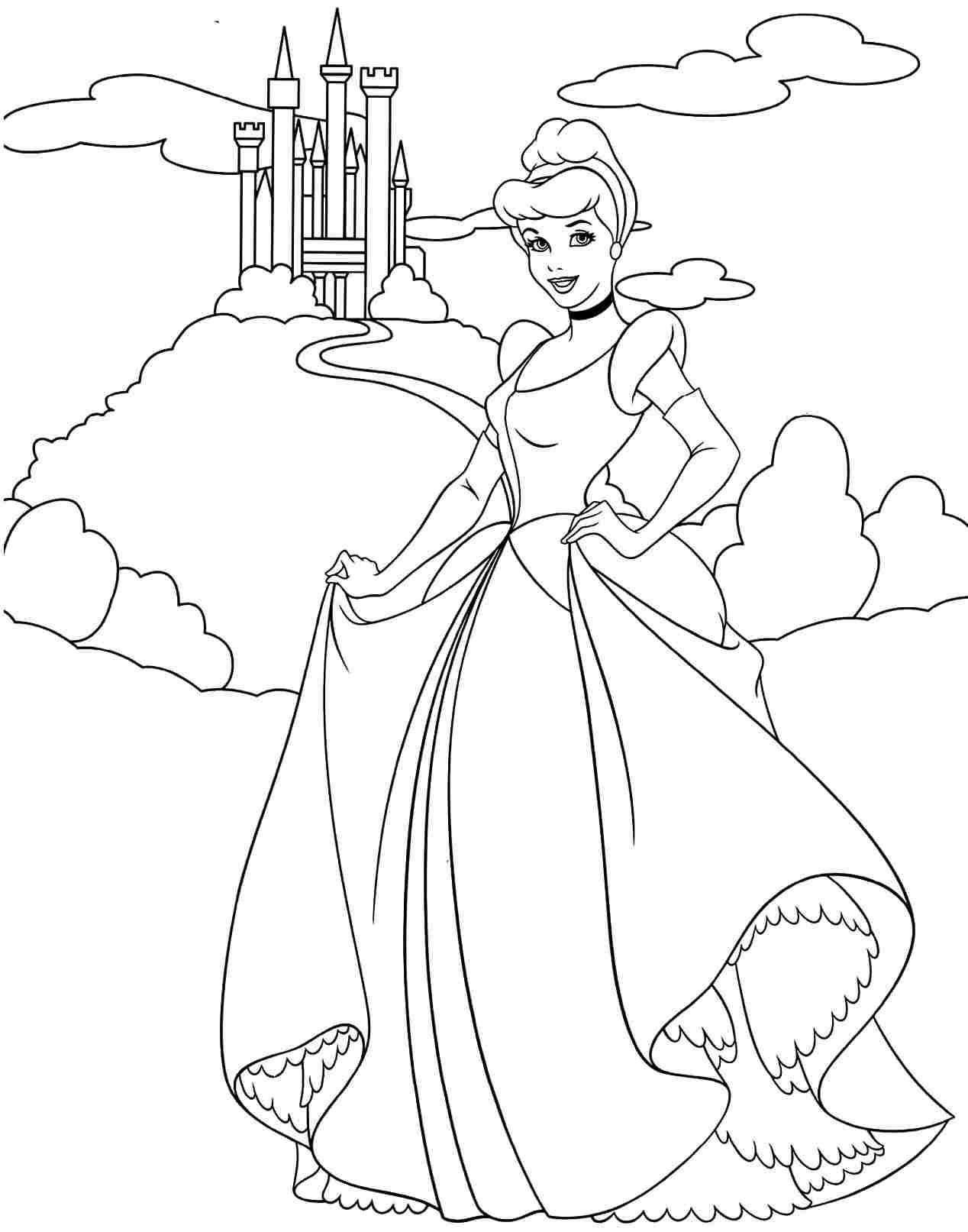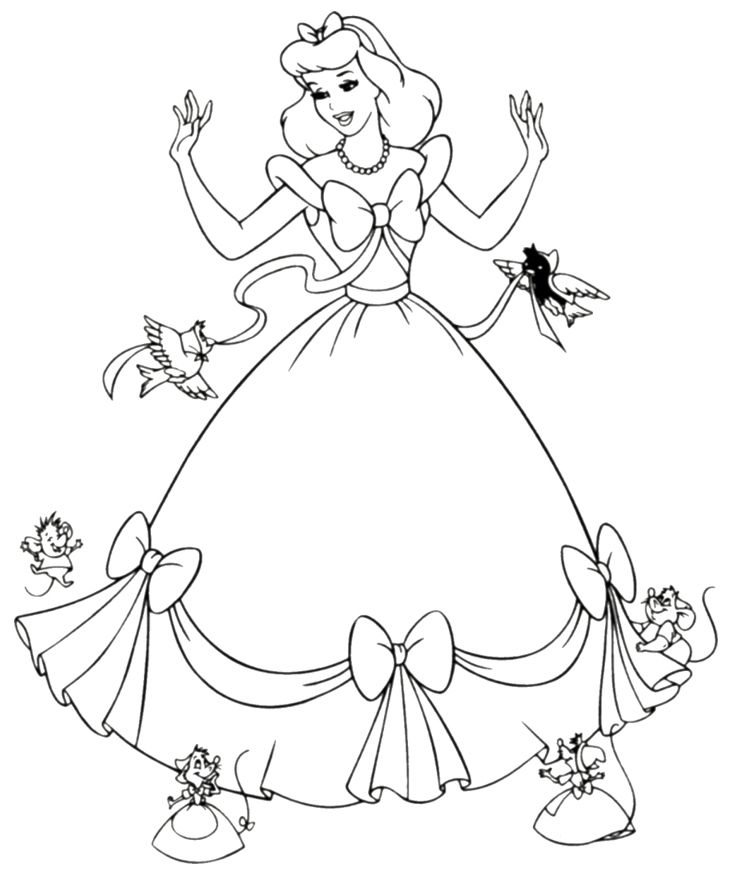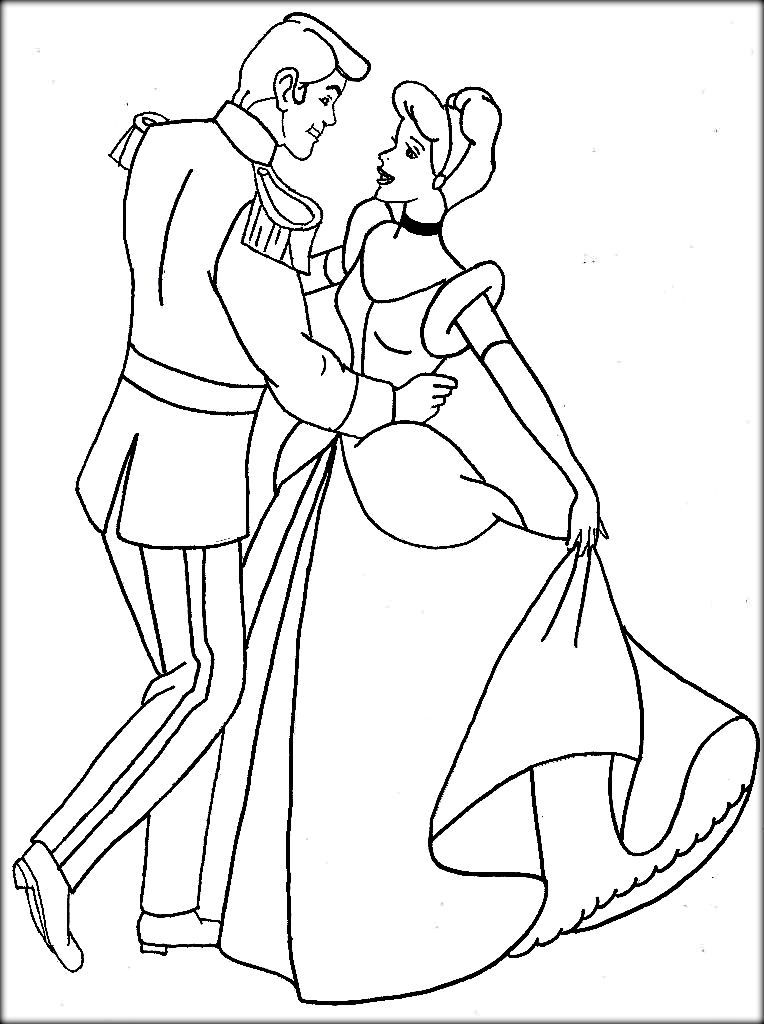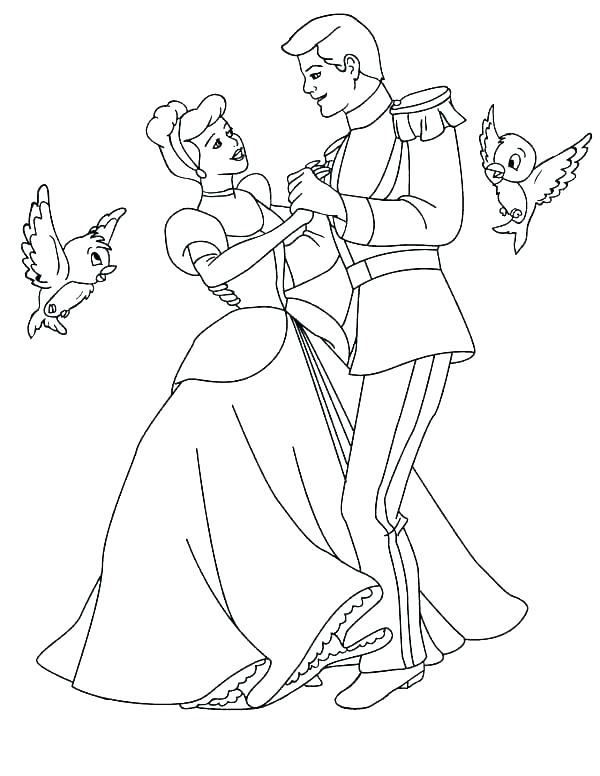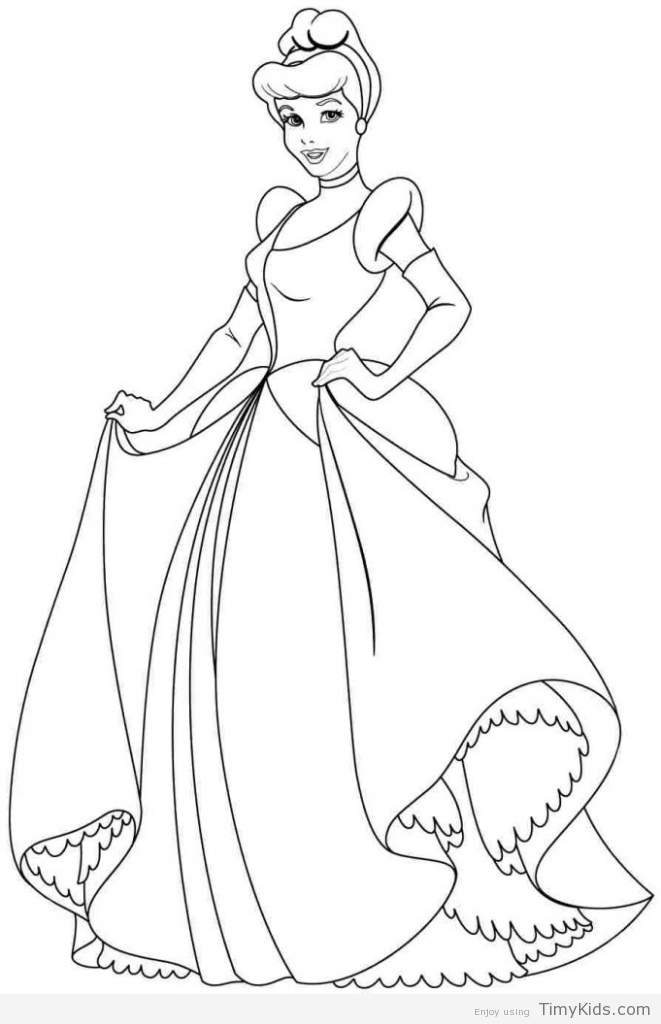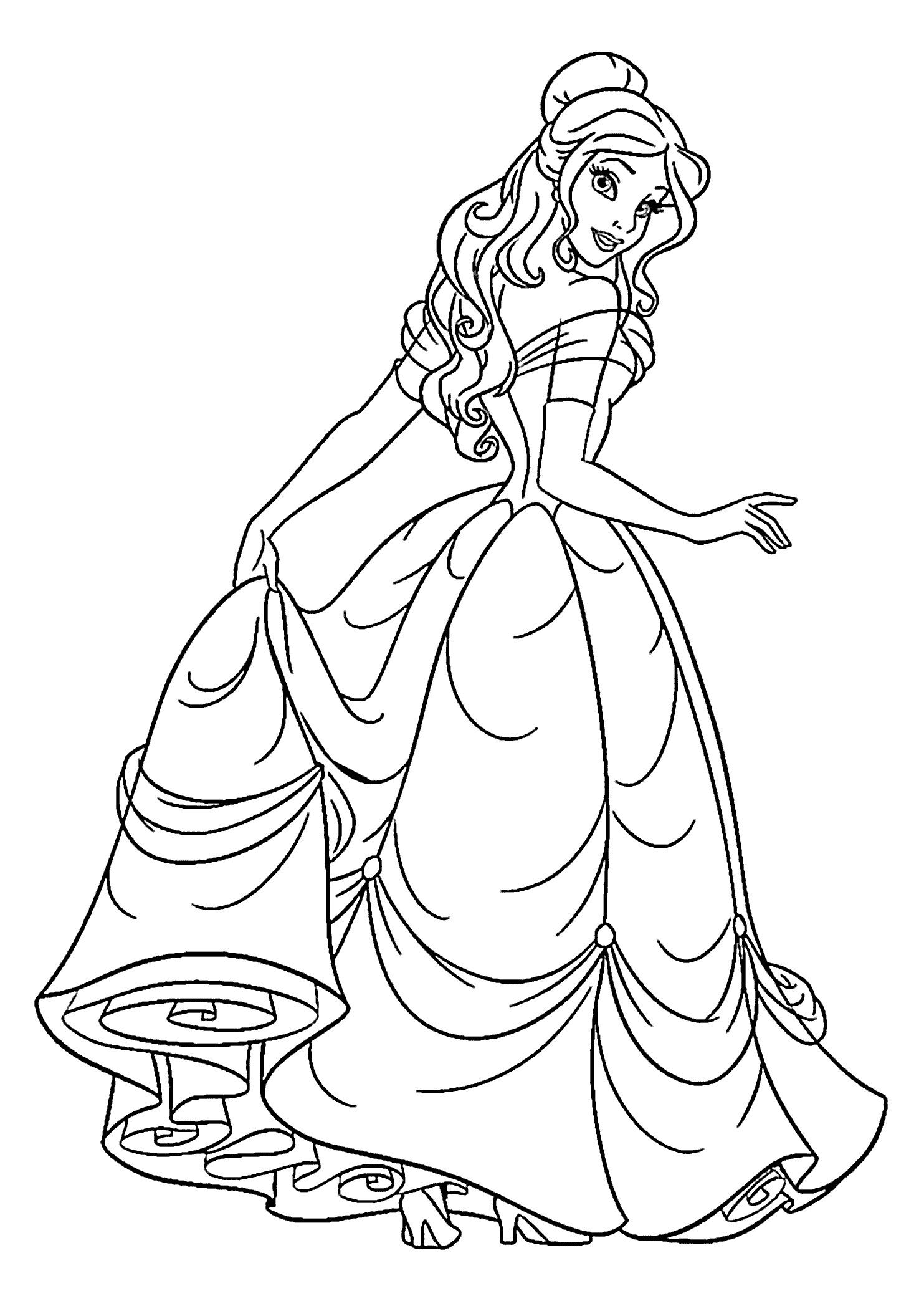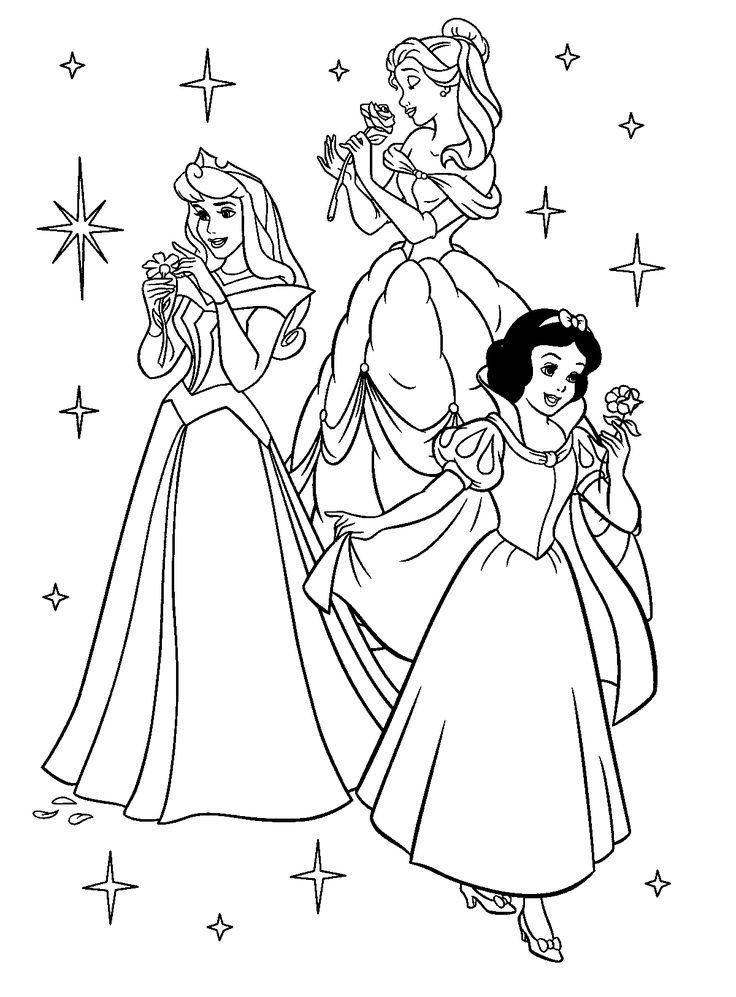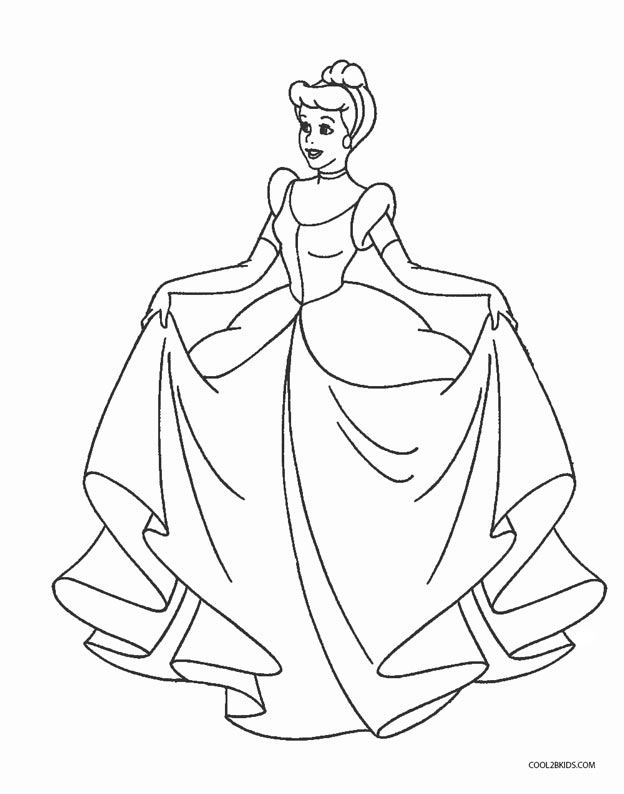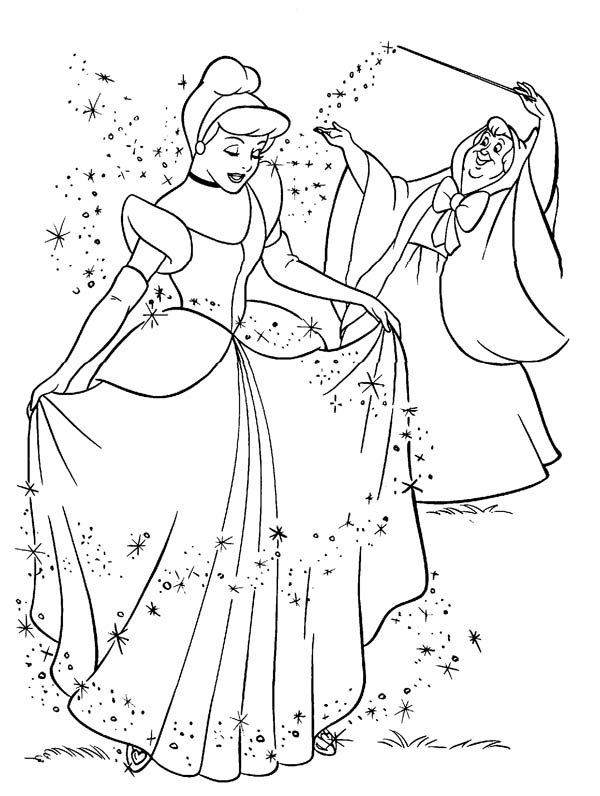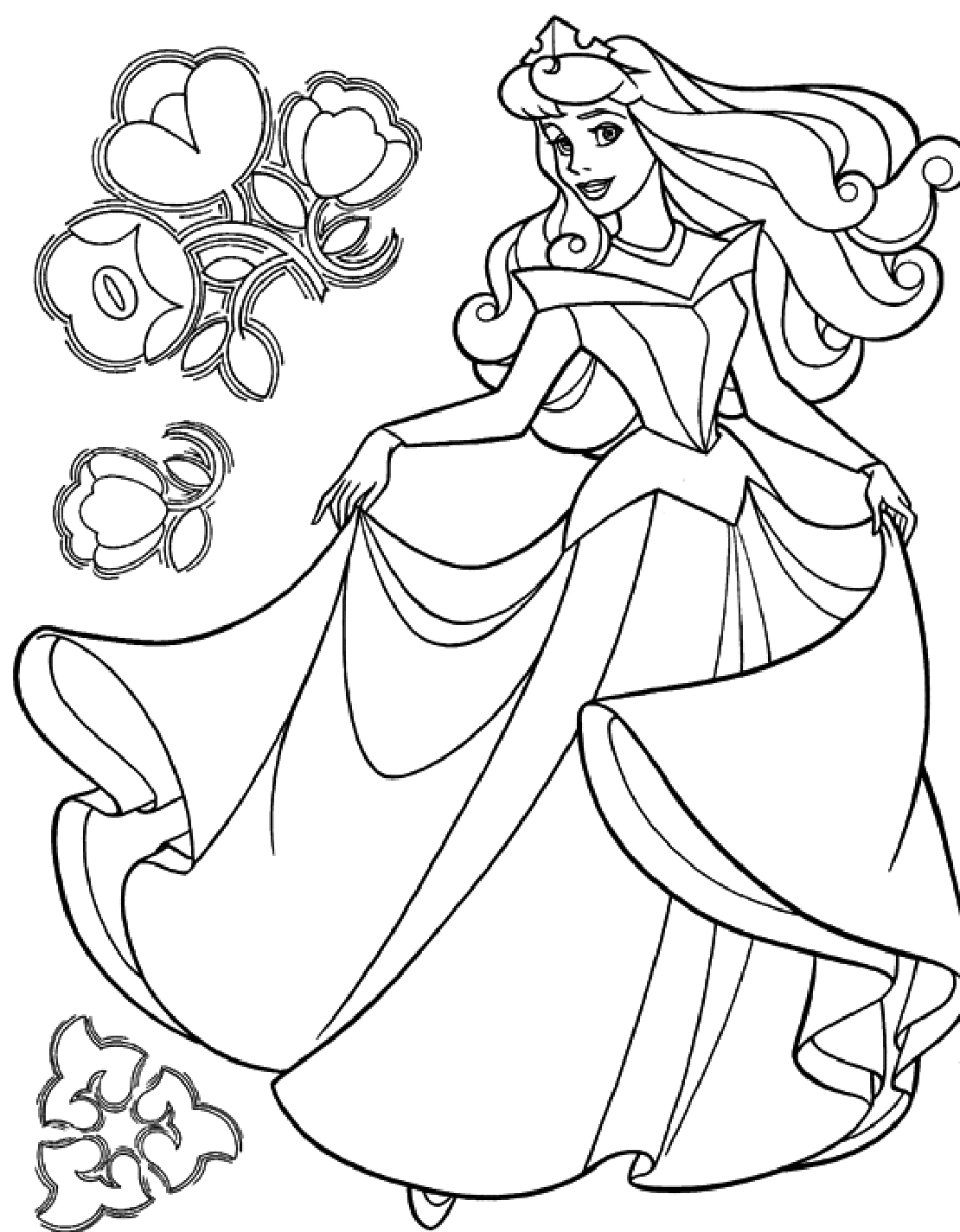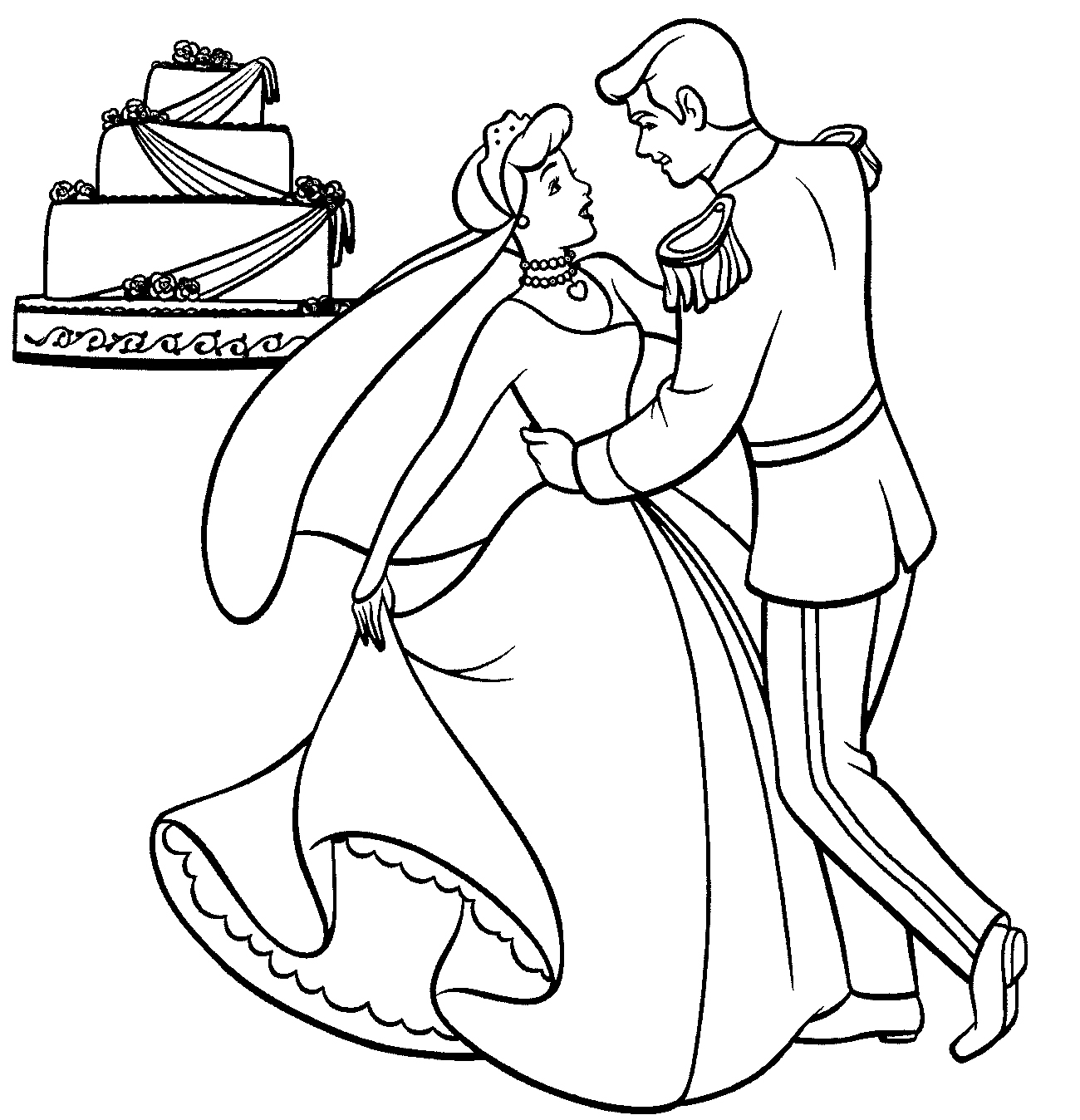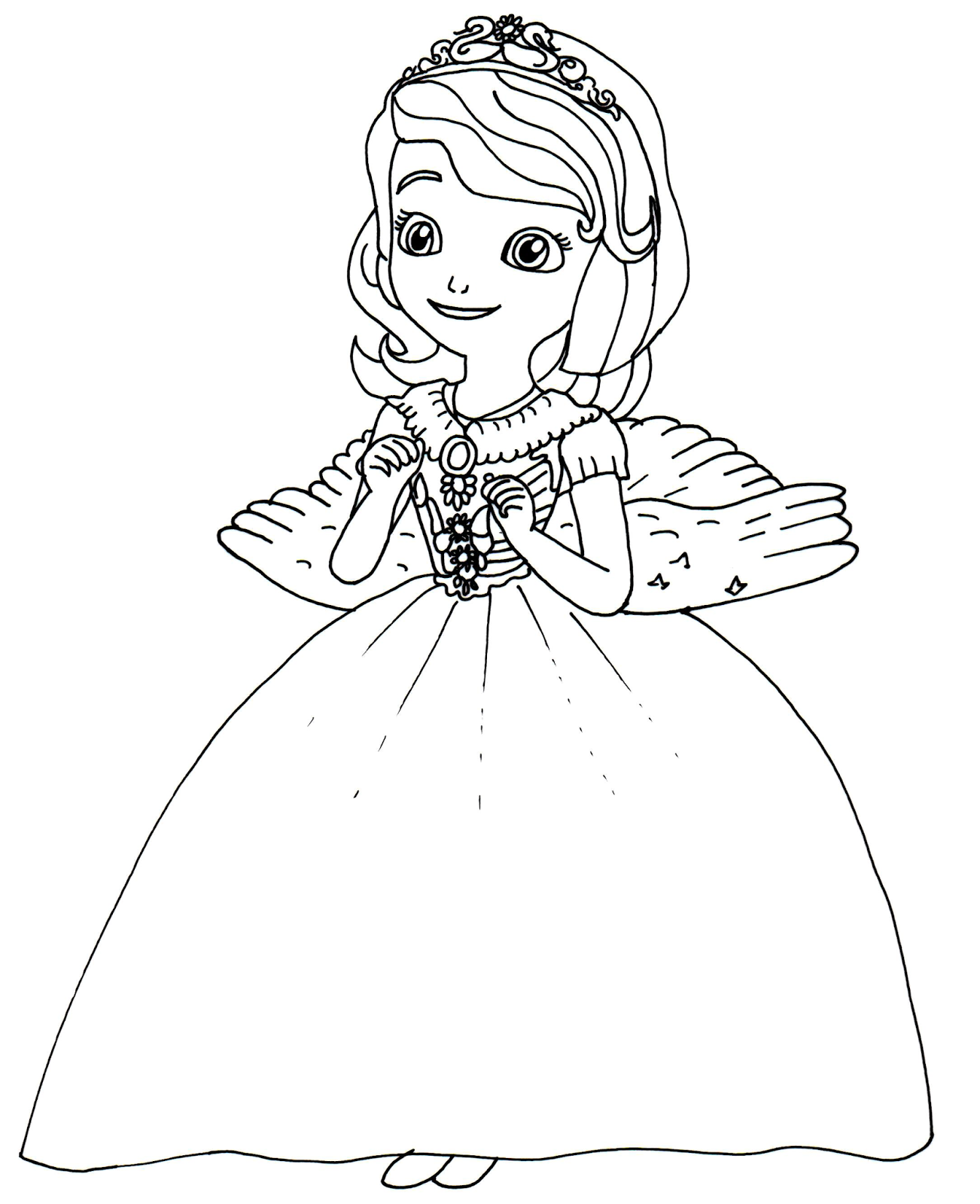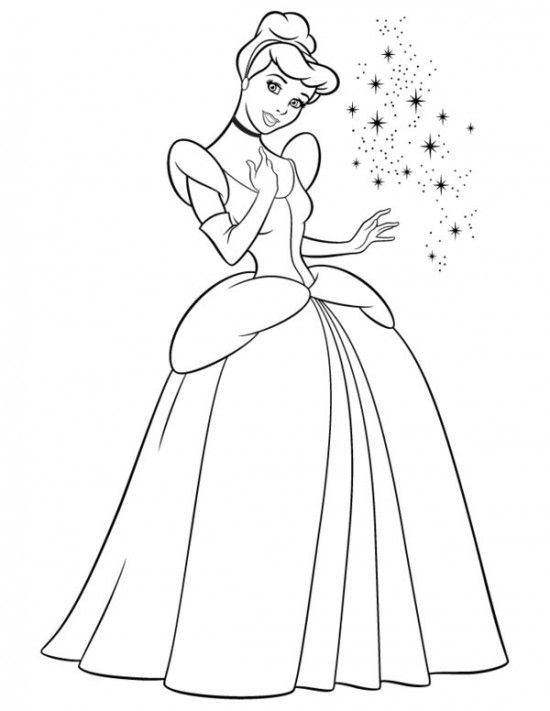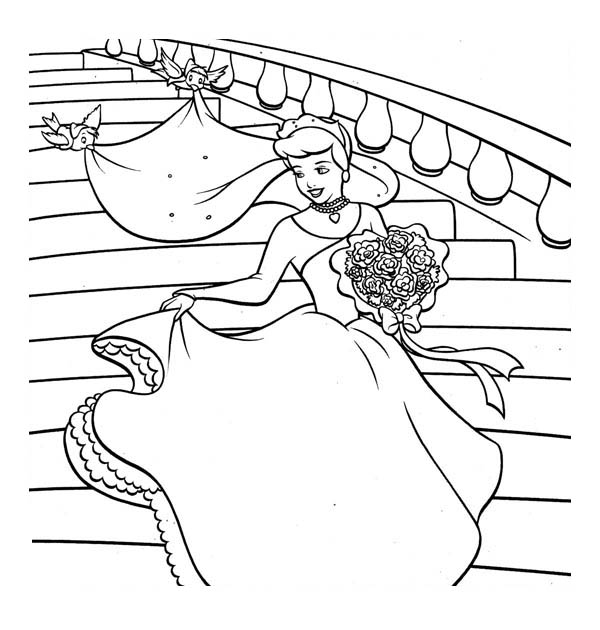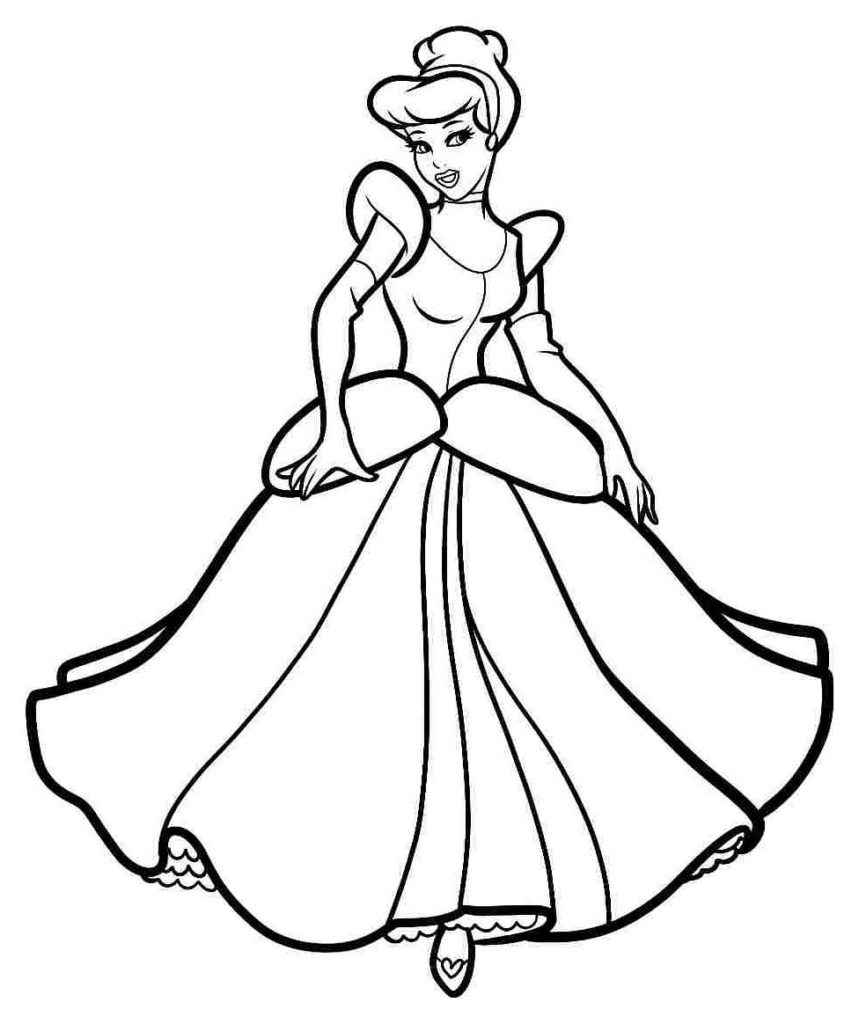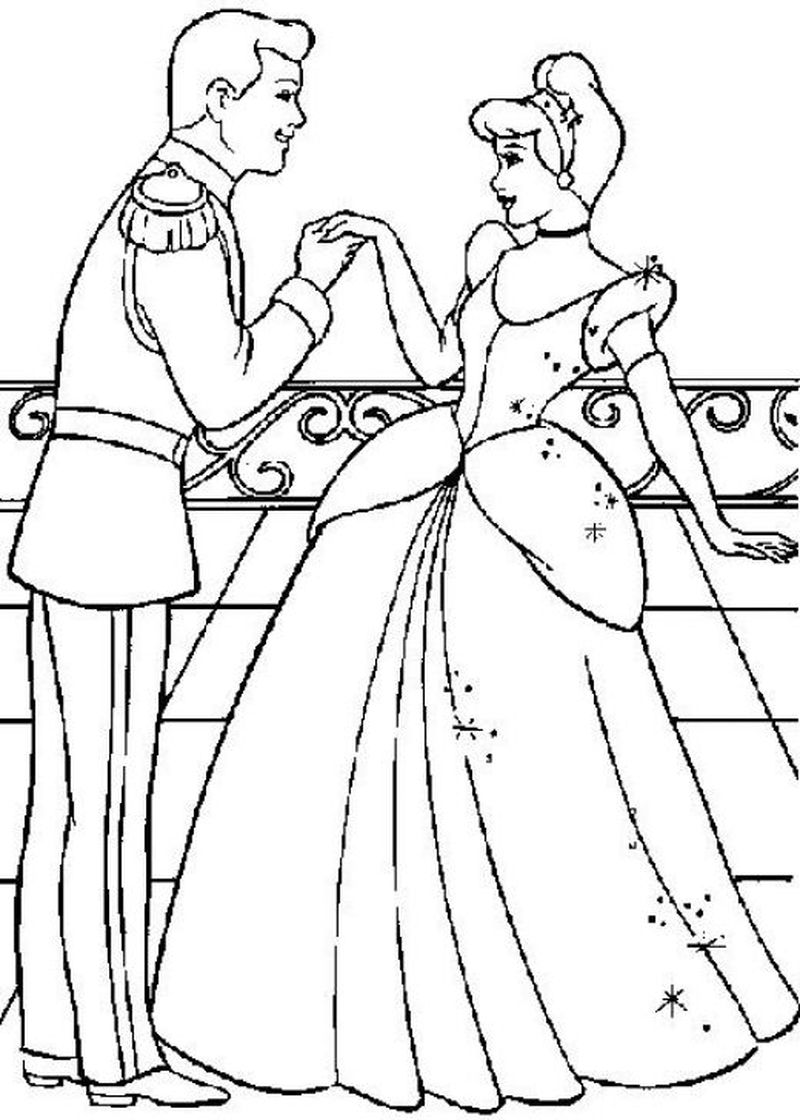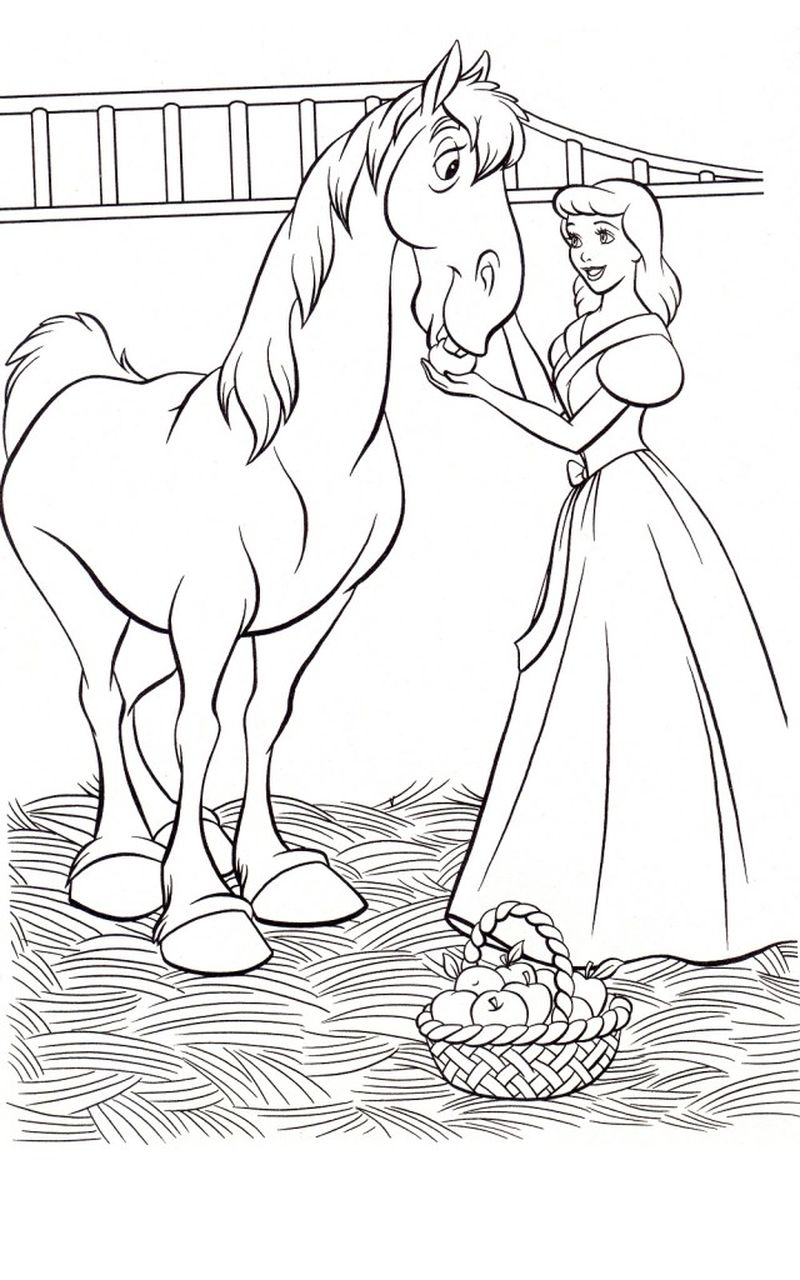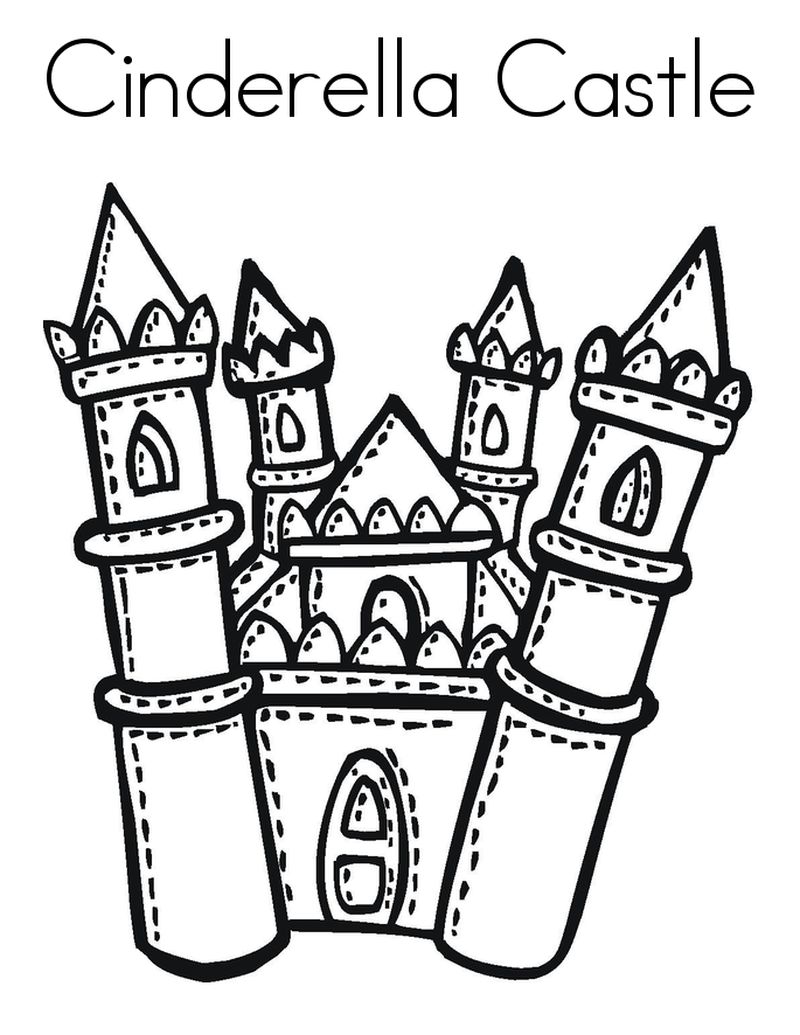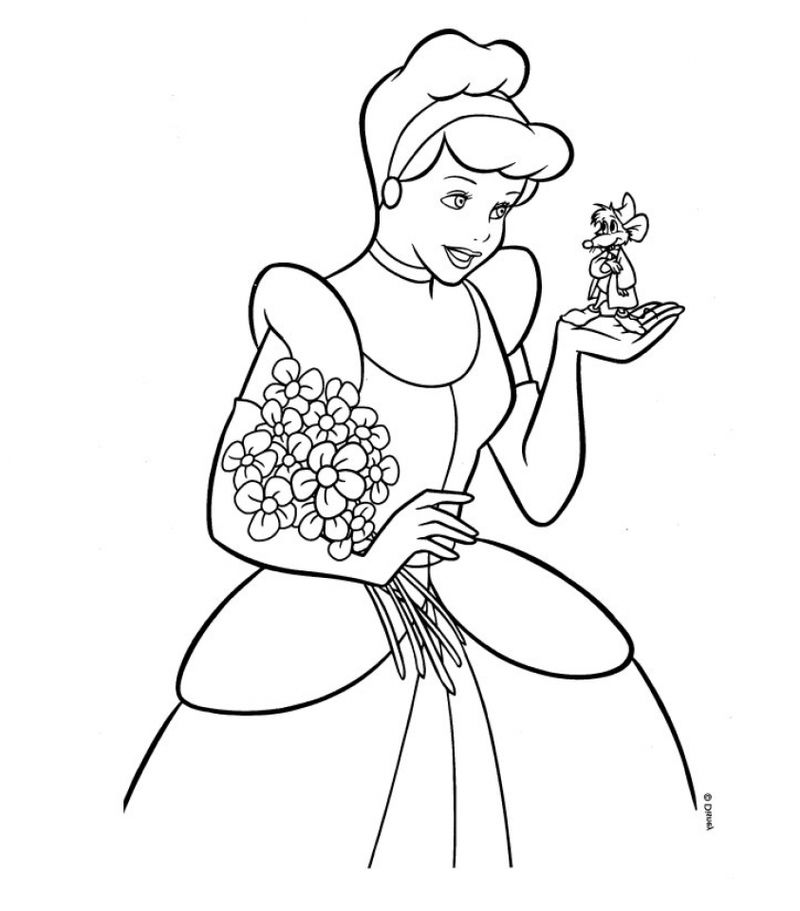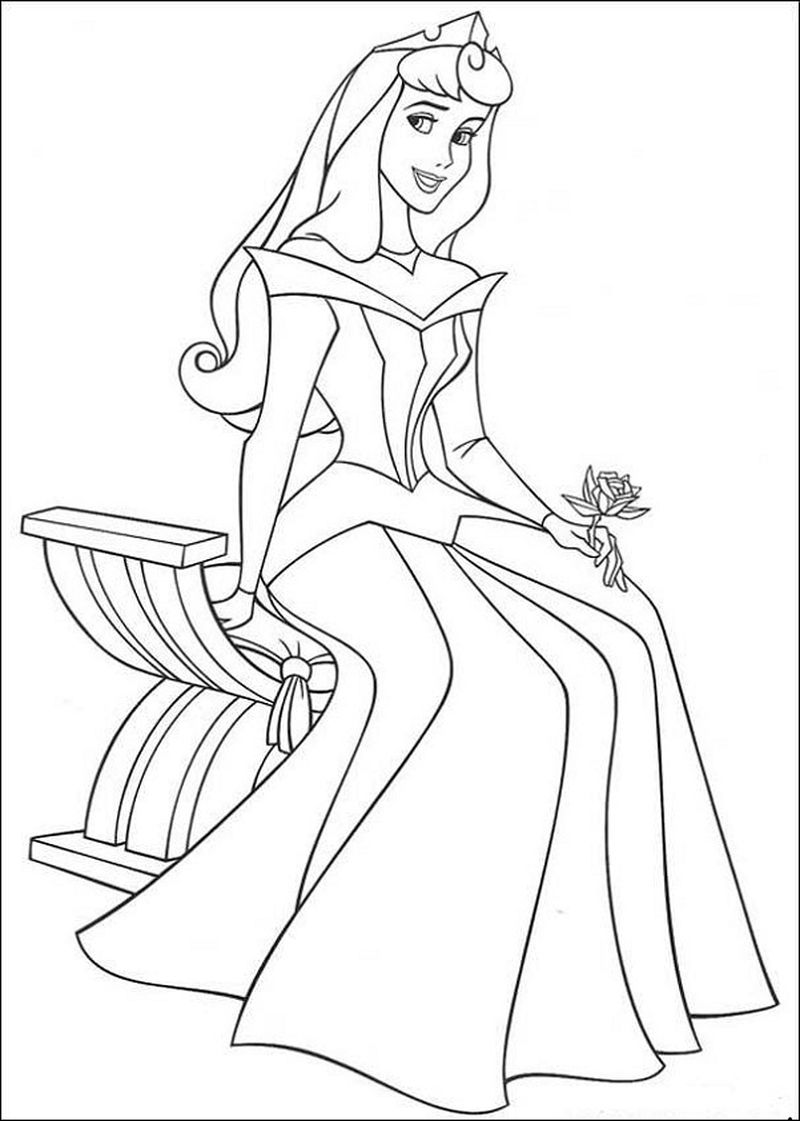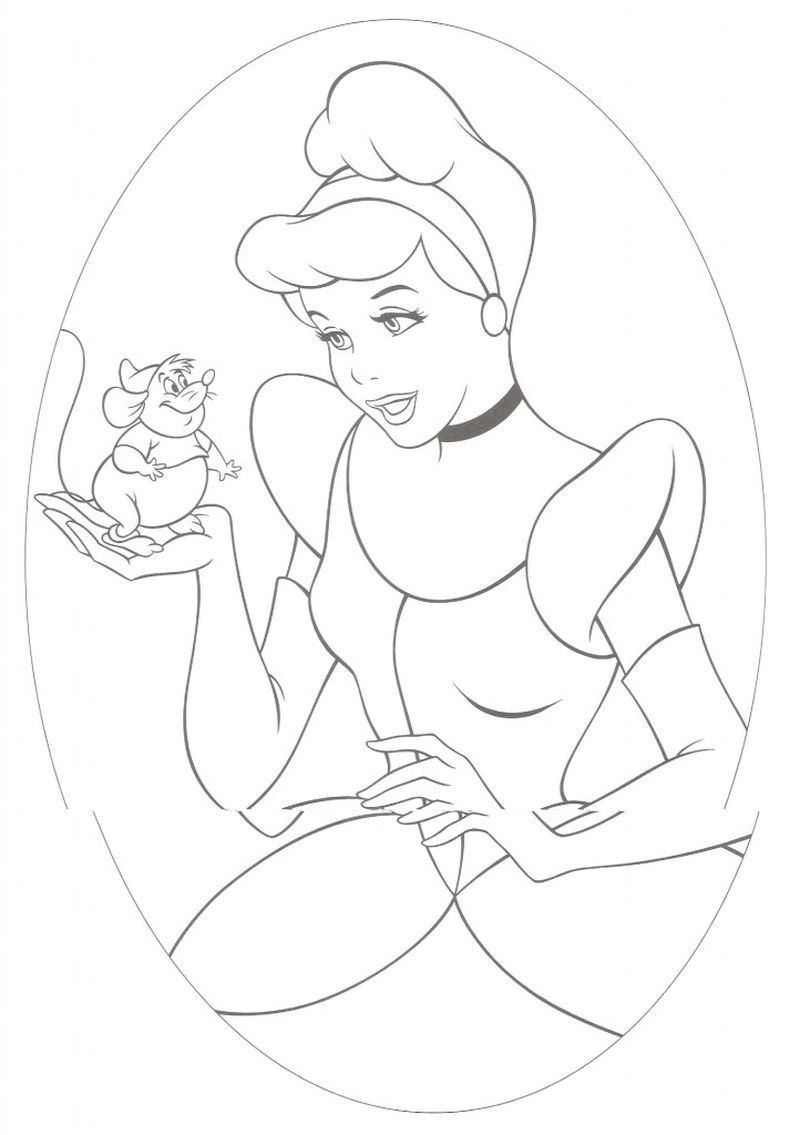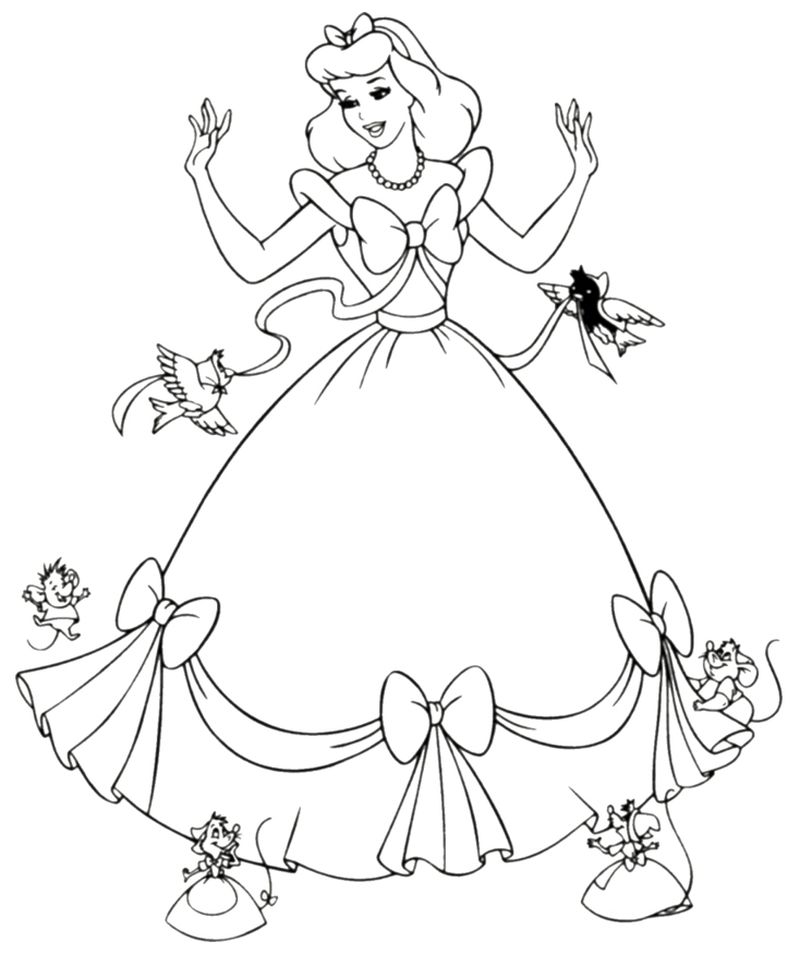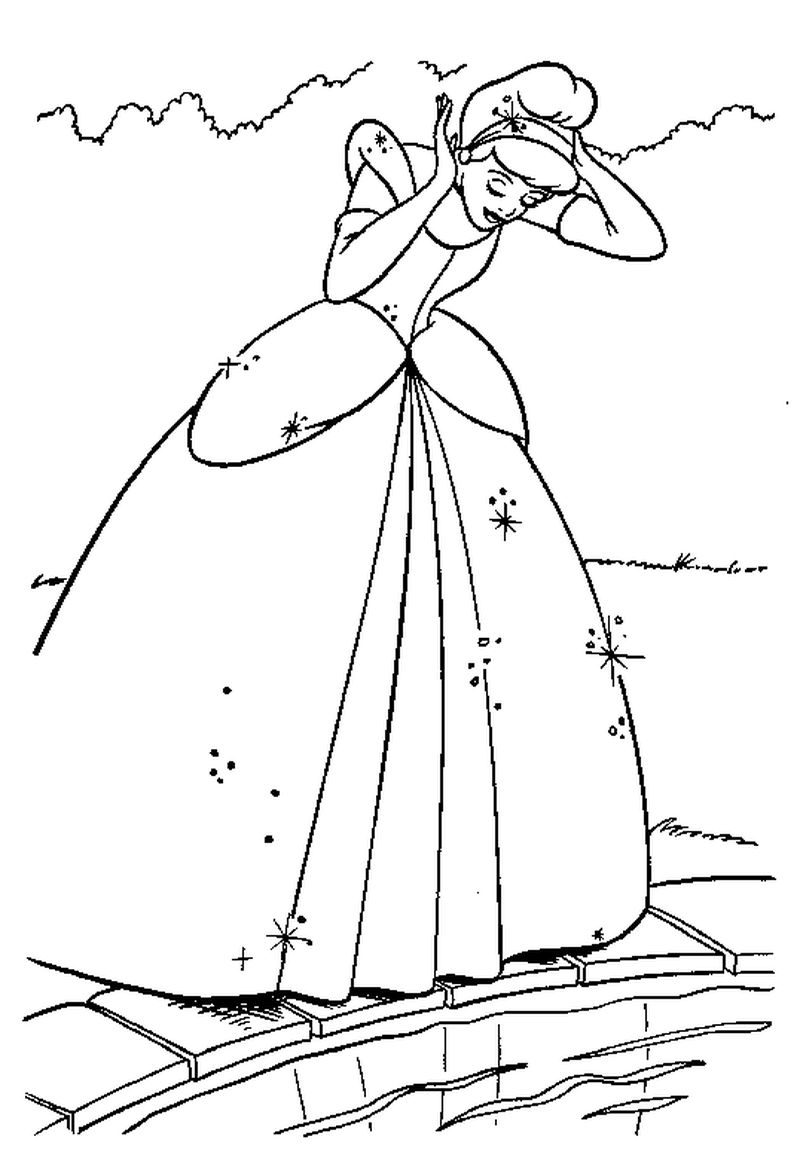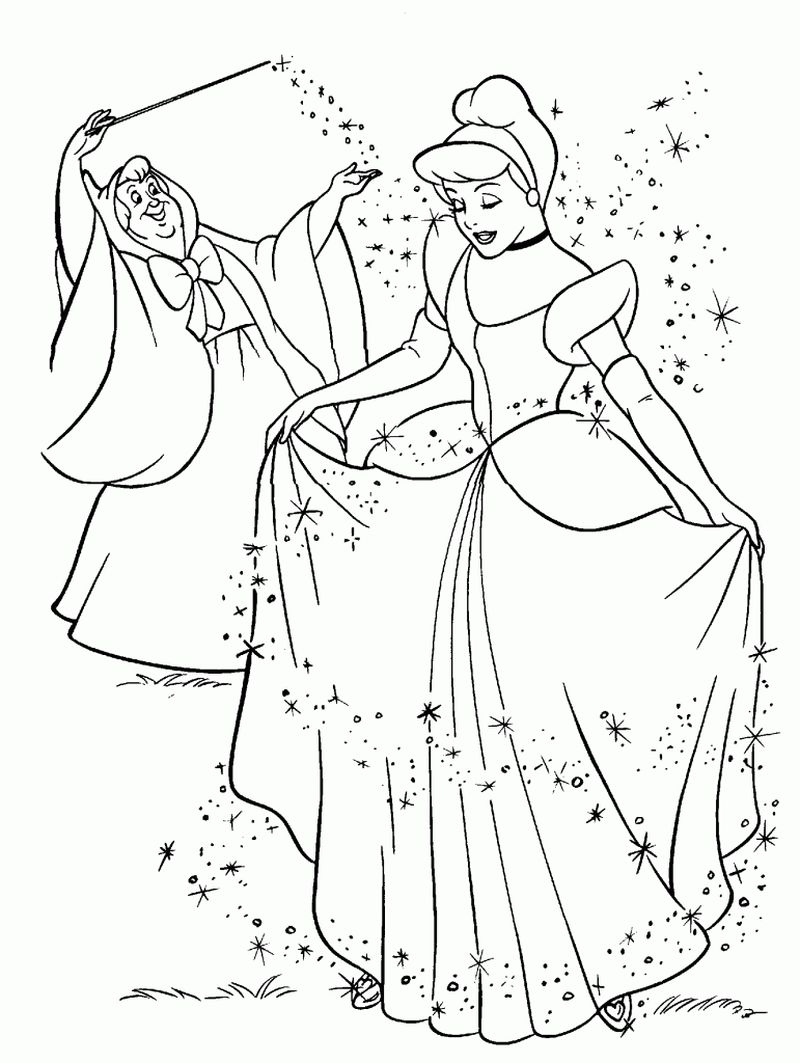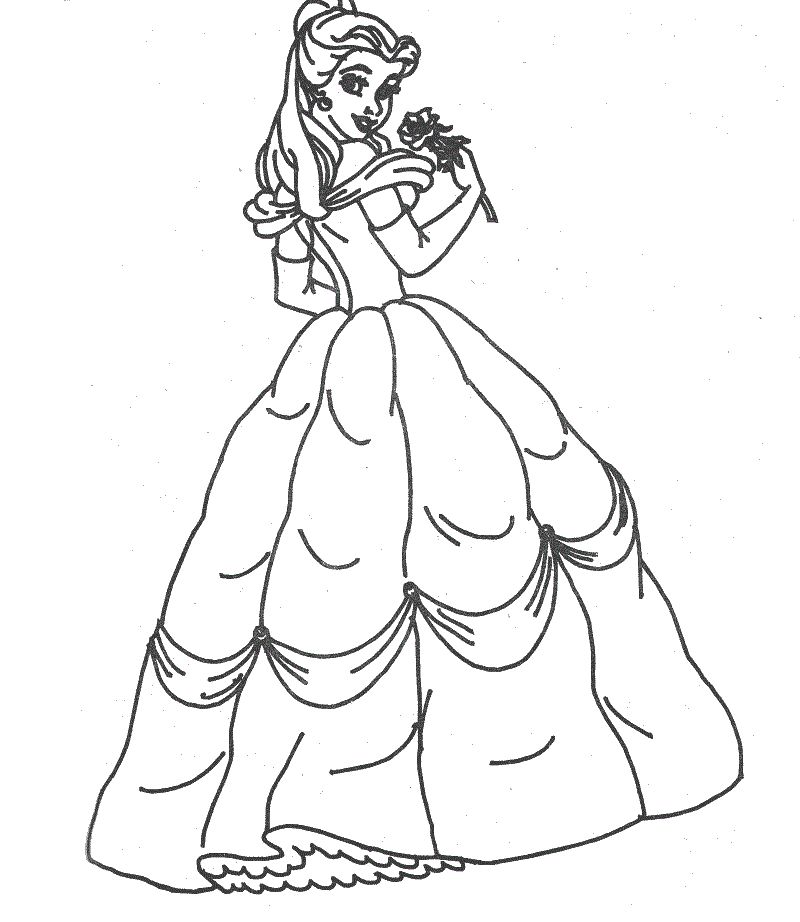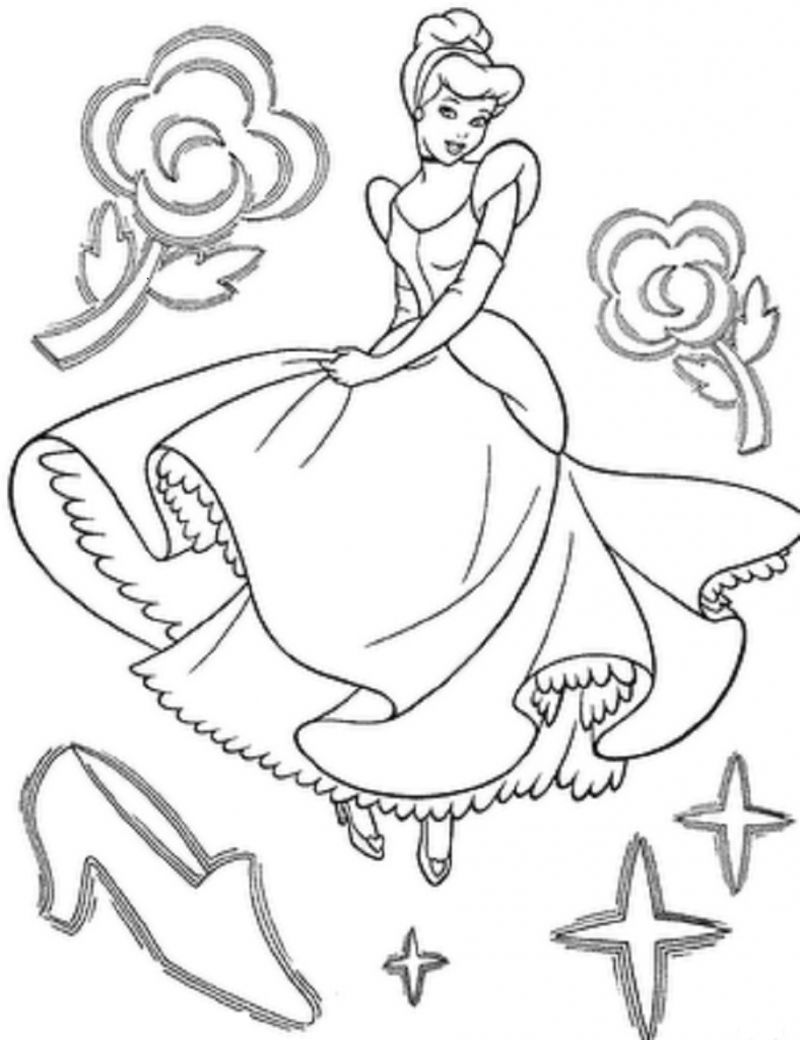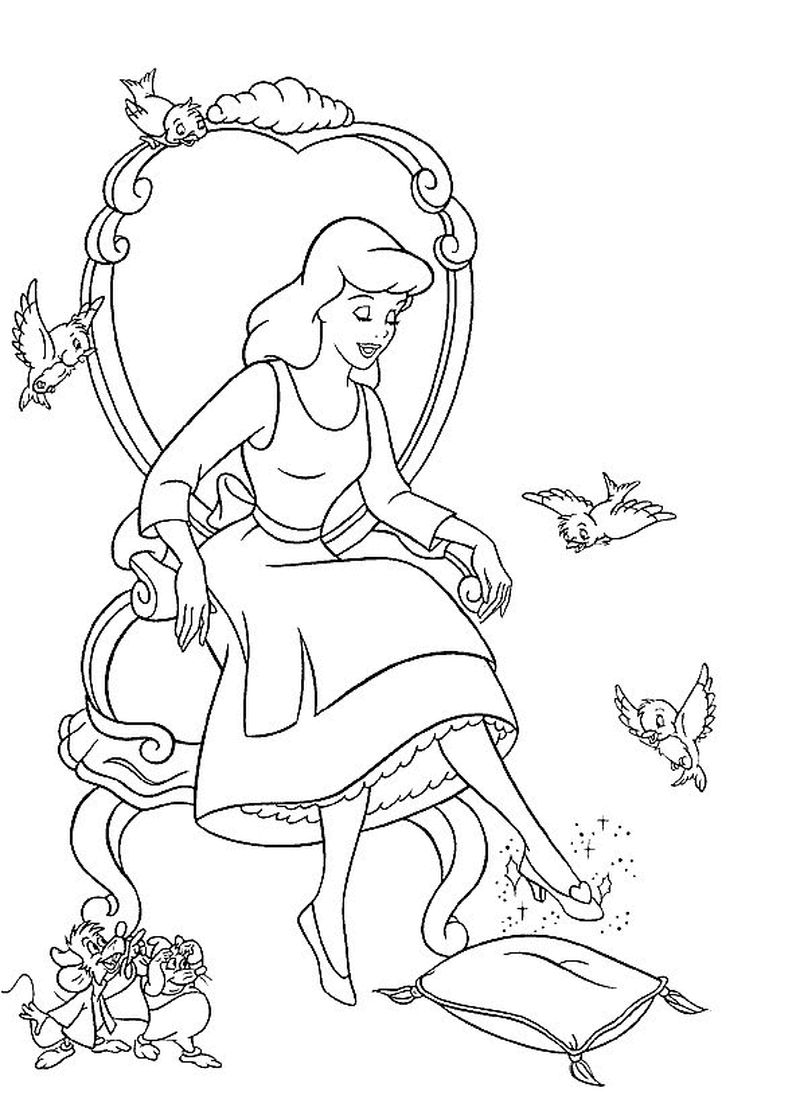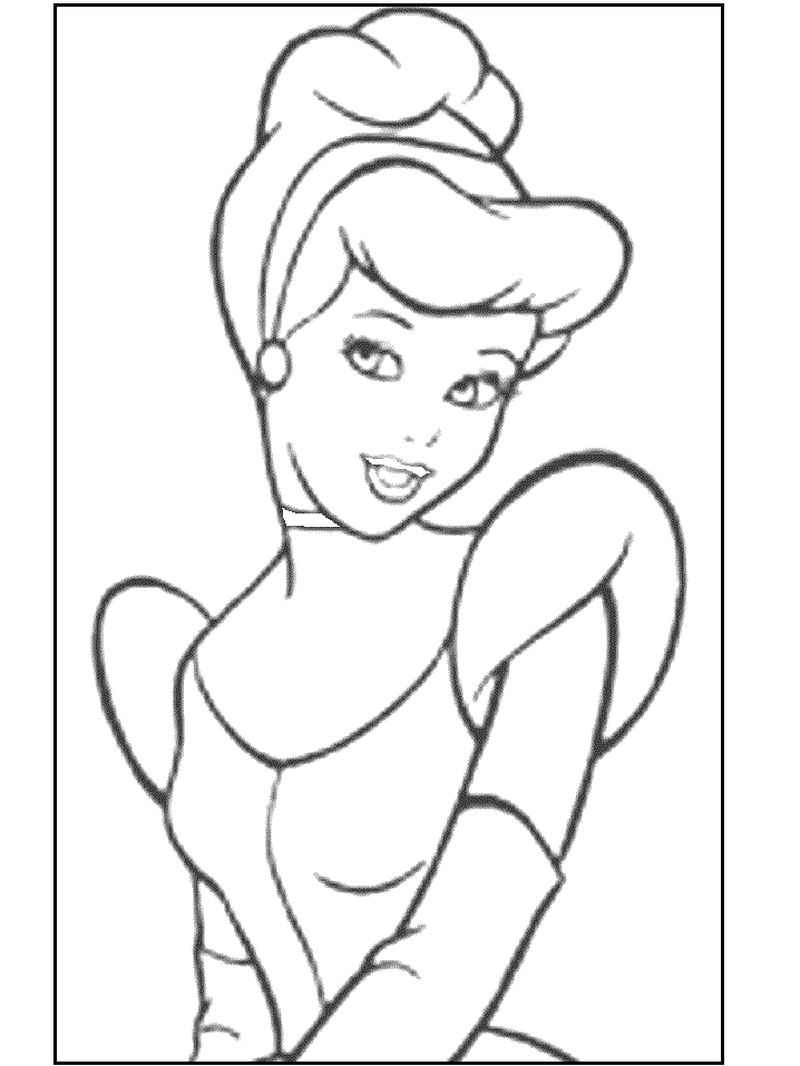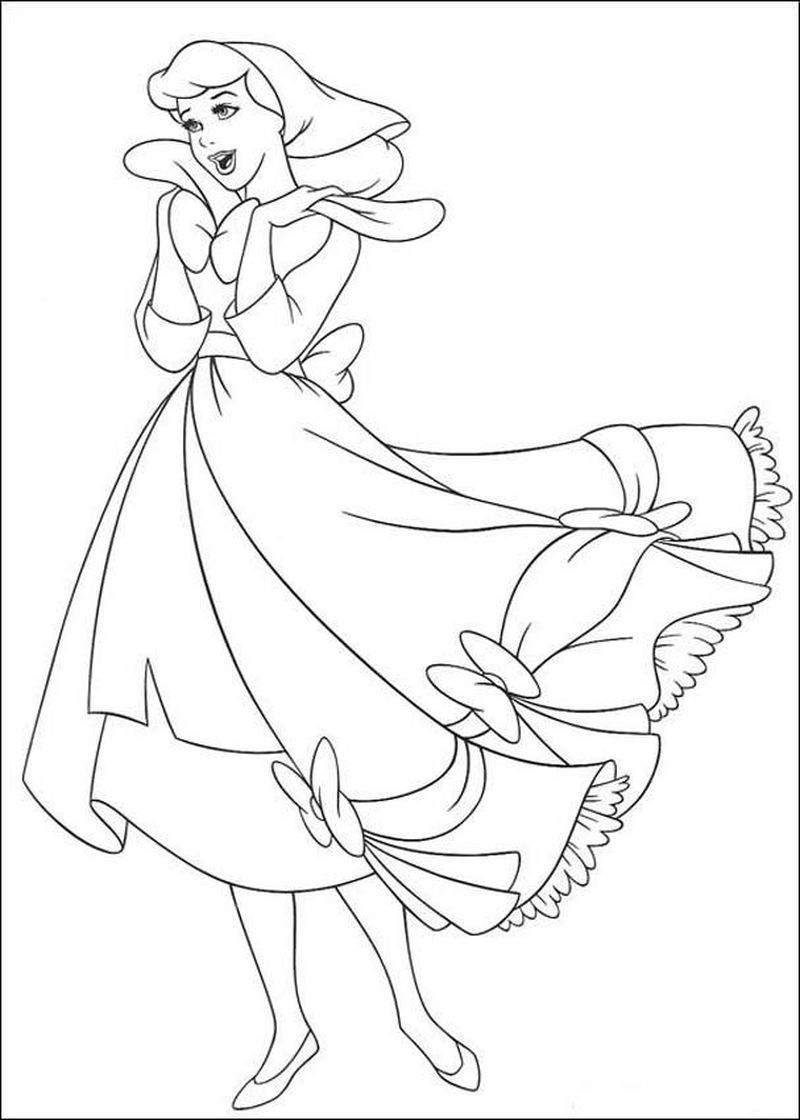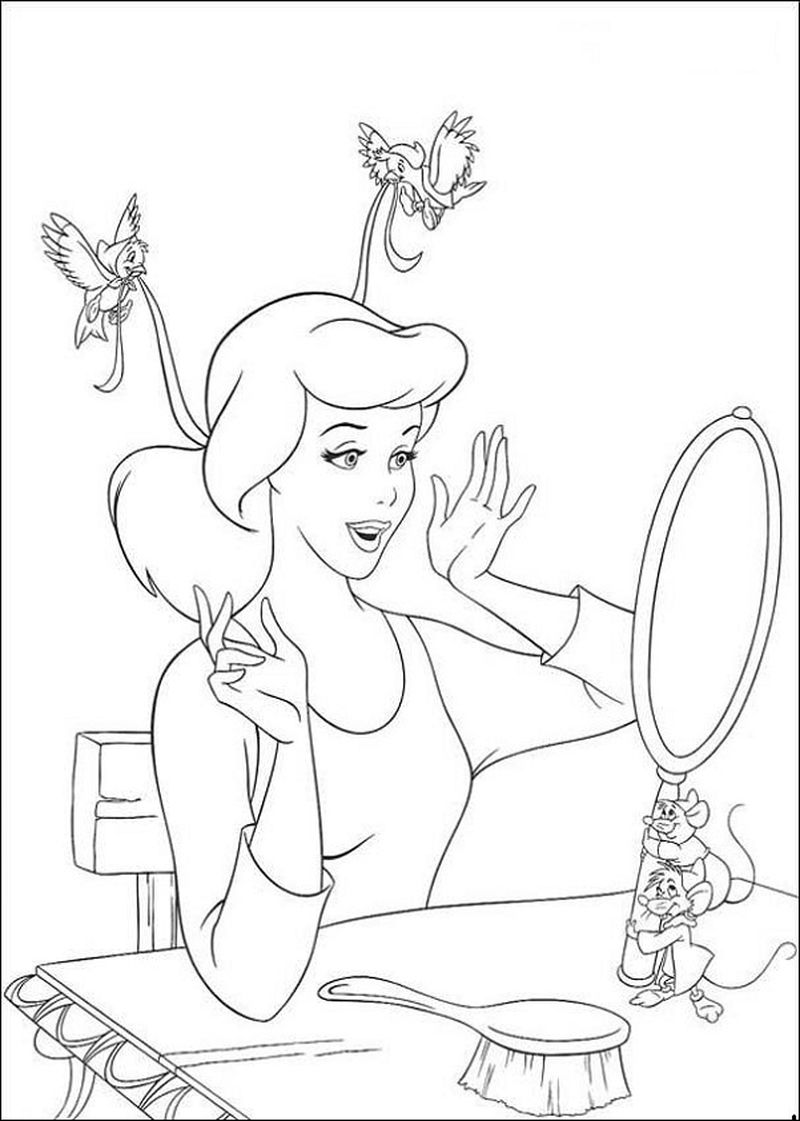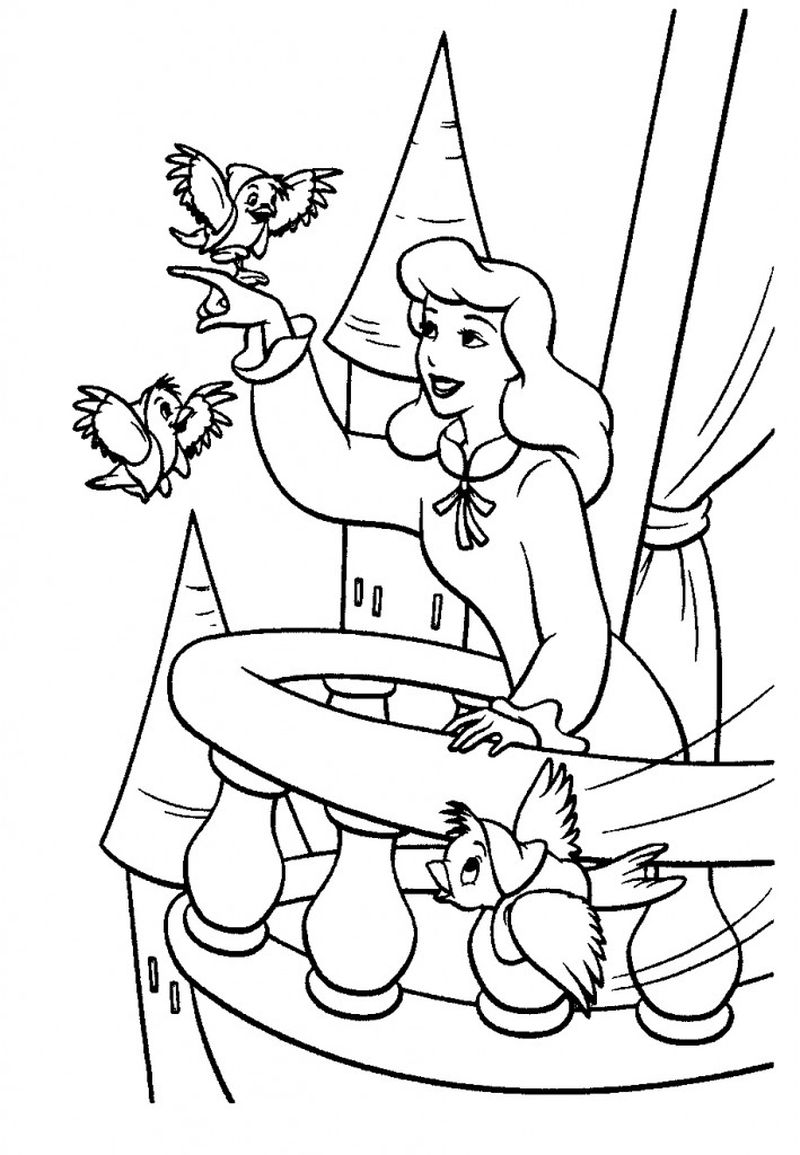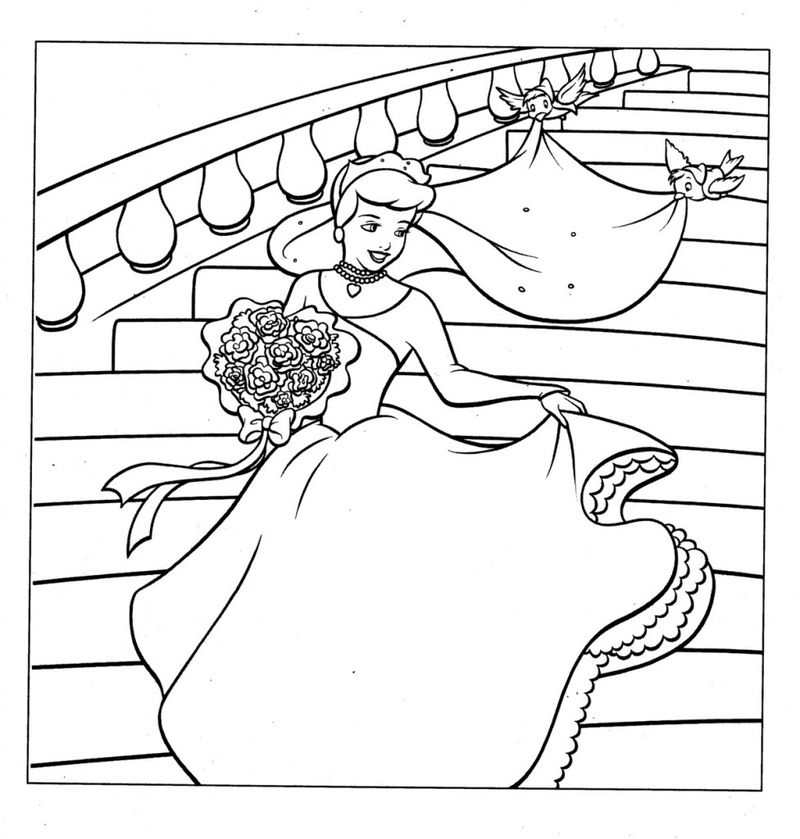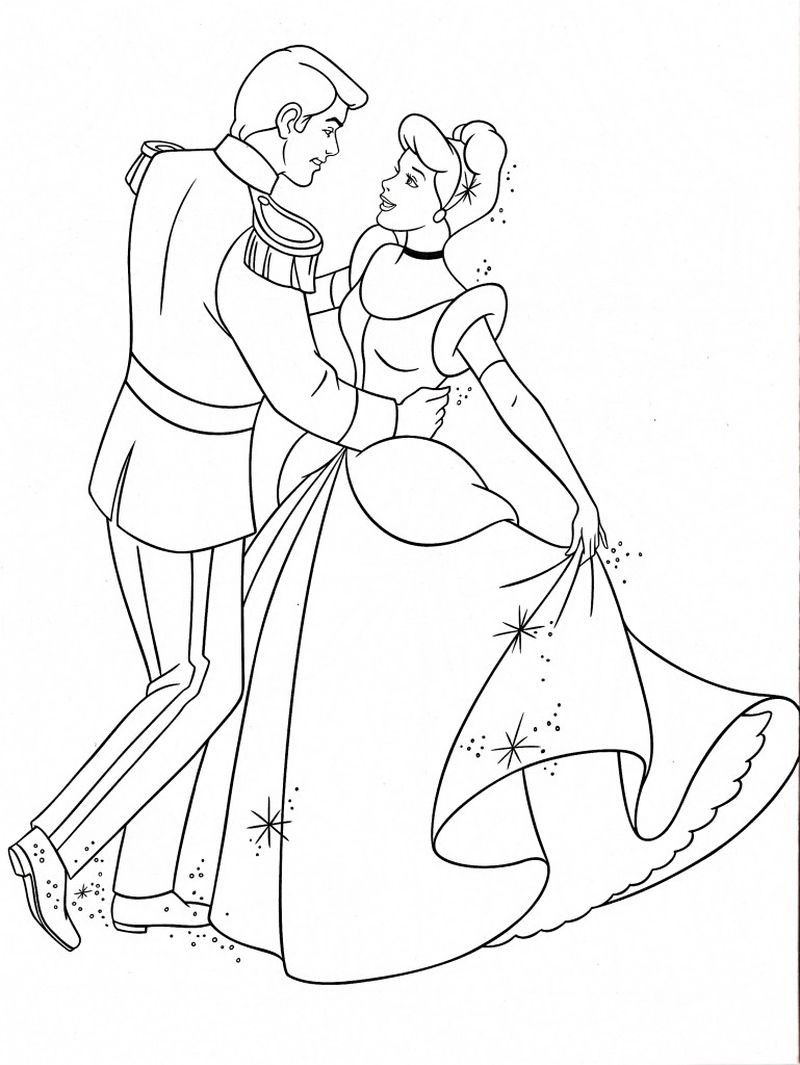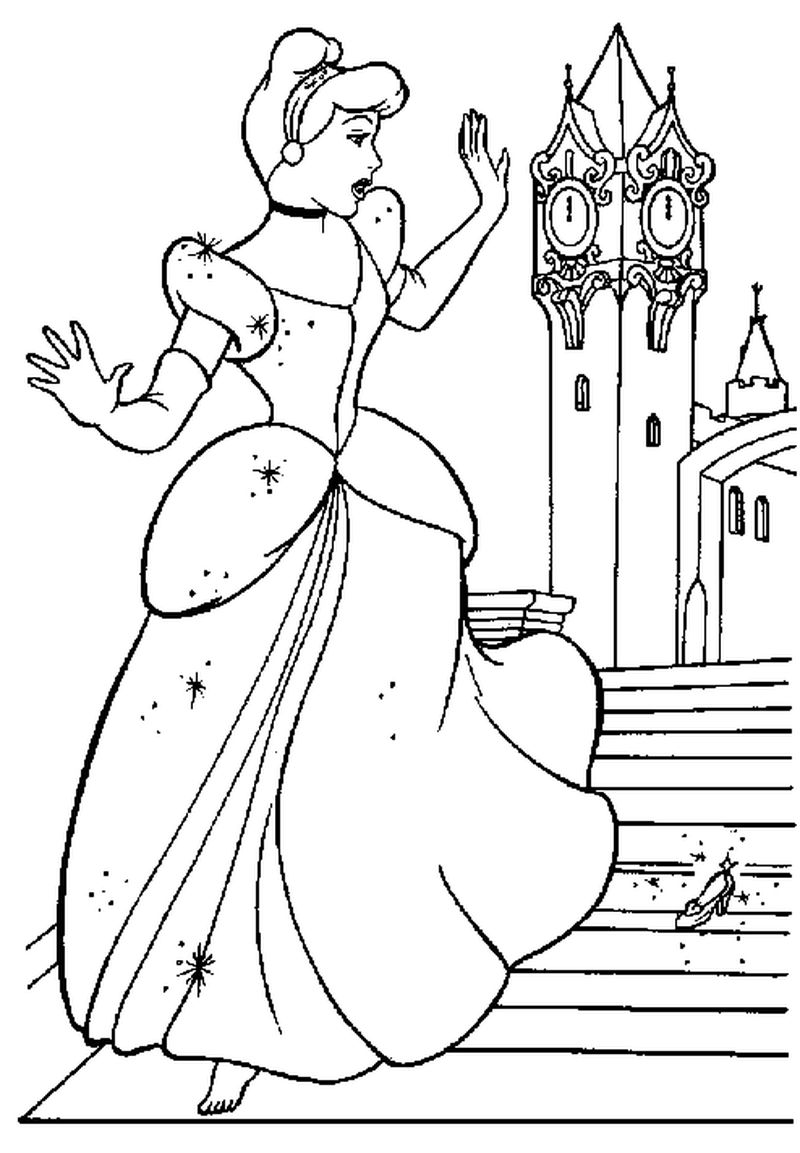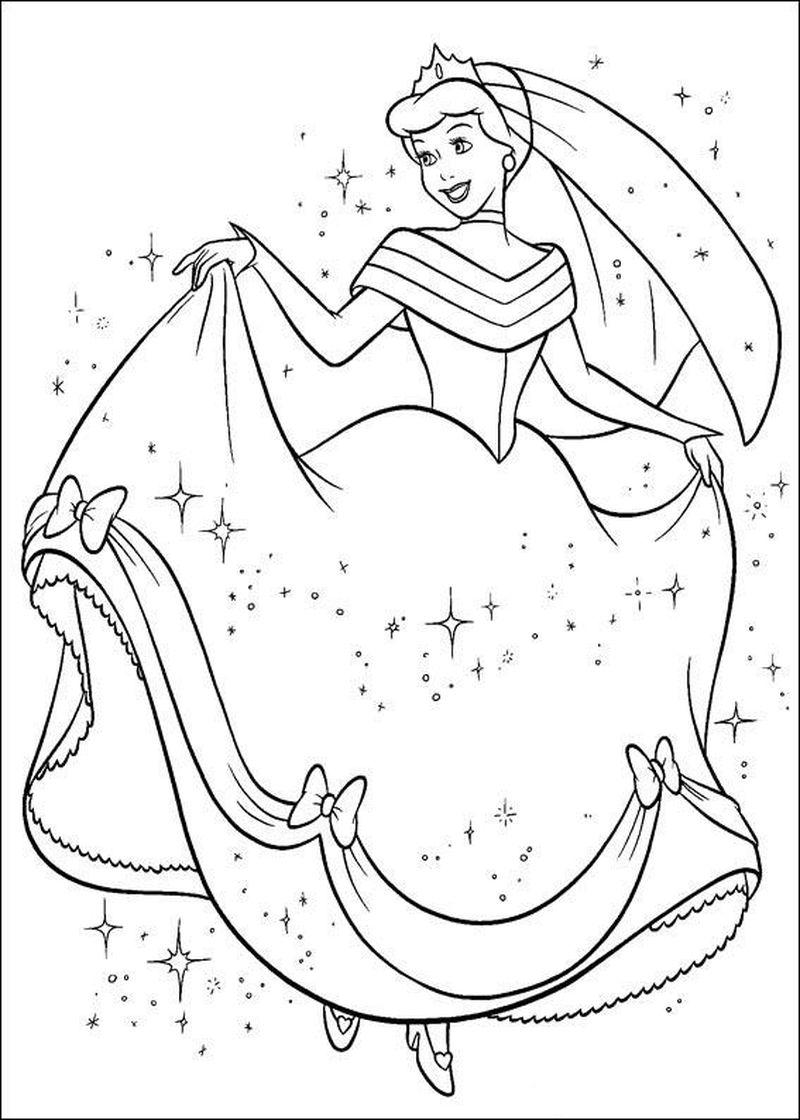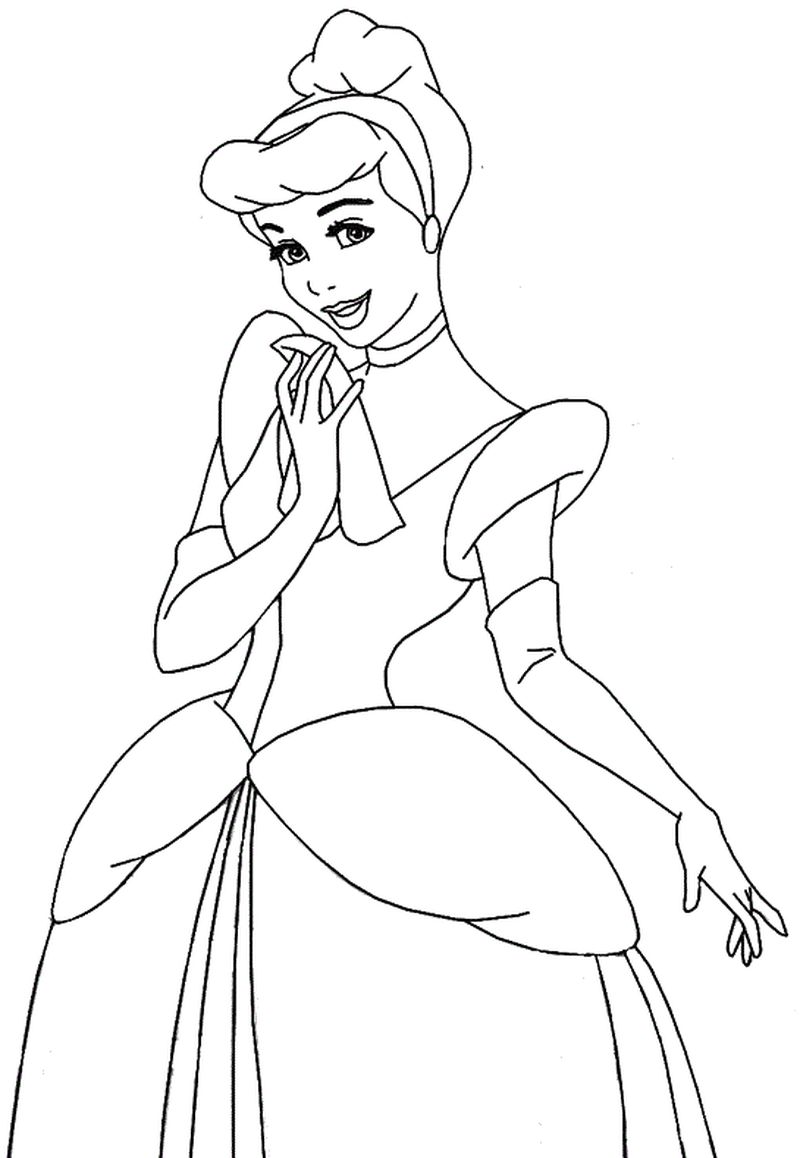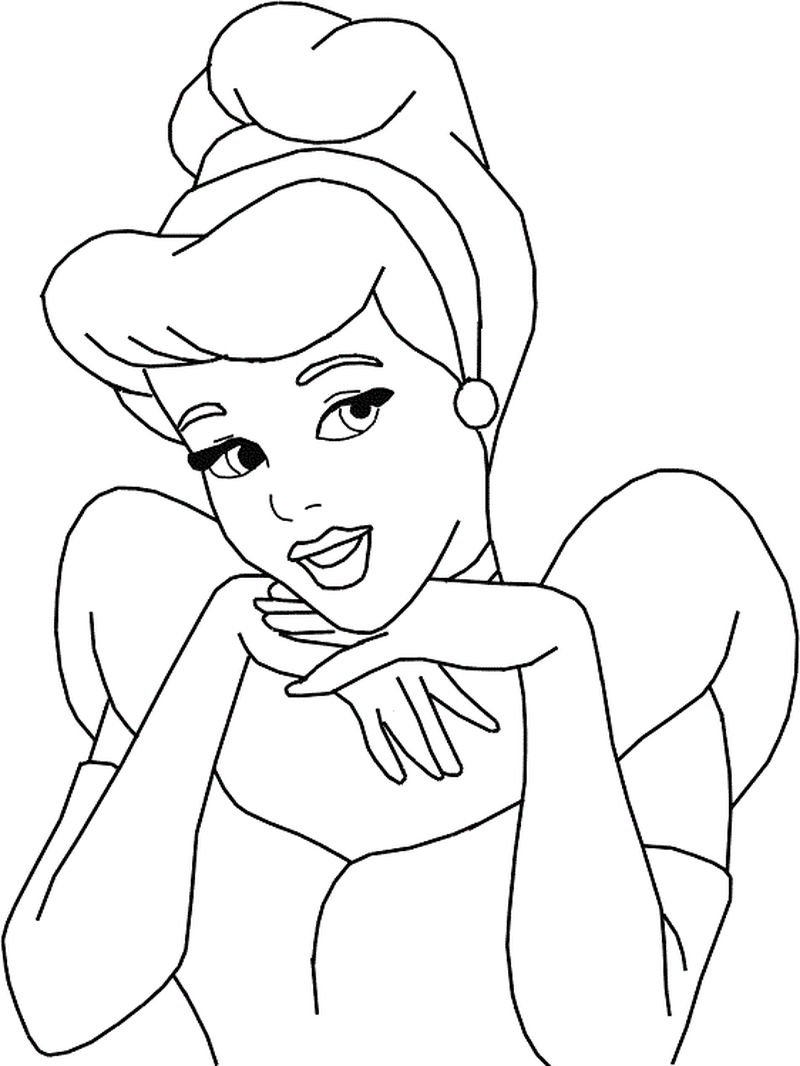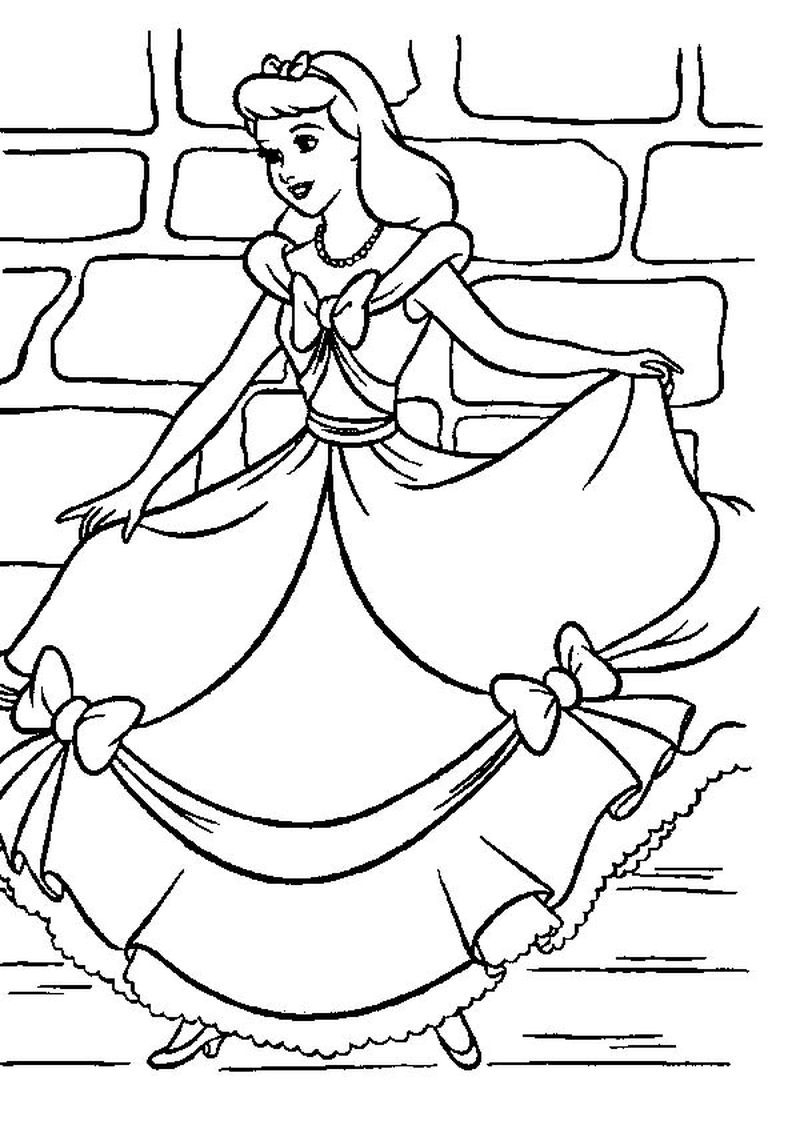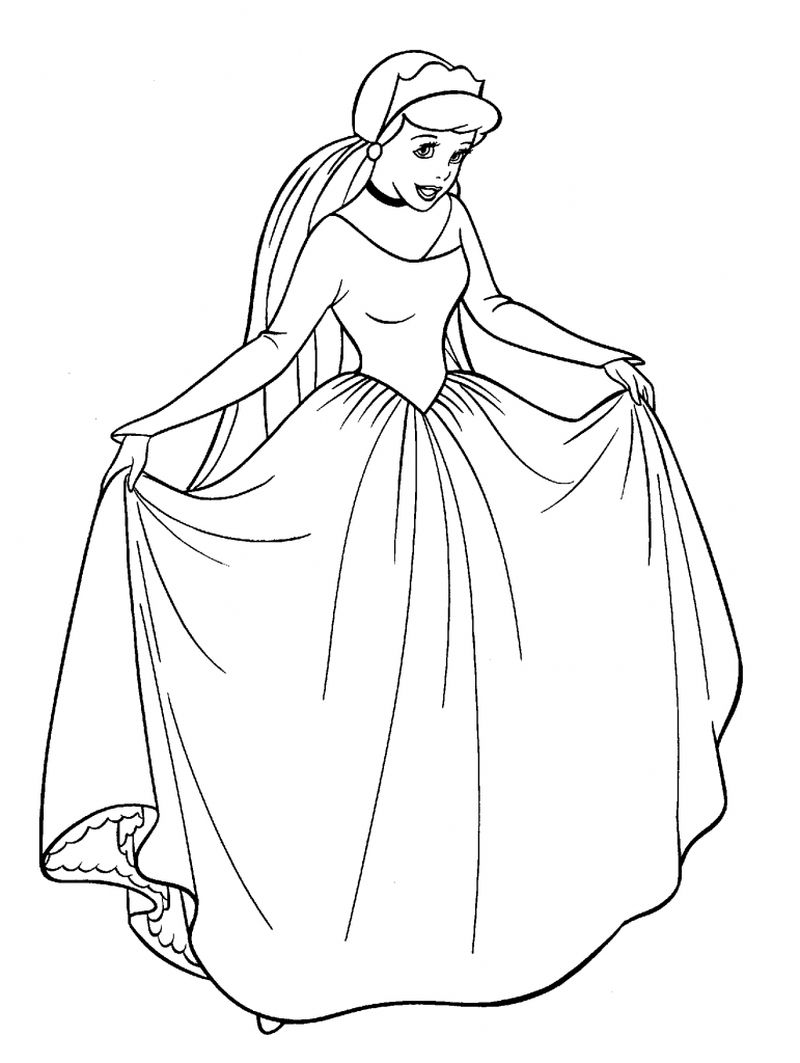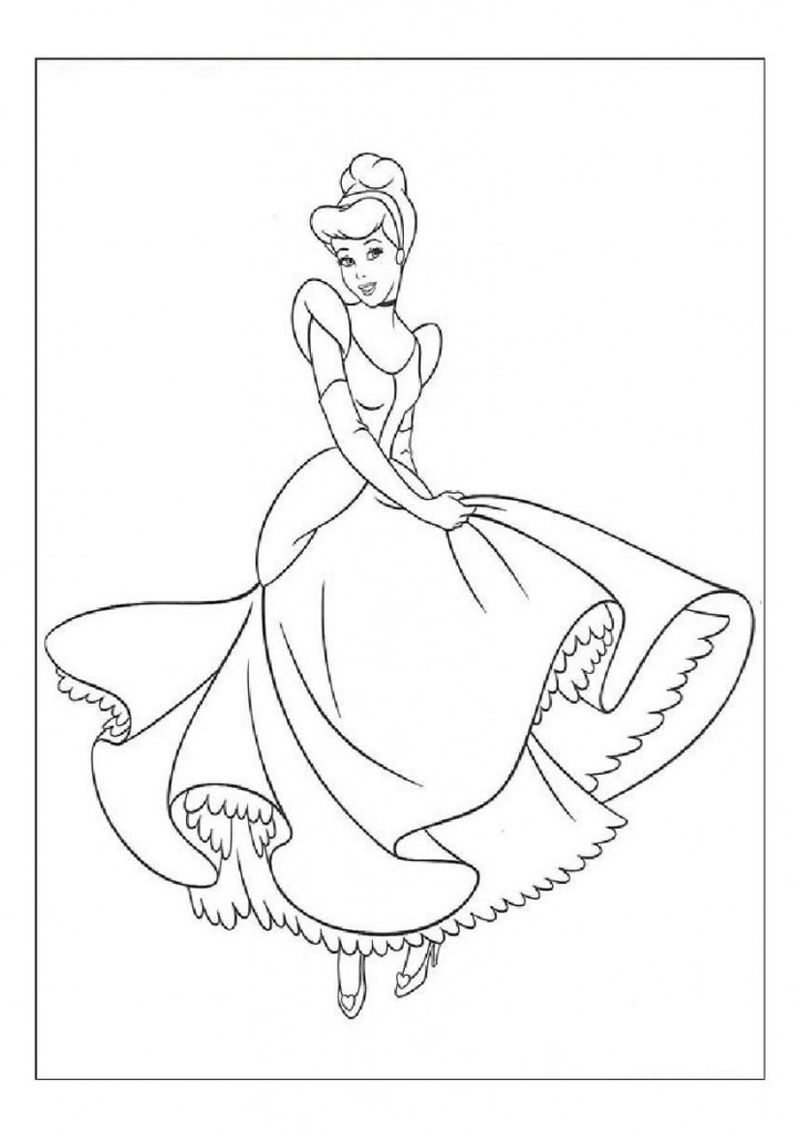 By the way, Pinterest must have a lot of the Cinderella images with the beautiful outlook. Try to paint it on Pinterest websites and teach the way to your daughters or nieces. Cool!
Download Cinderella Coloring Pages PDF