Do you love Mario's lovable brother, Luigi? If so, you're in luck! From the Mushroom Kingdom to the bottom of the ocean, we've got all your favorite Luigi coloring pages here. Whether you're looking for a classic 8-bit design or a more modern take on the green-capped plumber, you'll find it all right here. And with a few clicks of your mouse, you can turn these cute little images into a work of art. So grab your crayons and get ready to make some magic!
We know that coloring is not just for kids – it's an activity that adults can enjoy too. Coloring pages are an excellent way to relax and unwind after a long day at work or school. And what better way to do that than by creating beautiful pictures of everyone's favorite plumber? By exploring our collection of Luigi coloring pages, you can explore his world and create your own masterpiece.
Luigi Coloring Pages Collection
Finally, if you're looking for something unique to add to your next gathering or party, why not print out some of these Luigi coloring pages and let your guests show off their artistic skills? It's an easy way to add some fun and creativity into any event – plus everyone will be able to get involved regardless of their skill level! So get ready to color like never before; it's time to unleash your inner creative genius with these awesome Luigi coloring pages!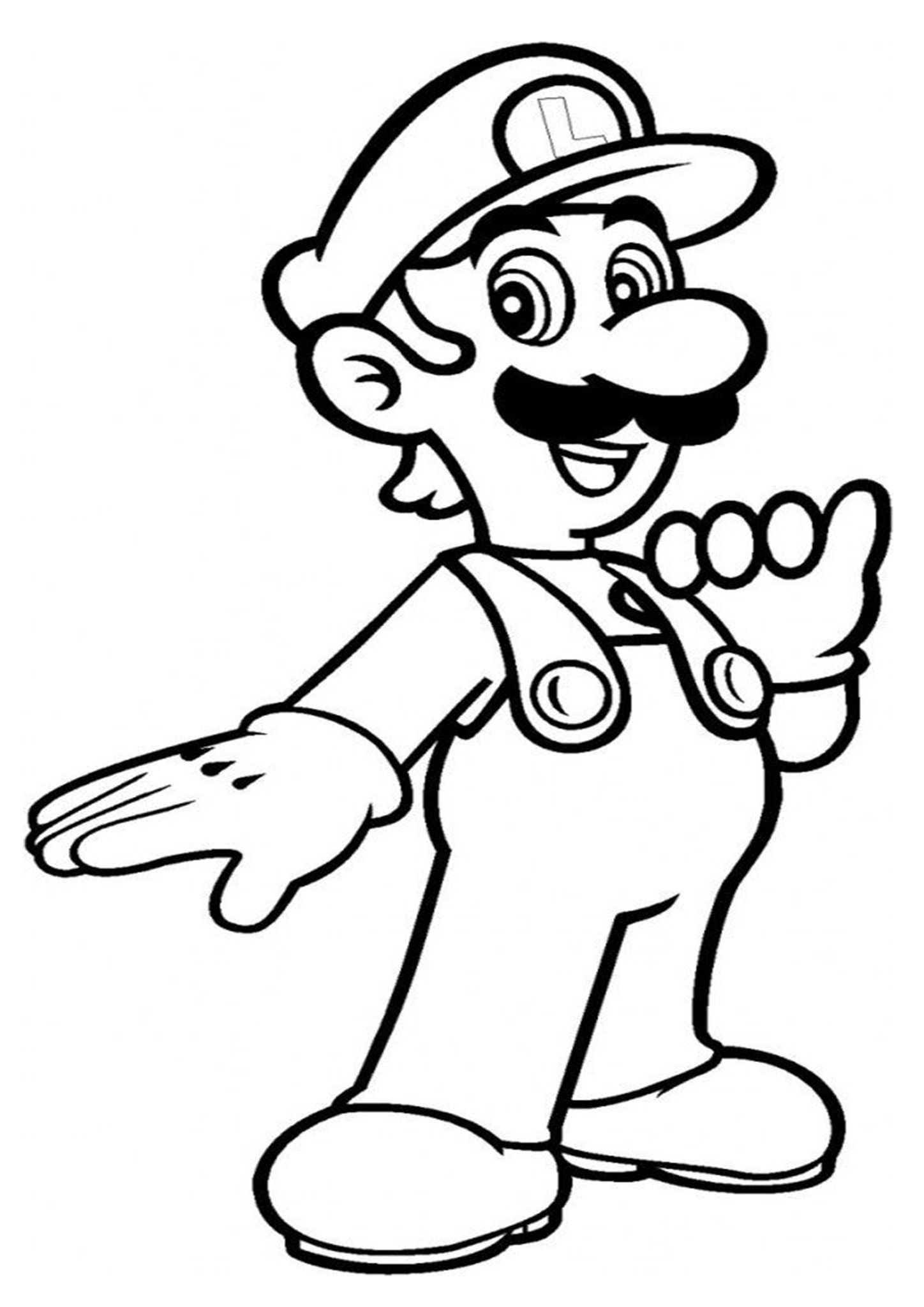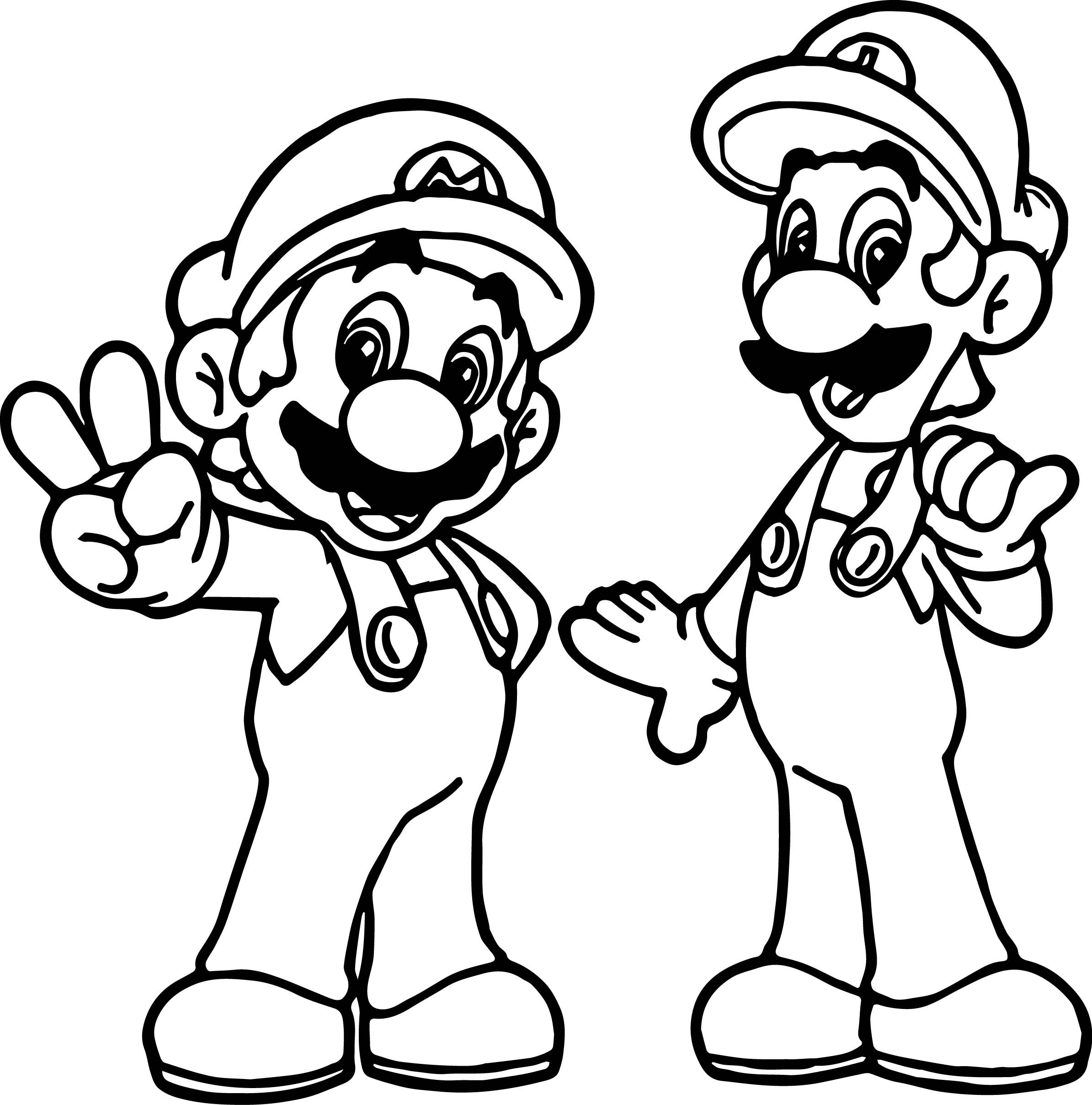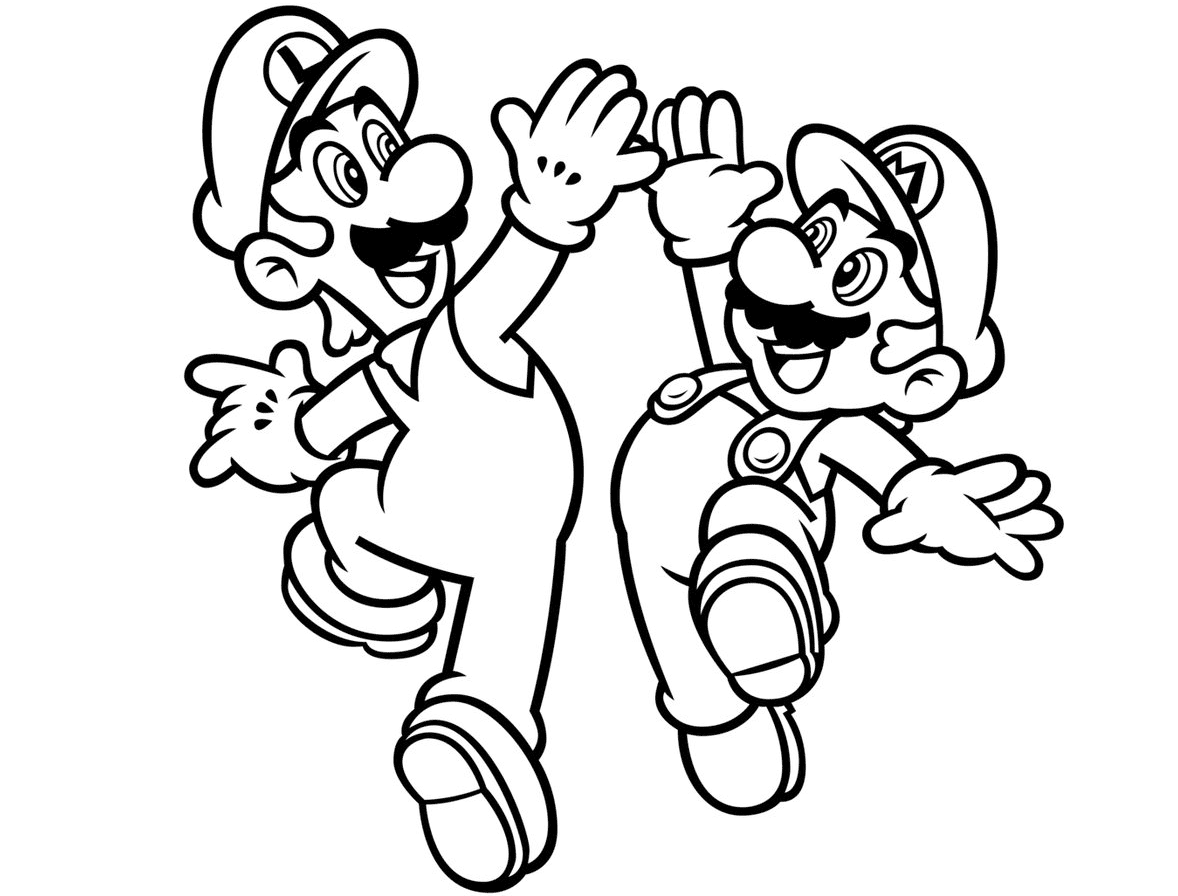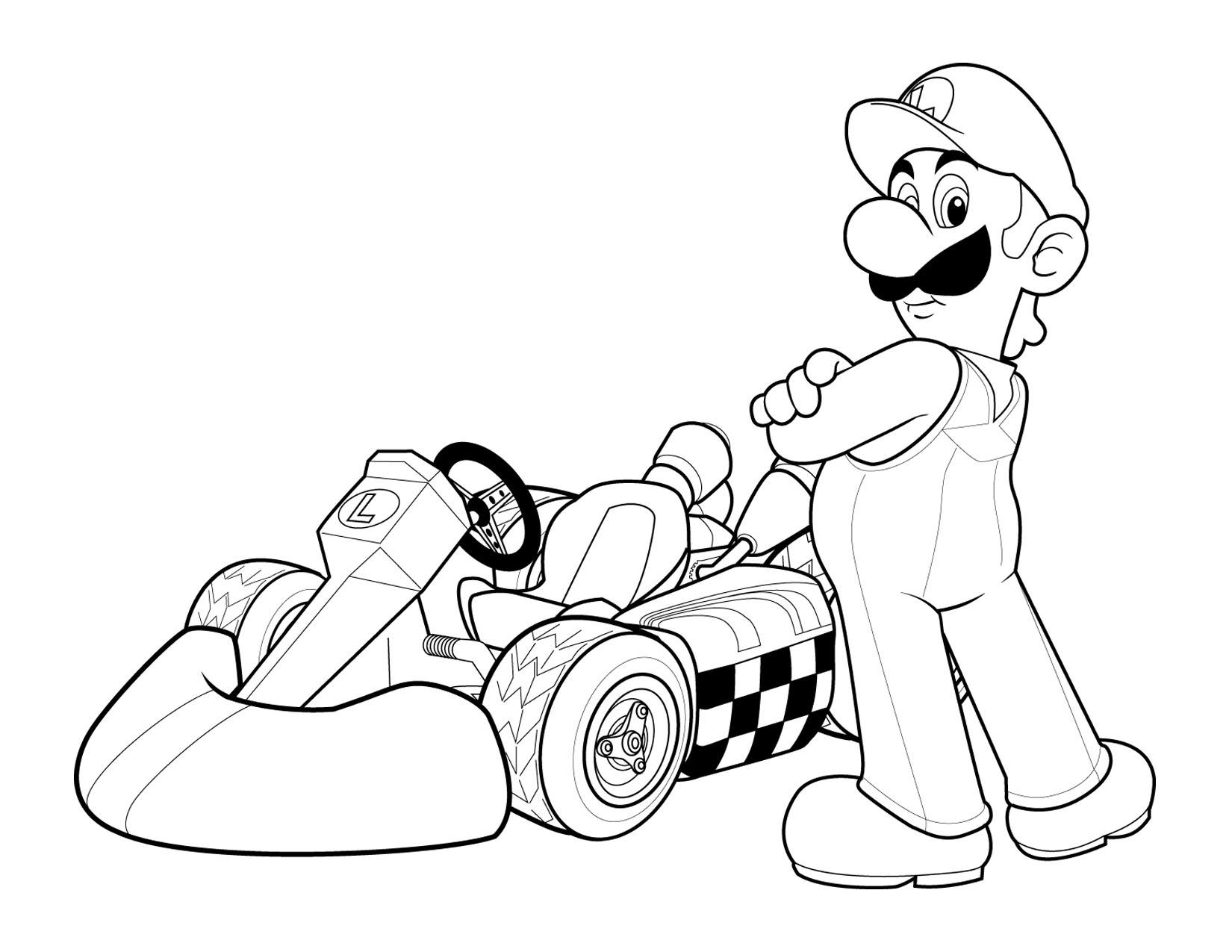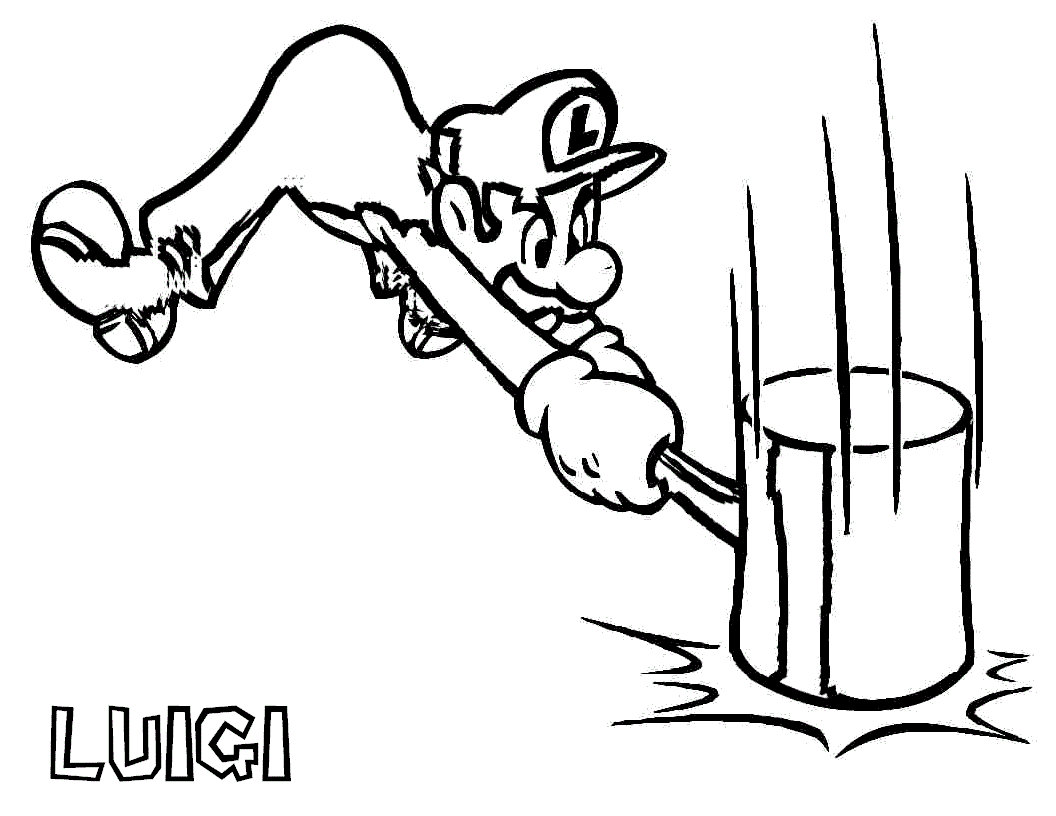 Overview Of Luigi
Luigi, the younger brother of Nintendo's iconic Mario, is a lovable character that has been around for over 30 years. He debuted alongside Mario in the 1983 video game Donkey Kong Junior and has since become one of the most recognizable characters in gaming history.
From his green hat and overalls to his friendly nature, Luigi has endeared himself to players all over the world. Not only is he a playable character in Mario games, but he also stars in several spinoff series like Luigi's Mansion. In addition to appearing in video games, Luigi can be found on various merchandise and licensed products such as toys and clothing.
Since his inception, Luigi has been portrayed as an affable sidekick who is often overshadowed by his more famous brother. While he may not have the same star power as Mario, he still holds an important place in the hearts of many gamers.
Whether it's running through Mushroom Kingdom or saving Princess Peach from Bowser's grasp, Luigi always puts forth his best effort – making him a beloved character that deserves some attention! So grab your crayons and pencils and get ready to color these amazing luigi coloring pages!
Benefits Of Coloring Pages
Coloring pages can offer numerous benefits to adults and children alike. Not only are they fun to do, but they also come with many mental health advantages! Here's a list of why coloring pages have become so popular:
Provide Stress Relief – Coloring pages help reduce stress levels by allowing people to take their minds off of other worries and focus on the page in front of them.
Boost Creativity – As people color, they can tap into their creative side and use their imagination to create something beautiful.
Enhance Problem-Solving Skills – Coloring challenges people to think outside the box and find solutions to complete a design or picture.
Improve Focus – As people concentrate on coloring, their brain is able to stay focused on one task at a time and improve overall concentration skills.
So if you're looking for an enjoyable activity that can benefit your mental health, consider picking up some coloring pages! With all the designs available, it's easy to find something that fits your interests or style – you might even discover a hidden talent while doing so! Plus, it's an excellent way for parents to bond with their children, as both parties can work together towards completing a page. So grab some markers or colored pencils and get started!
Conclusion
Coloring pages featuring Luigi can be a great way to bring some of the fun and excitement of the Mario universe into your home. With so many coloring pages available, you're sure to find one that appeals to your little ones. Not only will they have fun coloring their favorite characters, but they'll also learn about the importance of color coordination and gain an appreciation for art.
Plus, it's a great way for parents to bond with their kids. Whether you're looking for simple black and white images or more detailed designs, there are plenty of Luigi coloring pages out there to choose from. So why not get creative and make some fun memories while introducing your kids to the world of Mario?
Download Luigi Coloring Pages Pdf