Have you ever wanted to step into the world of League of Legends? Well, now you can! With our amazing collection of League of Legends coloring pages, you can explore the vibrant and dynamic world of Runeterra with the help of your own creative style.
No matter what your skill level is, these coloring pages are sure to bring out your inner artist. Whether you're a fan of the game or just looking for something fun to do, these coloring pages will offer hours of entertainment. Not only will they help you express yourself, but they'll also help keep boredom at bay.
So don't wait any longer — dive into this exciting collection and bring life to some of your favorite League of Legends characters! Get ready to explore a world full of adventure and color with our League of Legends coloring pages!
League Of Legends Coloring Pages Collection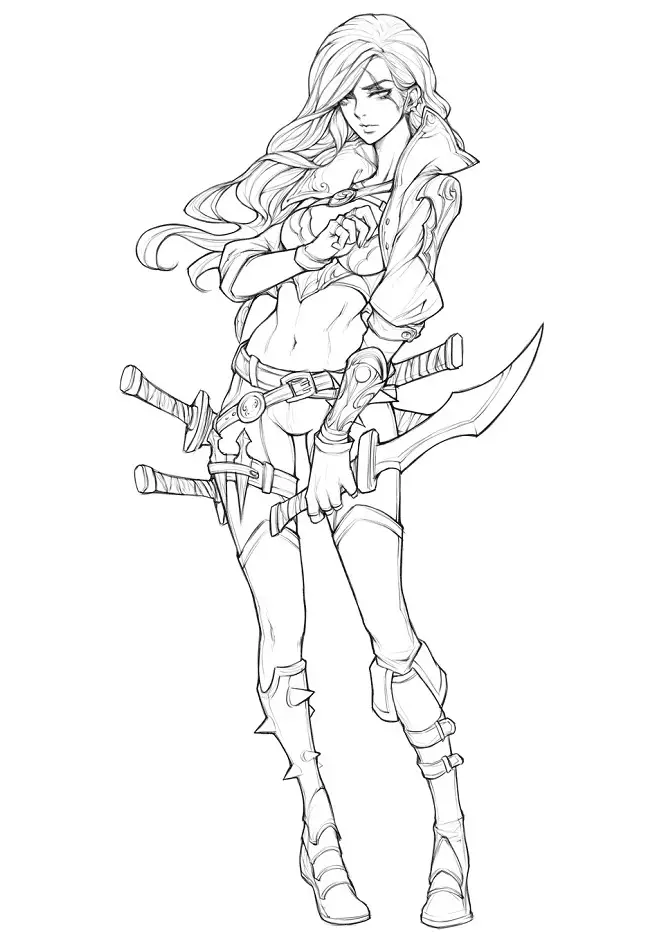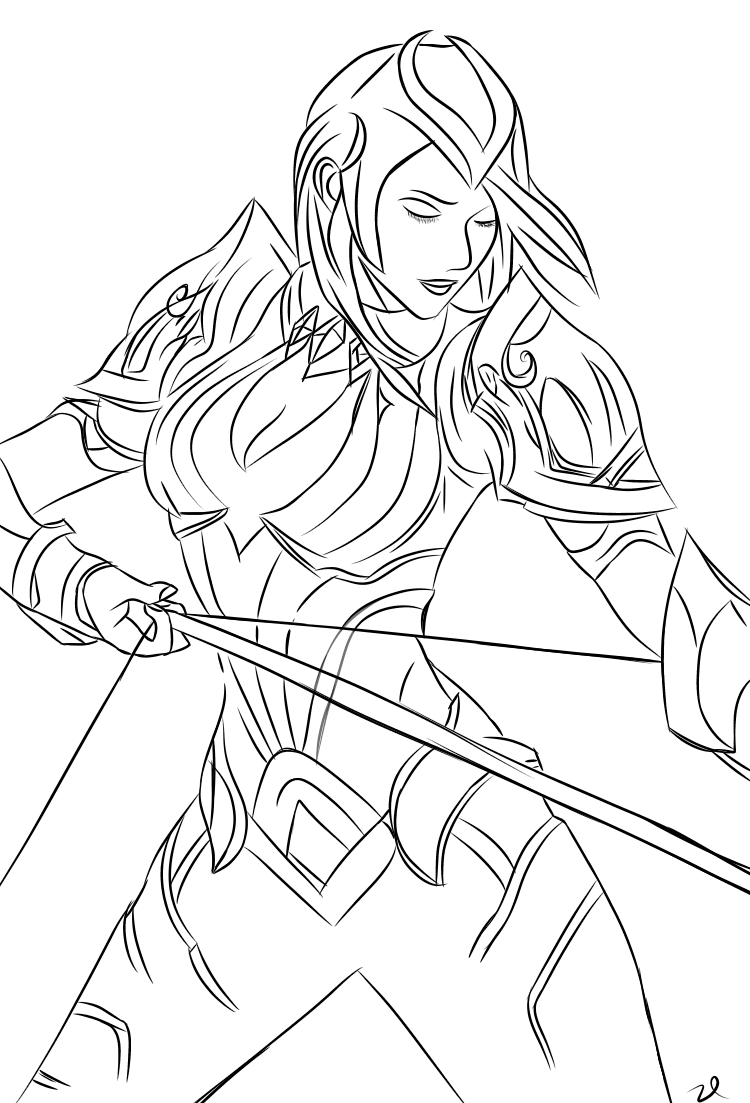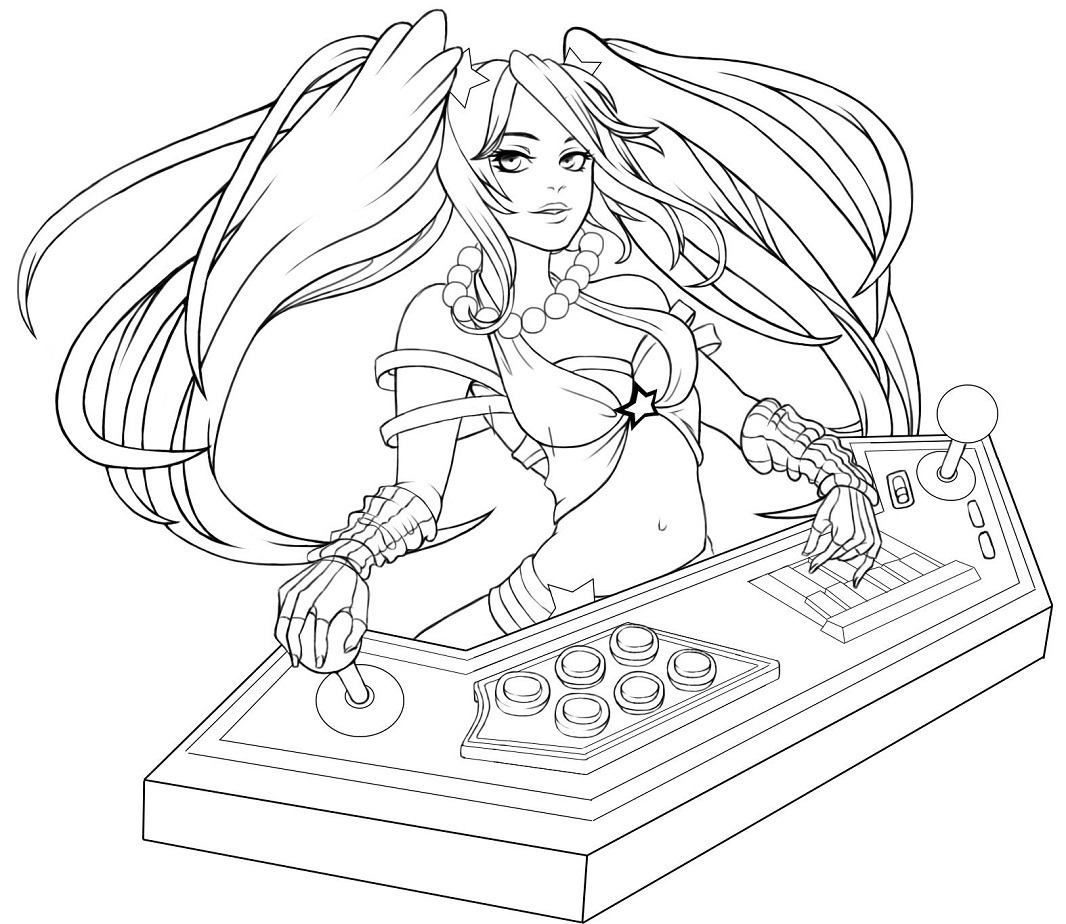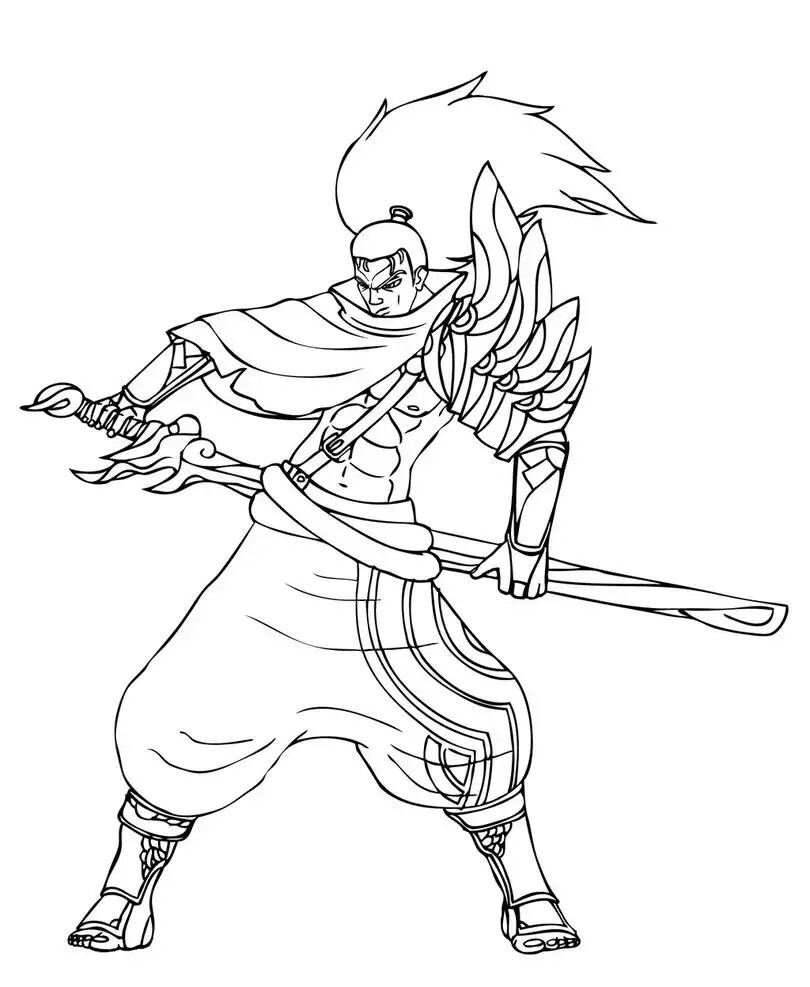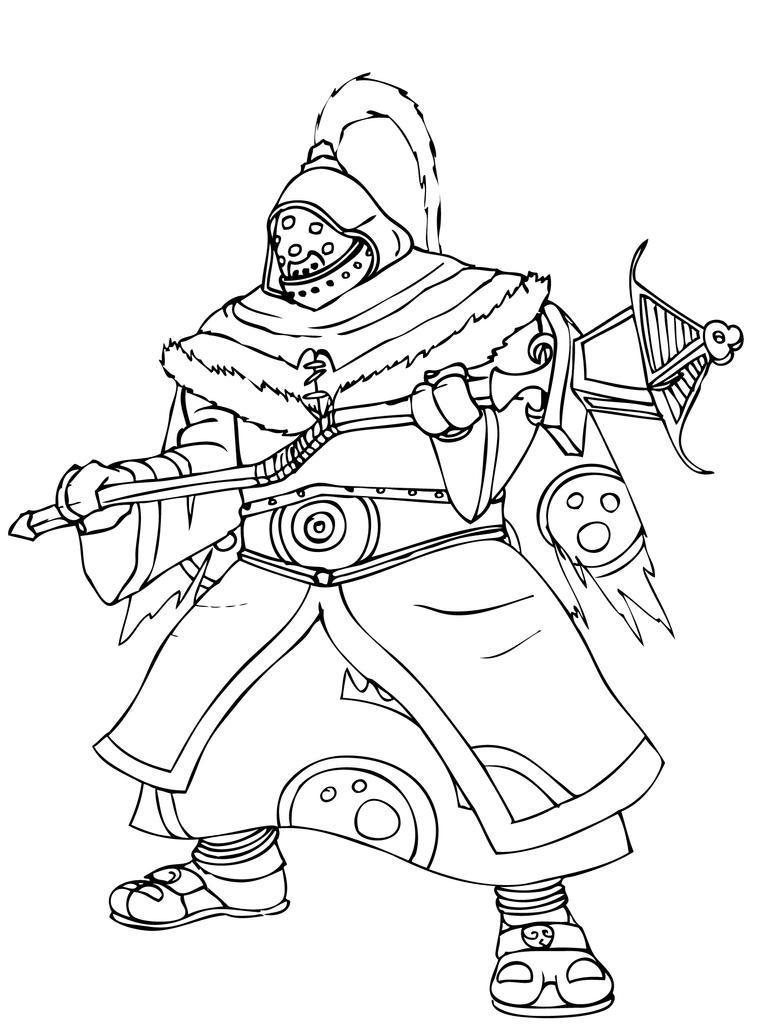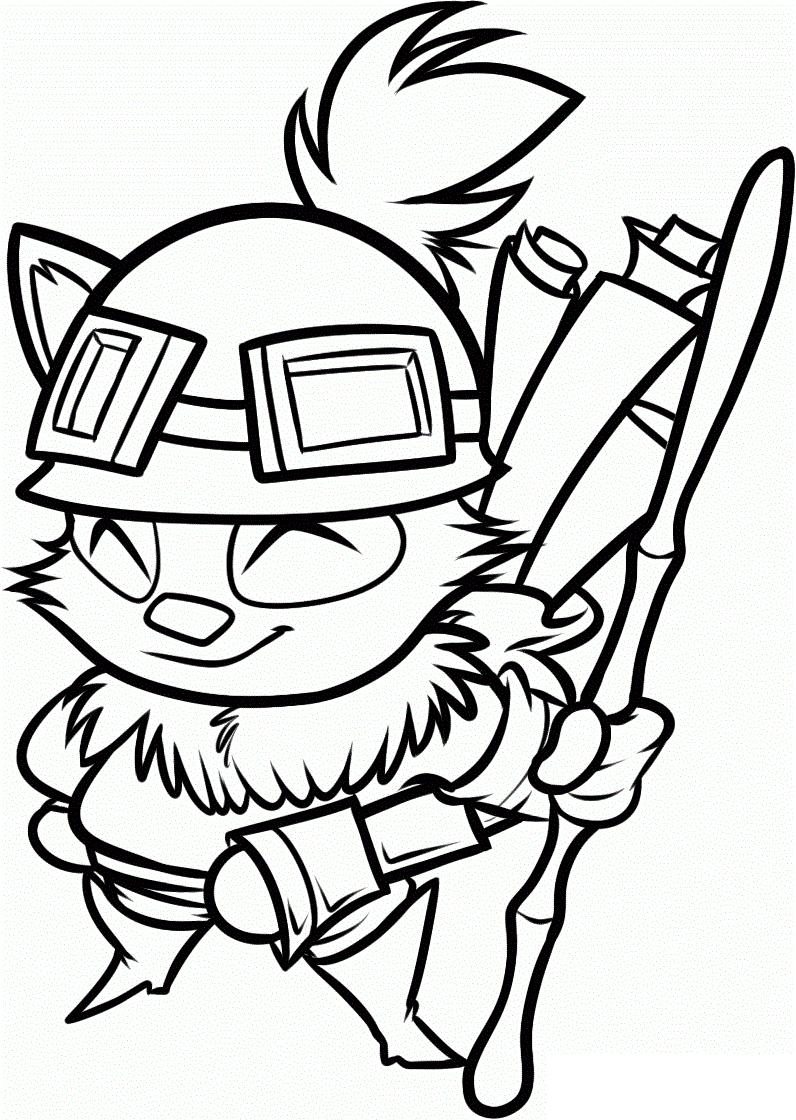 Character Designs
Welcome to the world of League of Legends character designs! Here, you'll find a collection of artwork illustrations depicting legendary heroes from Riot Games. Whether you're a fan of the game or just looking for something unique to color, these coloring pages will provide hours of entertainment.
From fan-favorite champions like Ahri and Garen to lesser-known heroes like Taliyah and Xayah, each design offers something special. With intricate patterns and vibrant colors, they provide an opportunity to explore the depths of the League of Legends universe. Whether you choose to use markers, colored pencils, or crayons – your creativity has no bounds! So why not get started on your own masterpiece today?
Online Coloring Communities
Coloring fans of League of Legends have a great way to express themselves through digital artwork. Online coloring communities are becoming more and more popular, allowing those passionate about the game to share their art with other fans. Here's how these online communities offer an opportunity to explore League of Legends through coloring pages:
Get Inspiration: Whether you are looking for a new way to show your love for League of Legends or just want some inspiration for your next project, online coloring communities can provide it. Through the sharing of ideas and experiences, you can find new ways to express yourself and create something truly unique.
Exchange Coloring Pages: Not only is it possible to get inspired, but you can also exchange coloring pages with other members of the community. This gives everyone the chance to see different styles and techniques that others use when creating their own artwork.
Share Tips & Techniques: Being part of an online community also provides access to information about tips and techniques from experienced colorists who have already mastered certain skillsets in their craft. You can learn a lot by observing how others approach creating an awesome piece of artwork or even ask questions and get help if needed.
In short, being part of an online coloring community allows you to explore League of Legends through coloring pages while interacting with other passionate fans that share your same interests and love for the game!
Conclusion
Coloring in league of legends pages can be a great way to enjoy the game and show your support for the characters. With so many unique designs available, there's something for everyone! Whether you're looking for downloadable artwork or a community where you can color with others, it's easy to find what you need. So grab your colored pencils and get ready to unleash your creativity! You never know what amazing pieces of art you'll create.
For those who don't have access to coloring materials, online communities are a great option. Here you can join in on discussions about the latest league of legends characters and share your own creations with fellow artists. Plus, there are plenty of tutorials that can help even beginners get started with their own projects. So why not give it a try? You could be the next artistically-inclined player!
No matter which route you take, coloring in league of legends pages is sure to be an enjoyable experience that will bring out your passion for gaming. So go ahead and explore all the possibilities—you won't regret it!
Download League Of Legends Coloring Pages Pdf