Are you looking for a fun way to express your creativity and add a touch of color to your life? Then BTS coloring pages might just be the perfect activity!
With these coloring pages, you can let your imagination run wild and express yourself in a way that feels totally free. Plus, they're an easy way to bring BTS into your everyday life.
Whether you're an avid fan of the K-pop group or are simply looking for something new and exciting to do, coloring these pages is a great way to relax and enjoy some 'me time'.
Not only will it help you unwind after a long day, but it'll also give you the opportunity to explore your creative side. So why not grab some crayons, markers or colored pencils and get ready for some serious BTS coloring fun!
Bts Coloring Pages Collection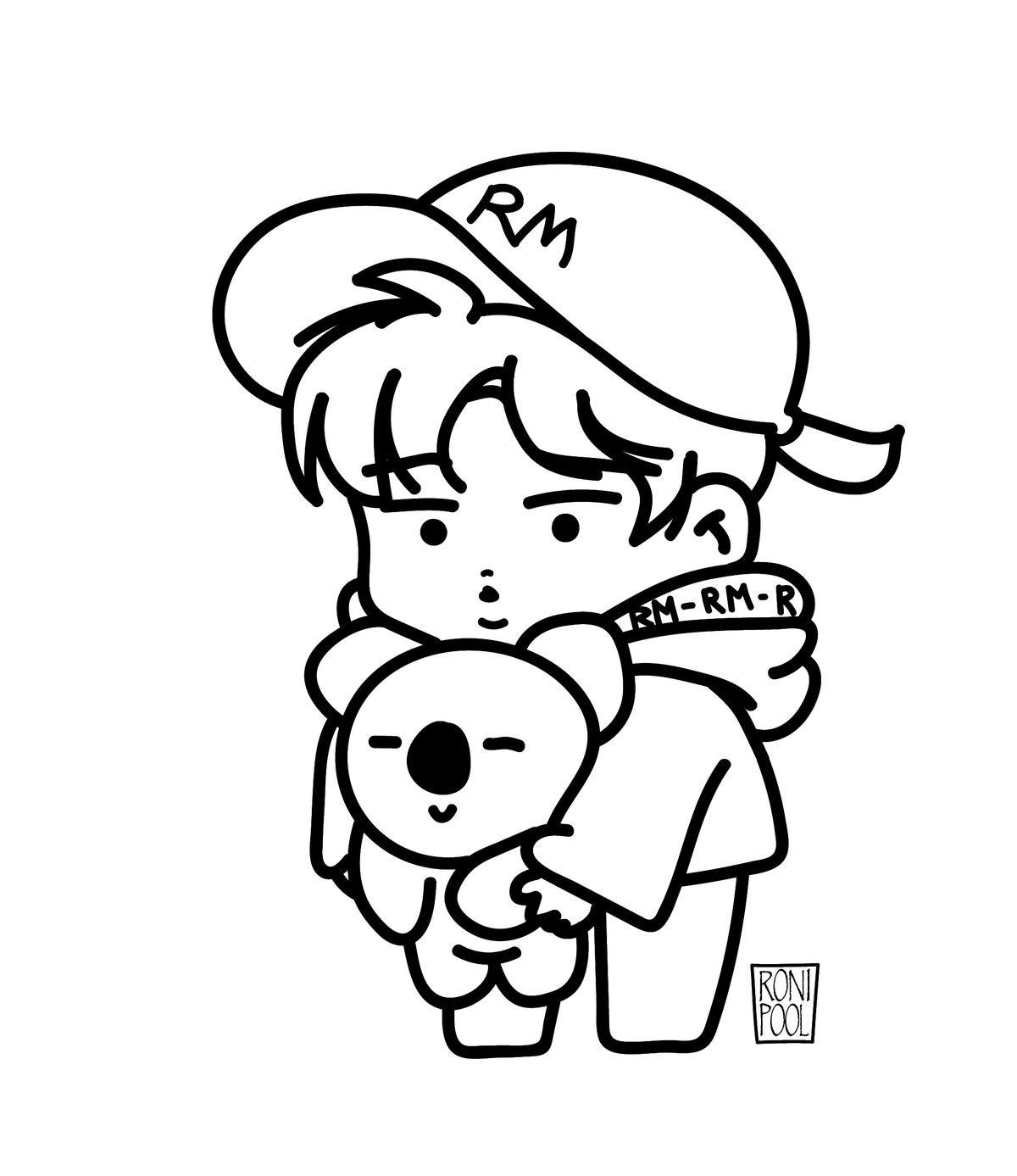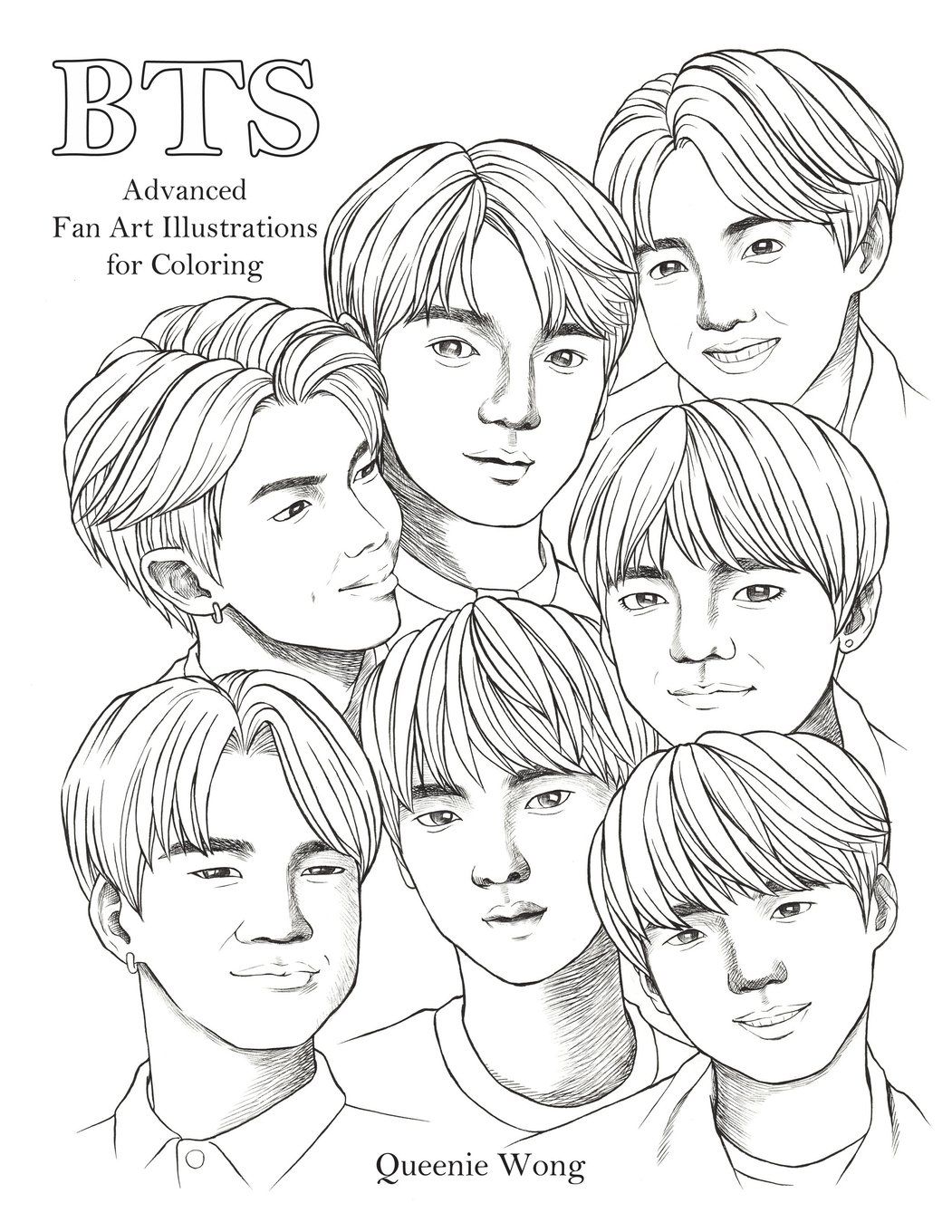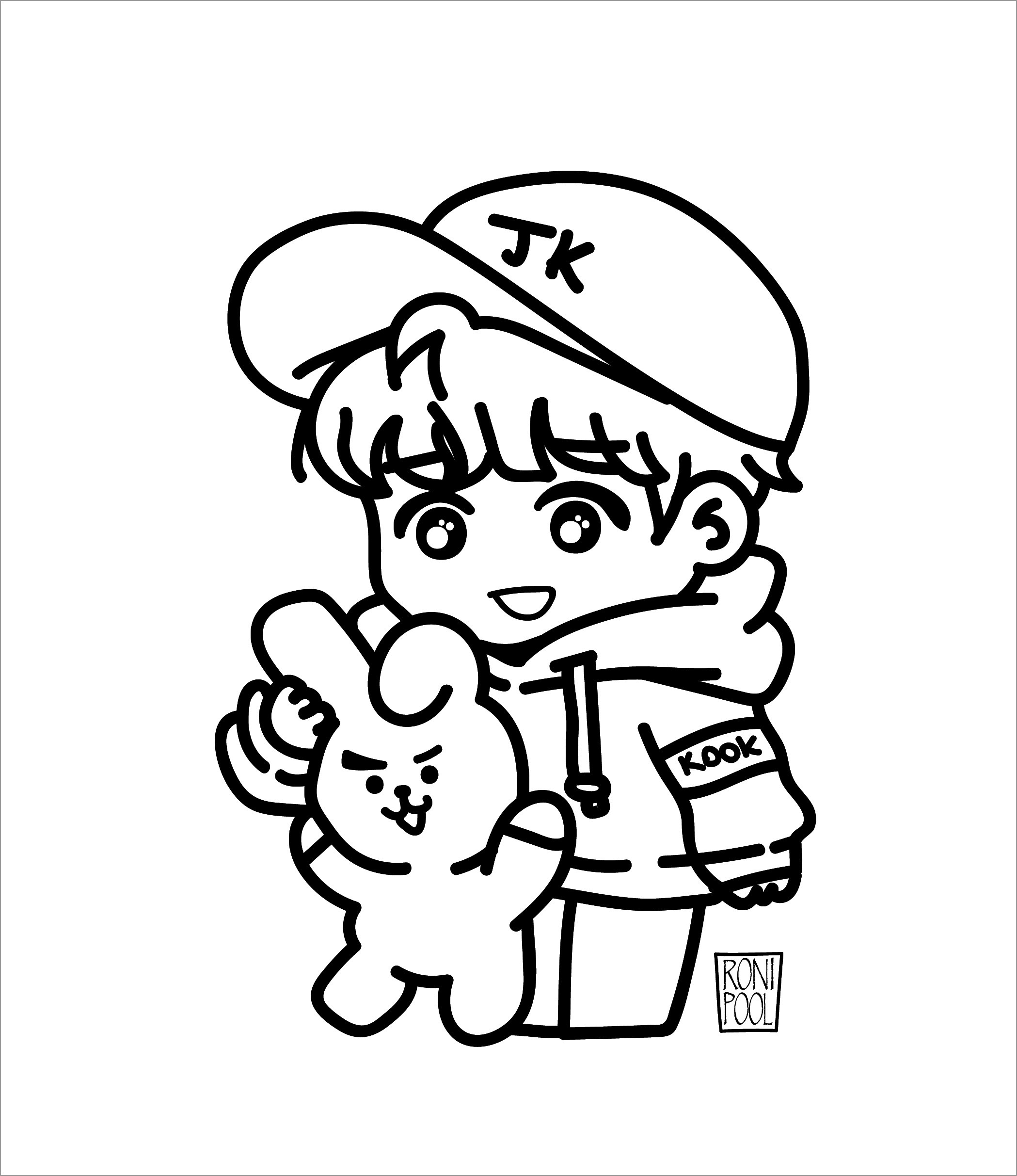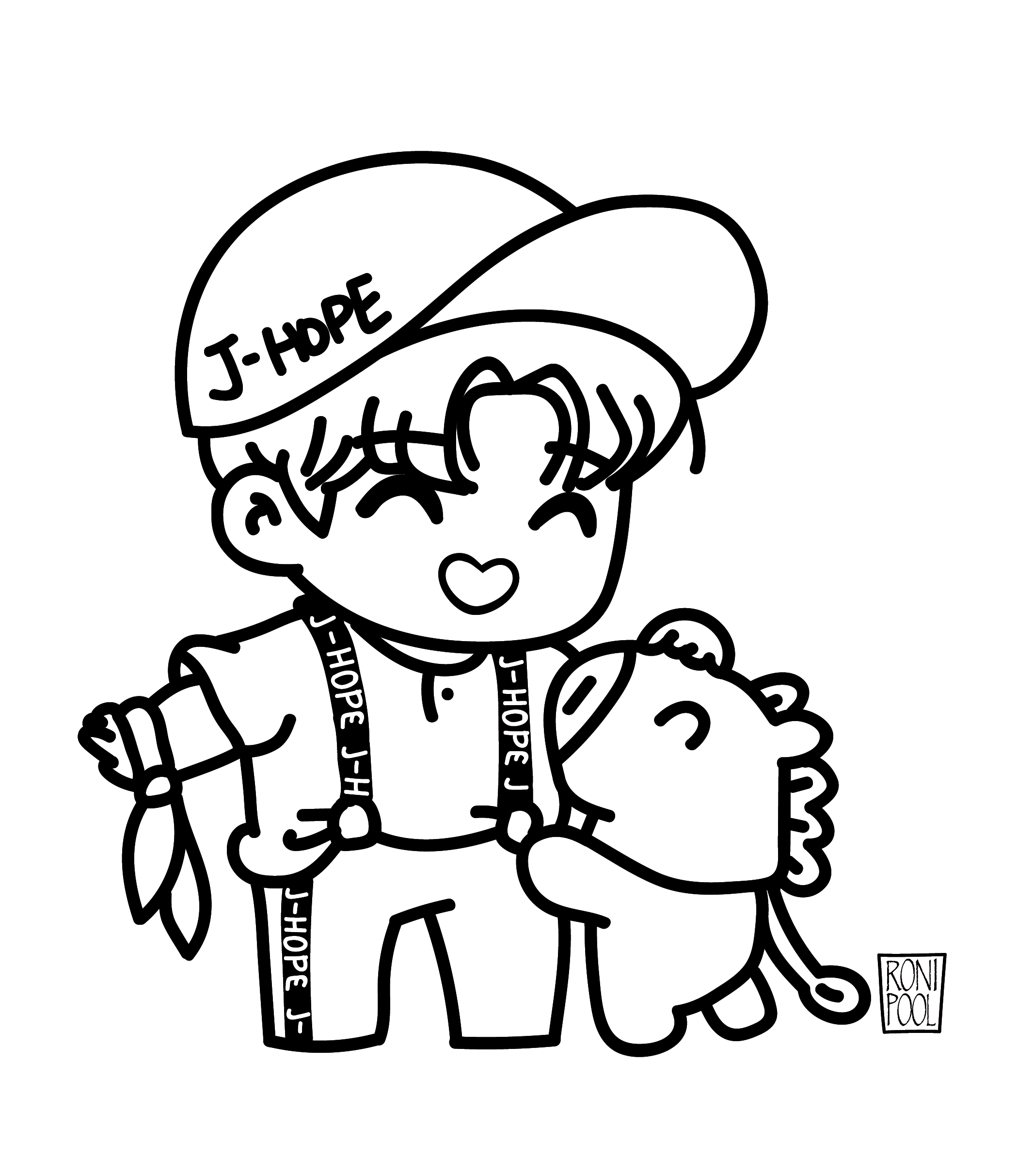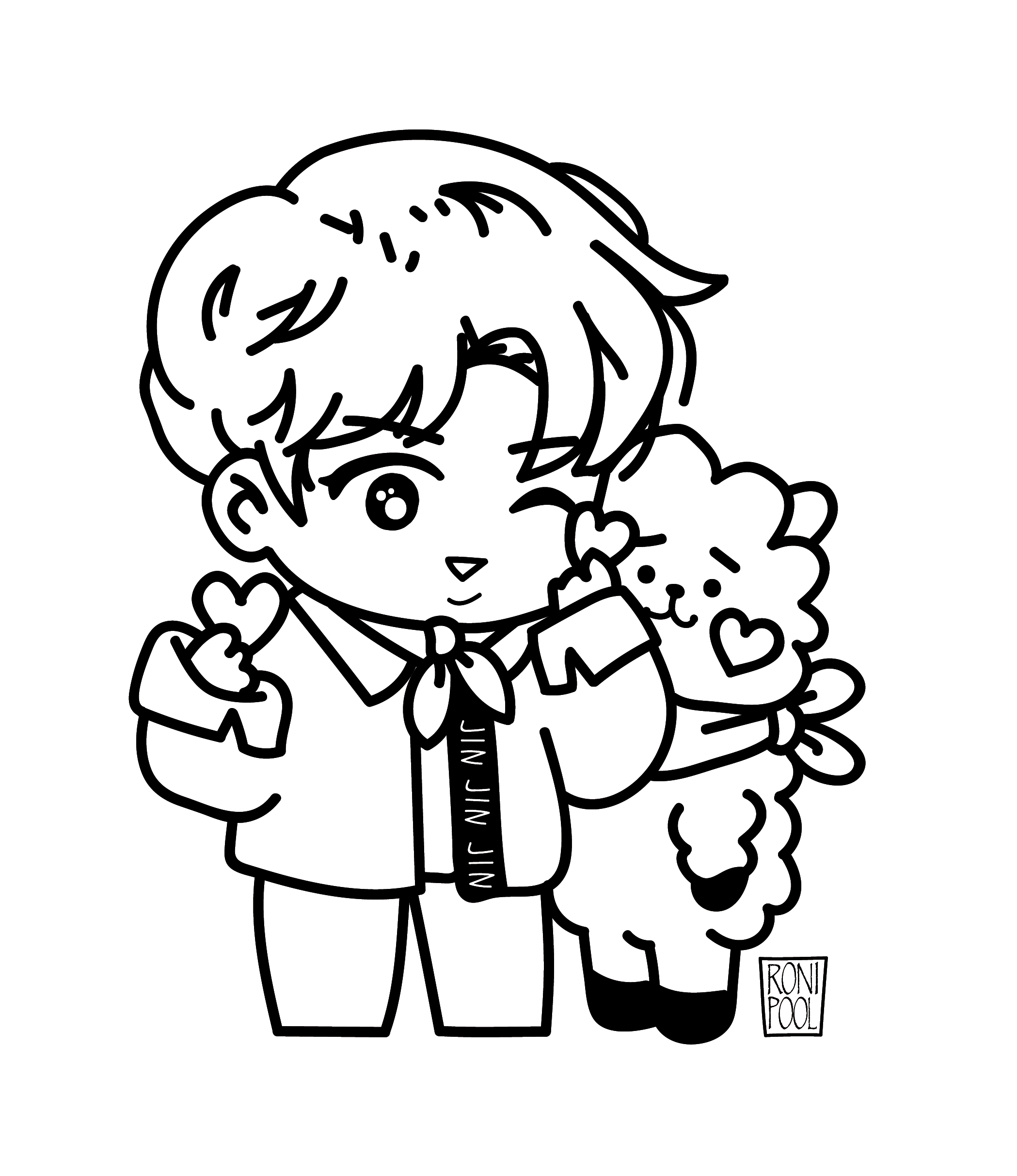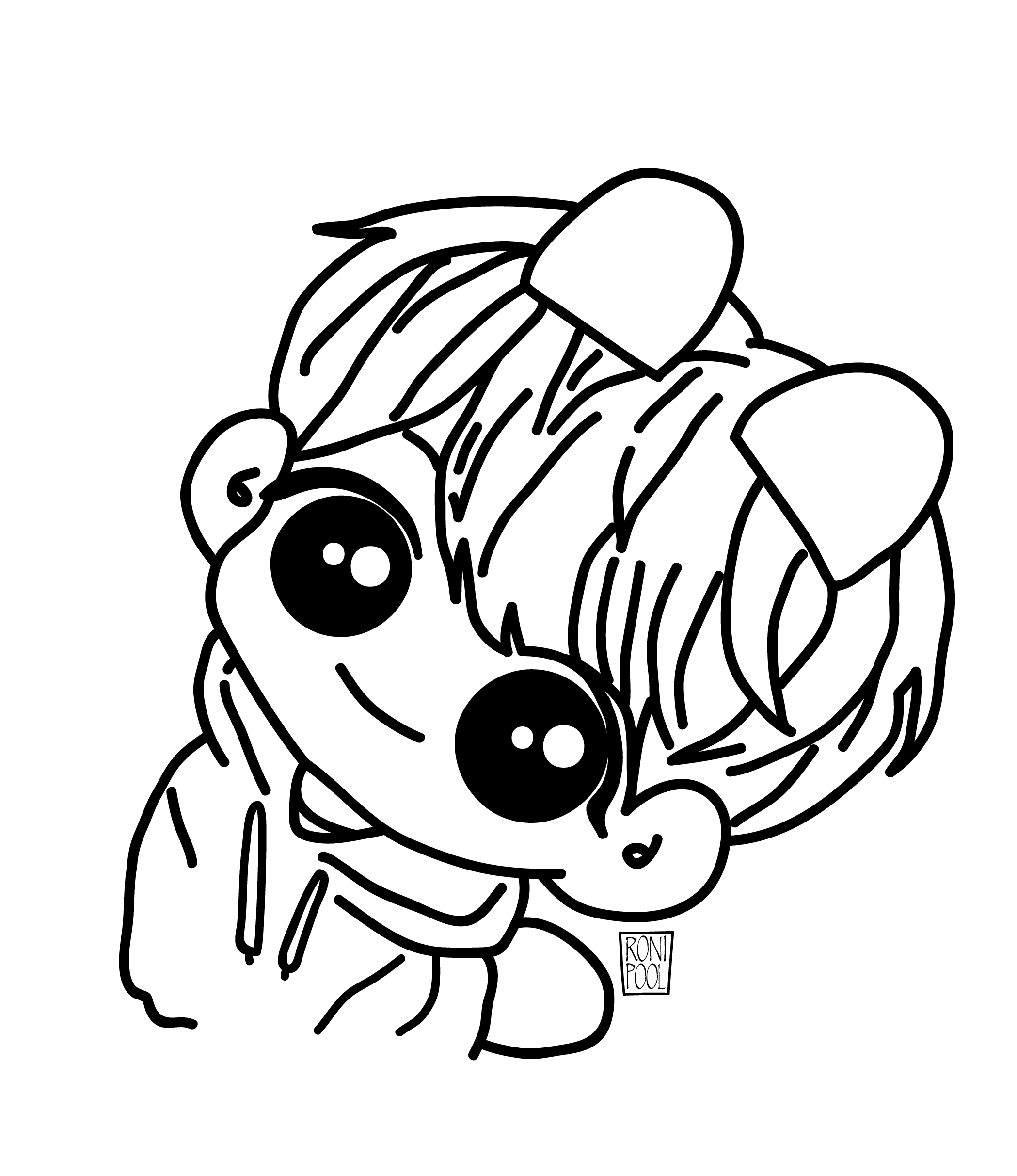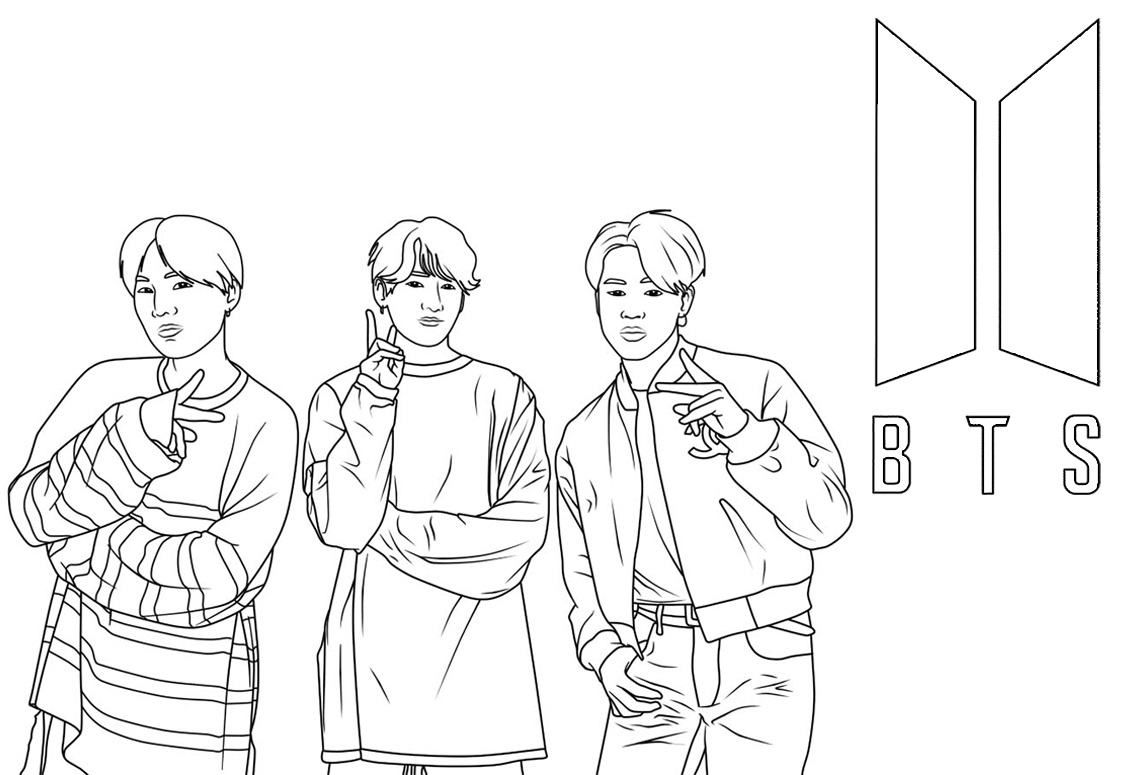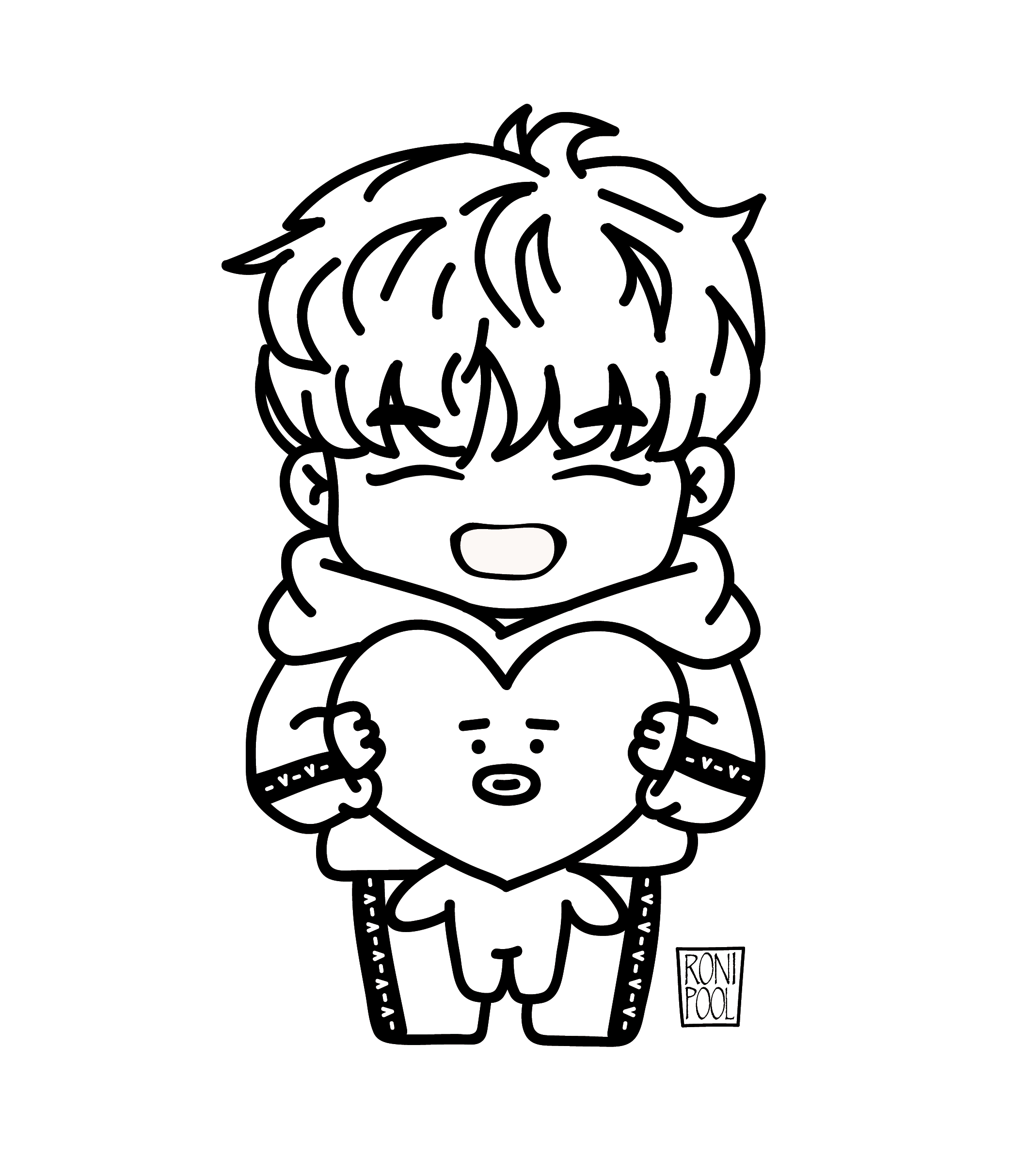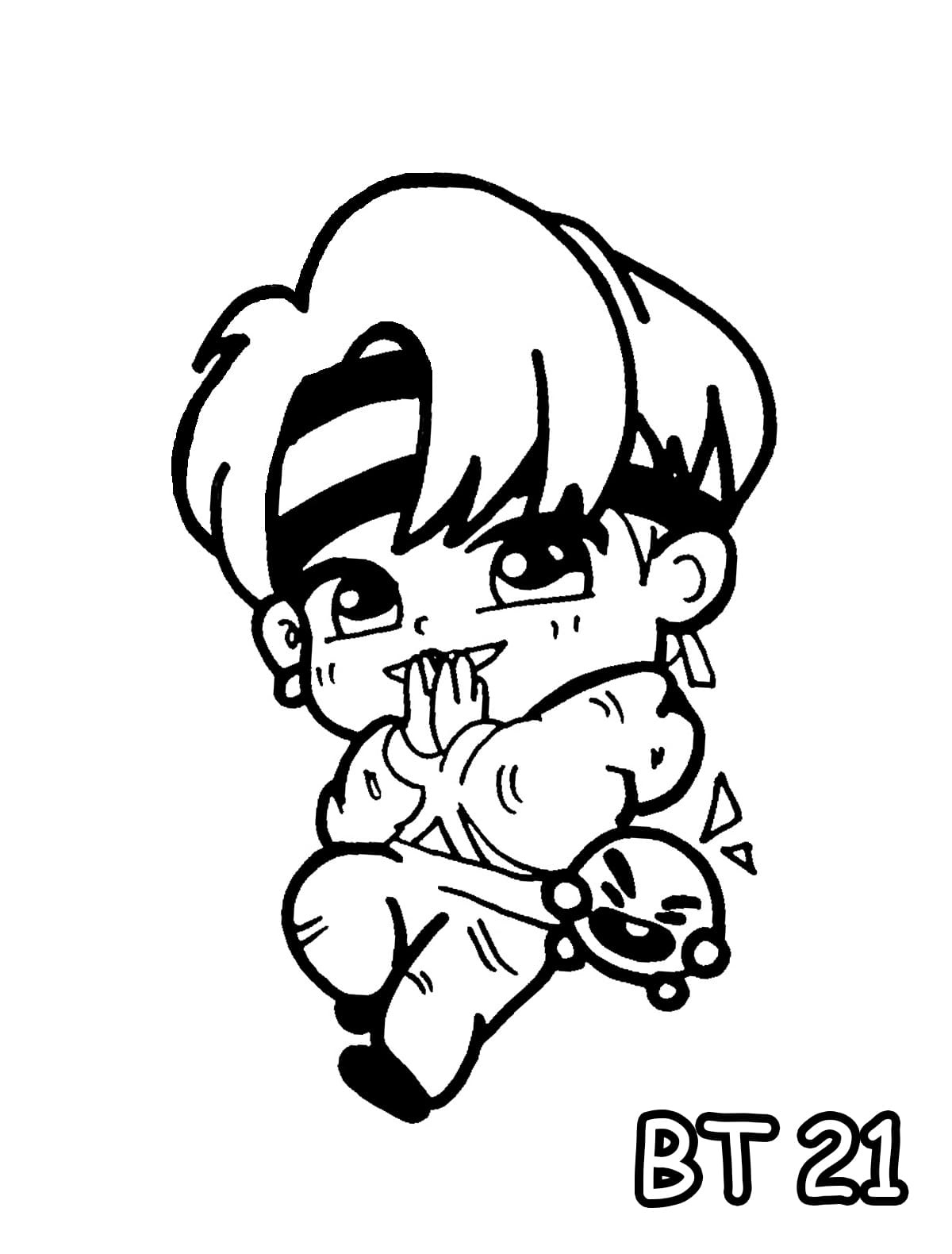 Downloading Bts Coloring Pages
Oh boy, I don't know about you, but when I heard that I could download coloring pages of my favorite BTS members – my heart skipped a beat!
You can choose from a wide selection of pages featuring Jimin, Jungkook, V, RM and the rest of the members.
Once you find your favorite page to color, you'll need your art supplies: colored pencils, markers or crayons.
With all these options available, it's hard not to get lost in hours of creative fun!
Who said coloring had to be boring?
Let your imagination run wild and make sure you share your masterpiece with friends.
So what are you waiting for? Get your BTS coloring pages now!
Tips For Creating The Perfect Coloring Pages
Coloring is a fun and creative way to express yourself and tap into your inspiration.
When it comes to creating the perfect coloring page, choosing the right colors is key. Pick colors that make you feel happy, relaxed, or inspired. You can also use bright colors to make your artwork stand out and bolder hues for shading. Experiment with different combinations and color schemes to create unique designs that reflect your personality.
There are no wrong answers when it comes to art – just have fun and be creative! So go ahead and unleash your creativity with BTS coloring pages today!
Exploring Your Creativity Through Coloring
Coloring pages can be a great way to unleash your creativity and explore the artist within.
Just like putting together a puzzle, coloring is all about discovering inspiration in unexpected places and finding joy in the process.
Whether you're diving into your favorite comic book or creating something totally new, BTS coloring pages allow you to express yourself and share artwork with friends.
Who knows? You may even discover a hidden talent along the way!
So grab some colored pencils and let your imagination run wild – you never know where it will take you.
Conclusion
Creating your own BTS coloring pages can be a great way to explore your creativity and connect with the beloved K-pop group. I've found that it's such a fun way to spend time, and you can make the experience even more enjoyable by finding other coloring pages to enjoy.
Plus, it's a great way to show your love for BTS!
Still unsure of how to get started? Don't worry – there are lots of resources out there that will help you create perfect pages. With dedication and a bit of practice, soon enough you'll be able to create gorgeous pieces inspired by the band that you can proudly display or give as gifts.
So why not give it a try? You won't regret it!
Download Bts Coloring Pages Pdf