Who doesn't love a bit of color in their life? It's a great way to express your personality, and add a bit of fun into the everyday. So why not have some fun with Among Us coloring pages? You can add a splash of color to your favorite characters from the game, while exploring your own creativity and imagination.
The Among Us game has taken the world by storm, and players are eager to find new ways to engage with their favorite characters. Coloring pages offer a great opportunity to do just that! They allow you to create an incredibly unique version of your character, while also allowing you to relax and unwind with an activity that is both creative and calming.
No matter if you're an experienced artist or someone just looking for some fun, everyone can enjoy creating something new with Among Us coloring pages. So let's explore this exciting opportunity together – it's time for us all to get creative!
Among Us Coloring Pages Collection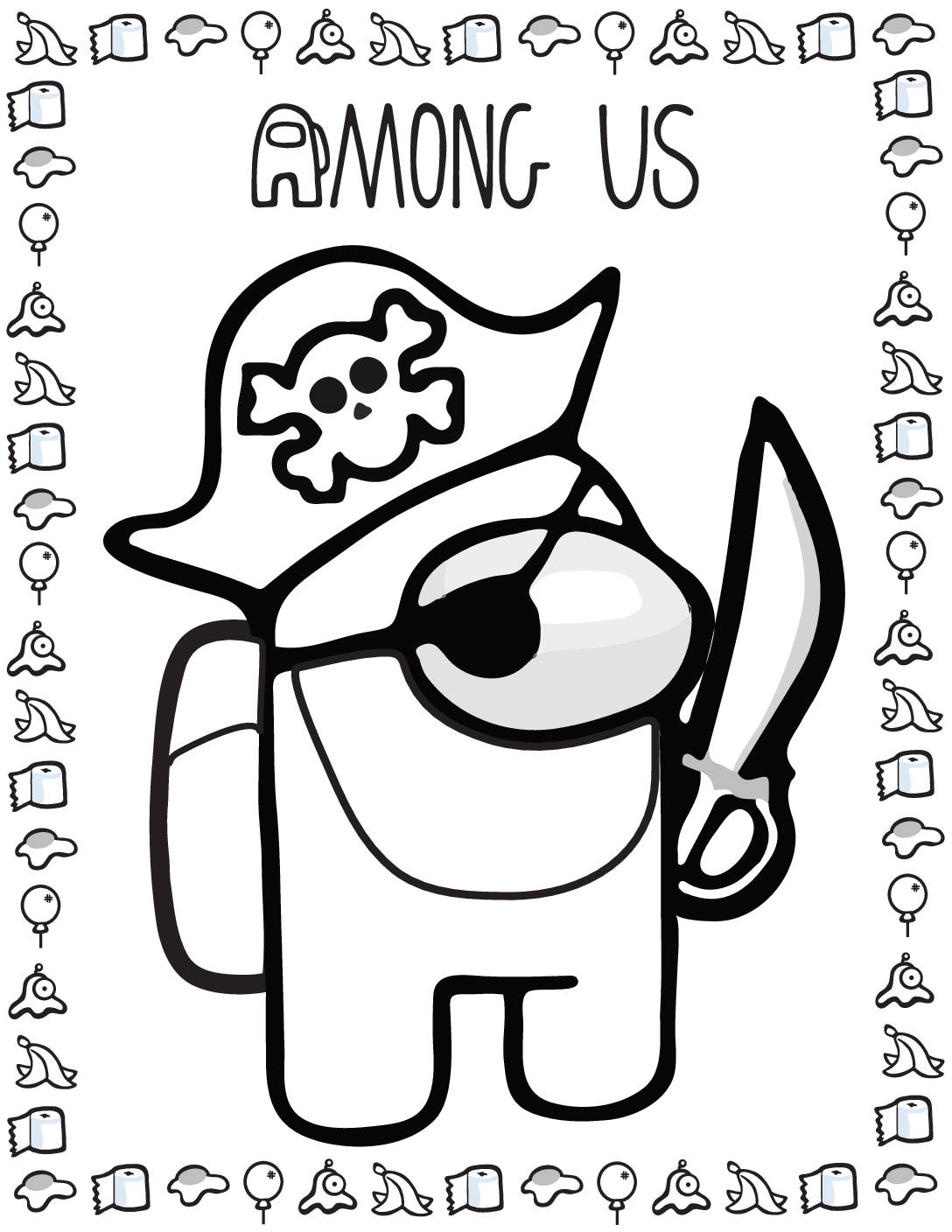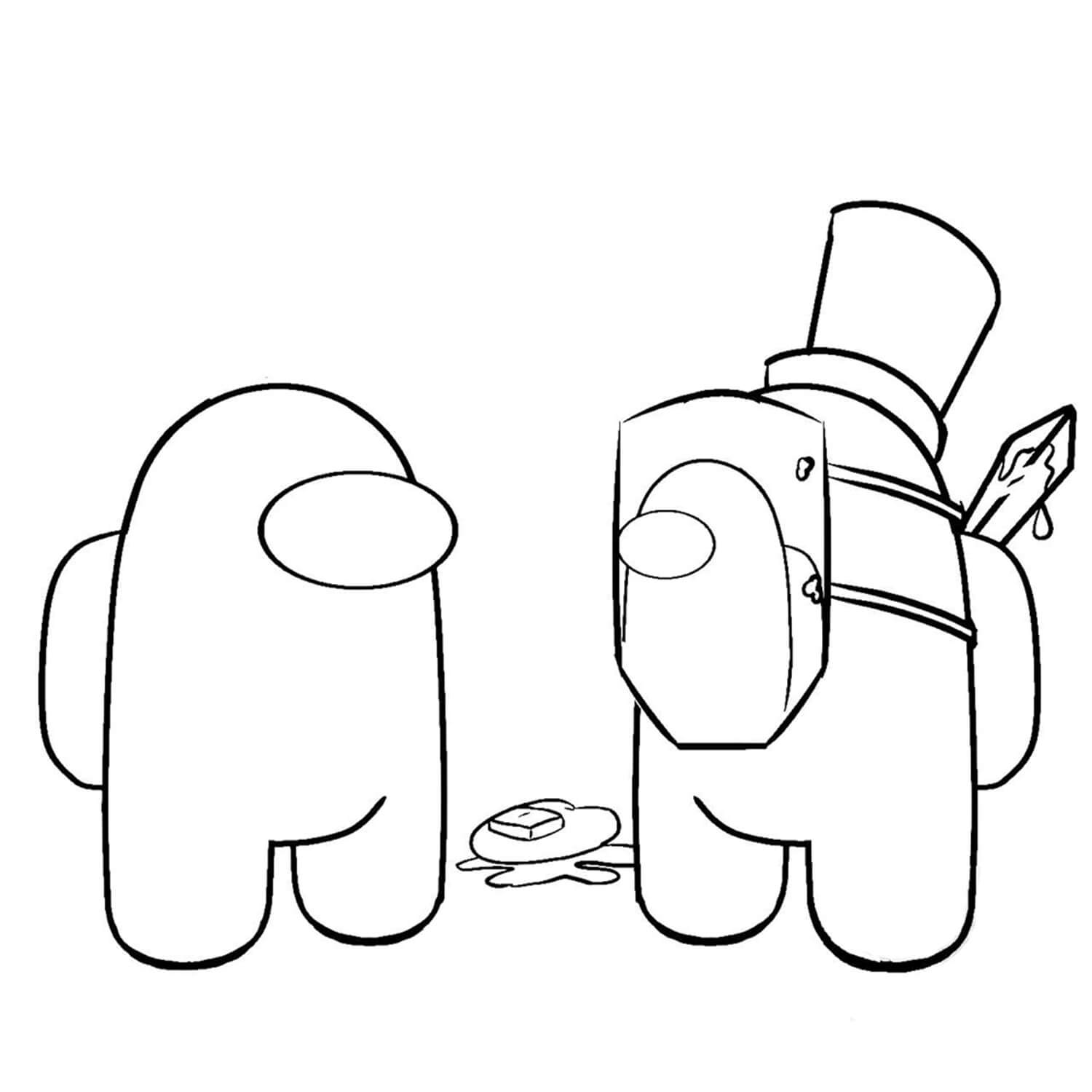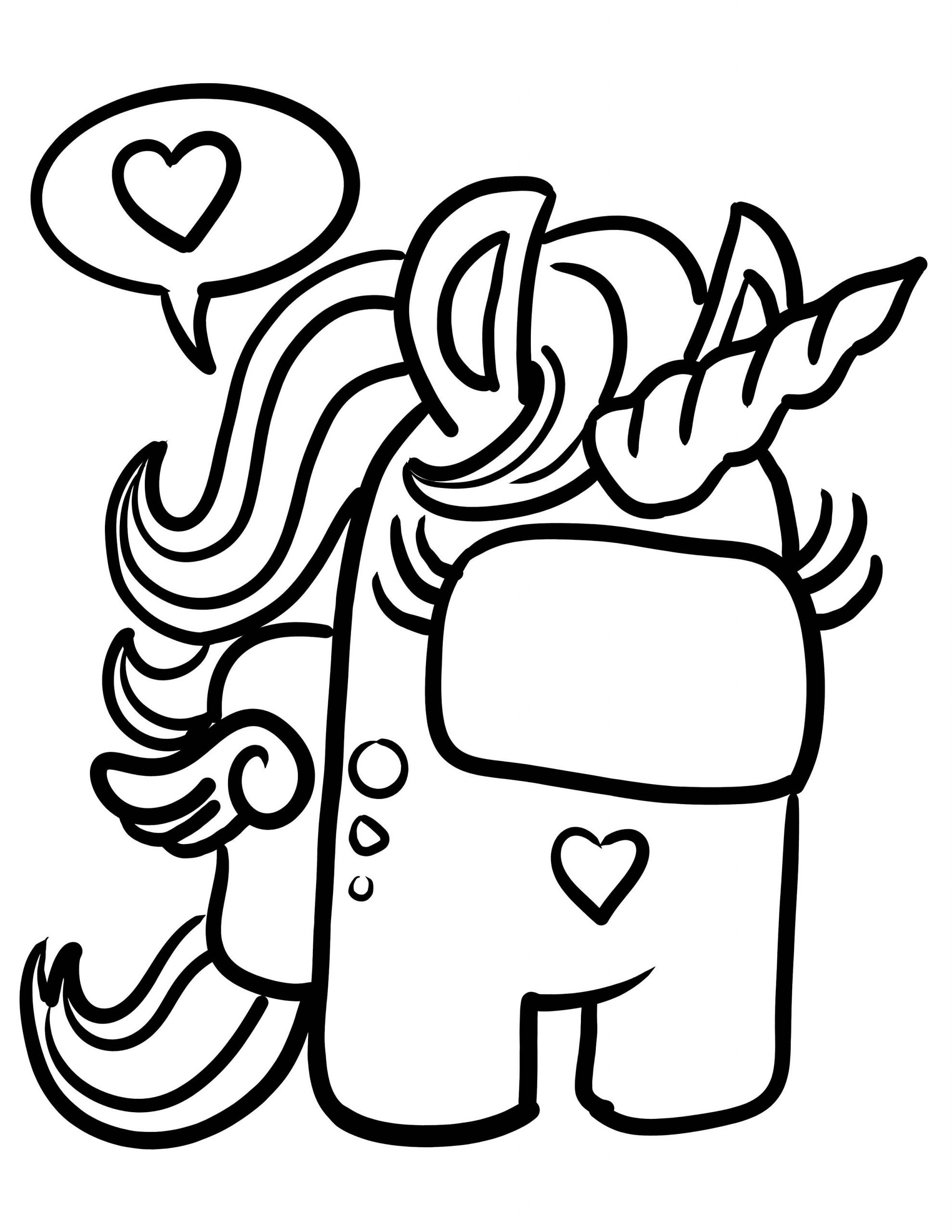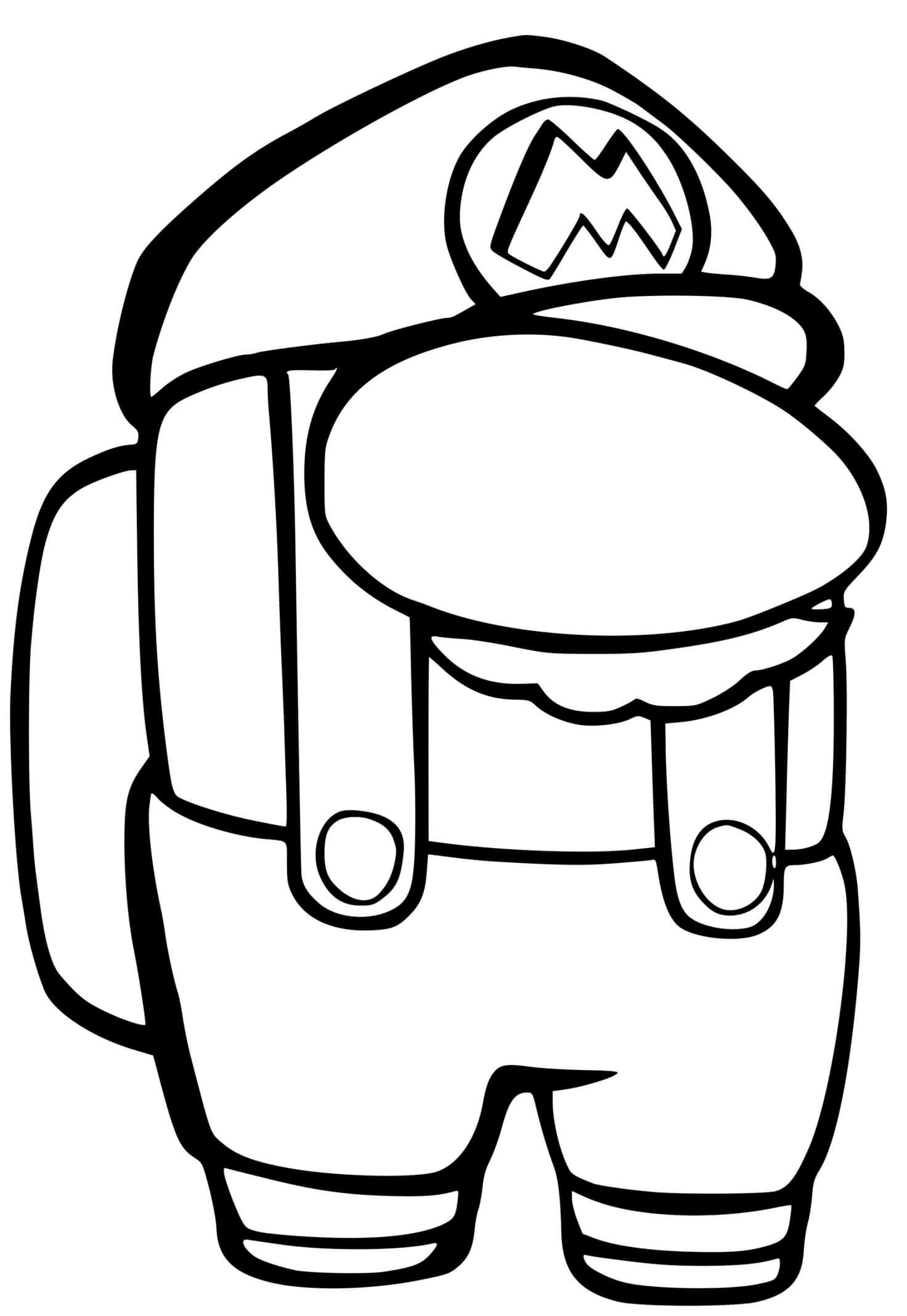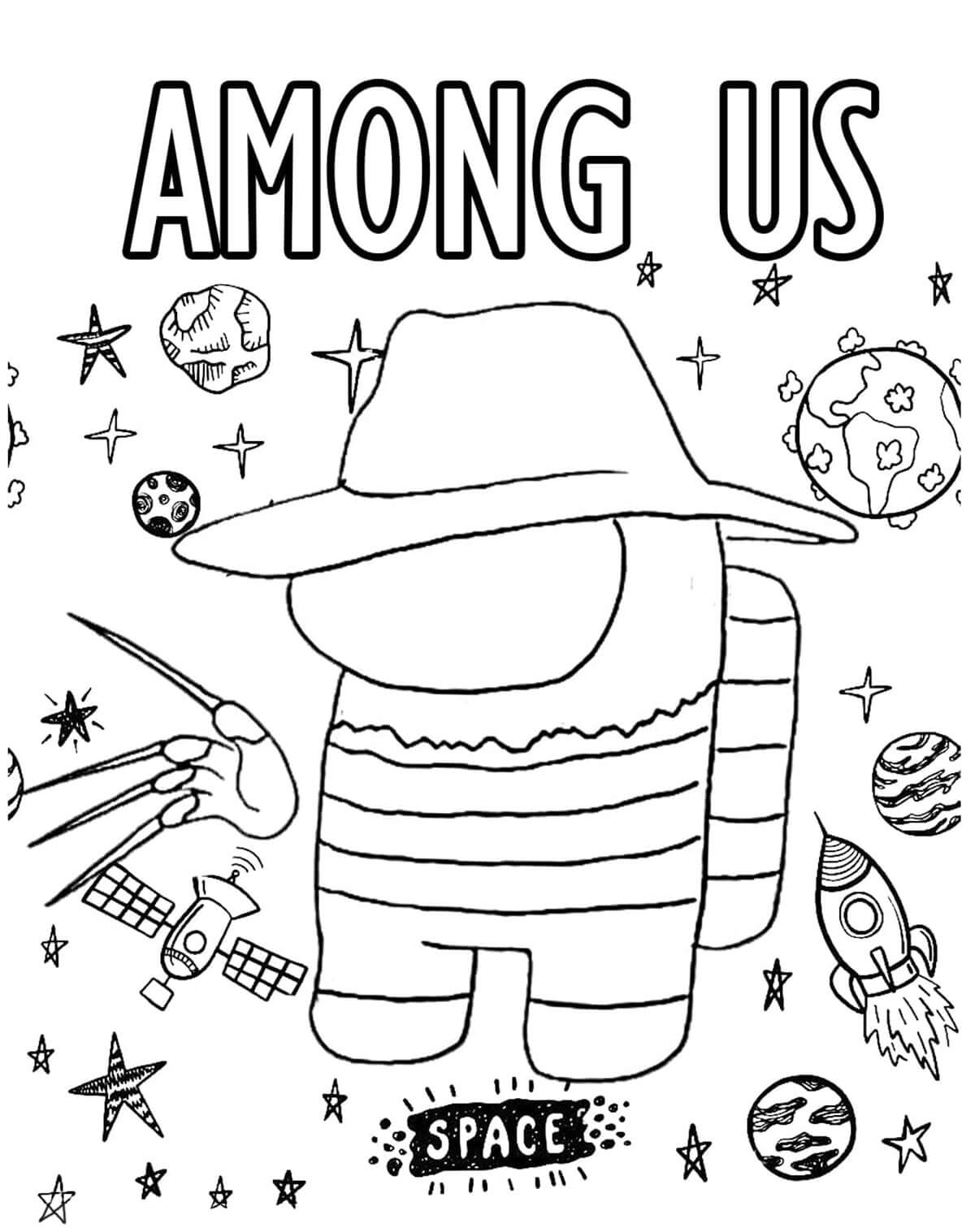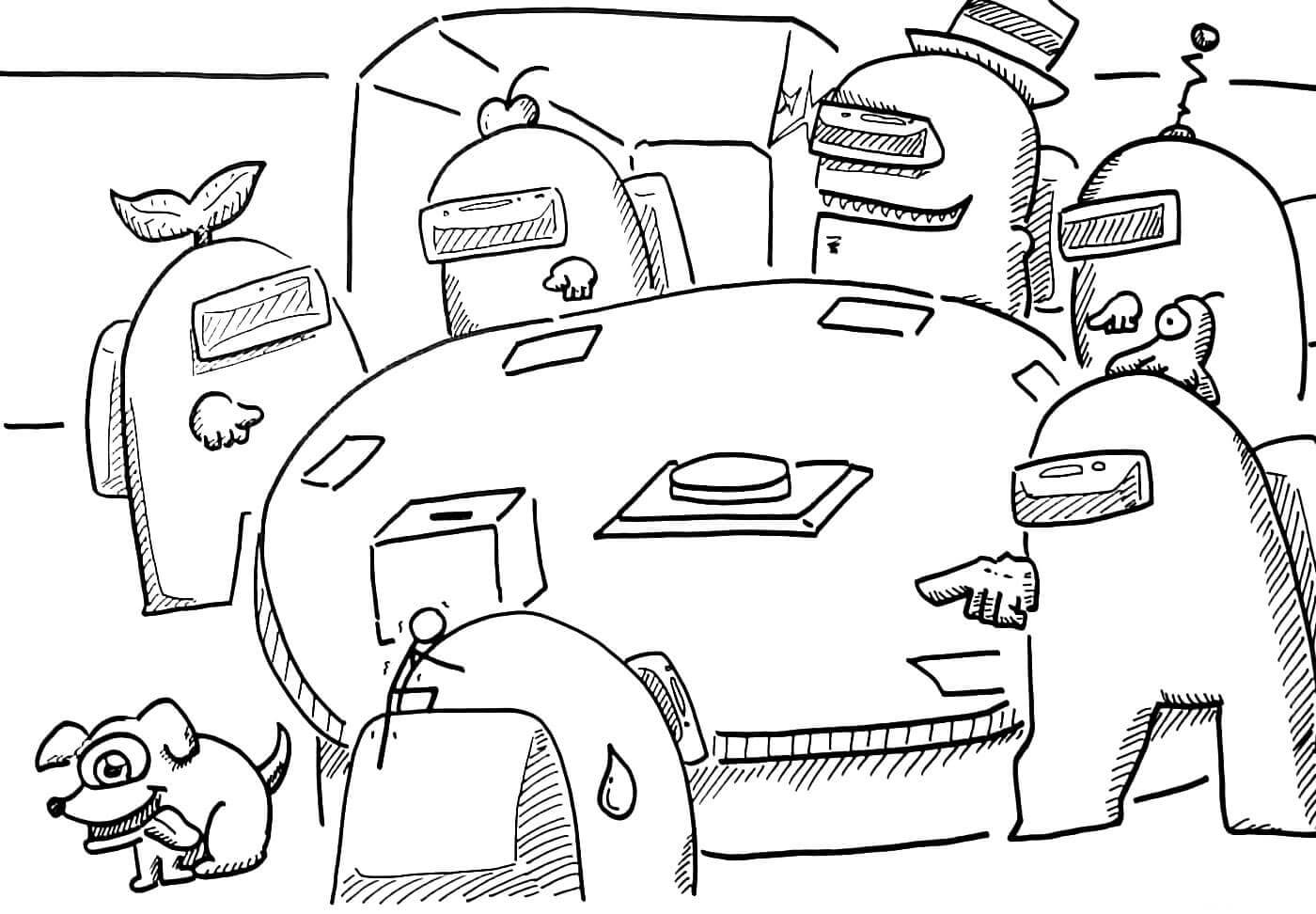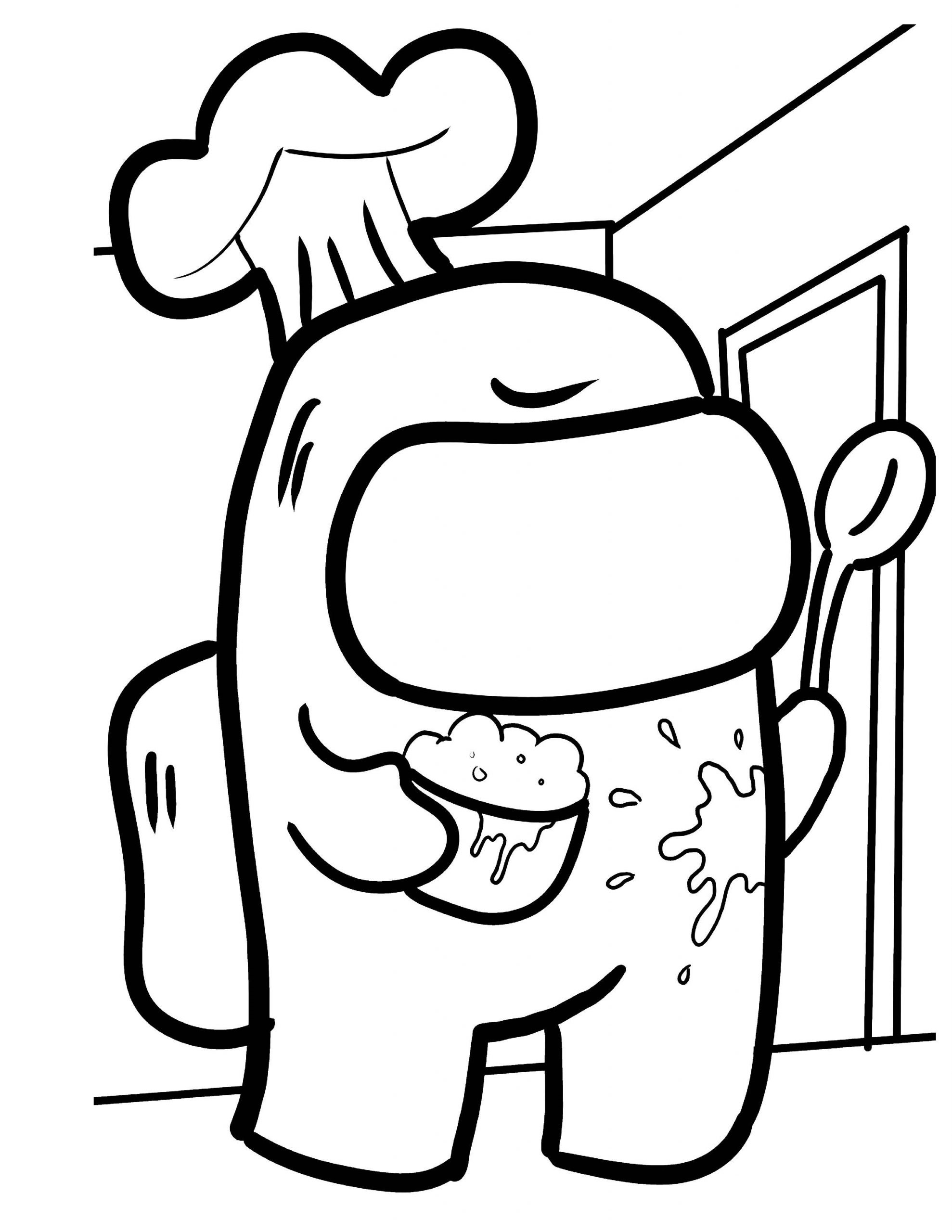 What Are Among Us Coloring Pages?
What are Among Us Coloring Pages? If you're looking for a fun way to pass the time, then Among Us coloring pages are just what you need. These pages feature characters from the popular game Among Us and they're perfect for kids of all ages. They can be downloaded or printed out and used as part of an art project or simply just to relax and color in. With so many different designs available, there's something for everyone.
Among Us coloring pages come with both simple and intricate designs. You can choose from the classic characters such as Crewmates, Impostors, Skelds, Polus, and many more. There are also exclusive designs featuring colorful backgrounds, unique objects like space helmets and more! Each page is also divided into different sections that allow users to easily create their own unique works of art. This makes it easy for kids to explore their creative sides without having to worry about creating something complicated or difficult to understand.
Benefits Of Coloring Pages
Coloring pages are more than just a great way to pass the time; they offer numerous benefits for mental health and overall wellbeing. Here are some of the advantages that coloring can provide:
Mental Health Benefits – Coloring can help to reduce anxiety and stress, while also providing an outlet for creative expression. Additionally, it can be a great way to encourage mindfulness and focus on the present moment.
Concentration Improvement – As you color, you must pay close attention to details in order to stay within the lines and create beautiful images. This helps to improve focus and concentration, which can be beneficial in many areas of life.
Stress Relief – Coloring provides a distraction from everyday worries and stresses and allows us to relax our minds. It is also thought to promote relaxation by releasing feel-good hormones in the brain as we enter a 'flow' state when completing our creations.
Creative Expression – Coloring can be very therapeutic, allowing us to express ourselves without fear of judgement or criticism from others. It gives us the freedom to explore various color combinations and develop new ideas without any pressure or expectation of perfectionism!
In short, coloring offers many mental health benefits that can help us lead happier, healthier lives by improving our concentration, relieving stress and providing an outlet for creative expression!
Creative Ideas For Coloring Pages
Among Us coloring pages are a great way to explore your creative side. Whether you want to color interactive designs for a group of friends, or create imaginative artwork for yourself, there's something for everyone. Coloring pages can be used to create beautiful patterns and shapes, or even crayon paintings that can bring joy into your home. You can also make personal designs that reflect your own style and preferences.
For those who prefer more active coloring activities, Among Us coloring sheets offer plenty of options. From creating interactive characters in the game to crafting dynamic landscapes with vibrant colors, these resources can help make each page truly unique. And if you're looking for something even more special, you can always create custom designs with your favorite crayons or markers! With so many possibilities available, you'll never run out of ideas when it comes to finding creative ways to express yourself through coloring !
Conclusion
Well, there you have it! Coloring pages from the popular game Among Us are a great way to get creative with your art and pass the time. From downloading and printing to coming up with creative ideas, these coloring pages can be a fun and easy activity for anyone. I find that taking some time to sit down and color can be a great way to reduce stress and take my mind off of things. It's also great for bonding with family or friends. So, why not give Among Us coloring pages a try? You just might surprise yourself at how much fun you can have.
It's been so nice chatting with you about this wonderful activity! I hope I've provided enough information to get you started on your coloring journey. Whether it's alone or with others, creating art is an enjoyable experience that can bring us all closer together in this increasingly busy world. So, go ahead, pick up your colors and start exploring the world of Among Us coloring pages!
Download Among Us Coloring Pages Pdf