Hallo kops, do you want to color Liverpool coloring pages? You can get them here. Here are the best printable Liverpool coloring pages. Print the images and color them.
Liverpool Football Club is based in a British city of the same name. It plays in the FA Premier League, of which it is one of the founding members, and is affiliated to the English Football Association.
Free Liverpool Coloring Pages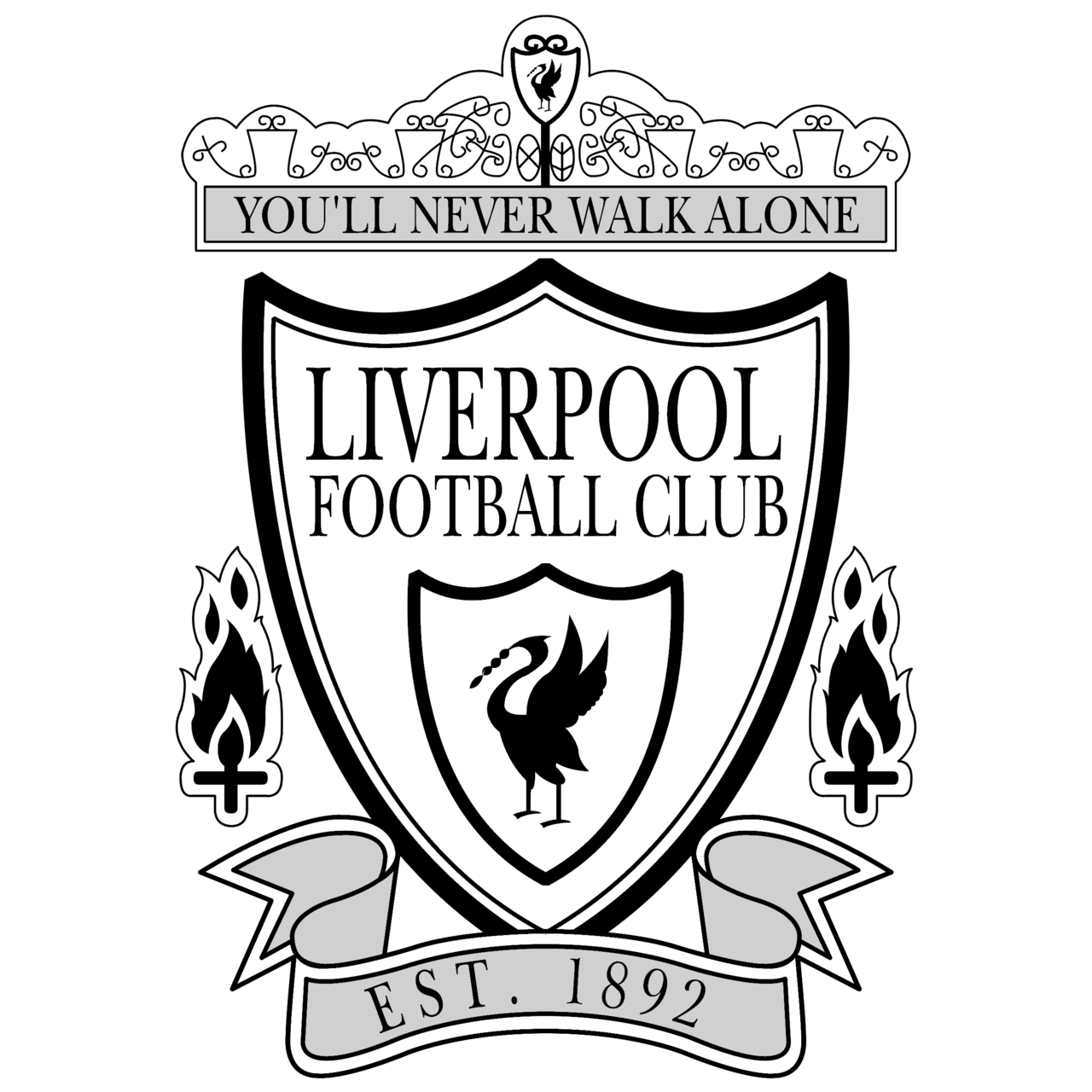 Liverpool is one of the biggest teams in English football in terms of the titles won. The English team has the highest European Championship titles with six trophies won.
Liverpool Football Club was founded after a series of disputes between the Everton management and John Houlding.
John Houlding is the ground owner at Anfield, where Everton had played home games from its foundation in 1884 until 1892.
The disagreements found no way of resolution, which is why the team moved to Goodison Park, and Houlding decided to create a new club, Liverpool FC, to play at the vacated Anfield.
At first, he called it Everton Football Club and Athletic Grounds, Ltd., or Everton Athletic for short. Still, soon after, in June 1892, he opted to name it Liverpool FC because the Football Association refused to recognize the team as Everton.
The club won the Lancashire League in its first season. Their resounding success led them to join the Second Division for the following season, where they won the League and their promotion to the First Division of English soccer.
The excellent momentum they were going through allowed them to take their first title in 1900 – 1901, repeating the triumph in the 1905 – 1906 season.
The first FA Cup final they played in was in 1914, but they lost 1-0 to Burnley.
Liverpool won the League championships again in the 1921 – 1922 and 1922 – 1923 campaigns. After that, the club did not win another trophy until 1946 – 1947, when they won the fifth time.
The club reached the FA Cup final in 1950 but lost to Arsenal. A couple of seasons later, in the 1953 – 1954 season, Liverpool was relegated to the Second Division.
During this period, they suffered two goals to 1 defeat Worcester City FC, a non-league team, and were eliminated from the FA Cup in the 1958 – 1959 campaign.
Shortly after this infamous result, Bill Shankly was appointed team manager, taking on 24 new players.
The new manager requested a room at Anfield to study new strategies. It was here that, together with other members of the coaching staff such as Joe Fagan, Reuben Bennett, and Bob Paisley.
Download Liverpool Coloring Pages Pdf