The Lalaloopsy is a favorite among little girls. Let them dive into a party of color with these free cute Lalaloopsy coloring pages. The drawings look gorgeous with the custom-made Lalaloopsy dresses.
The hair can be colored a lighter pink. The crown that is in a favorable situation on the shiny mane will look stunning in gold. You can also paint the shoes pink and leave the socks white.
Free Lalaloopsy Coloring Pages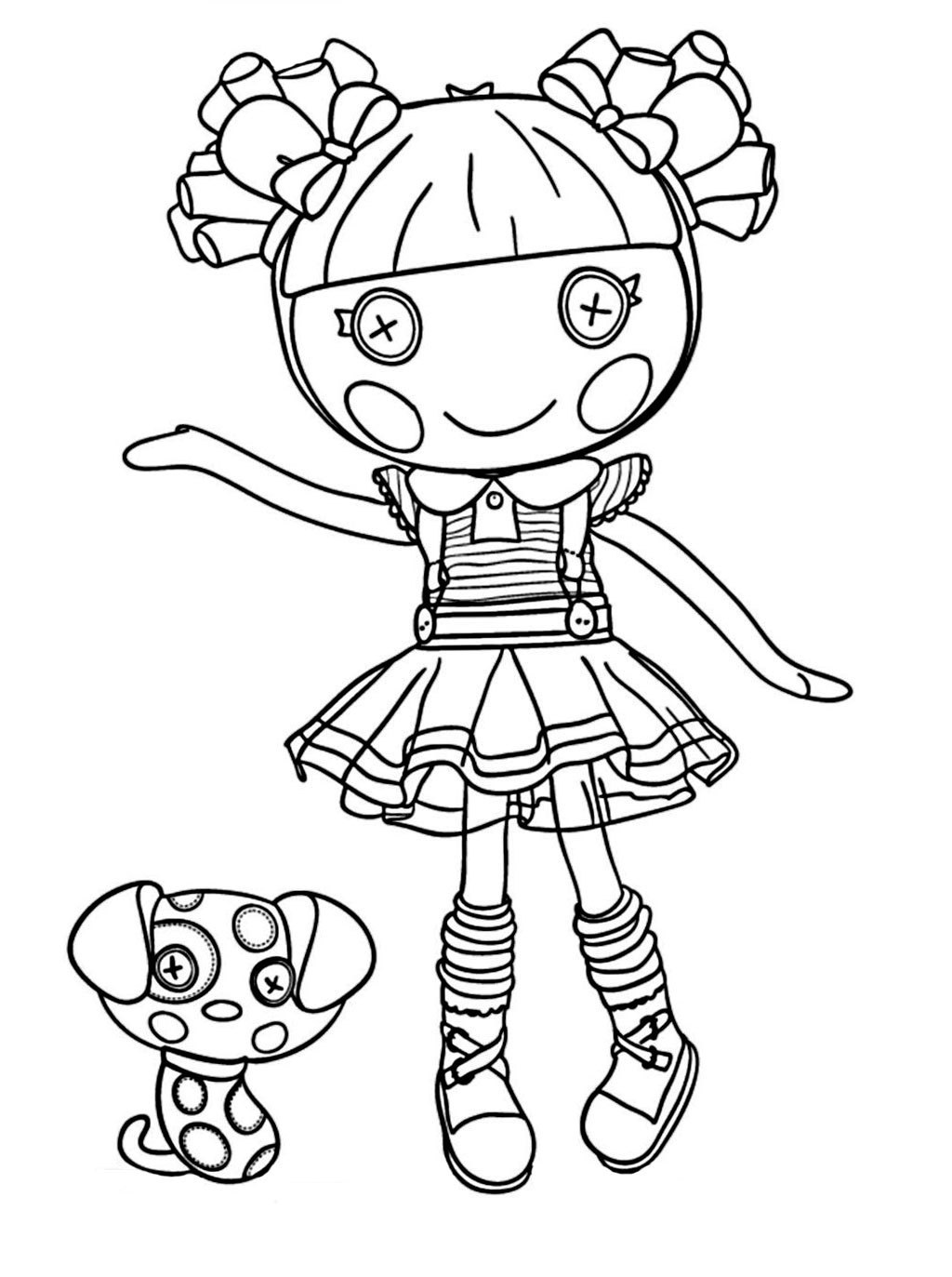 Lalaloopsy dolls belong to the MGA Entertainment brand. They are dolls created from scraps, and each one has its personality.
They are dolls with button eyes, and their pet accompanies wool hair, long legs, and each one. The Lalaloopsy dolls live in a world where everything is possible, and each one has her hobby.
The Lalaloopsy are dolls with a peculiar aesthetic: either you love them or find them ugly. They were made from scraps, and when they were given the last stitch, they came to life, and that's why they have this handmade look, but made of plastic, of course.
Download Lalaloopsy Coloring Pages Pdf