Ah, the sweet nostalgia of 'Hocus Pocus', a classic film from the 90s. It's a timeless classic that many of us can still recite all the lines to. Who amongst us hasn't longed for a chance to relive the magic and whimsy of this beloved movie? Well, look no further! We've got just the thing to help make your dreams come true: Hocus Pocus Coloring Pages! These printable pages are sure to take you back in time and create memories that'll last a lifetime.
These pages offer more than just an opportunity to reminisce; you can also share your love of 'Hocus Pocus' with others by coloring these delightful images together. Whether you're a family having fun or friends bonding over this classic film, these pages will provide hours of entertainment. Plus, they're perfect for all ages – so don't be afraid to get creative and show off your coloring skills!
Hocus Pocus Coloring Pages Collection
So if you're looking for some magical fun, grab your colored pencils and get started on these amazing Hocus Pocus Coloring Pages! You won't regret it – I guarantee it. Now let's get those creative juices flowing!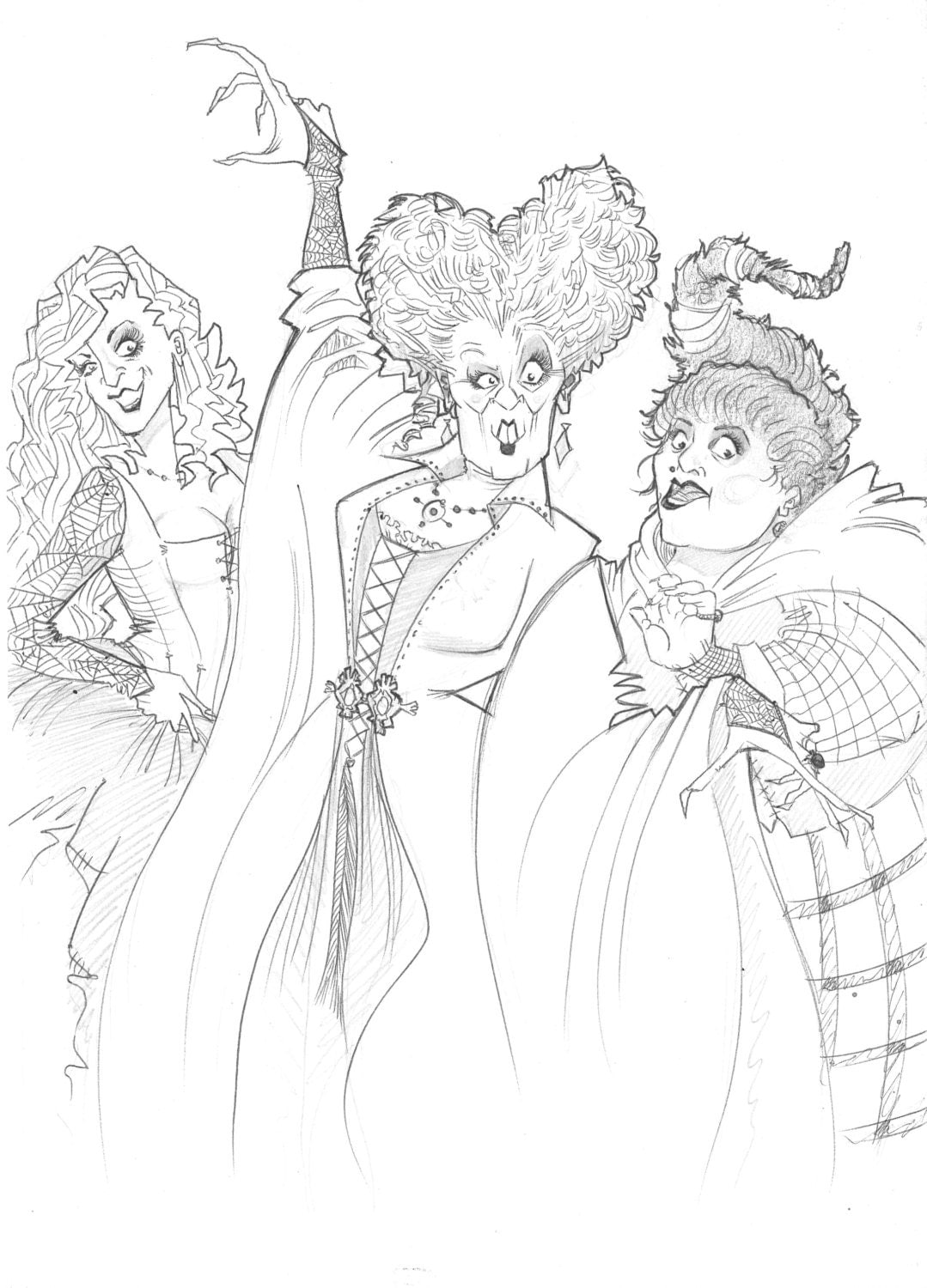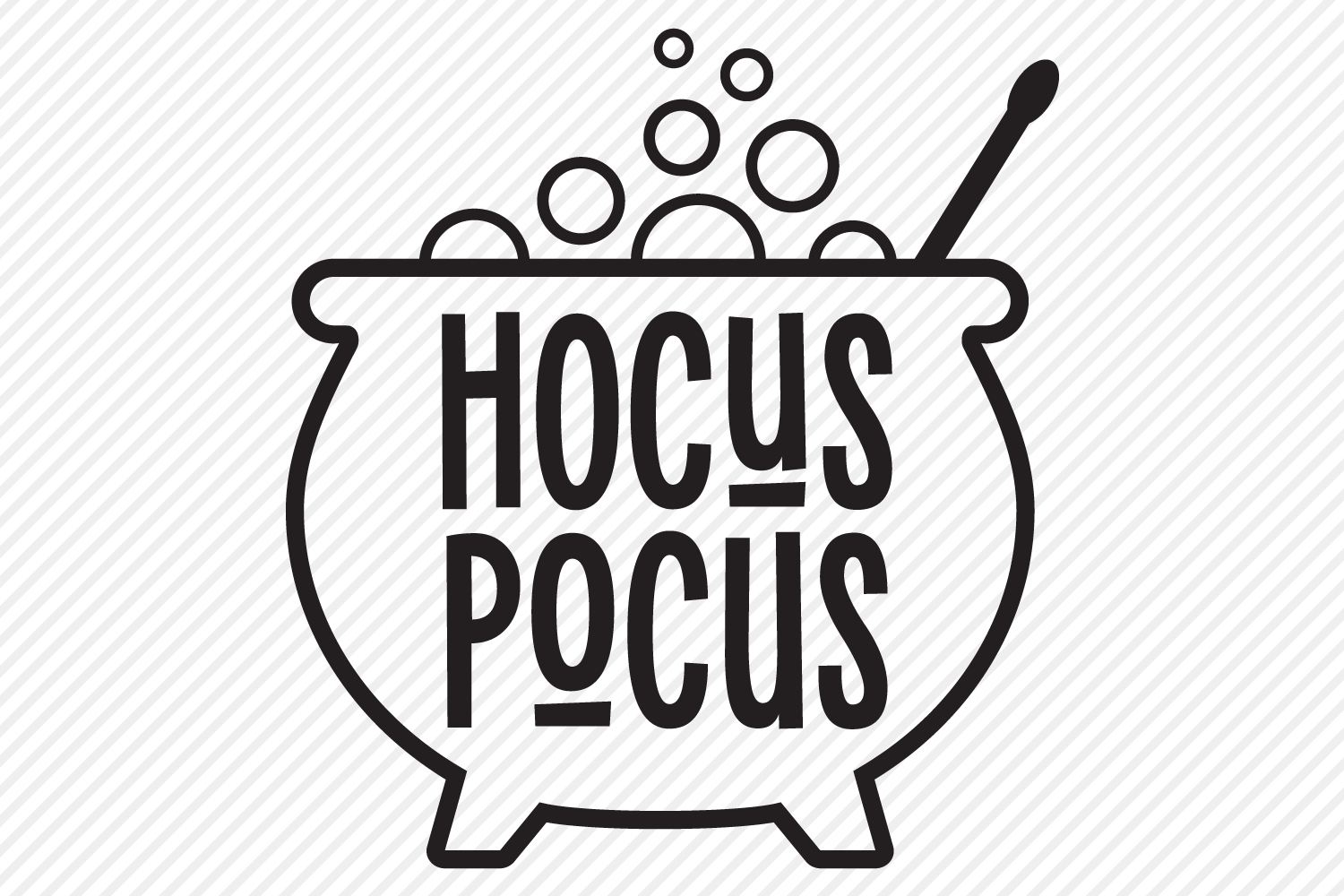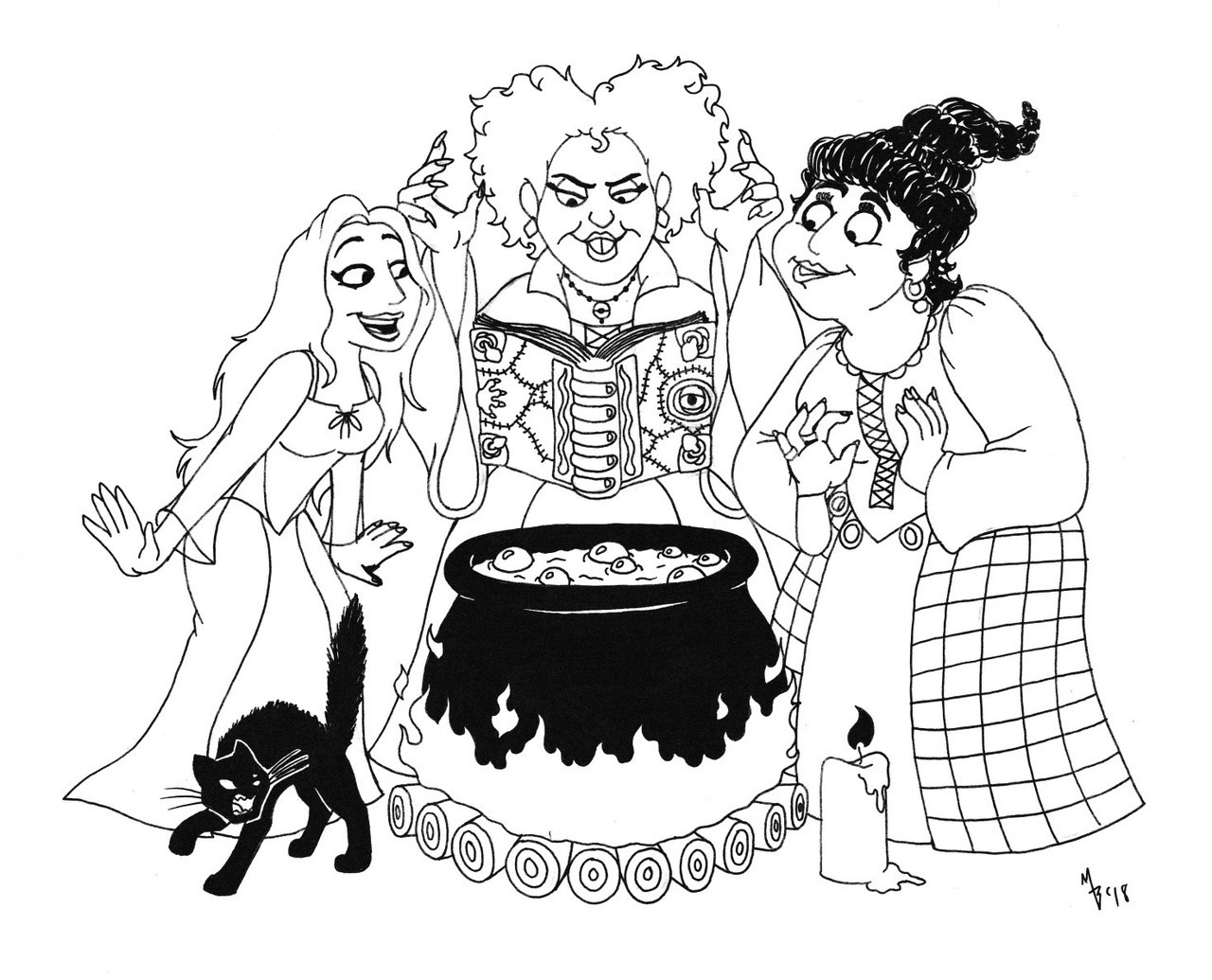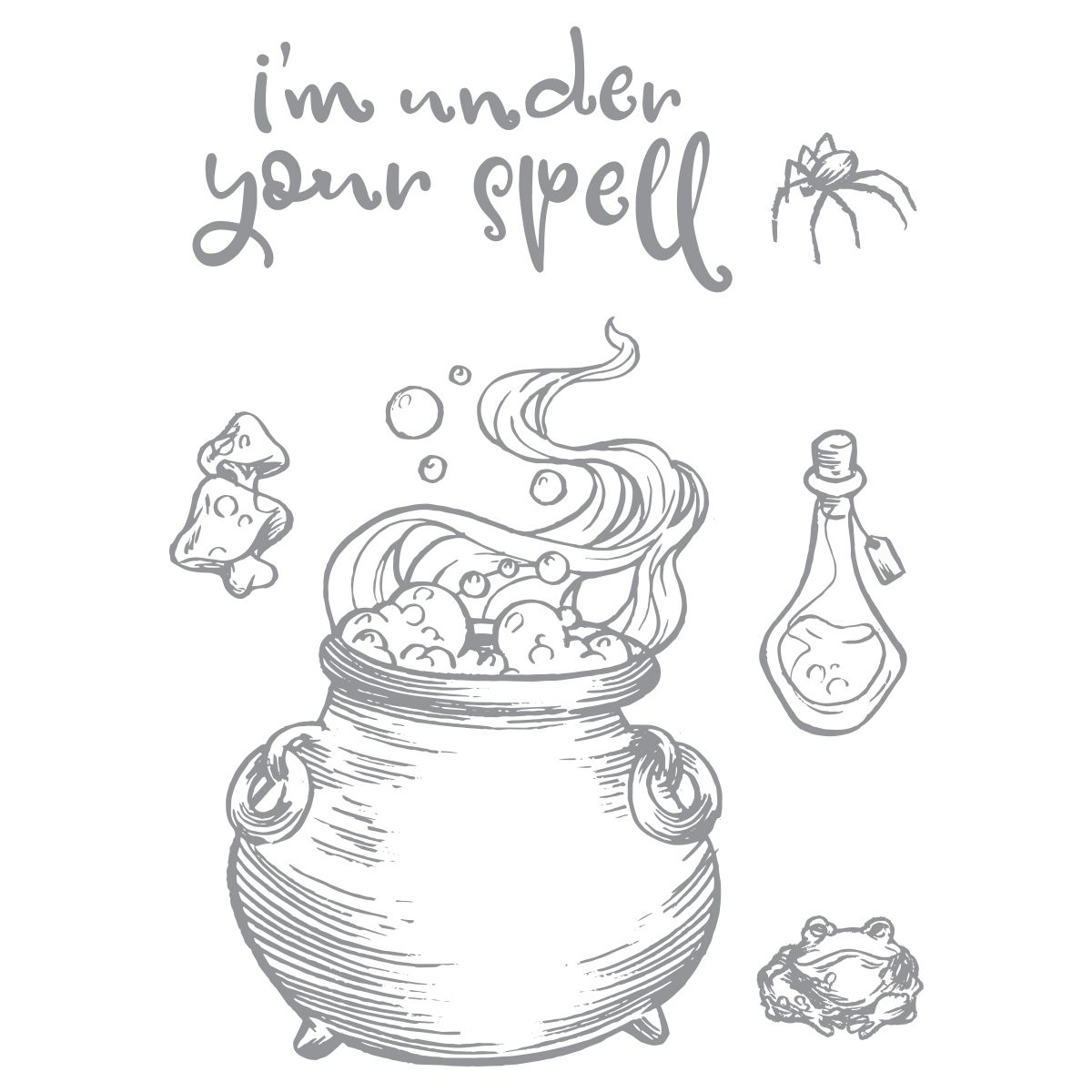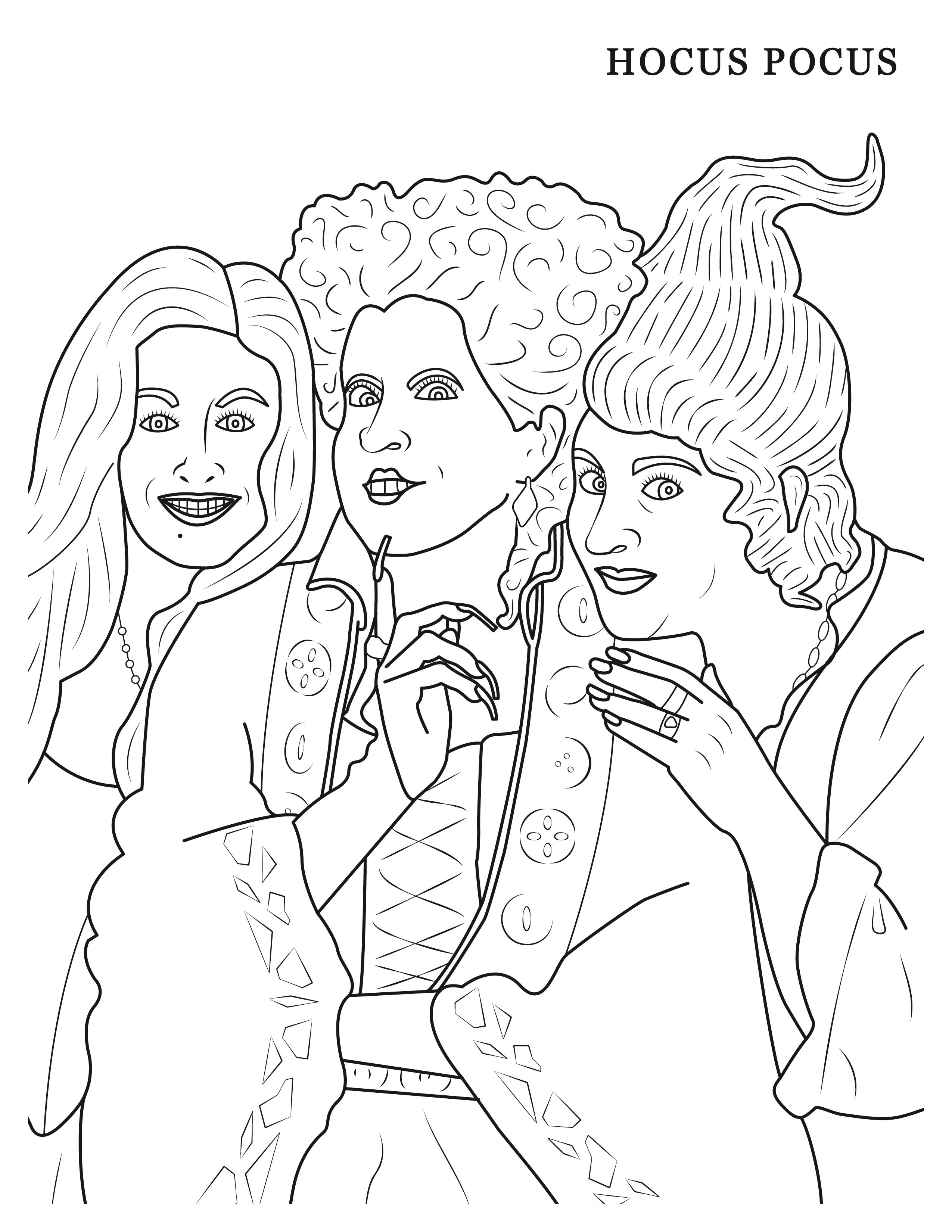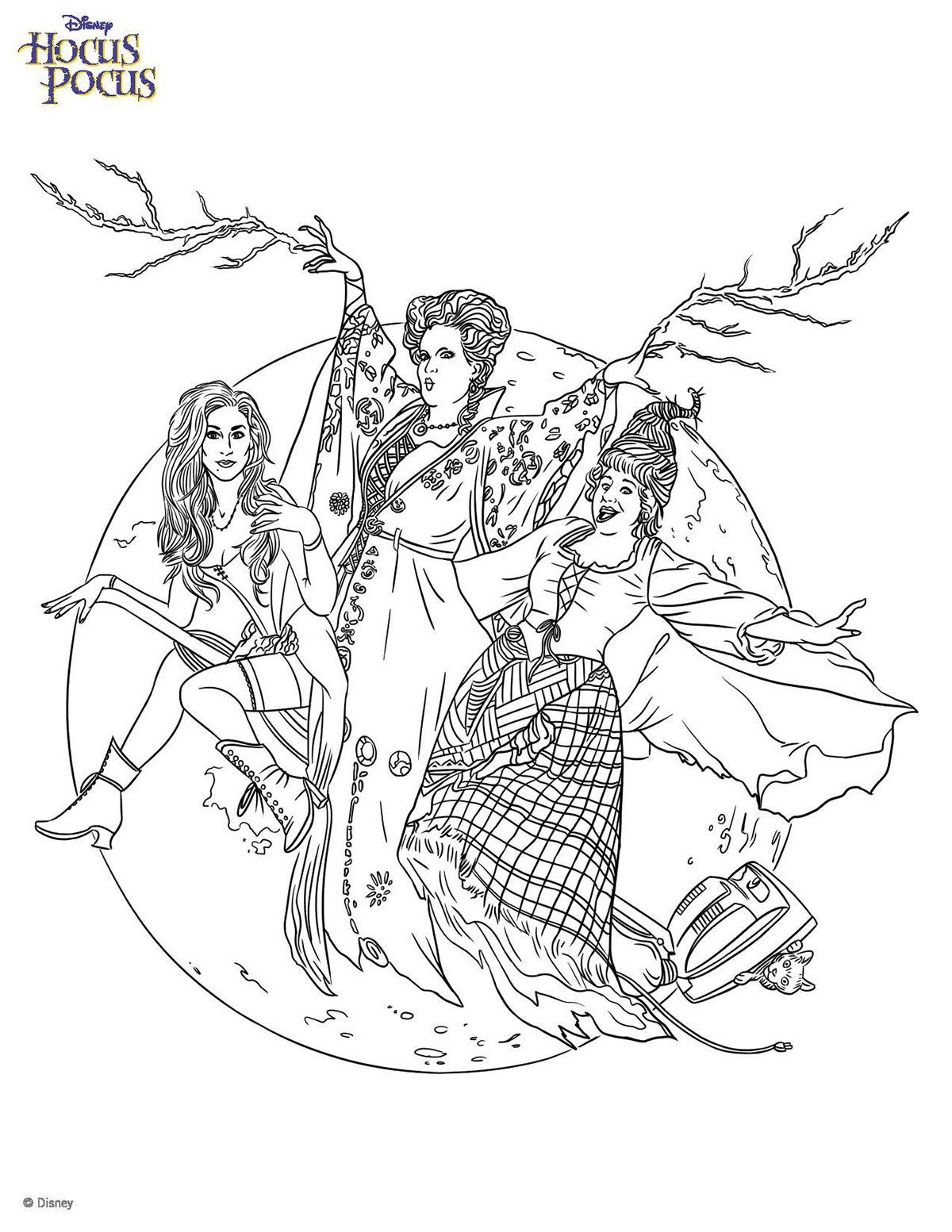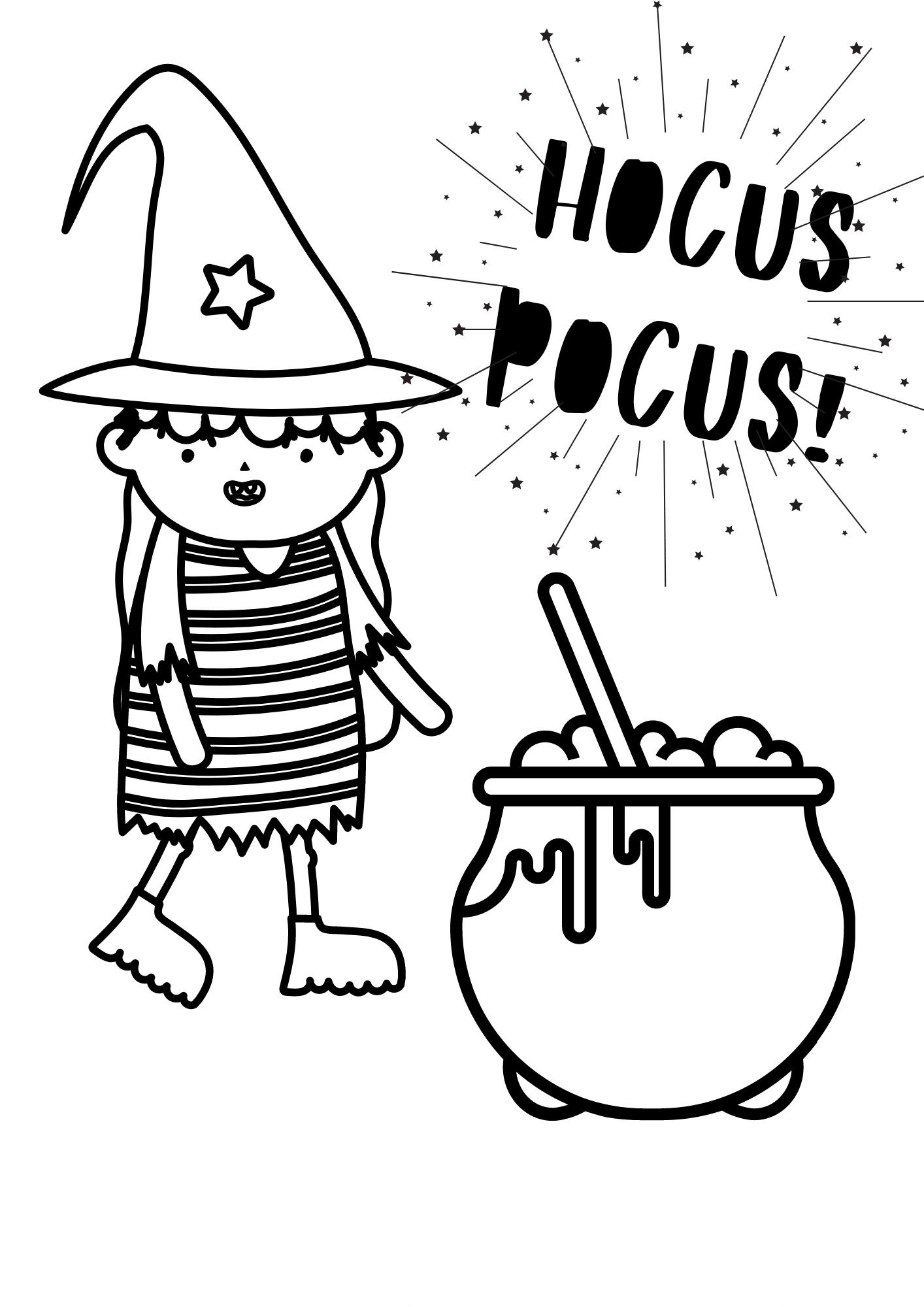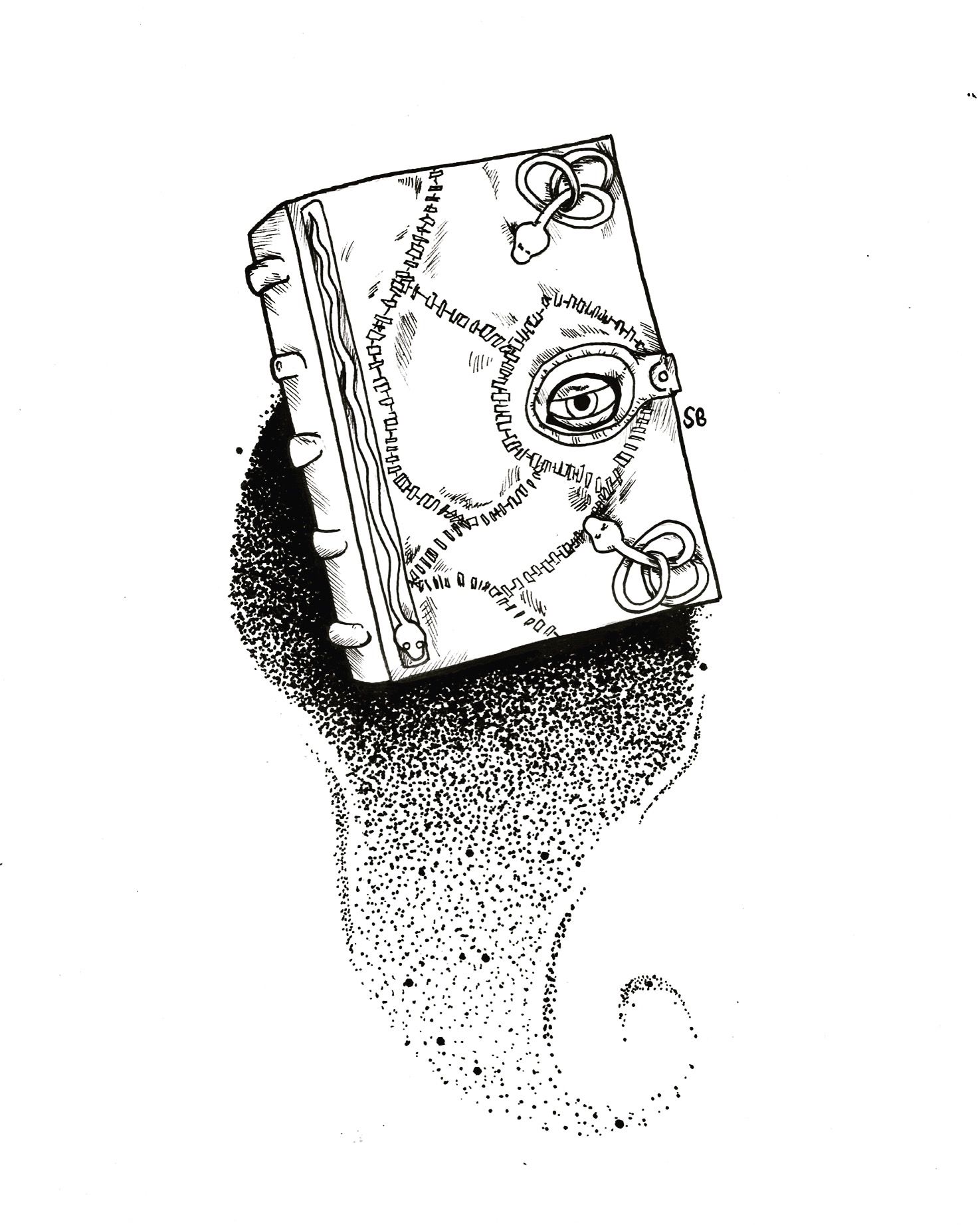 Creative Designs
Ah, hocus pocus designs! They are so full of wonder and mystery. They make the imagination soar, while offering the perfect opportunity to flex your creative muscles. And what better way to get creative than with hocus pocus coloring pages? Coloring books are no longer just for kids – they're a great way for adults to de-stress, too! With a variety of designs available, you can choose one that suits your style and let your creativity run wild. You can use colored pencils or other mediums to design stunning coloring pages that will be sure to impress your friends and family. So go ahead and give it a try – you might discover something special in the process!
Popular Characters
Well then, let's move on to popular characters! When it comes to hocus pocus, the Sanderson sisters come to mind. These three mischievous witches have been beloved by generations of fans, and coloring pages featuring them are always a hit. Not only are they captivating and funny, but they also bring a sense of magic with them. There's nothing quite like bringing these witchy ladies to life through color!
For those looking for something a little more out of the ordinary, there are plenty of other magical scenes featuring the Sanderson sisters and other characters from the movie. From broomsticks to cauldrons, you can create your own world of hocus pocus with these detailed coloring pages. So why not take a break from reality and explore some enchanting illustrations? Make sure to add some sparkles and stars along the way – you never know what kind of magic you might conjure up!
Conclusion
As we've come to the end of this article, I hope you feel inspired and excited to try out some of the hocus pocus coloring pages. It's been great to explore the world of popular characters and creative designs. With so many printable resources available, it's easy to find something that fits your needs and interests.
I'm sure you'll have loads of fun with these coloring pages. Not only can they be a great way to relax, but they can also help you develop your artistic skills. You may even find yourself getting lost in the magical world of hocus pocus!
So why not give it a go? With such a wide variety of designs, you're bound to find something that catches your eye. Who knows, you might just surprise yourself with how much enjoyment you get from it!
Download Hocus Pocus Coloring Pages Pdf