Memorial Day is a federal holiday in the United States that is celebrated annually on the last Monday of May. Memorial Day is commemorated to honor the men and women who died while serving in the United States Armed Forces.
Previously, Heroes' Day in the United States was called Decoration Day. It began to be commemorated after the United States Civil War to commemorate Union and Confederate soldiers killed in the Civil War.
In the 20th century, the meaning of Memorial Day was expanded to honor all US citizens who died in military service. Memorial Day is usually used to mark the start of the summer holiday season, while Labor Day is used to mark the end of summer vacation.
Memorial Day Coloring Pages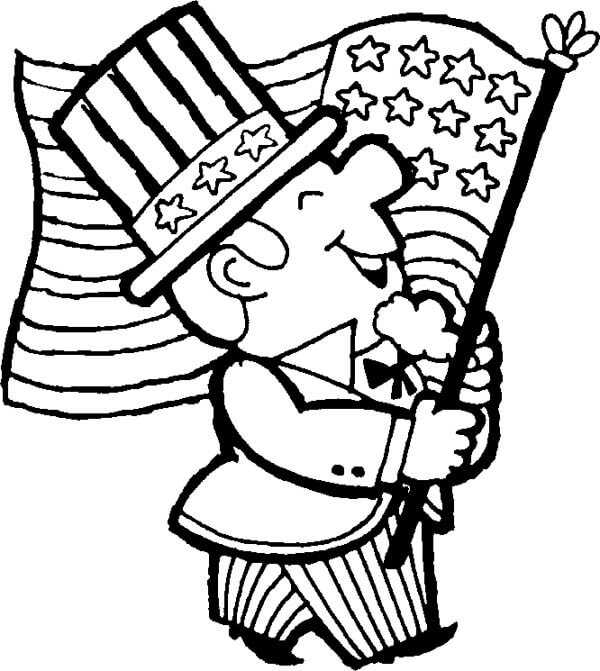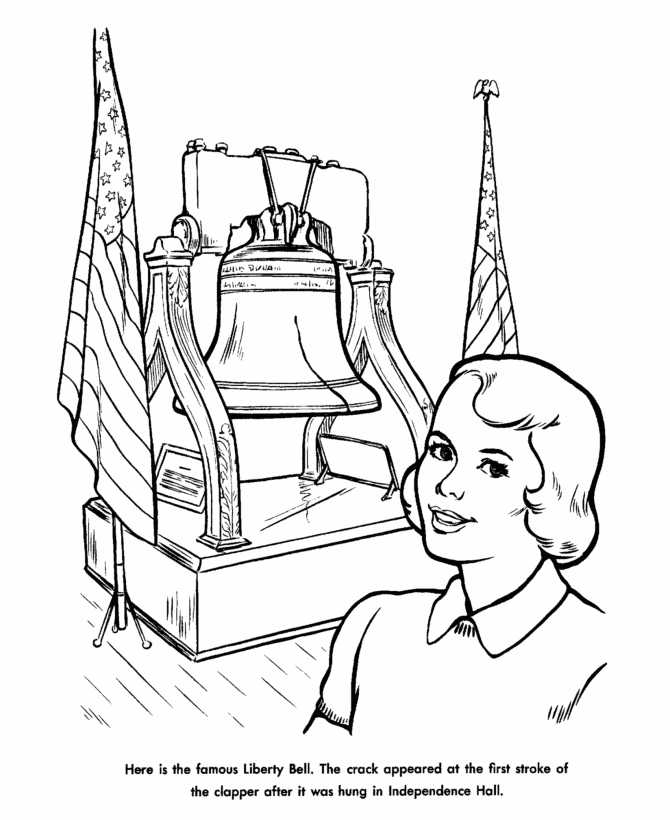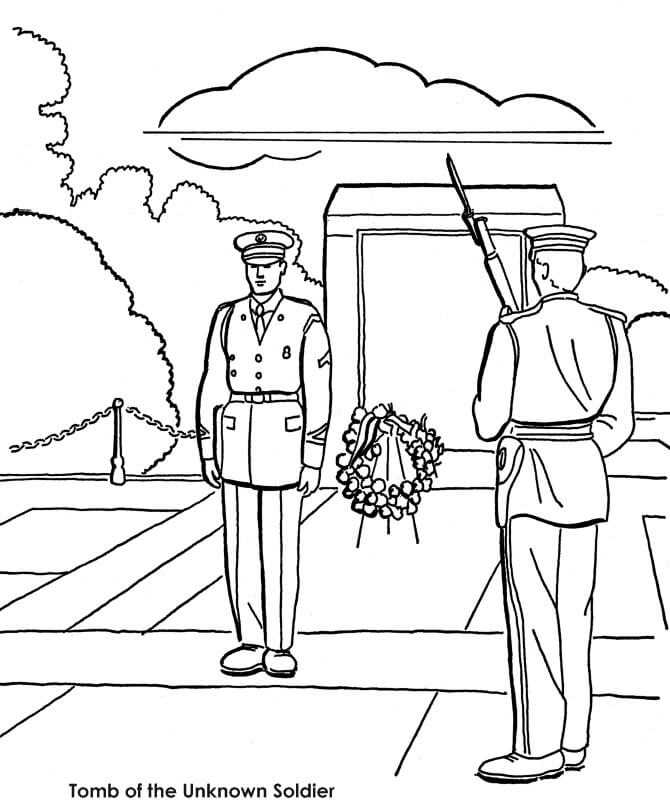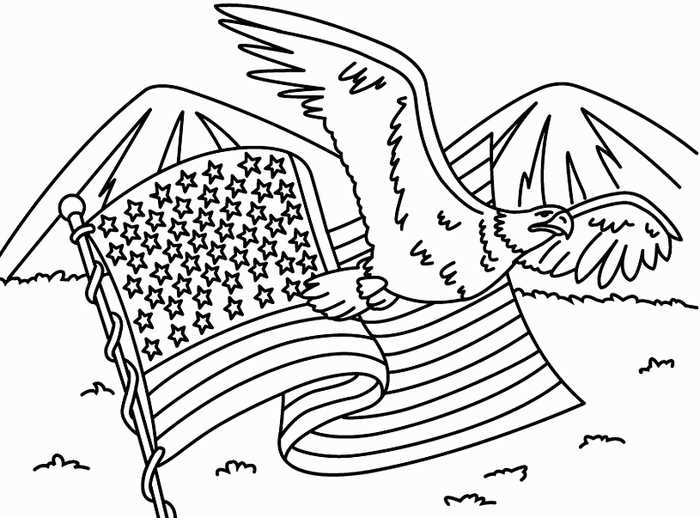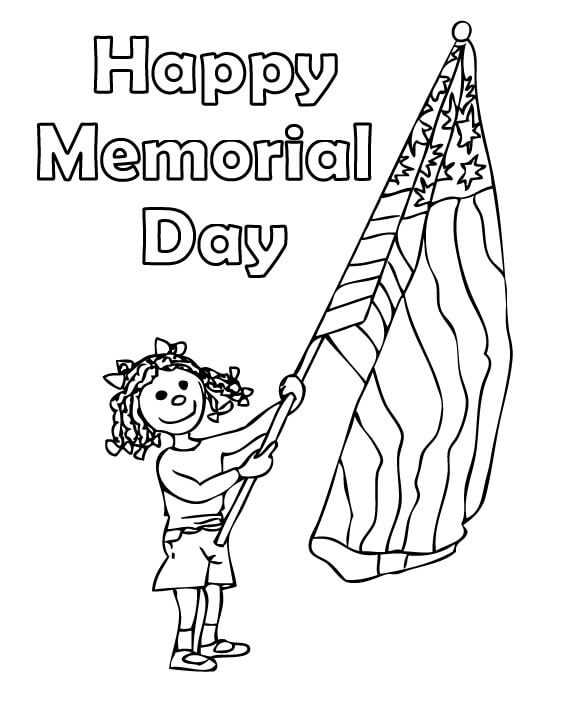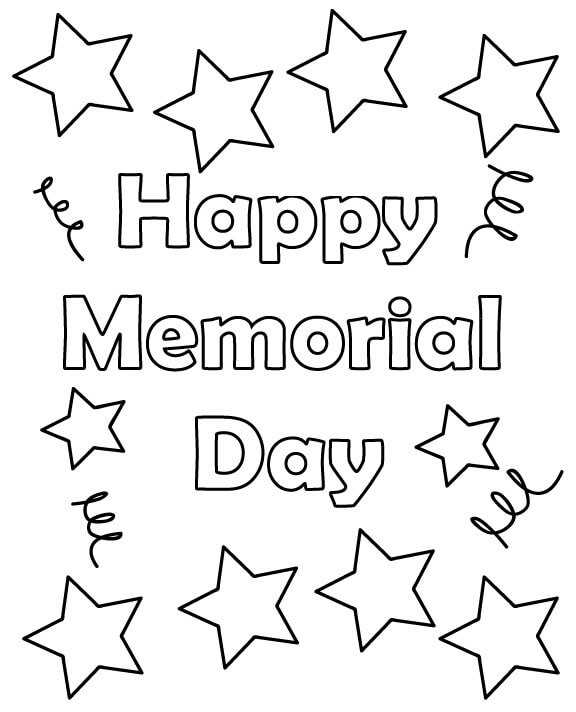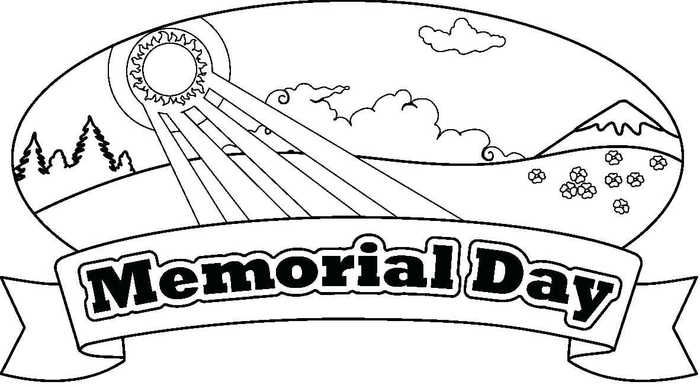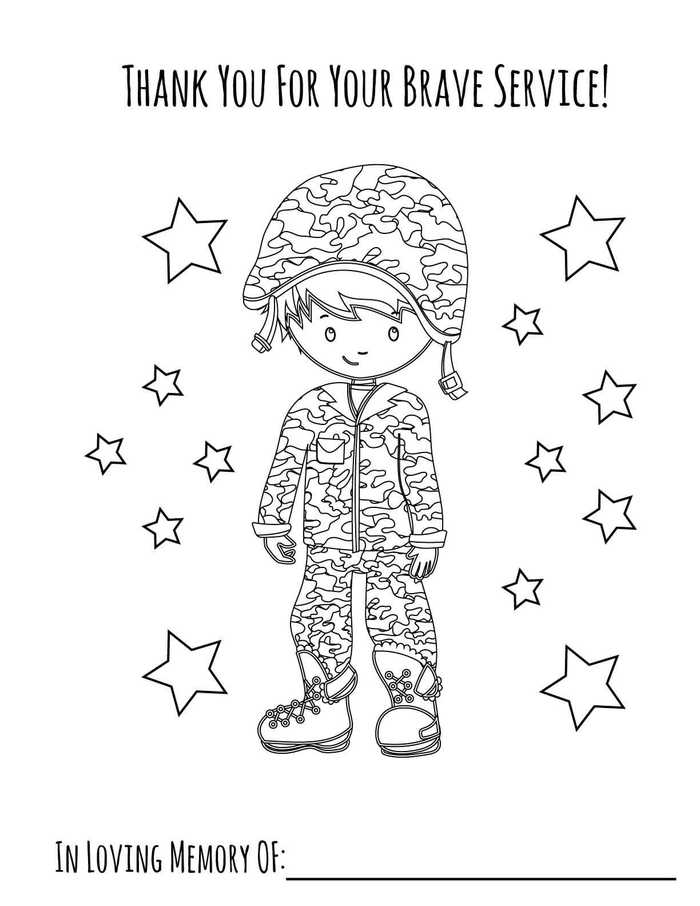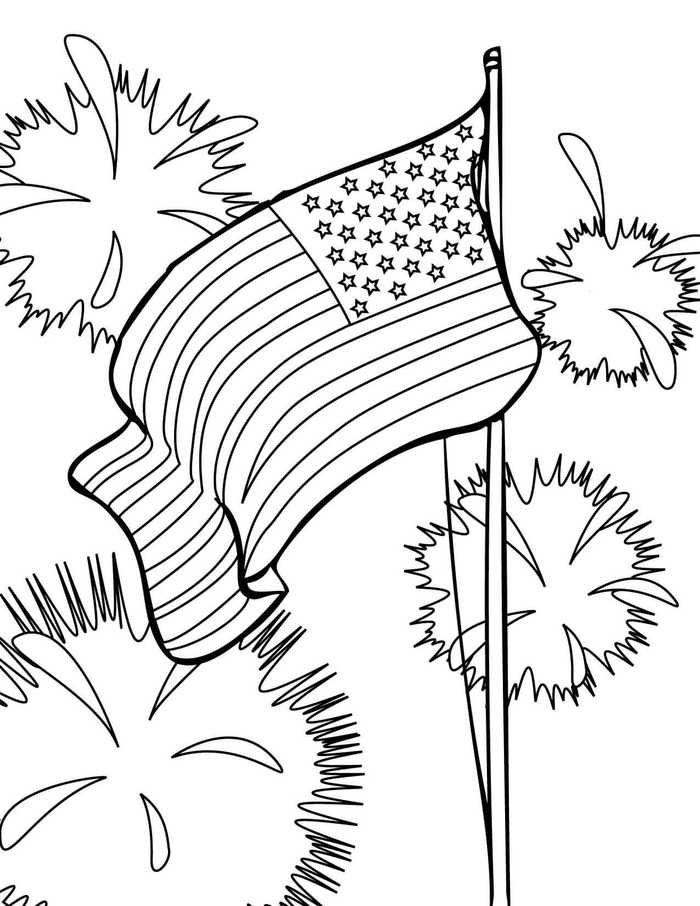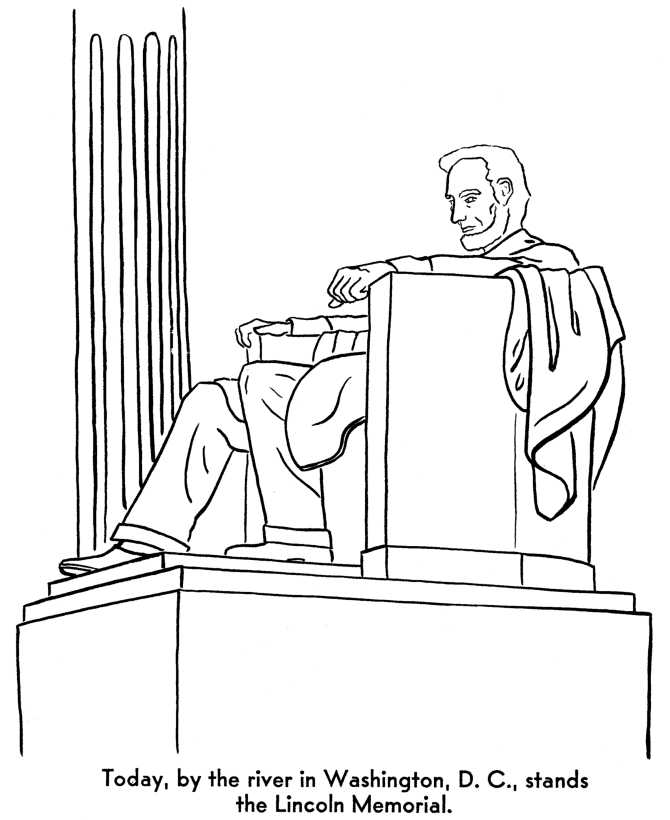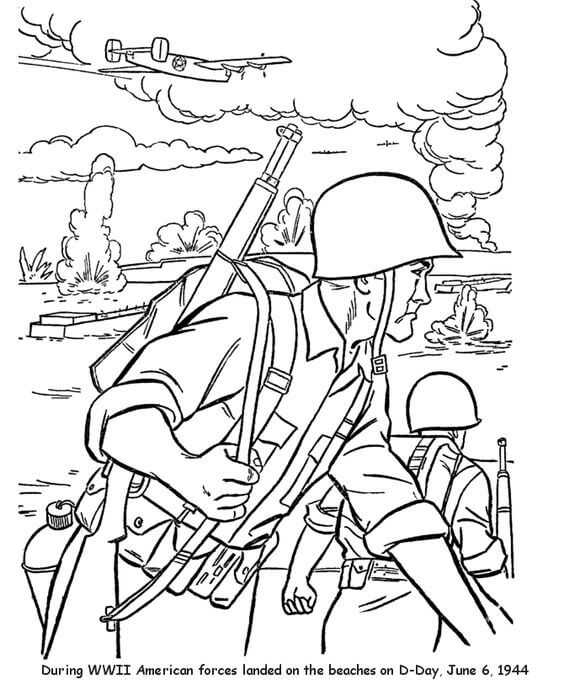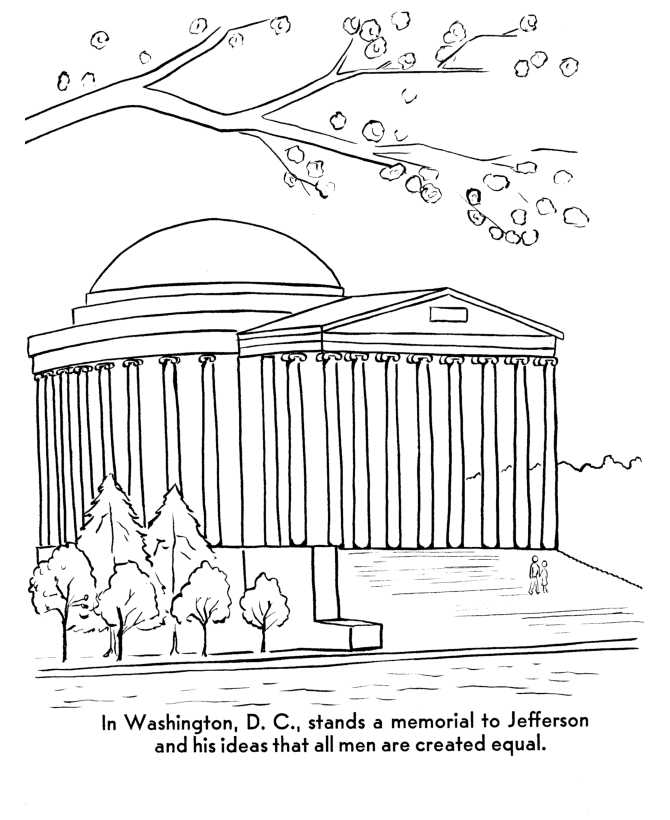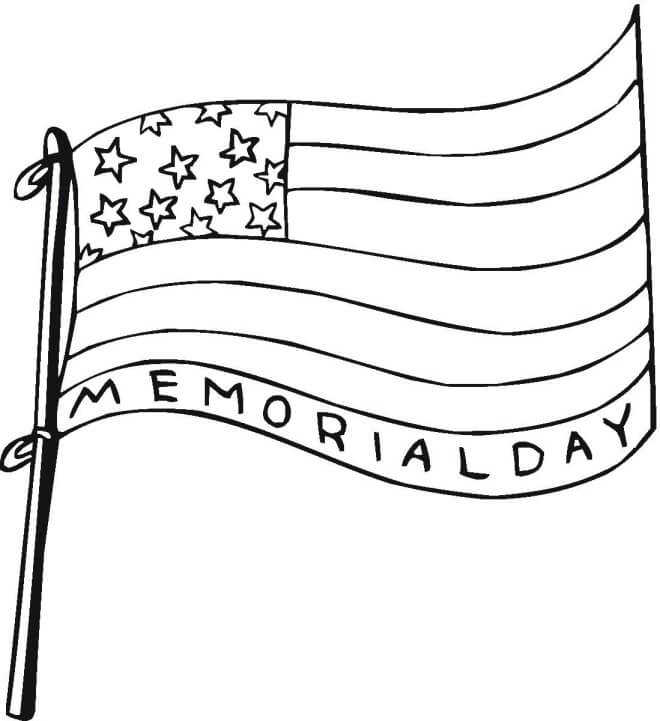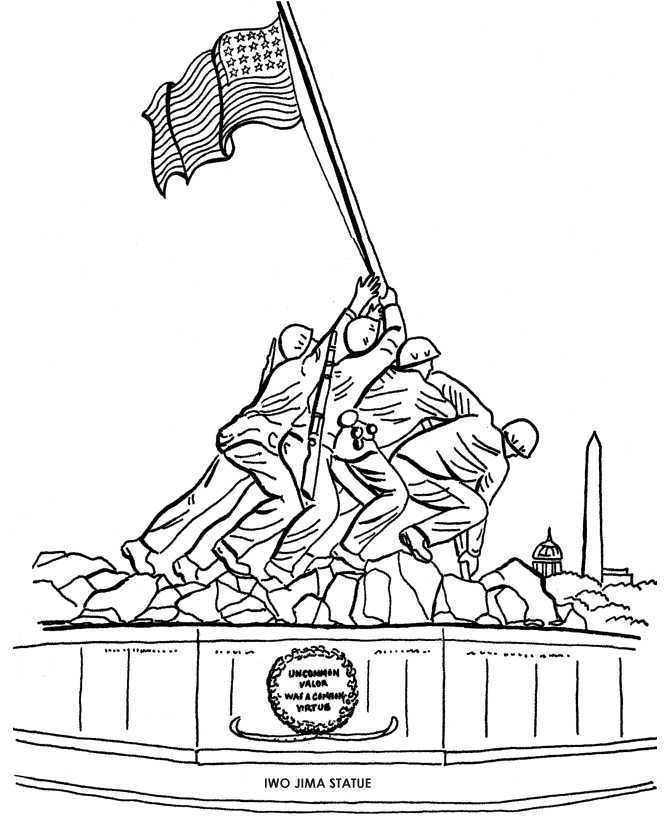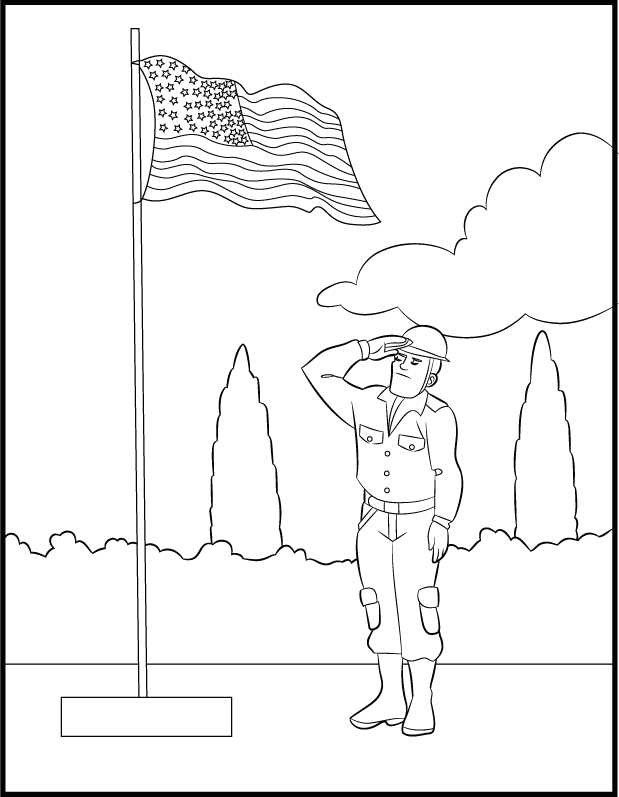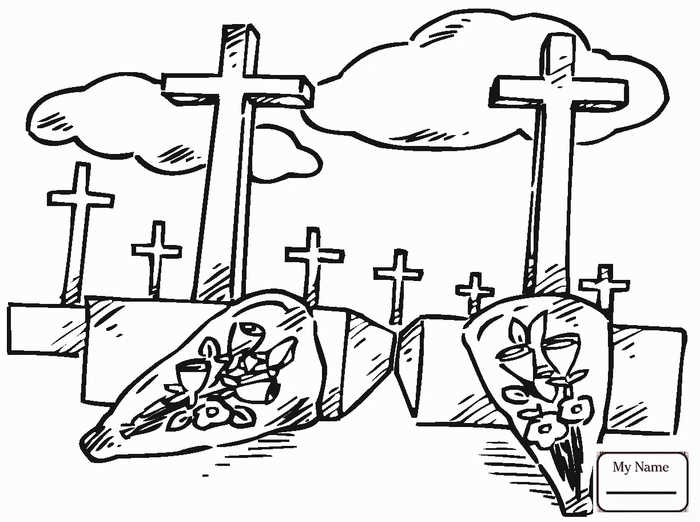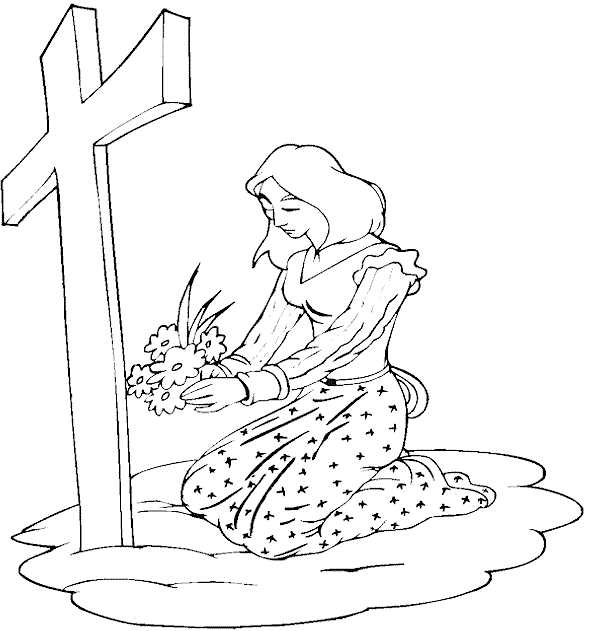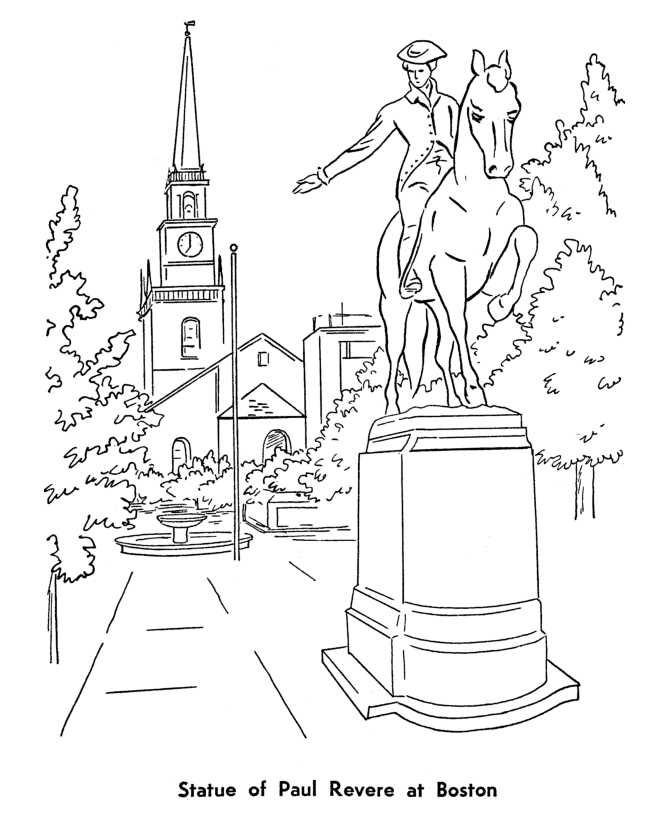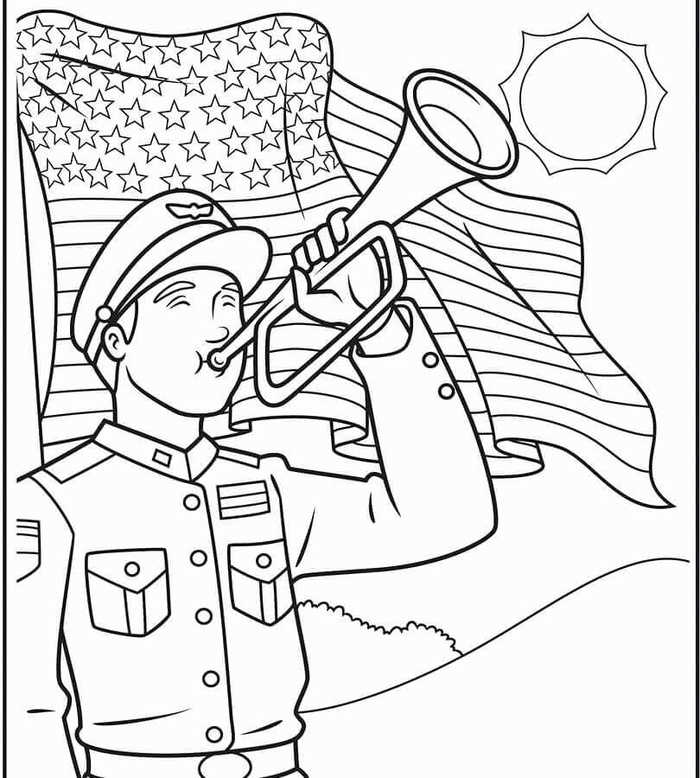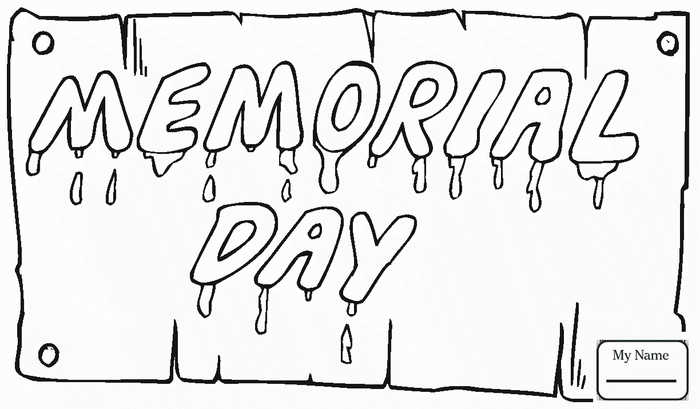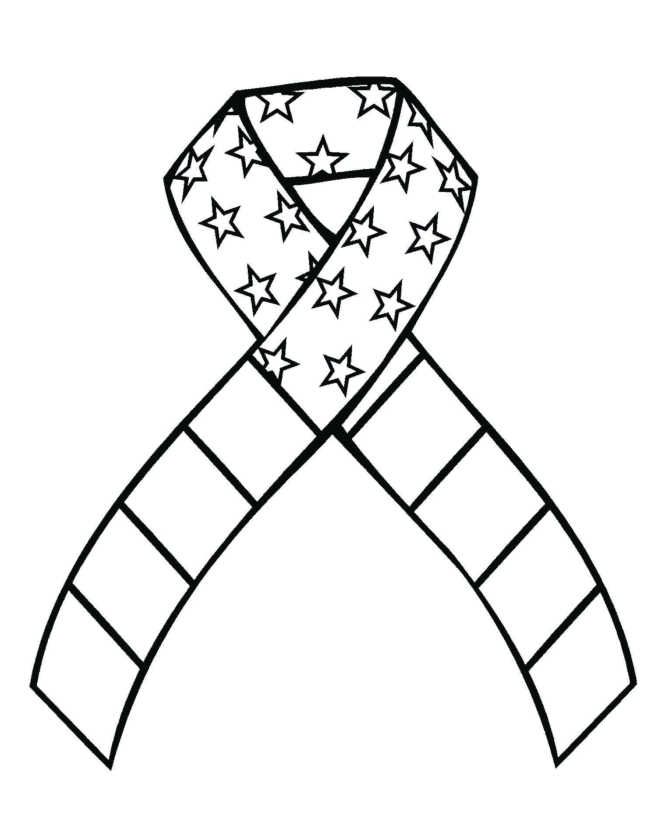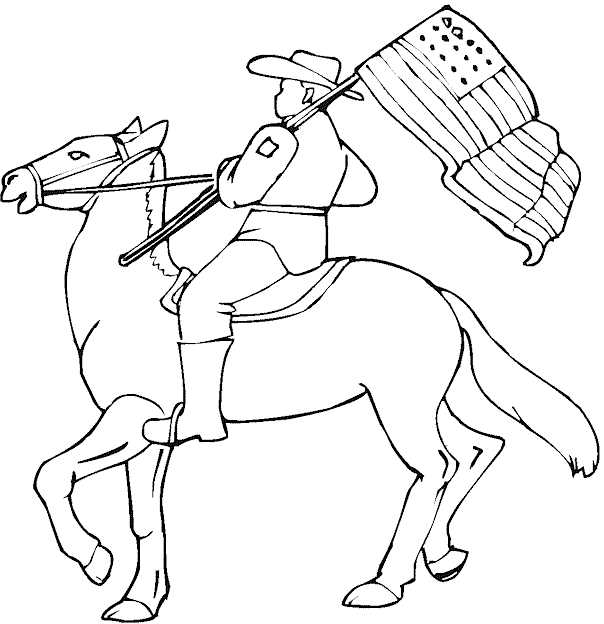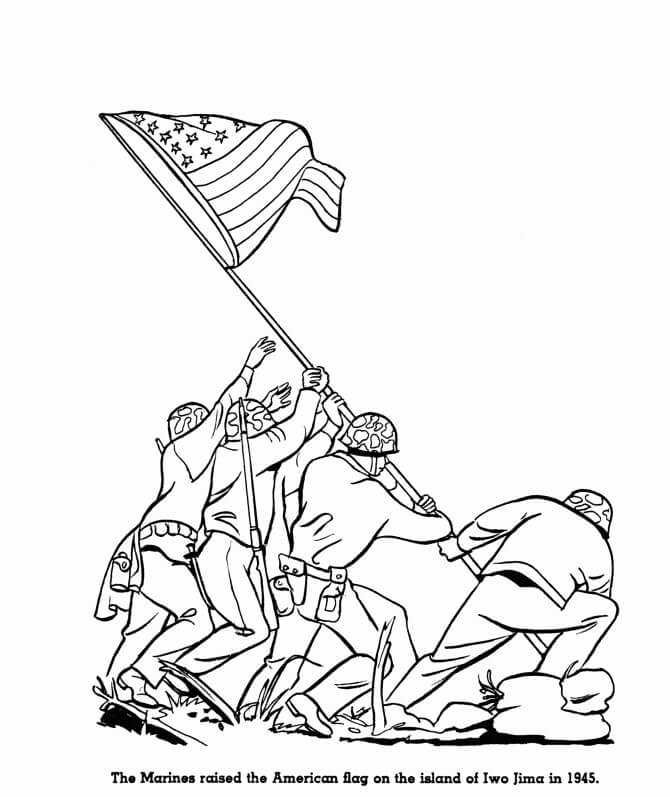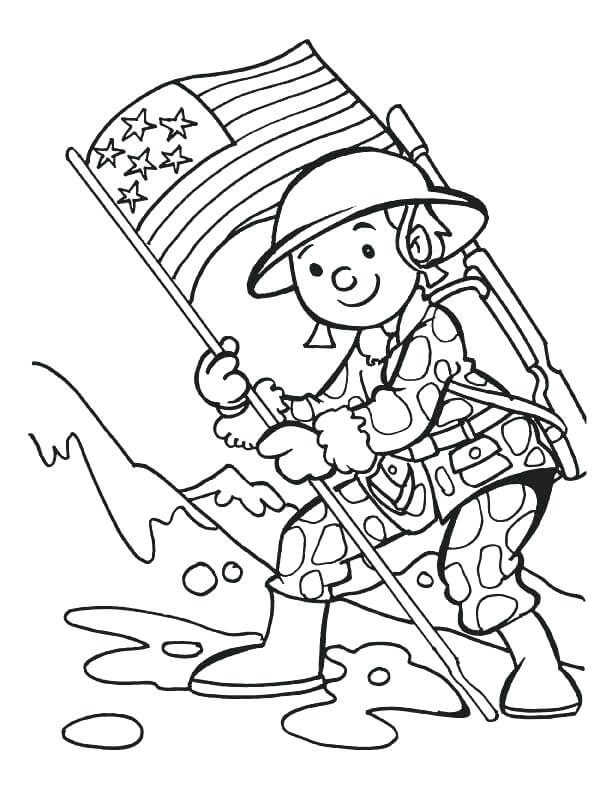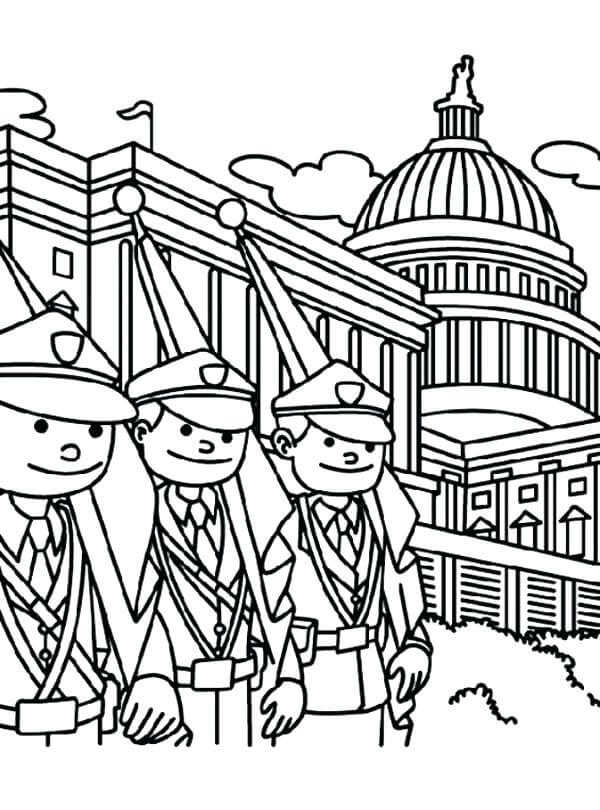 Download Memorial Day Coloring Pages PDF