Download the grasshopper coloring pages here. Collections of grashopper coloring sheets we created and you can download for free.
Grasshoppers are herbivorous insects capable of long jumps. This animal can jump up to 20 times the length of its body. Commonly grasshoper has green or brown color.
Grasshoppers are closely related biologically with cockroaches and crickets and belong to the Orthoptera insect group. In some places, this animal is also known as one of the pests that damage crops.
Grasshopper Coloring Pages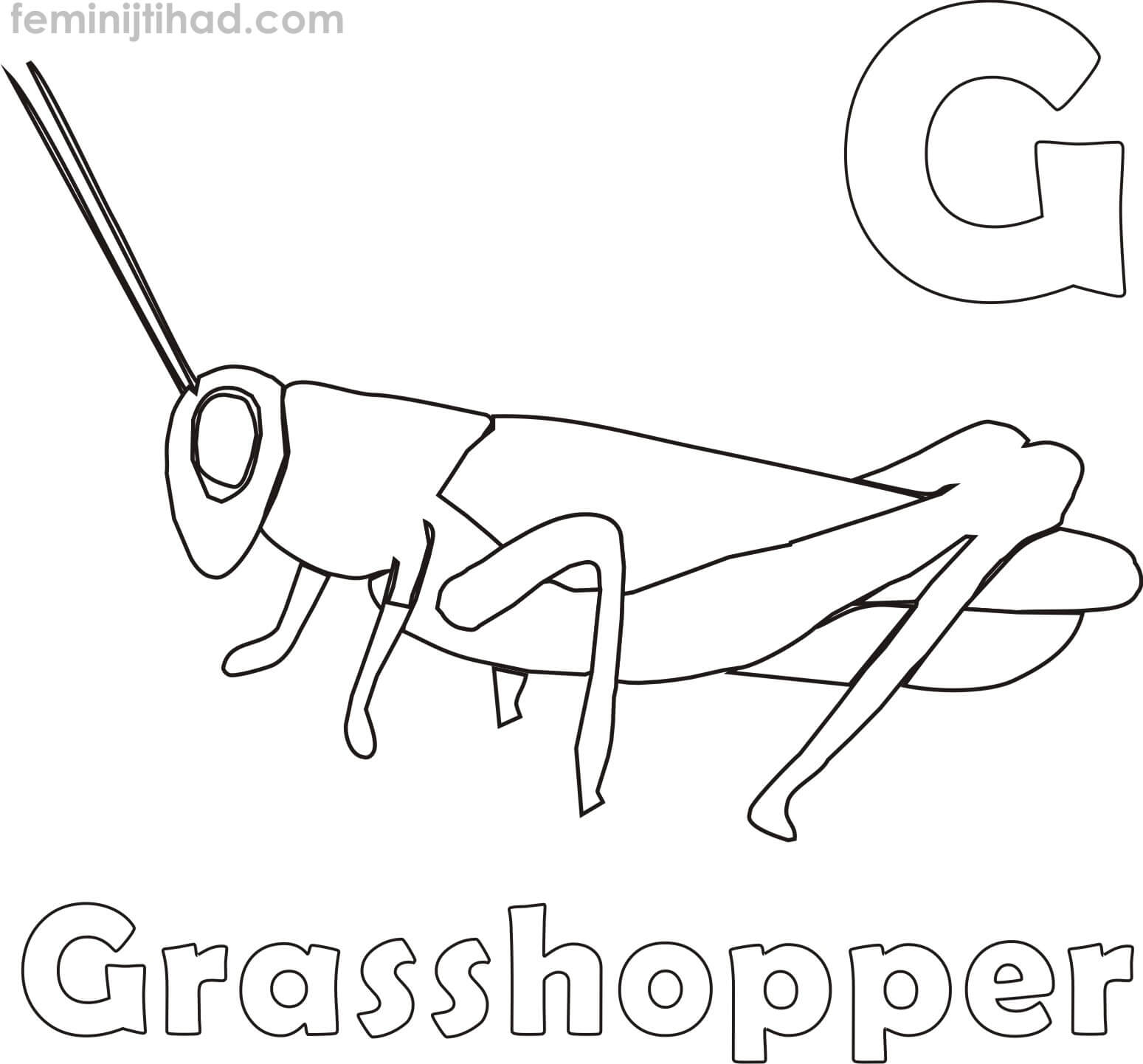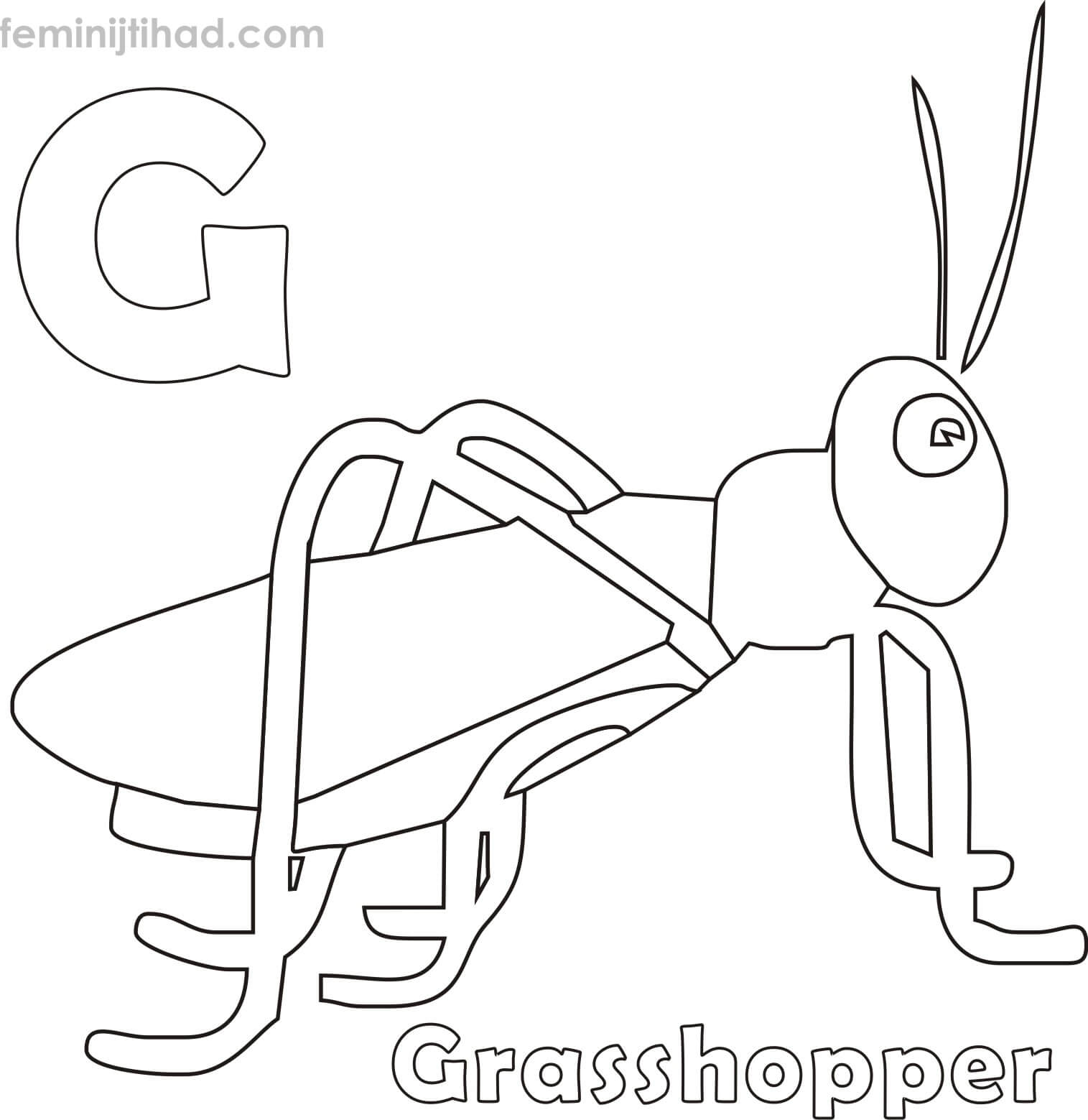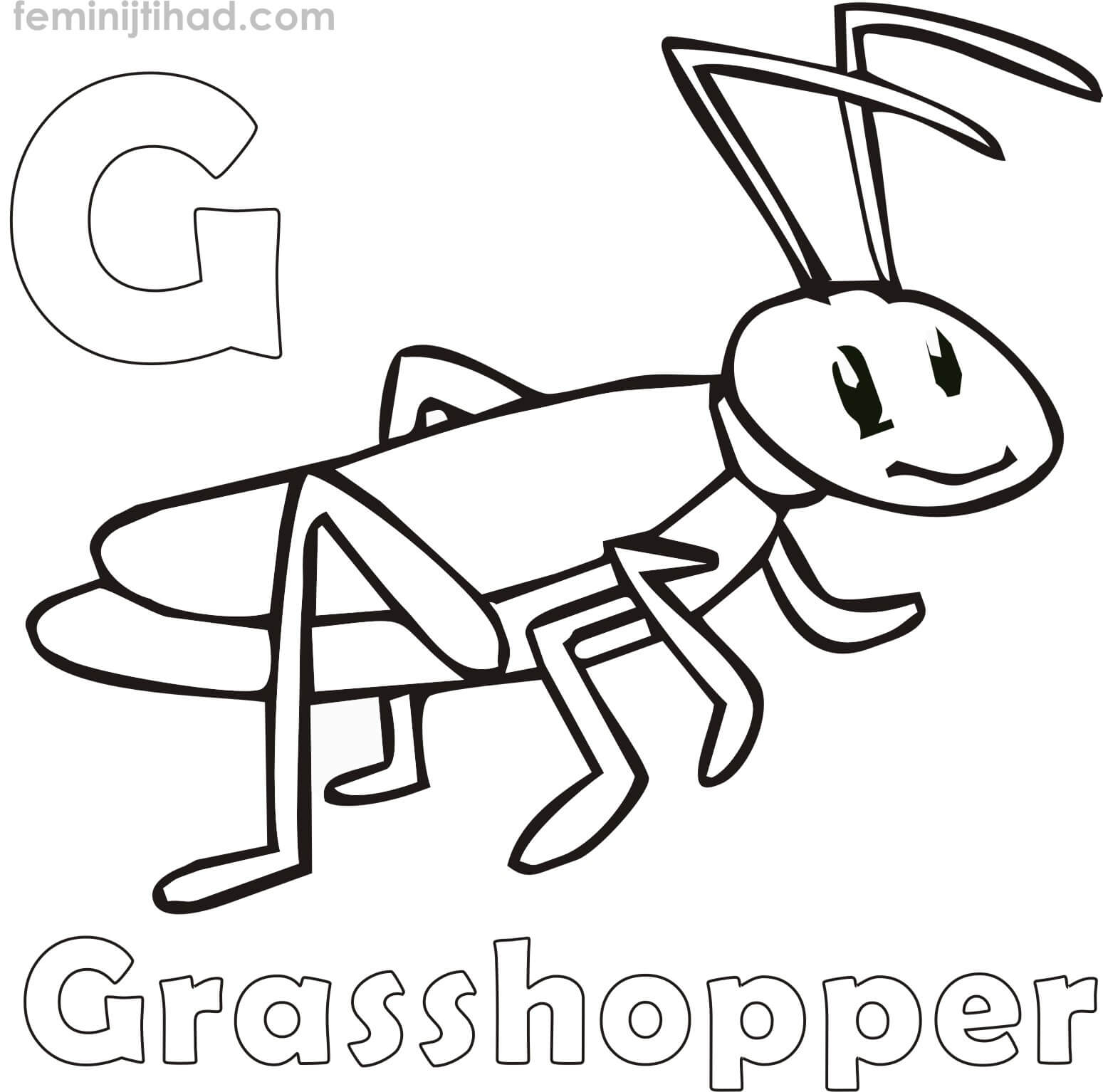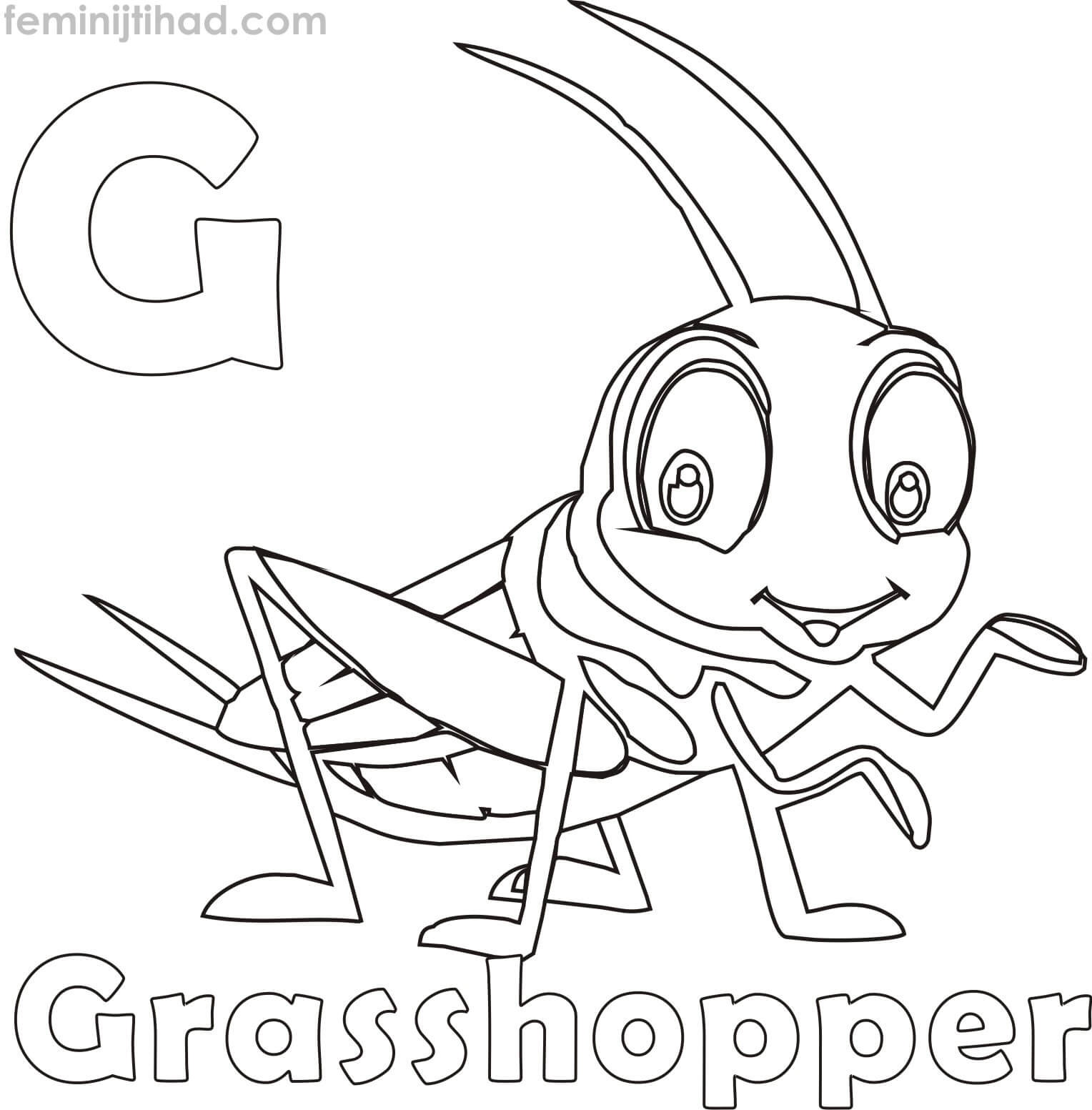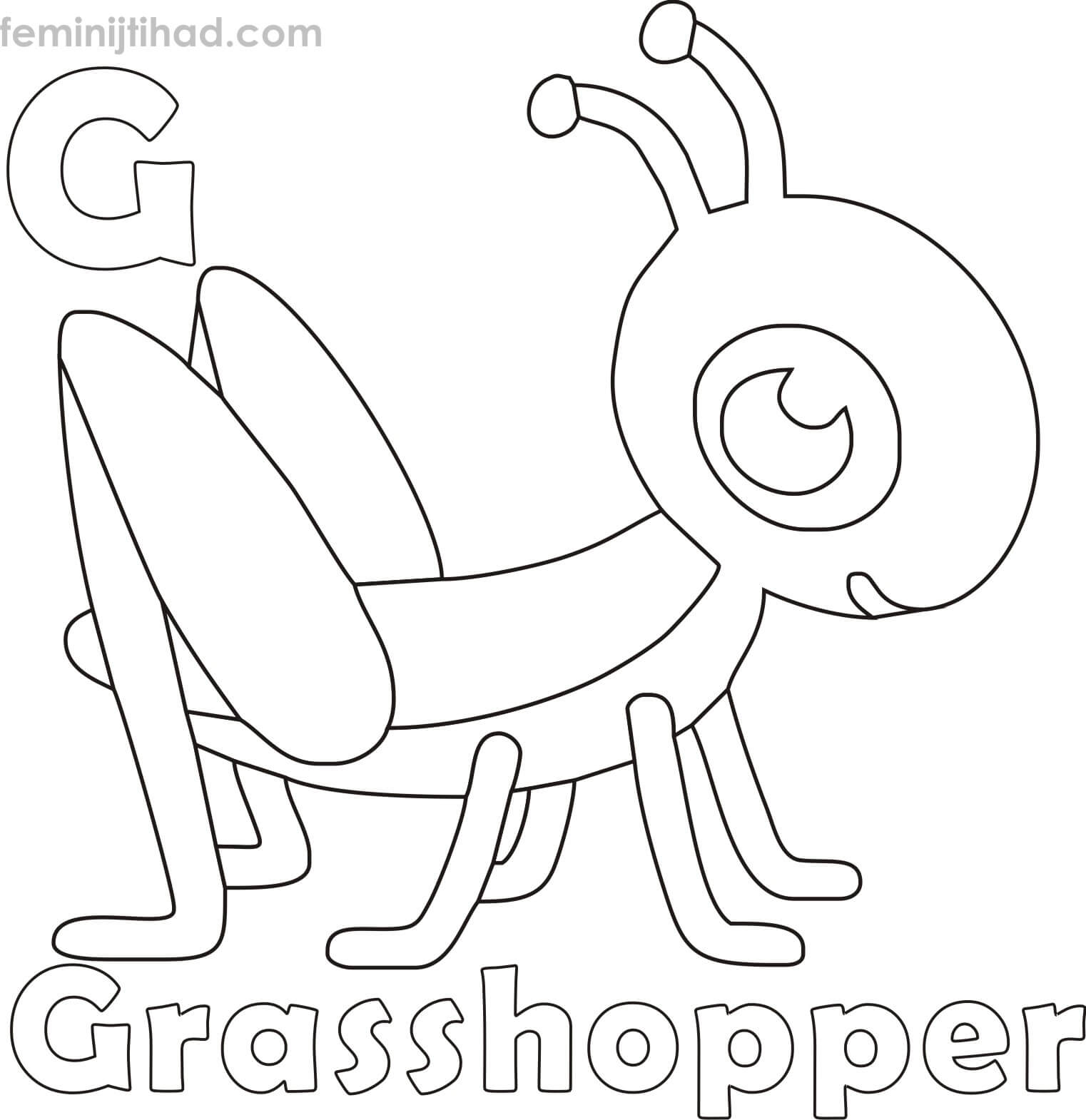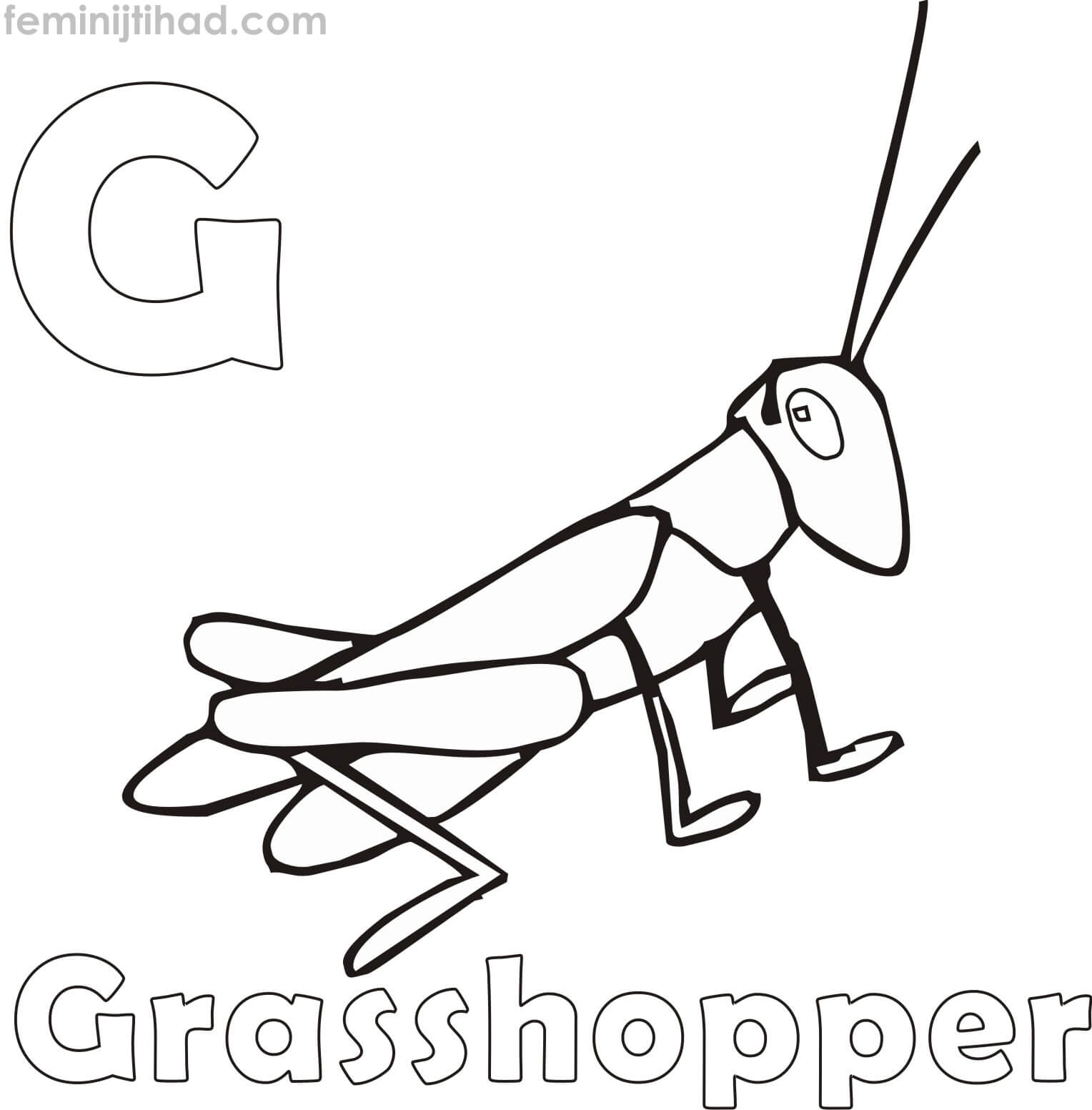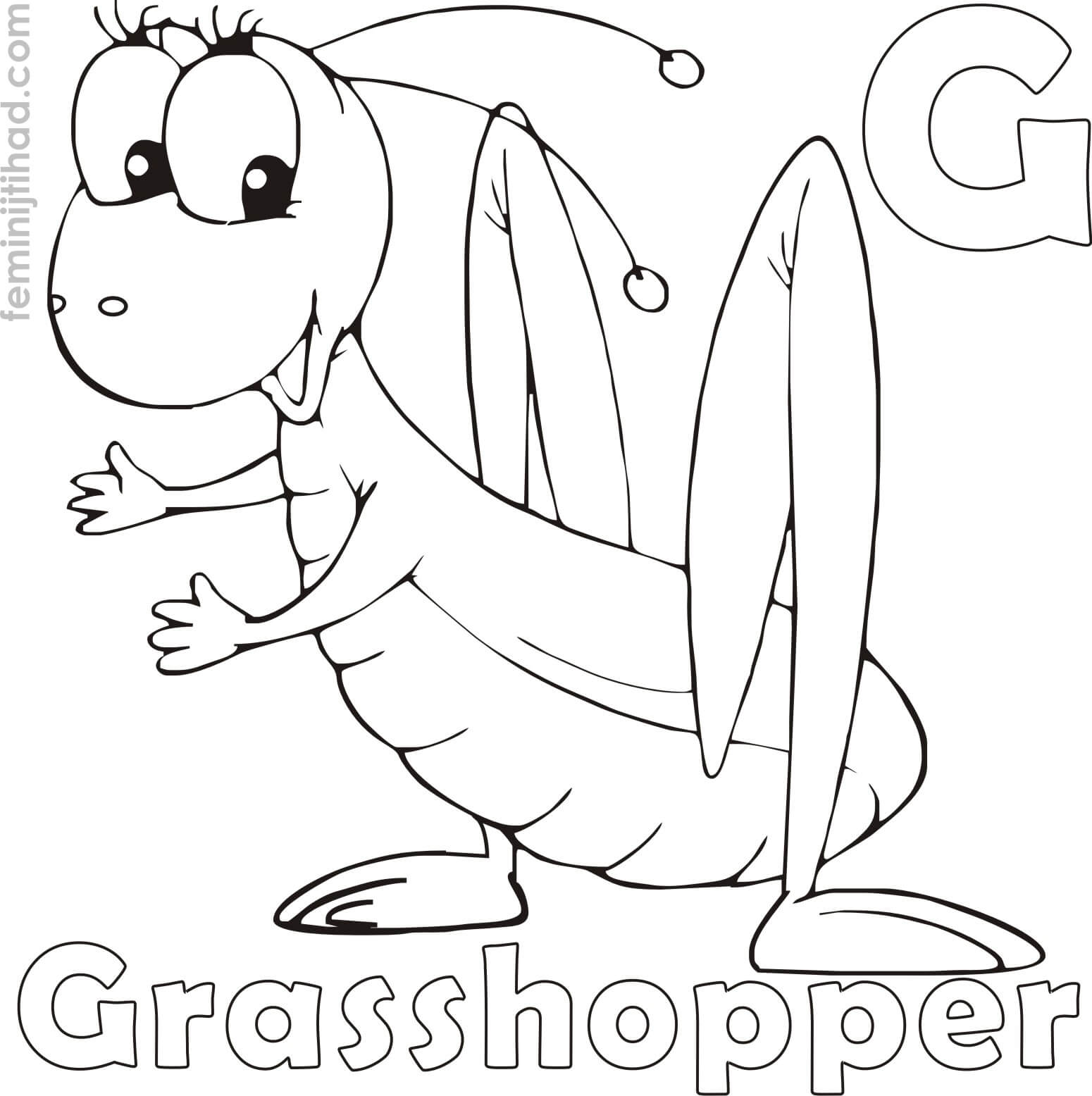 Download Grasshopper Coloring Pages PDF