Here are several coloring pages inspired by The Day of the Dead.
The day is a unique form of Mexican culture, which is beginning to spread in more and more countries. No pumpkins as for Halloween, but a mix between skeletons and flowers, especially carnations.
The Disney / Pixar Coco Movie honor this Mexican tradition, including the famous Día de Los Muertos!
The Day Of The Dead Coloring Pages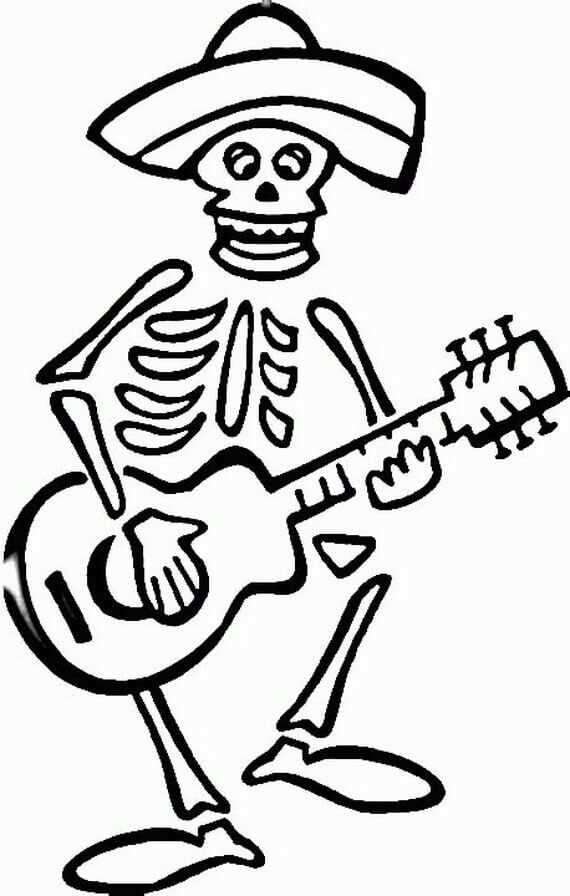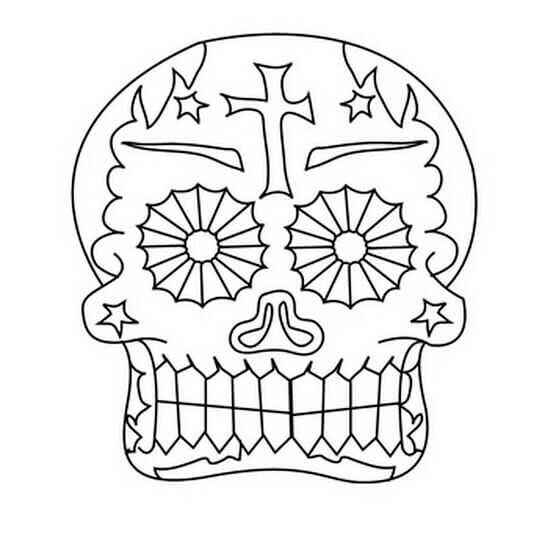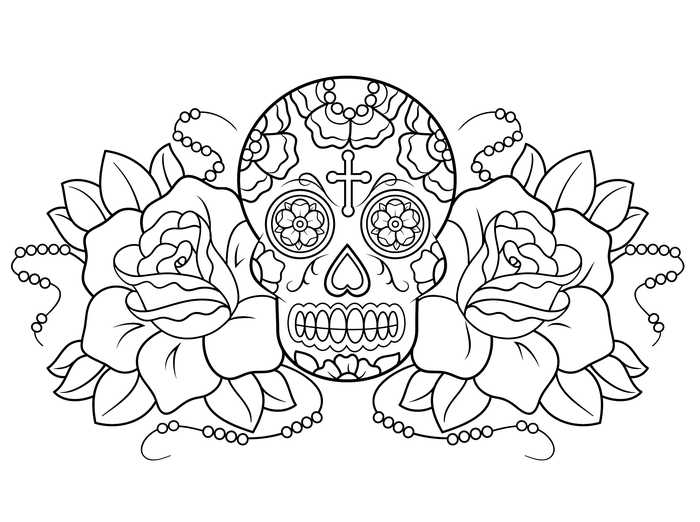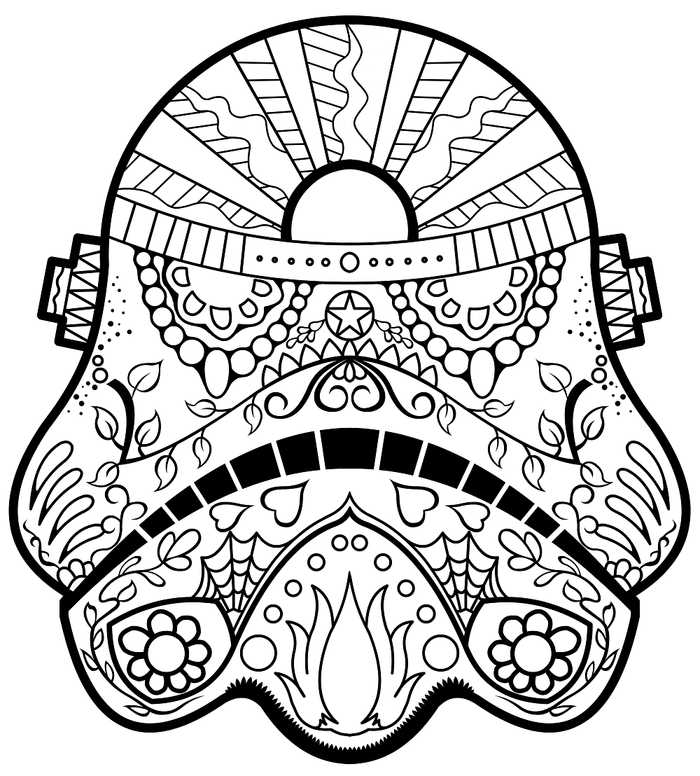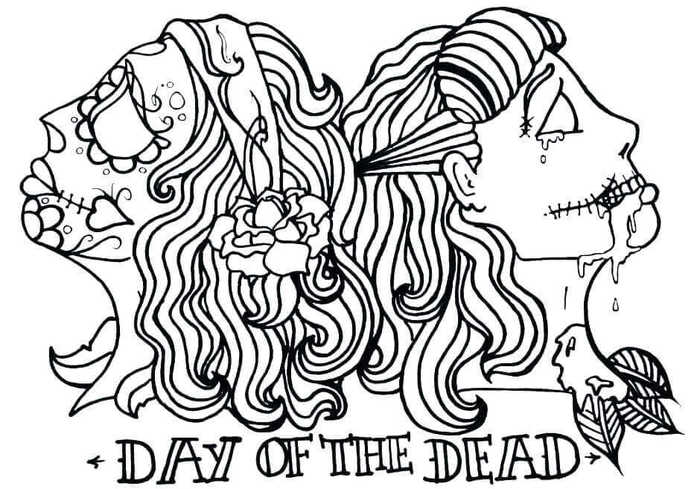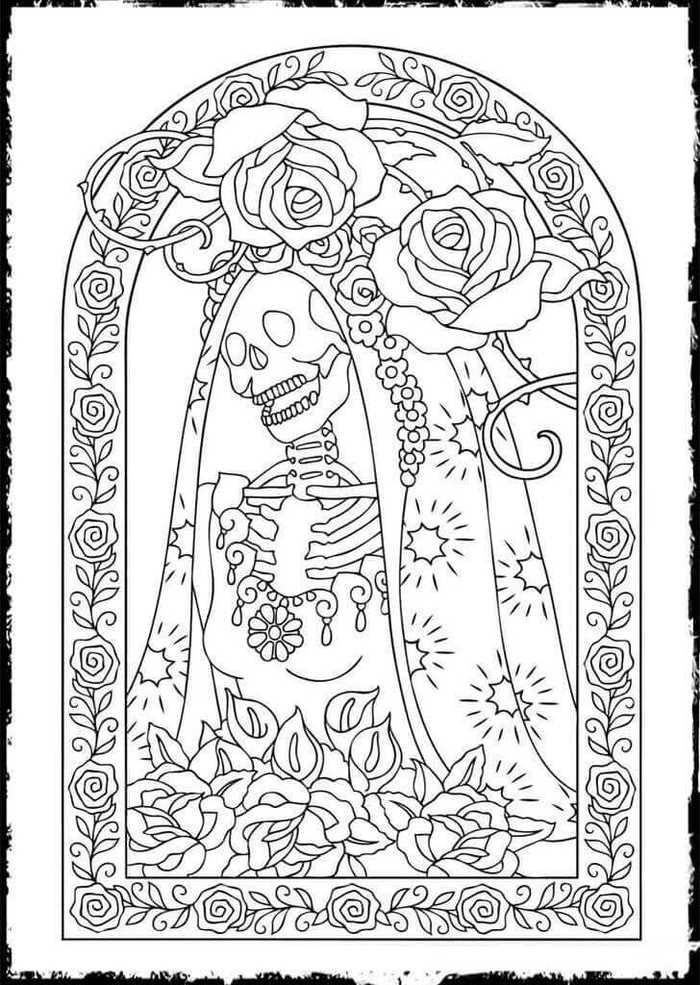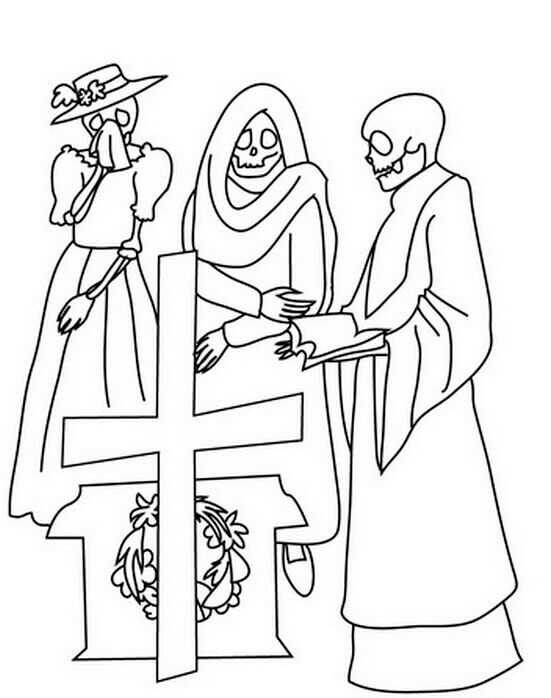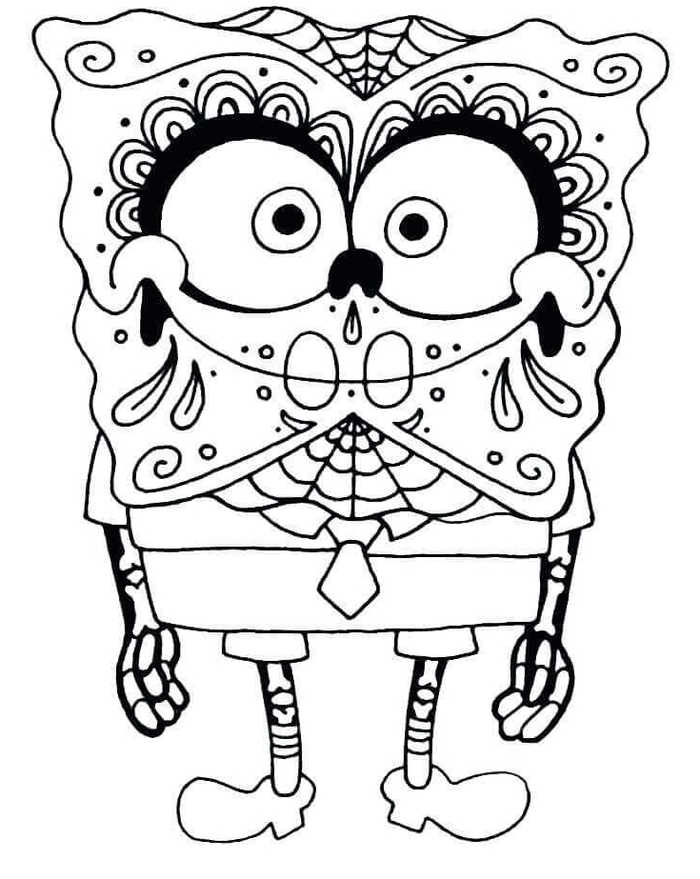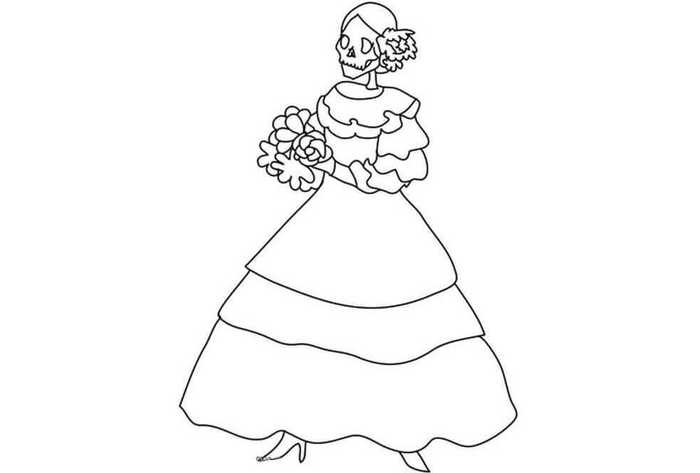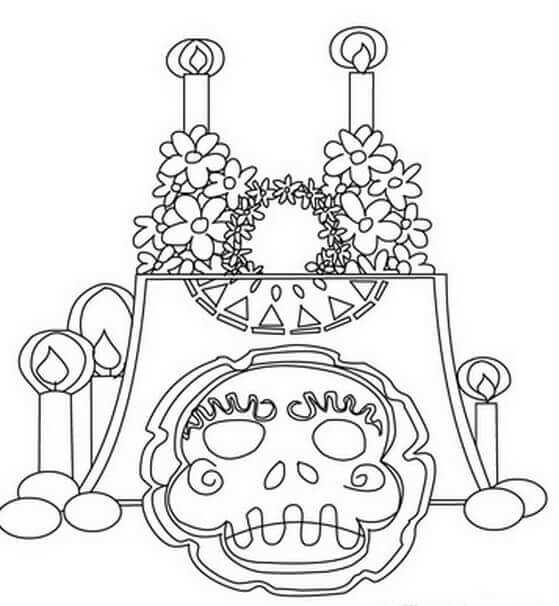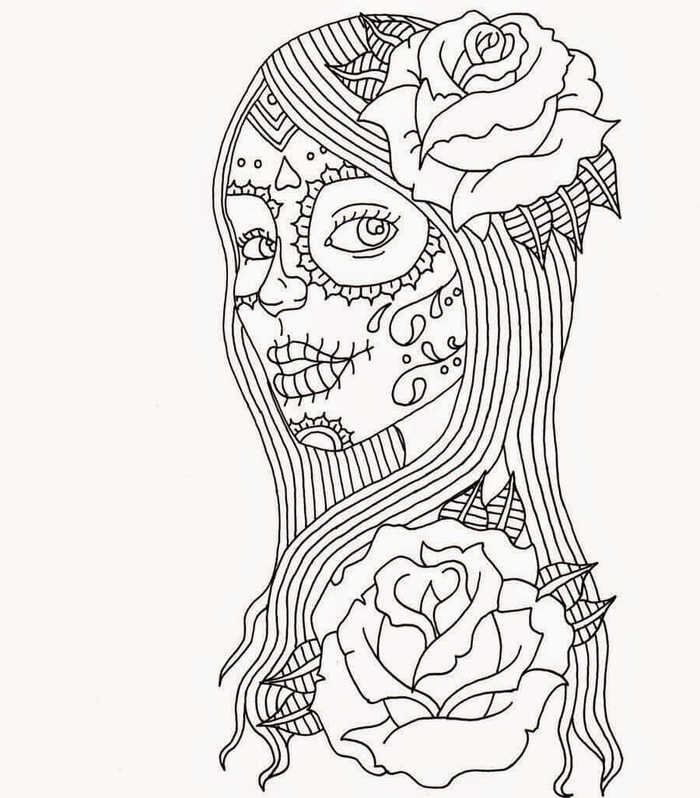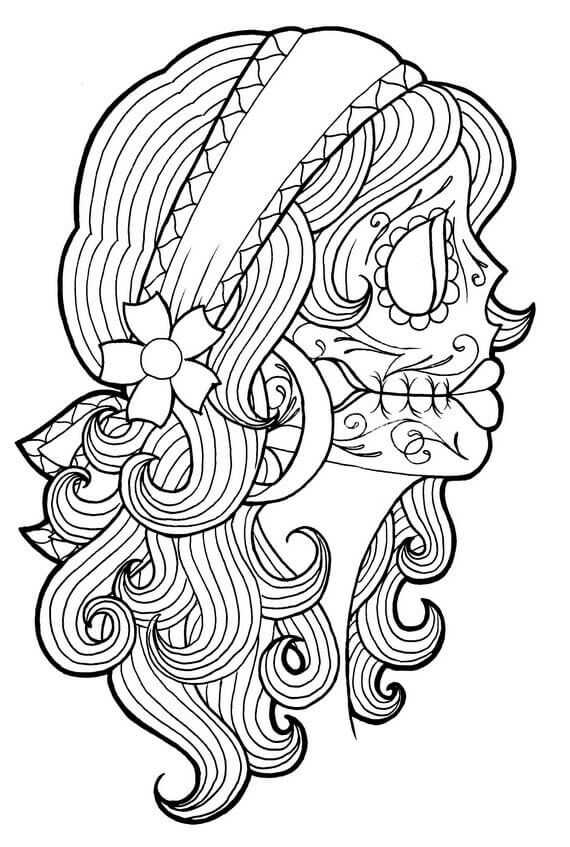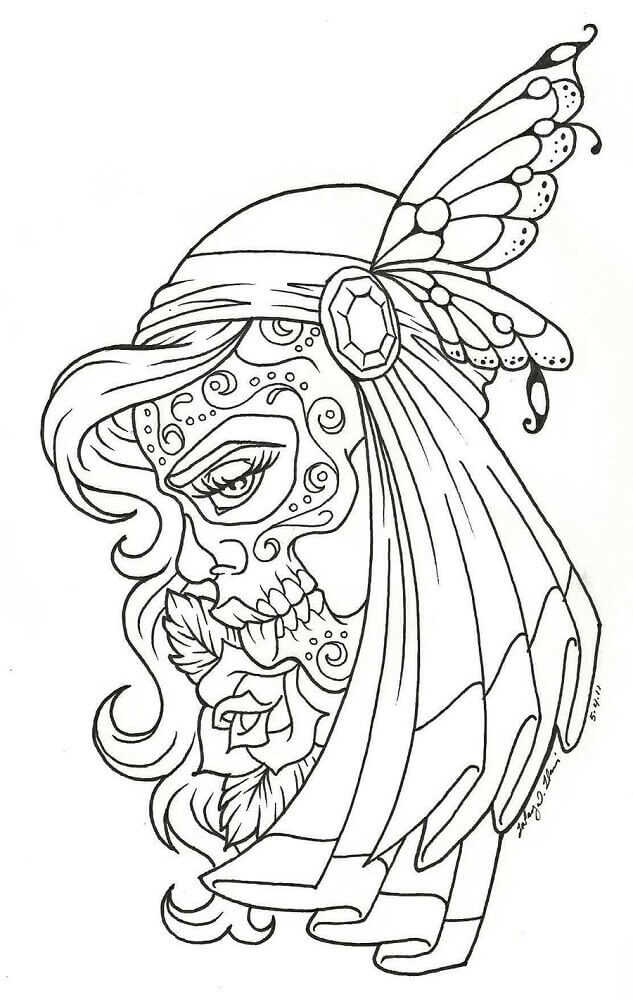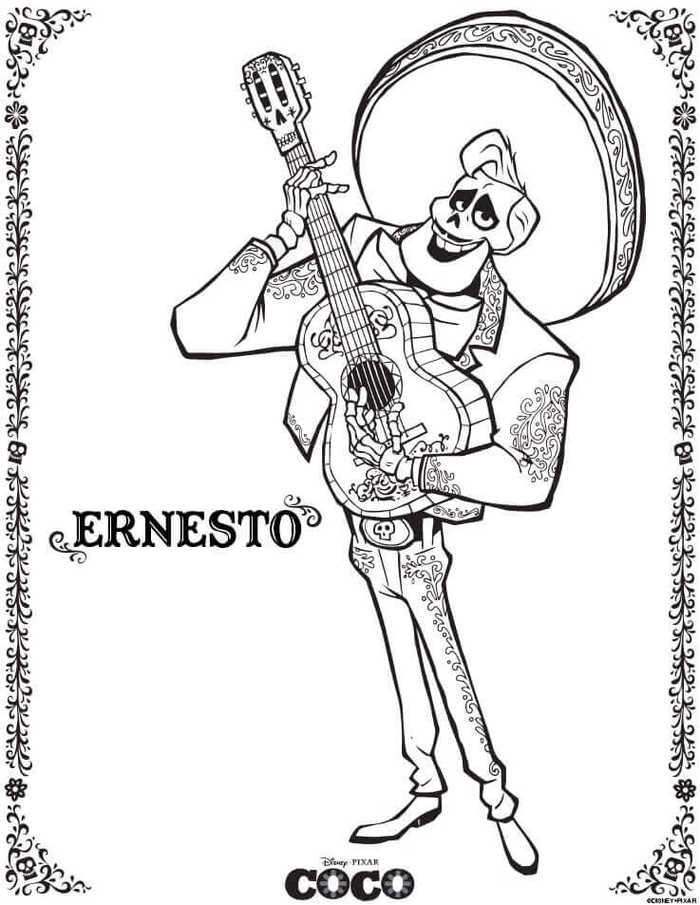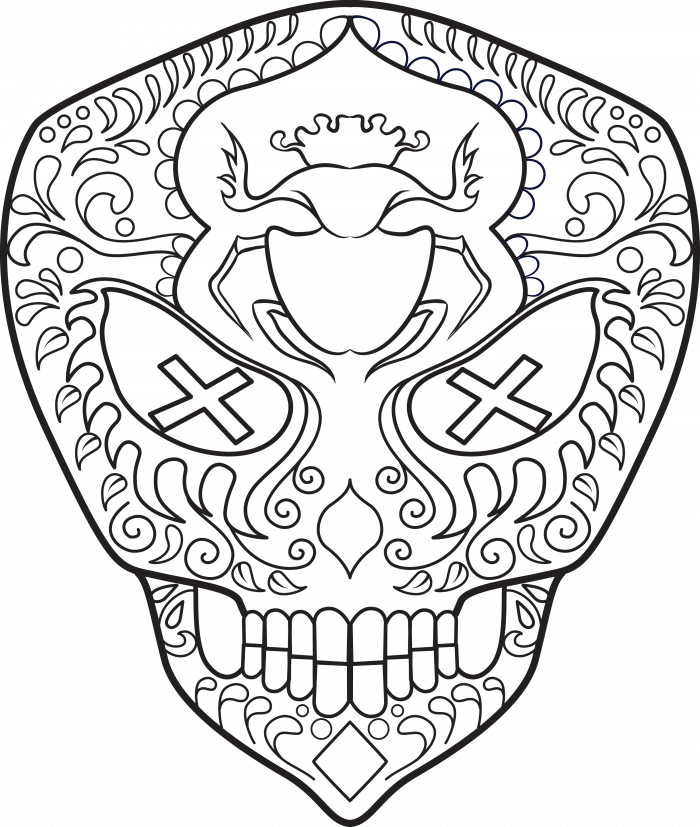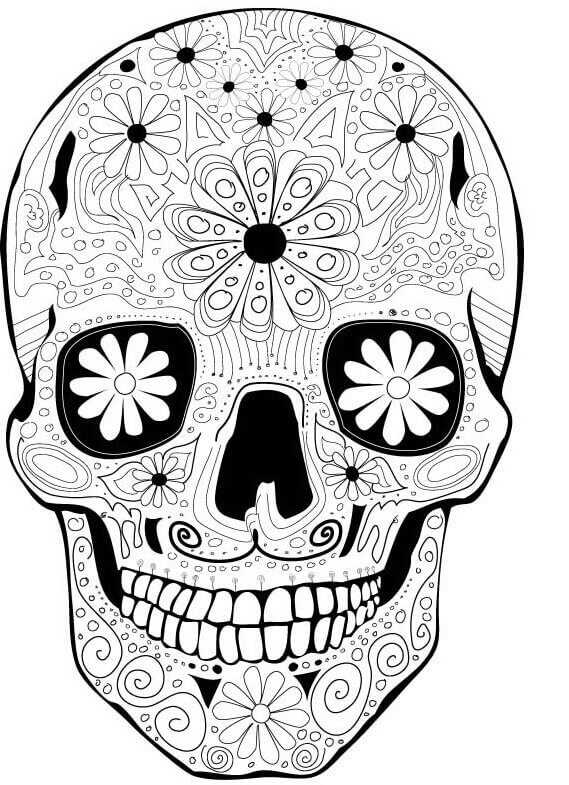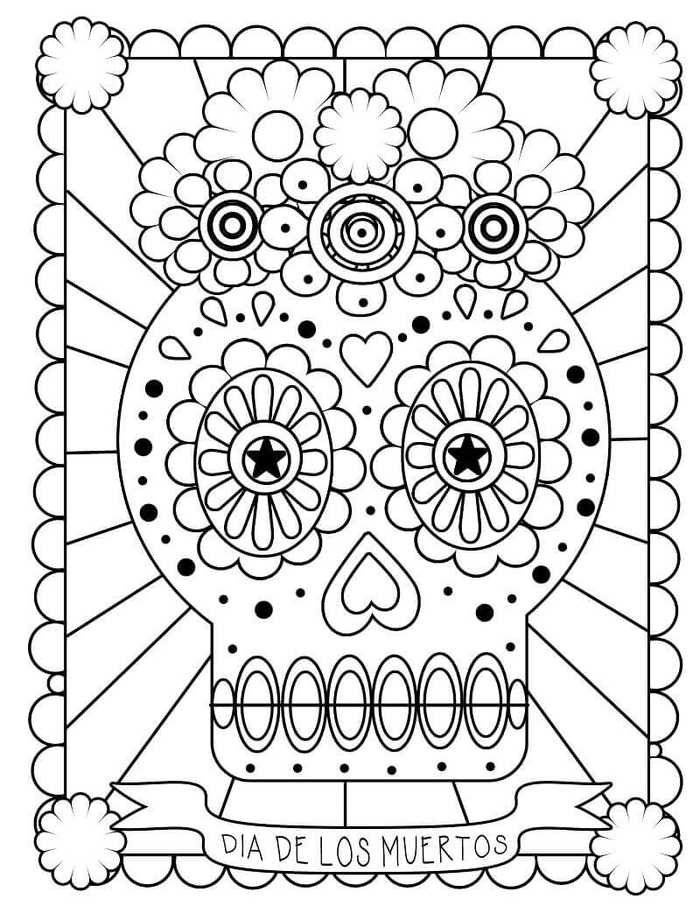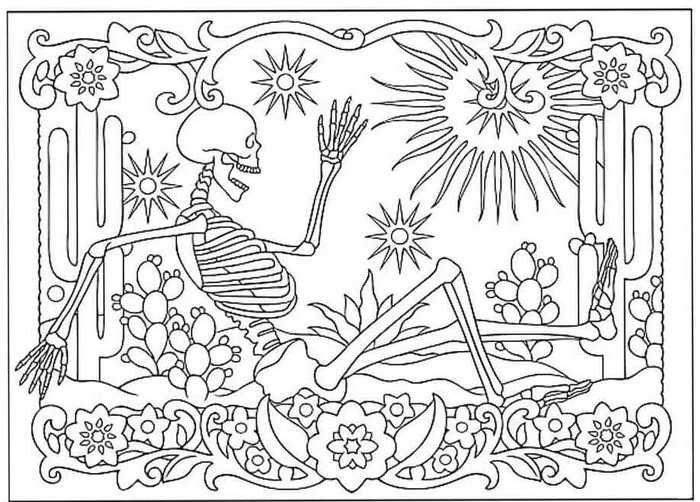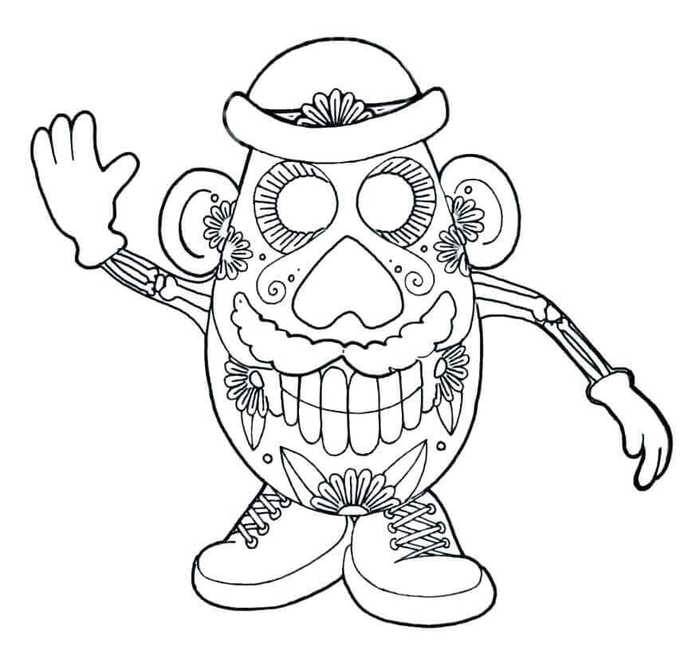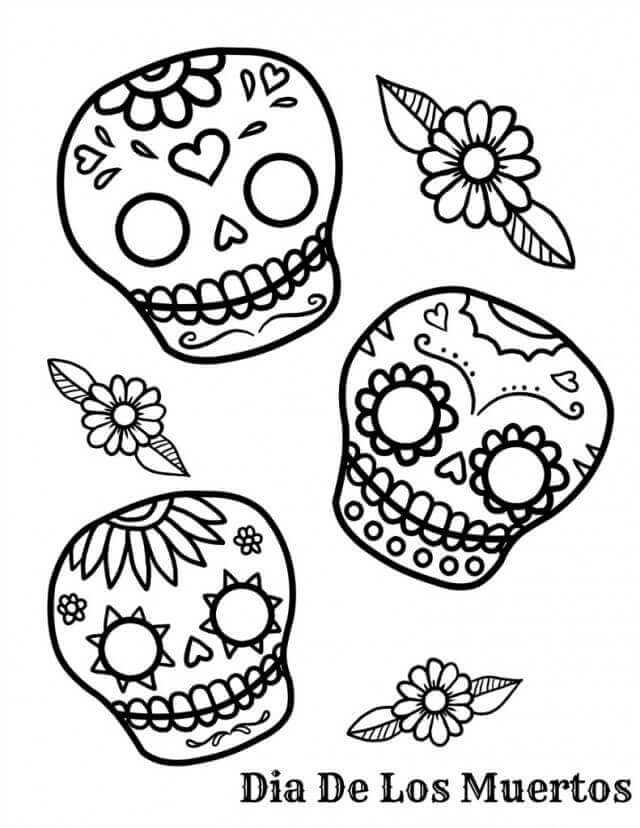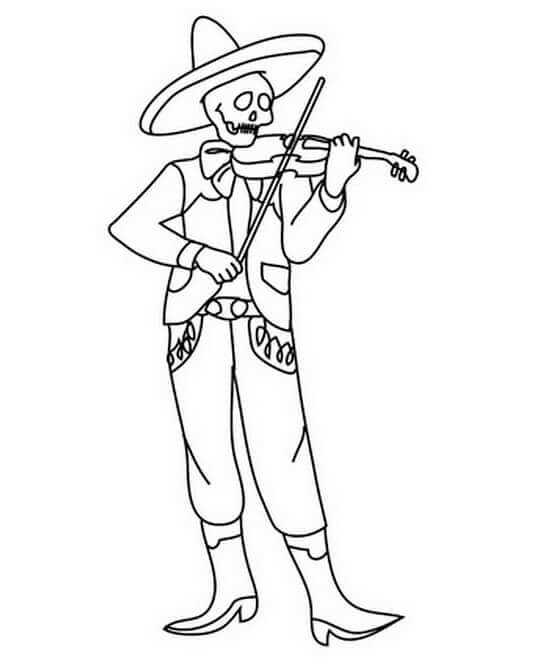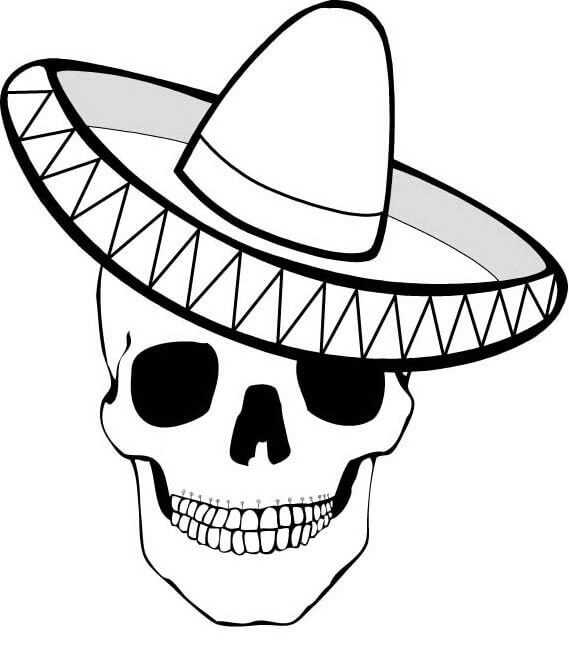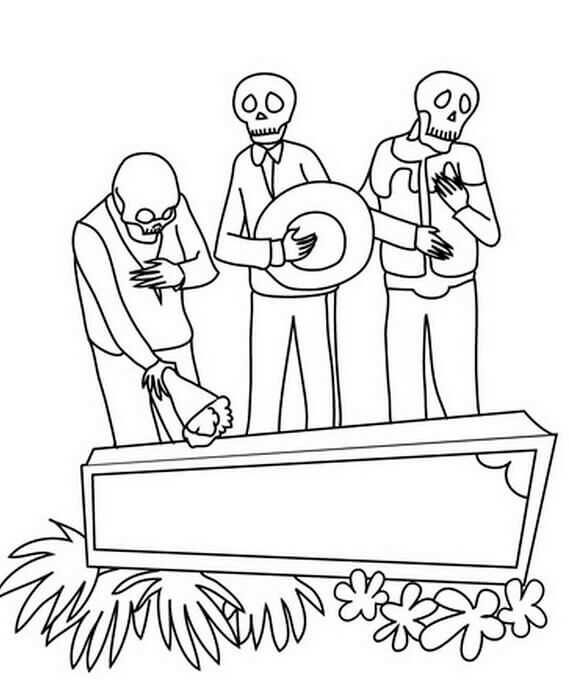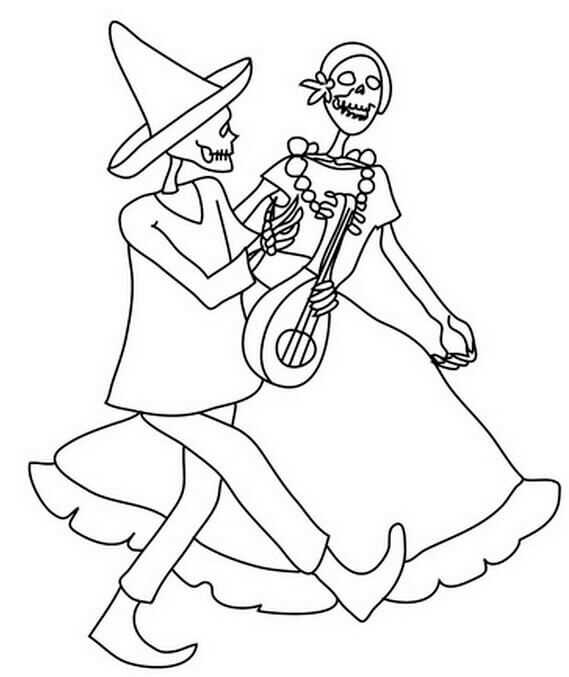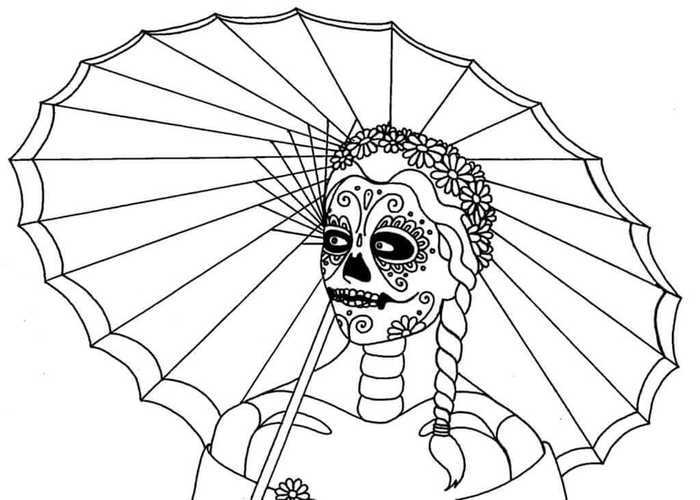 Download The Day of The Dead Coloring Pages PDF