Browse our pages to choose the most beautiful drawing, and then you have to print your Printable Jurassic Park Coloring Pages.
John Parker Hammond, the CEO of the powerful company InGen, manages to give life to dinosaurs through cloning and decides to use them as part of an amusement park he intends to open on an island off Costa Rica. Before the opening, he visits the park to a group of experts to get their approval.
During the visit, a storm breaks out, and a computer scientist corrupted by a rival company takes the opportunity to cut security systems to steal dinosaur embryos. In the absence of any security system for several hours, the dinosaurs escape without difficulty, but the nightmare of the visitors is only beginning.
Jurassic Park Coloring Pages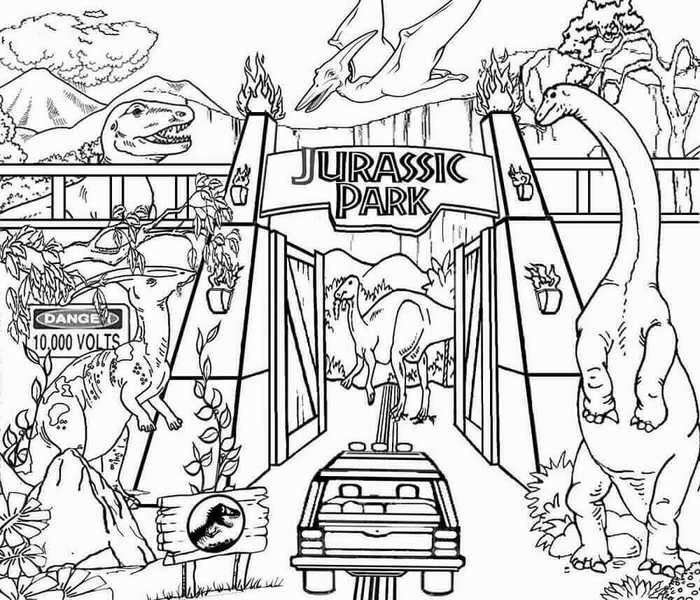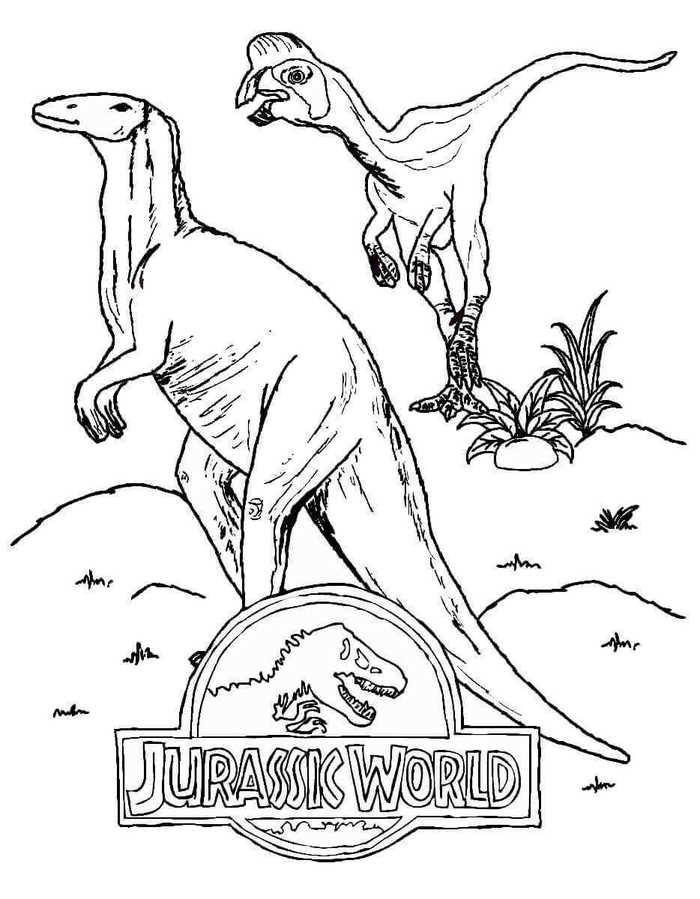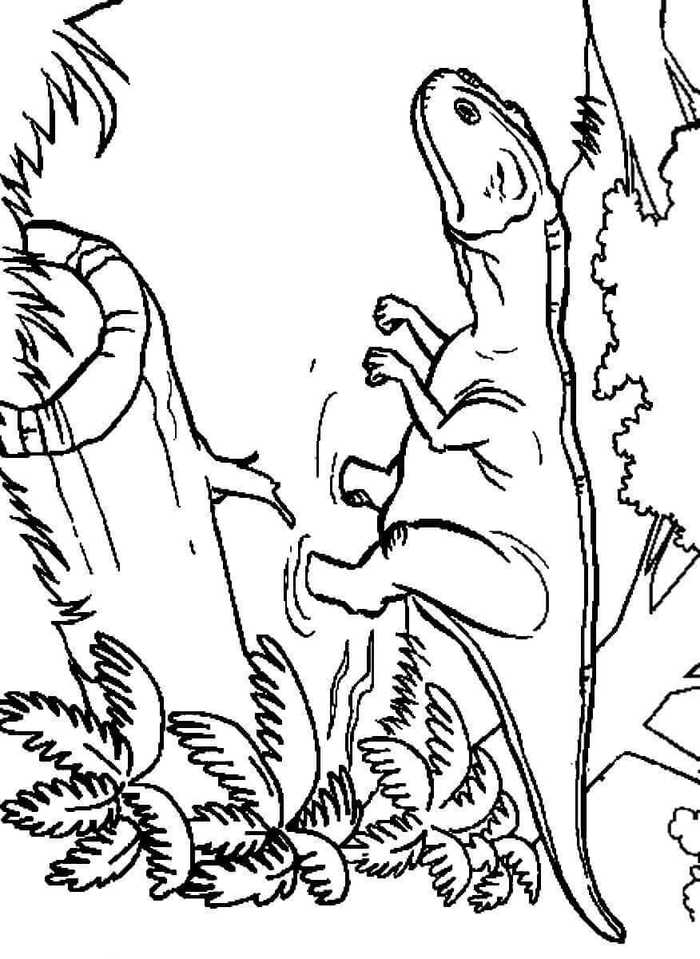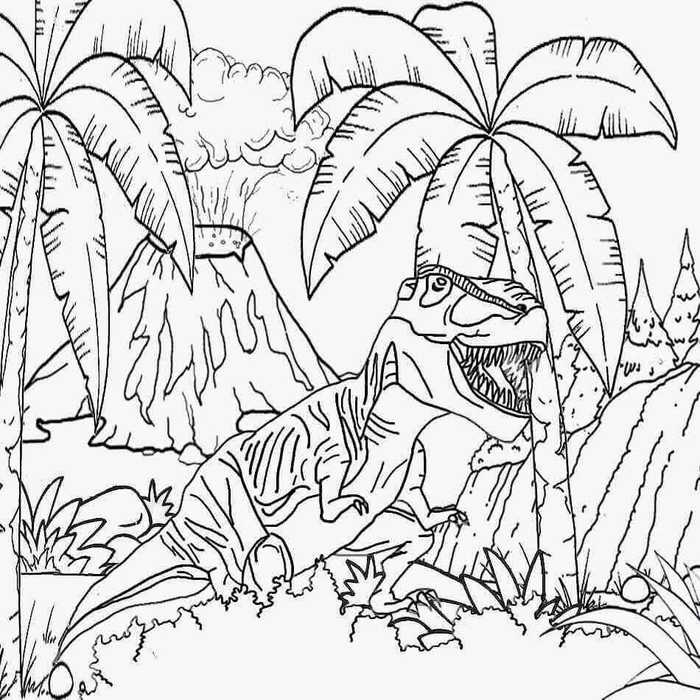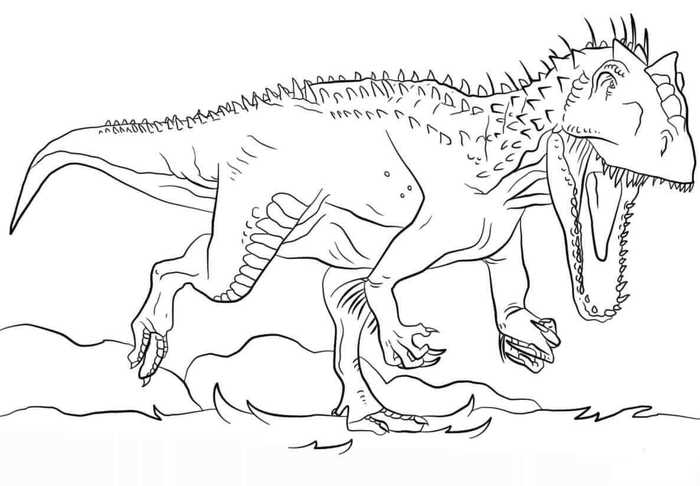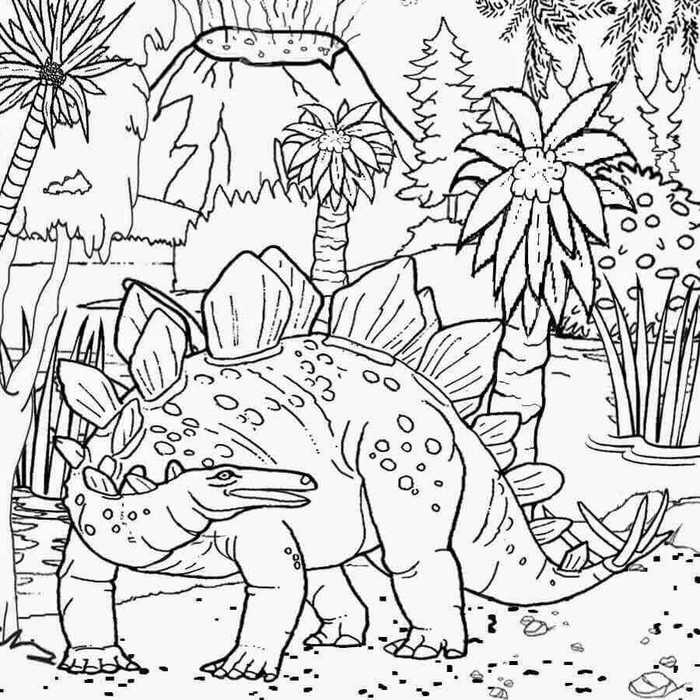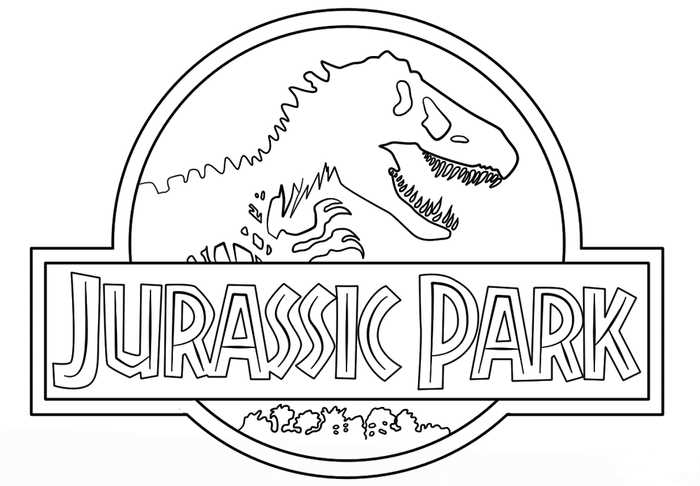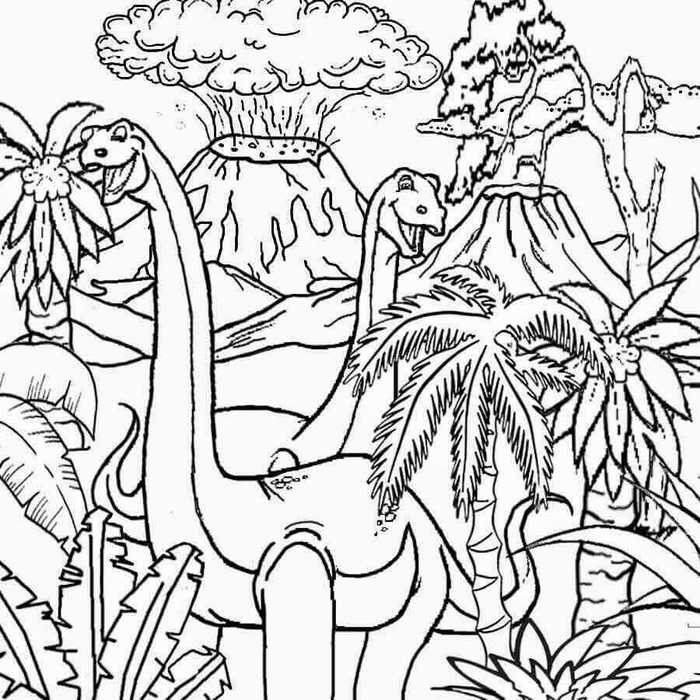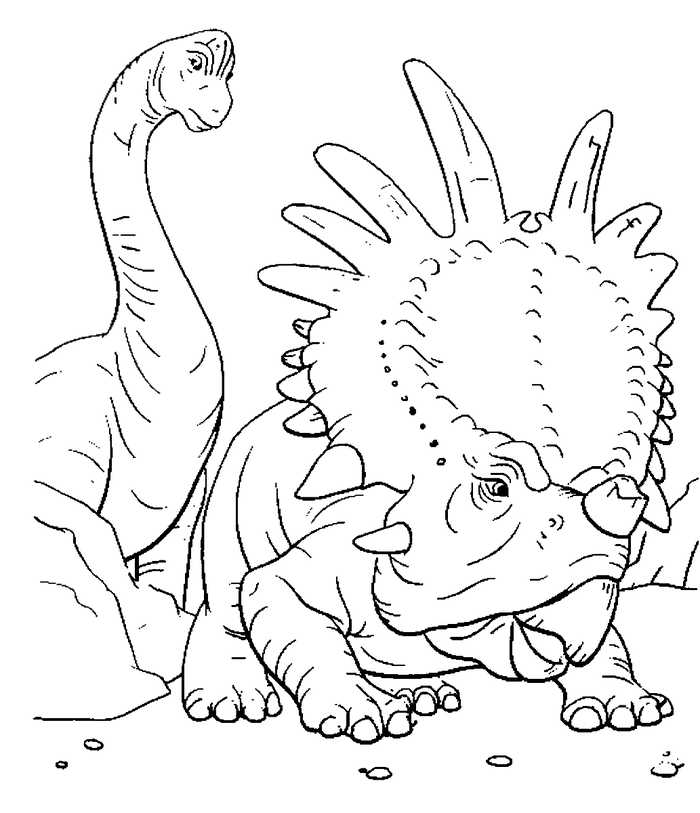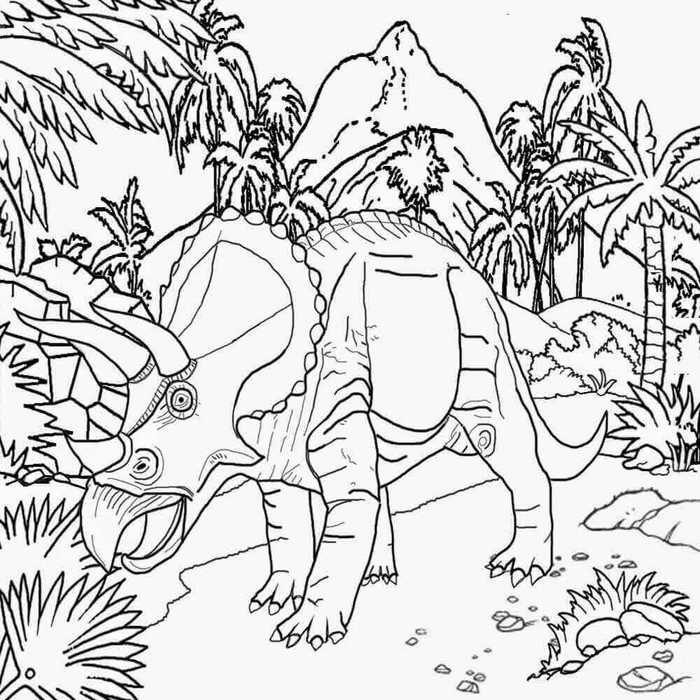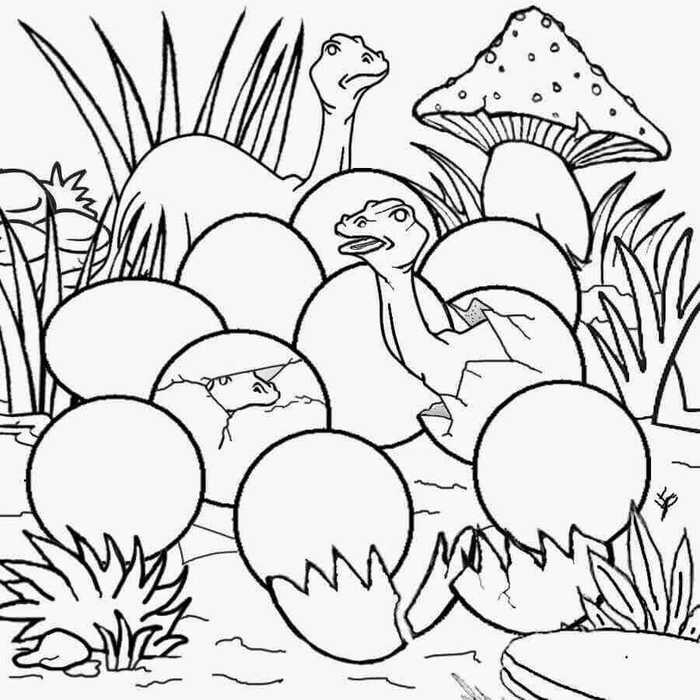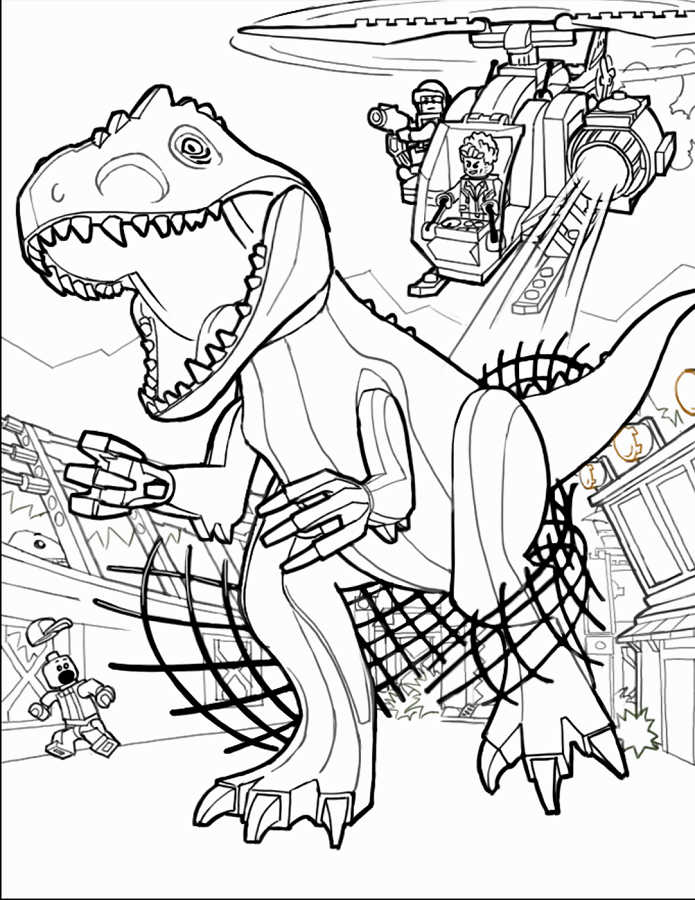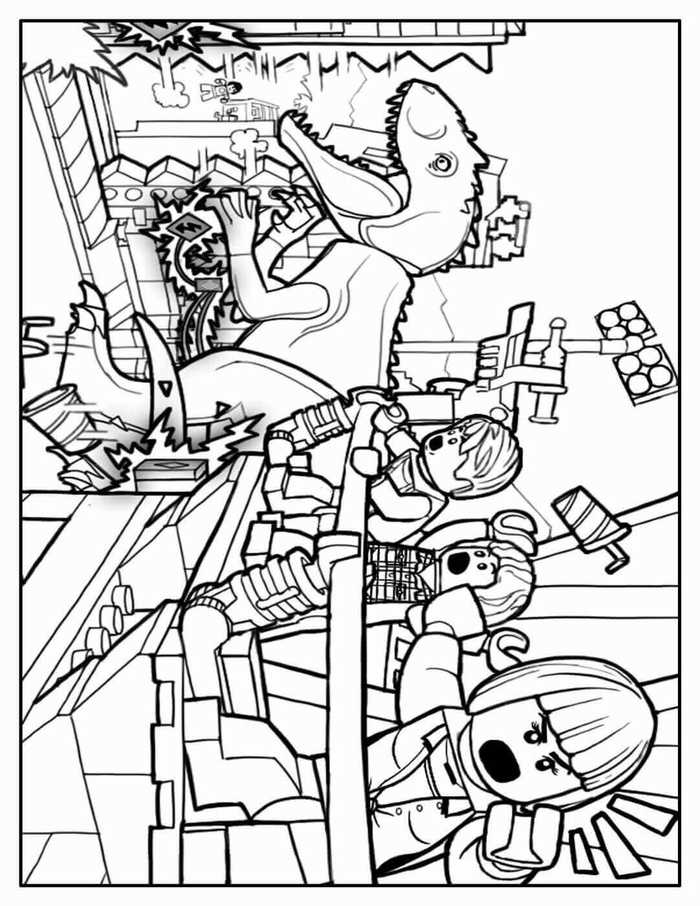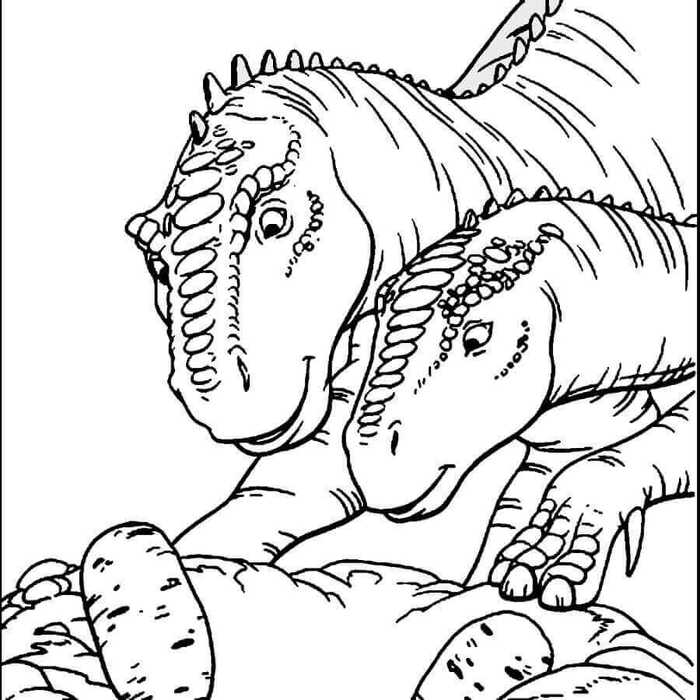 Download Jurassic Park Coloring Pages PDF