Dresses are beautiful garments worn by women of all ages to protect themselves from the cold and cover their skin.
In this opportunity, we want to give you images of the beautiful dress to color. So, you can color them together with the little ones and tell them a little of the studio's history through them.
Dress Coloring Pages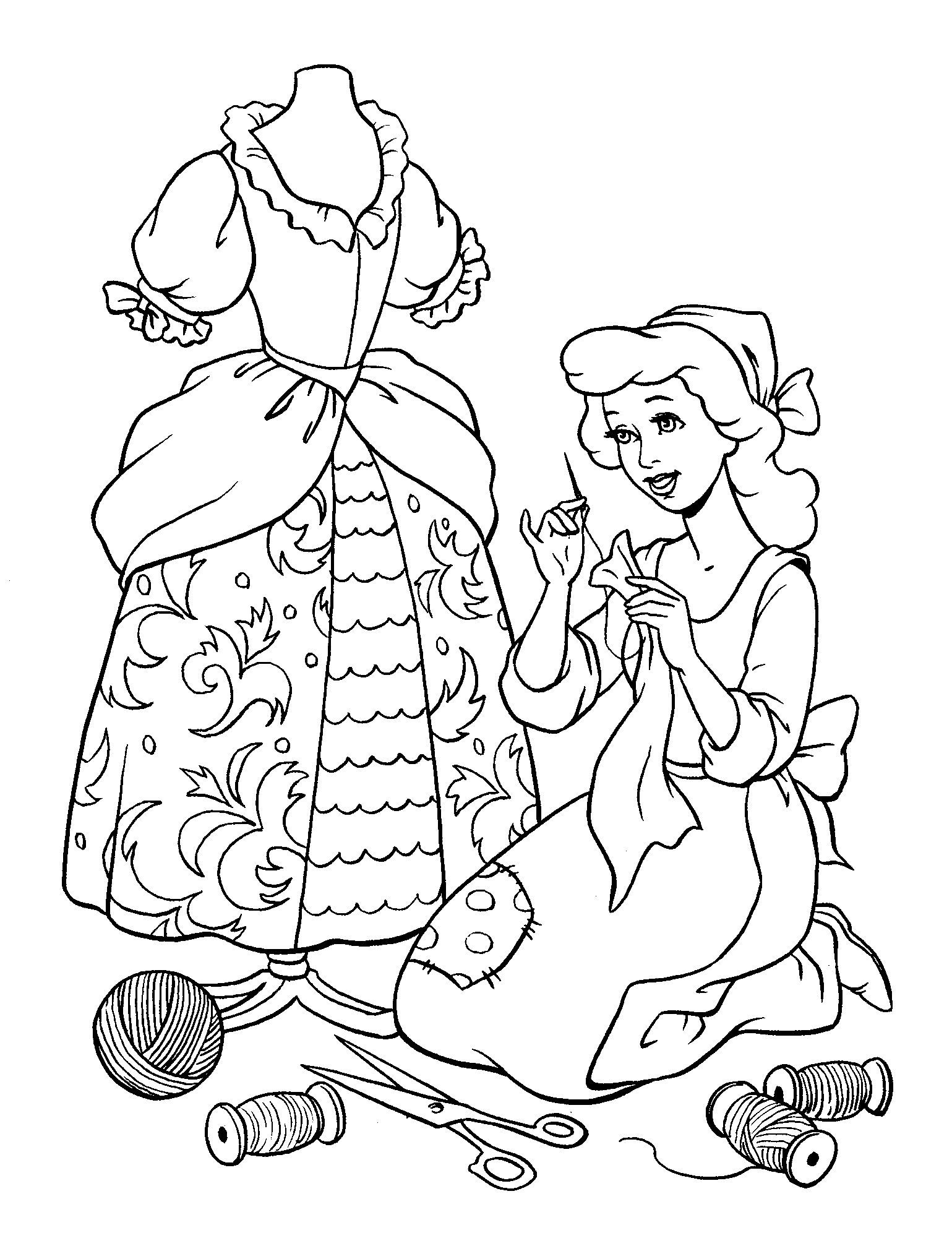 In the past, dresses were made from animal skins and hides and large plants and leaves in nature. Over time, different natural and synthetic fabrics began to be used to create dresses of different designs.
Today dresses play an important role in fashion, and new designs are being created with new materials and combinations of materials.
Over time, different natural fibers and fabrics (such as cotton or silk) and synthetics (such as polyester) began to be used. Today there are so-called intelligent garments capable of changing their color or generating energy.
The dress fulfills two essential functions: it protects from weather conditions (cold, heat, rain, etc.) and covers the intimate parts of the body that, out of modesty, are not exhibited in public.
Dress, however, has a deeper meaning in today's society as fashion and trends reflect a social role. Clothing can be used as a means of expression and communication.
There are also special dresses that are worn only once in a lifetime but have great symbolic value.
The wedding dress or wedding gown is the dress worn by women during their wedding. The color and style depending on the culture and religion of the bride.
Download Dress Coloring Pages Pdf