Get avocado coloring images to print here. Various pictures below you can use for free for quality time with your family.
Who does not know avocado? it can fall into the category of fruit or vegetables but do not get confusing with that, whatever it is, the avocado has a delicious flavor and has health benefits.
This fruit has a green color and has a thick meat and a large seed. If it is ripe, you can eat it directly or make it as a salad or juice.
Avocado Coloring Pages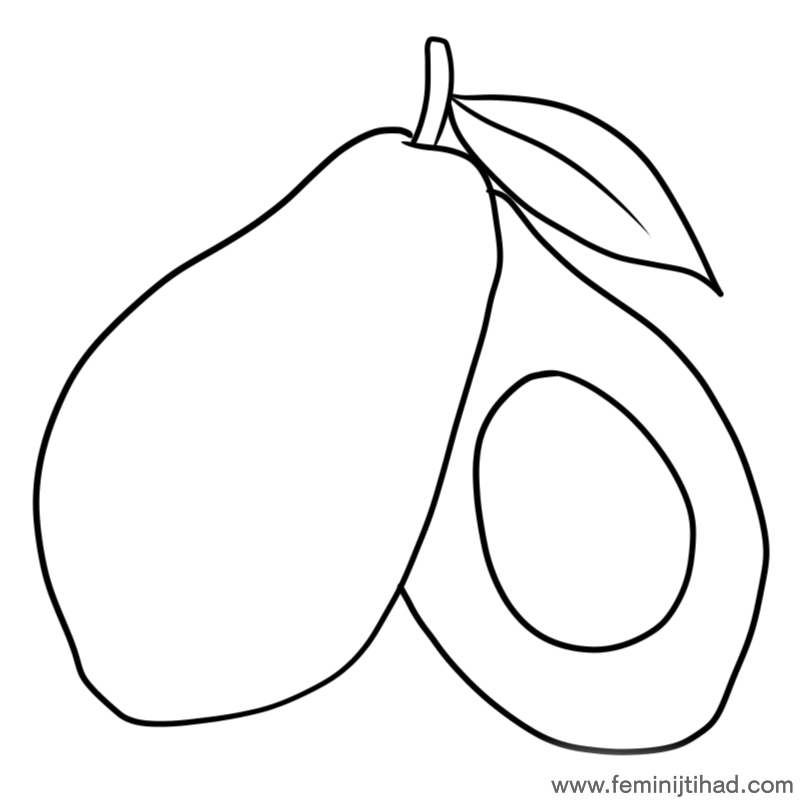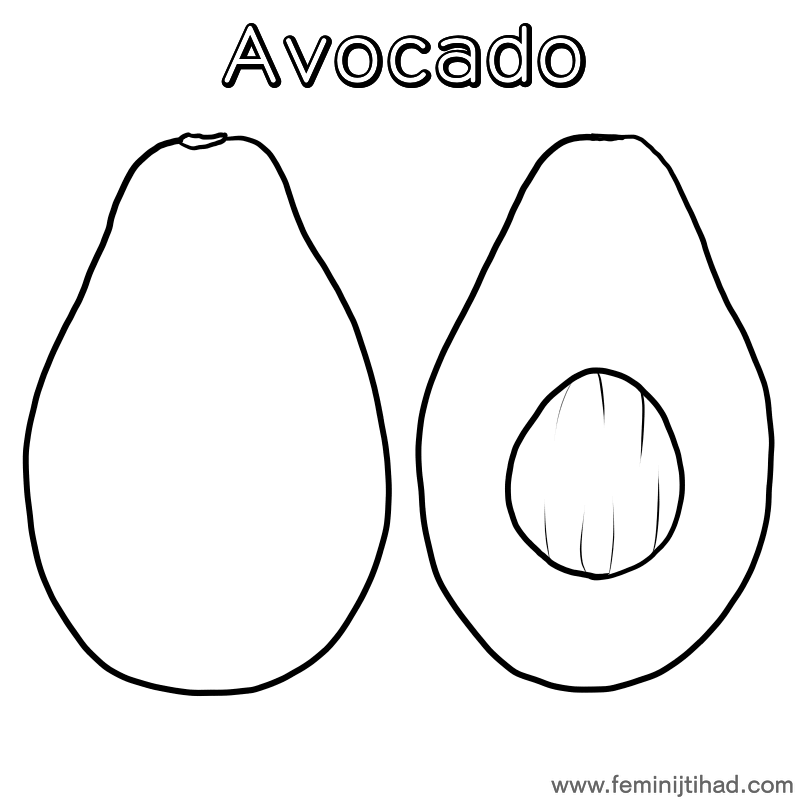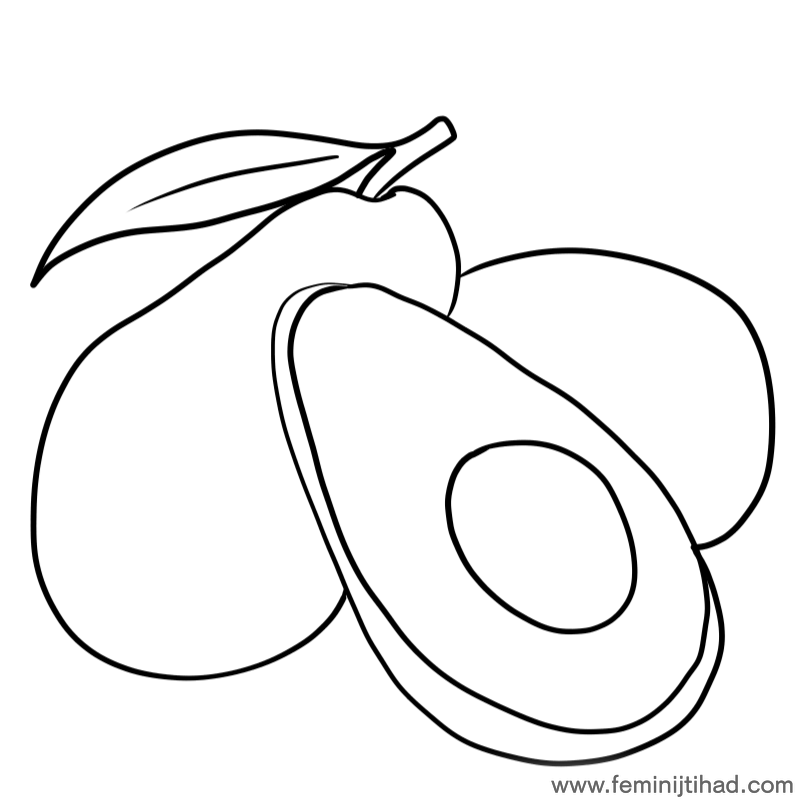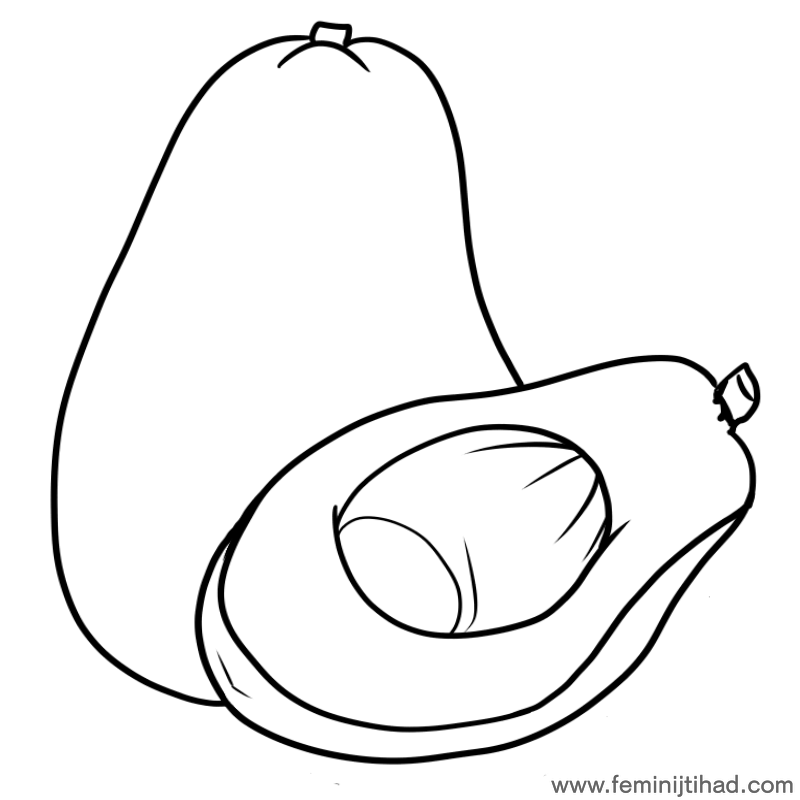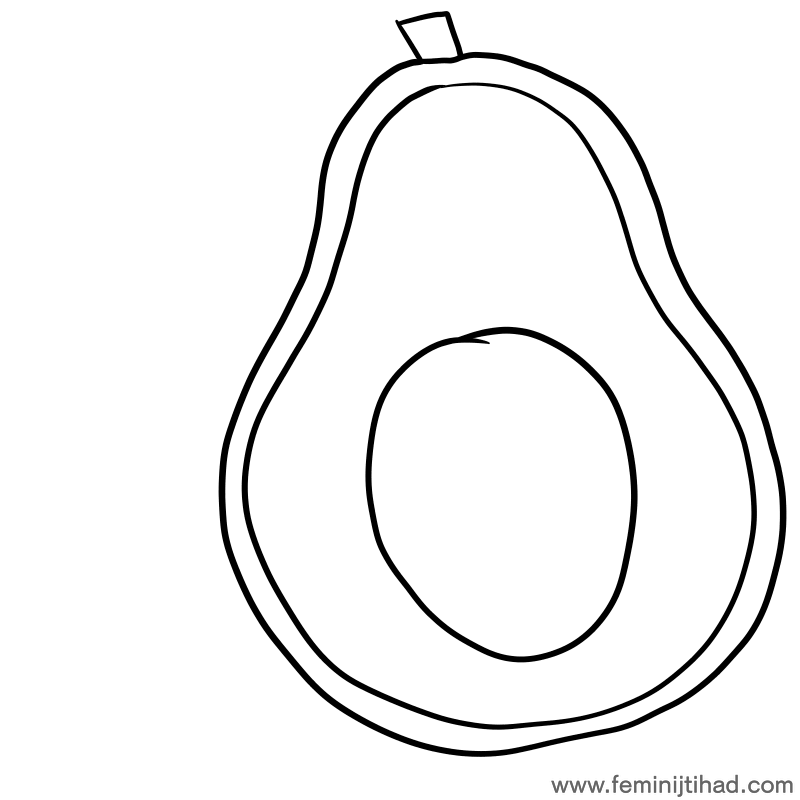 Download Avocado Coloring Pages PDF