Collections of black currant coloring pages to print for free. You can download black currant images that we provide, and use in coloring activities with children.
Blackcurrant is a bush plant originating from the central and northern European regions in the 17th century, then brought to North America and now can be found also in northern Asia. Blackcurrant fruit is not as popular as grapes.
But behind the look of the tiny blackcurrant, this fruit turned out to have many benefits. Some of the benefits of this fruit, among others, can maintain heart health, reduce cancer risk, and so forth.
Black Currant Coloring Pages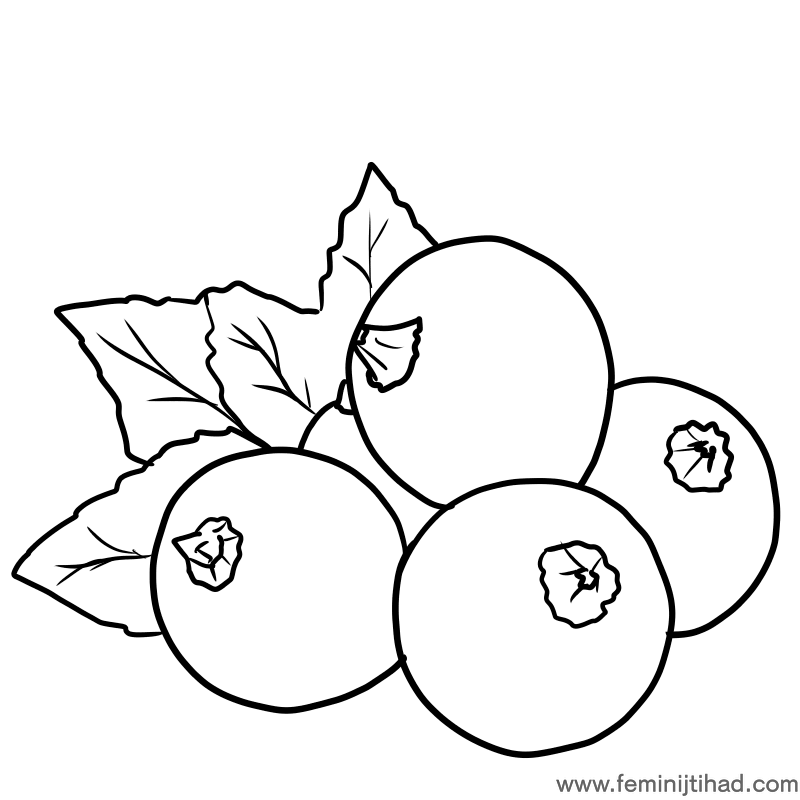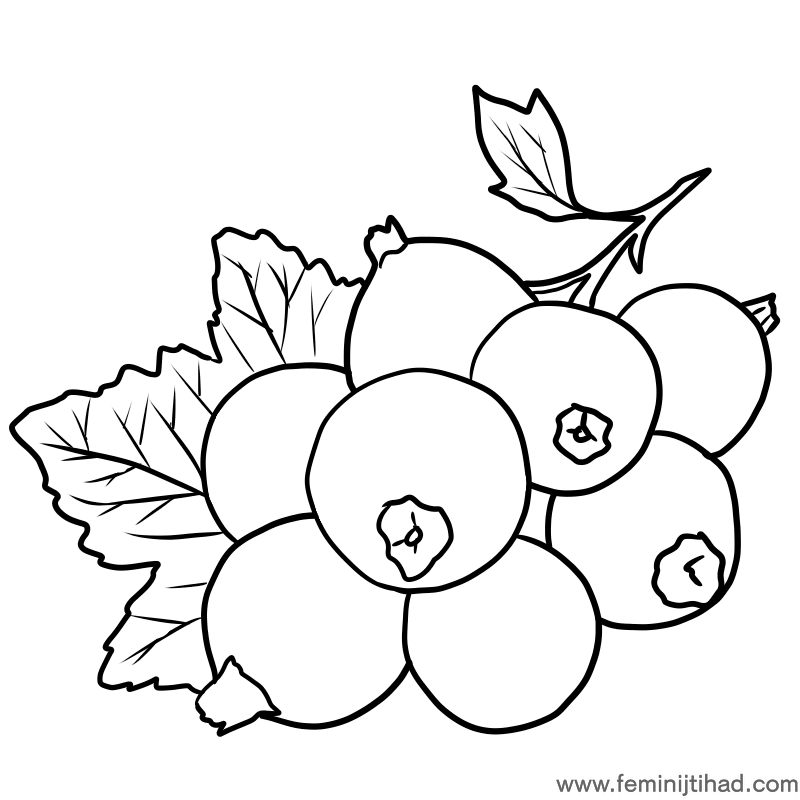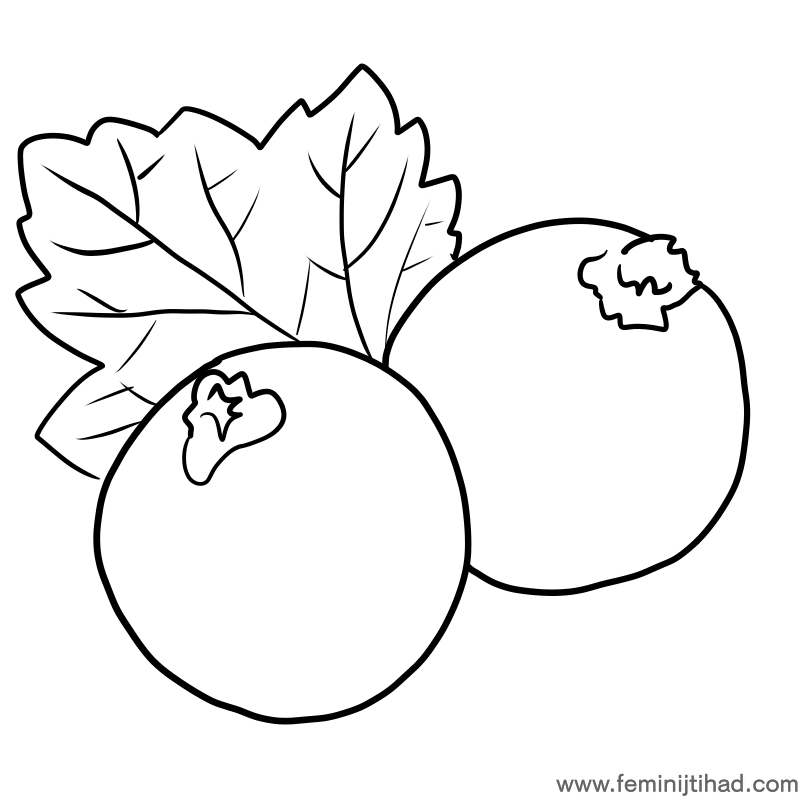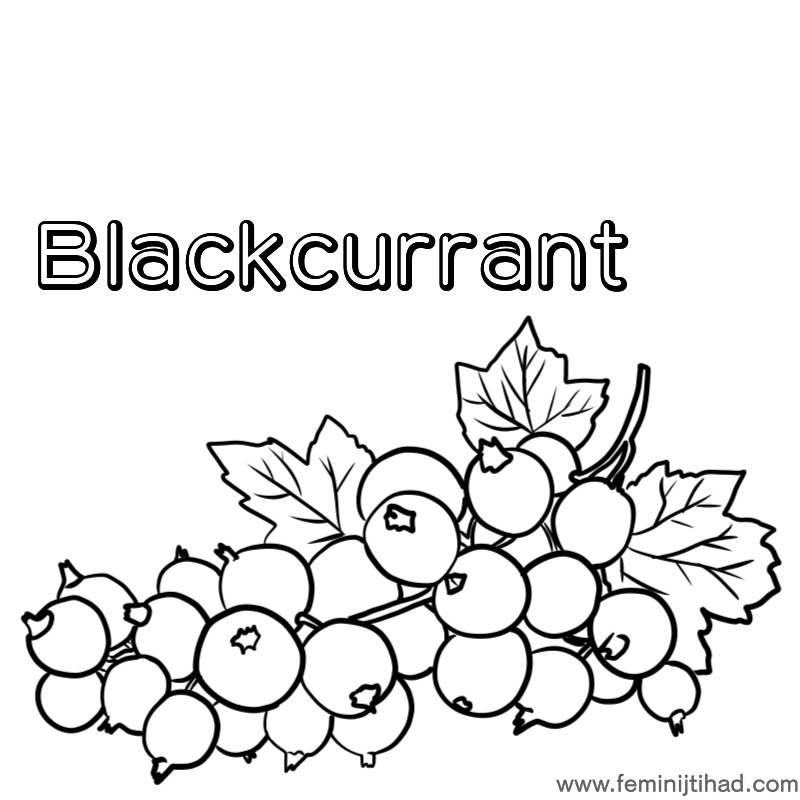 Download Black Currant Coloring Pages PDF