Collection of free kiwi coloring pages. You can download and print various collections of kiwi coloring sheets that we provide here.
Kiwi is a fruit that has a sweet and exotic taste. This fruit has a very interesting green flesh. Kiwifruit is rich in iron so it is good for adults and children to eat.
In addition, kiwi fruit is very good for pregnant women because it contains folic acid. The content of antioxidants, vitamin C, and calcium in kiwi fruit is also high enough so much recommended for consumption.
Kiwi Coloring Pages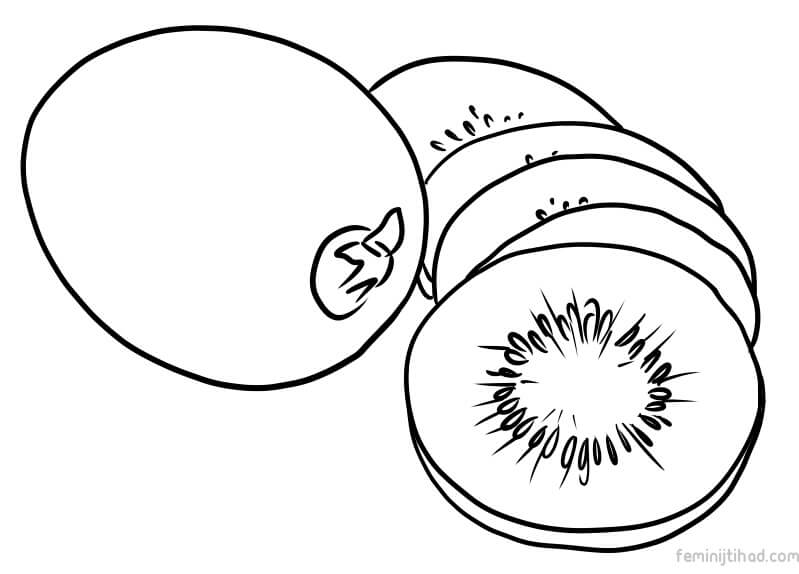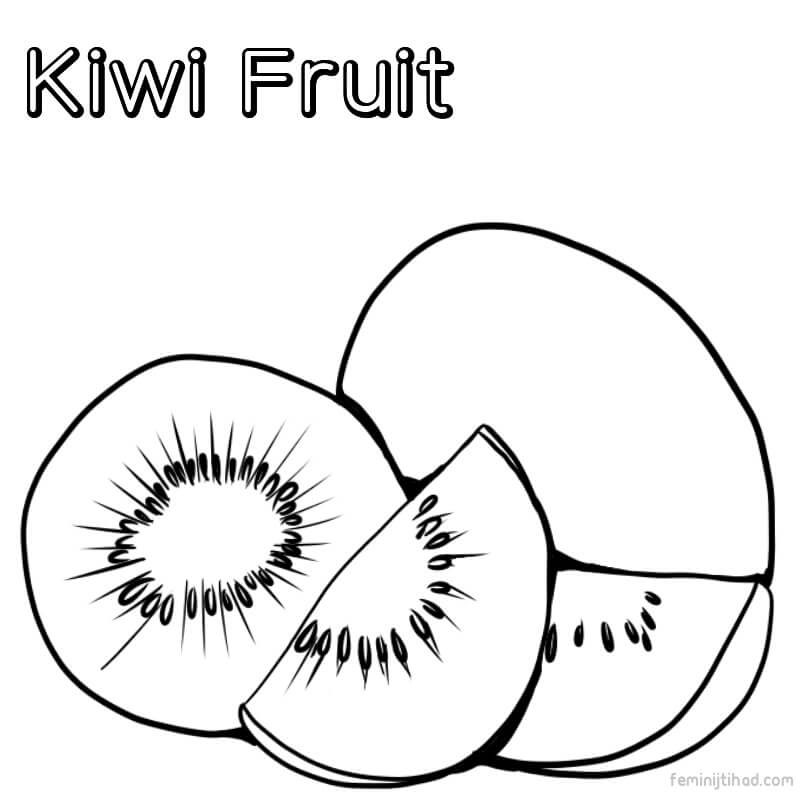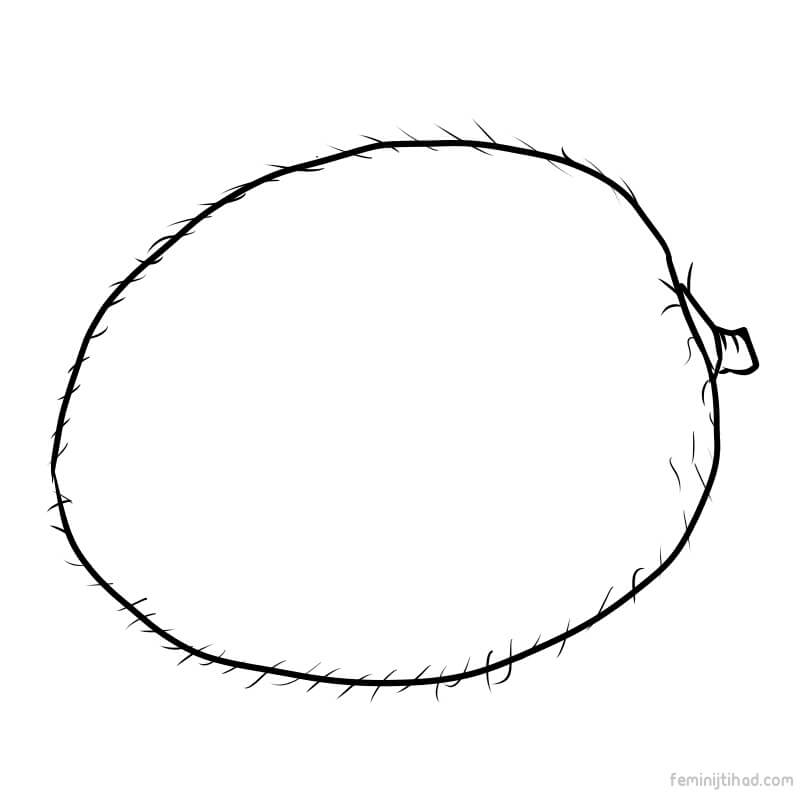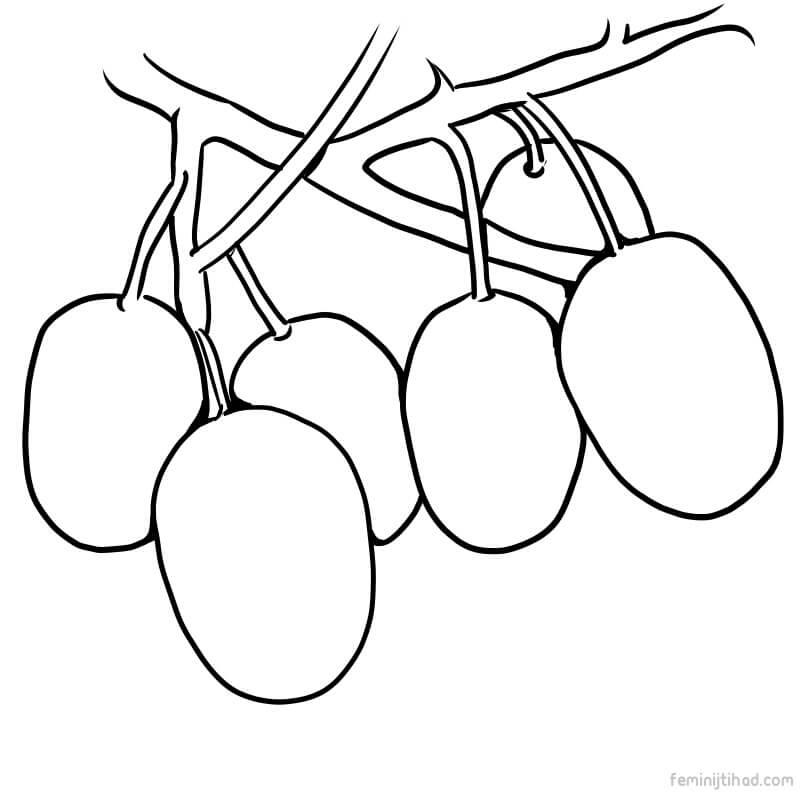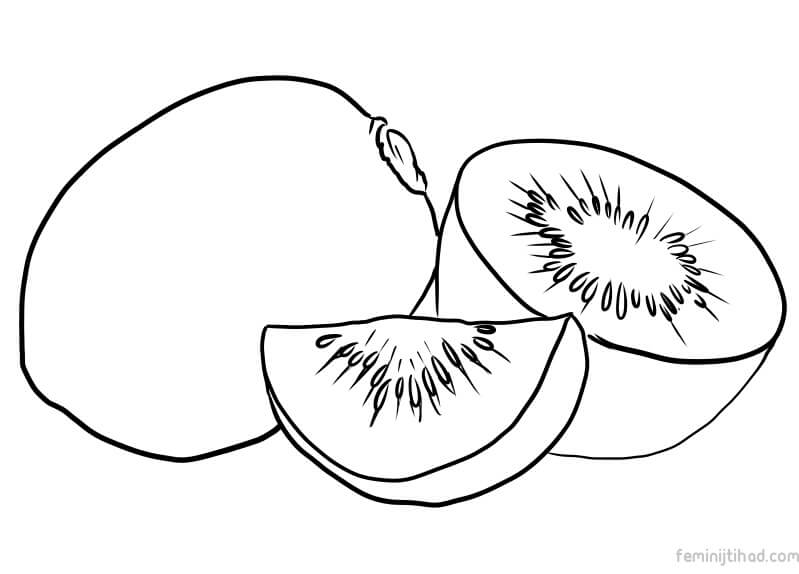 Download Kiwi Coloring Pages PDF