With Alvin, it's all or nothing! Enthusiastic, positive, impulsive… Alvin is a ball of energy that nothing stops! Surrounded by his brothers Simon and Theodore, as well as the Chipettes – the budding diva Brittany, Jeanette the green, and the lively Eleonore, Alvin has no lack of imagination when it comes to engaging in all kinds of little sleeping arrangements outside.
Alvin and the Chipmunks is a fictional music group created in the United States in 1958. It is composed of three chipmunks, Alvin, Simon, and Theodore, assisted by their adopted father, Dave Seville.
The group has released more than forty albums since 1958. The Chipmunks have a very high voice, resulting from an increase in the pitch of the sound while keeping the tempo of the actors' recordings doubling them.
Here is a collection of Free Alvin And The Chipmunks Coloring Pages. You can download and then print the images that you like. Happy coloring!
Alvin And The Chipmunks Coloring Pages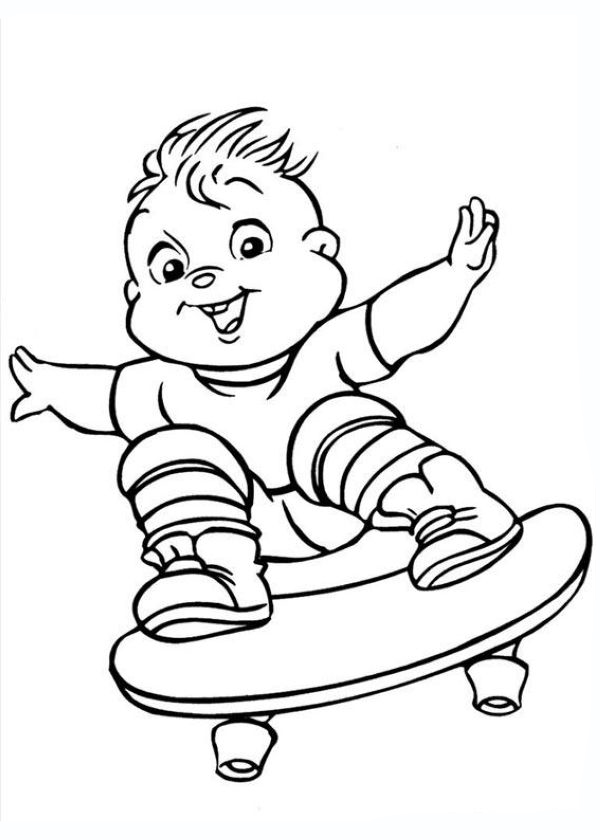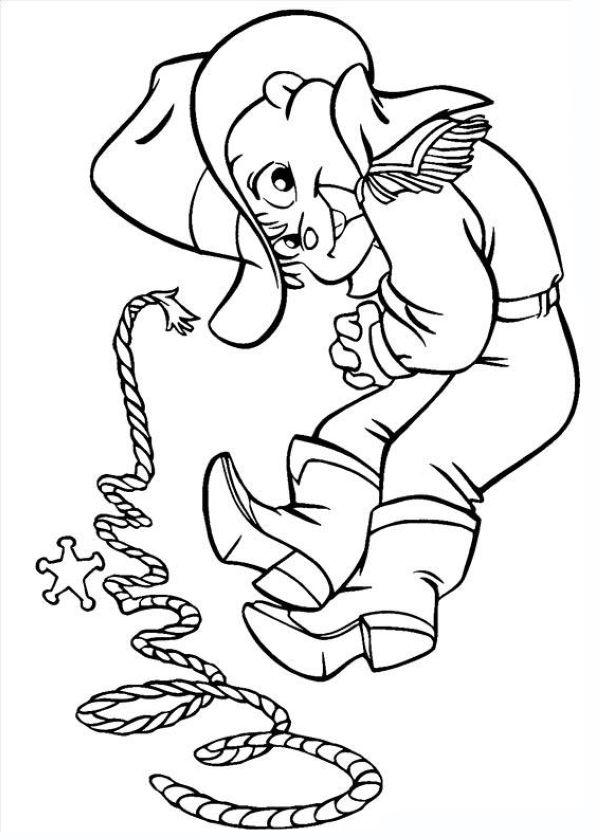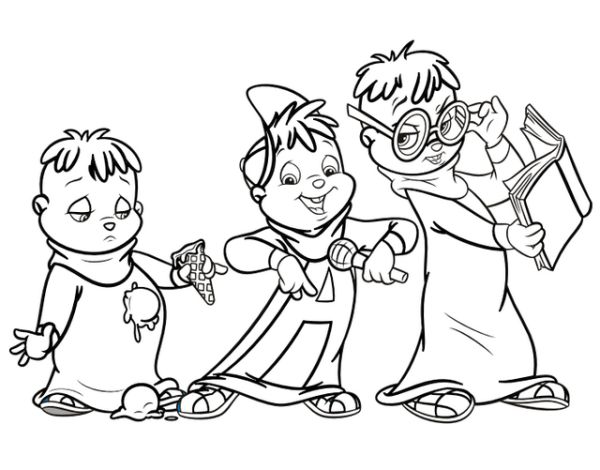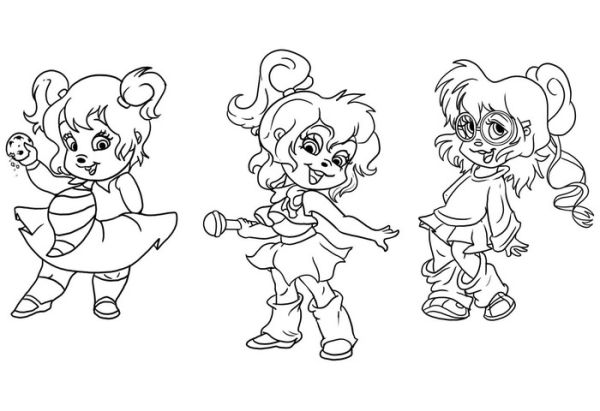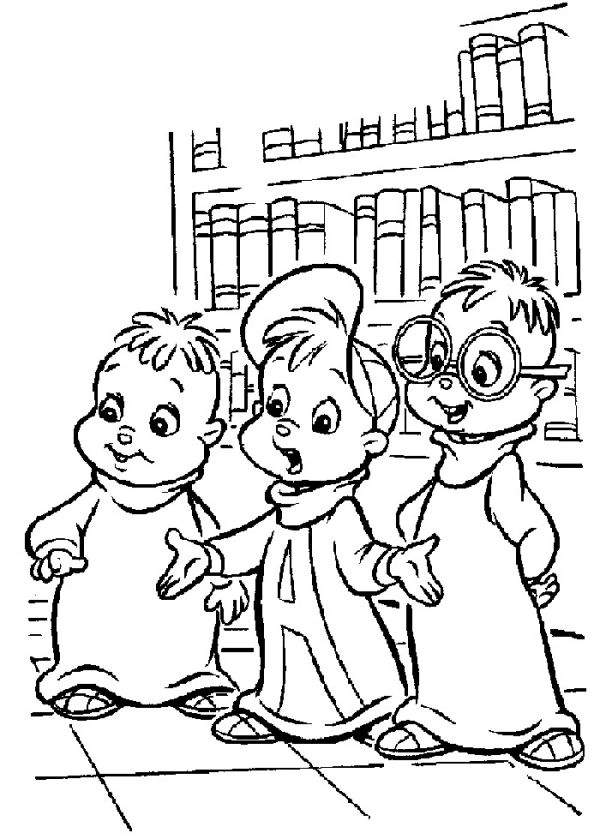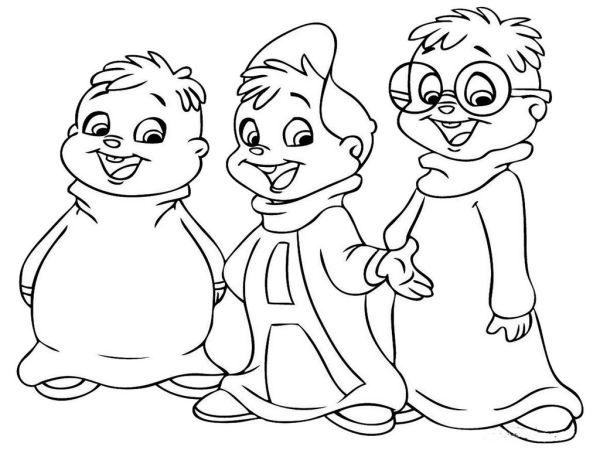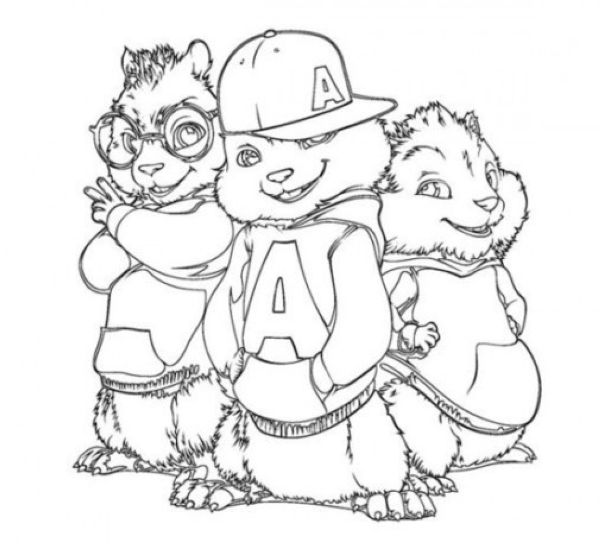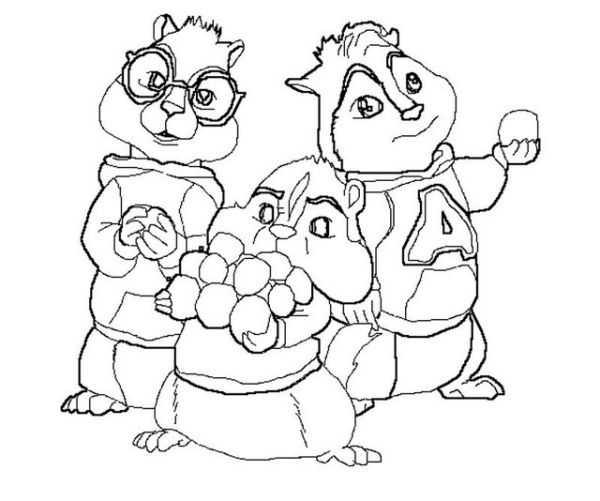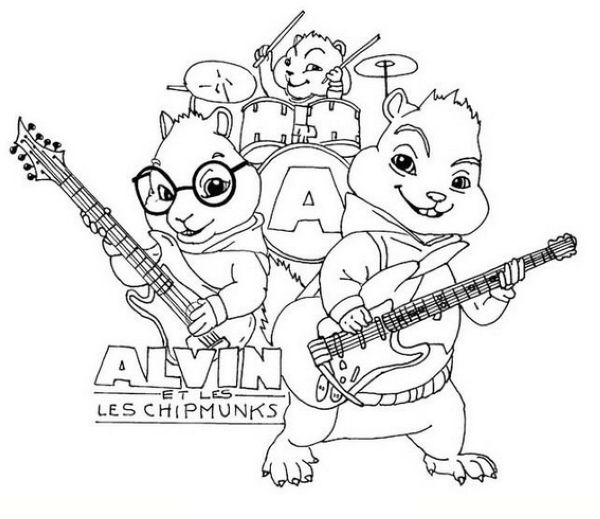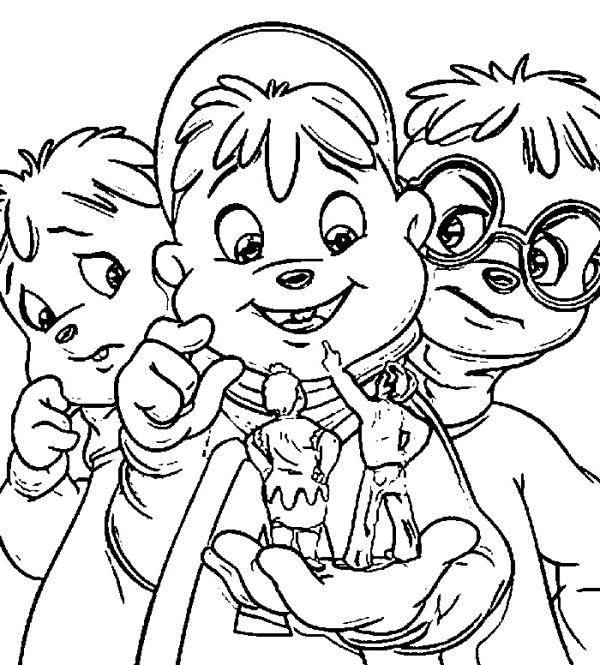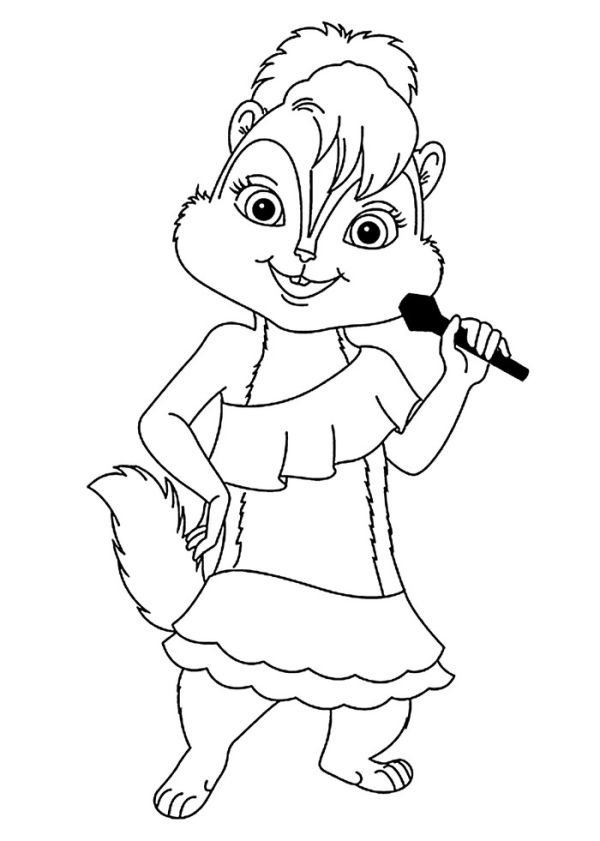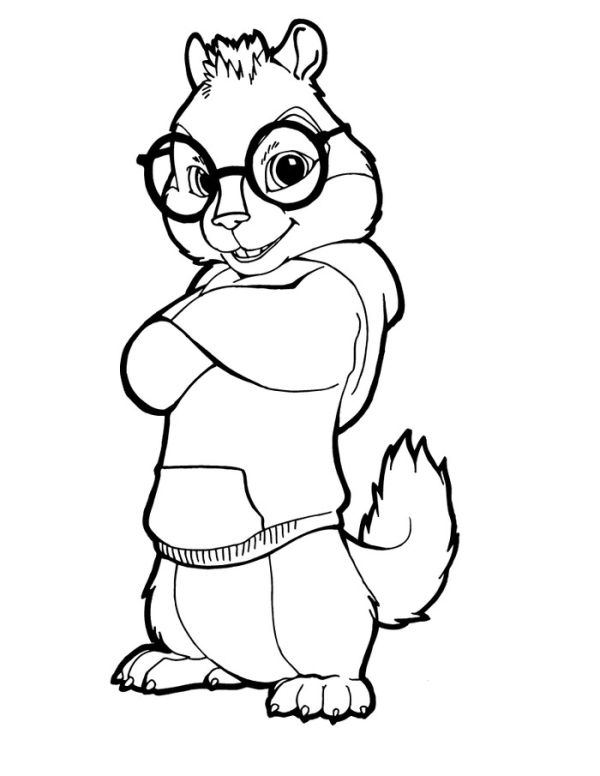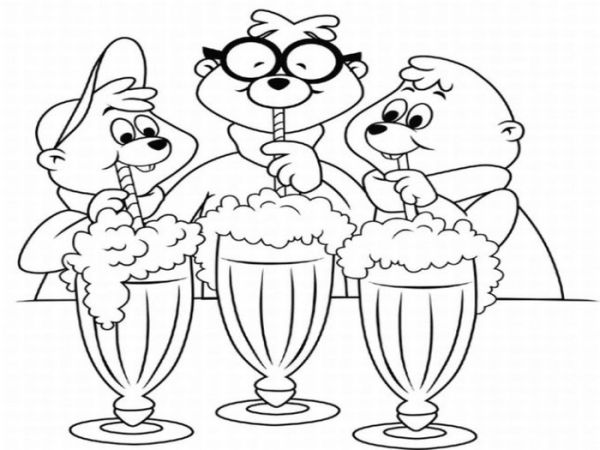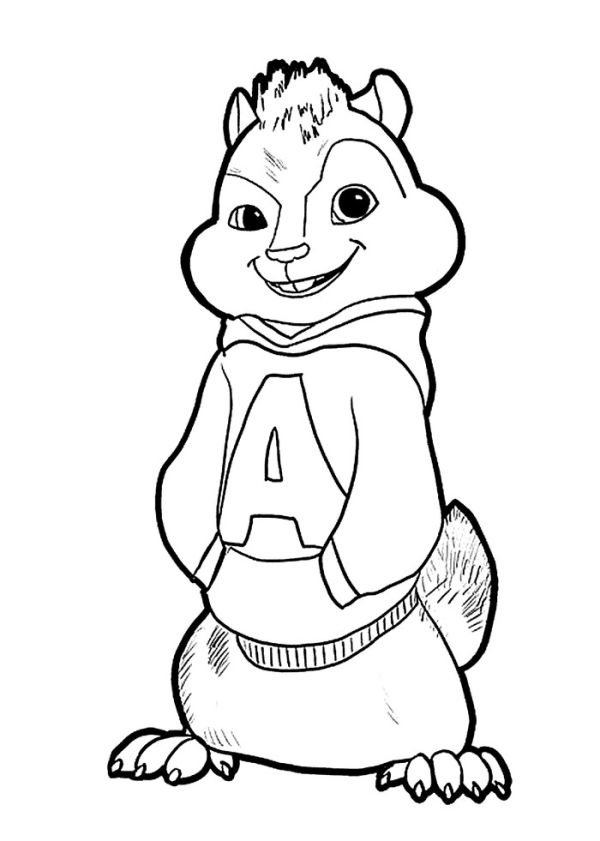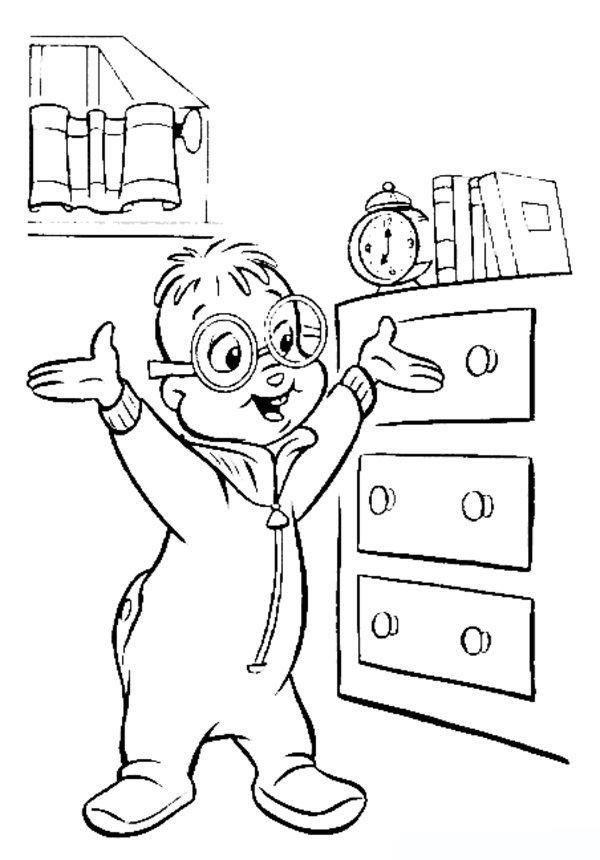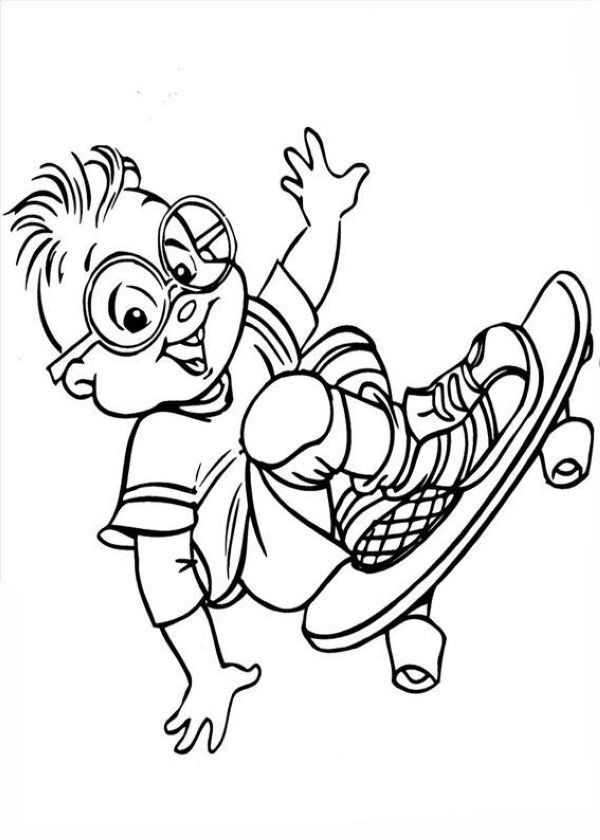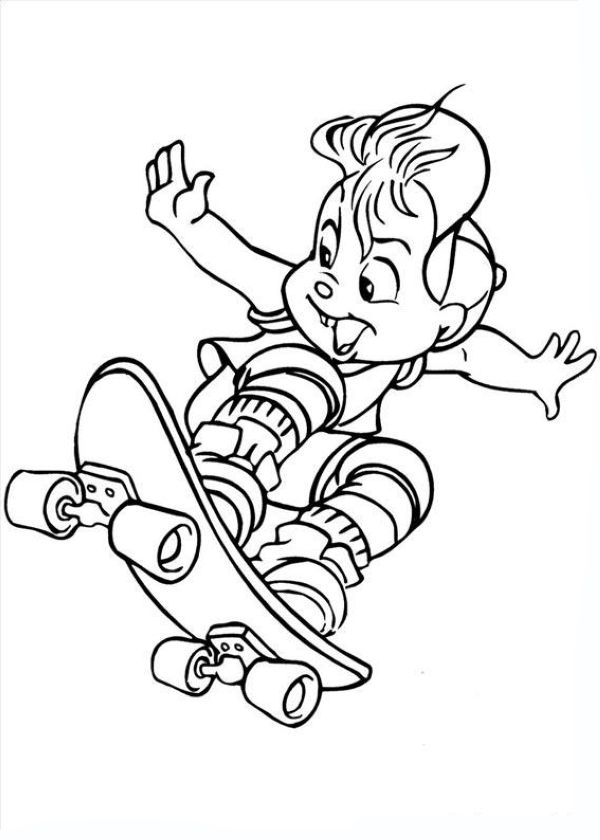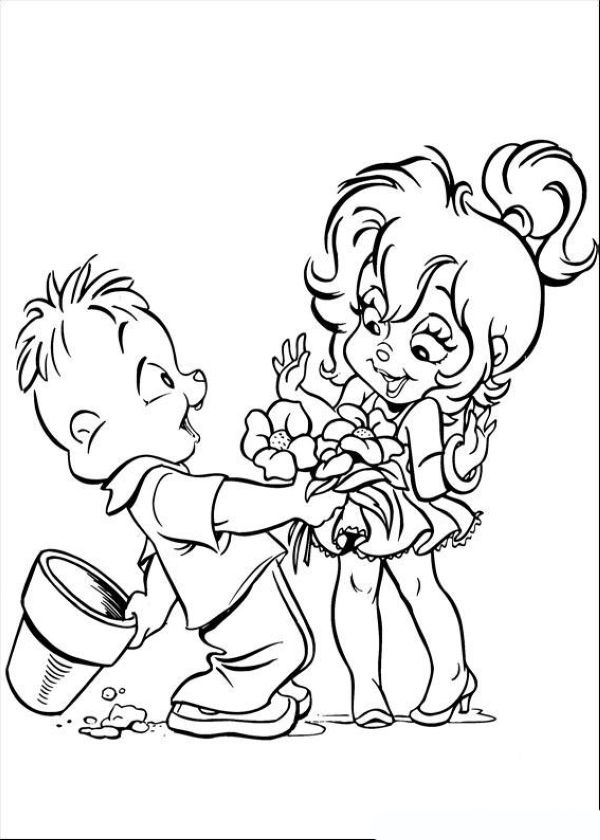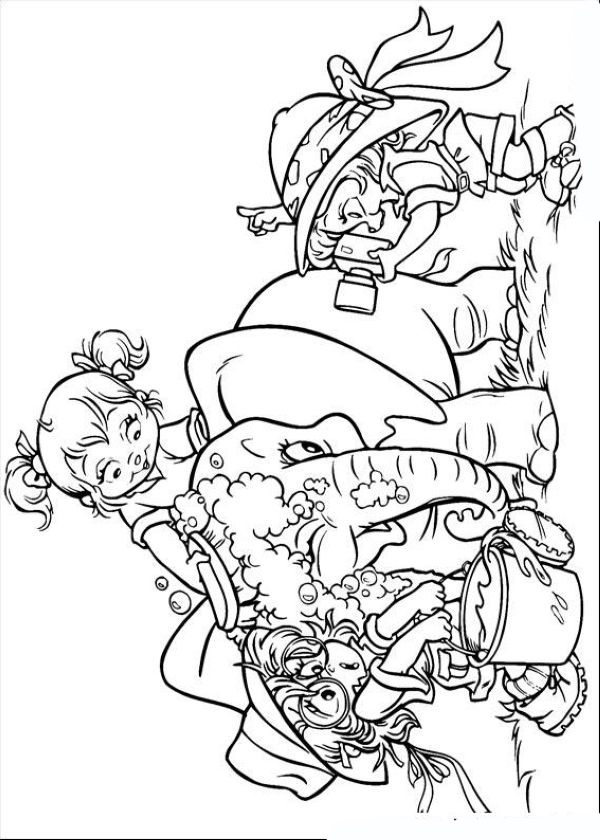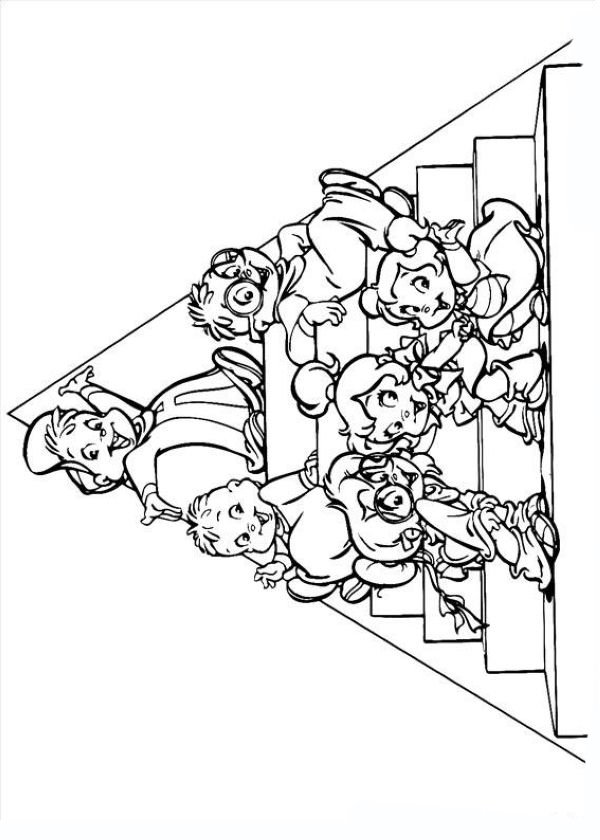 Download Alvin And The Chipmunks Coloring Pages PDF