Ballet. It is a specific dance since its movements are taught through "key" methods and techniques; it is a way of telling a story using the movement of the body.
The term ballet is also used to designate the piece of music composed, on purpose, to be performed through dance. Here you can get Ballet coloring pictures for your daughter. All of them are available with no charge.
Ballet Coloring Pages For Girls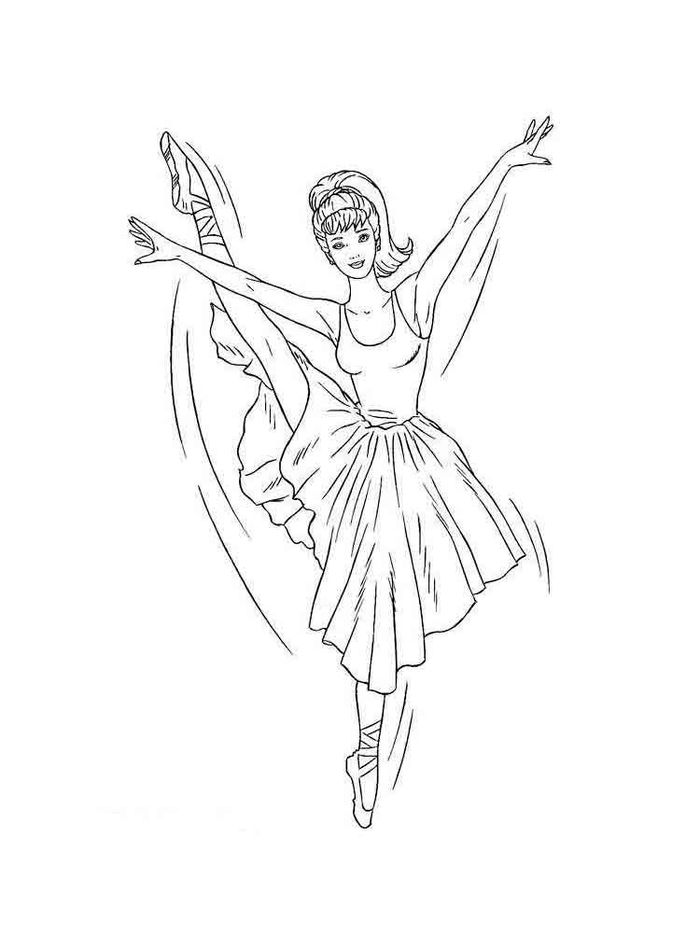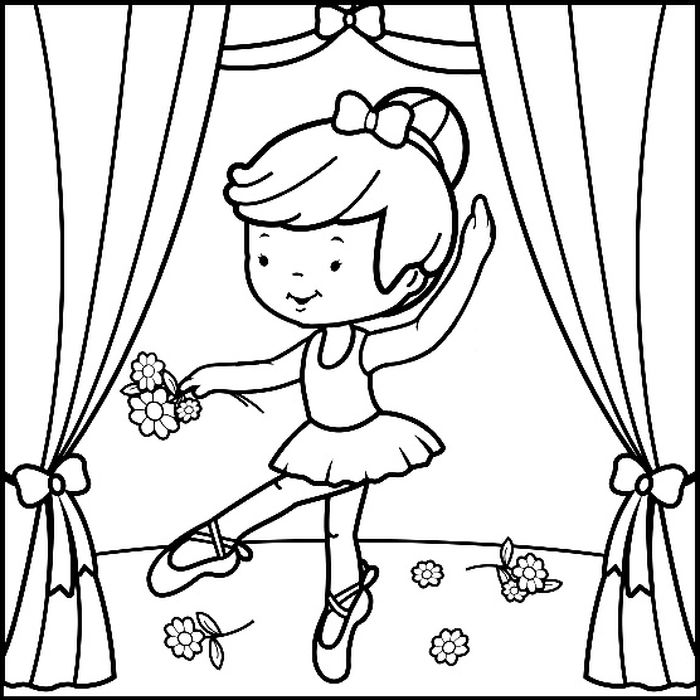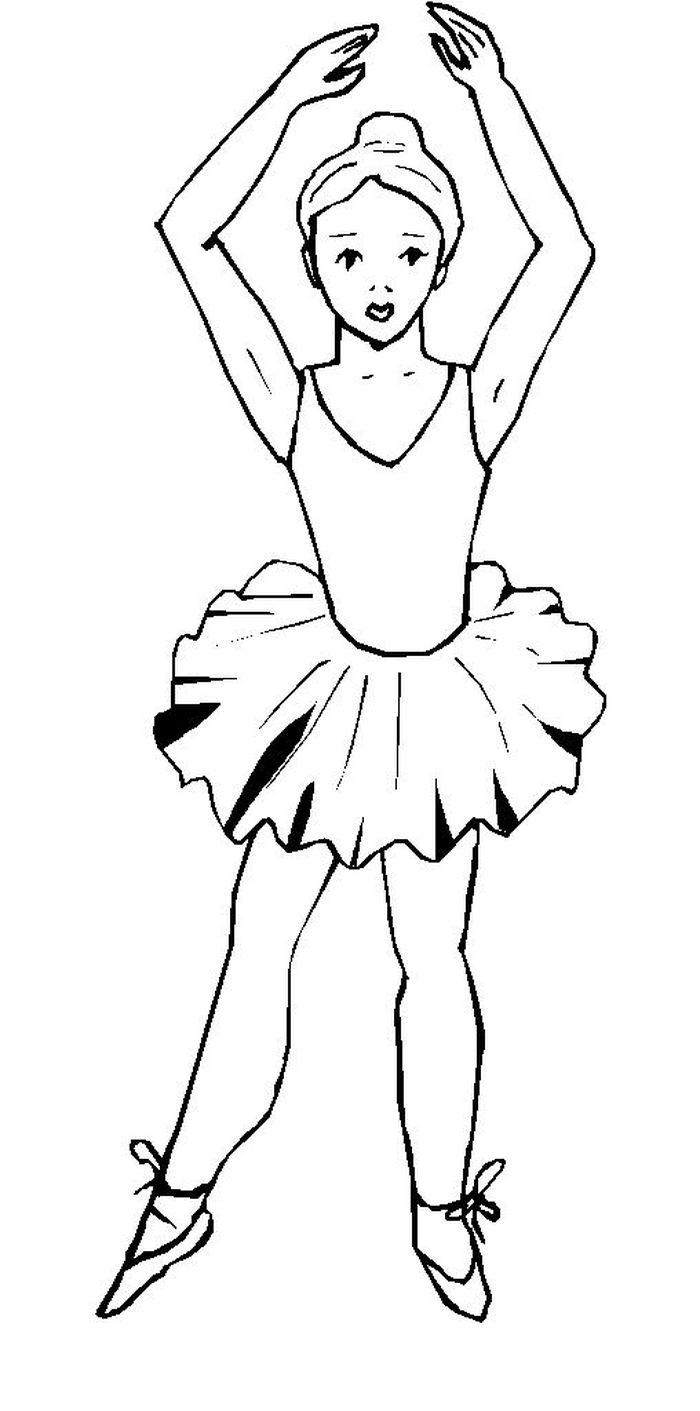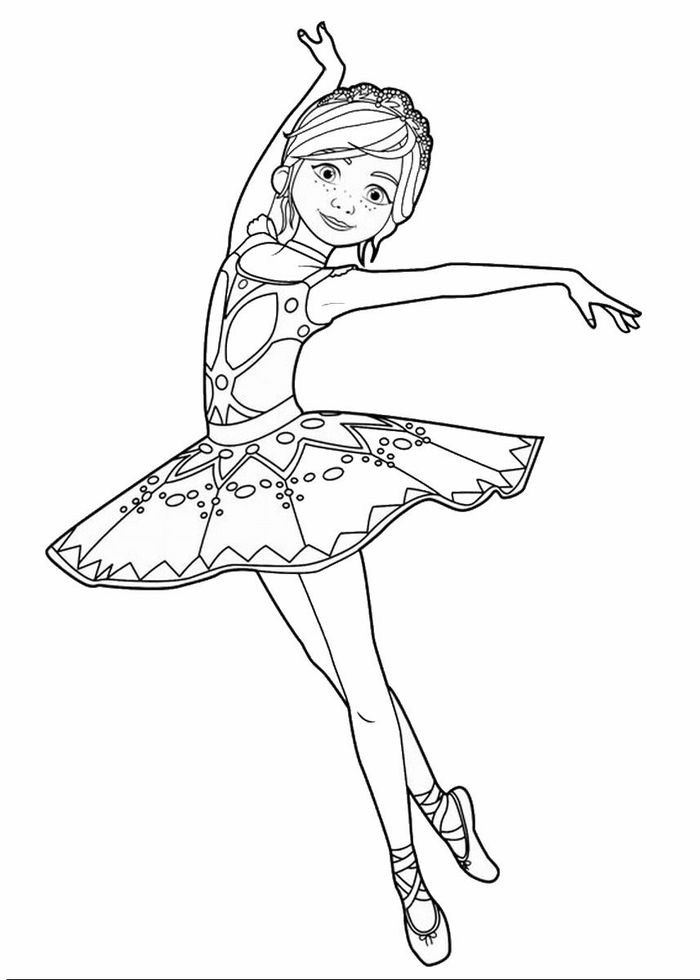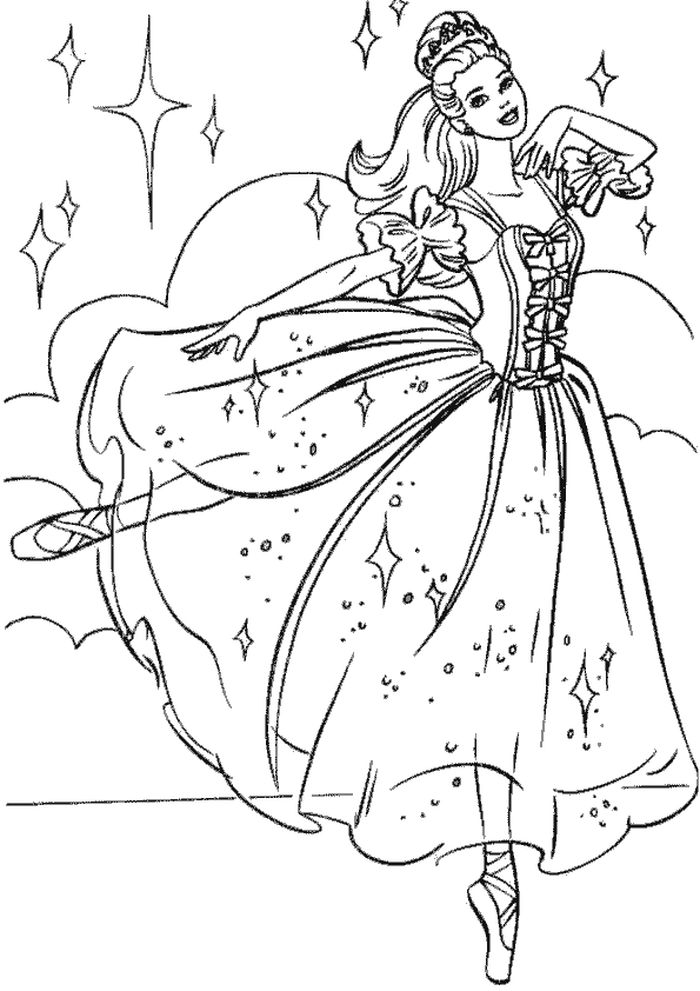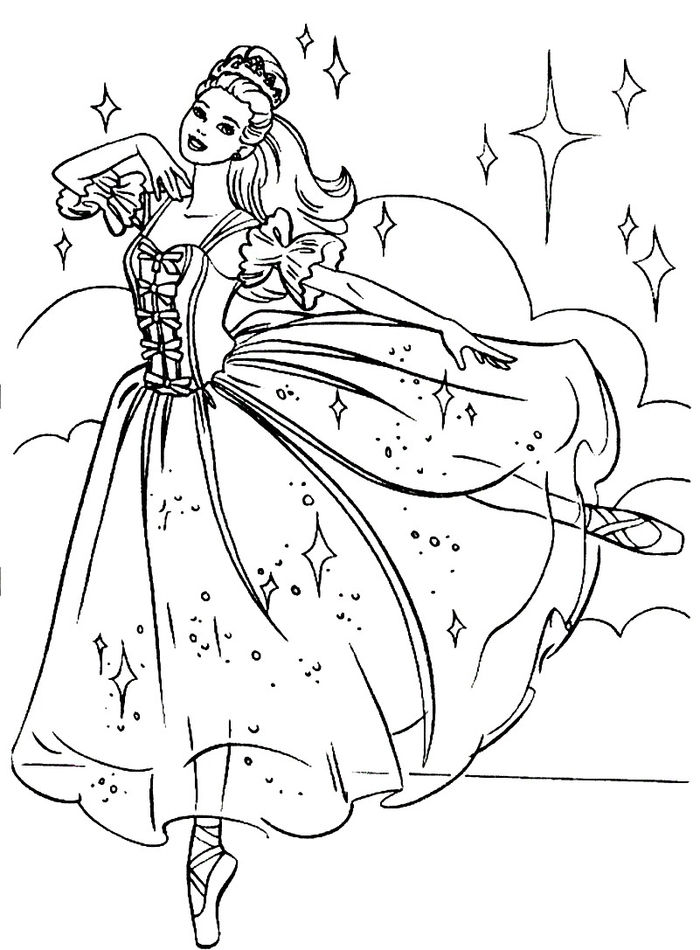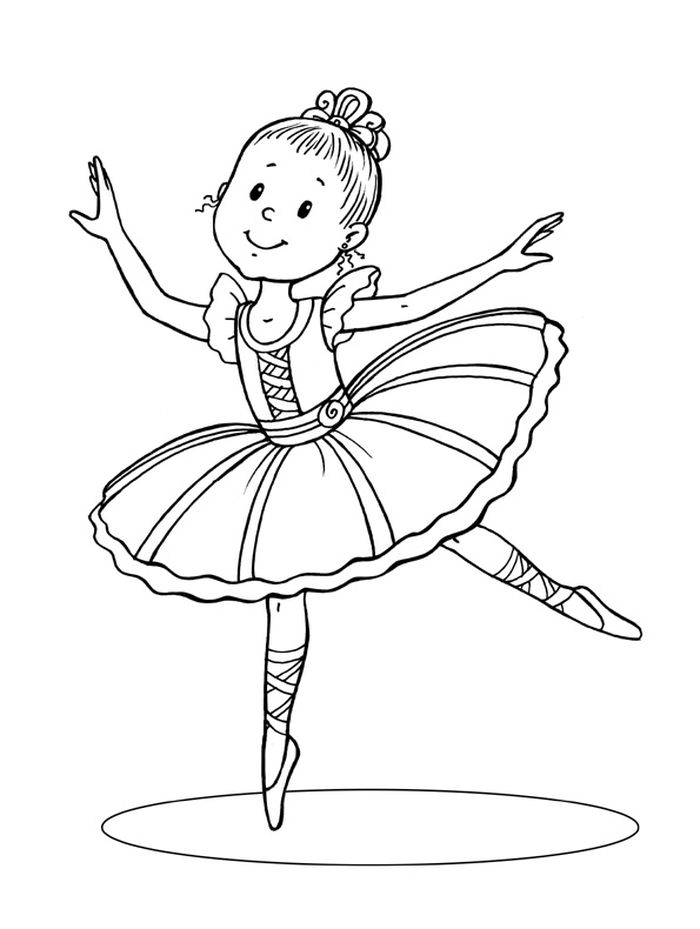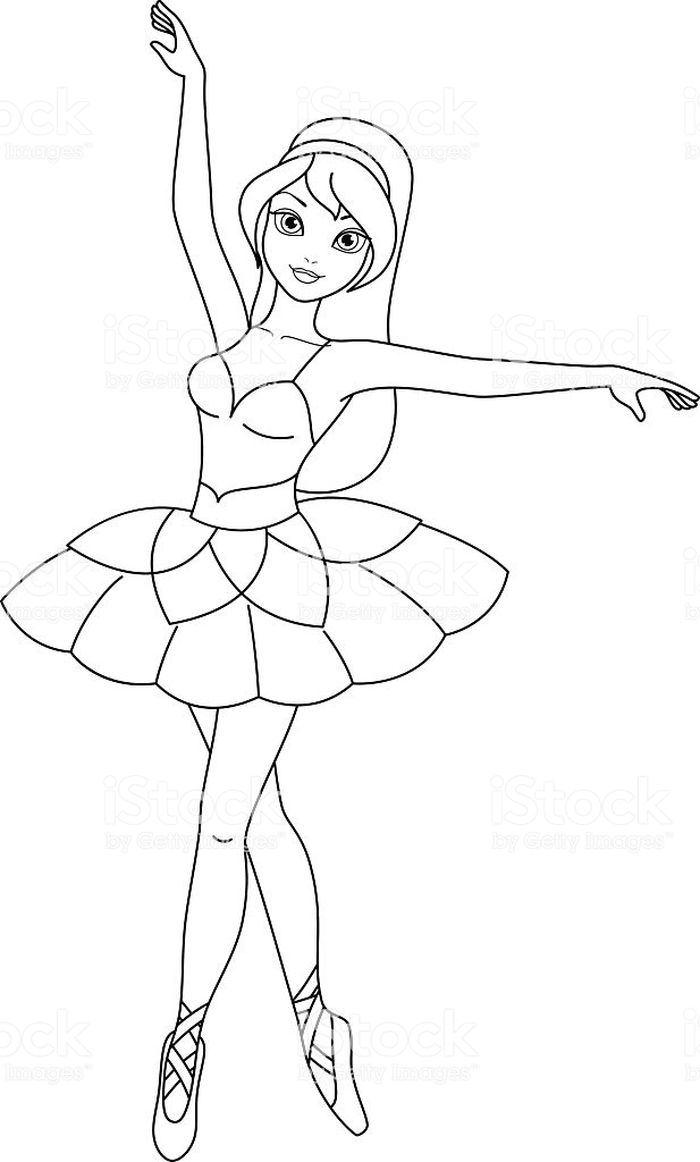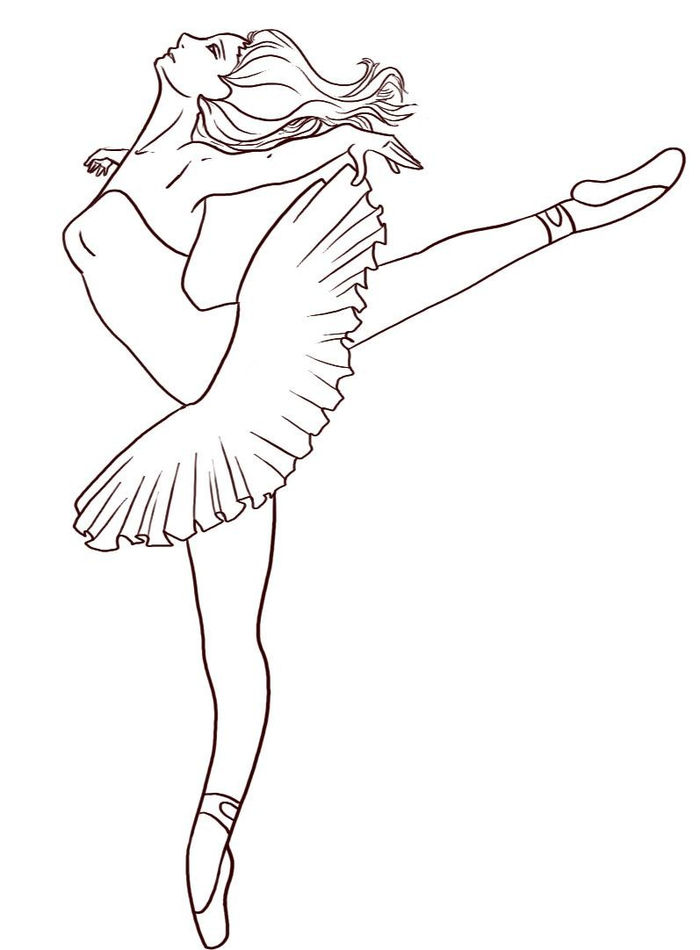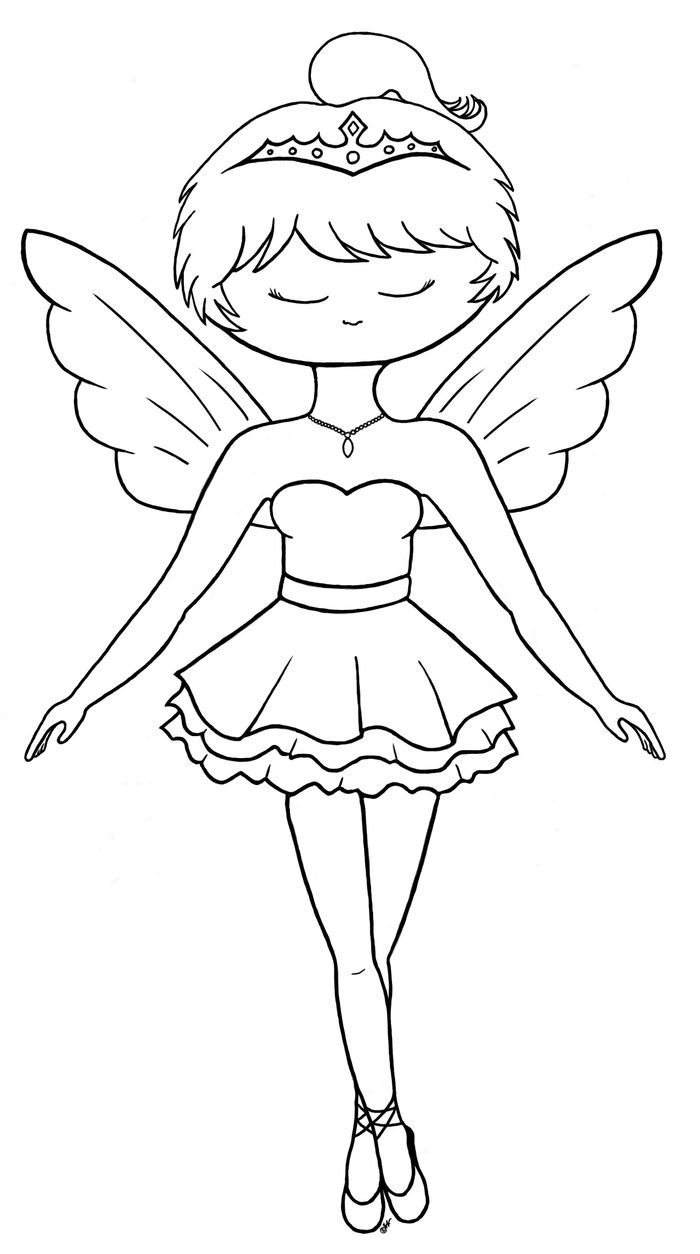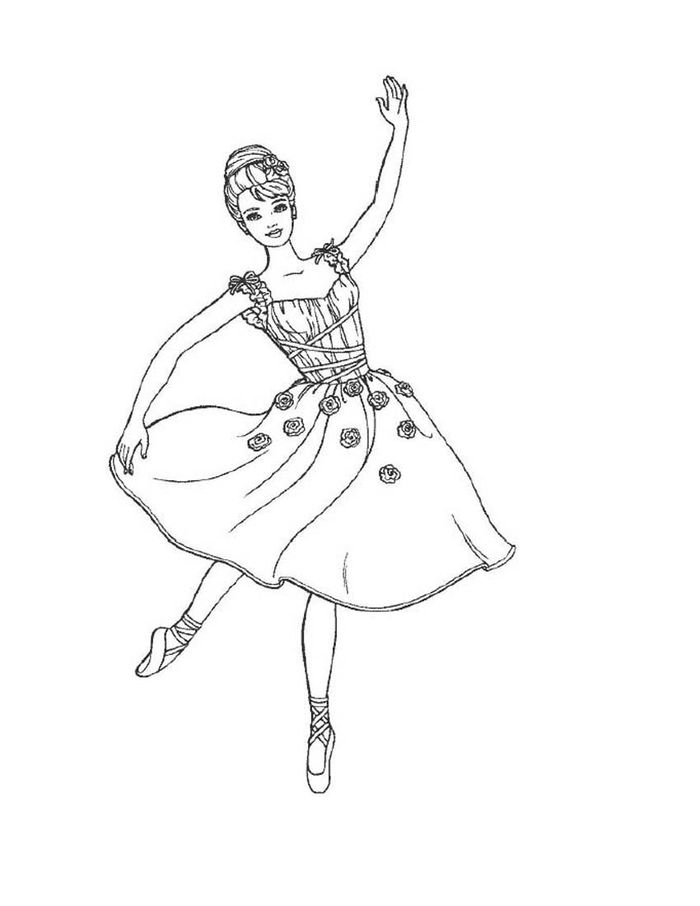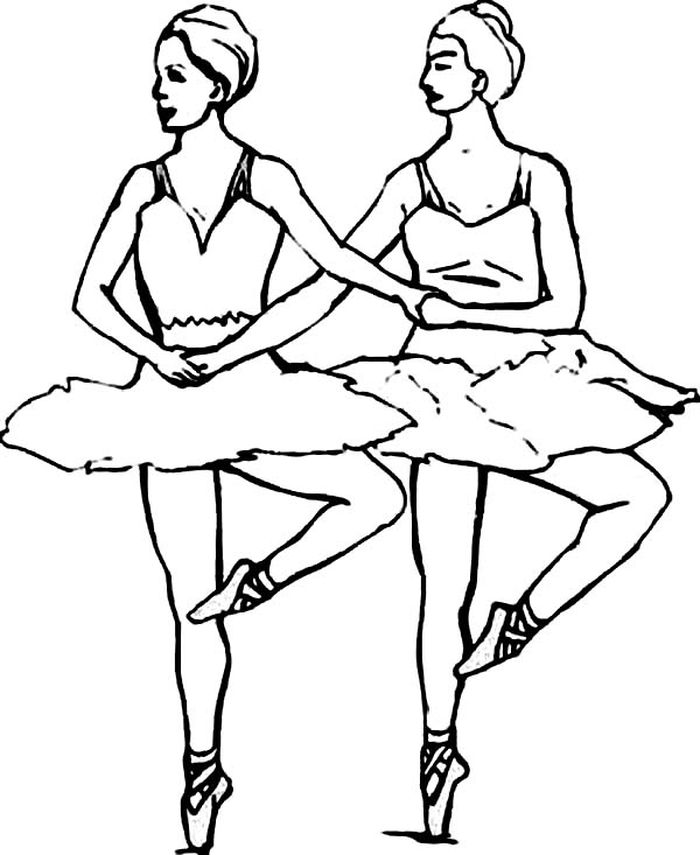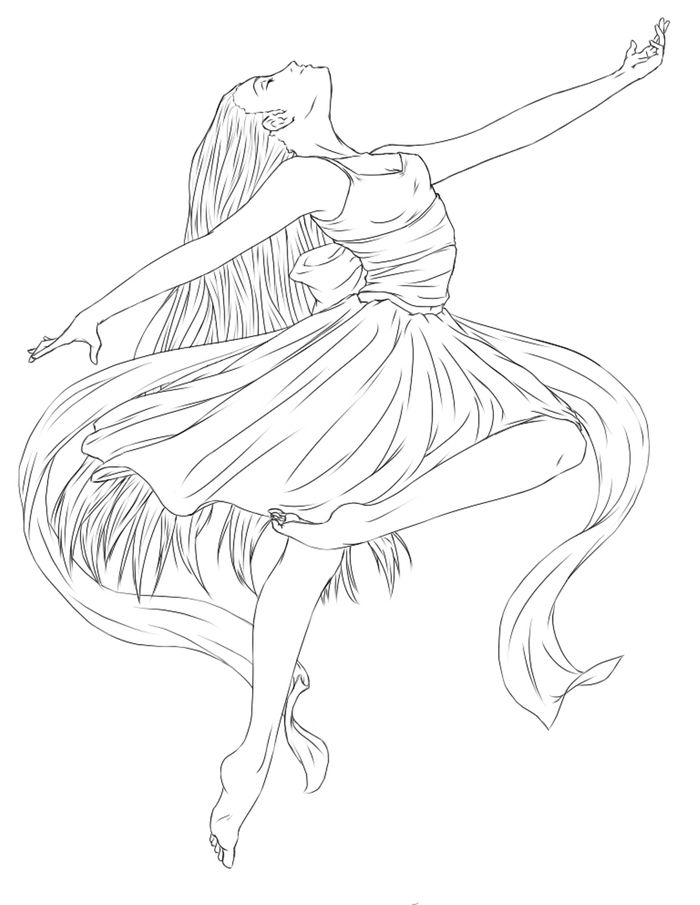 The word Ballet comes from Old French and means dance. The roots of the Ballet are in the 17th century, where they danced, sang, and recited to entertain the nobles of the French and Italian courts.
The first work where dance, mime, and music are combined as "The Comic Ballet of the Queen" presented in 1581 in France.
Ballet Coloring Pages For Girls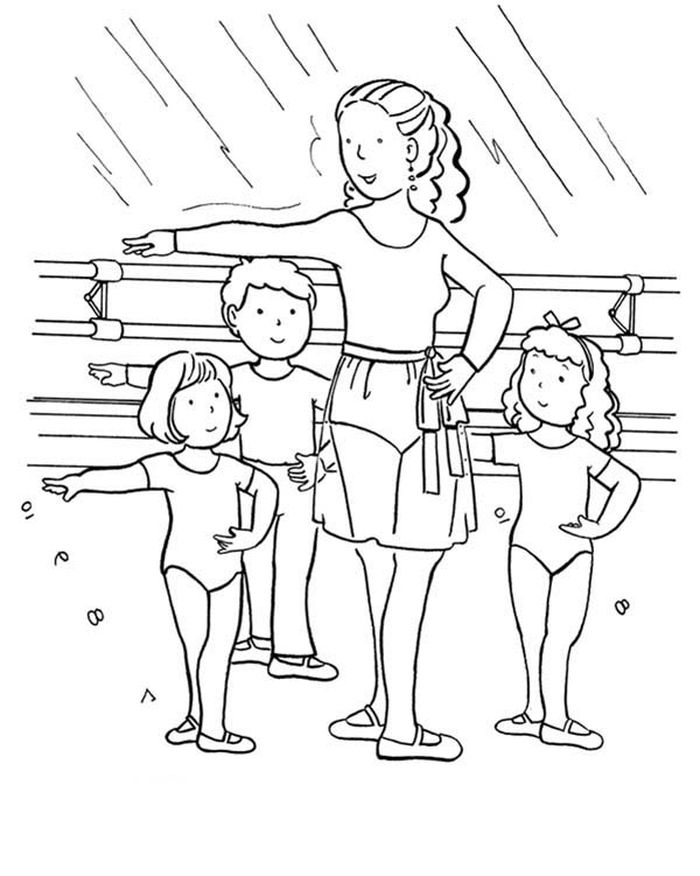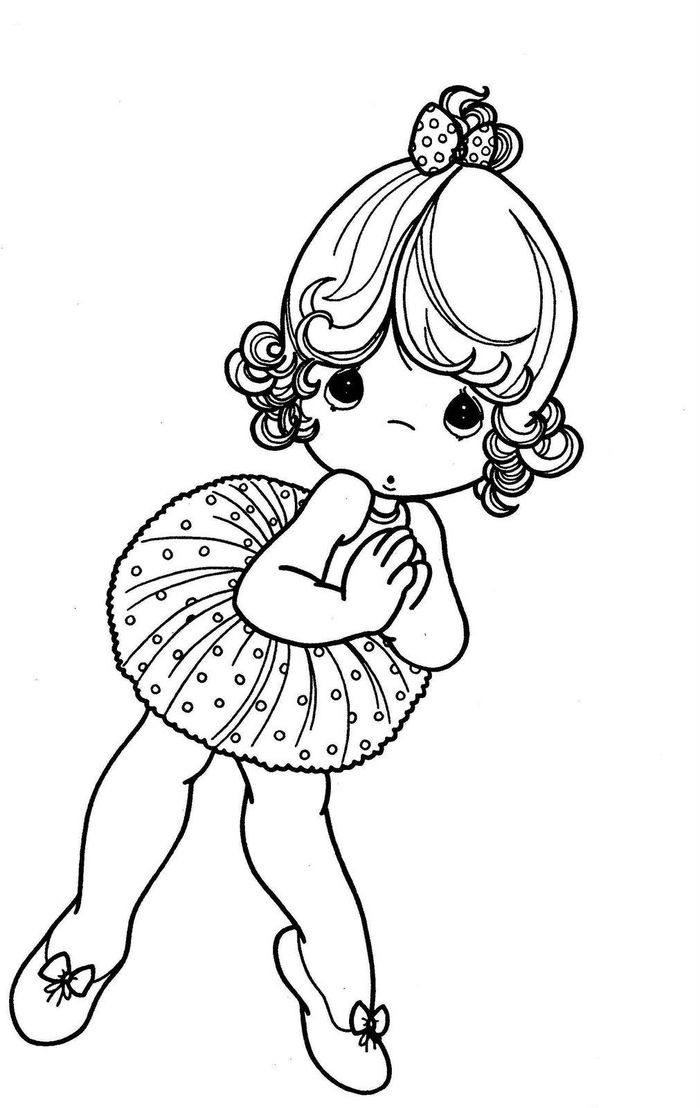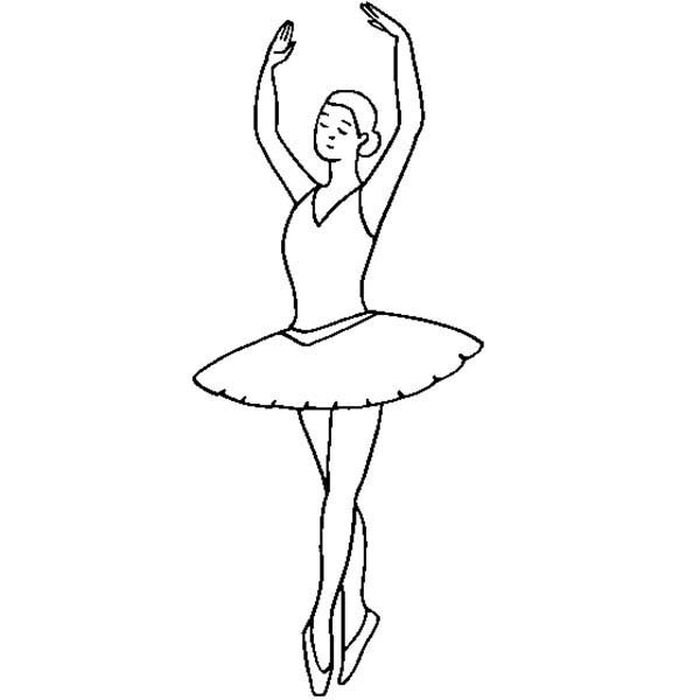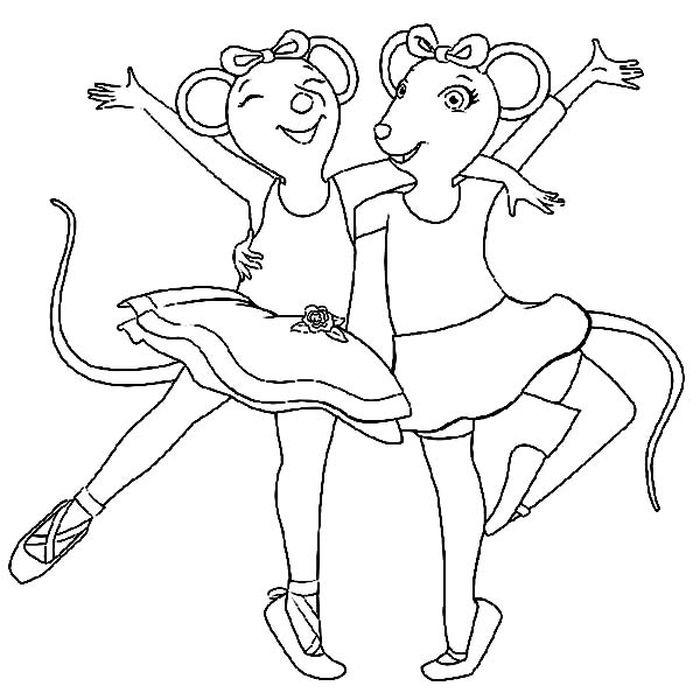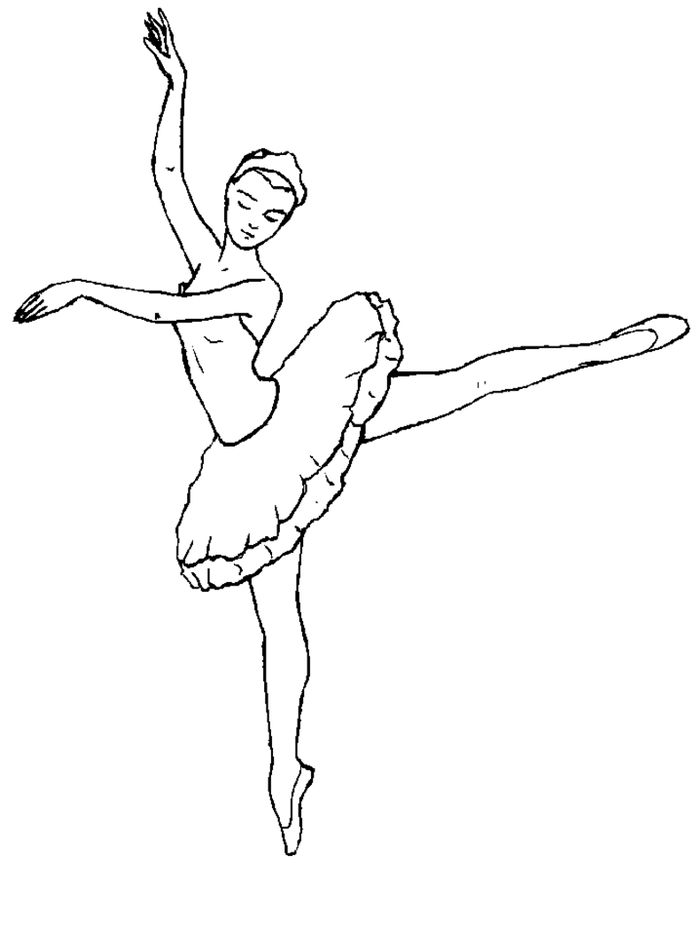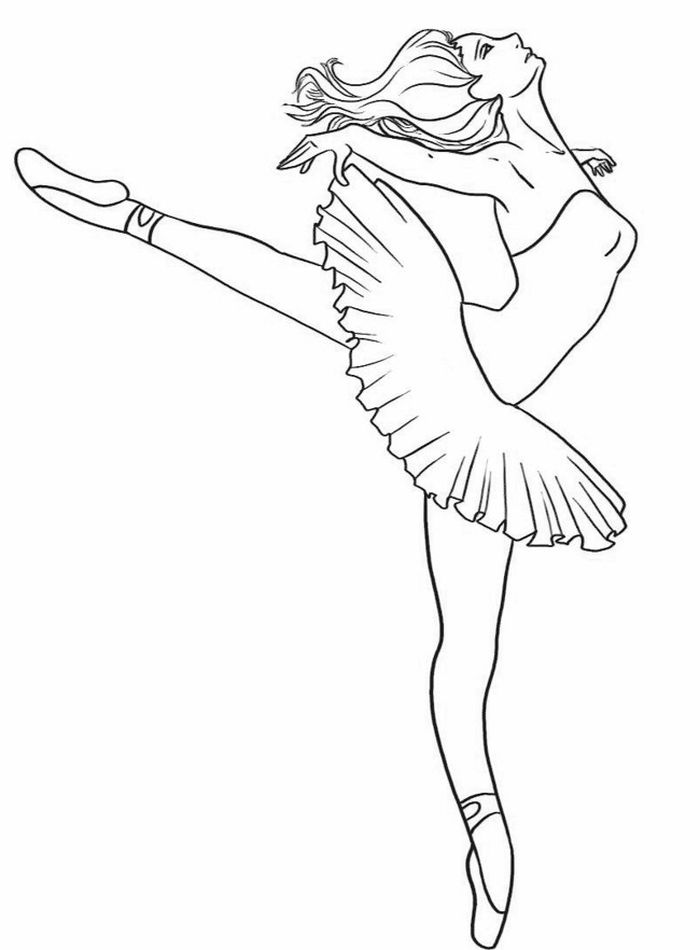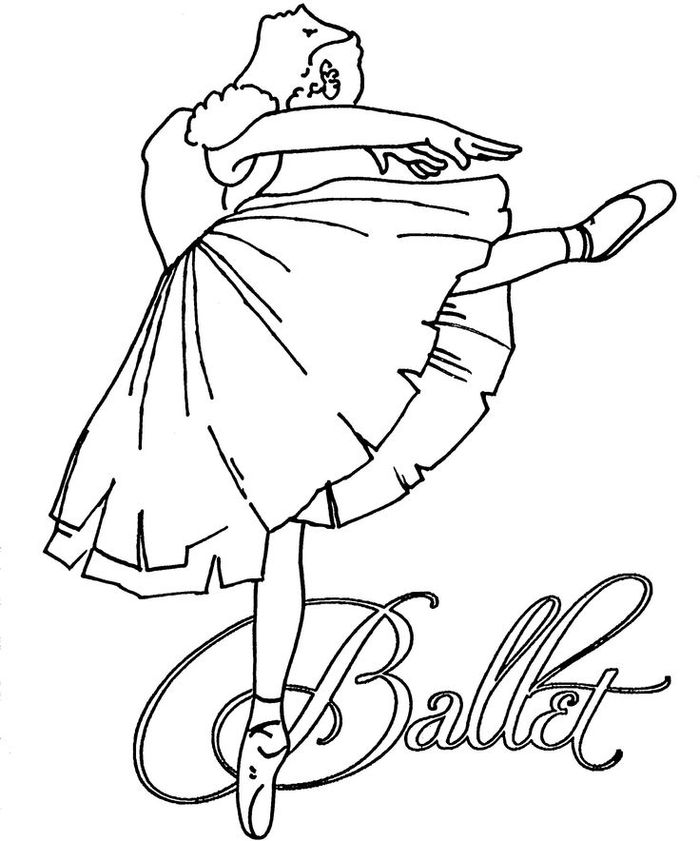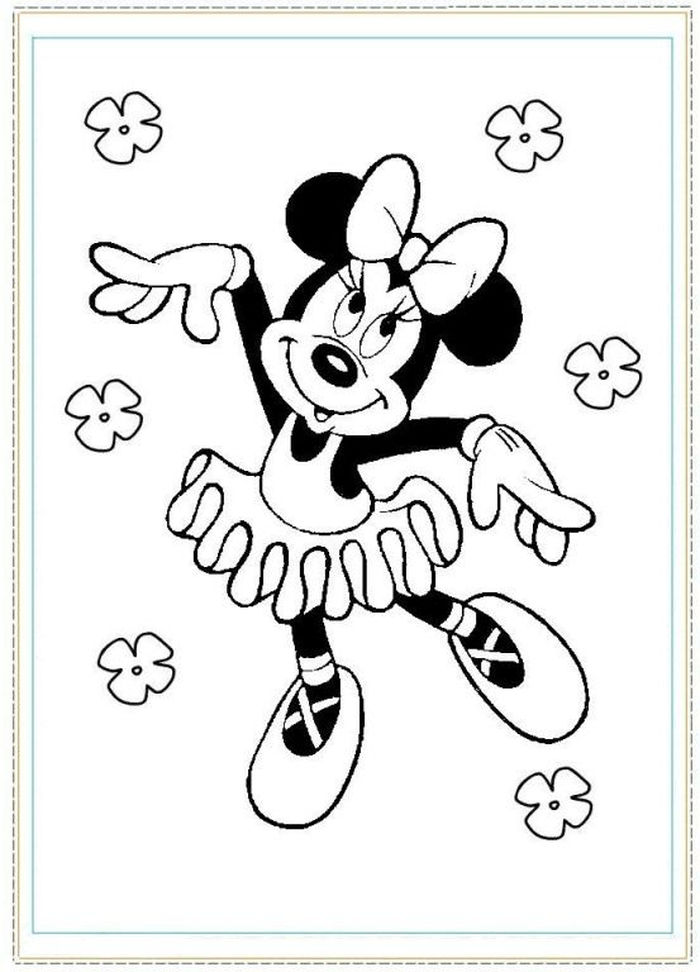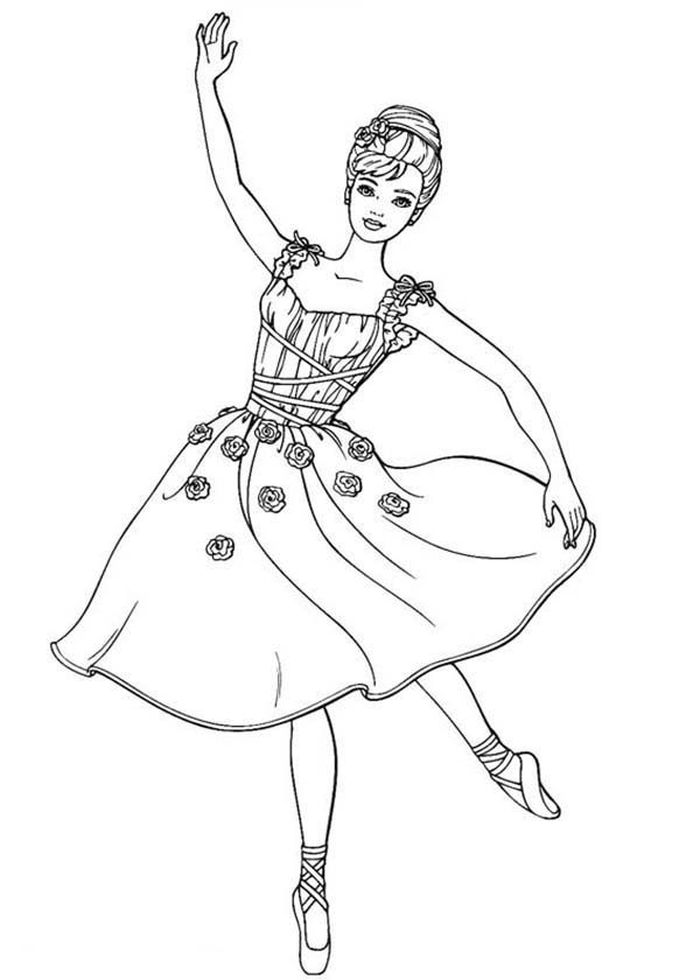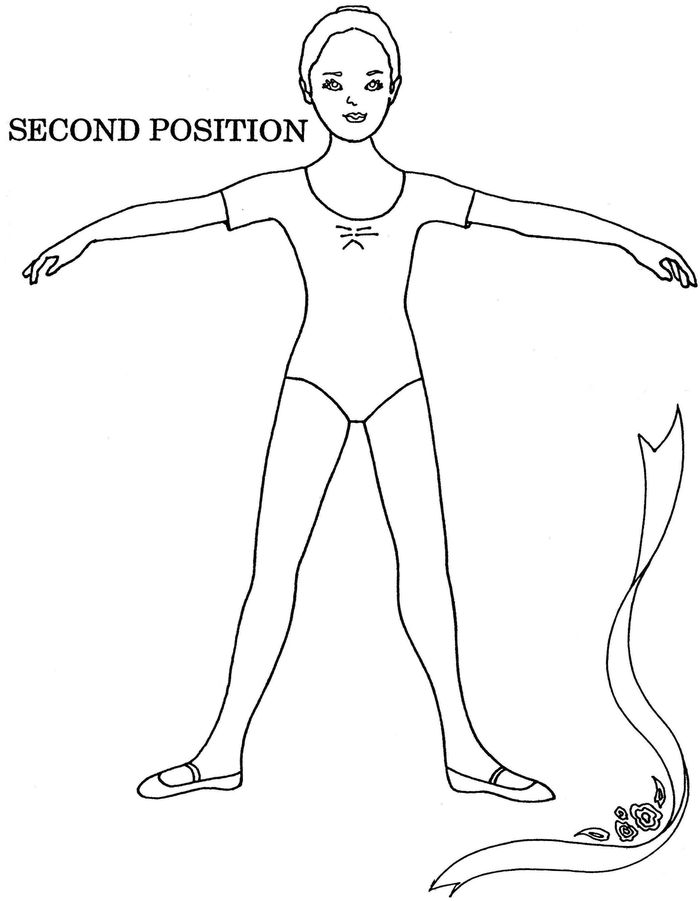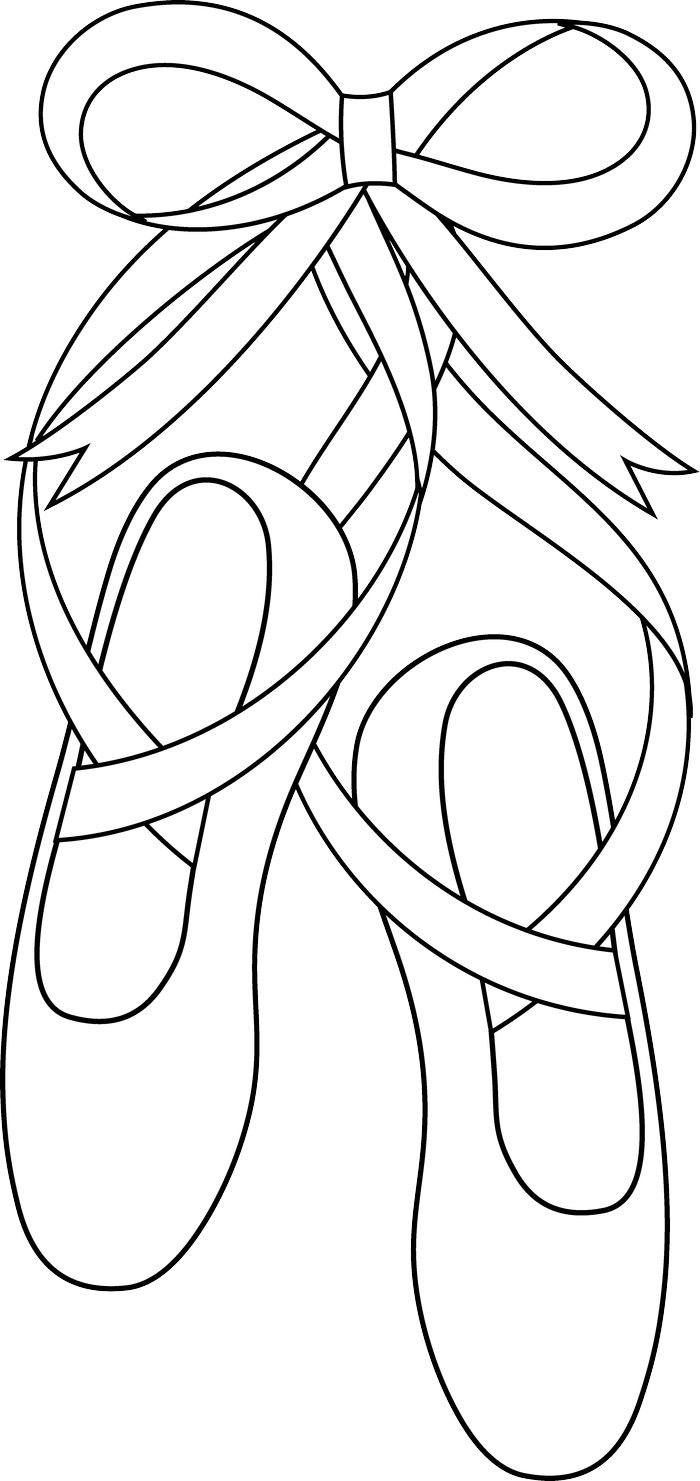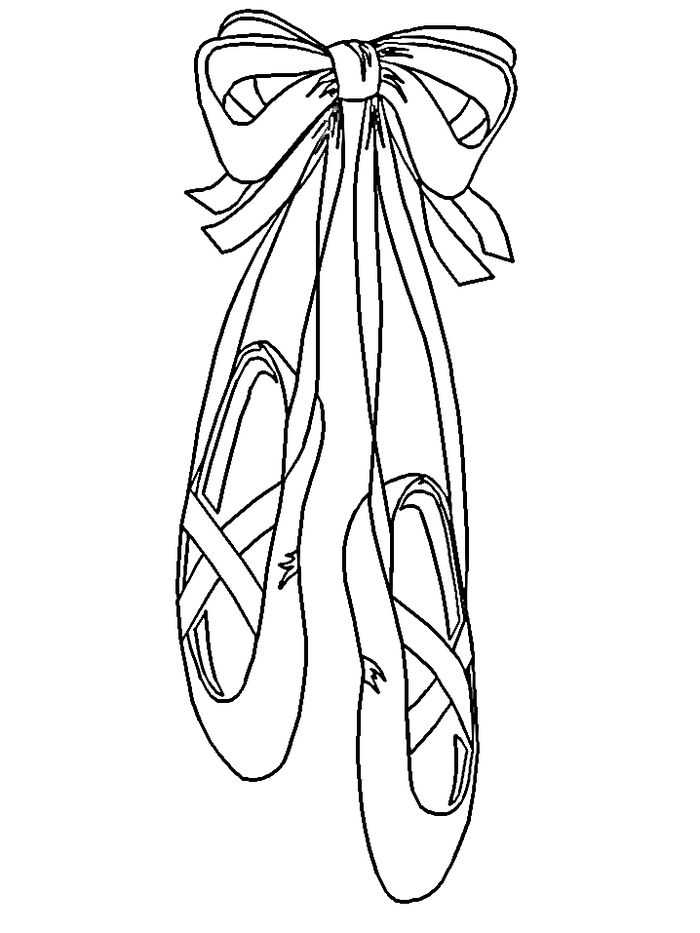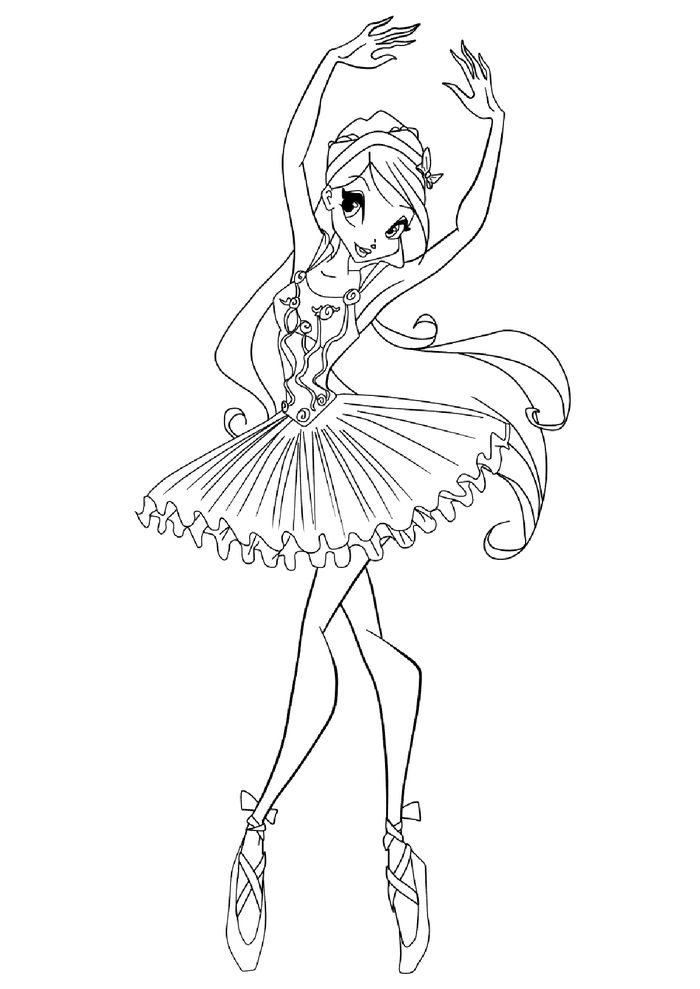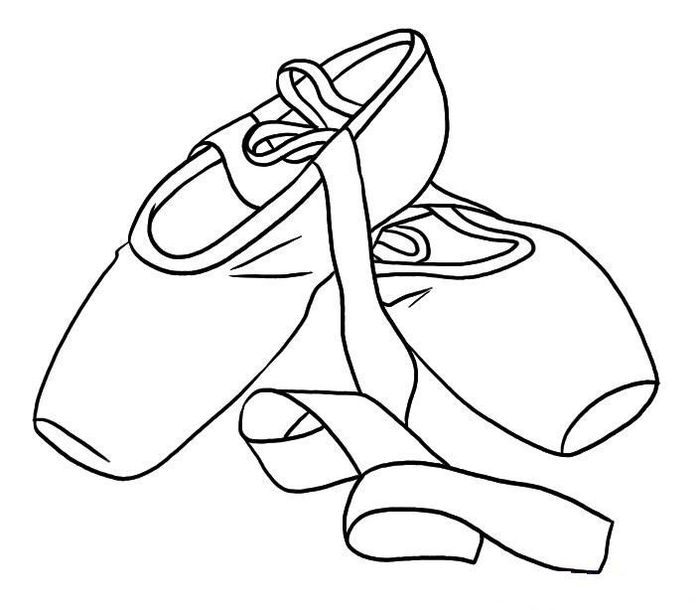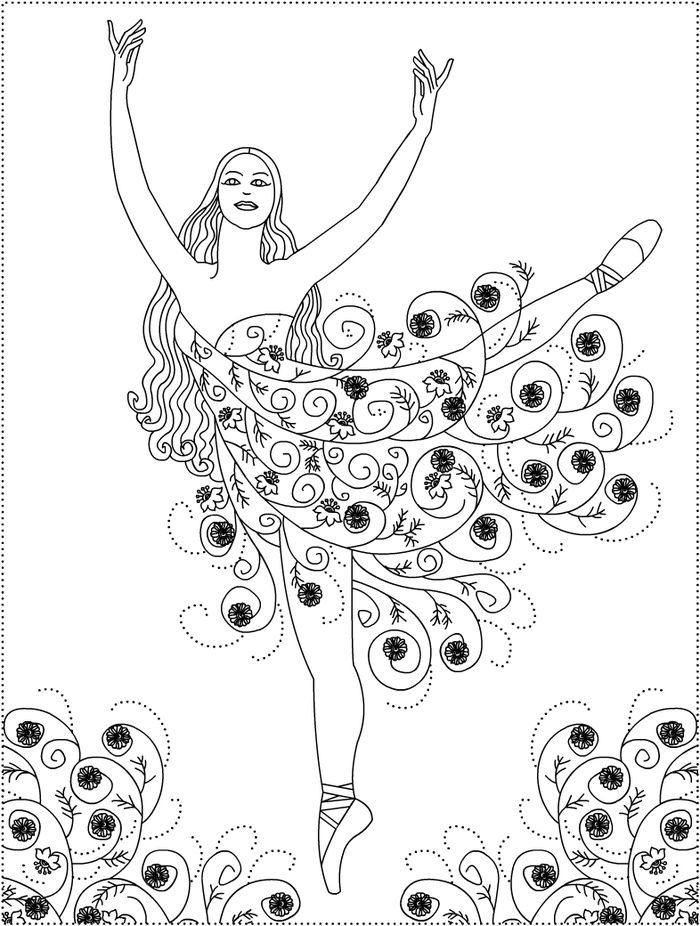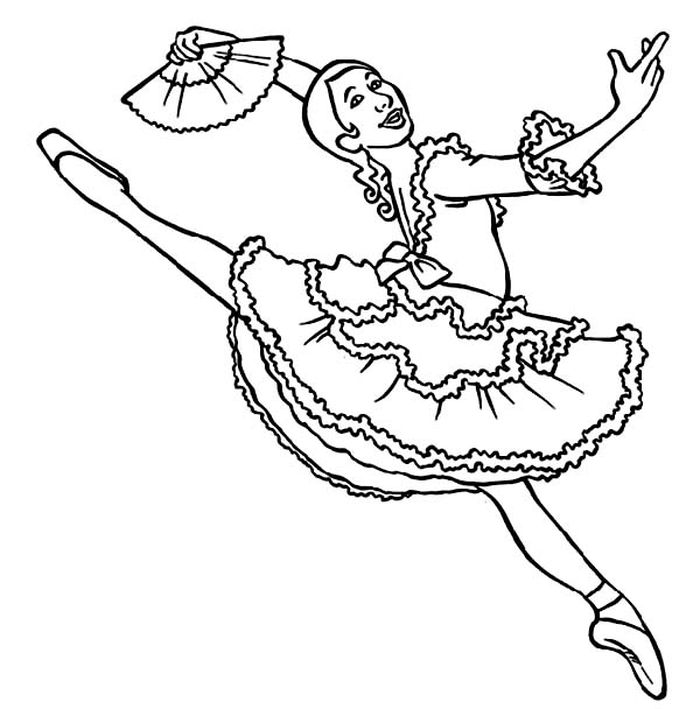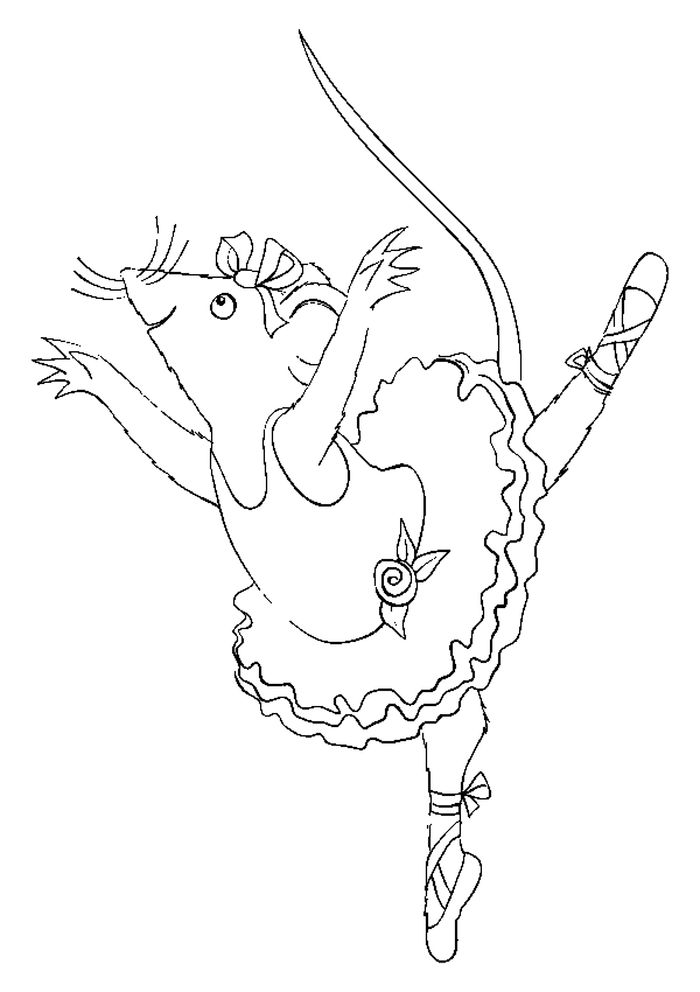 There are seven basic ballet moves: Jump (Sauter), Stretch (Entendre), Fold (Plier), Lift (Relevé), Turn (Tourner), Glide (Glisser) and Throw or Precipitate (Elancé).
It is also useful for learning French. Ballet or classical dance is the specific name given to a particular form of dance and its technique.
Depending on the period, the country, or the trend, the choreographic performance can include dancing, mime, and theatre.
Training is required from an early age; you can say that from 8 years is perfect because, as a child, you learn to recognize the rhythm and space in which it moves, to achieve a tour in 'air triple, an entrechat-six, or 12 fouettés in tournant. Also, Ballet is very useful as preparation for any other style of dance.
The technique of this dance has a vital difficulty since it requires concentration to dominate the whole body, adding, also, training in muscular flexibility, muscular coordination, and musical rhythm.
The usual, although not compulsory. A parallel training in solfeggio is ideal, although not essential.
For the warm-up, a cloth (or leather) shoe with a split or full sole is used, which is very soft and easily adaptable. When the experience, the physical condition, and the strength of the dancer already require it, the training begins with the ballet tips.
The dressing room should be comfortable and, above all, should leave a mark on the body so that the movements of the body can be seen and corrected, paying particular attention to the arms and legs.
Download Ballet Coloring Pages PDF