FHere you will find the coloring pages of Zentagle Art. Basically. zentangle is an art based on the Zentangle Method. You can print the color them as you like. Happy coloring.
The Zentangle is a repetitive drawing technique that has become fashionable in recent years.
Printable Zentangle Coloring Pages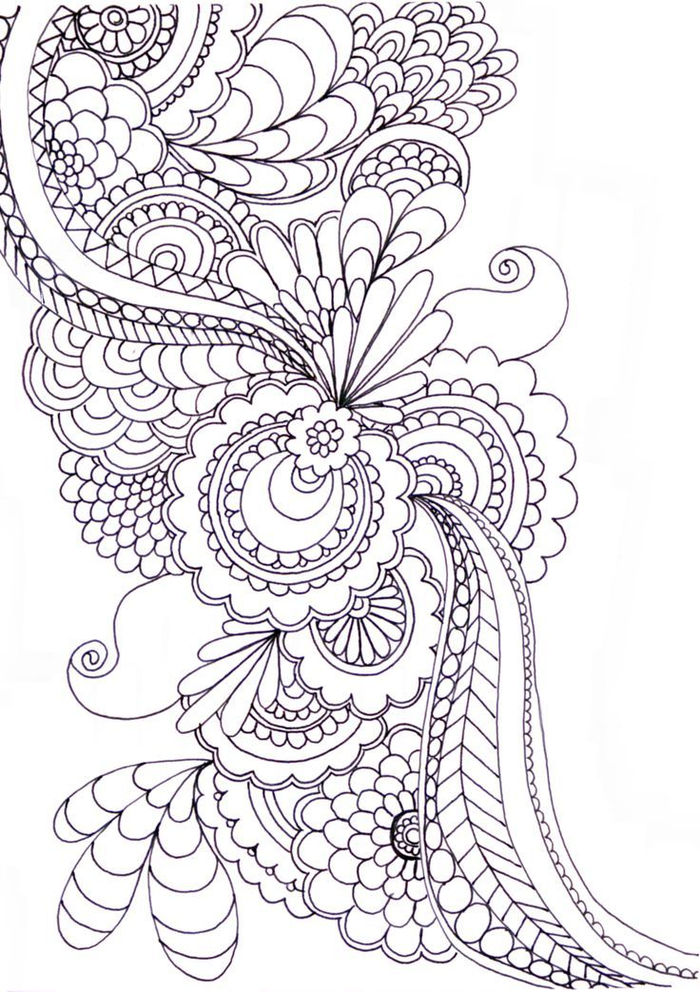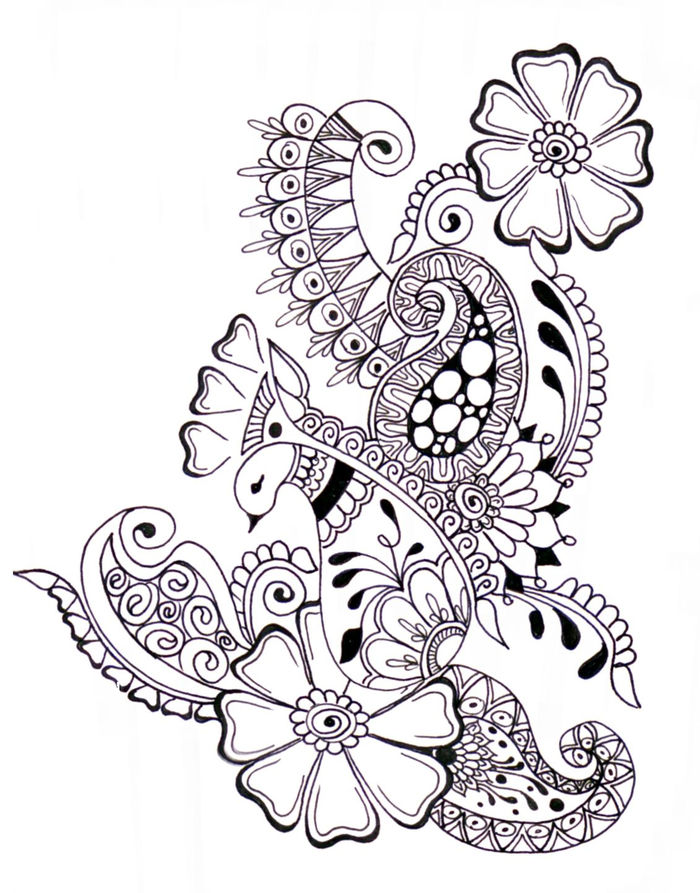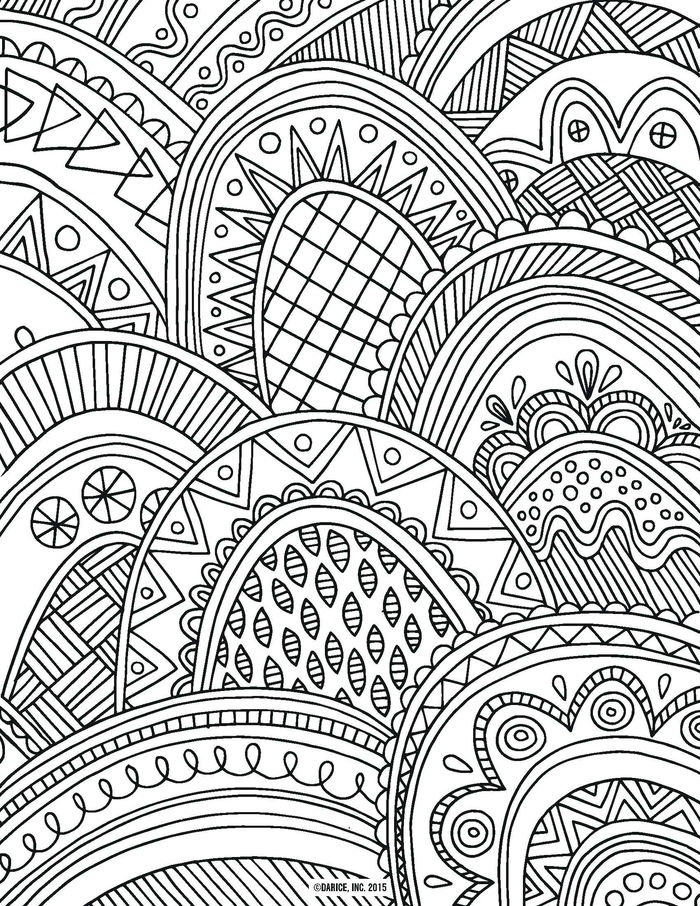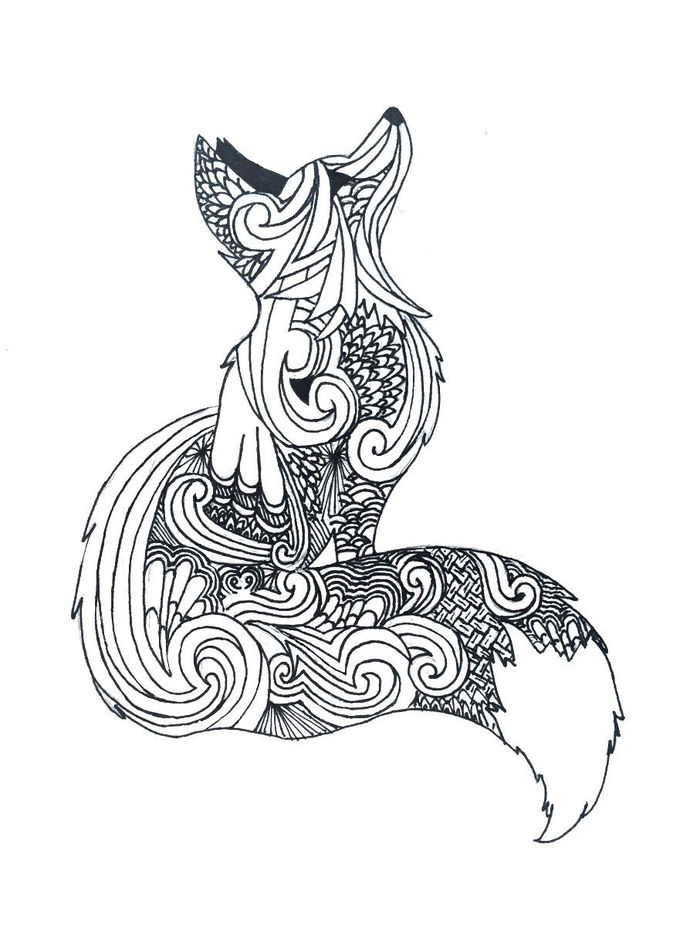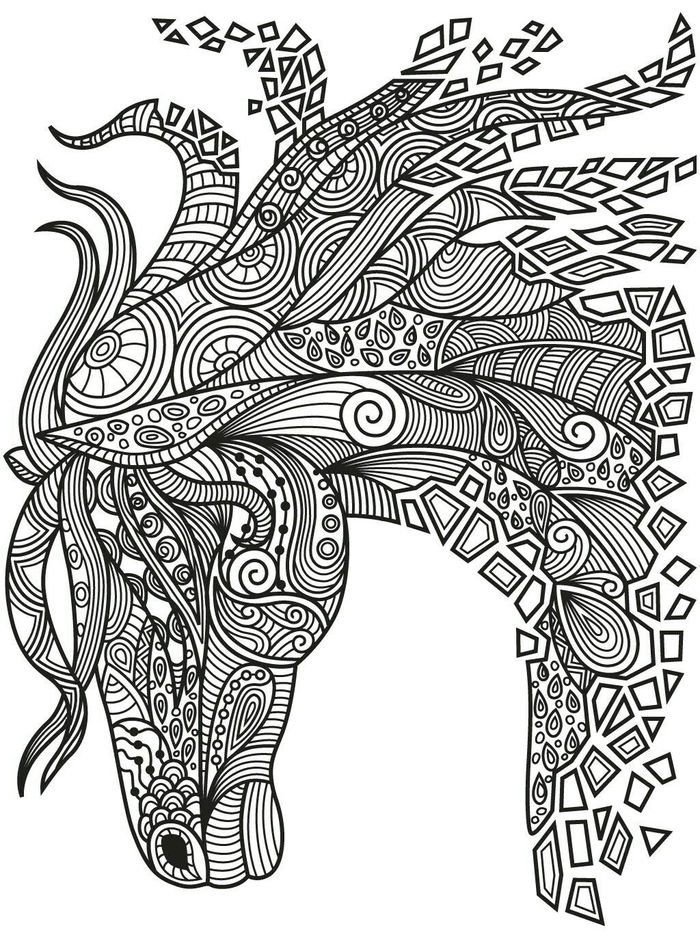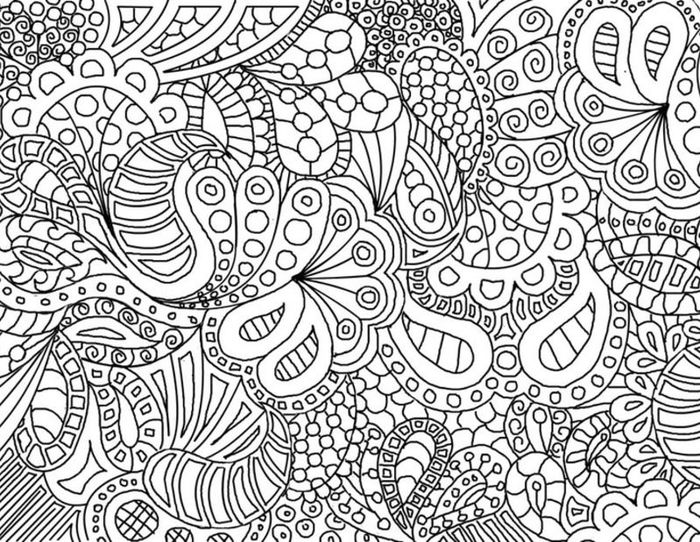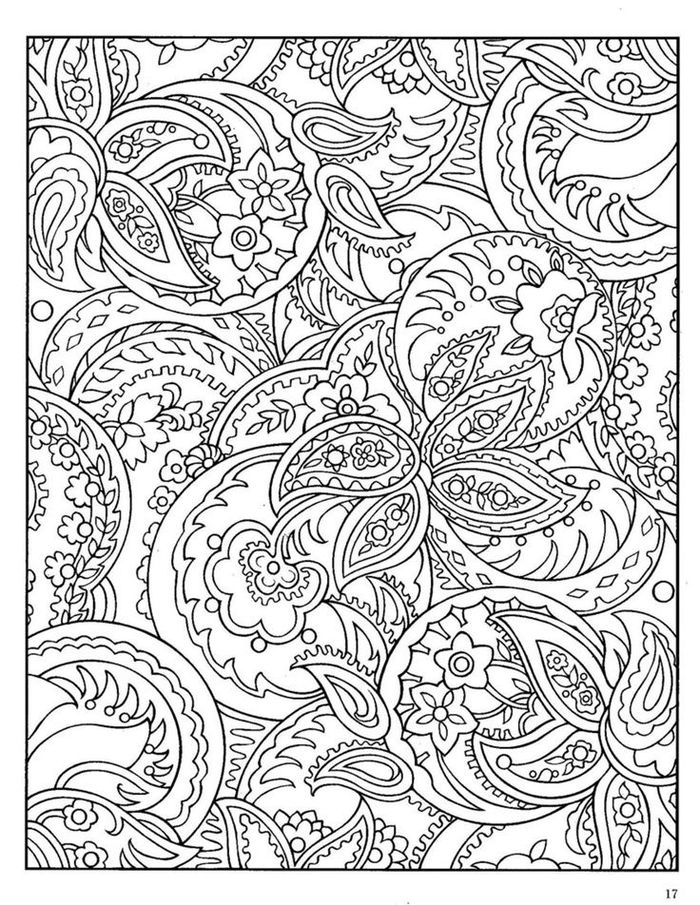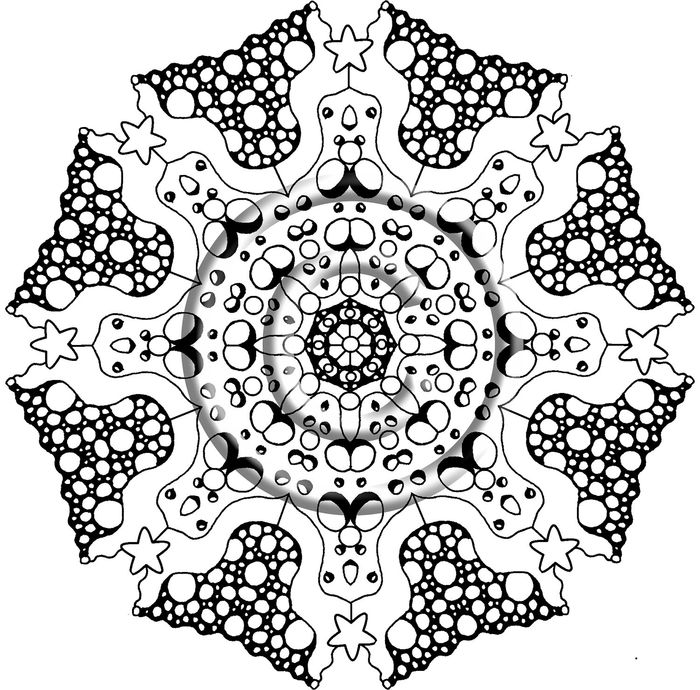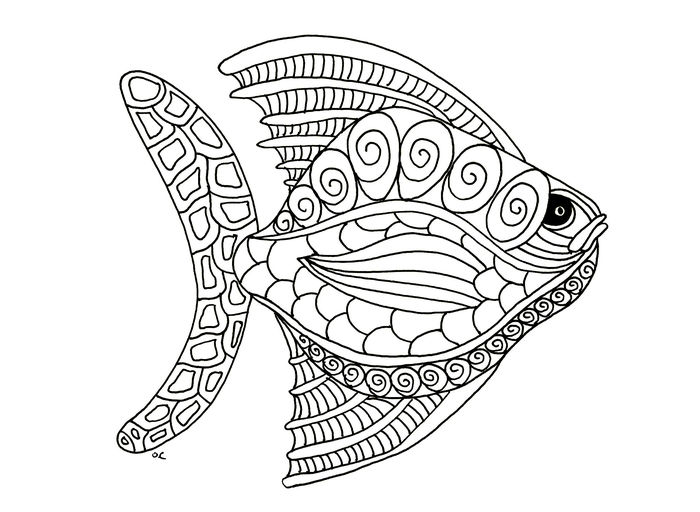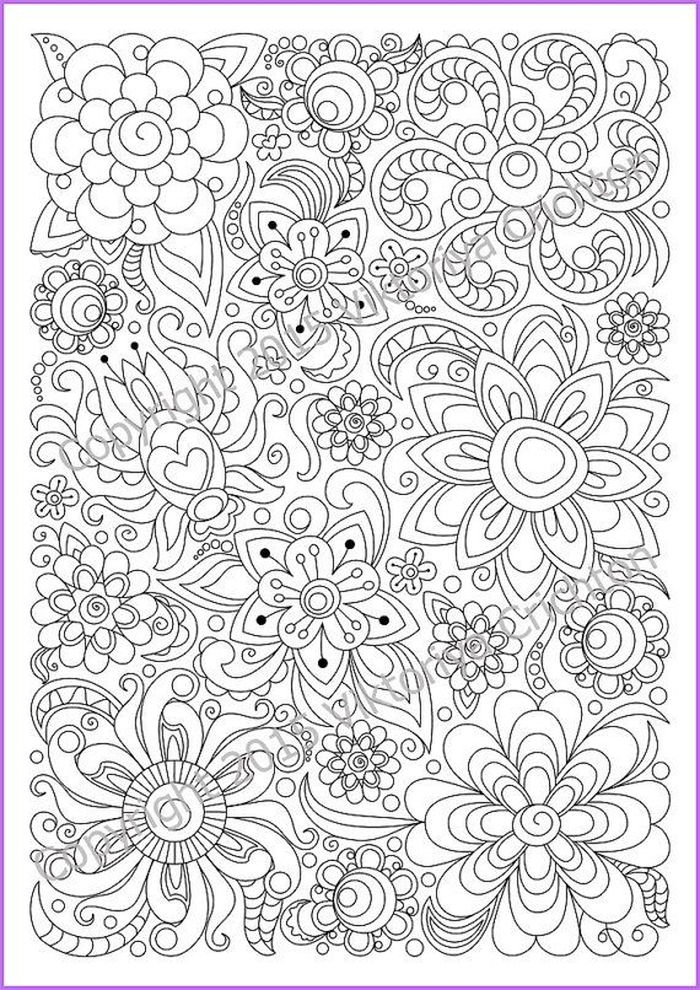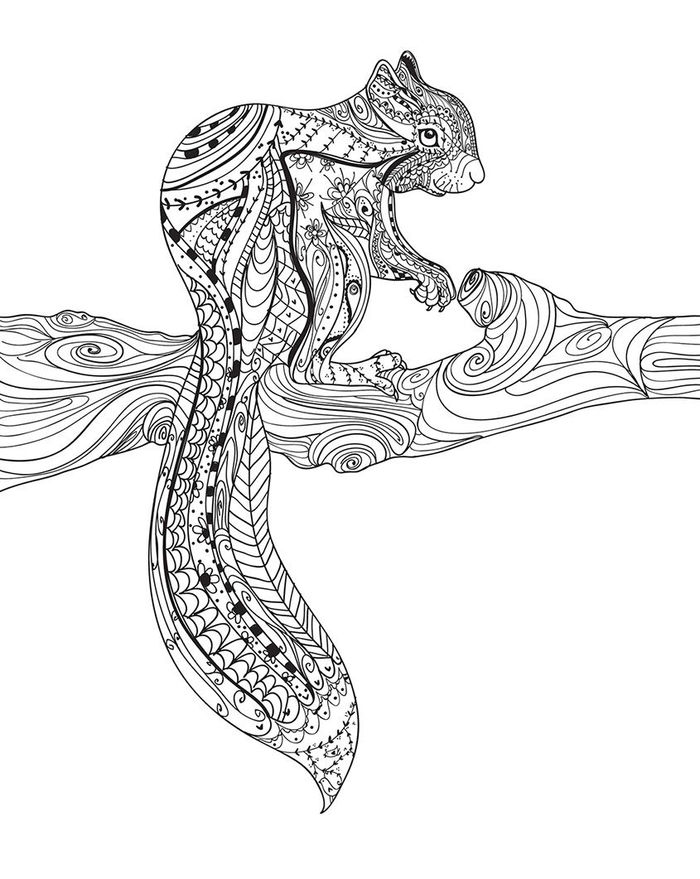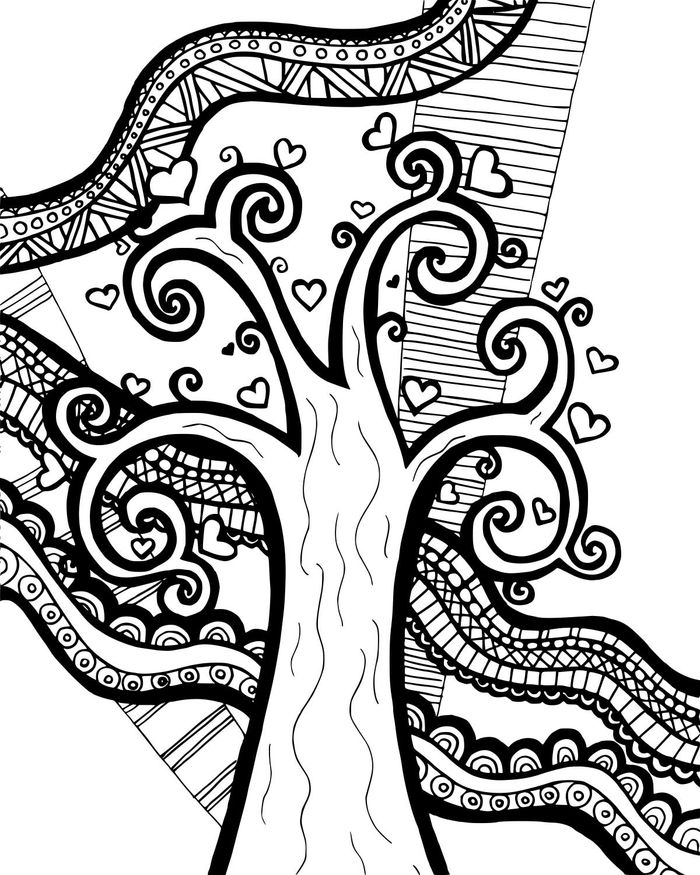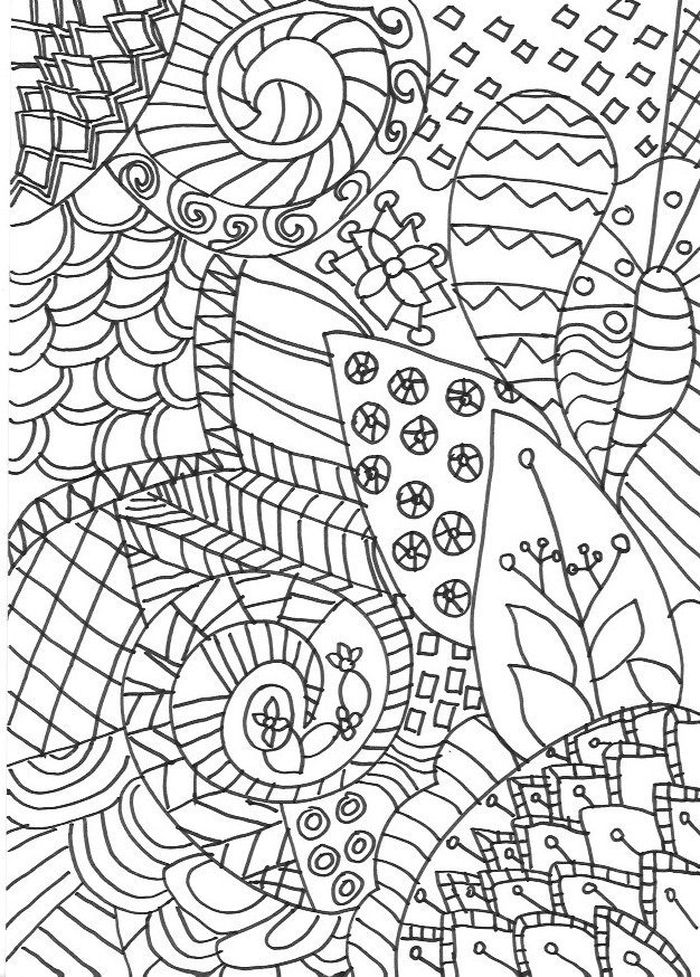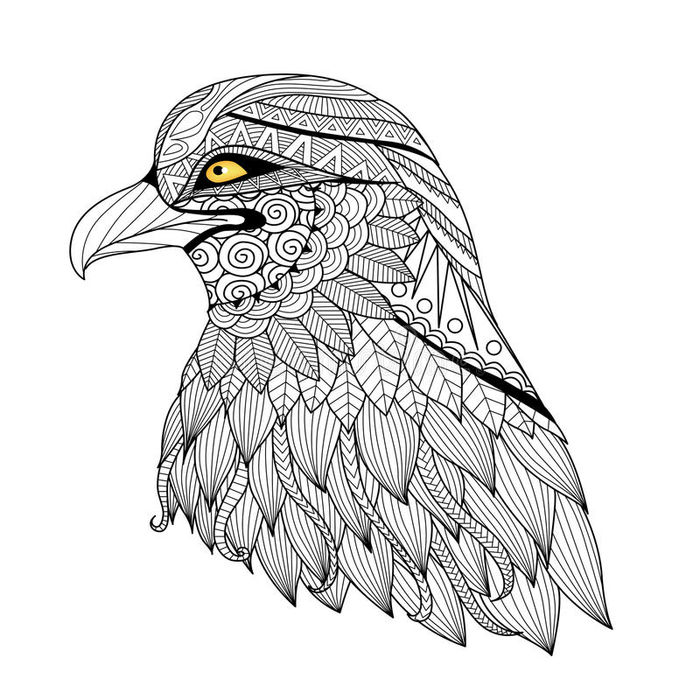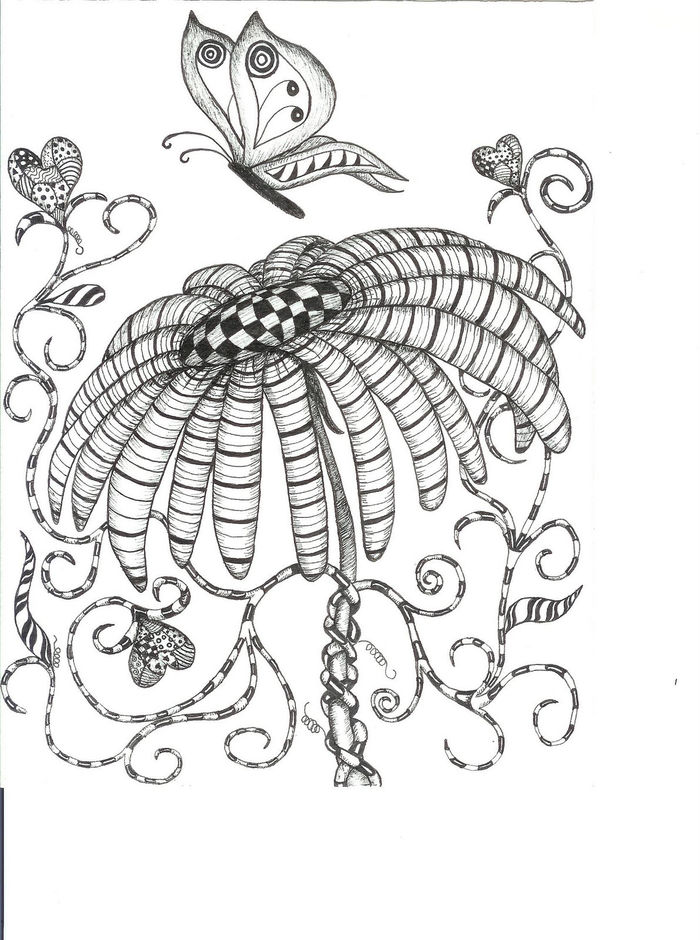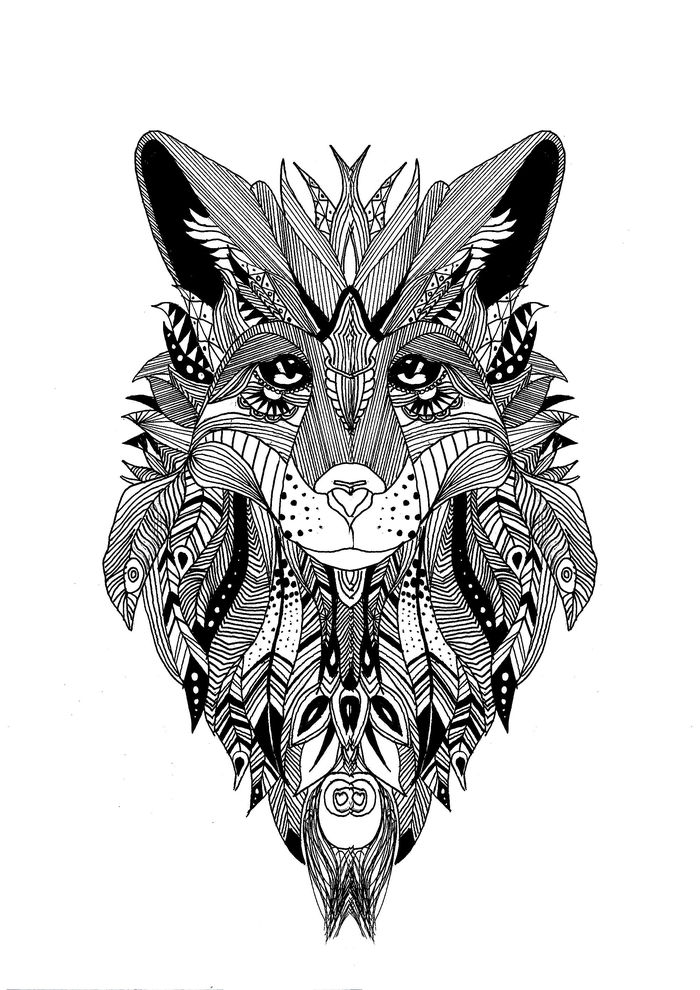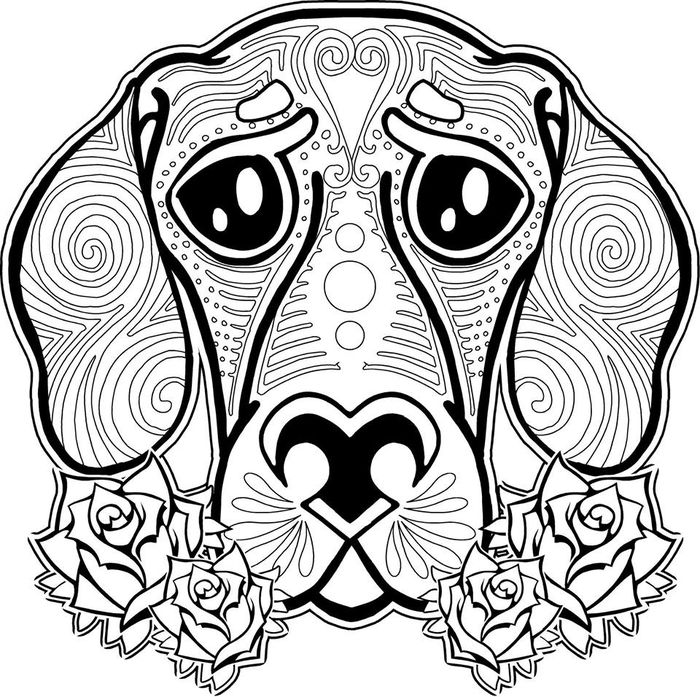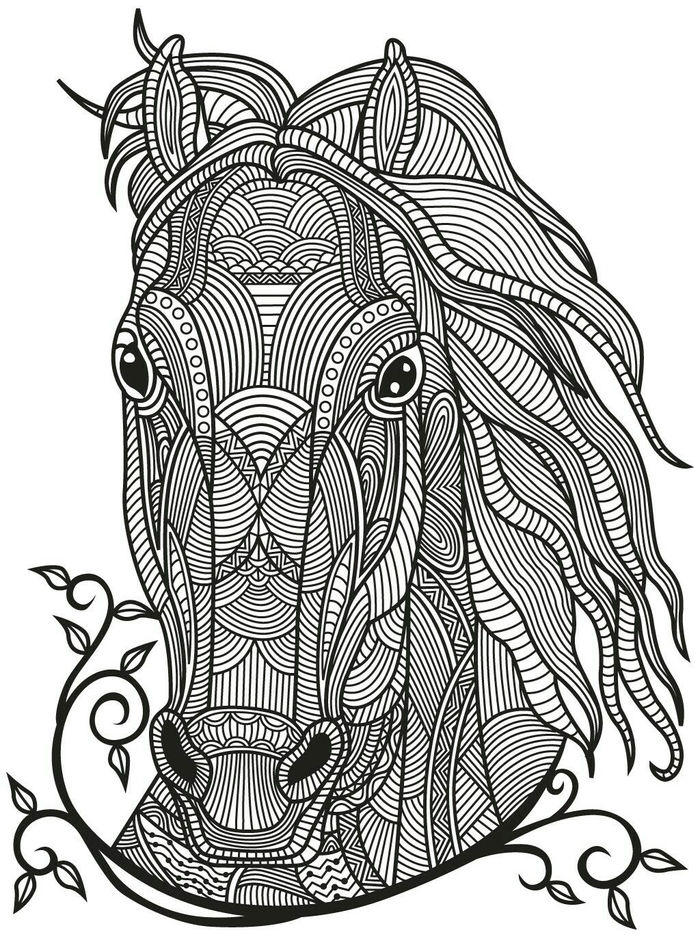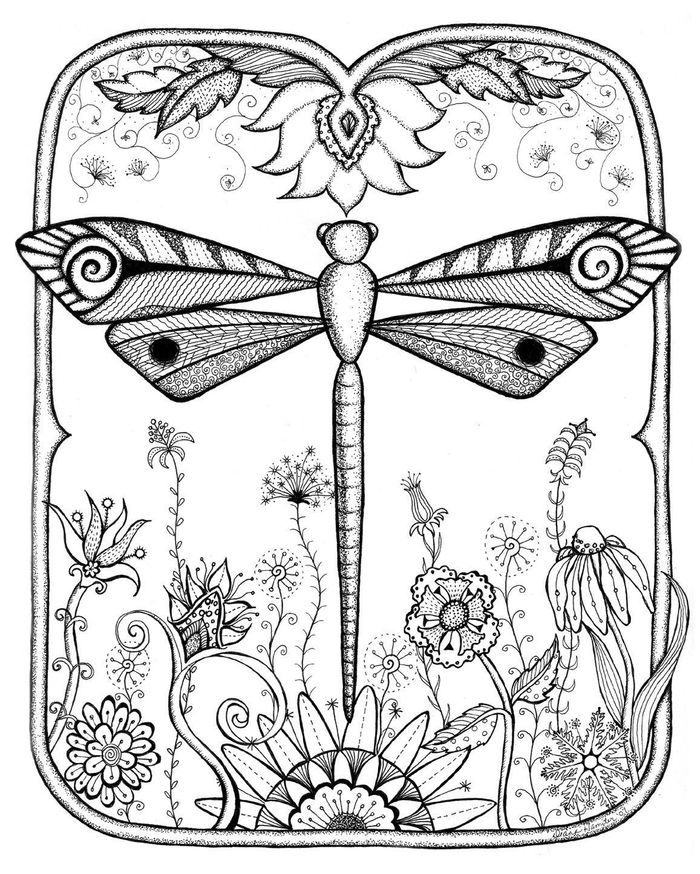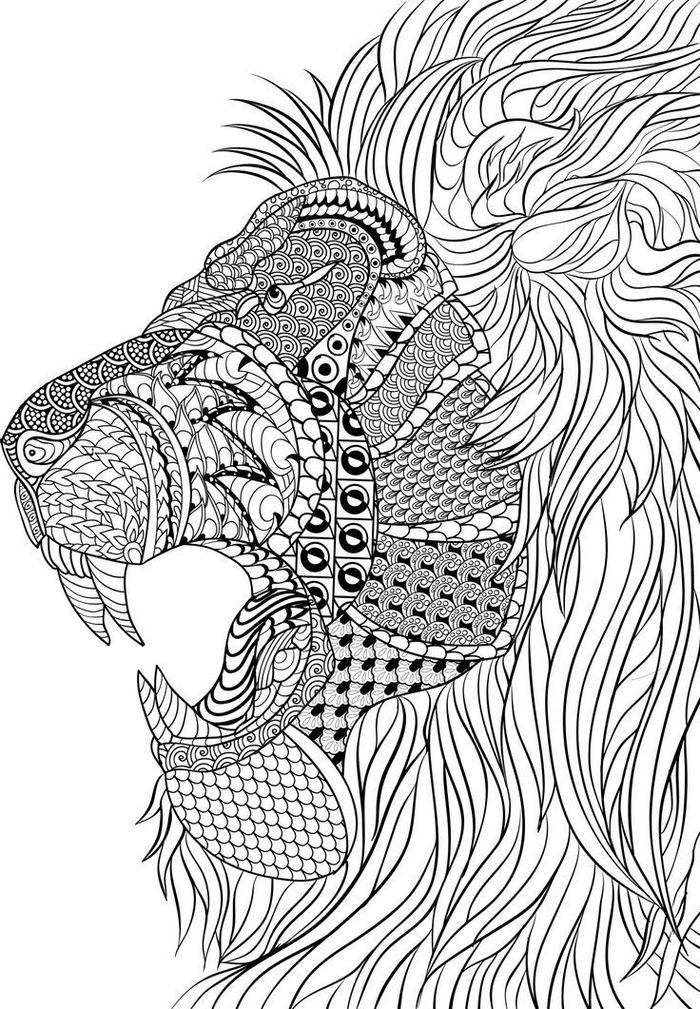 To sum up: Zentangle consists of repeating drawings, patterns, circles, motifs, geometries, or numbers on a paper until it is filled. The classic repetitive scribble of waiting times.
Tangle (English) means "tangle, mess, muddle, mess", so we could say that the Zentangle is a method of artistic meditation, a way of drawing abstractly that is done with repetitive patterns using black ink on white paper.
Printable Zentangle Coloring Pages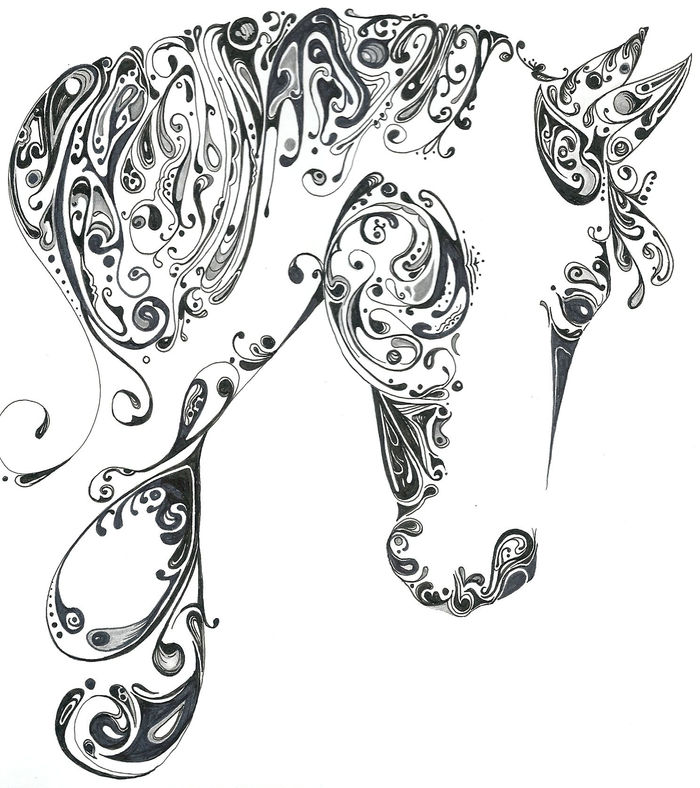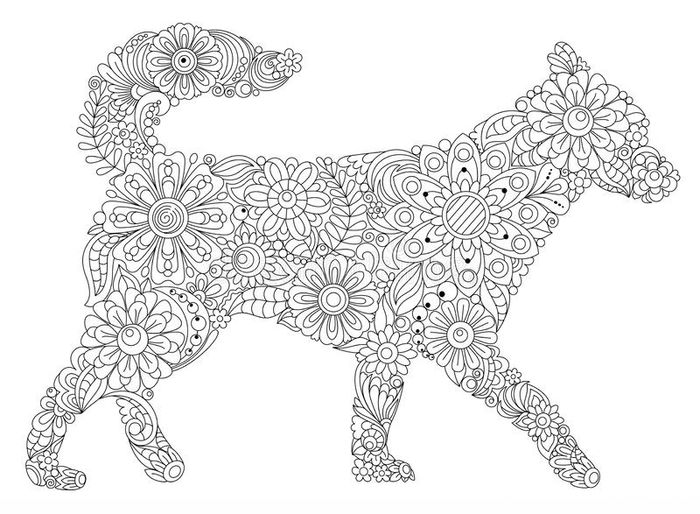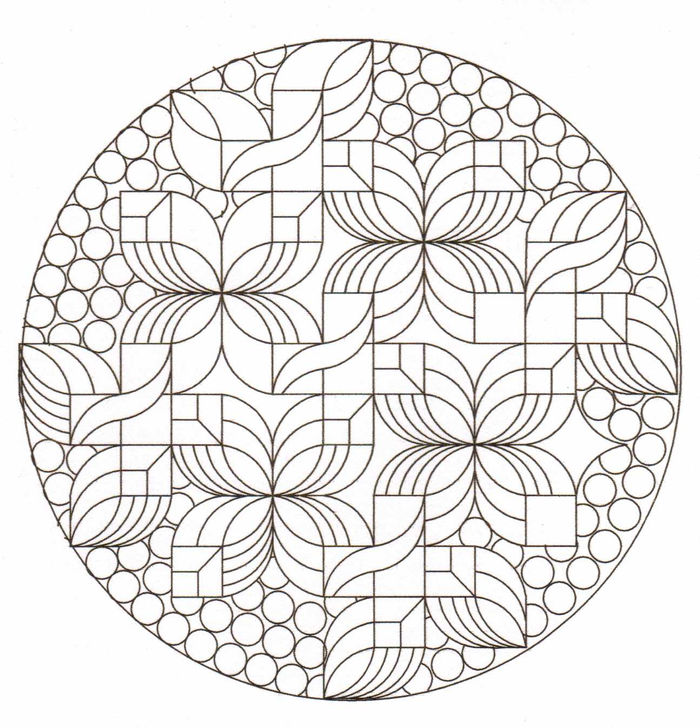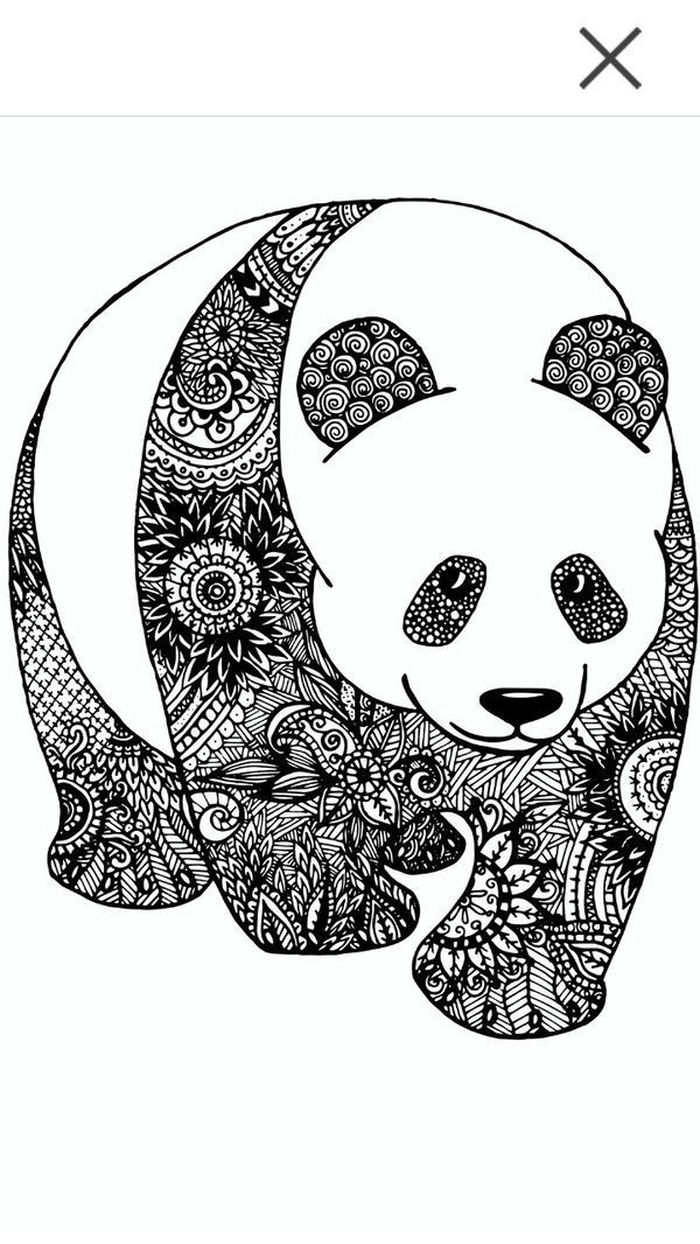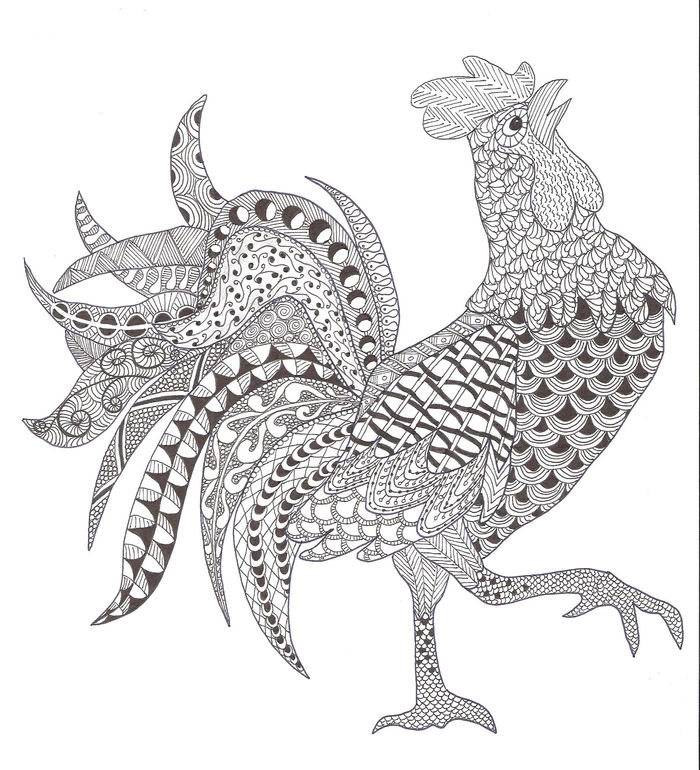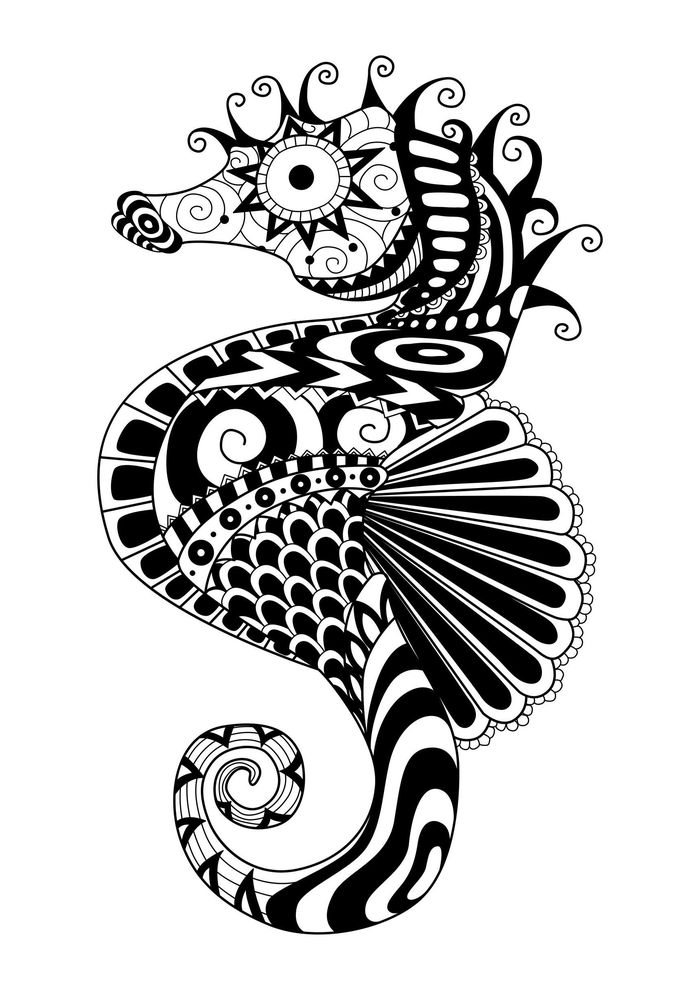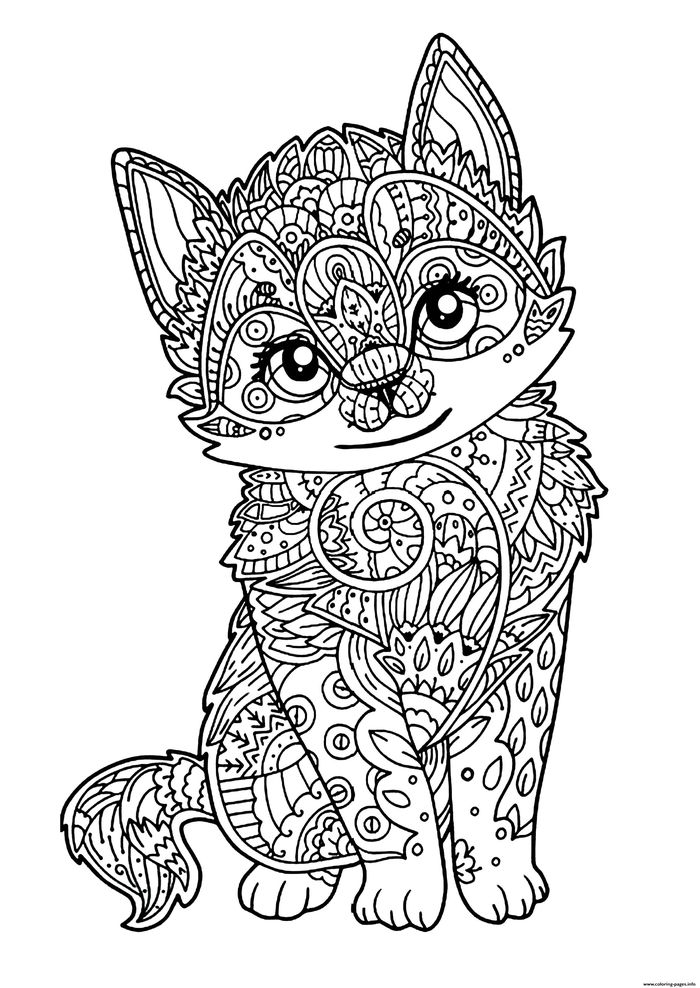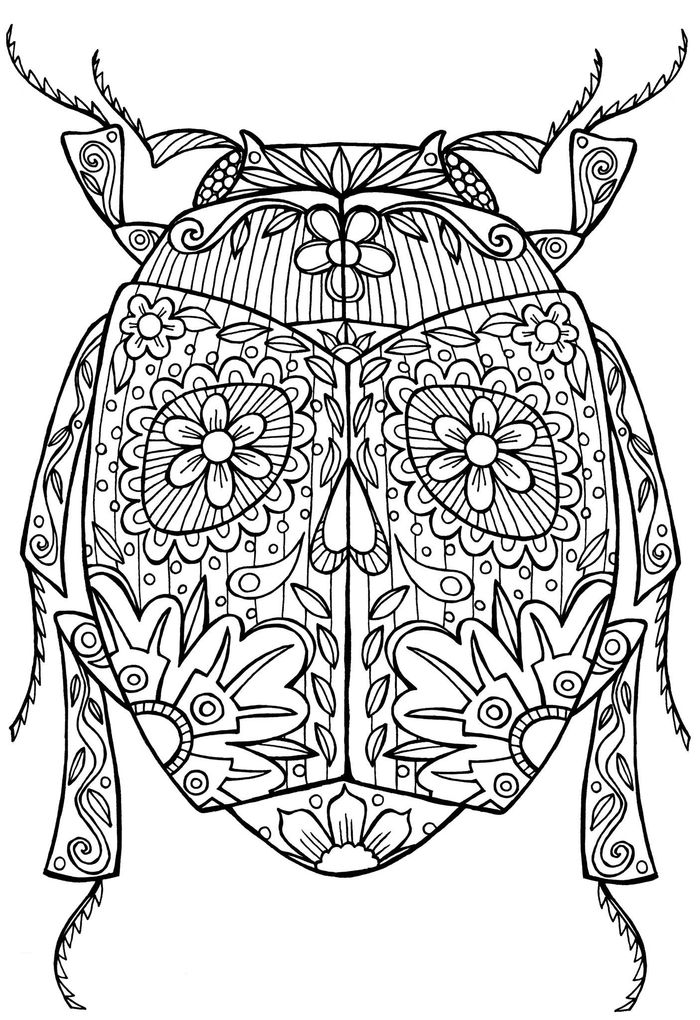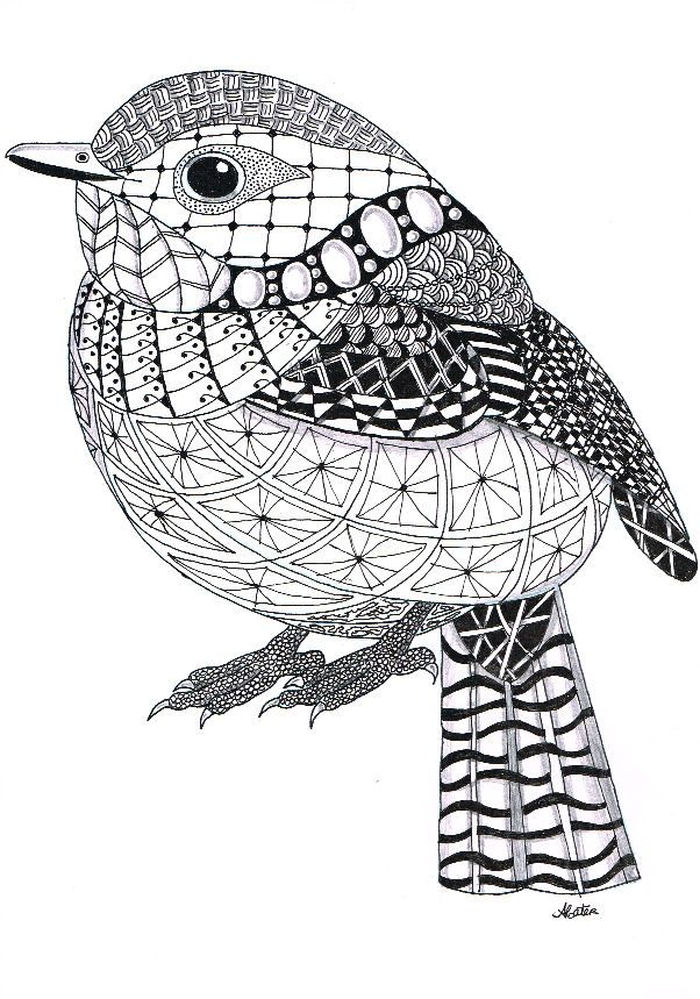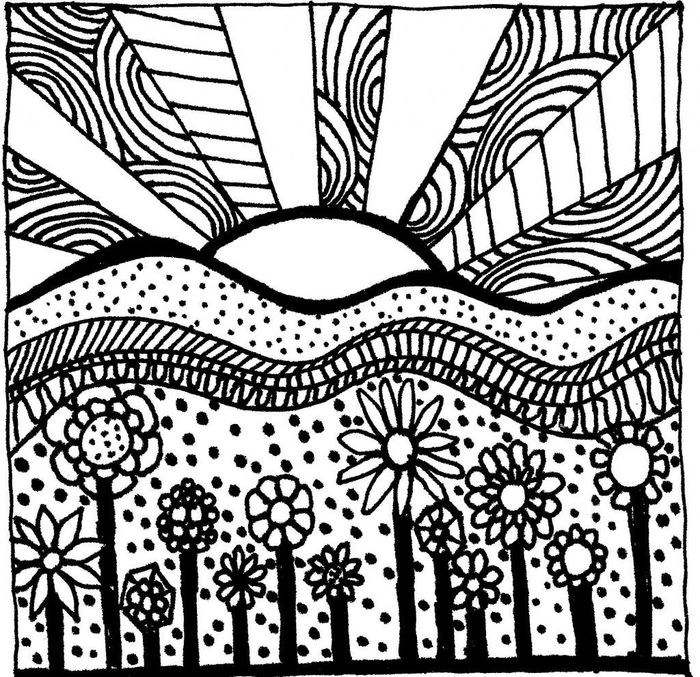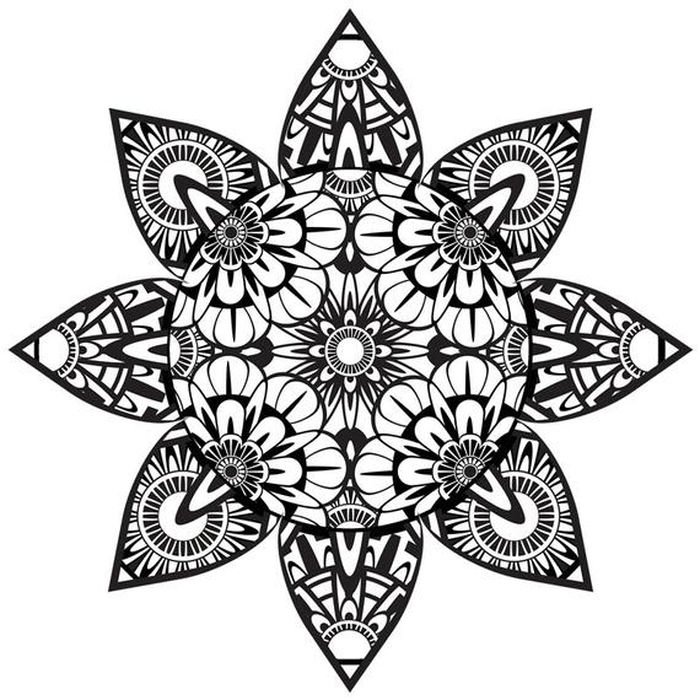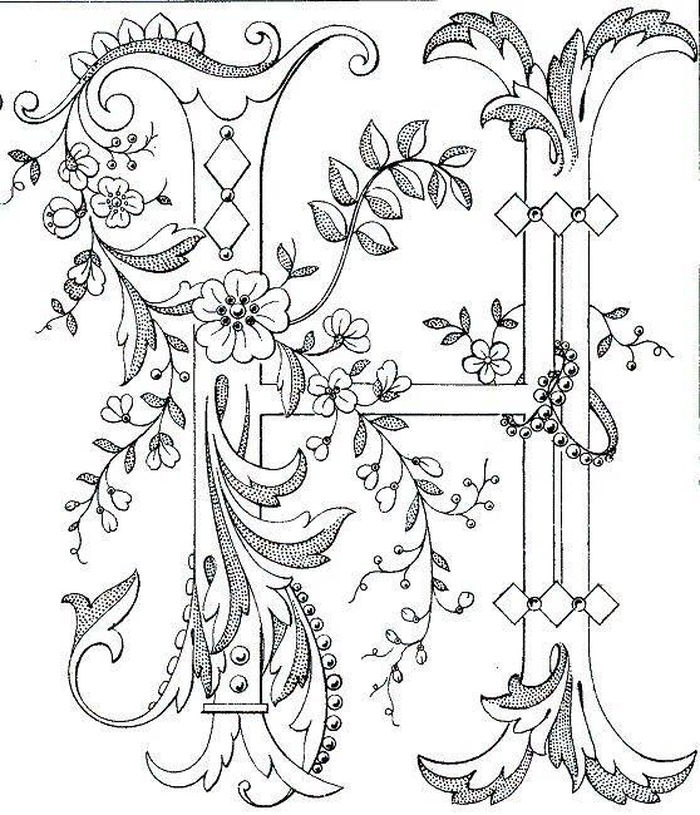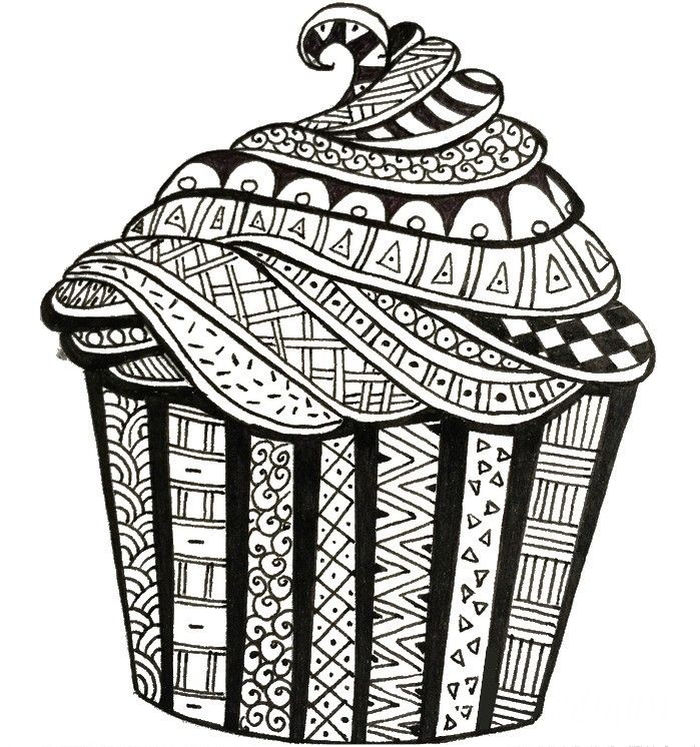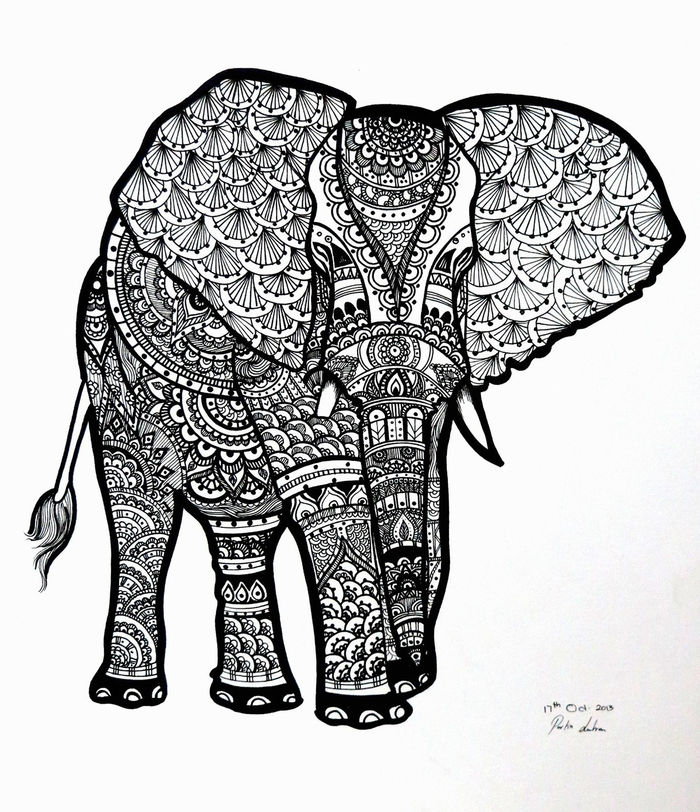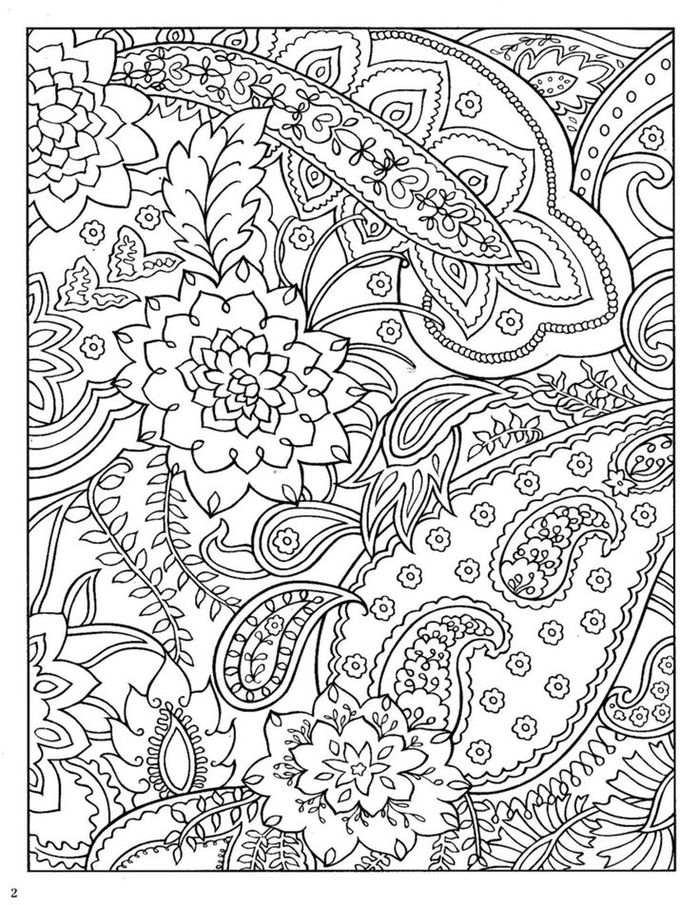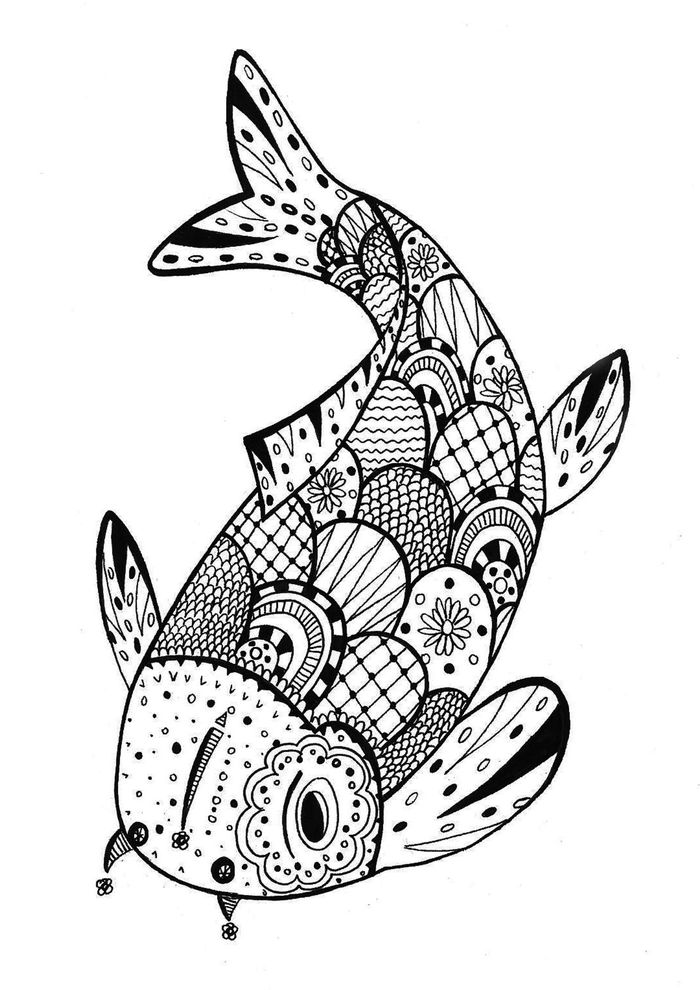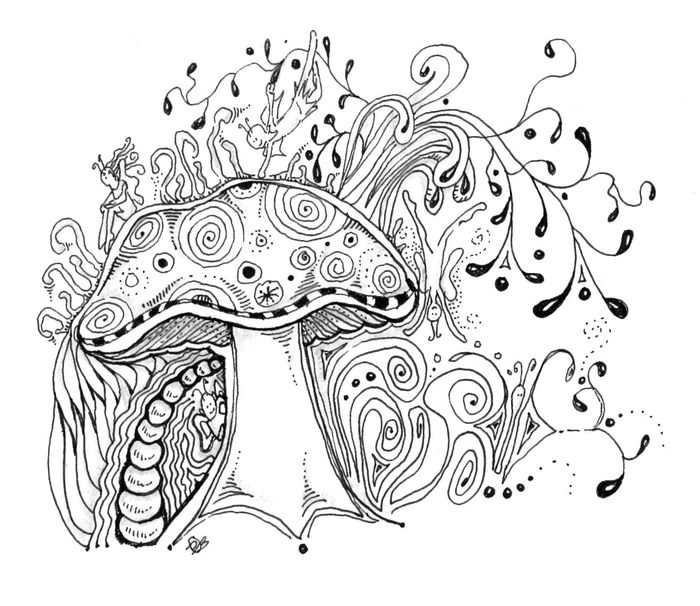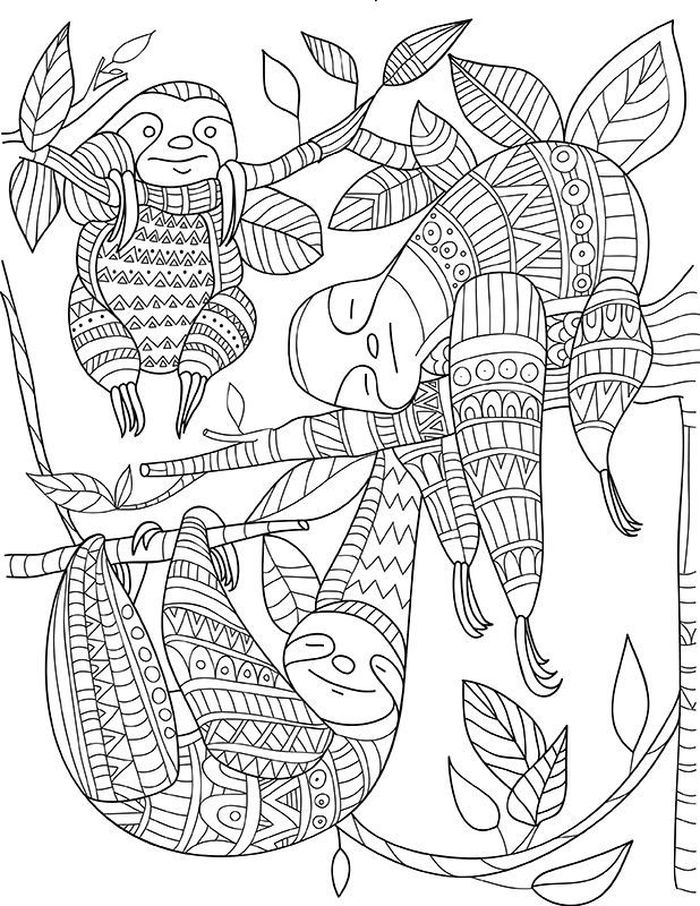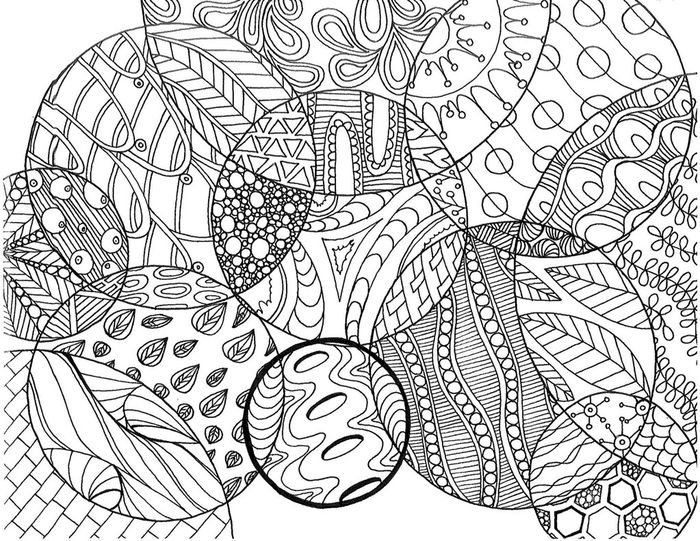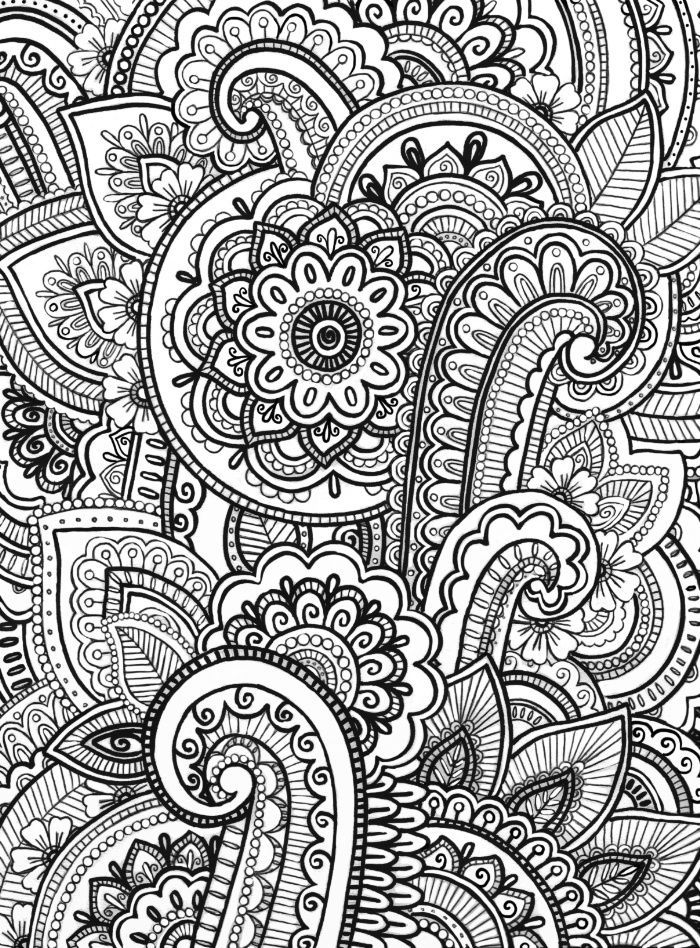 It is a straightforward drawing technique suitable for all audiences that promote tranquility, concentration, intuition, and personal growth.
These are some of the main characteristics of this form of Art Therapy which is gaining more and more followers every day, but do not forget that in creativity, there are no rules or regulations:
The Zentangle, just like the Mandalas, is a fun technique that is very easy to learn and a method of relaxation that increases creativity, a sense of well-being, and artistic satisfaction. Do you dare to draw?
Zentangle Method: In definition by its creators: "The Zentangle Method is easy to learn, it is relaxing, and it is a fun way to create beautiful images by drawing structured patterns called tangles".
Download Zentangle Coloring Pages PDF