VW bus is the second line of the motor vehicle presented by the German car manufacturer Volkswagen, in 1950.
The first line of a motor vehicle was the Ladybug. The word "Combi" is the abbreviation of the German word Kombinationenwagen, which can be translated as "multi-use." In Germany, the country of origin, he is best known by the name of "Bulldog" for the likeness of the front side of the first generations.
After 63 years of existence and more than 1.5 million units sold, Volkswagen announced the end of production of the famous Combi that was still produced recently in Brazil. A big hit for the travel enthusiasts we are!
Over the decades, generations, the Combi has remained and will remain the symbol of travel, road trips, freedom. Even if the production is definitely stopped, one thing is sure, the myth and the legend will continue!
VW Bus Coloring Pages
Here is a collection of Classical VW Bus Coloring Pages Printable. You can download and then print the images that you like. Happy coloring!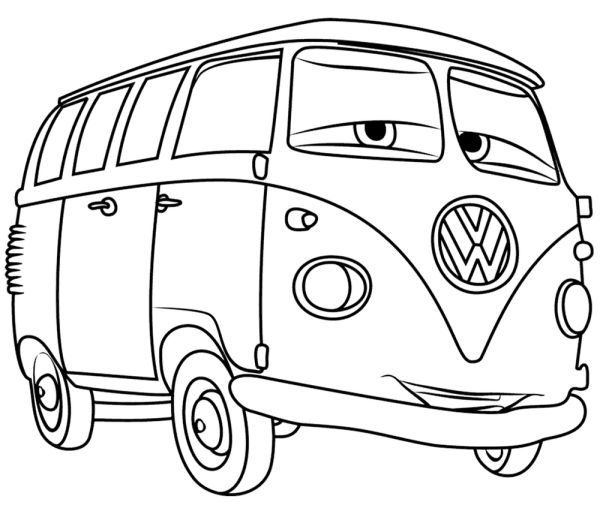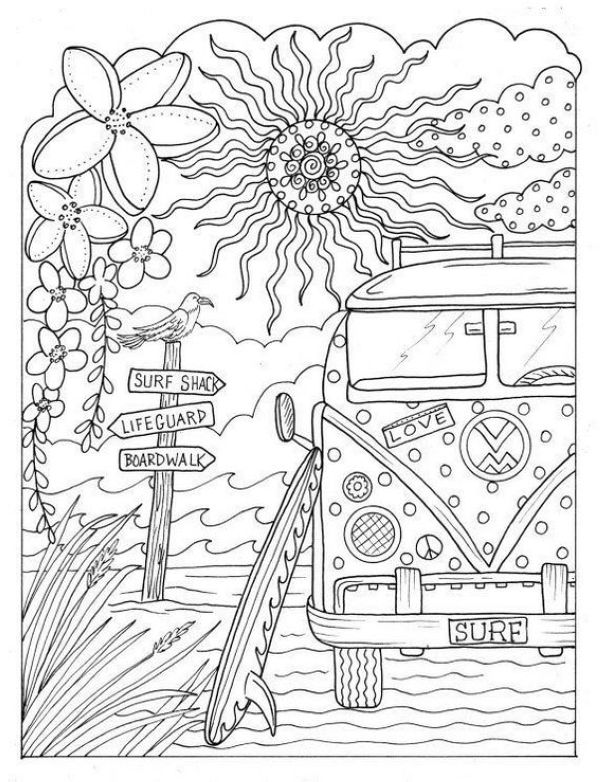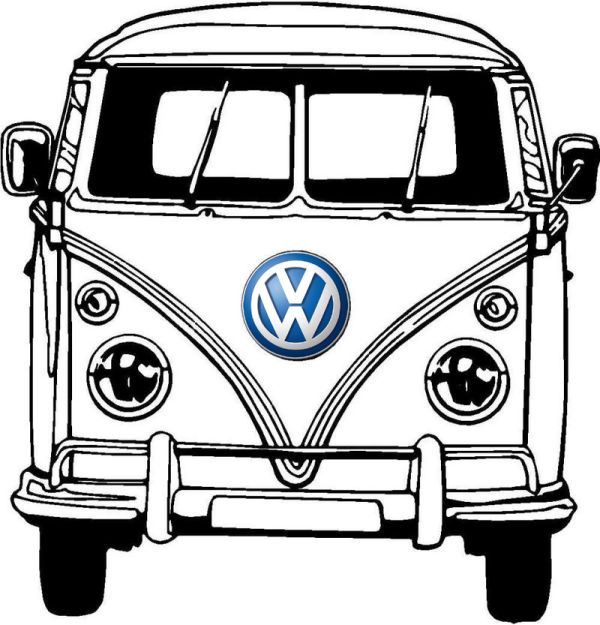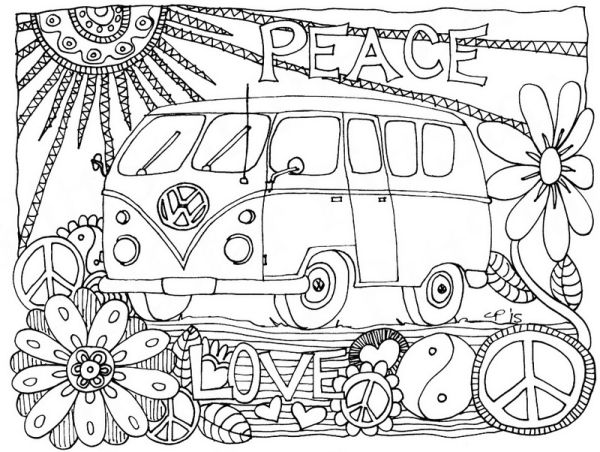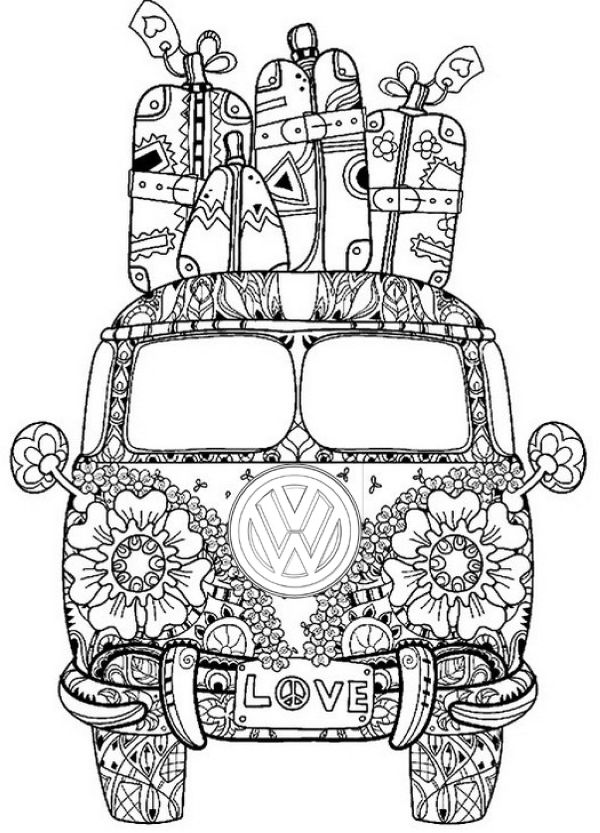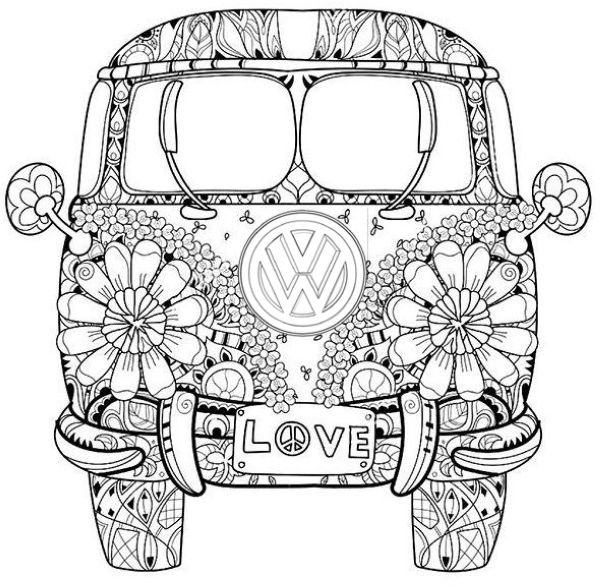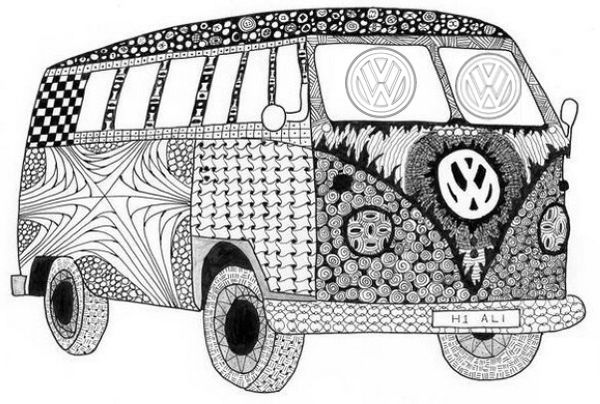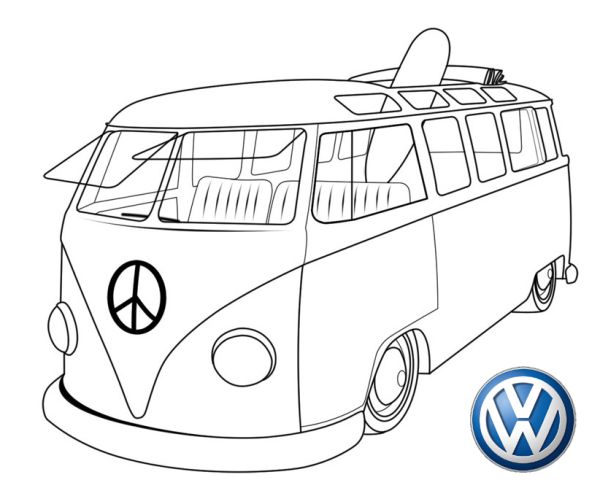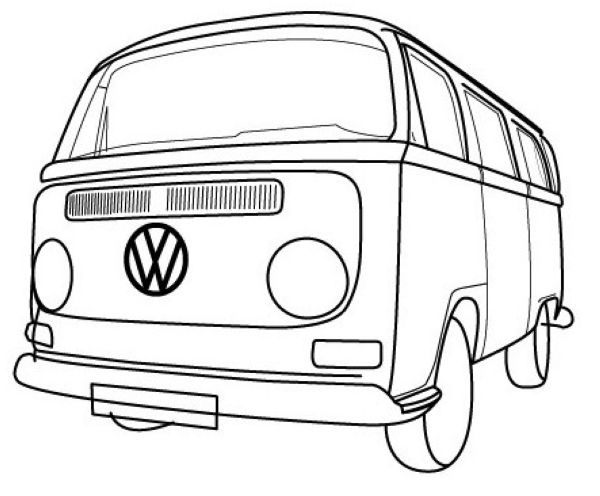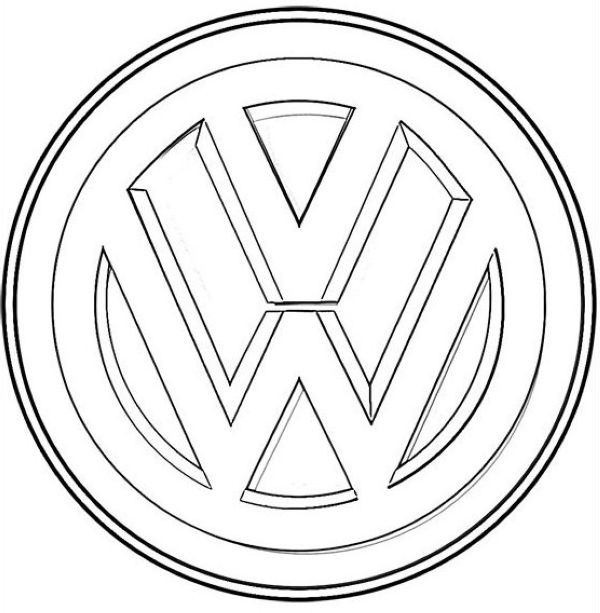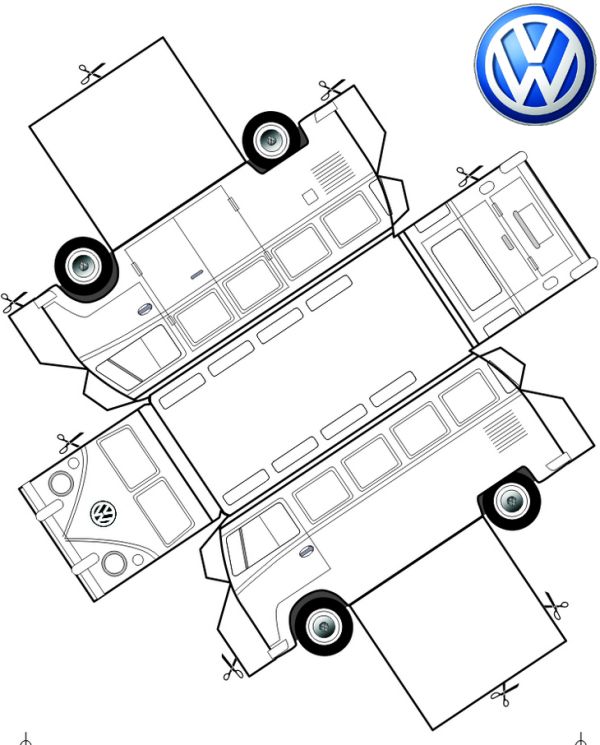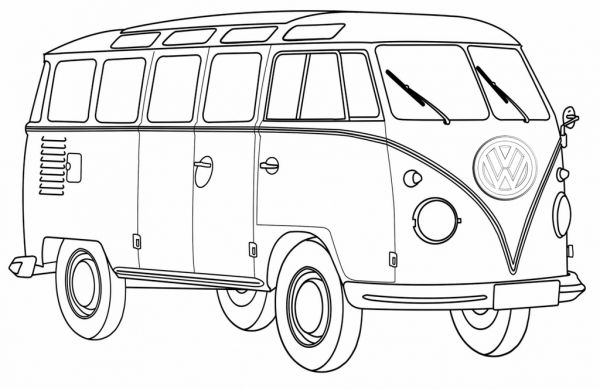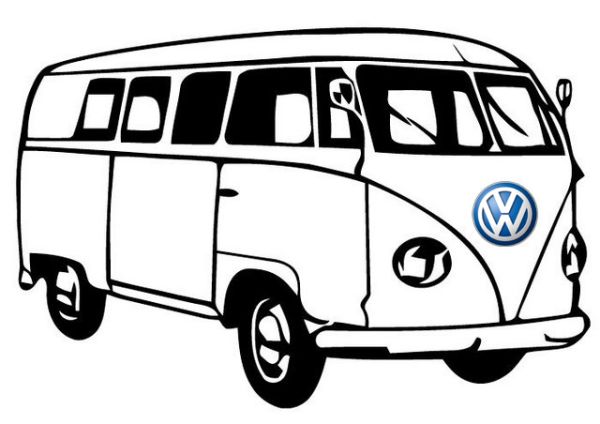 Download VW Bus Coloring Pages PDF