Do you have children who like to color line arts? If you do, Belle coloring pages will be one of the best choices for you. Belle is a fictional character that appears in the film entitled Beauty and the Beast. For the children who have watched this film, they must be familiar with Belle. Thus, to provide the baby belle coloring pages is suggested for you.
To color line arts will be able to increase the children skill in coloring. It is important to support their creativity in recognizing some colors. So, just provide the best coloring pages for them. And, the coloring pages of belle can be one of the right choices to give to your lovely children.
See these Belle Coloring Pages below.
Belle Coloring Pages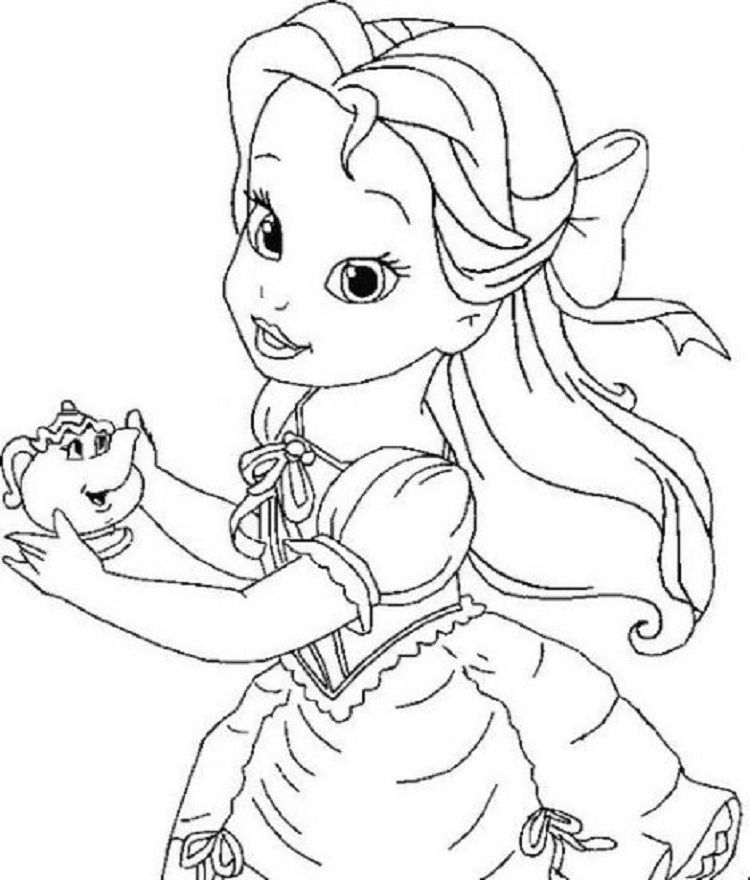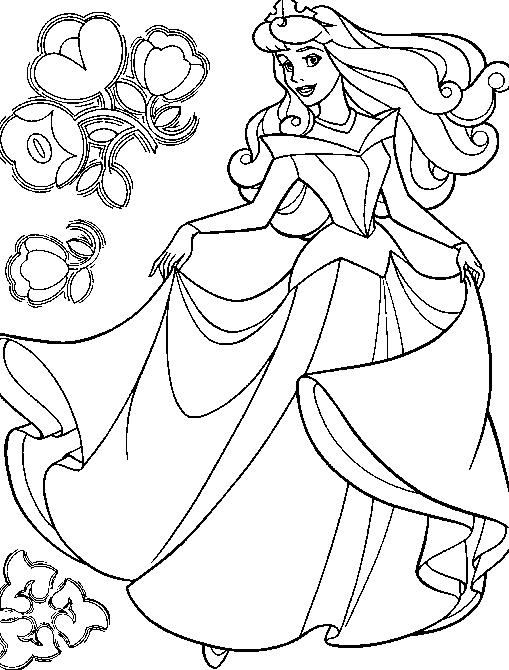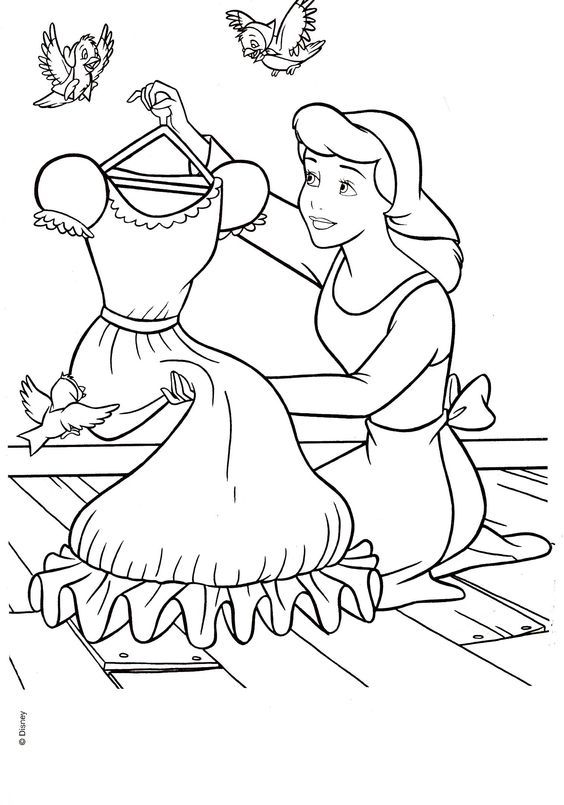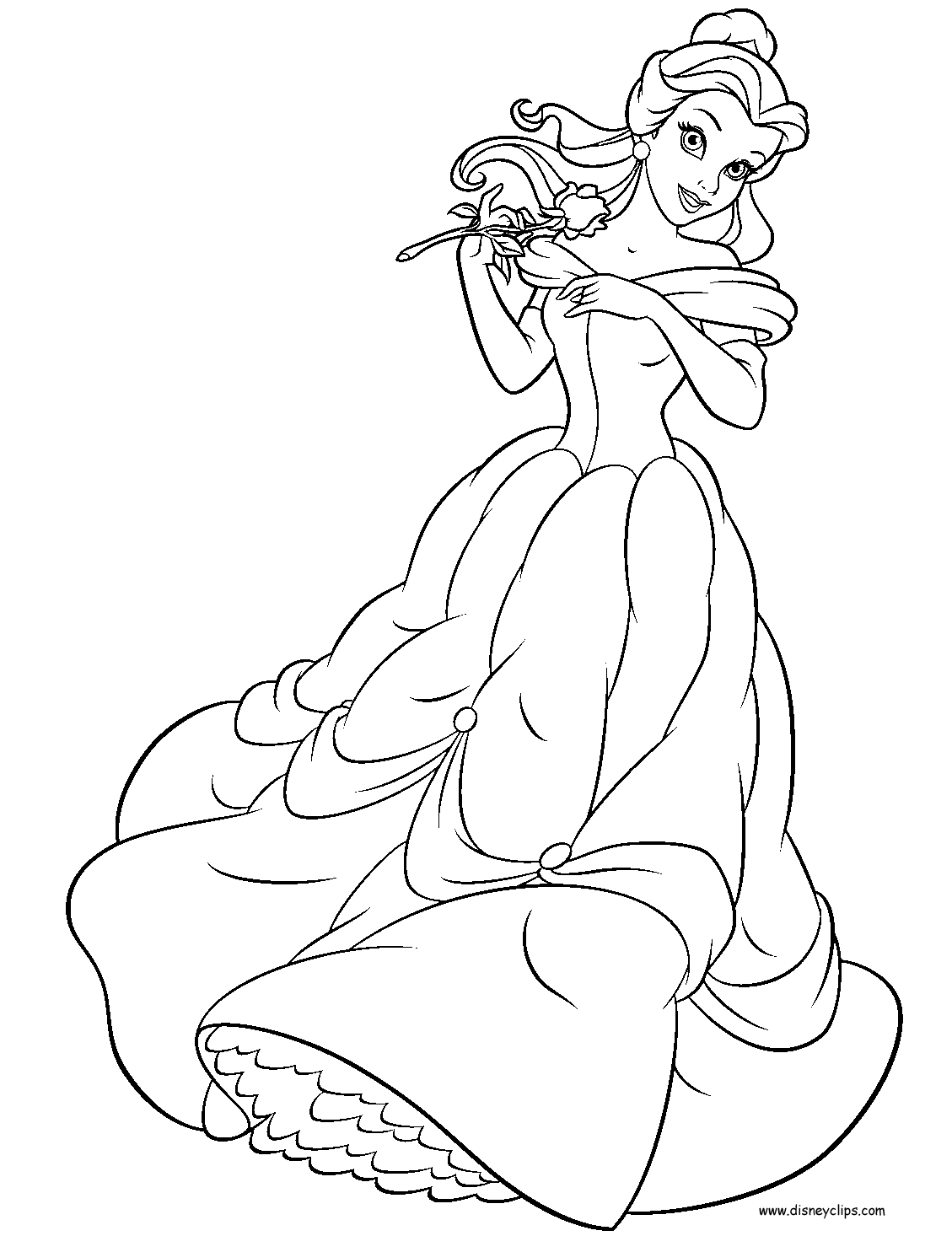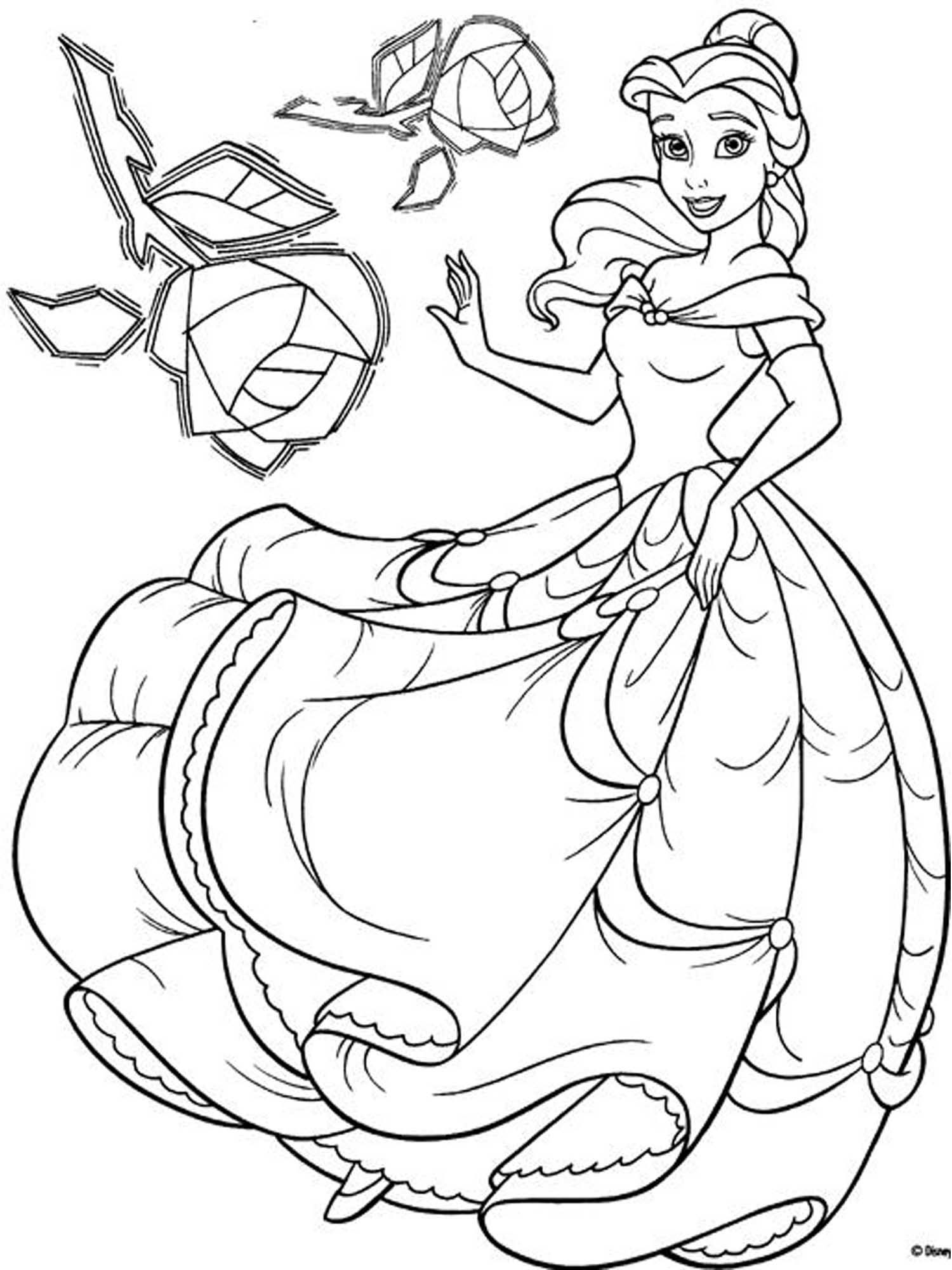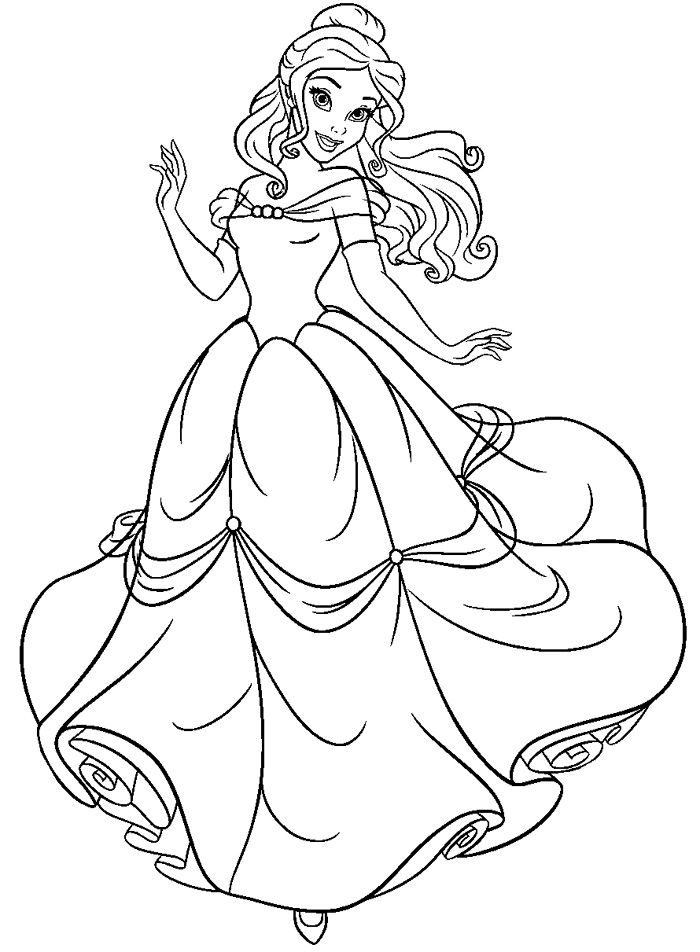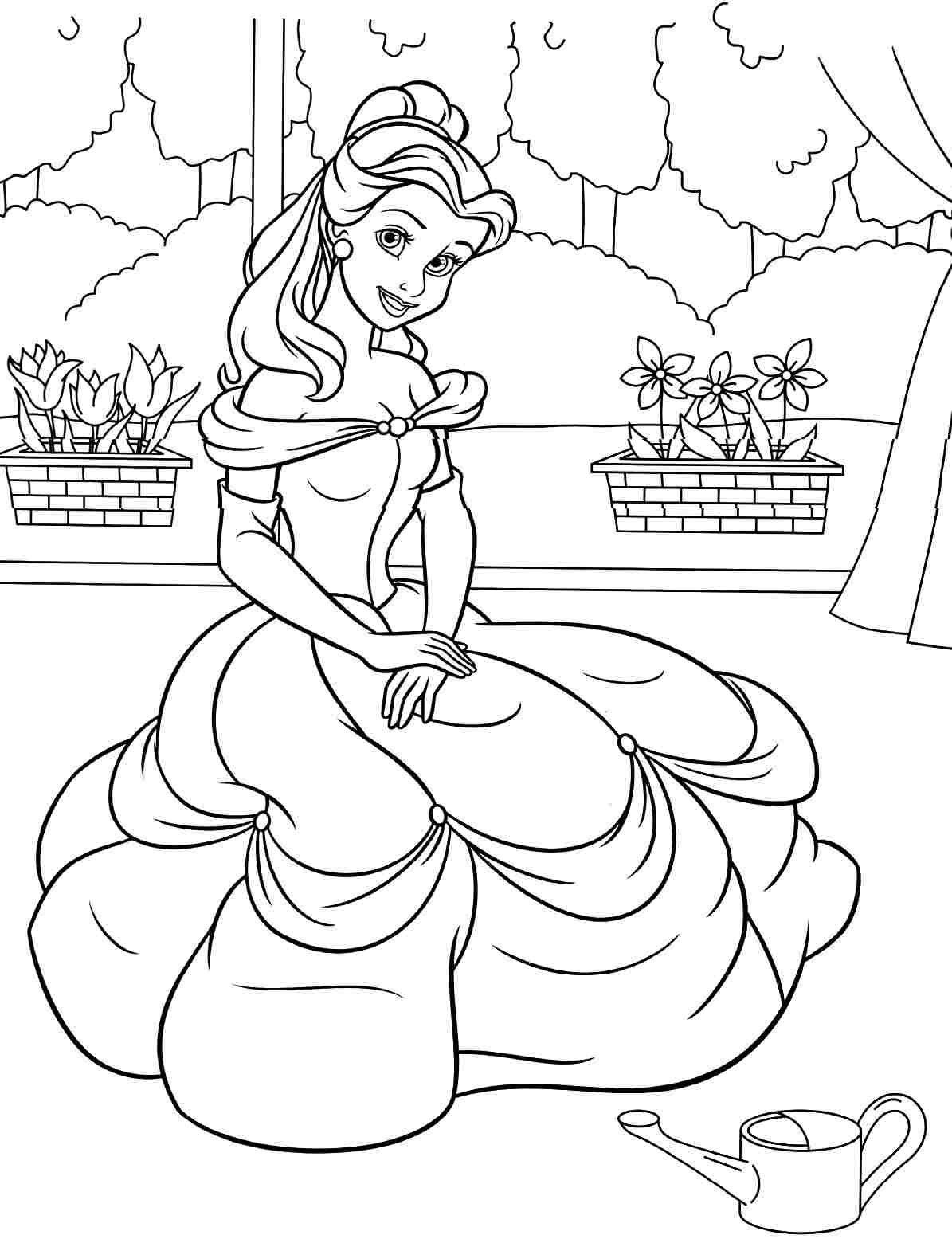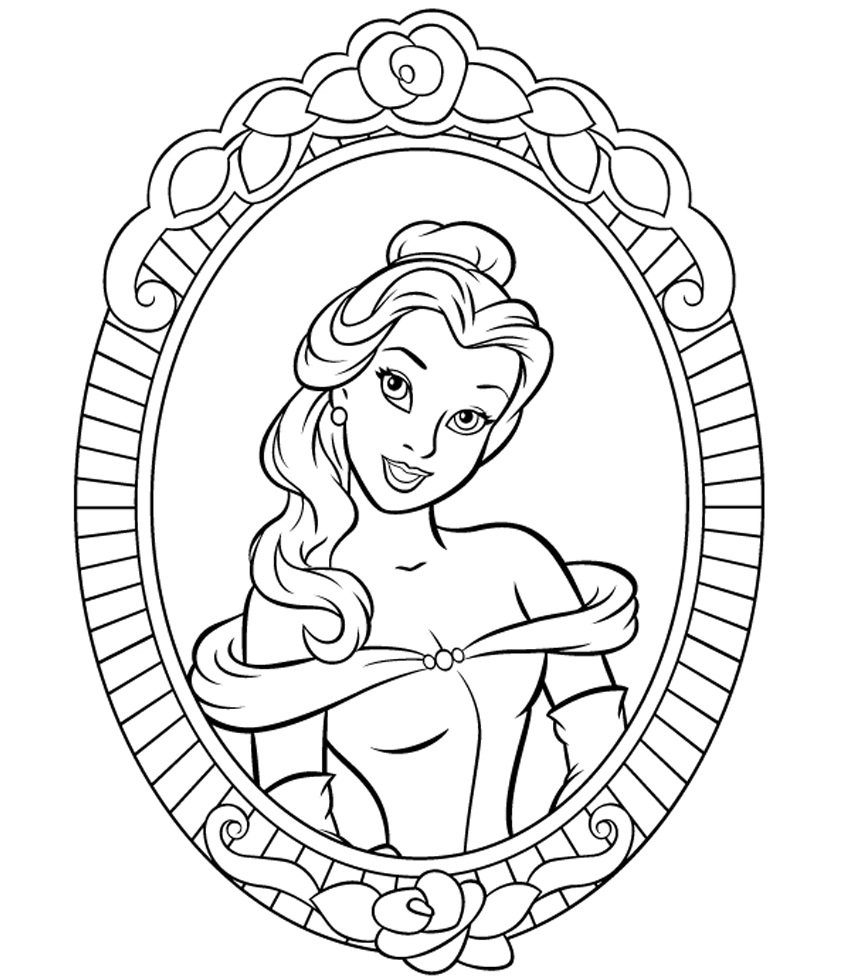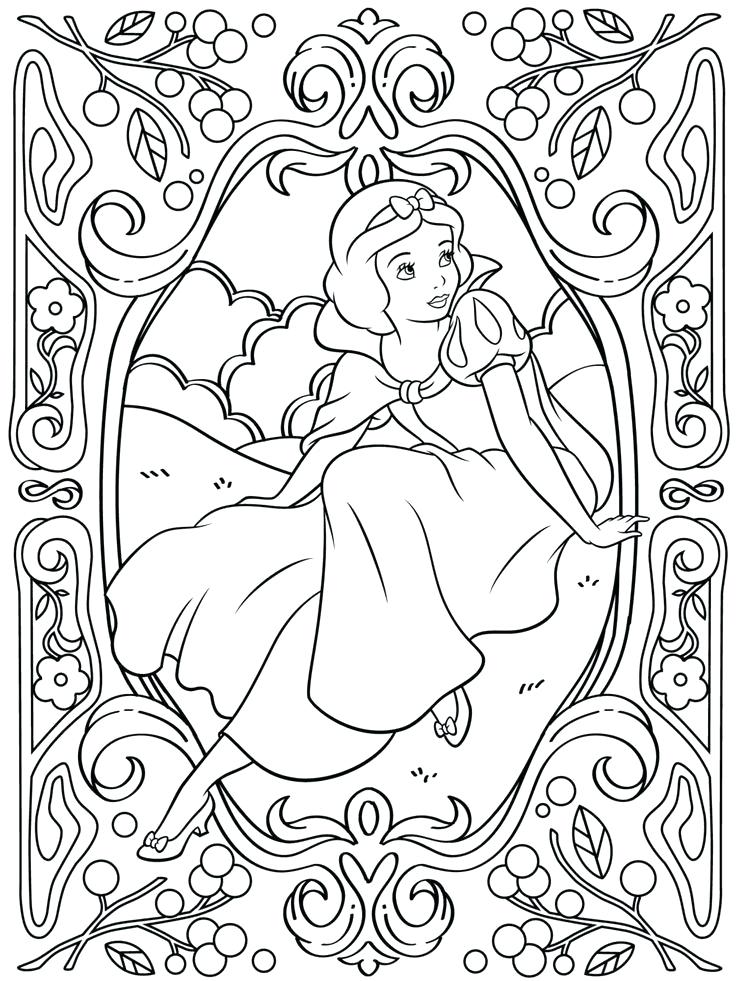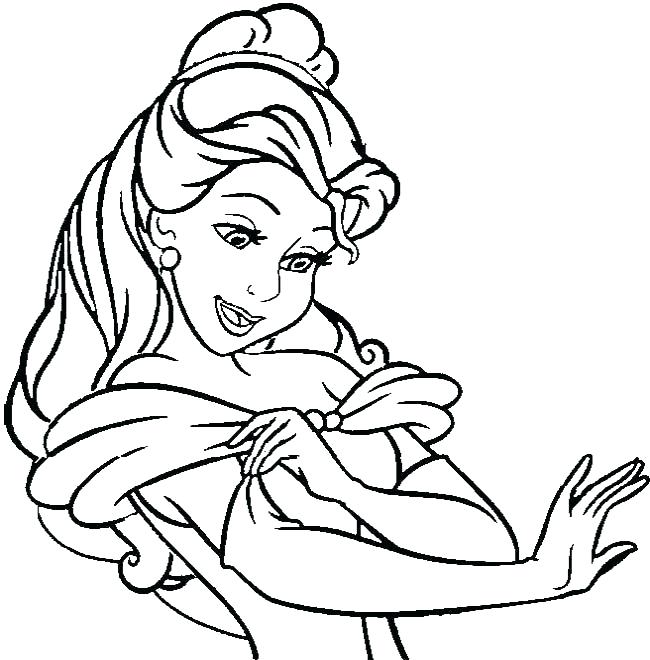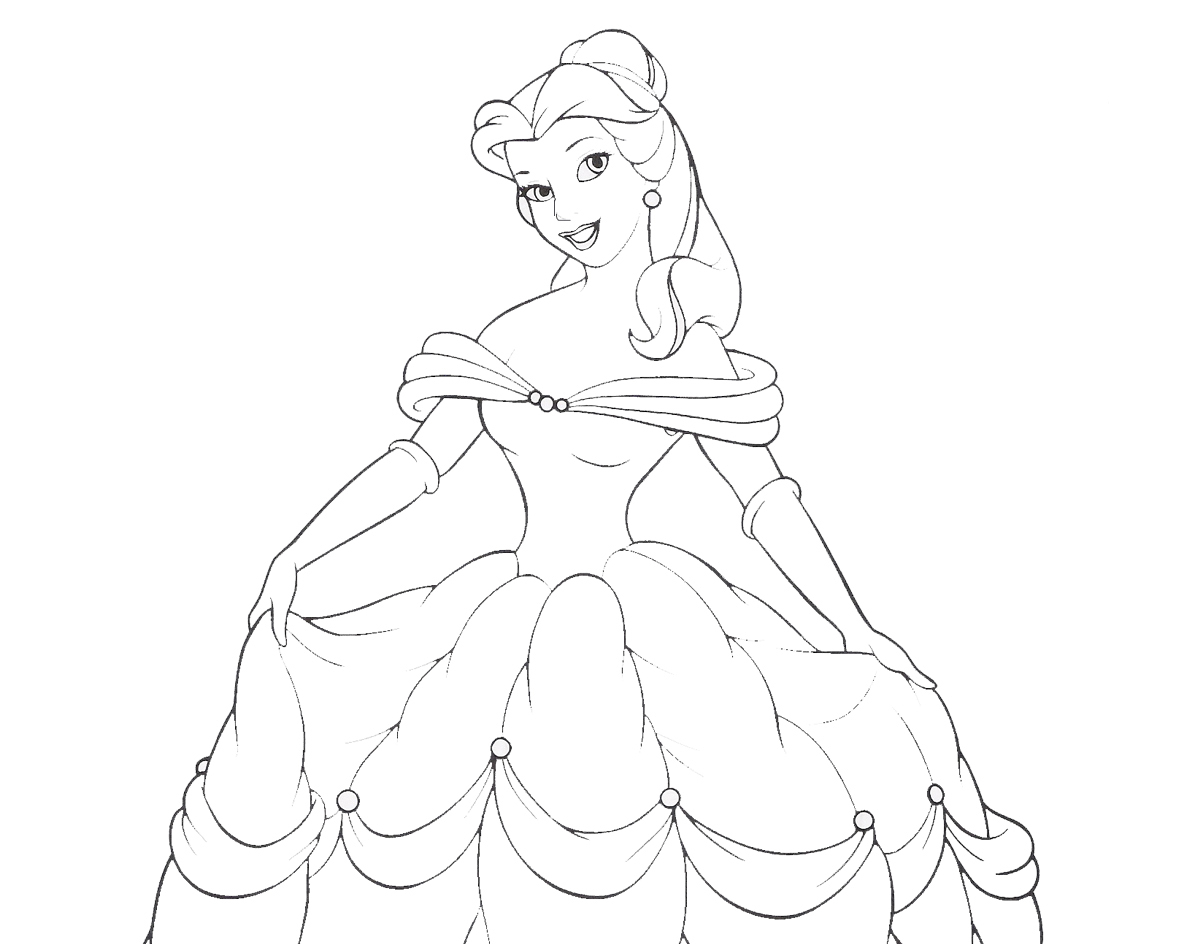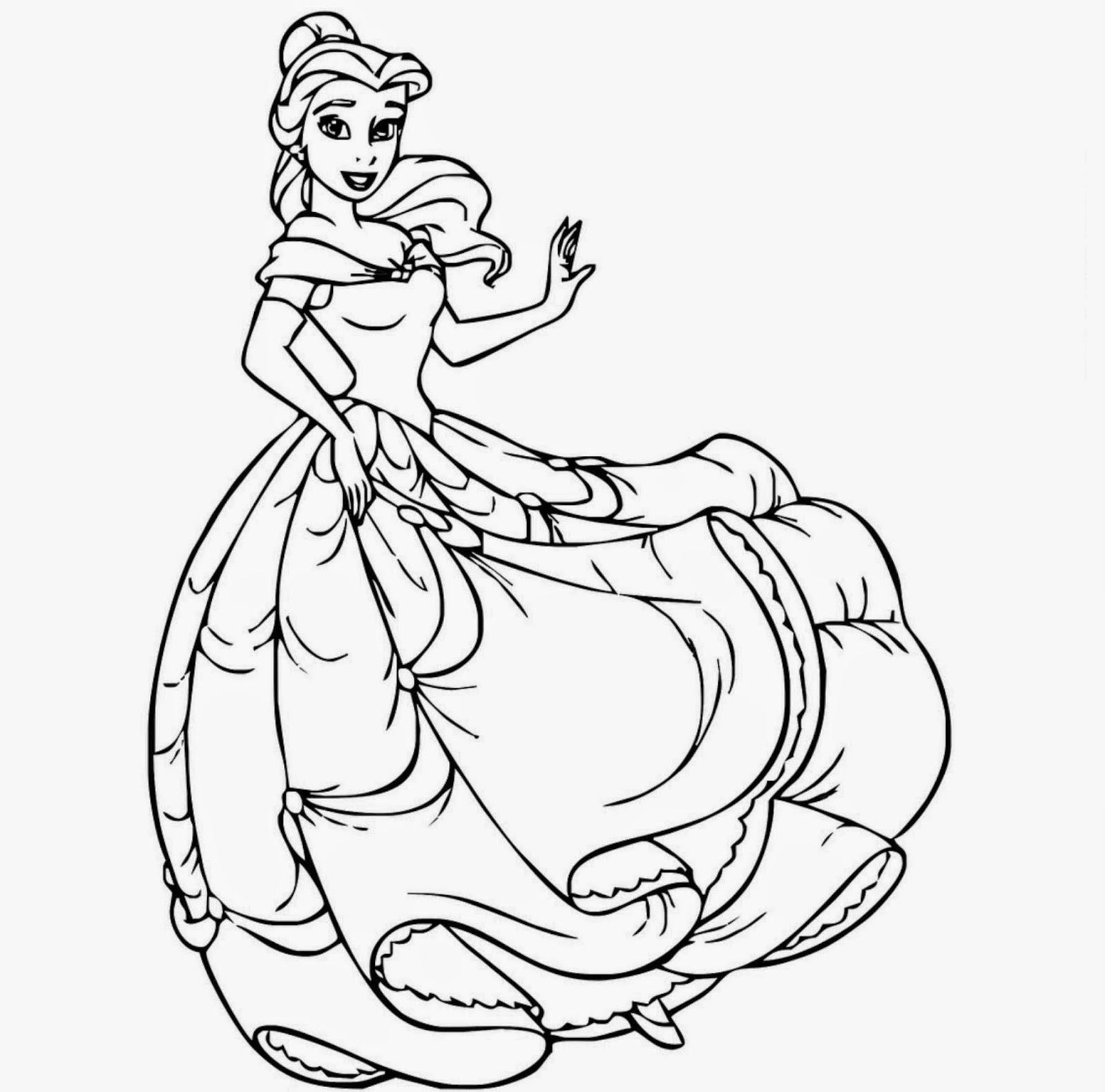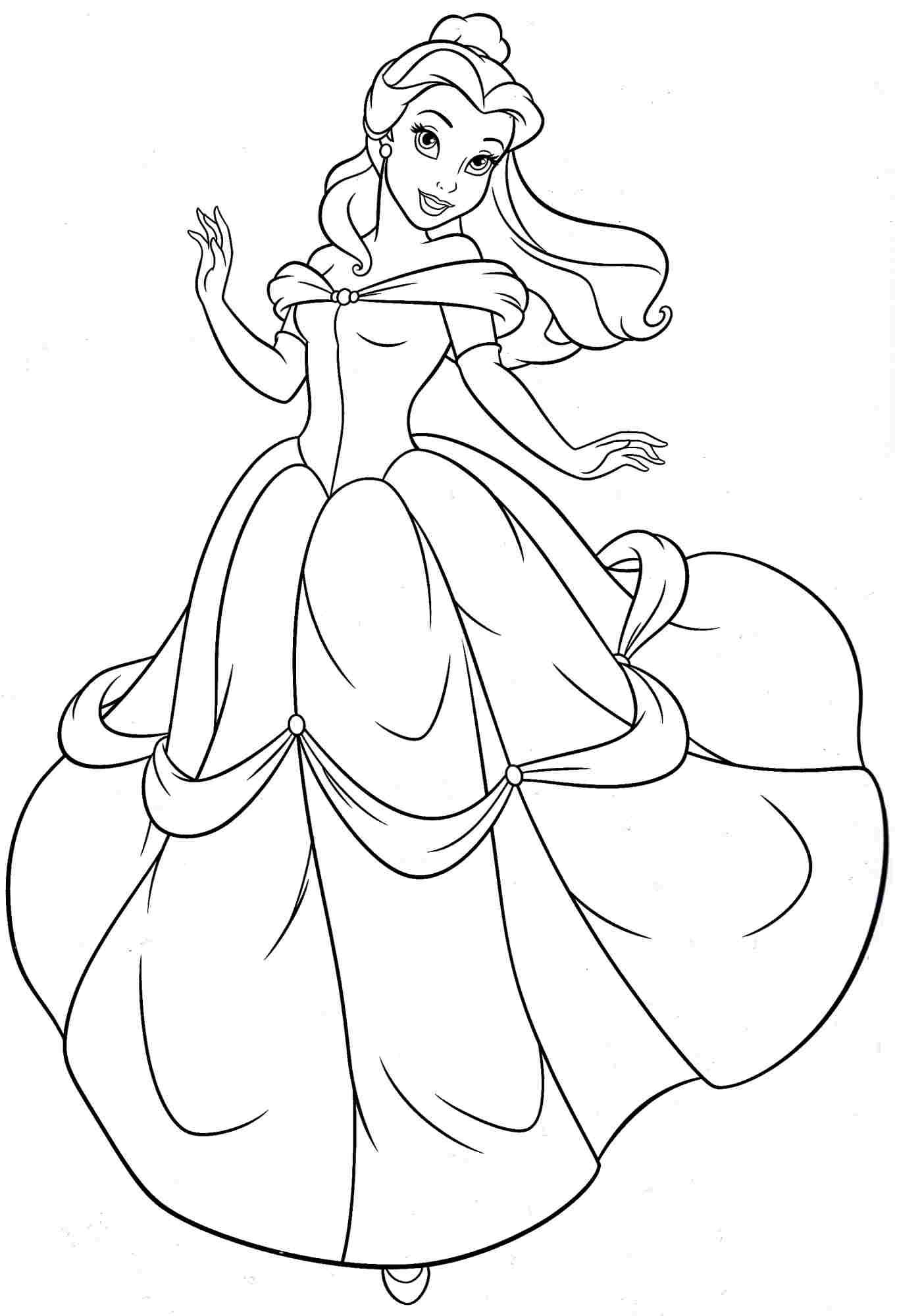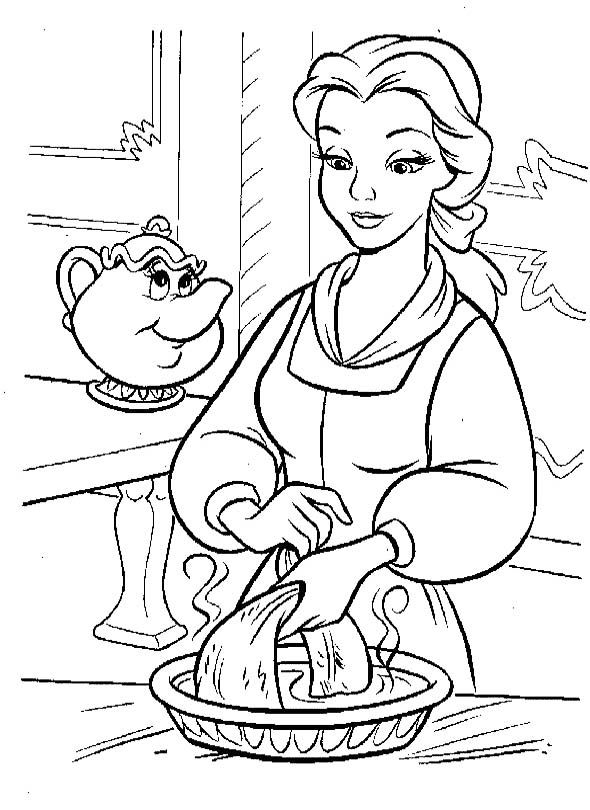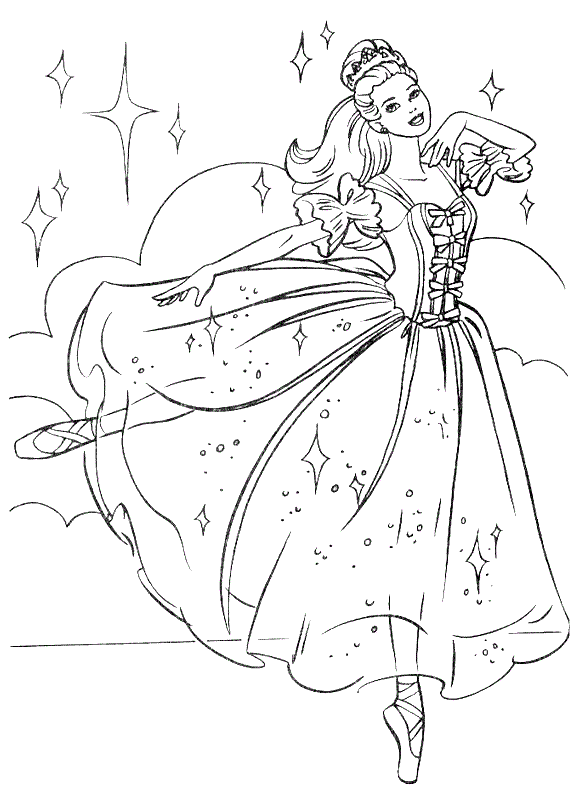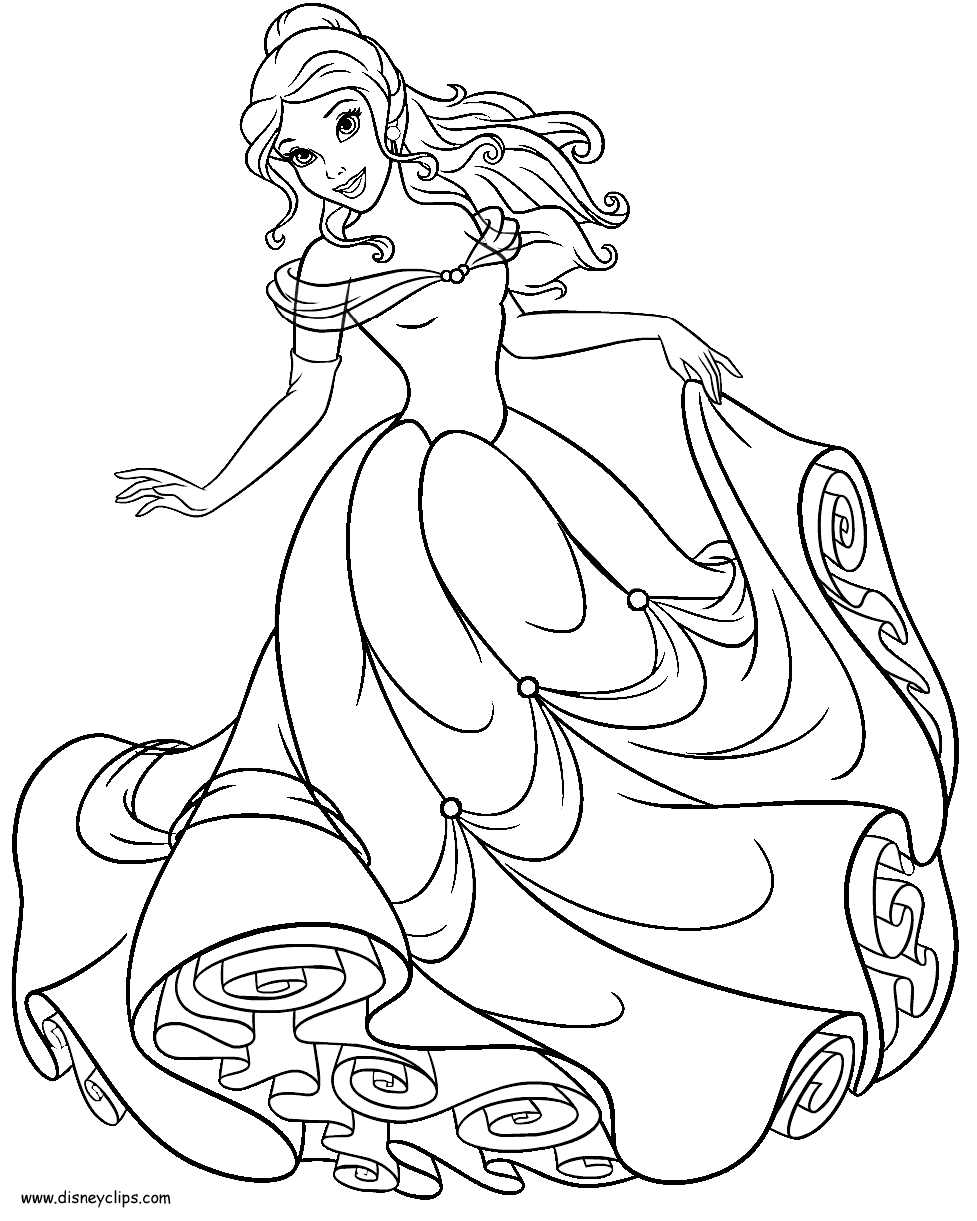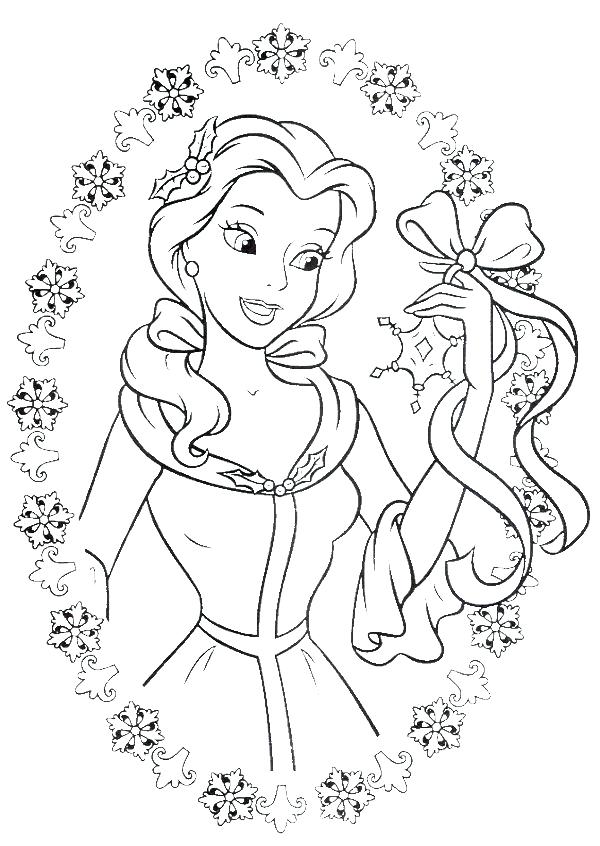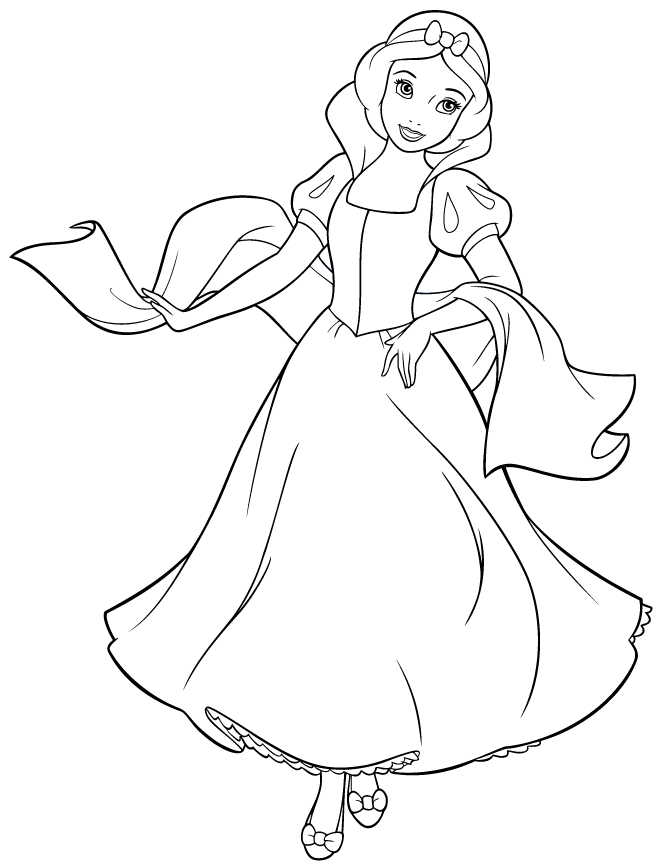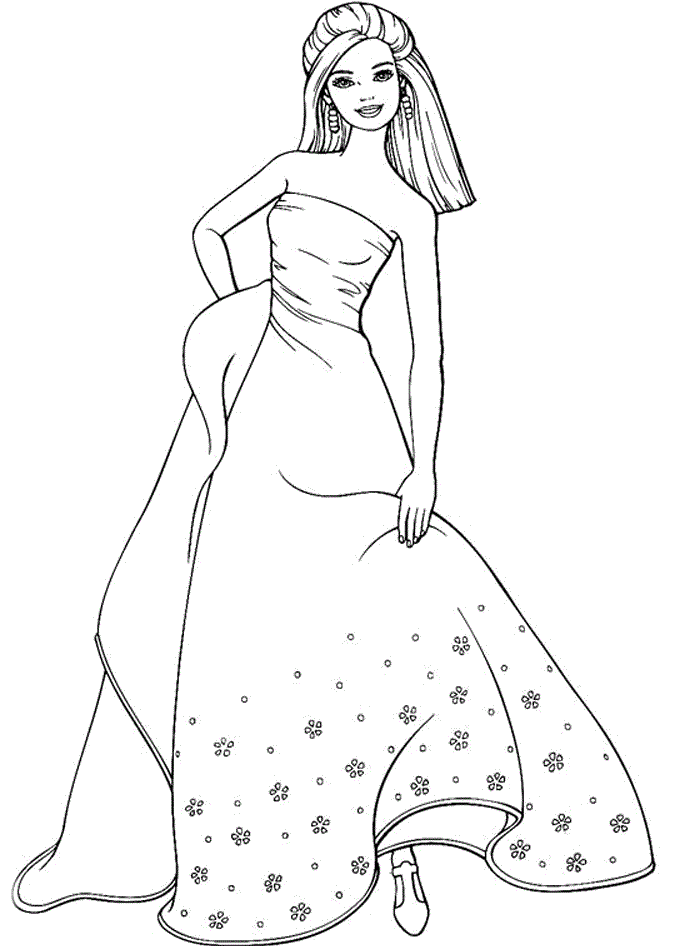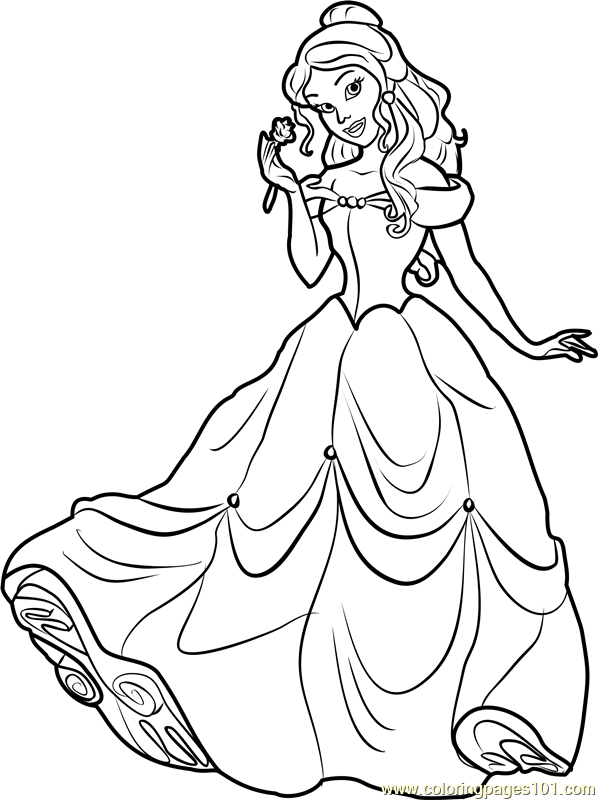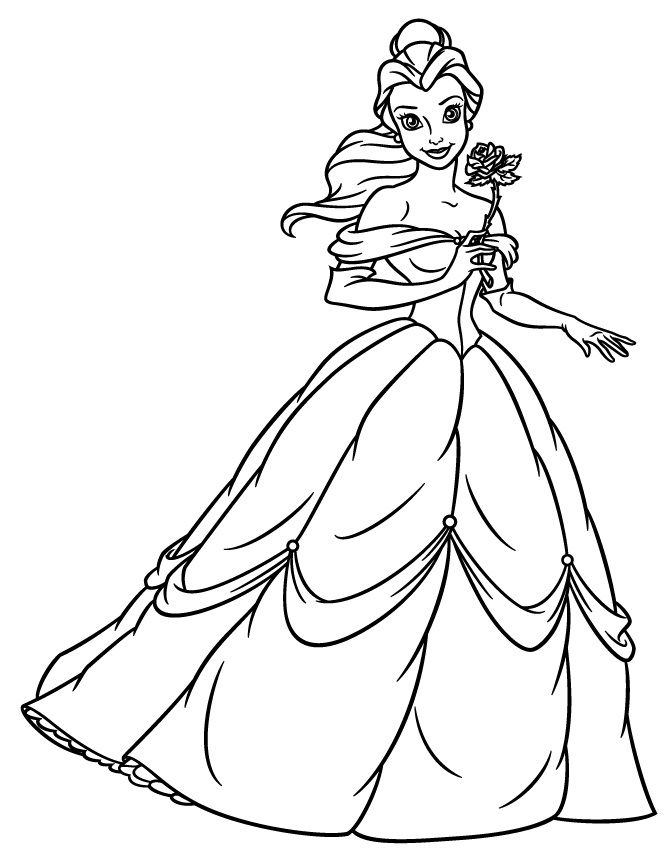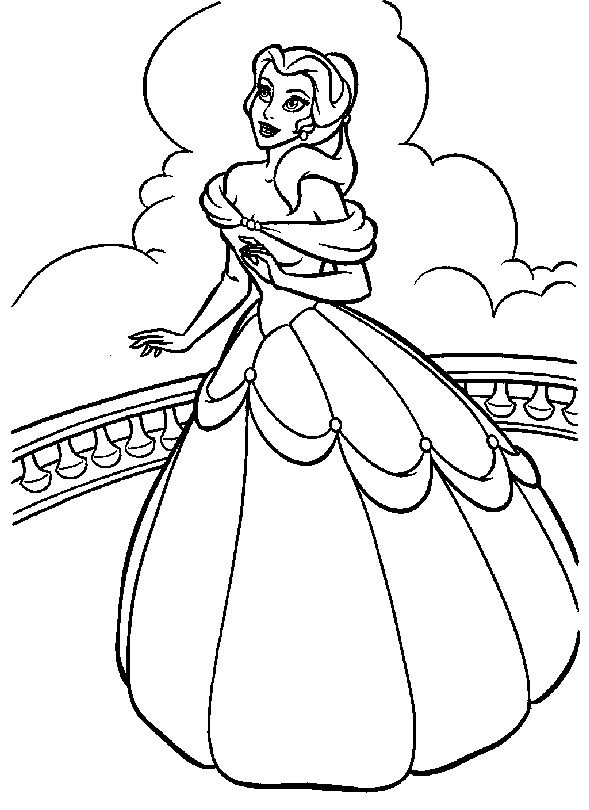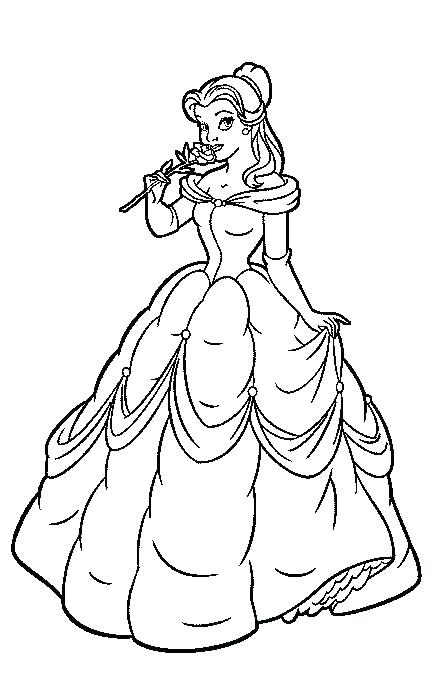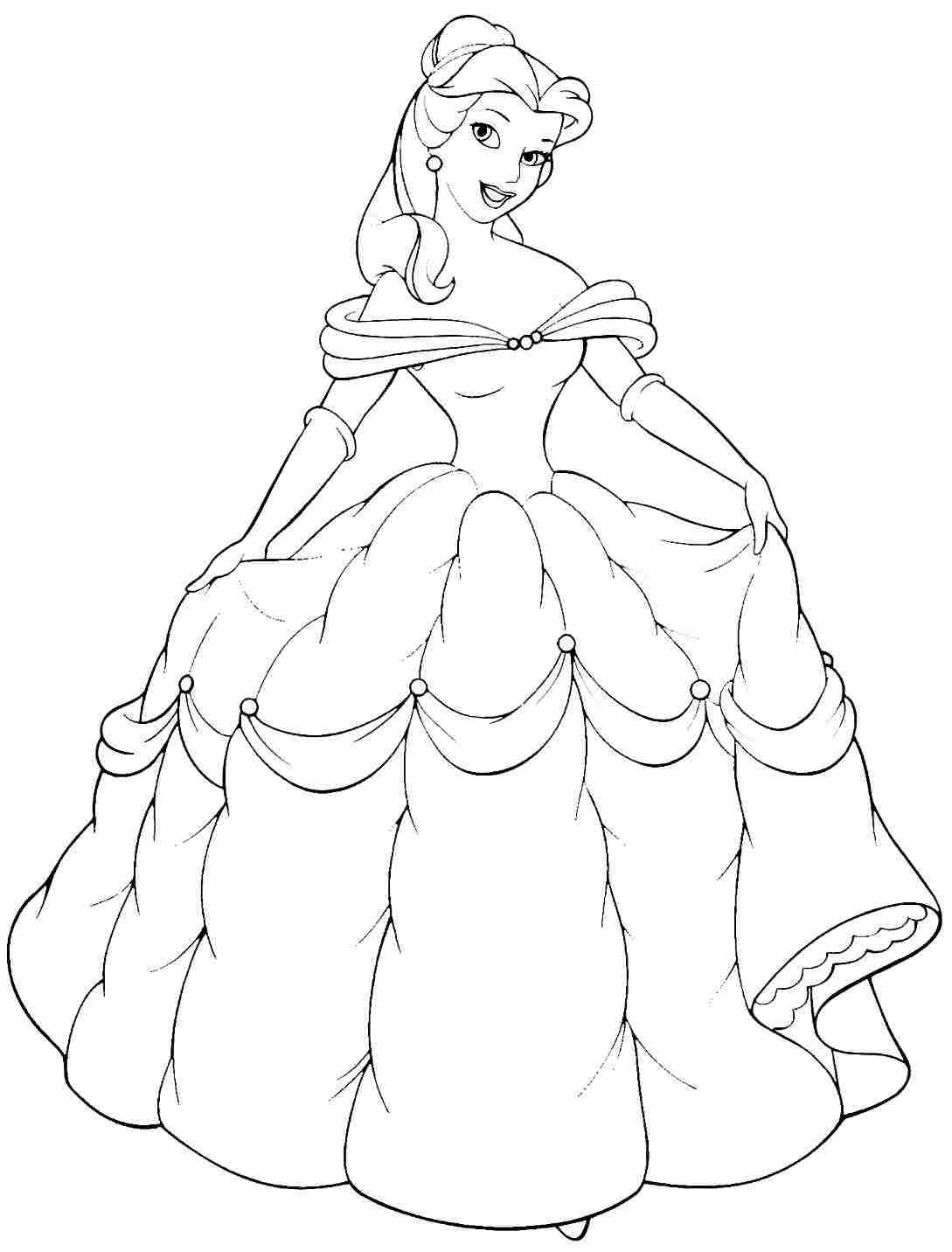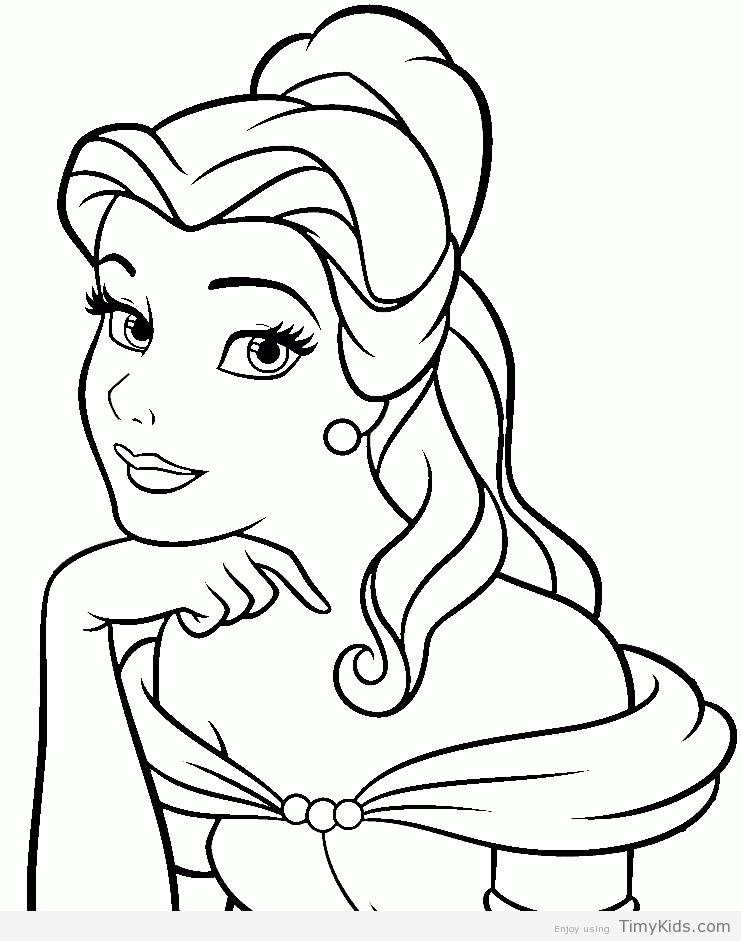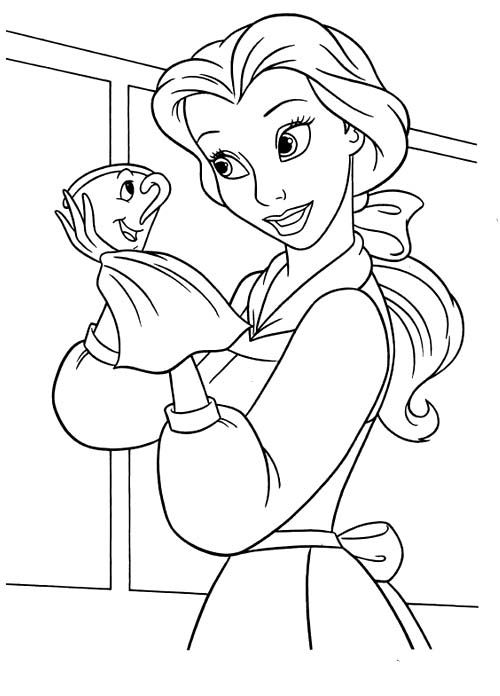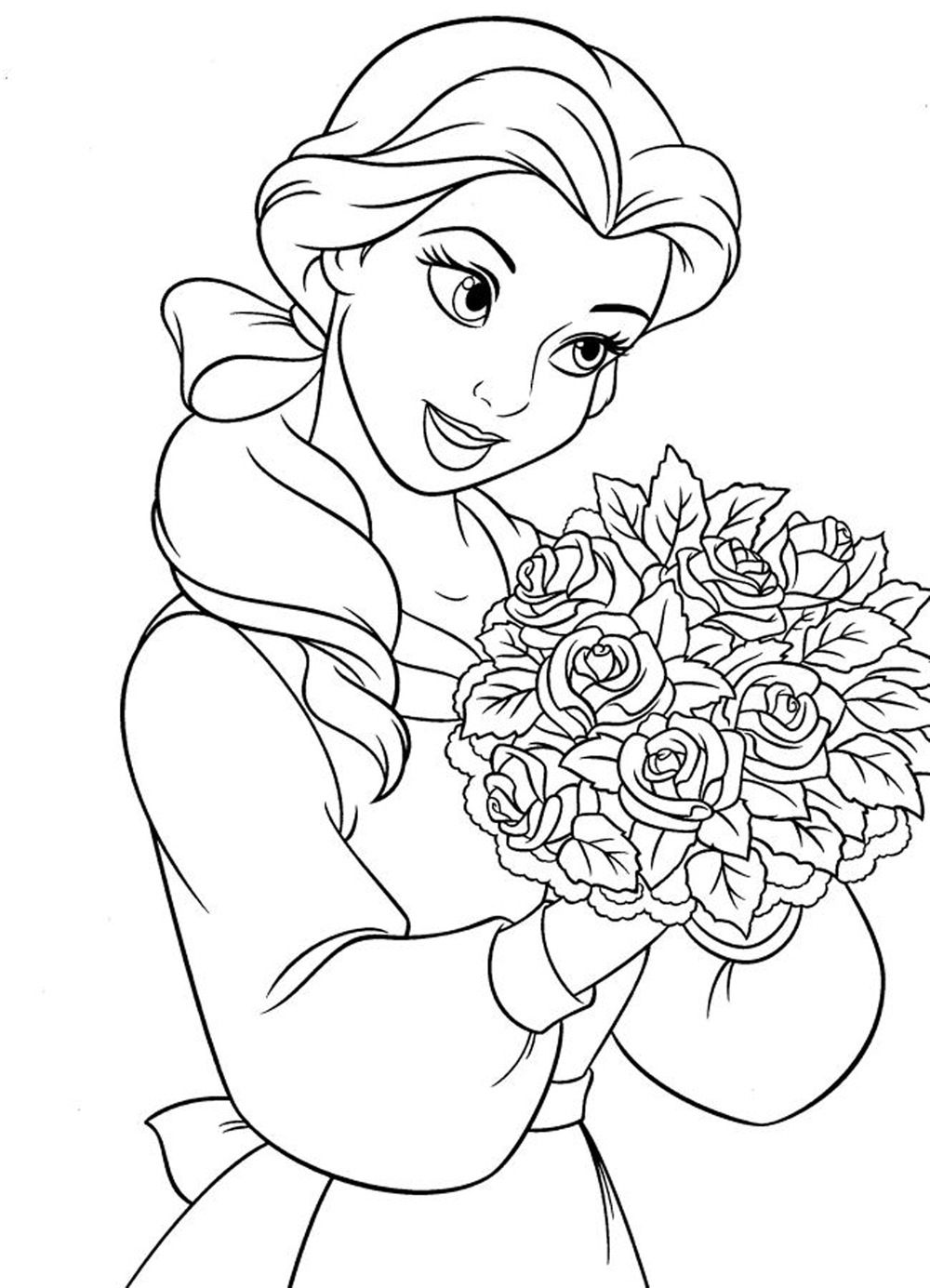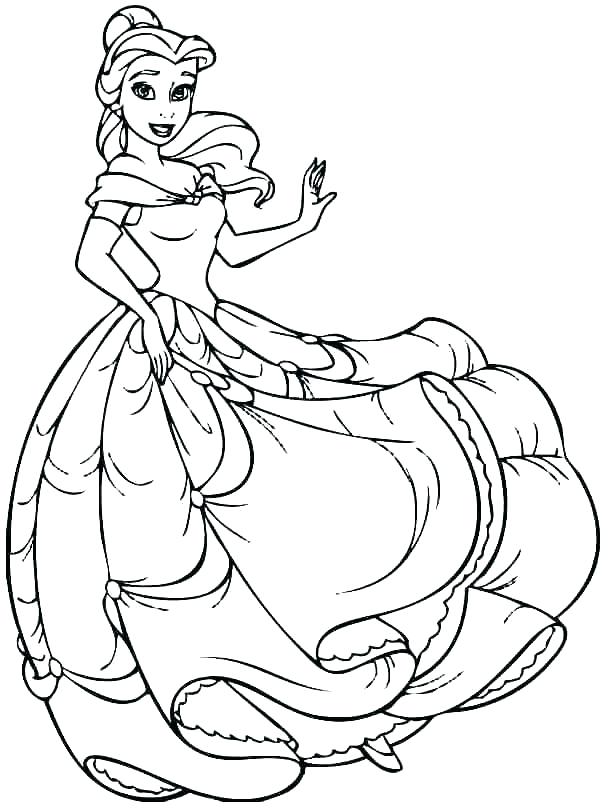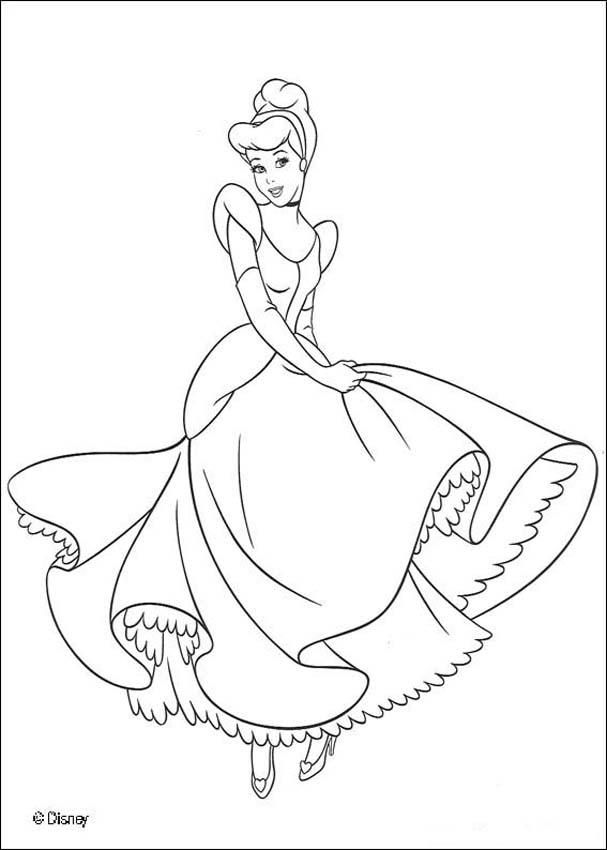 Download Belle Coloring Pages PDF