Do you want to have the solar system coloring pages? Please don't be confused! It will be available for you. In fact, a solar system is the gravitationally bound system of the sun and the objects that orbit it, directly or indirectly. In addition, there are also the eight planets which become the largest objects that orbit the sun directly.
Well, related to the coloring pages of a solar system, you have to know that it is a great way for parents and teachers. This idea can help them to know more about the planets, moons, and other objects in the space. Besides, they can also find pictures of comets and asteroids.
Just having fun with this coloring activity of solar system to get the beautiful and interesting coloring picture!
Solar System Coloring Pages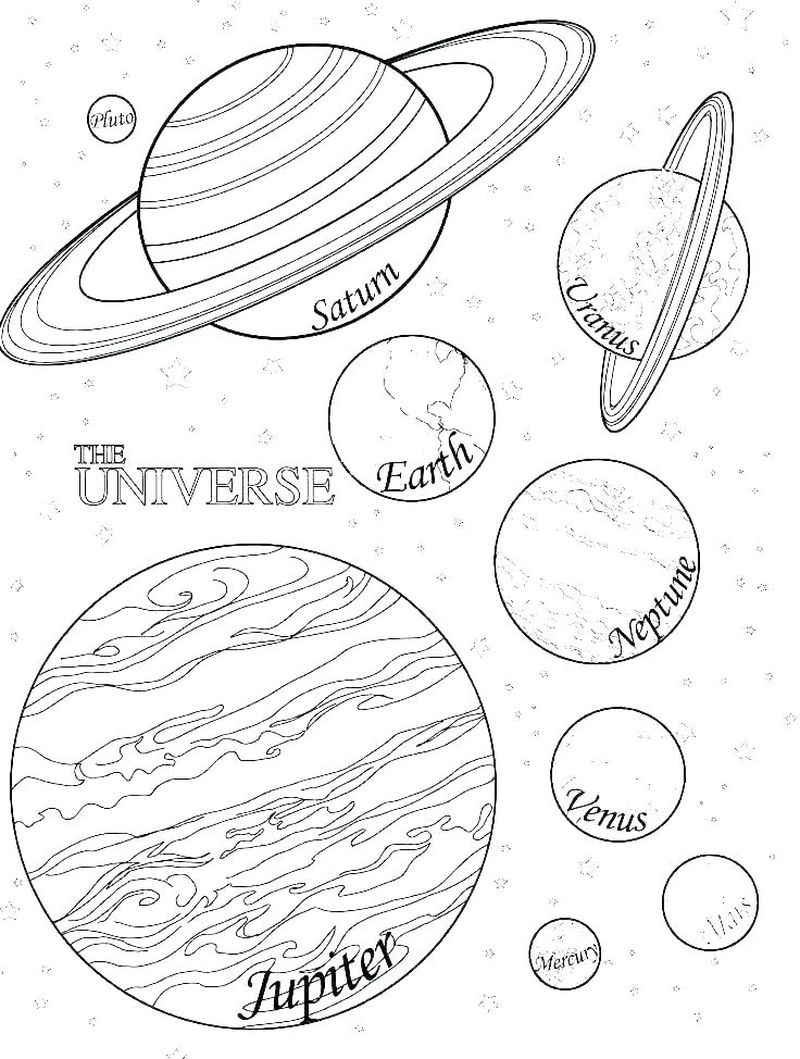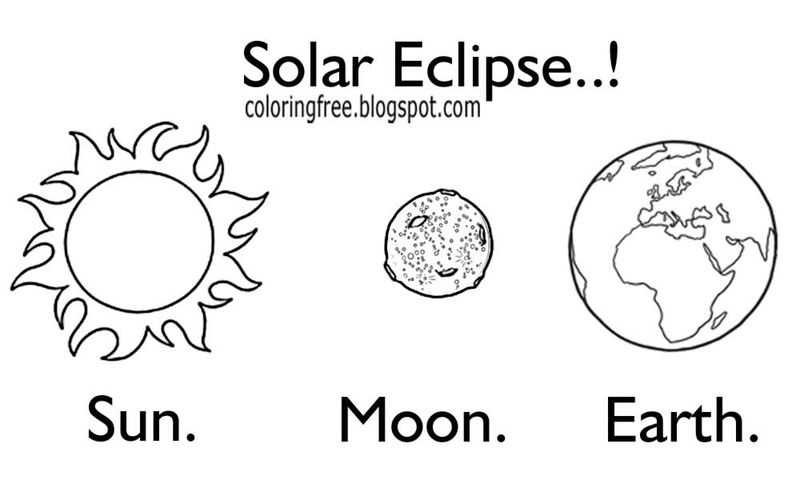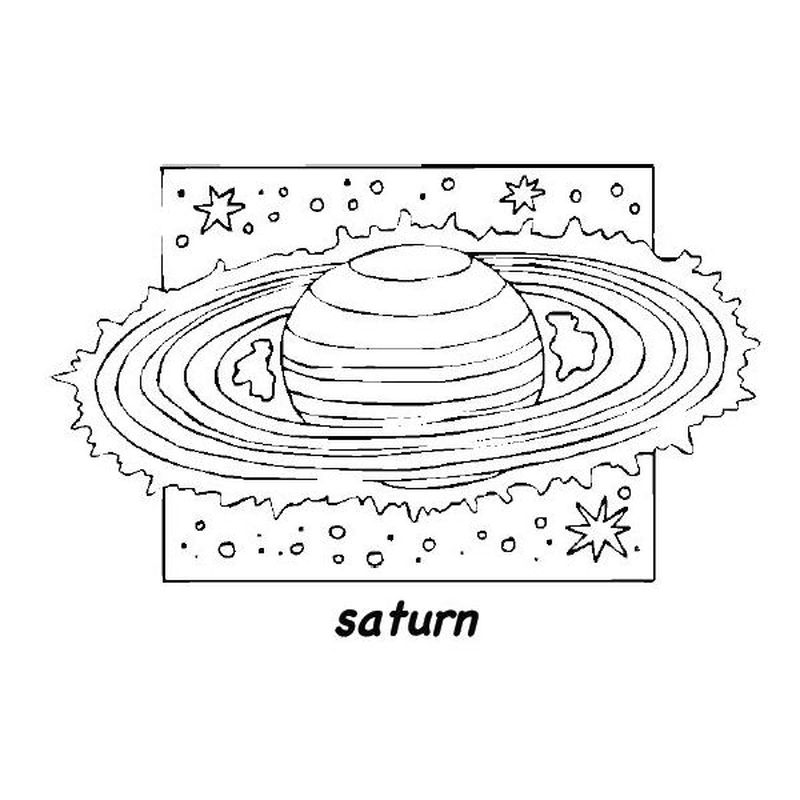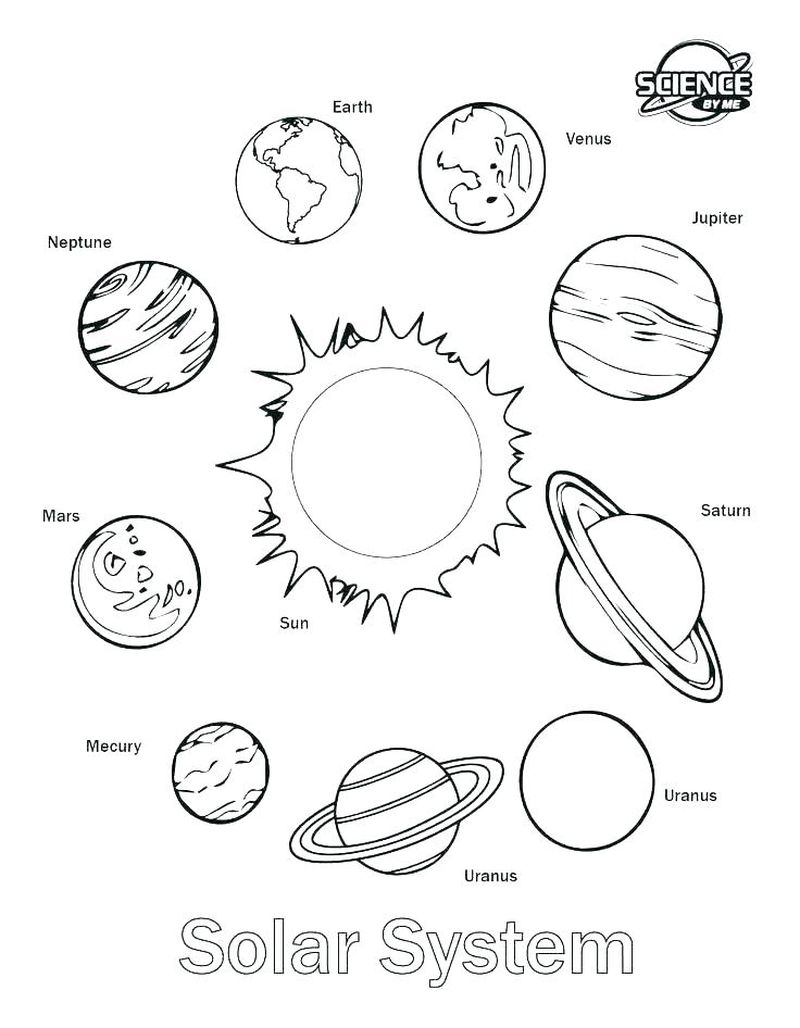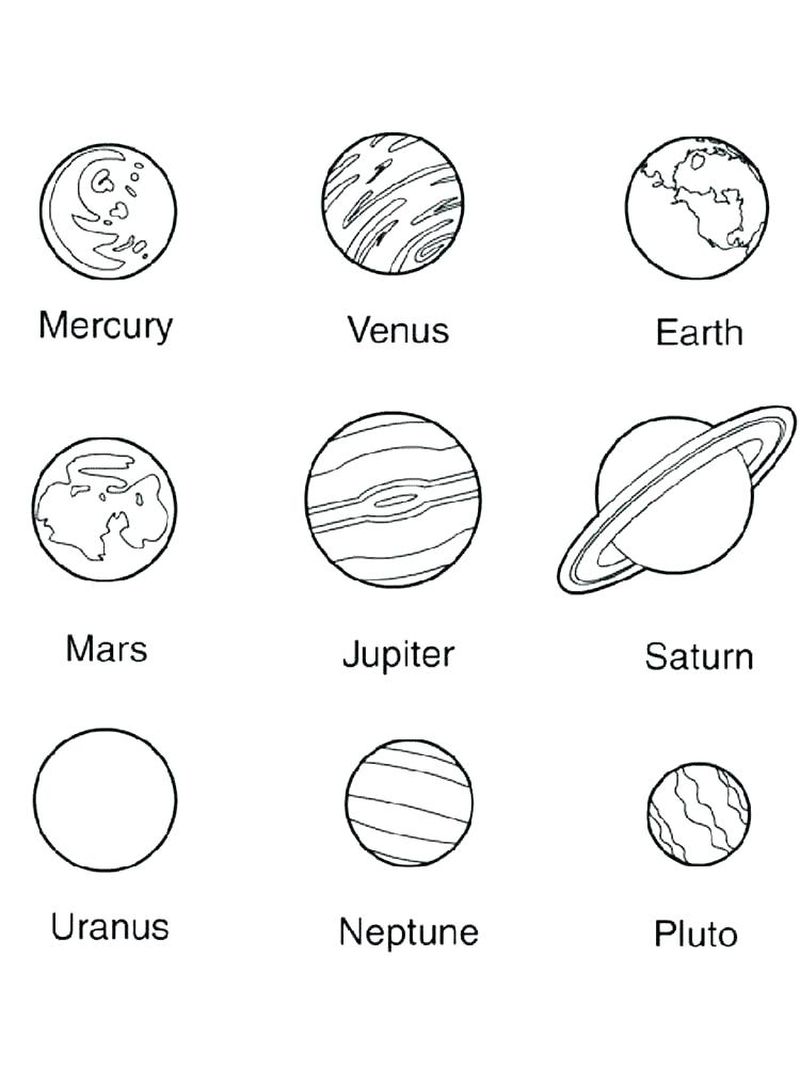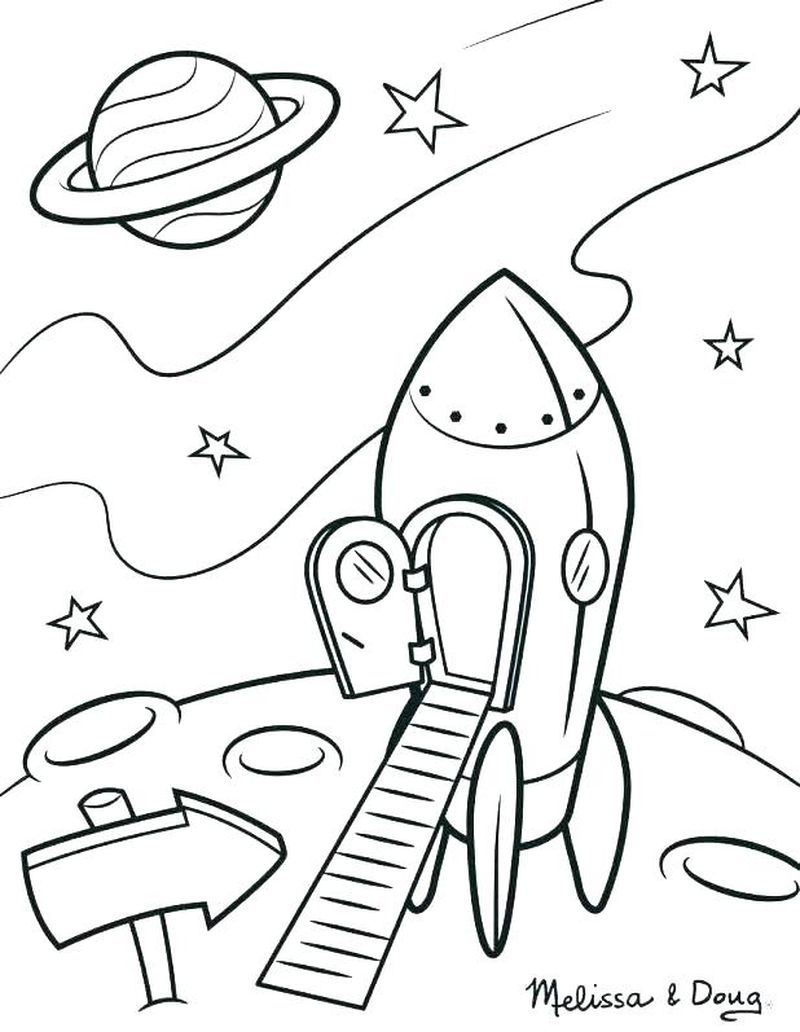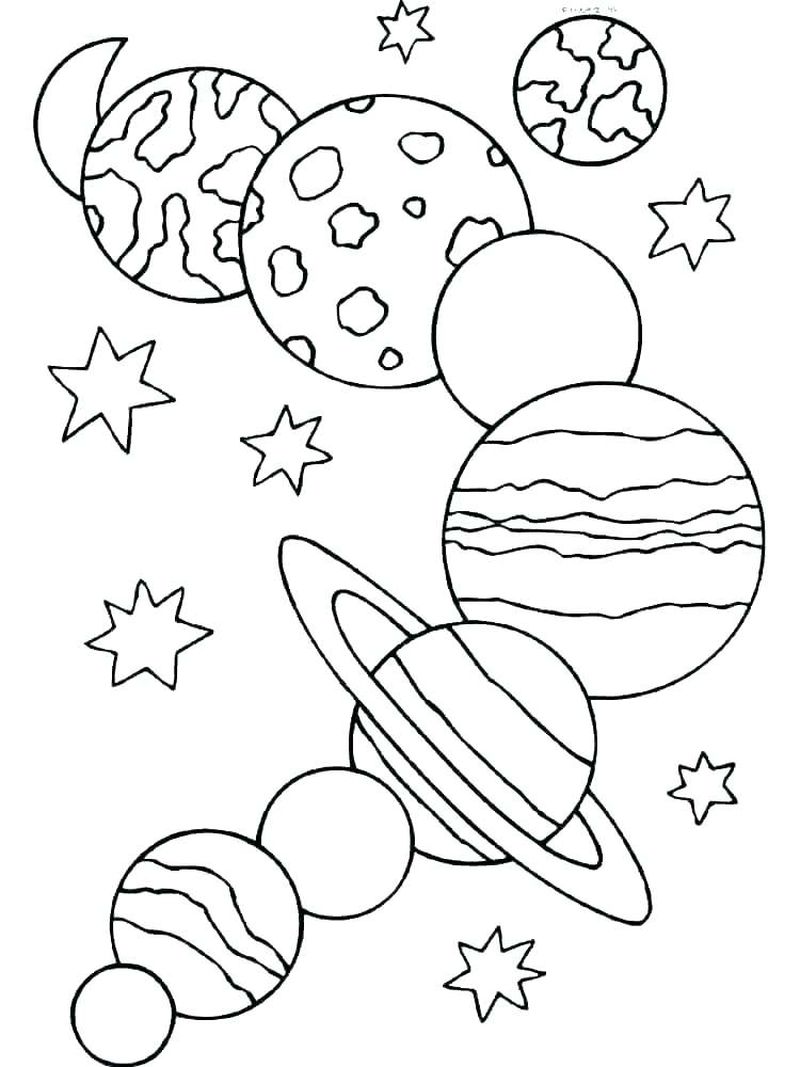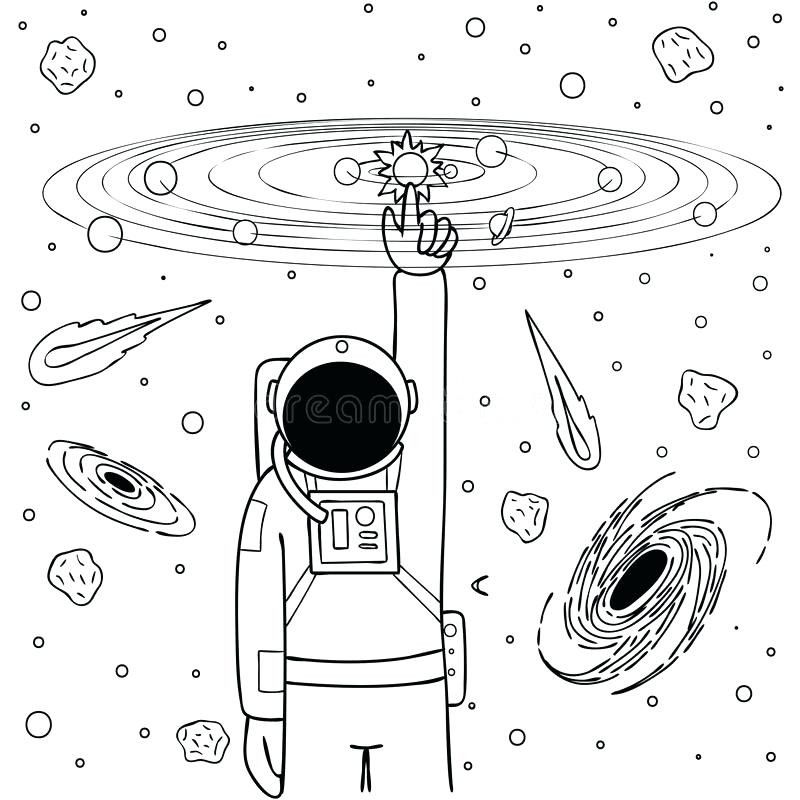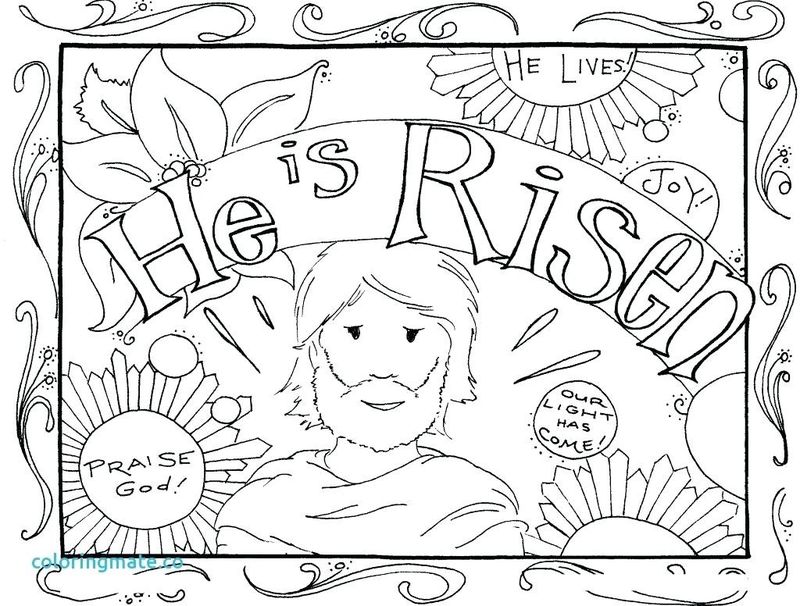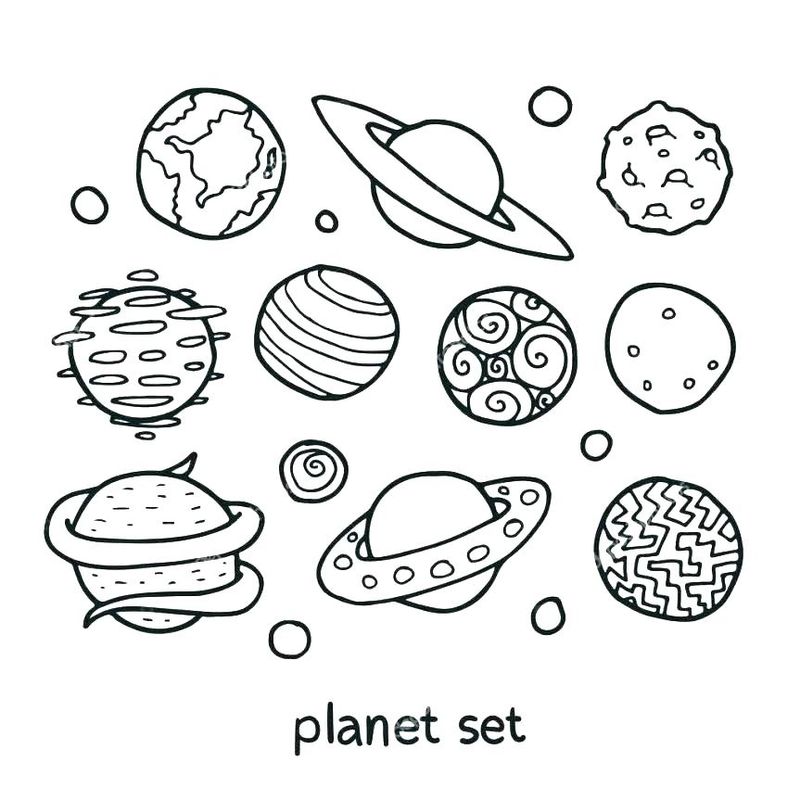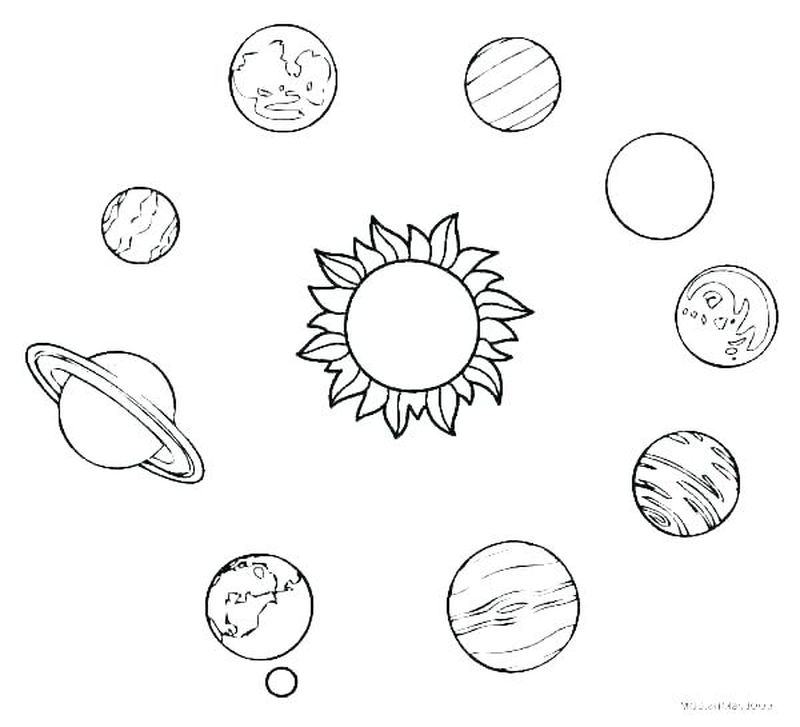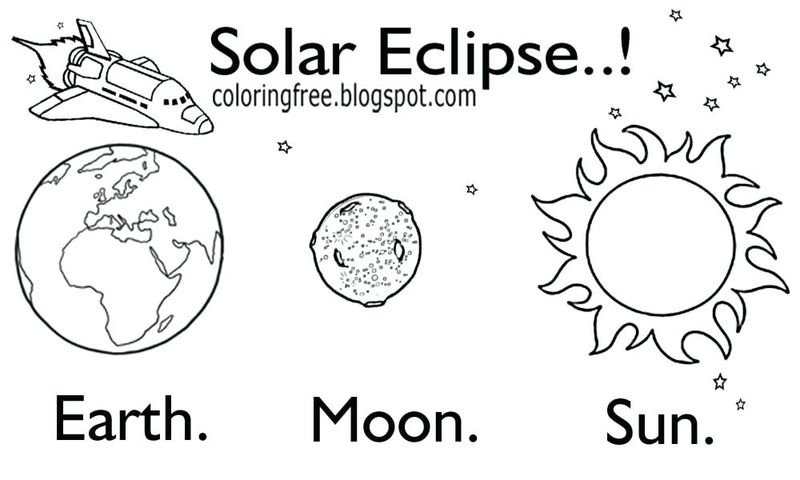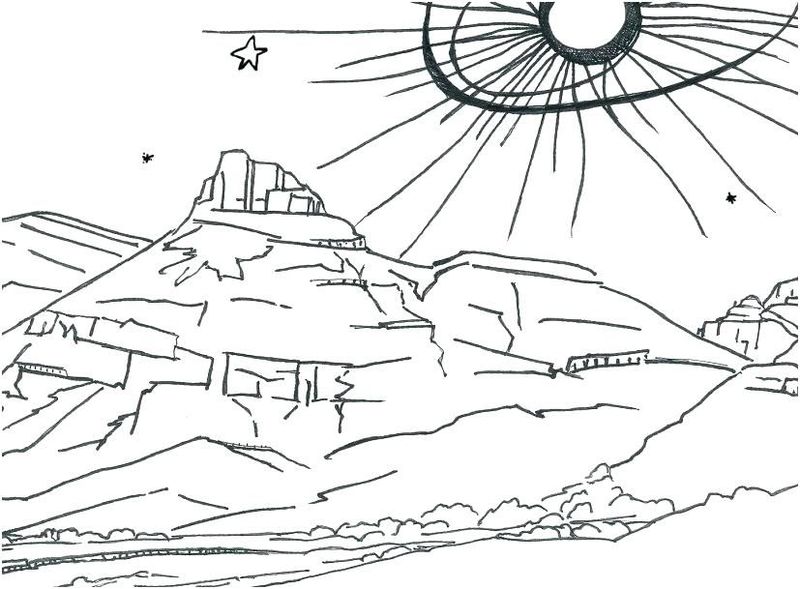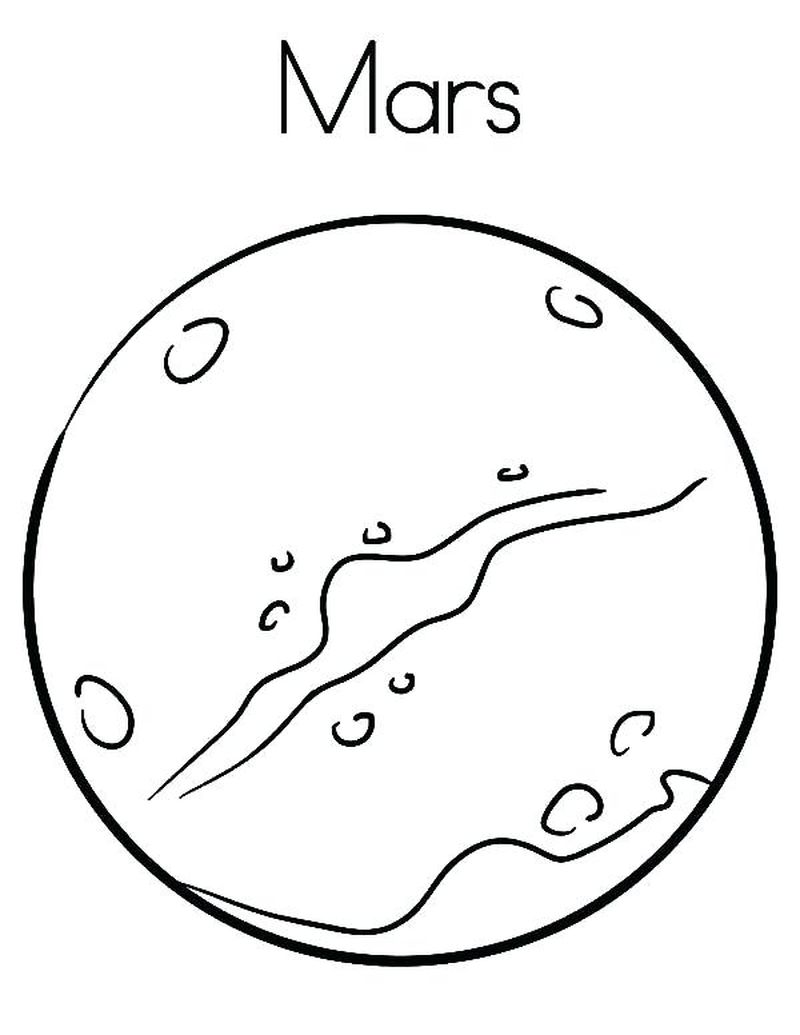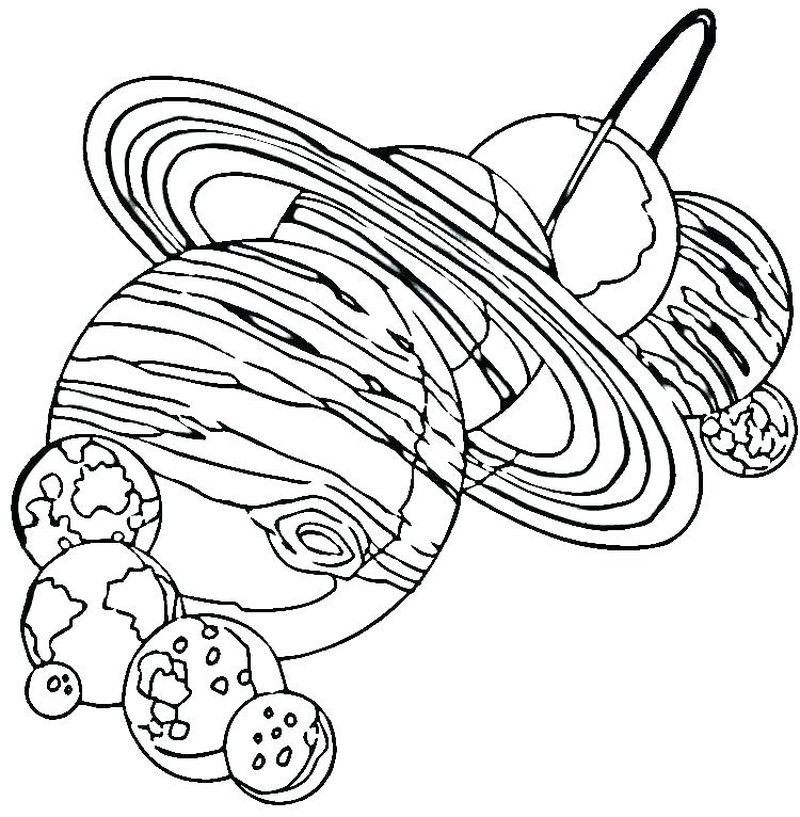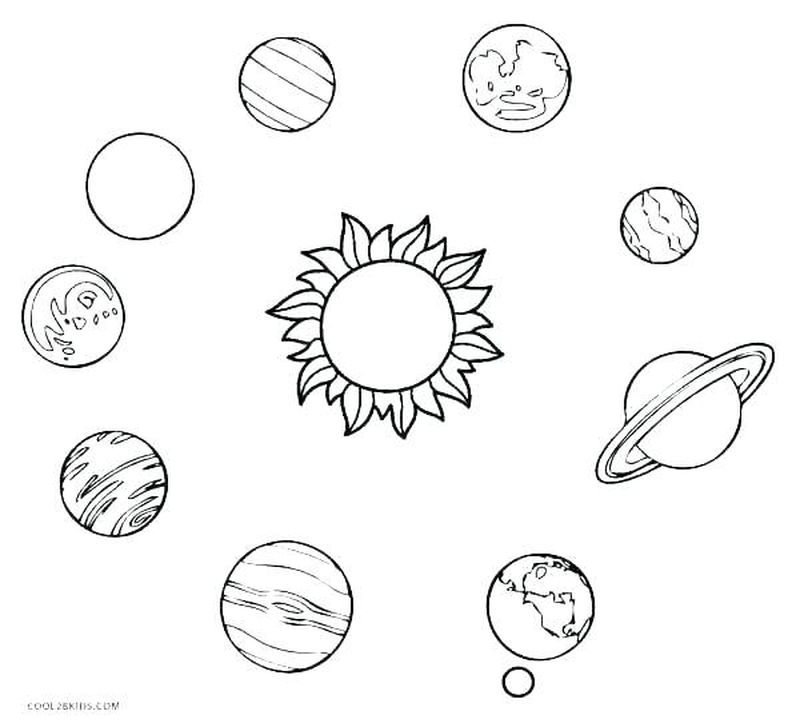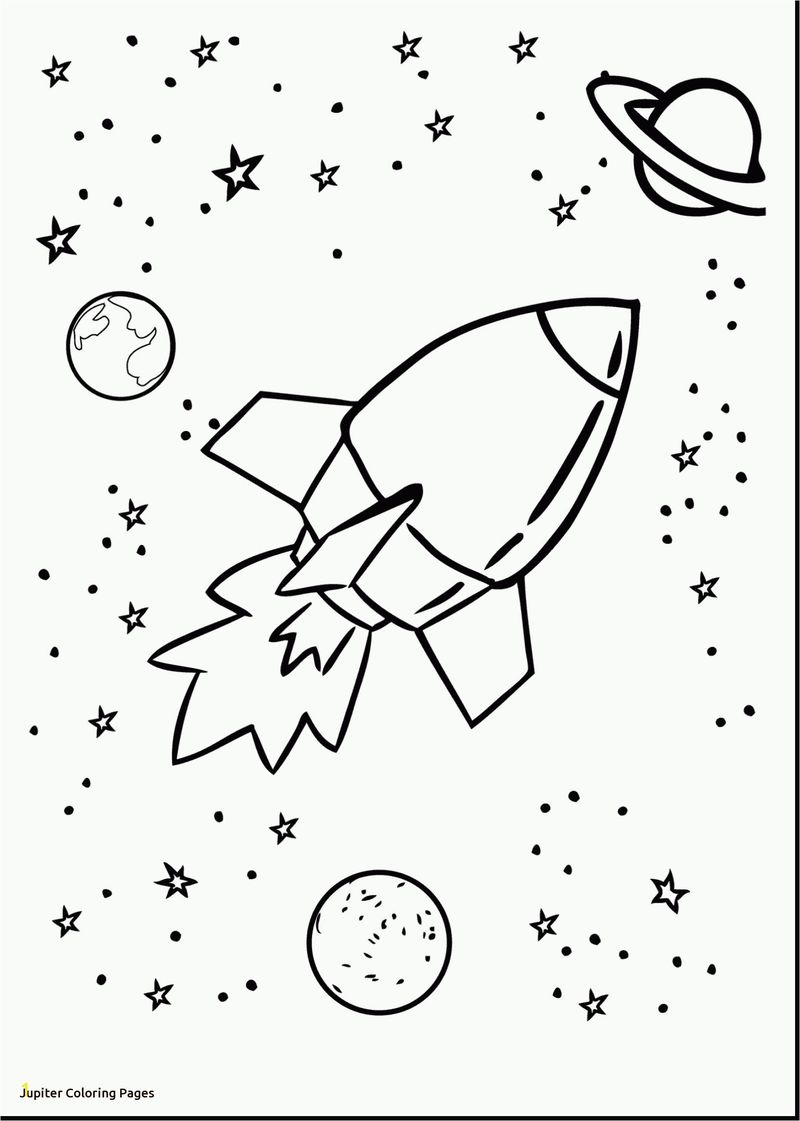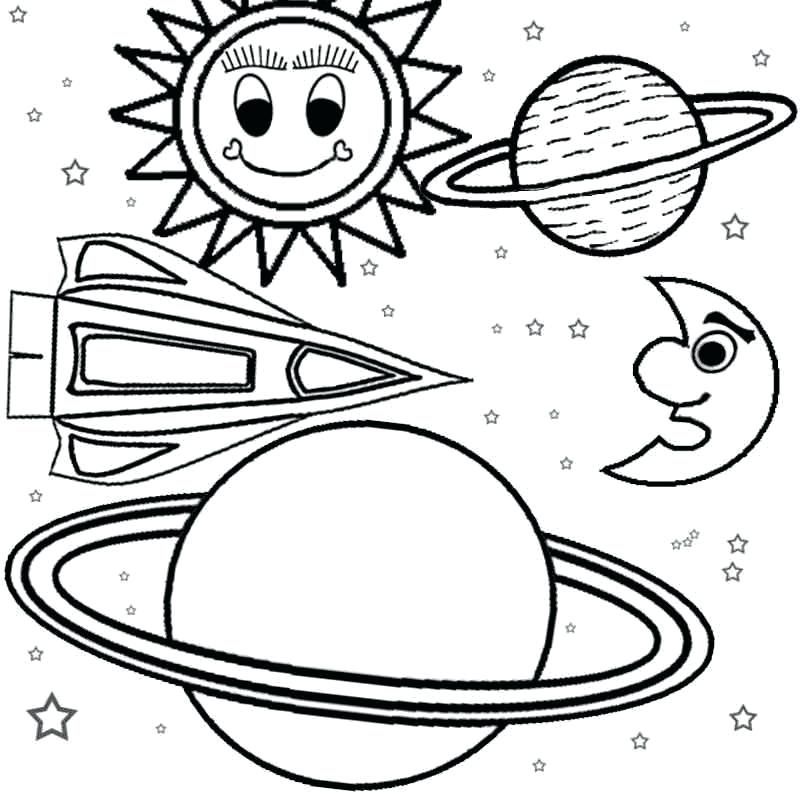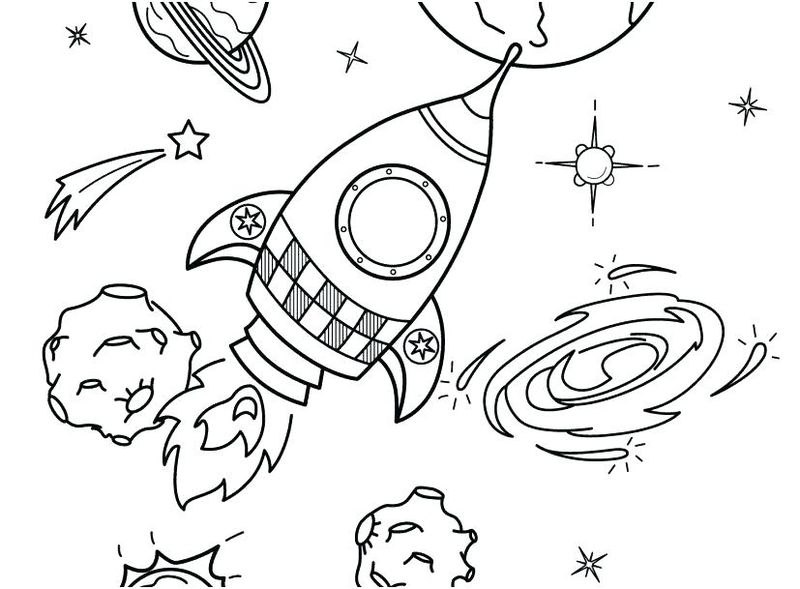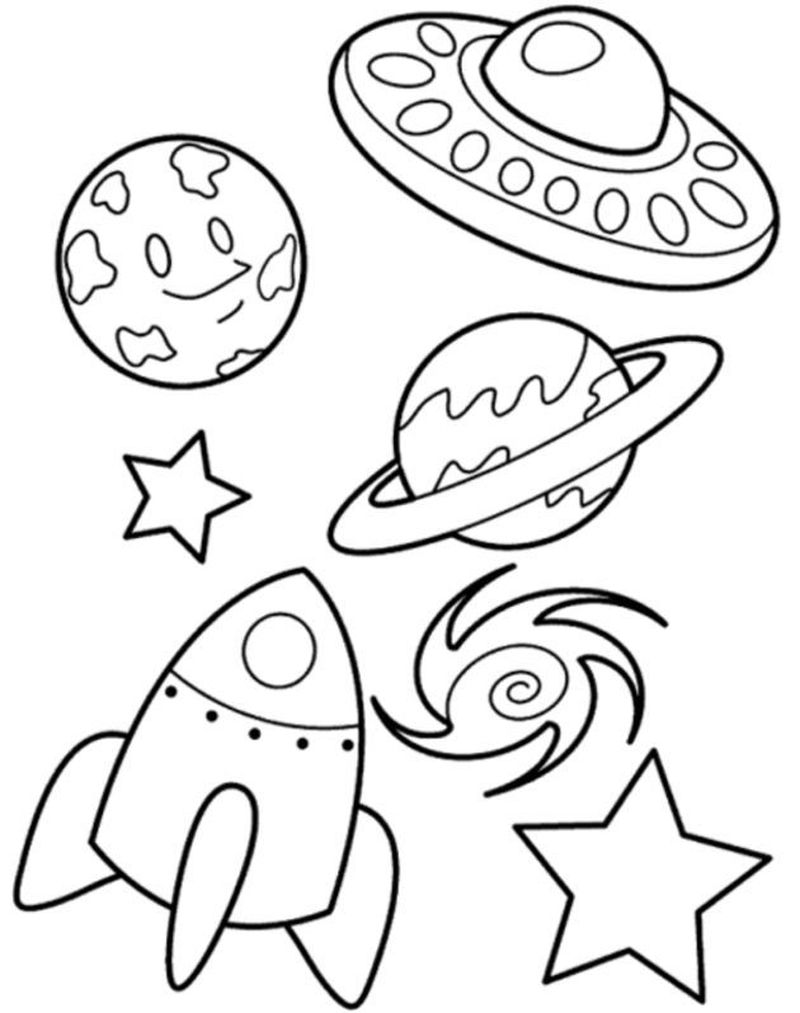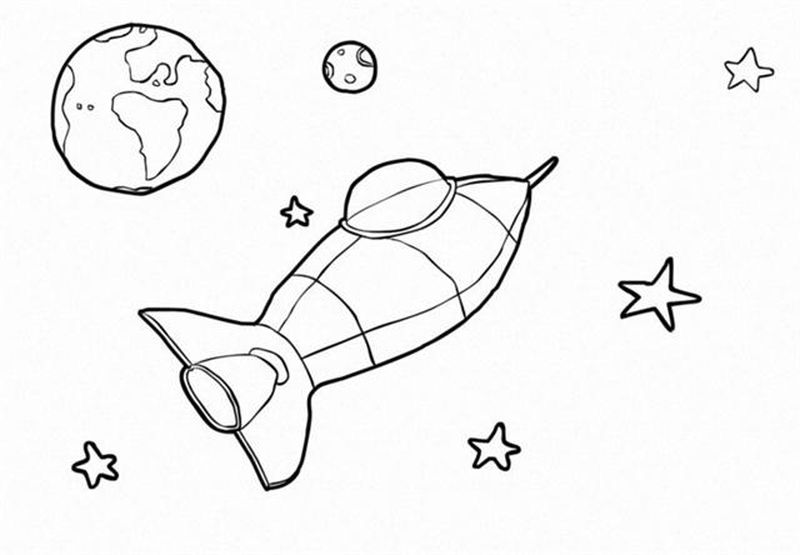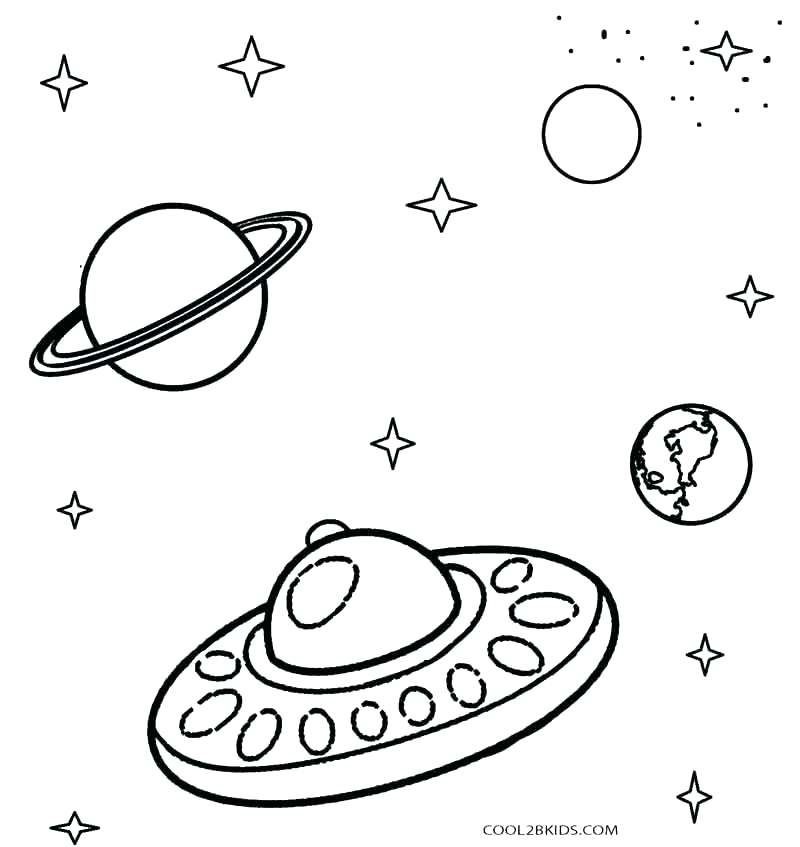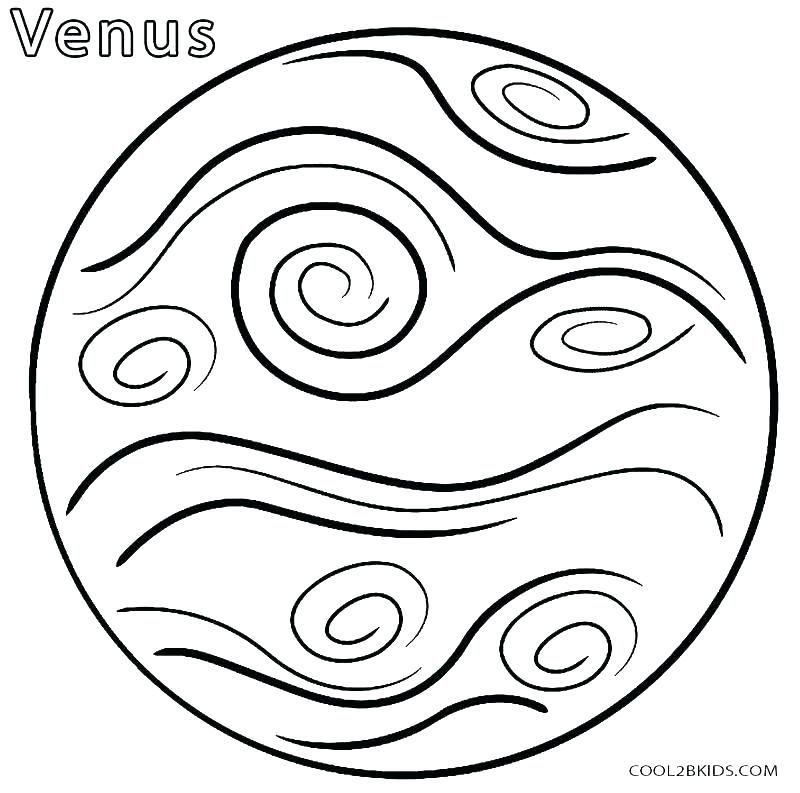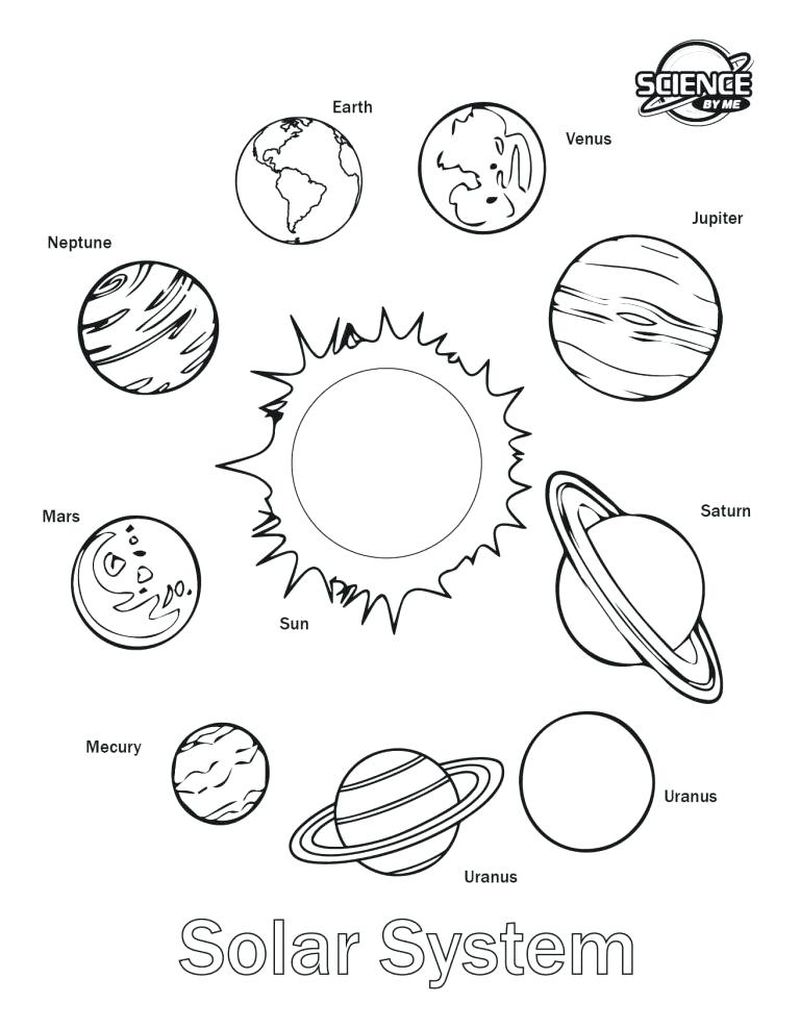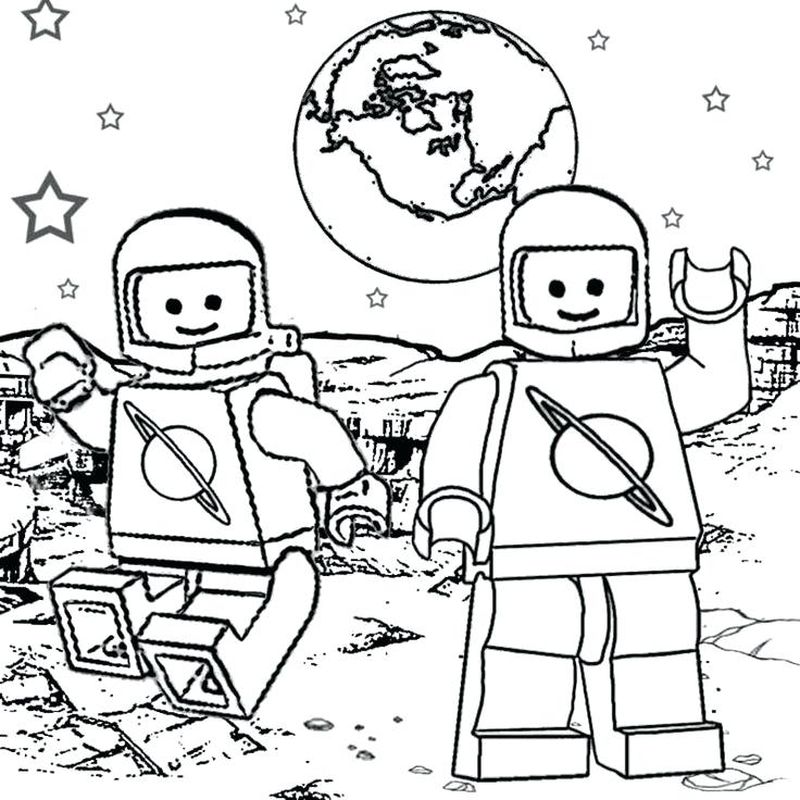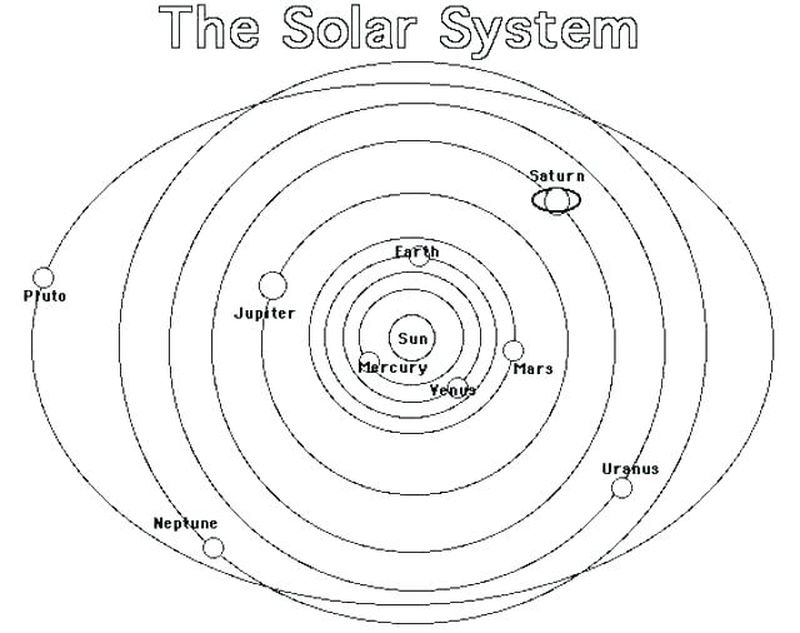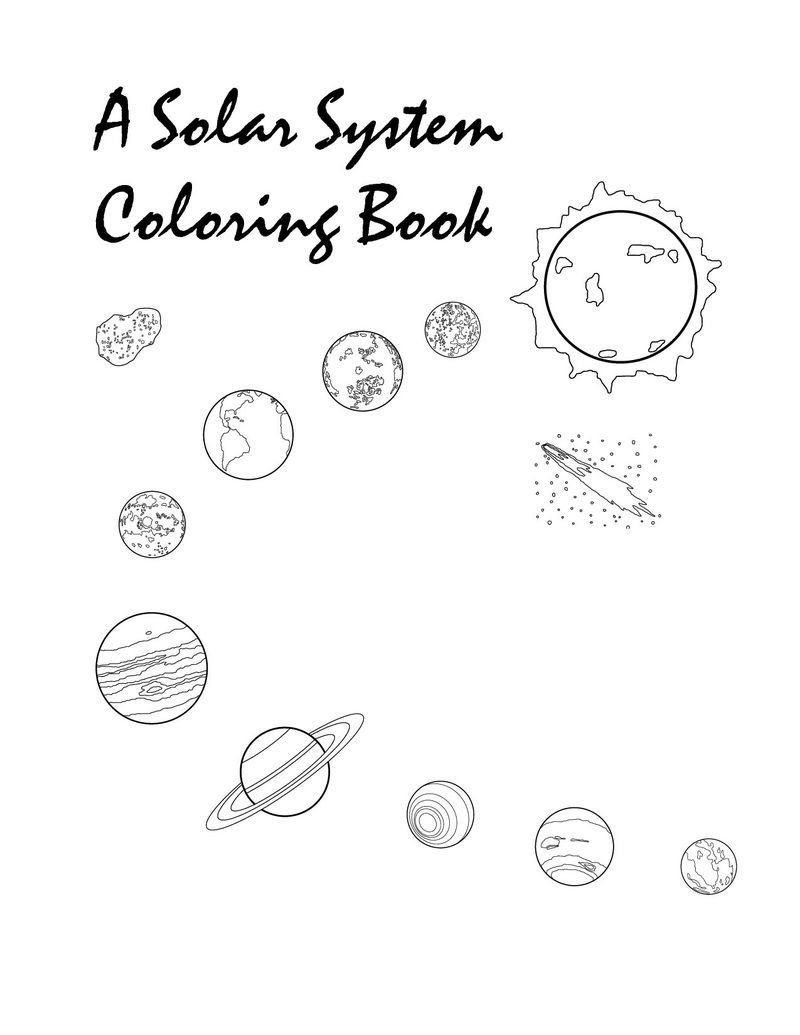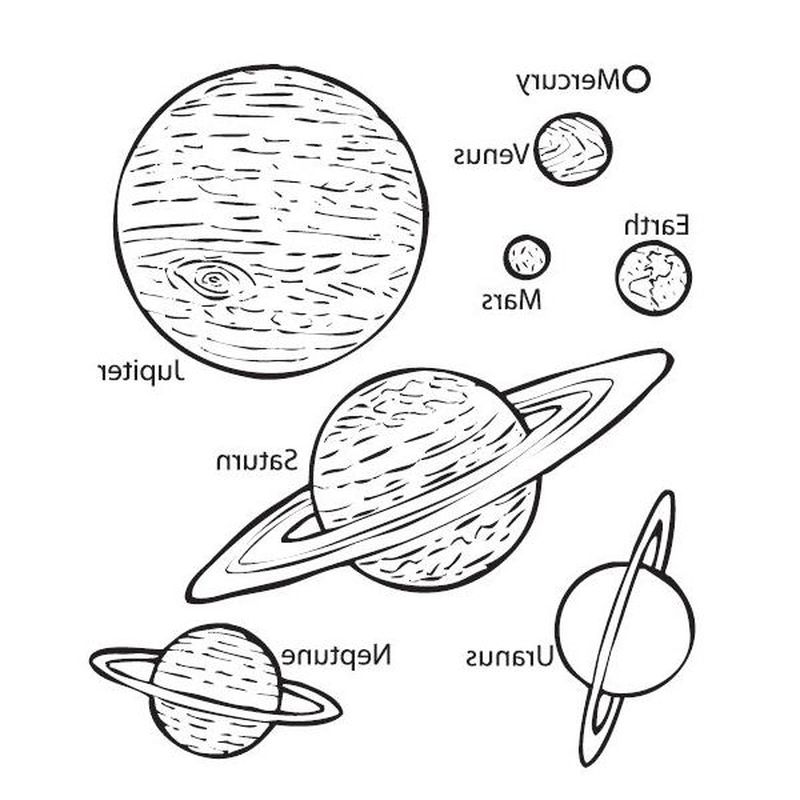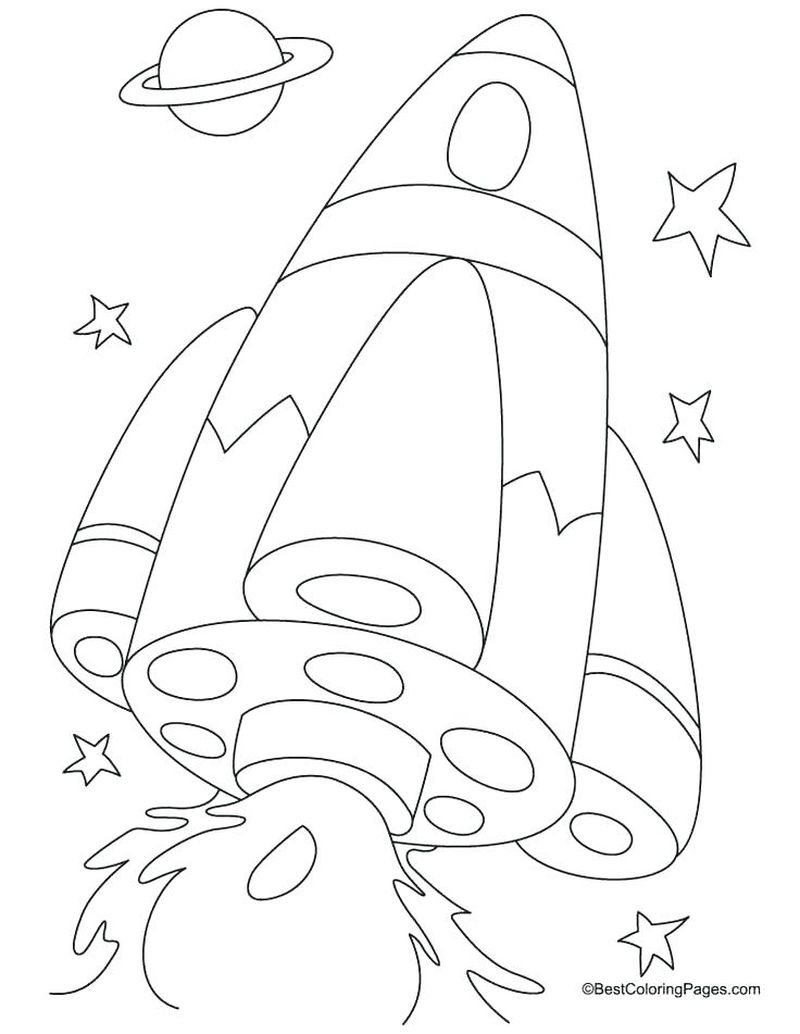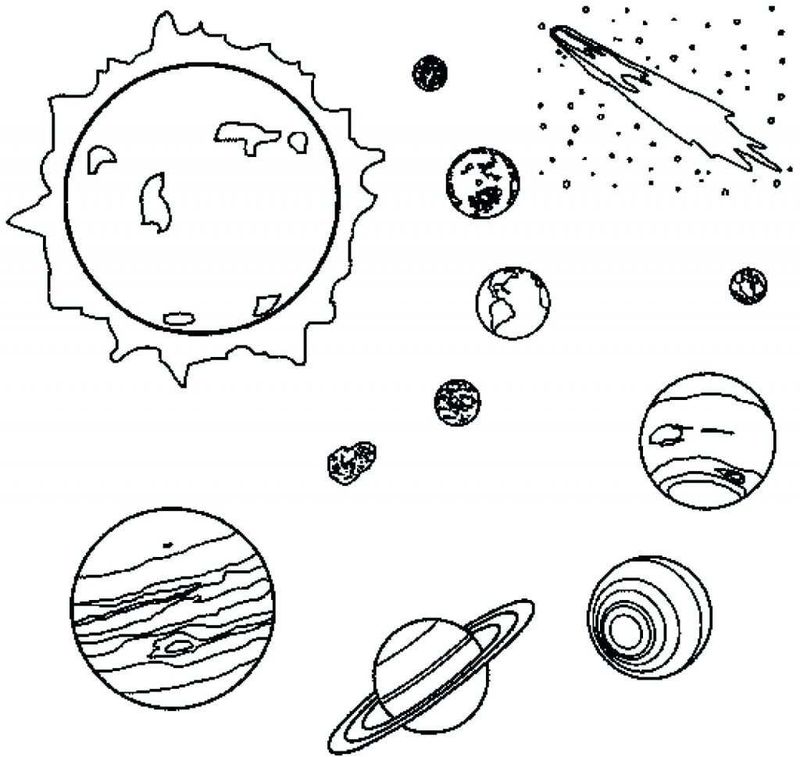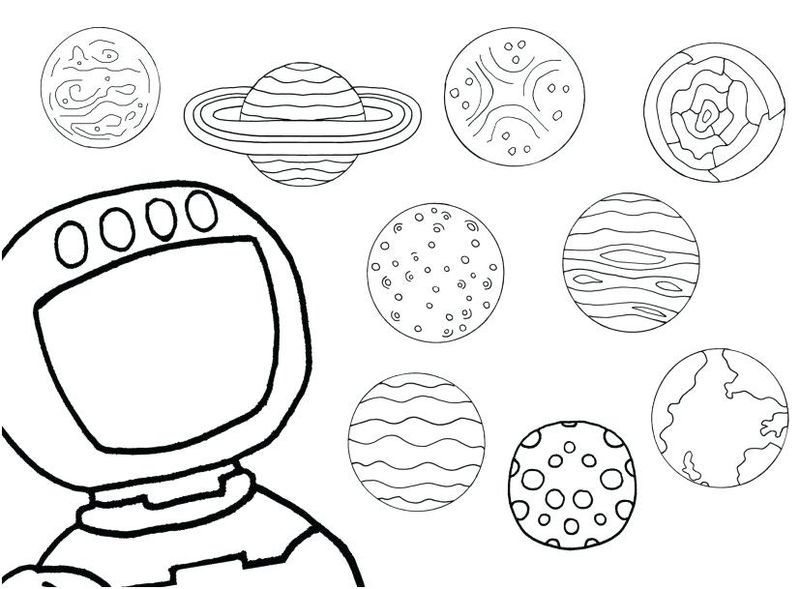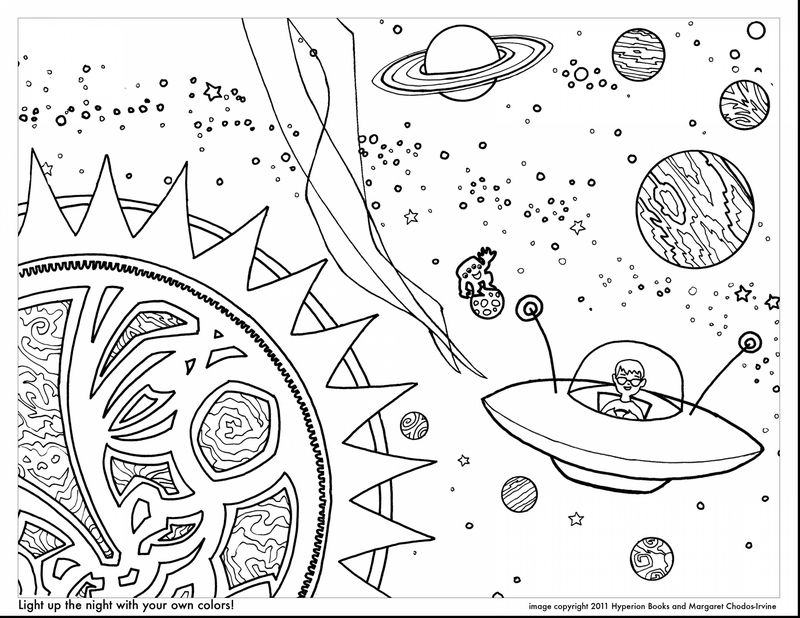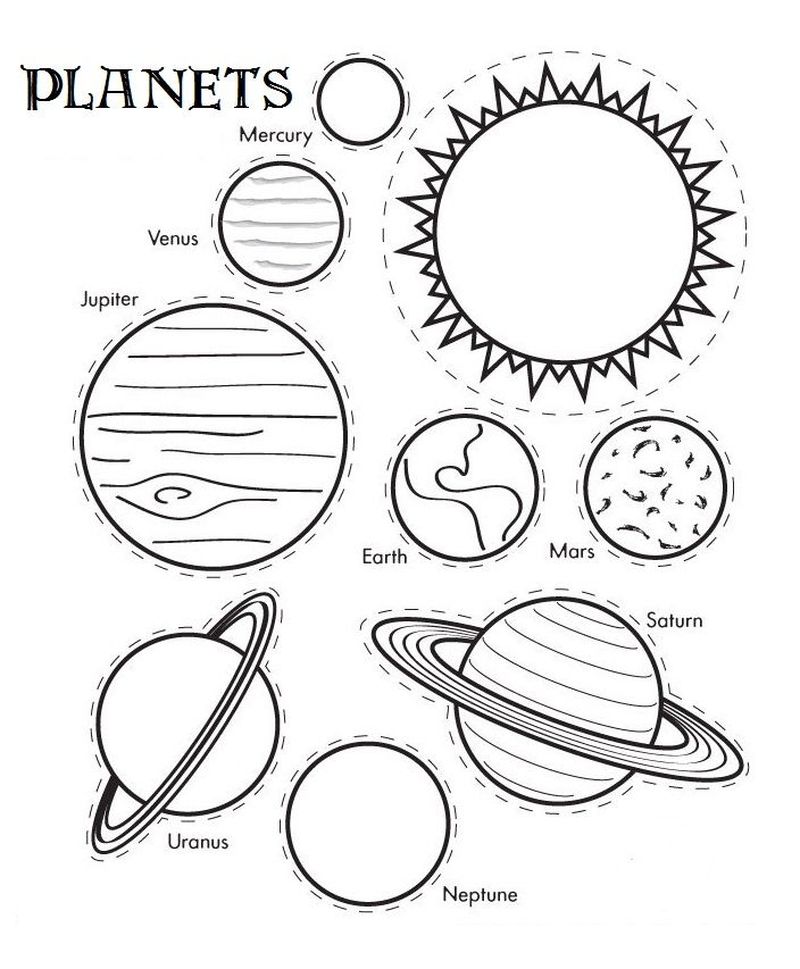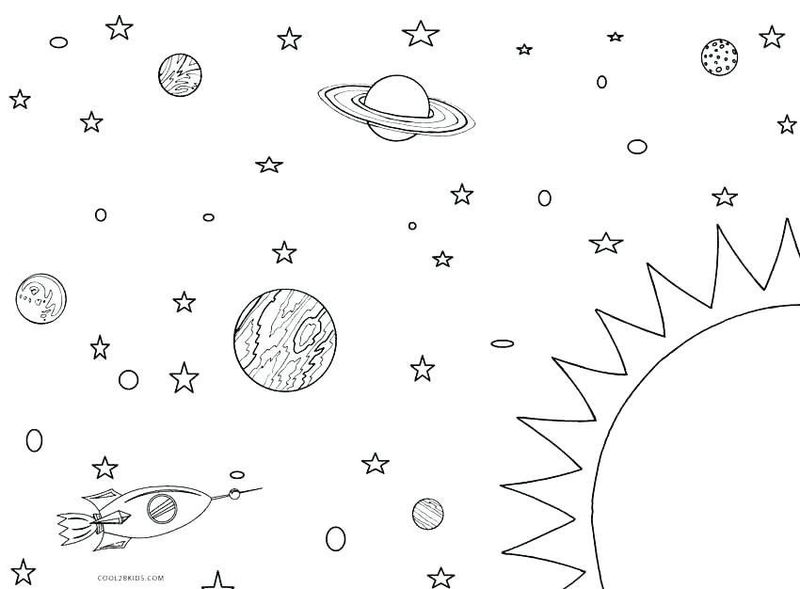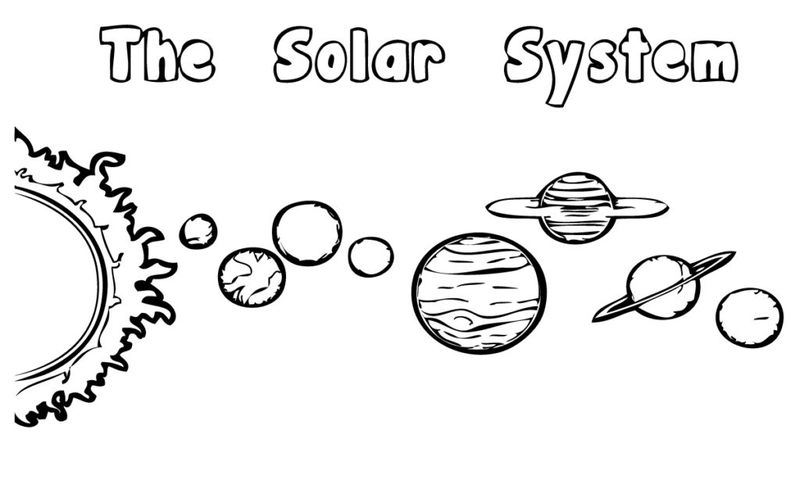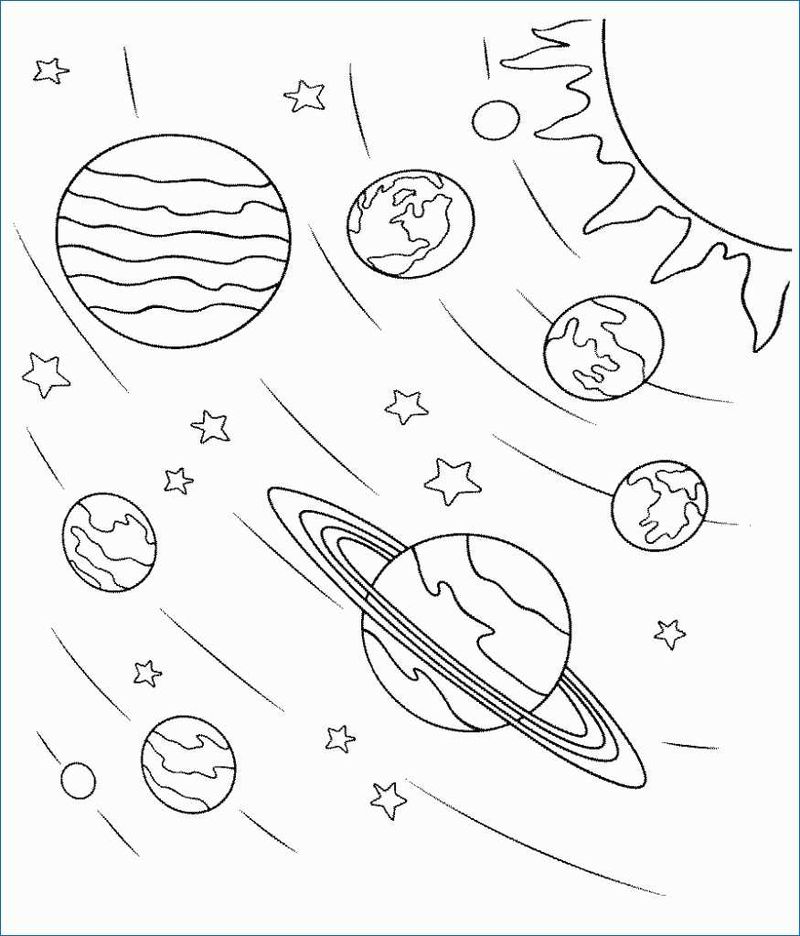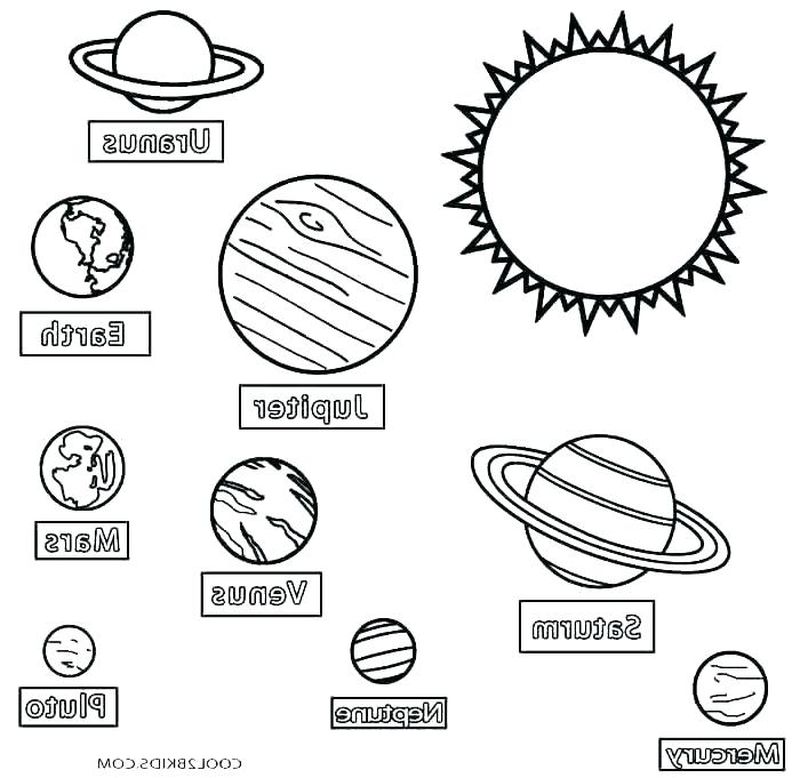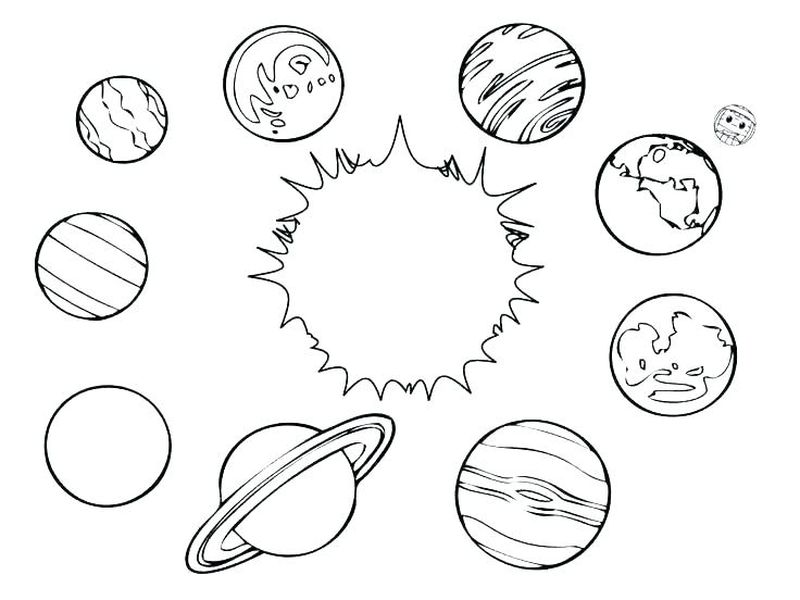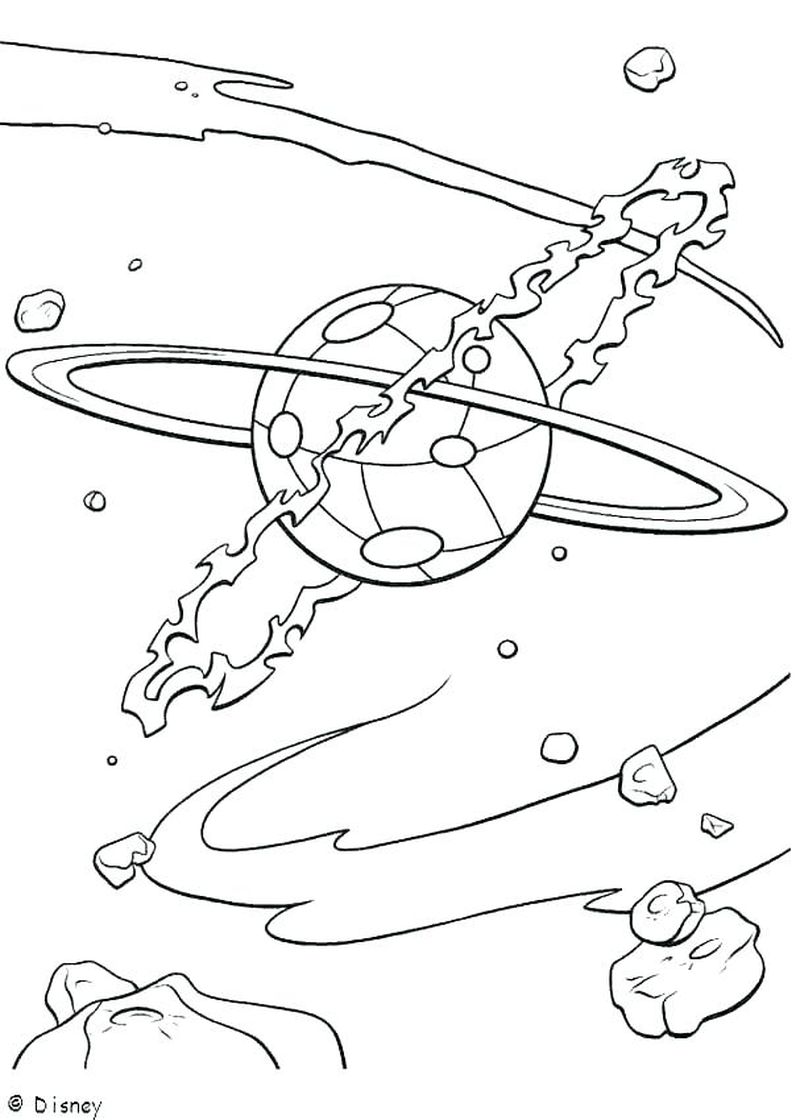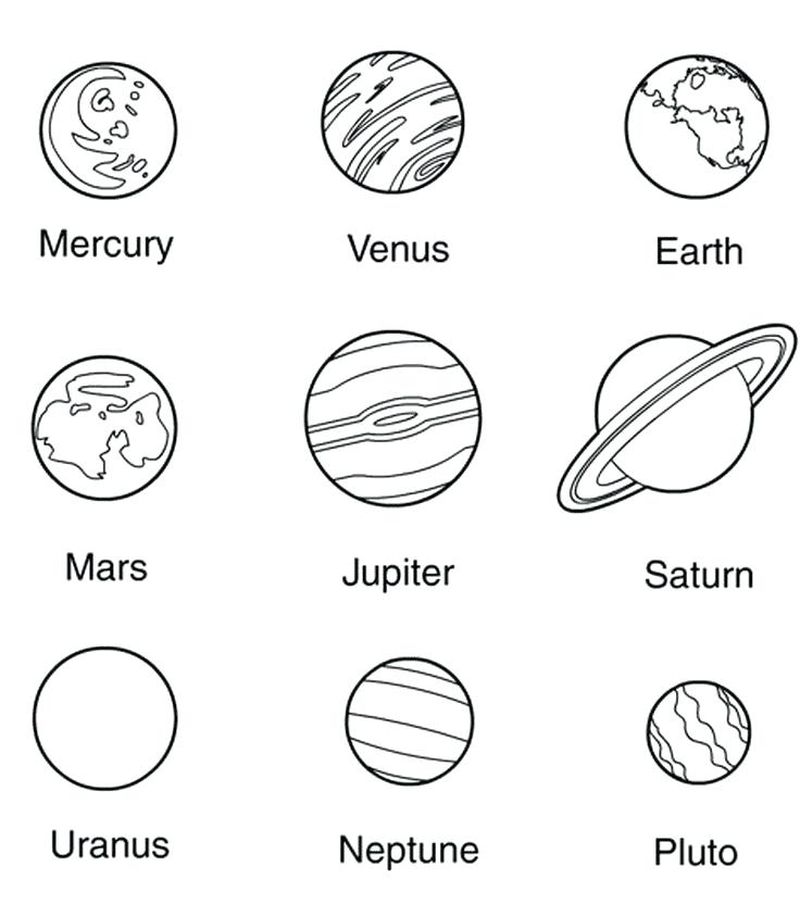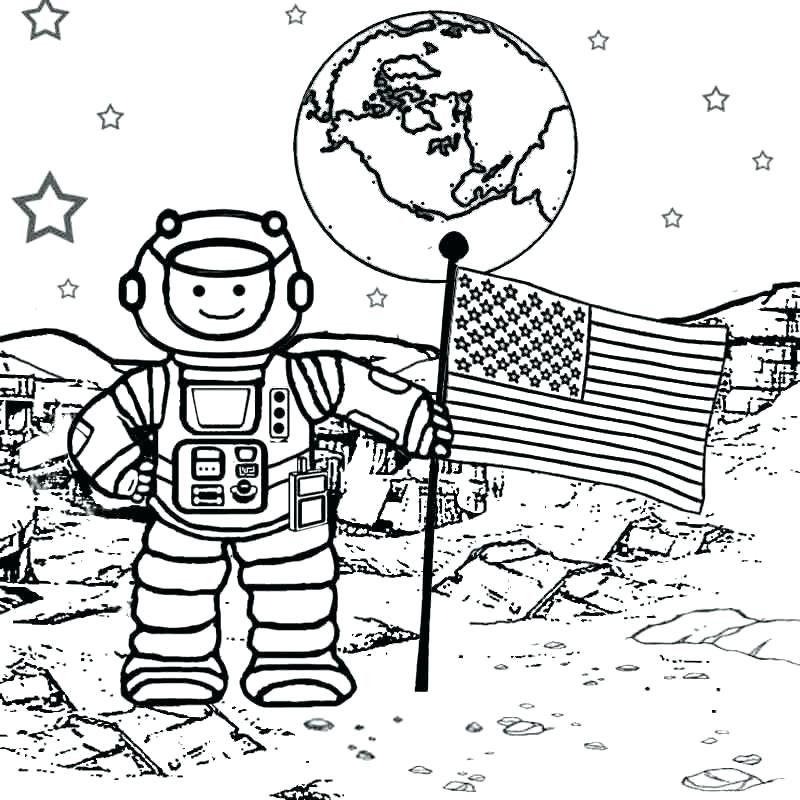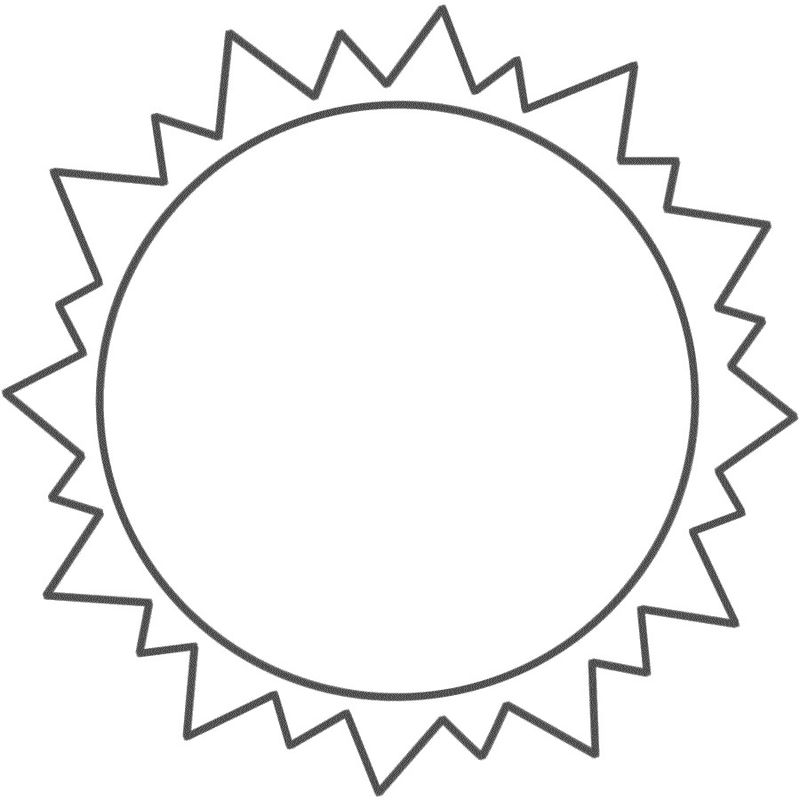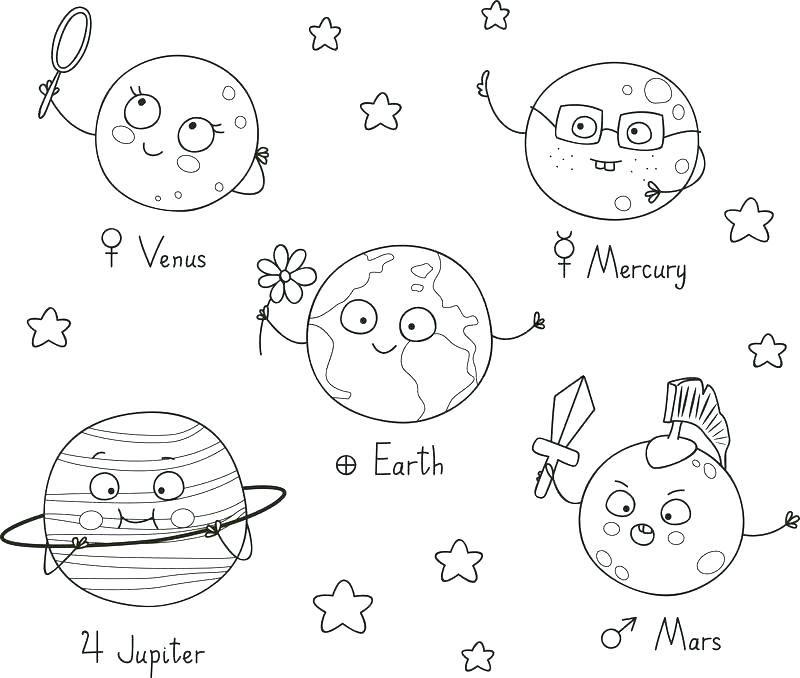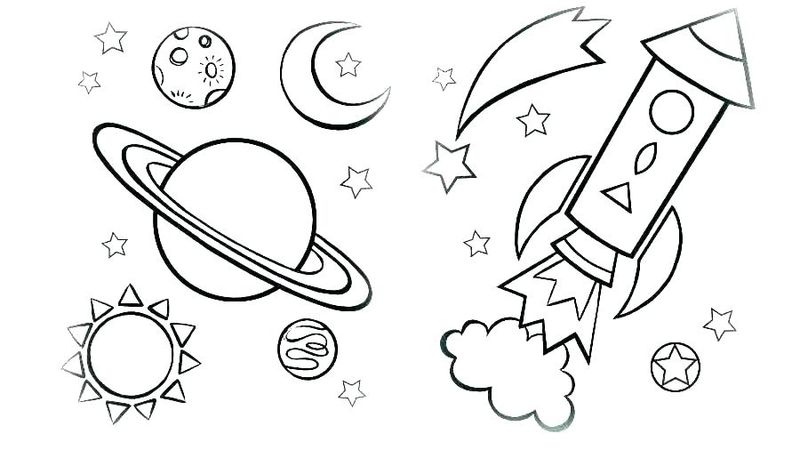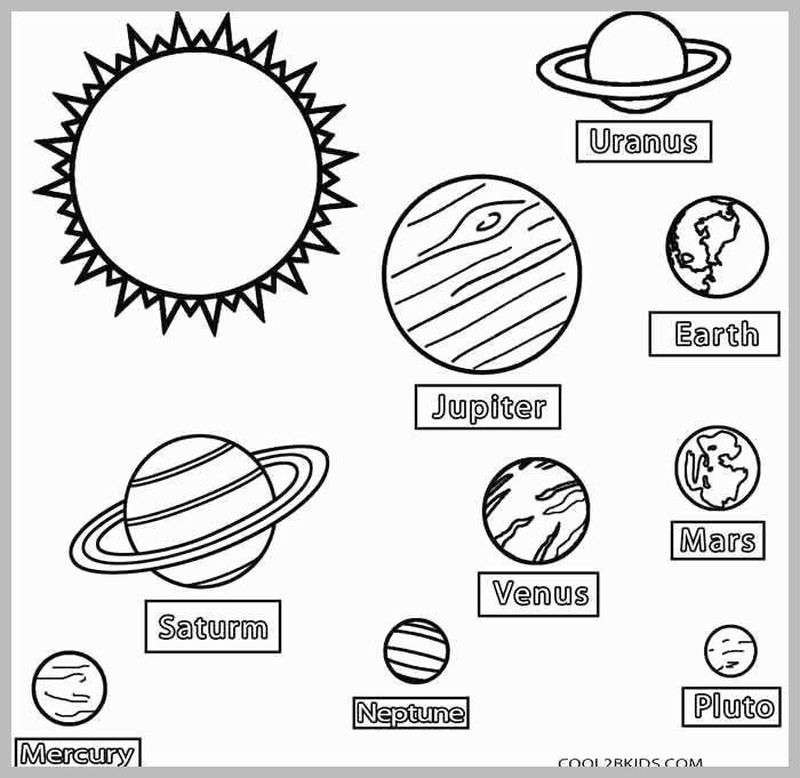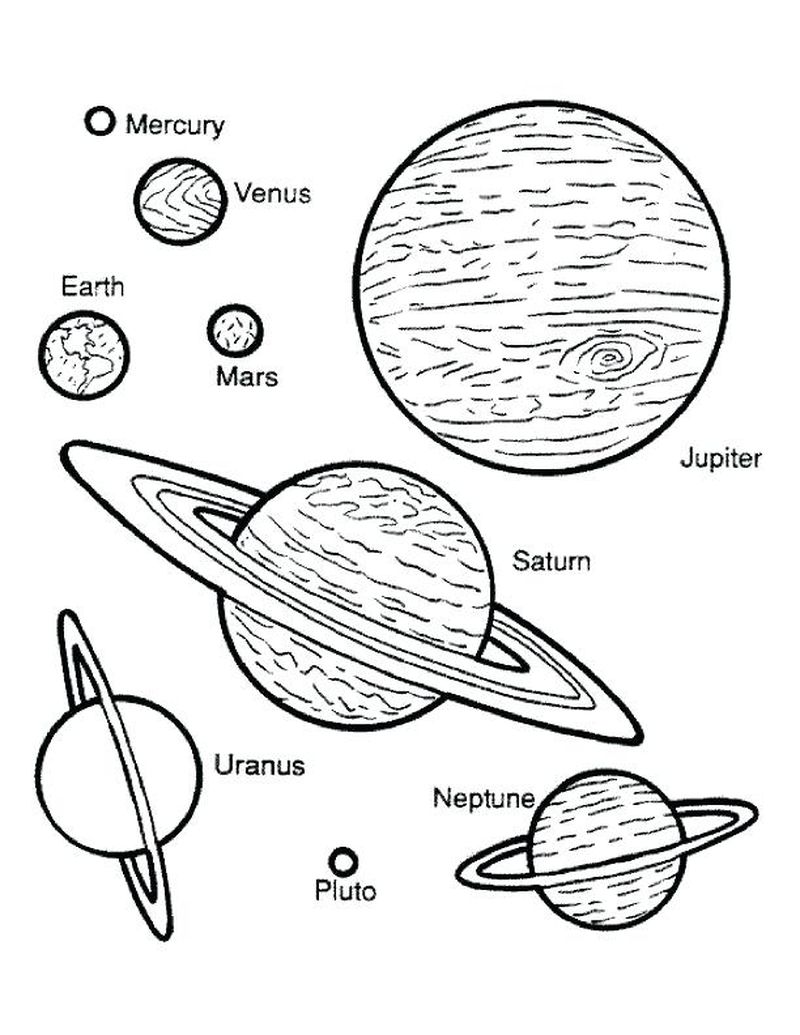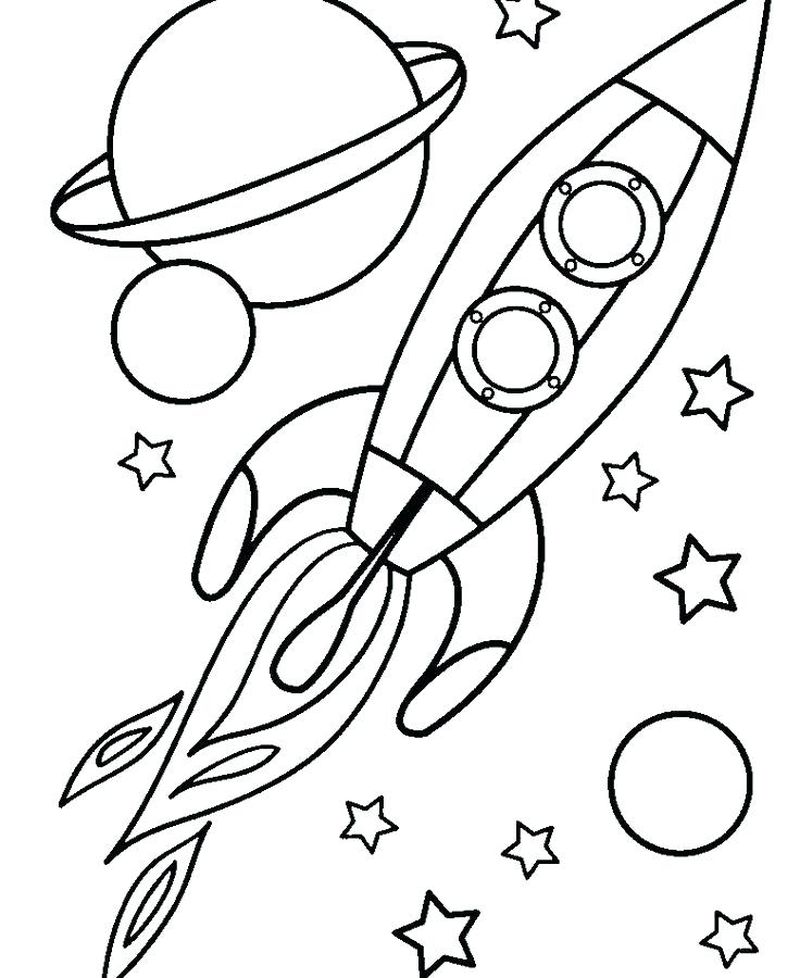 Download Solar System Coloring Pages PDF