Do you have a son? If you have one or more, just help them developing their hobby in coloring something! What can you do as good parents? Yea, you are suggested to give them the soccer coloring pages. Soccer itself is a team sport that is played with a spherical ball between two teams of eleven players. They usually play it by kicking a ball in the field.
If your son is a very enthusiast with the soccer, please support him! Even, you are suggested to help him printing the coloring pages of soccer. Actually, this great idea will excite your son in combining two of his favorite passions, soccer and coloring.
Thus, give him the best and amazing coloring pages of soccer.
Soccer Coloring Pages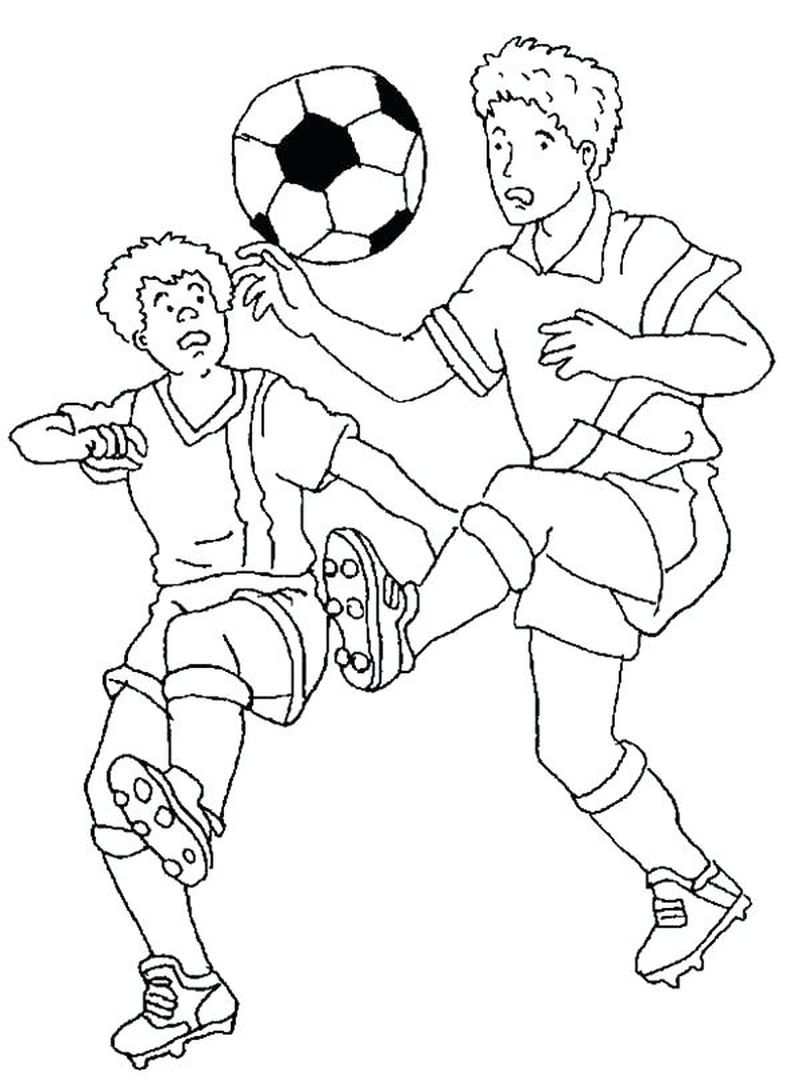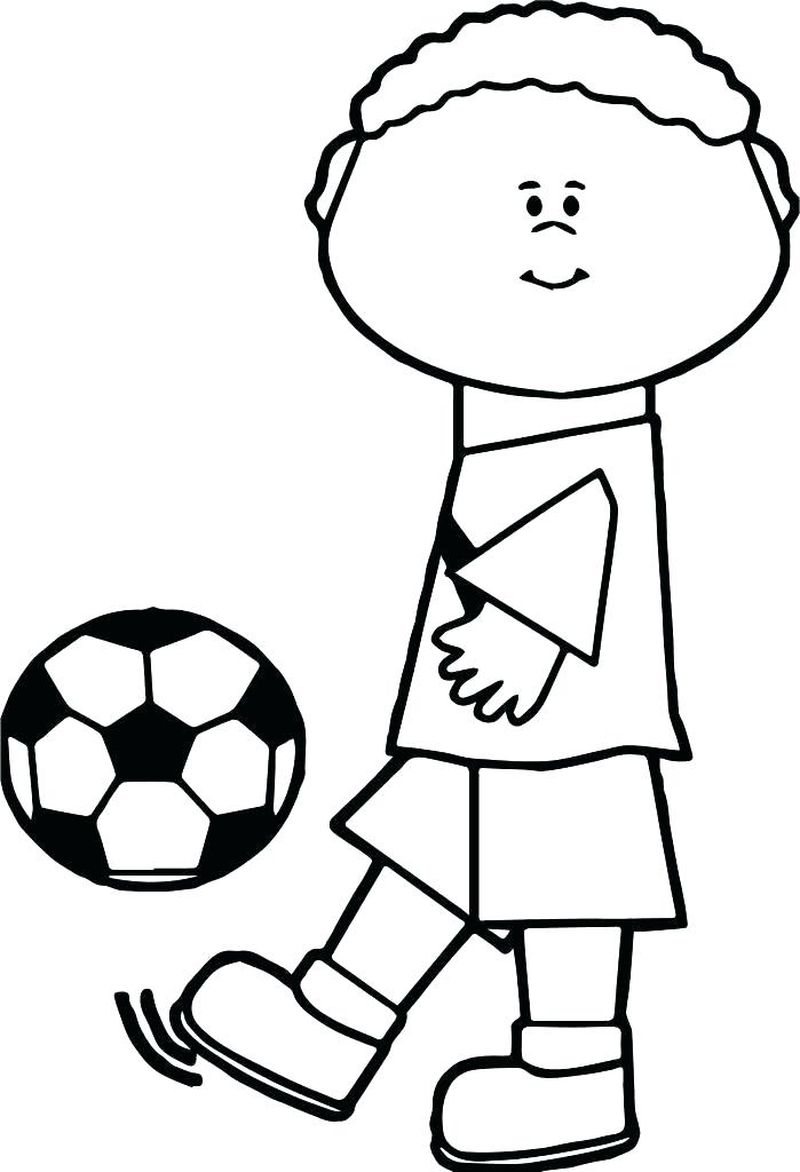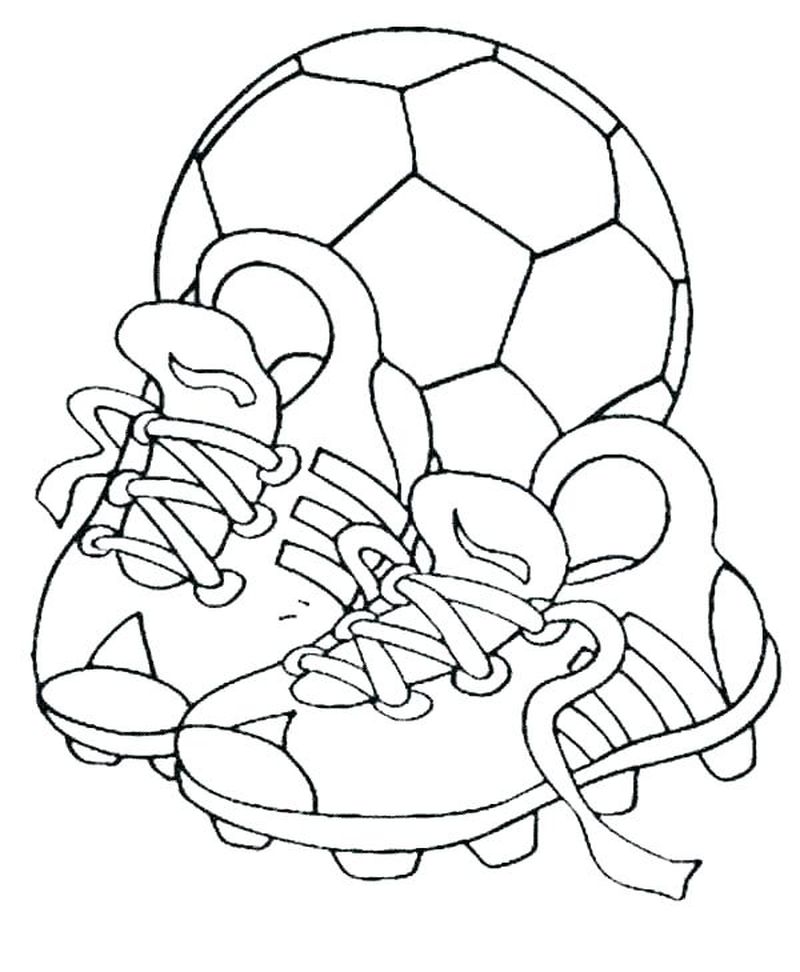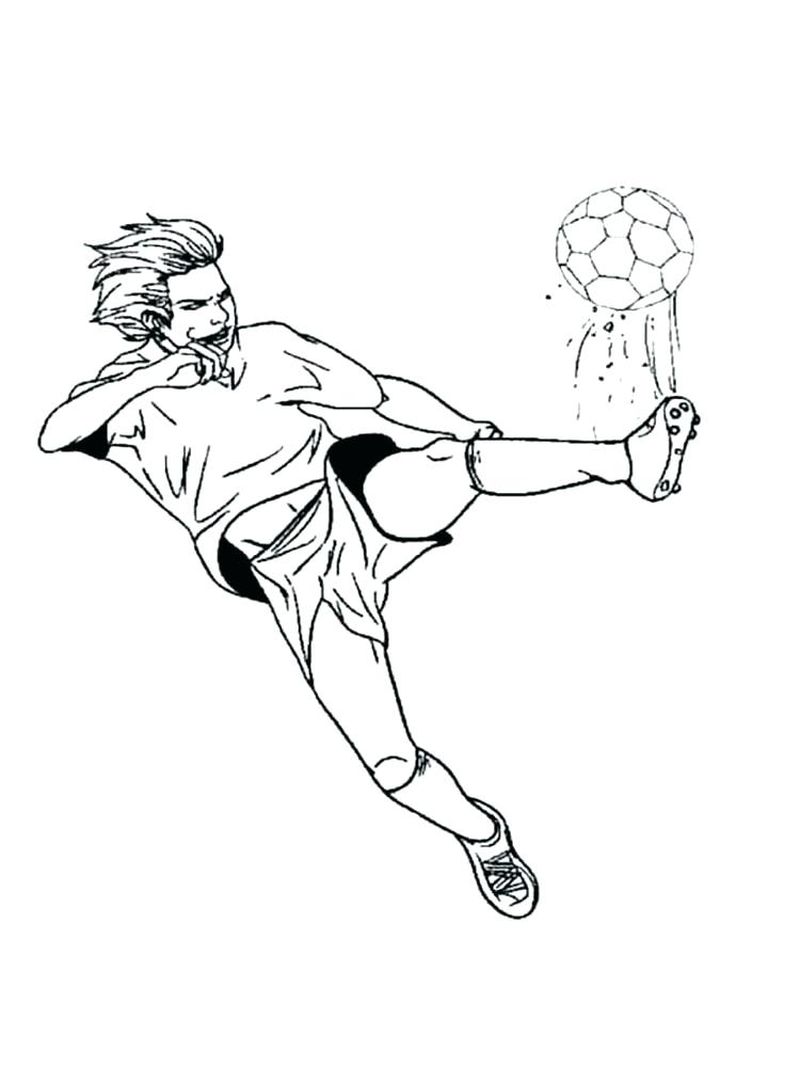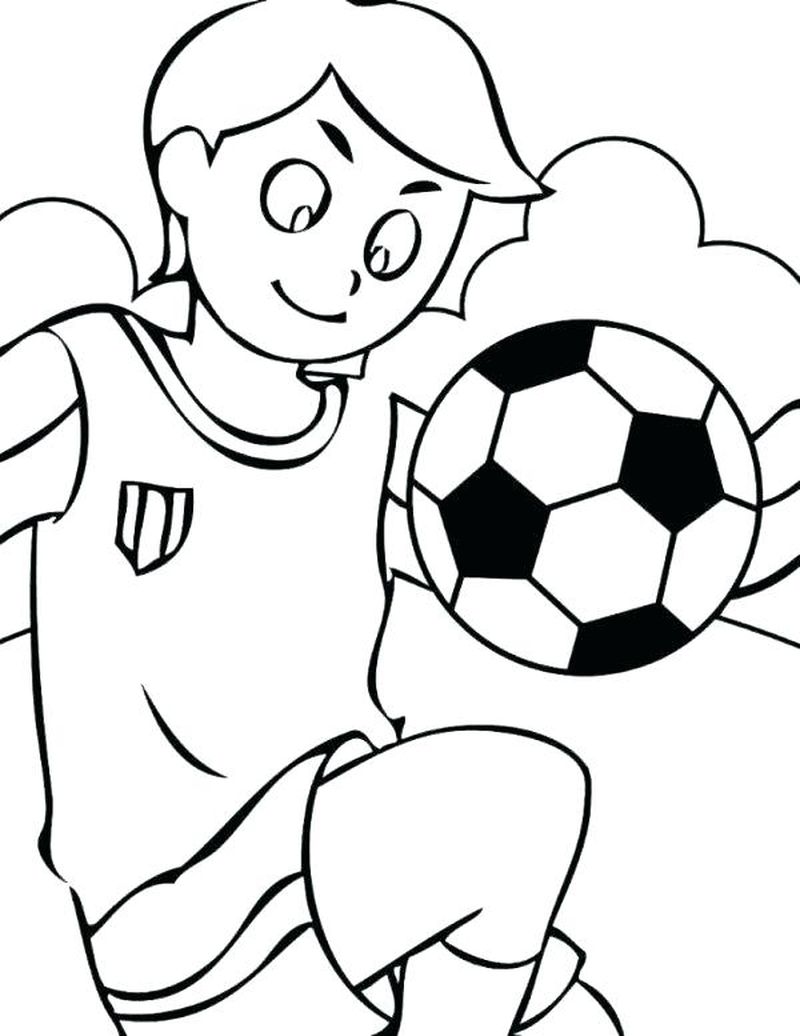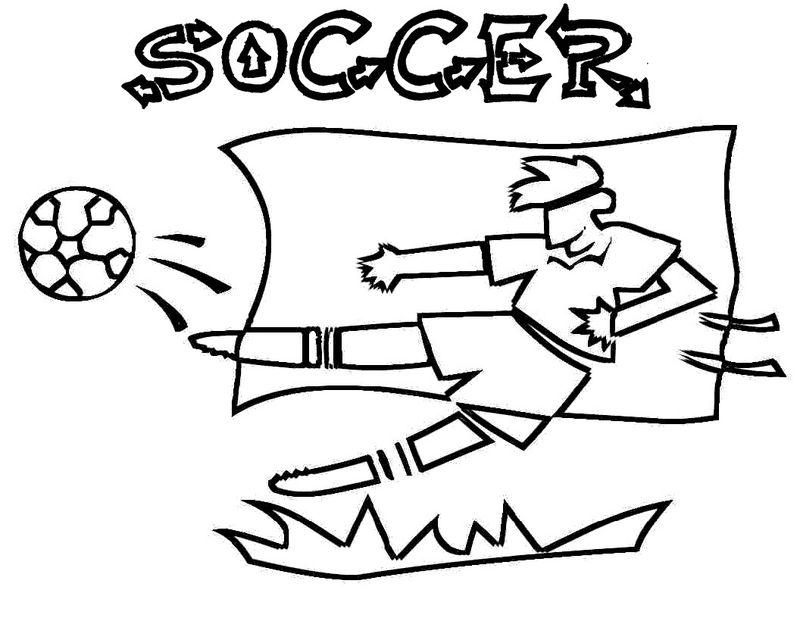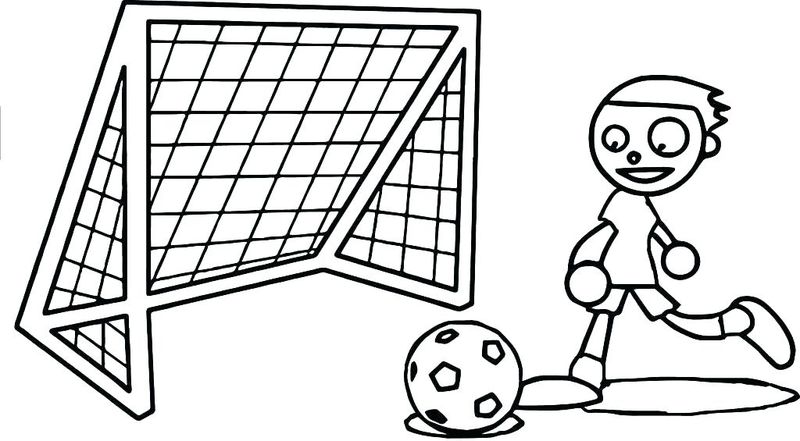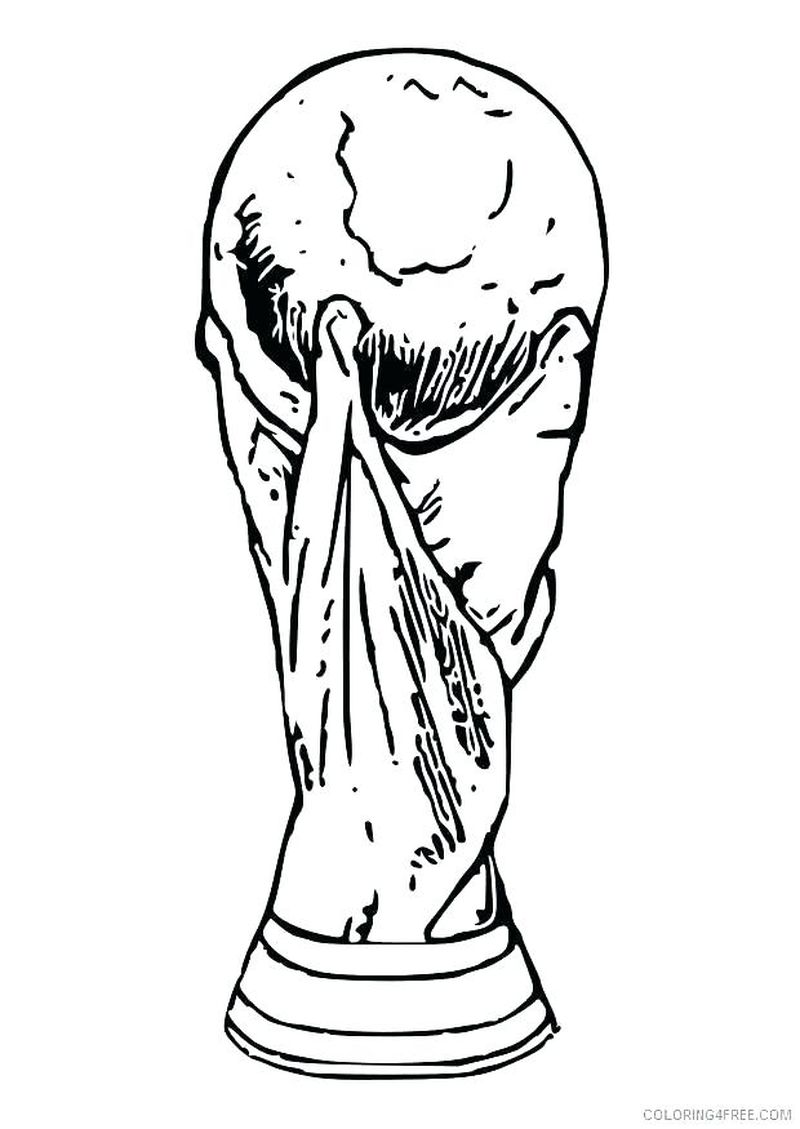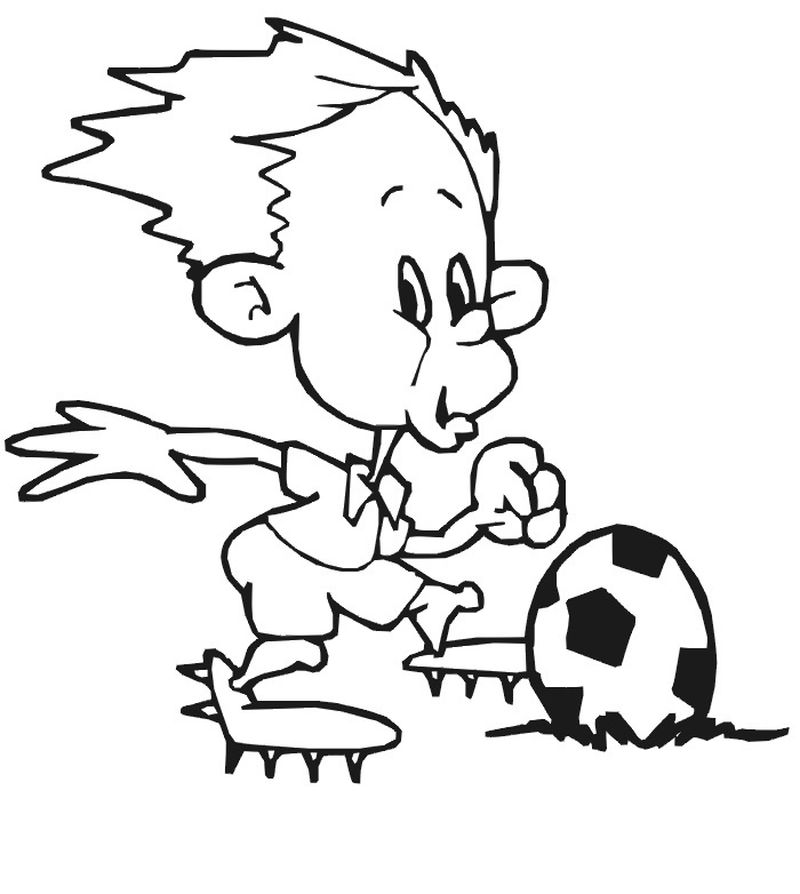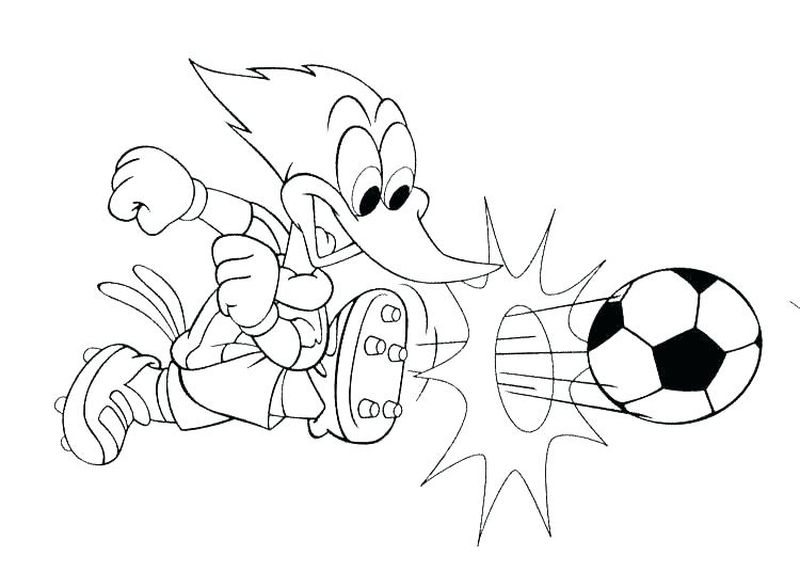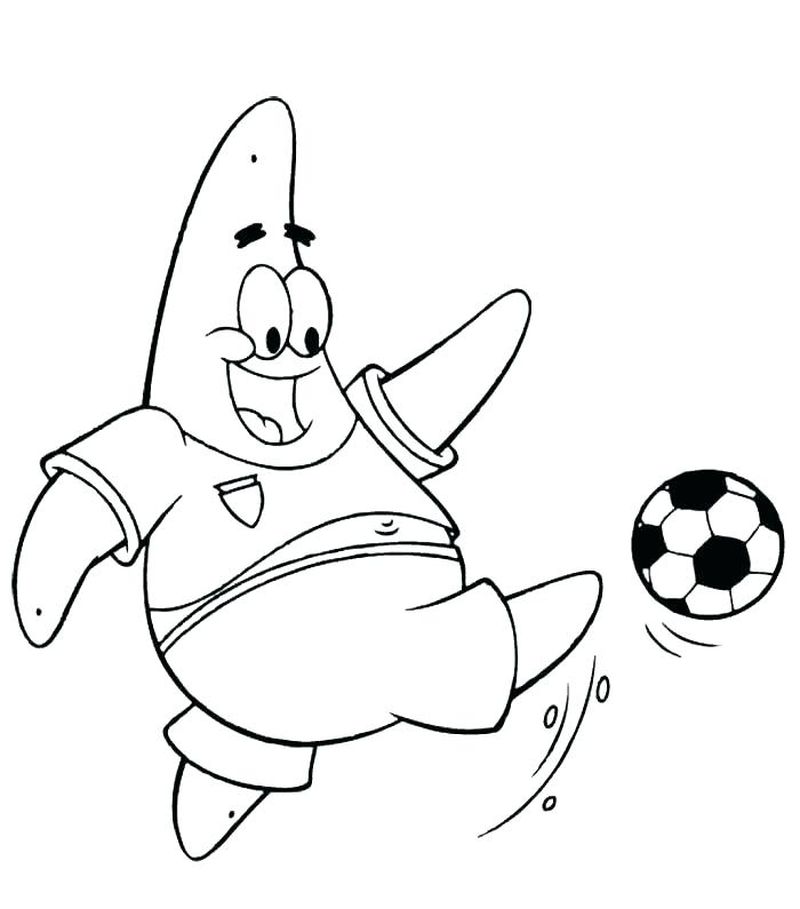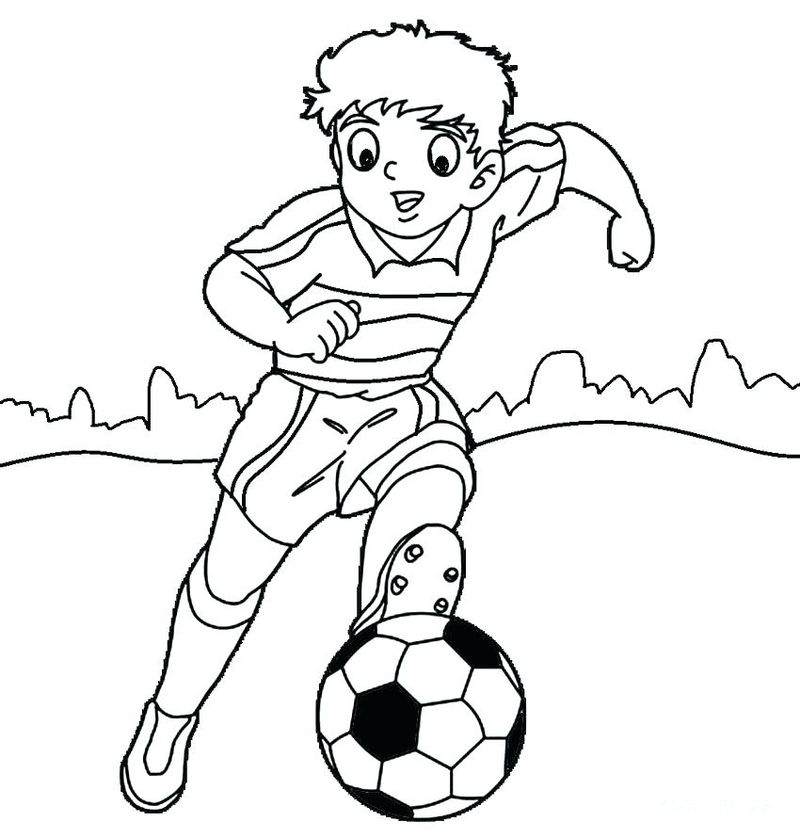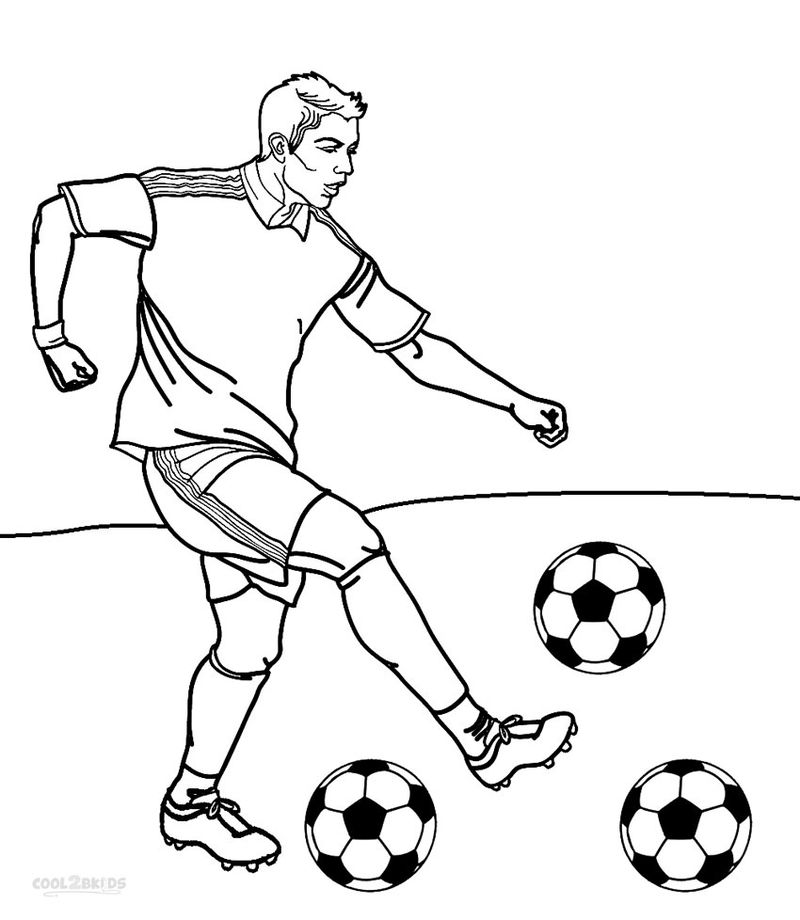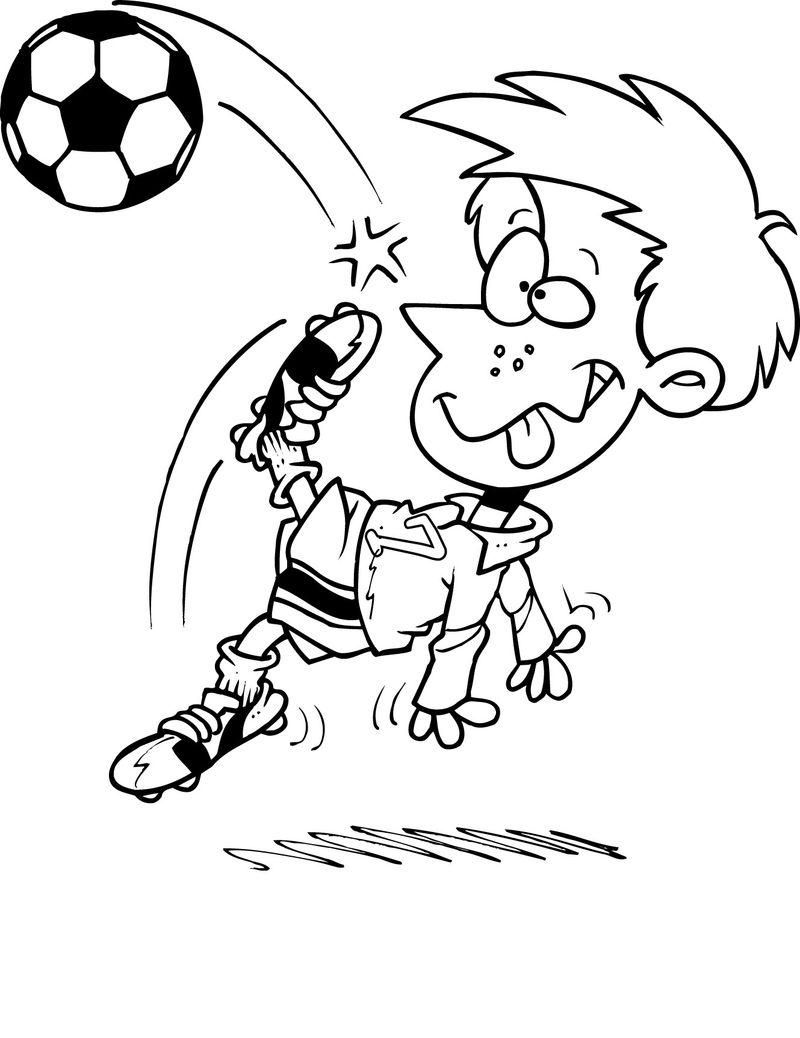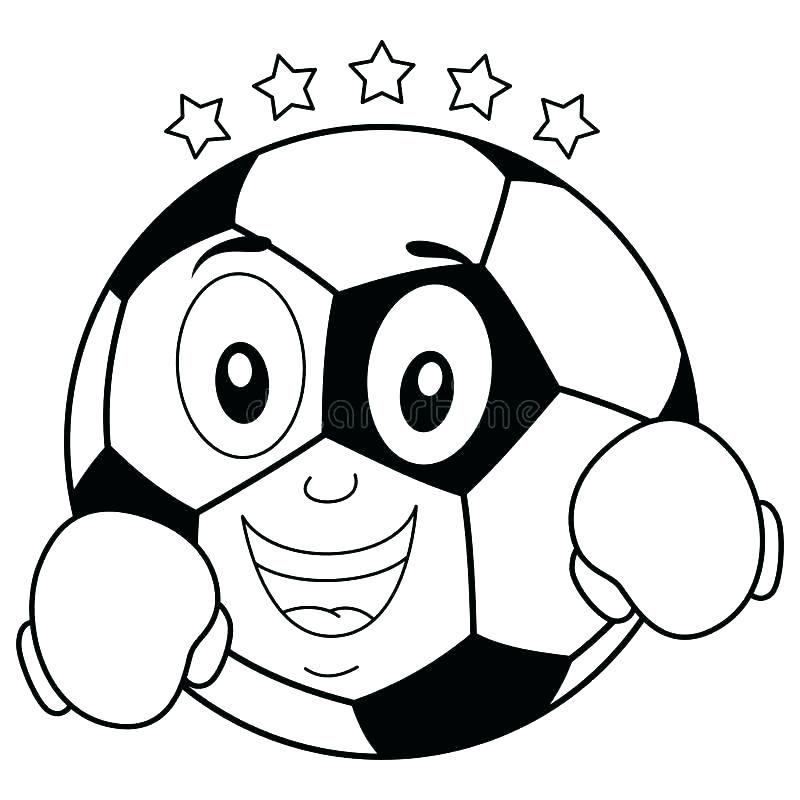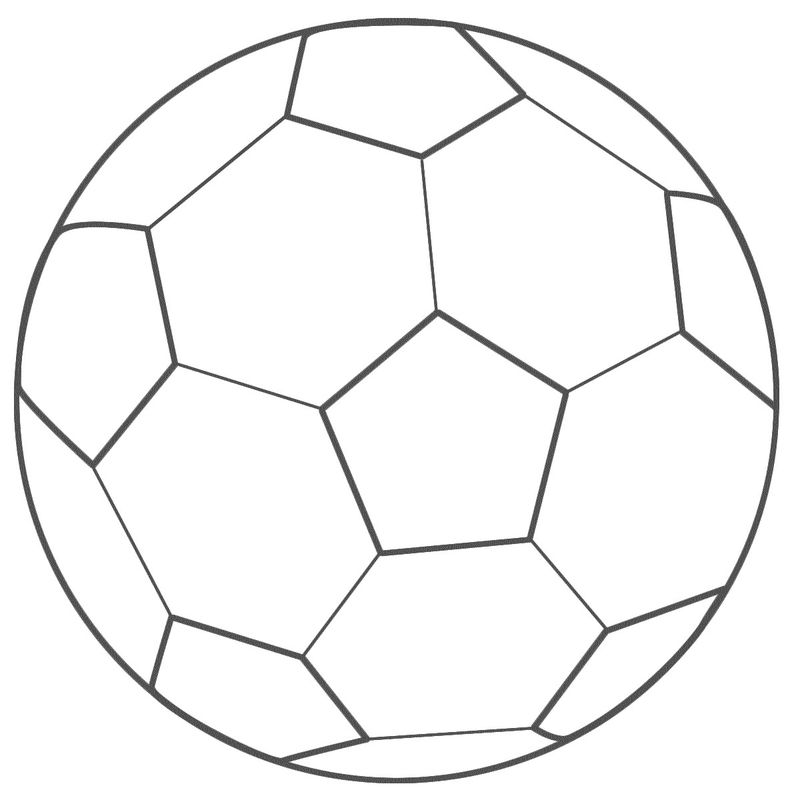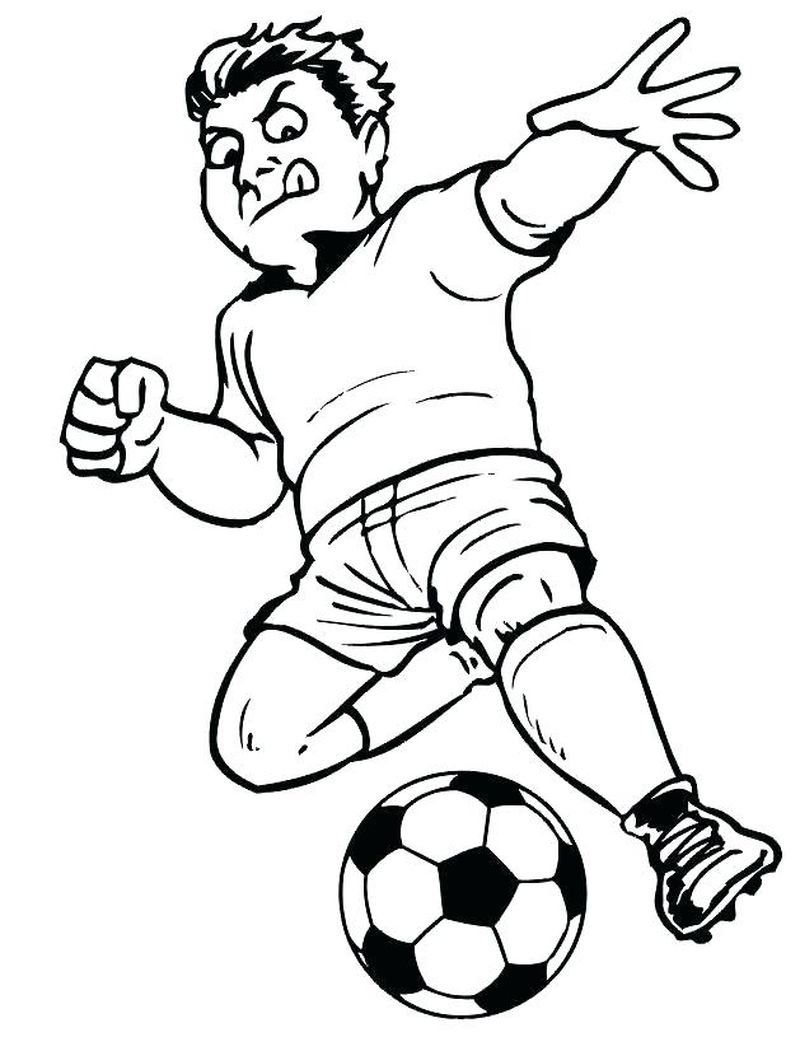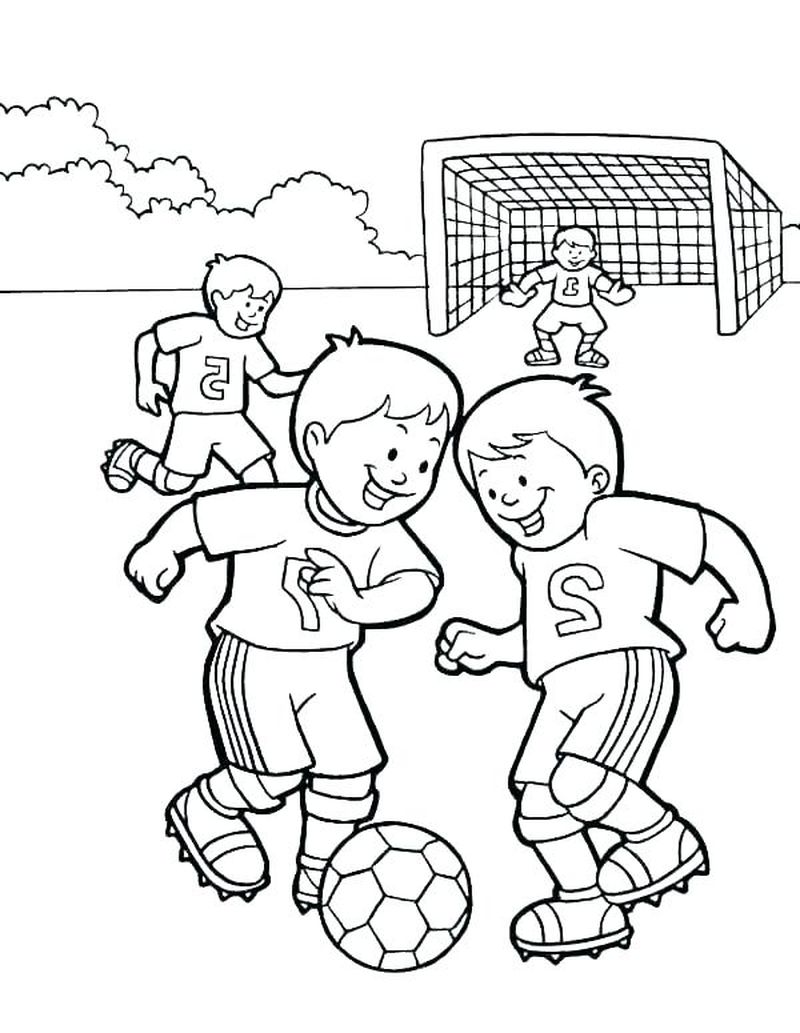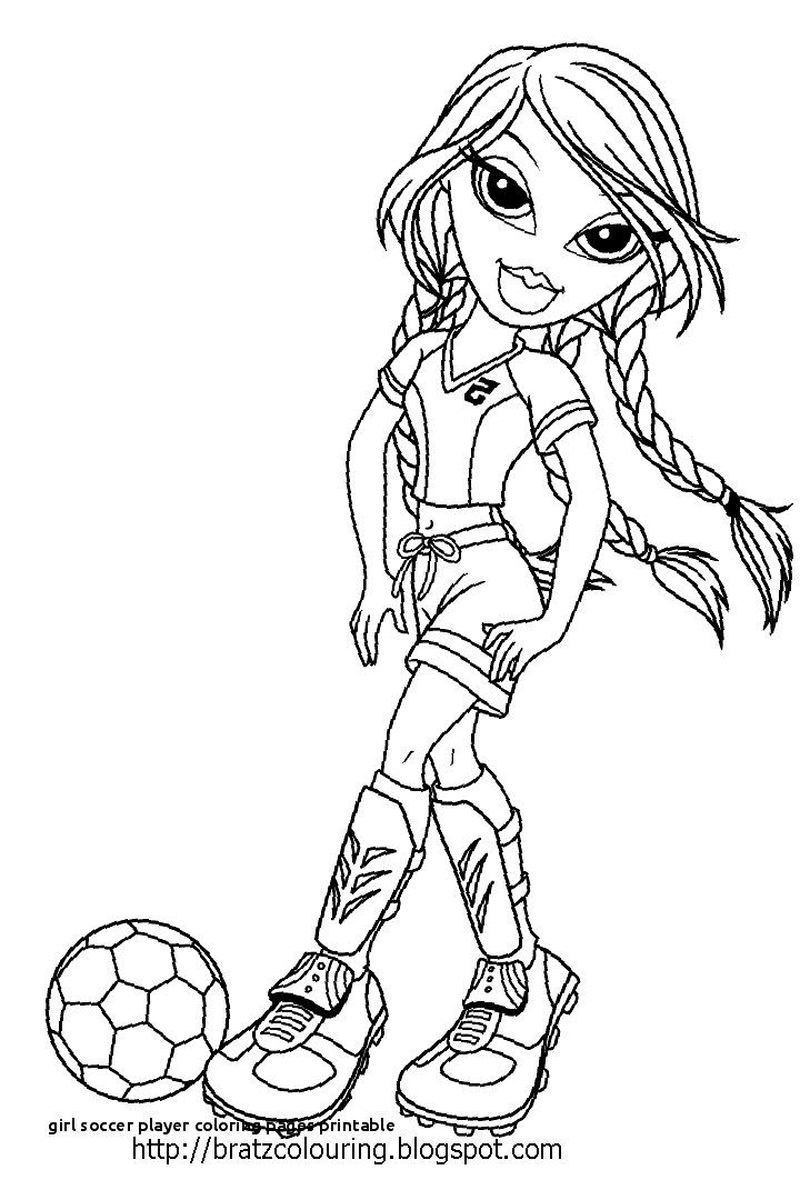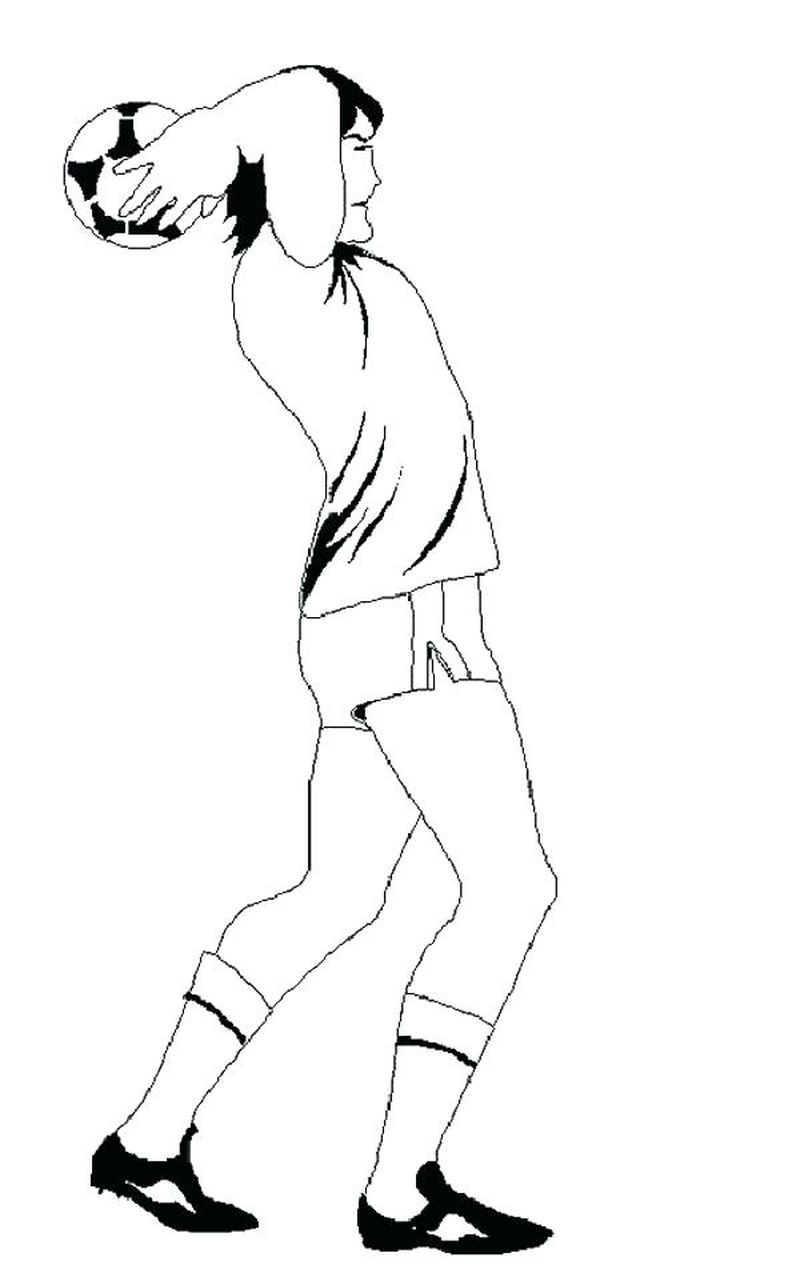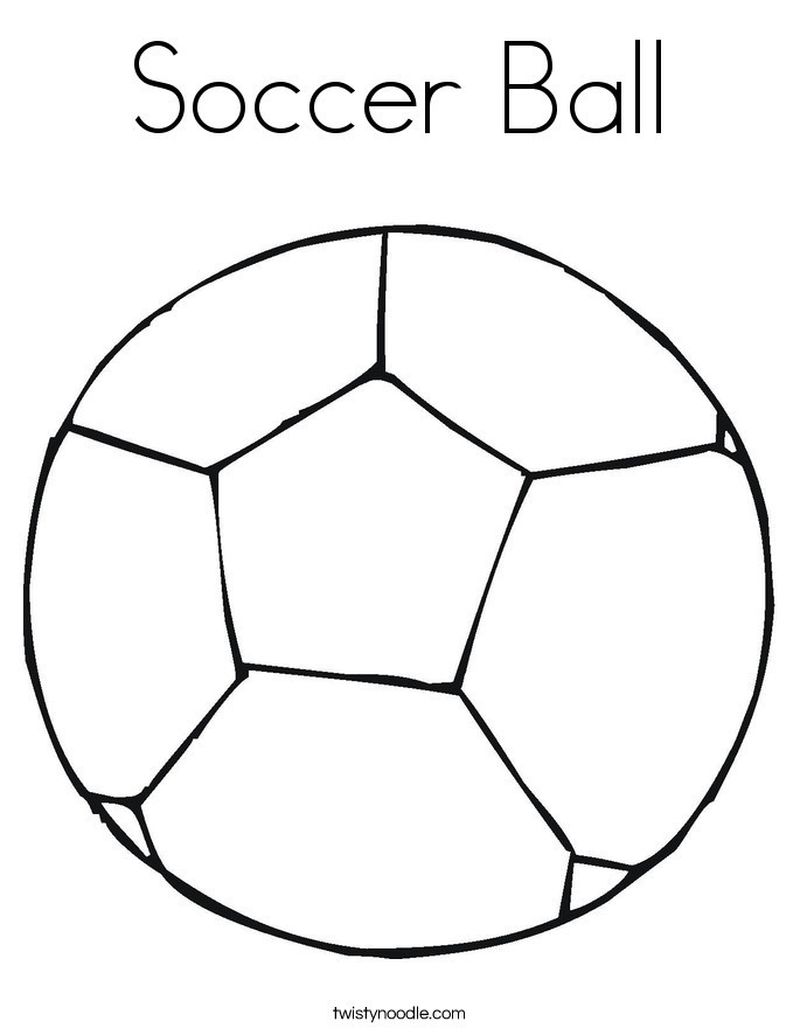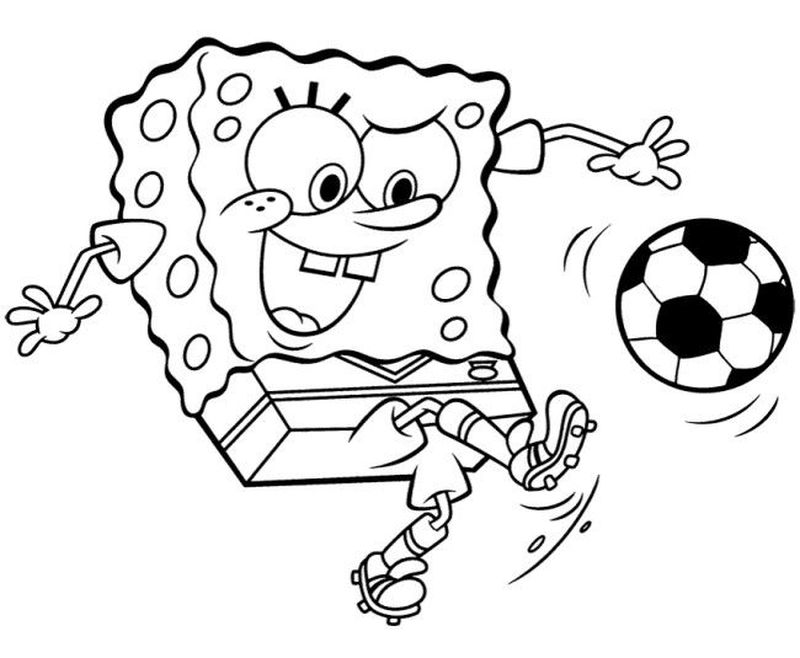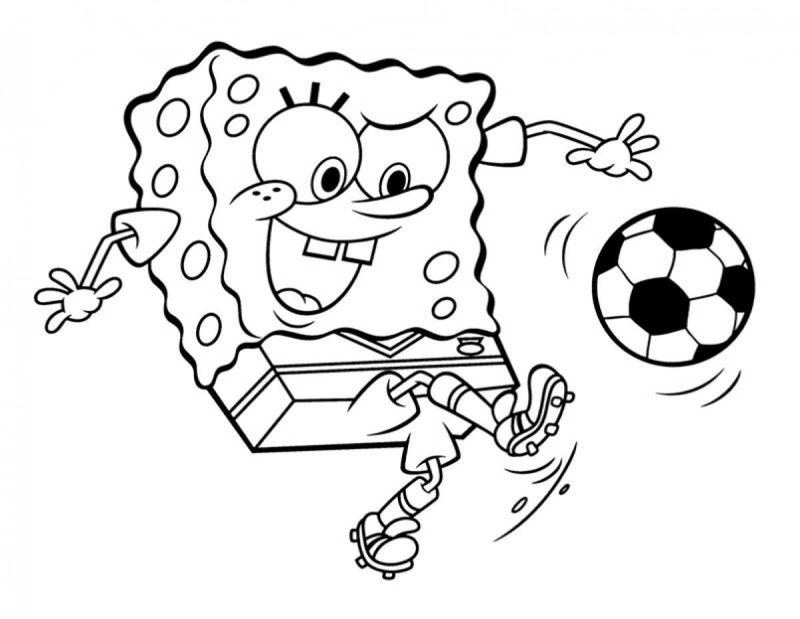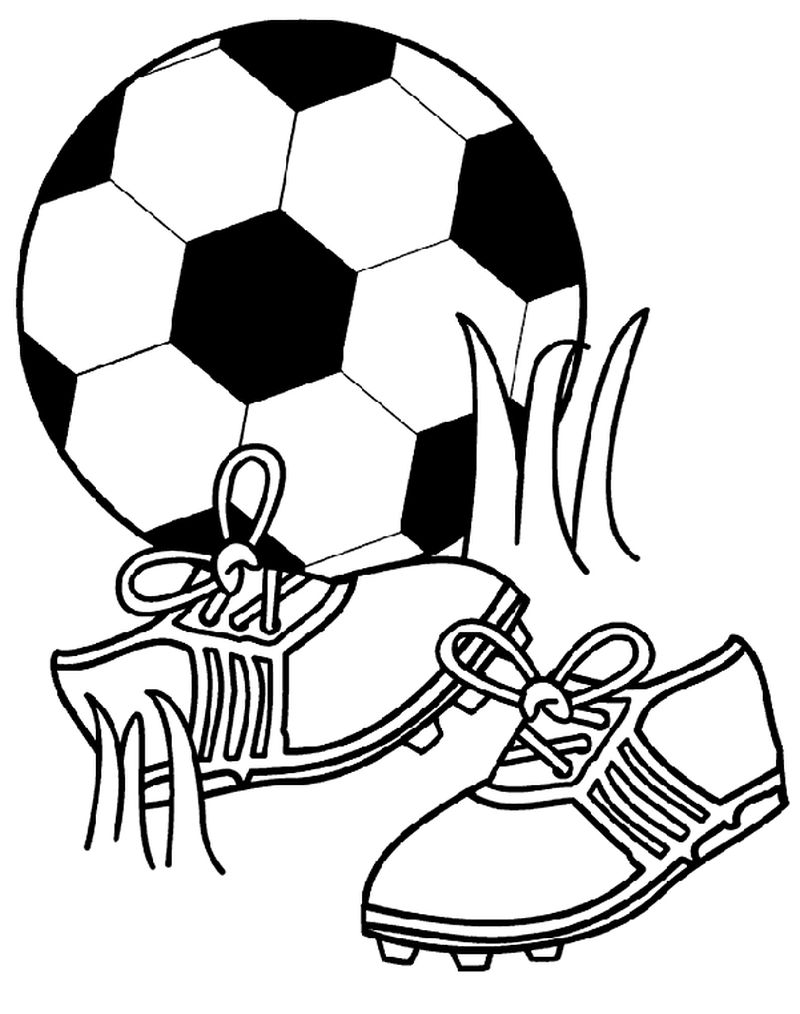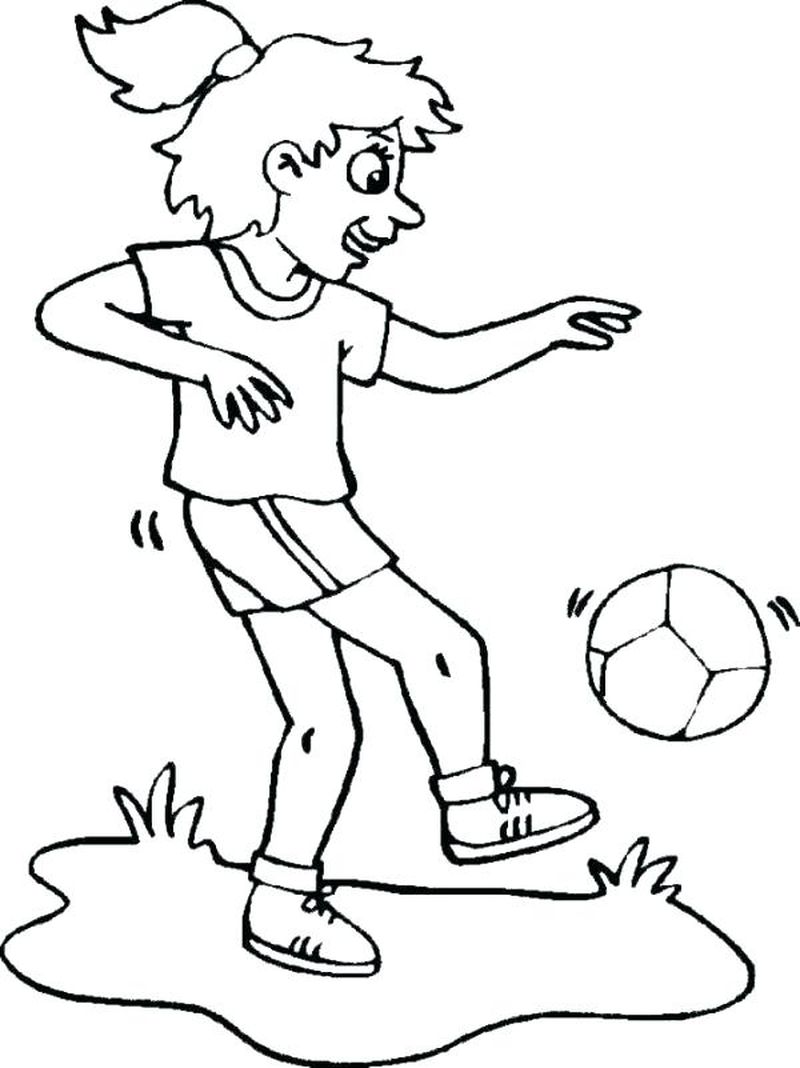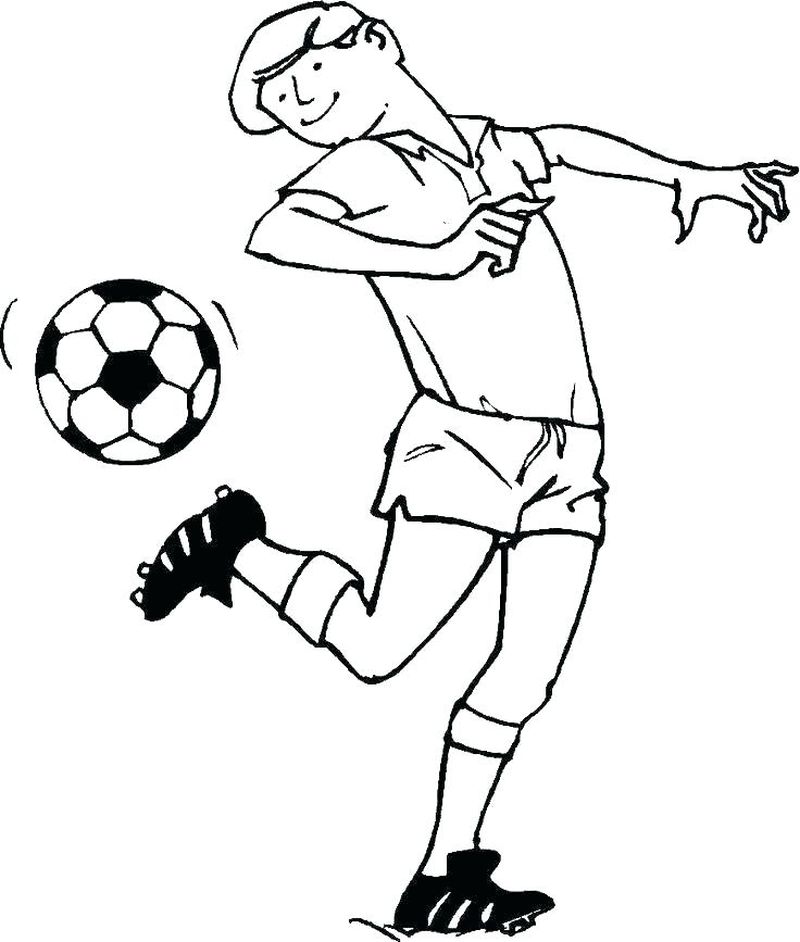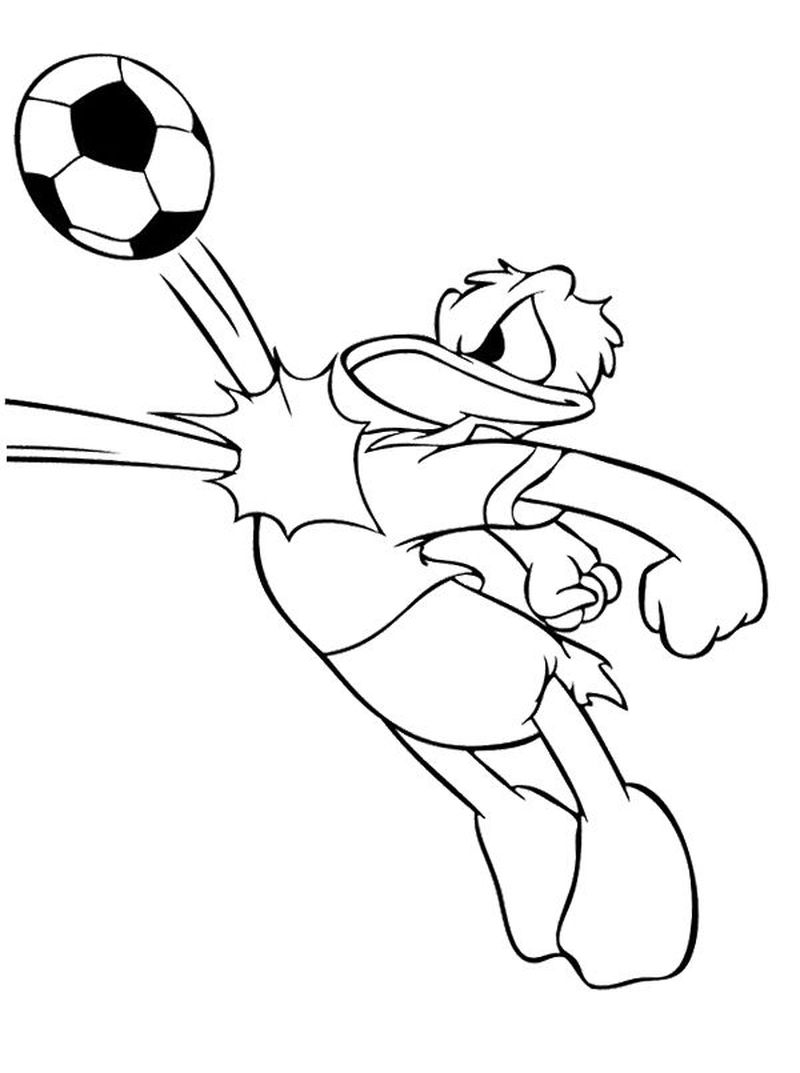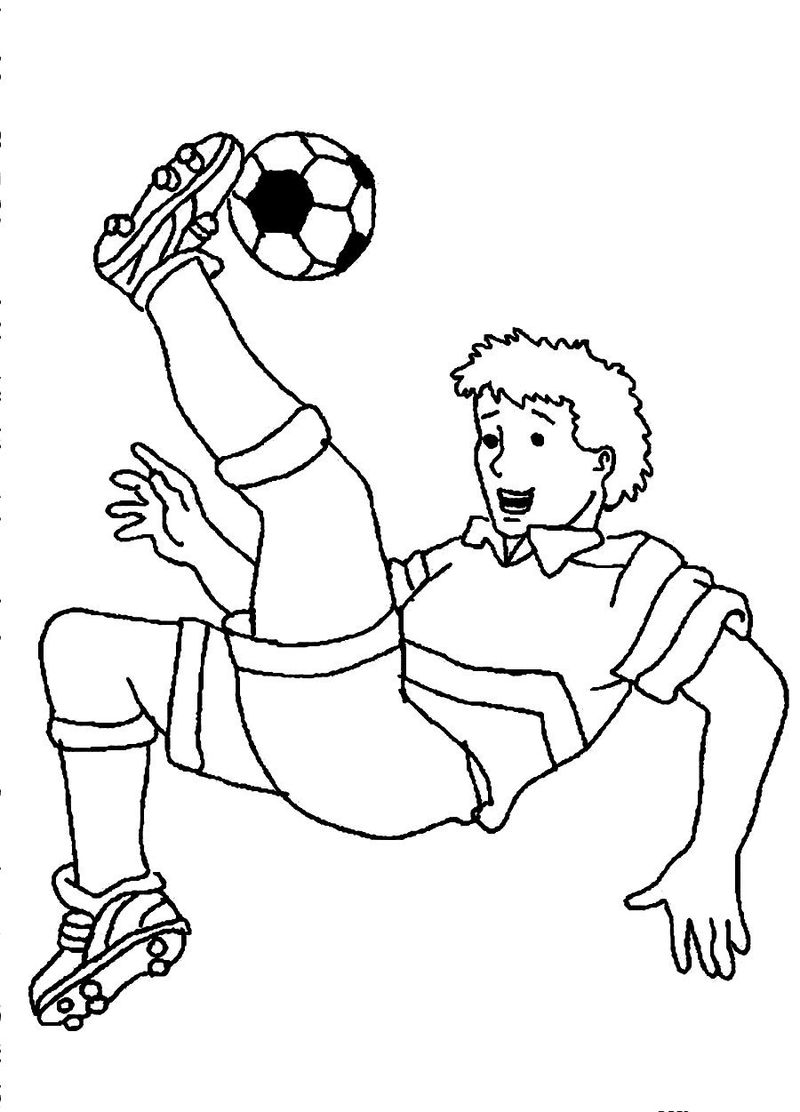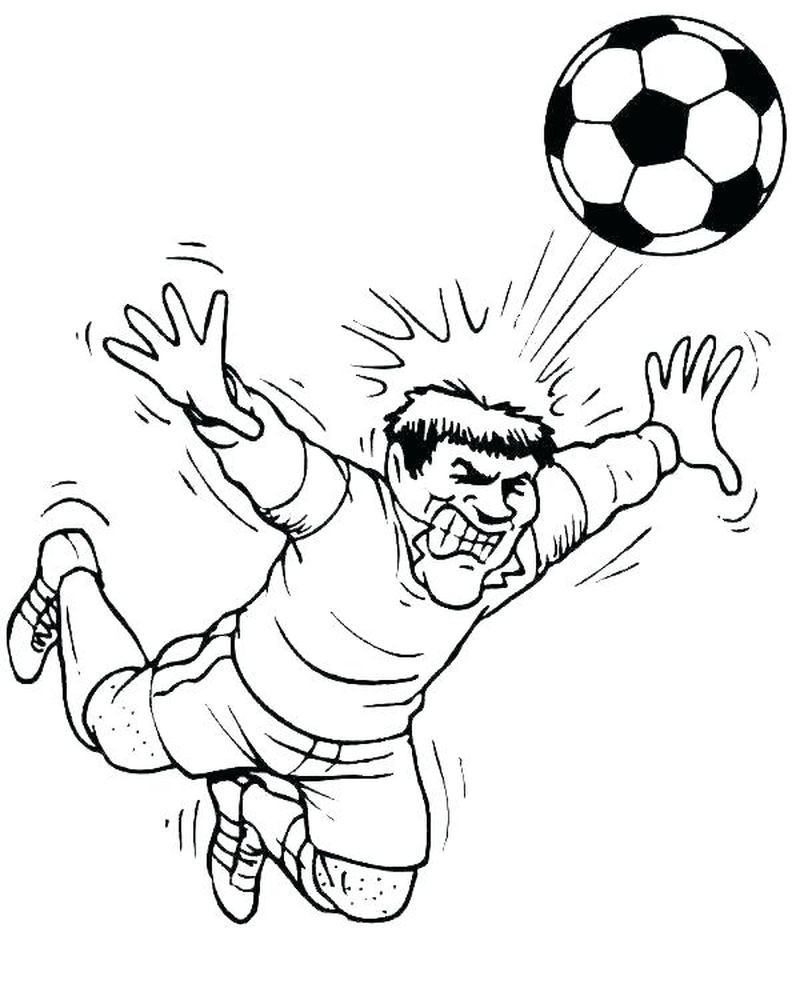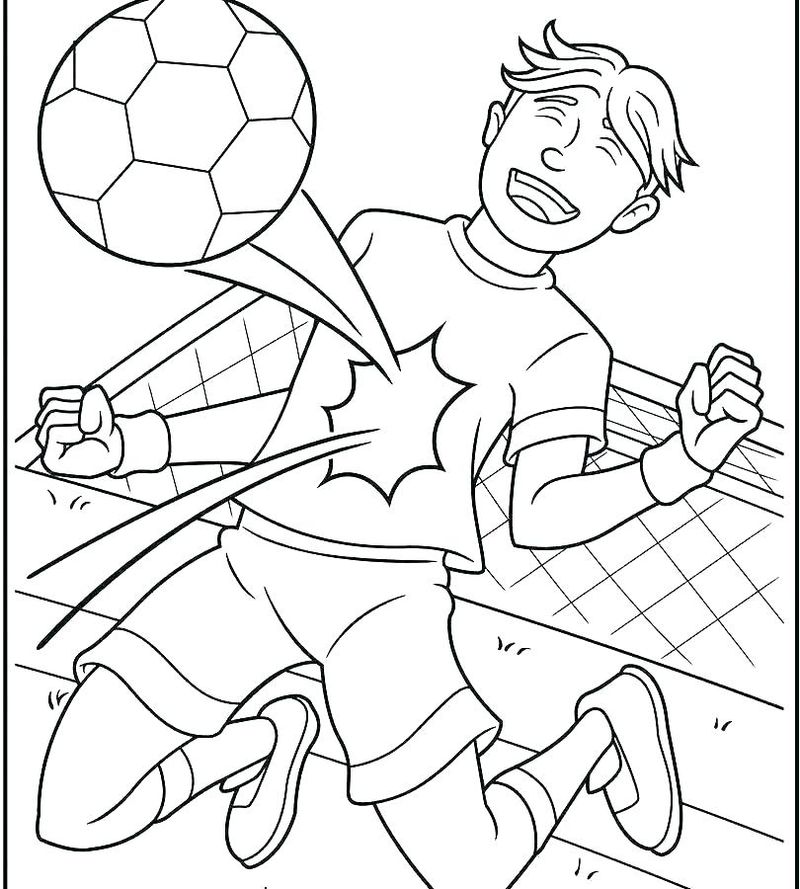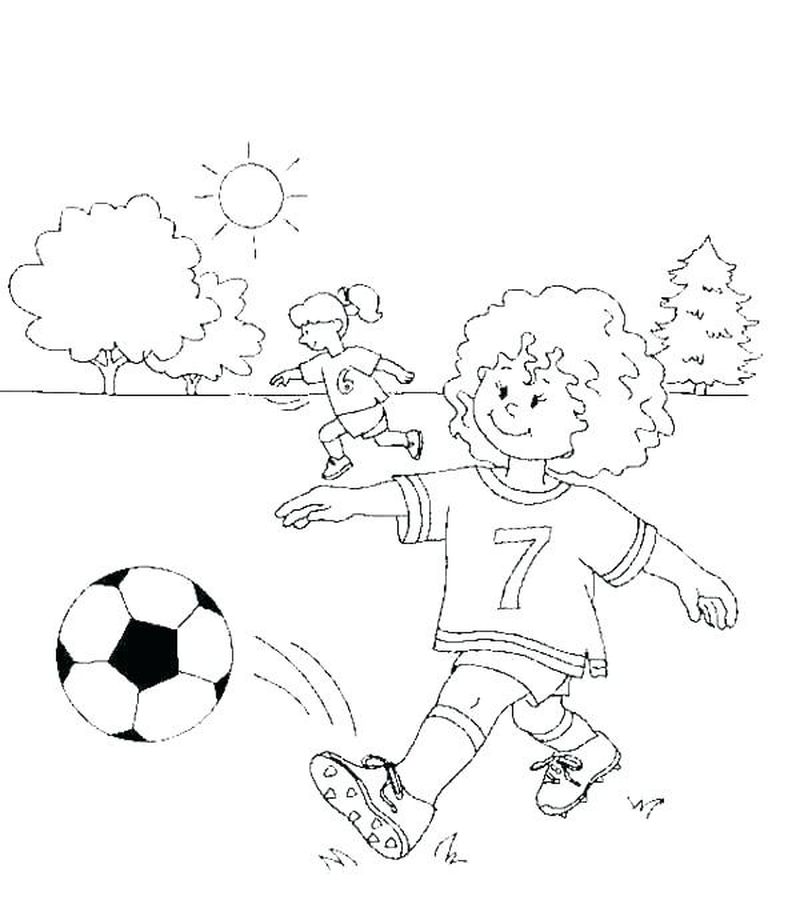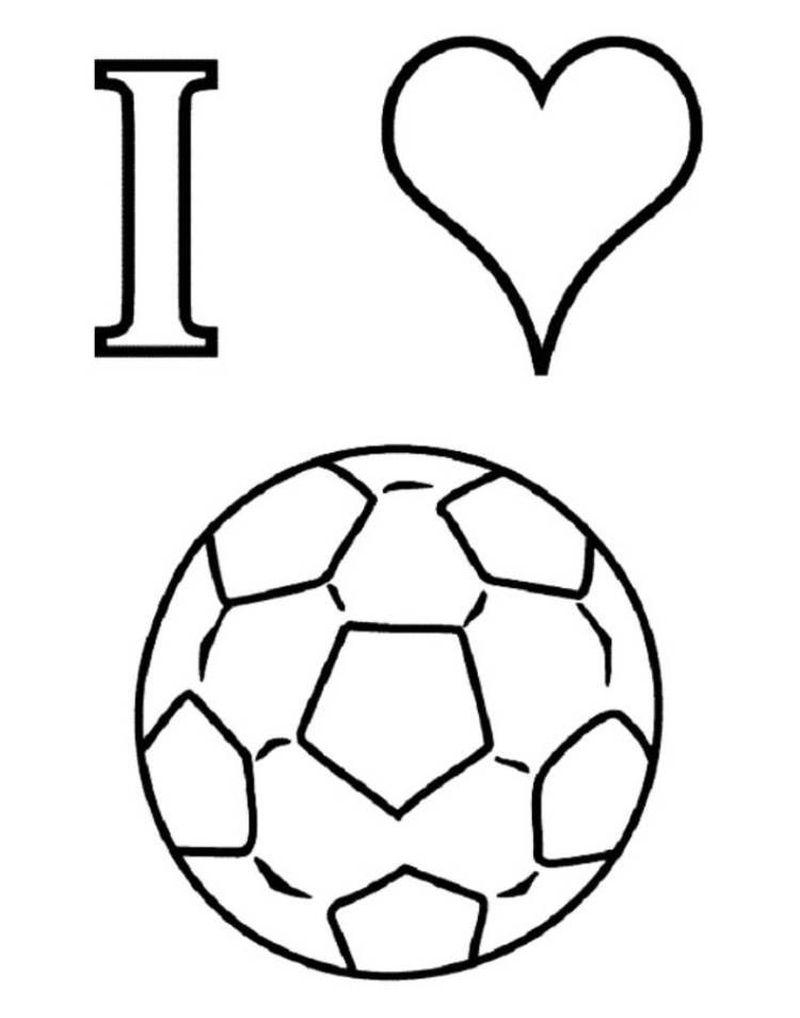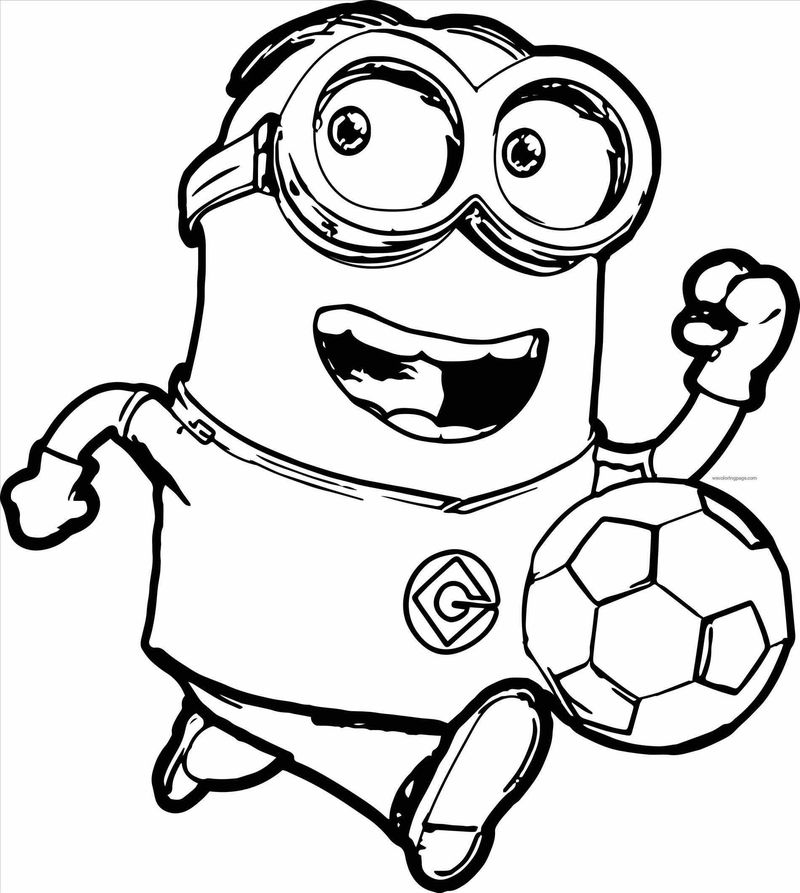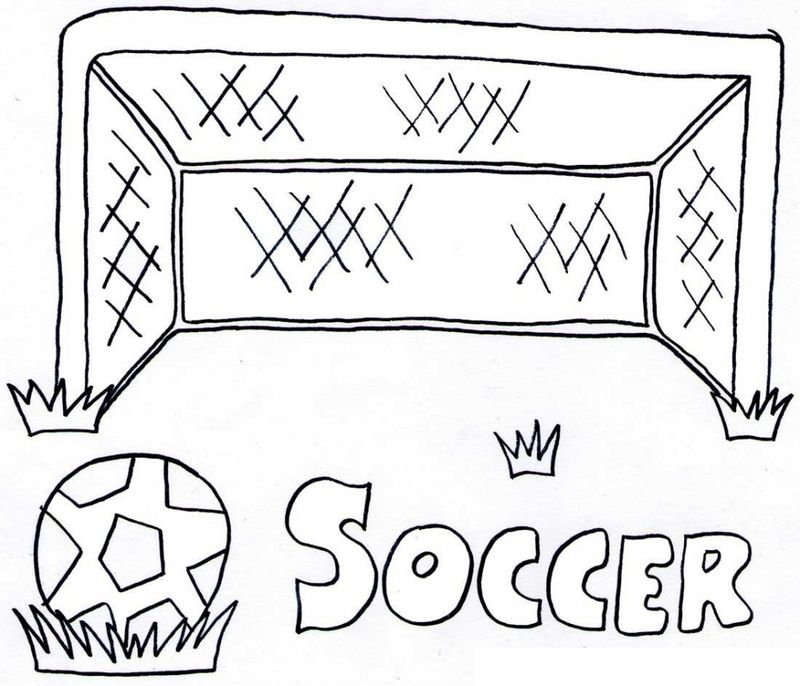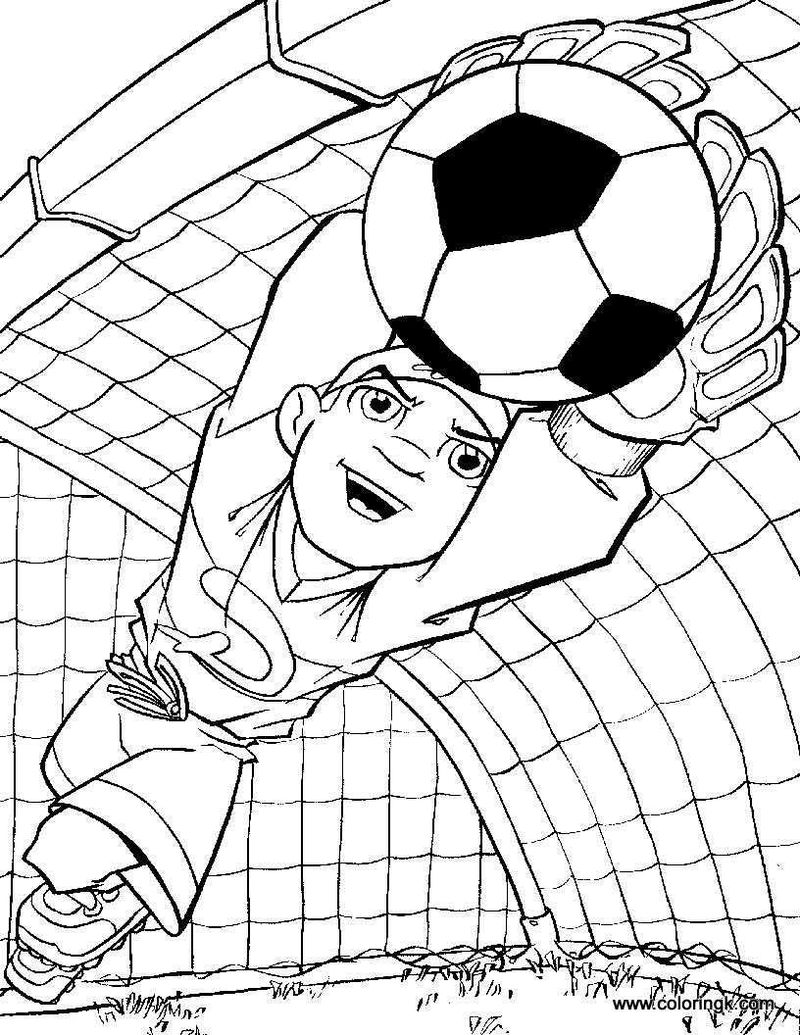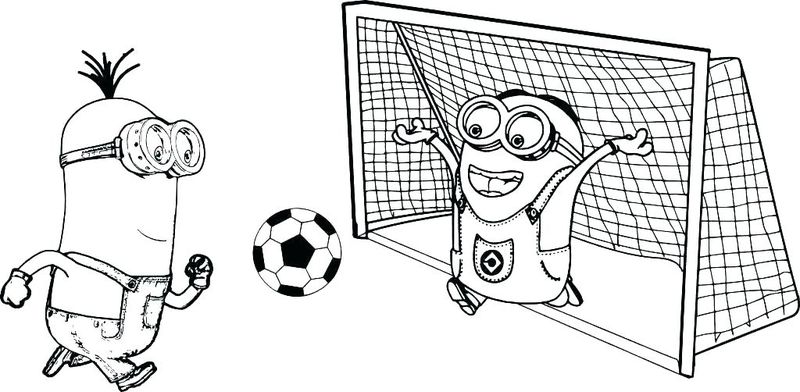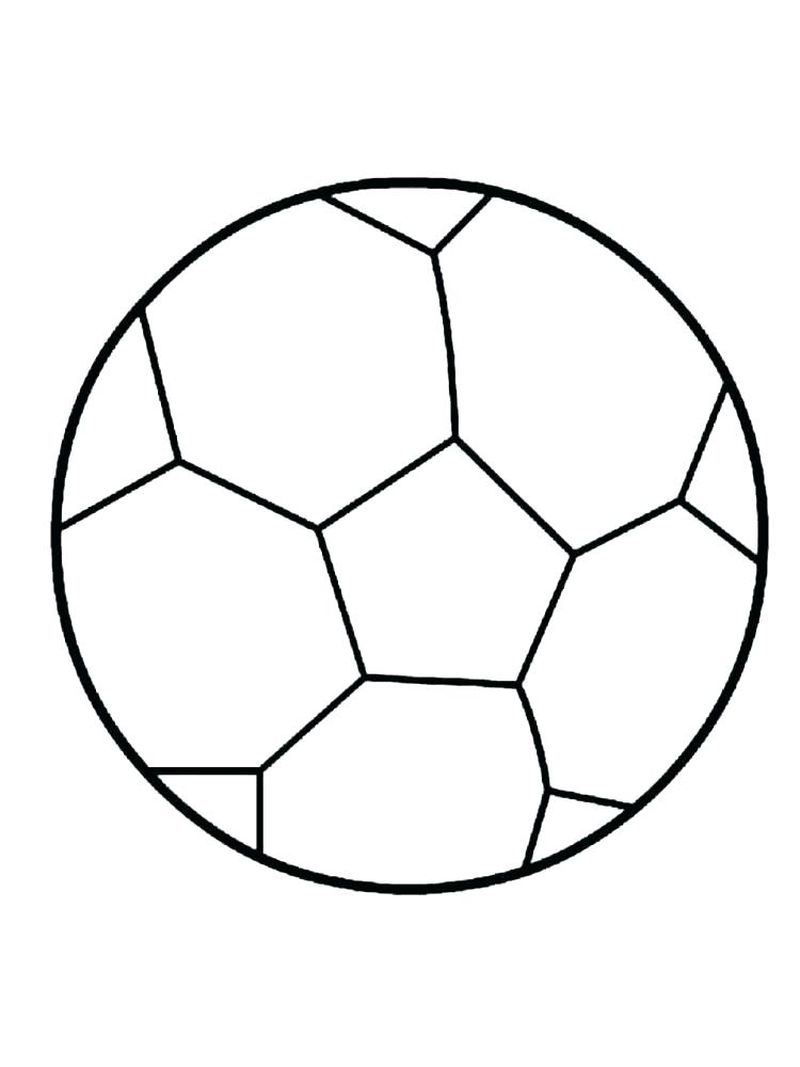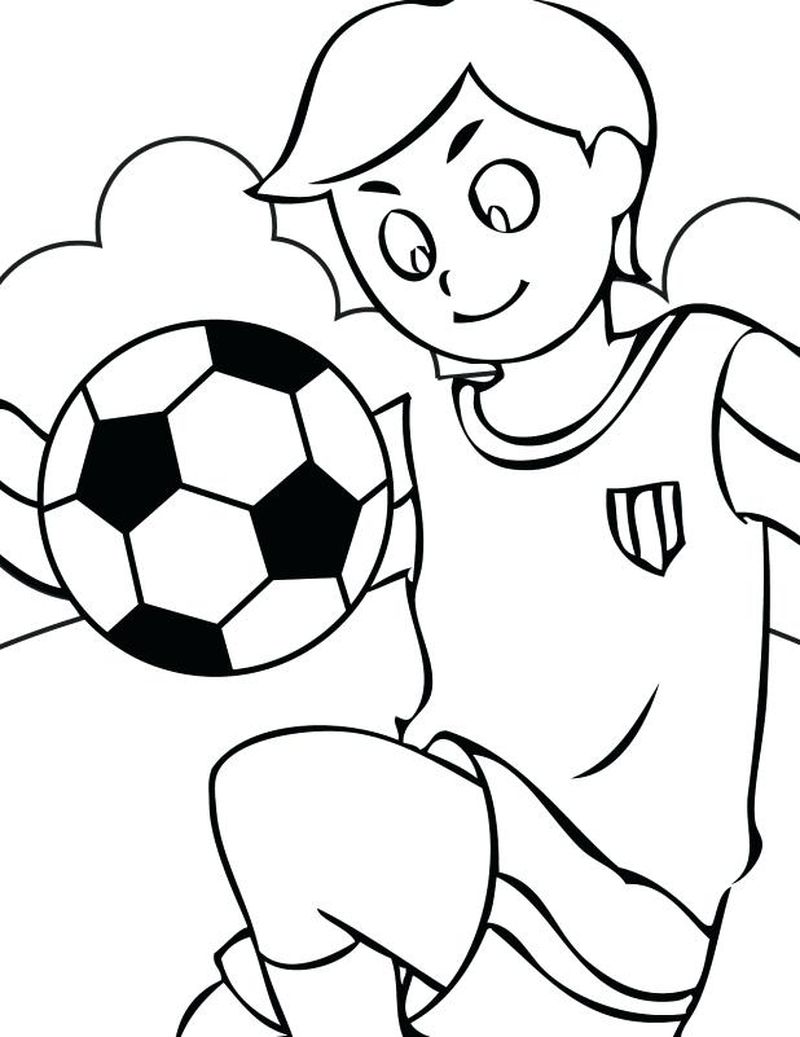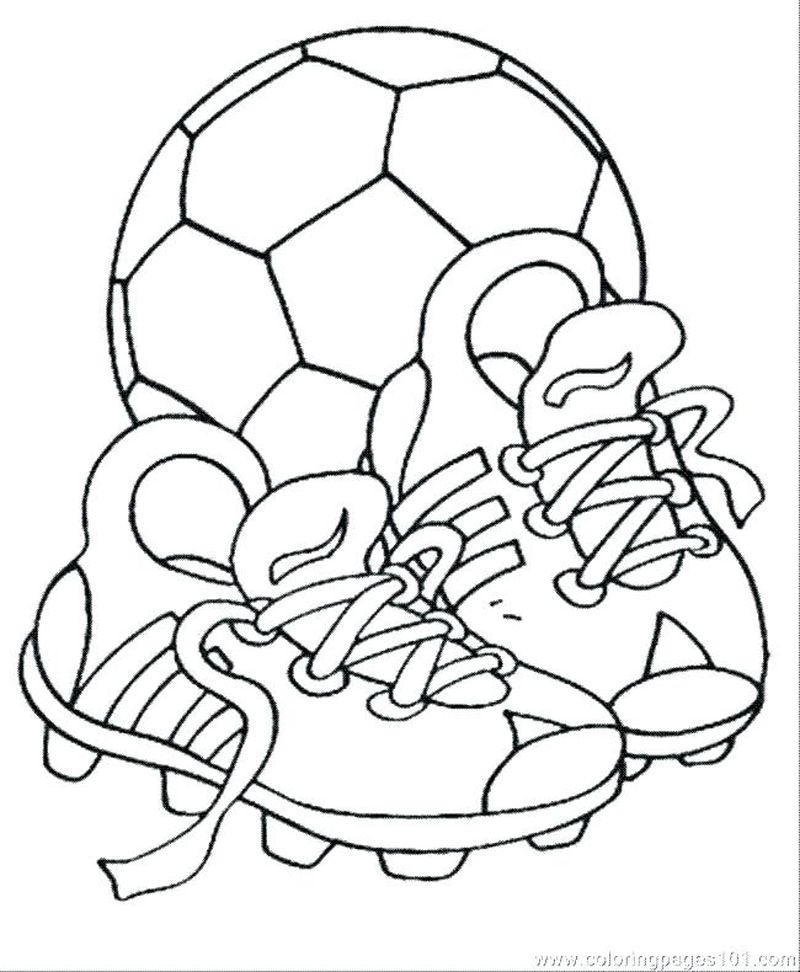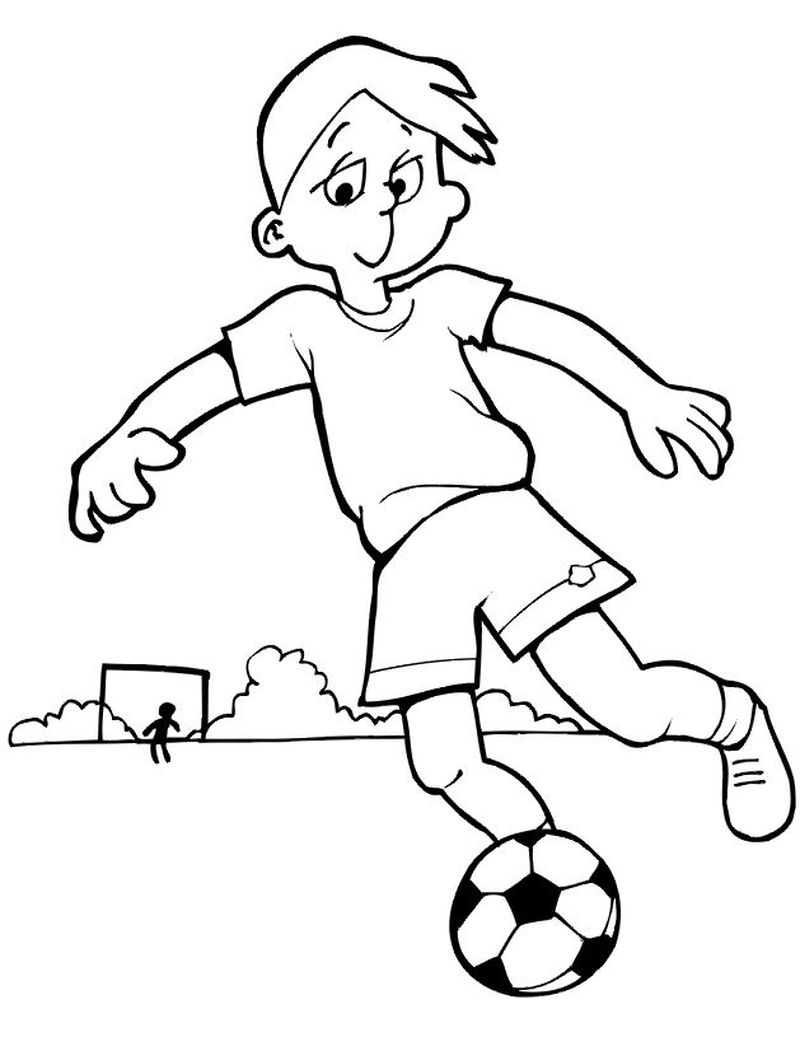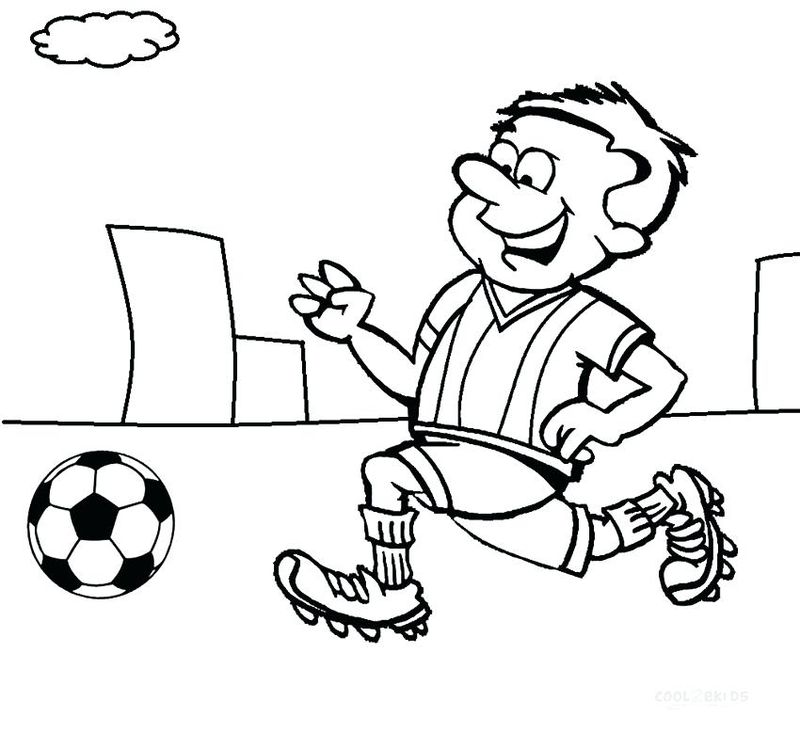 Download Soccer Coloring Pages PDF