Is Olaf your kids' favorite character? If it is true, they can recognize him more in the Olaf coloring pages. Firstly, in relation to the Olaf, what do you know about him? Yea, Olaf is a major character from Disney's 2013 animated feature film, Frozen. Then, he is also an enchanted snowman that is created by Queen Elsa with a peculiar love for summer and all things hot.
Well, related to the coloring activity of Olaf, you are allowed to print that page. After that, you are able to give it to your kids. Actually, it is suitable for toddlers, preschool, or kindergarten children.
So, please enjoy the coloring activity of Olaf! Maybe, you may send it to your friends.
Olaf Coloring Pages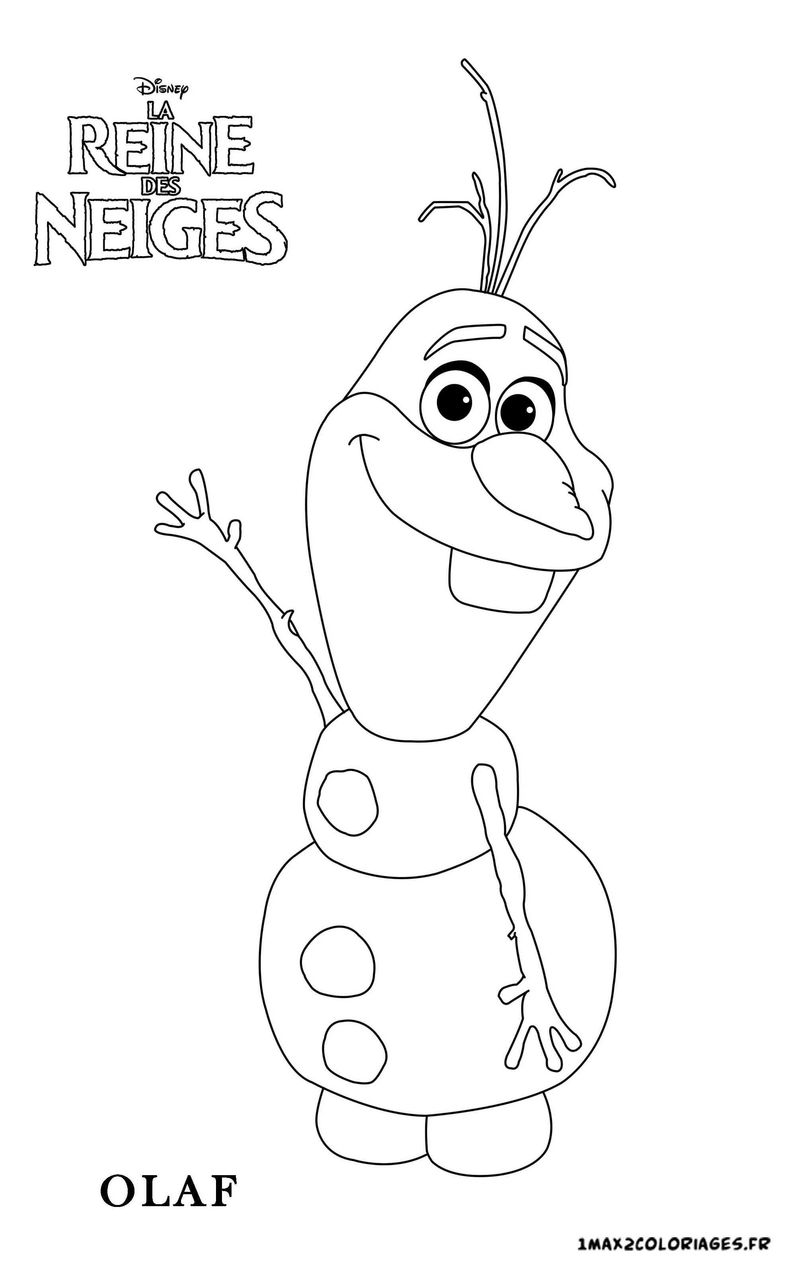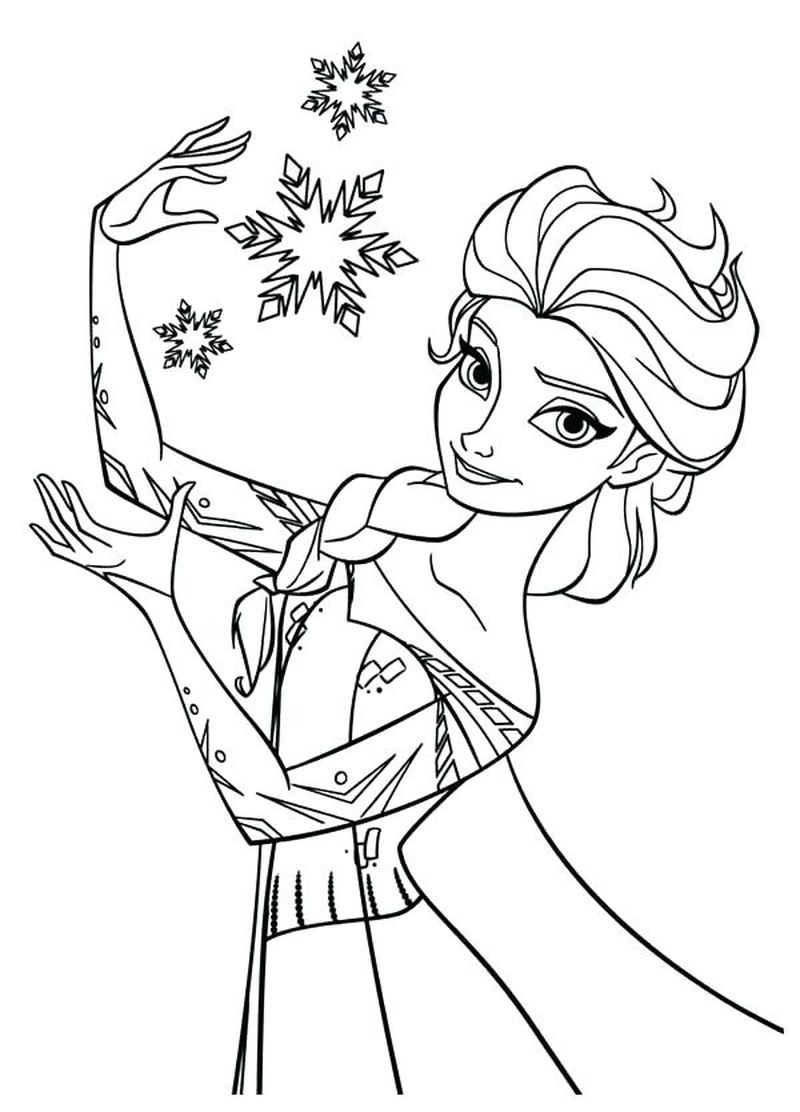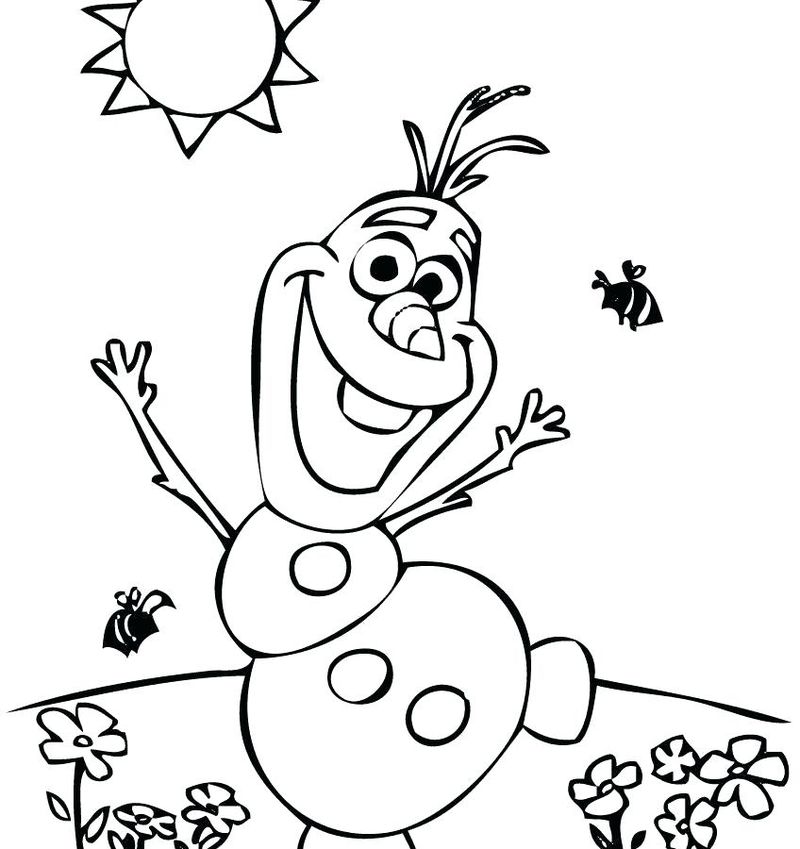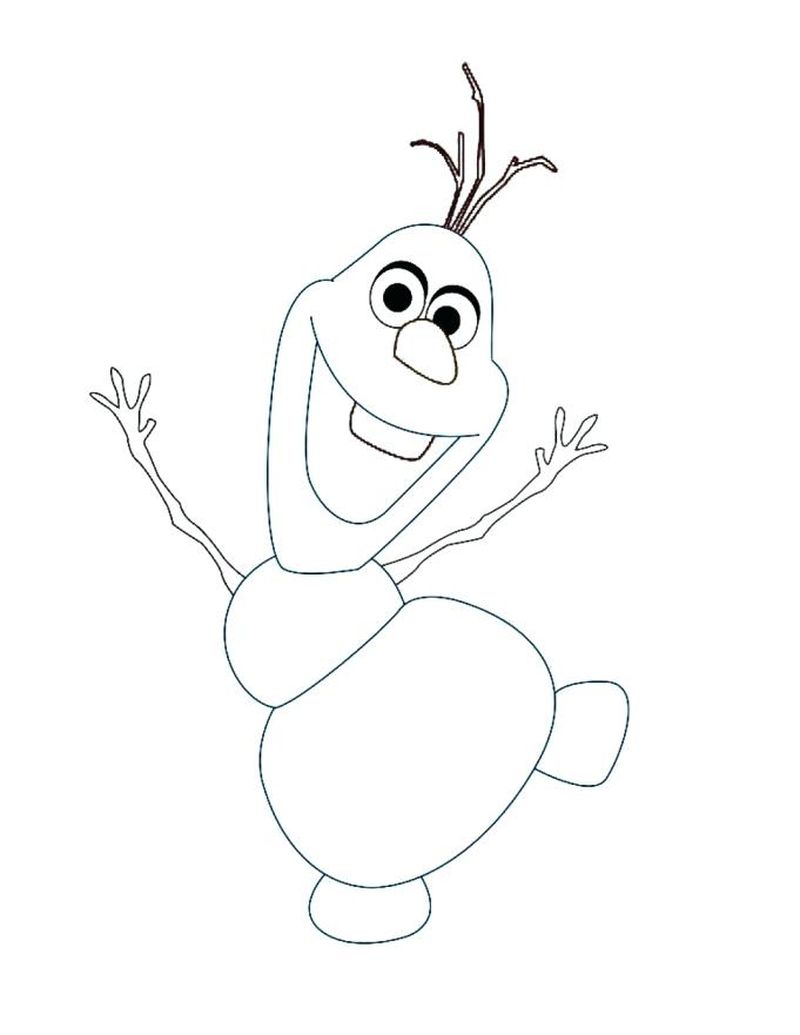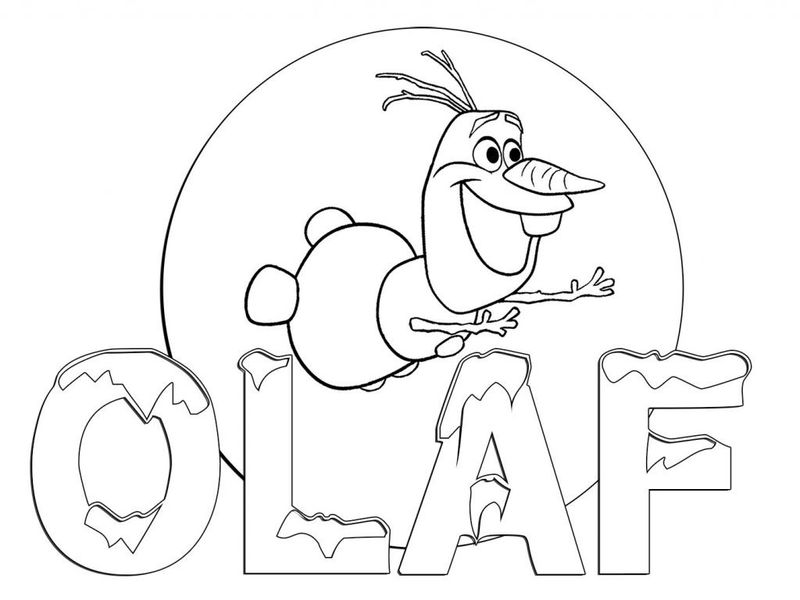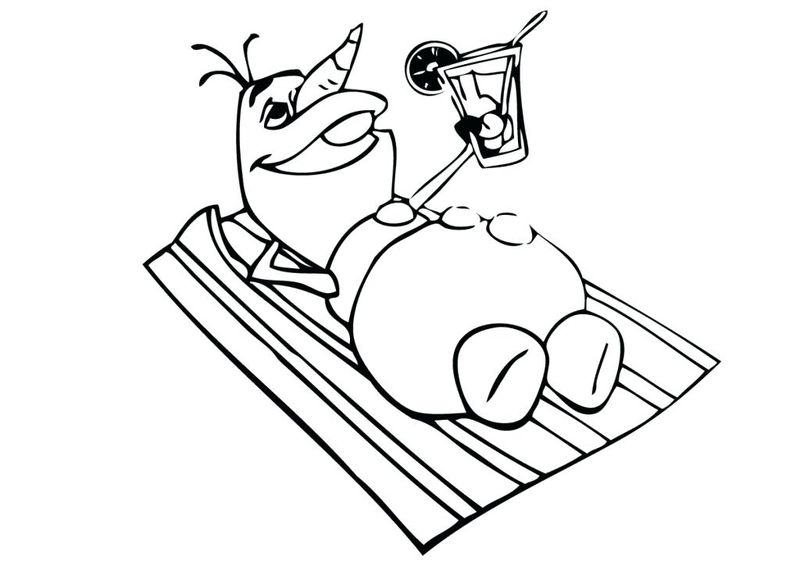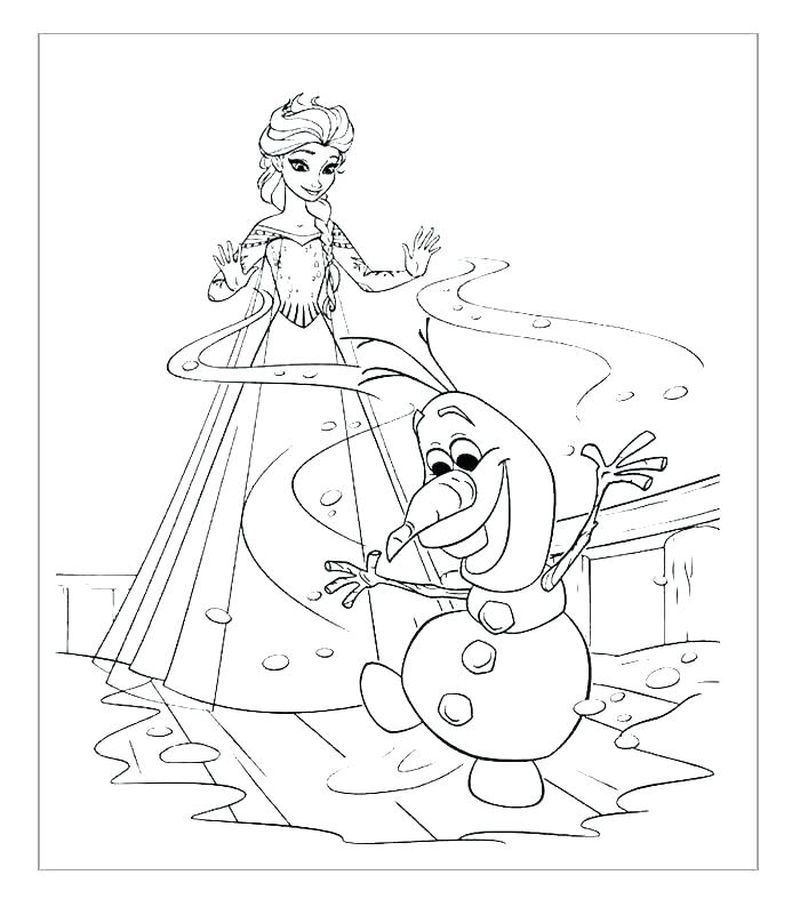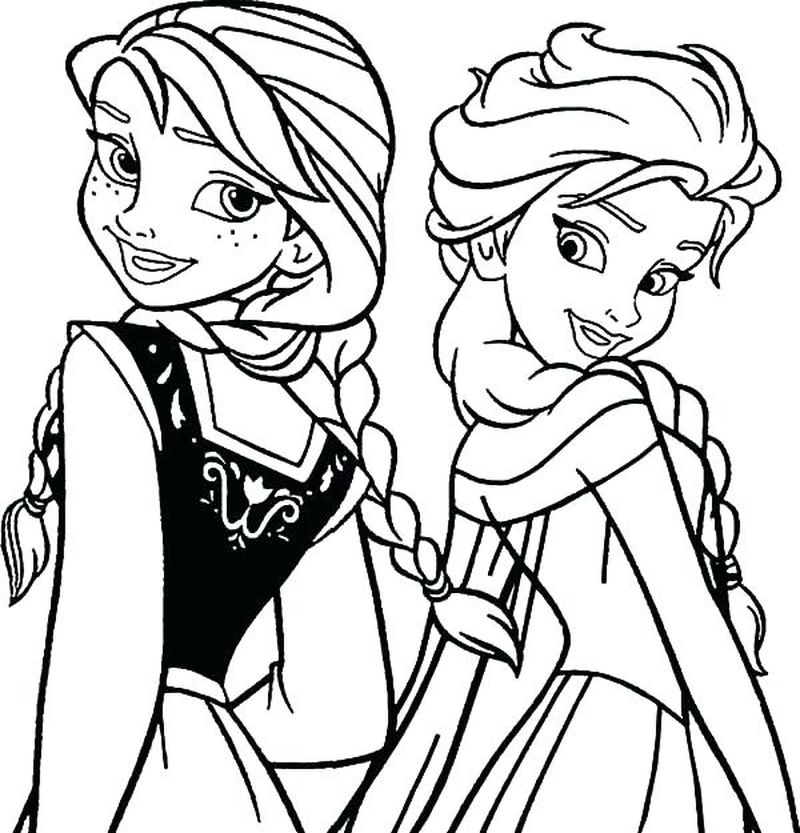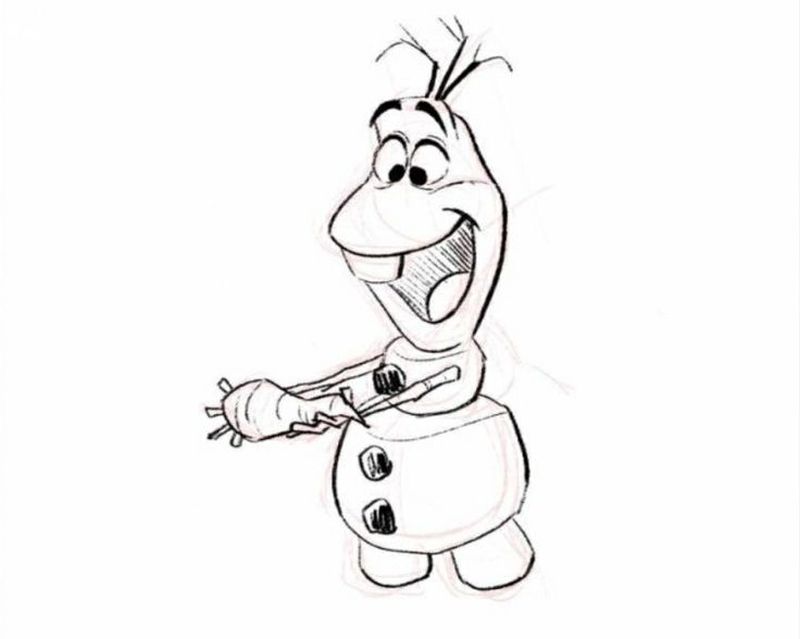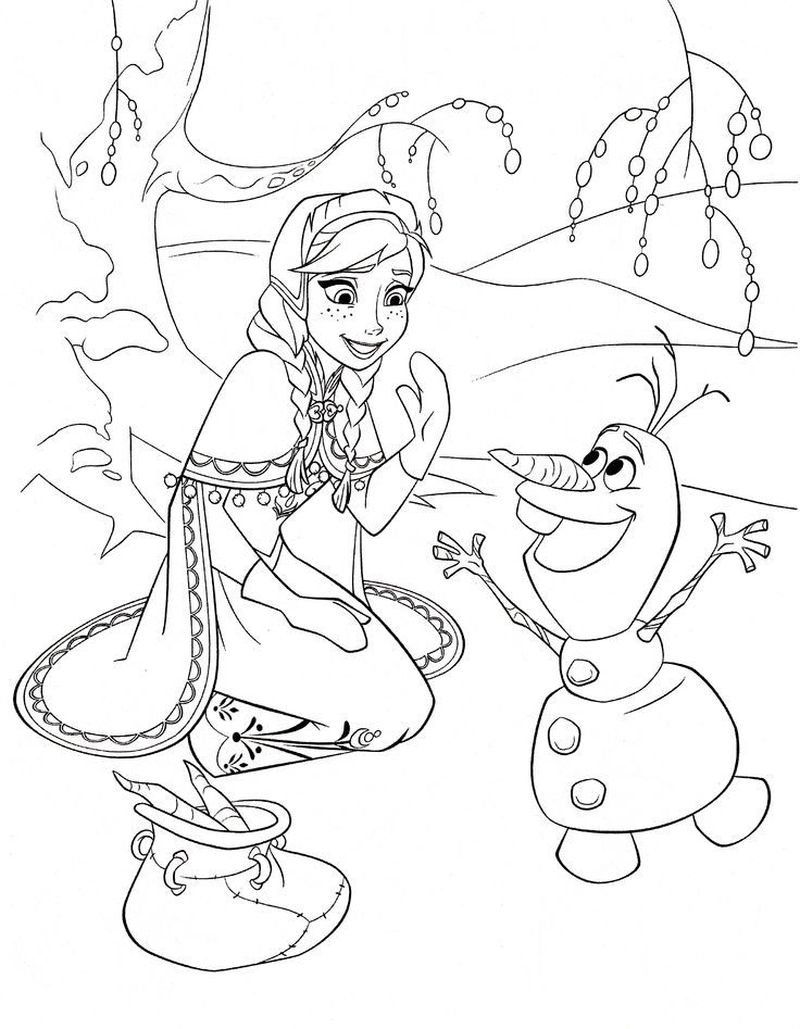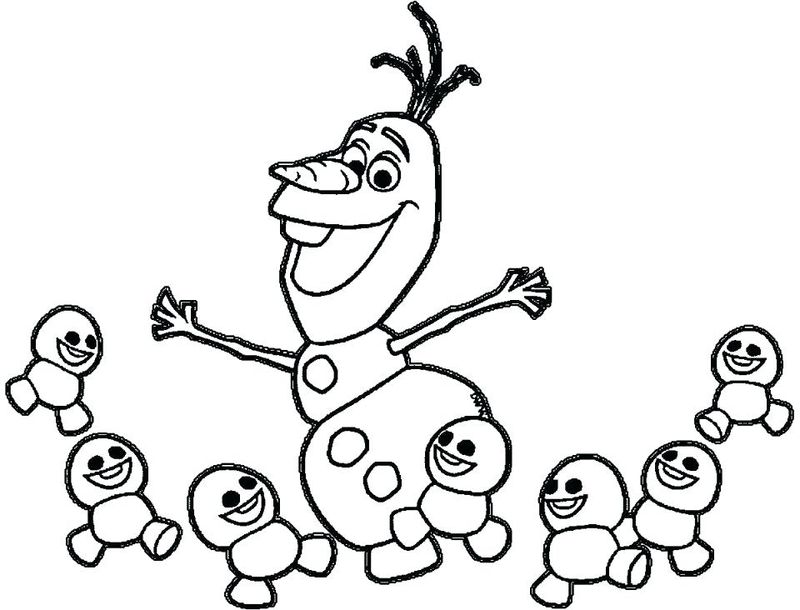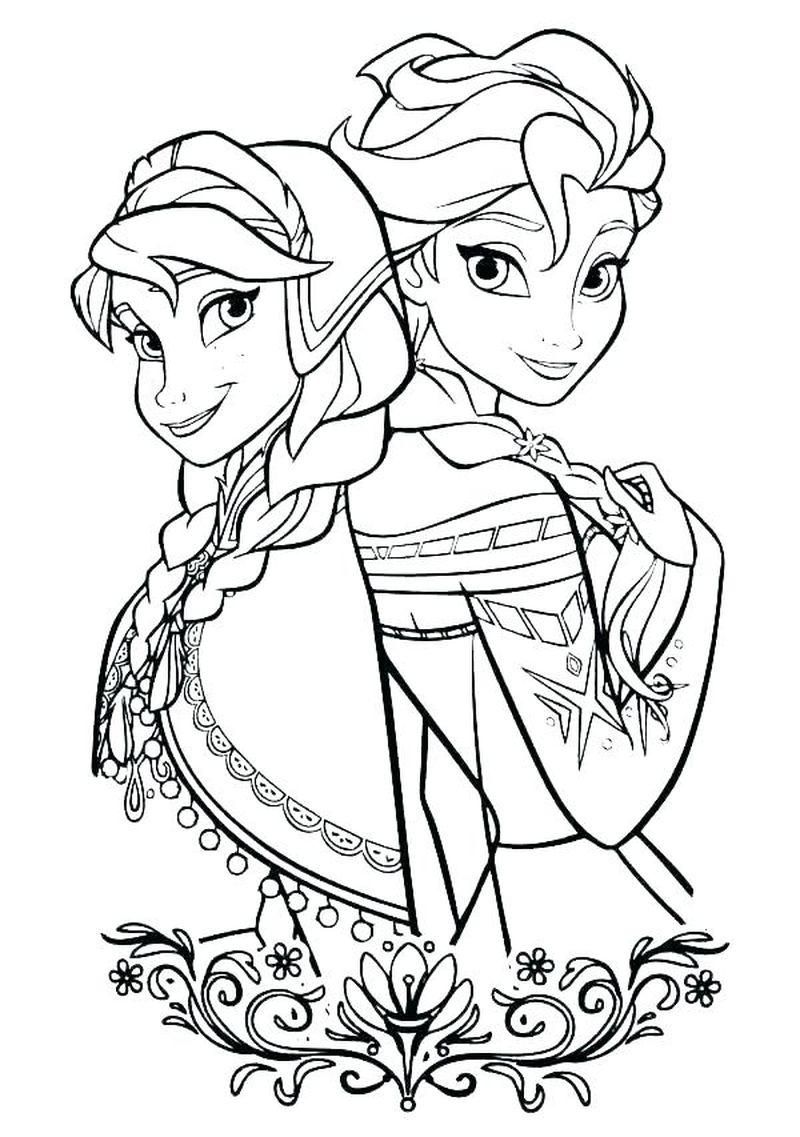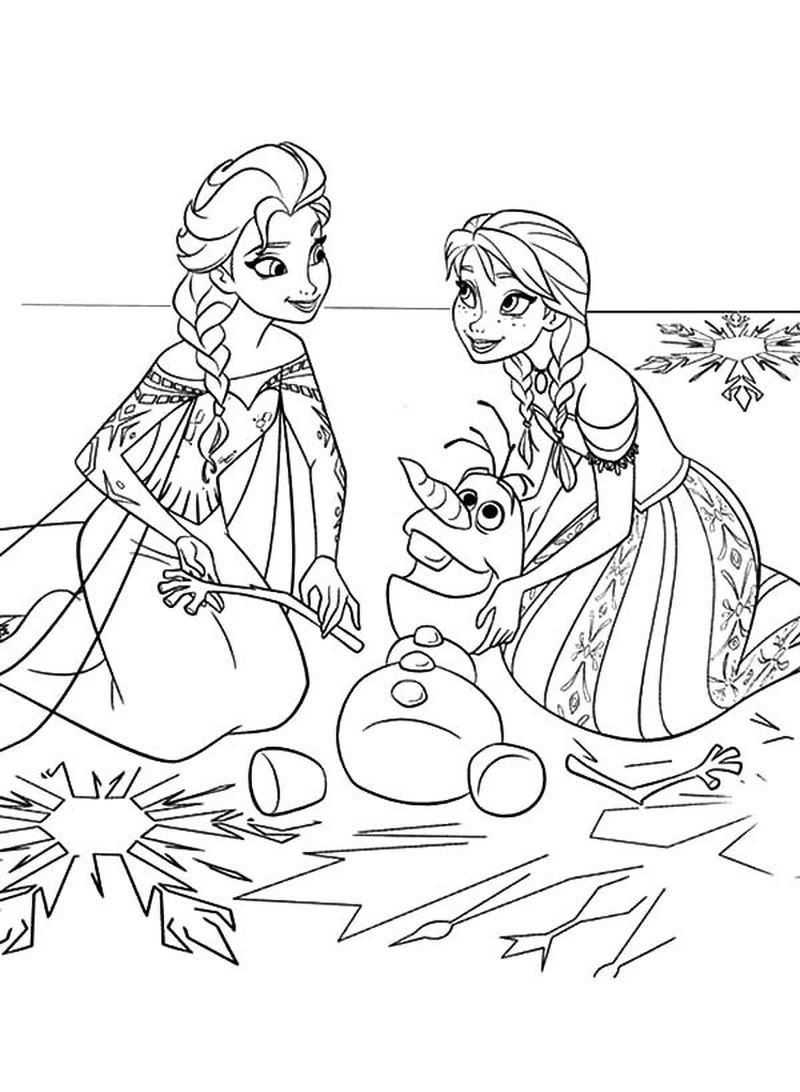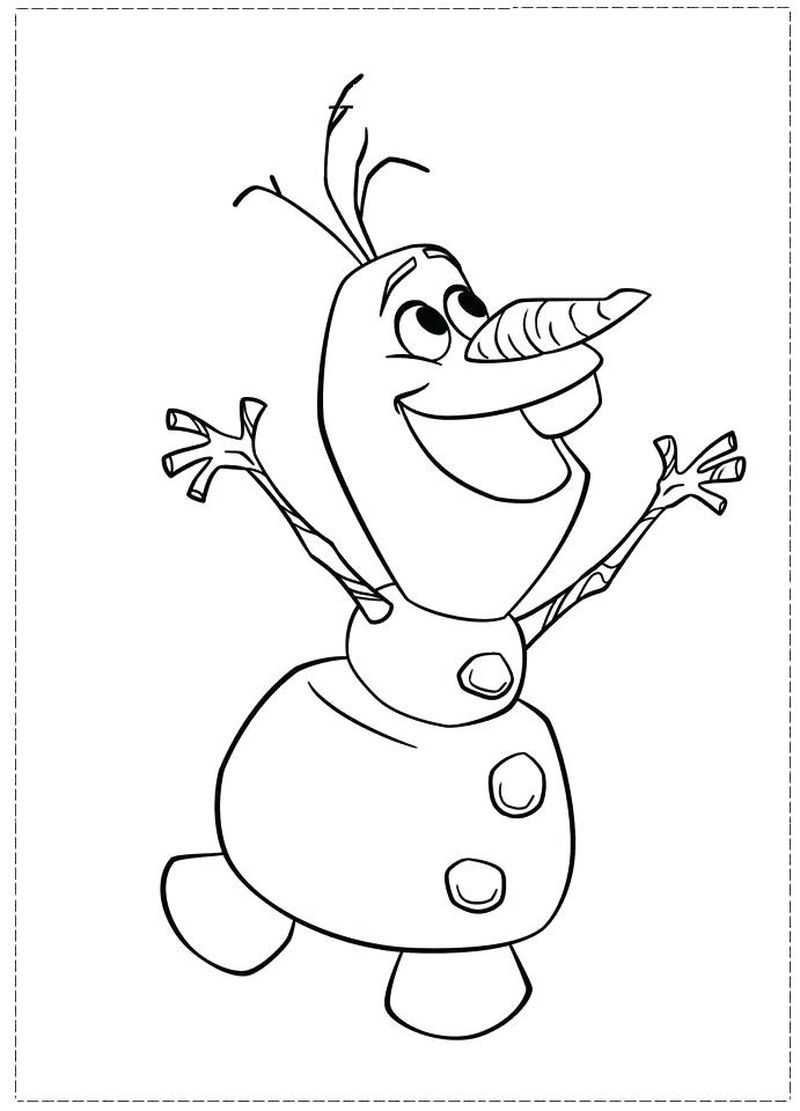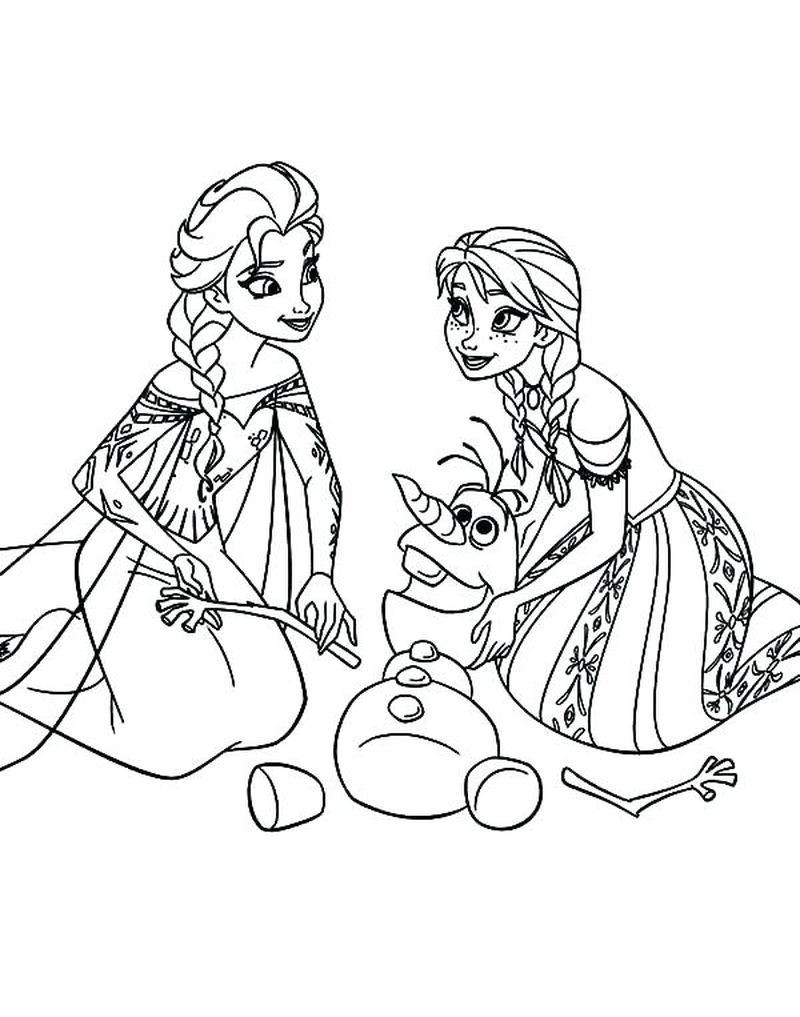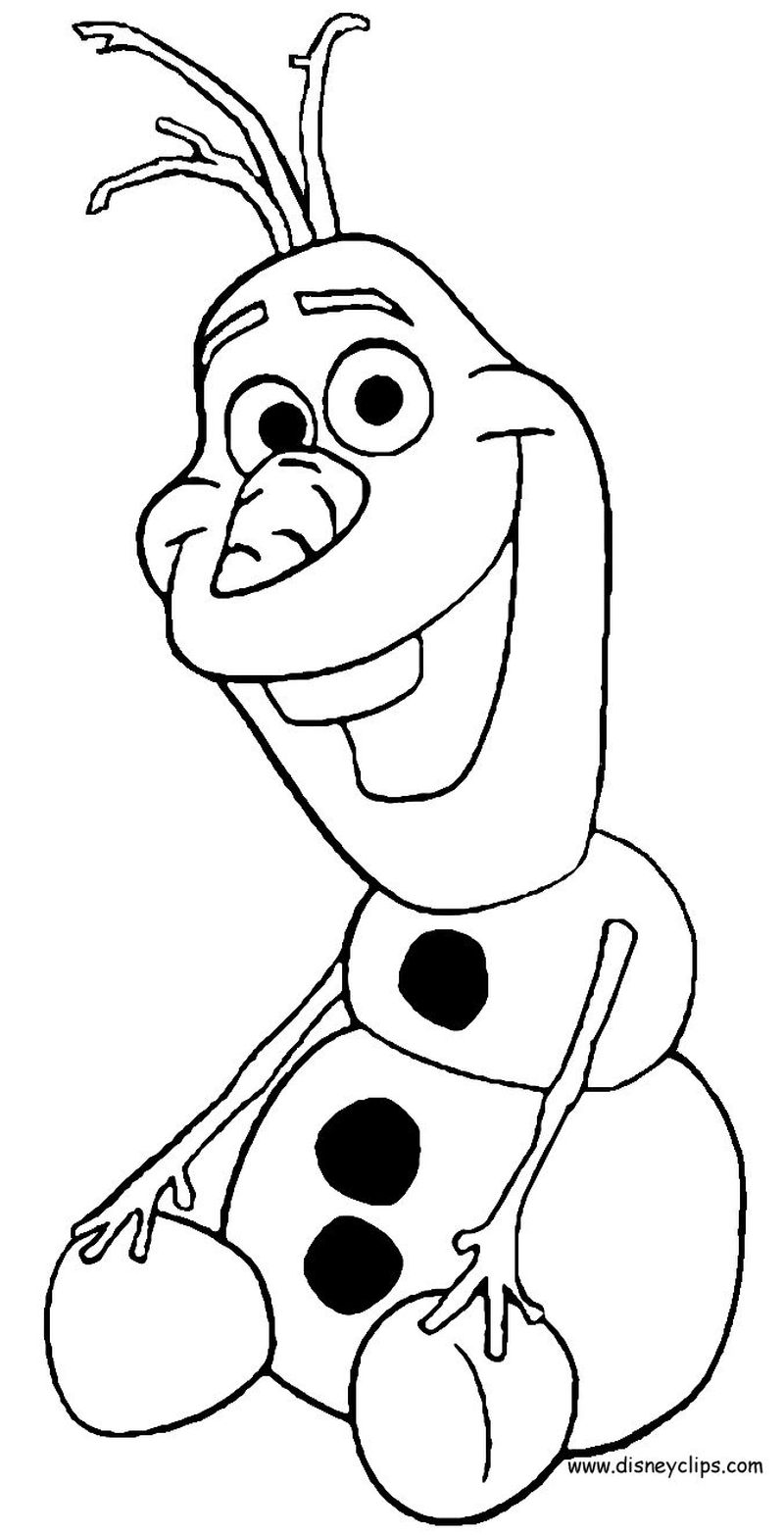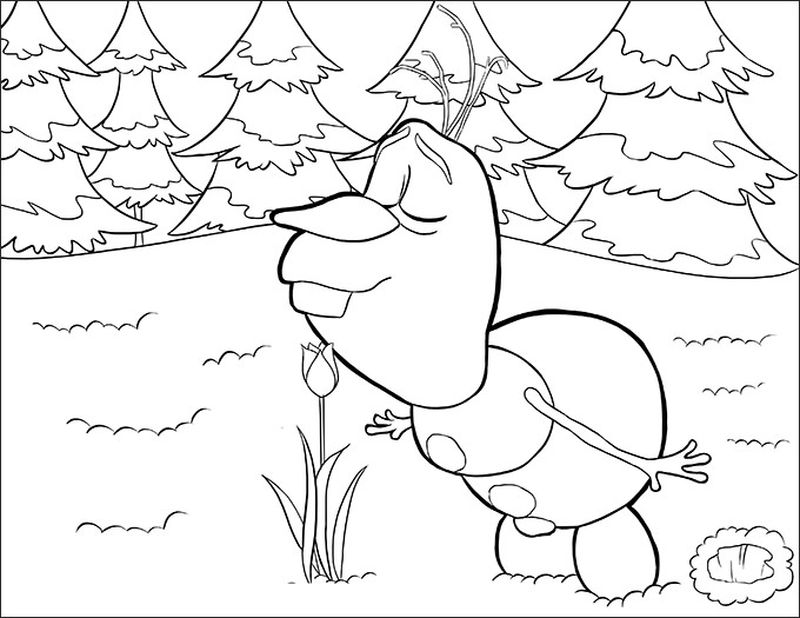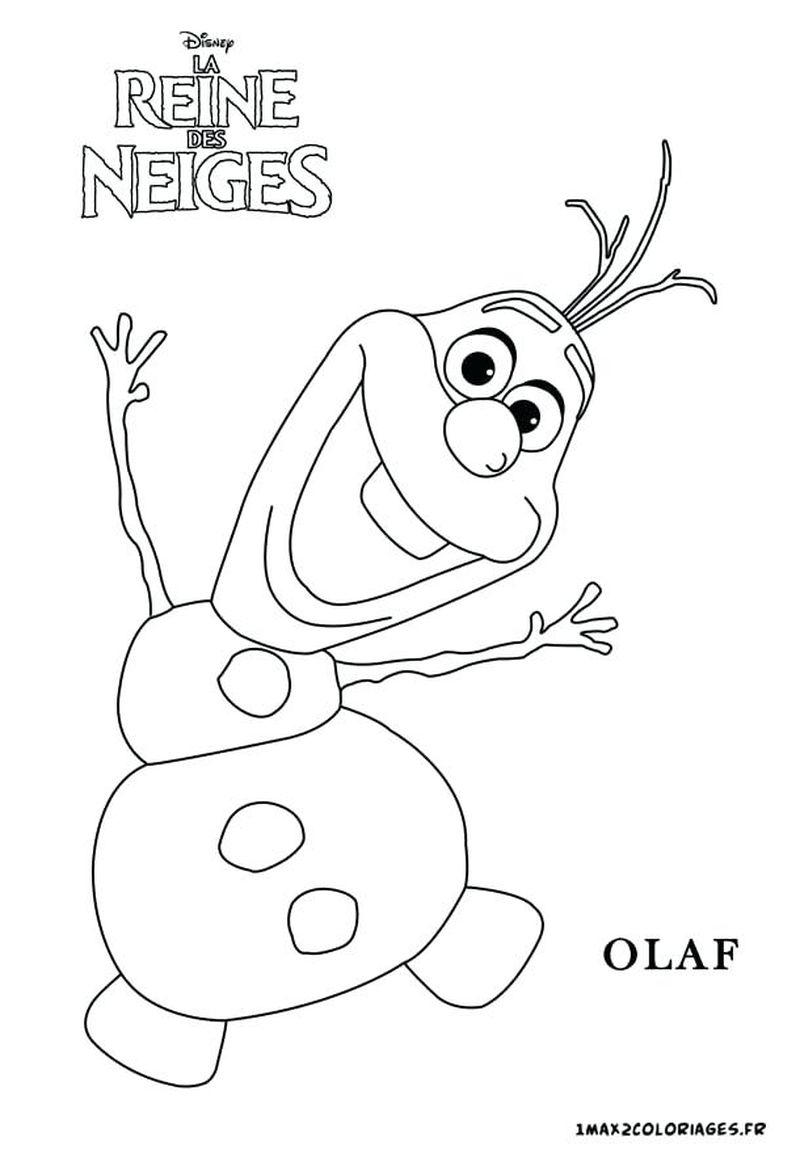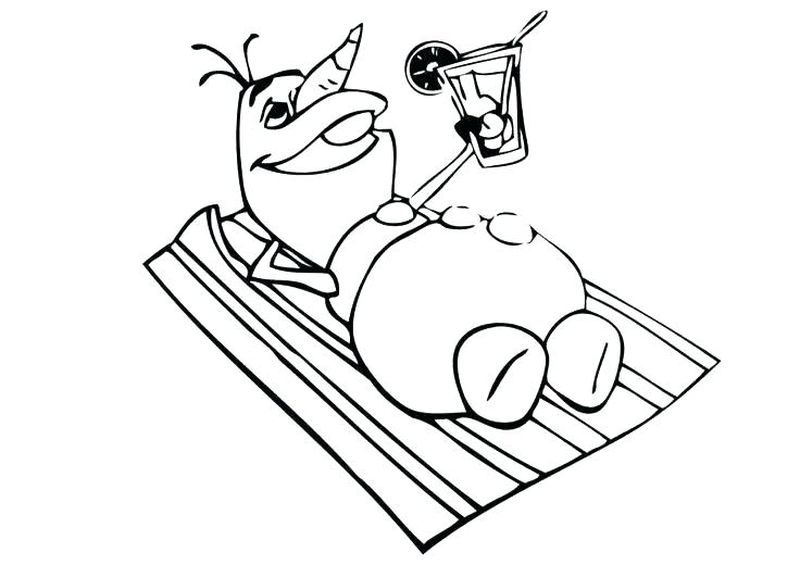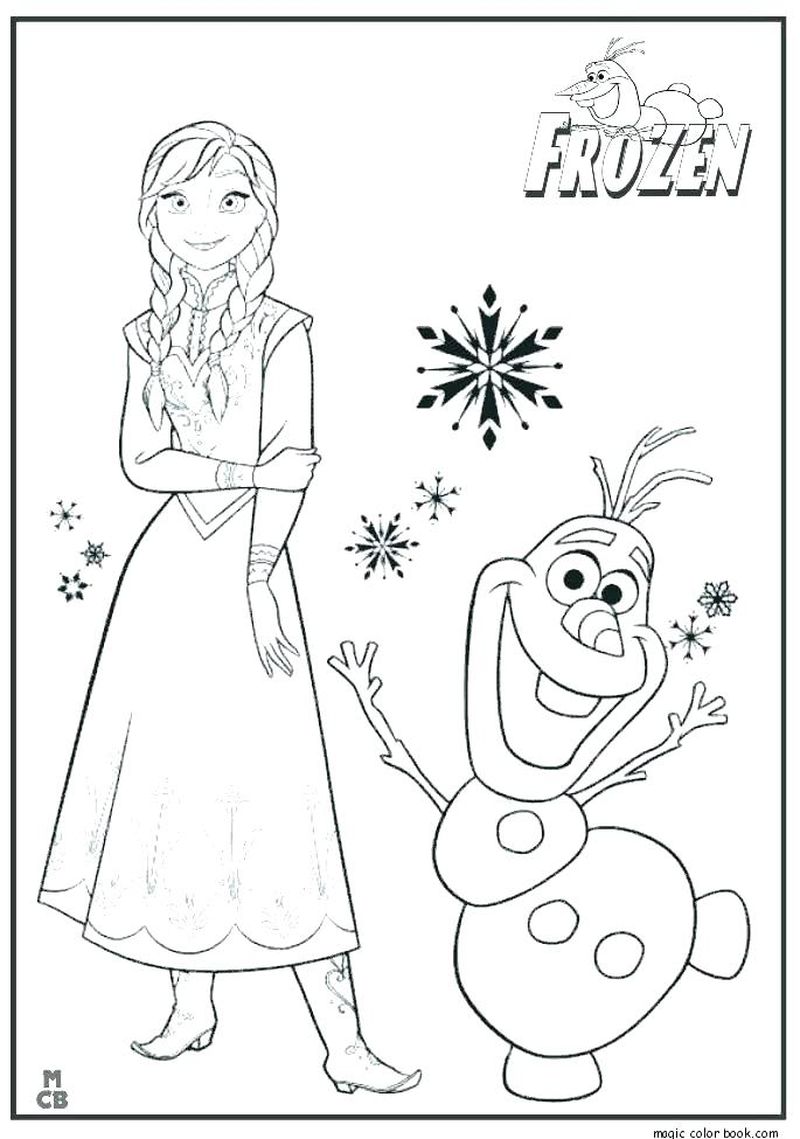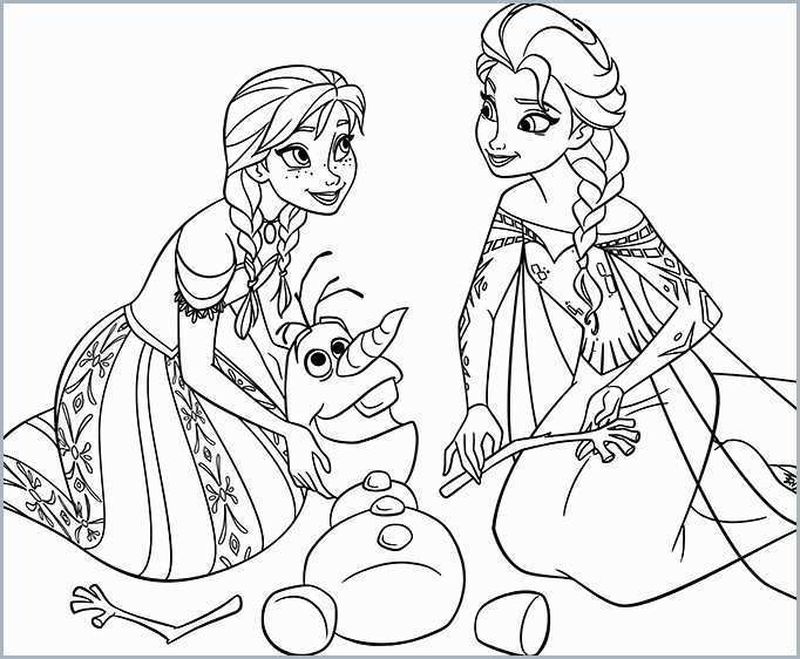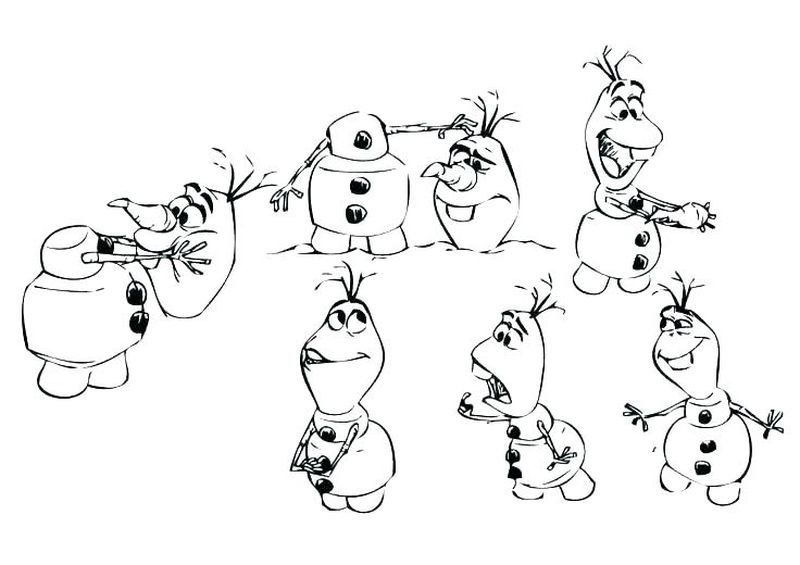 Download Olaf Coloring Pages PDF