PJ Masks is an animated television series for children. The story of this series is about a superhero team that likes to fight any crime. For the children who like a superhero series, they will like this character.
Thus, to improve the creativity of your children who like this character, you can provide PJ masks coloring pages for them. It can be an effective time for them to both play and learn enjoyably.
Then, this kind of free coloring pages will be pleasurable for the children who like to color in many positions. Since PJ Masks is a superhero, it must have some great positions. Thus, your children will be so entertained with the pages.
PJ Masks Coloring Pages
Get these PJ Masks Coloring Pages Idea below for free.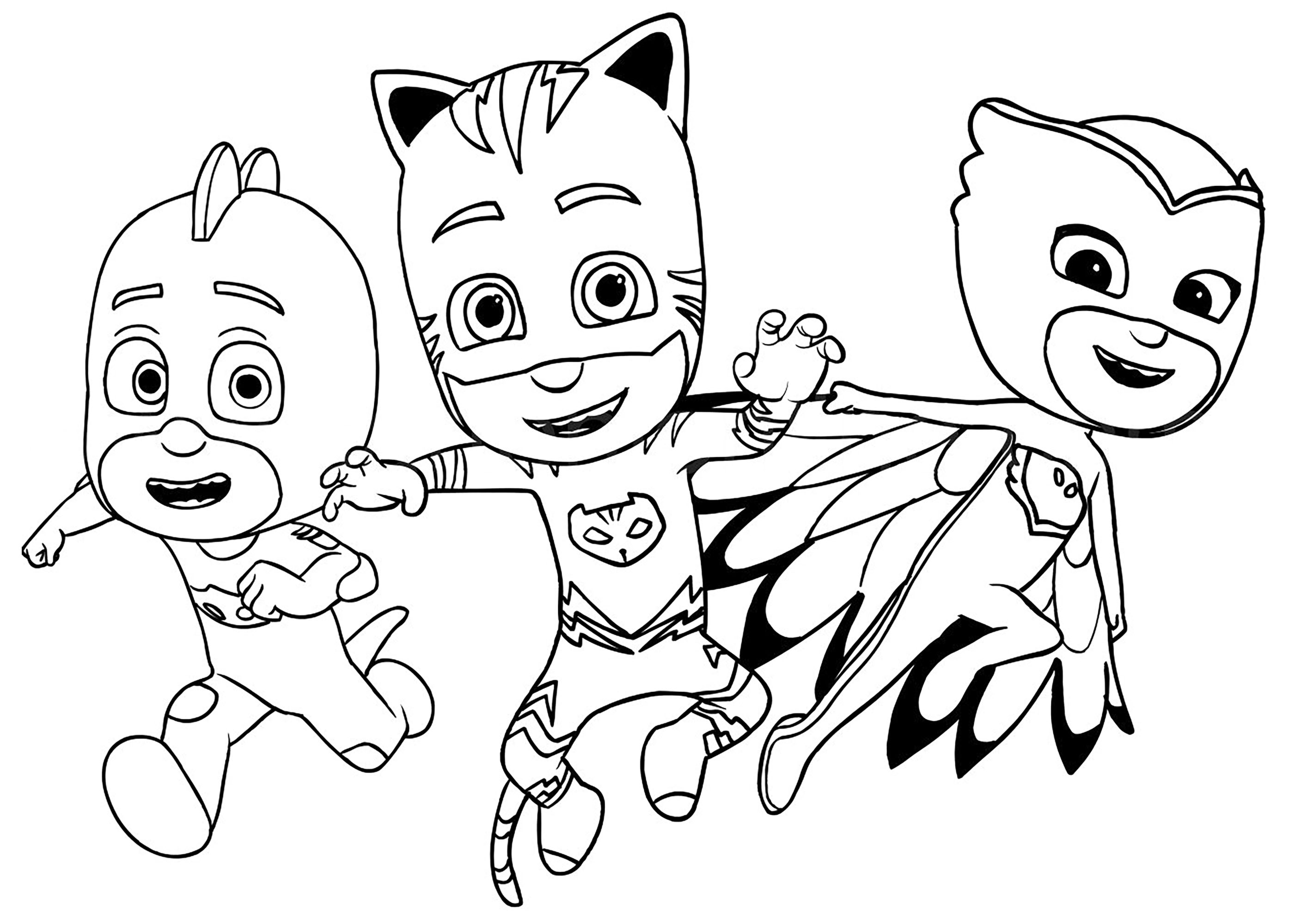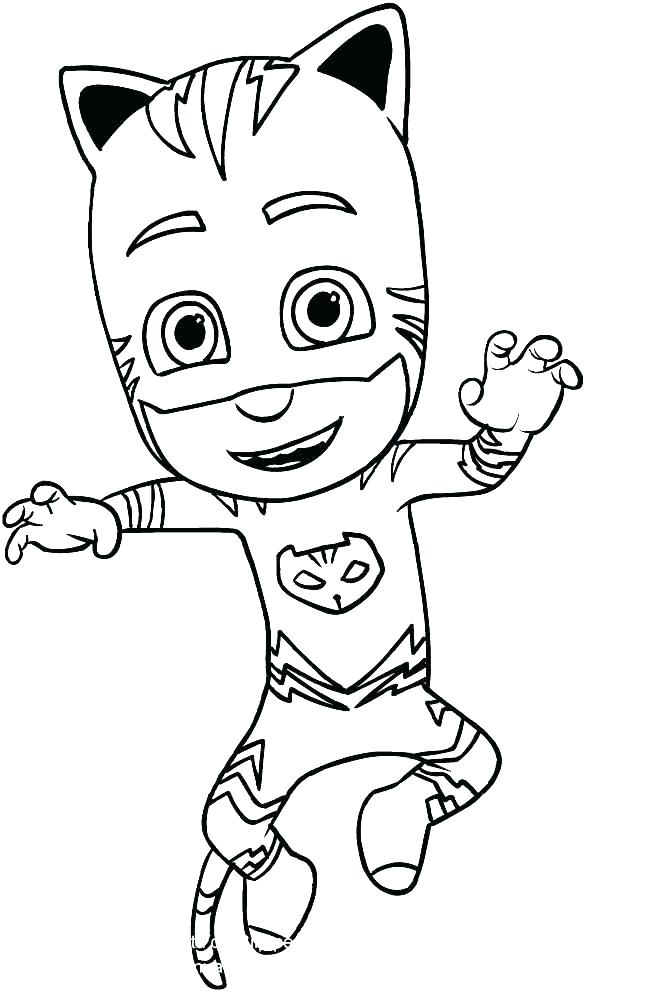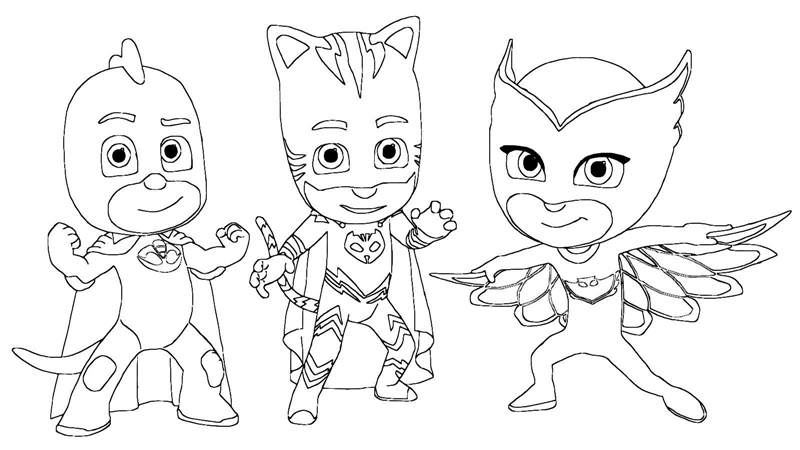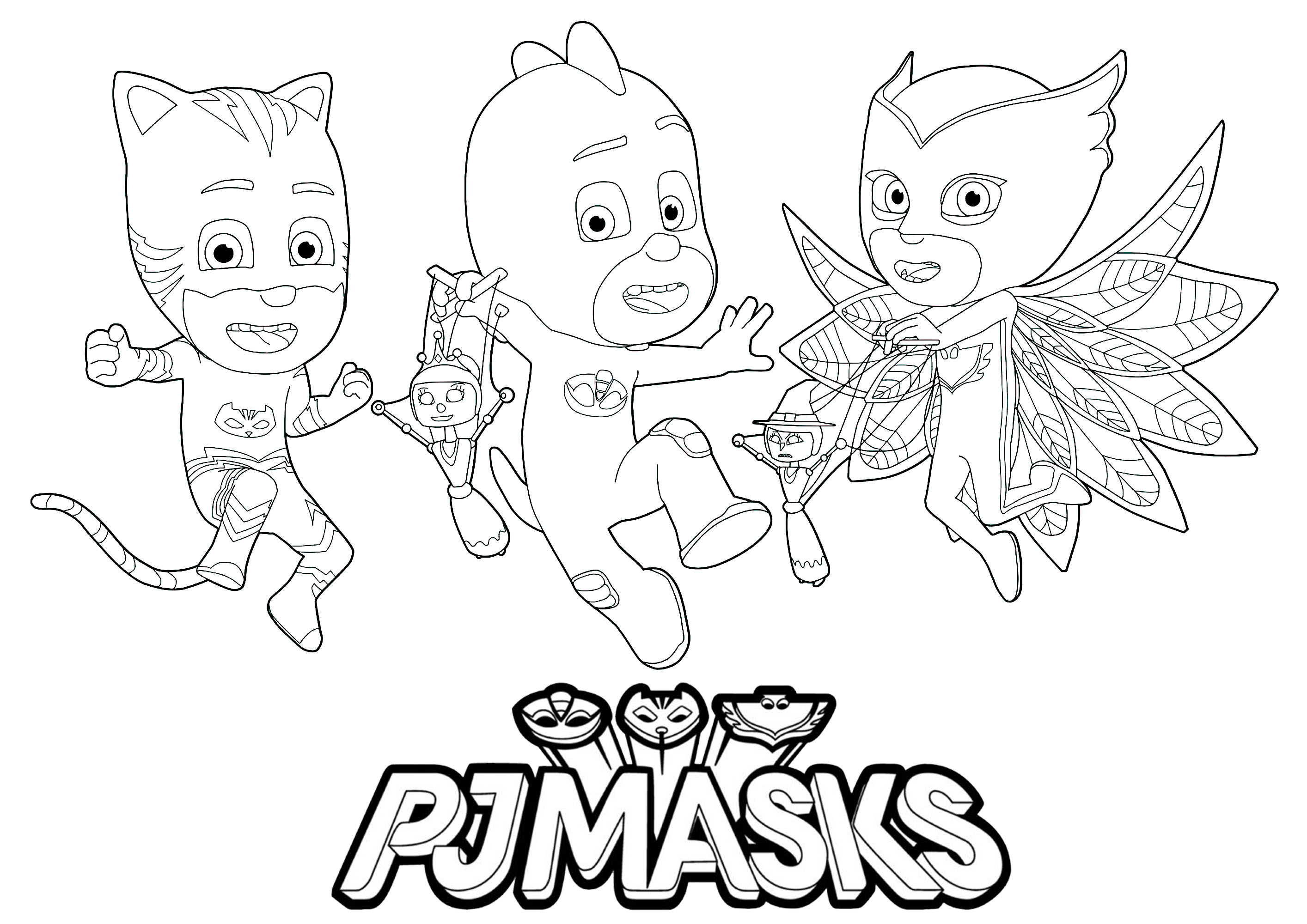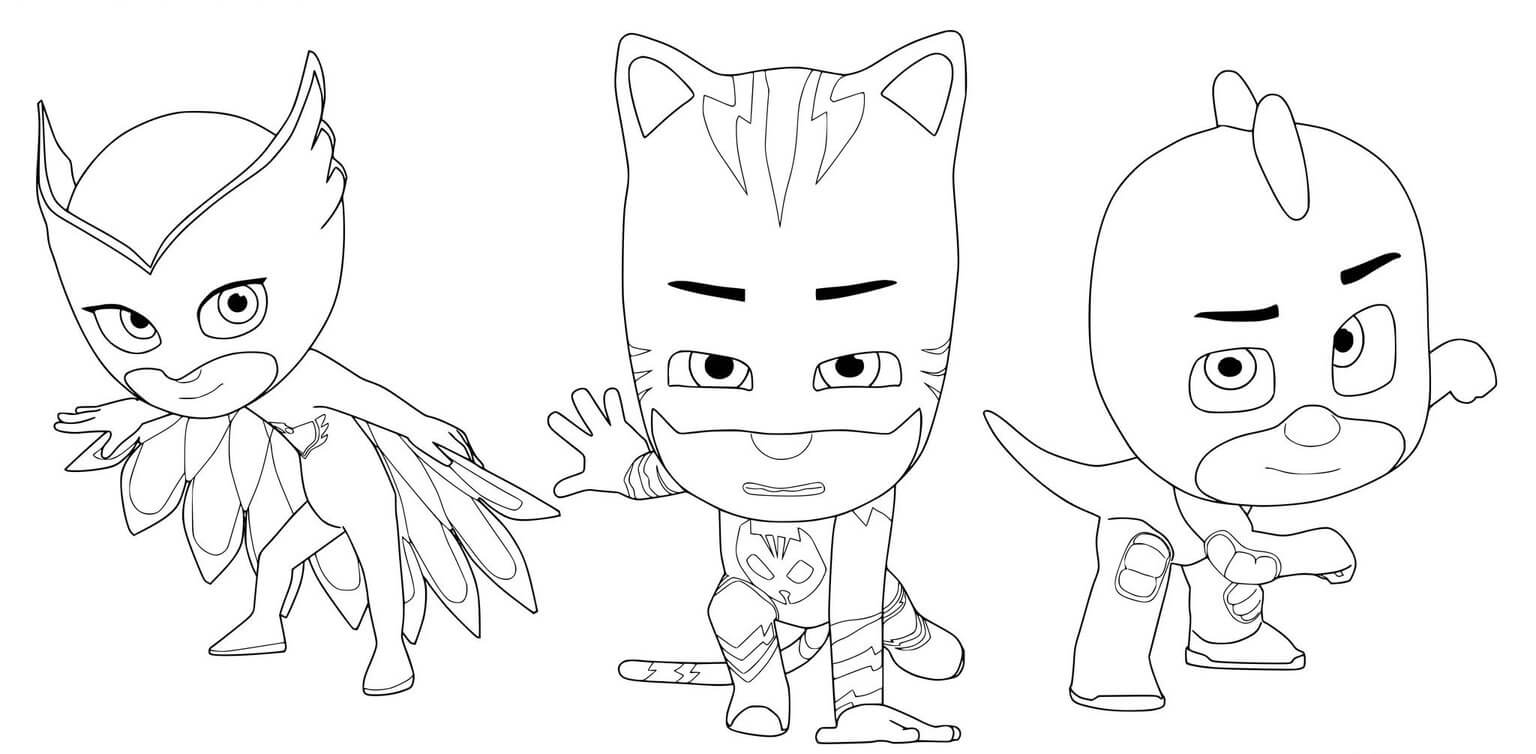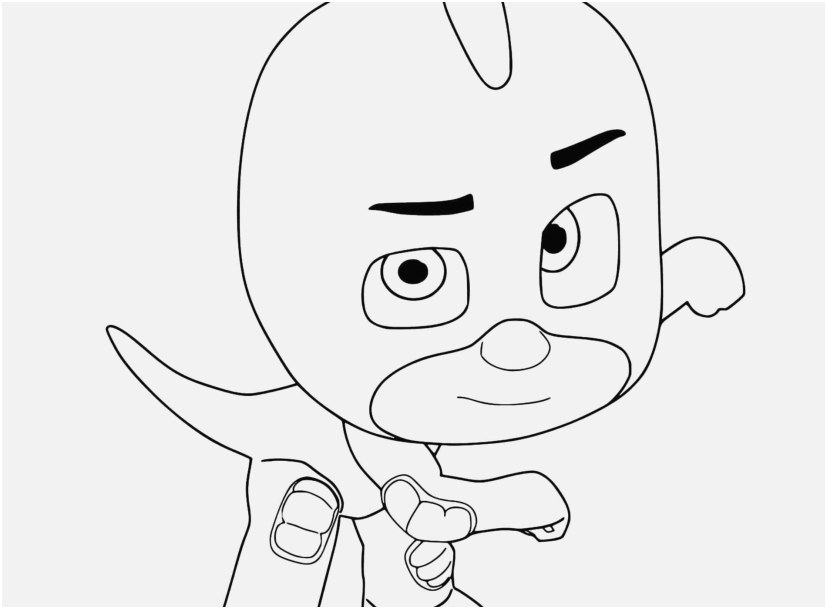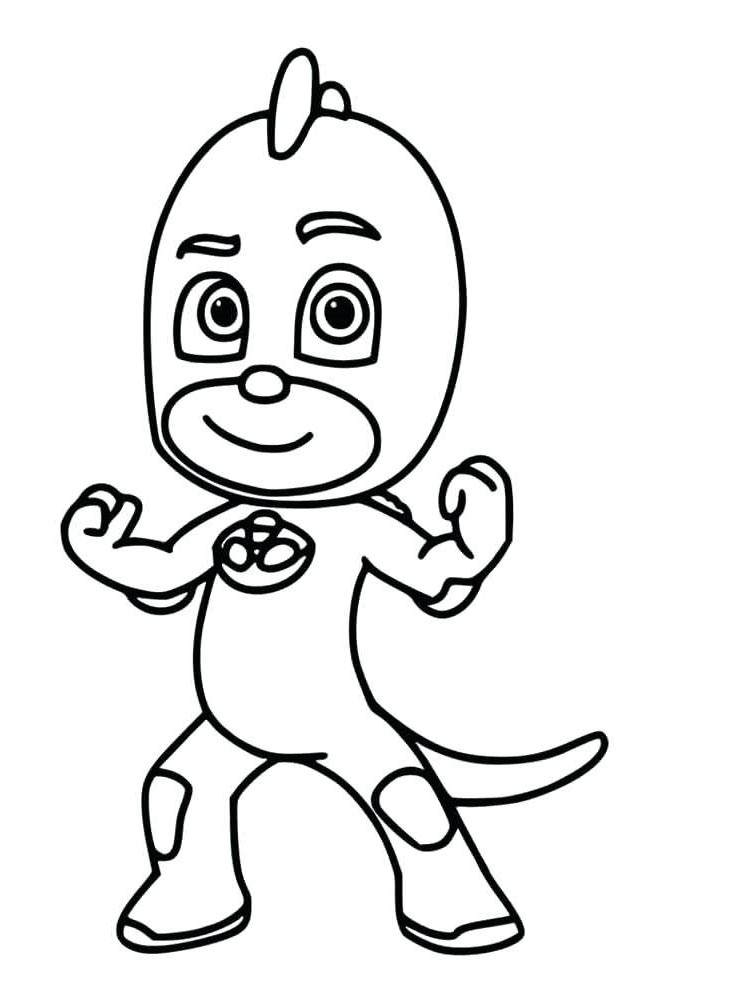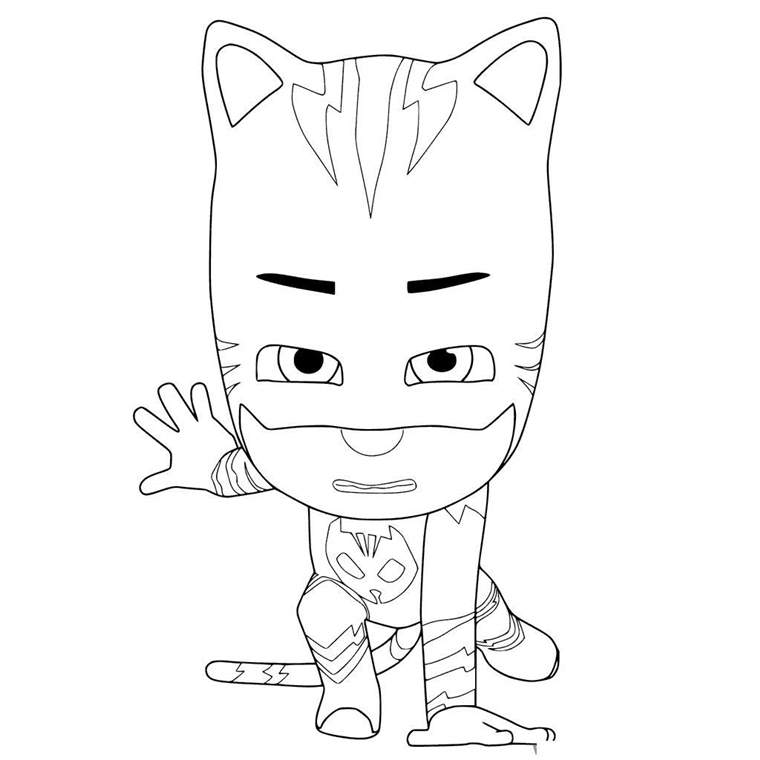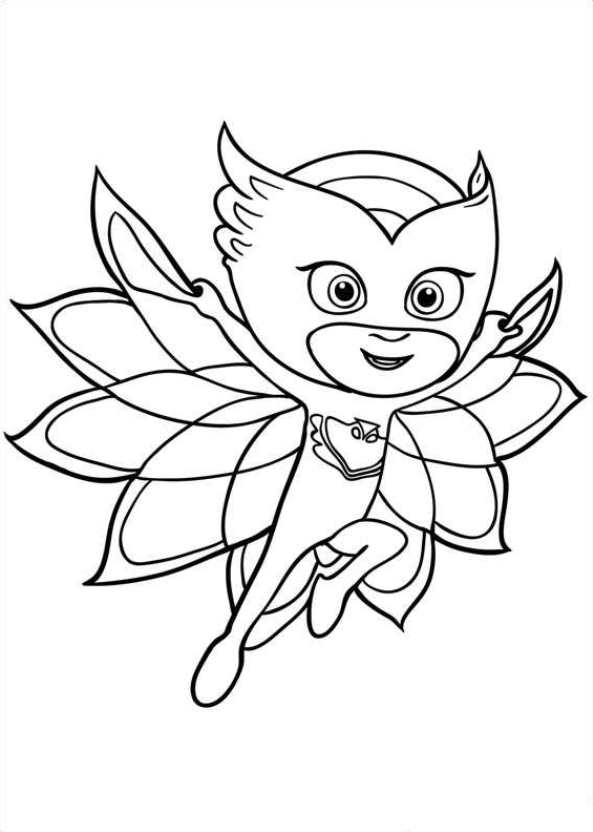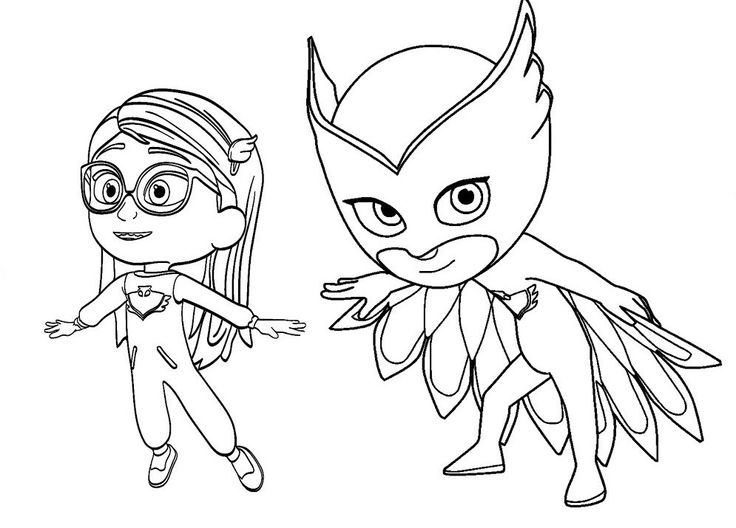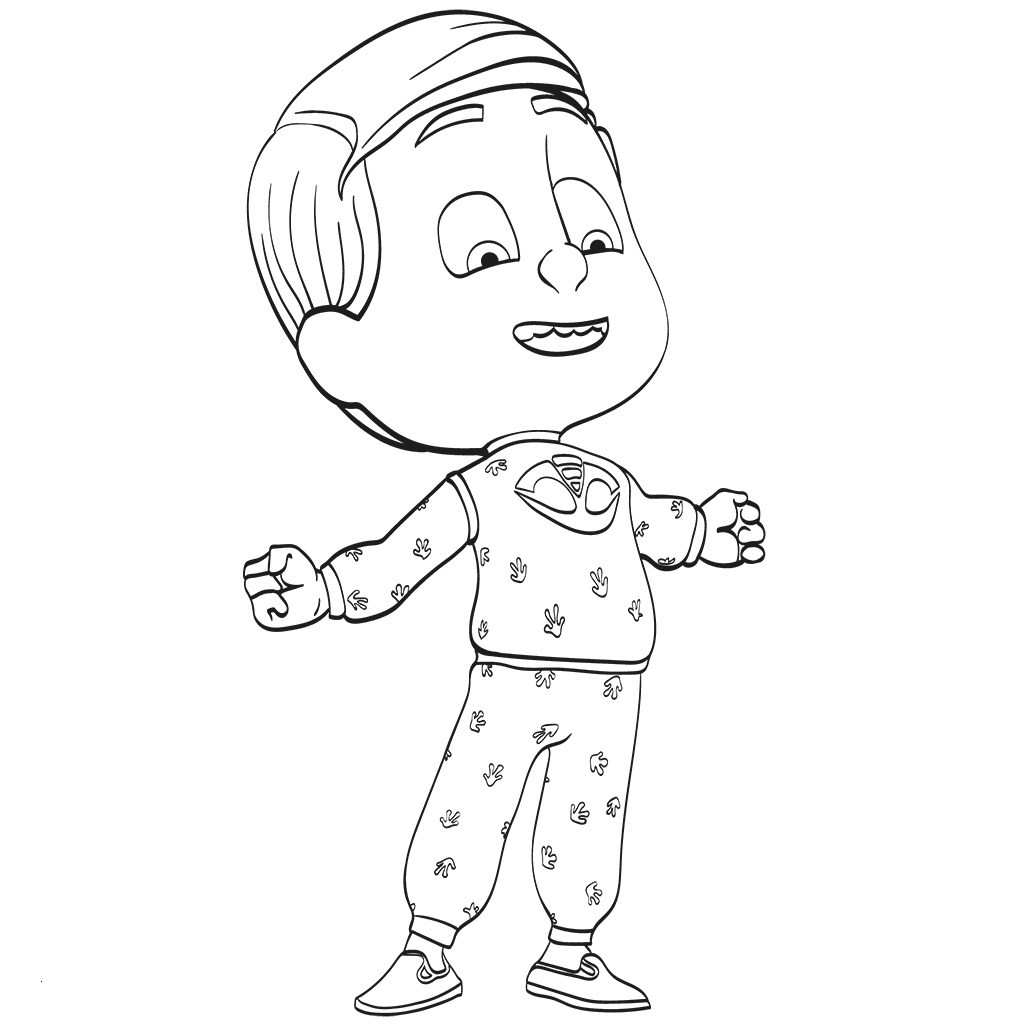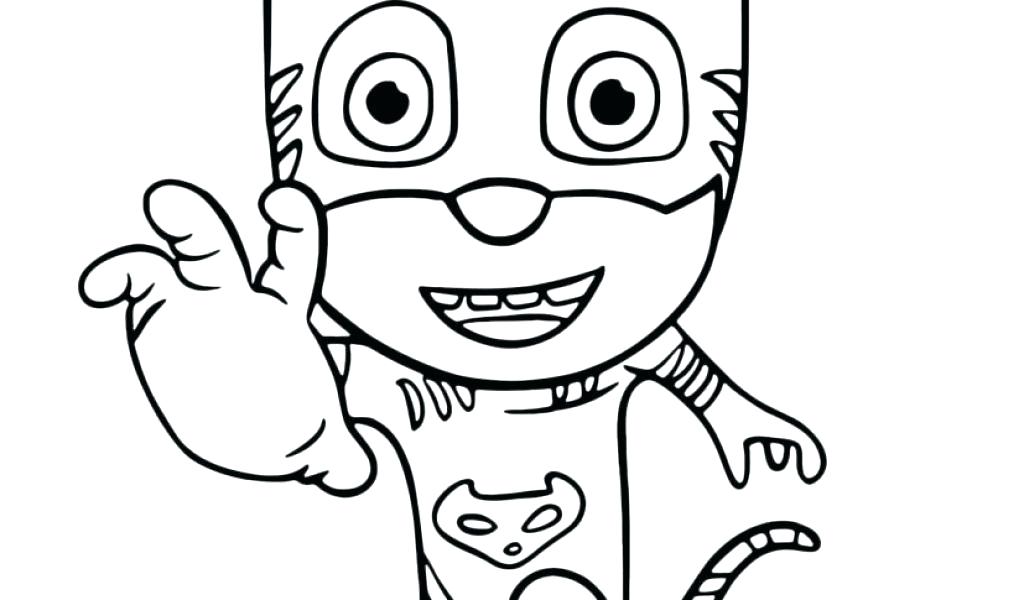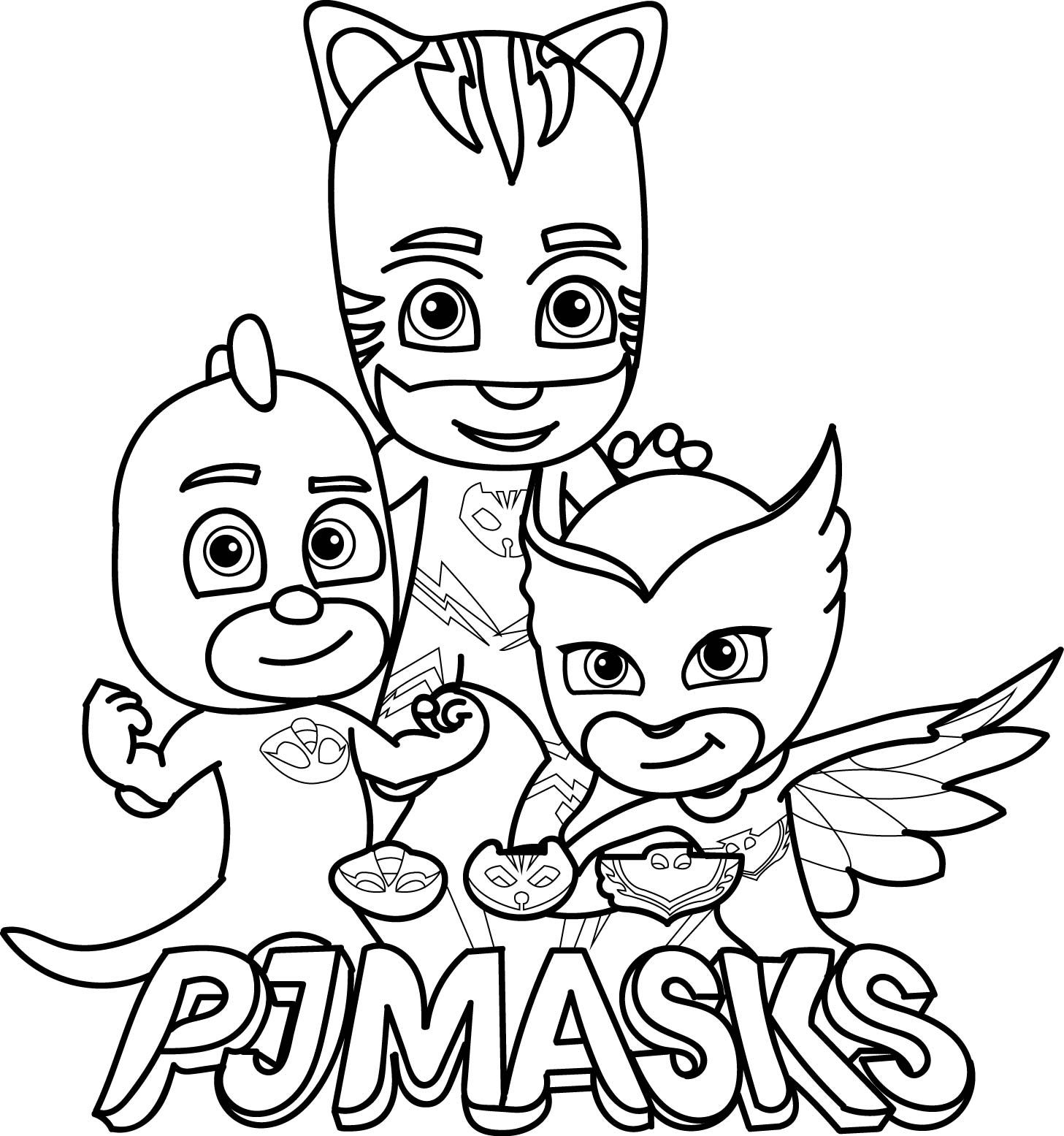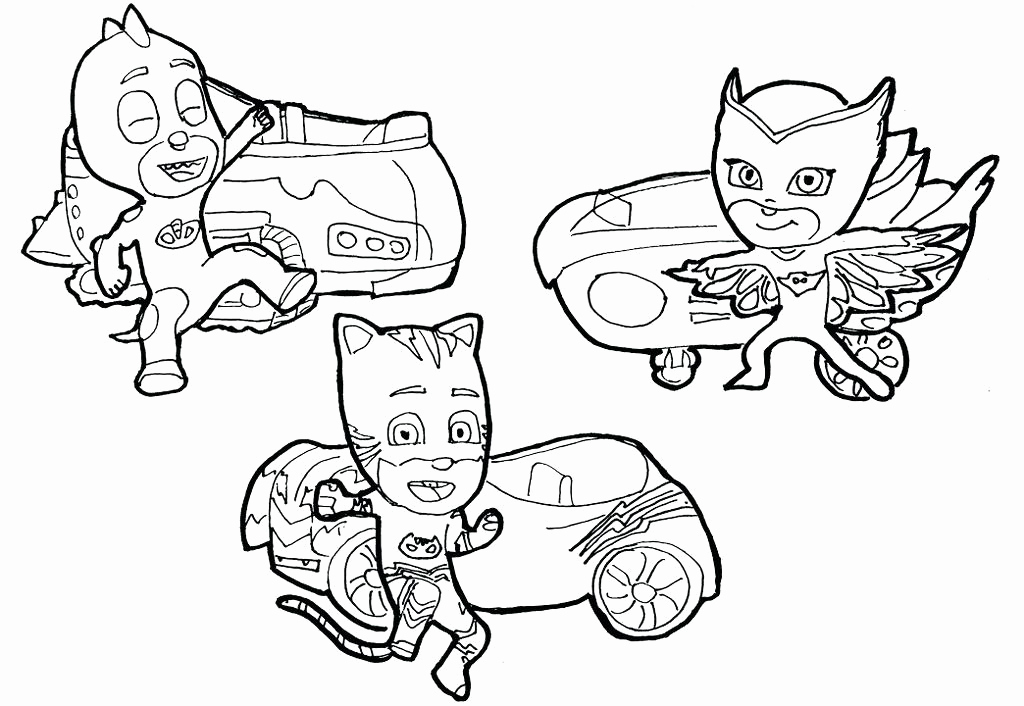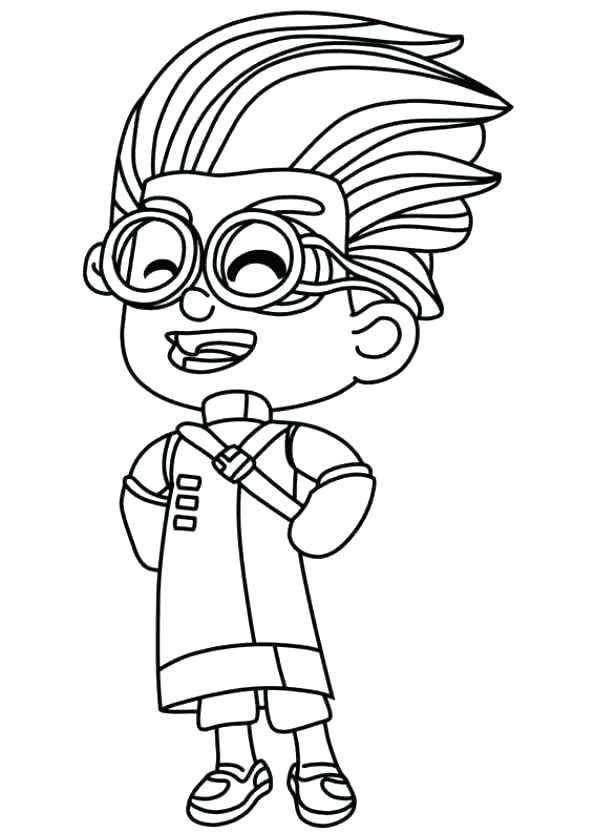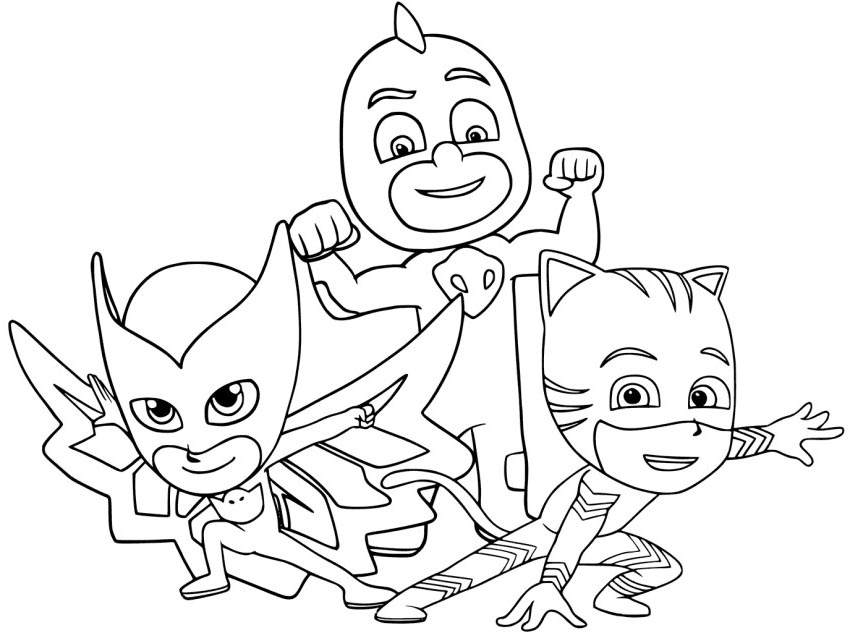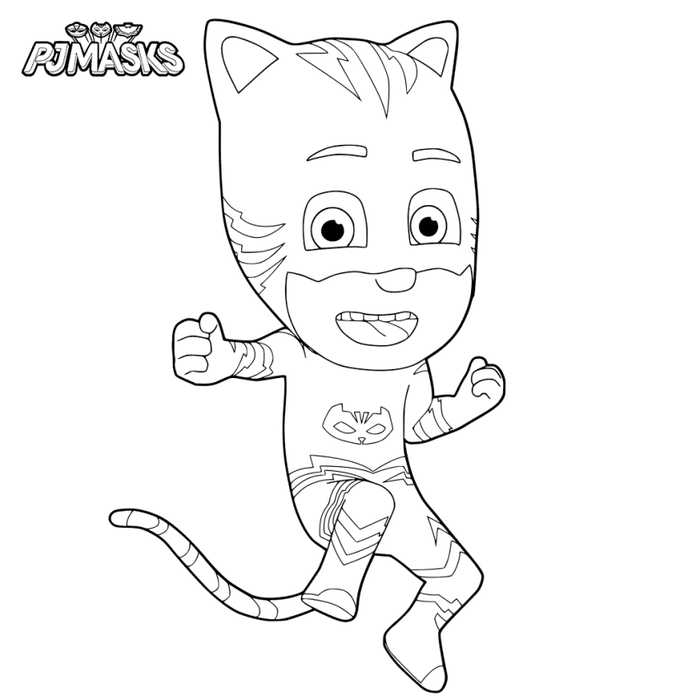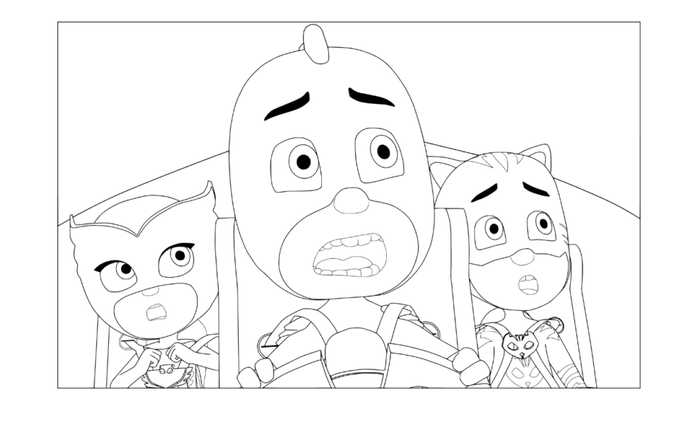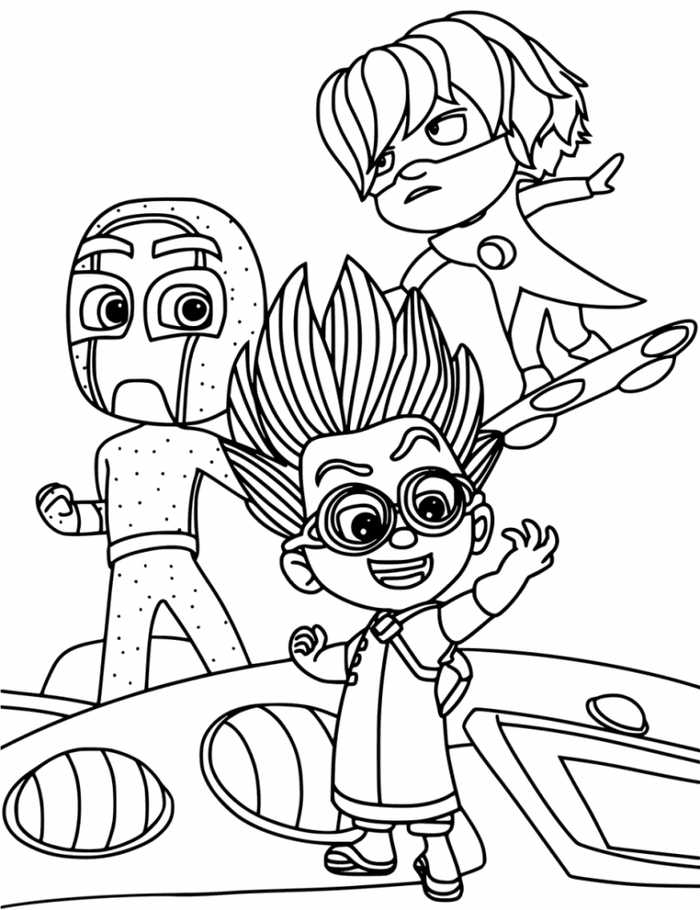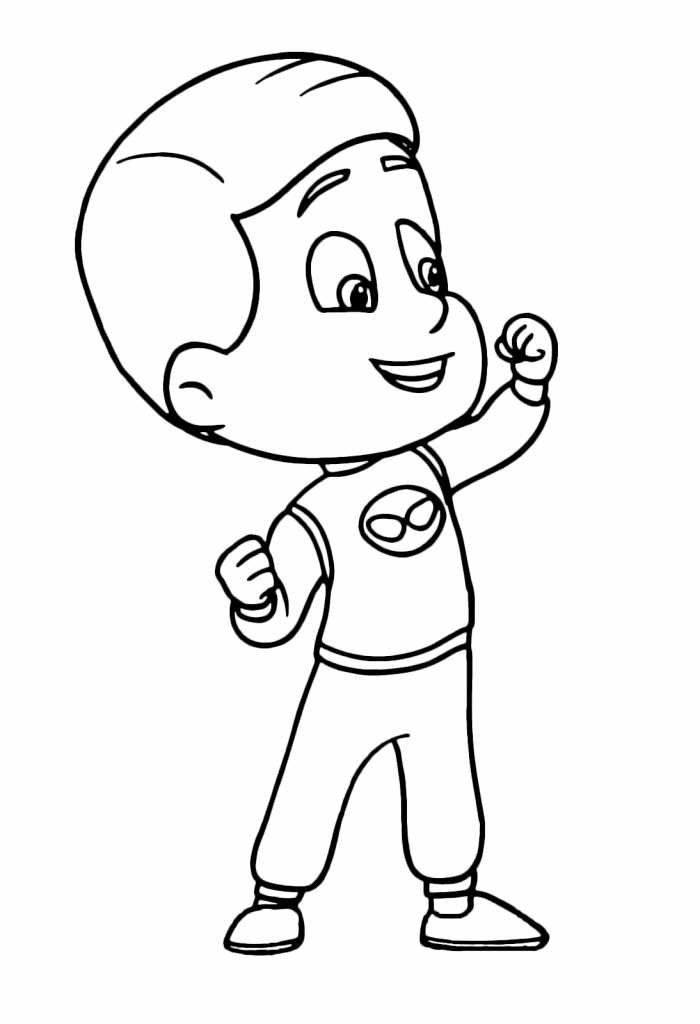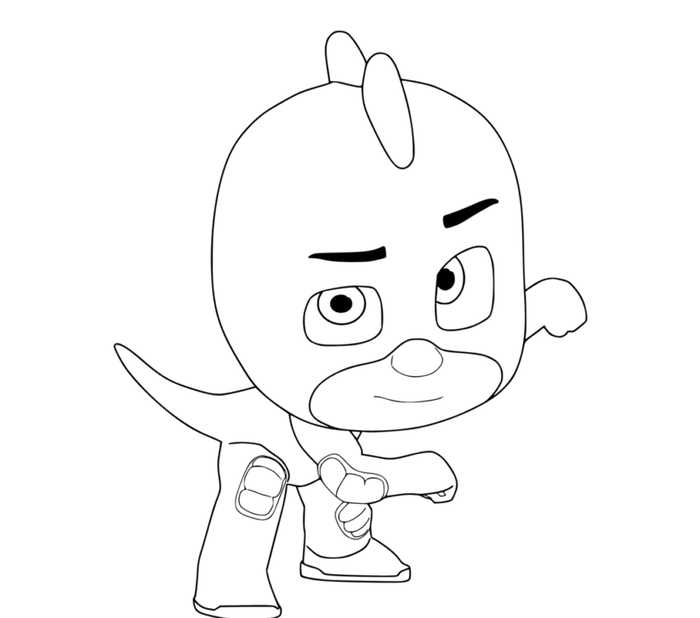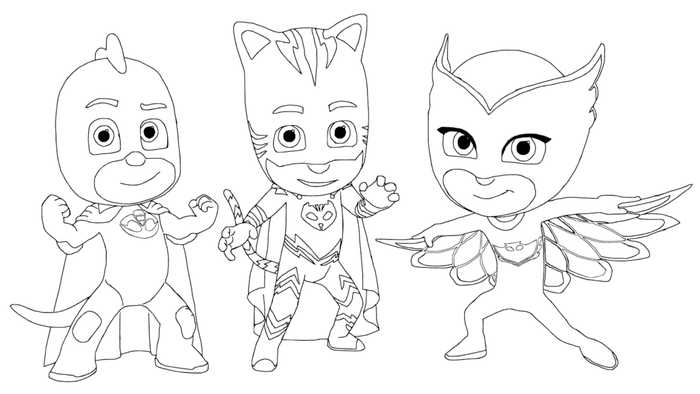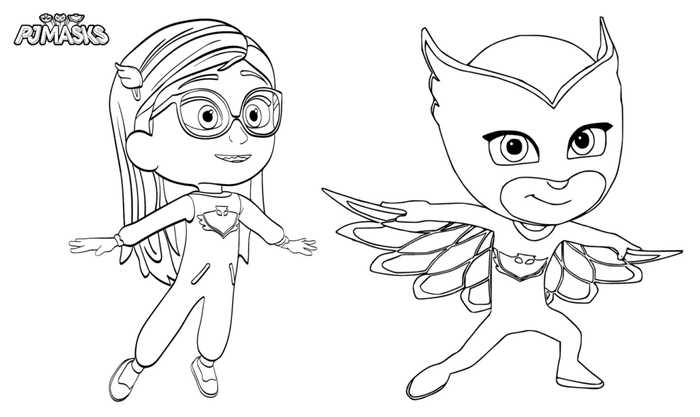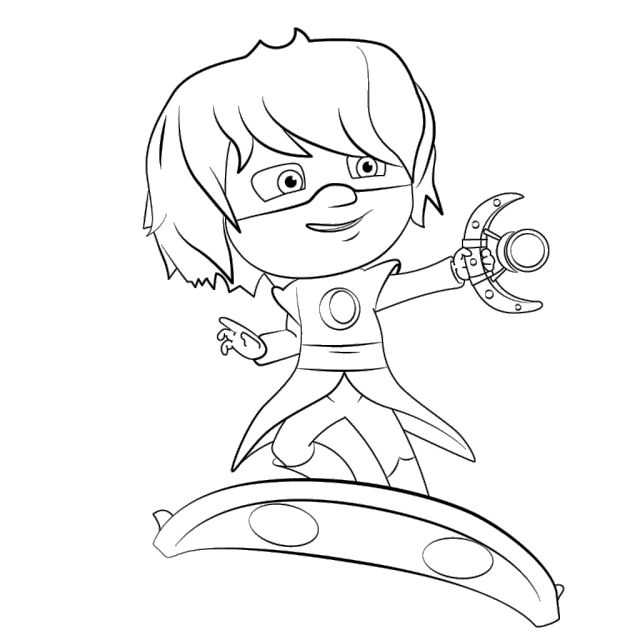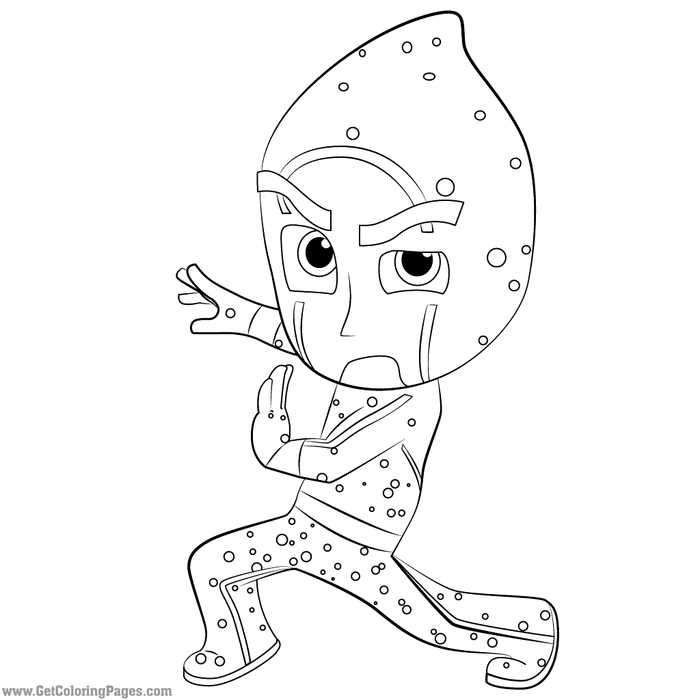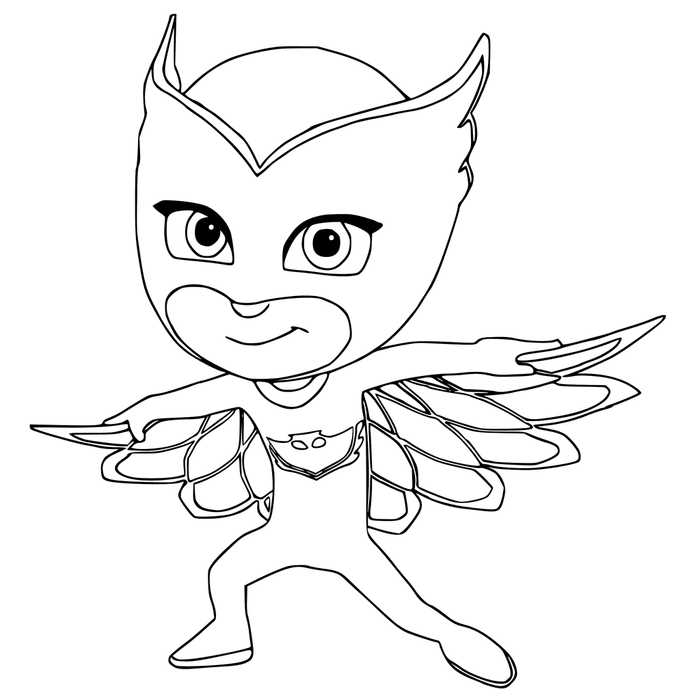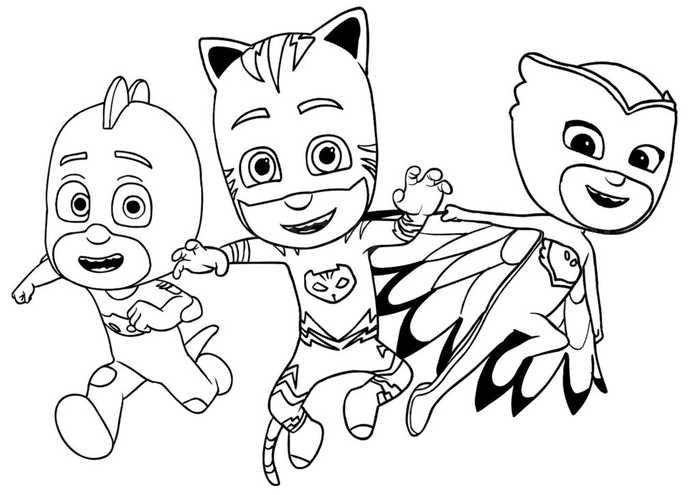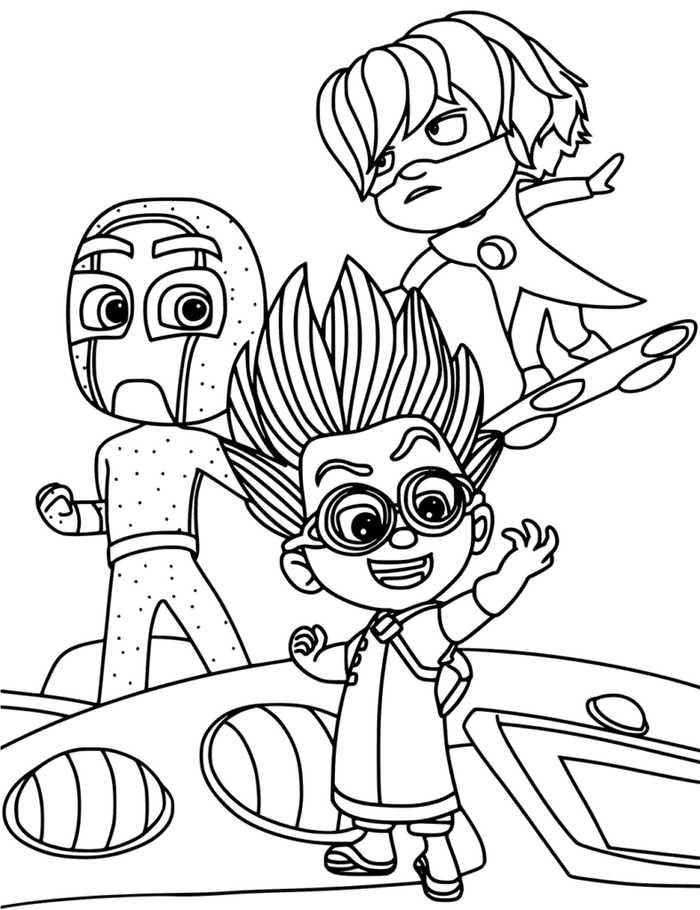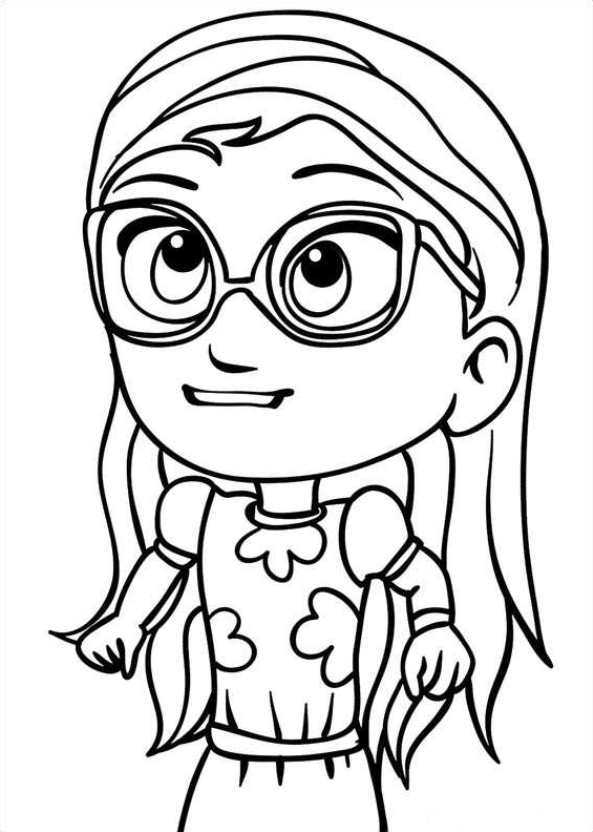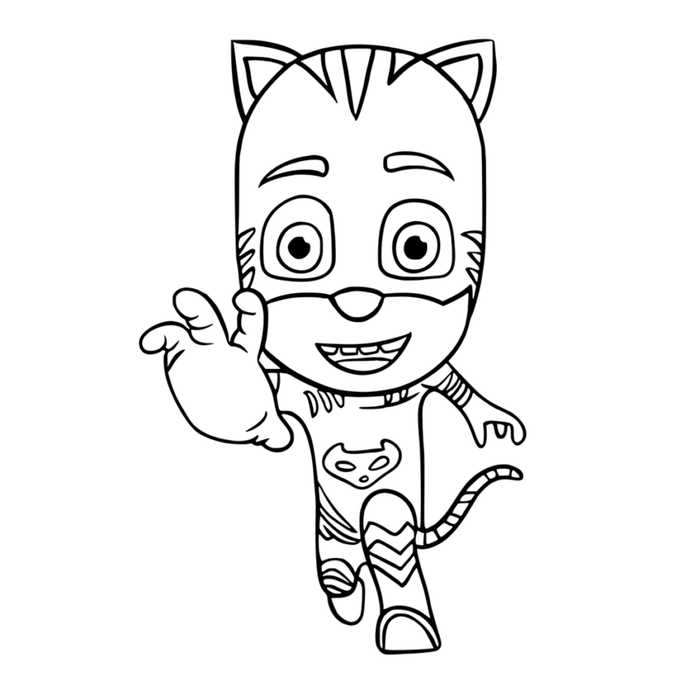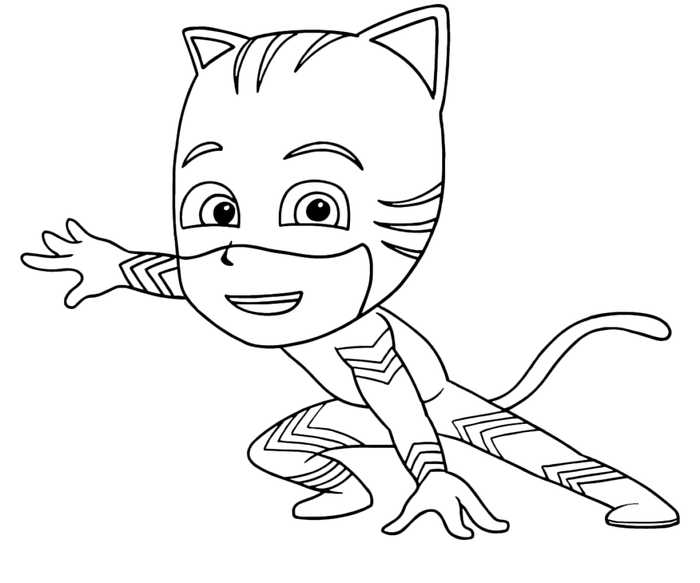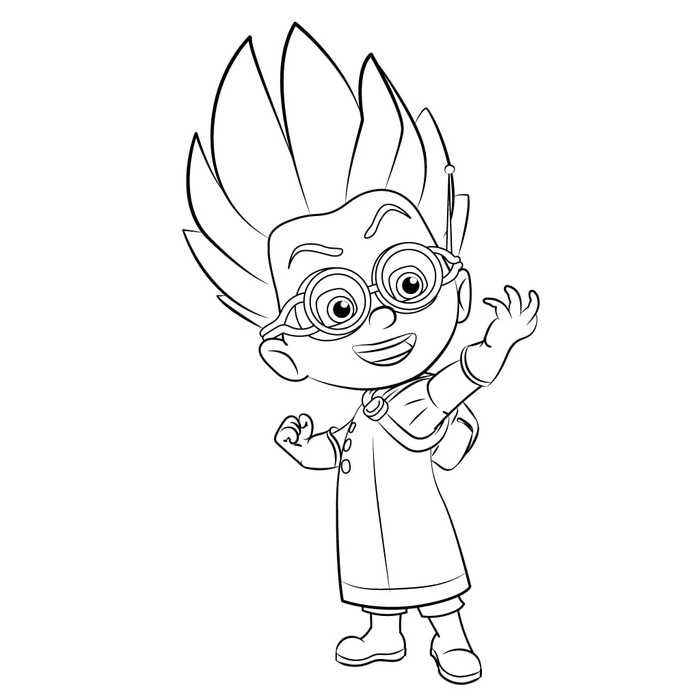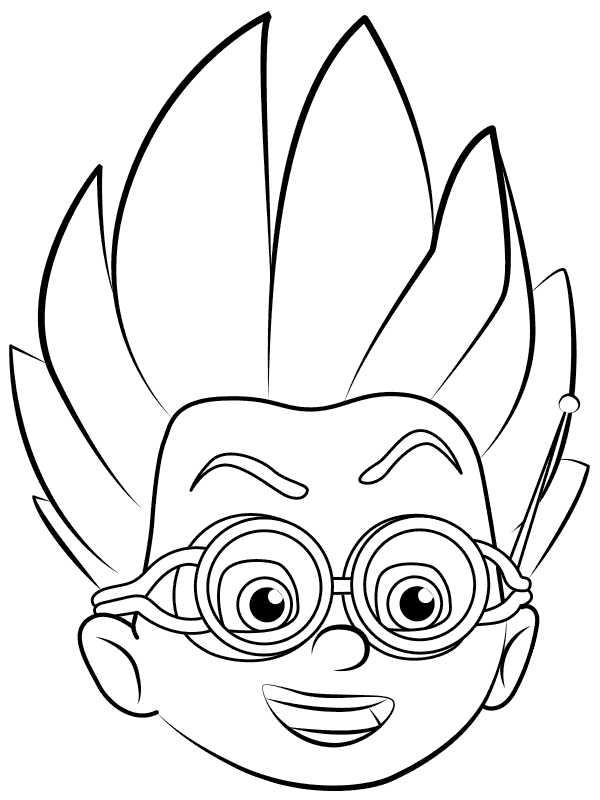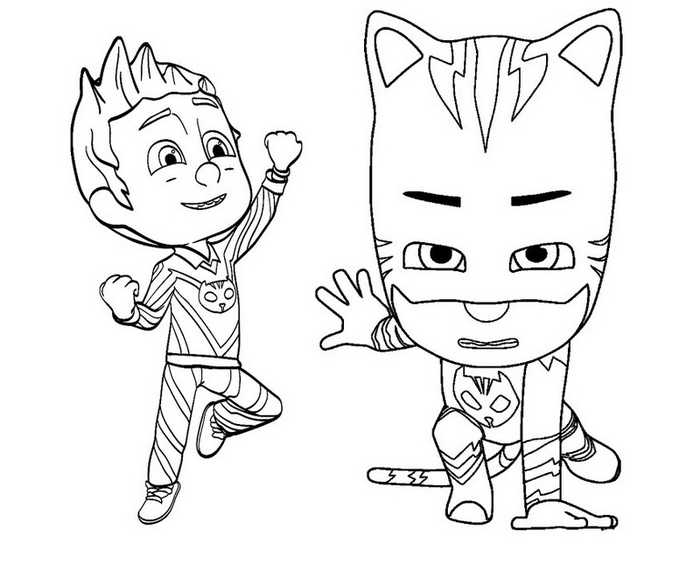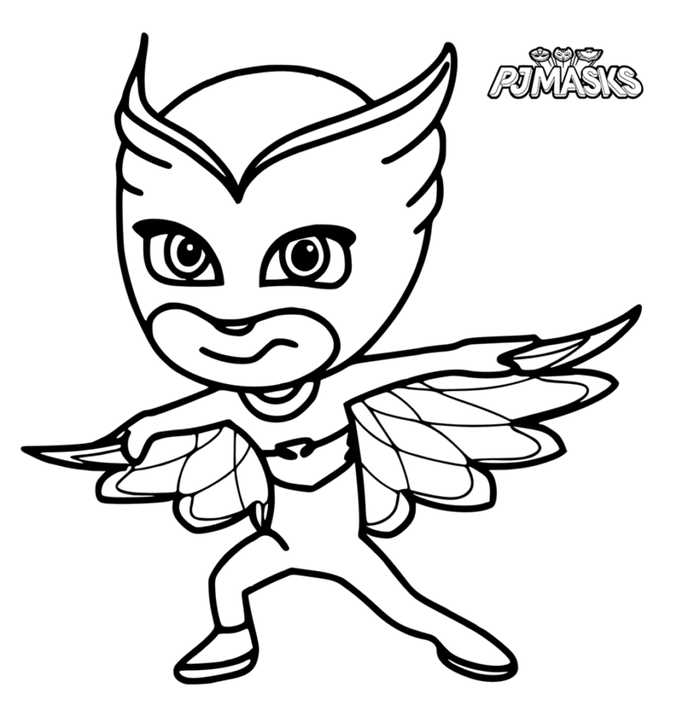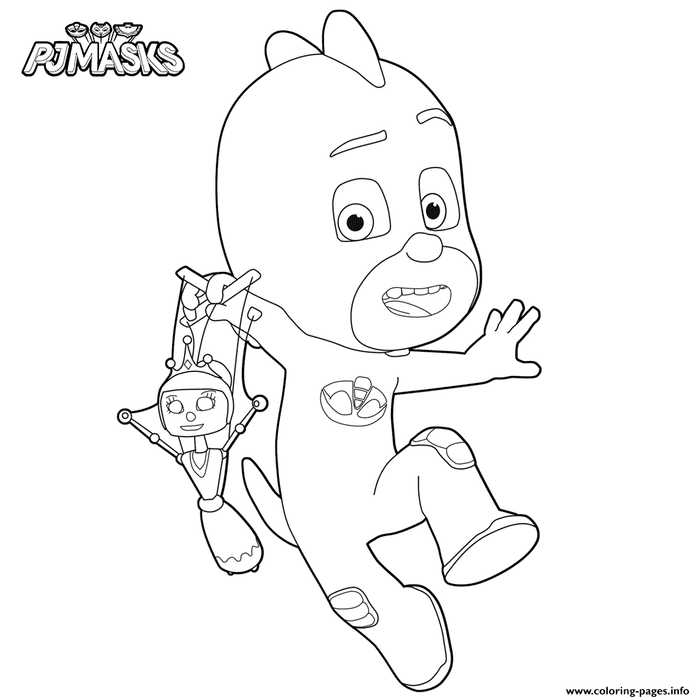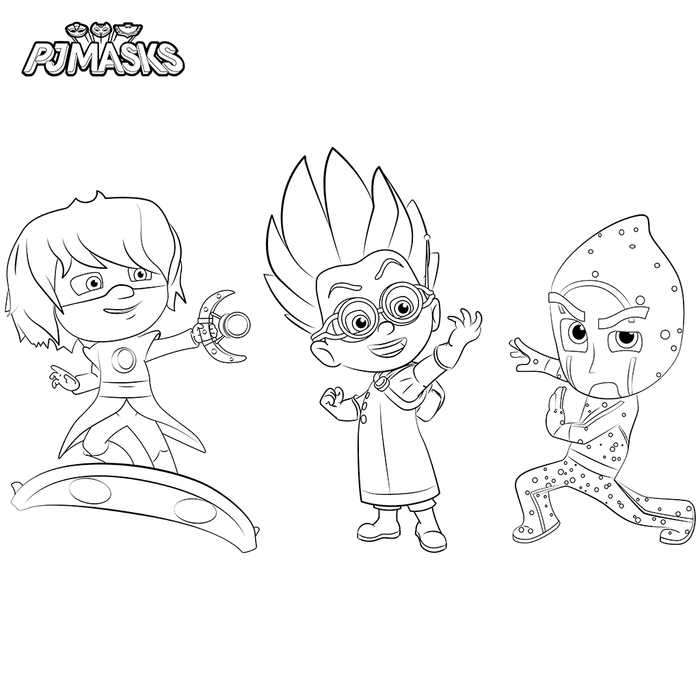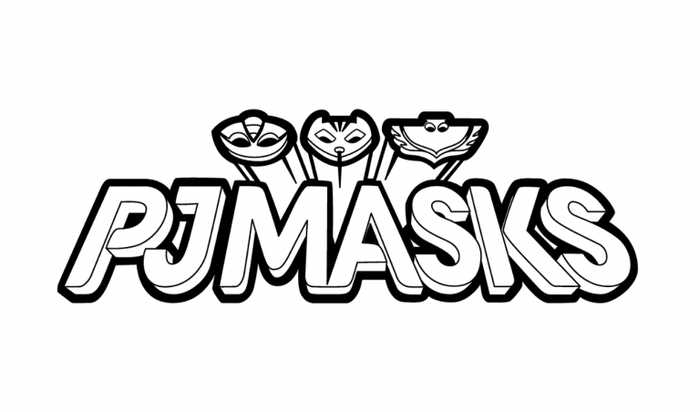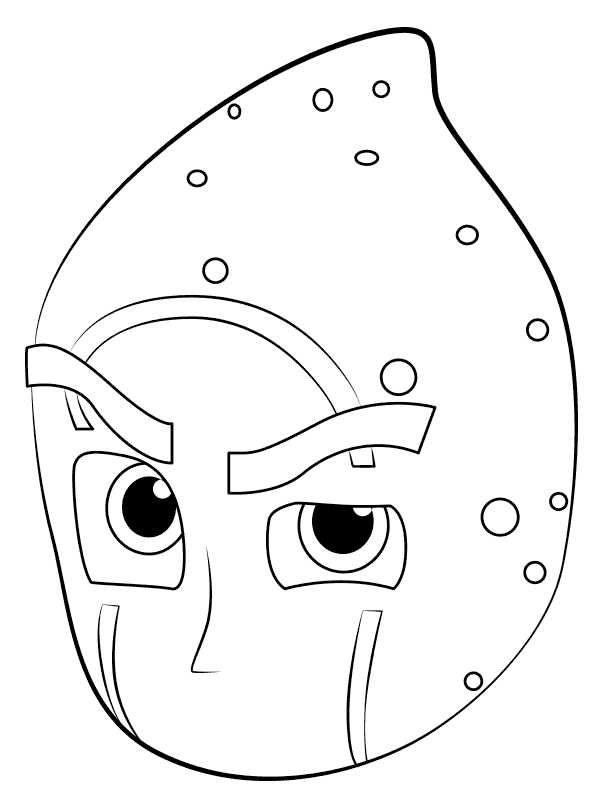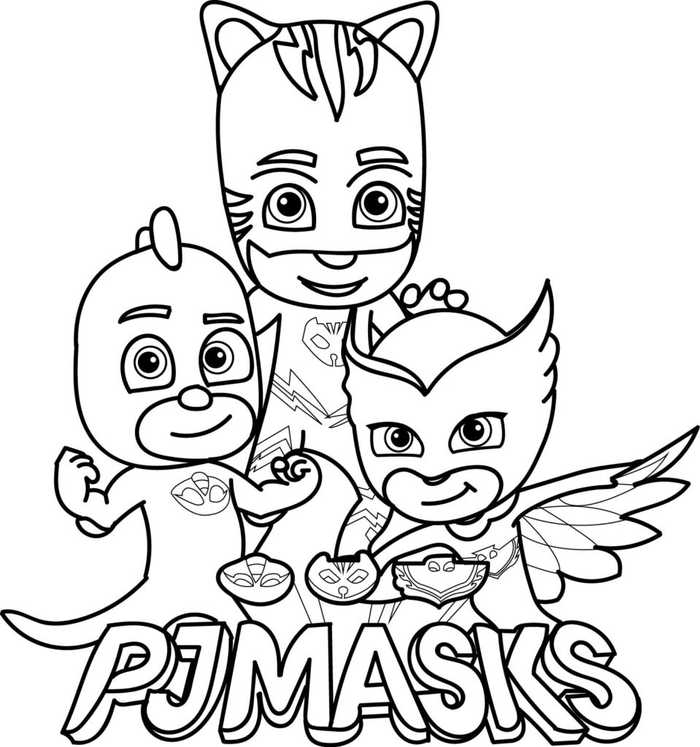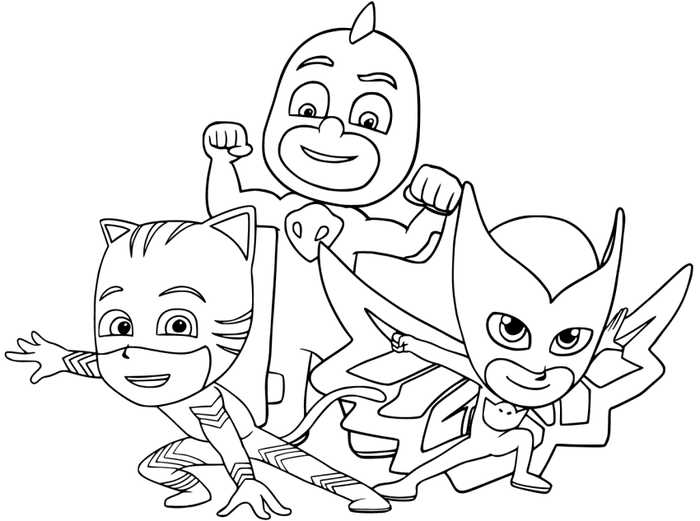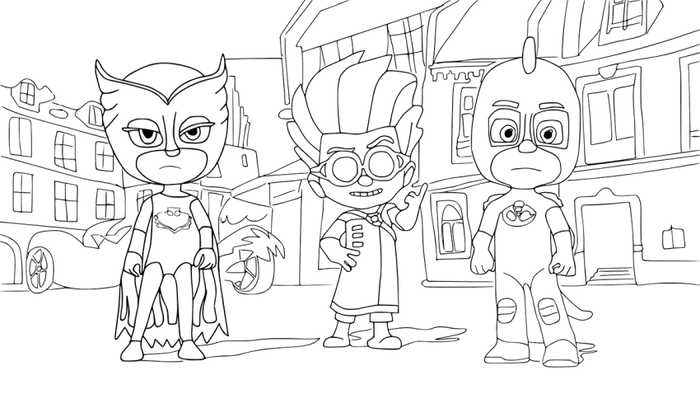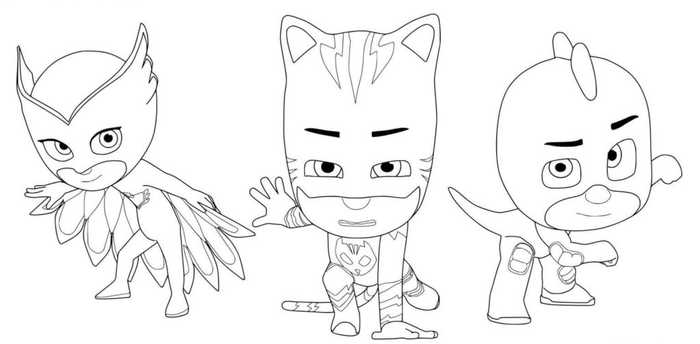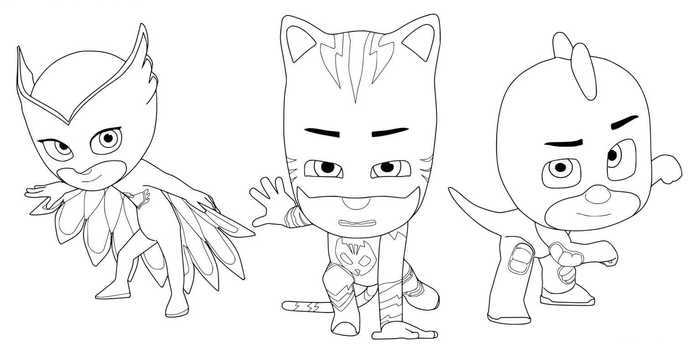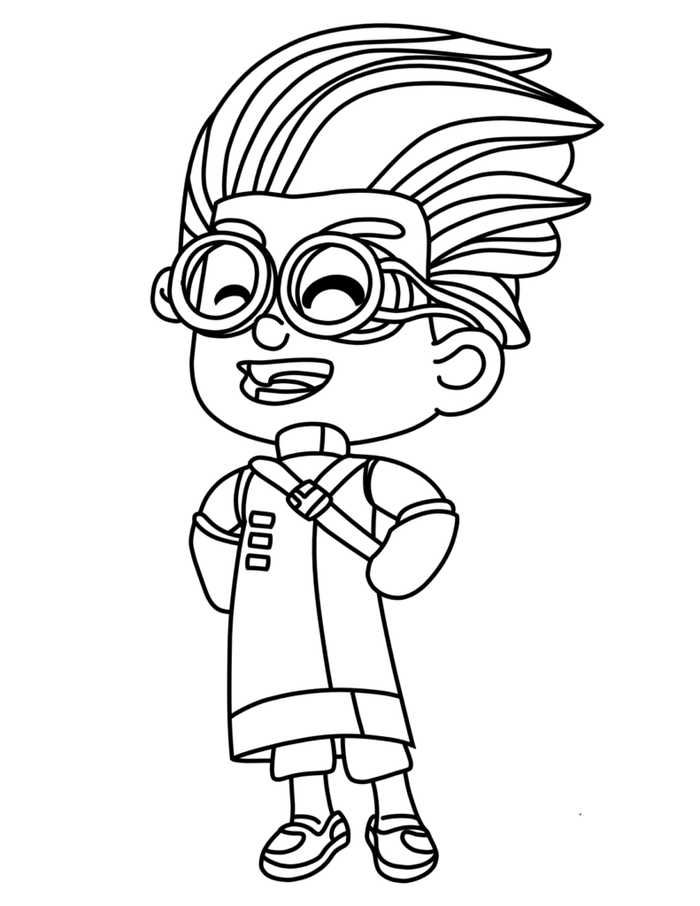 Download PJ Mask Coloring Pages PDF