Have you ever seen an owl in around of your house? It seems quite difficult to see directly because the bird includes a nocturnal creature. Nonetheless, illustrating the owl coloring pages is not difficult. At least, you ever saw it on the television. Therefore, you must be able to paint it while getting some aid from the internet.
Commonly, there are websites providing the blank owl coloring pages ideas for adult, children, and toddler. Take it according to their age so that this activity gives the right benefit for them. If you still lack the inspiration, search the images on the internet.
For the children and toddler, you can take the example from the owl TV series. Build the imagination from owl which rare or never emerges on their mind before.
See our collection of owl coloring pages below.
Owl Coloring Pages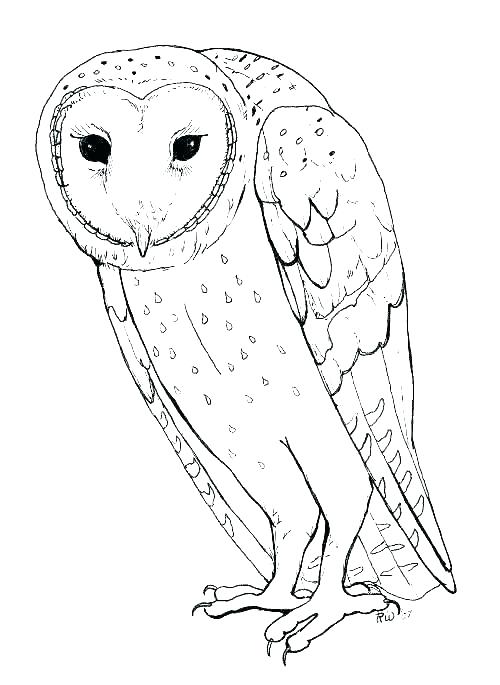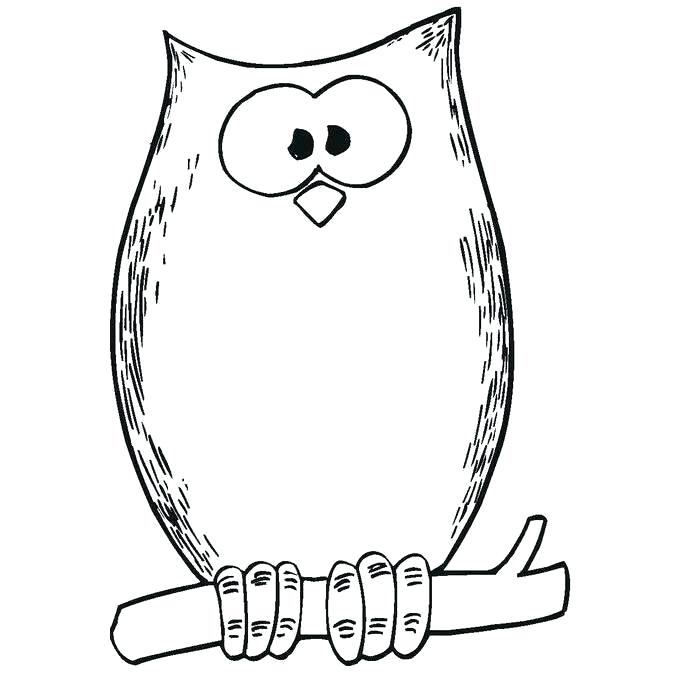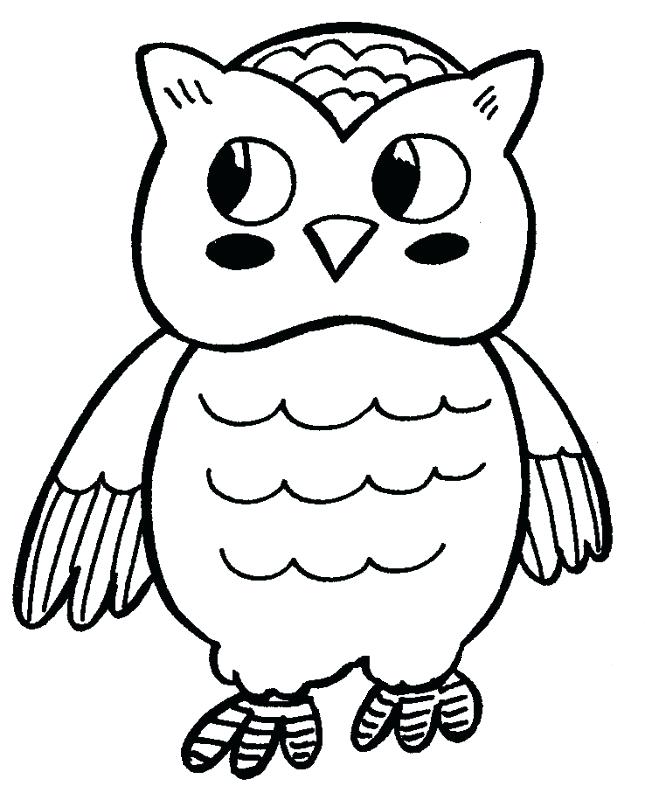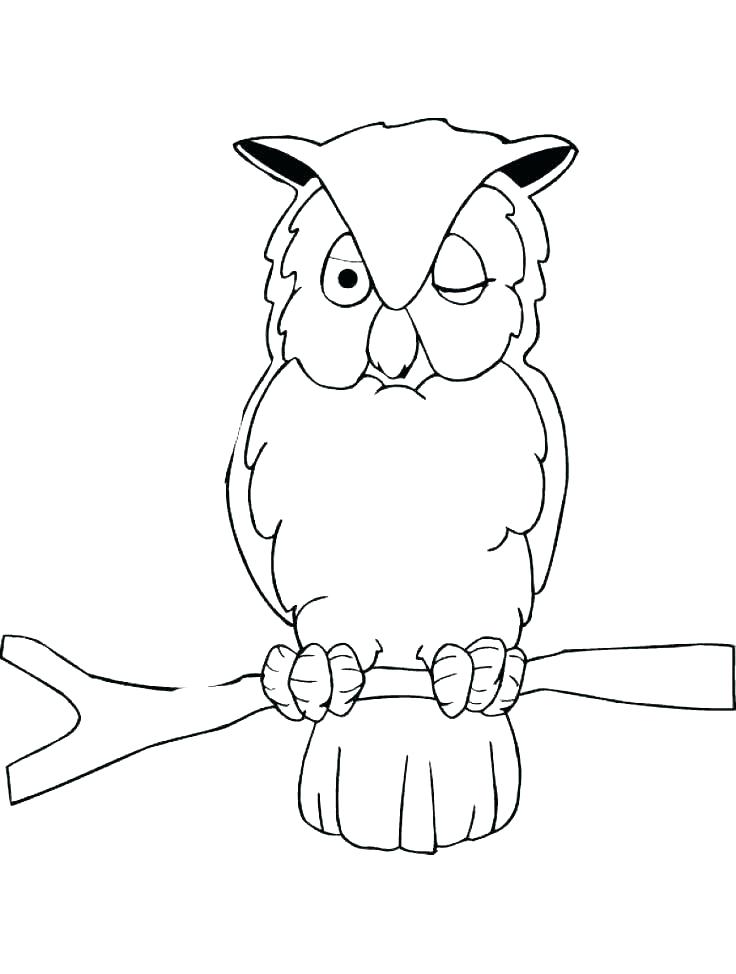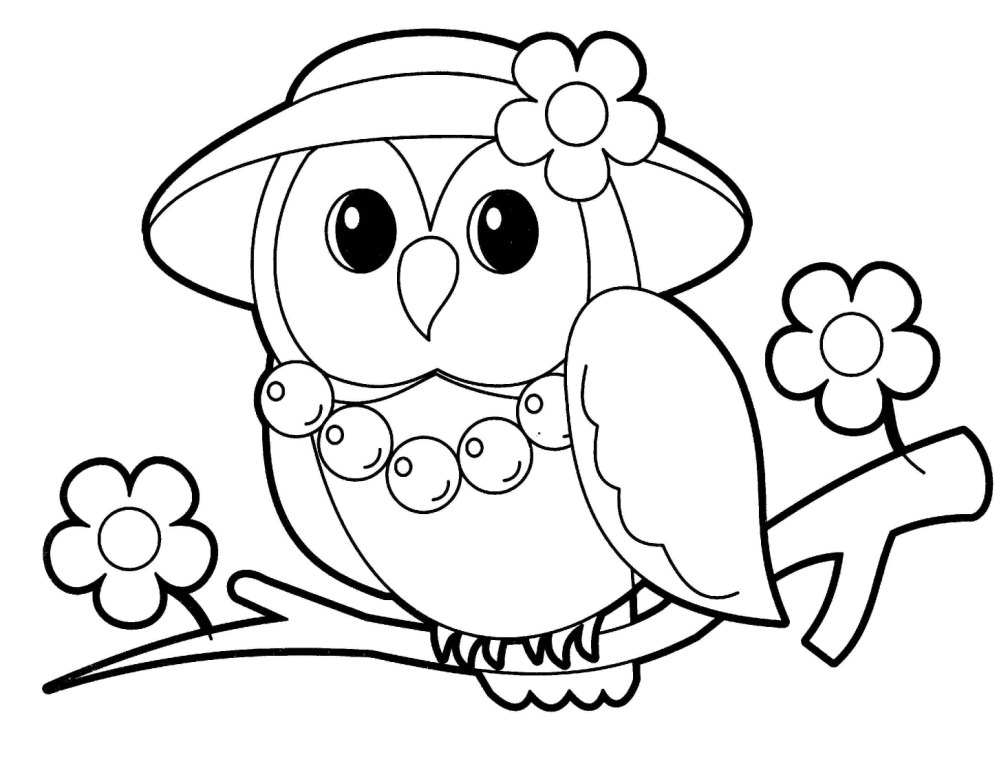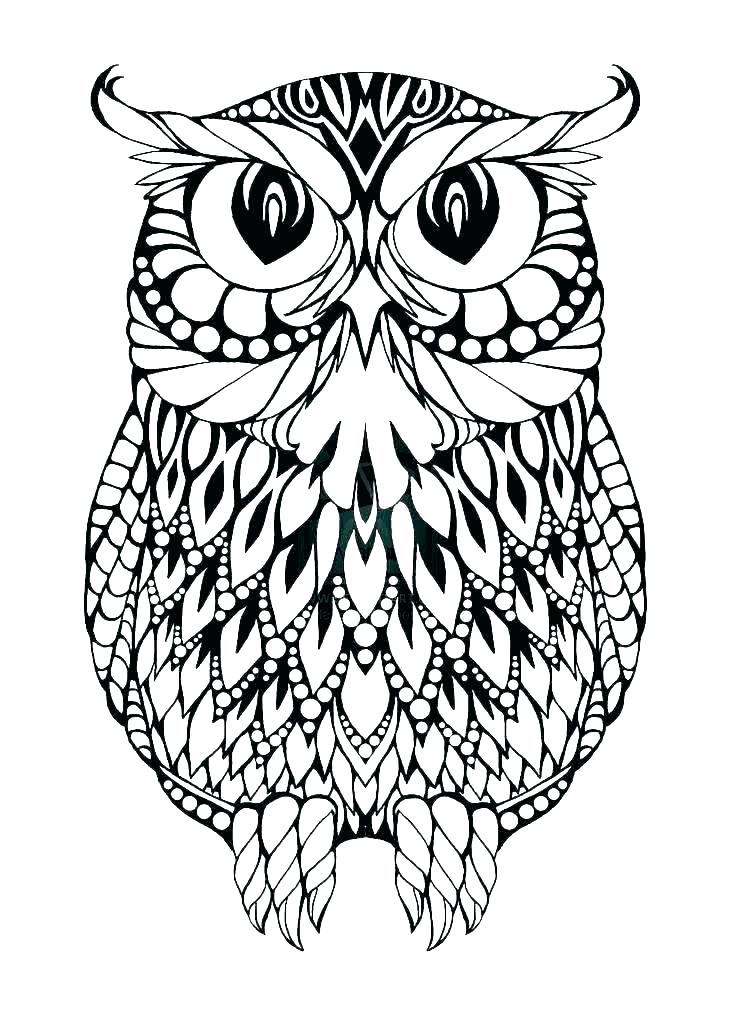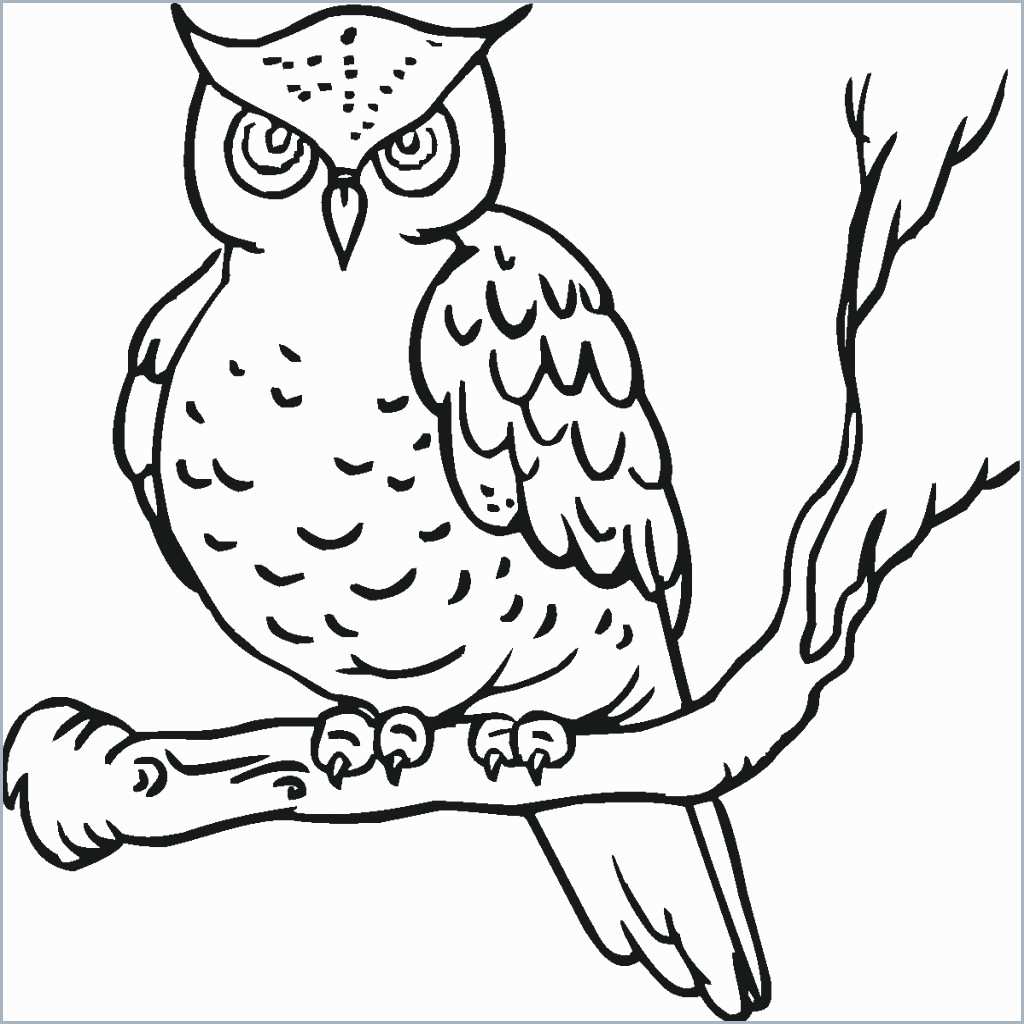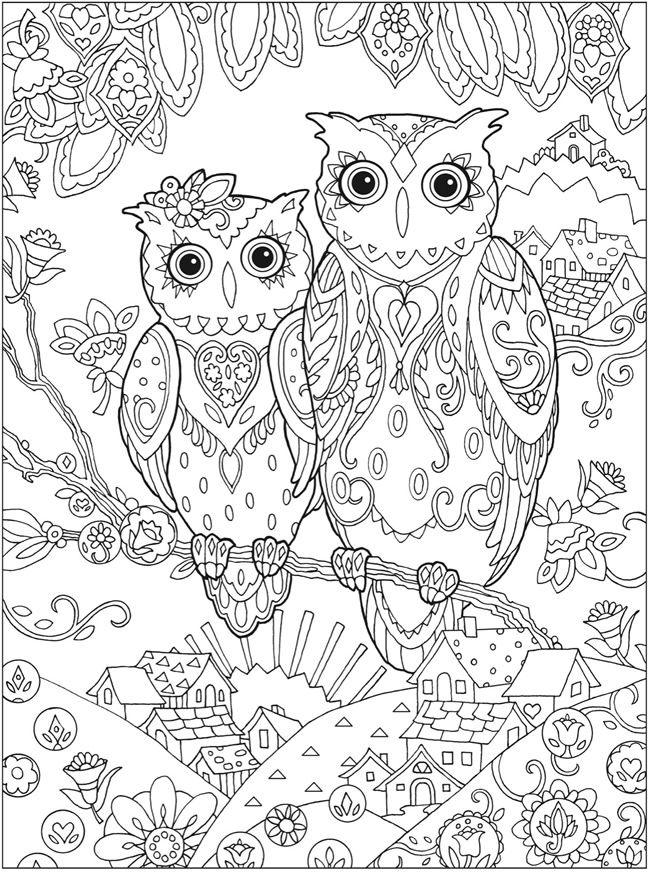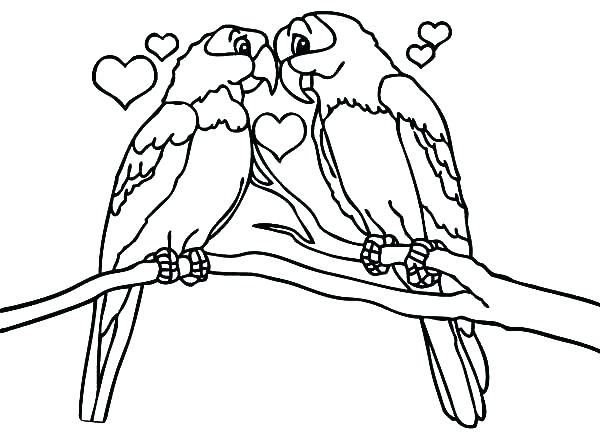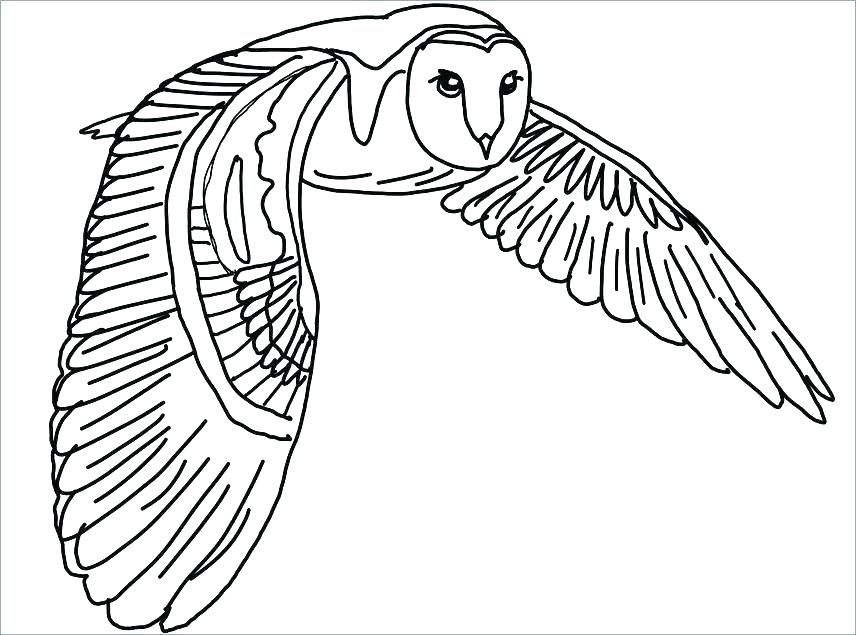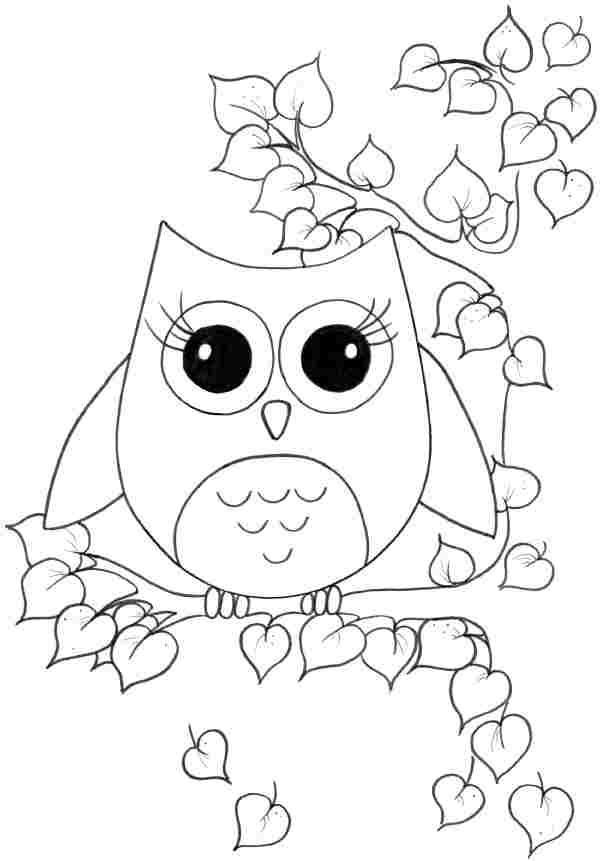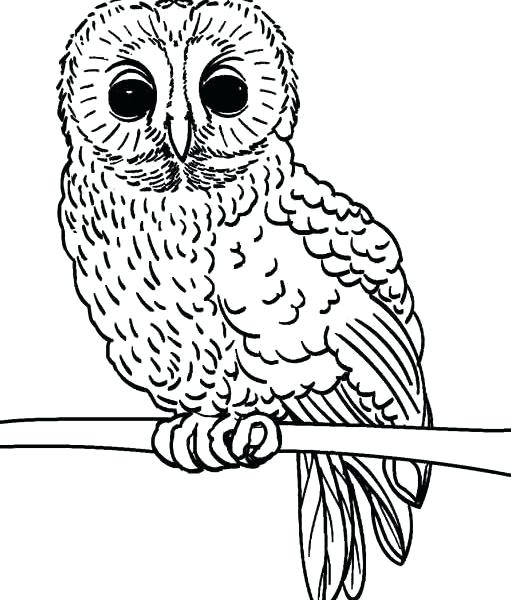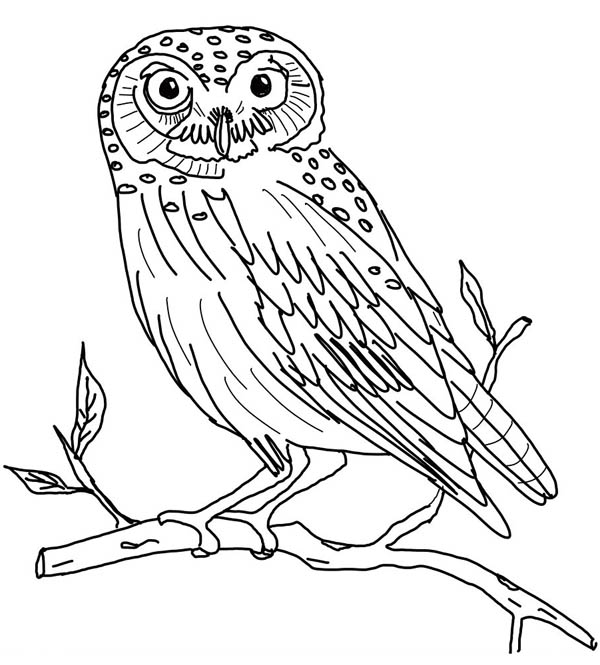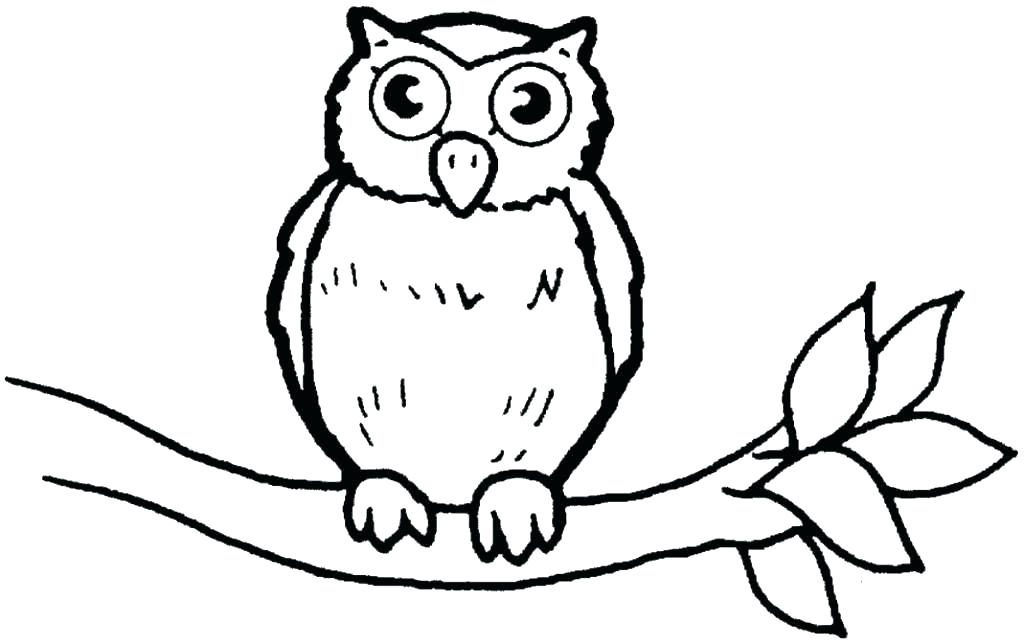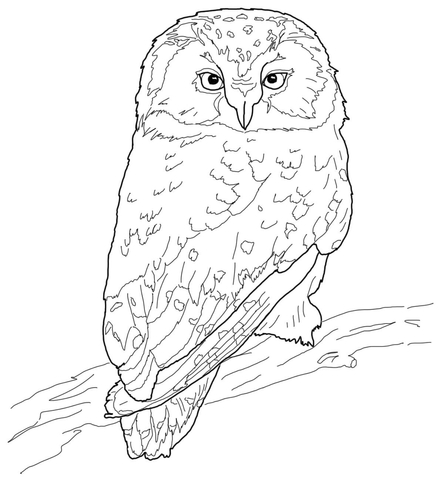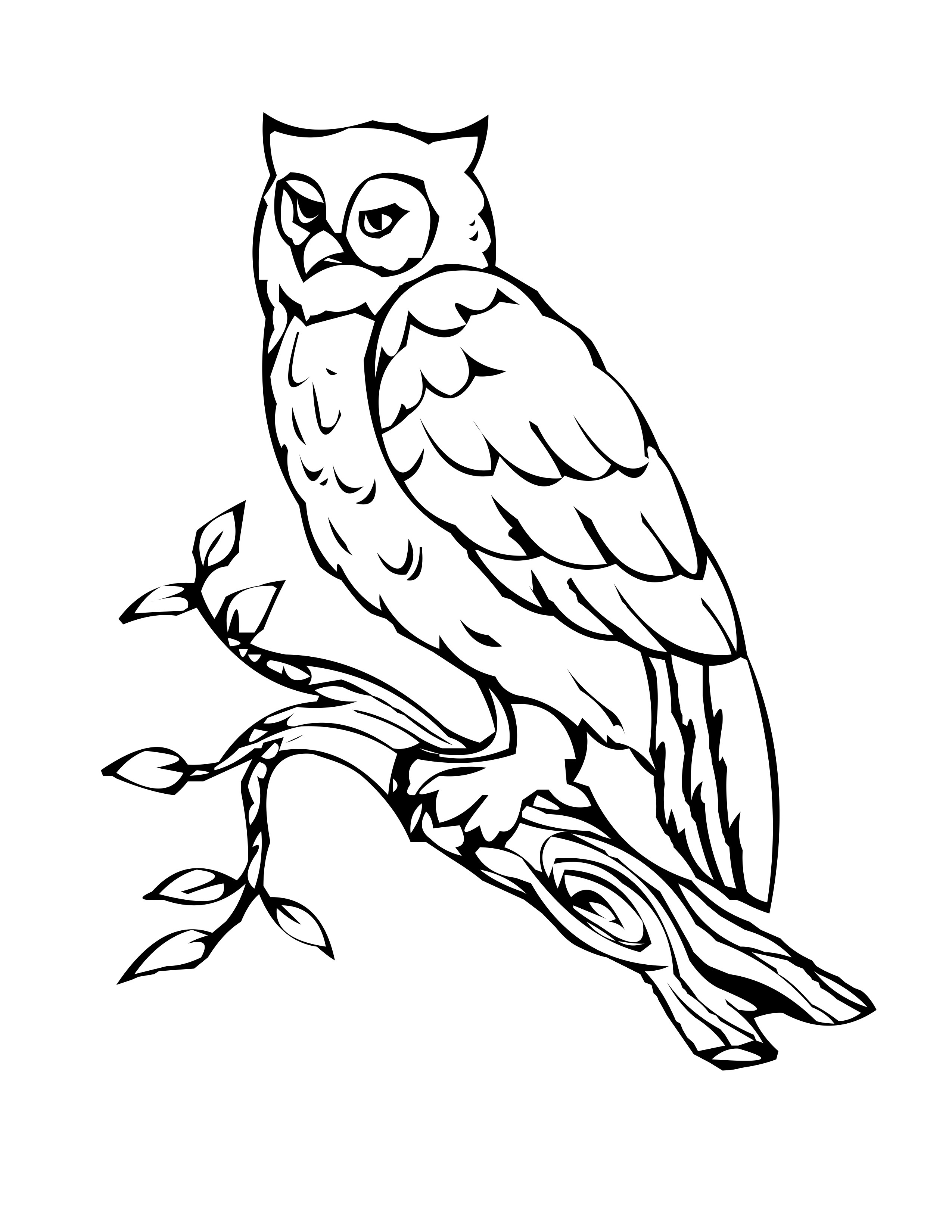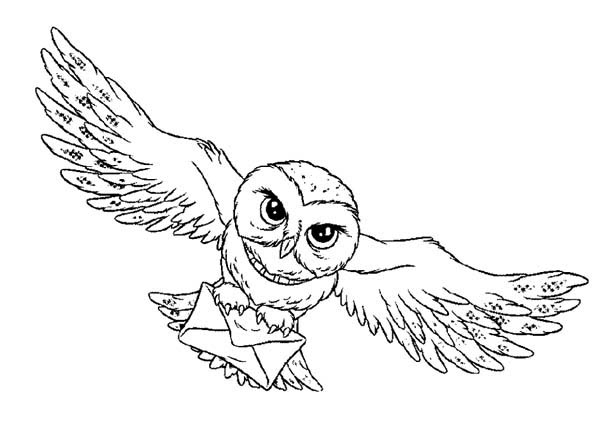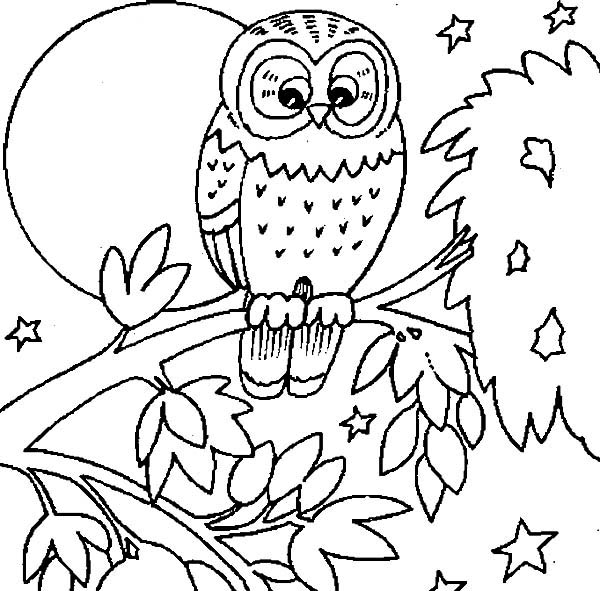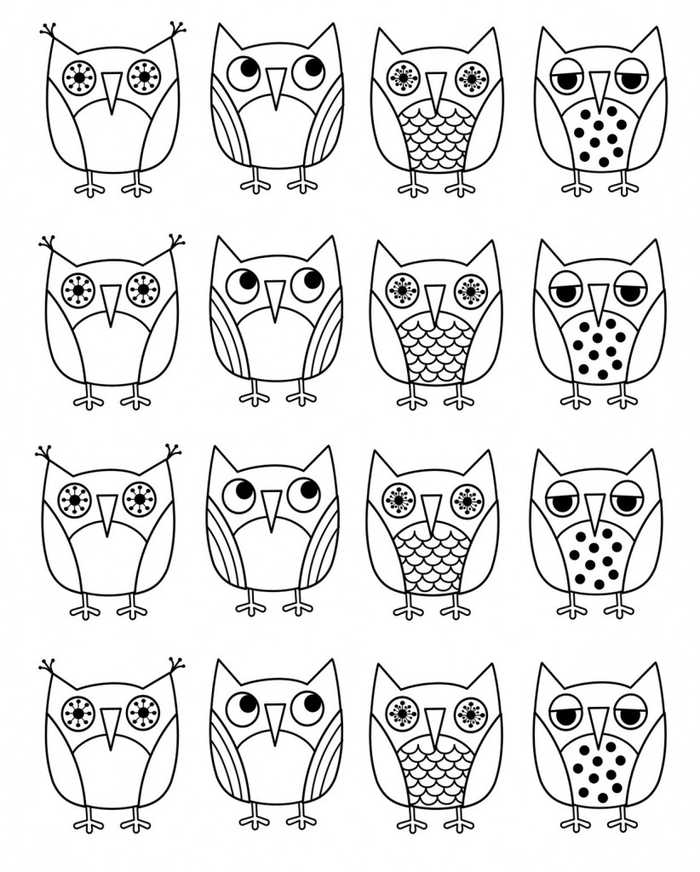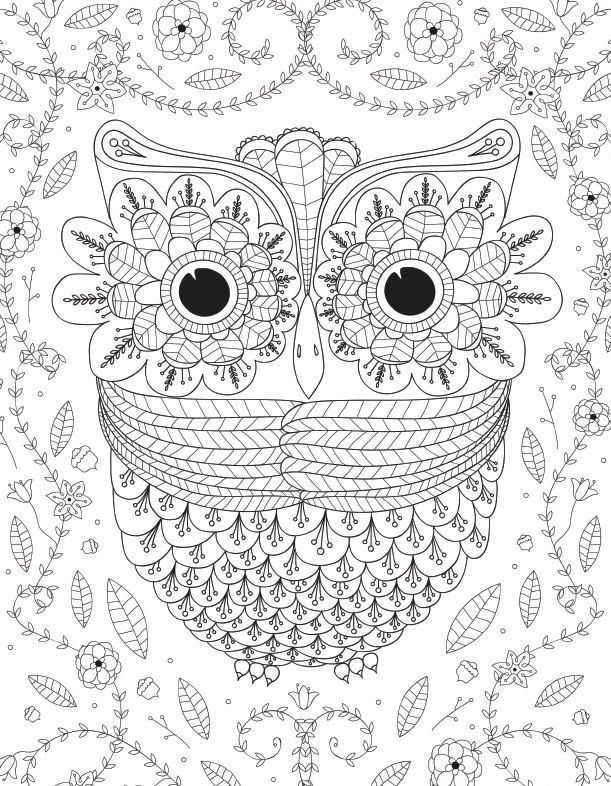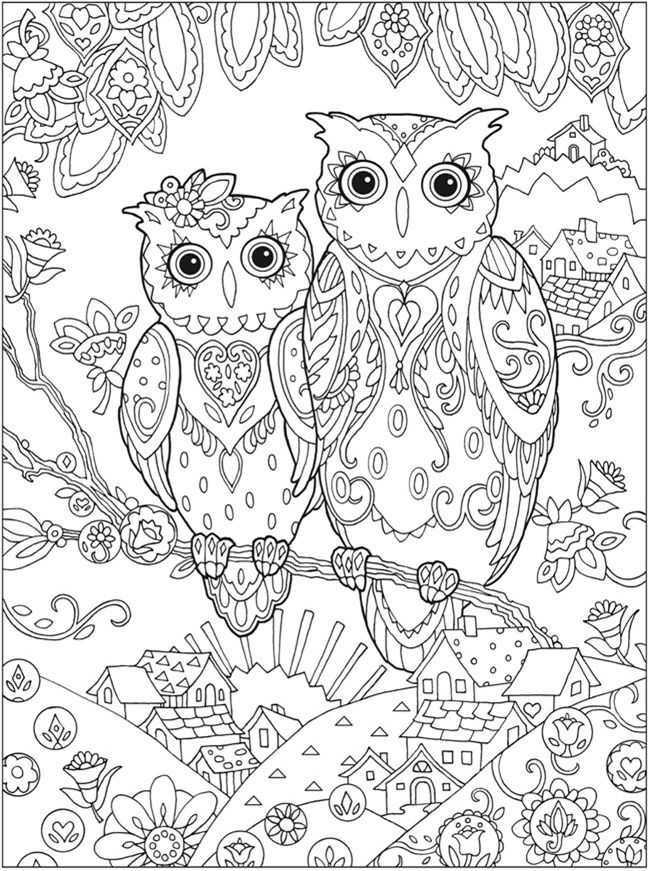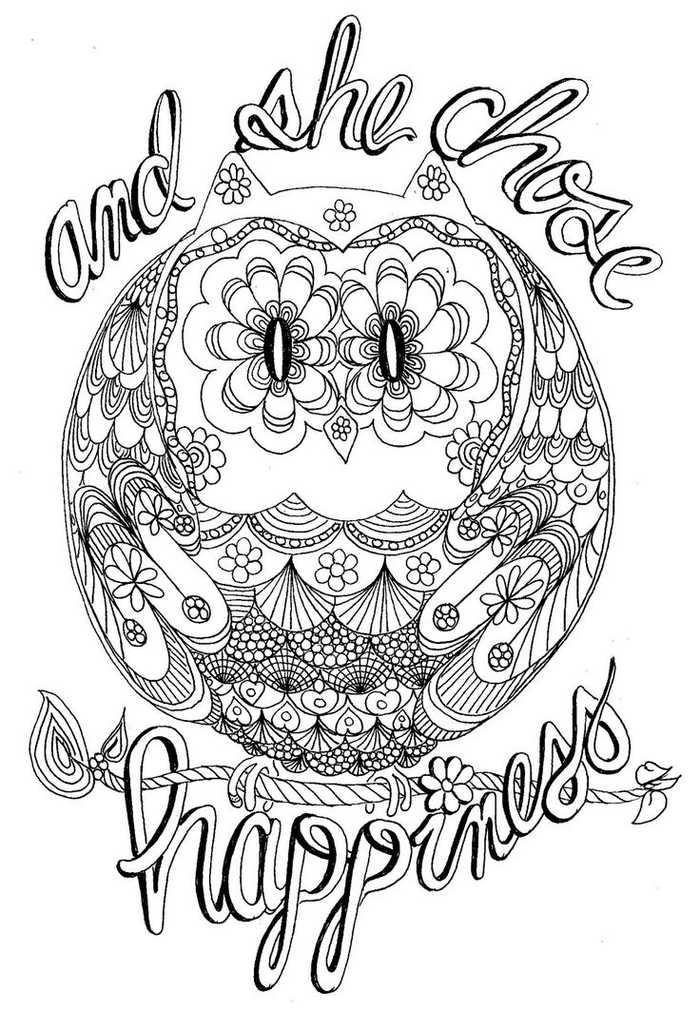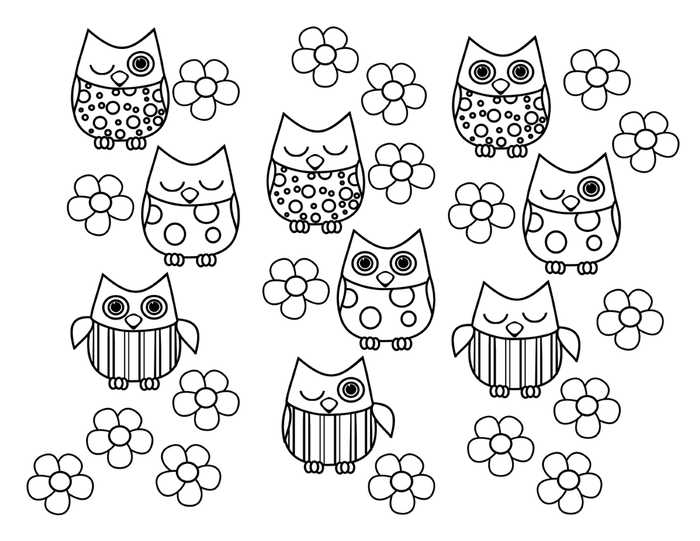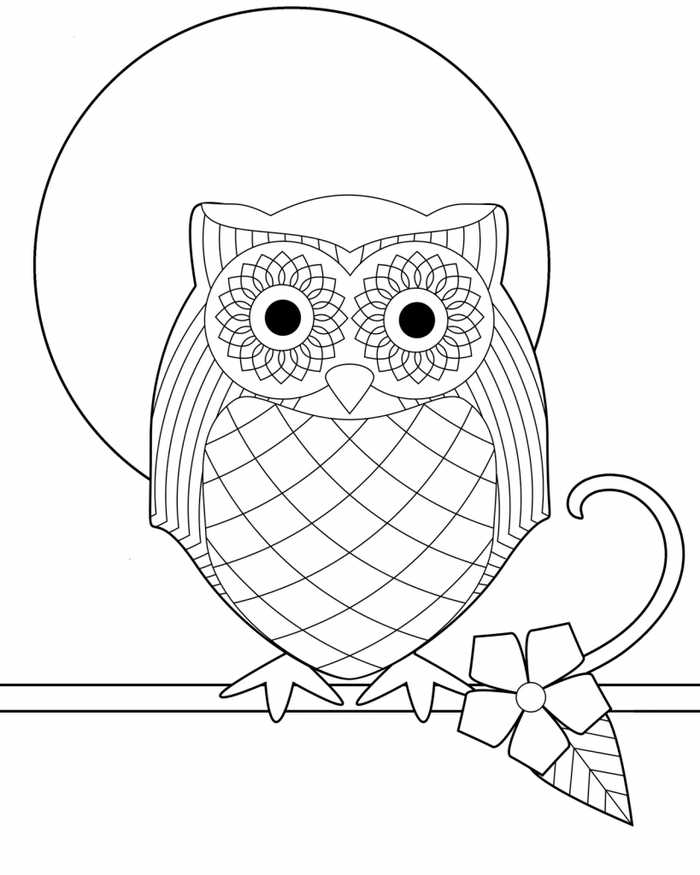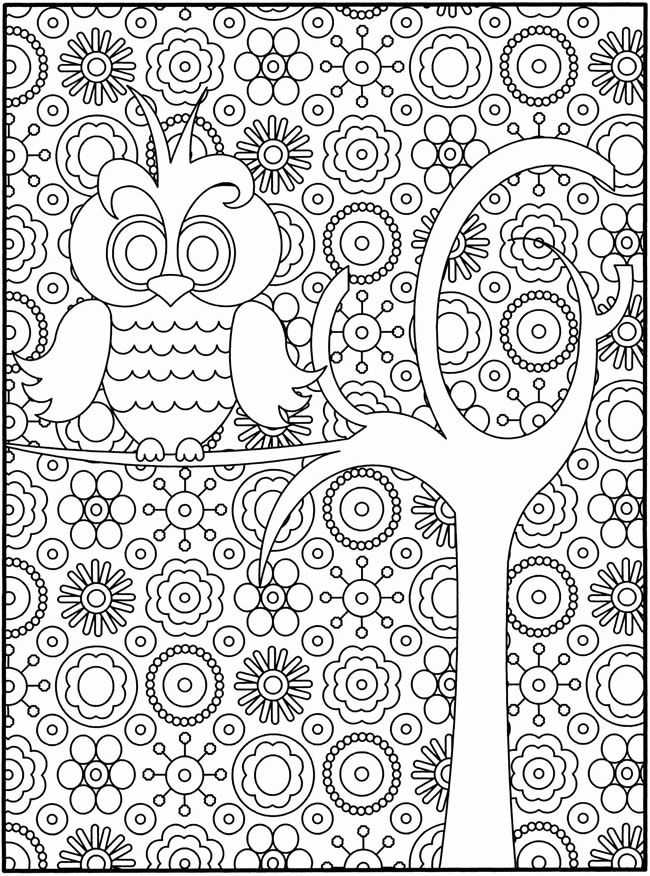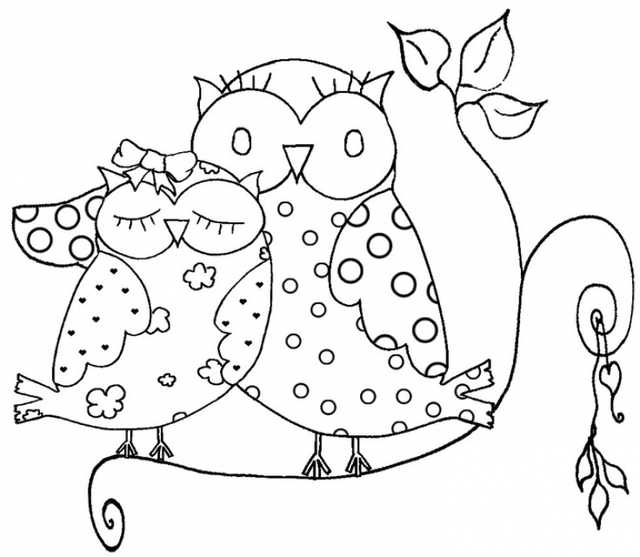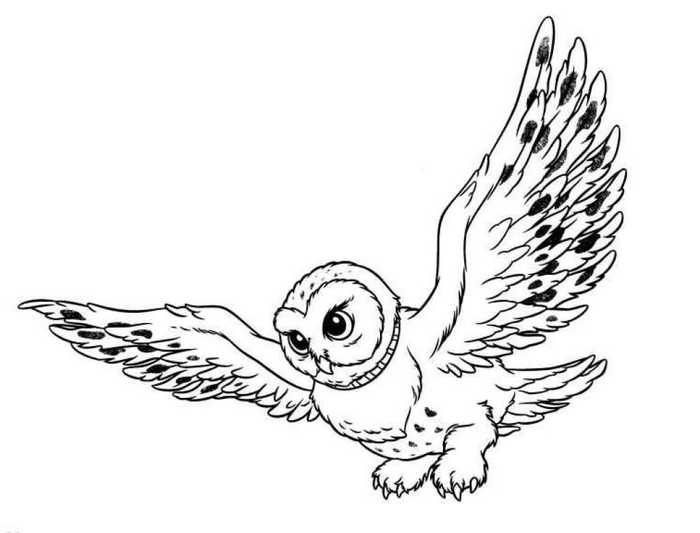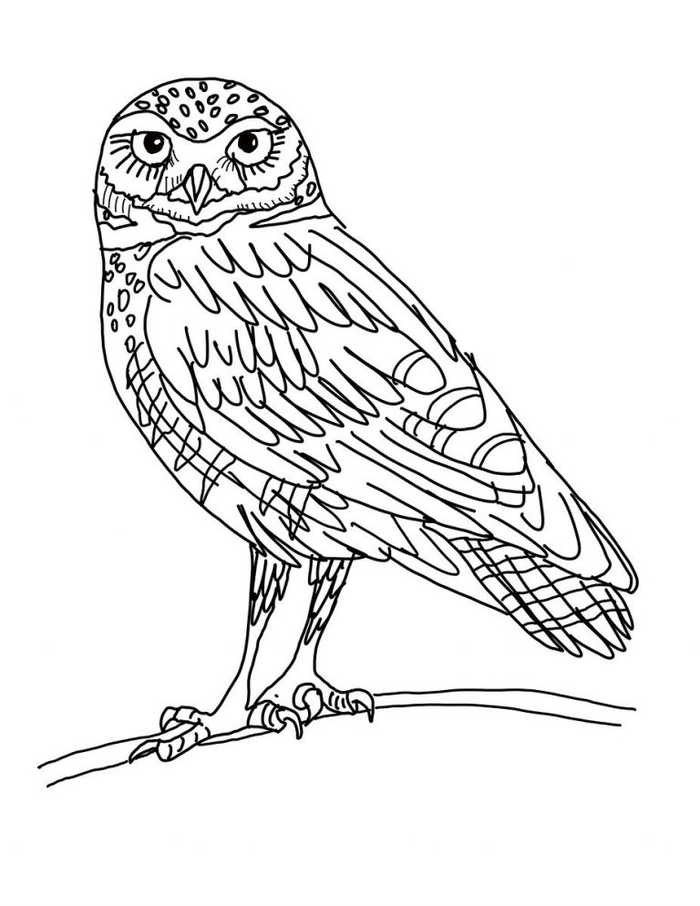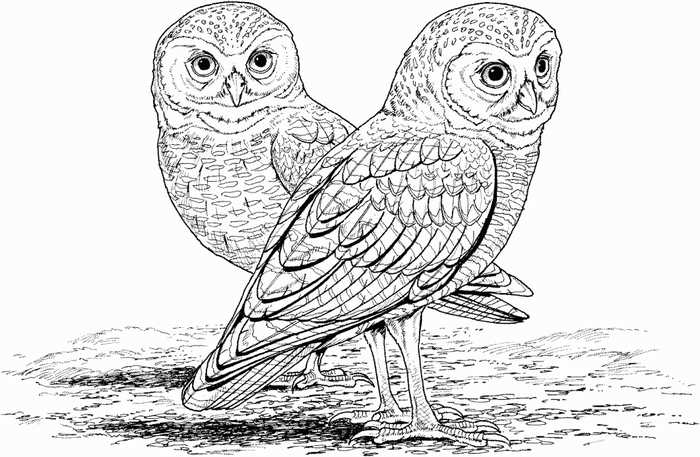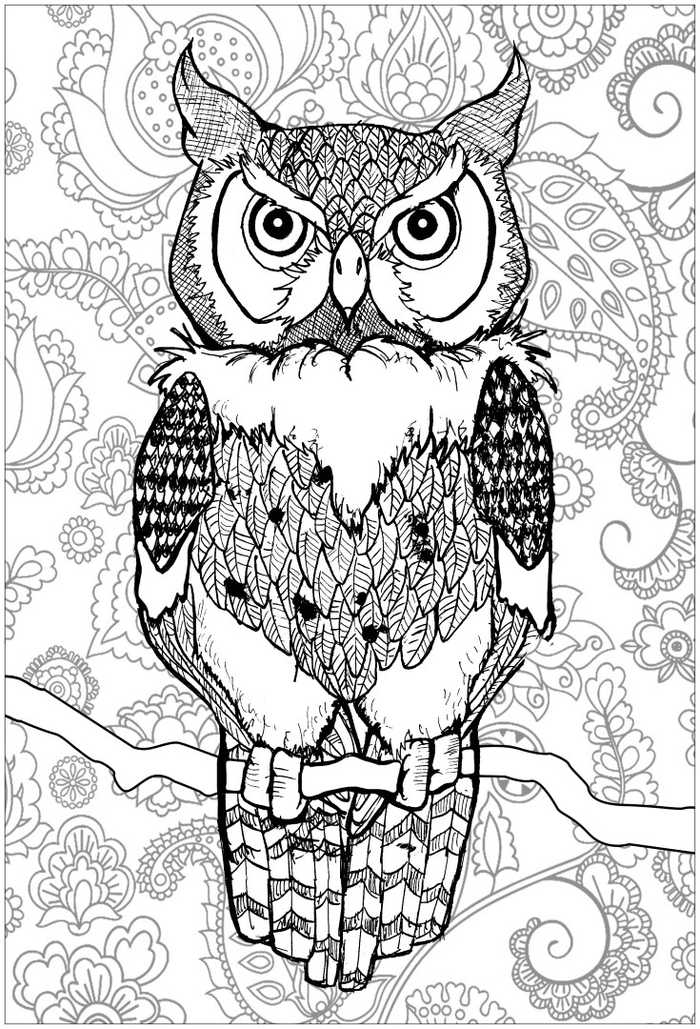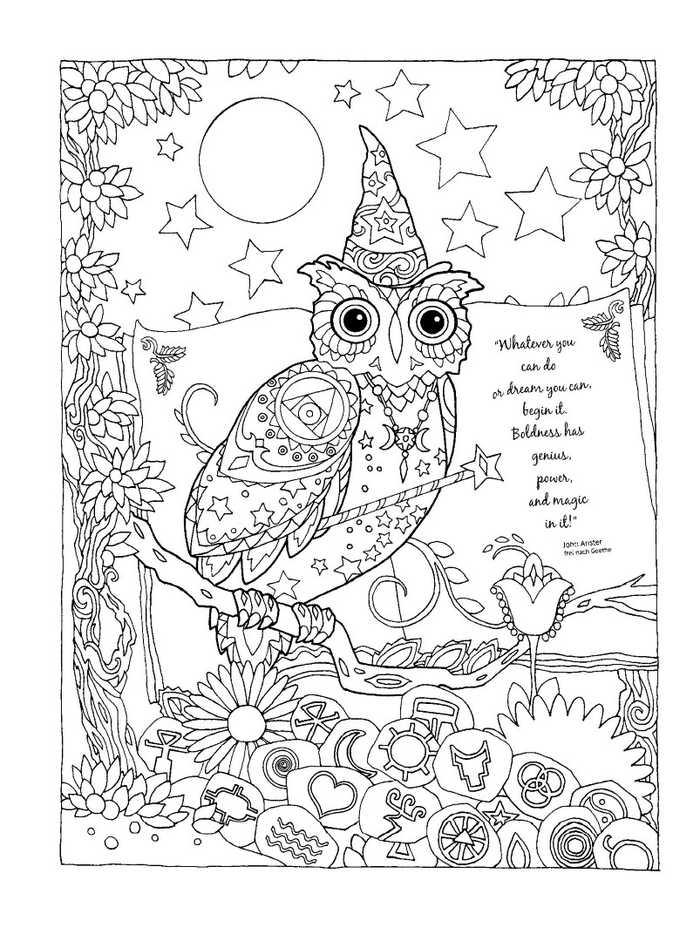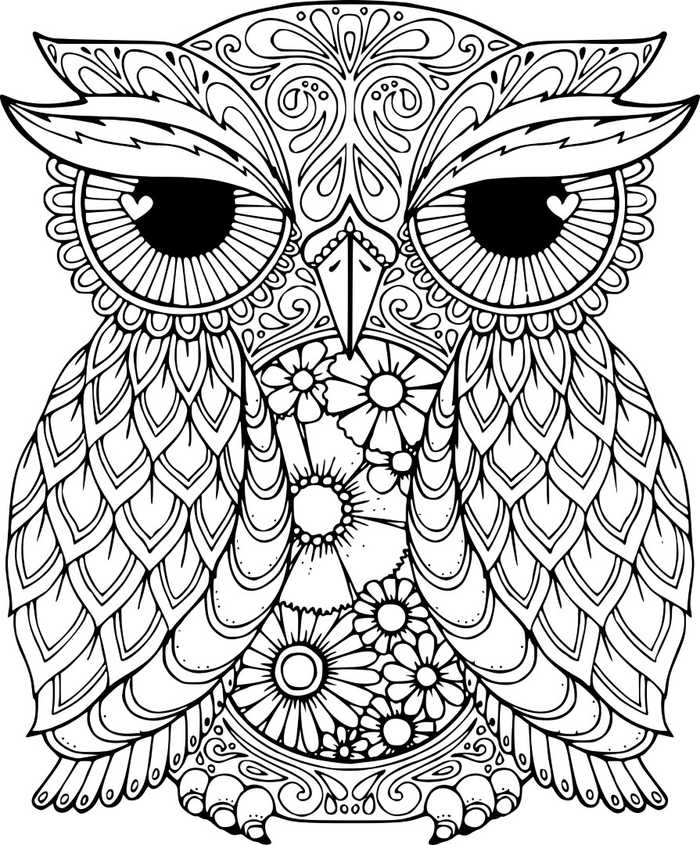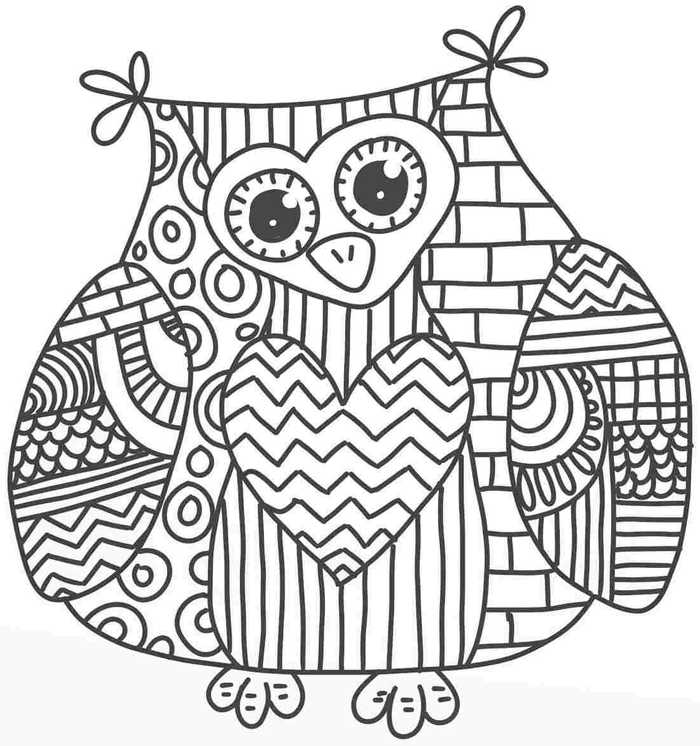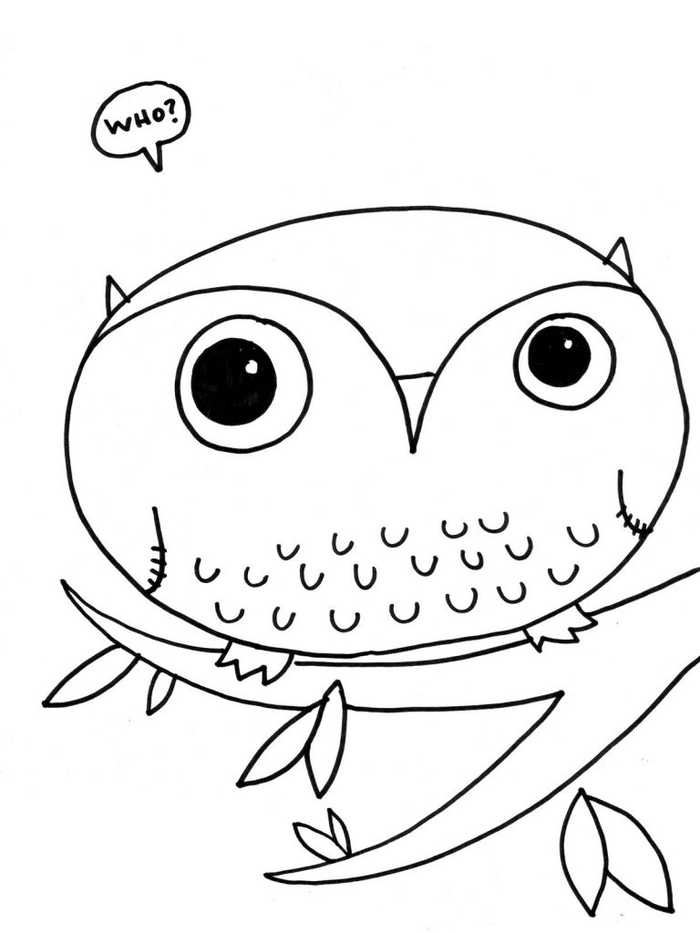 See also collection of animal pictures to color
Download Owl Coloring Pages PDF