Collection of the latest cassowary coloring pages. Please download and use the Cassowary's picture we provide below.
Cassowaries include bird species that have very large body size and bird species that can not fly. Cassowary birds include beautiful big birds. But behind the beauty of birds Cassowary has an aggressive nature and tend to be fierce if disturbed.
This huge bird is very fierce and grumpy and does not hesitate to pursue the 'victim' or the person who bothered him. Therefore, in the zoo, Kasuari is not allowed to roam freely.
Cassowary Coloring Pages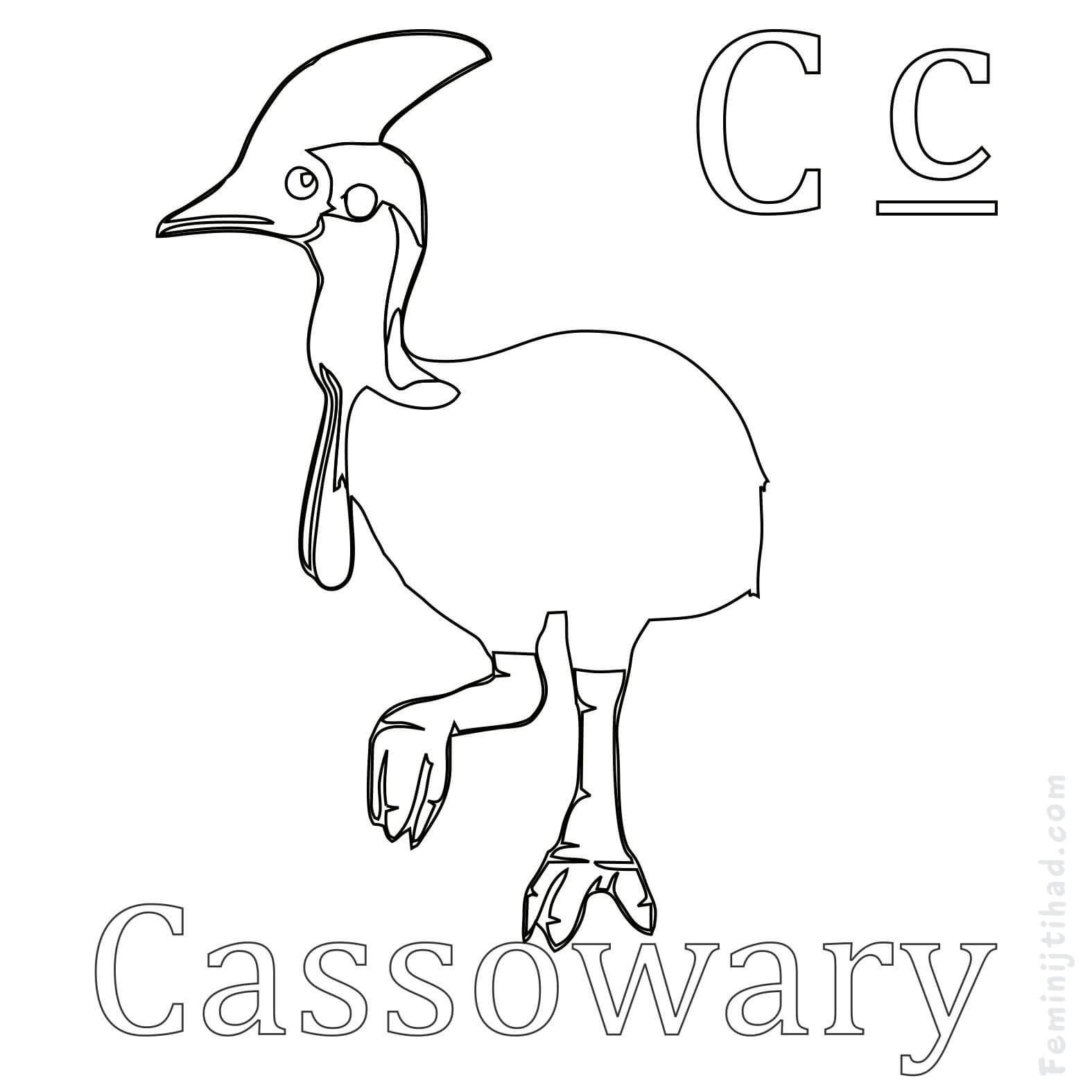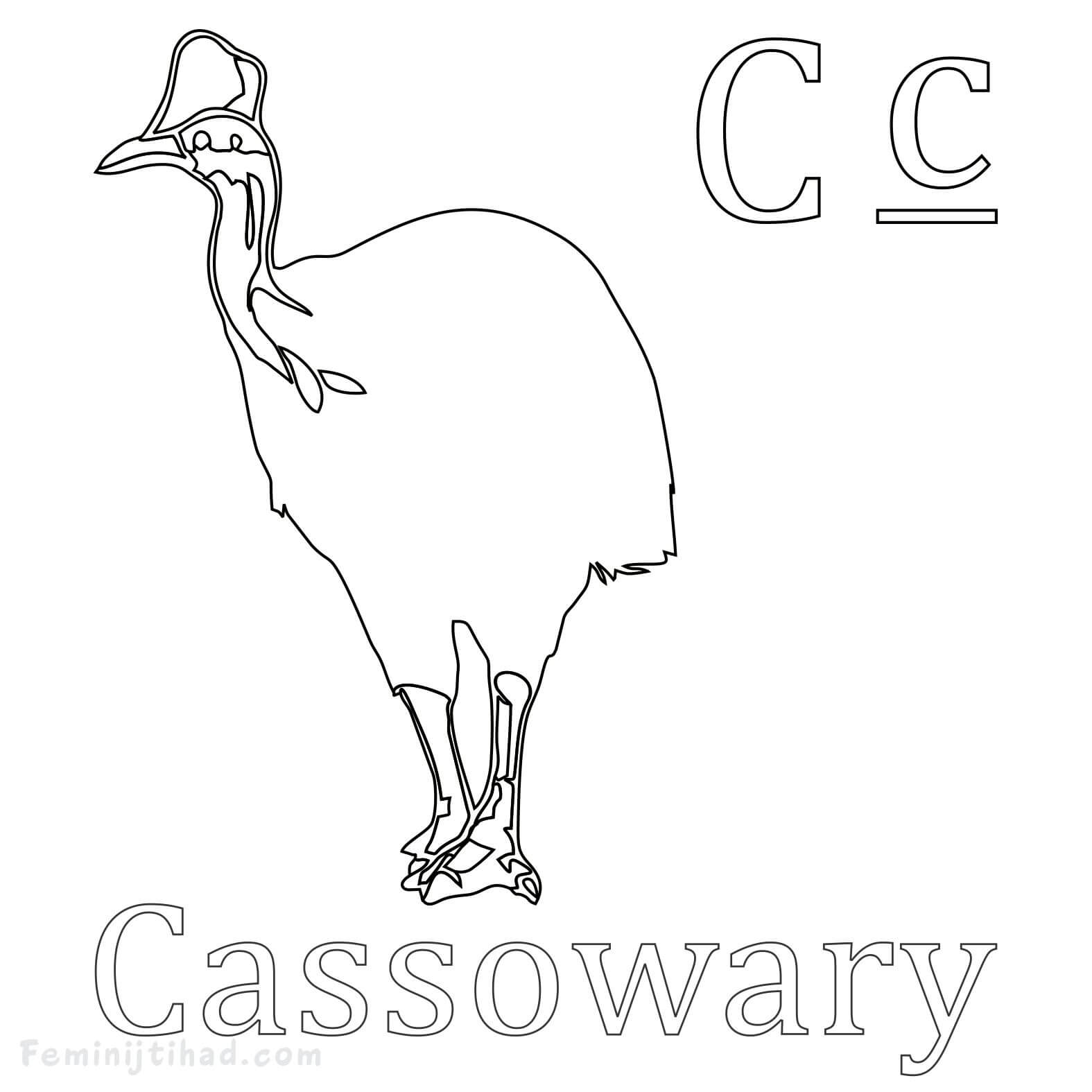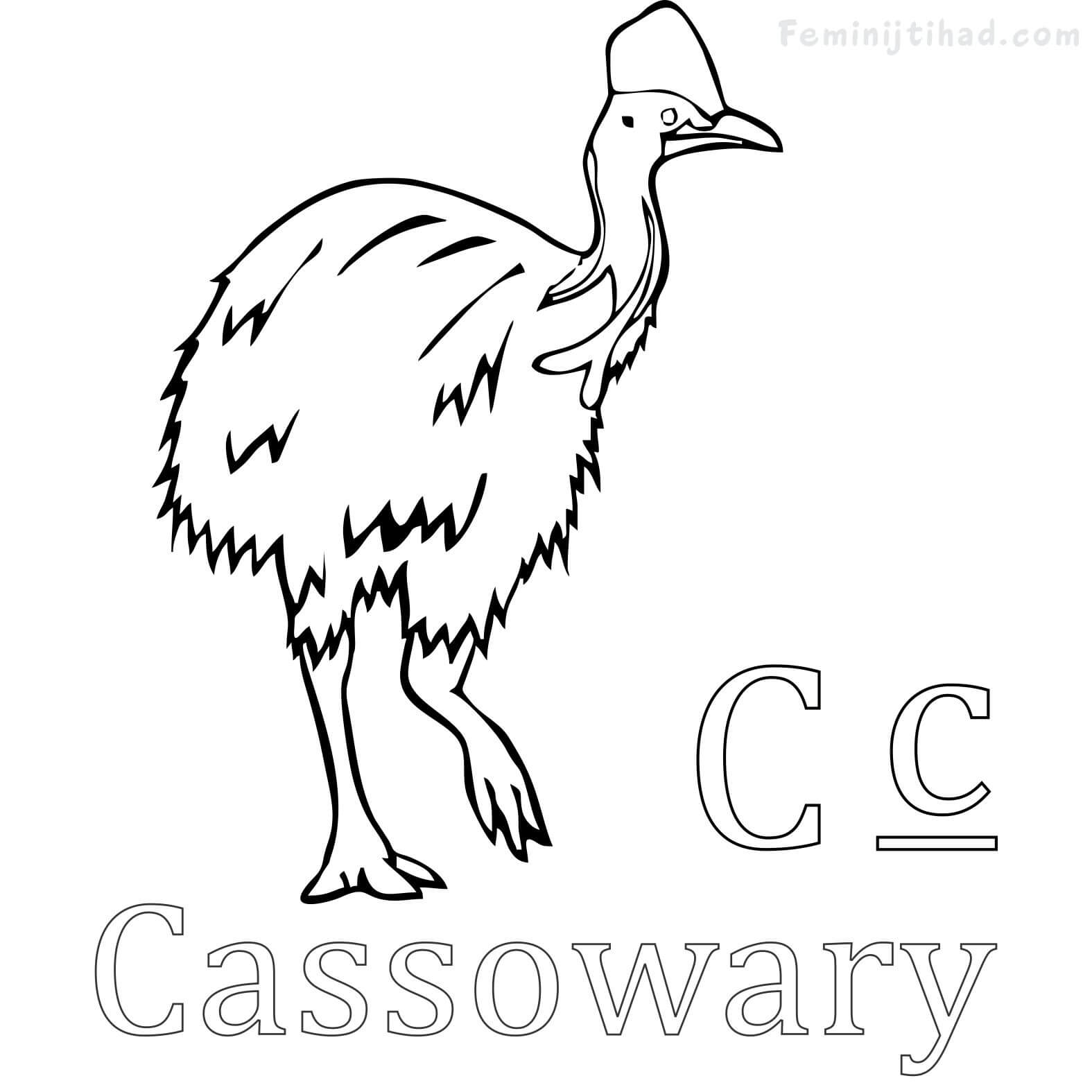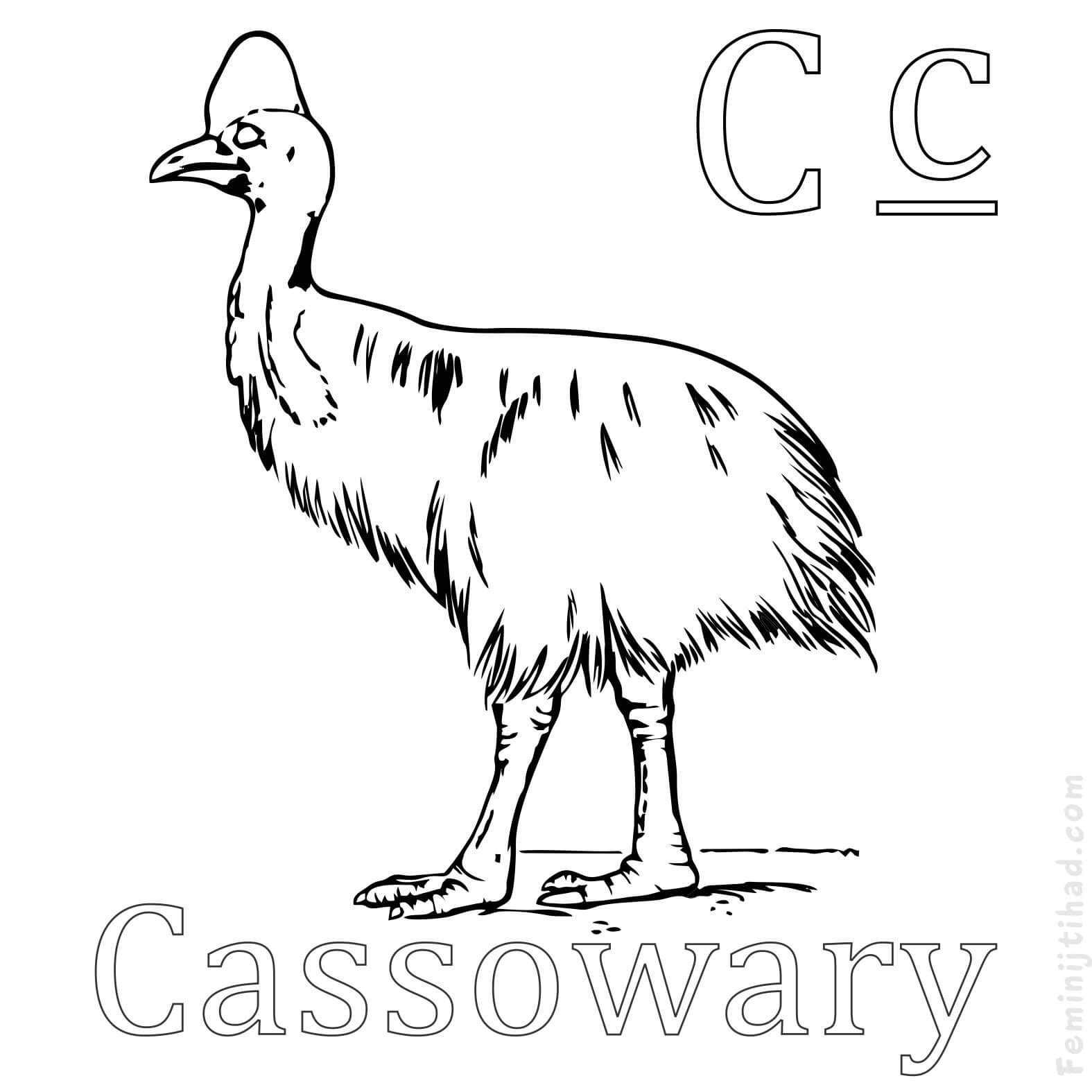 Download Cassowary Coloring Pages PDF