Collection of catfish coloring pages for your kid. Get a collection of catfish coloring pages below for free.
Catfish is one of the popular fish among anglers. The name catfish refers to the body organ like a cat's whiskers around his mouth. Catfish can adapt well, and live in various places in the world.
Usually catfish dwell at the bottom of the river. Catfish can grow up to 1 meter, even more. This unique form of fish becomes an interesting object to be colored by your child.
Catfish Coloring Pages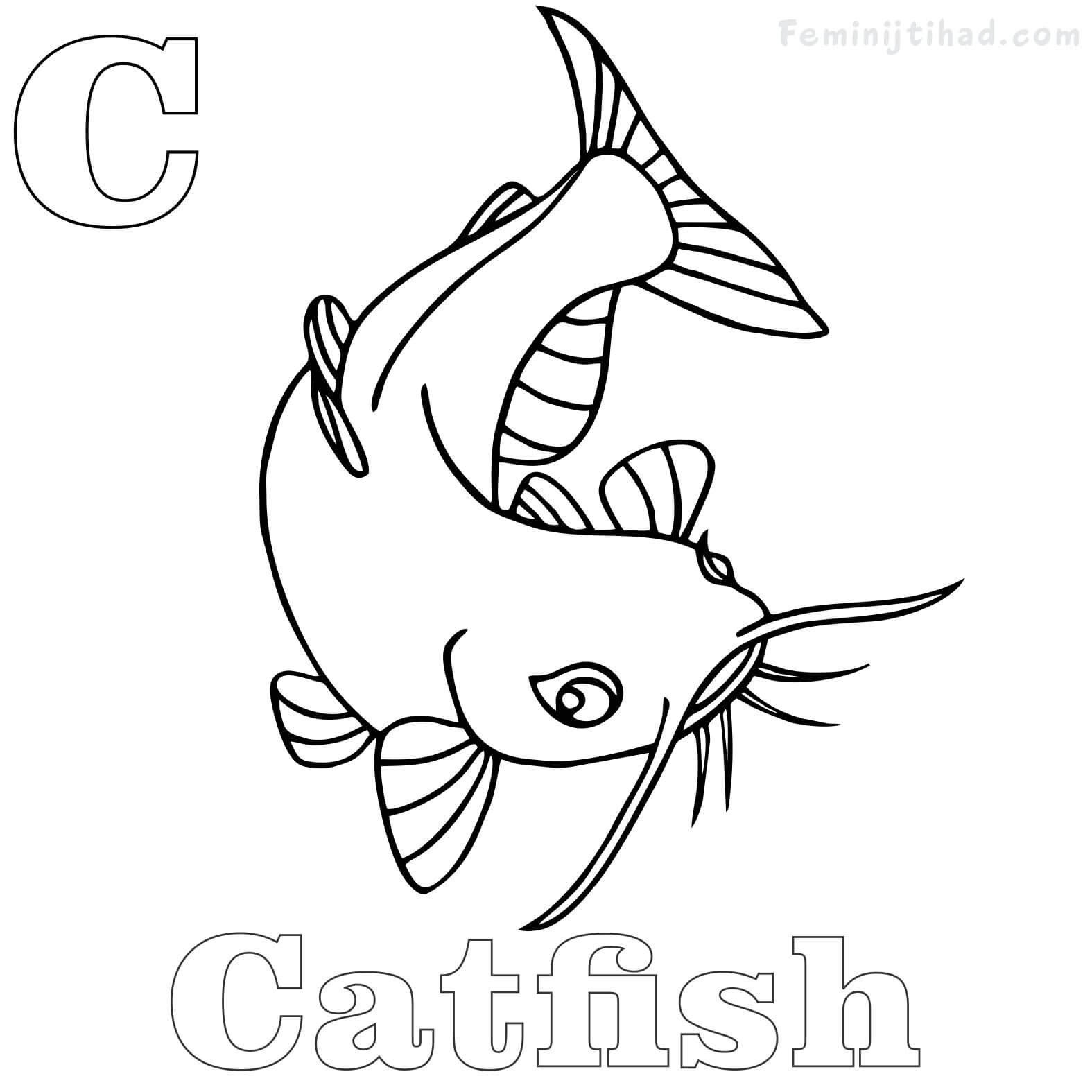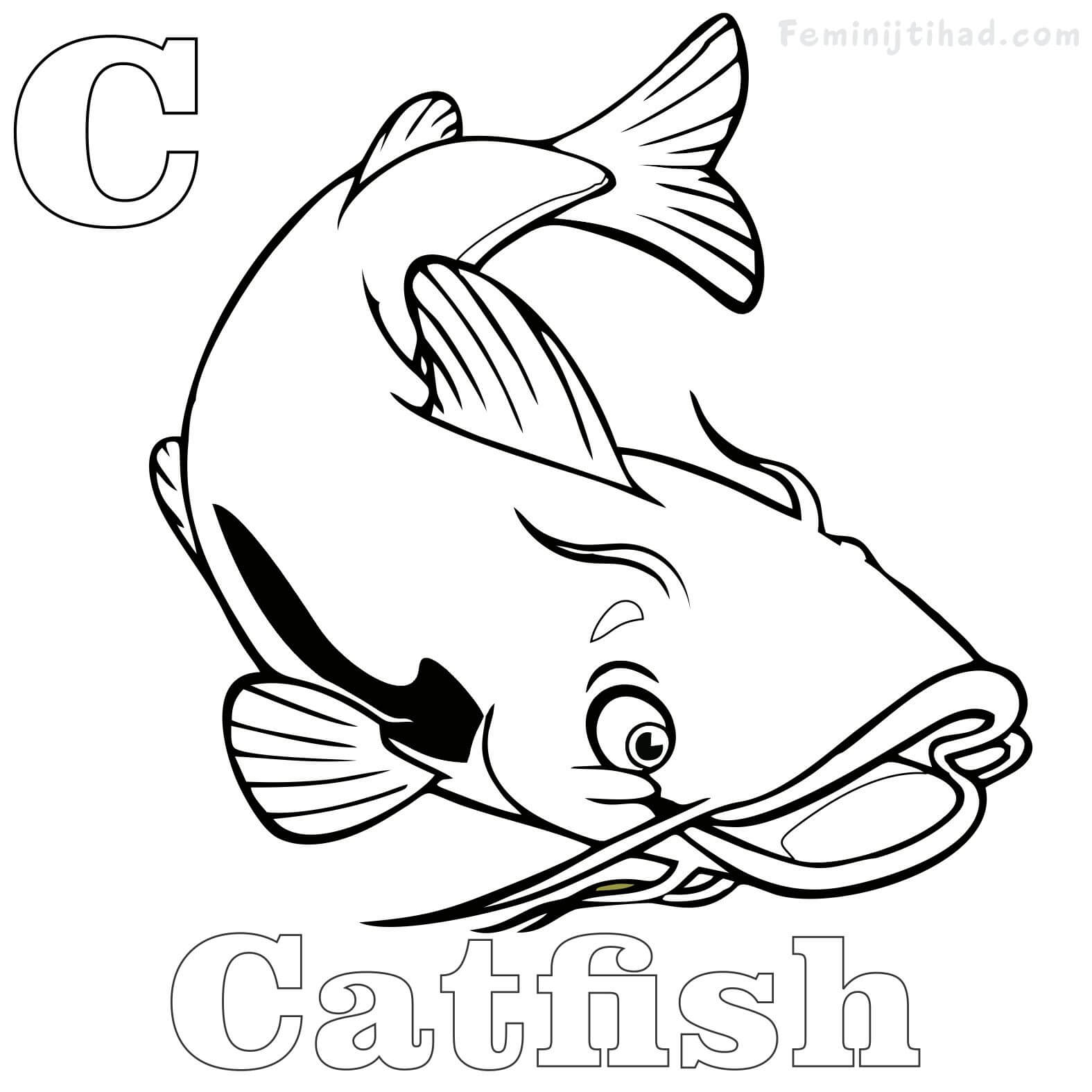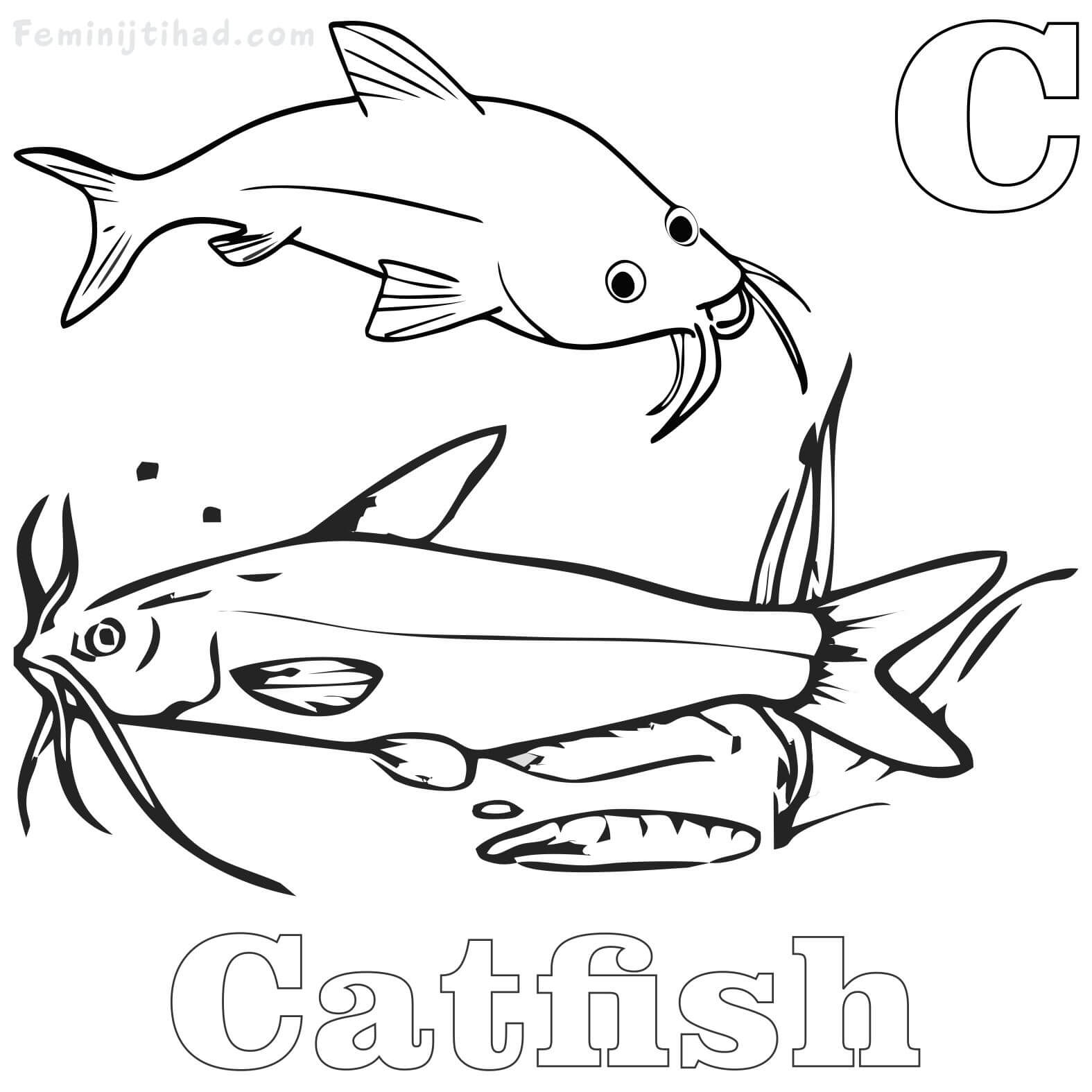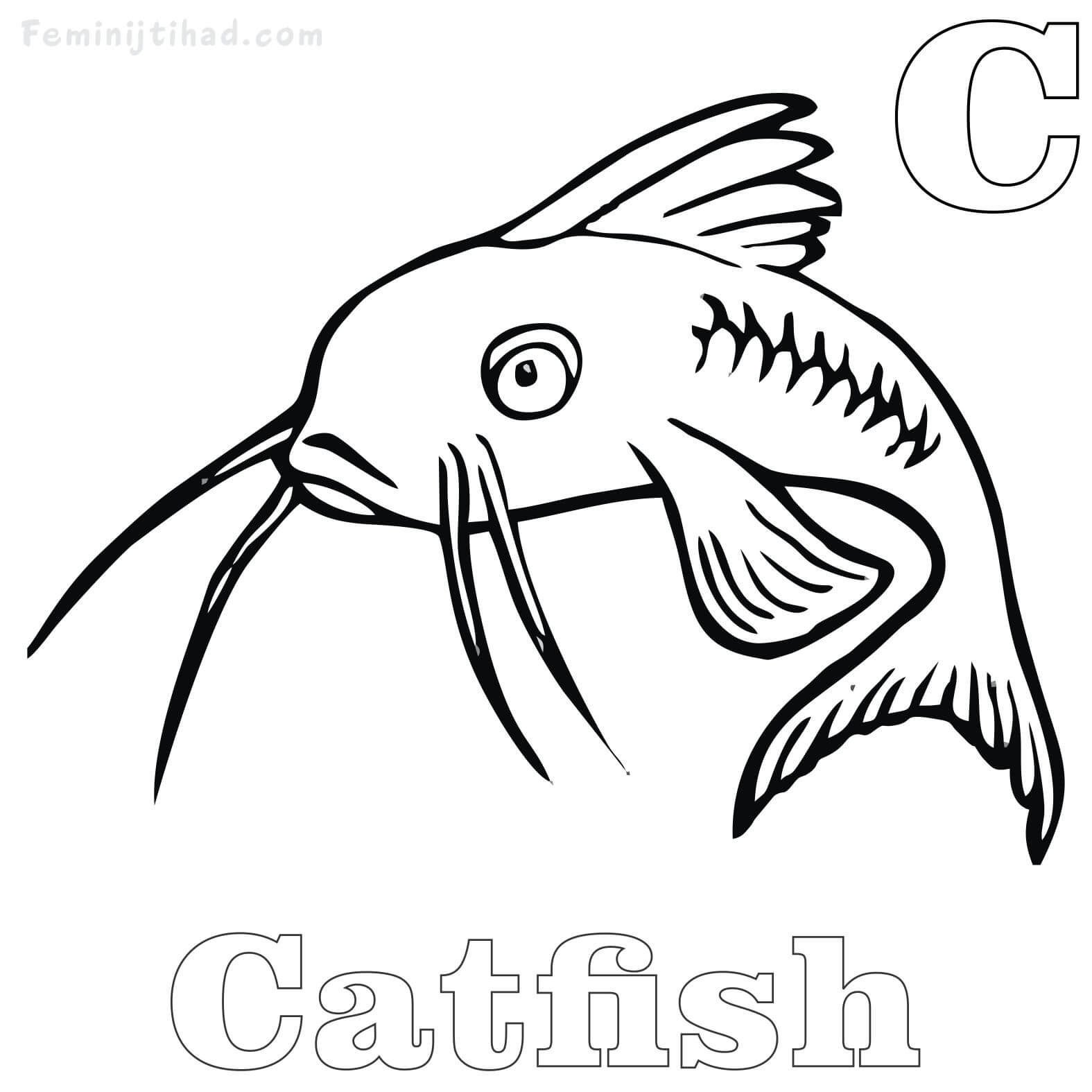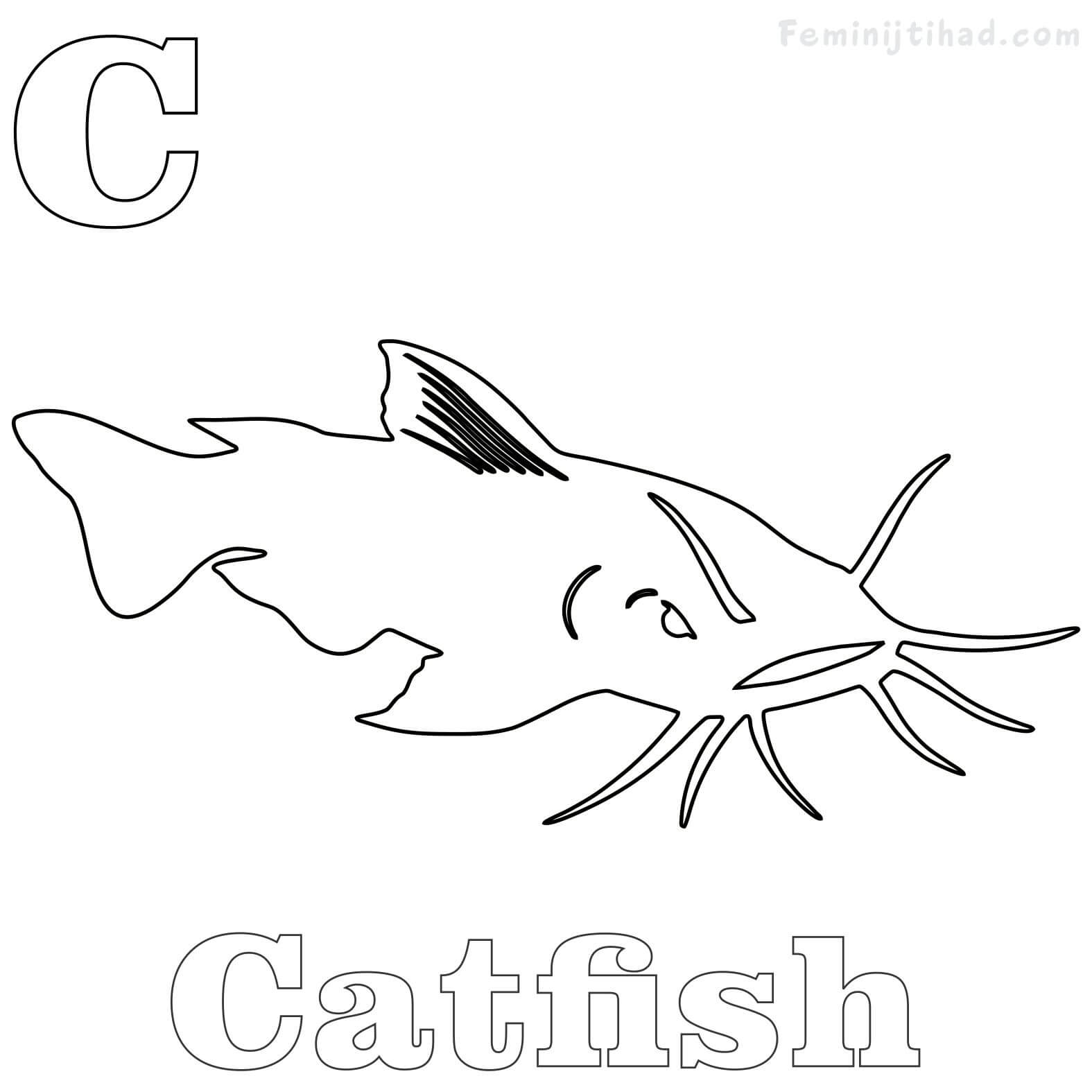 Download Catfish Coloring Pages PDF