Who does not like beagles? this cute little dog is a lot of people's pet choice. Here you can download beagle coloring pages collection for free.
Beagle is a type of dog that has existed in the United Kingdom from early to mid 1500s, used to hunt rabbits and guinea pigs. At that time, the Beagle was much smaller in size than the standard Beagle today.
Because of the size of this dog, they were named Pocket Beagle in the 16th century, because they were small enough to put in a pocket and less than 25 cm in height.
Beagle Coloring Pages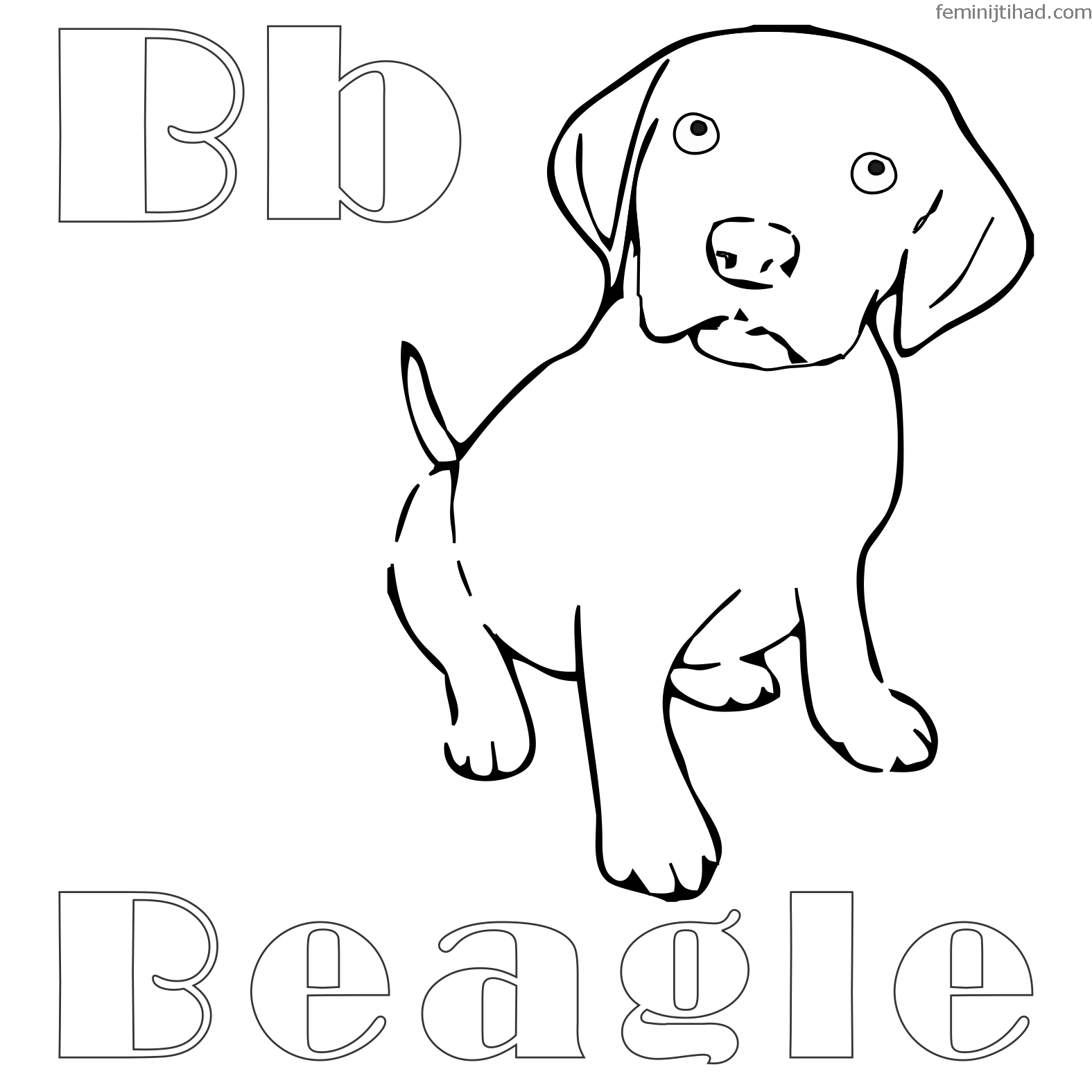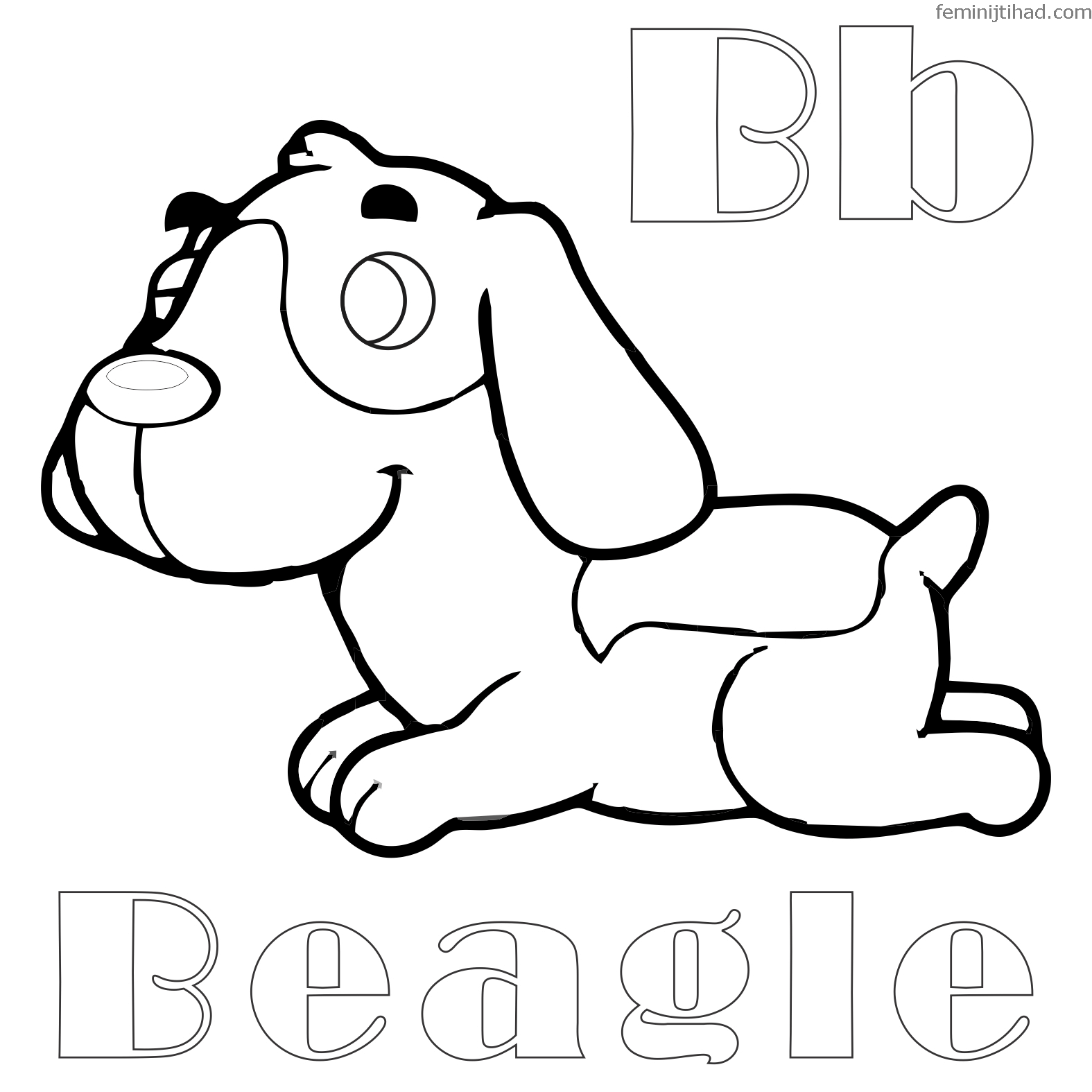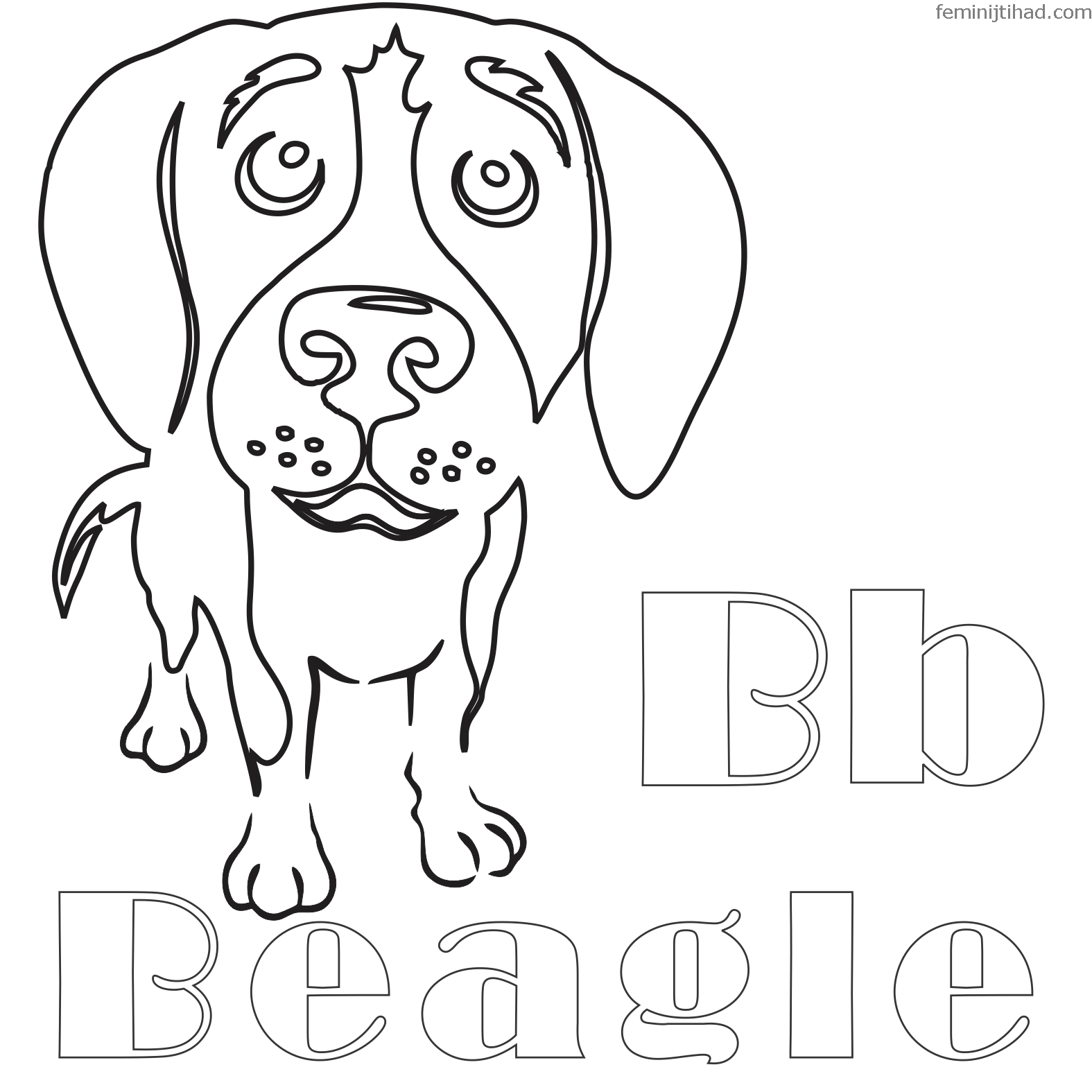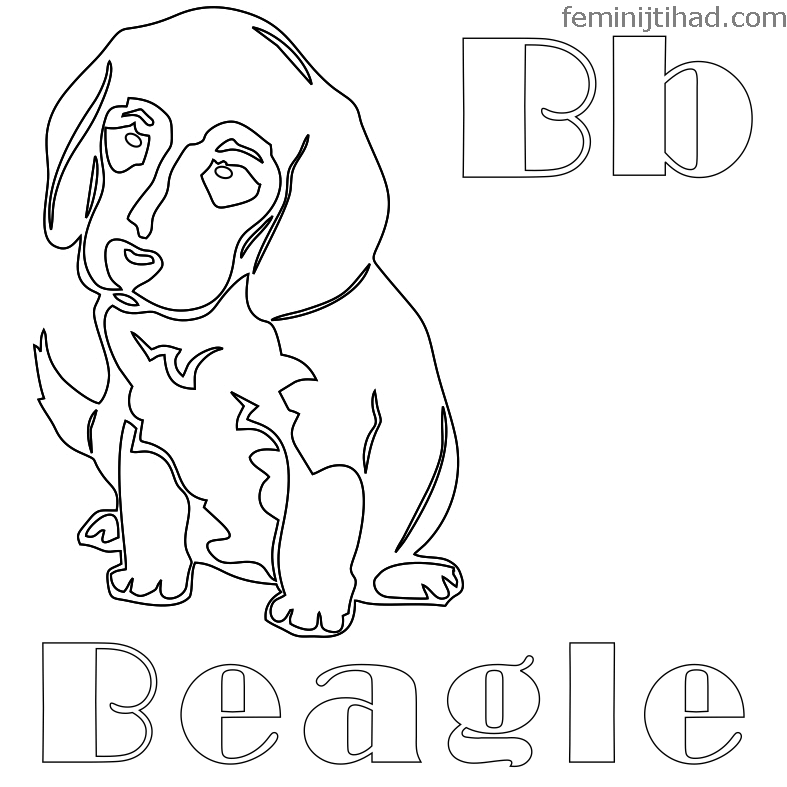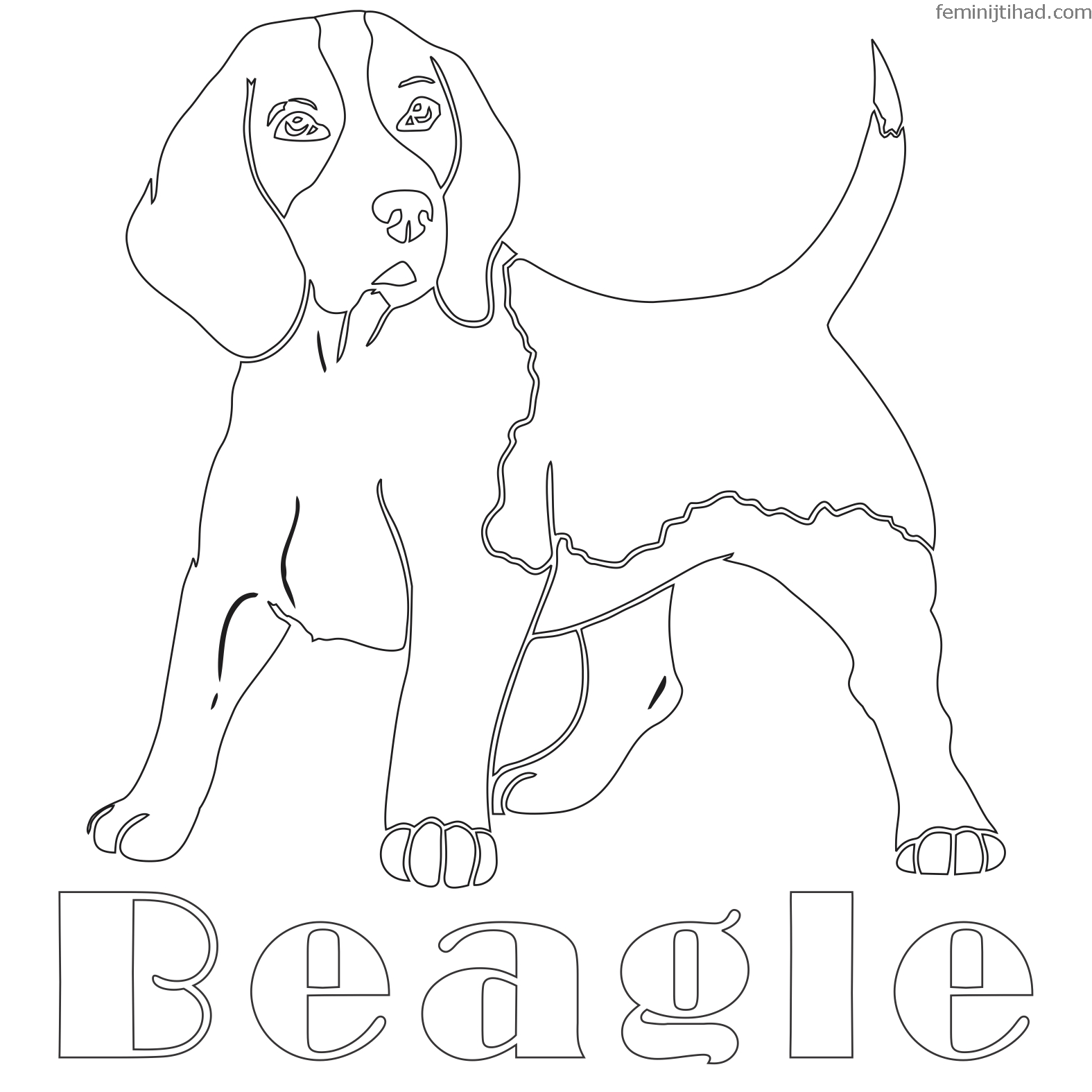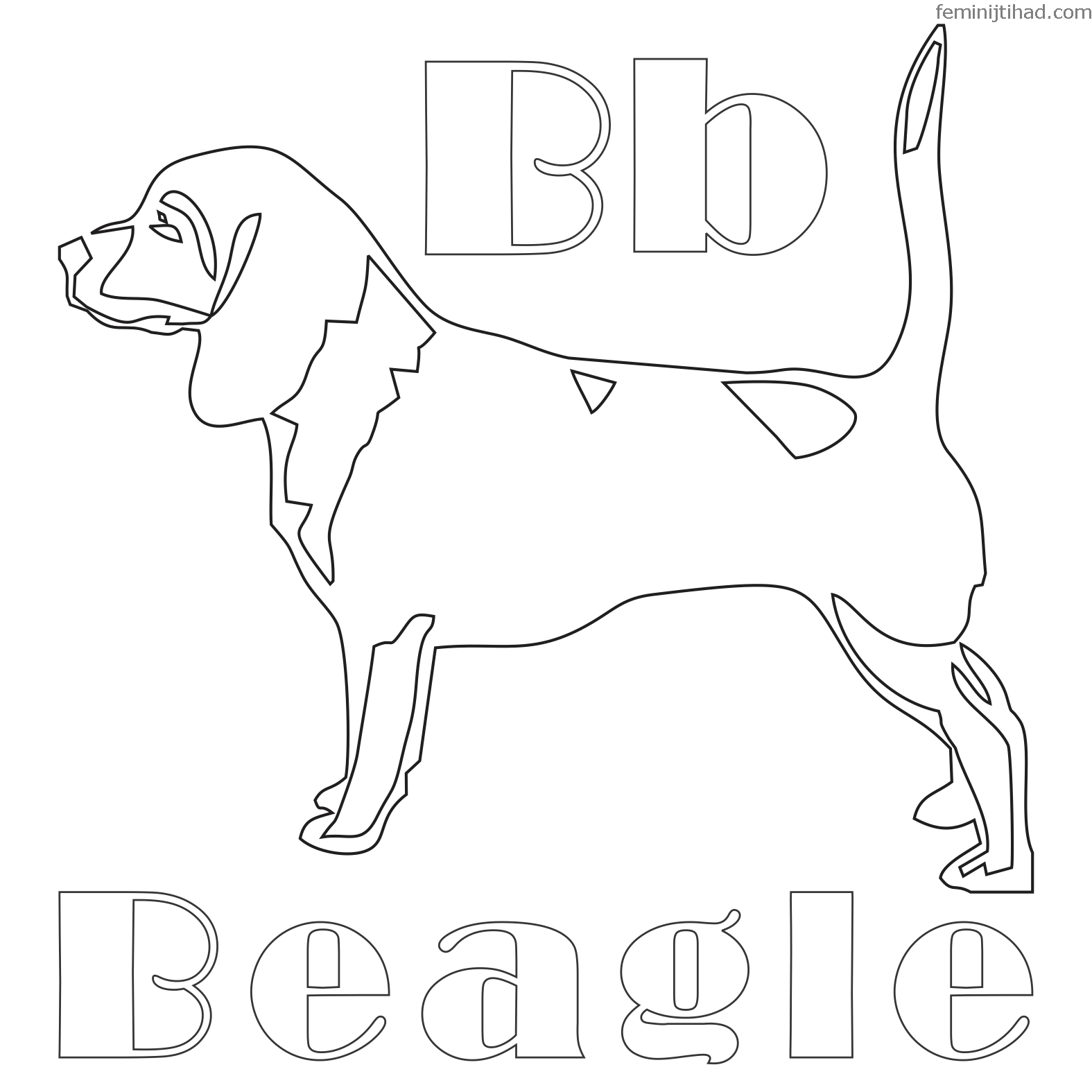 Find out here for more animal pictures to color
Download Beagle Coloring Pages PDF