Welcome, coloring fans! It's time to get your inner artist fired up with some stunning landscape coloring pages. Whether you're a beginner or a pro at coloring, these pages will surely bring out your creative side. Let's dive in and explore the beauty of nature through the art of coloring.
Ready to get inspired? Our landscape coloring pages are jam-packed with gorgeous scenes that will take your breath away. From lush forests to majestic mountains and everything in between, our collection has something for everyone. So grab your pens and pencils and let's get started!
You'll be amazed at how much fun it is to color these stunning landscapes. With so much detail and variety in each page, you'll feel as though you've been transported into a whole new world. So relax, have fun, and enjoy the journey into the world of landscape coloring!
Landscape Coloring Pages Collection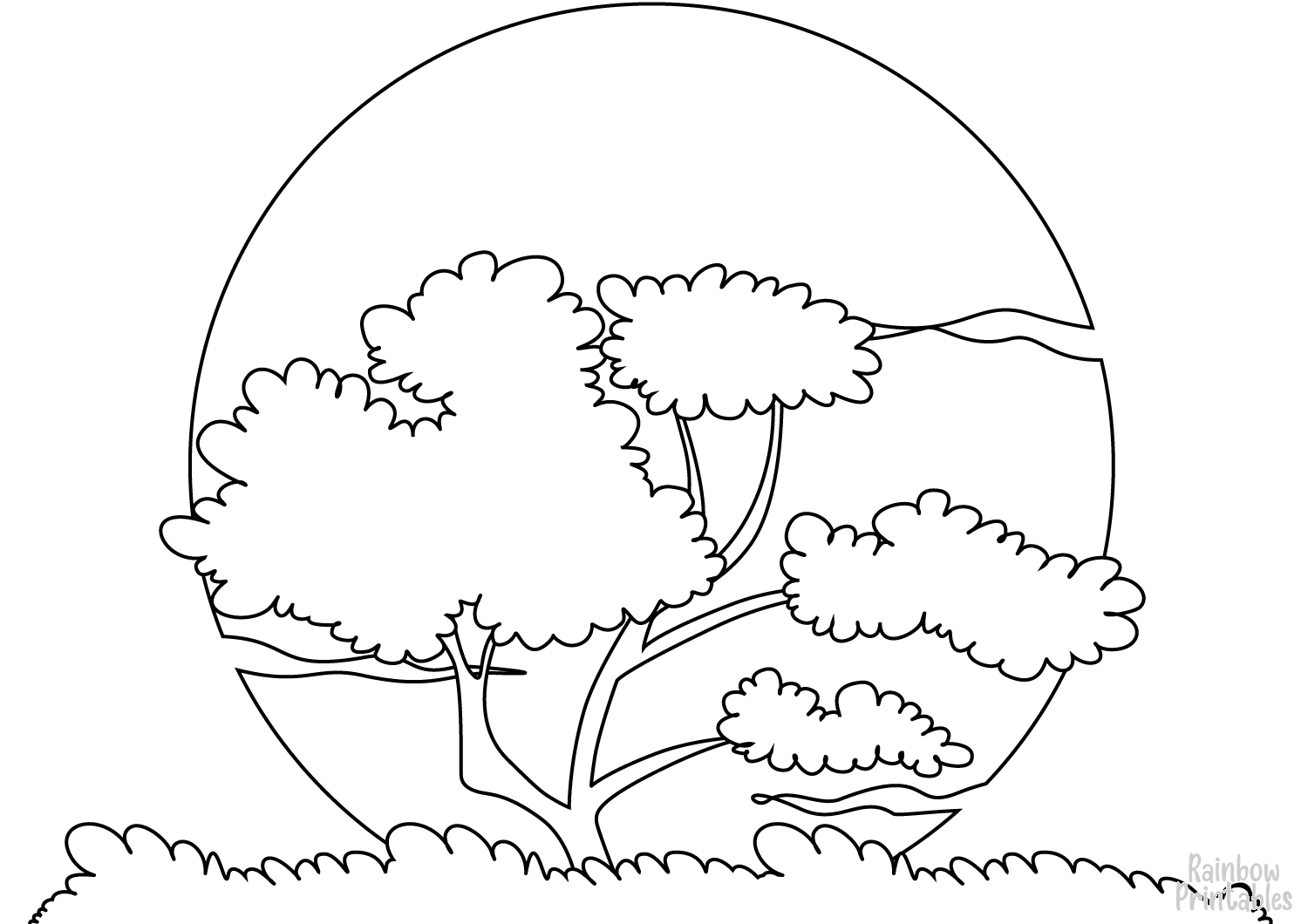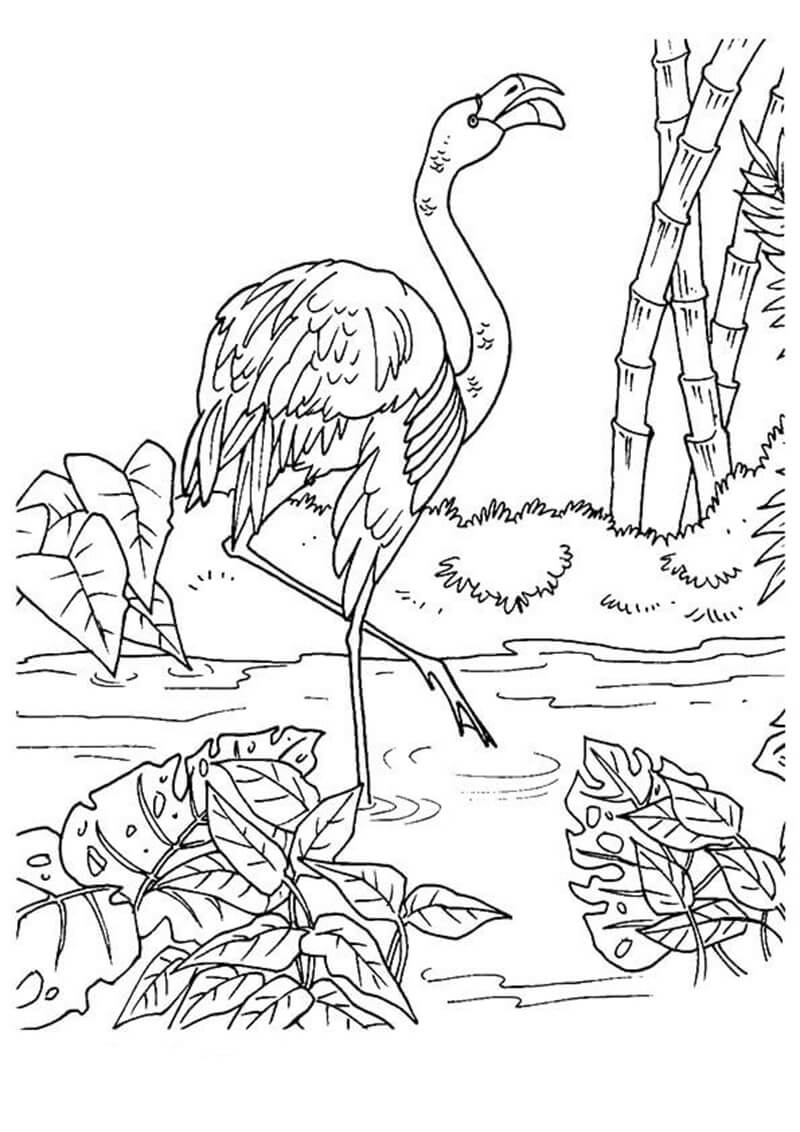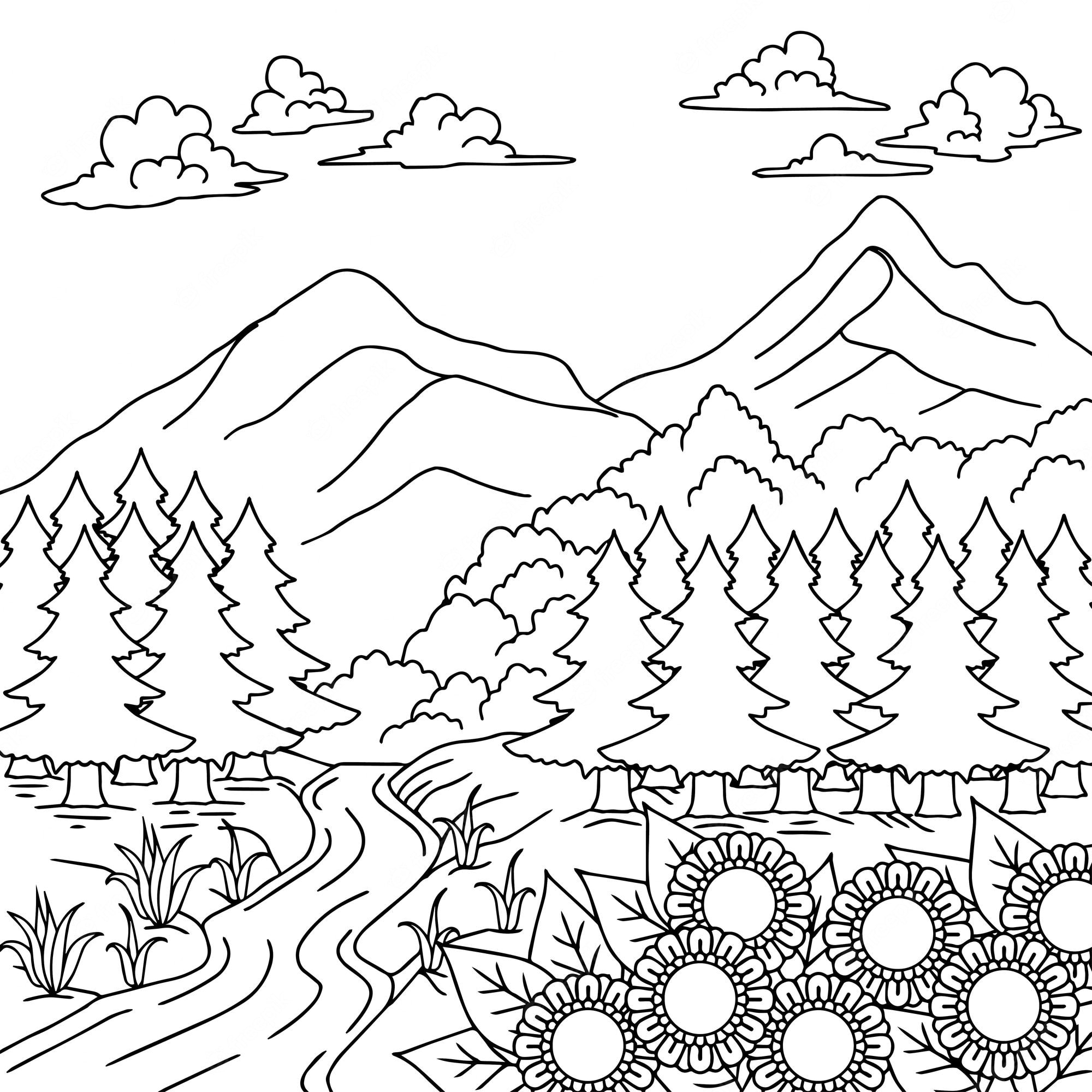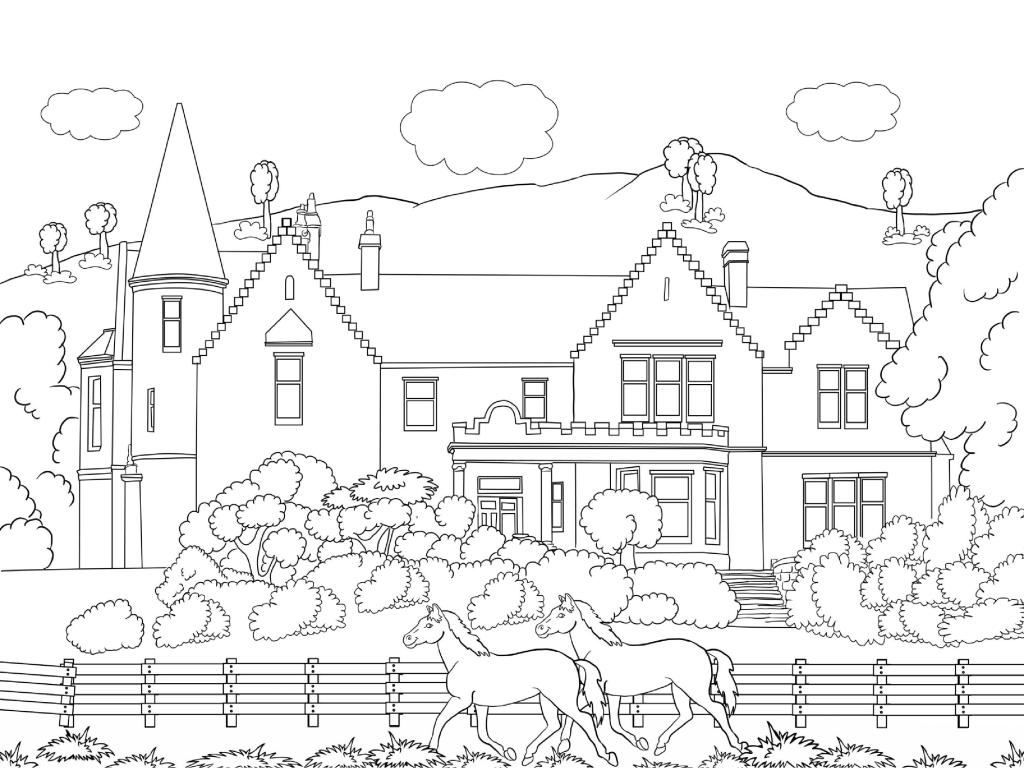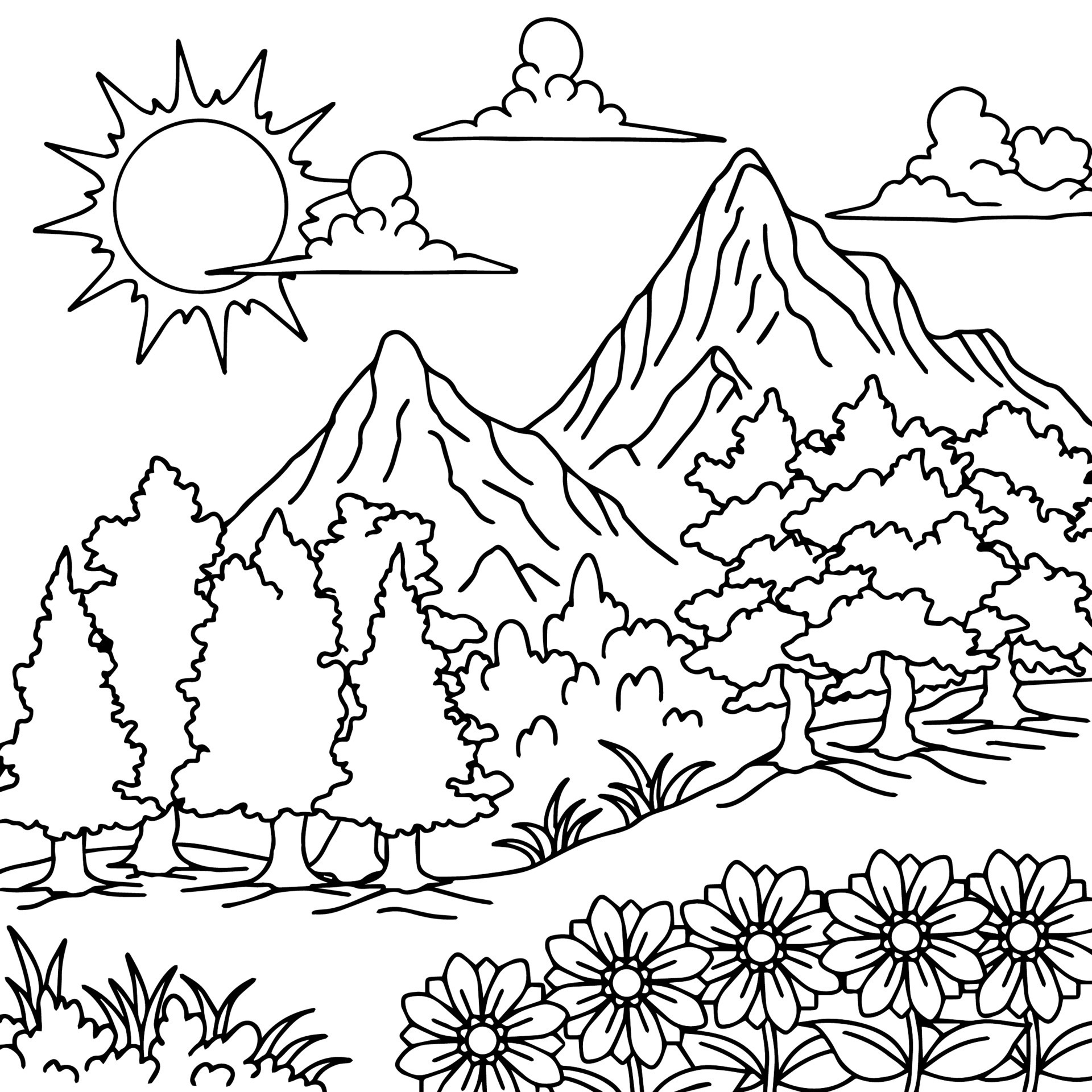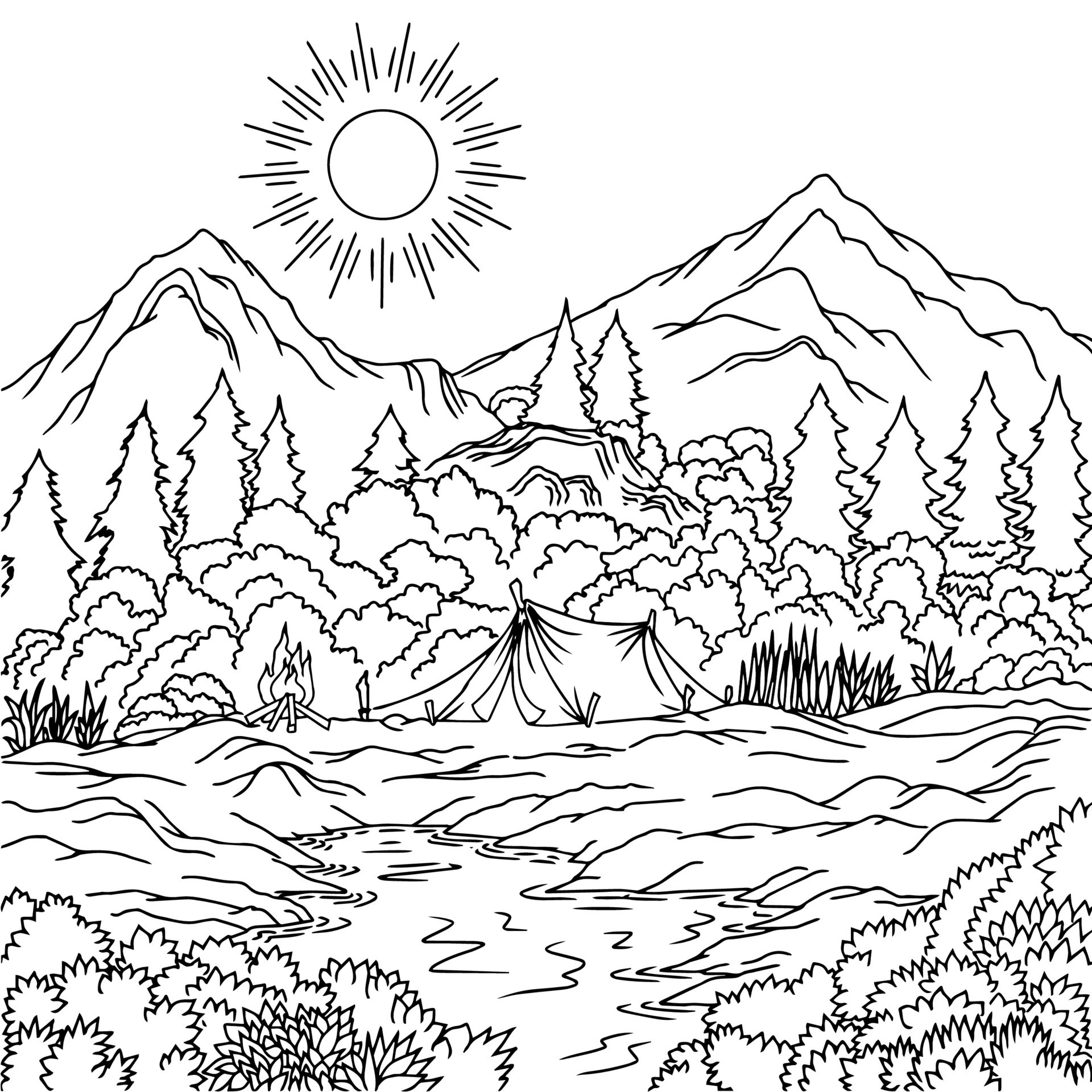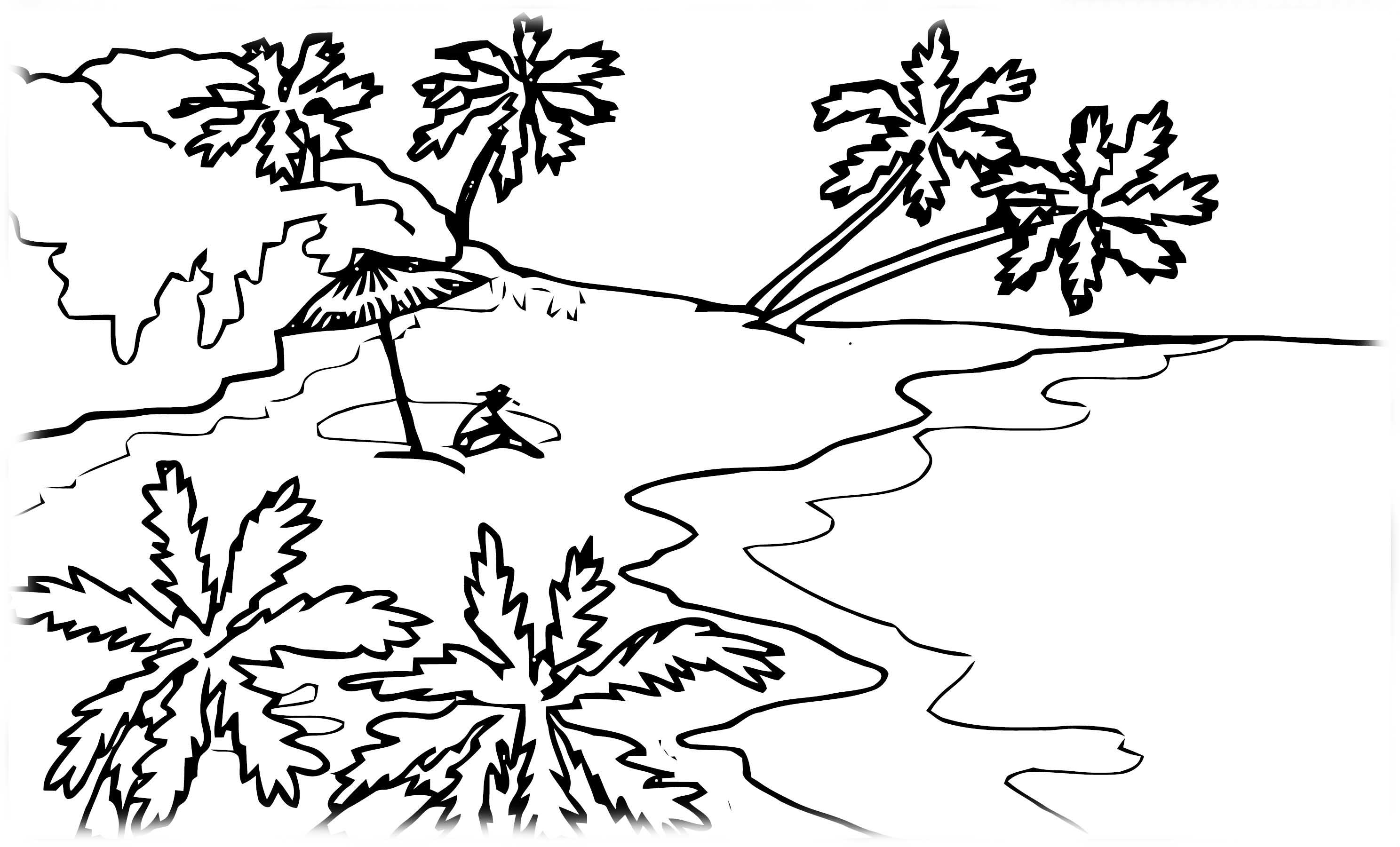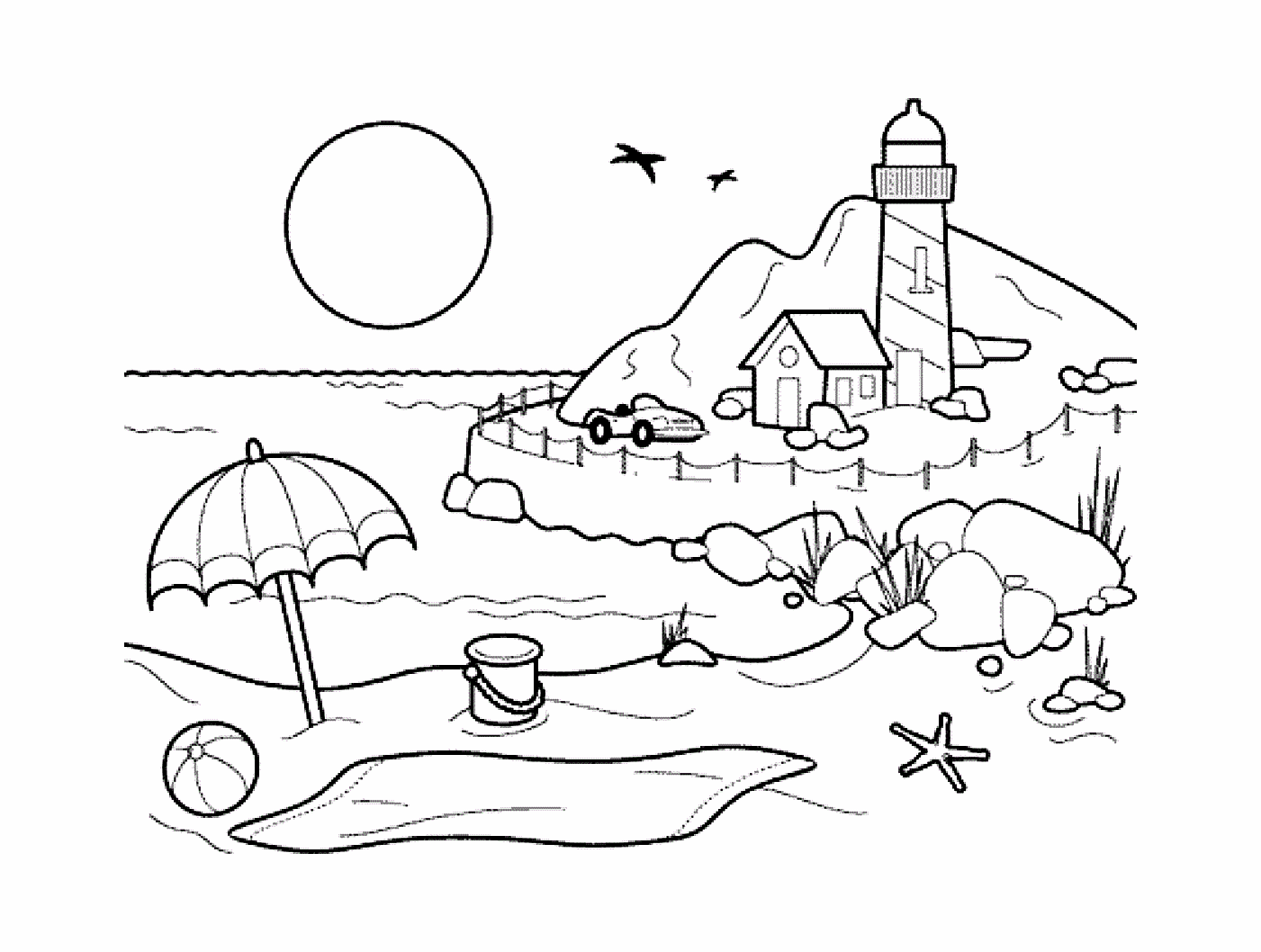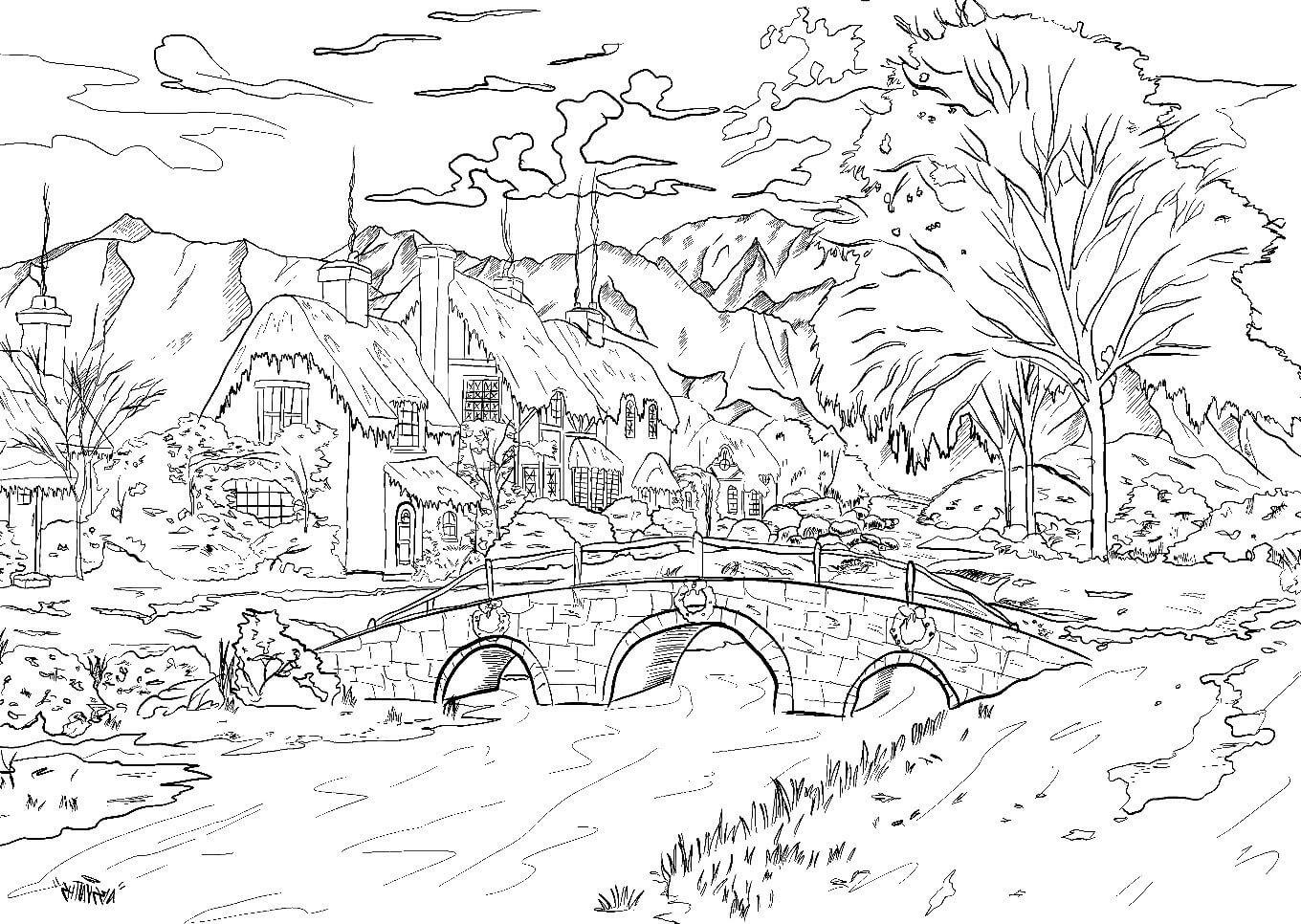 Uses Of Landscape Coloring Pages
Landscape coloring pages offer an opportunity to explore the beauty of nature and outdoor scenes. Not only can they be used to create beautiful landscape art, but they also provide a great way to connect with the outdoors while enjoying the calming effect of coloring. With landscape coloring pages, you can explore different landscapes and scenery, as well as capture the feeling of being outdoors without having to leave your home.
Using landscape coloring pages is a great way for adults and children alike to relax, focus, and enjoy themselves. By taking time out from their day-to-day lives, users of these pages can create beautiful artwork that captures the beauty of nature and the feeling of being outdoors. Additionally, this type of creative activity has been proven to reduce stress levels and improve mental health by tapping into one's inner creativity. So take a break from your daily activities and explore the world around you through landscape coloring pages!
Benefits Of Using Landscape Coloring Pages
The benefits of using landscape coloring pages are numerous. From providing a sense of relaxation to offering creative stimulation, these pages can bring about a wealth of mental health benefits. By engaging in the activity of coloring, one can experience calming effects that provide stress relief and reduce anxiety.
In addition to being a fun and relaxing activity, landscape coloring pages also offer other psychological benefits. Coloring helps individuals focus their attention on the task at hand, which allows them to clear their minds and take a break from daily worries and anxieties. This can also help improve concentration levels and encourage positive thinking. Furthermore, coloring has been shown to be an effective form of therapy for those suffering from depression or other mental health issues.
Overall, landscape coloring pages offer a variety of benefits for those who engage in them. Not only do they provide relaxation and creative stimulation but they also have calming effects that can reduce stress levels and improve mental health overall. There is no doubt that when used correctly these pages can be a great tool for helping manage emotions, reducing stress, and improving overall wellbeing.
Tips For Creating The Best Landscape Coloring Pages
Creating beautiful landscape coloring pages can be a great way to relax and de-stress. Whether you're an artist or just want to enjoy some quality time with your colored pencils, there are plenty of tips for creating stunning landscape coloring pages.
For starters, it's important to choose the right colors for your landscape page. Stick with light hues that will create a soothing atmosphere. For example, try using soft blues and greens to represent water and sky, or warm oranges and yellows for sunsets. You can also experiment with incorporating bolder colors like reds and purples for dramatic accents.
When sketching out your design for the page, consider the different elements such as trees, mountains, rivers, etc., that you'd like to include in your landscape. Think about how they might look in different lighting scenarios – during daytime or night time – as well as which colors would best bring out their features. Once you have an idea of what you'd like the page to look like, start filling in shapes with color to bring it all together.
Using complimentary colors is another great way to make your landscape stand out more than others. For instance pair up blues and oranges or purples and yellows when coloring in objects like plants or houses – this helps create a visual contrast that looks amazing once complete! Lastly, don't forget about adding shadows and highlights if needed; this will make everything appear more realistic and give each object more depth on the page.
With these helpful tips in mind, you can now confidently create incredible landscape coloring pages that are sure to stand out from the rest! With a little bit of practice and creativity, you can make really unique pieces that will be a pleasure to look at every time you take them off the shelf!
Conclusion
I'm sure you can see the benefits of using landscape coloring pages in your life. Whether used for relaxation, creativity, or to simply enjoy the beauty of nature, these pages can make a great addition to any home. With just a few tips and tricks, you'll be able to create beautiful landscapes that will bring joy and tranquility into your life.
To get started, all you need is some paper and some colored pencils or markers. Once you have those items, it's time to get creative and start making your own unique masterpieces. So don't wait any longer – get out there and start exploring the world of landscape coloring!
Download Landscape Coloring Pages Pdf