Welcome to the dark and mysterious world of horror coloring pages. Have you ever wondered what it would be like to step into a realm of terror, where no light can penetrate? Ever wanted to experience the thrill of running away from something you know is hunting you? Now, with our collection of horror coloring pages, you can do just that.
These spooky scenes will bring nightmares to life. From haunted houses to creatures lurking in the dark, each page will challenge your imagination and test your courage. Experience a whole new level of fear as you come face-to-face with some of the most terrifying elements in horror culture. With these intricate designs and intense colors, these pages will have your heart racing and your eyes wide open.
Surrender yourself to a world filled with suspense and terror with our horror coloring pages. Get lost in the darkness as you explore an entirely new realm, where anything is possible. Whether it's a zombie apocalypse or a thrilling adventure through an unknown forest, this is an experience that cannot be replicated anywhere else. So grab some pencils and get ready for a journey unlike any other – one full of fear and wonder!
Horror Coloring Pages Collection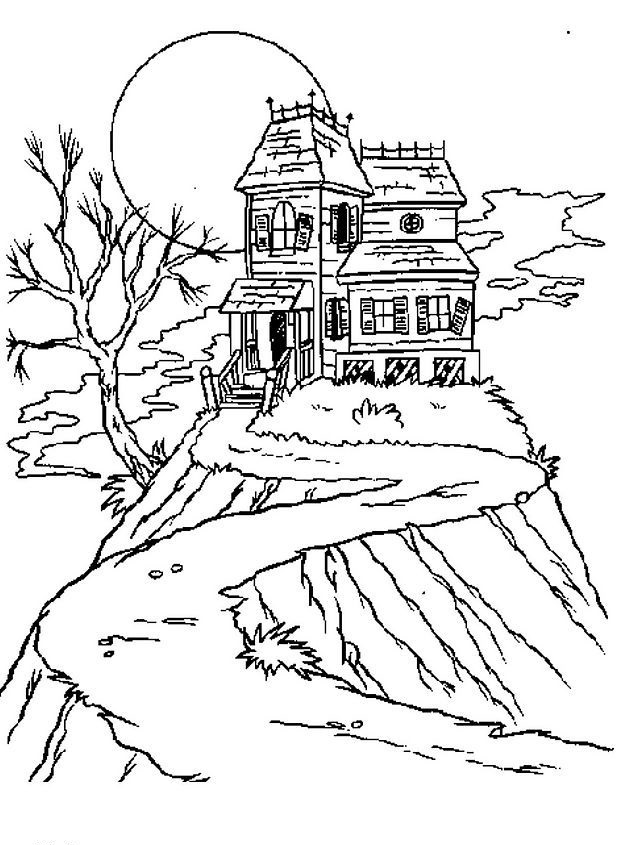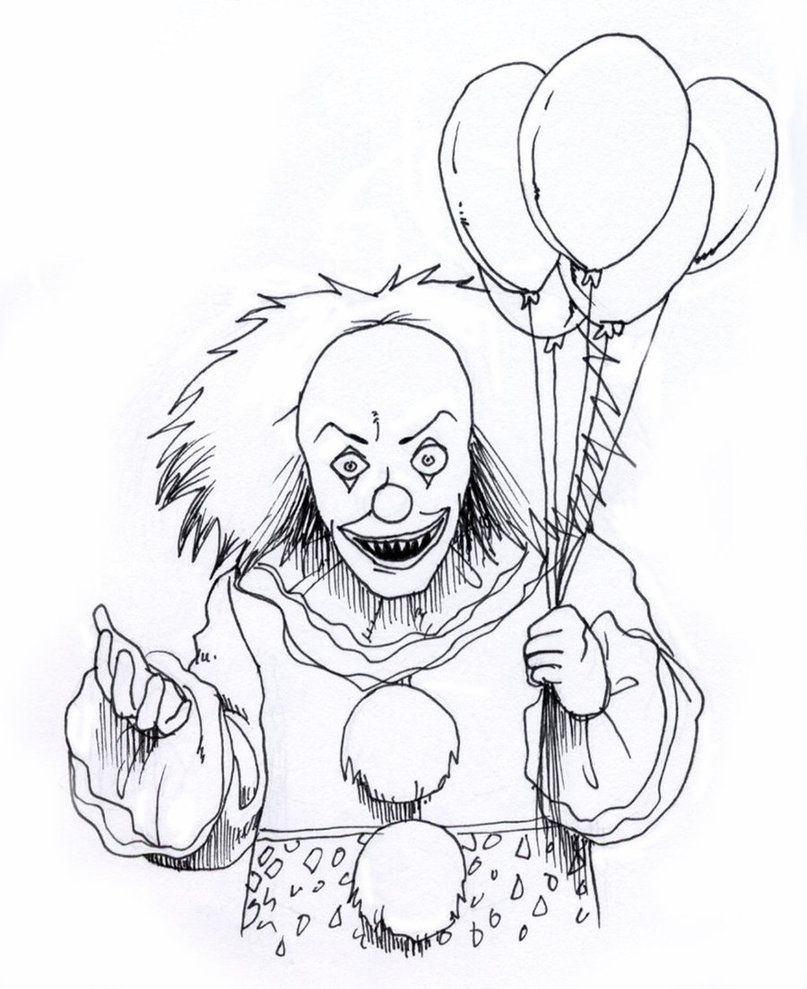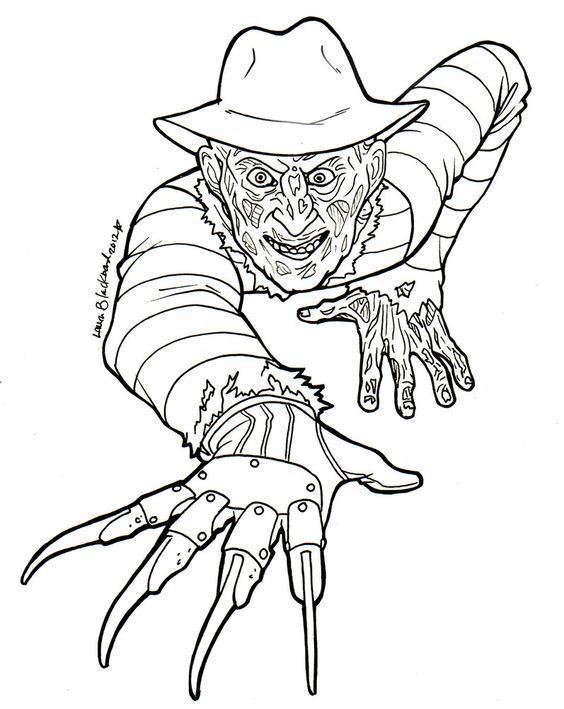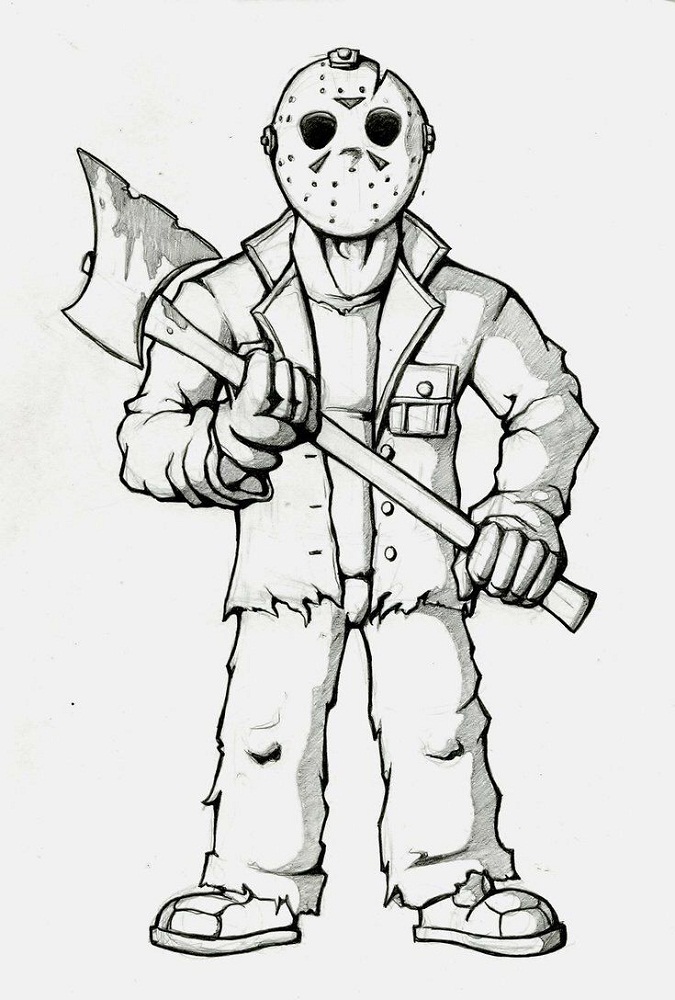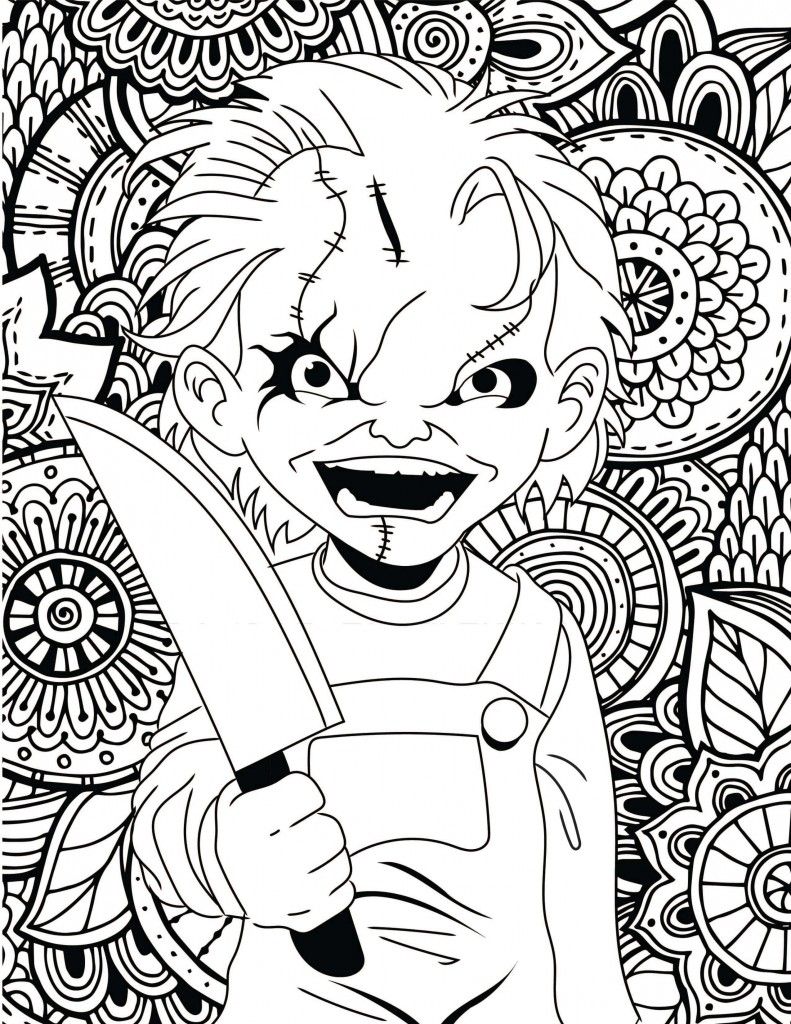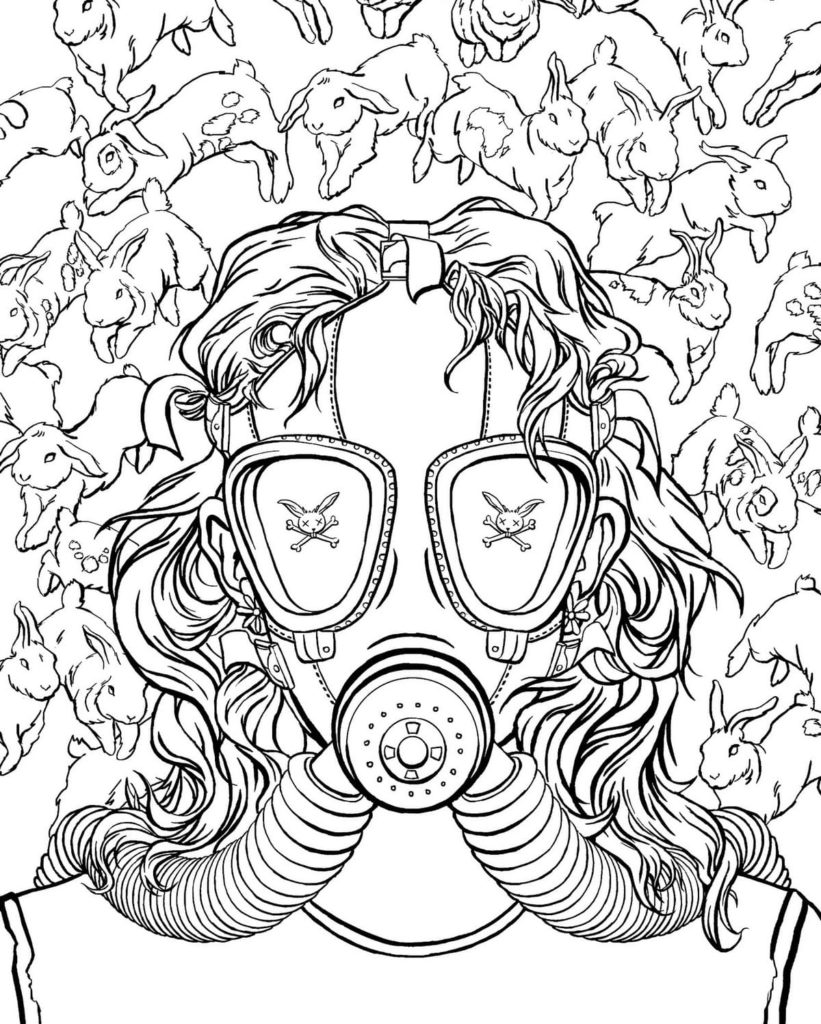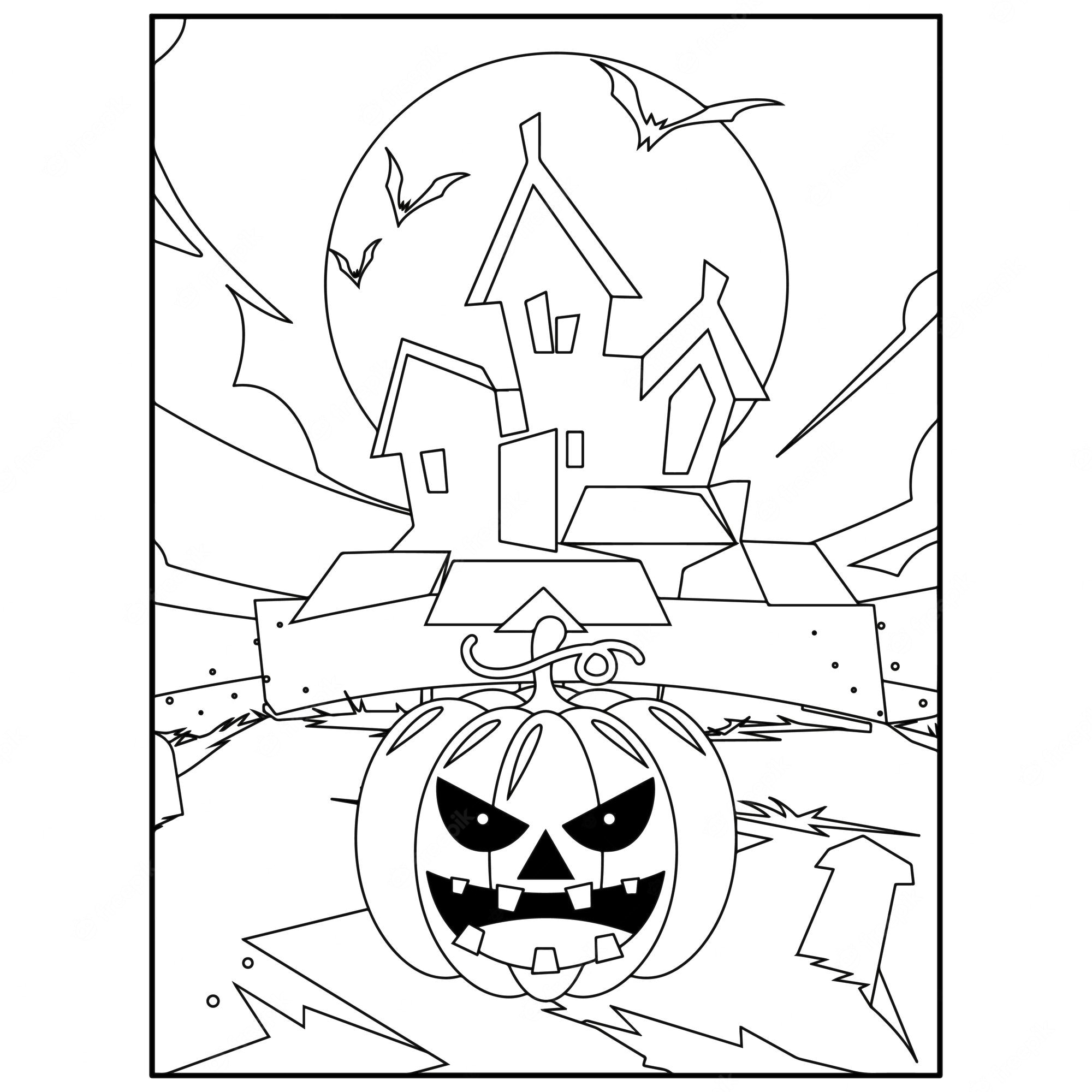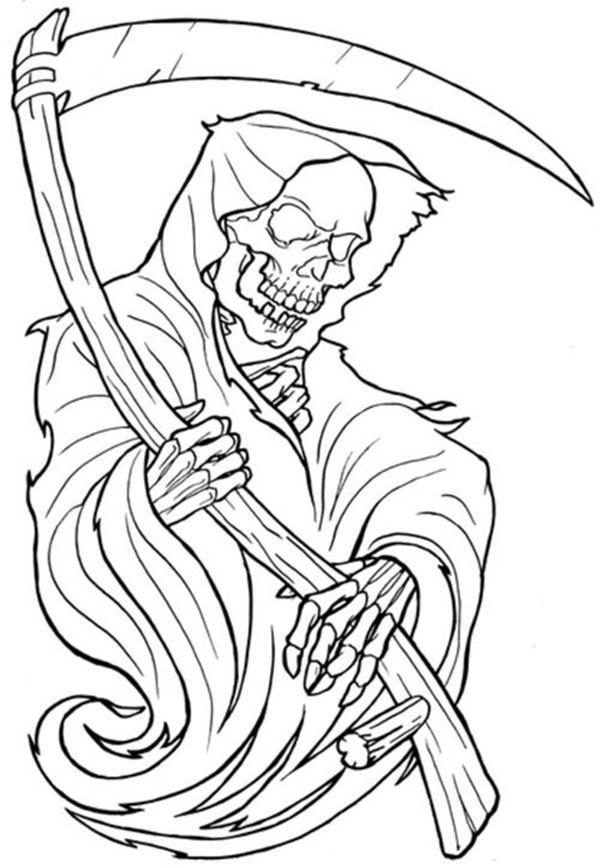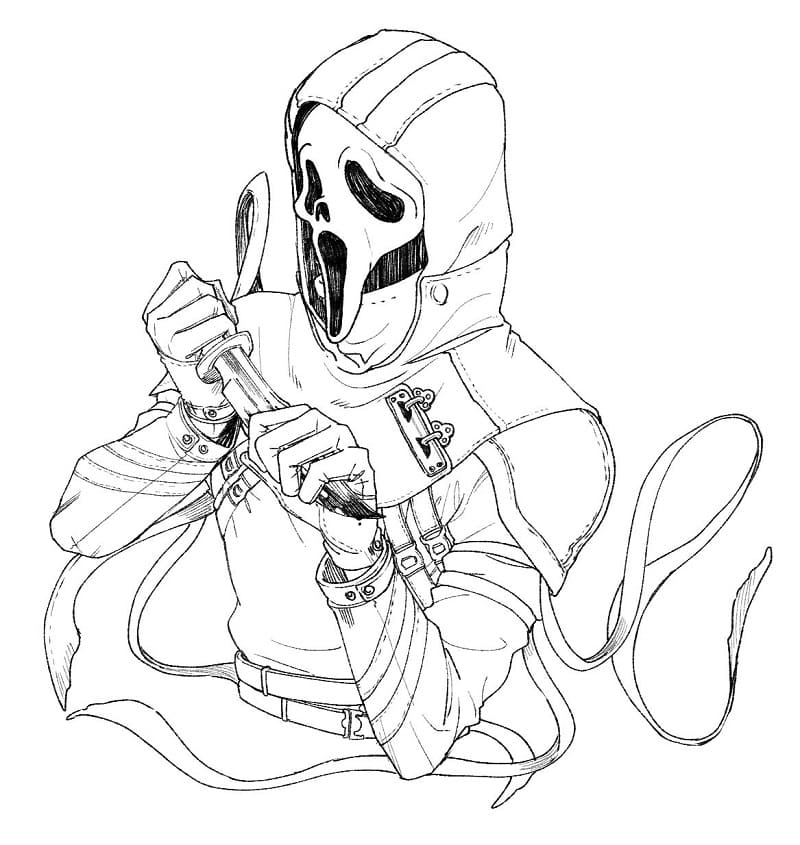 Themed Artwork
If you're looking for a thrilling way to express your inner artist, why not explore horror-themed artwork? From scary-artwork to Halloween coloring pages and monster drawings, there's something for everyone. Spooky sketches are the perfect way to get creative and let your imagination run wild!
With hundreds of horror-inspired images to choose from, you can create something truly unique. Whether you're a fan of classic horror movies or modern day thrillers, these pages will bring out the spooky side in all of us. So grab your pencils and get ready to explore a new realm of dark artistic expression. It's time to bring your nightmares to life!
Benefits Of Coloring
Coloring is not just for kids; it is becoming increasingly popular among adults and can offer many benefits. From relaxation to improved focus, coloring pages are a great way to unwind and take a break from the stress of everyday life. Here are some of the benefits of coloring:
Relaxation: Coloring can be very calming and meditative. It allows you to zone out from distractions and focus on something creative, which helps you relax and de-stress.
Stress Relief: Coloring can help alleviate stress levels by providing an outlet for self-expression. It also helps clear your mind and refocus your attention on something positive.
Mental Health: Coloring can help improve mental health by decreasing anxiety levels and promoting positive thinking. It also encourages creativity, which in turn can boost self-confidence and self-esteem.
Creativity Boost: Coloring encourages creativity by allowing you to explore colors, shapes, patterns, and textures in a fun way that promotes imaginative thinking.
Improved Focus: Coloring pages require concentration, which helps strengthen the ability to focus on tasks at hand while blocking out distracting thoughts or stimuli.
Overall, coloring has numerous physical and mental health benefits that make it a great activity for all ages! Not only does it provide an opportunity for relaxation, but it can also help reduce stress levels, improve mental health, boost creativity, and enhance focus – making it an excellent tool for improving one's overall wellbeing!
Conclusion
I'm sure all of us have experienced the thrill and terror of horror movies and stories. But if you're looking for a way to satisfy your craving for the macabre without having to watch a scary movie, then horror coloring pages may be just what you're looking for.
Not only can they provide an opportunity to explore your creative side, but they can also provide a great way to relax and de-stress. With plenty of printable resources available online, finding the perfect horror-themed art has never been easier. So why not give it a try today? It might just be the perfect way to get in touch with your inner terror!
Download Horror Coloring Pages Pdf