Today, you can get Kansas City coloring Pages here. The pictures are available at free charge. So, pick your colors into the images and happy coloring.
The history of the Kansas City Chiefs began in 1960 as the Dallas Texans played for the old American League (AFL).
Free Kansas City Chief Coloring Pages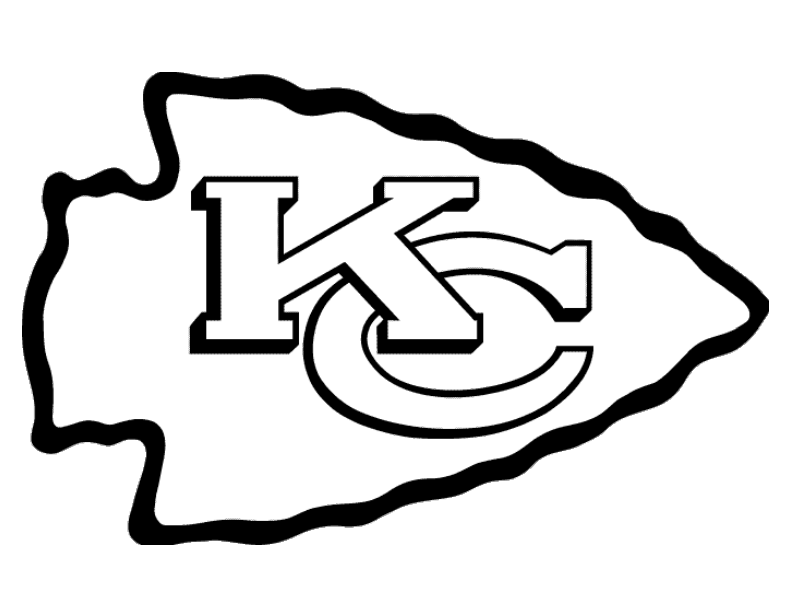 Under this name, the franchise competed for three seasons until 1963, when they moved to Kansas City and changed their name to the Chiefs.
Although they won the AFL title as Dallas Texans, they had a losing record the following year in Kansas City (5-7).
Three years later, they won the AFL title again and were worthy of playing in the first Super Bowl against the NFL champion Green Bay Packers. The level of the NFL was superior, and it showed when they lost 35-10.
Three years later, they returned to the Super Bowl, and this time they defeated the Minnesota Vikings. That was the last time there were two leagues.
HC Hank Stram led the team from its birth in 1960 until 1974. Under Stram, they won three AFL titles and one Super Bowl.
The team fell into a crisis that cost them not to be in a playoff game for 14 consecutive seasons, the longest streak in their history.
Throughout their 61-year existence, the Chiefs have been to 18 playoff seasons, six in a row from 2015 to date.
Download Kansas City Chief Coloring Pages Pdf