There is nothing in the world that makes it easier to show your feelings than beautiful flowers. Nobody can see a beautiful flower without at least smiling. And if you are in a bad mood, a beautiful bouquet will cheer you up very quickly.
The love for beautiful flowers is universal and therefore below a Top-10 with some of the most beautiful flowers in the world. Of course the list is not complete and there is no arguing about taste, but we have done our best to make an etching of it beautiful in completely random order.
Flower Coloring Pages for Adults
See our collection of flower coloring pages for adults printable. find out in the gallery below.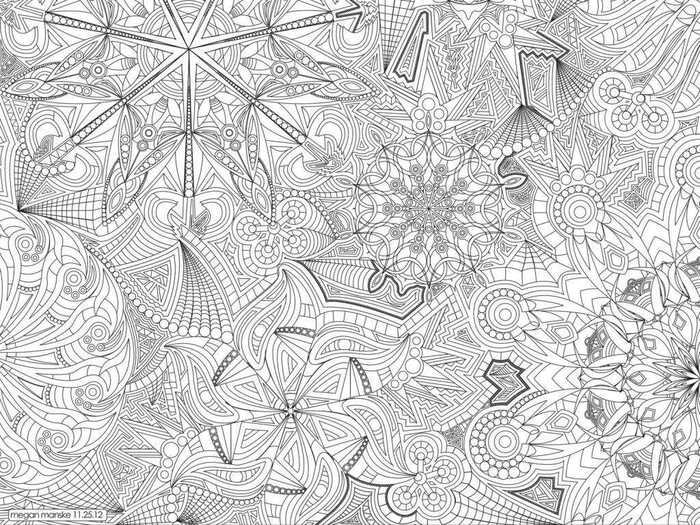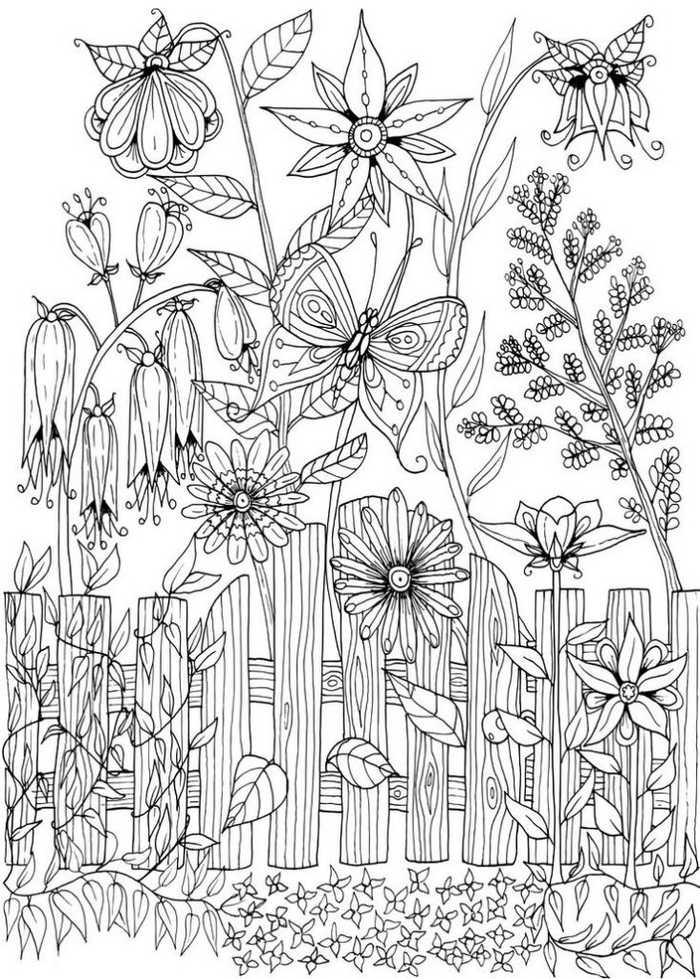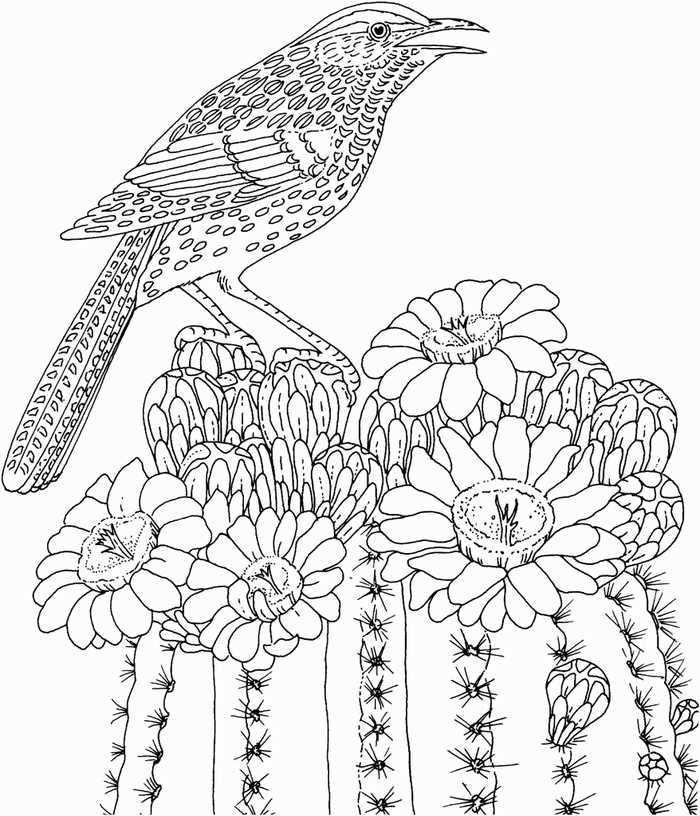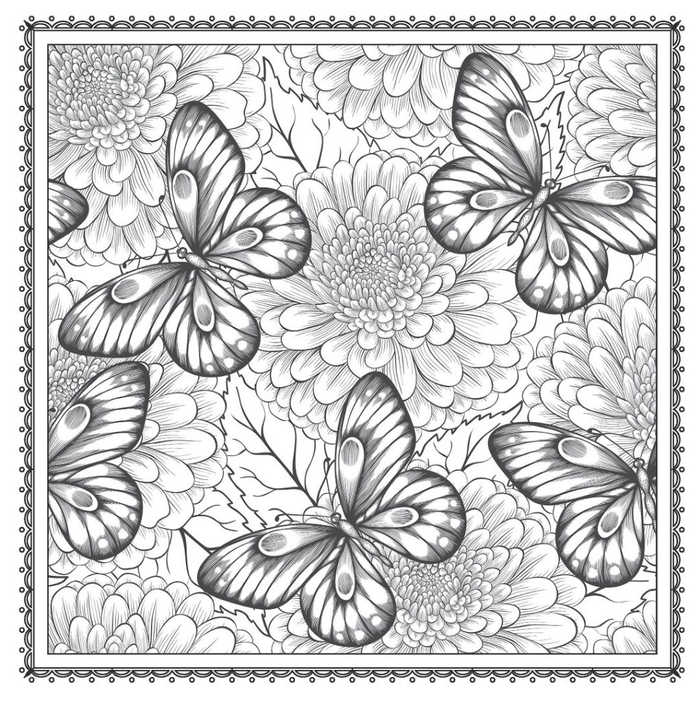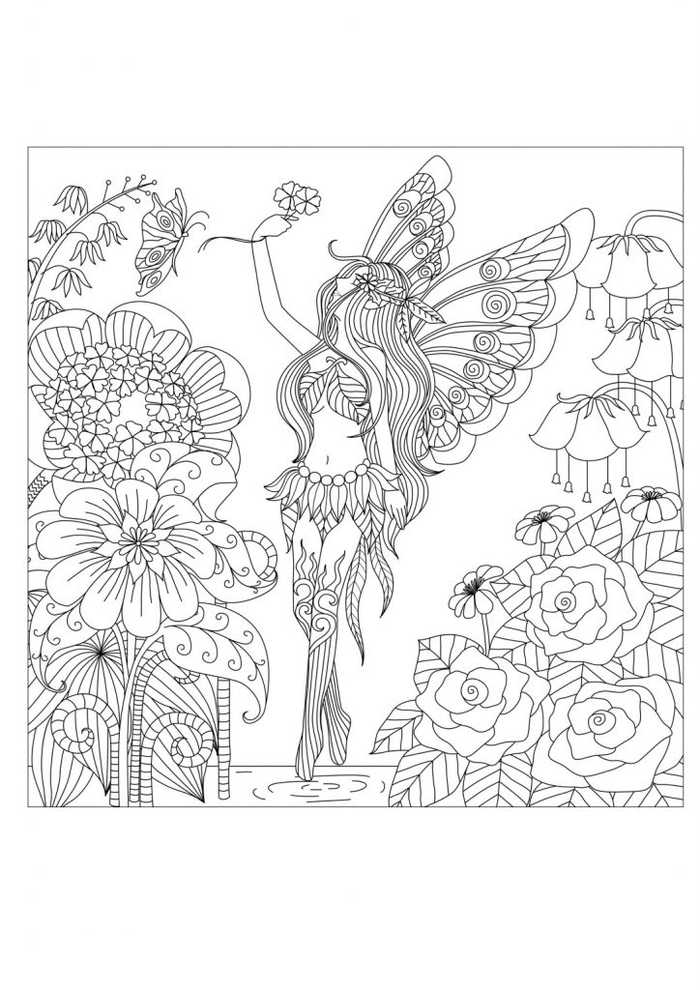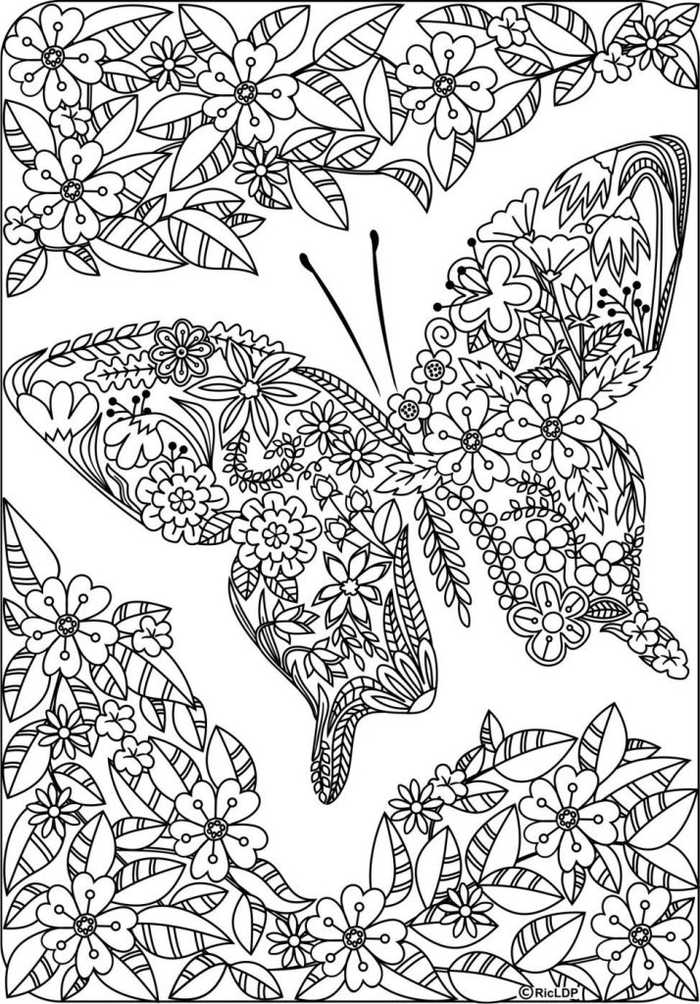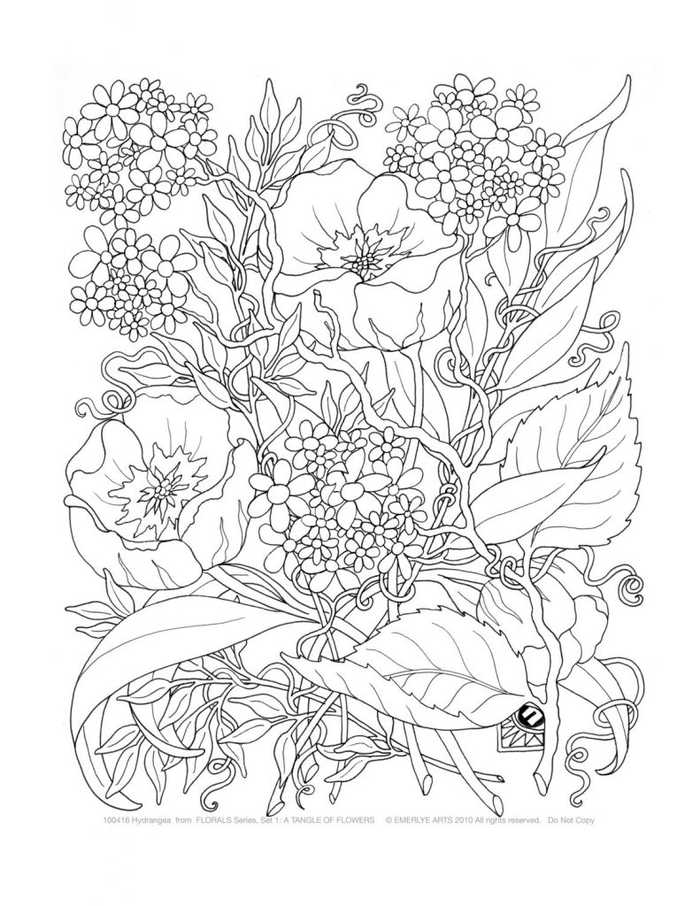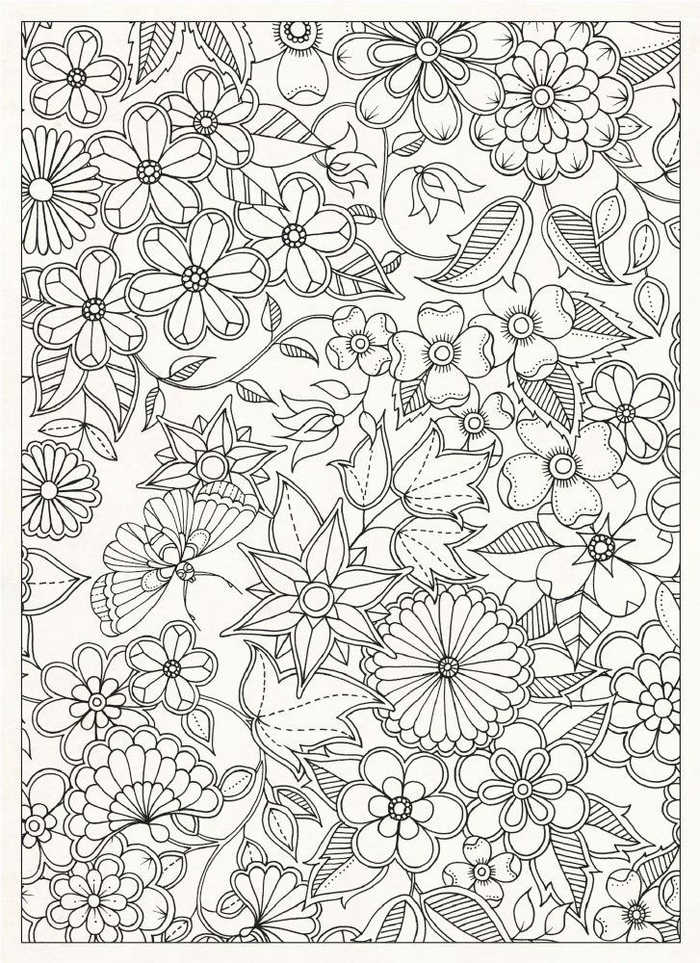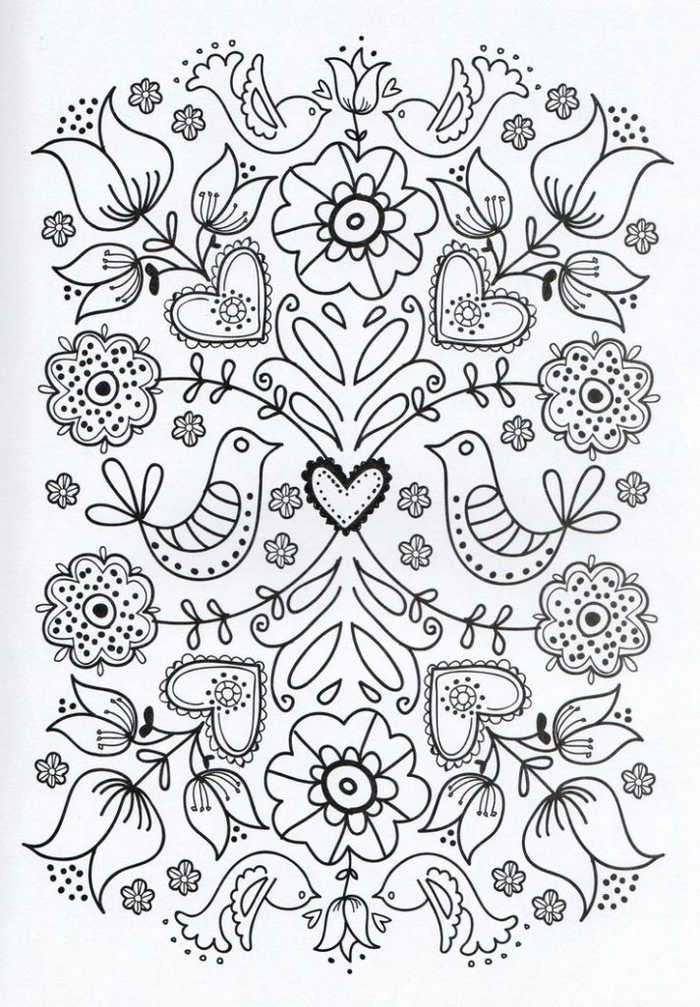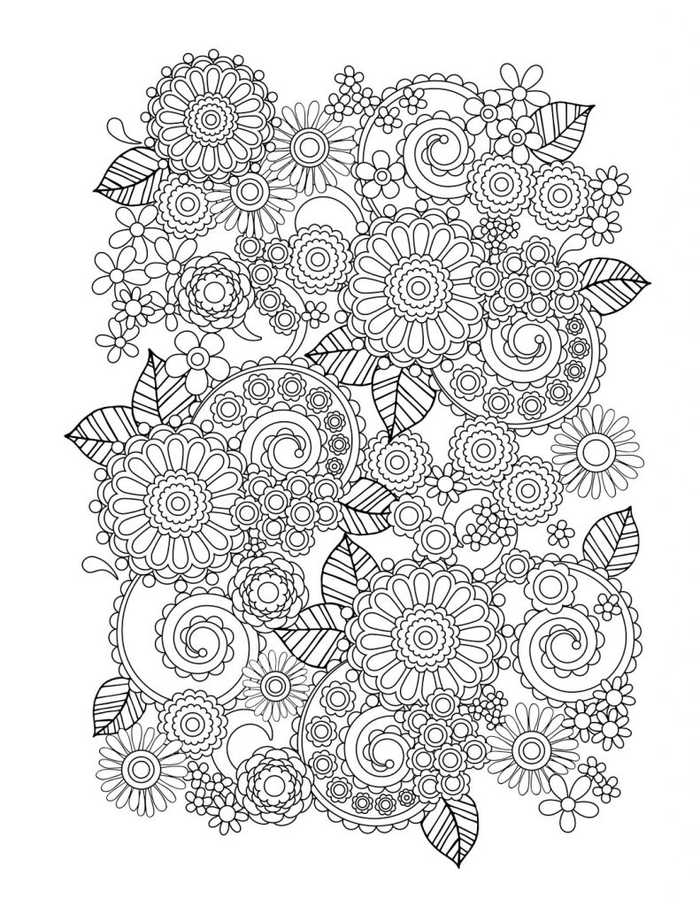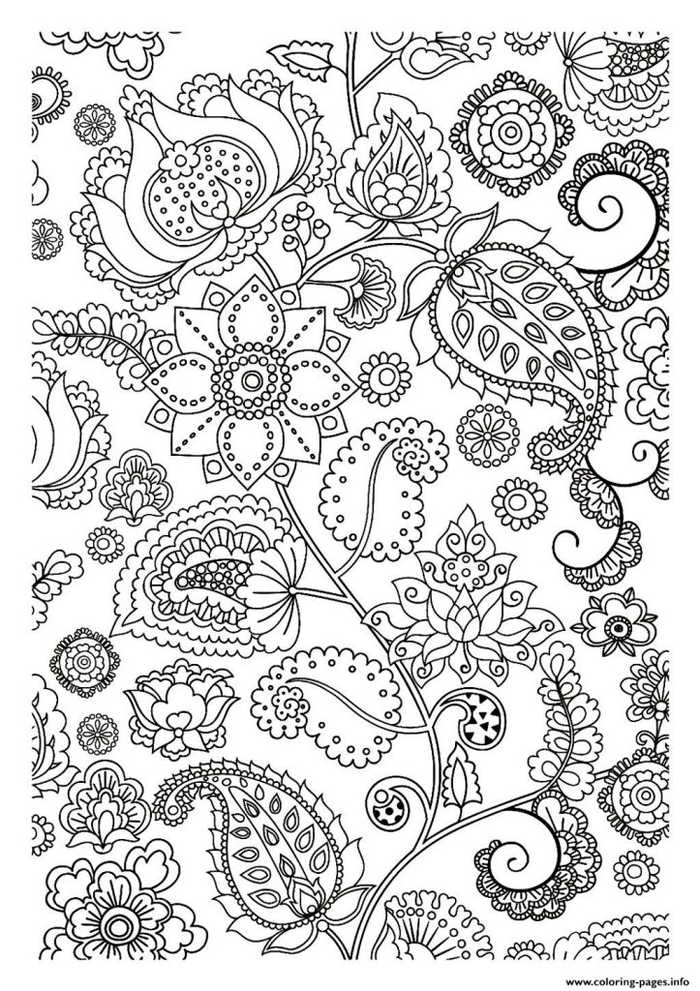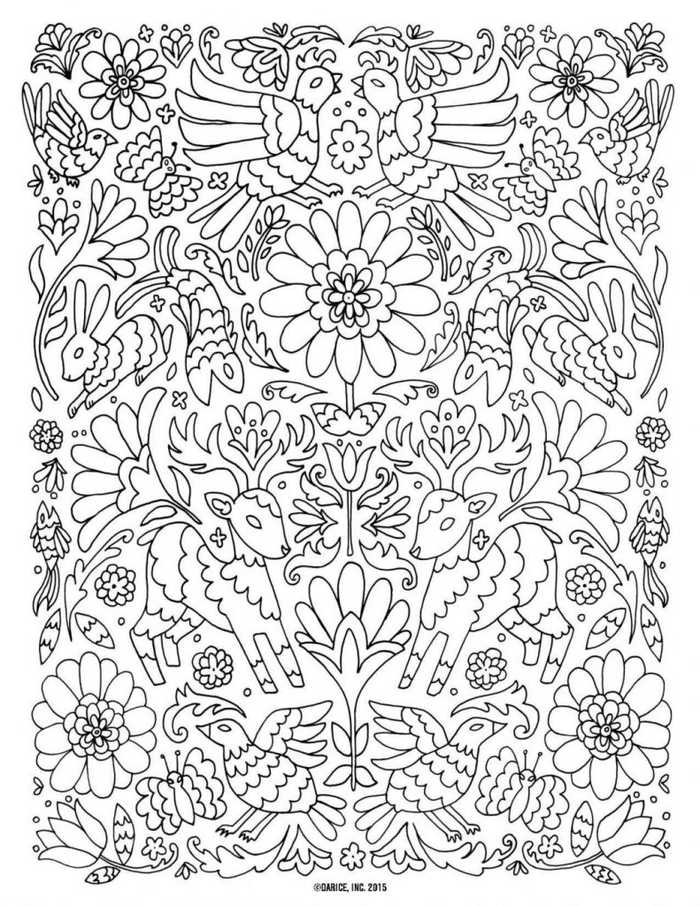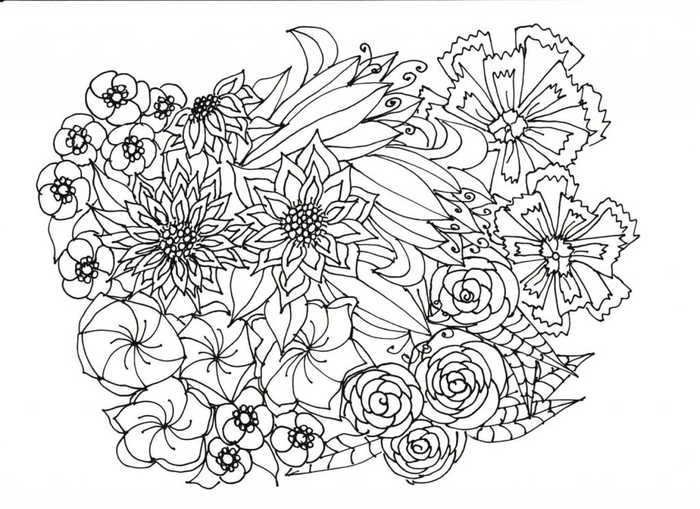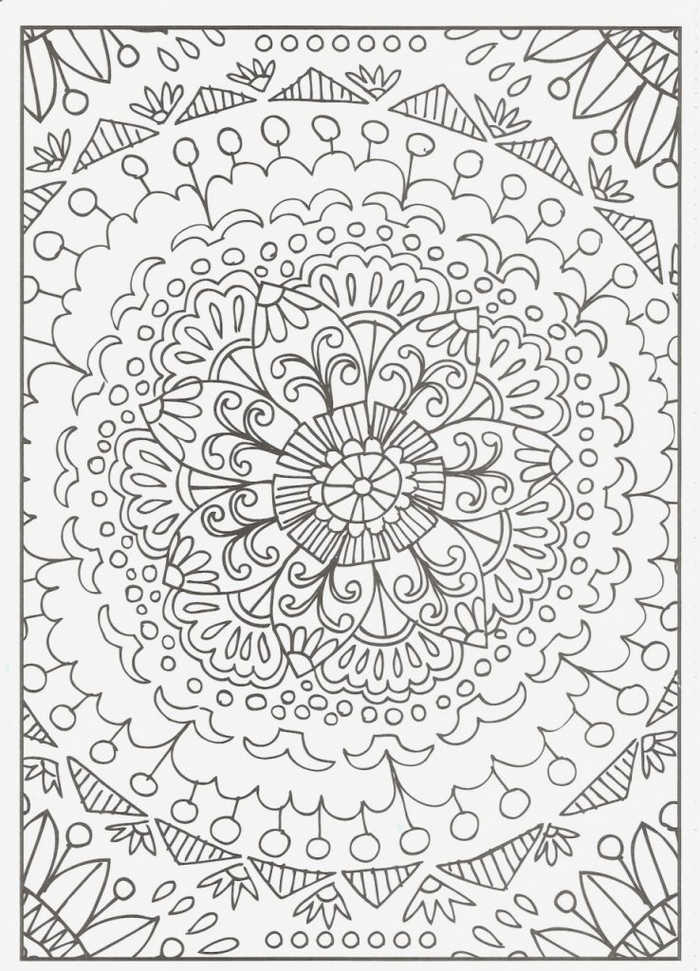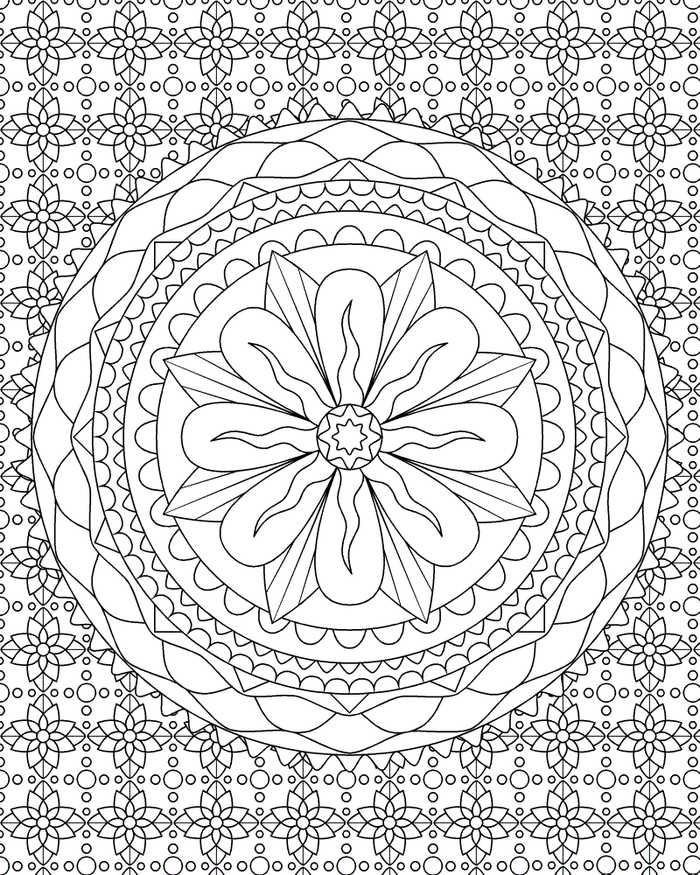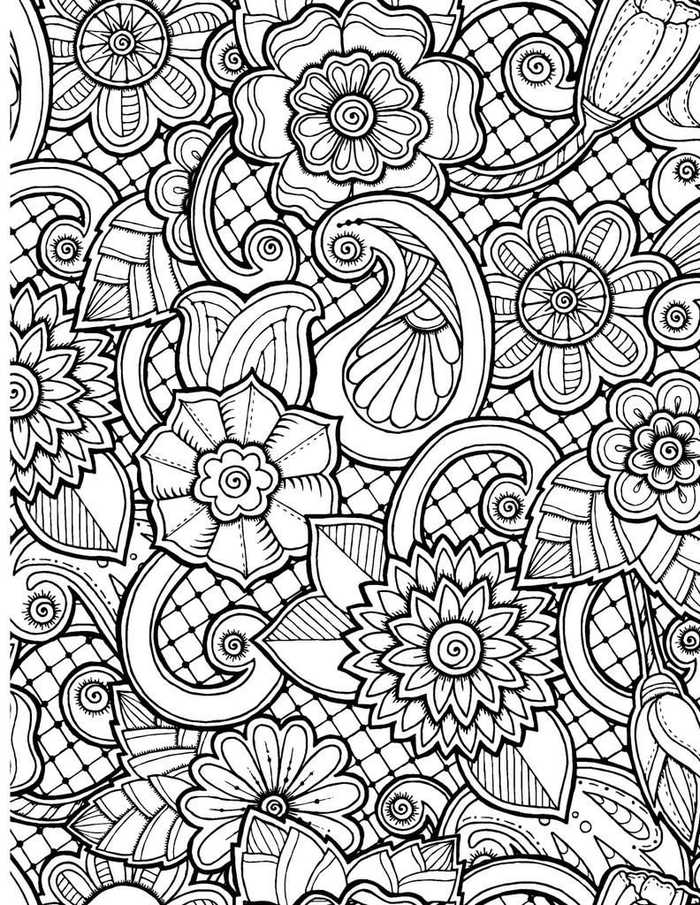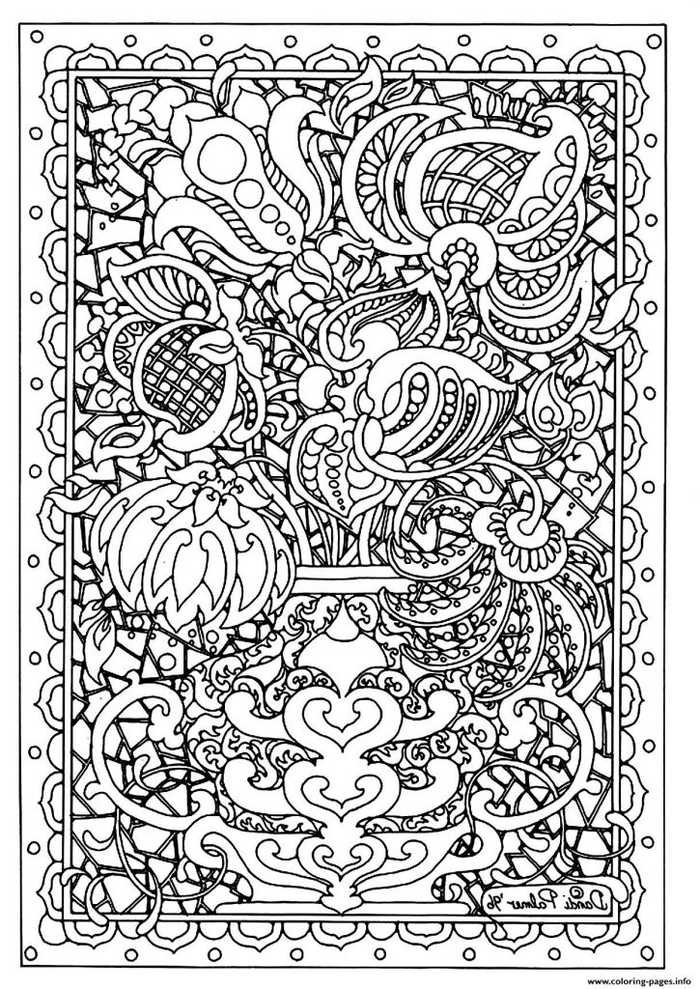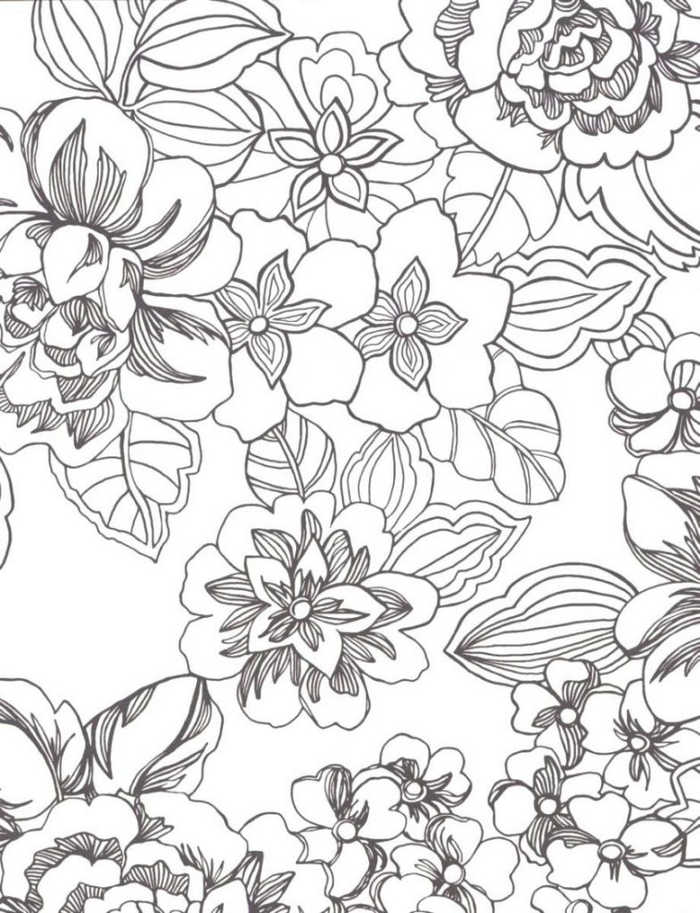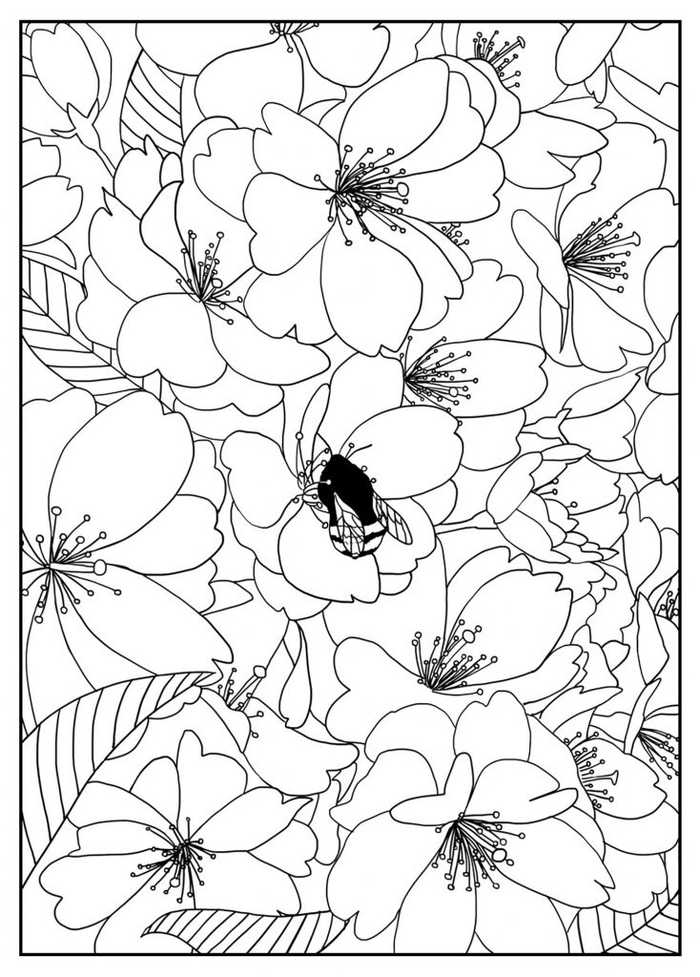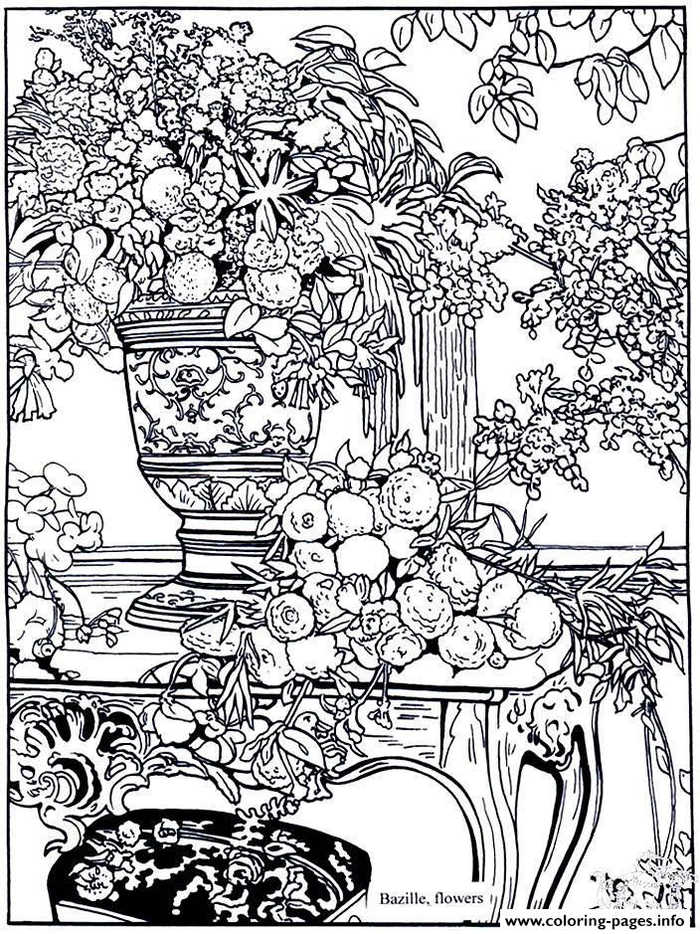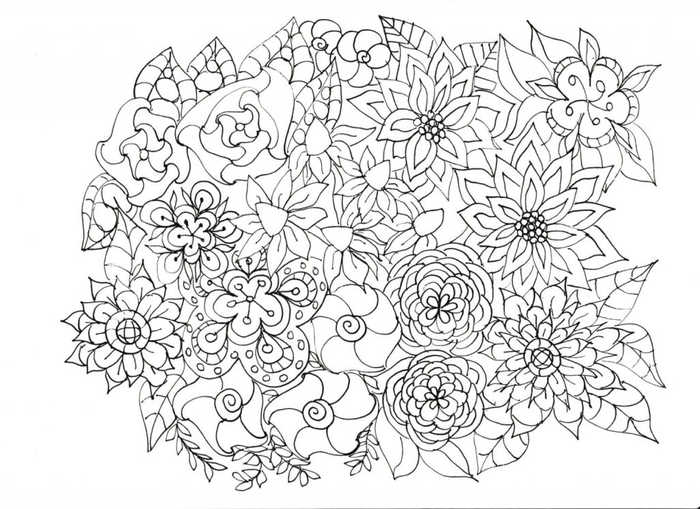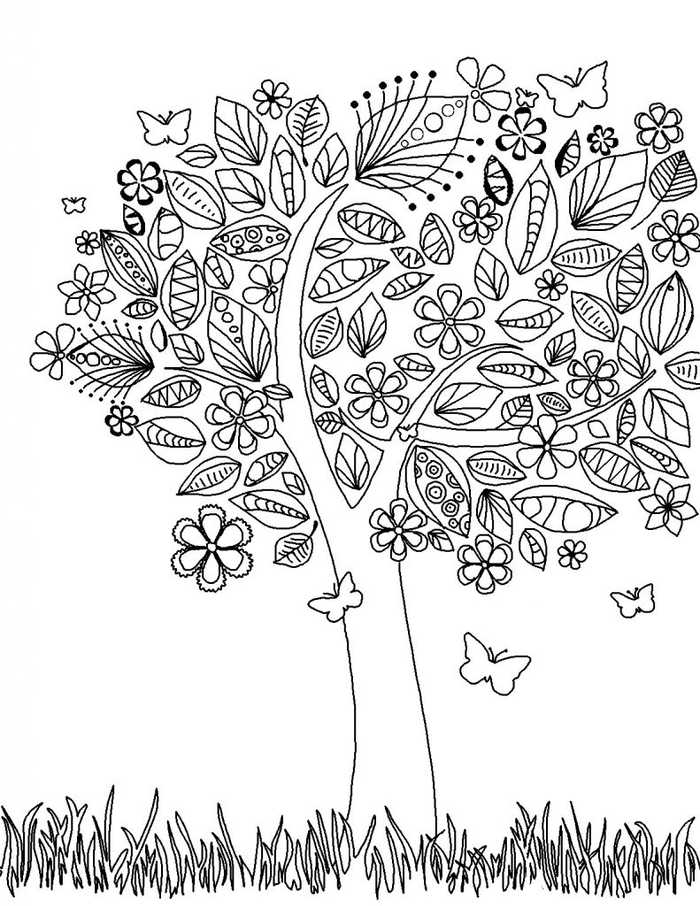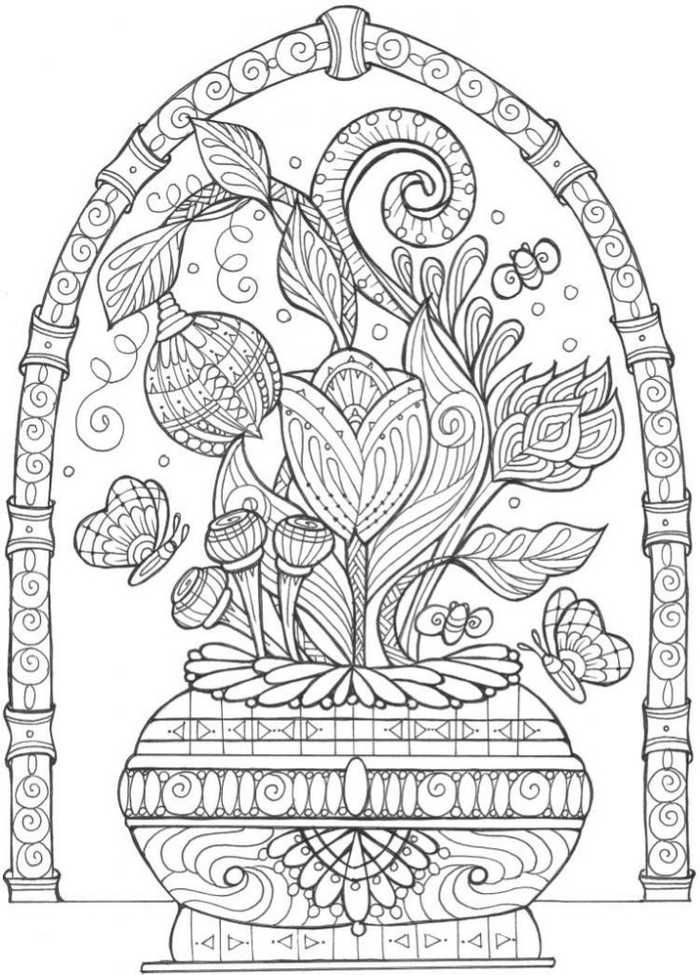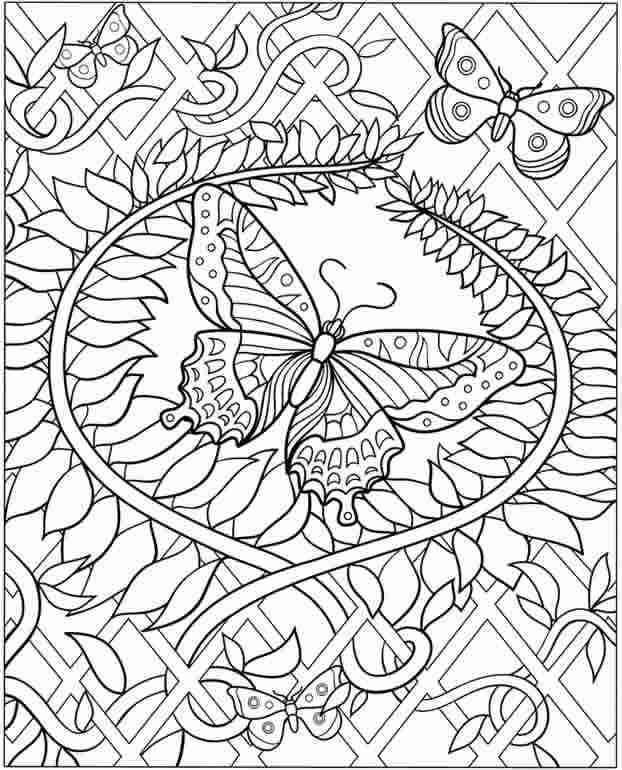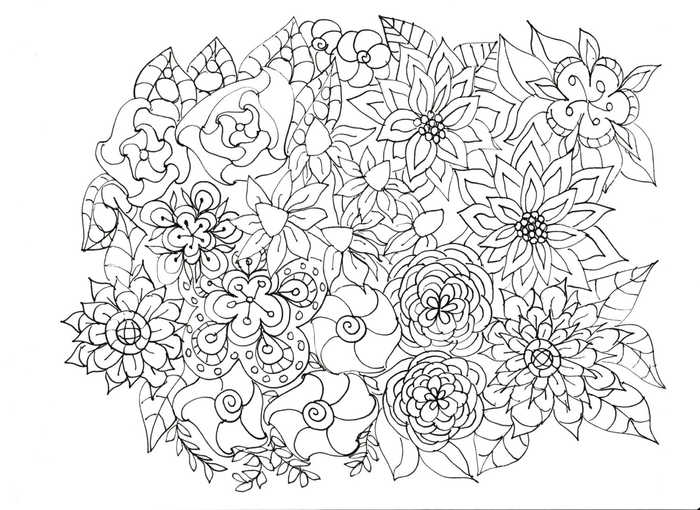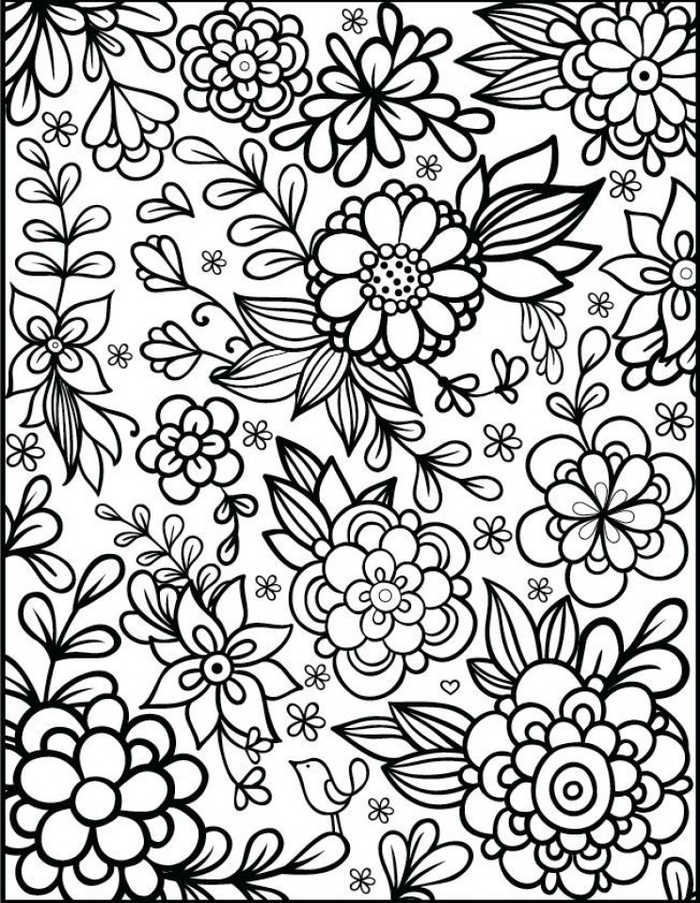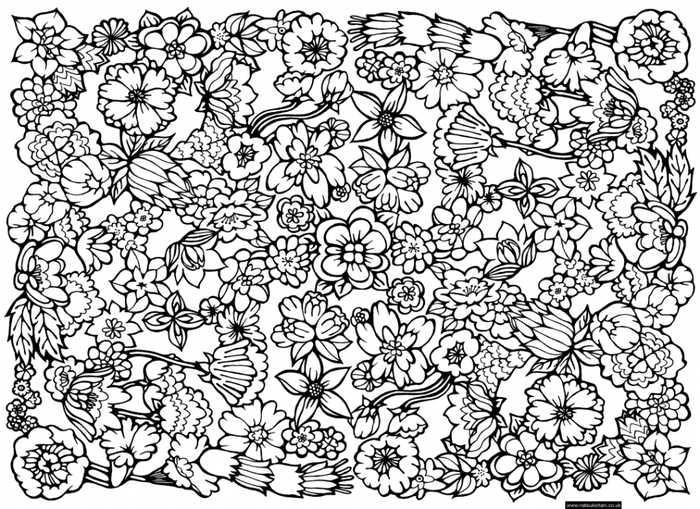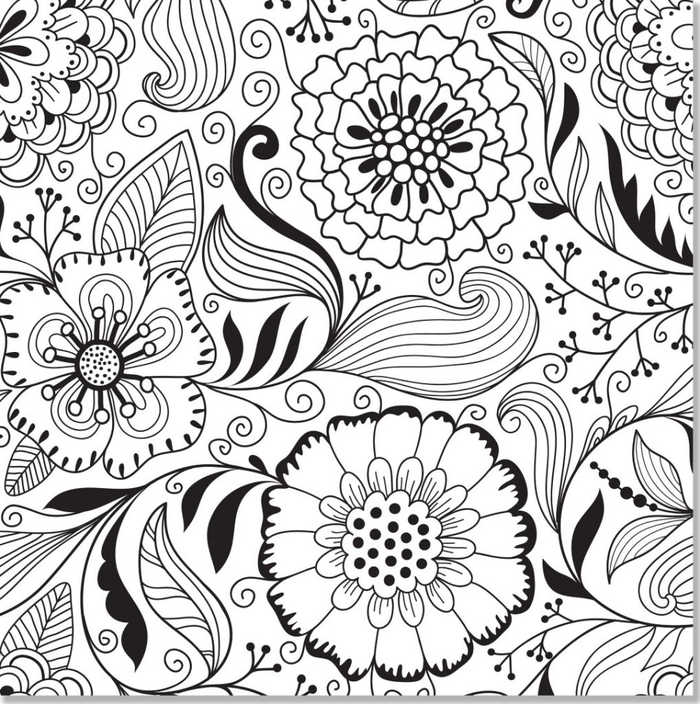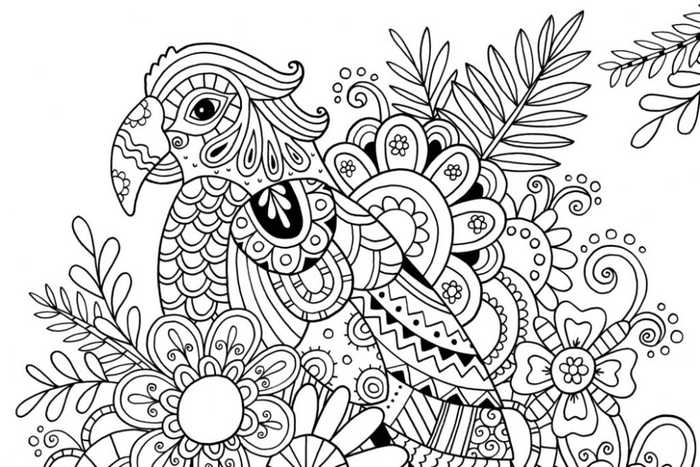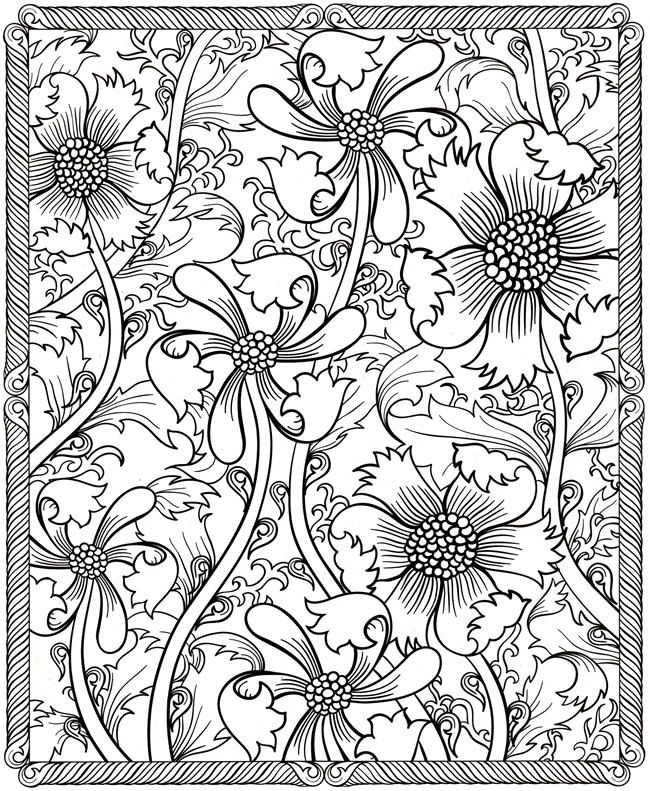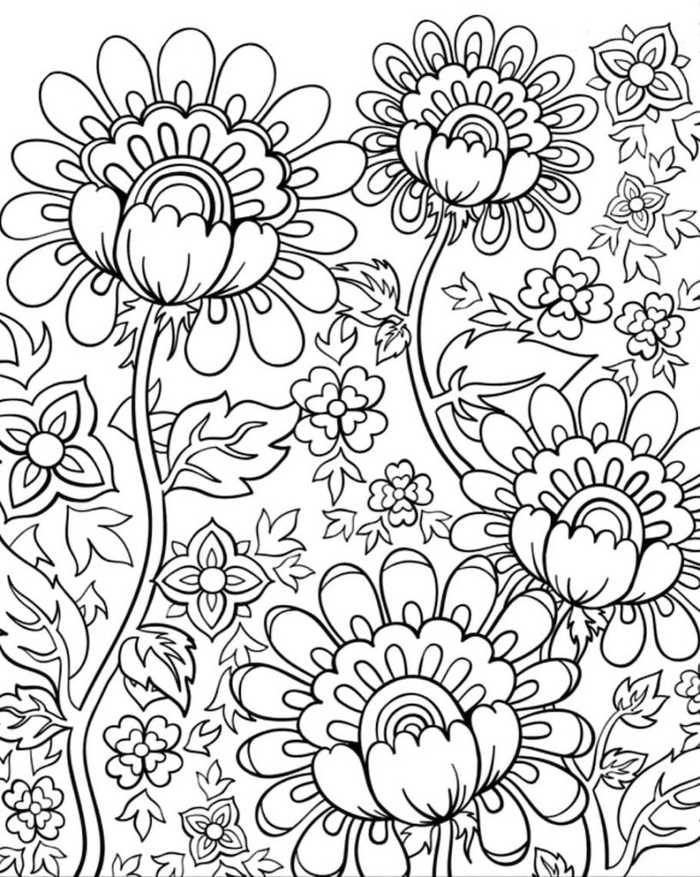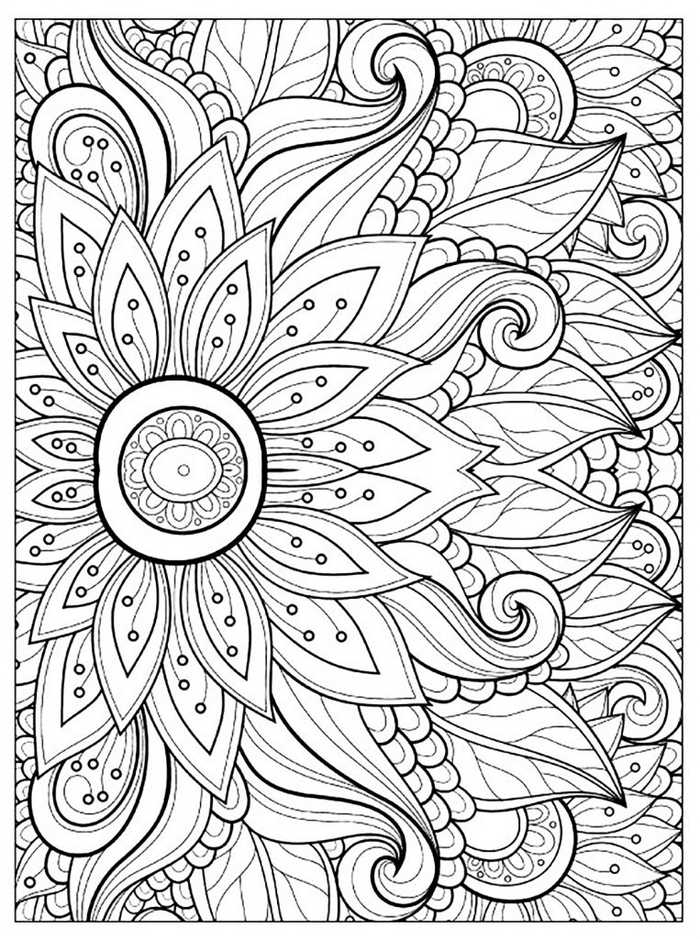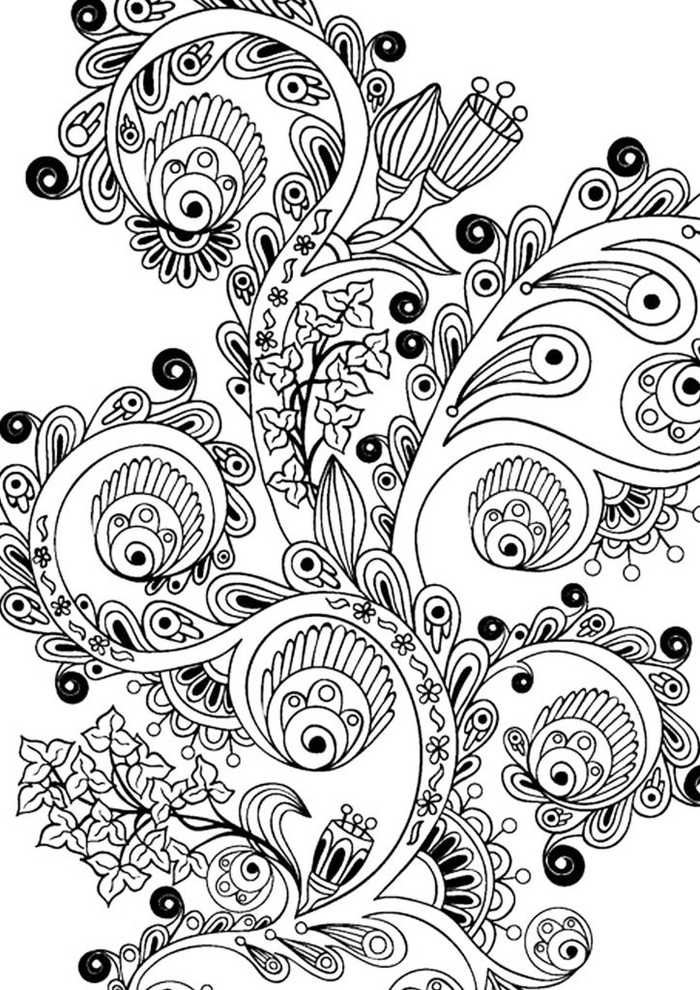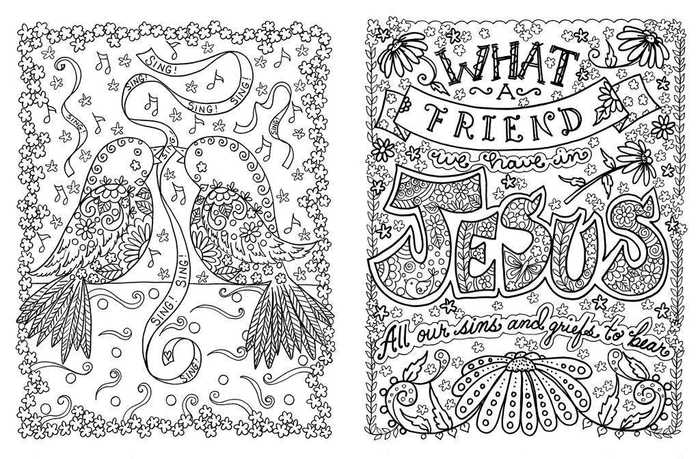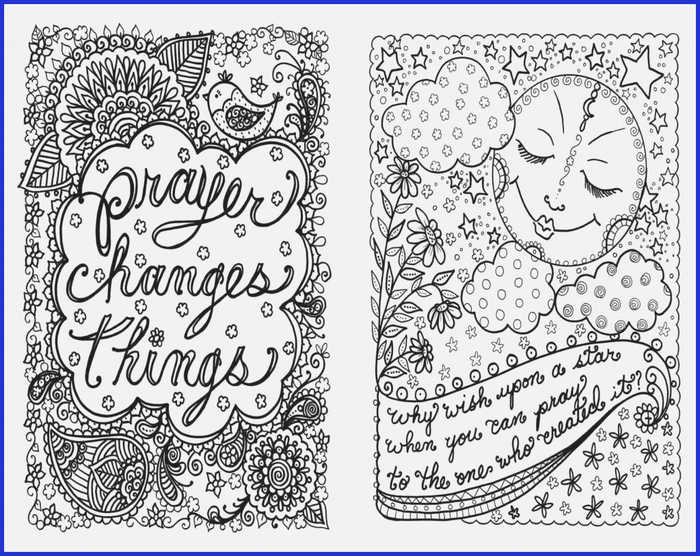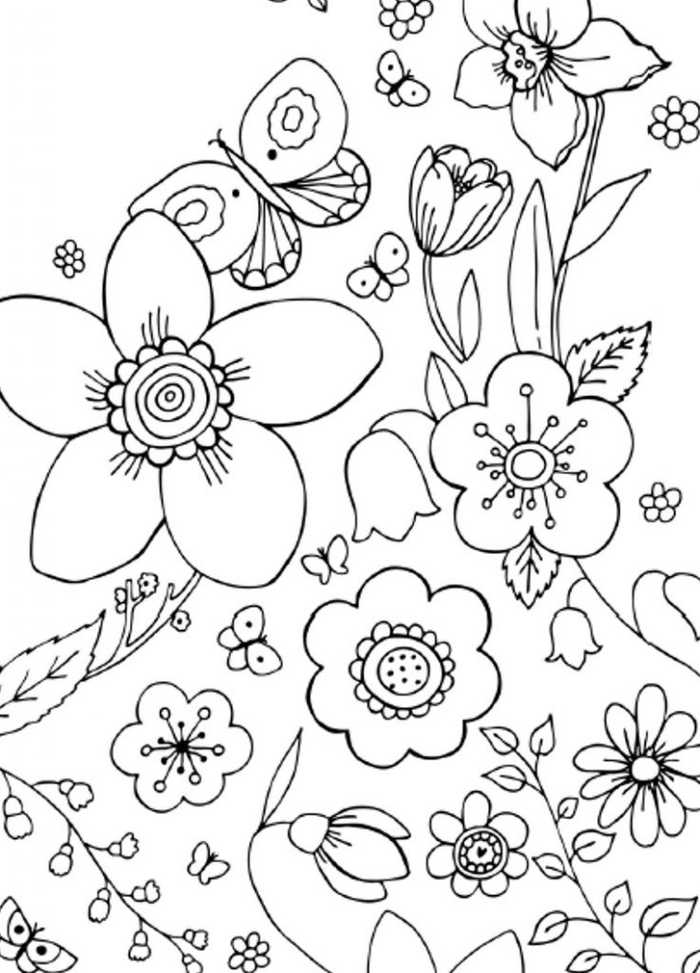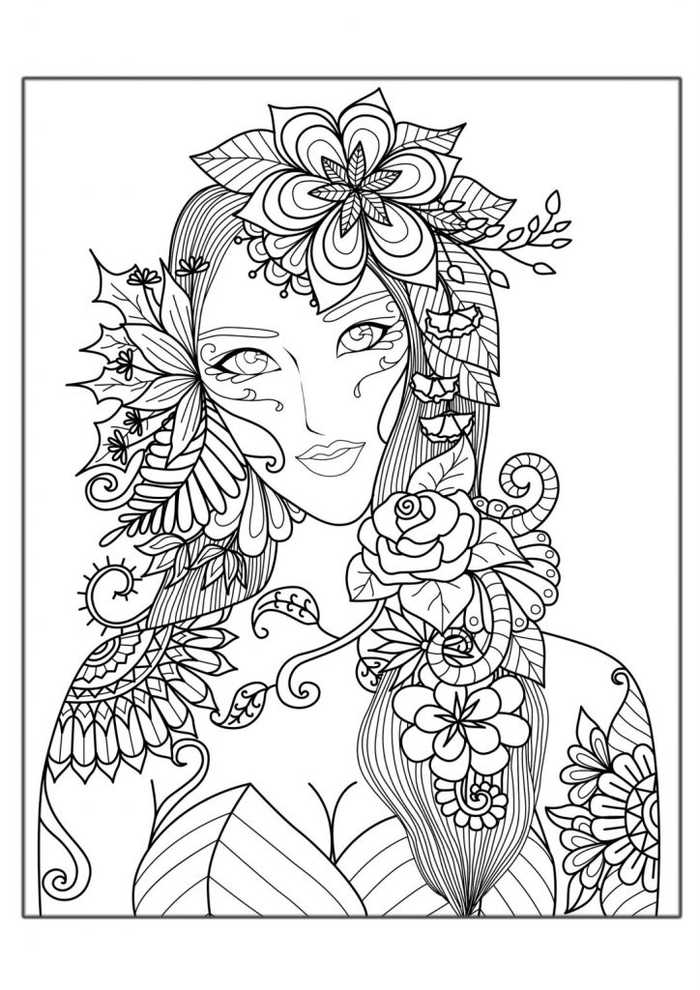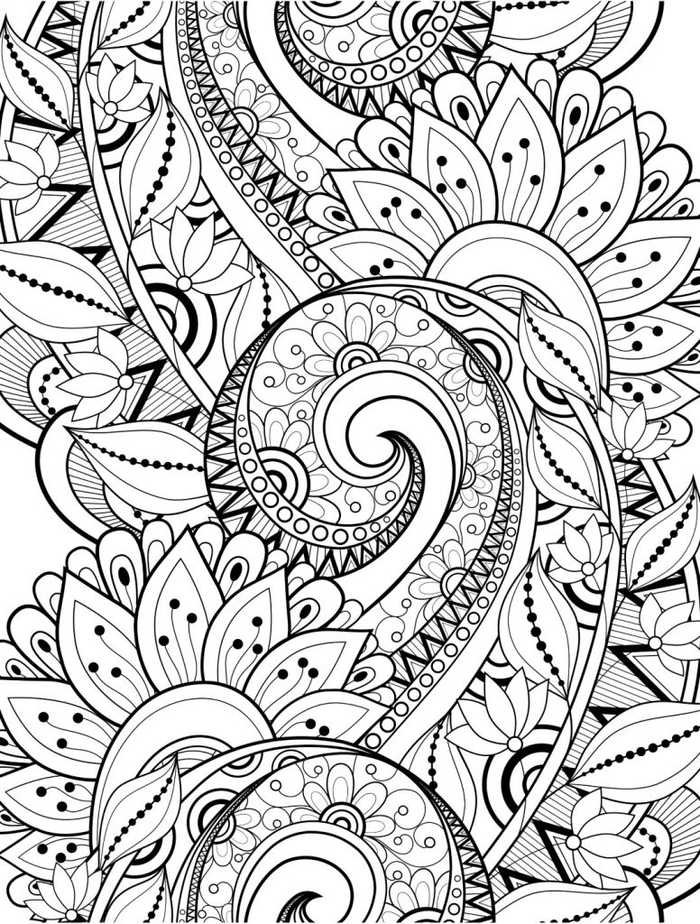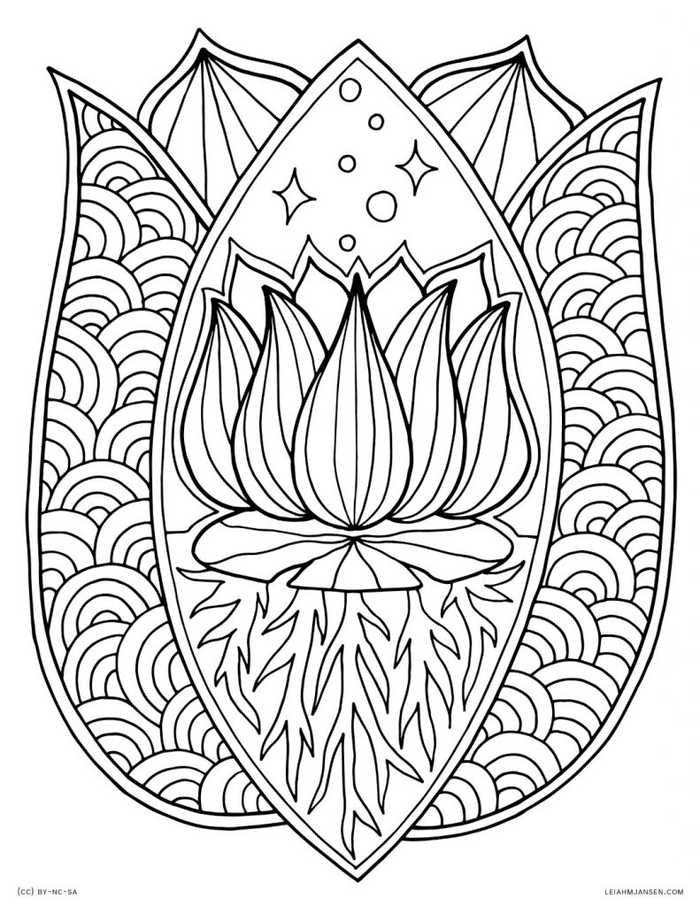 Download Flower Coloring Pages For Adults PDF
Also, see our popular coloring sheets below: