Here you can quickly and easily print out your sheep coloring picture. The printed sheep picture can be colored with your favorite colors. In the category Sheep, you will find various motifs on the subject of animals for printing and coloring. Let us get them.
Sheep are small ruminants, just like goats, llamas, and alpacas. This characteristic allows it to ingest mediocre food, mainly plants rich in fiber, which humans and non-ruminant animals (pigs, poultry) cannot eat.
Printable Sheep Coloring Pages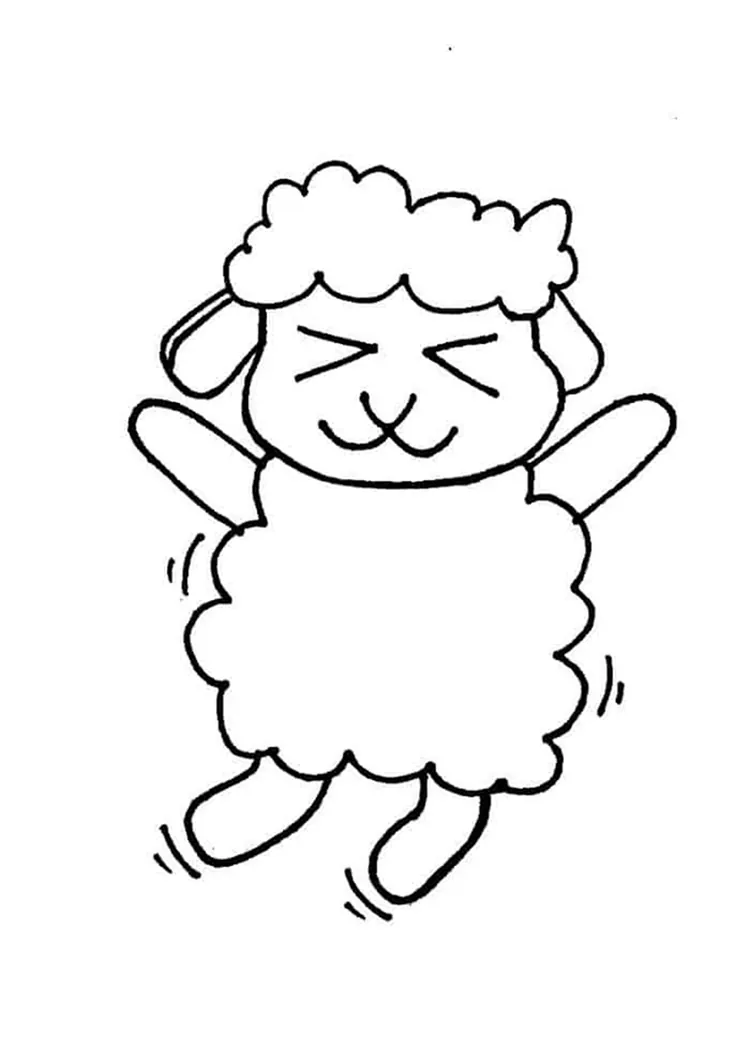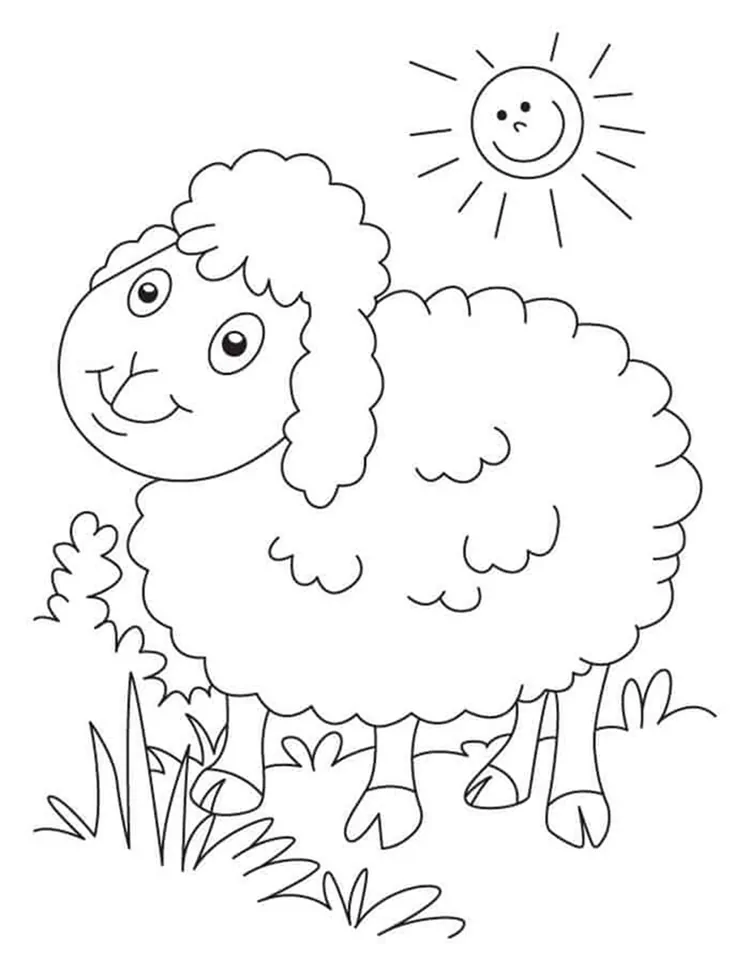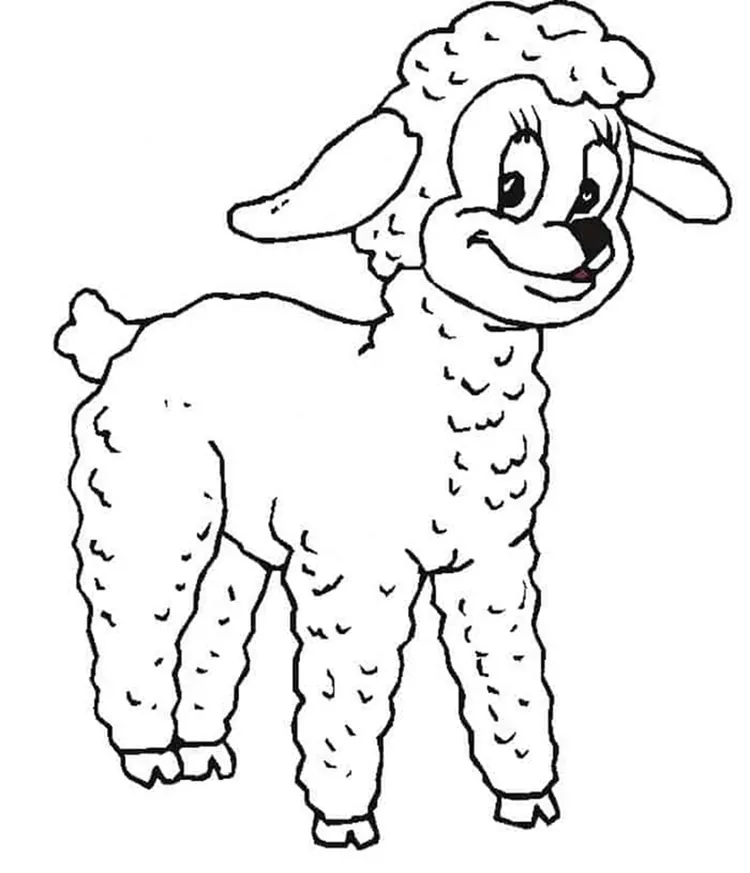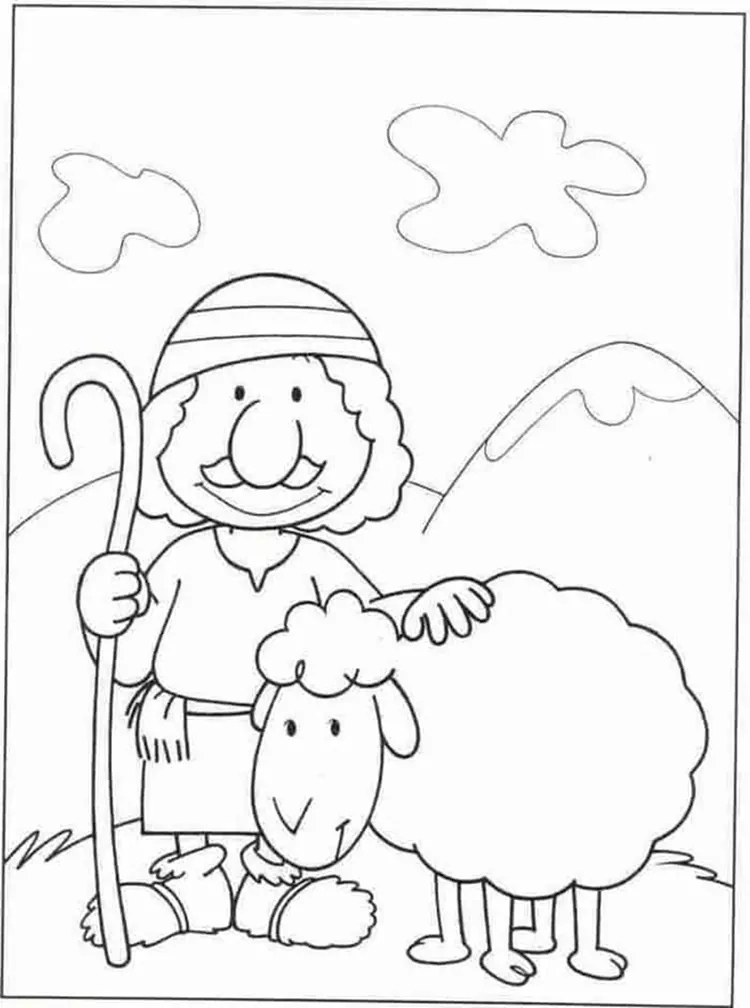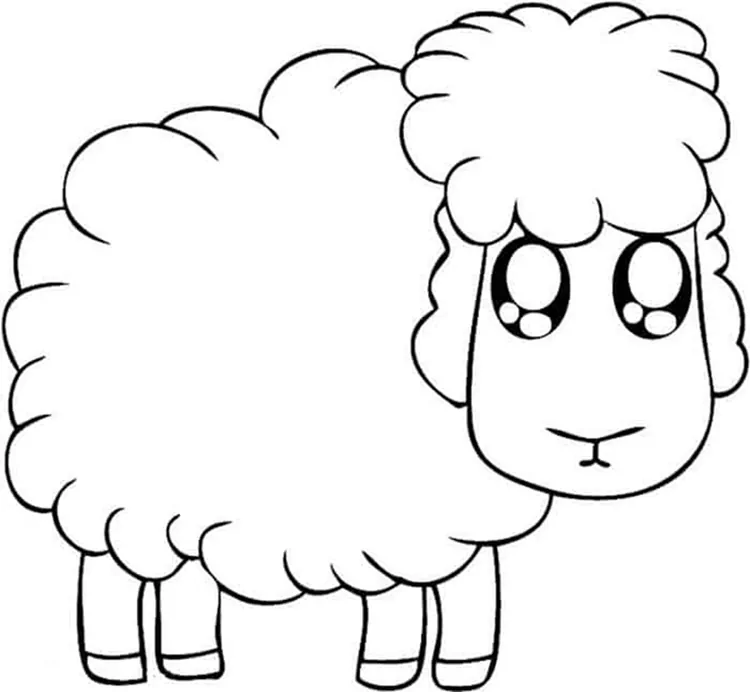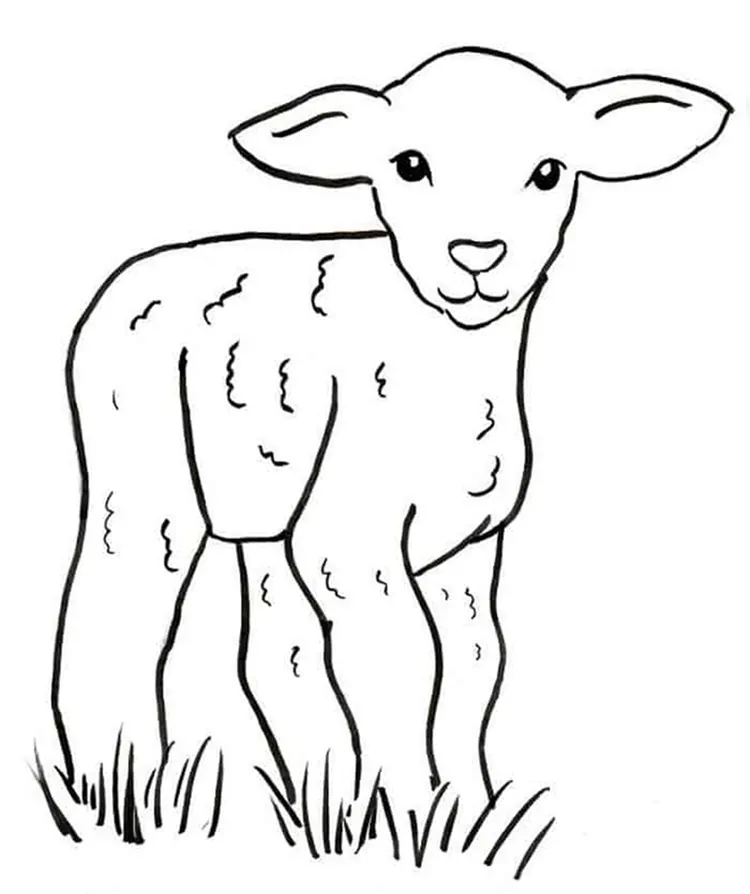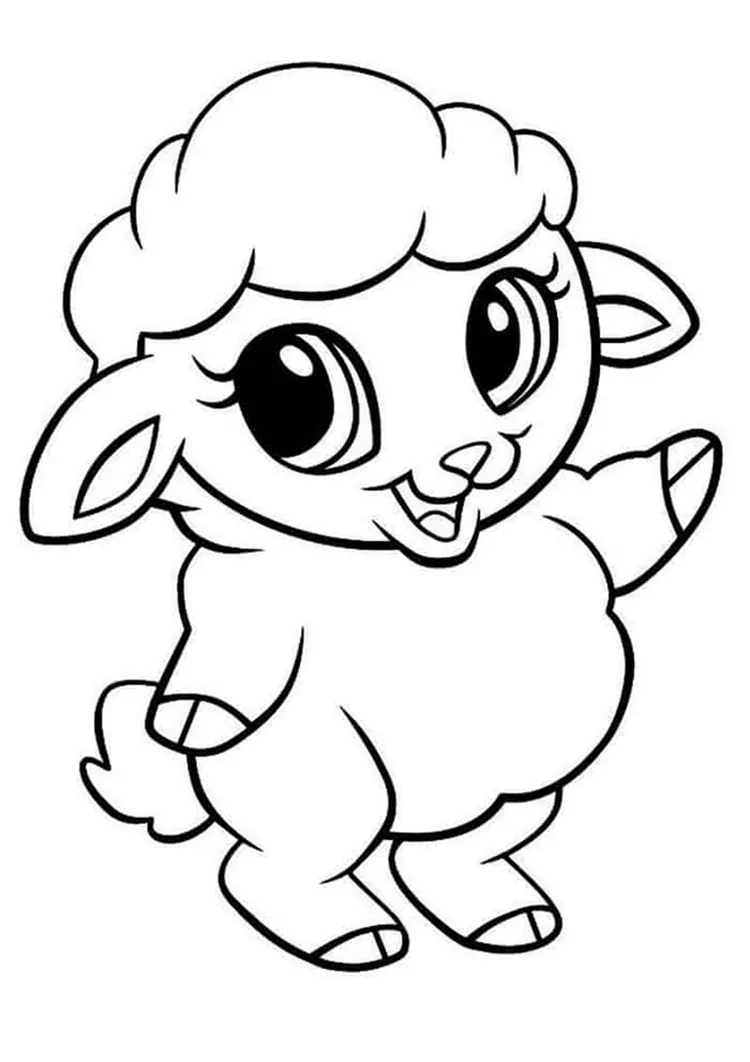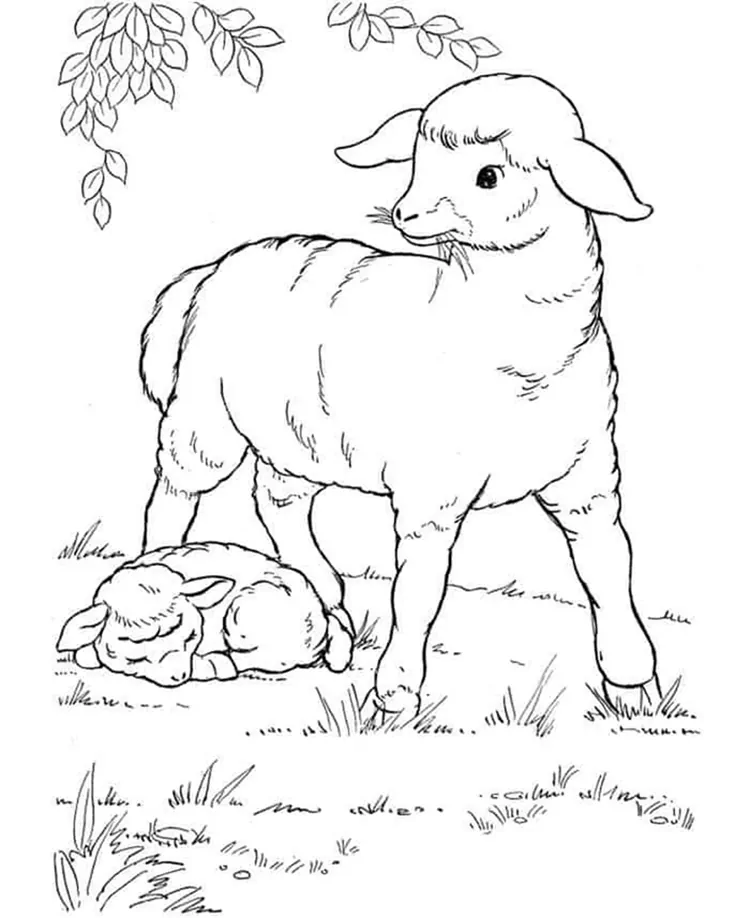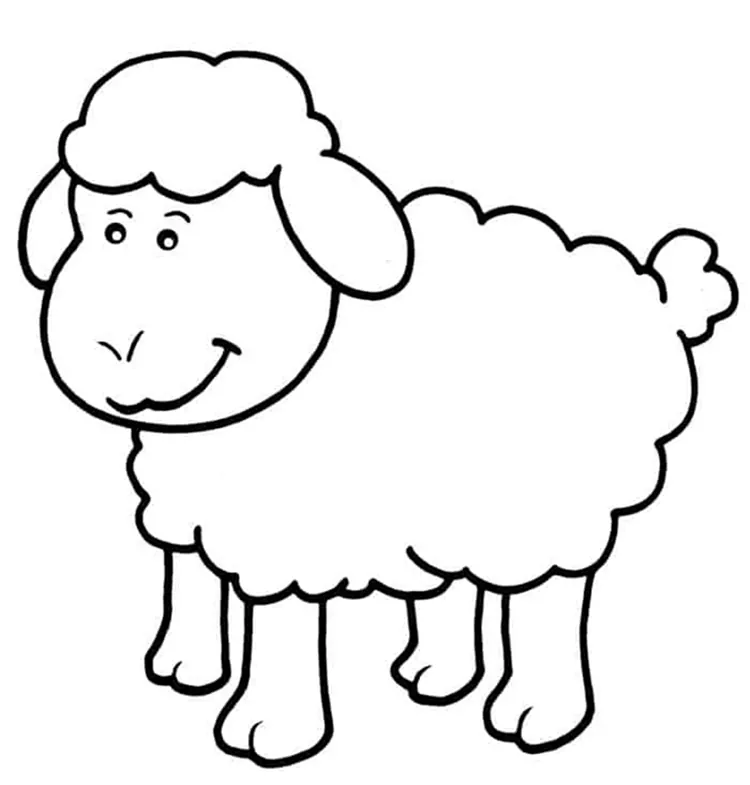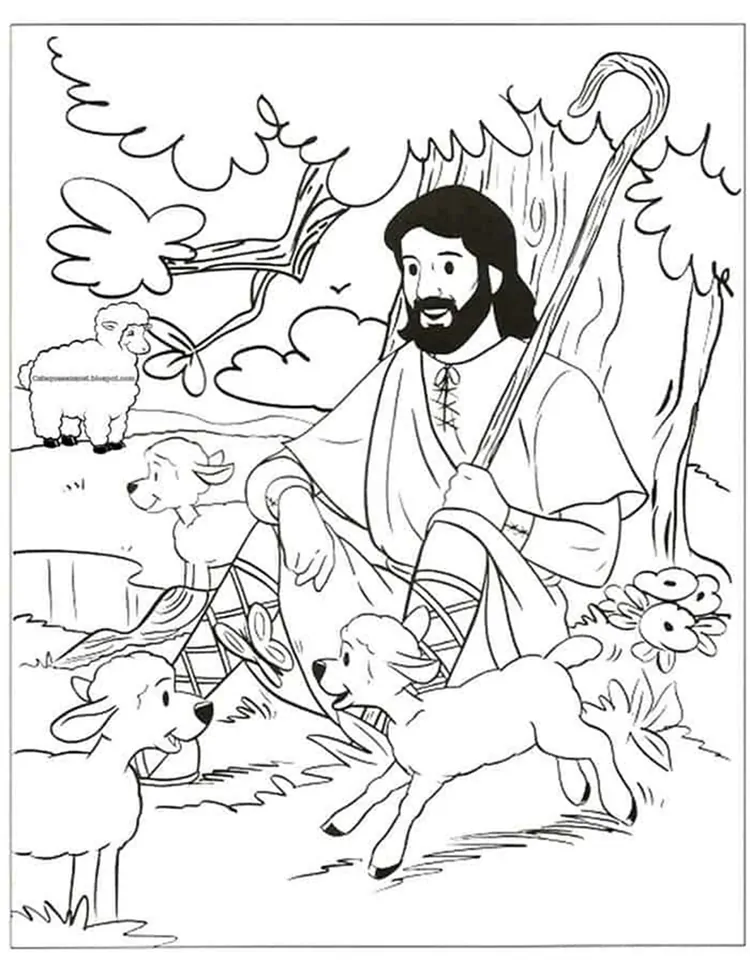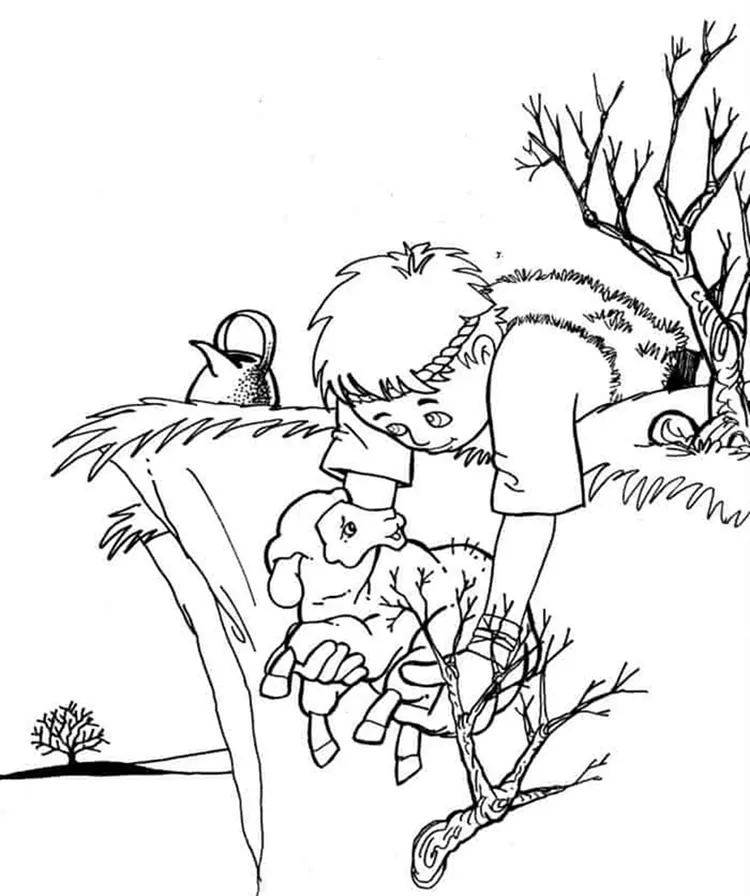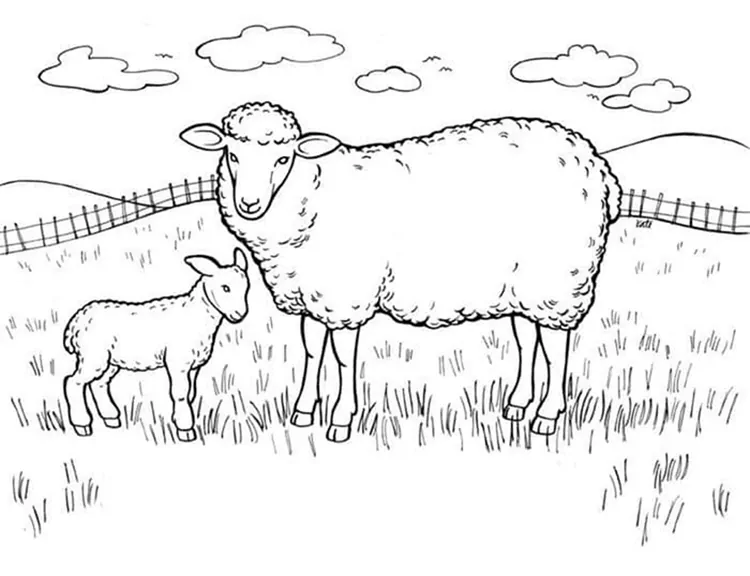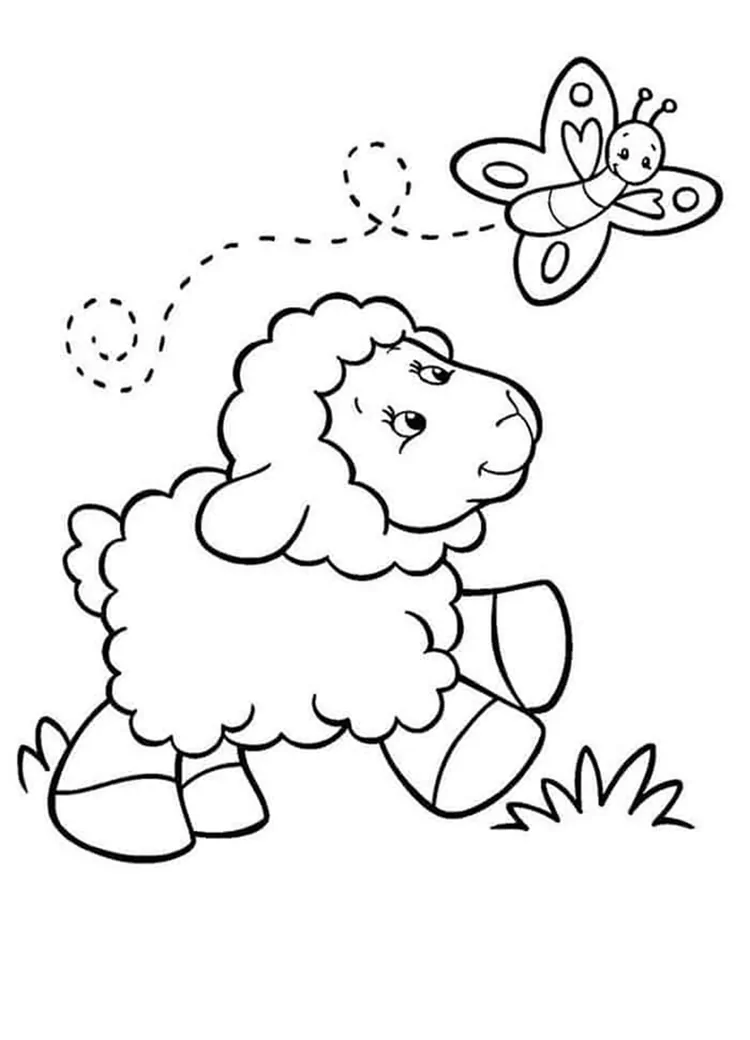 Facts About Sheep
Sheep are reared for their production of meat, milk, wool or jar, leather, and manure. It is the only animal species to produce wool, although goats, rabbits, and alpacas sometimes produce fiber of comparable quality. Sheep are, therefore, a means of transforming mediocre food into exciting products.
A sheep is also a form of investment. In countries where there are no banks and where farmers do not own their land, livestock represents all the wealth.
The purchase of sheep avoids the losses due to high inflation in the unstable economies of many less developed countries. If needed, they can be sold very quickly.
A sheep is much cheaper than a cow: the small farmer can buy one or two ewes, but not a cow. A little piece of land is sufficient for several sheep because sheep do not need much feed: they are content with what would be insufficient for a large ruminant.
Sheep products satisfy local consumption in quantity: the milk produced by one sheep is enough for a family's eating, and the meat of one sheep can be sold in one day by the village butcher.
A farmer who raises sheep rather than large ruminants reduces the risk of losing his entire flock. If, for example, one farmer has ten sheep and another has one cow, and an epidemic strikes the area and kills an average of 60% of the animals, the first farmer loses six sheep but keeps four. Still, the cow is very likely to die, and the second farmer loses all his property.
Another advantage of small ruminants is their high reproductive rate. Under favorable conditions, a ewe can give birth every nine months.
The generation gap (the interval between the birth of a lamb and the average time it becomes a mother) is less than two years. In cattle, the calving interval is about two years, and the generation gap is about four years.
There are very few cultural barriers to raising sheep or eating sheep meat. Muslim and Jewish populations do not raise pigs and eat their flesh, and Hindus do not kill cows.
Sheep are raised by poor people as well as rich people, while only the latter raise large livestock. A program to increase the productivity of beef cattle will, therefore, only benefit the rich, while an application for sheep and goats will have a much broader scope.
Sheeps Coloring Page PDF Download
Download the PDF from the link below.