On this page, you can find a collection of Detroit coloring pages. So, you can get the picture you want to color below. And don't forget to use your creativity as you color them.
The Detroit Lions are a professional soccer team that plays in the National Football Conference North division. The team has been a member of the NFL since 1930.
Detroit Lions Coloring Pages Free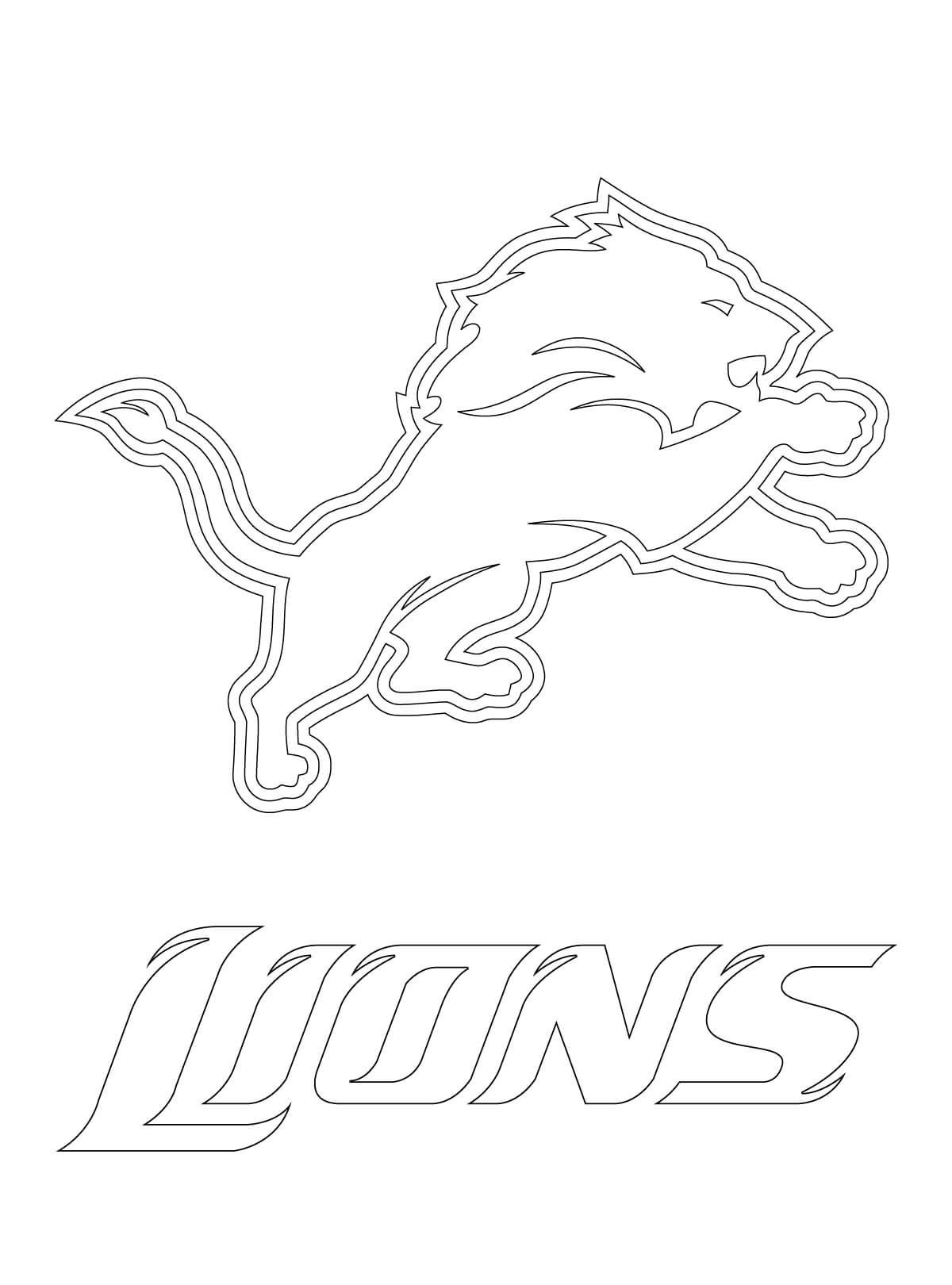 Detroit Lions was founded in 1929 in Portsmouth, Ohio. Initially, the franchise was called the Portsmouth Spartans. It officially joined the National Football League on July 12, 1930.
Despite evident success in the NFL, the Portsmouth Spartans were unable to survive during the Great Depression, the devastating effects of which were most disastrous for small towns like Portsmouth.
Low revenues and other financial difficulties forced the owners to sell the franchise to an investor group led by George A. Richards, the Detroit radio station general manager.
They paid $795,208 to cover the team's debts and a $15,000 NFL franchise fee. After purchasing the team in 1934, George A. Richards moved it to Detroit, Michigan.
The team finished its inaugural season in second place in the Western Division. In 1940, the franchise was sold to Chicago department store manager Fred Mandel for $225,000.
Eight years later, in 1958, the club returned to Edwin J. Anderson and Lyle Fife, who owned it until 1964.
In late November 1963, William Clay Ford Jr., a former vice president of Ford Motor Company, became the sole owner of the Lions when he purchased controlling shares of the team's stock for $4.5 million.
In 2014, majority ownership of the Detroit Lions was passed to Martha Firestone Ford.
The history of the team's name is quite interesting because not many in the NFL have changed their name. Initially, it was called Portsmouth Spartans to honor their hometown.
After moving to Detroit, George A. Richards renamed the Detroit Lions team in a nod to the Detroit Tigers baseball franchise.
The new owner explained that the club would be the king of the league because the lion is a king of the jungle. The Lions fulfilled that promise by winning their first NFL championship in 1935.
Download Detroit Lions Coloring Pages Pdf