Rick and Morty is a popular animated television series that follows the adventures of Rick Sanchez, a cynical and alcoholic scientist, and his good-hearted but easily swayed grandson Morty Smith as they travel through different dimensions and encounter a variety of strange and humorous characters.
One way for fans of the show to celebrate their love for Rick and Morty is through coloring pages. There are many different Rick and Morty coloring pages available online, featuring all of the show's beloved characters and iconic scenes.
One popular theme for Rick and Morty coloring pages is the show's many alien landscapes and dimensions. These pages often feature intricate and imaginative designs, showcasing the creativity and absurdity of the show's universe. Fans can bring these colorful and bizarre worlds to life by adding their own personal touch with markers, crayons, or colored pencils.
Another popular theme for Rick and Morty coloring pages is the show's memorable characters. From Rick and Morty themselves to fan-favorite supporting characters like Mr. Meeseeks, there are plenty of options for fans to choose from. These pages often feature detailed and expressive character designs, giving fans the opportunity to bring the show's lovable (and sometimes not-so-lovable) characters to life with their coloring skills.
Rick And Morty Coloring Pages Printable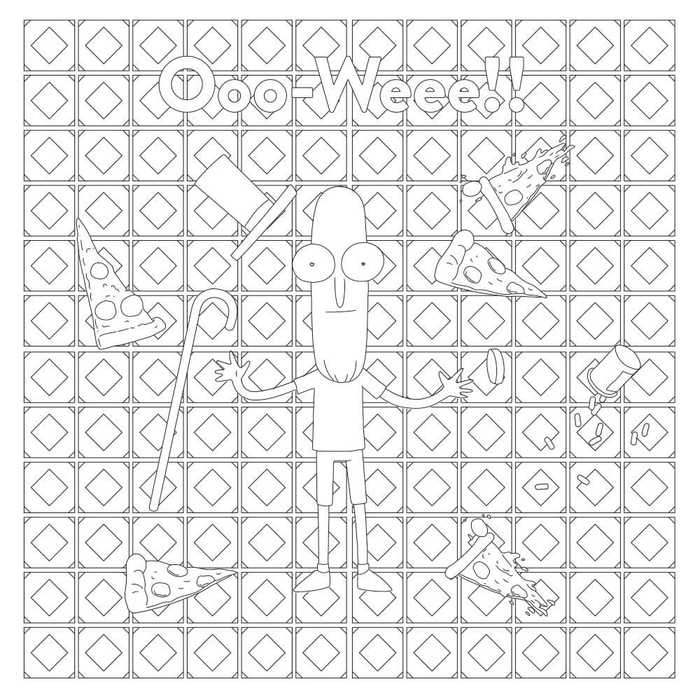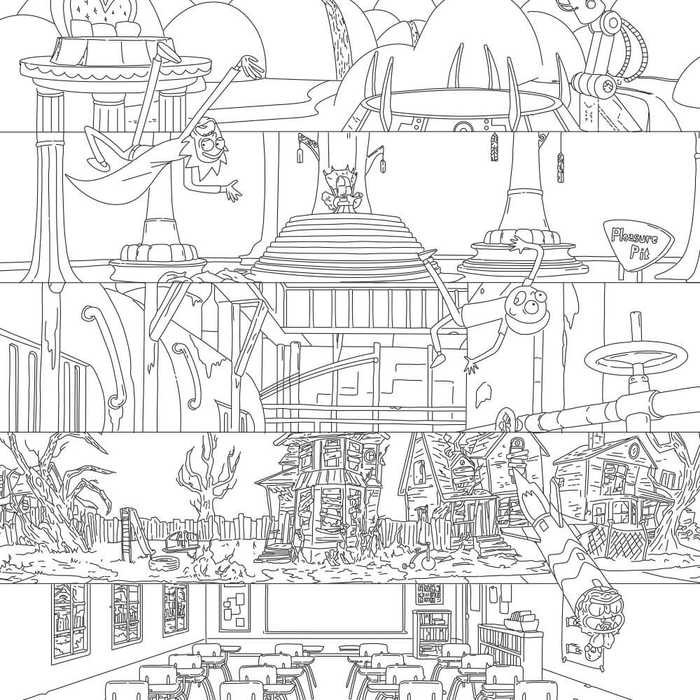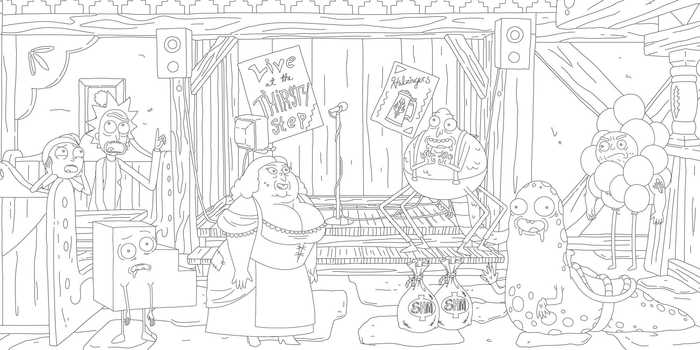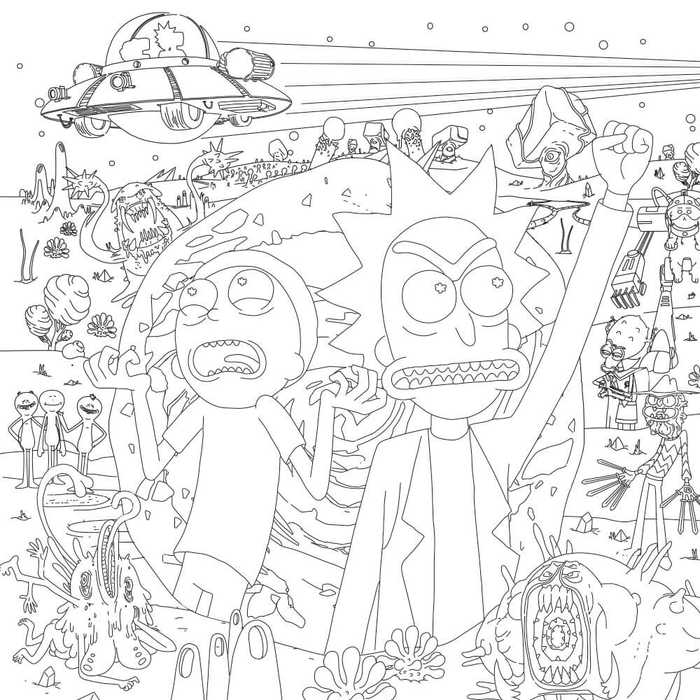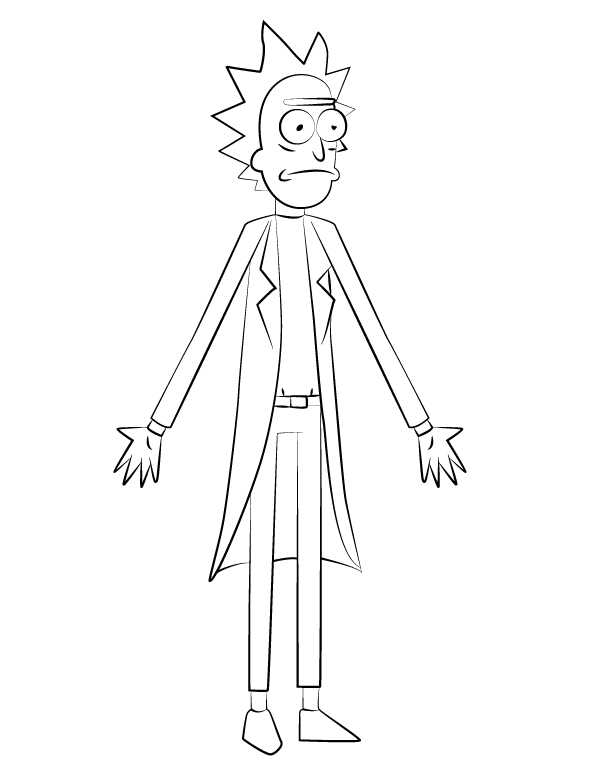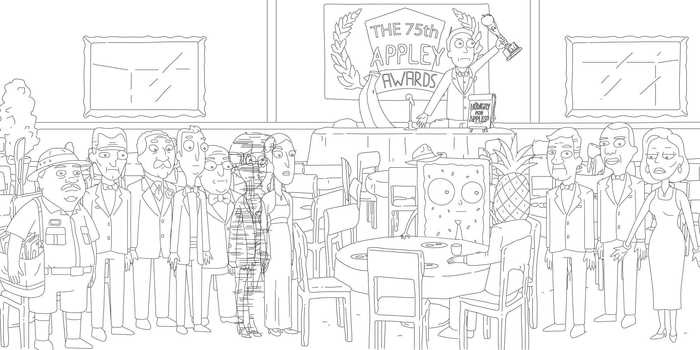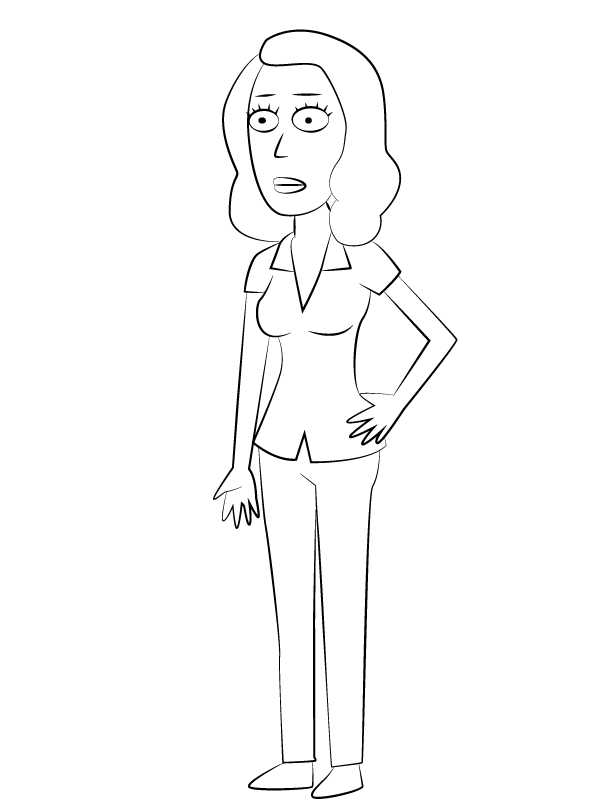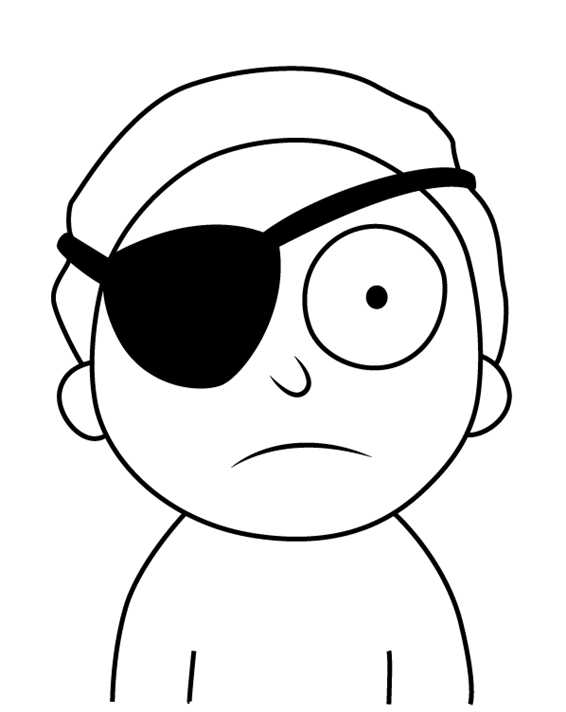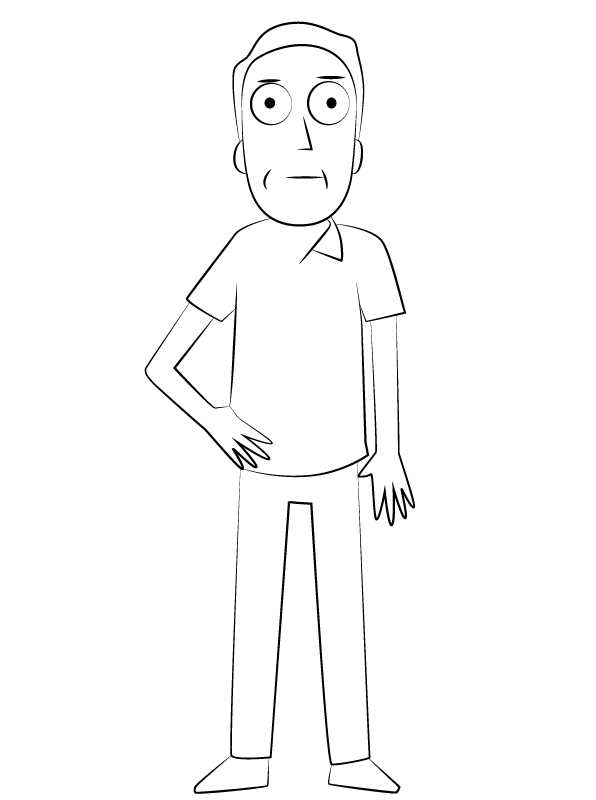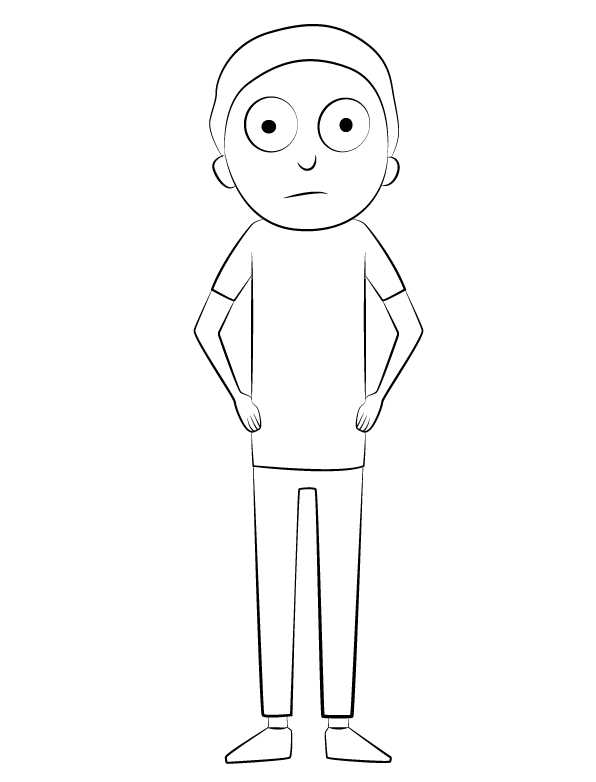 Whether you're a die-hard Rick and Morty fan or just looking for a fun and creative way to pass the time, Rick and Morty coloring pages are a great activity for all ages. So why not grab some coloring supplies and bring the wacky world of Rick and Morty to life on the page?
Download Rick and Morty Coloring Pages PDF