Beyblade is a toy that's making a lot of success between kids and adults too. It's a spinning top used in battle in a small arena.
Get these toys on the following coloring pictures below. We sure it is going to be perfect for making your day fun. Happy coloring.
Beyblade Coloring Pages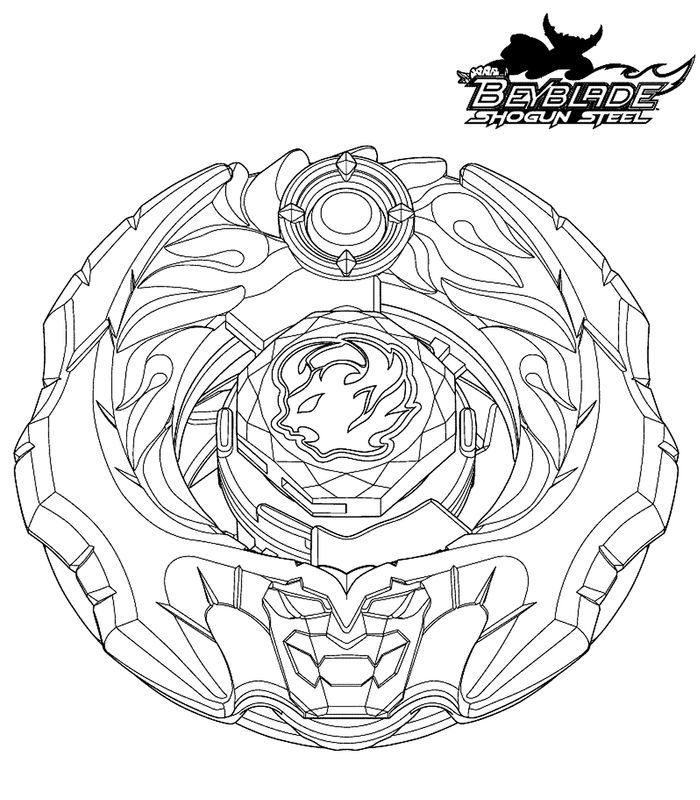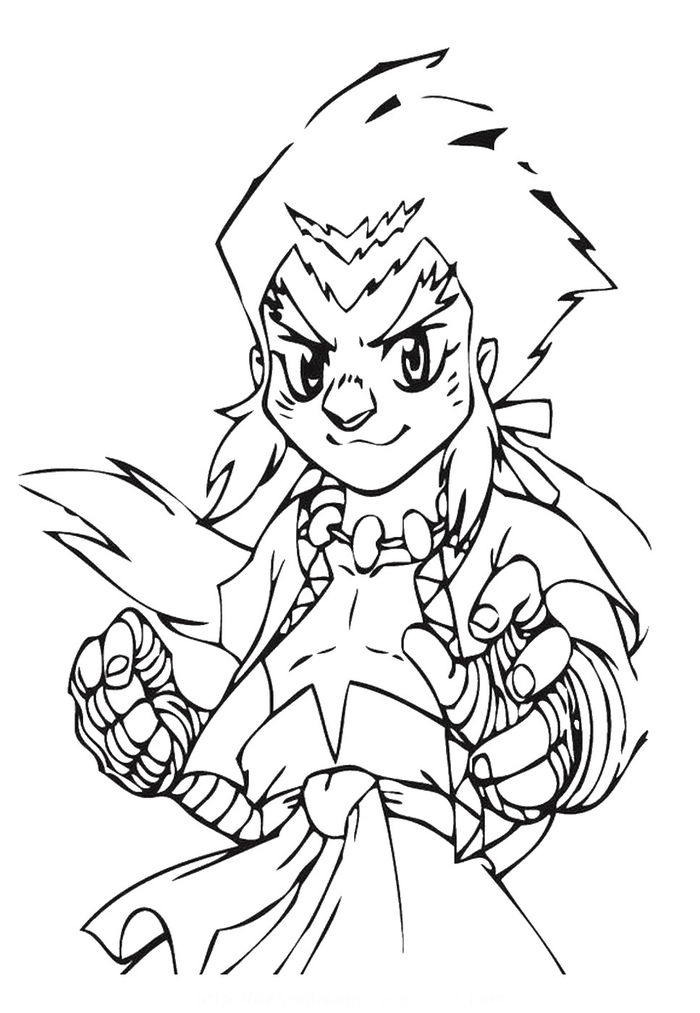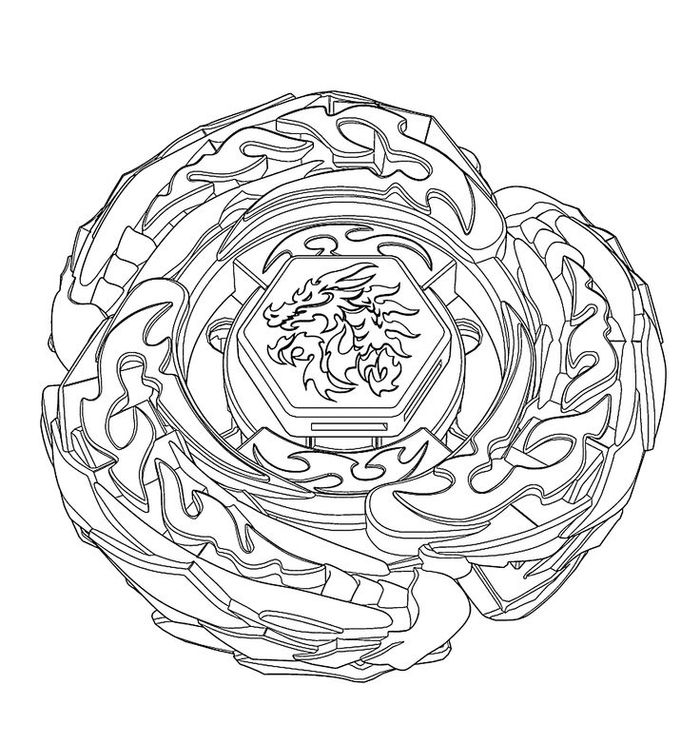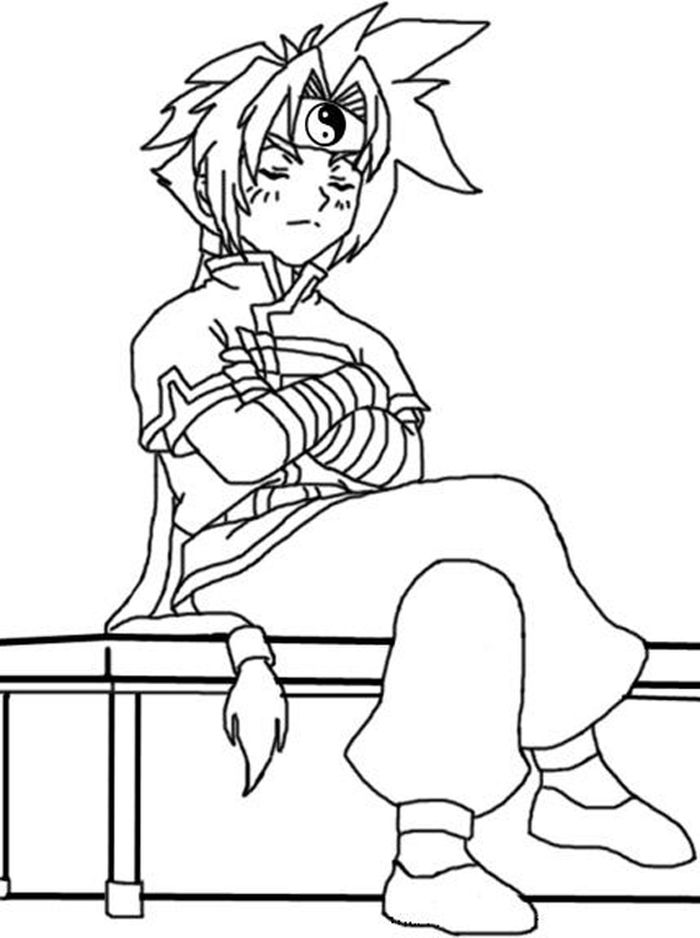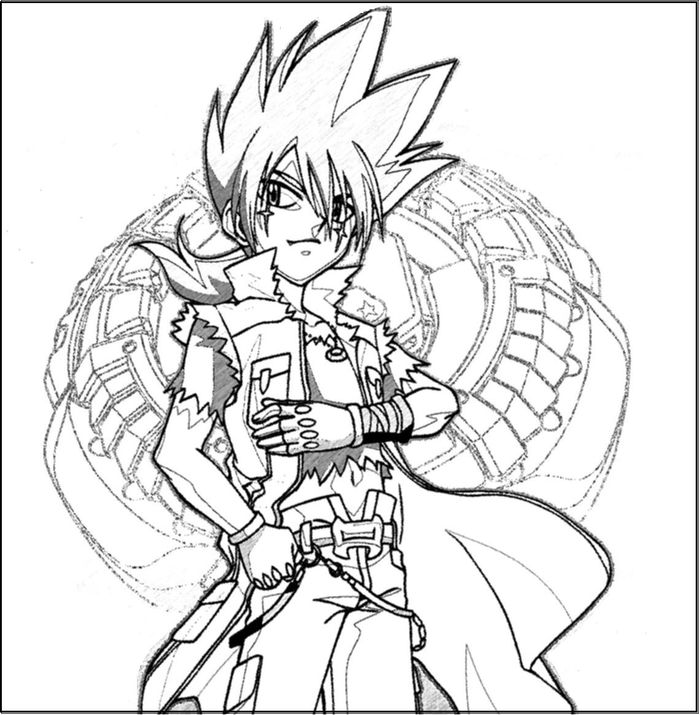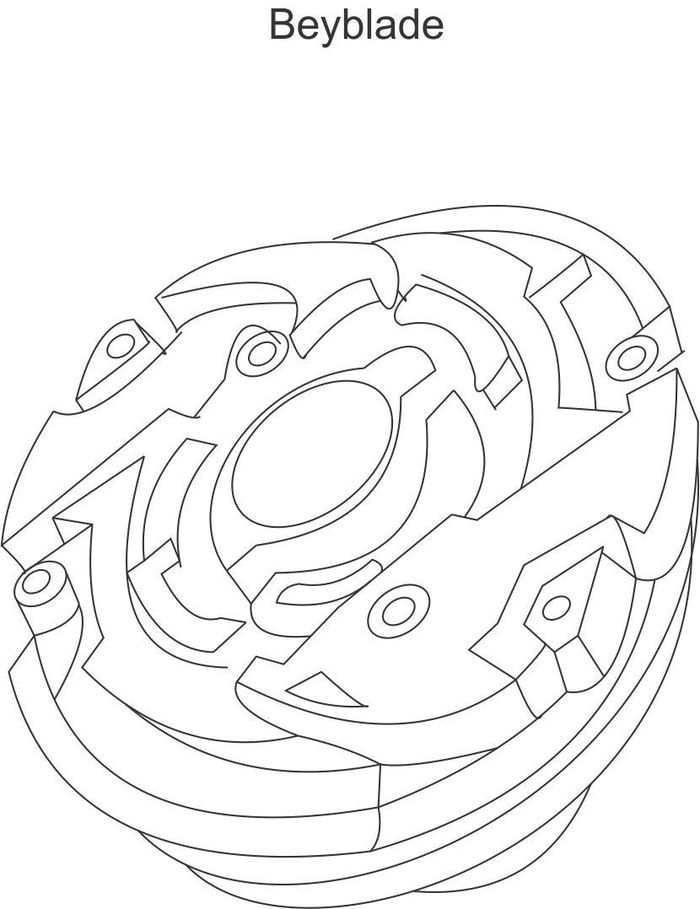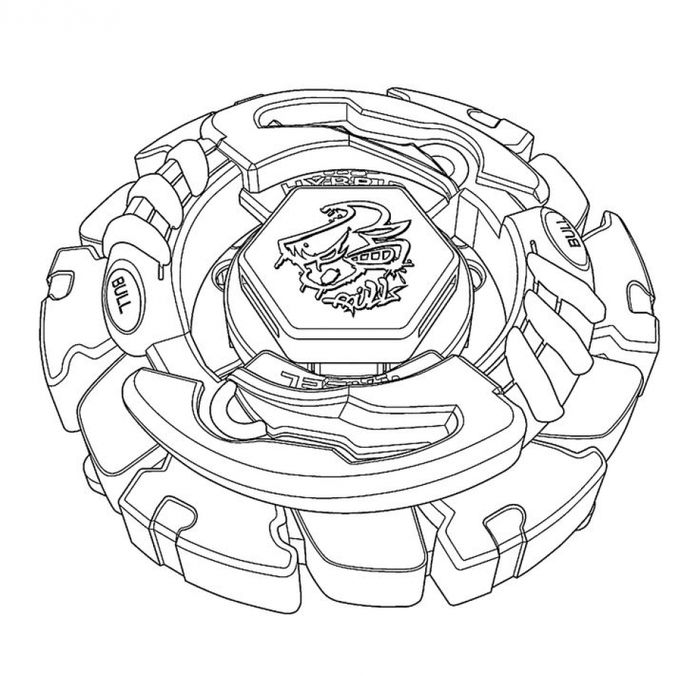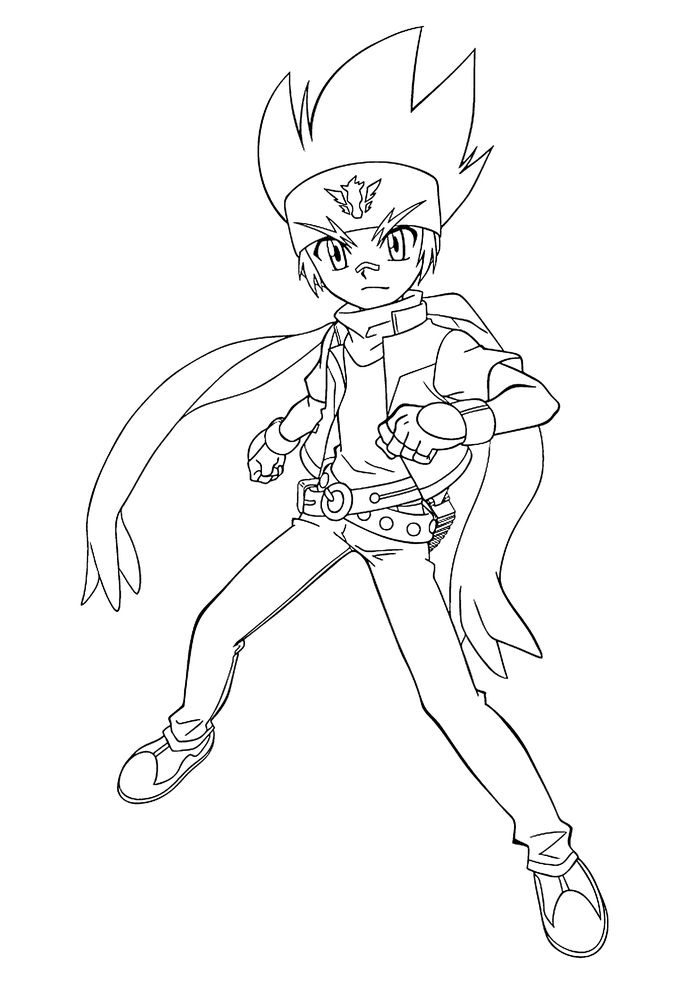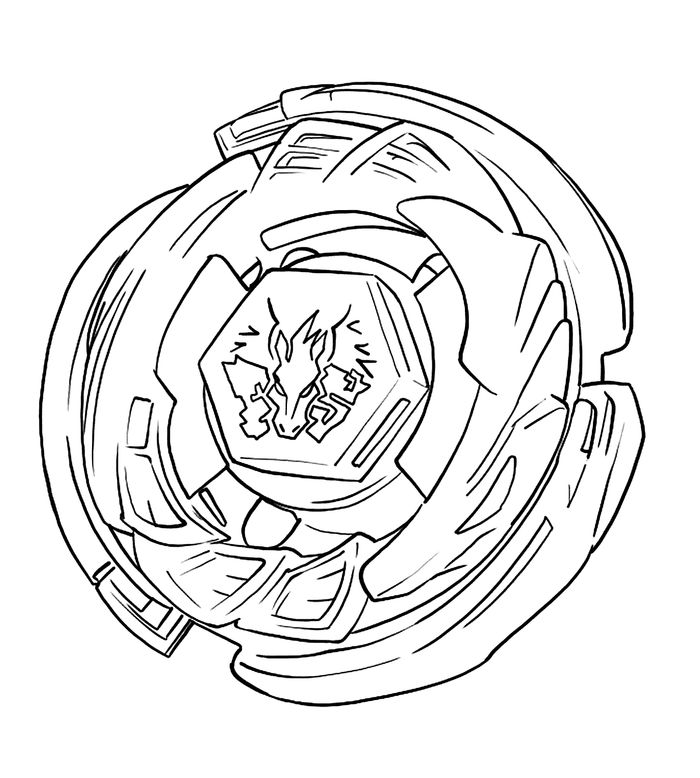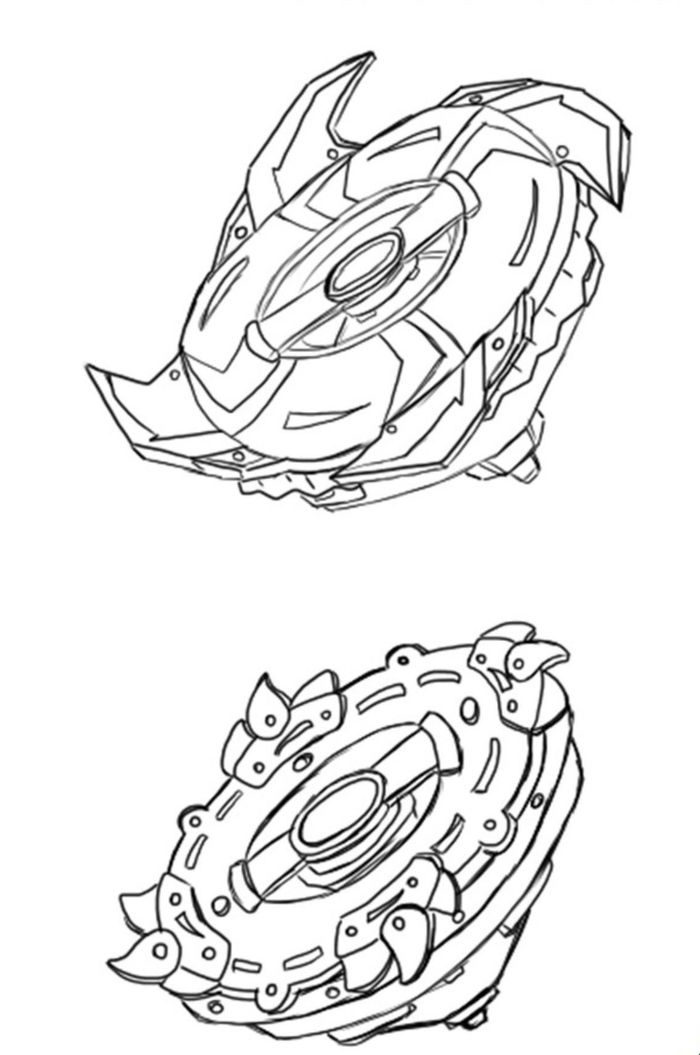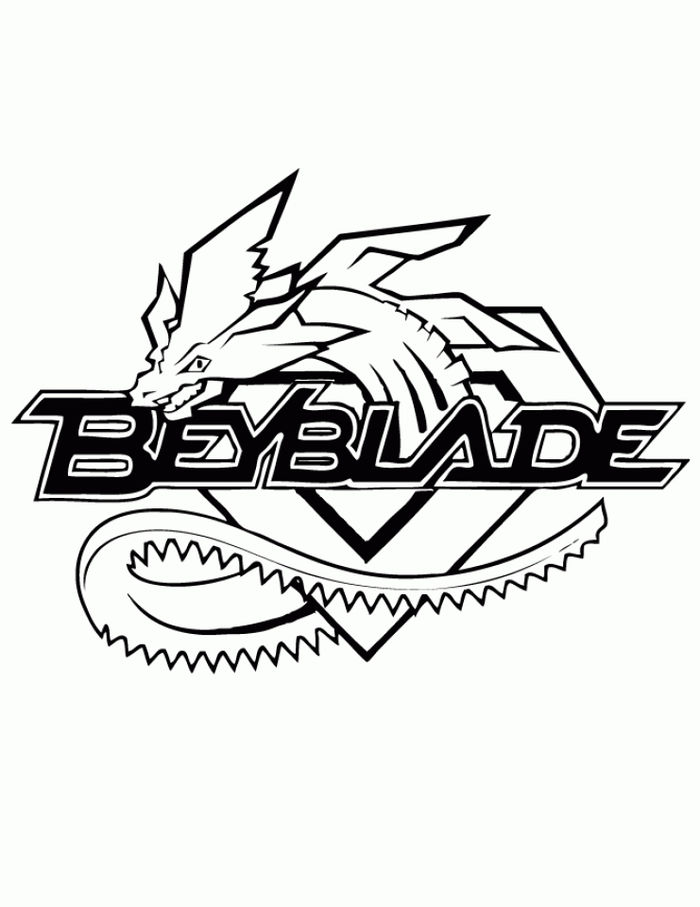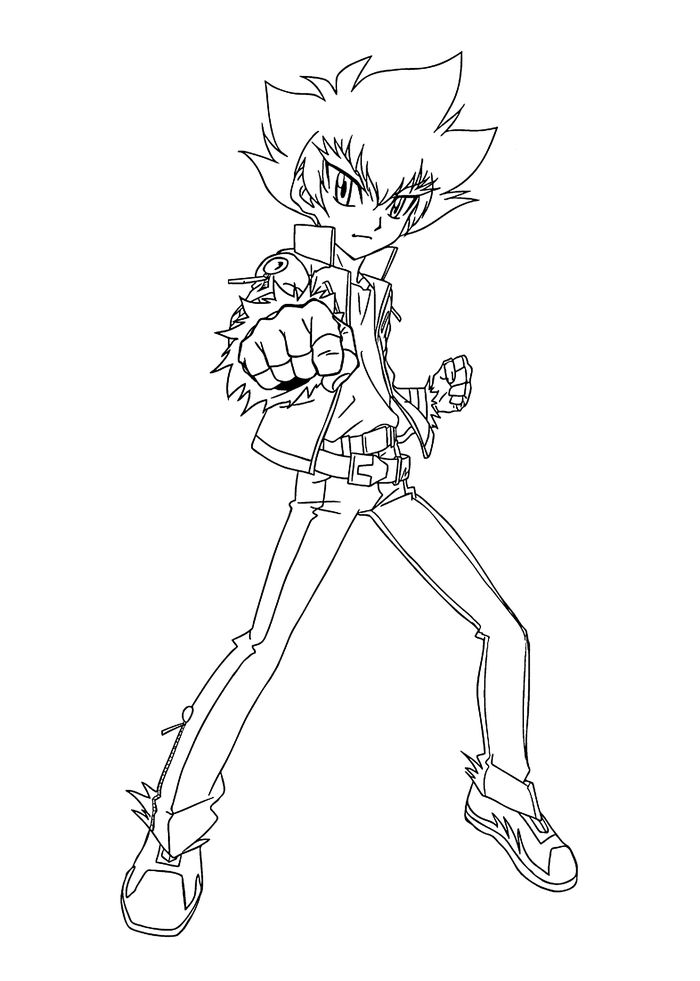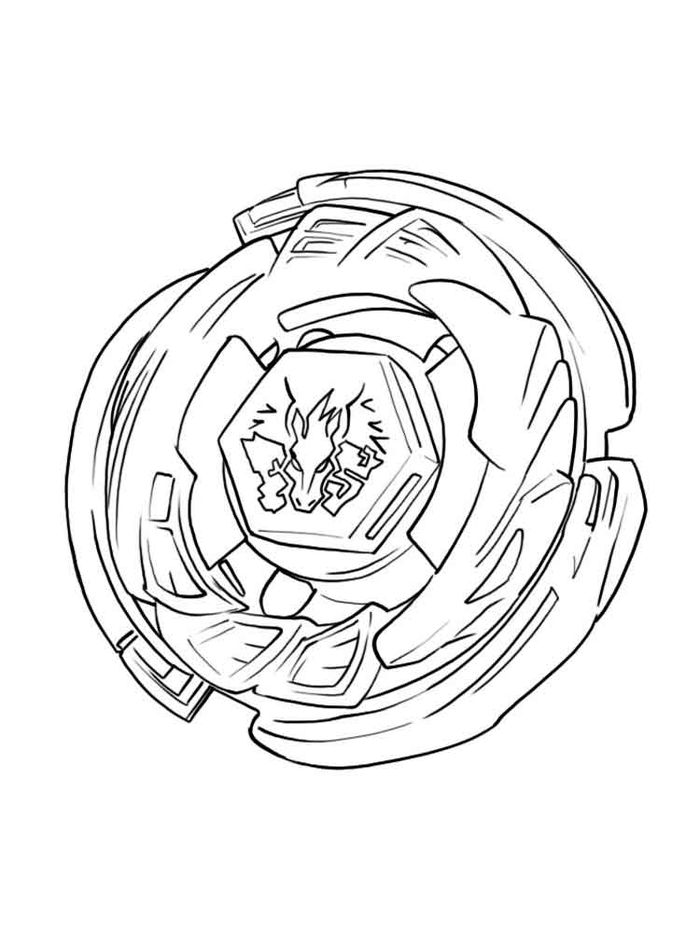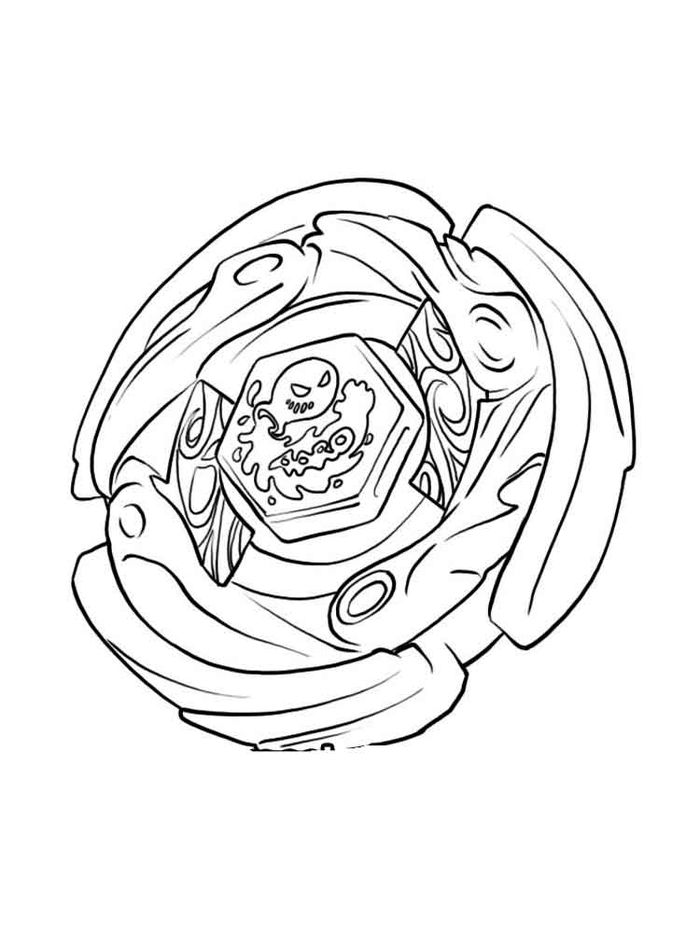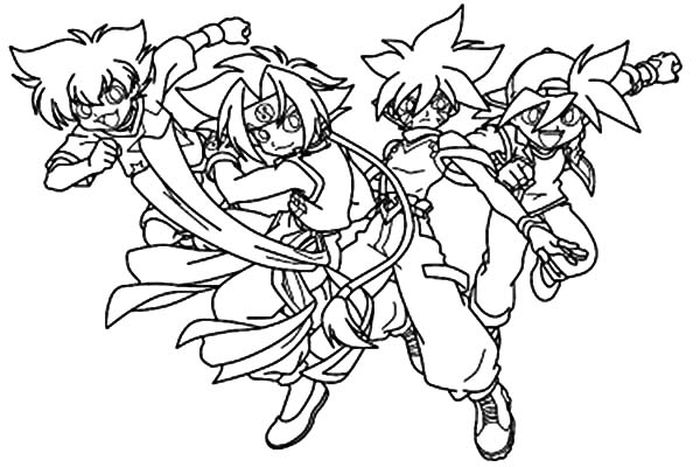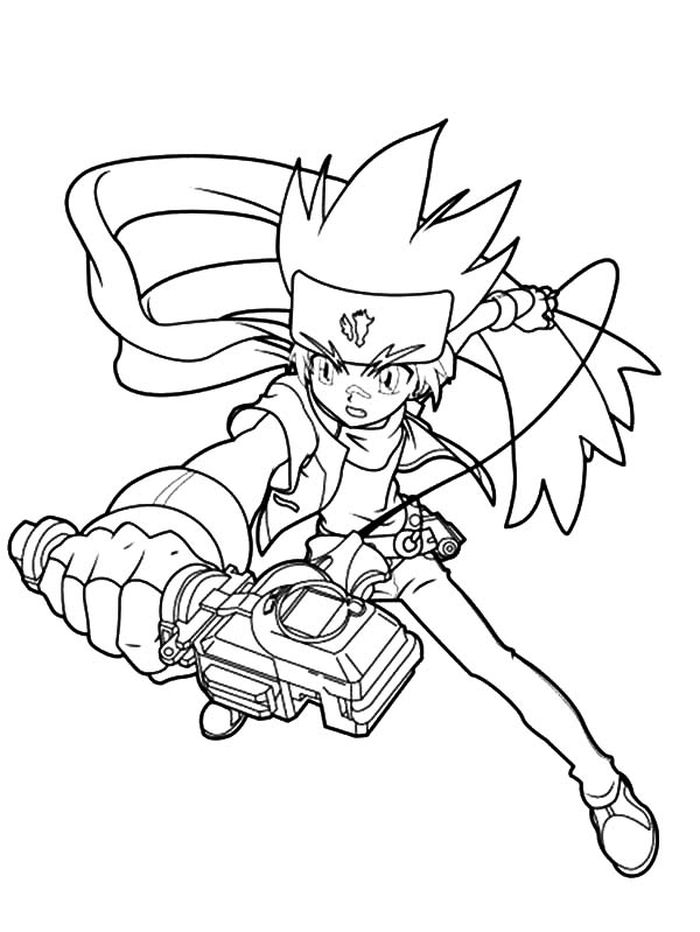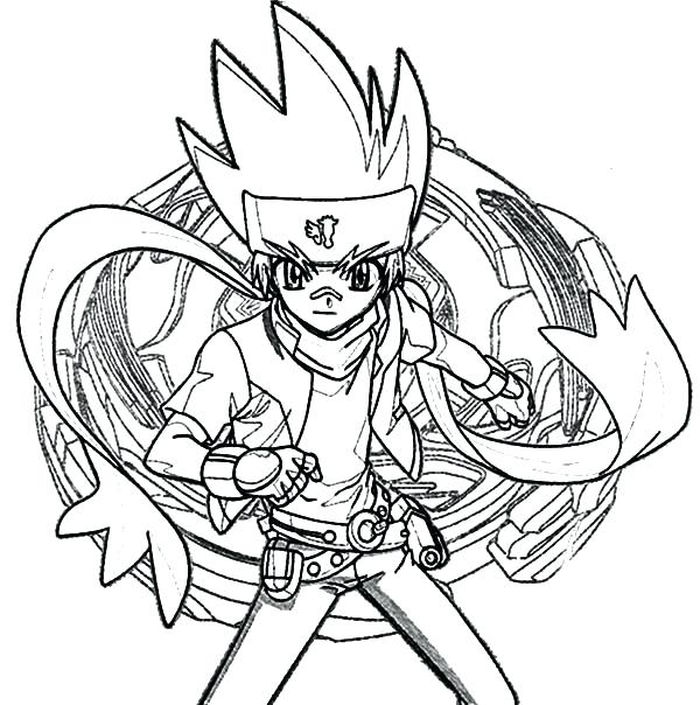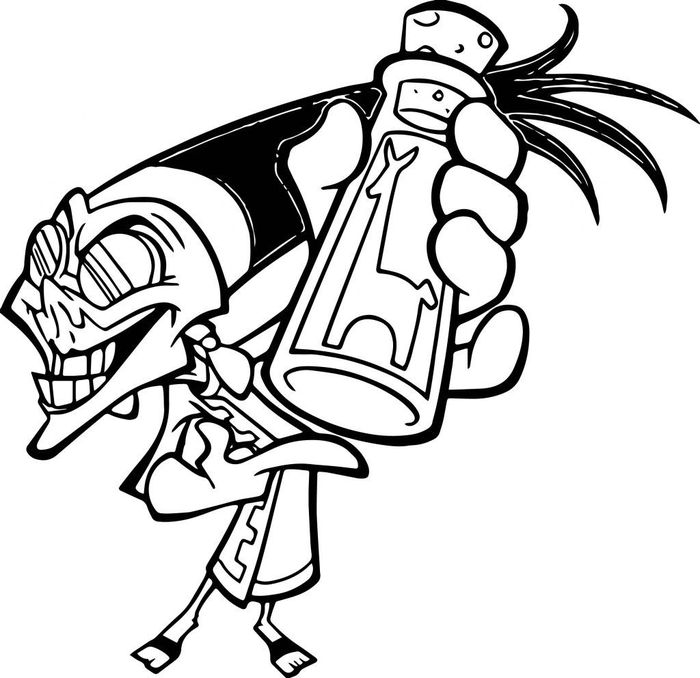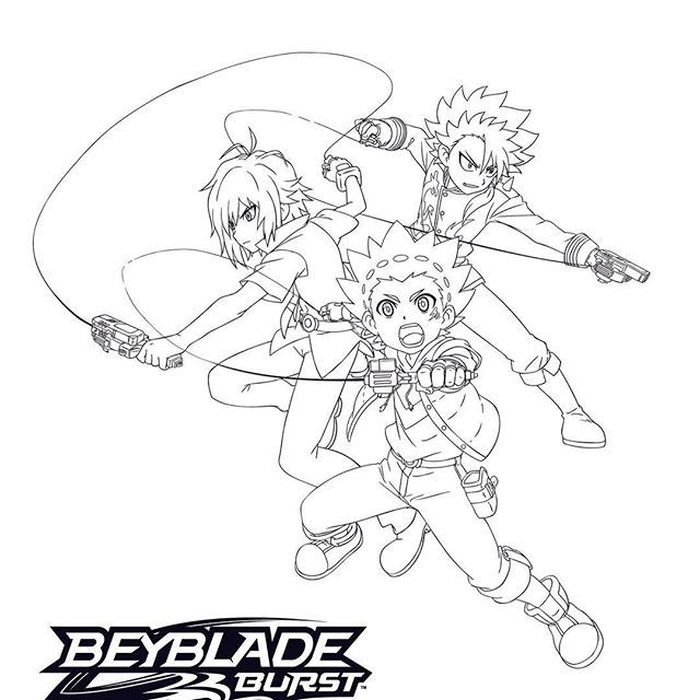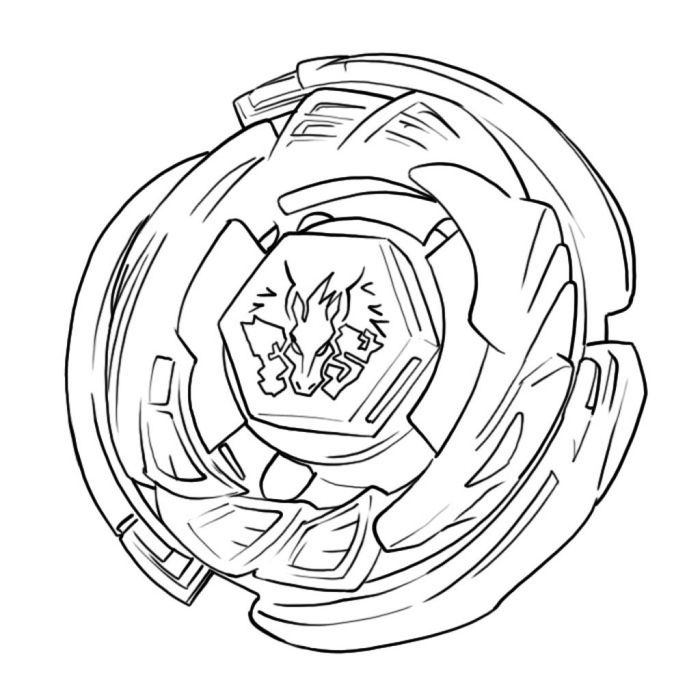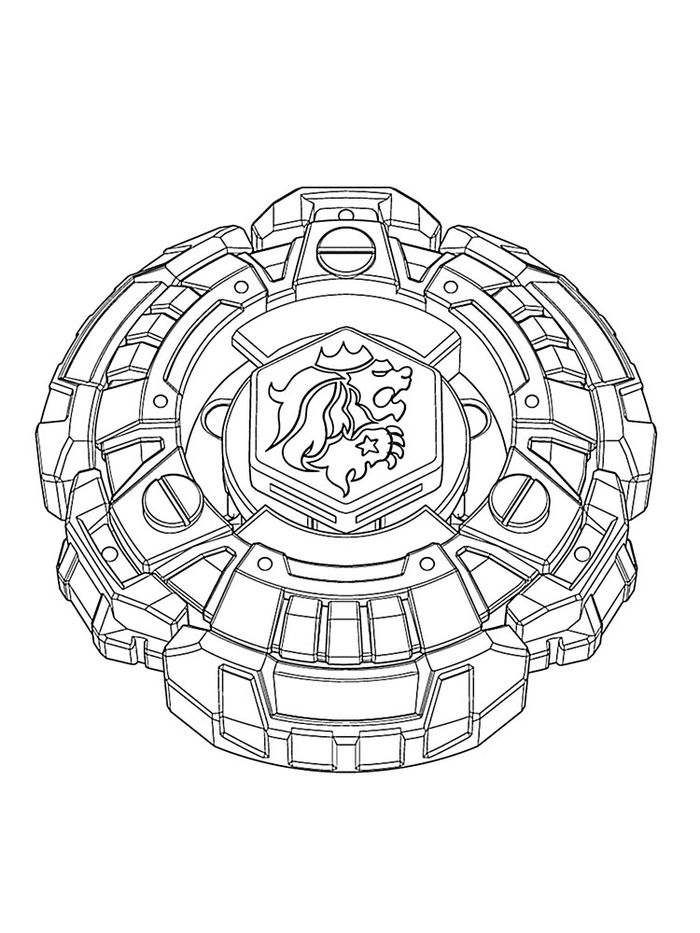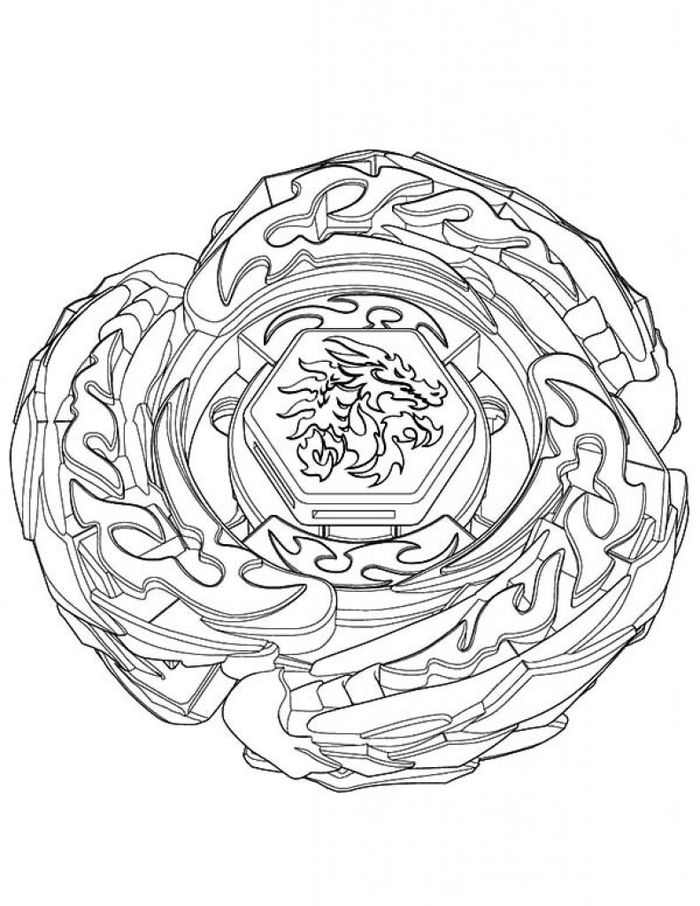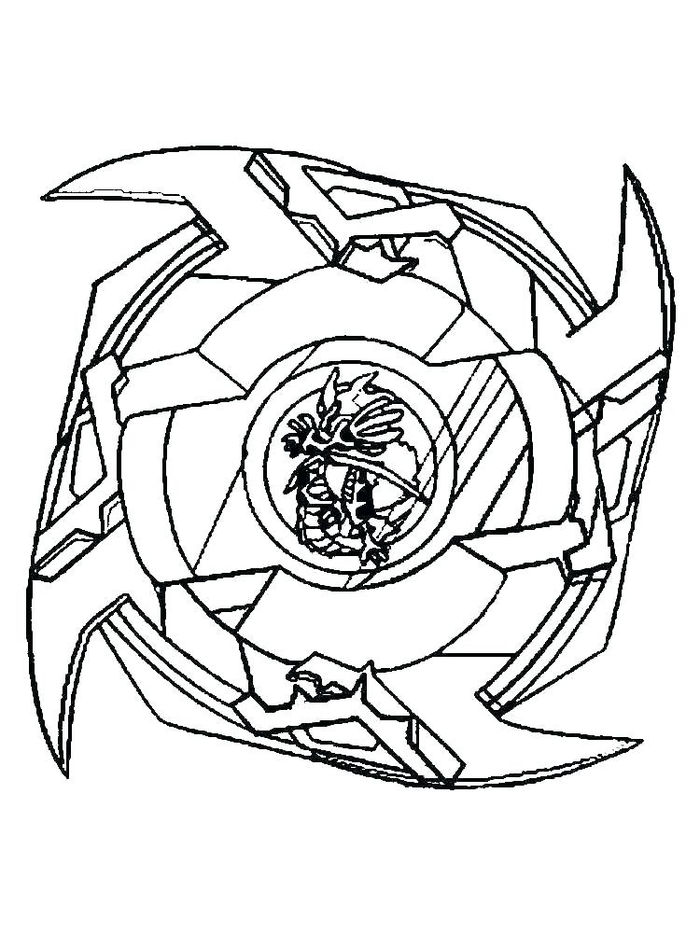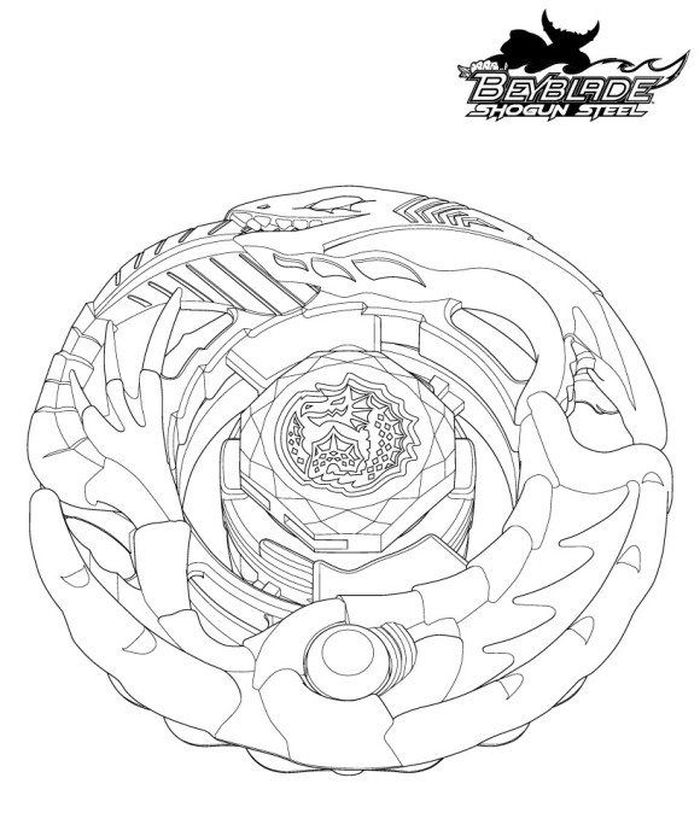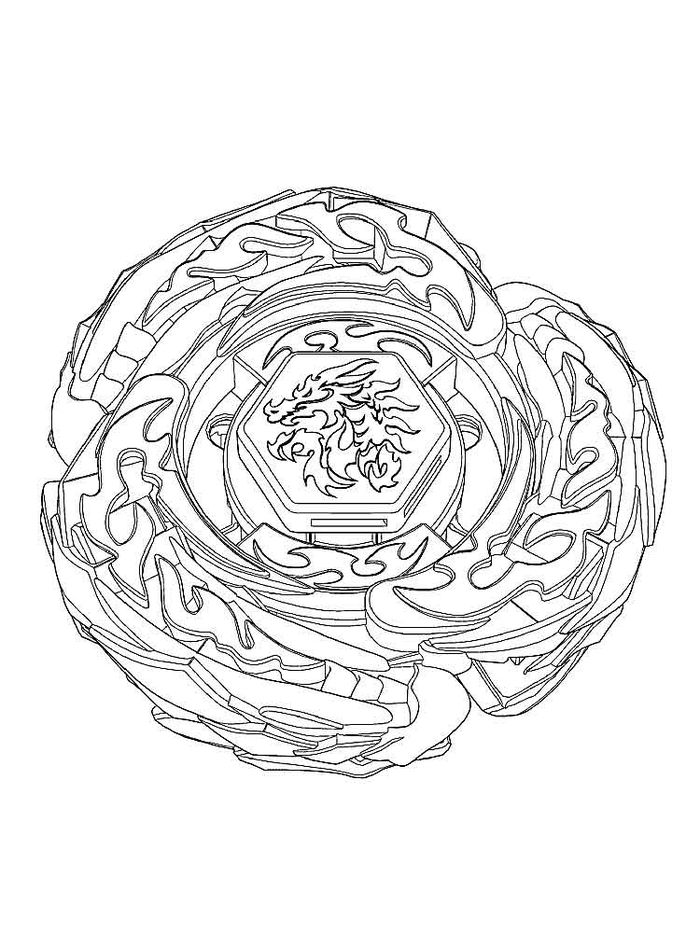 Facts About Beyblade
The players must release their Beyblades at the same time, and they are battling until there is only one left standing the grand champion!
The idea of the game is straightforward and quite fun! After the pawns are beaten, the Beyblade wins the championship that is left alone spinning in the arena.
But if the spinning top stops and doesn't fall, the player representing it can be considered champion too!
Although Beyblade reminds us of wooden floors, this kind of toy is more modern! Some Beyblade models are so evolved today they can even take the opposing top apart and leave it in pieces.
These are the Burst type. But don't worry: if your Beyblade is hit, you can put the pieces back together again and get ready for a new round.
With the attack type Beyblade, the spinning top has a lot of speed, because it's very light and agile. If you want to take down your opponents, that's the ideal kind. The weak point is that it stops spinning faster and can fall easily.
The Beyblade of defense is more massive and therefore is not easily knocked down. His strength is precisely in holding out for longer pushing the other pawns. But this guy's no suitable for attacking.
If Beyblade's strength is resistance, he can hold on for longer, especially in closed areas. But on the other hand, he can be knocked down more quickly.
For those who are still starting to play or prefer not to take chances, Beyblade has balance. He defends and attacks well, withstands some pushing, but is not considered the favorite or stronger.
Download Beyblade Coloring Pages PDF